Amalfi Coast Elopement: the right option for couples, who are looking for a romantic and intimate atmosphere in their exclusive wedding in Italy.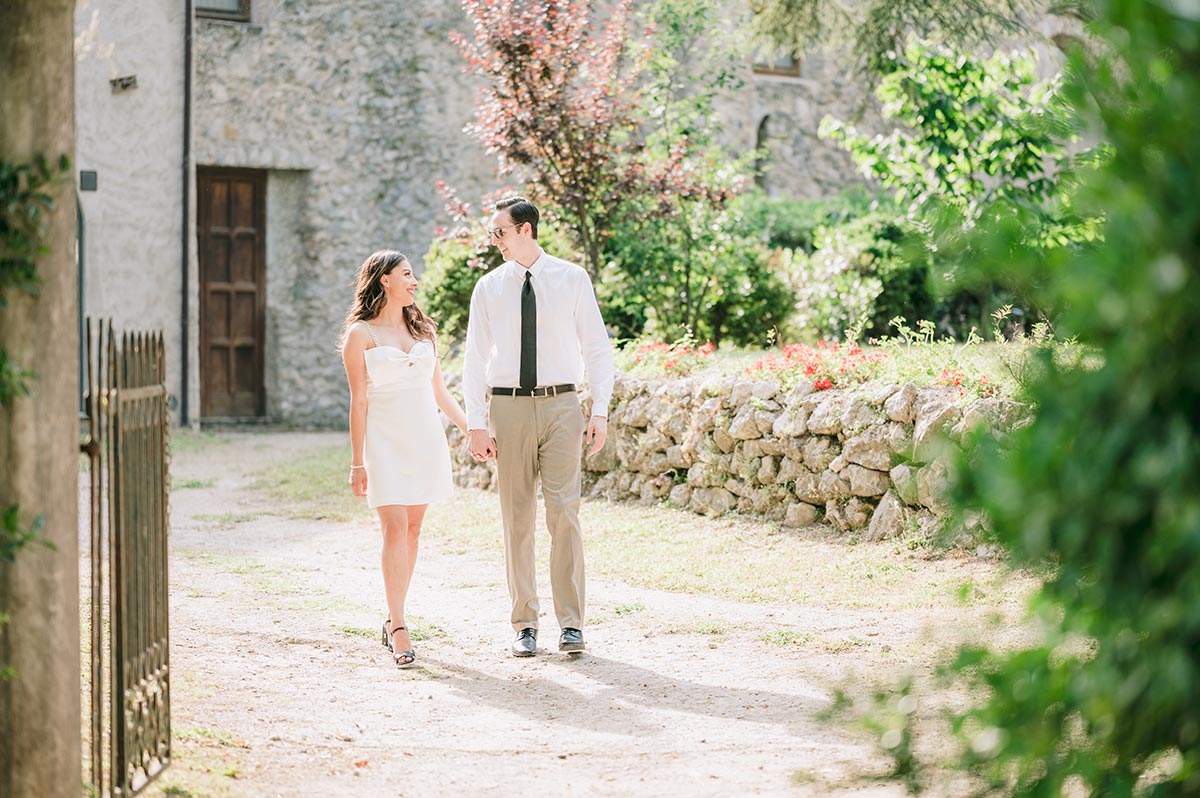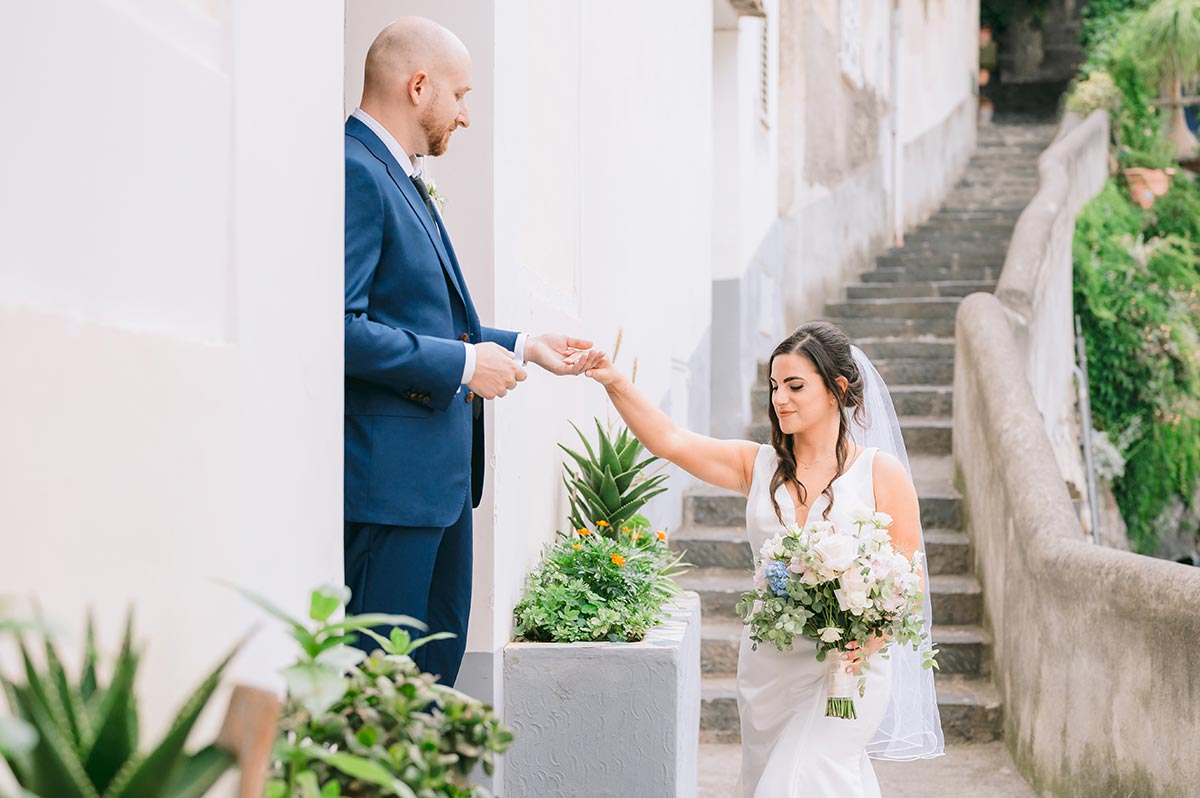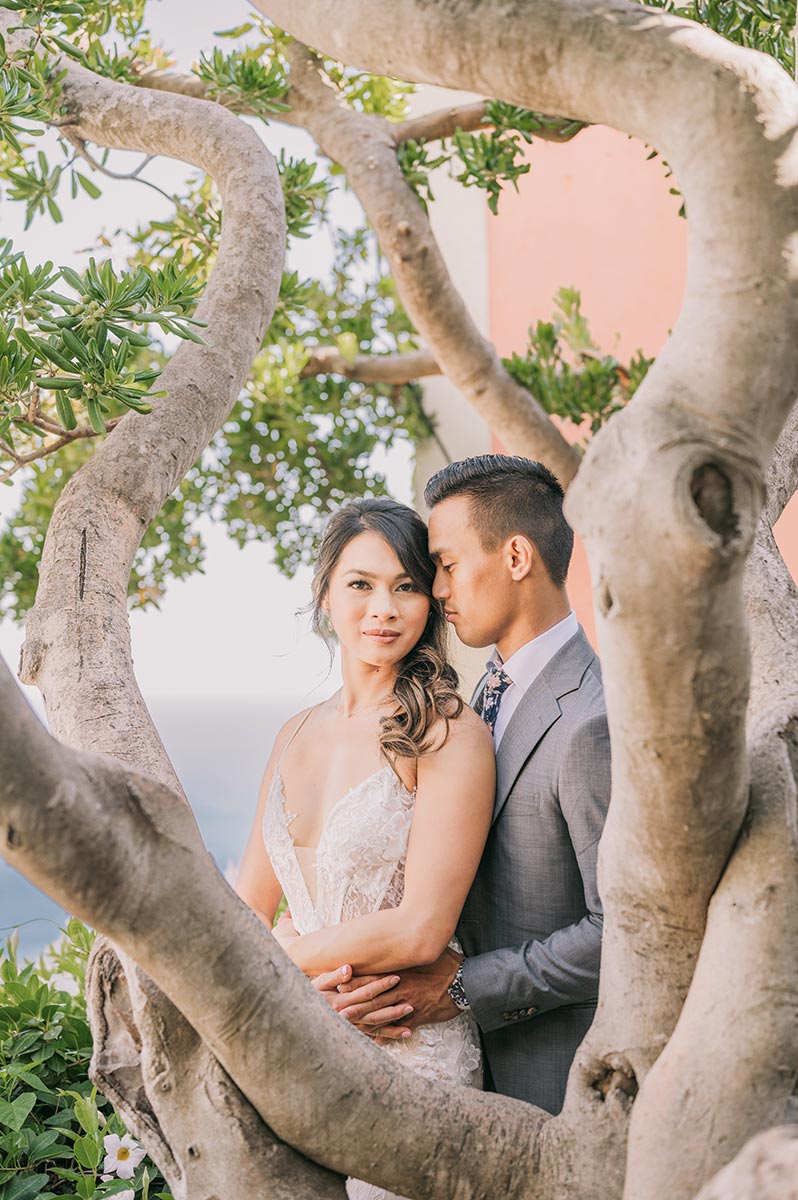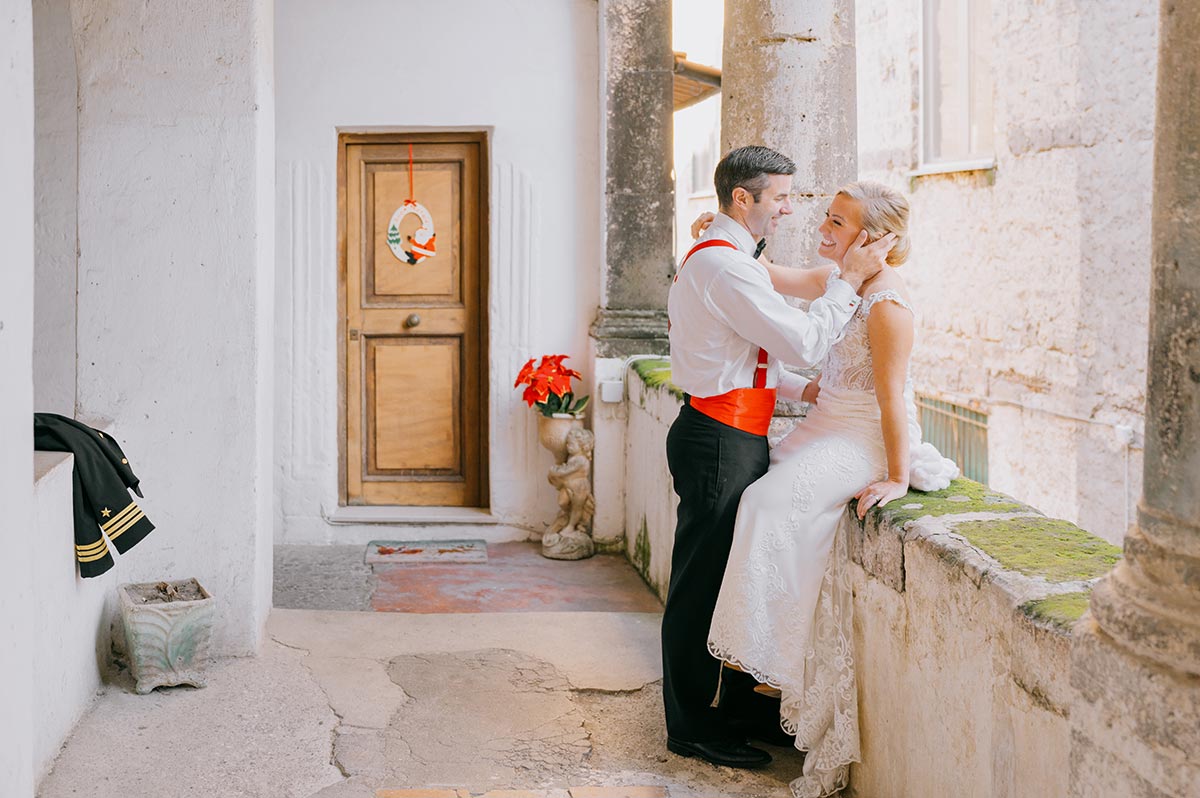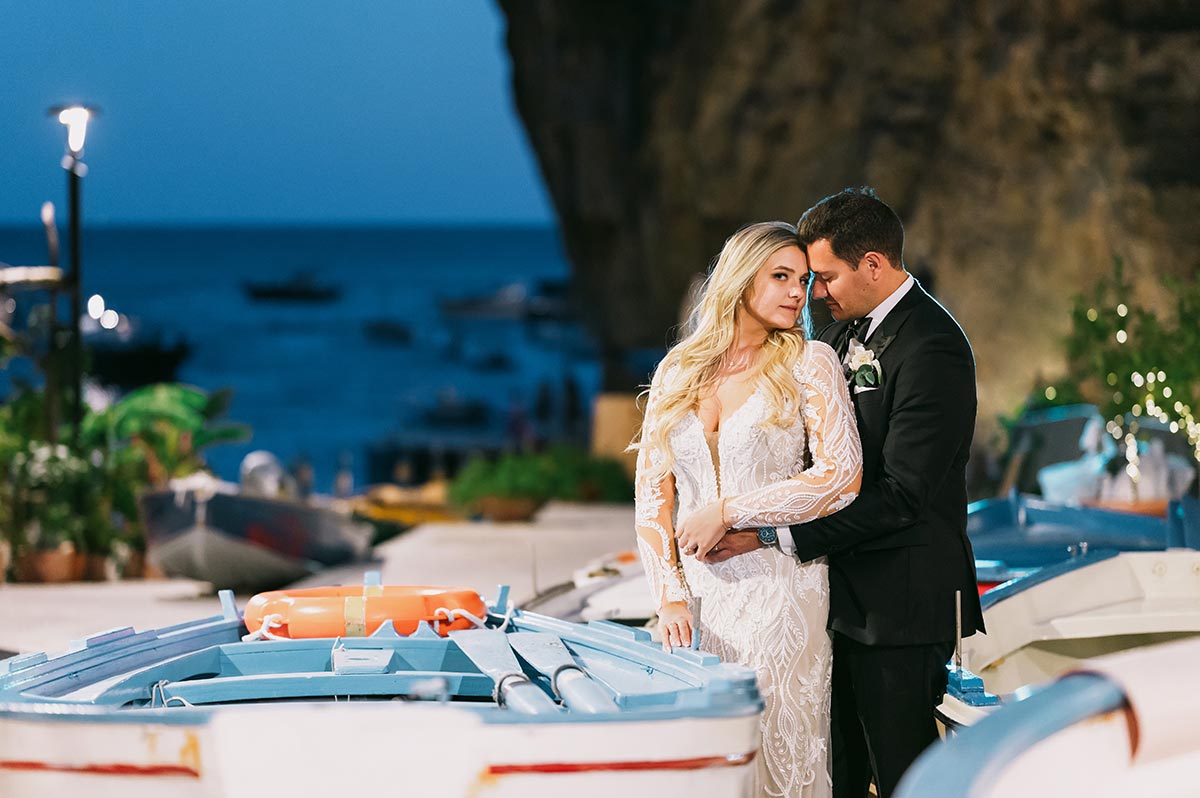 our engagement - proposal - honeymoon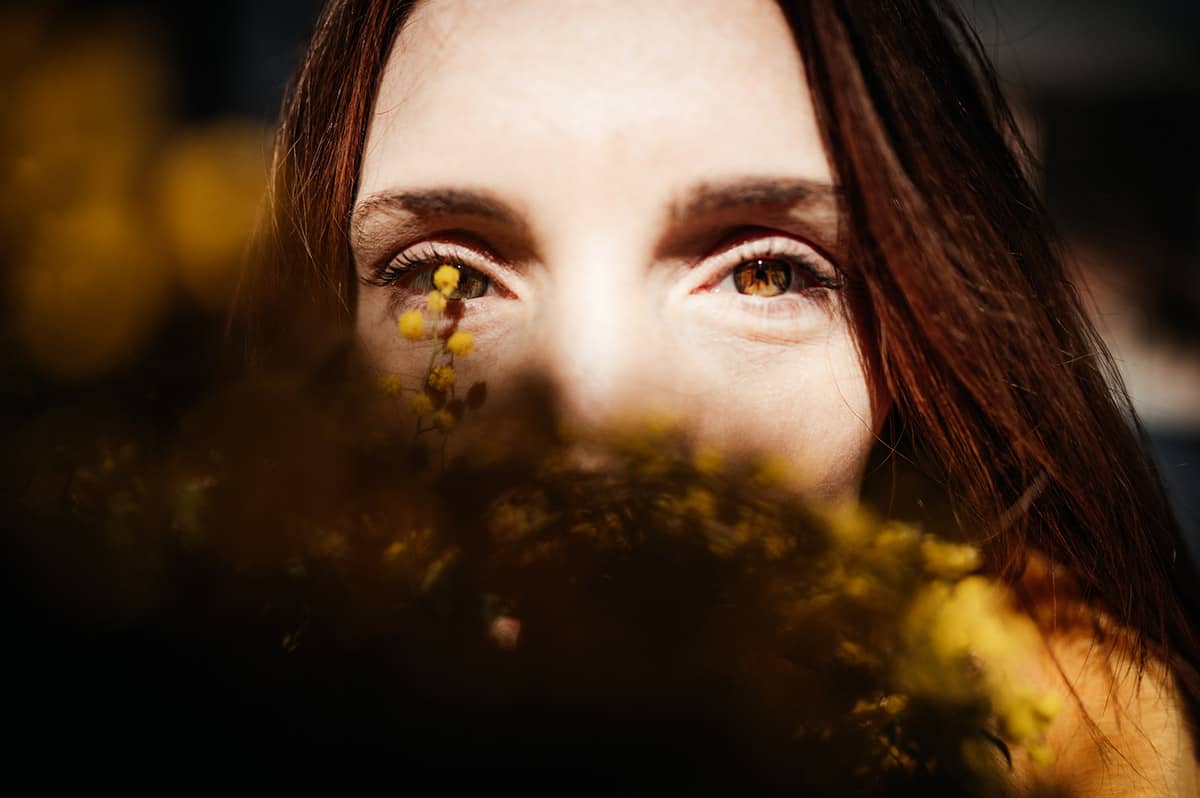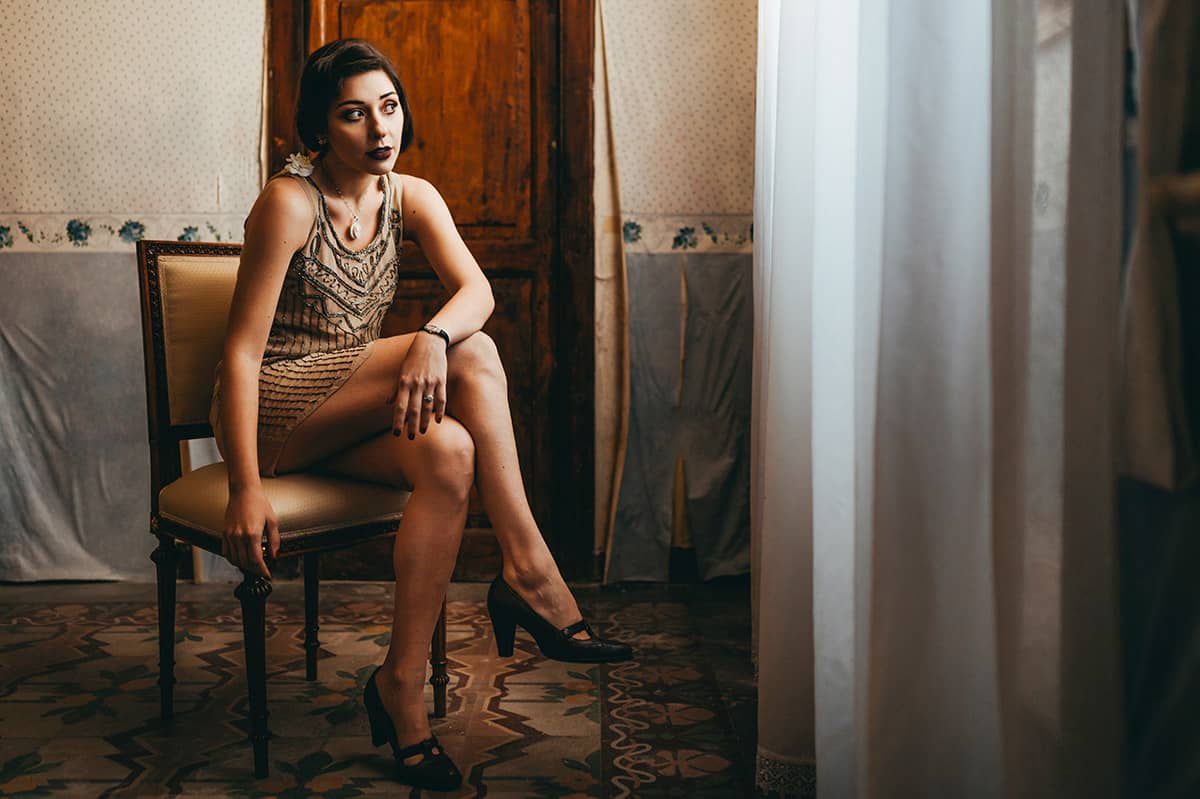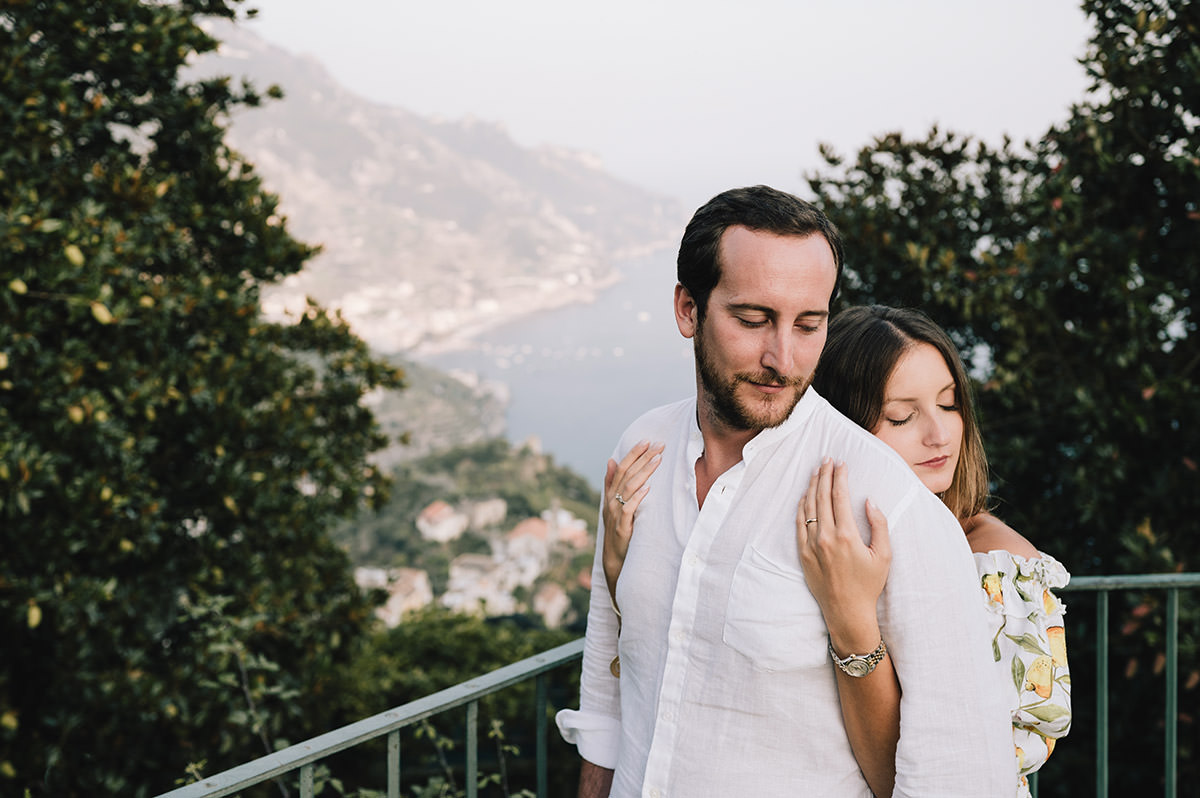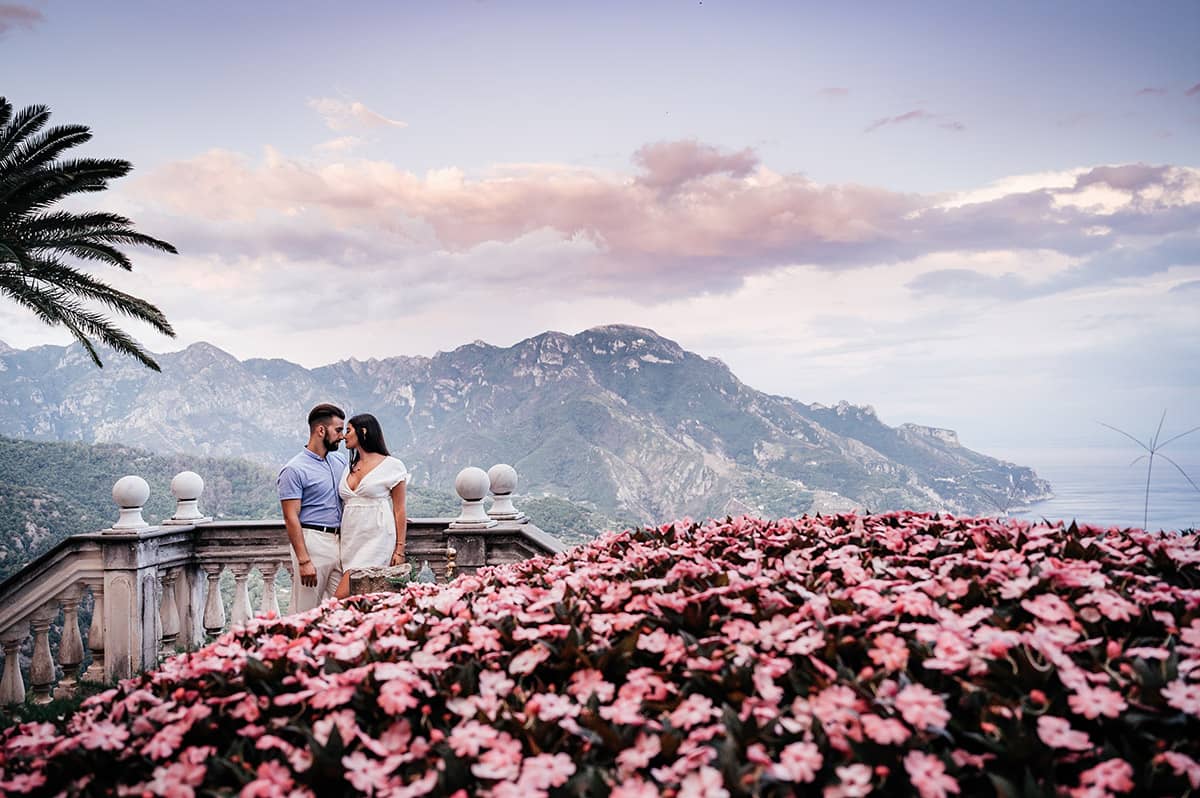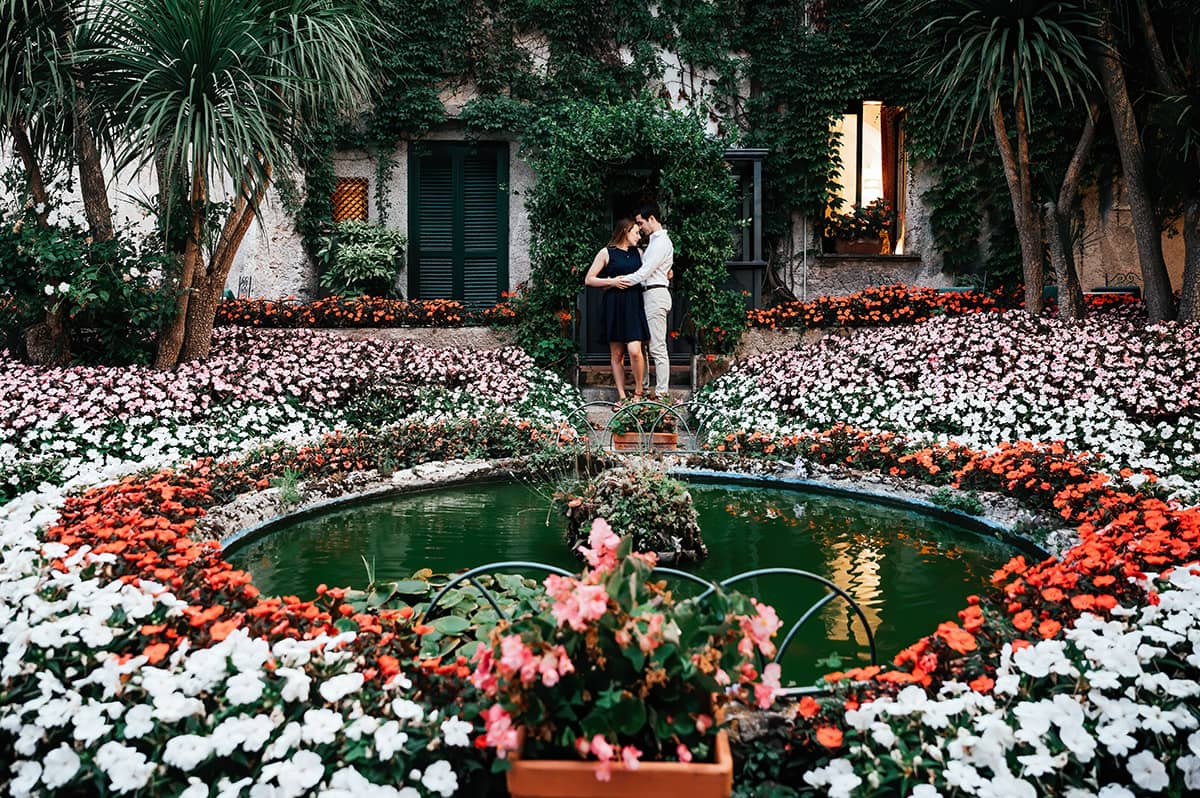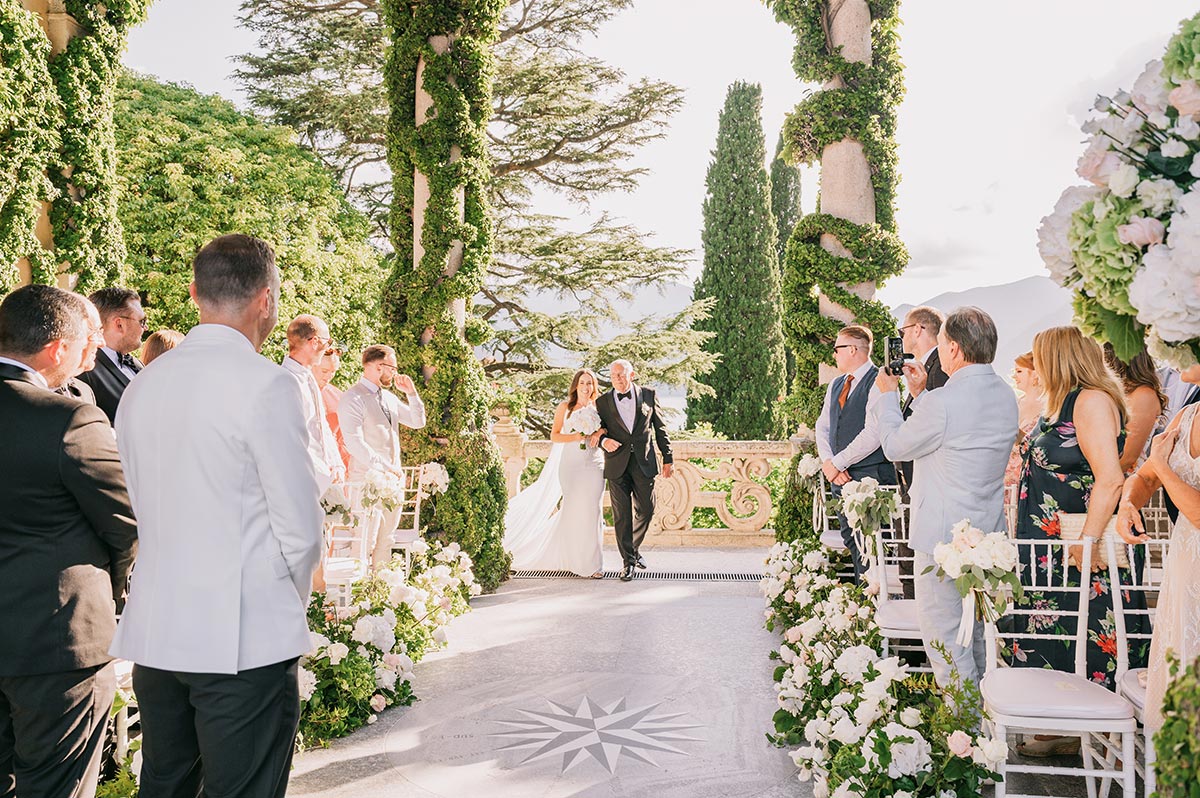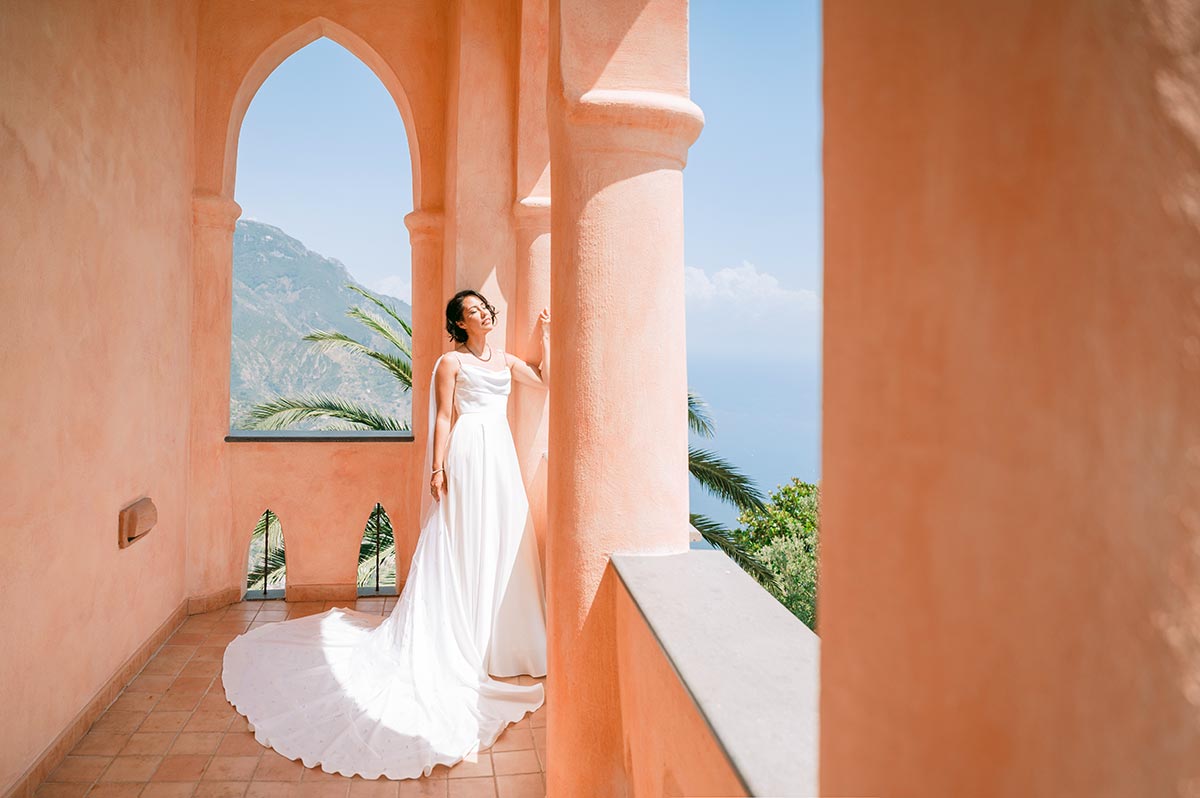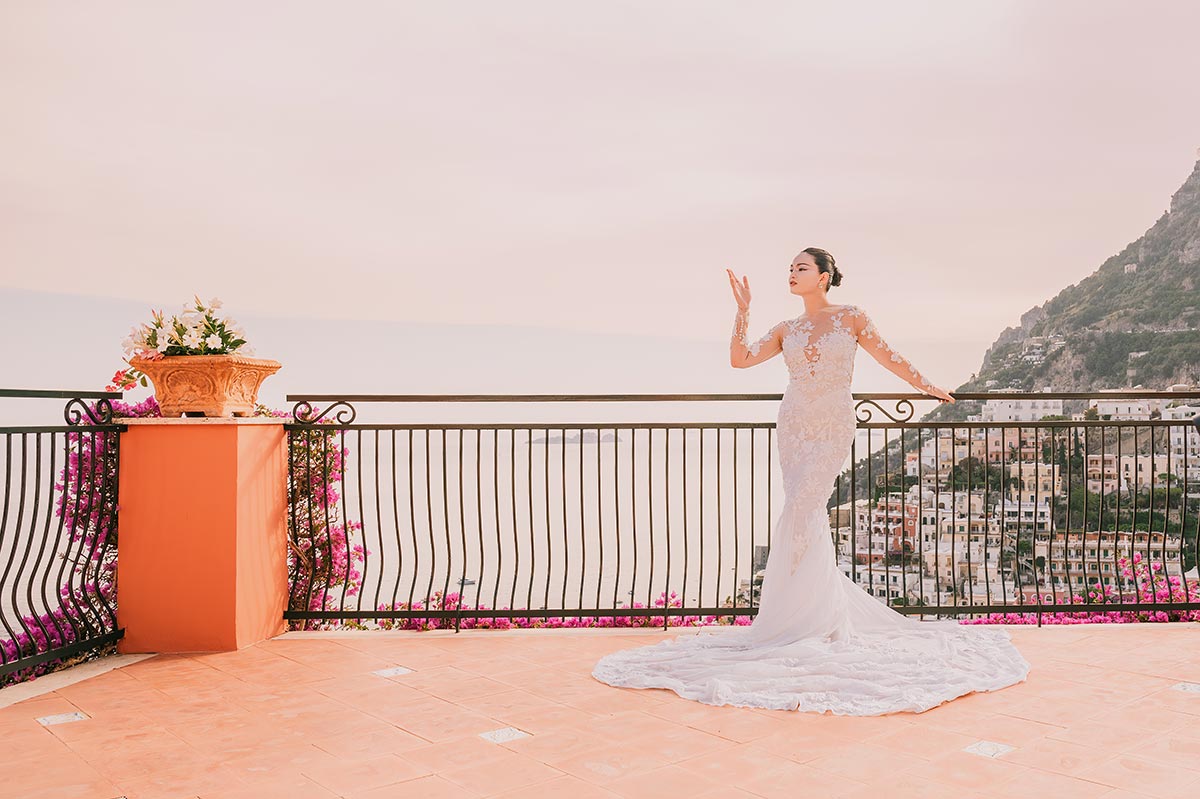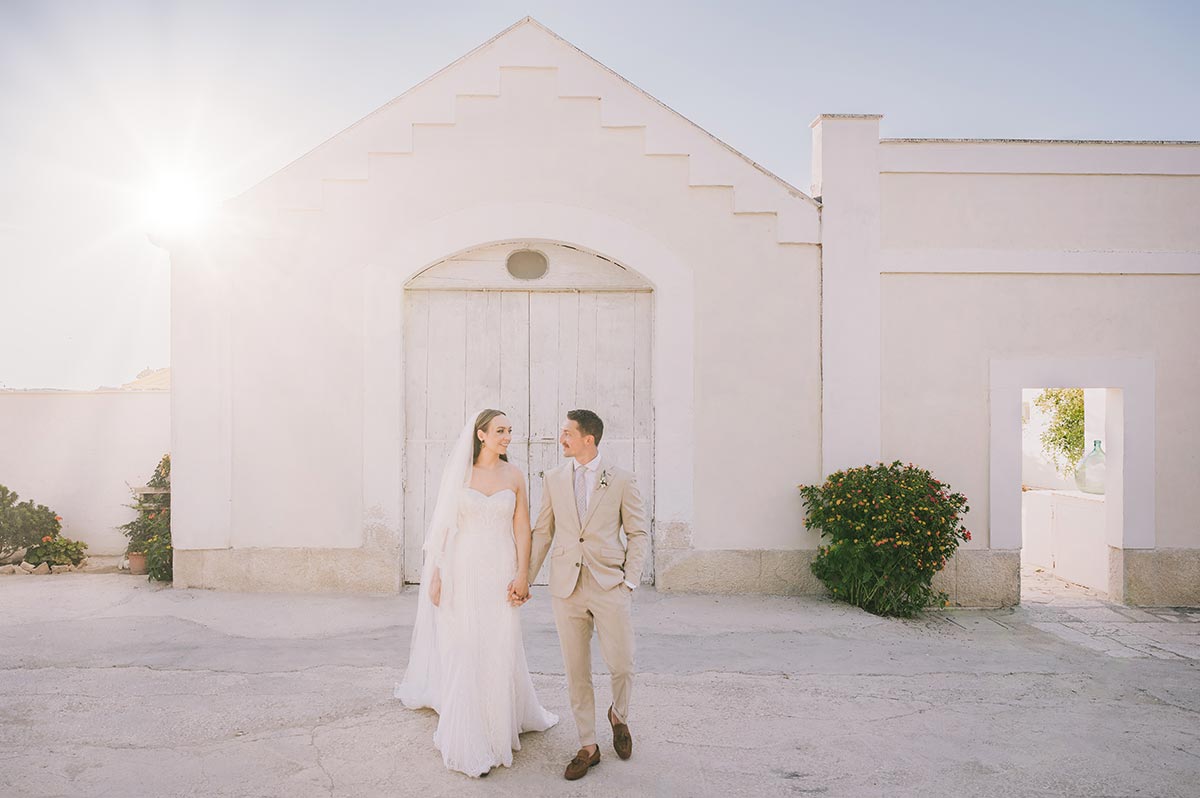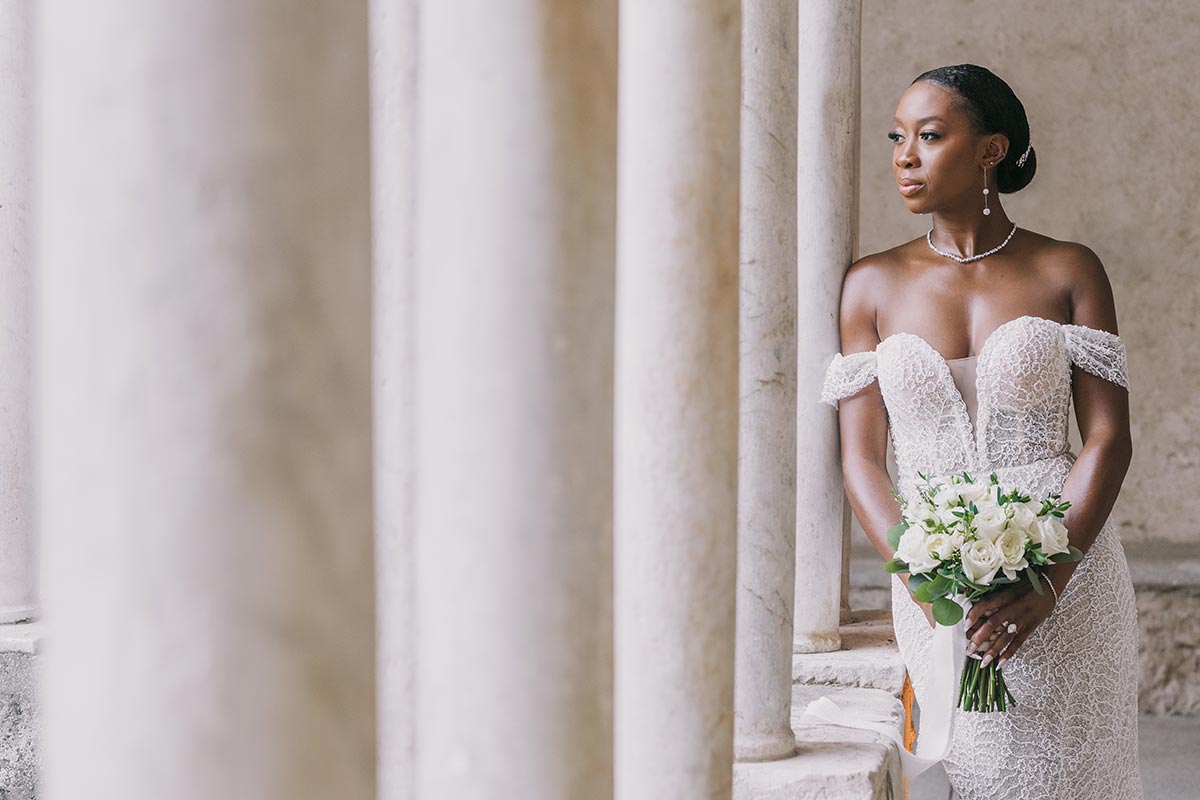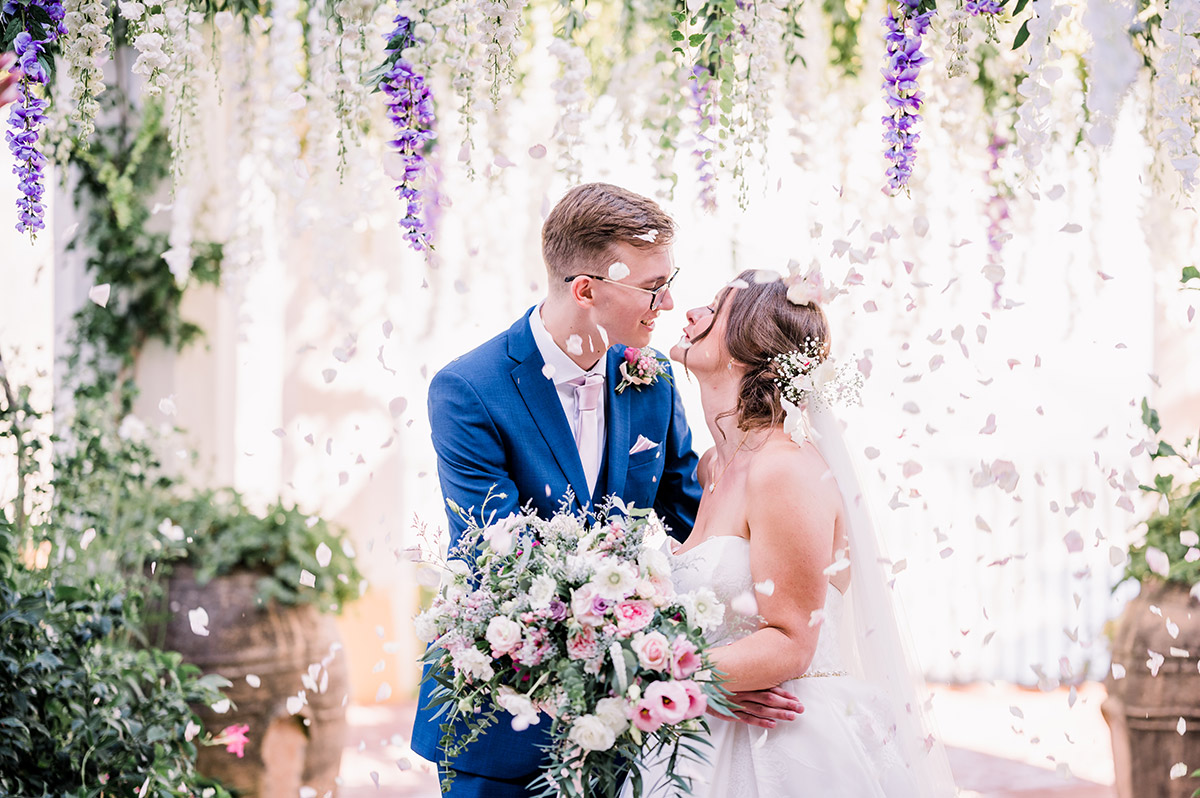 Amalfi Coast Elopement: Intimate Moments
Couples, who are looking for a romantic and intimate atmosphere for their wedding, may find that eloping in Italy is a perfect solution for them. Everybody knows that Amalfi Coast and romance go hand in hand! Thus, an Amalfi Coast Elopement is a unique experience: you and your beloved, few guests, many emotions and intimate moments.
How to Organize an Elopement
Elopement, by definition, is a secret, private and informal wedding.  This doesn't mean you don't need to plan anything, if you go for elopement. First of all, if you decide that an Elopement is exactly the great experience you want to live, you will need someone in Italy to help you with all the procedures. Relying on a local Professional will make everything faster and easier. And you will travel to Italy only with the pleasure to exchange the vows, without the hassles of the bureaucracy. You will travel to Amalfi, or Positano just to enjoy the sunset with your beloved, whilst you celebrate your personal and memorable elopement.
Eloping is an informal choice, but you don't have to renounce to luxury and elegance. Nowadays luxury elopement is becoming very popular. See our elpement packages in Italy.
Getting the right support from the local people, who have experience in this area, can turn this untraditional alternative into a magic fairy tale! Think about breath-taking locations in Amalfi and Positano and about opulent details. Think about the opportunity to choose a luxury accommodation for a wedding and honeymoon in one.
Eloping has the big advantage of letting you save money, avoiding the big excess of a huge wedding. Therefore, you will have plenty of resources to make this day memorable, to spoil yourself and to dream with open eyes.
Amalfi is a great setting for your elopement: the low season is the perfect moment to elope to the Amalfi Coast. Romance, elegance, glamour, nature and tradition are waiting for you and Amalfi will be the perfect backdrop for your wedding pictures!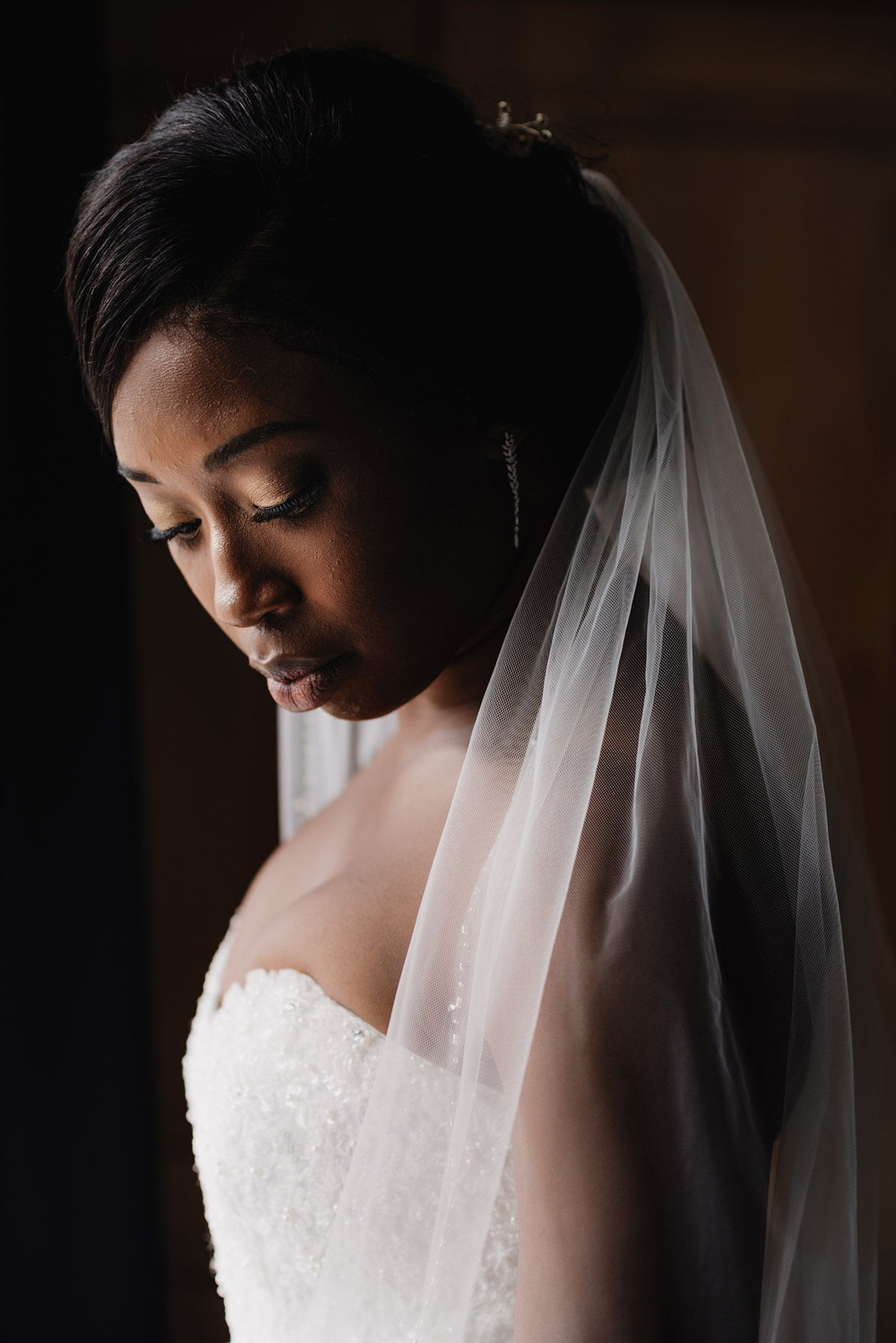 GET IN TOUCH WITH OUR STUDIO