If you and your partner are looking for a romantic getaway, Villa Rufolo in Ravello on the Amalfi Coast of Italy is the perfect place for a honeymoon. The breathtaking views of the Mediterranean Sea, lush gardens, and charming architecture make it a paradise for newlyweds.
Also worth seeing is the town of Ravello, which sits just below the villa. The charming cobblestone streets and stunning sea views make it a perfect spot for romantic strolls. Ravello is also known for its music festivals, making it a cultural destination.
You should hire an expert photographer in Amalfi Coast to capture your honeymoon at Villa Rufolo, Ravello. This way, you can explore the different angles and perspectives of the villa and its surroundings. This is what my studio does when we have a couple with us. In addition, the photographer will help you discover unique and beautiful photographs you will cherish for a lifetime, as we do for weddings in Villa Rufolo, along with the couple shots session.
Which is the best season for a honeymoon in villa Rufolo?
When planning your honeymoon at Villa Rufolo, Ravello, one of the most critical factors is the time of year. The Amalfi Coast is known for its beautiful weather and stunning views. Still, the ideal season for a honeymoon shooting in Villa Rufolo, Ravello, will depend on your preferences and the type of experience you're looking for.
If you're looking for a beach holiday or want to take advantage of the many outdoor activities available in the area, the best time to visit Ravello is between June and September. During these months, the Mediterranean Sea is warm, making it an excellent time for swimming, sunbathing, and water sports. Ravello is particularly lively during the summer months, with many festivals and events taking place.
If you're looking for a relaxed honeymoon experience, consider visiting Ravello in April, May, and October. The weather is still pleasant, with warm temperatures and occasional rainfall during these months. Crowds are also less, so it's perfect for exploring the town of Ravello and the Amalfi Coast at a leisurely pace. And if you visit Villa Rufolo during these months, you'll be able to enjoy gorgeous blossoming gardens as the backdrop for your honeymoon shoot.
From November to March, Villa Rufolo in Ravello is less popular with honeymooners. However, this may be the perfect time for you if you want a more intimate and secluded experience. The weather can be calm and rainy, but the town of Ravello is particularly charming during this time of year, with fewer tourists and more local flavor. The Villa Rufolo is beautifully decorated for Christmas, providing an elegant and romantic setting for your honeymoon.
The ideal time of year to enjoy a honeymoon in Villa Rufolo, Ravello, is determined by your preferences and the type of experience you're looking for. Whether you're looking for a beach holiday, a more relaxed experience, or an intimate and secluded getaway, there's a perfect time of year for you to enjoy your honeymoon in this beautiful destination.
Photography packages for your honeymoon in Villa Rufolo
One popular photography package for a honeymoon at Villa Rufolo is the 4 hours package. This package includes a professional photographer from our studio who can cover the service in the villa, plus other shots in Ravello. The photographer in Ravello will capture all the special moments of your day, portraits of the bride and groom, and candid photos of both of you. The main photographer is a fluent English speaker, and the assistant is not. We always use two shooters to guarantee different pictures from different angles.
Couples looking for a more intimate and personal experience can consider a pre-wedding photoshoot package. This package includes a professional photographer for a photo shoot before the wedding, usually in Villa Rufolo. This is an excellent opportunity to get used to the camera and the photographer.
Some photography packages include a private photo session, during which the couple can have a romantic photo shoot with the photographer. The package usually consists of a one-hour session, and it's perfect for couples looking for more intimate and romantic photographs of their honeymoon.
How much does villa Rufolo charge for a honeymoon experience?
Usually, the fee in villa Rufolo is 150 € to pay at the main entrance. This fee has nothing to do with our studio. You are allowed to stay there as much as you want, but you cannot go outside and then go back, that's why hiring an expert photographer can be helpful, as he knows when the light conditions are suitable to achieve the best pictures you are looking for.
We're so excited to invite you to embark on a journey of love and romance at the breathtaking Villa Rufolo, Ravello, on the Amalfi Coast. As you plan your honeymoon, let us capture the beauty and memories of your once-in-a-lifetime experience. We'd love to hear from you and tell you more about our tailored photography packages that fit your needs—whether a full-day coverage or even a private photo session. Our expert photographer in Amalfi Coast will be there to capture all the special moments, stunning views, and intimate details of your honeymoon. Don't let the memories of your honeymoon fade away; let us help preserve them forever. Contact us today!
Unique intimate elopements in Italy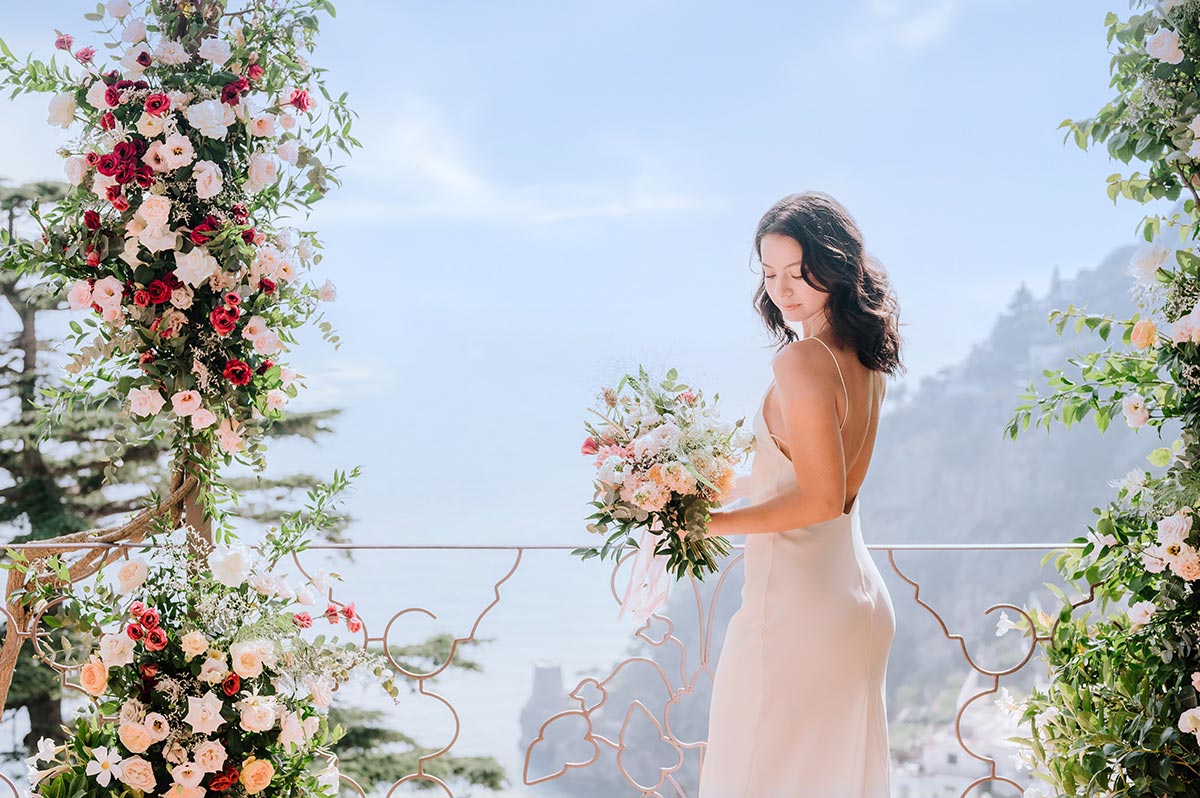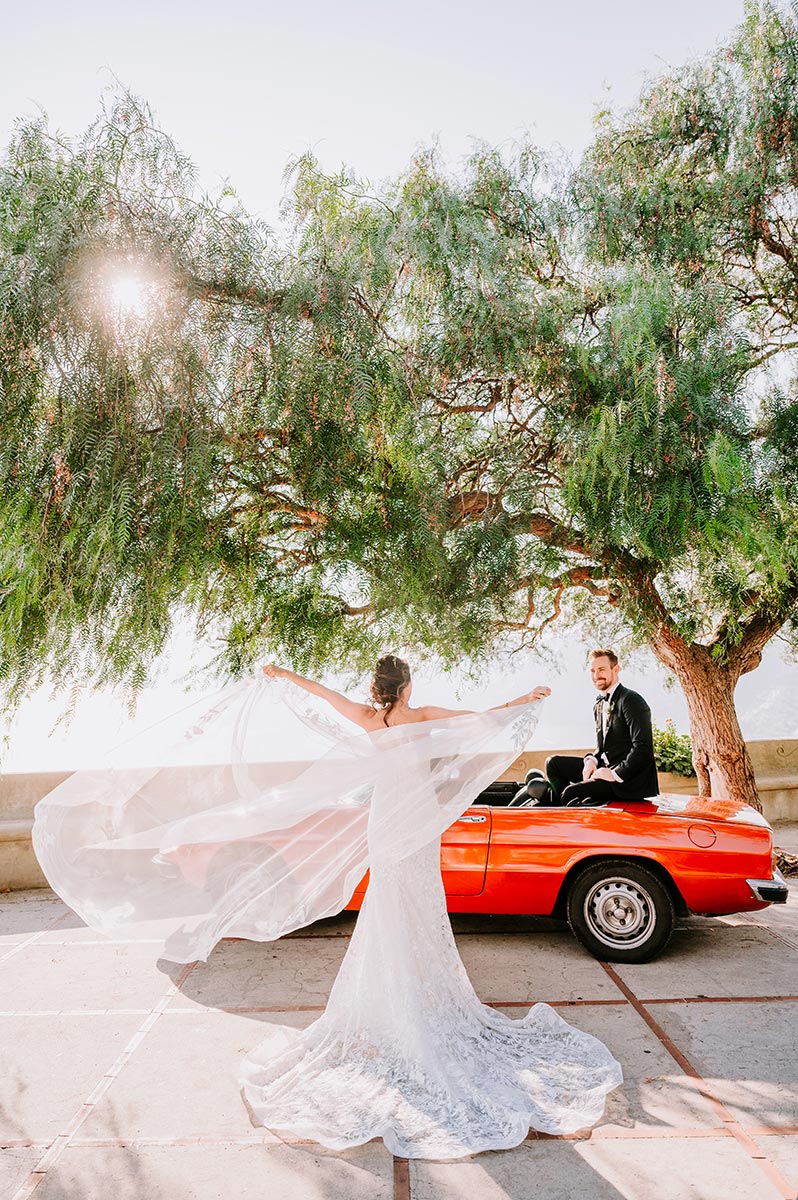 An intimate and private wedding in Positano. Find out how to make your elopement in Italy unforgettable with wonderful photos and unique details on breathtaking views.
An intimate wedding with a vintage car in Praiano. If well organized you can plan the ceremony in Positano and take pictures along the coast and driving a vintage car.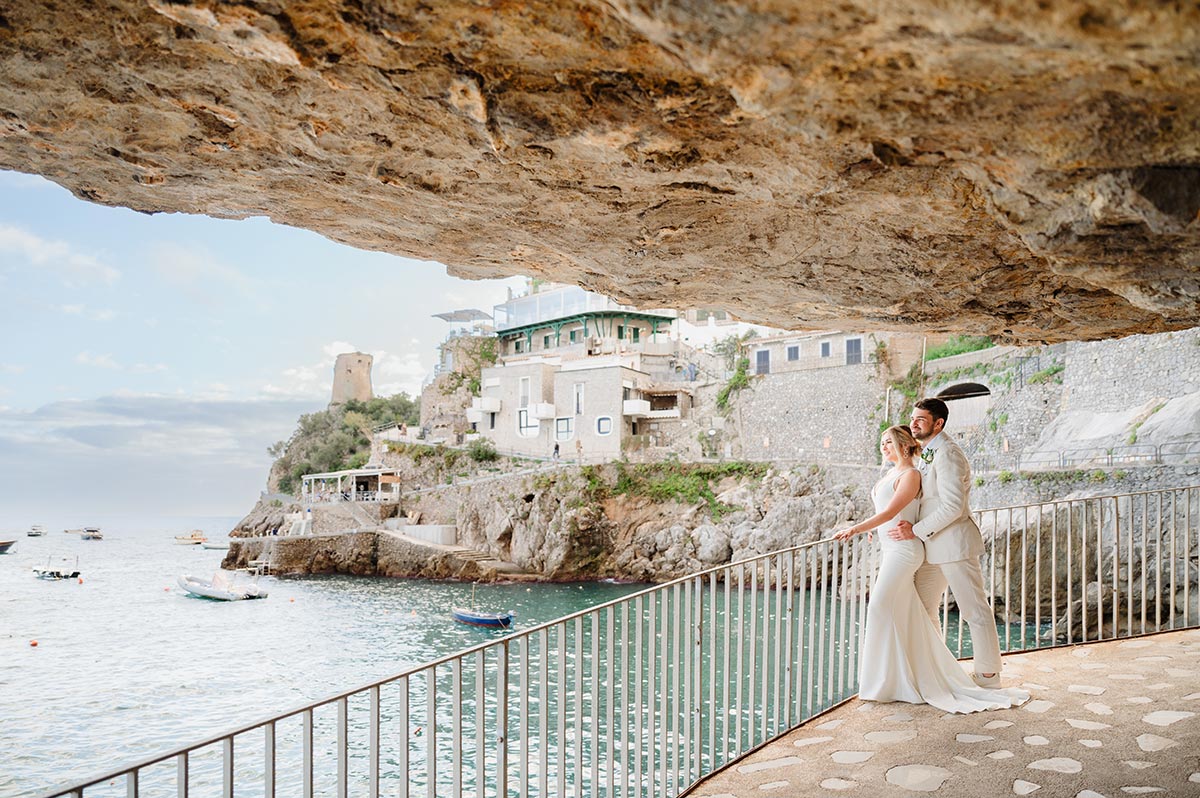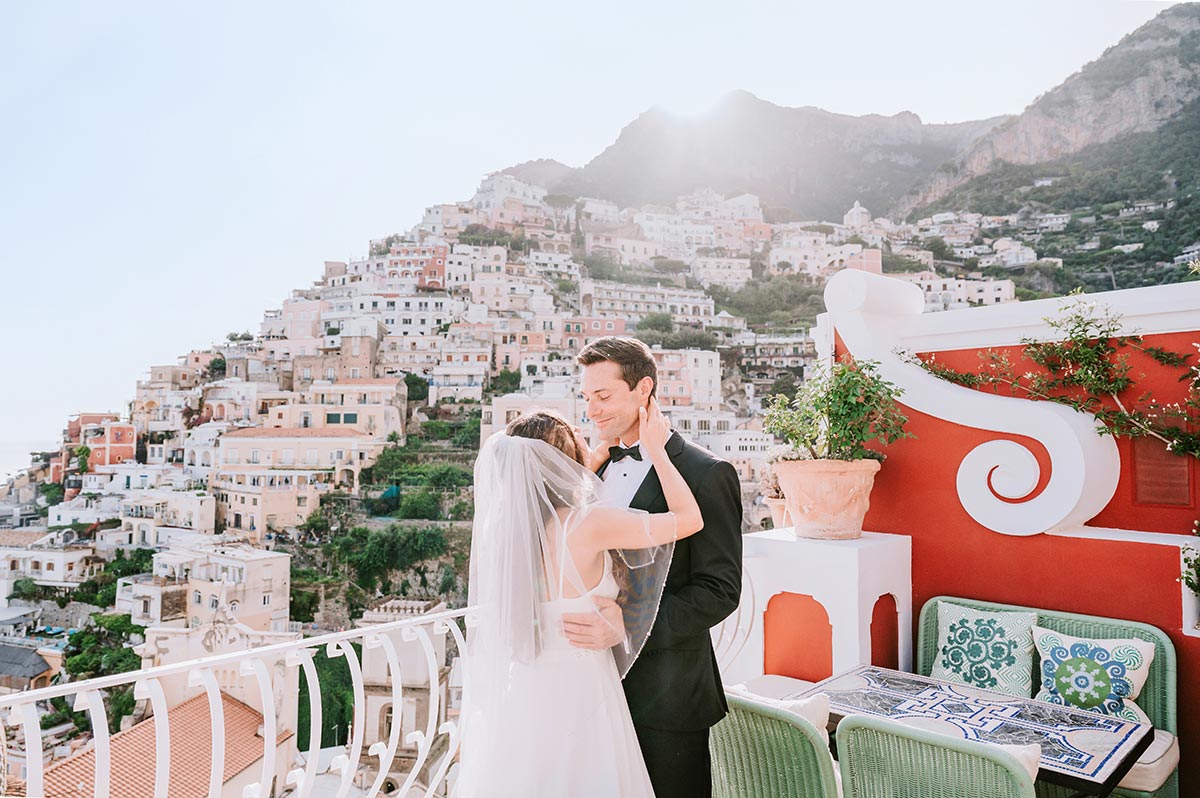 Our goal is to redesign the atmosphere of your wedding and give you a unique emotional record of a perfect day.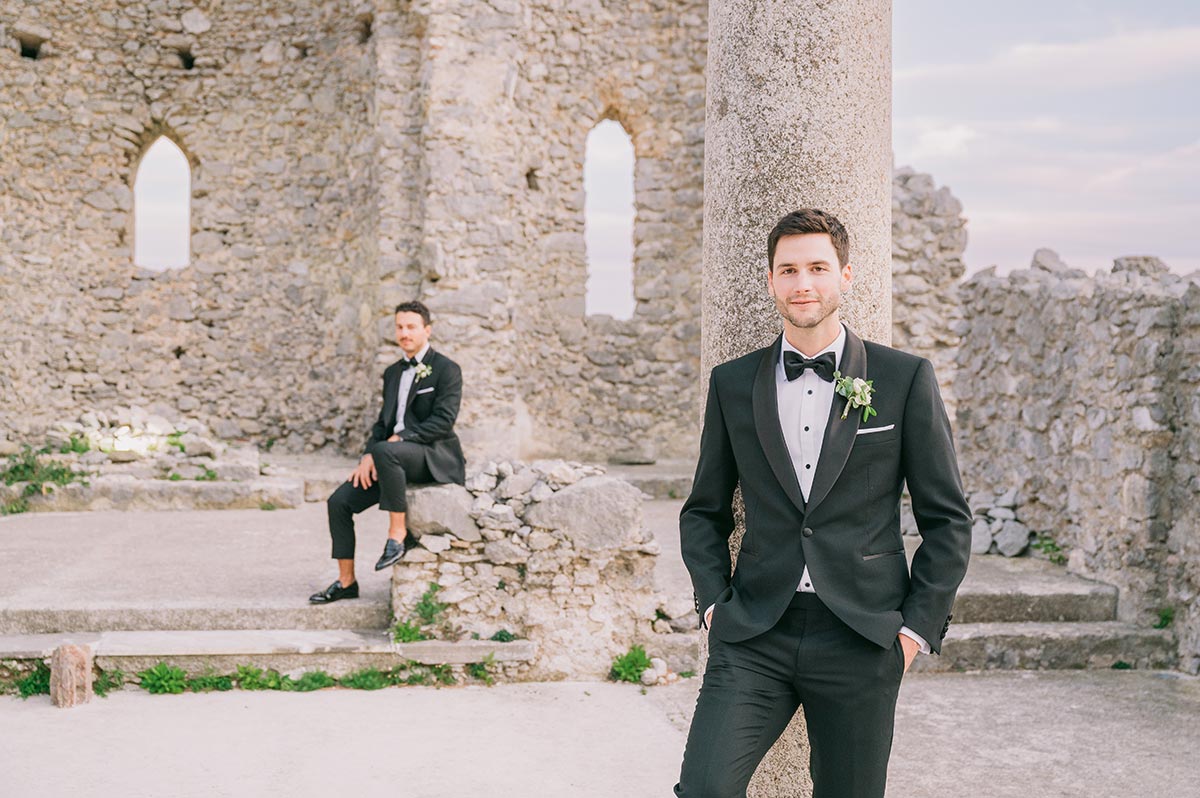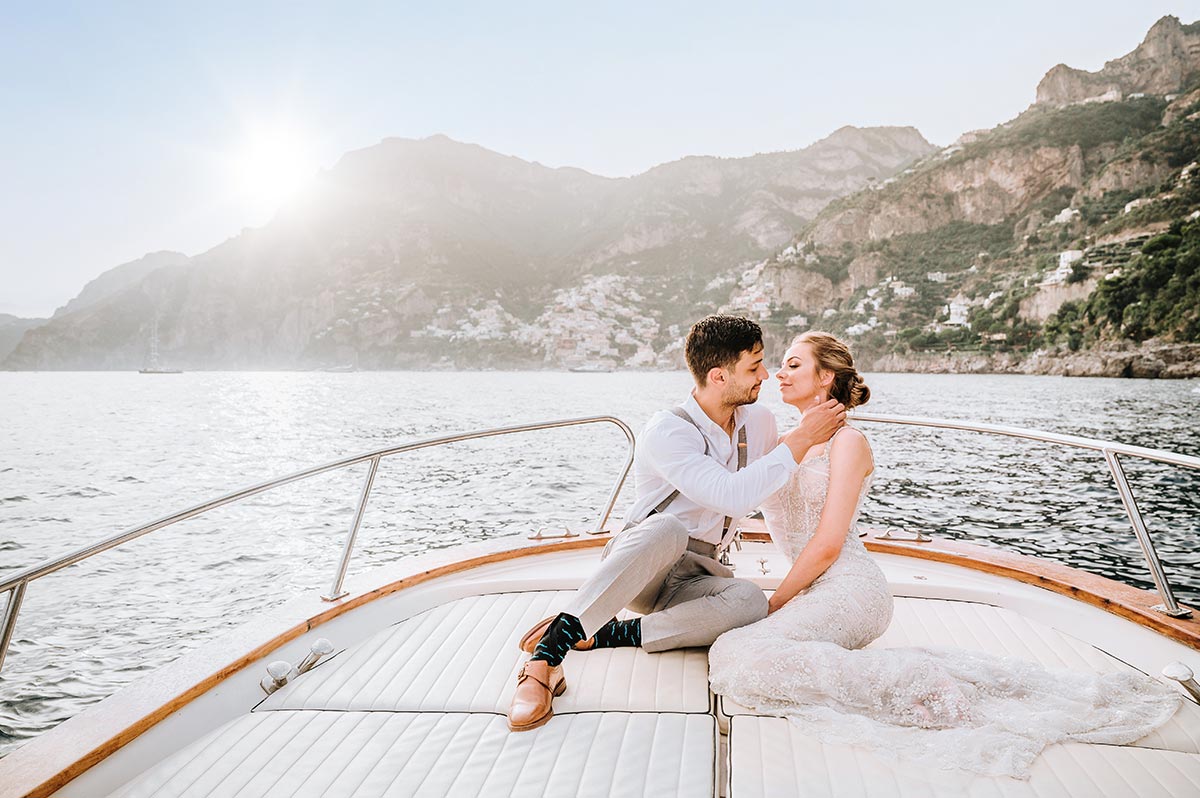 For you who love luxury and elegance, refinement, amazingness on such an important day, there is a dream to live with no delay.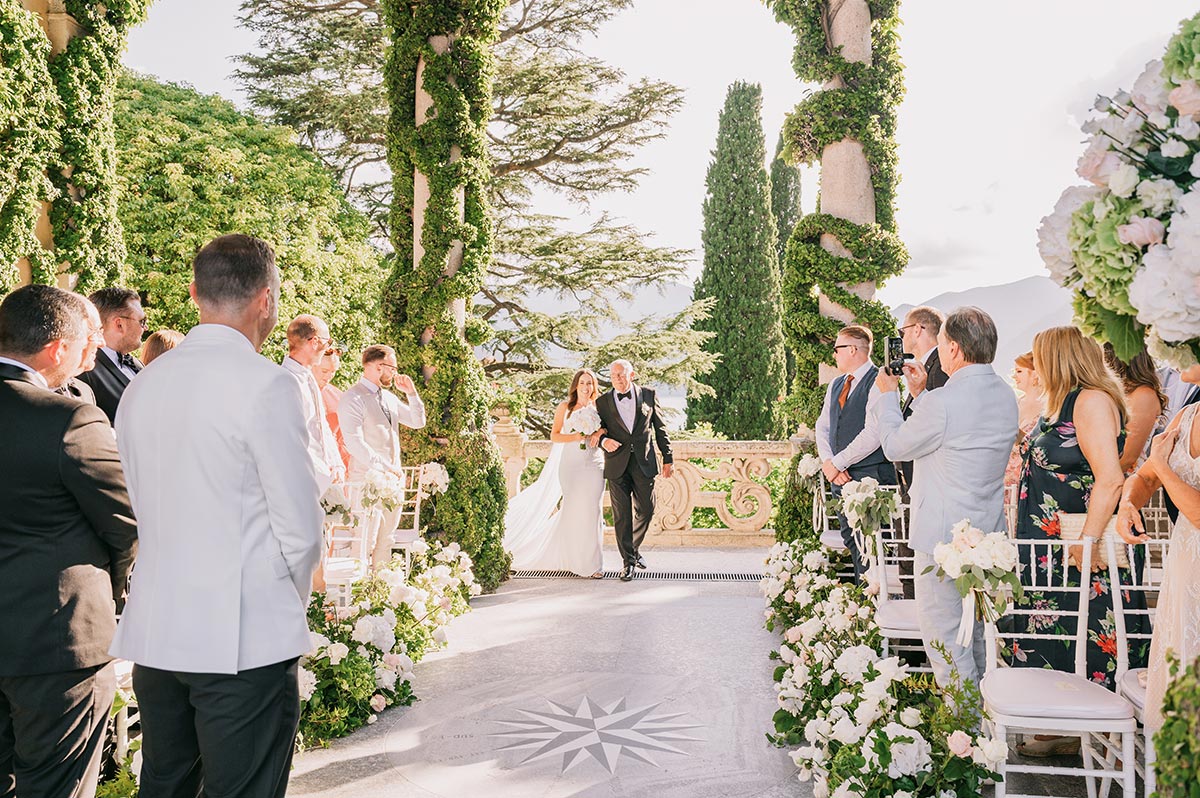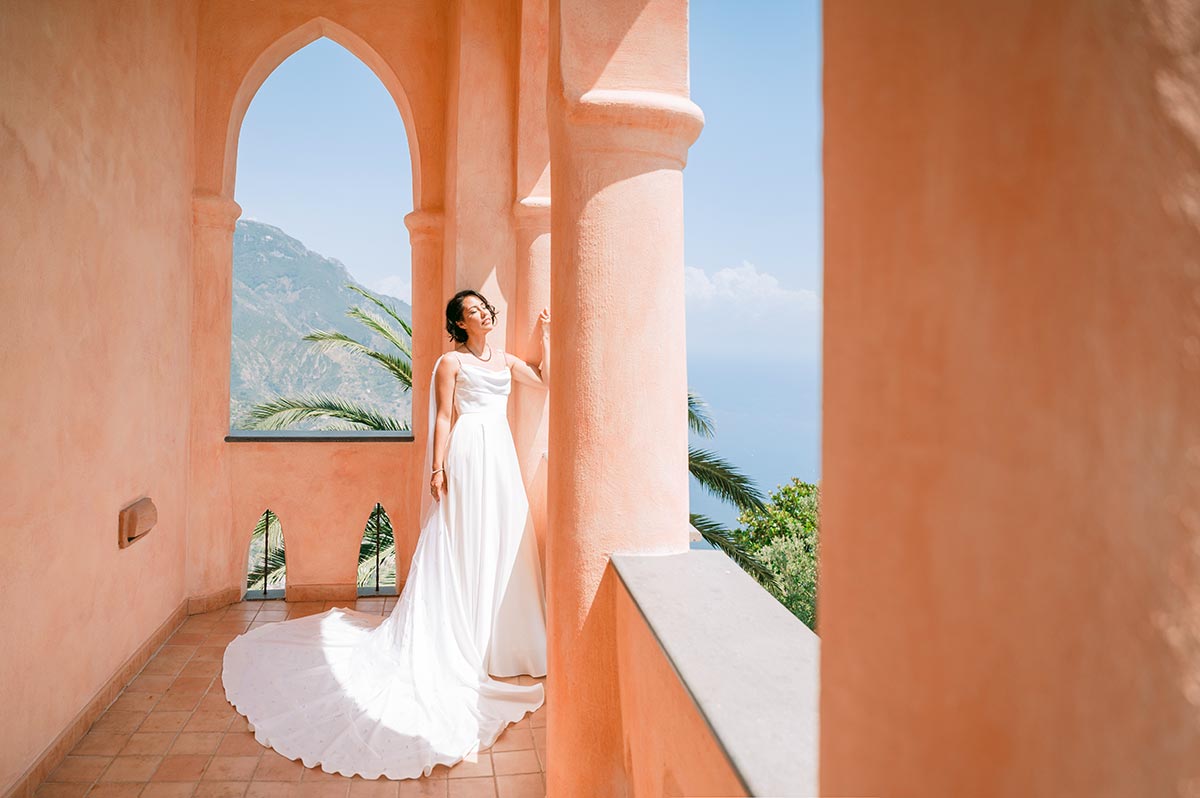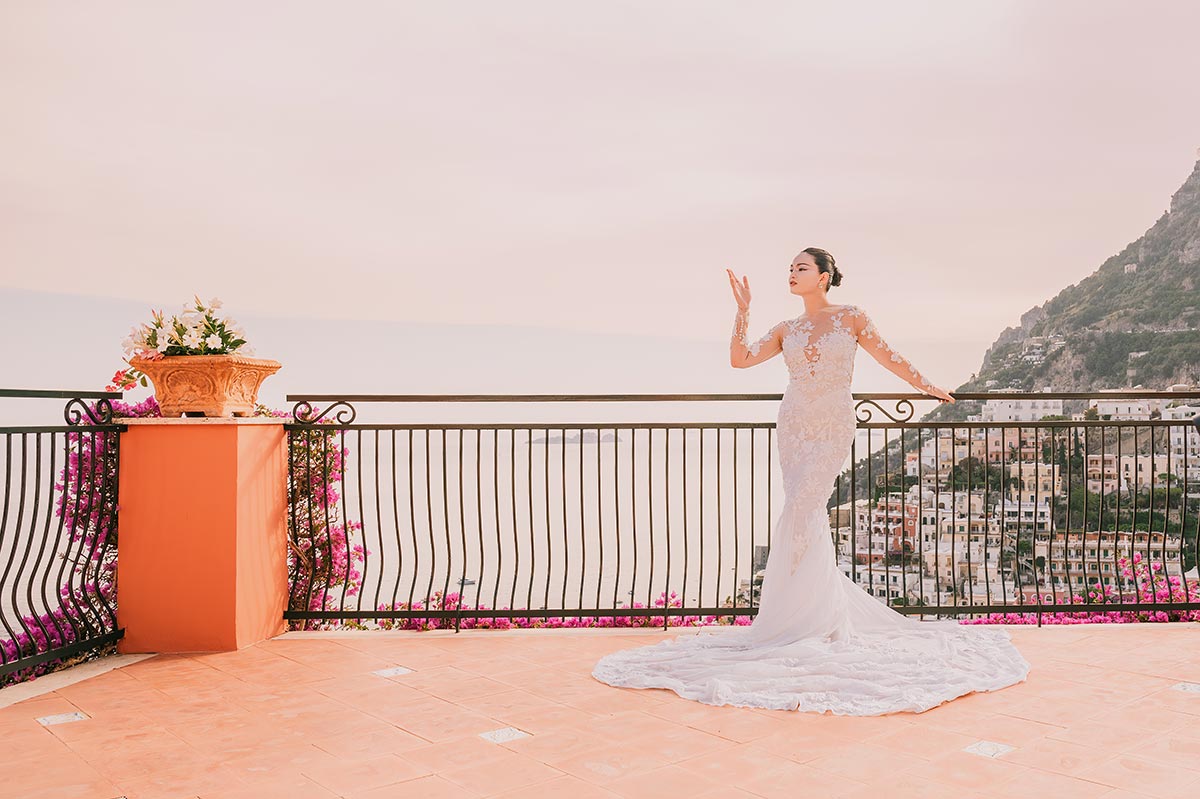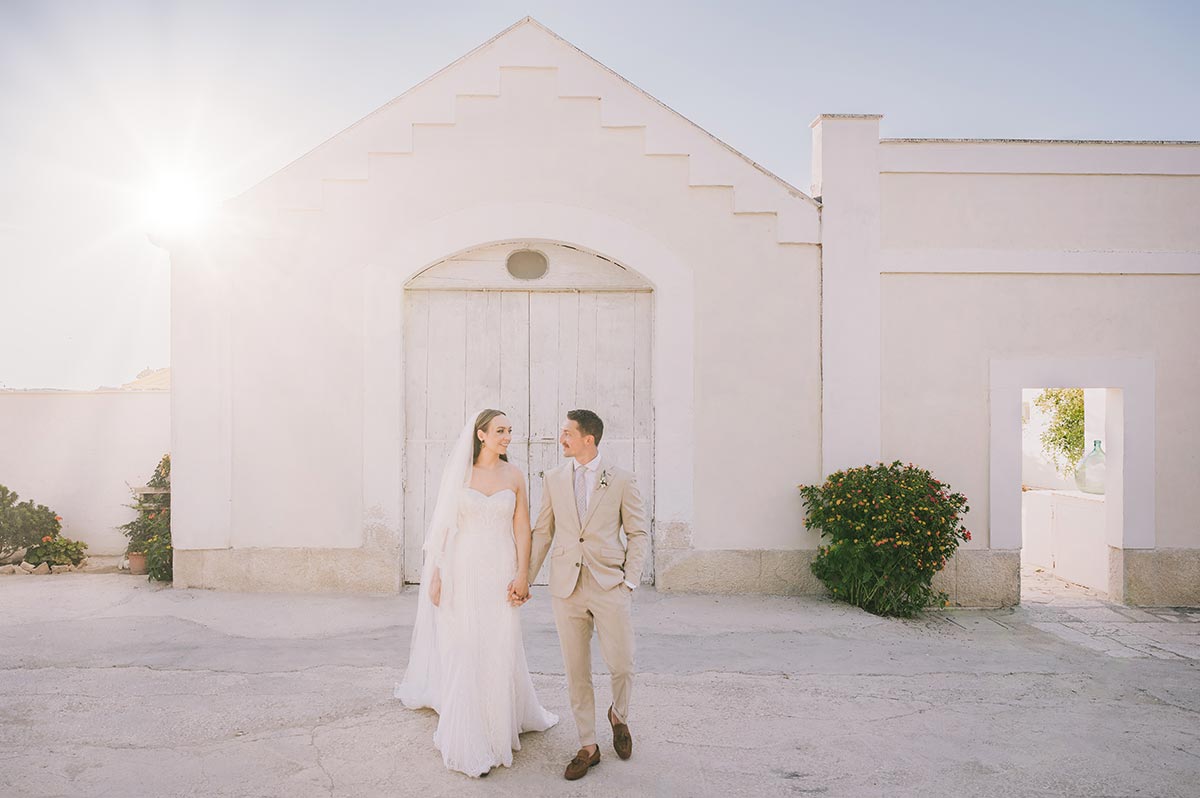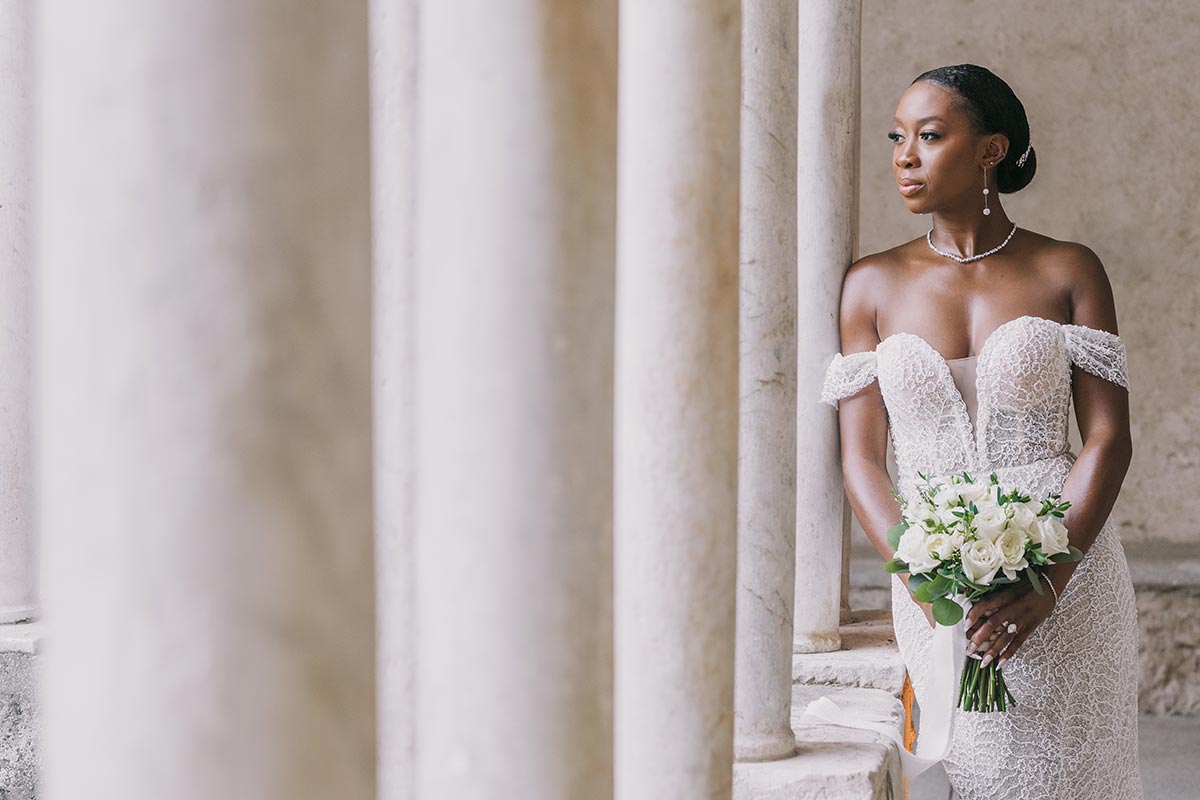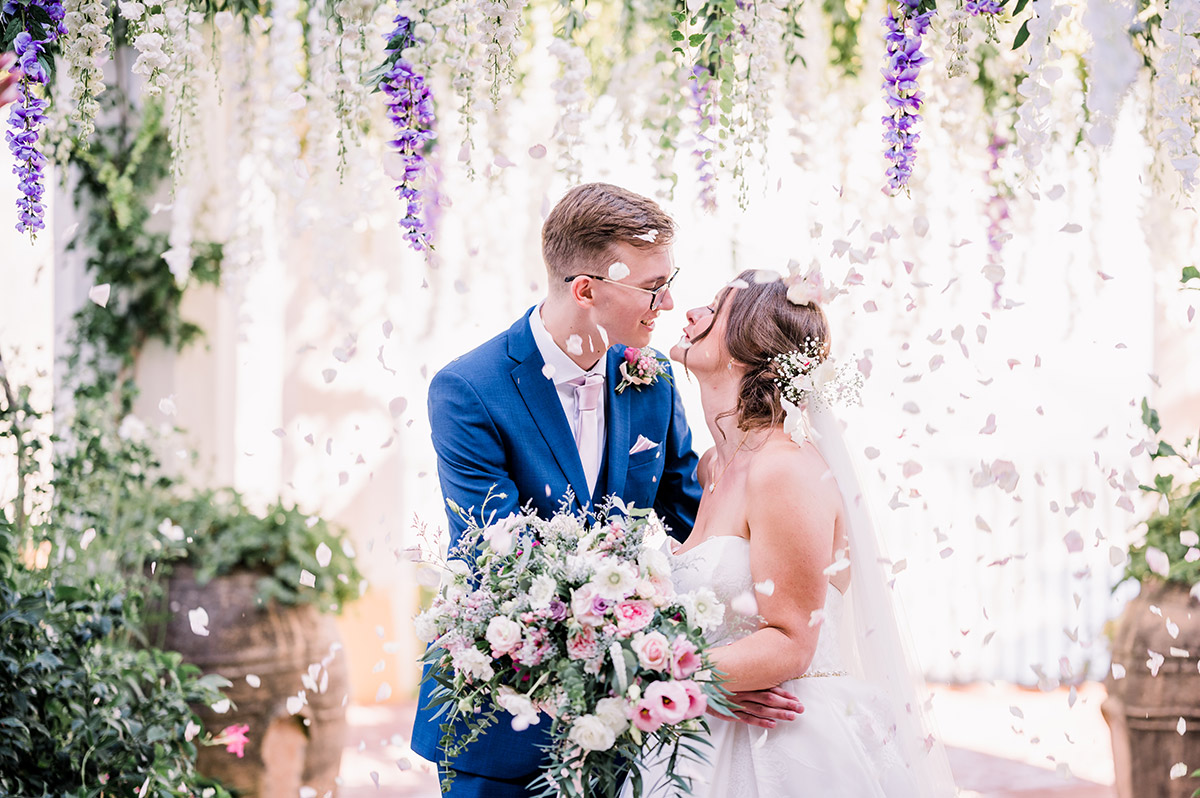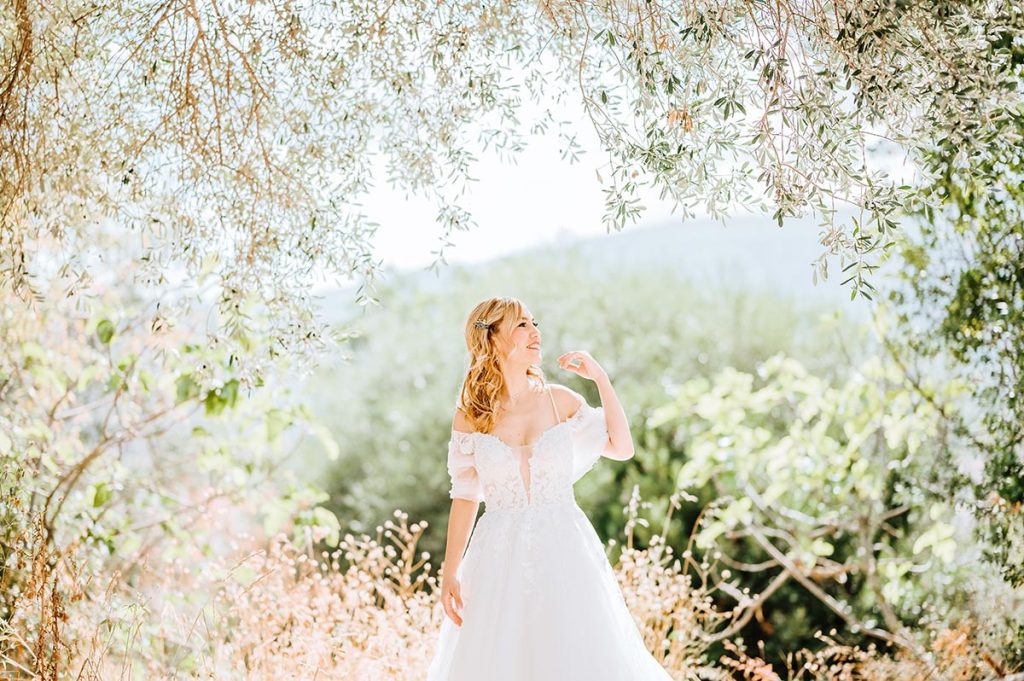 GET IN TOUCH WITH OUR STUDIO