Wedding in Italy: Destination Wedding Amalfi Coast
If you have been on holiday in Italy and you fell in love with the amazing weather, the delicious food, and the deep blue Mediterranean Sea, you are probably dreaming of saying "I do" in Italy.
Although Italy is not huge, it won't be so easy to choose your wedding destination. Italy is plenty of wonderful cities and of very romantic towns and villages.
But we firmly believe that the Amalfi Coast can be the ideal Wedding Destination for you.
Destination Wedding Amalfi Coast: continue reading if you want to find out more!
Italy is a very romantic country. Also, it is blessed with beautiful nature and plenty of many elegant destinations, for those, who want to enjoy the glamour of "La Dolce Vita".
But, when it comes to Wedding, we don't hesitate to suggest Destination Wedding Amalfi Coast.
It is especially an engagement destination, which satisfies both couples and guests.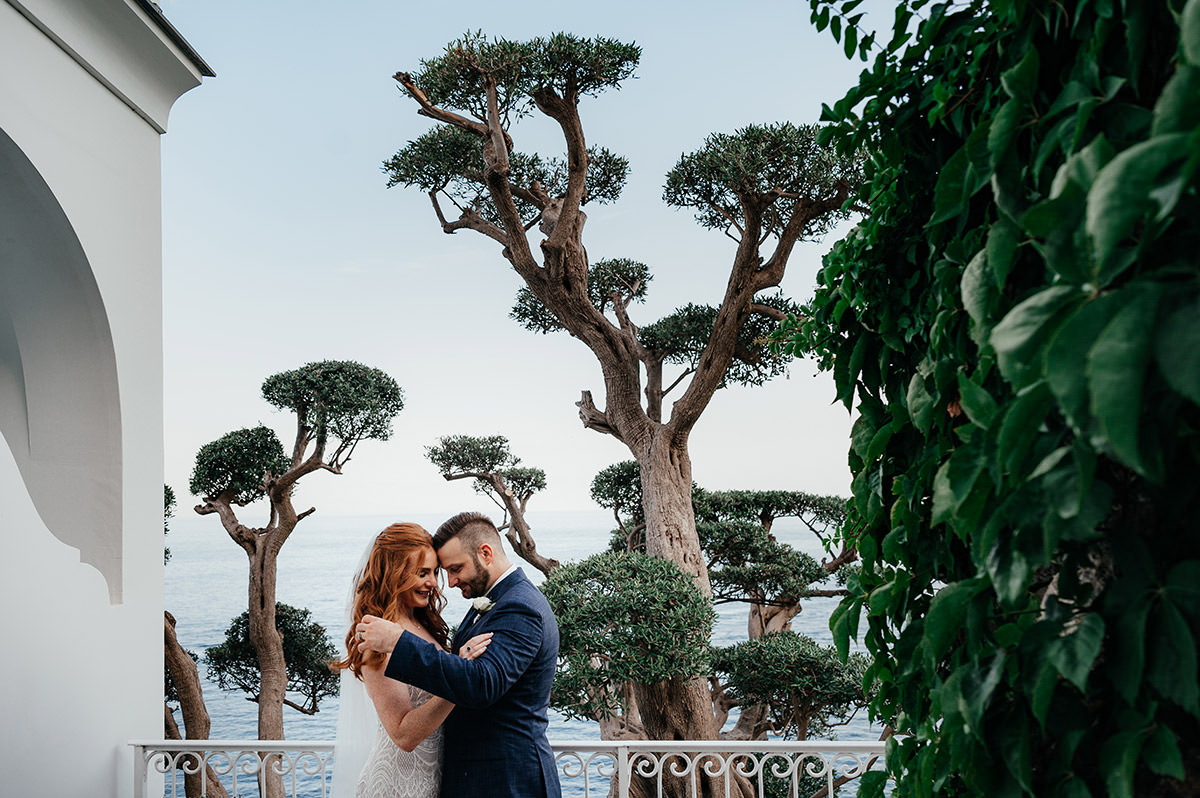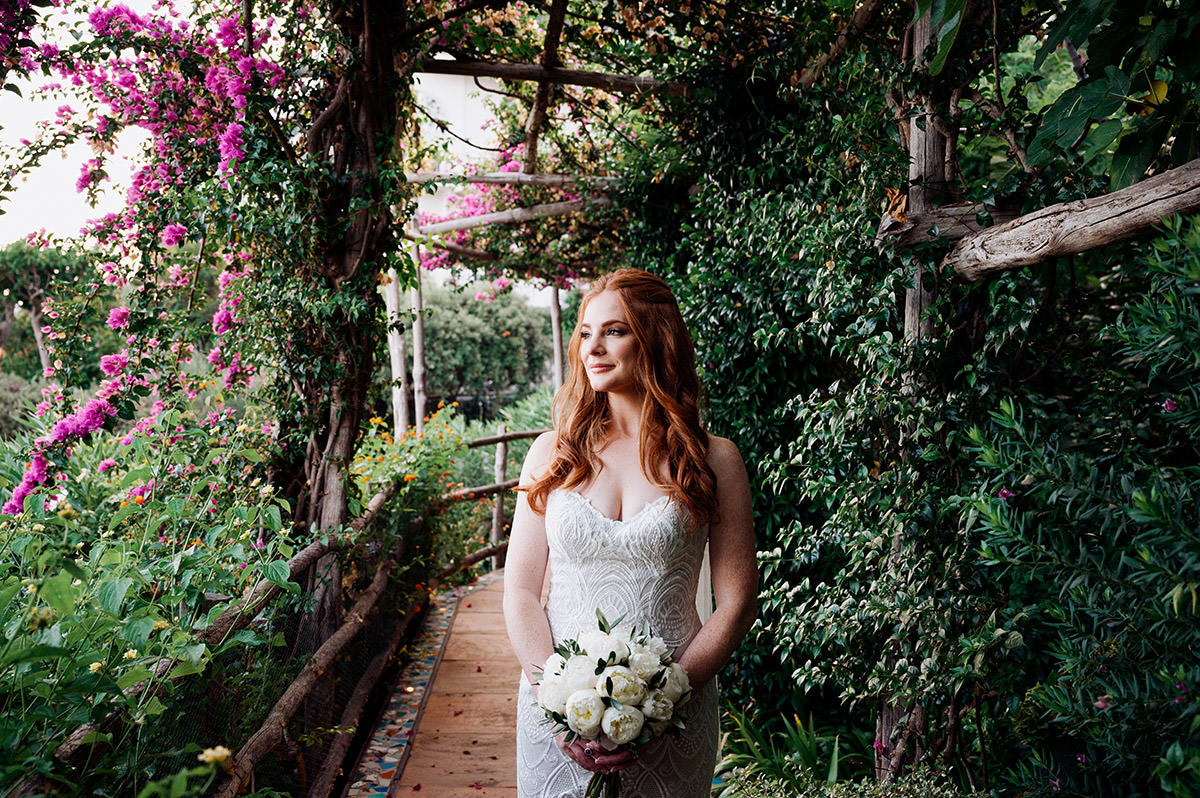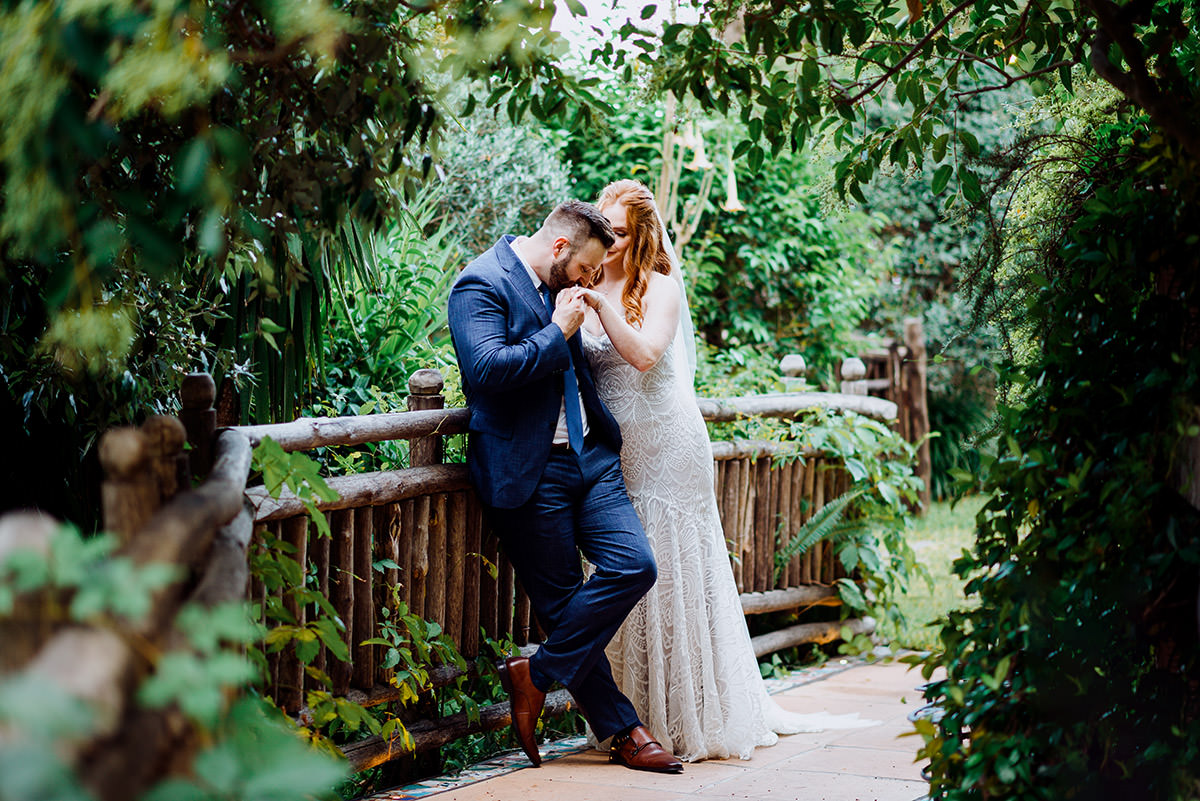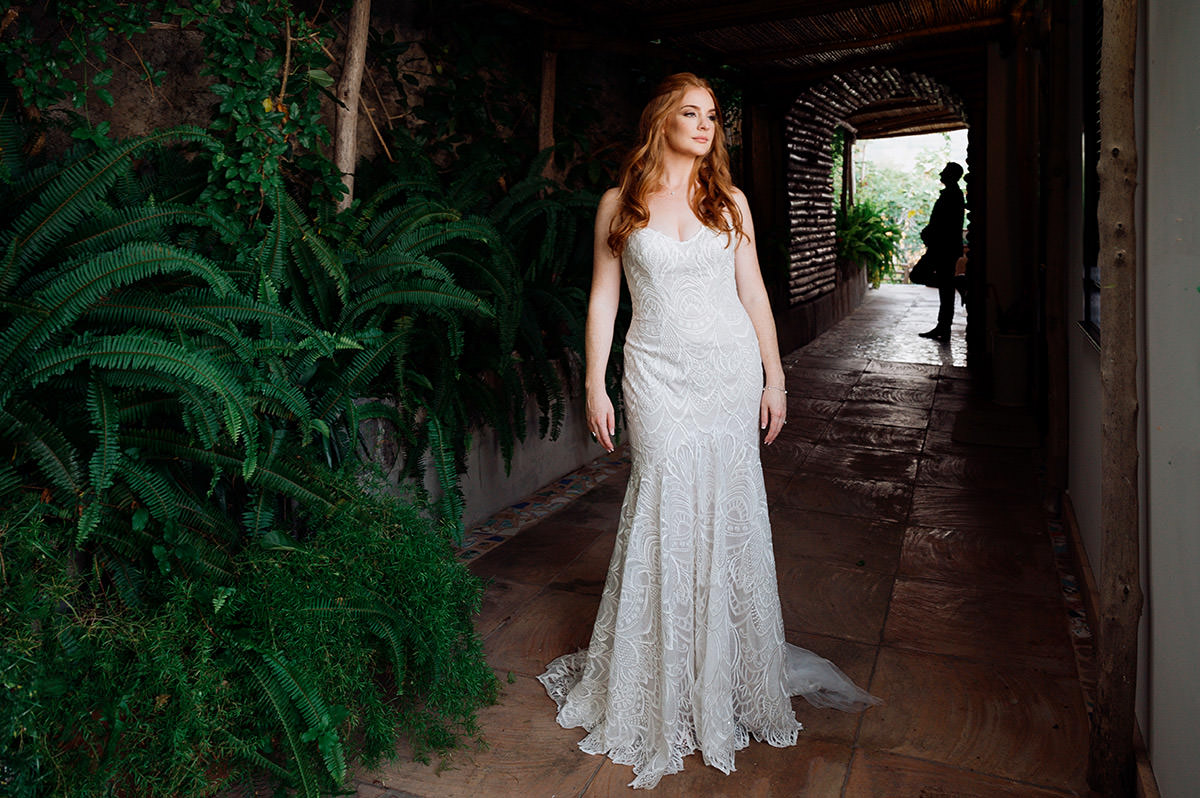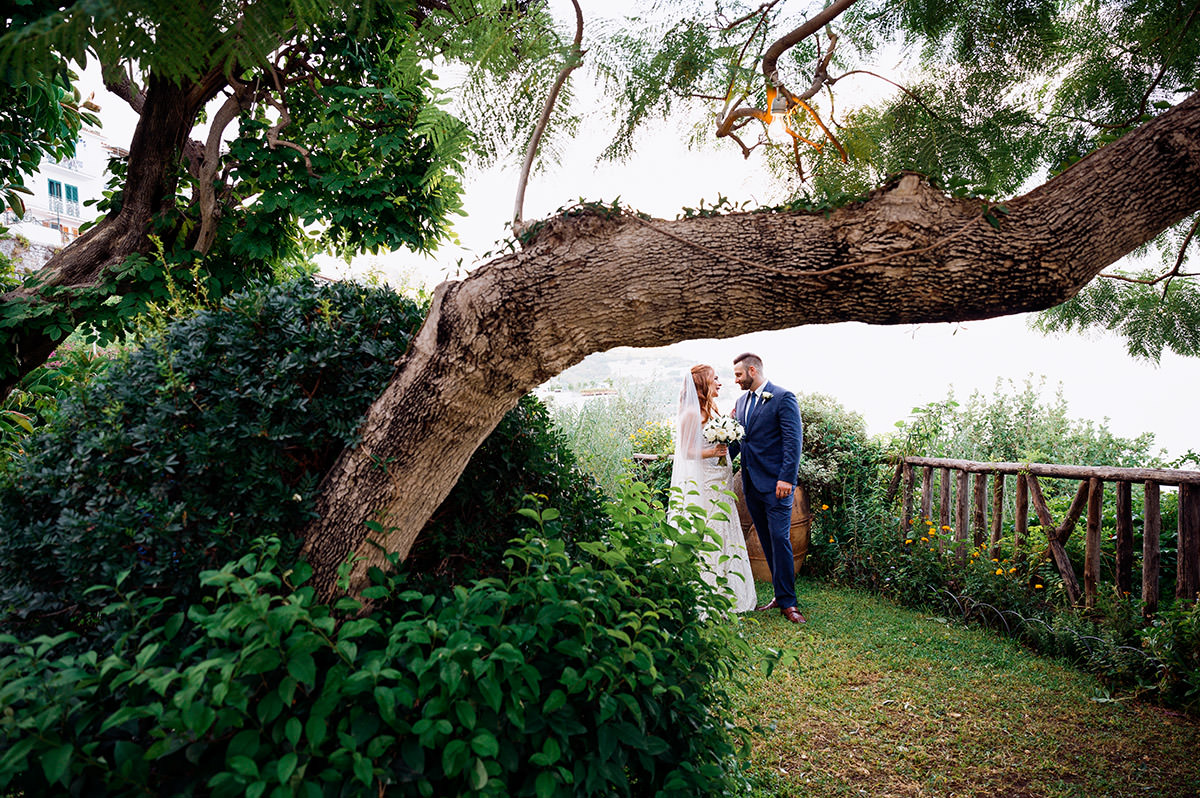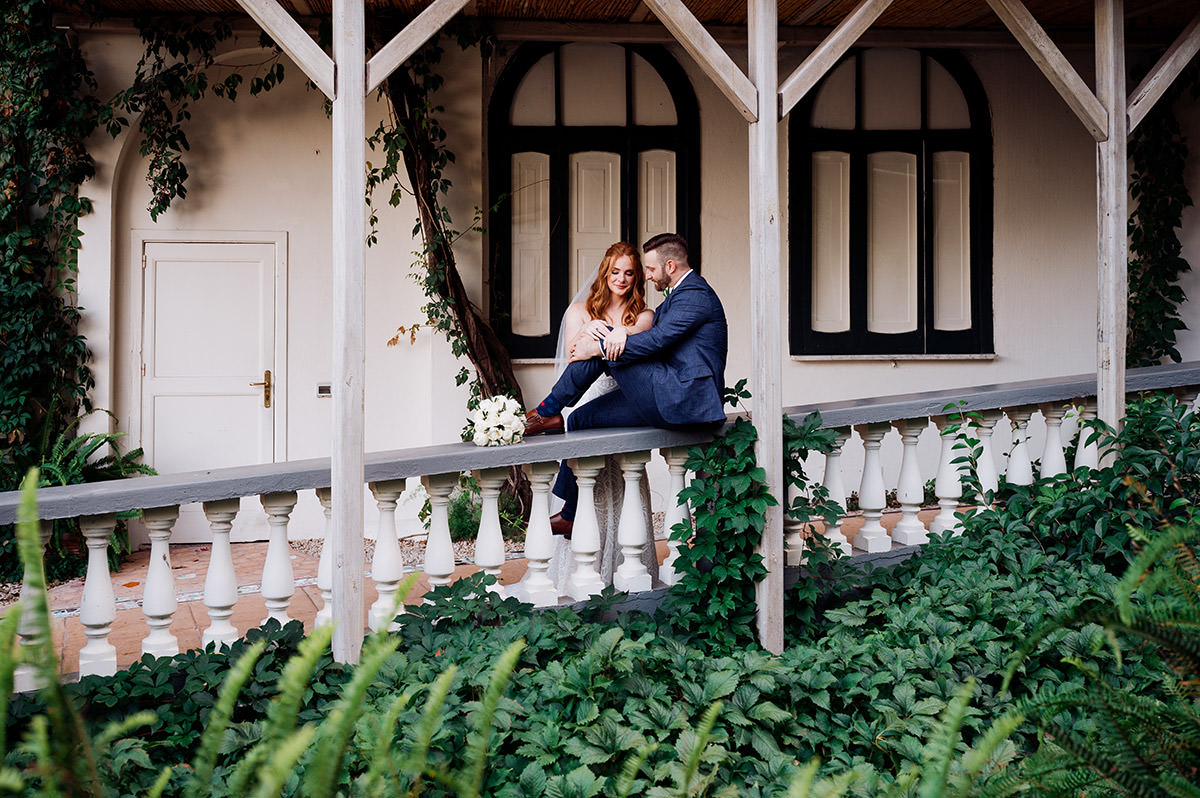 In fact, it offers them a unique experience before, during, and after the Big Day.
Destination Wedding Amalfi Coast: the best experience for couples
heading out for the open sea. It will be very easy for the bride and groom and their guests to hire a boat and to plunge down into the sea.
Drive a classic car and enjoy the fabulous views of the Amalfi Coast. There are many places, where to hire an elegant car and you will feel like being in a James Bond film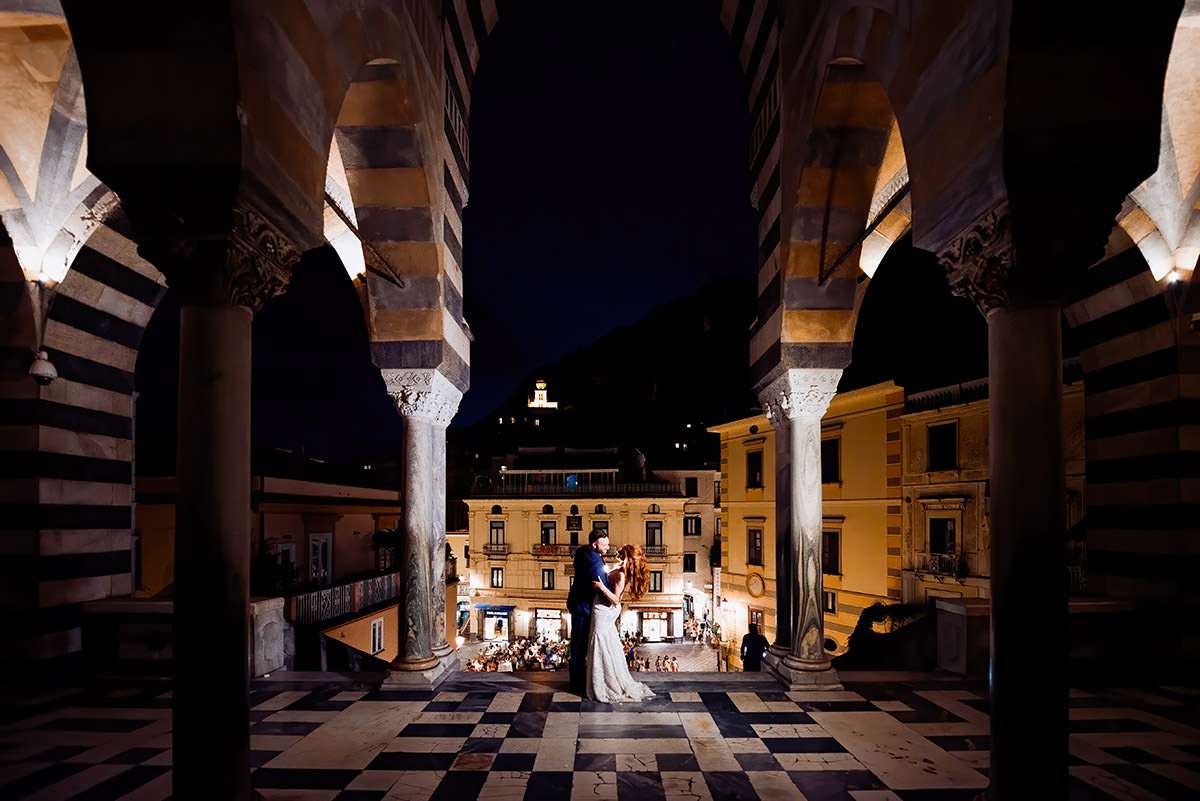 We love capturing authentic athmospheres in every wedding. Our storytelling starts from your "persona". Your state of mind is the key factor of our work.
We are like "translators" of a meaningful slice of you, the light, the backdrops, the italian views and our sensitivity by delivering all of this in a picture.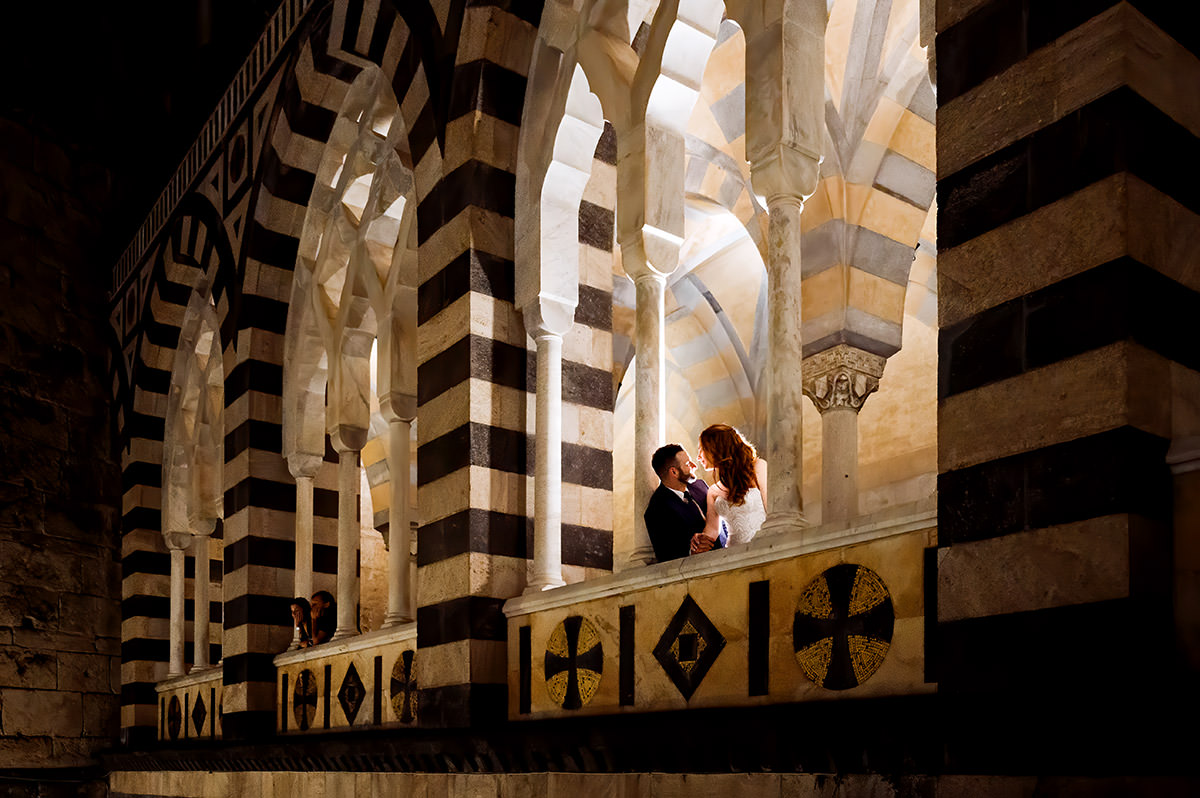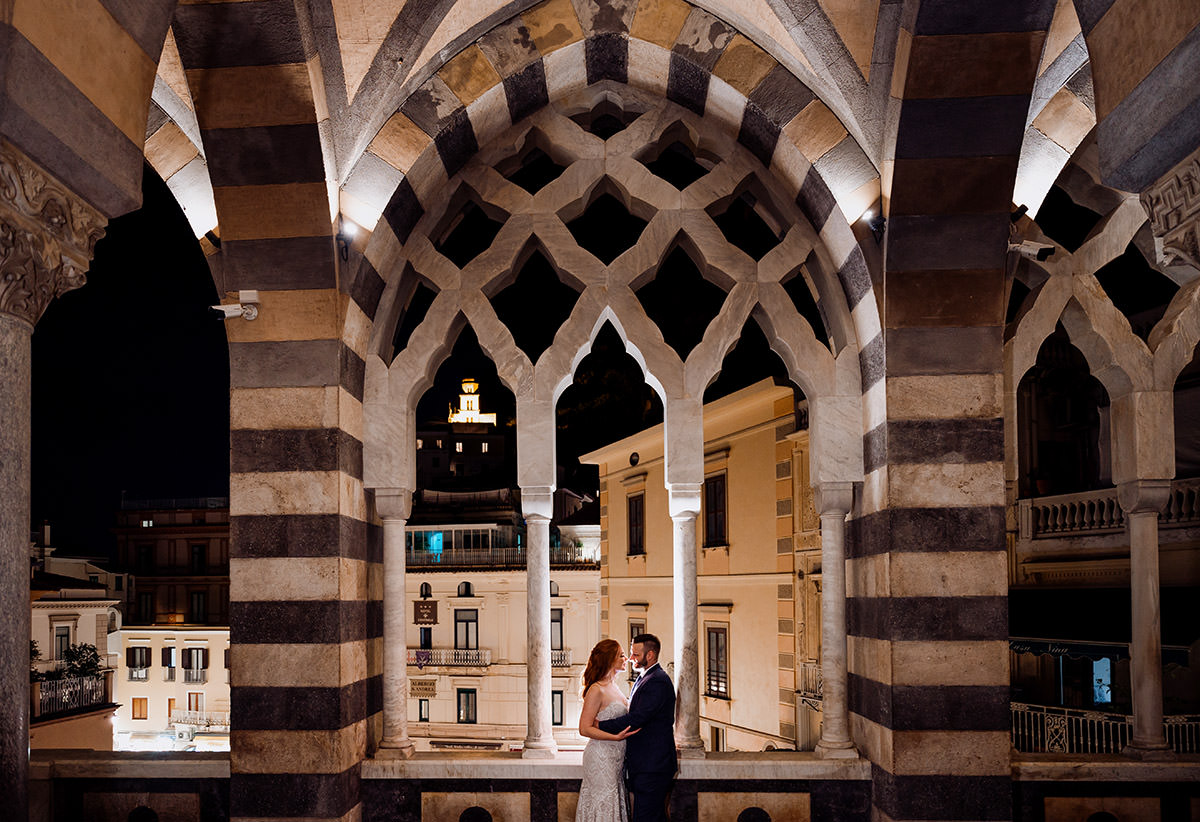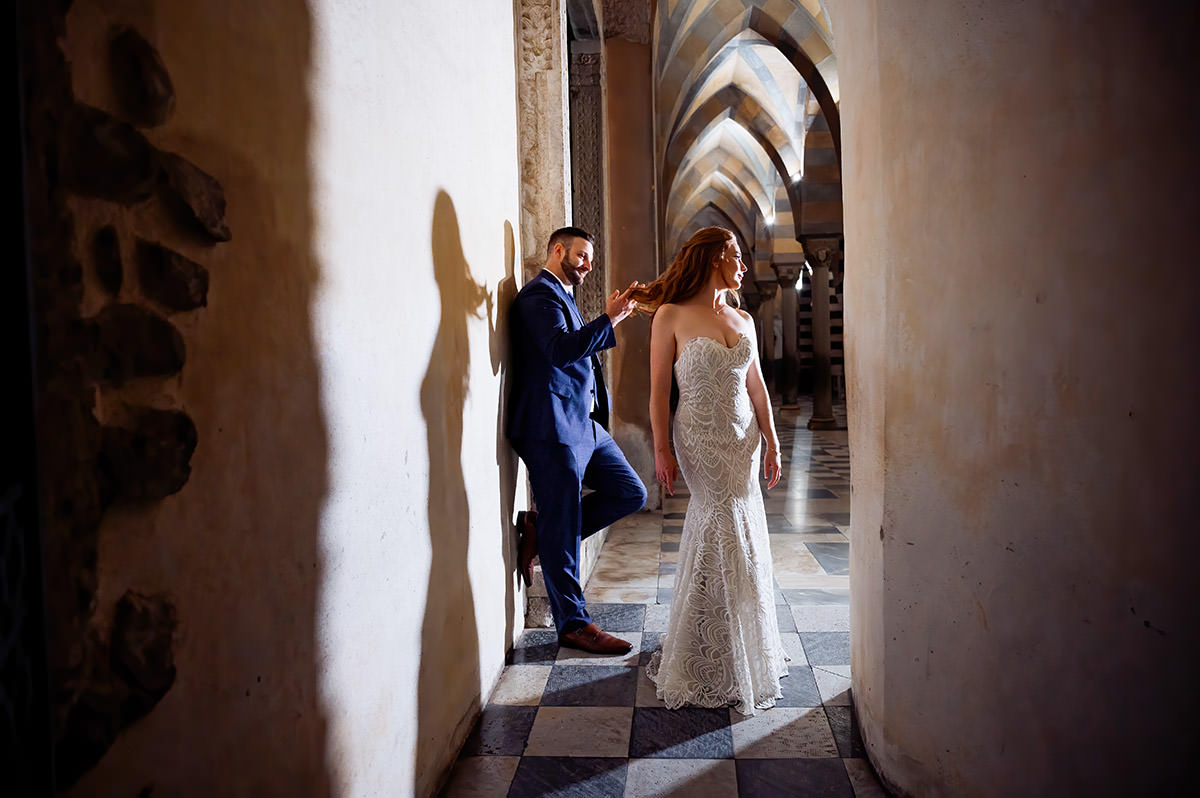 if you like my pictures then we surely have something in common, something deep in yourself that I can see.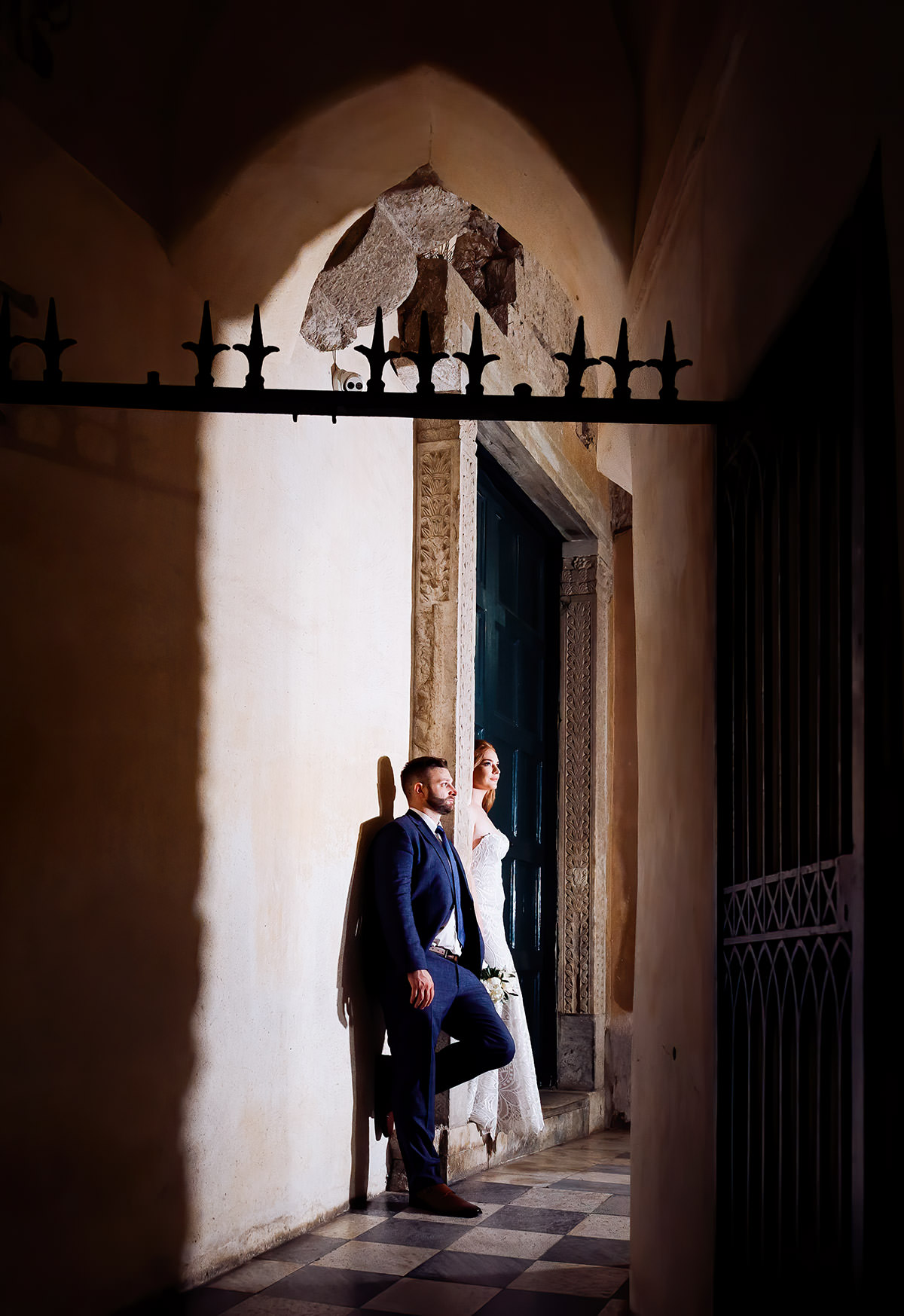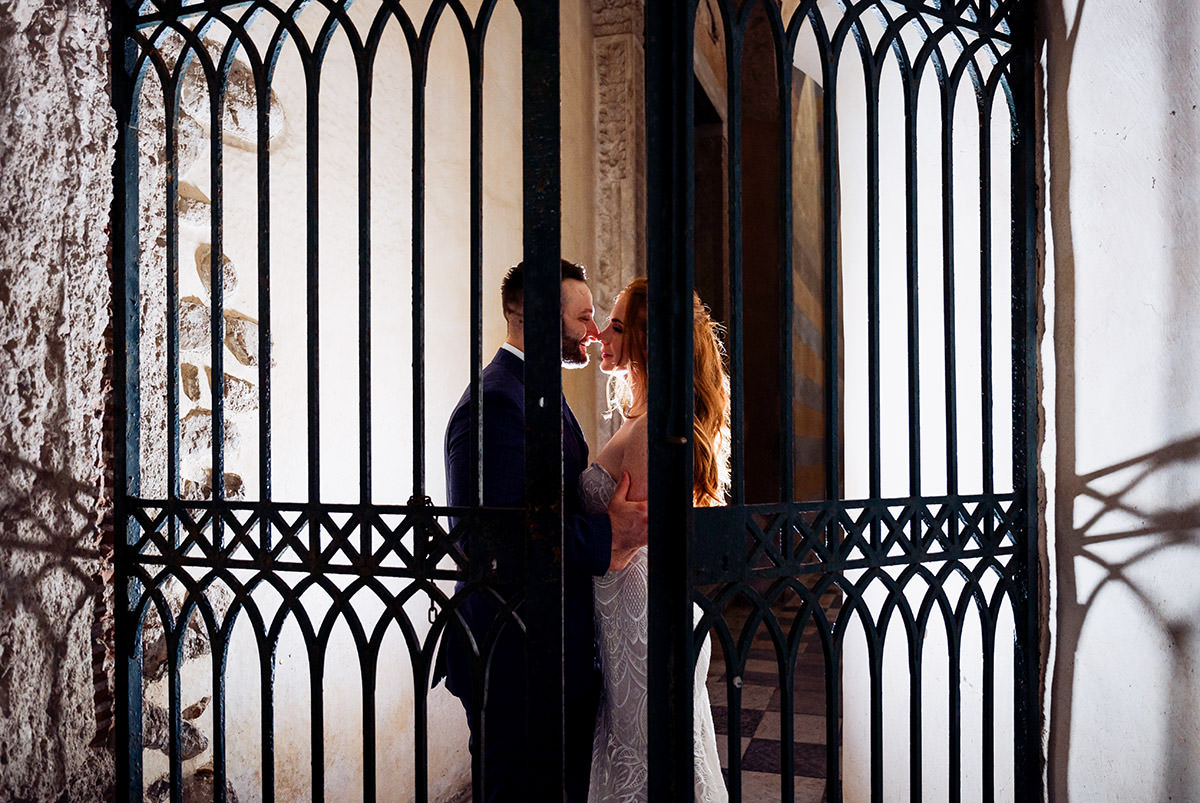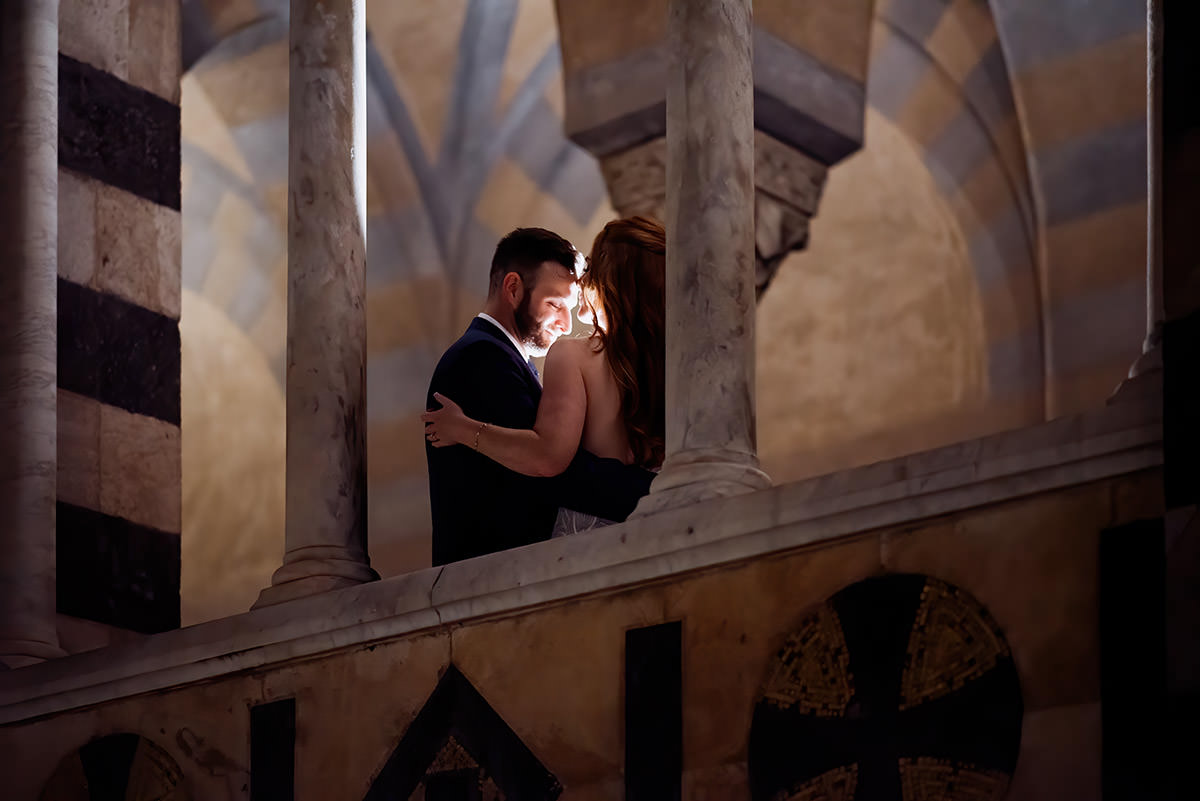 admire the breath-taking Gulf of Salerno from the walk The Path of Gods in Positano
Destination Wedding Amalfi Coast is definitely the best place, where to set up a memorable wedding. At same time it's also a destination, which will delight your guests and make their stay before and after the Wedding simply unique and exclusive.