How one of a Ravello wedding photographer can work on a honeymoon
Inspiration: Ravello Honeymoon and its restrained glamour
Italy is always synonymous with inspiration! And one of the most beautiful places in Italy, that many celebrities, artists, musicians have visited, is Ravello.
A Ravello Honeymoon, therefore, is one of those unmissable and unforgettable experiences in life. Emiliano Russo photographer in Amalfi Coast
Ravello Honeymoon: your romantic honeymoon in a corner of Paradise
In ancient times, Ravello was a refuge for people, who were escaping pirates and enemies.
Nowadays Ravello is still a refuge, a romantic refuge, not for people escaping from dangerous situations, but for lovers and newlyweds, looking for peace and stunning landscapes and wedding proposals. In fact, Ravello like Villa Cimbrone, surrounded by woods and mountains, offers a breath-taking and amazing natural scenario. It is renowned not only for its deep blue sea and its enchanting beaches but also for its pathways, excellent for walking and trekking. Dome people decide to hire a boat for a luxury experience along the Coast.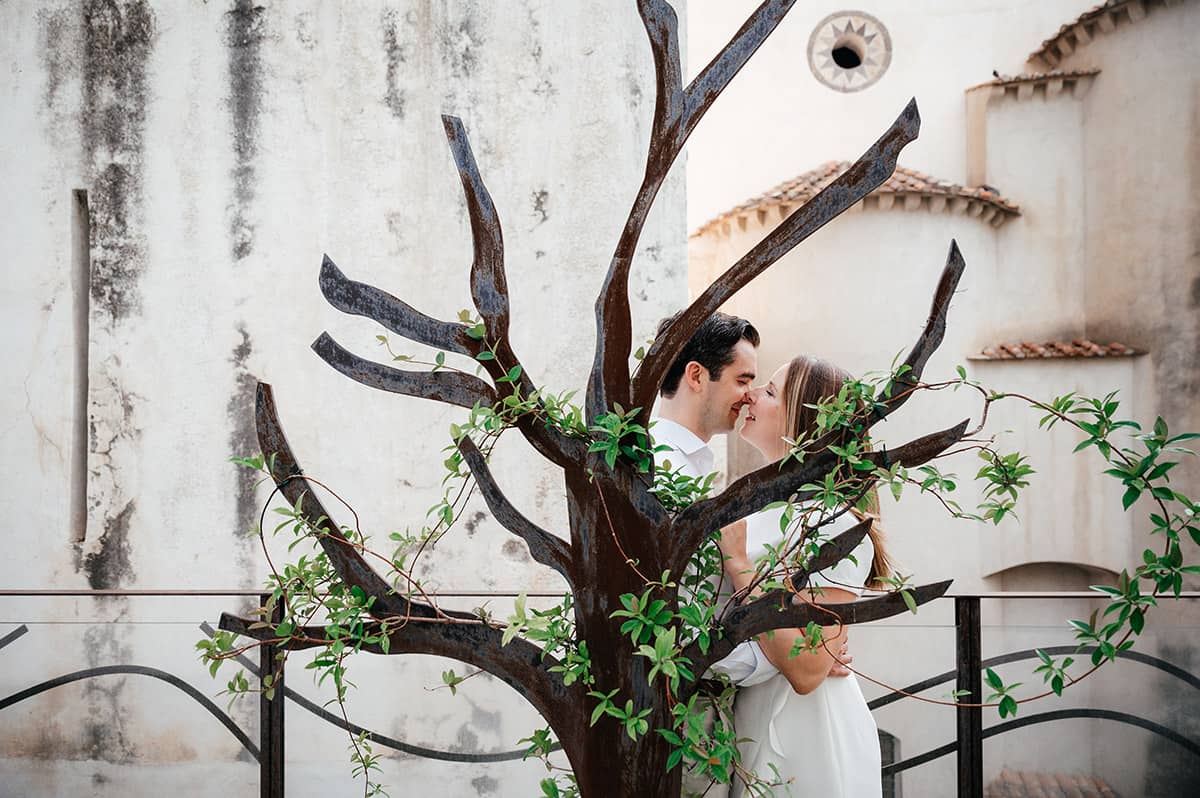 We love capturing authentic athmospheres in every wedding. Our storytelling starts from your "persona". Your state of mind is the key factor of our work.
We are like "translators" of a meaningful slice of you, the light, the backdrops, the italian views and our sensitivity by delivering all of this in a picture.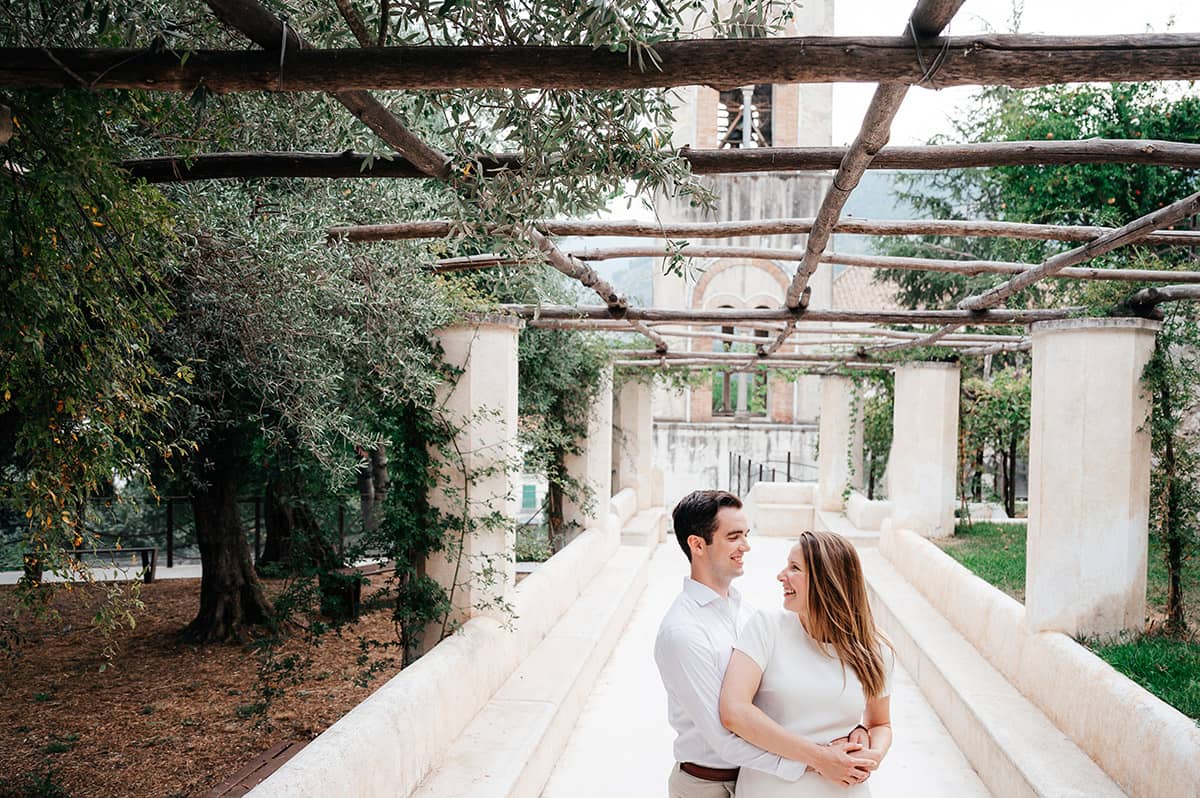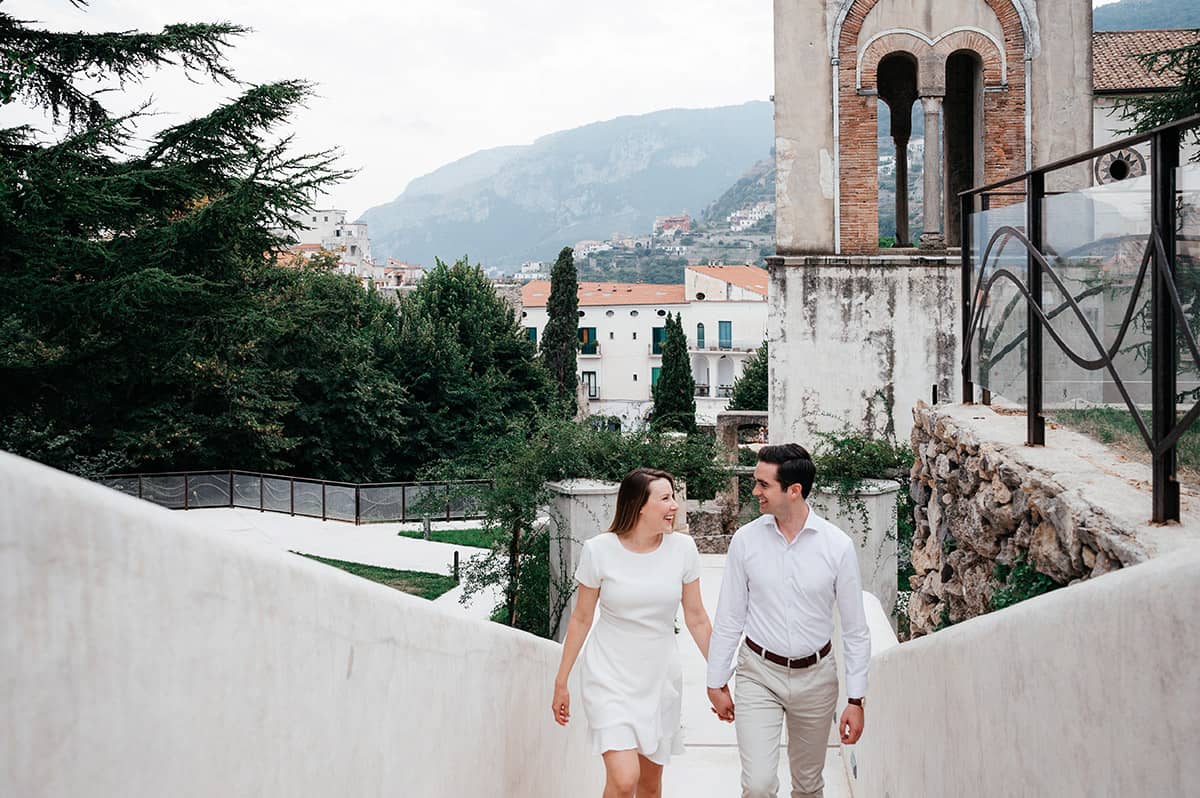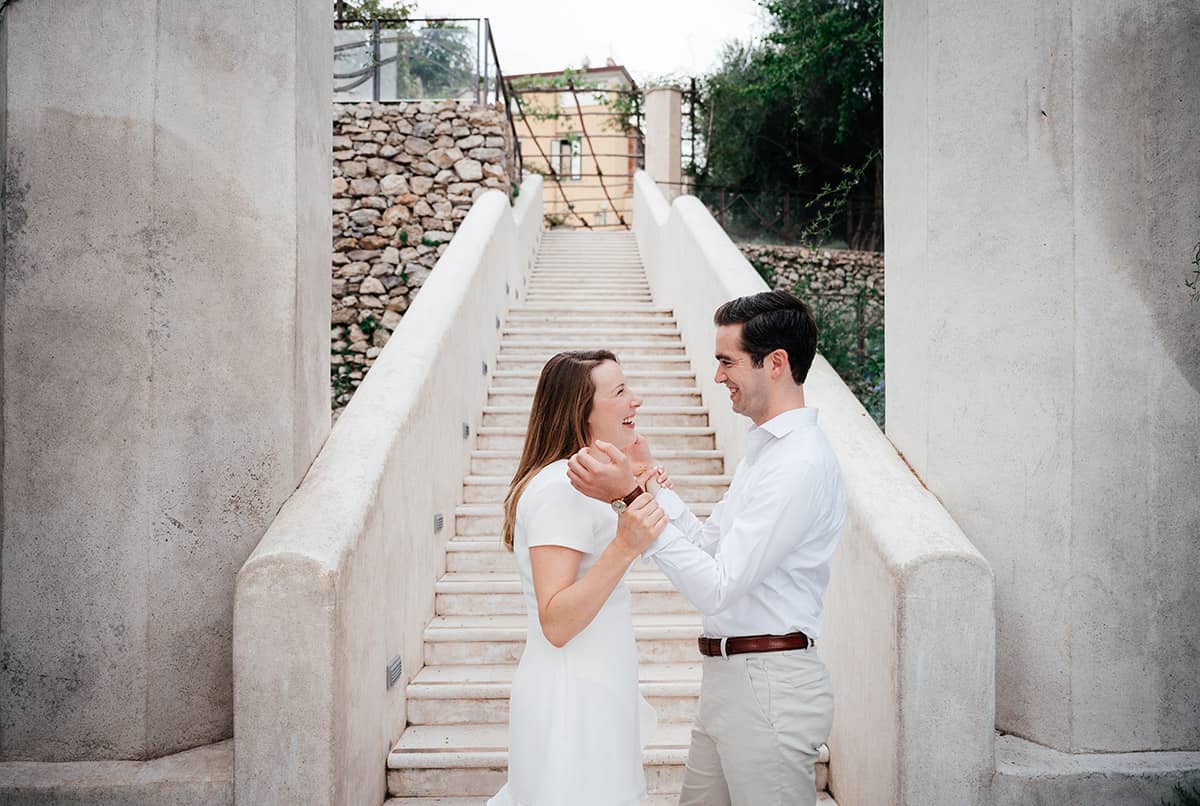 if you like my pictures then we surely have something in common, something deep in yourself that I can see.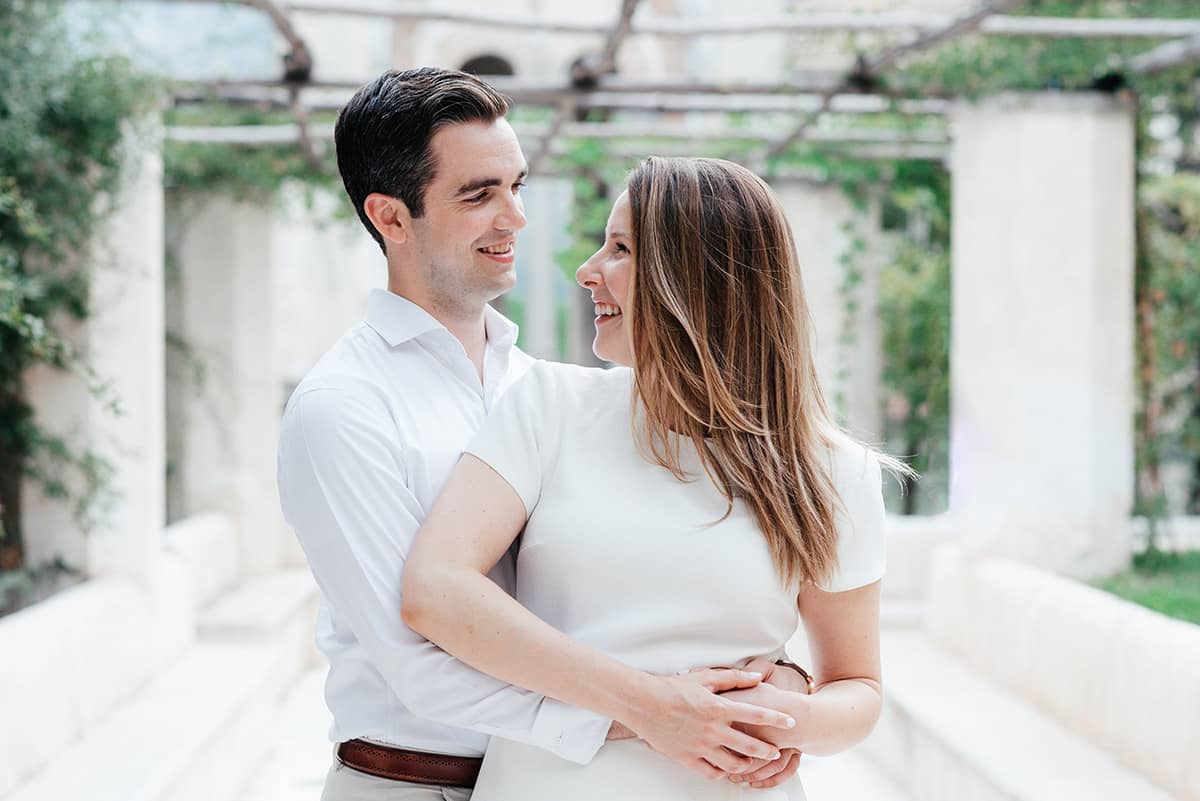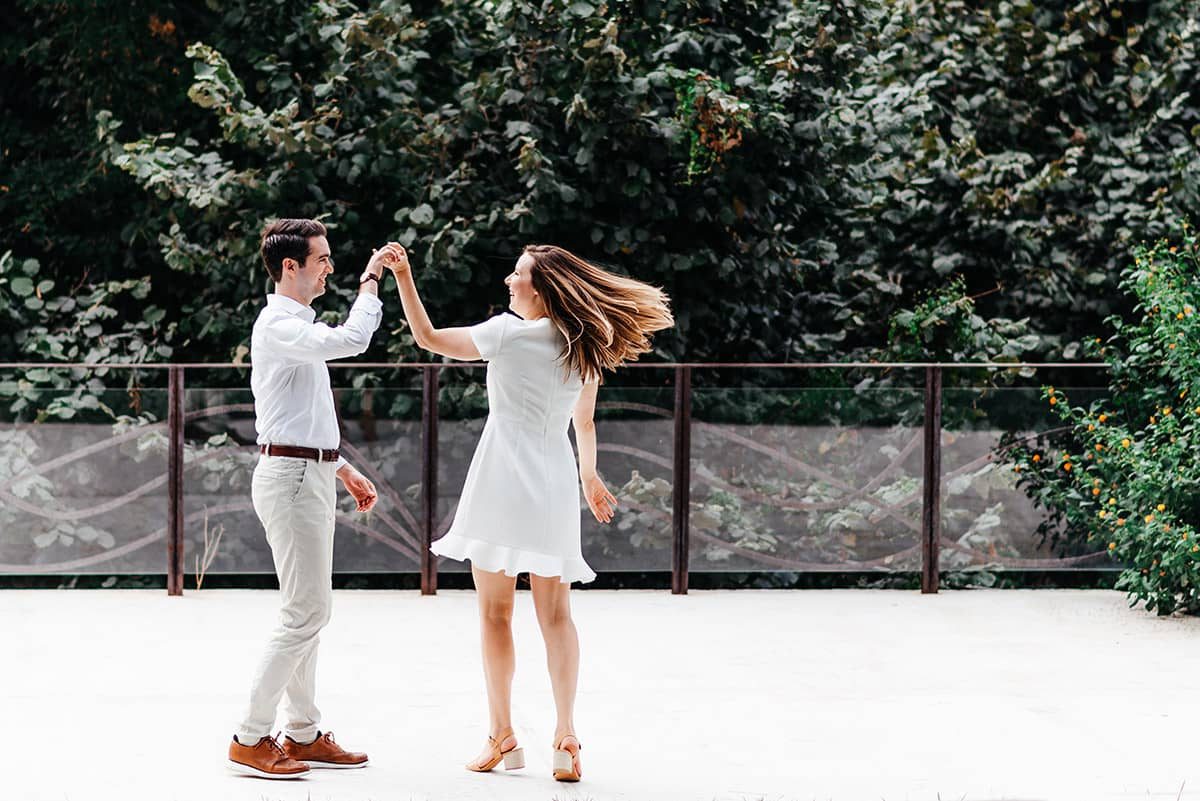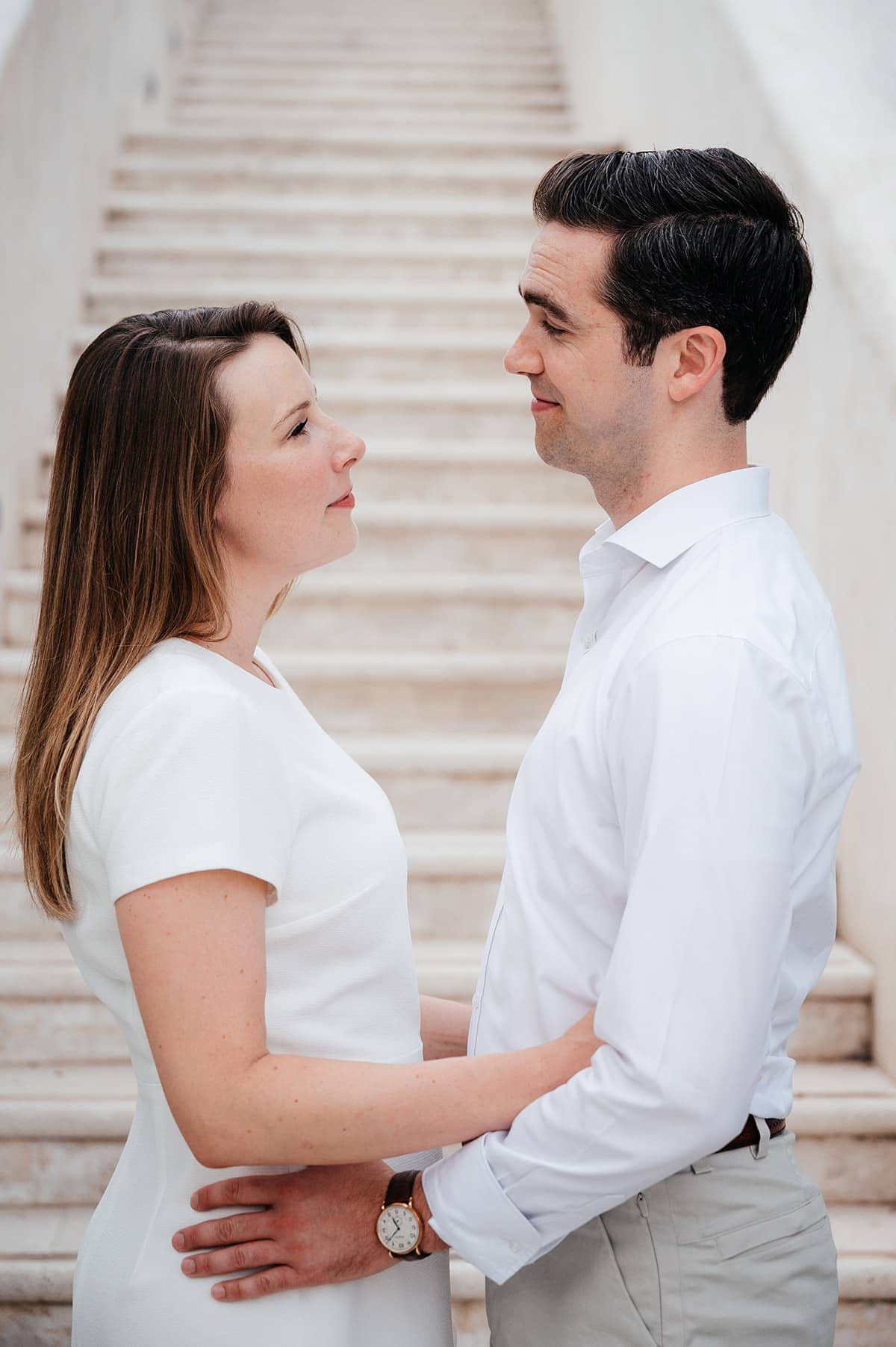 Ravello Honeymoon
Amalfi Coast wedding photographer
Another Villa, you don't have to miss is Villa Jovis, which was one of the most magnificent of all Emperor Tiberius' island residences. It's not difficult to reach Villa Jovis, as it is an uphill walk, just 45 minutes far from the Piazzetta of Capri. You won't regret your visits to these villas and this experience will make your escapade even more complete and romantic.
The Blue Grotto Capri: hop aboard a wooden rowboat with your Personal Photographer Capri
If you are in Capri, you cannot miss the Blue Grotto. Probably you have seen already several pictures of the Blue Grotto, thinking that the water appears so crystalline blue with silver reflections, because the pictures have been retouched. Instead, you will directly experience the beauty of these places and of Capri's sea, which is rare and impressive.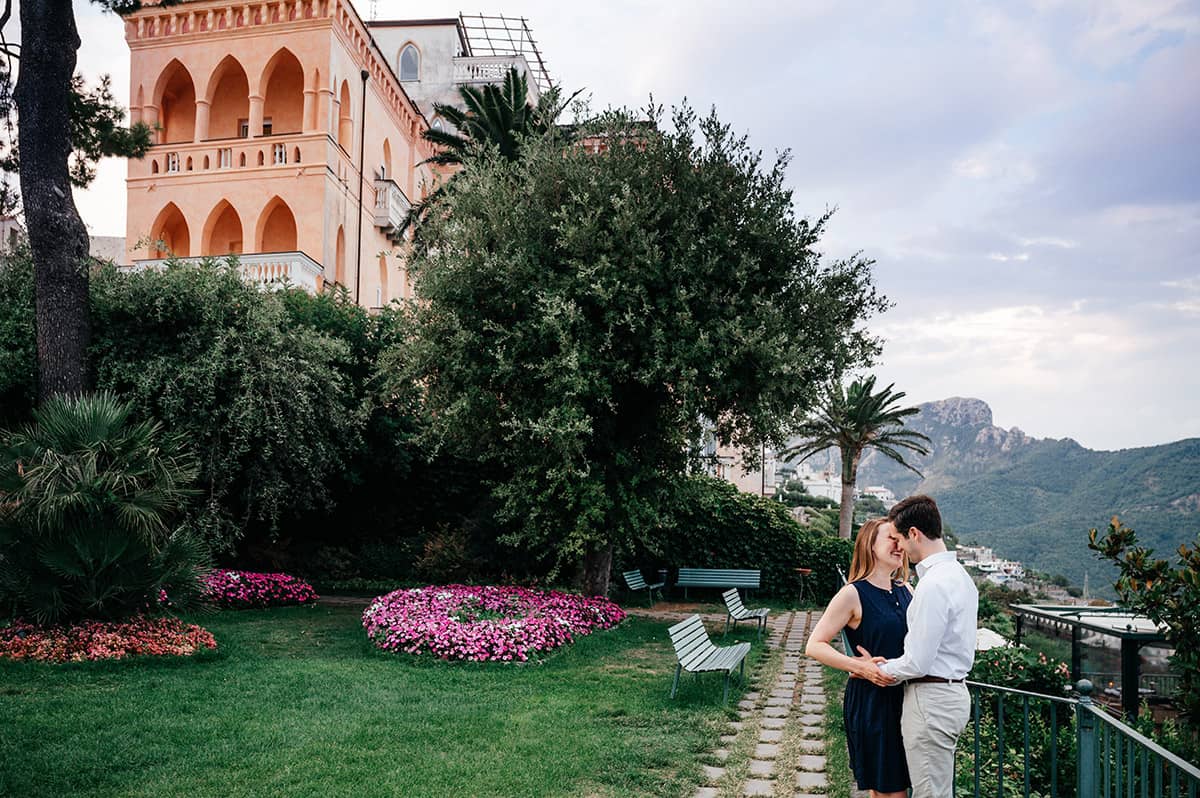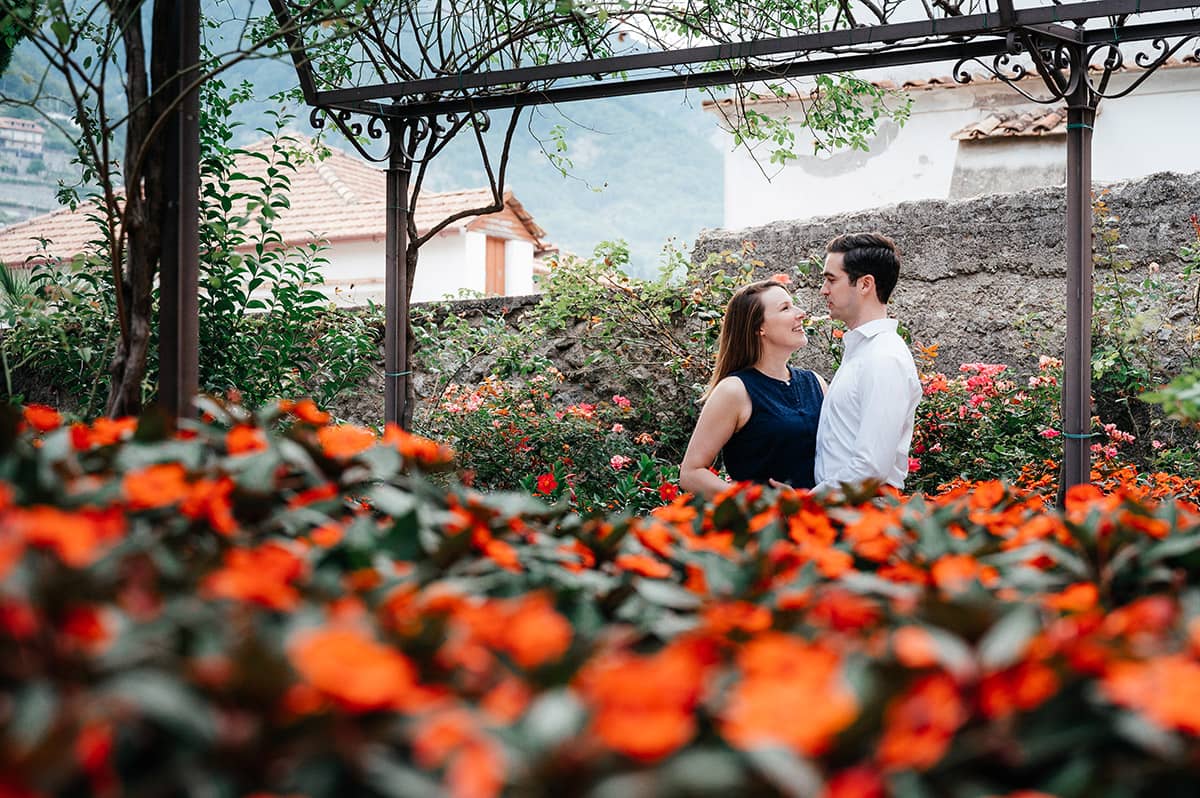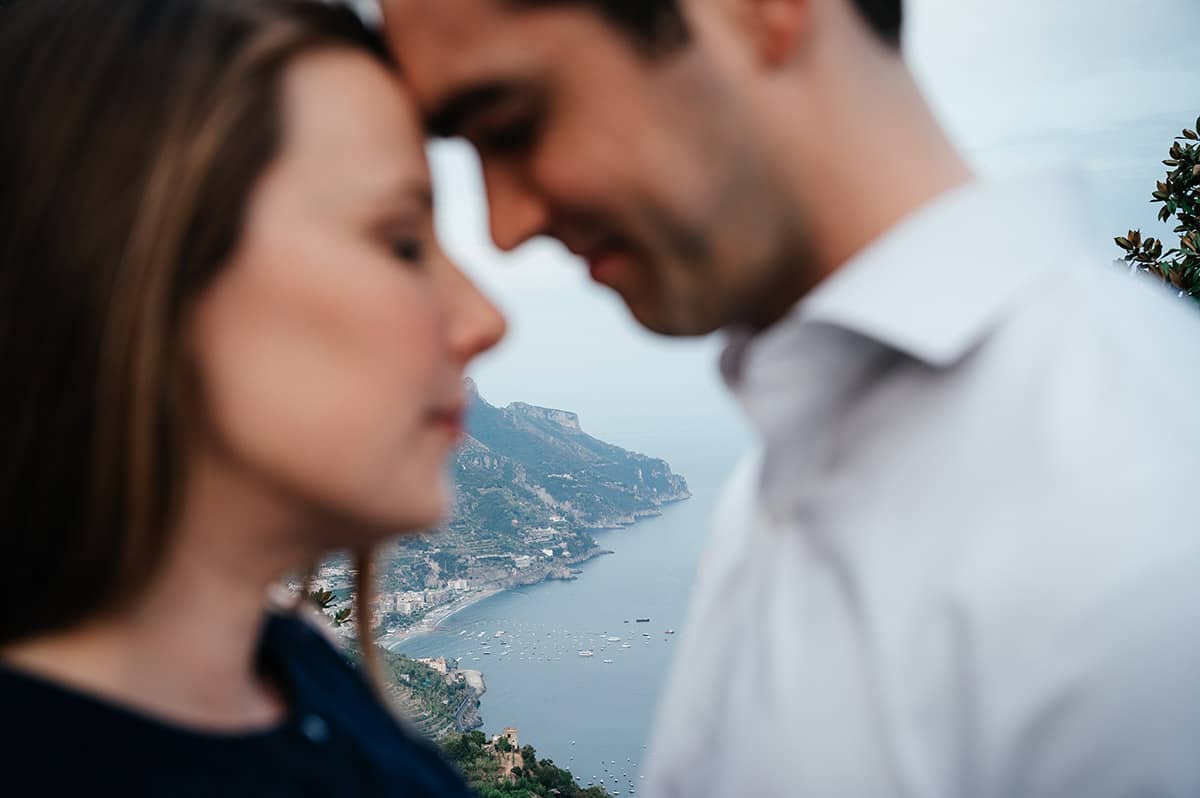 In this specific case, the couple chose to shoot in public places in Ravello.

In particular, the Princess's garden and its surroundings, alleys and other suggestive places.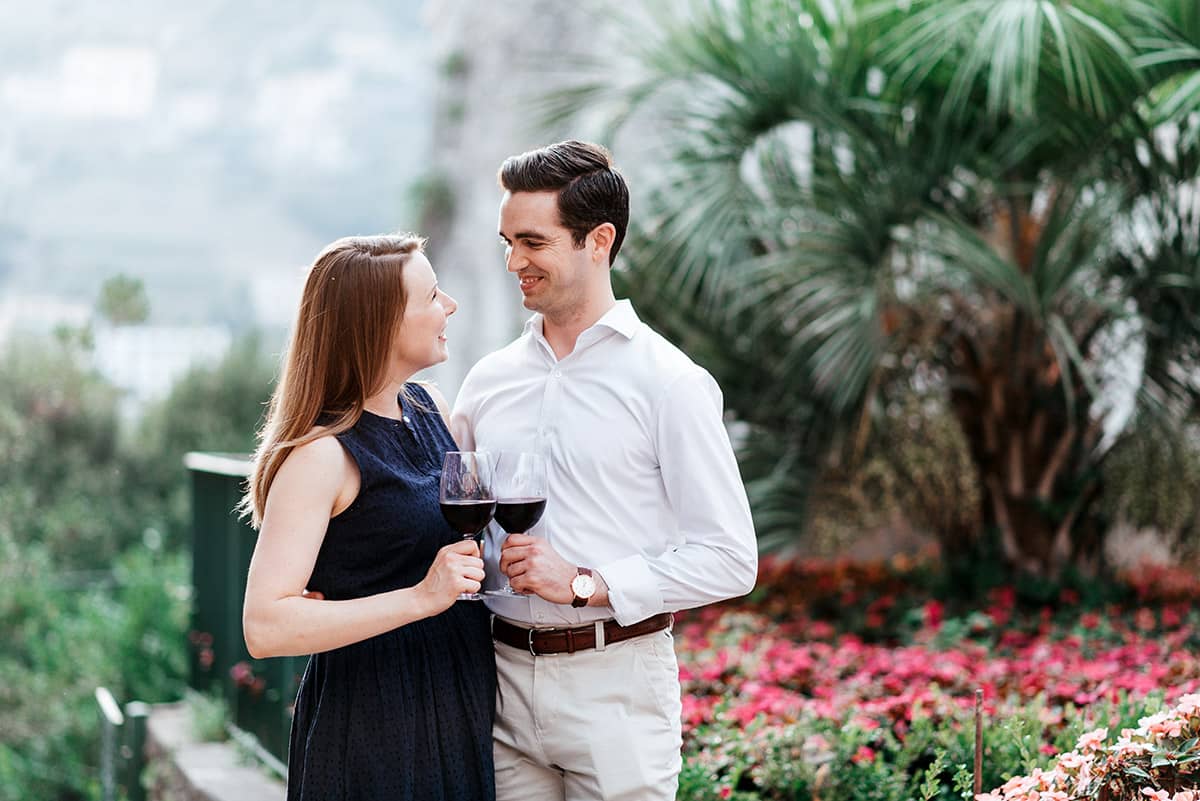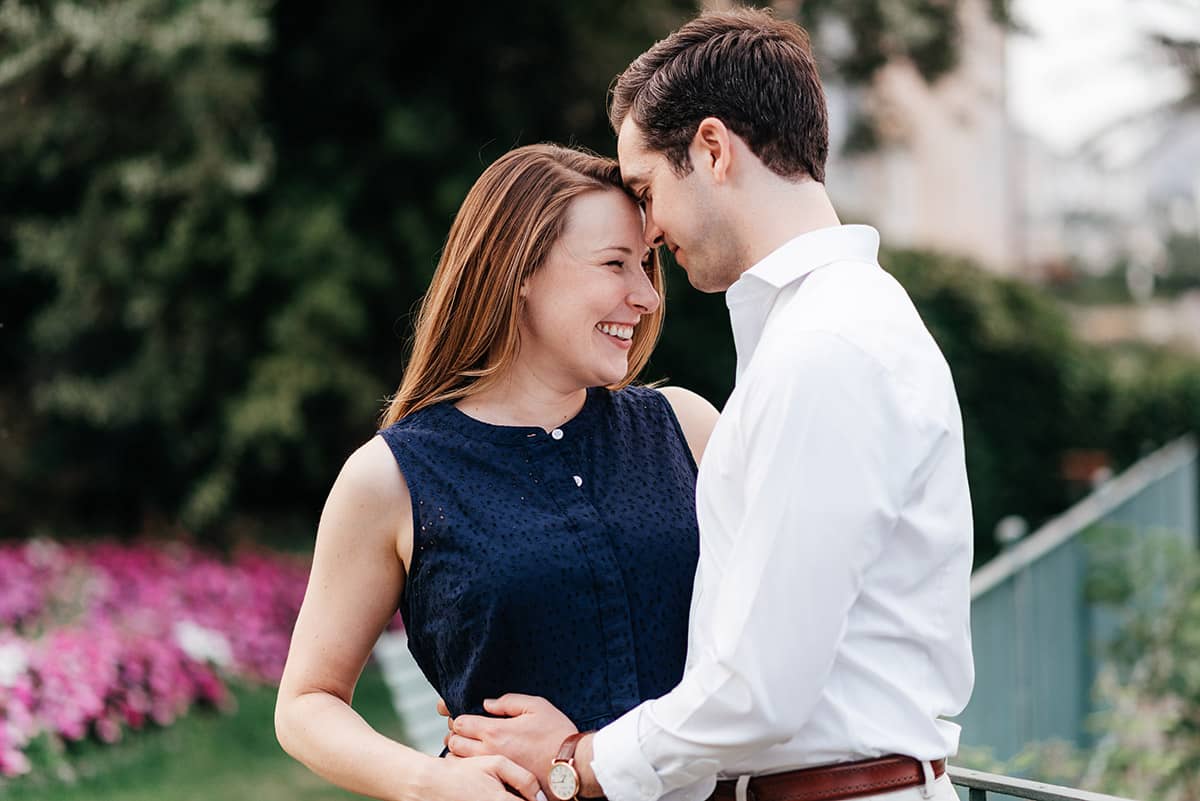 People say this is the closest thing to heaven on earth anyone will ever see! If you are moving from Ravello to Capri, you might think to hire Emiliano Russo as Capri wedding photographer.