Getting married abroad: are you planning your Big Day in Italy? Enjoy every single moment of this experience, delegating the rest to a team of Professionals. These are only some advantages of getting married abroad, in Italy. But you will find out that there are many more: it's a dream with eyes wide open!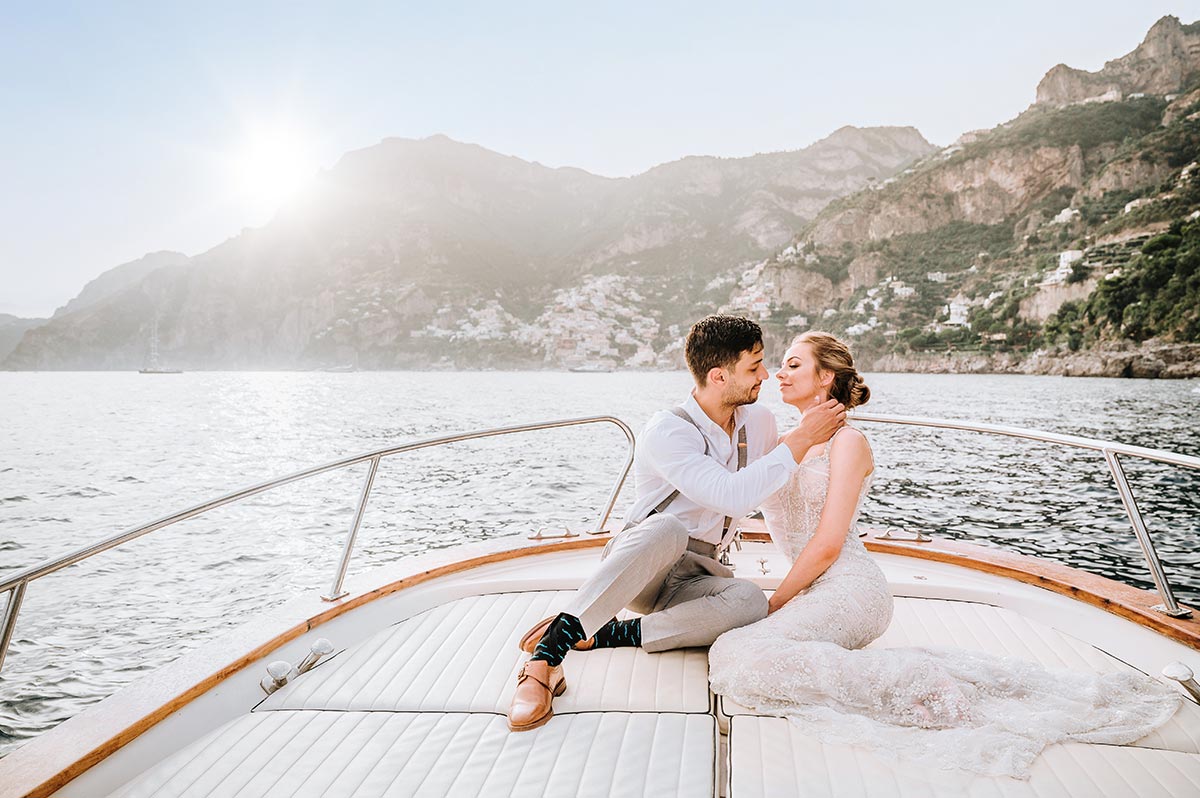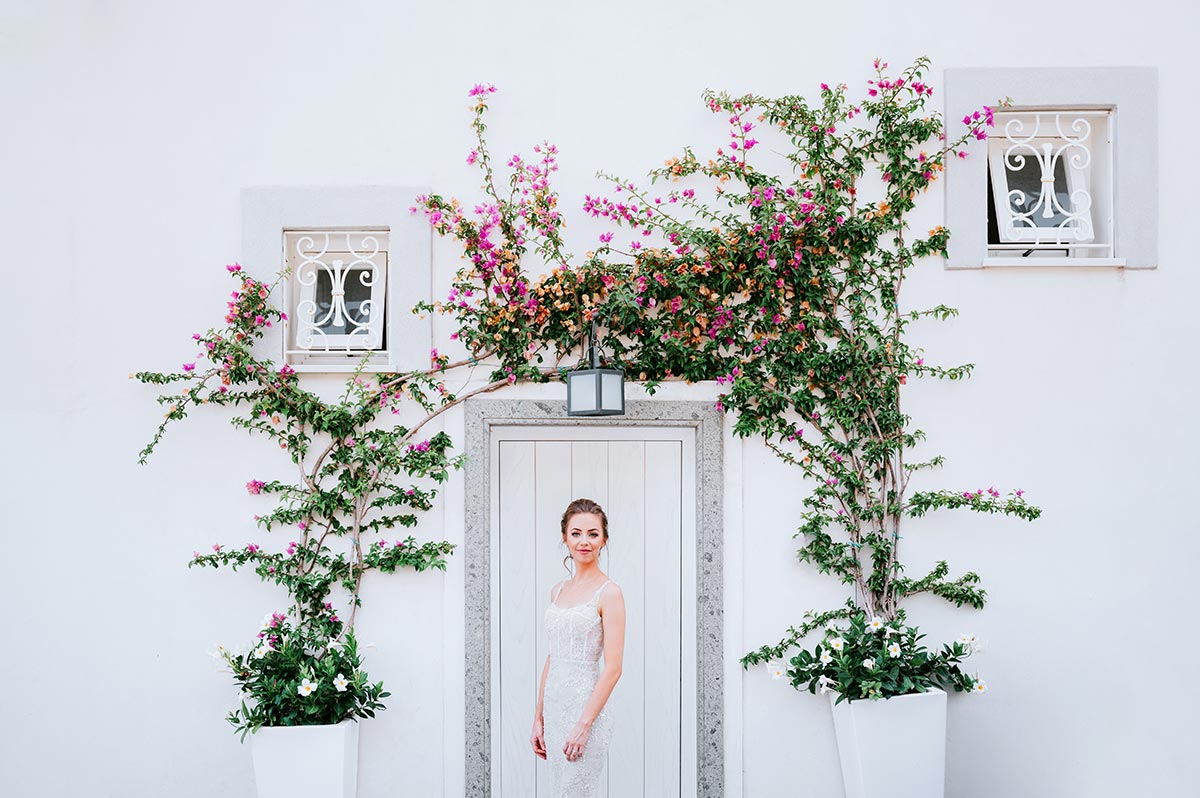 THE GREAT IDEA OF GETTING MARRIED ABROAD
Are you seriously considering getting married abroad? That's a great idea!
Some good advice for you! All the brides and grooms, who have decided to go for this experience have wonderful memories.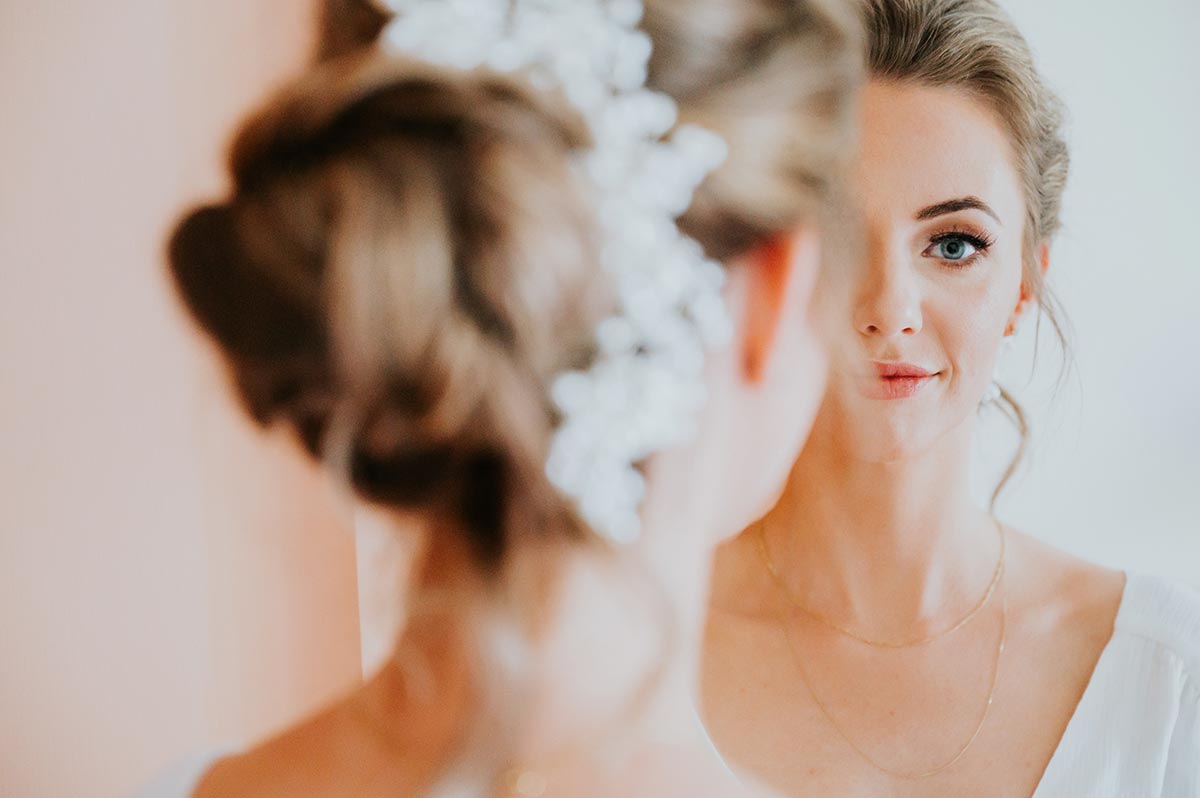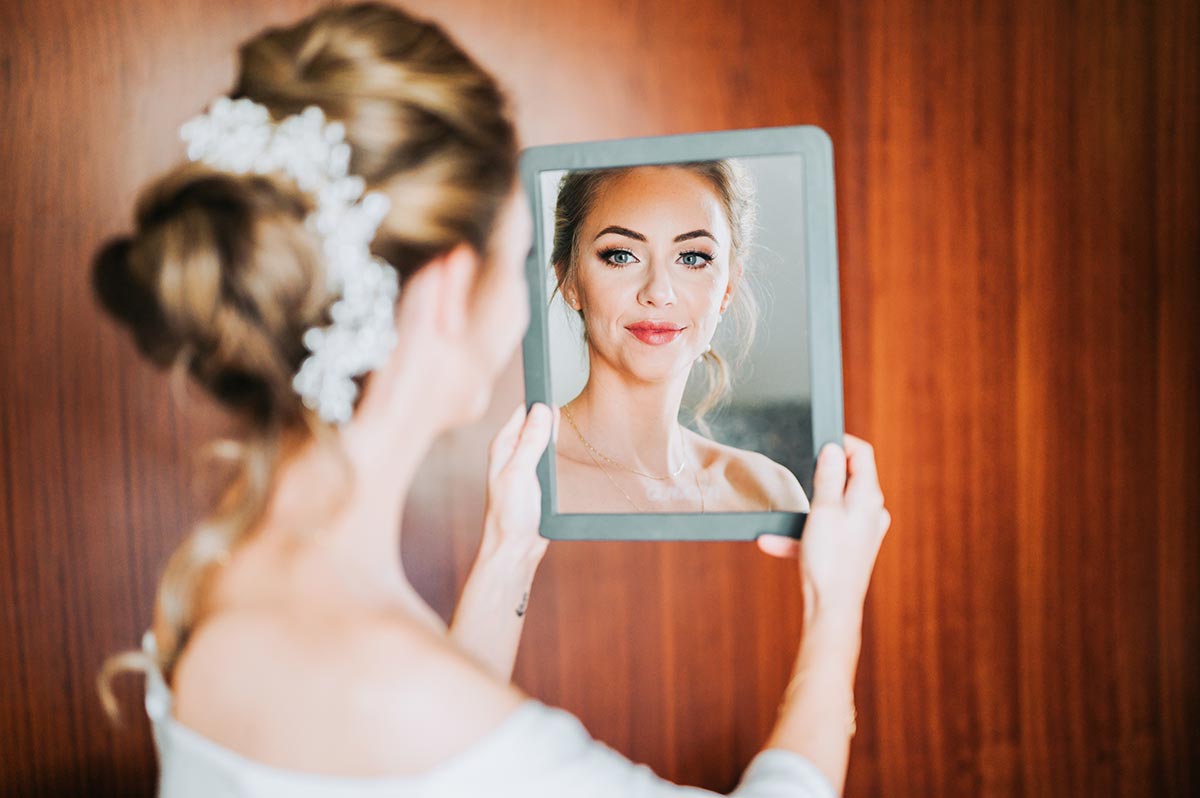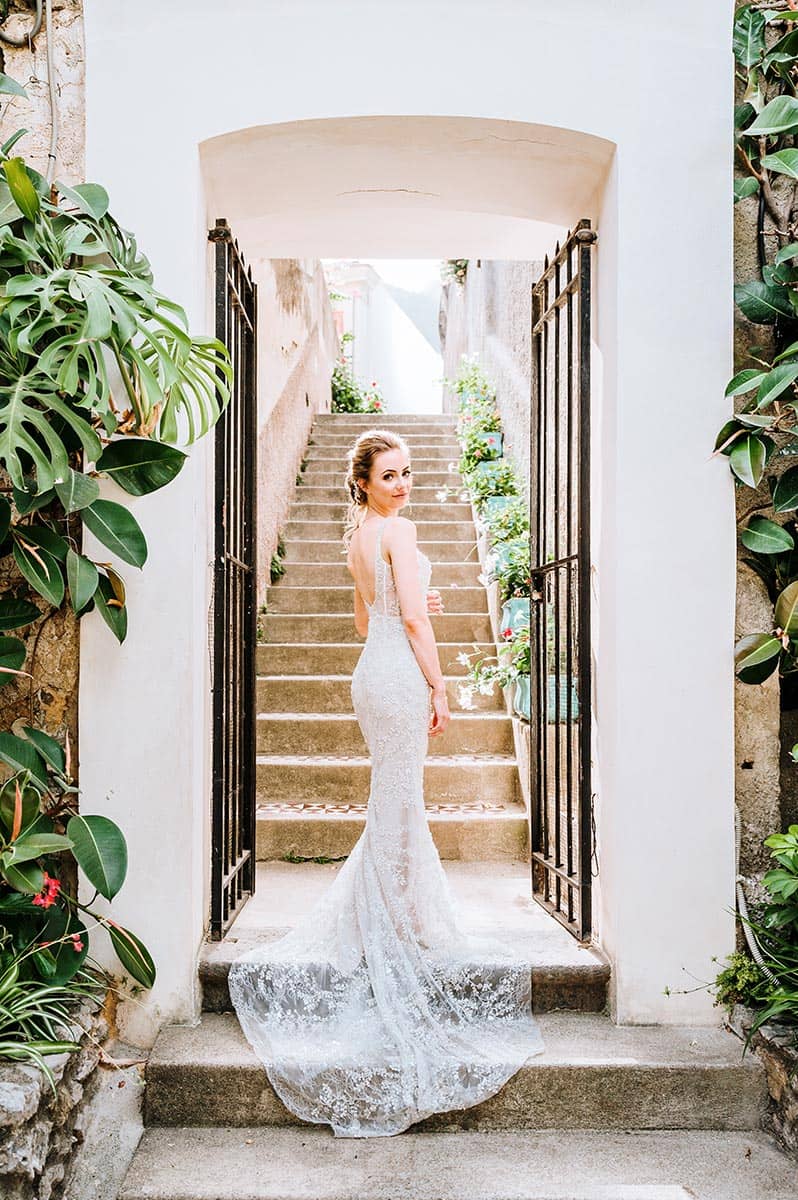 An intimate wedding in Positano is the ideal choice for a place that does not lend itself to weddings that are numerically too large.
Design: Linda Gatto - wedding planner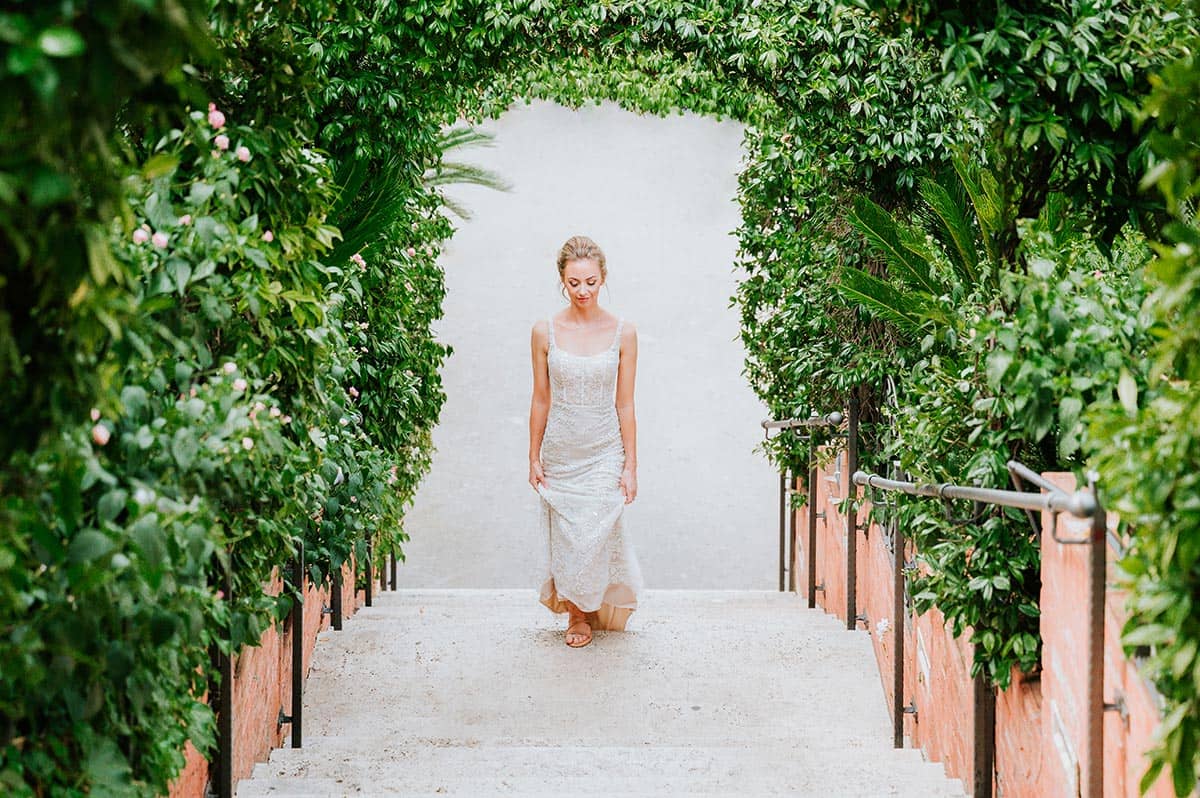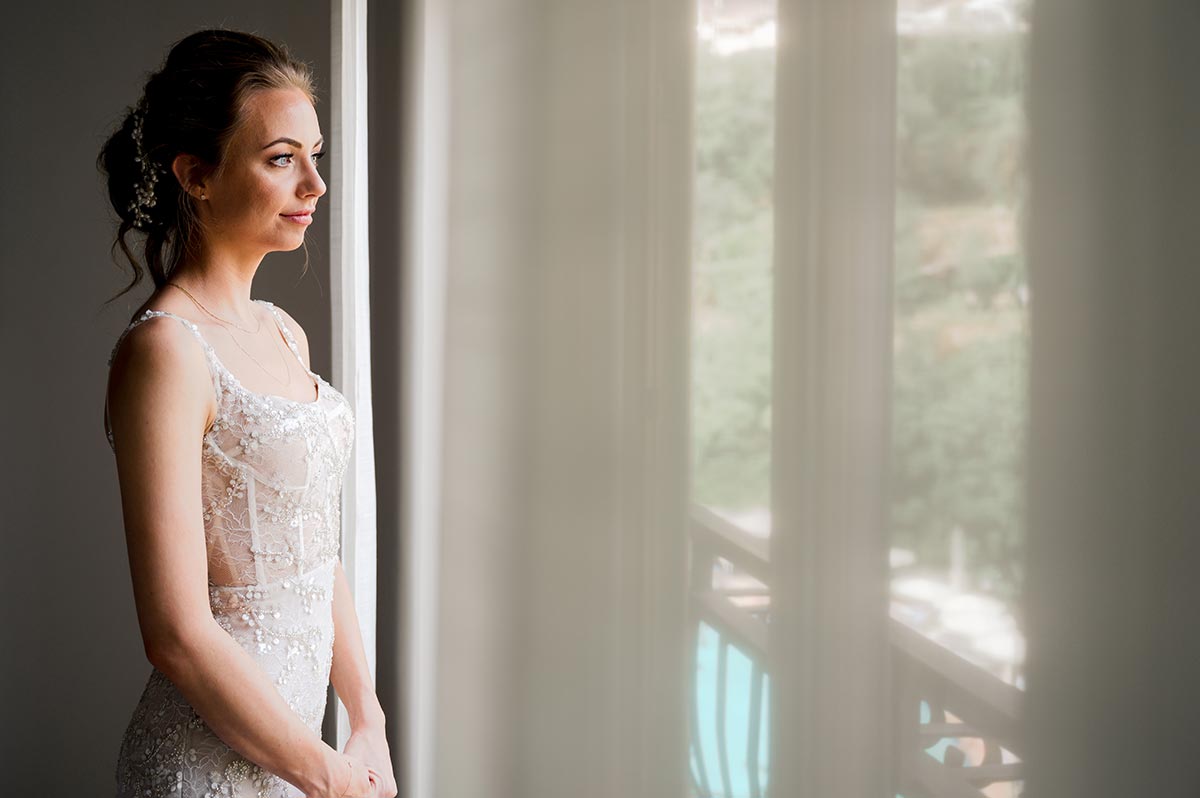 Getting married abroad is not the same everywhere, though. The magic depends a lot on the country you choose.
Italy is one of the most enchanting and romantic countries to figure out a Wedding far from home. Let's discover why!
Italy: the unique experience of getting married abroad
Why is Italy one of the Top Wedding destinations? Here are some reasons:
Weather: you don't need to wait for July or August, to getting married in Italy. The temperatures are very good and the sun shines most of the time in March and April or in September and October too. When planning your Big Day, a lot of brides aren't willing to take the risk of raining. Therefore Italy is the perfect country to avoid inconveniences due to the weather.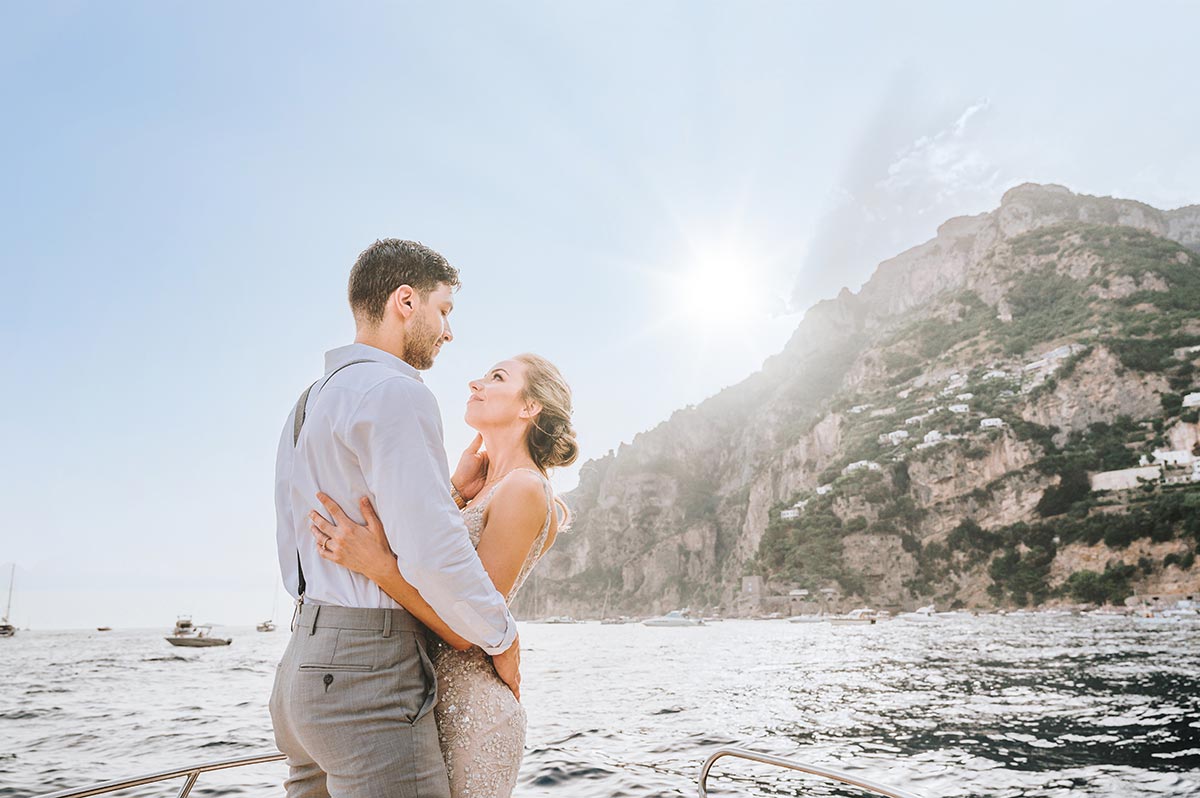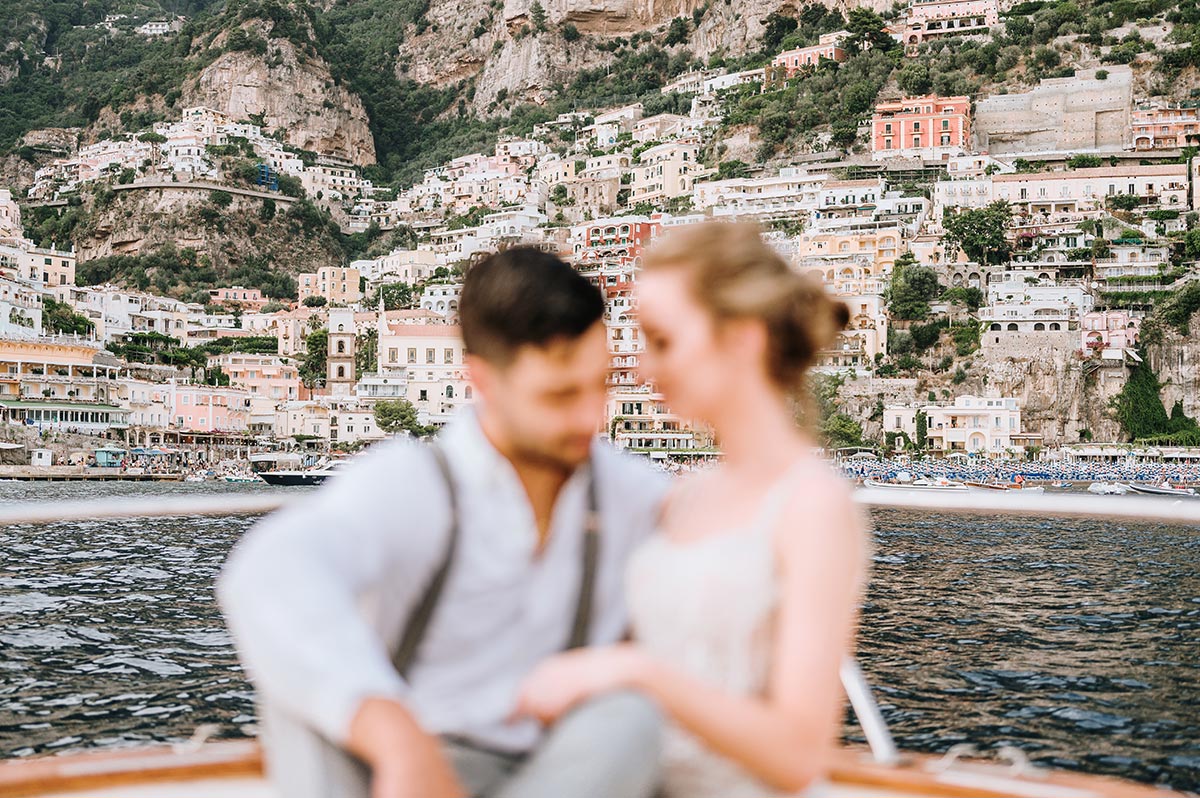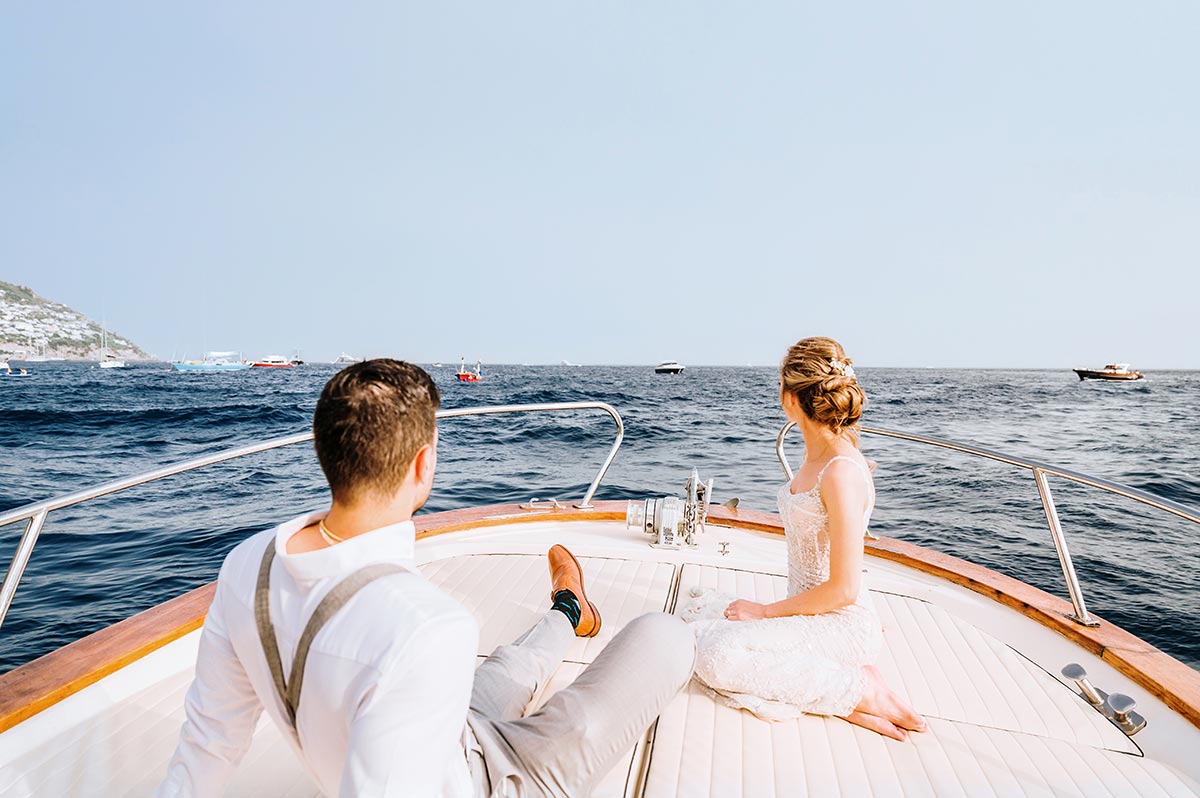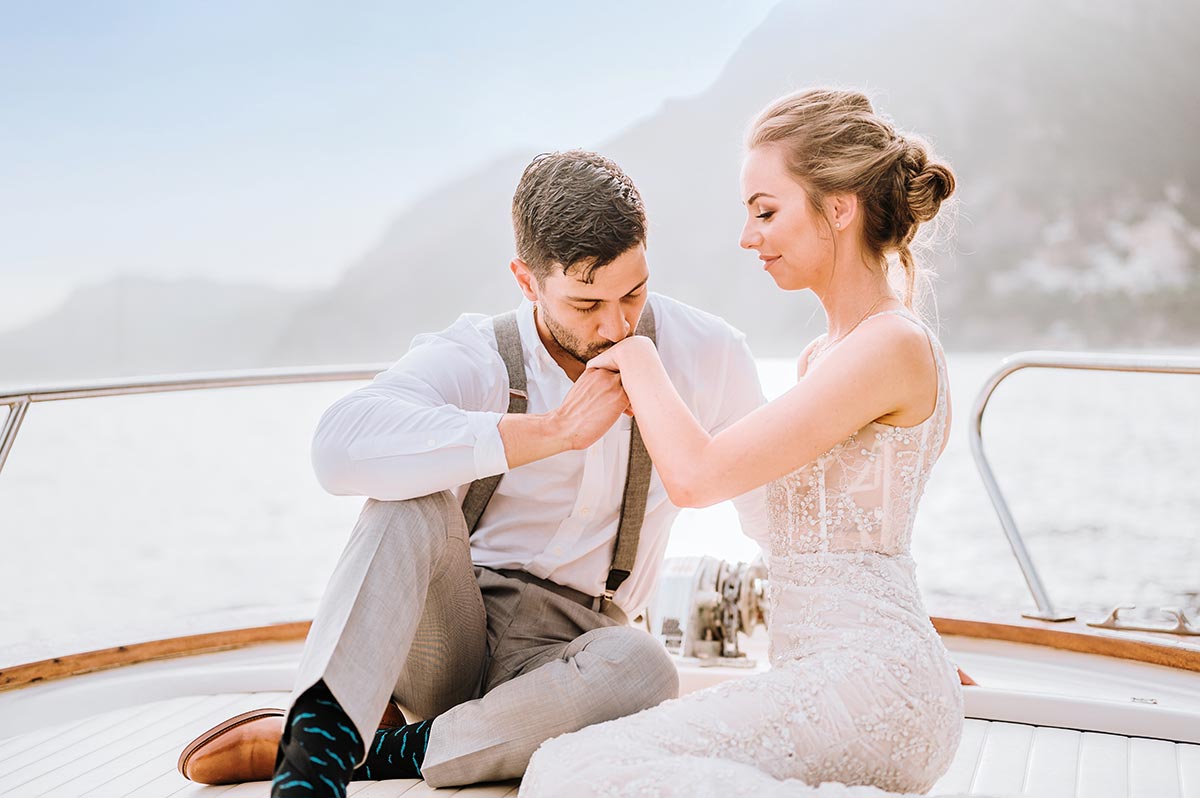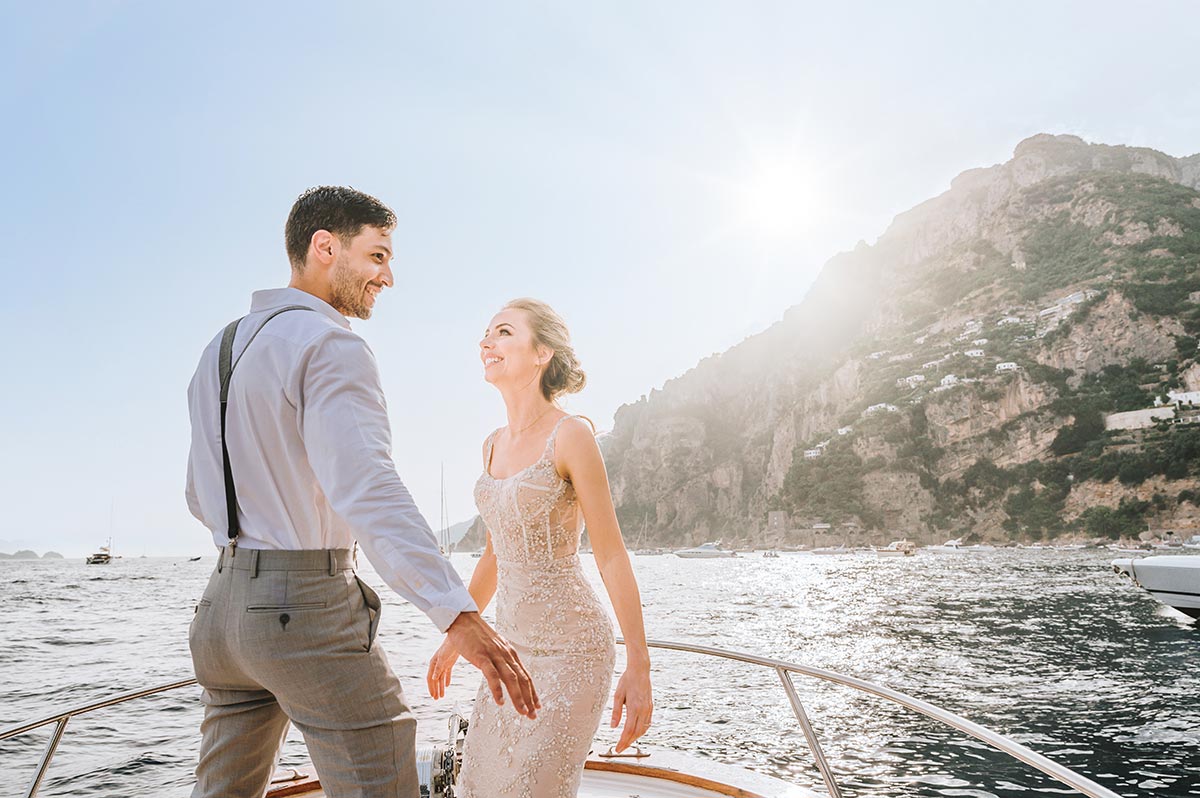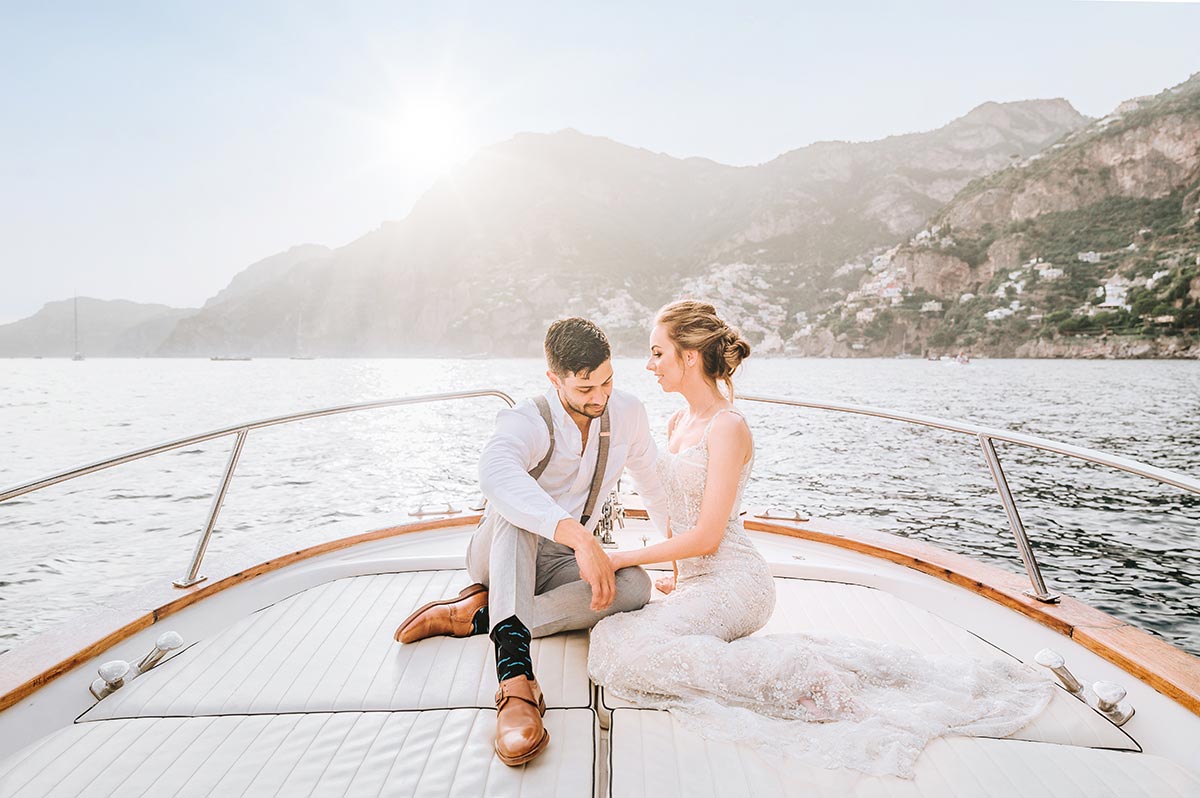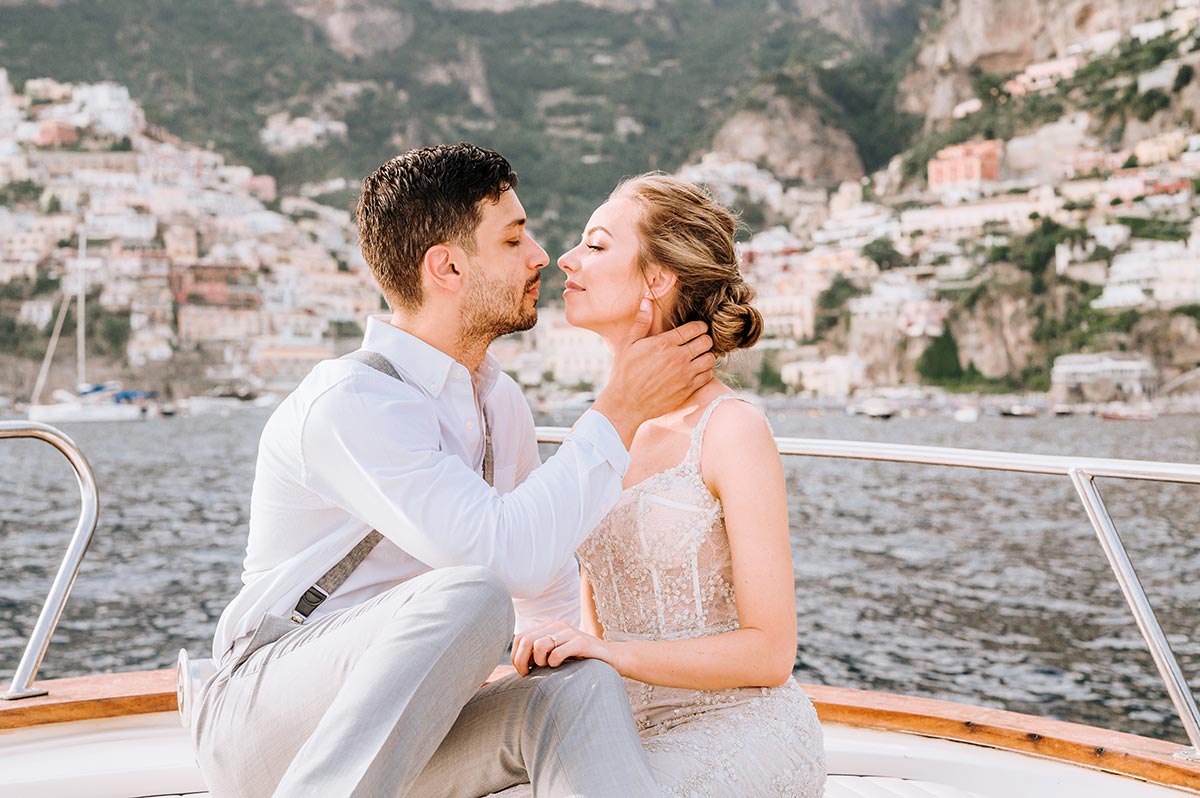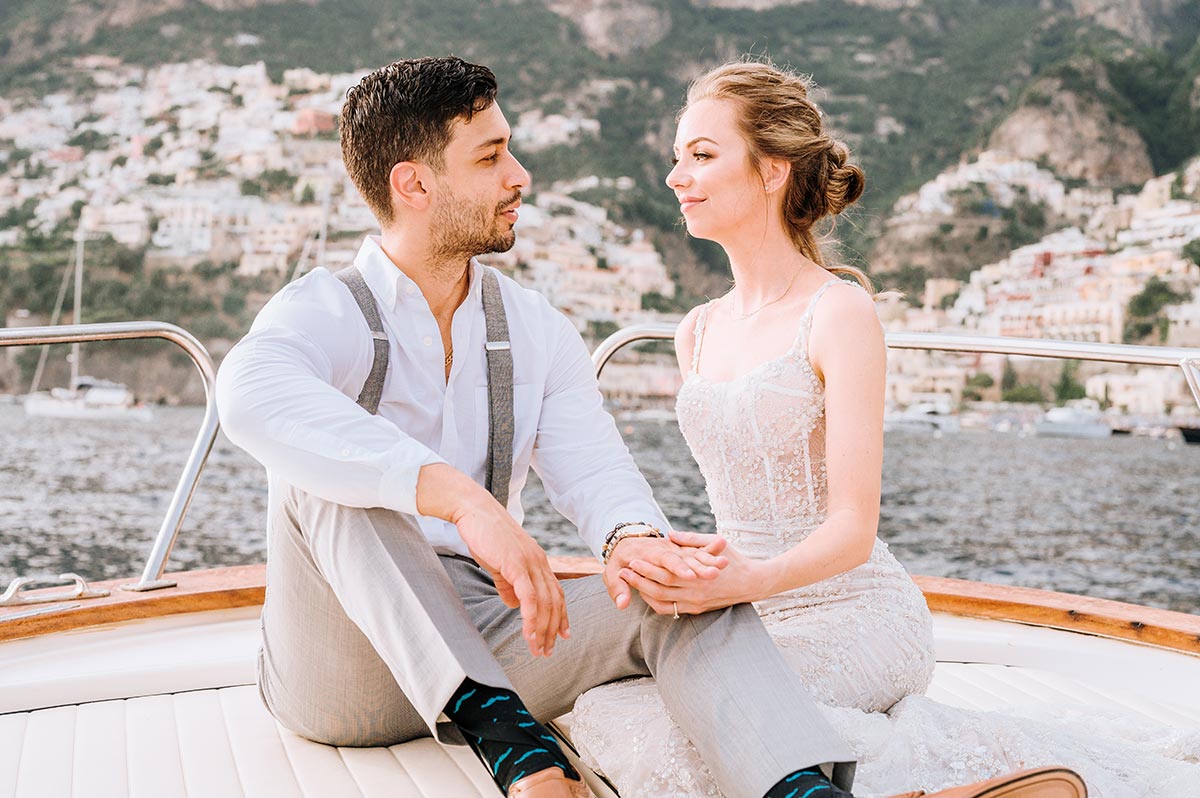 Food: All regions in Italy are renowned for their tasty and fabulous food. You will have plenty of choices for your Wedding Menu: the Italian traditional recipes will satisfy all your guests and all kind of tastes. Pasta, fish, meat, local recipes: whatever you want, you will find it!
Deep blue sea and amazing beaches: Think about a luxurious hotel or a private villa, overlooking the sea.
It sounds so irresistible: the clear blue sky over your head and the gentle sea breeze. And if you decide to get married in Southern Italy, you can say "I do", while looking at the marvelous Amalfi
Getting married abroad: it's not so difficult as you may think
Some good advice These are only some advantages of getting married abroad, in Italy. But you will find out that there are many more: it's a dream with eyes wide open!
So, you are planning to get married in Italy and you are very excited about that; but it may happen that, along the way, you wonder what you're getting yourselves into! Don't panic! If you pretend to handle everything on your own, you may definitely have some difficulties planning your Wedding abroad.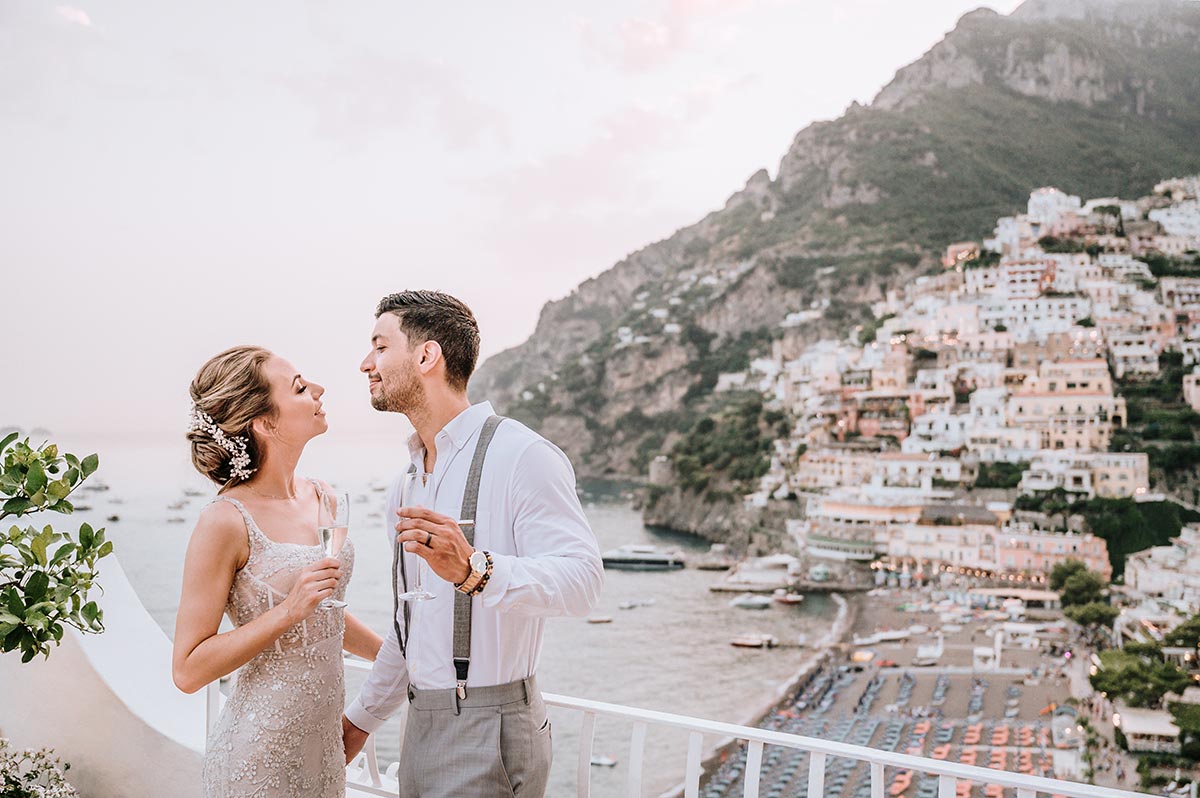 If you want to make your big day as special as possible, the advice is to hire a wedding planner who has certain skills.
Doing everything on your own can be challenging especially considering that the logistical problems of these destinations are considerable.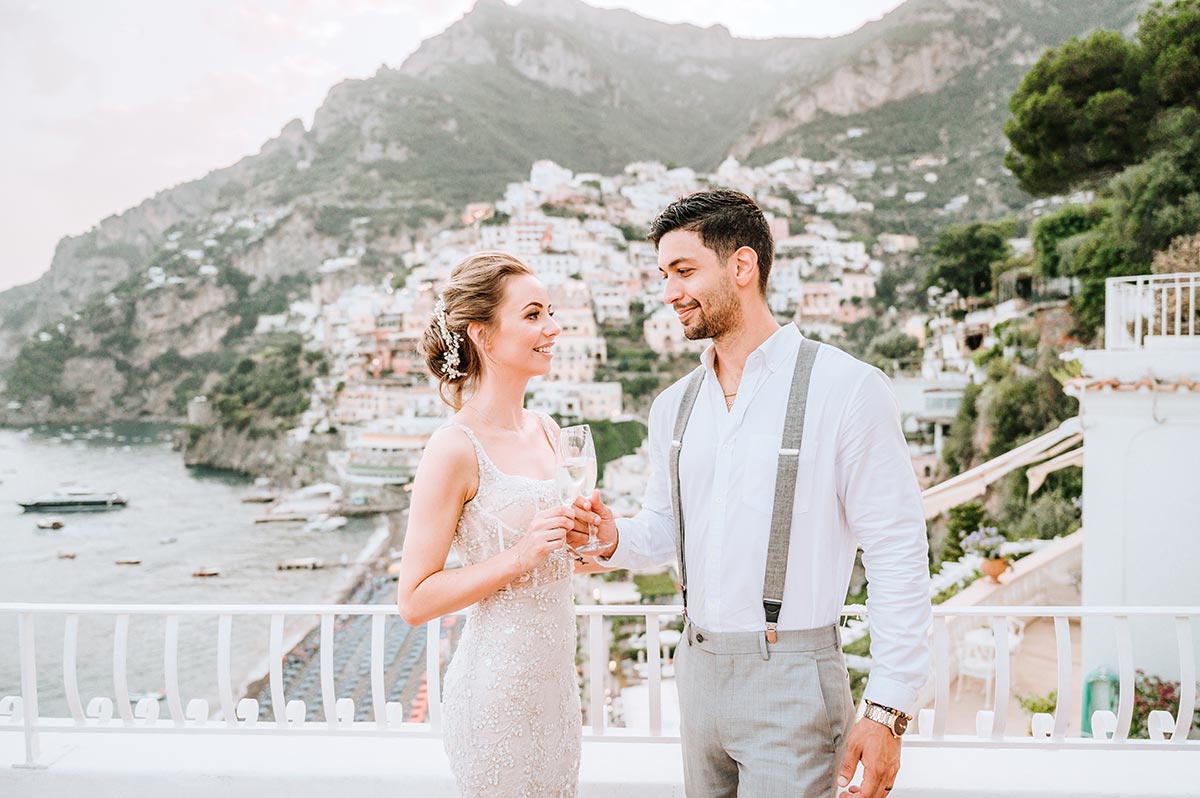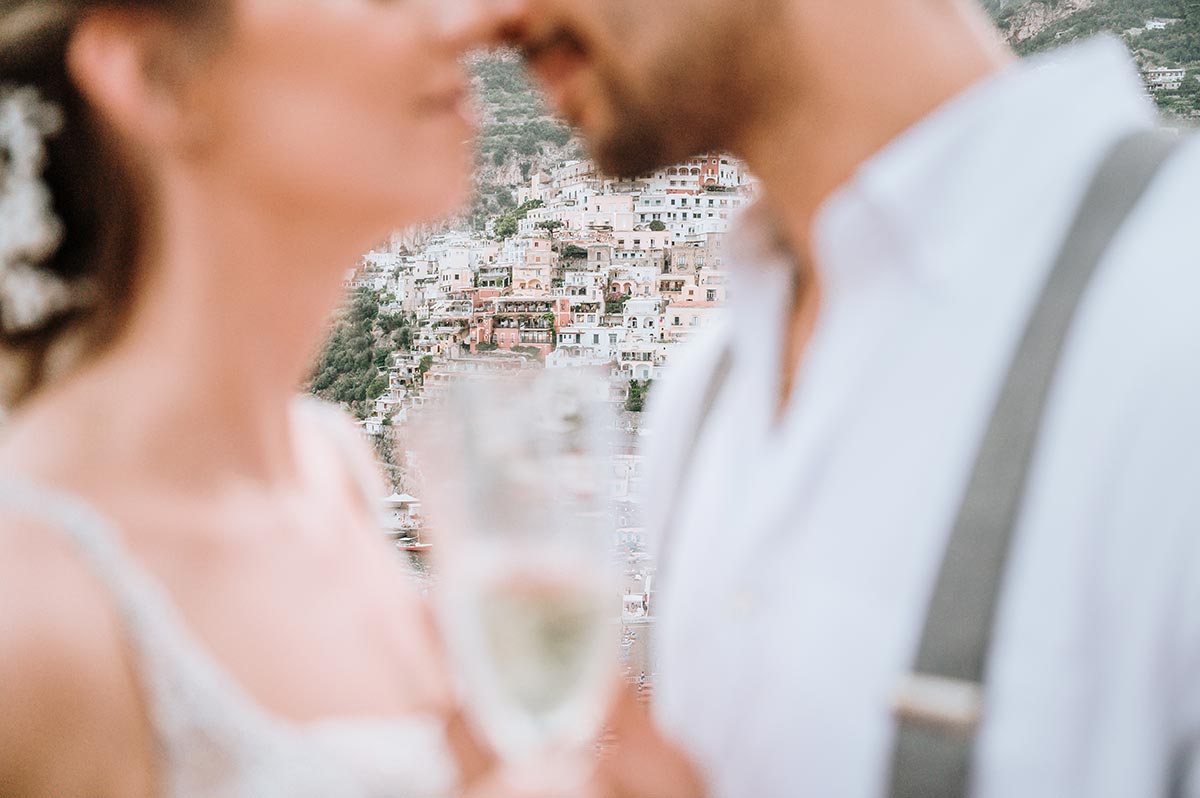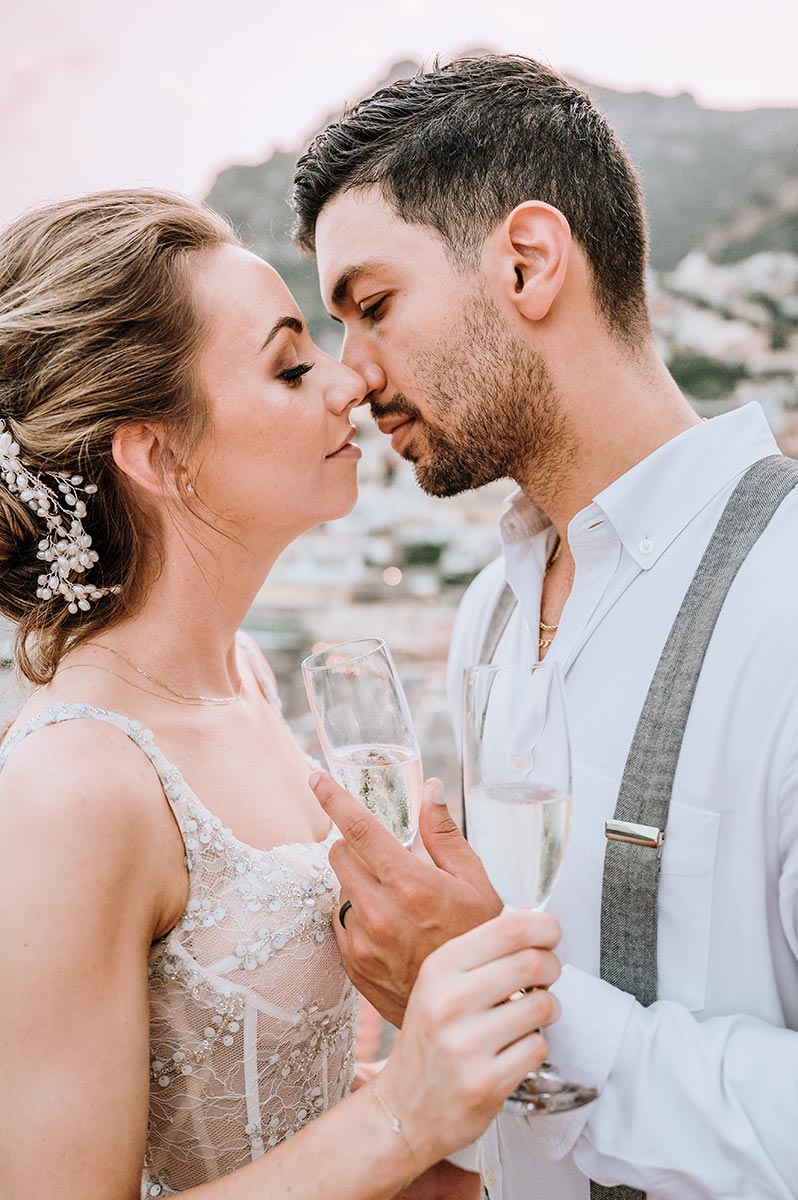 IF YOU THINK OF hiring ME, IT MEANS THAT YOU SHARE THIS VISION AND WE HAVE MANY THINGS IN COMMON.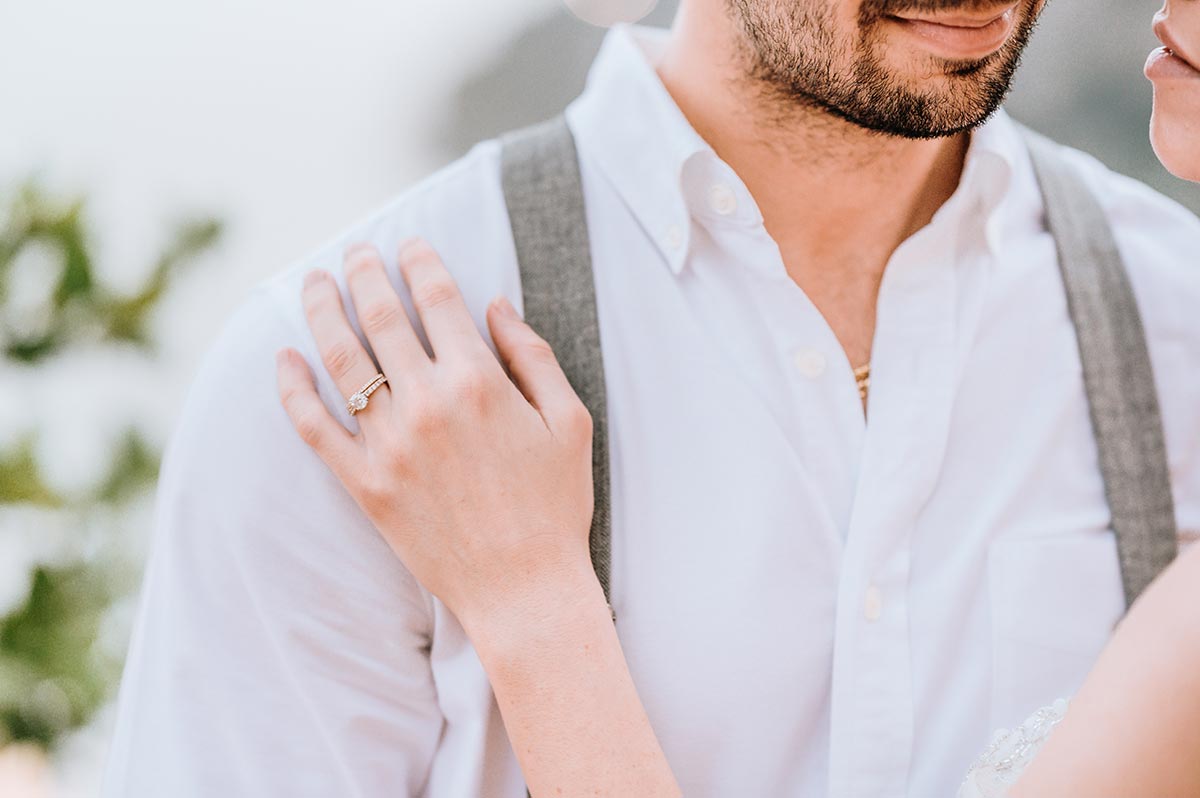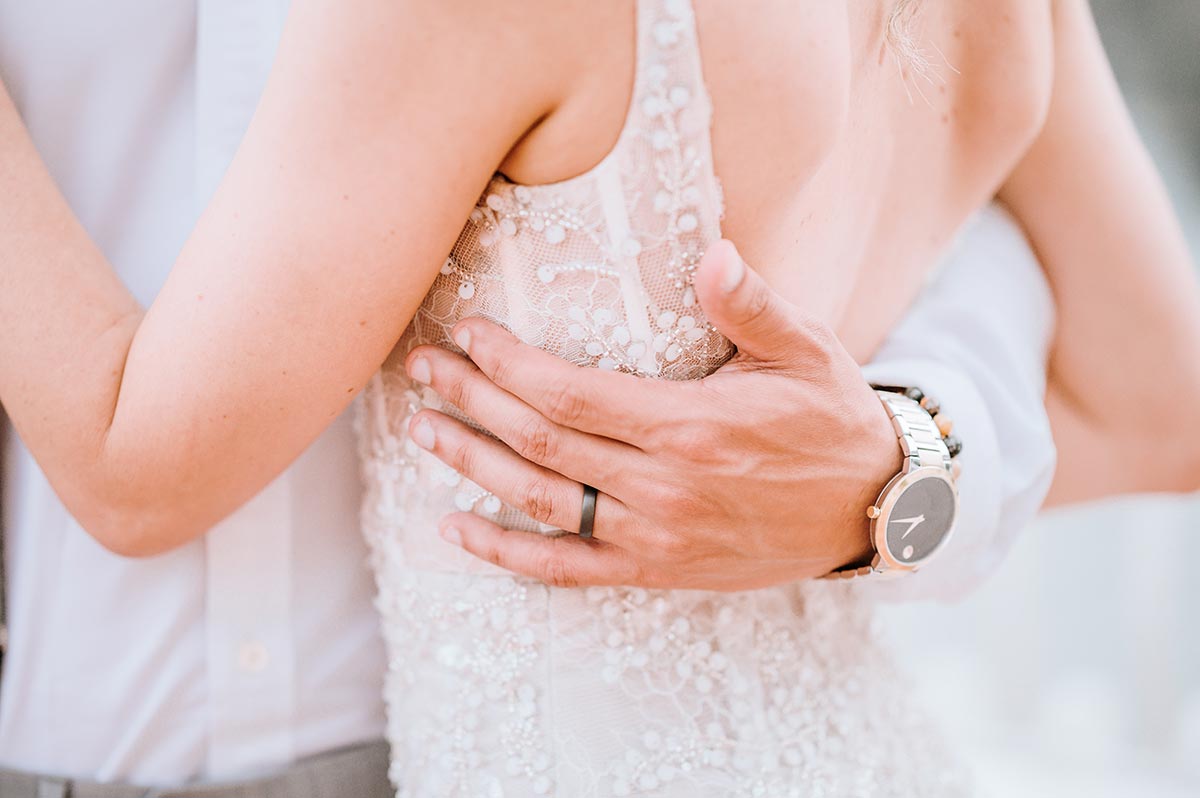 But if you rely on local Professionals, your Big Day in Italy will be a dream, without the hassles of the organization. Consider hiring in Italy a Wedding Planner, a Photographer, a Beauty and Hair Stylist, just to make some examples. They will be your allies and will have the same attention of you to the details and to the whole organization. Getting married abroad will be incredibly funny: enjoy every single moment of this great experience!