Personal photographer Capri
Despite the mass tourism, Capri retains its magic atmosphere. It's a place apart!
Therefore, it's the ideal destination if you fancy a romantic escape with your fiancé and with your wedding photographer in Capri.
In Capri, you can enjoy magnificent views, as the island rises very high and you will be astonished by the crystal clear water and the amazing surroundings to be caught by the best italian wedding photographer.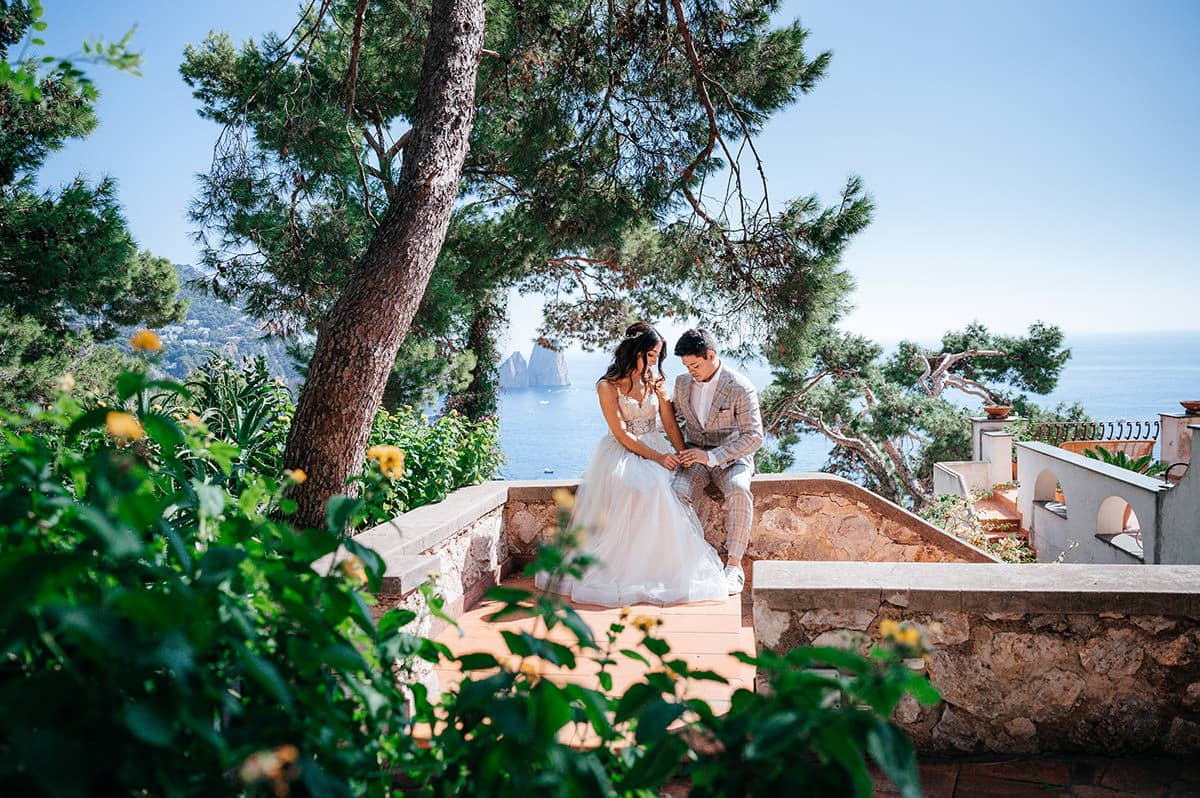 Personal photographer Capri
A romantic escape is not perfect, if you cannot relax and avoid any kind of hassles. Therefore, don't pretend to capture this experience with your phone camera and hire a Personal Photographer Capri. Let your Personal Photographer Capri surprise you and follow him to Villa Lysis. The Villa is an enchanting spot; visitors from all around the world visit it for its amazing interiors, gardens and views.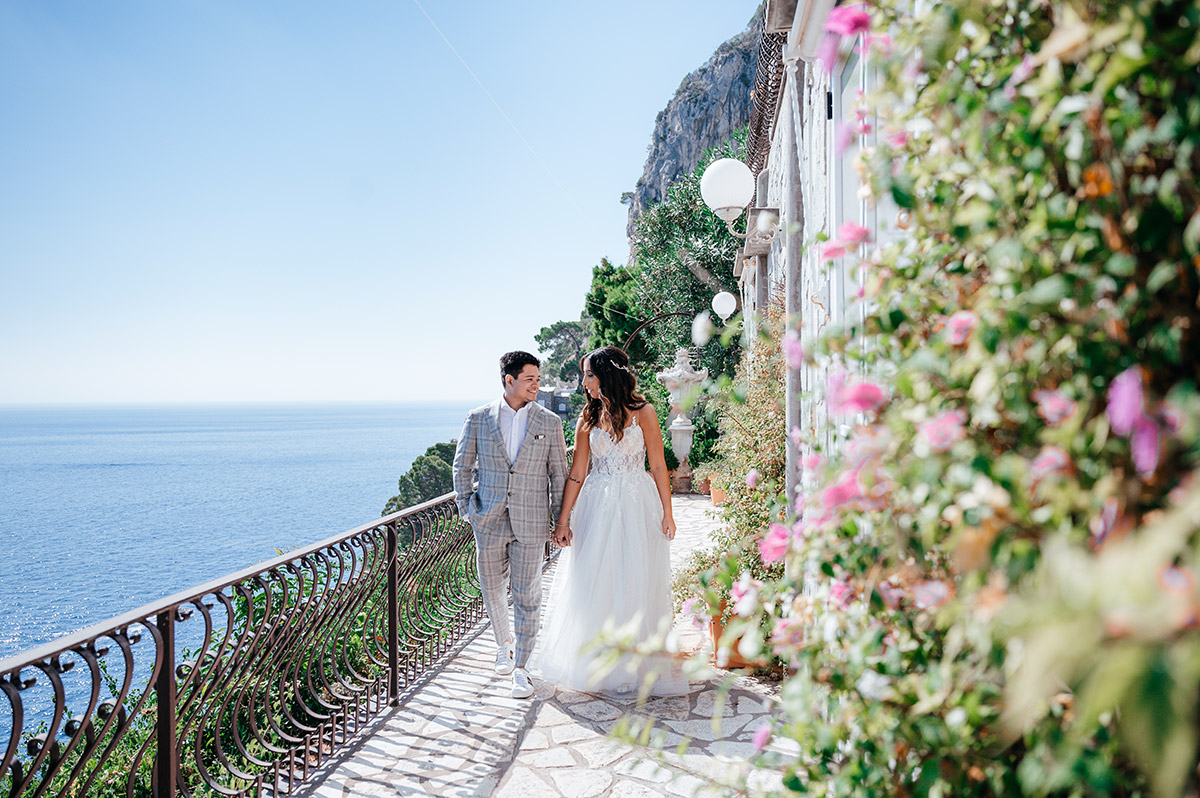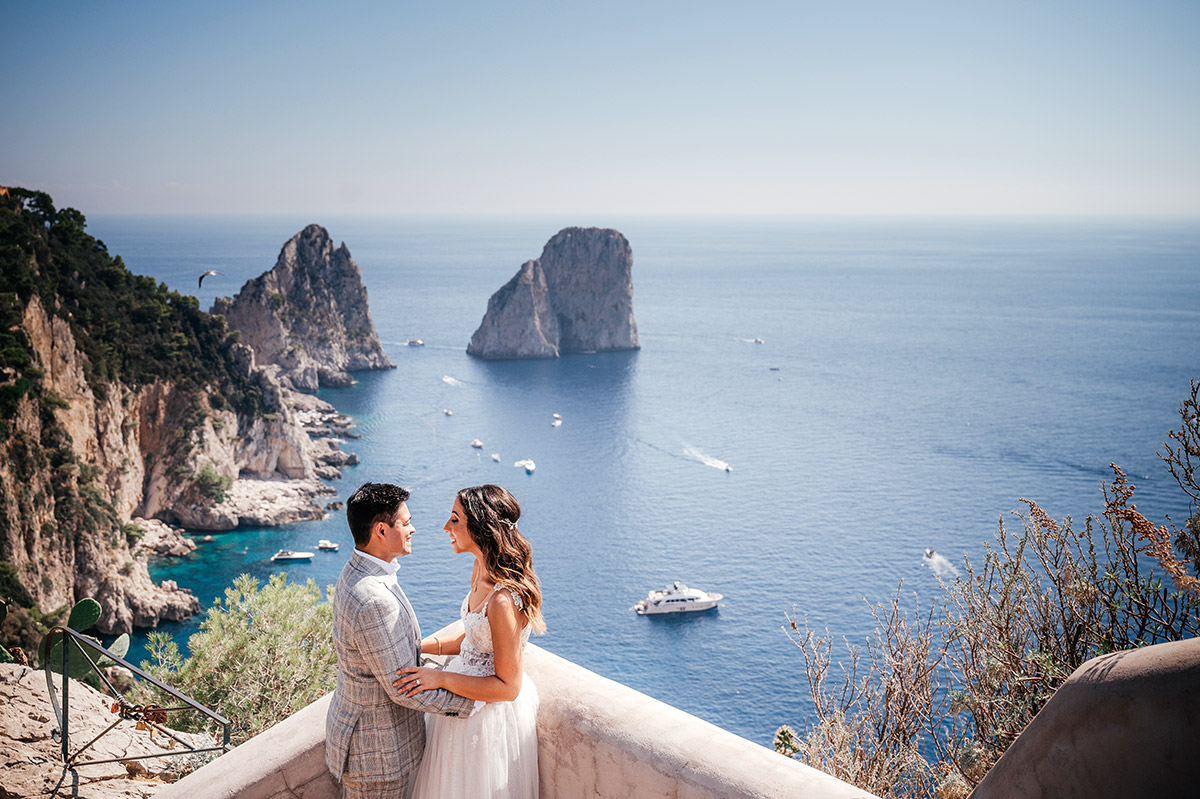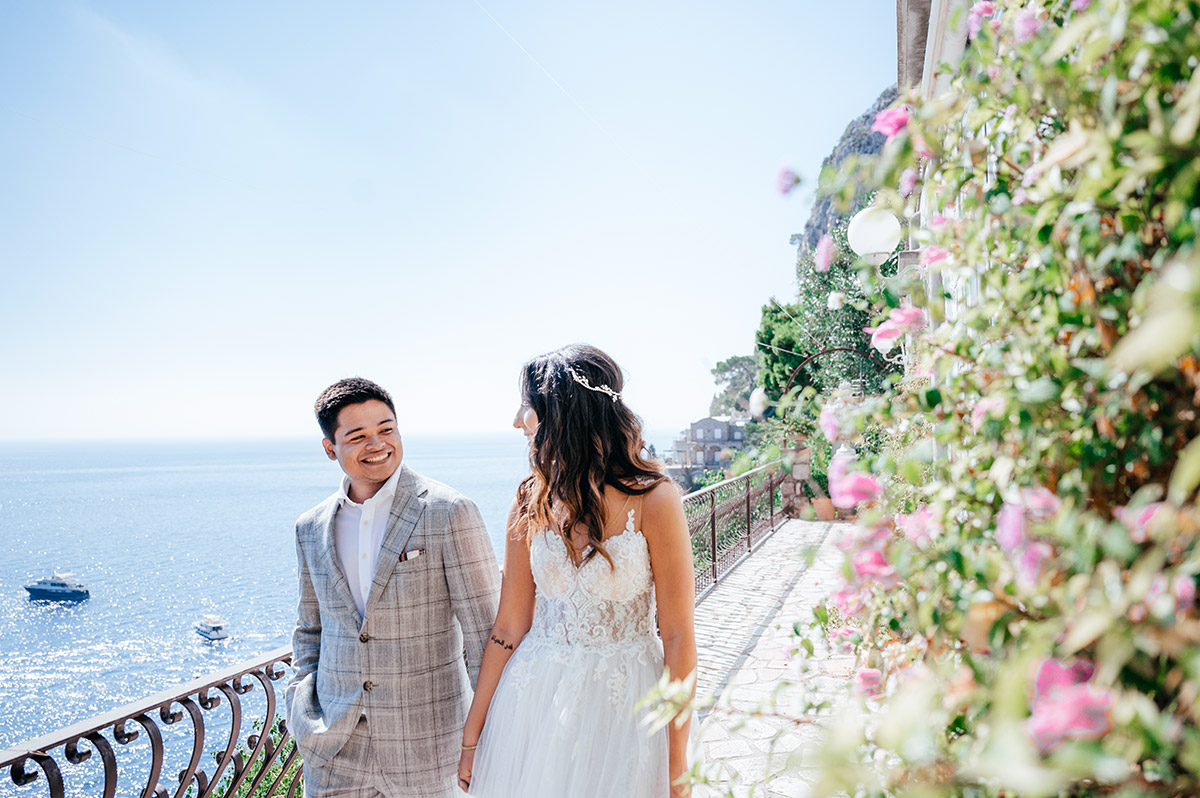 if you like my pictures then we surely have something in common, something deep in yourself that I can see.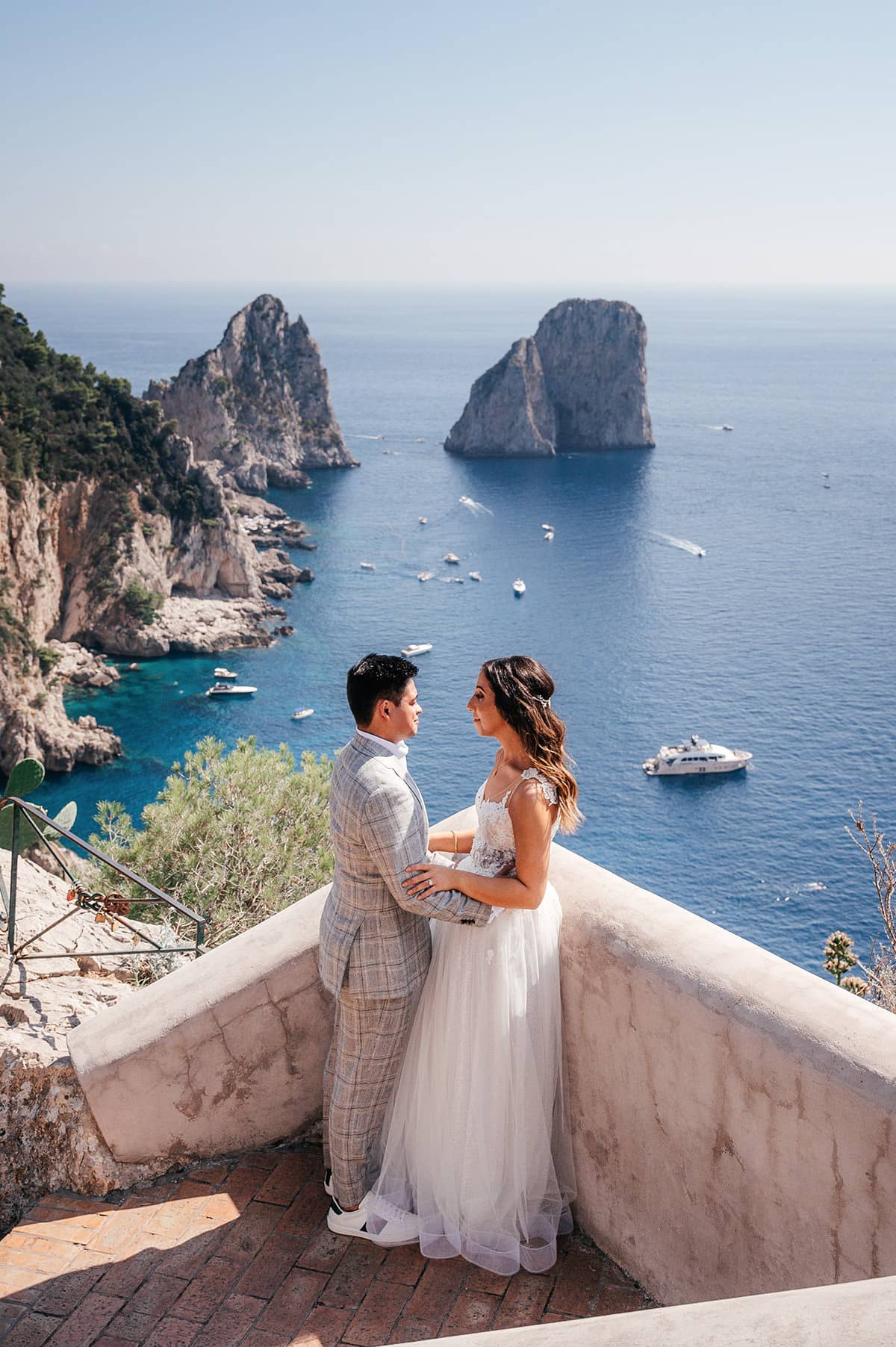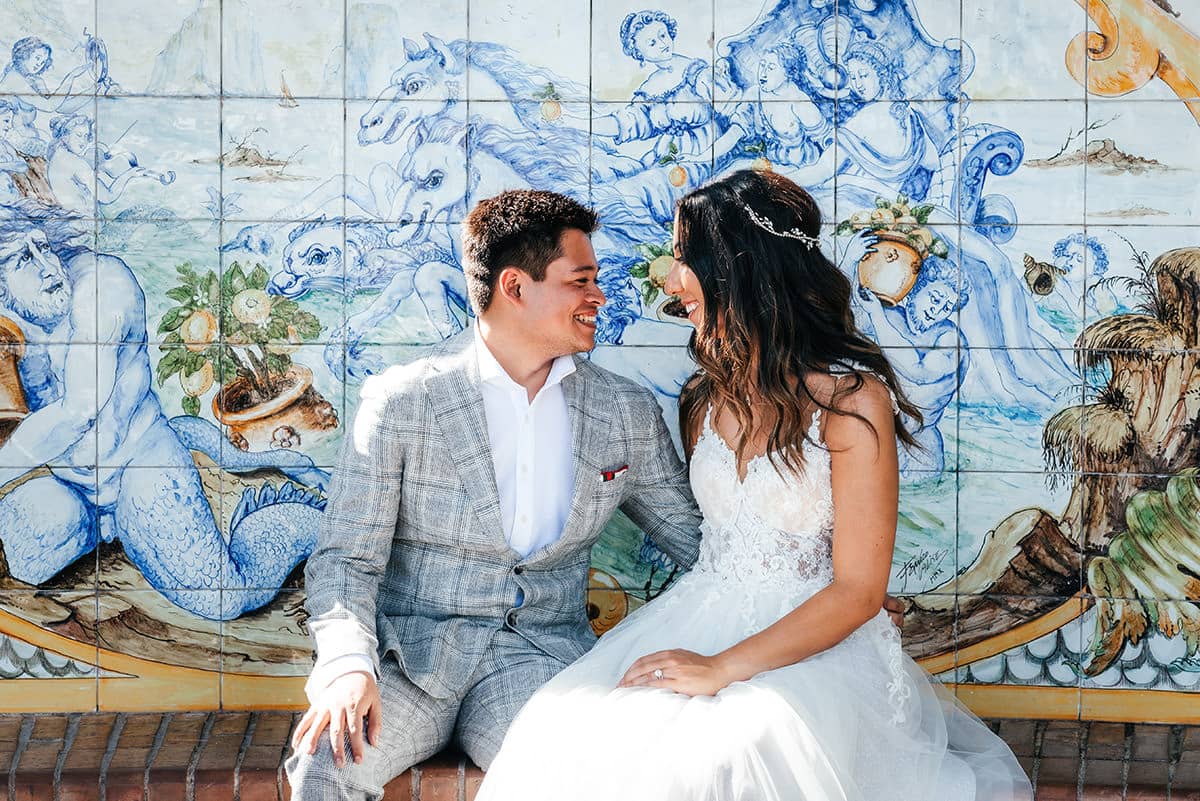 Due to the great weather on the Amalfi Coast, it will be easy to organize shooting in Villa Lysis, enjoying a sunny day. I'm on weddings abroad guide.
Personal Photographer Capri
Amalfi Coast wedding photographer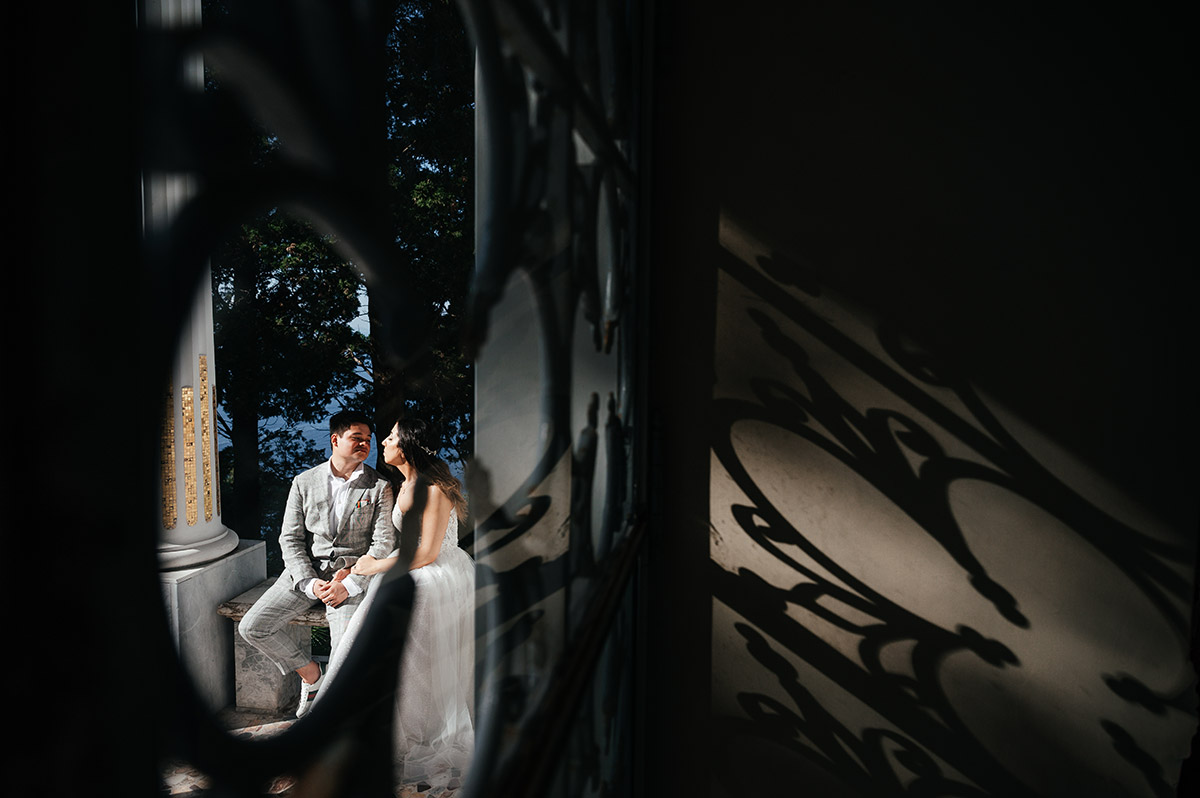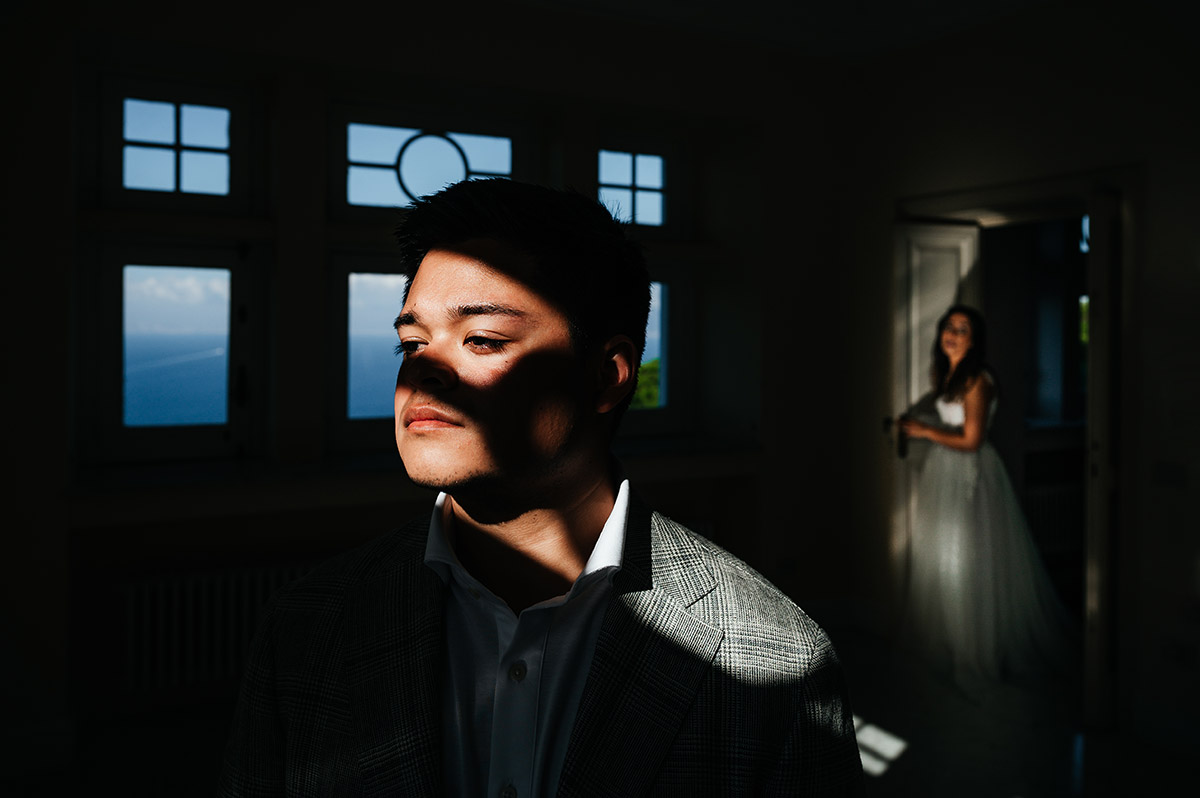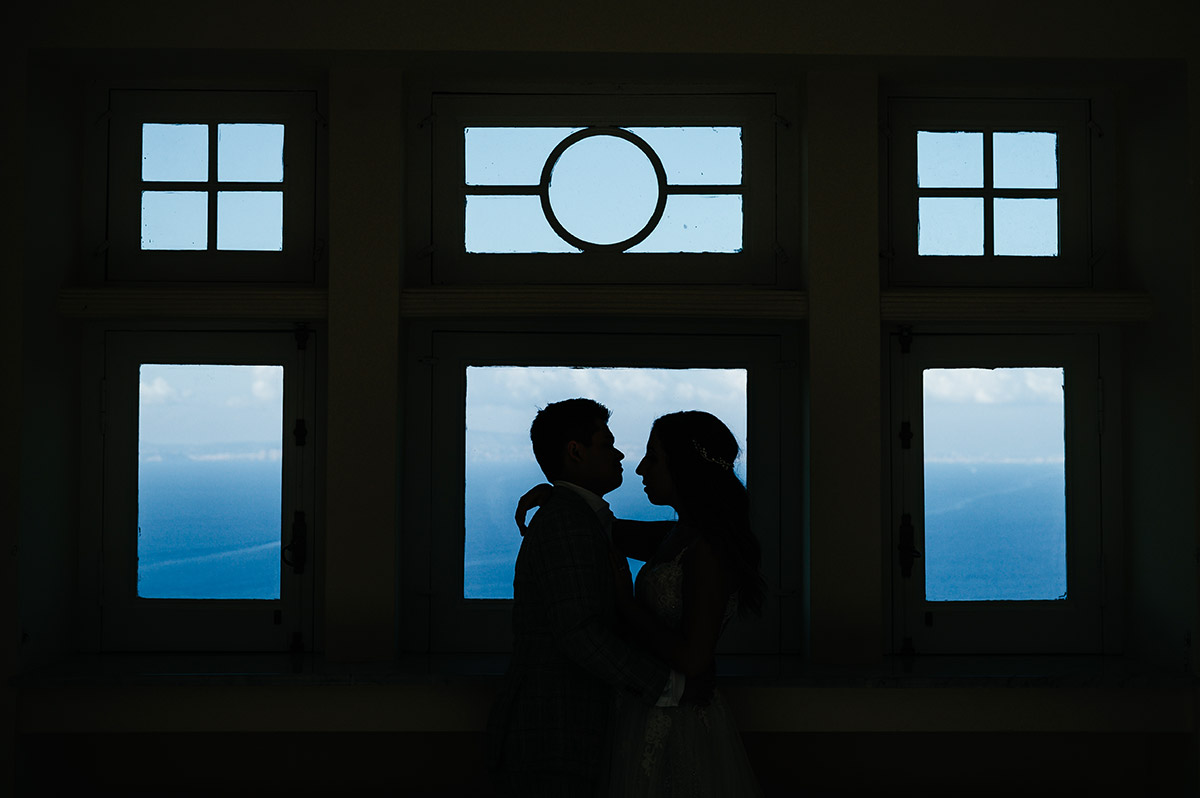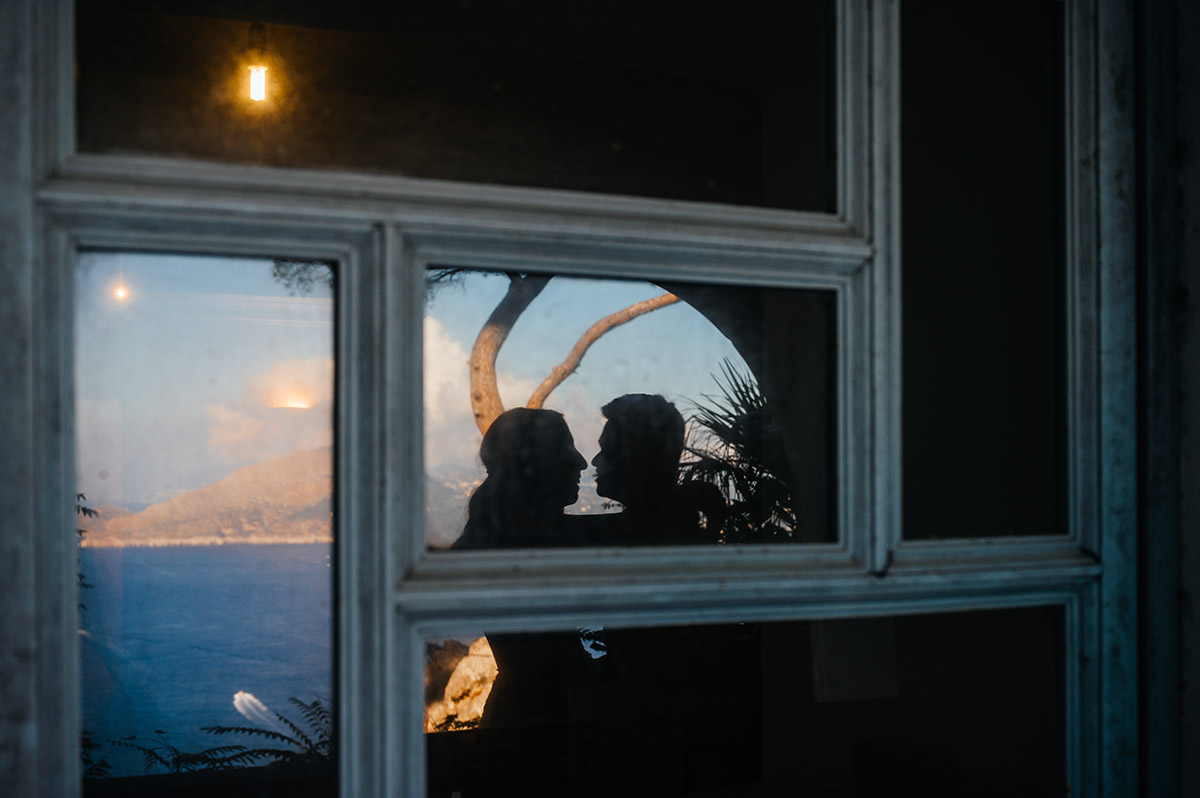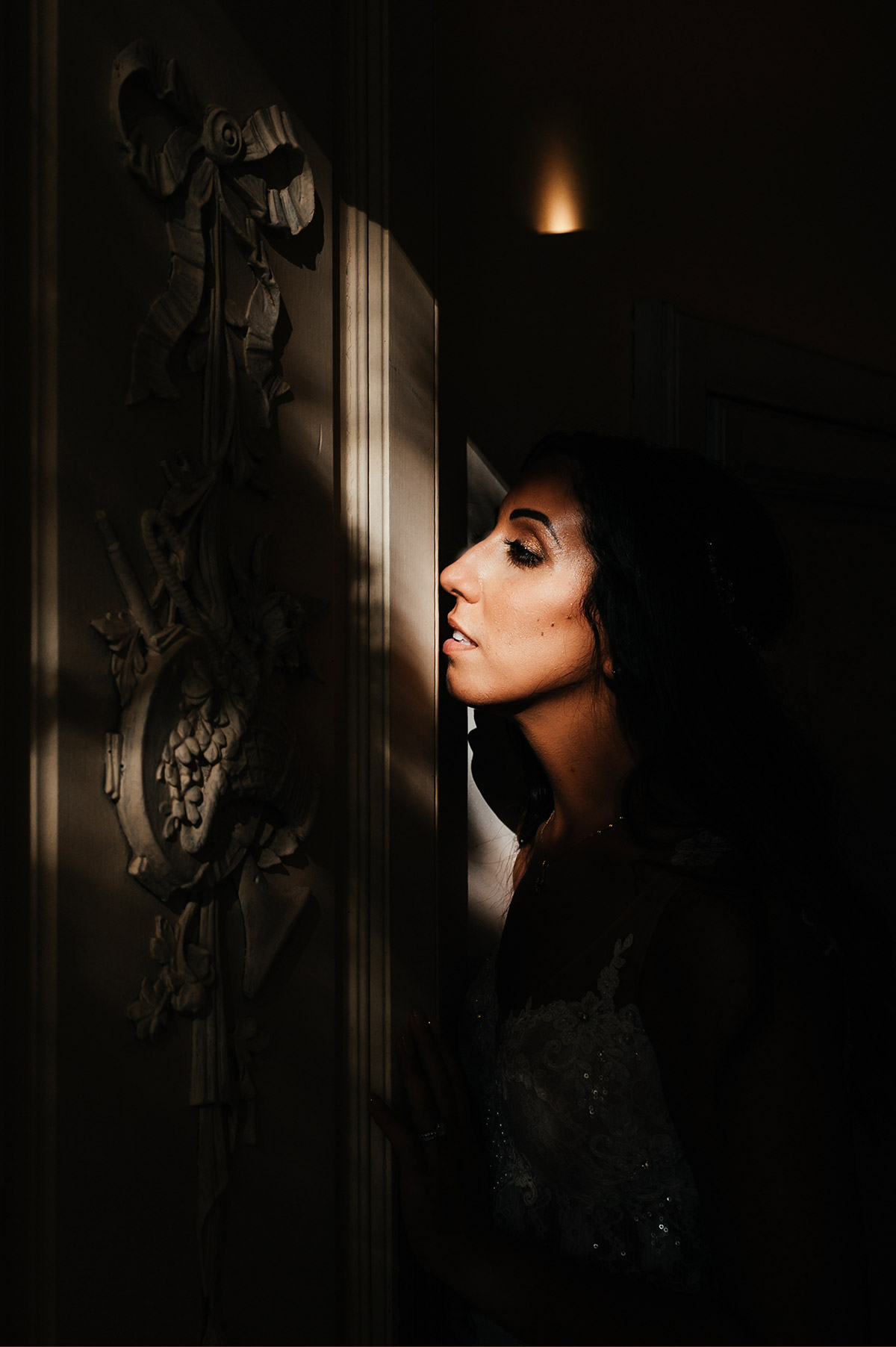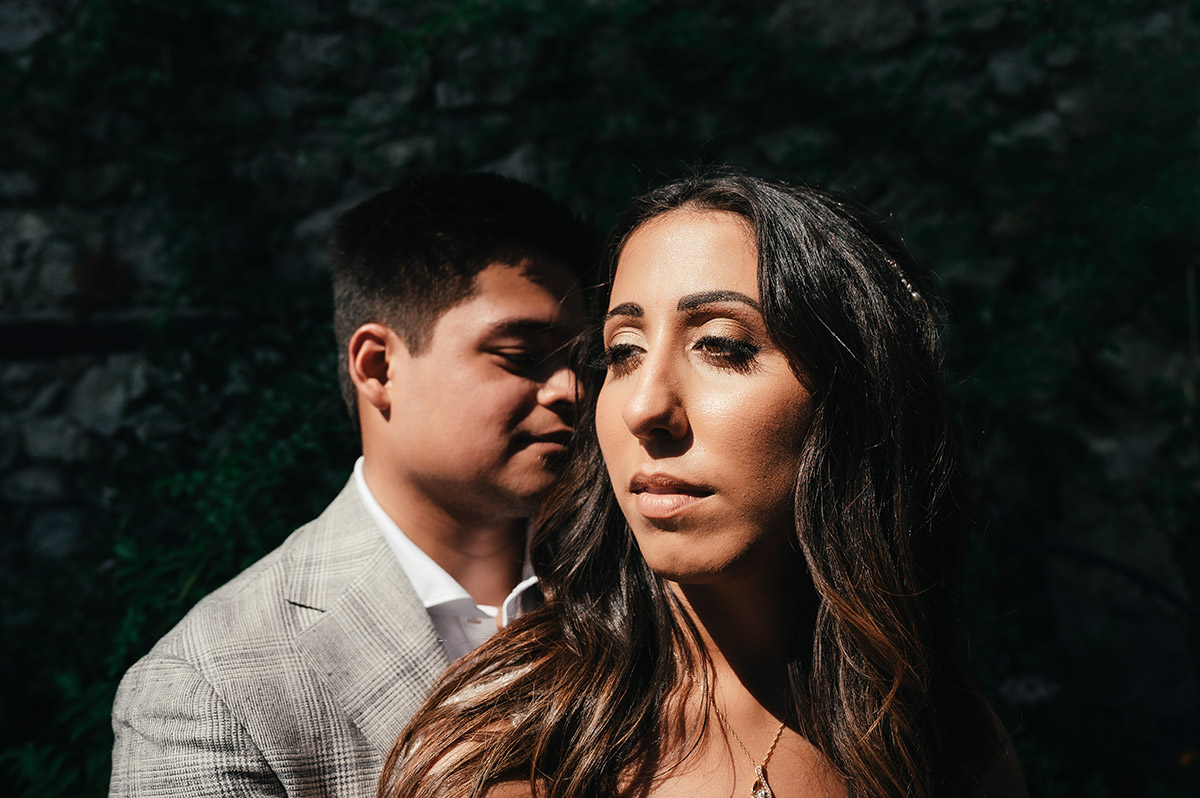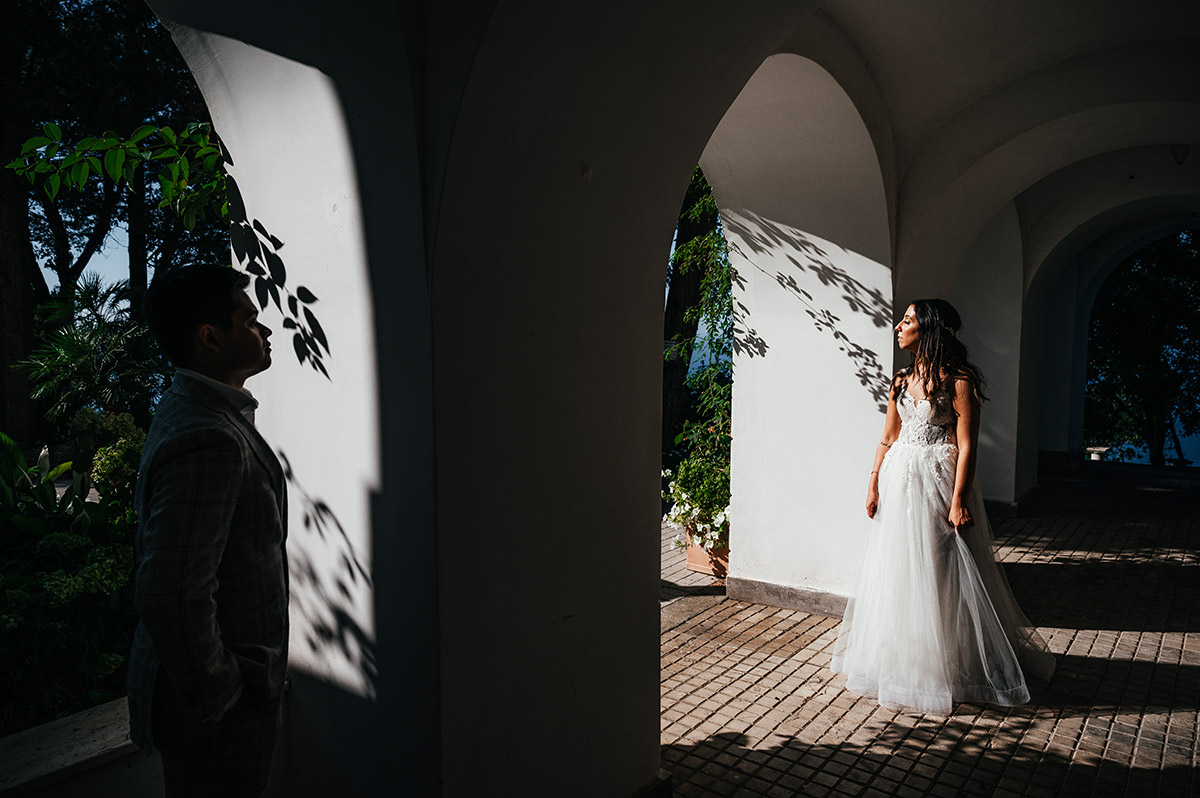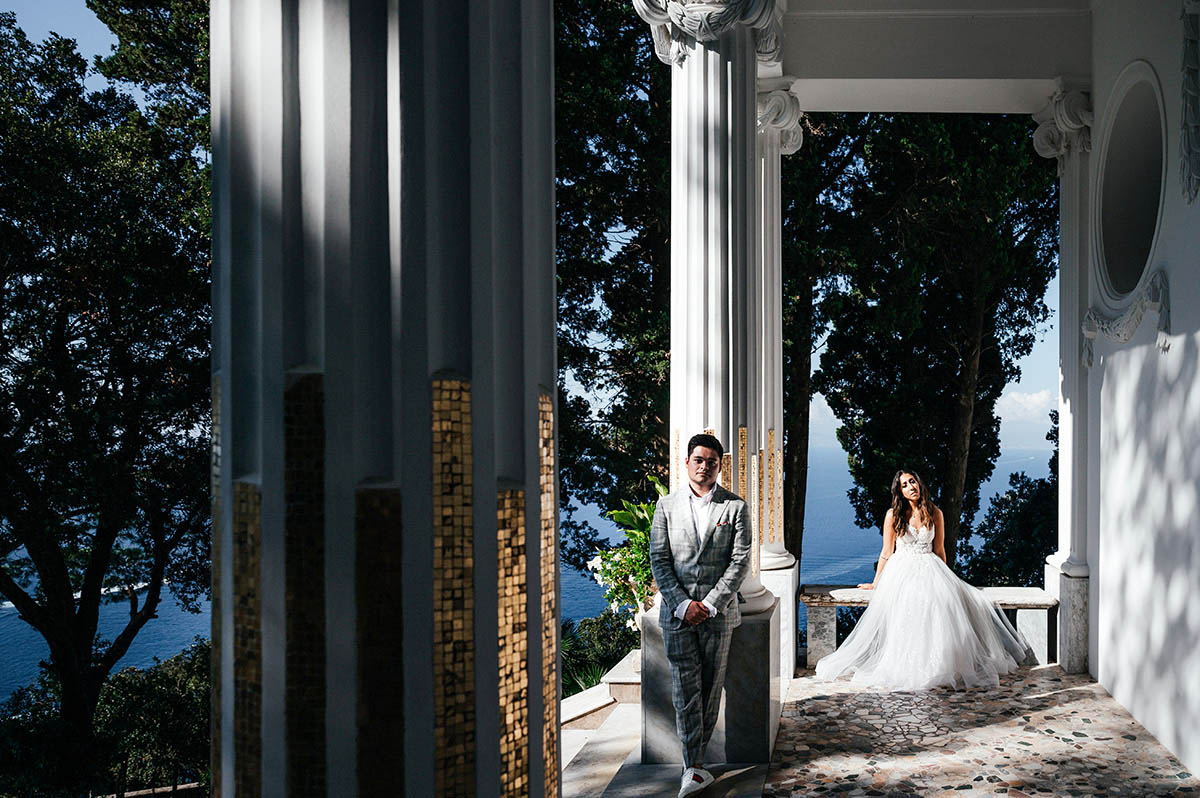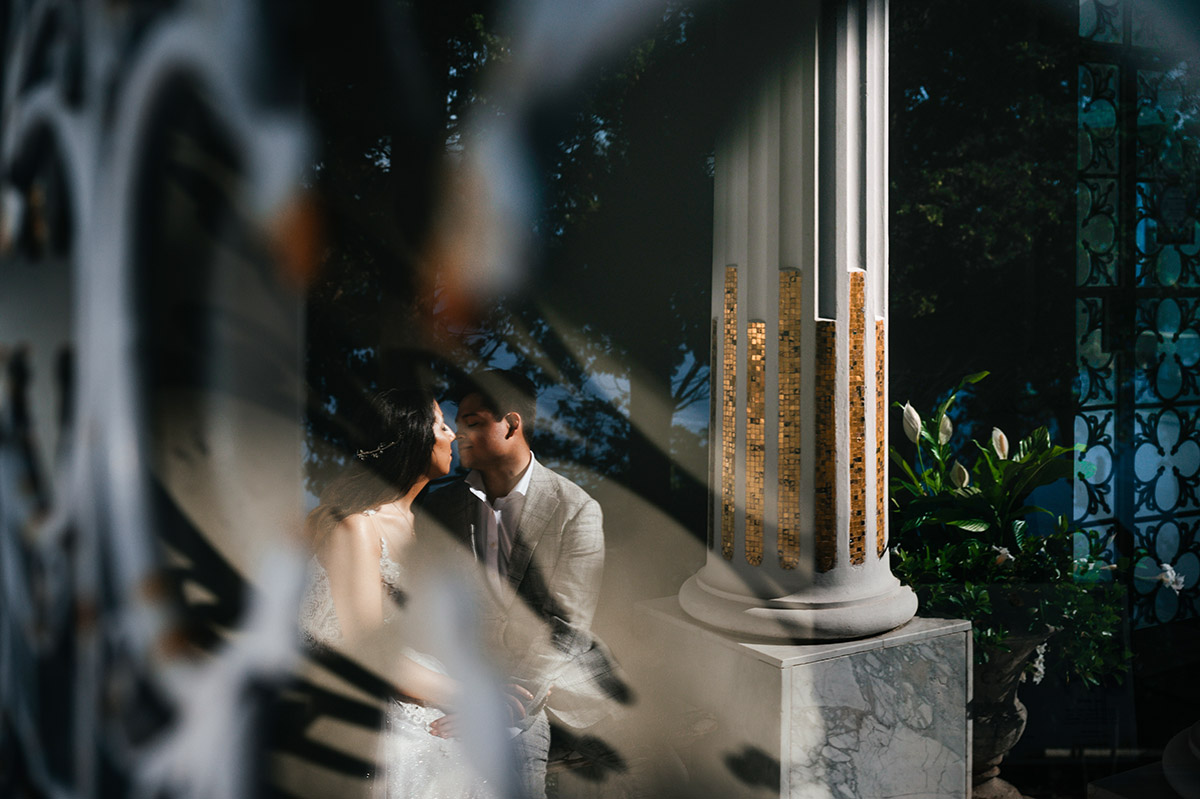 Another Villa, you don't have to miss is Villa Jovis, which was one of the most magnificent of all Emperor Tiberius' island residences. It's not difficult to reach Villa Jovis, as it is an uphill walk, just 45 minutes far from the Piazzetta of Capri. You won't regret your visits to these villas and this experience will make your escapade even more complete and romantic.
The Blue Grotto Capri: hop aboard a wooden rowboat with your Personal Photographer Capri
If you are in Capri, you cannot miss the Blue Grotto. Probably you have seen already several pictures of the Blue Grotto, thinking that the water appears so crystalline blue with silver reflections, because the pictures have been retouched.
Instead you will directly experience the beauty of these place and of Capri's sea, which is rare and impressive. People say this is the closest thing to heaven on earth anyone will ever see!