Did you fall in love with the romantic story of Romeo and Juliet? Them, elope in Italy is the best choice for you and for your loved one! Verona, Florence, Rome, Perugia, Amalfi, Garda Lake: these are only some of the wonderful places that will welcome you and your elopement in Italy. Check the Emiliano Russo galleries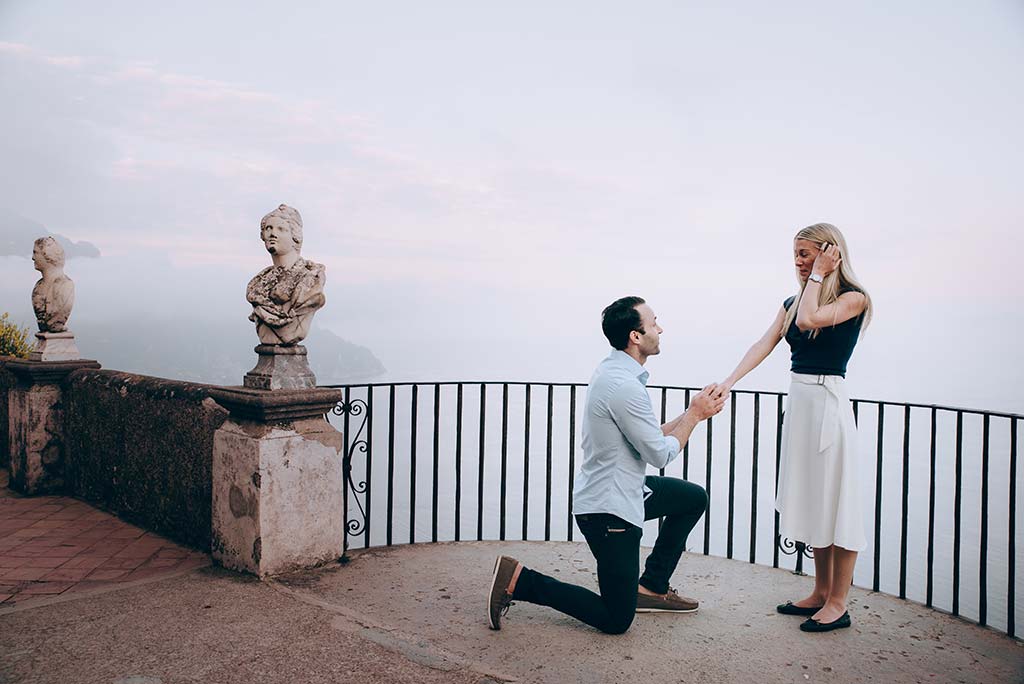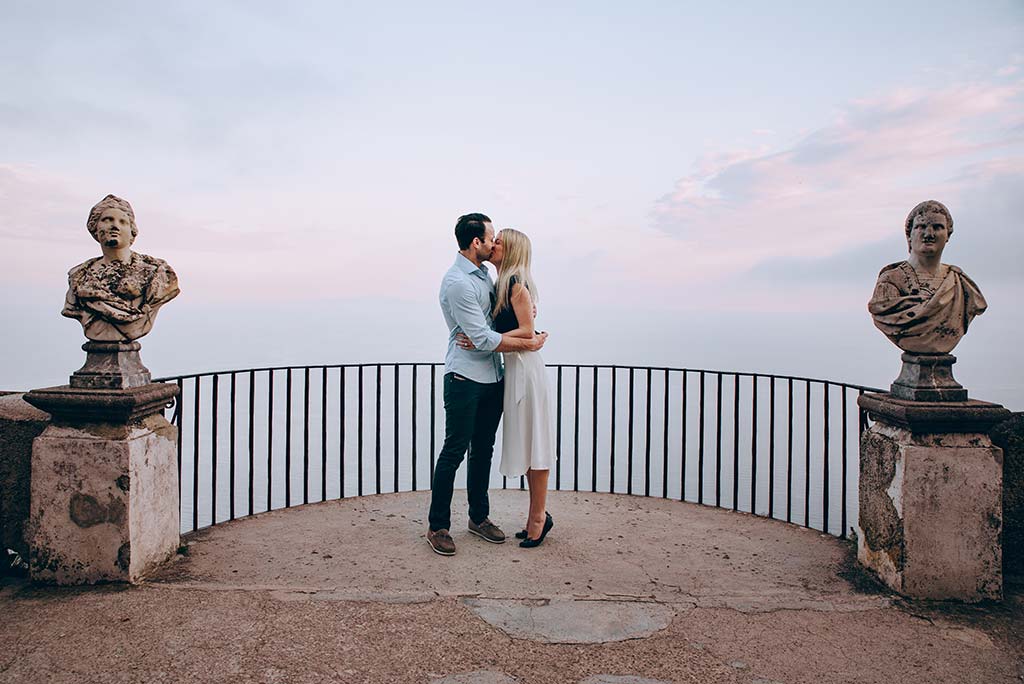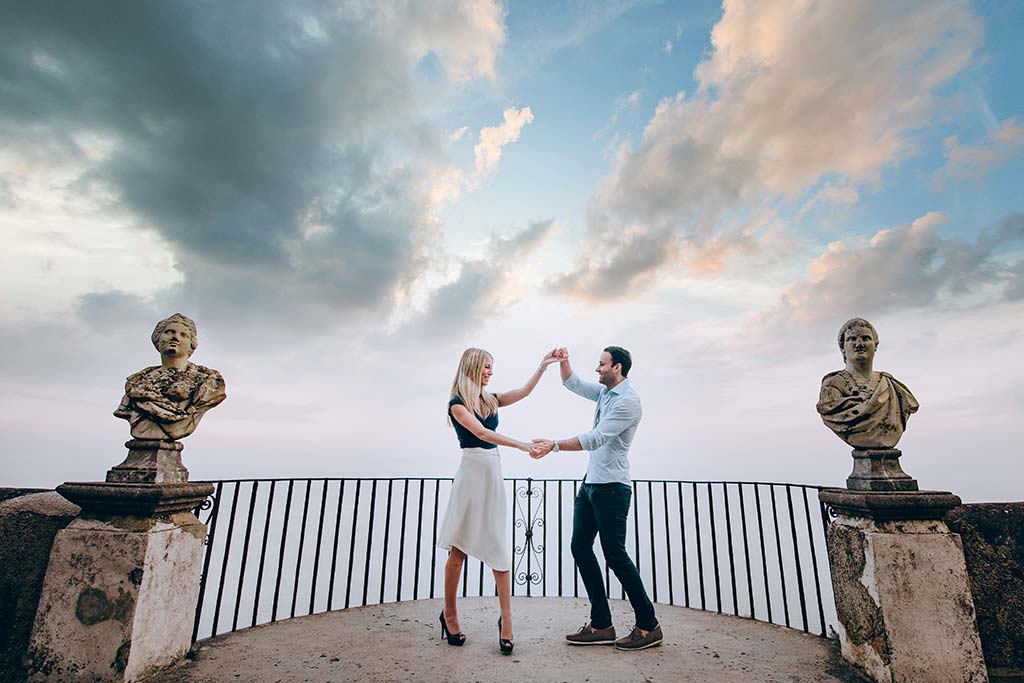 Elope in Italy
And are you about to celebrate your vows with your loved one? Then, you surely deserve to elope in Italy!
Elope in Italy: travelling abroad for a special elopement
If you want to make your elopement something special, travelling abroad is the right choice! There are several stunning places in the world, where you can elope to.
Italy has been in the past and it is still one of the favorite spots, where celebrities want to celebrate their wedding. For example, in the last years, George Clooney has selected Italy as his own destination wedding.
Italy boasts many sites worth visiting and here you can surely find the perfect venue for your symbolic vows ceremony. Elope in Italy: far away from the stress of planning a big wedding, you will enjoy the exclusivity of an intimate ceremony in Italy on an Italian secluded beach, in an ancient villa, or in a romantic village in the countryside.
Elope in Italy
Trying to escape the pomp of the traditional wedding? Elope, Italy Verona, Florence, Rome, Perugia, Amalfi, Garda Lake: these are only some of the wonderful places that will welcome you and your elopement in Italy.
So, you have plenty of choices for you to elope in Italy! And you can decide to celebrate your vows either in a historic city or in a small town, with a sea view or on the hills.
In Italy, you can find all you are looking for. And even without spending a fortune, you can choose elegant and glamourous solutions. Also, hospitality in Italy is a must and you will feel at home with your loved one. Elope in Italy is a rare emotion, which is hard to explain: you can understand its magic only by experiencing it. Italy is waiting for you!