Known as the Green Heart of Italy, Umbria region lies in the center of Italy and is filled with ancient hilly Etruscan and medieval towns. You can find one of the largest Italian lakes here, along with many other extraordinary natural treasures.
As Umbria wedding photographer, this is the perfect region where to organize your luxury destination wedding.
Your trusted Umbria wedding photographer
If you are planning to get married in Italy you can combine your experience with delicious and local food and drink along your sightseen in an amazingly rich of history slice of Italy, that will surprise you for its art and culture. Your choice to have an Umbria Italy wedding is fully understandable.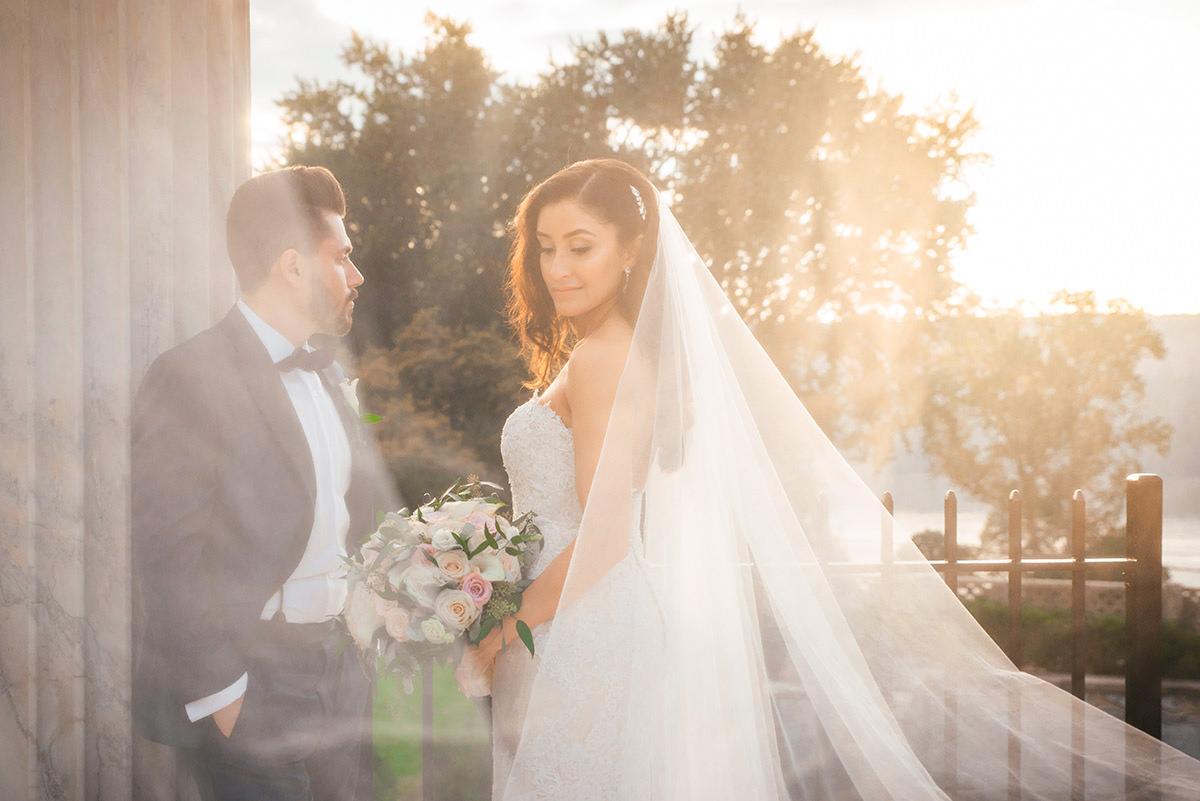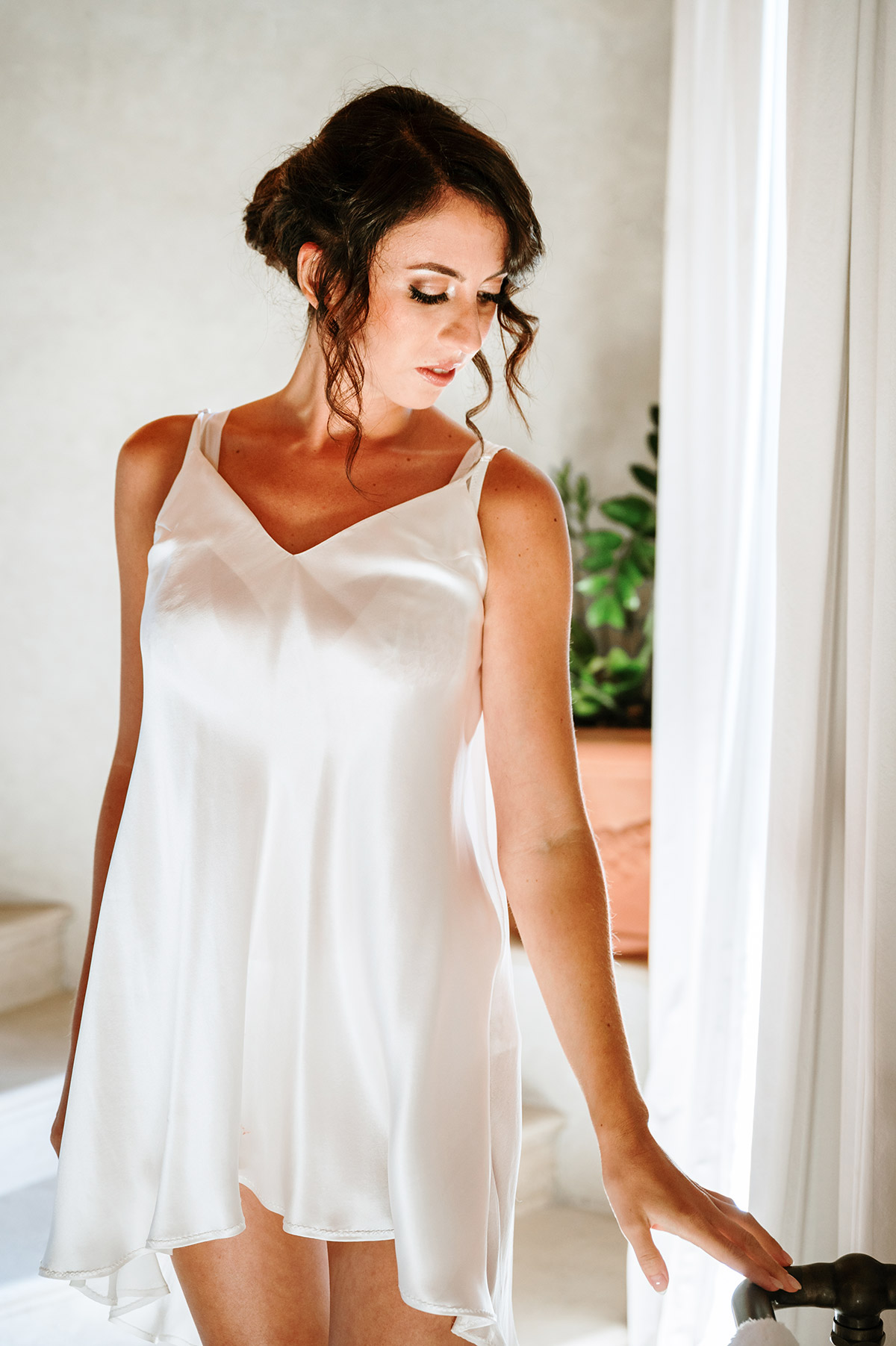 From Piani di Castelluccio (with its variegated colors like a palette) or the majestic Marmore waterfalls with its famous "balcony of lovers", through the beauty of Lake Trasimeno at the sunset when Polvese Island and its Castle reflected in pink-painted water.
The region of Umbria is one of the best-kept secrets of Italy, beautiful as its more famous neighbor regions of Italy but much less popular with tourists. It is a relatively undiscovered place that has a wealth of stunning and idyllic locations where you'll be inspired with us in creating everlasting memories. The region offers marvelous villas, ancient castles, sophisticated country houses and incredibly picturesque landscapes.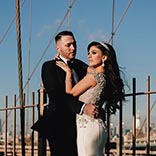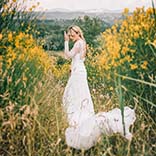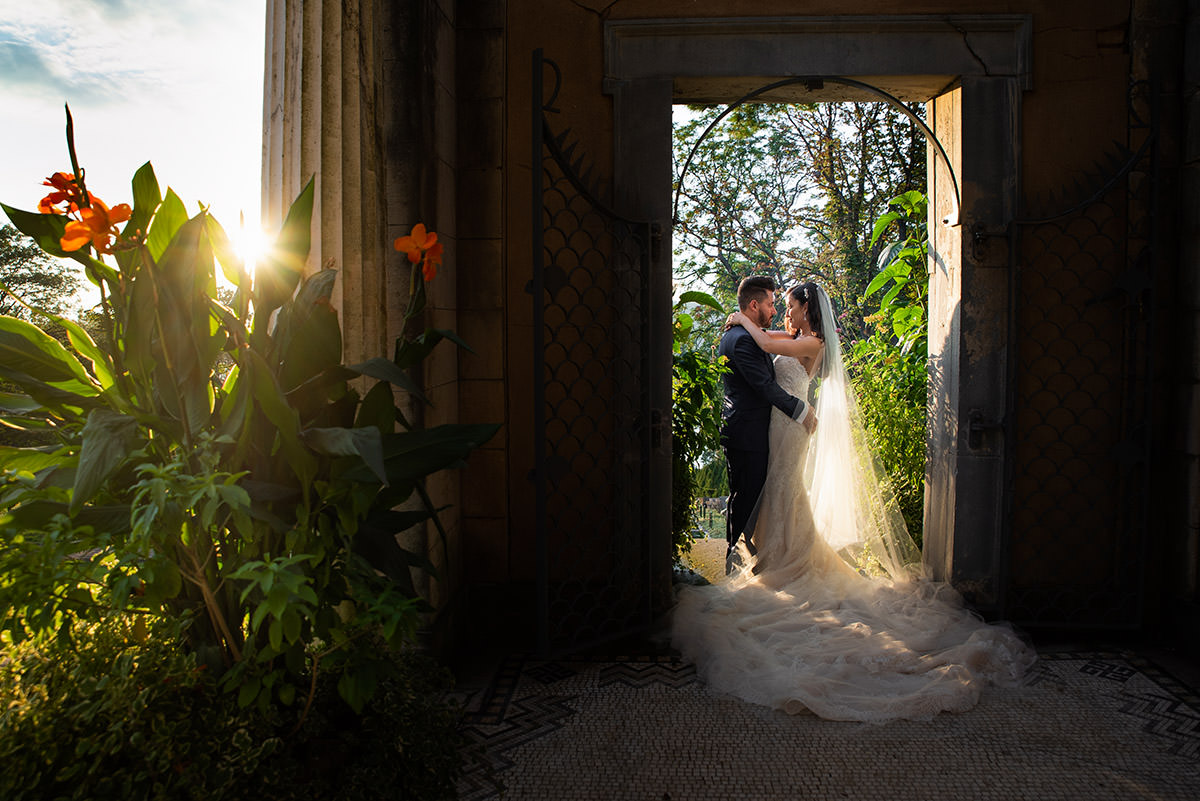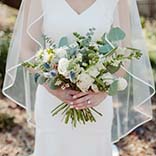 As wedding photographer Umbria we agree with your point of view, it definitely ticks all the boxes. You deserve to have the finest and unique Umbria wedding ceremony and enjoy moments in the best reception possible.
The lens of a wedding photographer in Umbria
This wedding location will cater to your wishes and desires and will suprise you at the same time, as always it happens with not mainstream destinations in Italy. Whether you are looking for a more traditional wedding or having a more unbridled one, Umbria will be the perfect backdrop, with its captivating landscapes and charming atmosphere. Having an Umbria wedding is not so expensive.
Actually there are more than a few options for most budgets. As Umbria destination wedding photographer, we work with some of the most talented wedding planner who organize events tailored for you and not only in Umbria but all over Italy.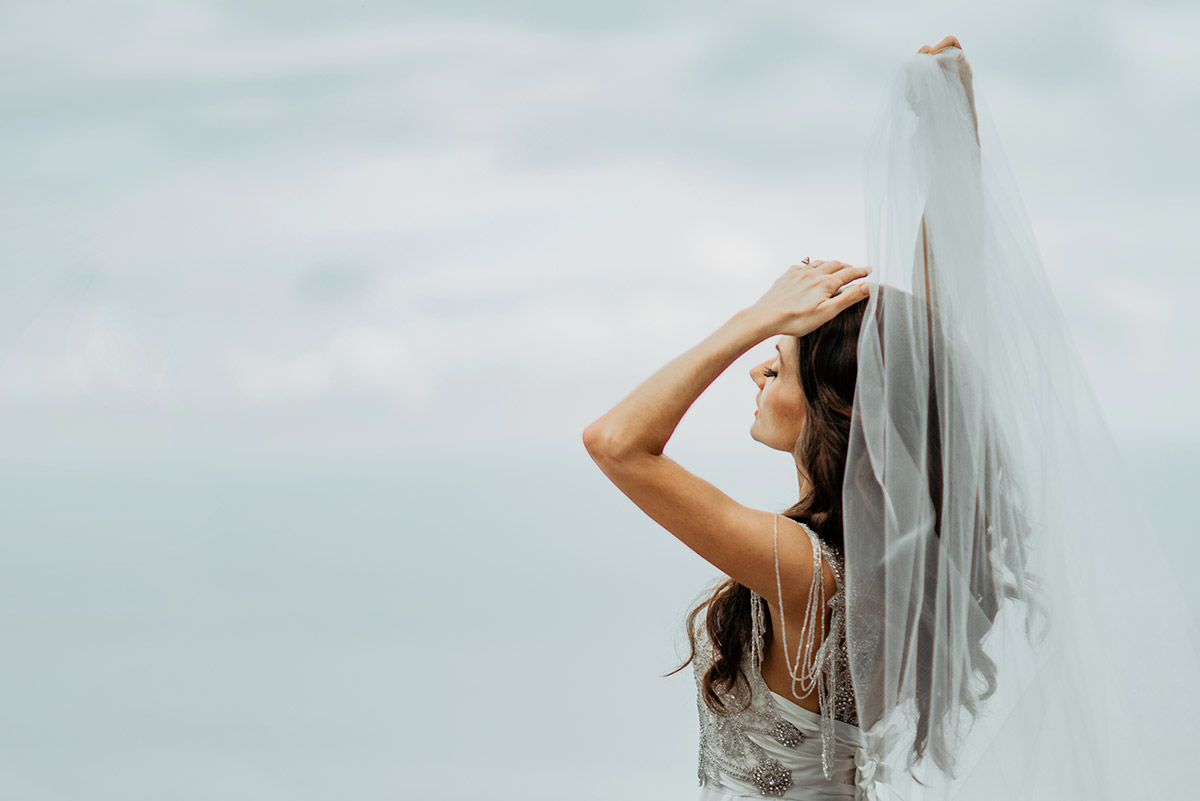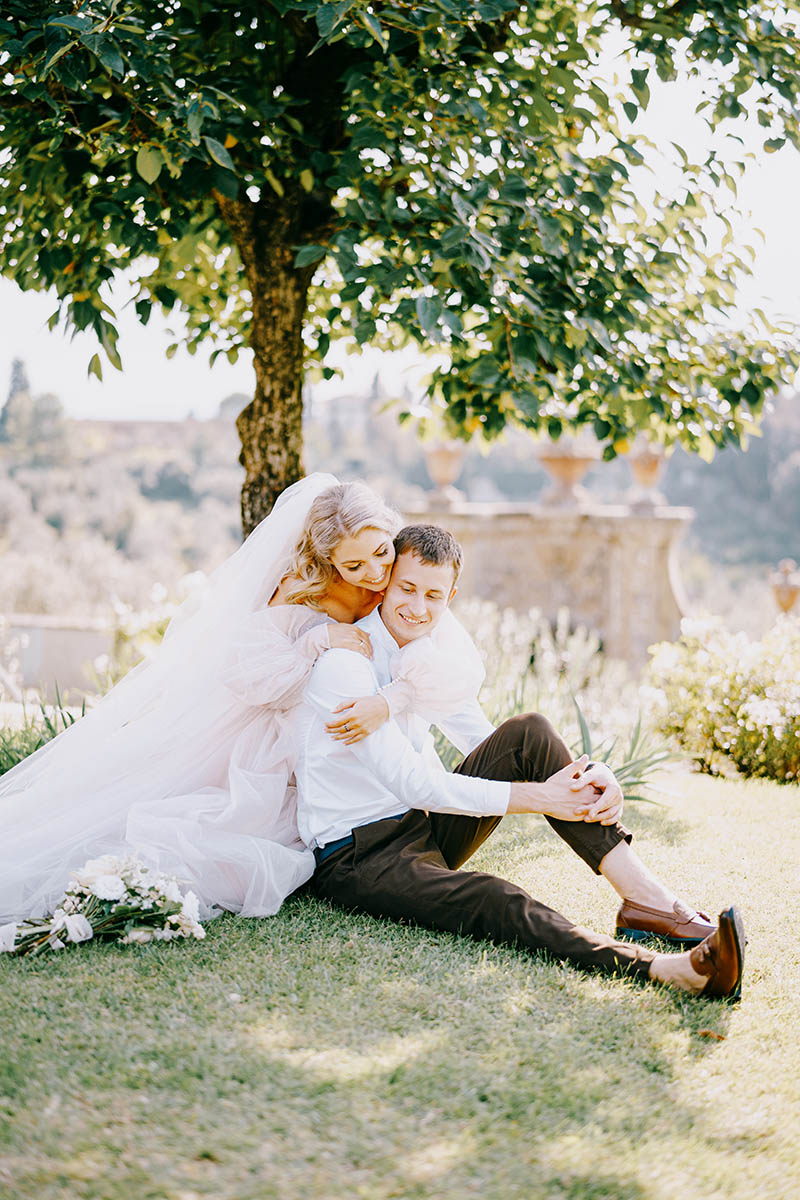 Some people come with an idea, then ends up with another one. Understandable! If you change your mind and you want to have an unforgettable experience on a lake, then you should visit Lake Como, where we also love crafting memories as Lake Como wedding photographer.  Same thing for the closer region. For example, when we work as photographer in Florence we absolutely love walking around town of Medici and Dante Alighieri. n Florence you can spend your holiday or honeymoon, yet it's quite hard you will find the same peaceful atmosphere that you can find in Umbria anyway.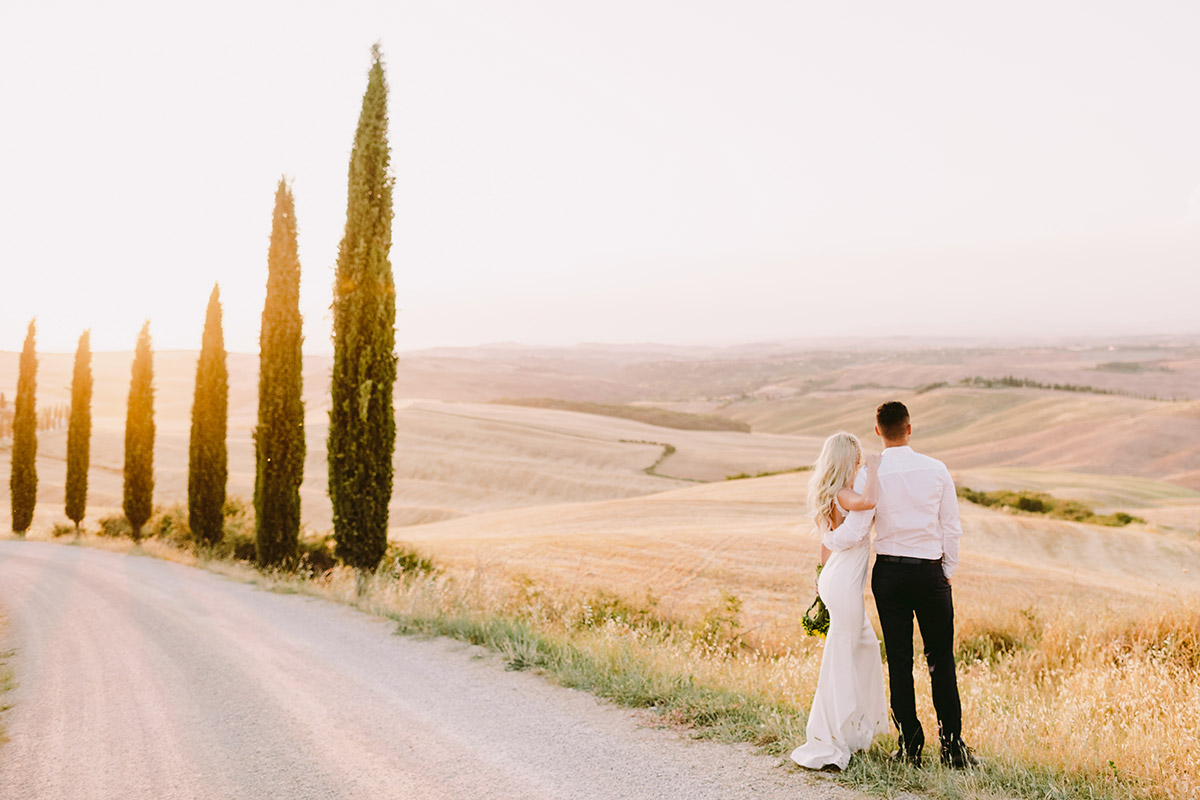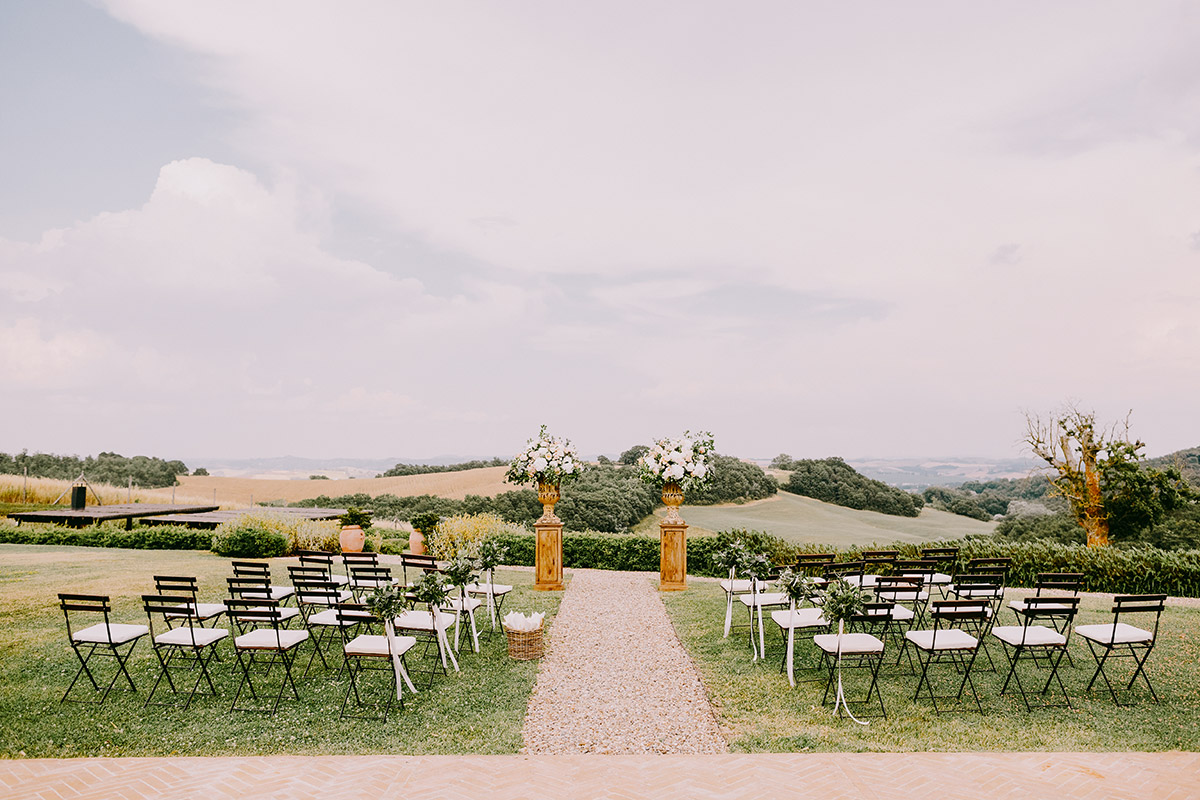 If you are looking for intimacy then there are part of South of Italy on the tip of the heel: Apulia with its beautiful olive trees, the characteristic Trulli and delicious food where we capture pictures in our Apulia weddings.
In Italy, your expectations will not be disappointed but remember: to capture memories of your Big Day flawlessly, you need all the support of your Italian wedding photographer. As Umbria wedding photographer, we have all the experience and skills to achieve high standard quality results. So, let's get married in Umbria and your wedding day will undoubtedly be original!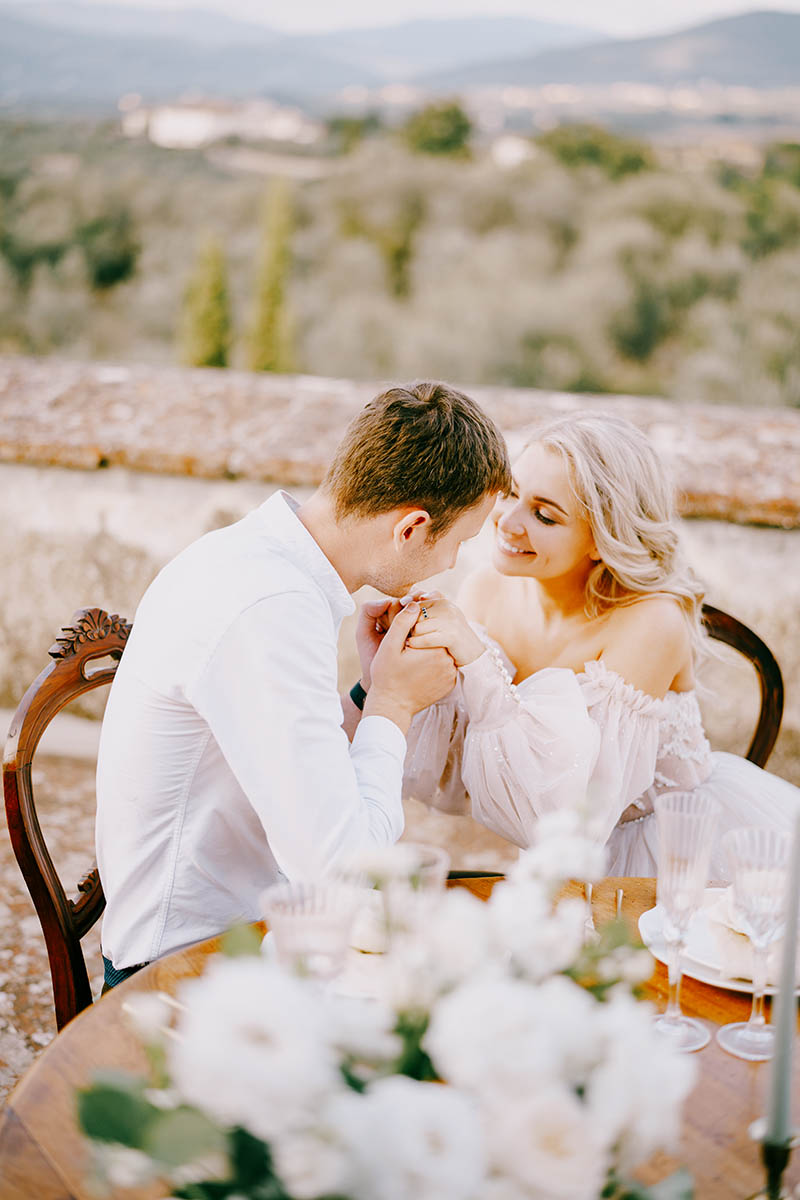 Destination wedding photographer Umbria experience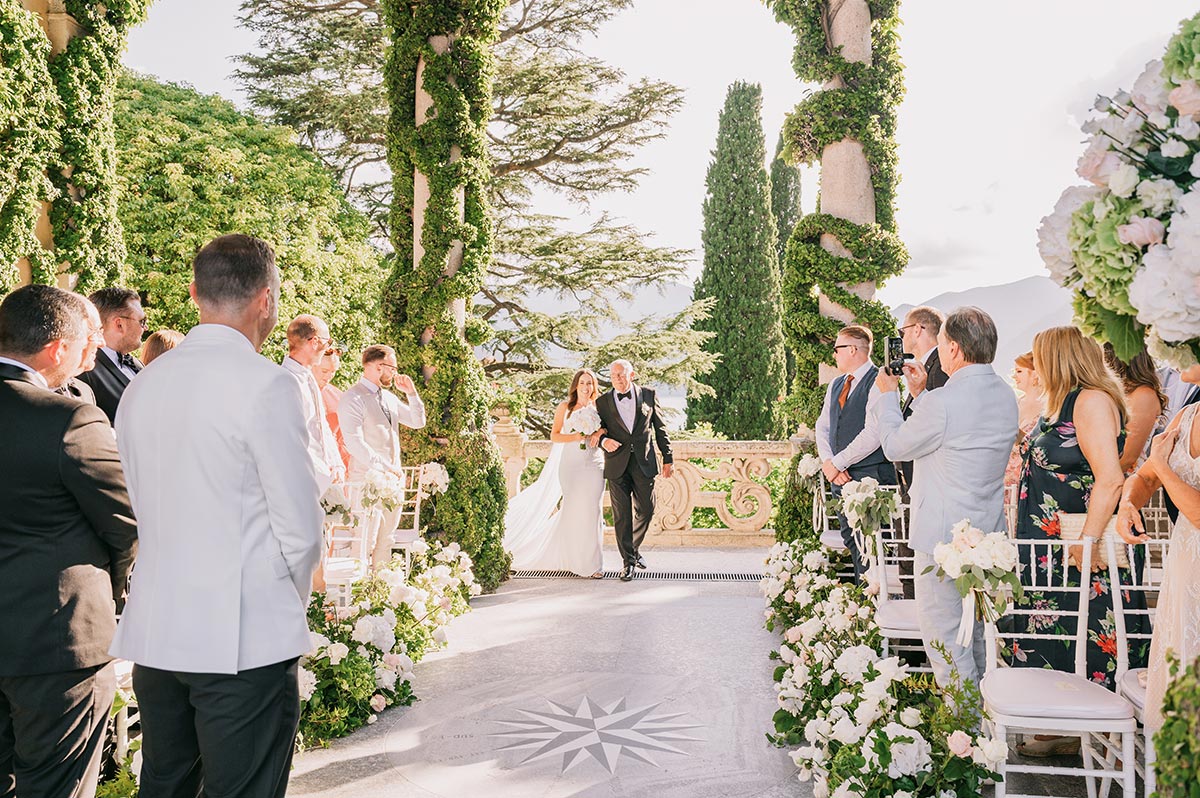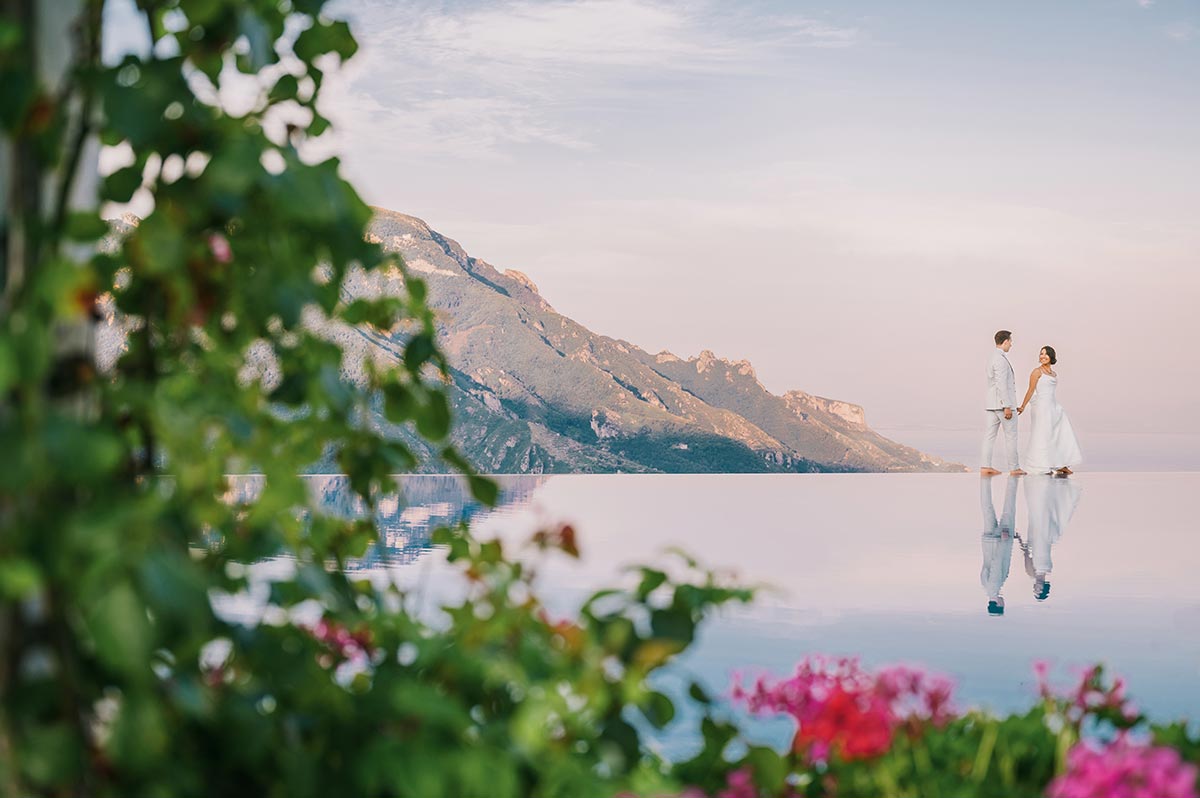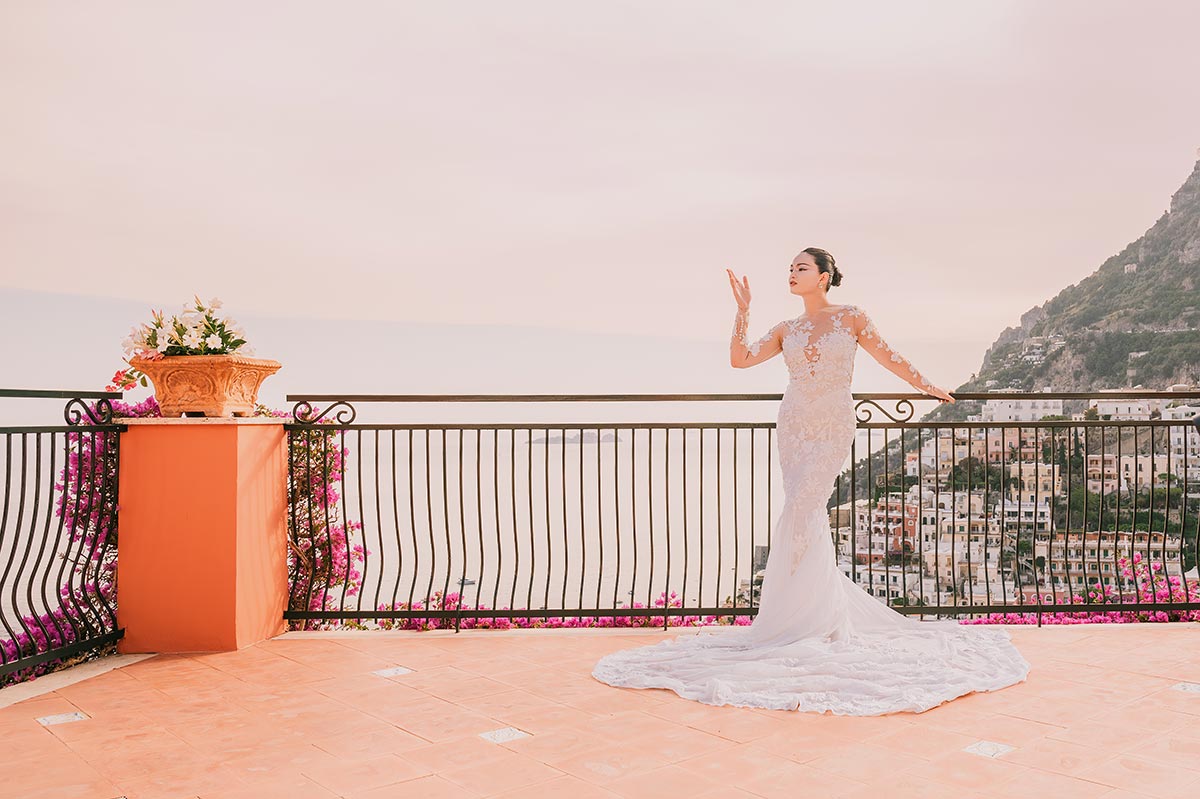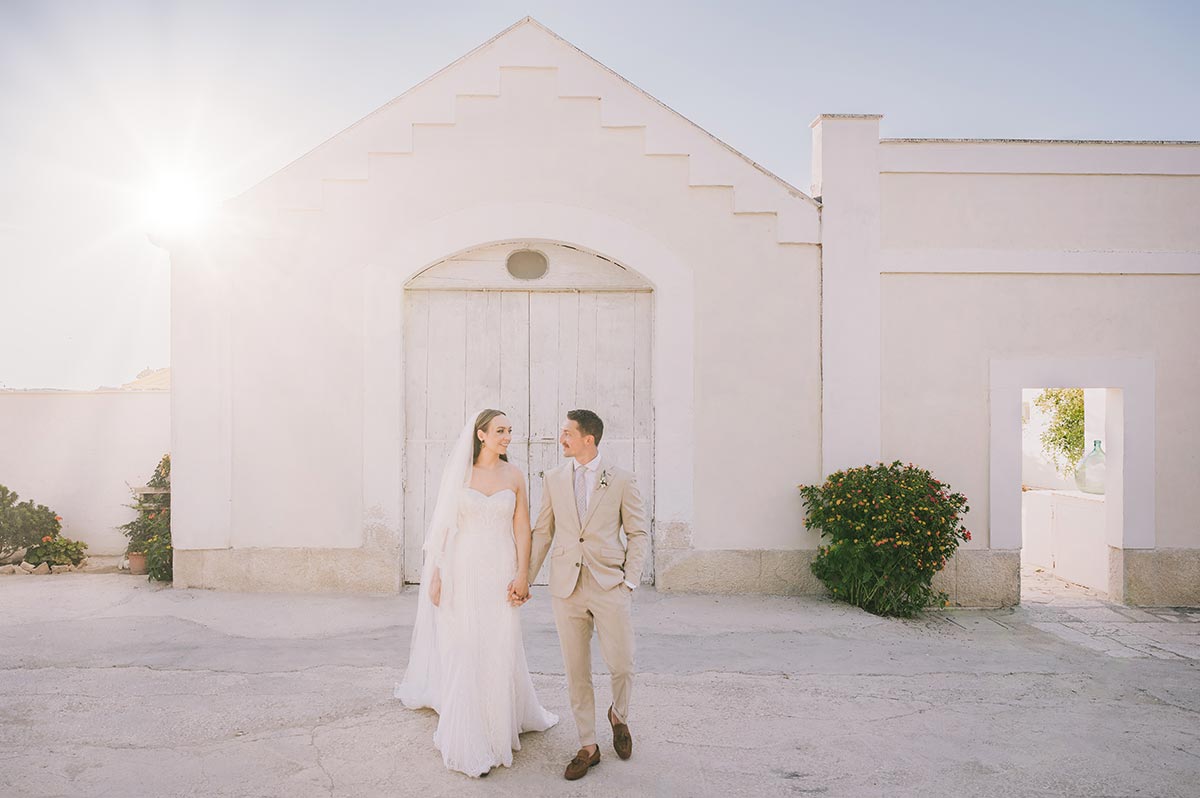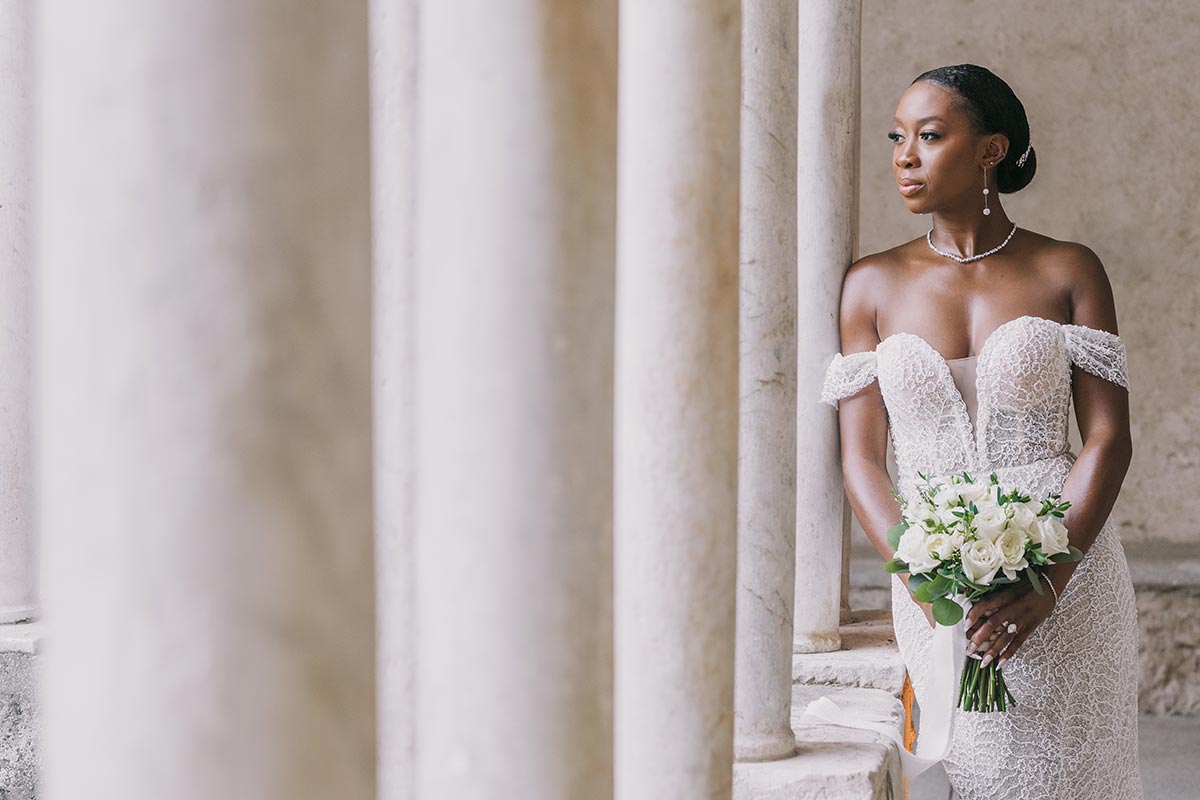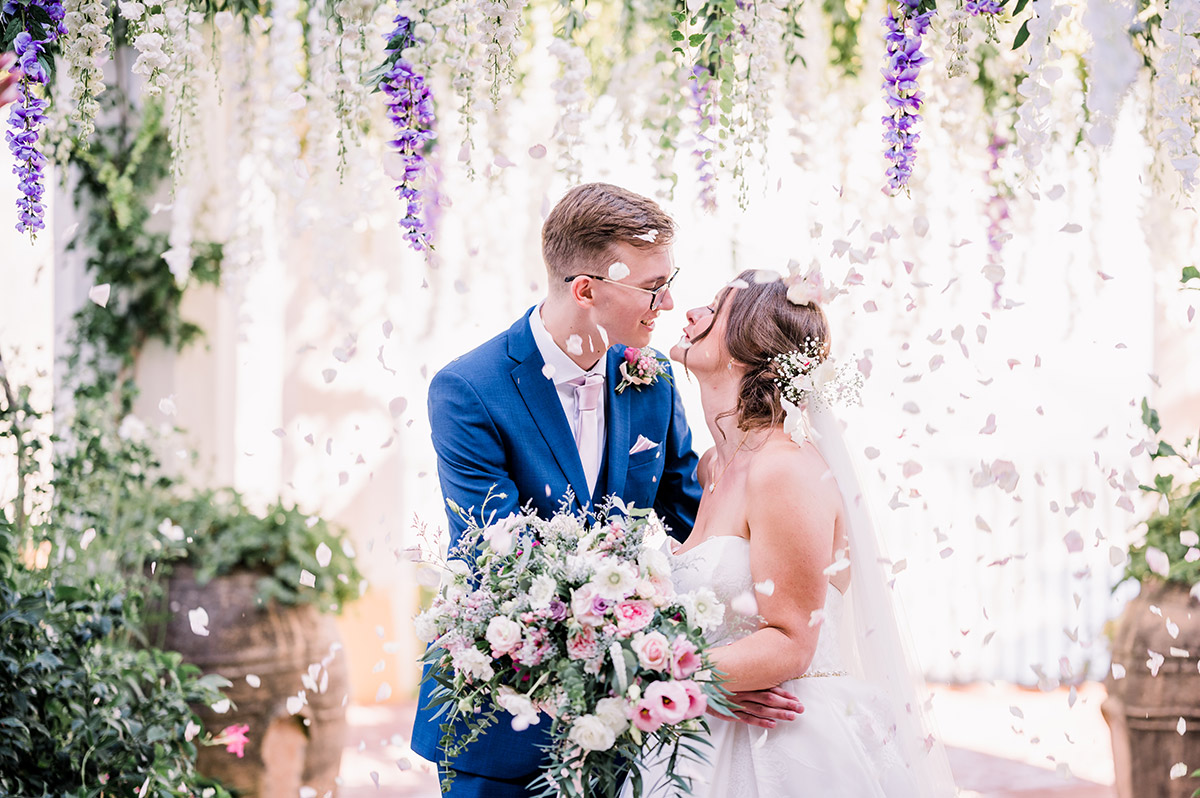 Destination wedding photographer Umbria experience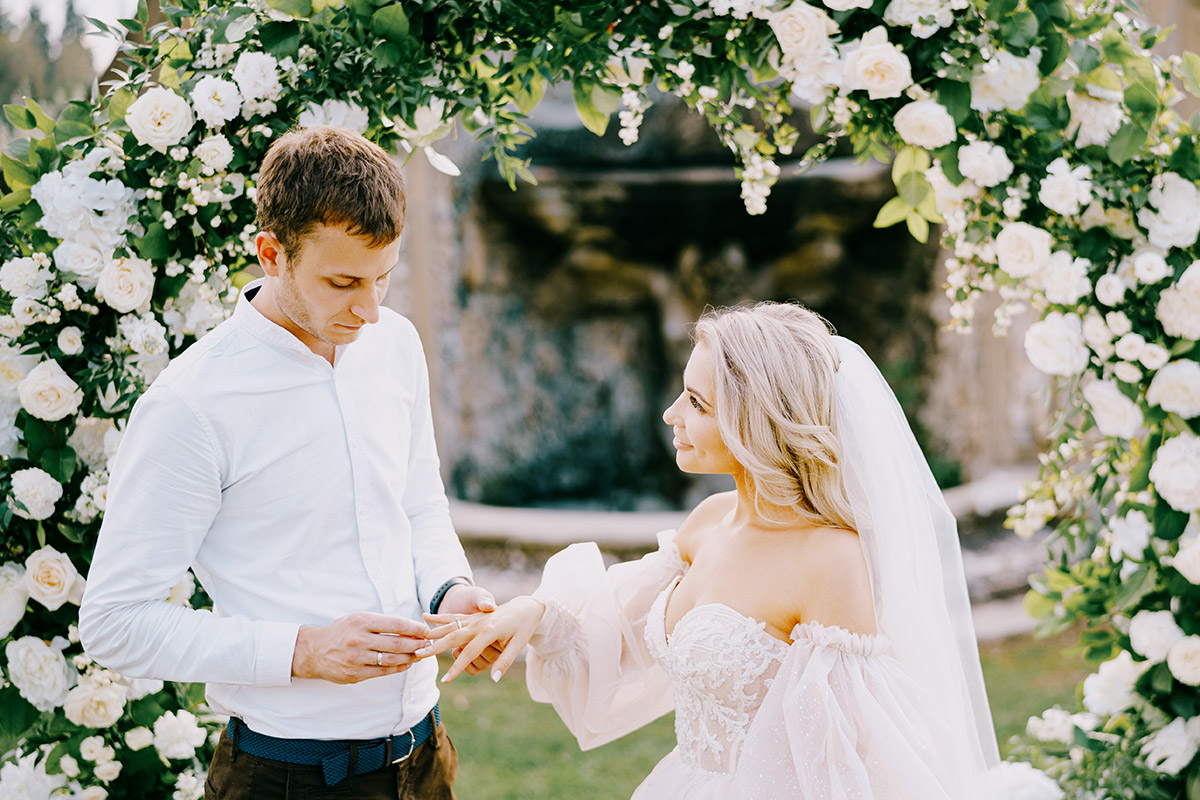 The region of Umbria is perfect also for every kind of ceremony. Due its extraordinary positive energy and easy to find stunning locations as farmhouses, hamlets, or even a historic castle, is suitable for an intimate wedding, engagement, civil ceremony or honeymoon.
In Umbria there are some of the best venues of center Italy. If you decide to get married in Umbria, you deserve the best Umbria wedding photographer who knows how to capture your emotions and, at the same time, offer you the best that this region can offer. Why don't you try an engagement photography session in Umbria? It will be a fun, sparkling, carefree day. Also, it will be a unique opportunity to know a spectacular well-kept secret part of the Italy. As destination photographer Umbria, we will capture your unique relationship into artistic photos, which will always remain part of your memory love closet.
we love timeless weddings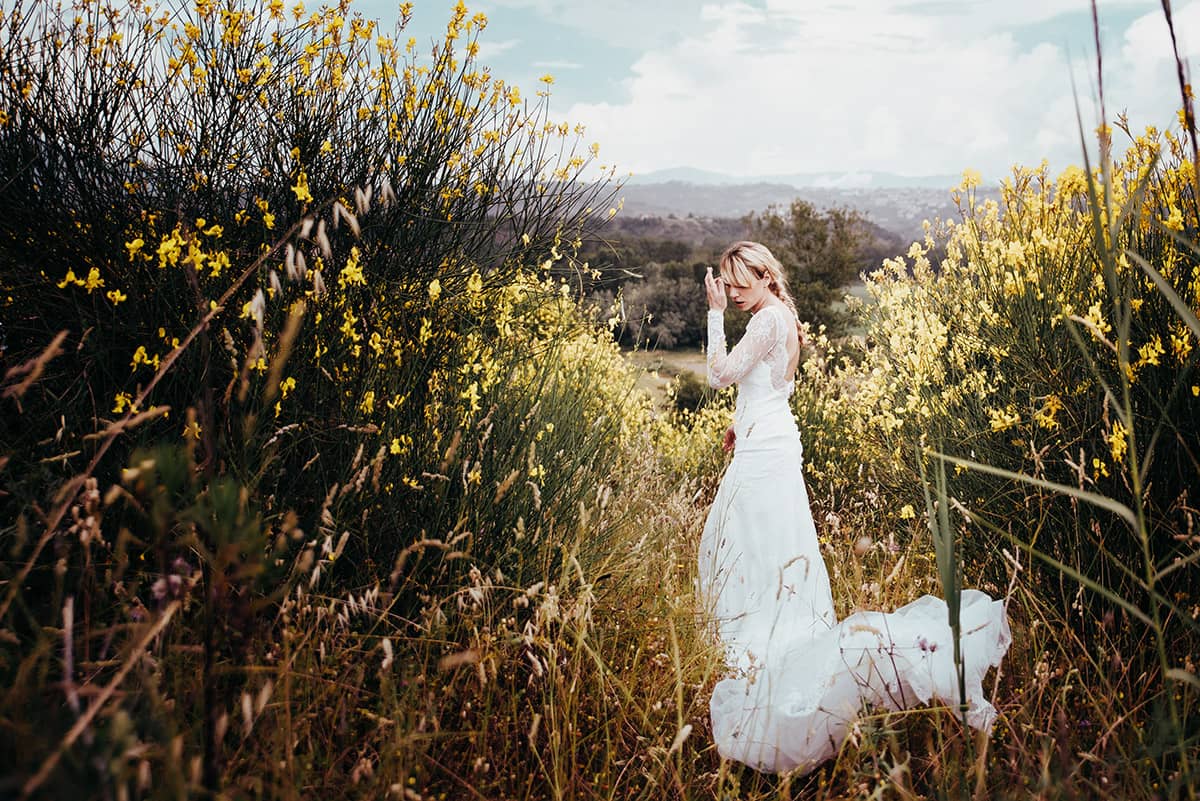 Lulled by green Umbrian hills: Umbria Italy destination wedding photographer
A destination wedding in Umbria is suitable to creating long-lasting memories. You will get married in a truly mystical and spectacular place. Imagine endless fields of sunflowers, majestic lakes, vineyards and charming hamlets like Assisi. Medieval mysticism and rolling country magnificence abound everywhere. When you hire an Umbria wedding photographer to capture your precious moments, you will have enchanting photos of a magical time in a beautiful land. There is no place more romantic than this for yours Umbria Italy wedding. You will discover the authentic Italian charm that your imagination has been working on from more than a while. Also, as Umbria Italy wedding photographer, we think that Perugia, Assisi or Spoleto are all good alternative to Rome (check our Rome wedding photography portfolio). There are perfect locations for intimate weddings in relaxing, tranquil surroundings.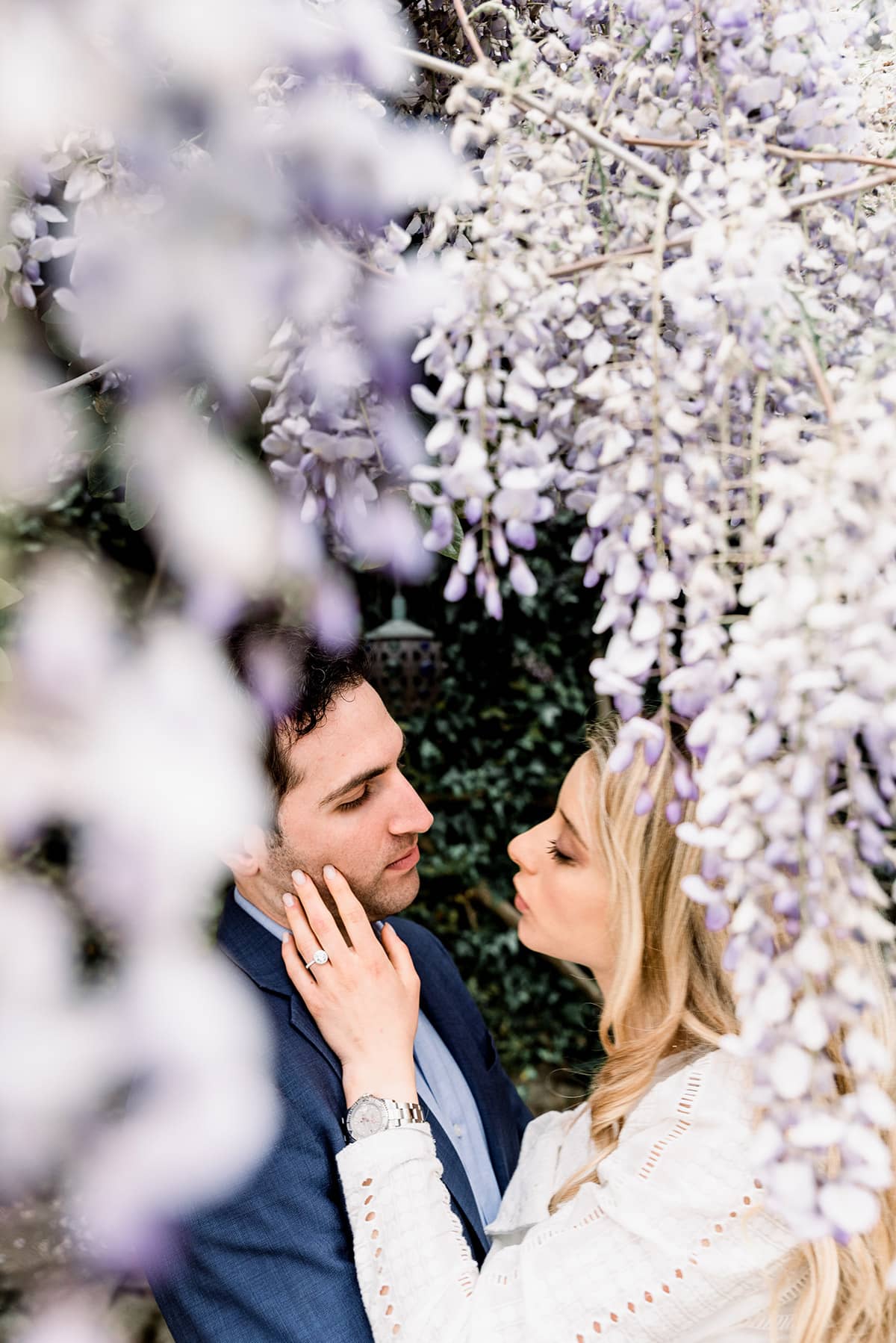 Then, get married in Umbria and your wedding day will undoubtedly be original!
Why hiring an Umbria destination wedding photographer?
If you've been searching for Umbria wedding photographer, we believe you are in the right place.
We would be genuinely honored to celebrate it through our wedding photography.
For us, as Umbria Italy destination wedding photographer, every wedding is an adventure and unique.
Umbria Italy wedding photographer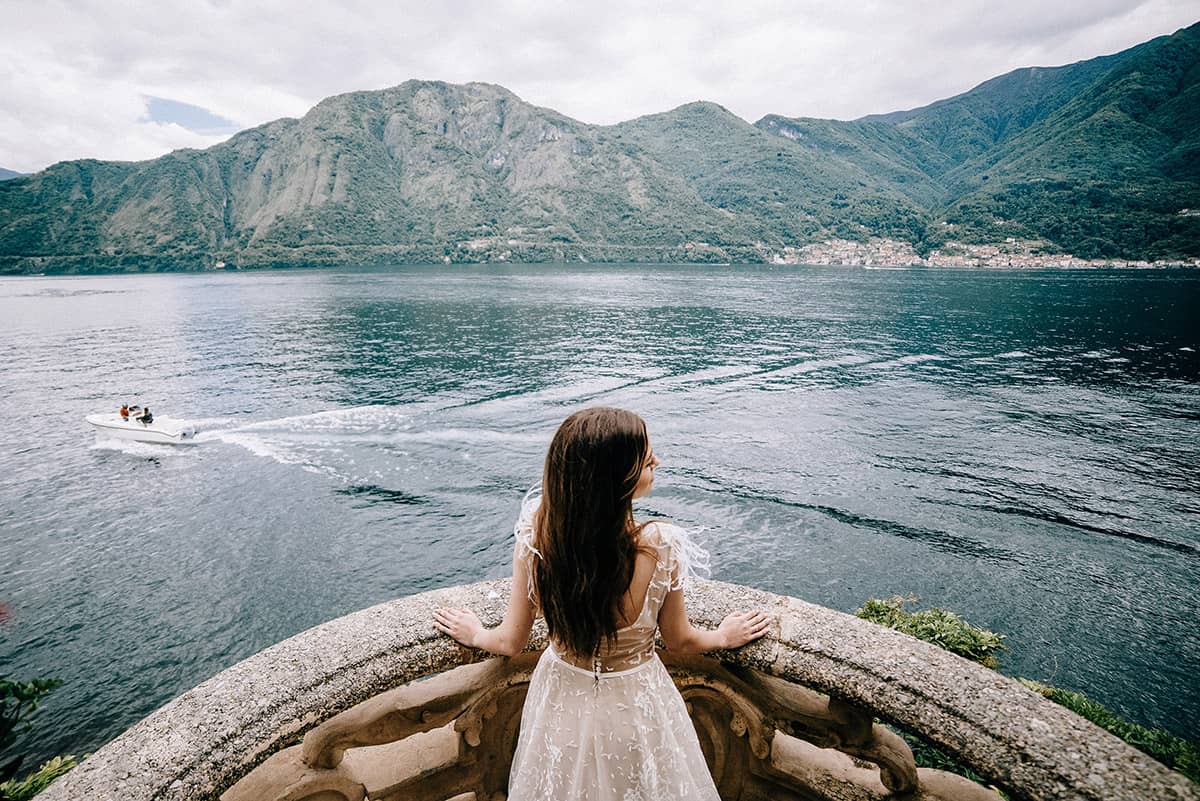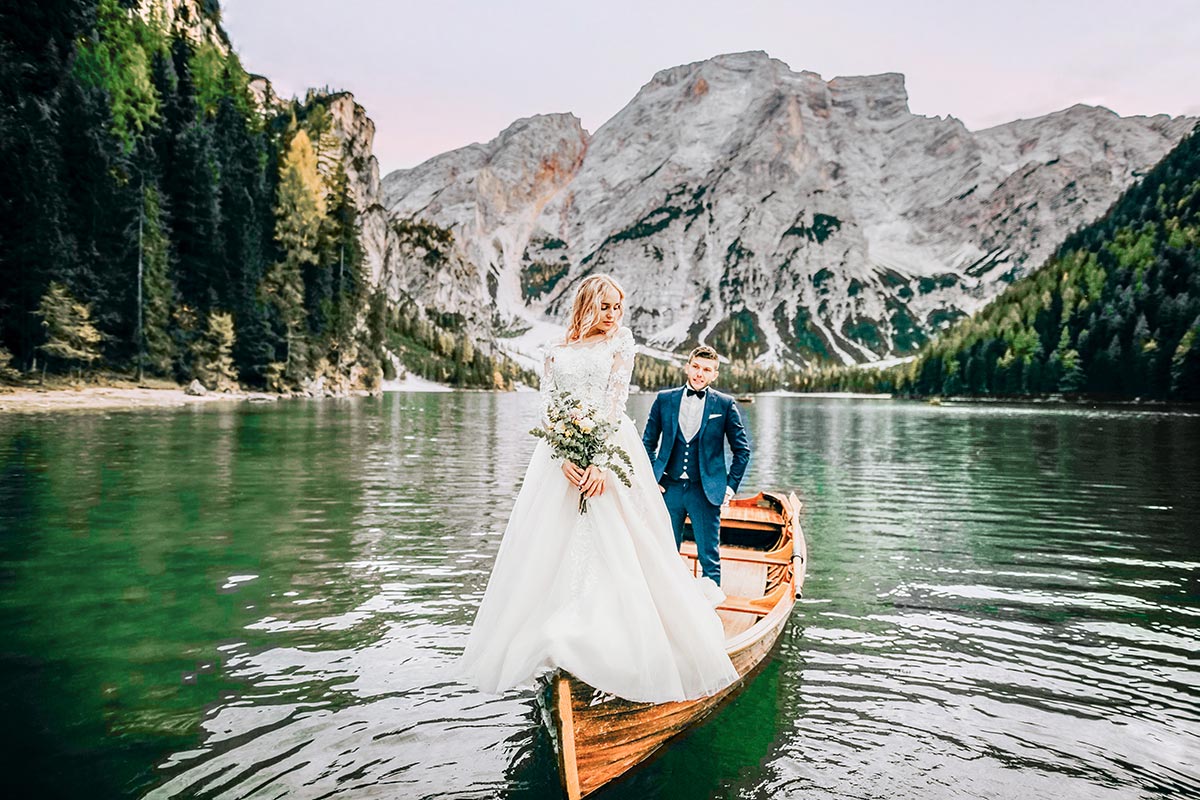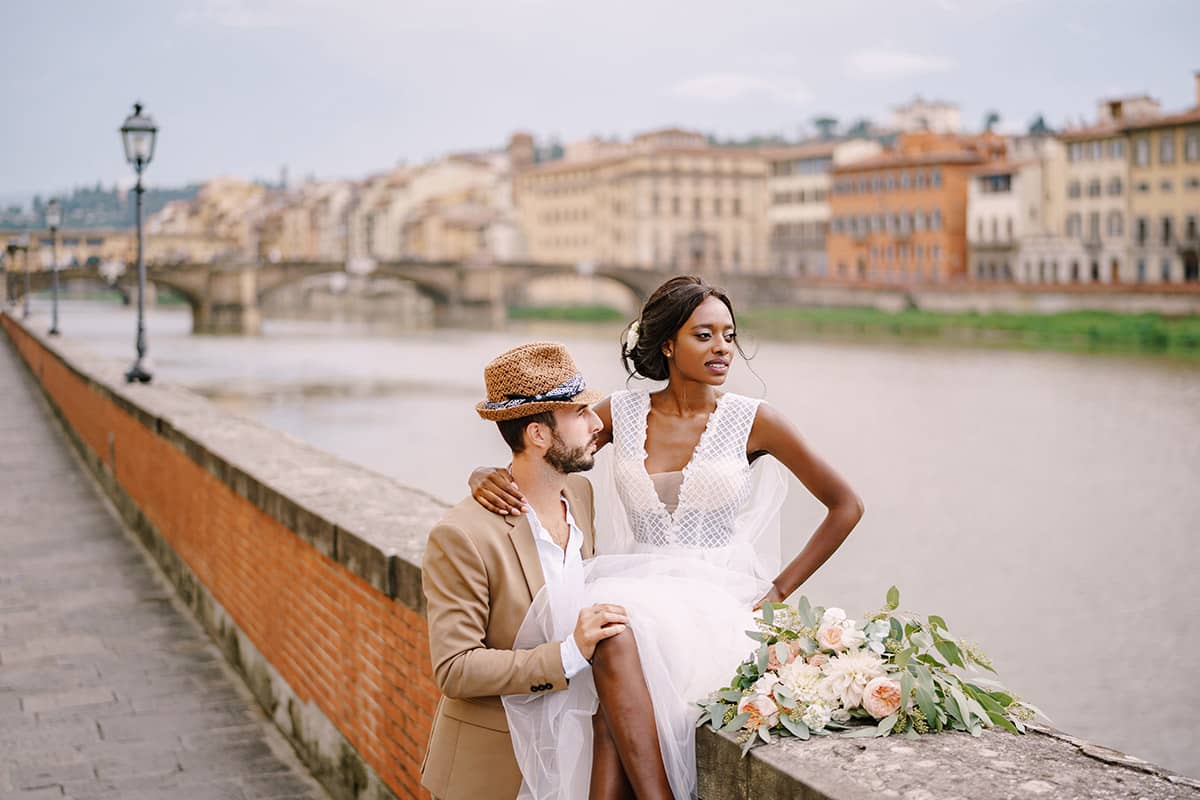 Maybe because it's not so overrated like the lake Como, the Garda Lake preserved a strong authenticity that you won't easily find in places like Venice and Florence
Florence is the capital of culture in Italy. Museums and people are everywhere and you should carefully plan the timing before choosing where to get merry
The level of amazingness in Lake Como is huge! Yet I think it is not suitable for every season. A destination wedding in lake Como should be carefully planned
A Wedding in Italy with Your Best Photographer in Umbria
Destination Wedding photographer Umbria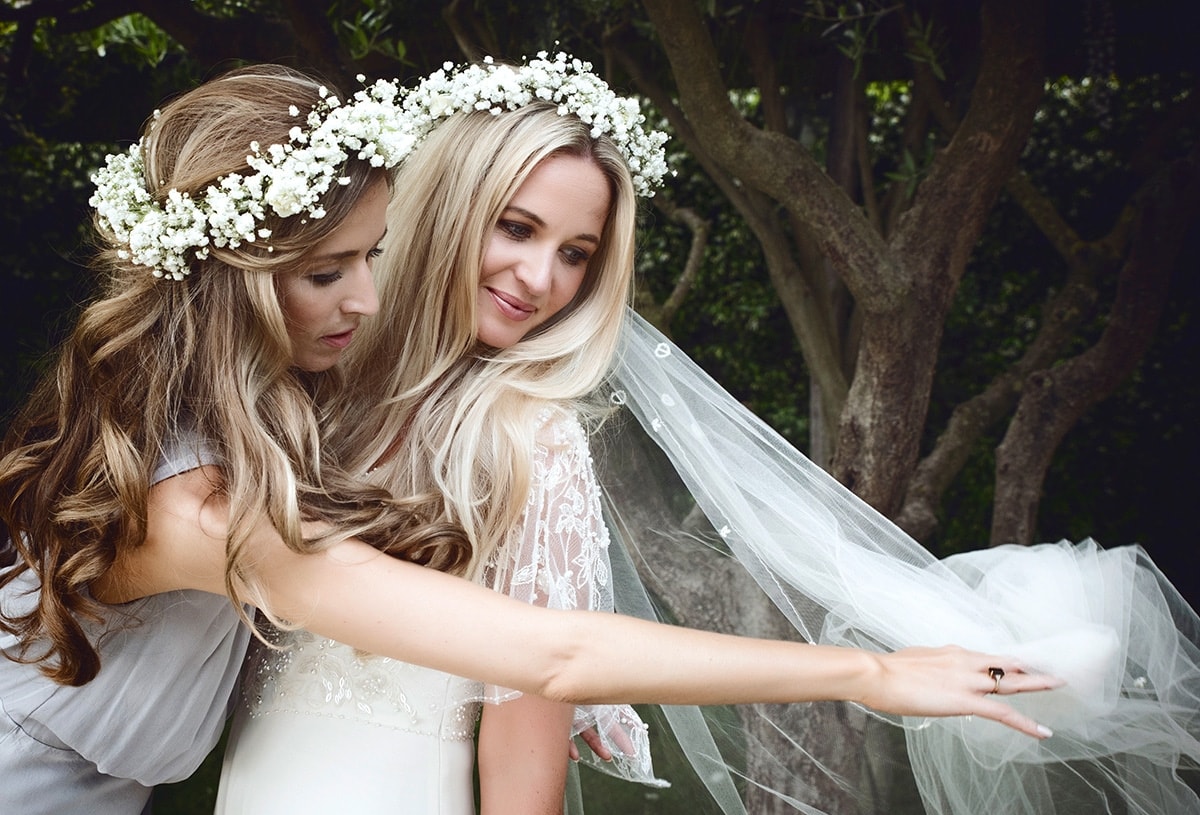 Our wedding photography style is spontaneous, creative and documentary but at the same time romantic and a timeless storytelling. We love taking images of couples in front of breathtaking backdrops to capture little intimate moments that surely will be shown in front of us.
If you have been dreaming about a destination wedding in Italy, then you can't go wrong with hosting your special day in Umbria. You will enjoy a romantic country wedding with magnificent scenery and landscapes. For wedding photography, Umbria is an excellent choice.
The region has an endless number of locations for gorgeous photos.
If you feel our photos have spoken to you and you like our style, then we are sure the next step will be reading your email from our PC.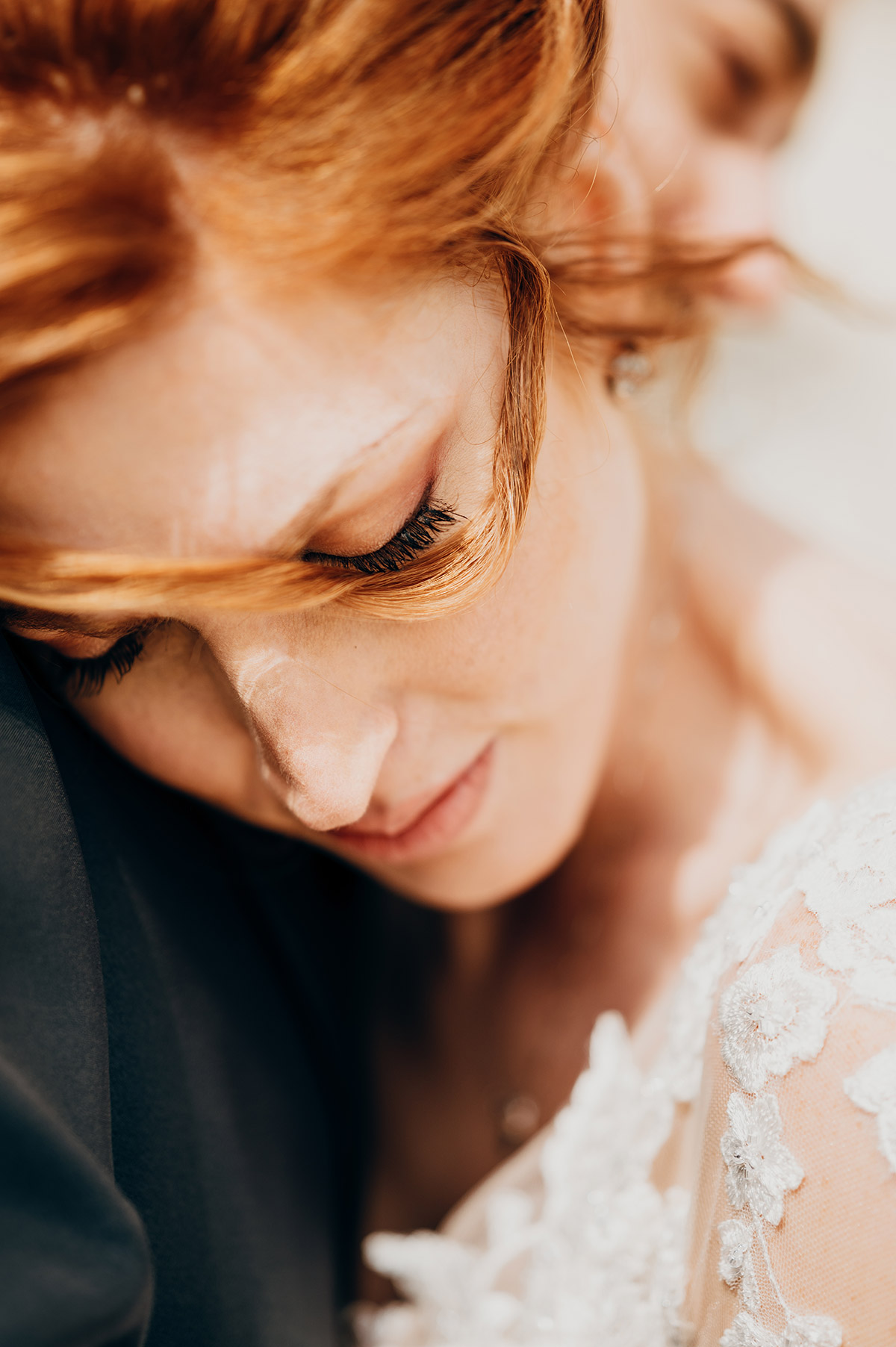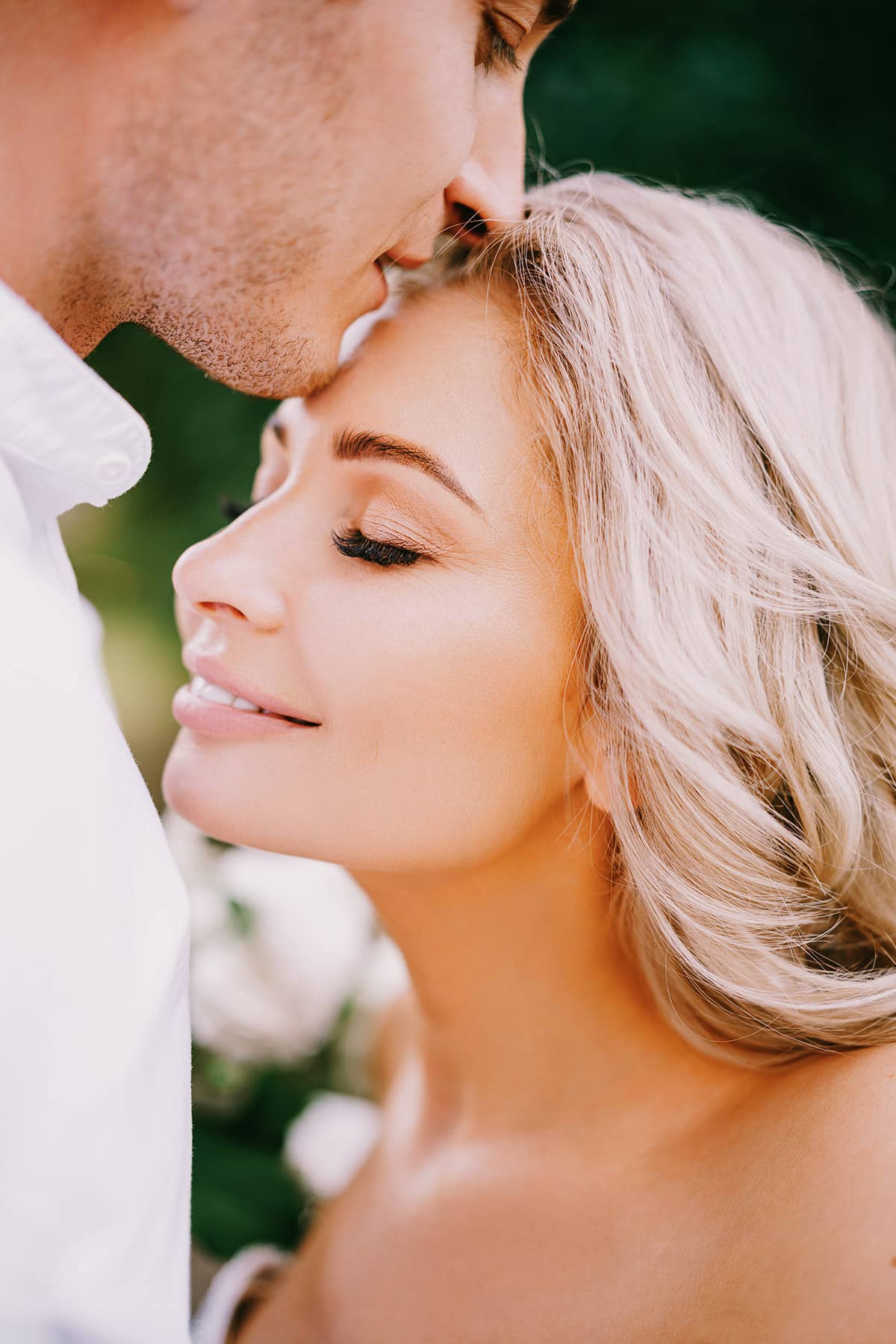 Any special request? Ask your Umbria Wedding Photographer
We are sure that Umbria, with its ancient perched villages and its vineyards, will conquer you and make your wedding day even more magical. As your wedding photographer in Umbria will be a pleasure to convey all the beauty and emotions of that day in a full of naturalness, lighted and colored creative portrait of the most important fragment of your life: your new beginning. If you want know more about our wedding packages abroad, you just need to ask and together will find the suitable package for you. Umbria is becoming a unique wedding destination. It is a little off the beaten track, but this is what smart and sensitive clients aim for their big day!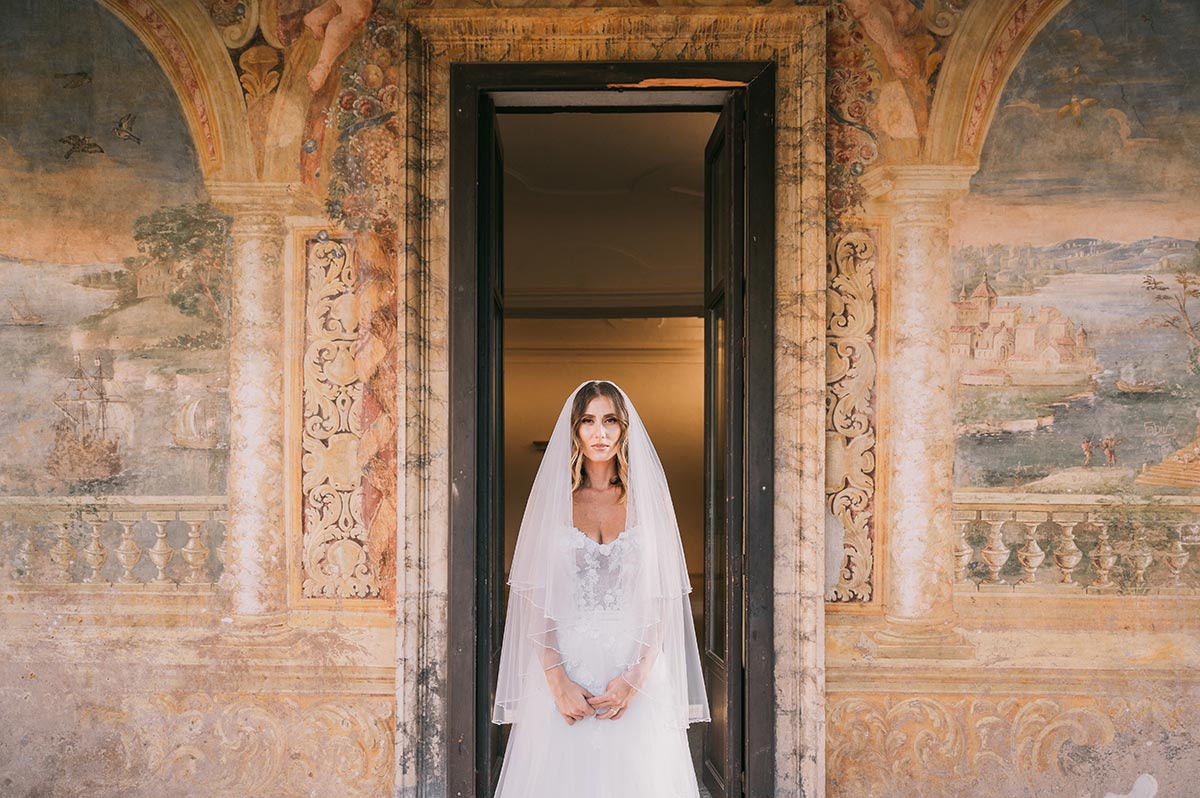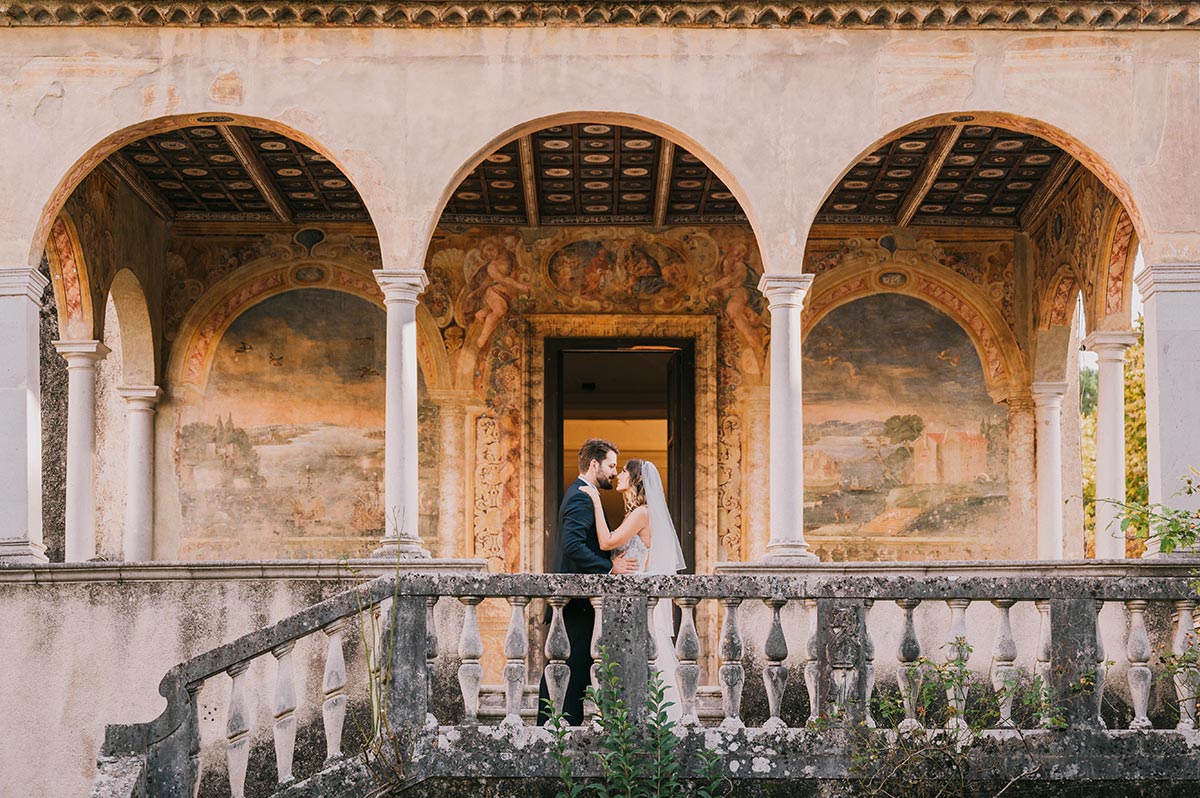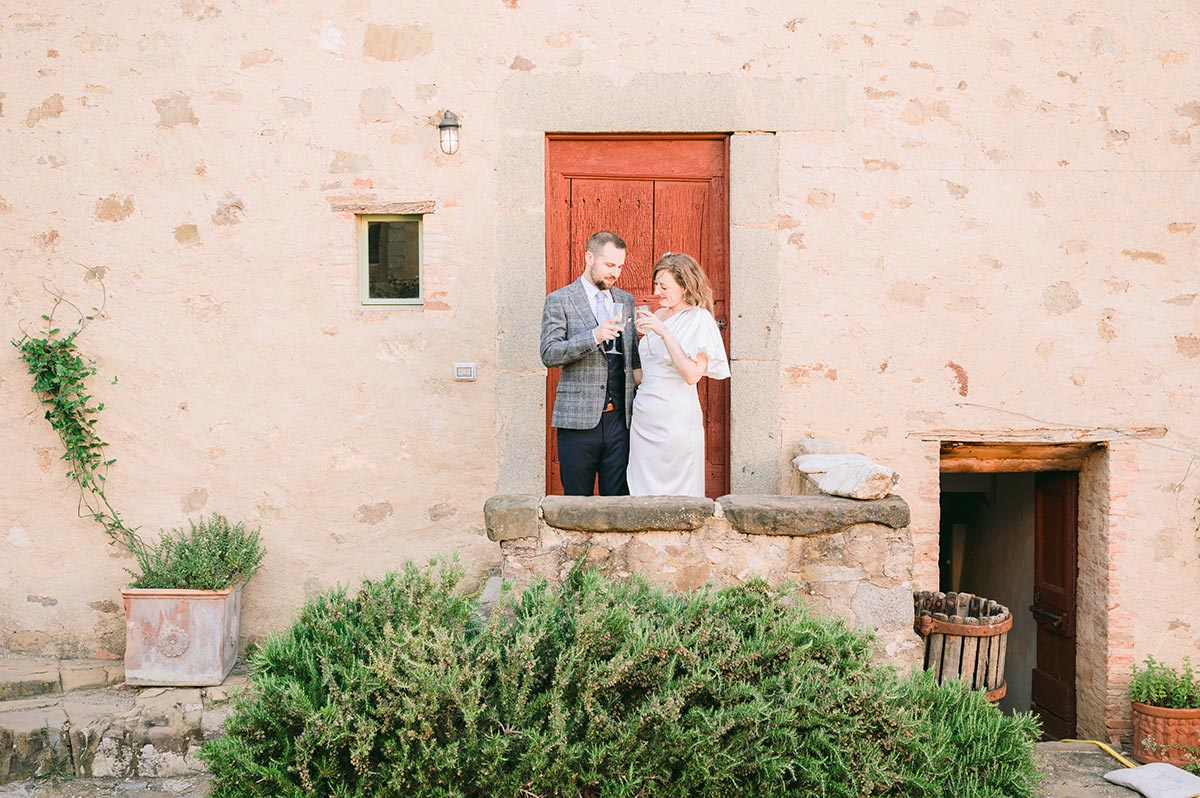 Discover the villages with the Cinque Terre wedding photographer and get amazing pictures of your special day! Start planning with us now.
Preserve your important day's cherished moments with the most exceptional Assisi wedding photographer. Disclose our packages with us now
With years of experience, our Orvieto wedding photographer knows how to capture the essence of your special day.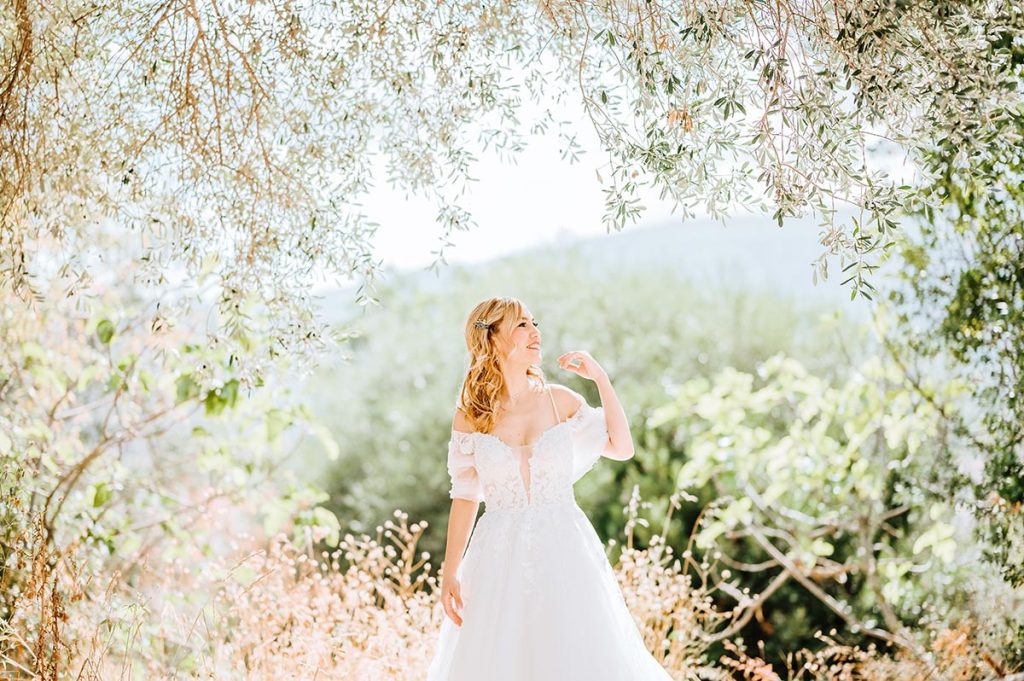 GET IN TOUCH WITH OUR STUDIO