A Ravello wedding photographer in Villa Cimbrone
Villa Cimbrone Ravello Wedding: the power of symbols!
Villa Cimbrone Ravello Wedding: the power of symbols! Villa Cimbrone in Ravello is an enchanted place: an 11th-century villa, exquisitely restored, elegant, and unique for a magical Wedding.
Even if Villa Cimbrone is not licensed for Catholic and civil services, it is possible to organize here symbolic and other religious ceremonies, including Protestant and Jewish, for example.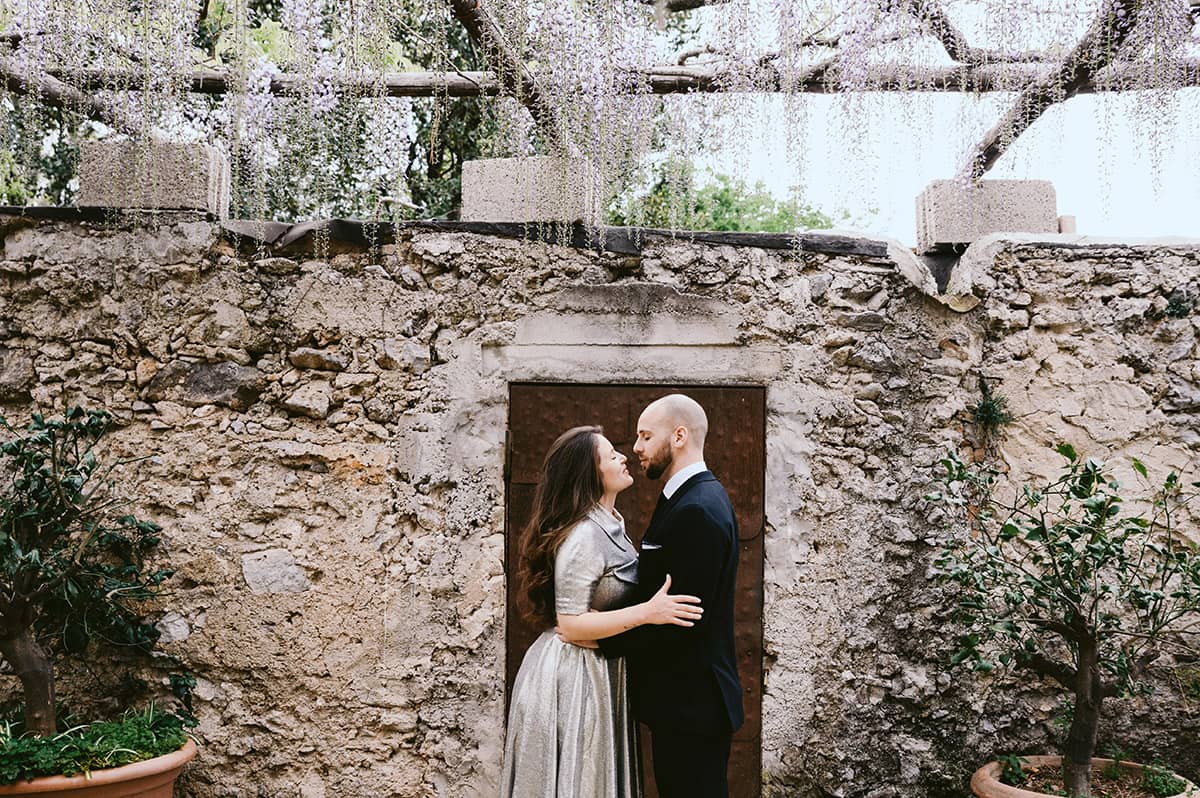 We love capturing authentic athmospheres in every wedding. Our storytelling starts from your "persona". Your state of mind is the key factor of our work.
We are like "translators" of a meaningful slice of you, the light, the backdrops, the italian views and our sensitivity by delivering all of this in a picture.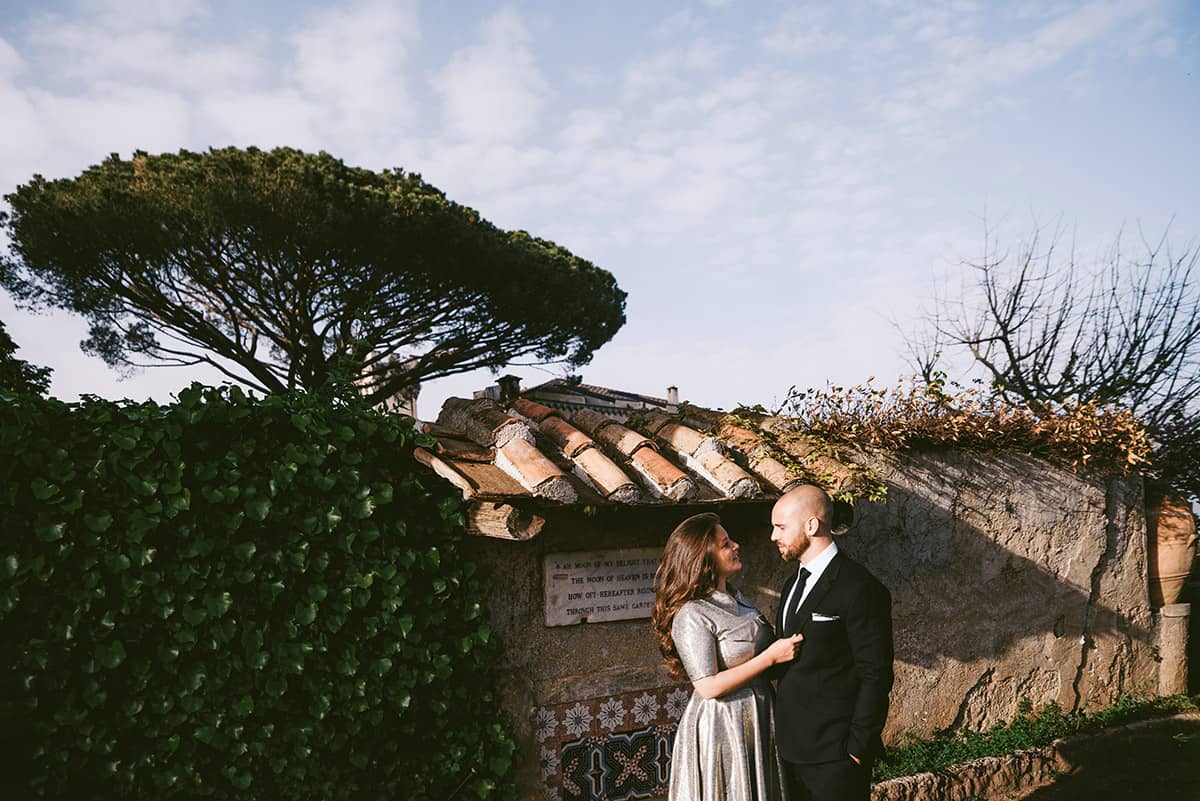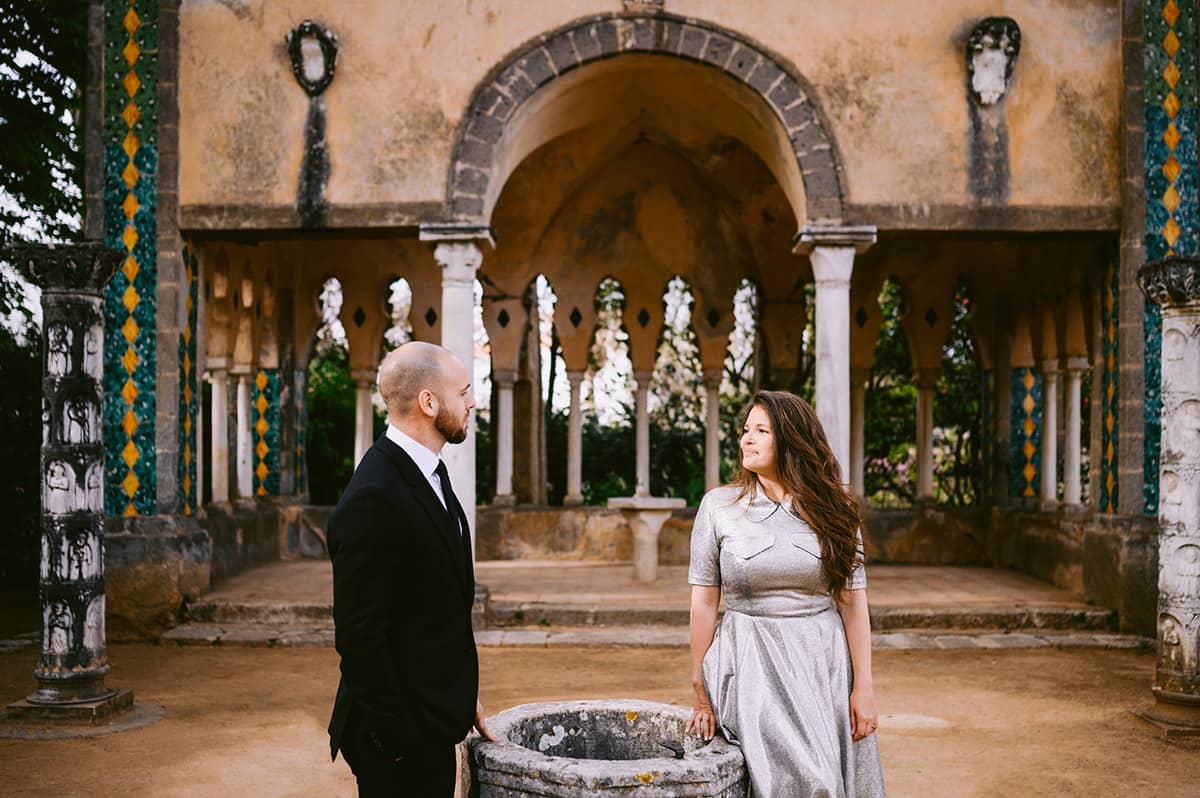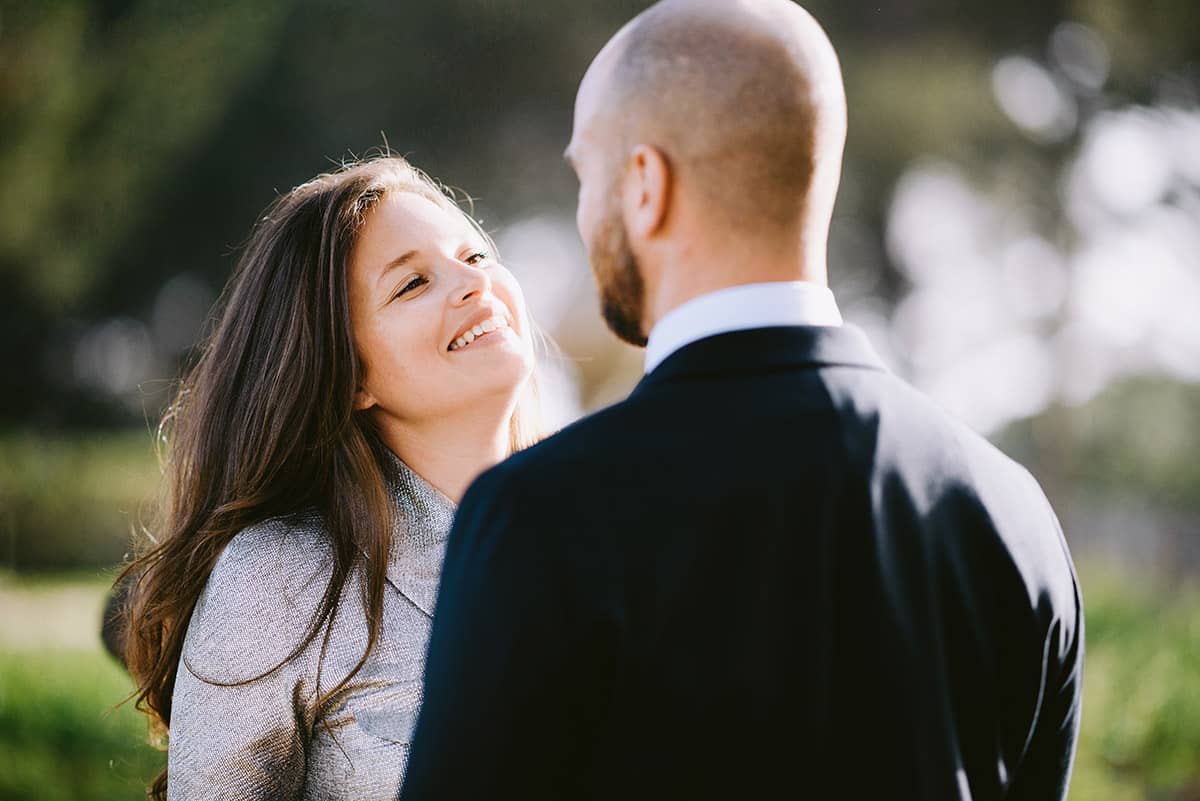 if you like my pictures then we surely have something in common, something deep in yourself that I can see.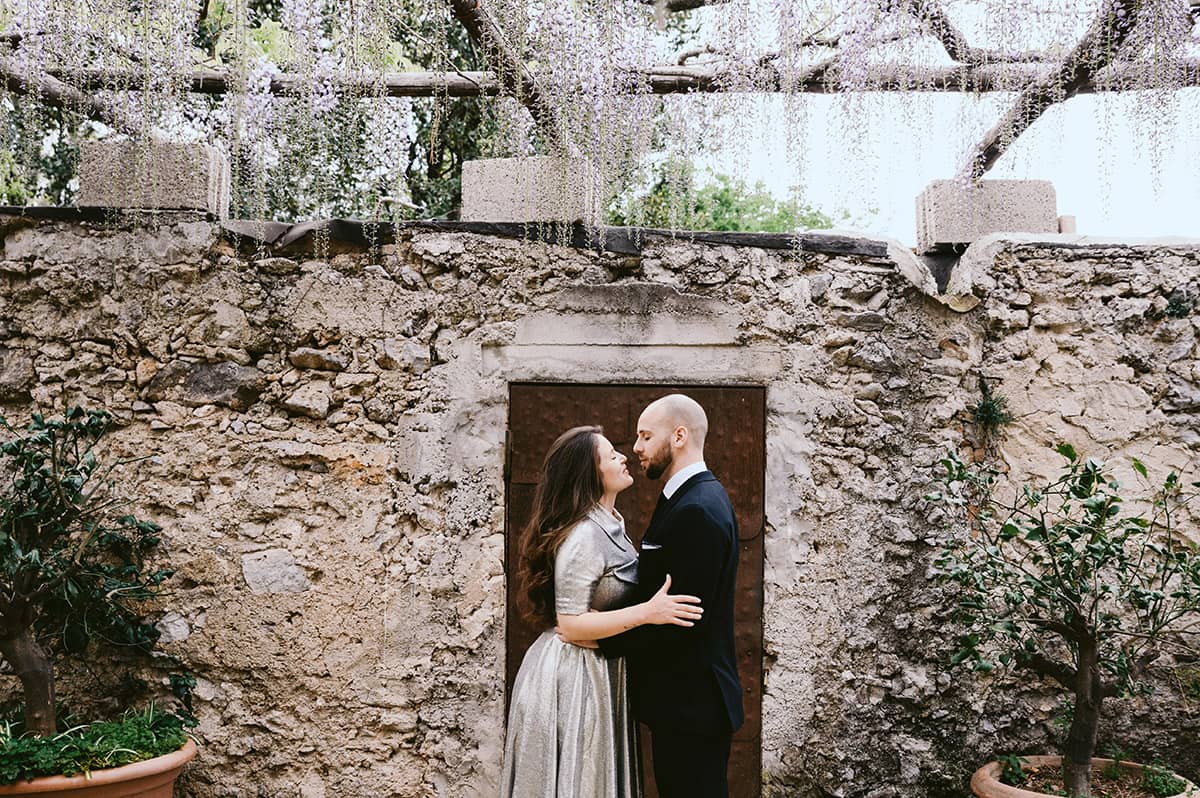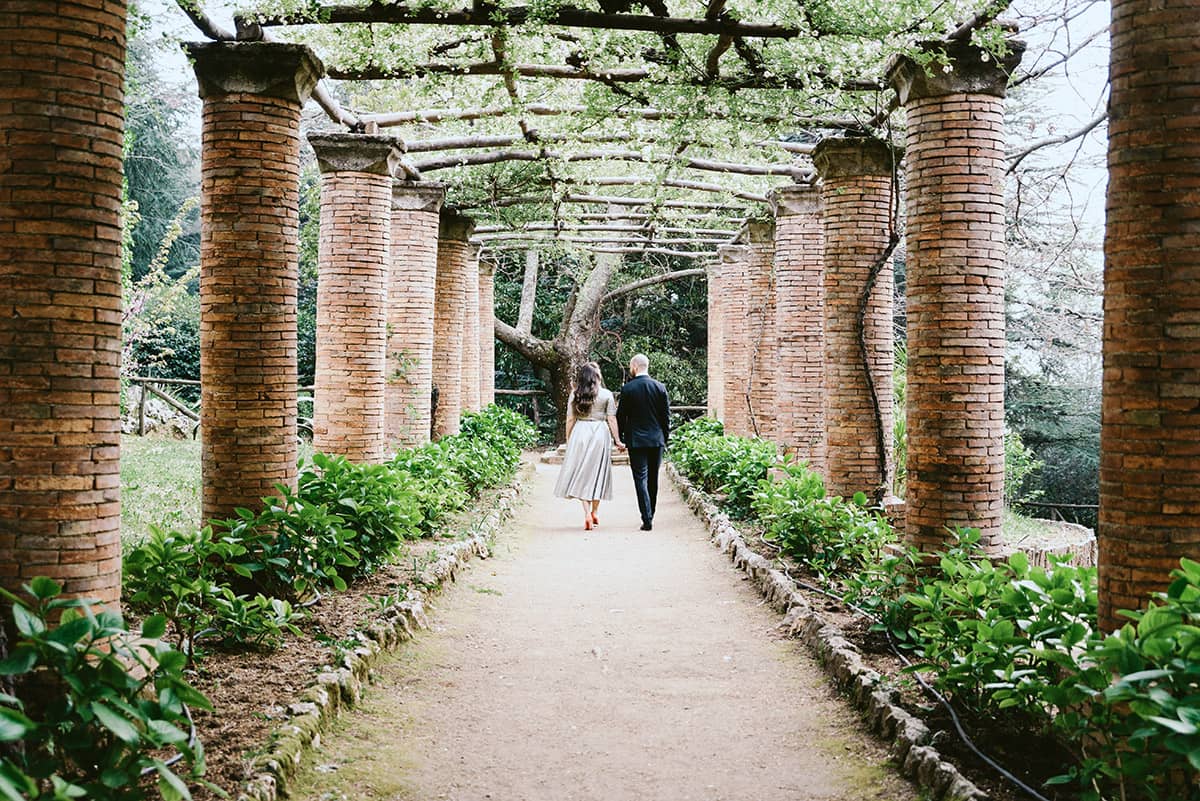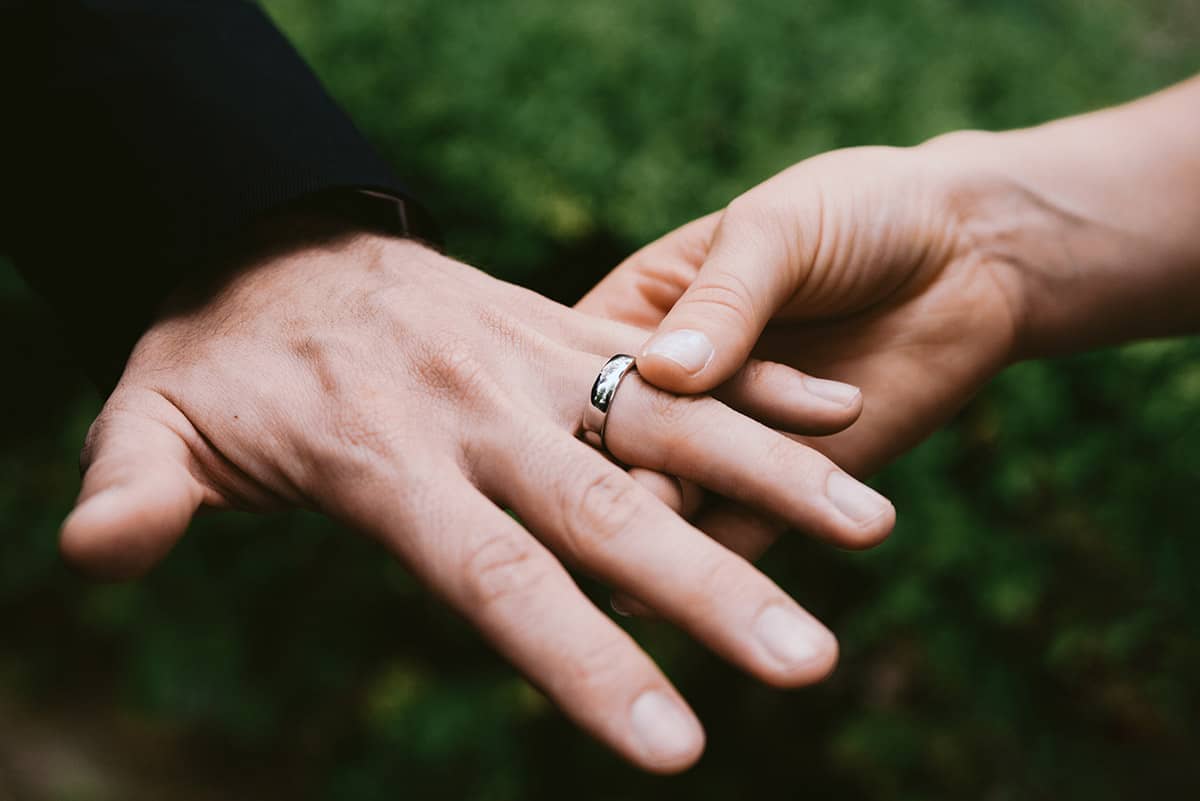 Villa Cimbrone Ravello Wedding is an unforgettable experience.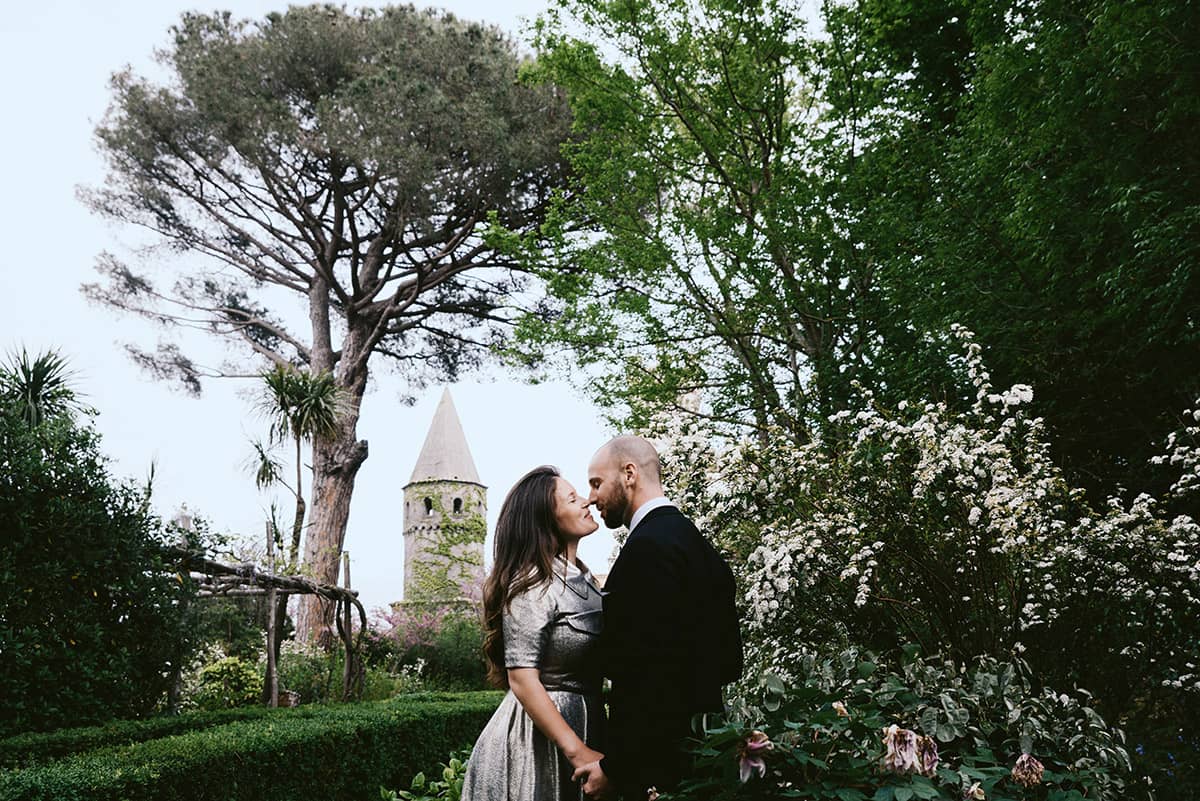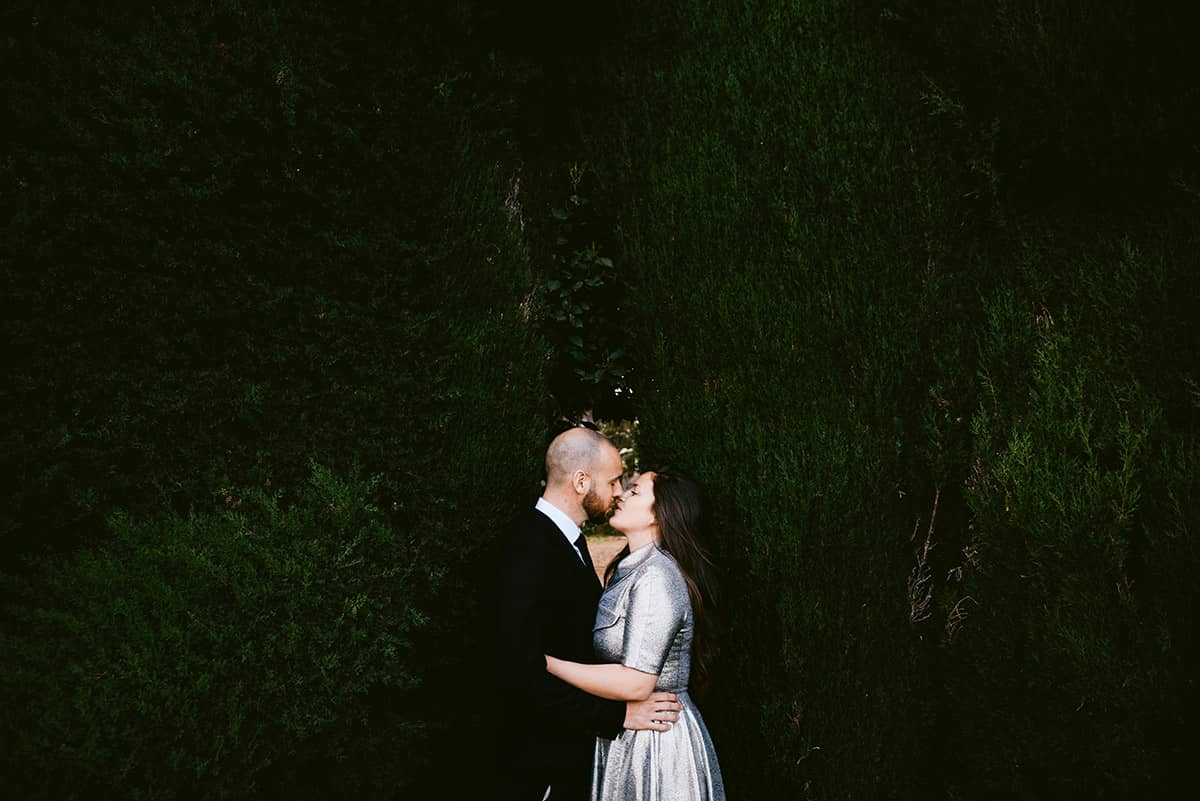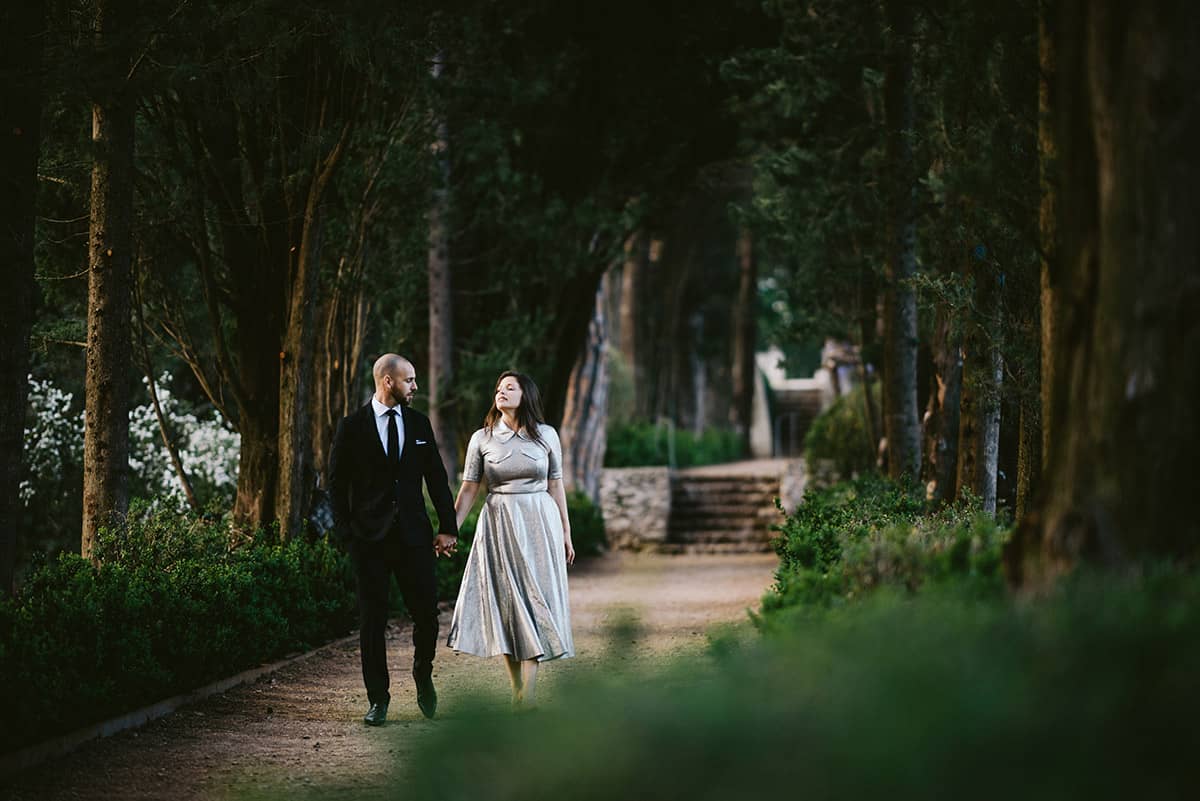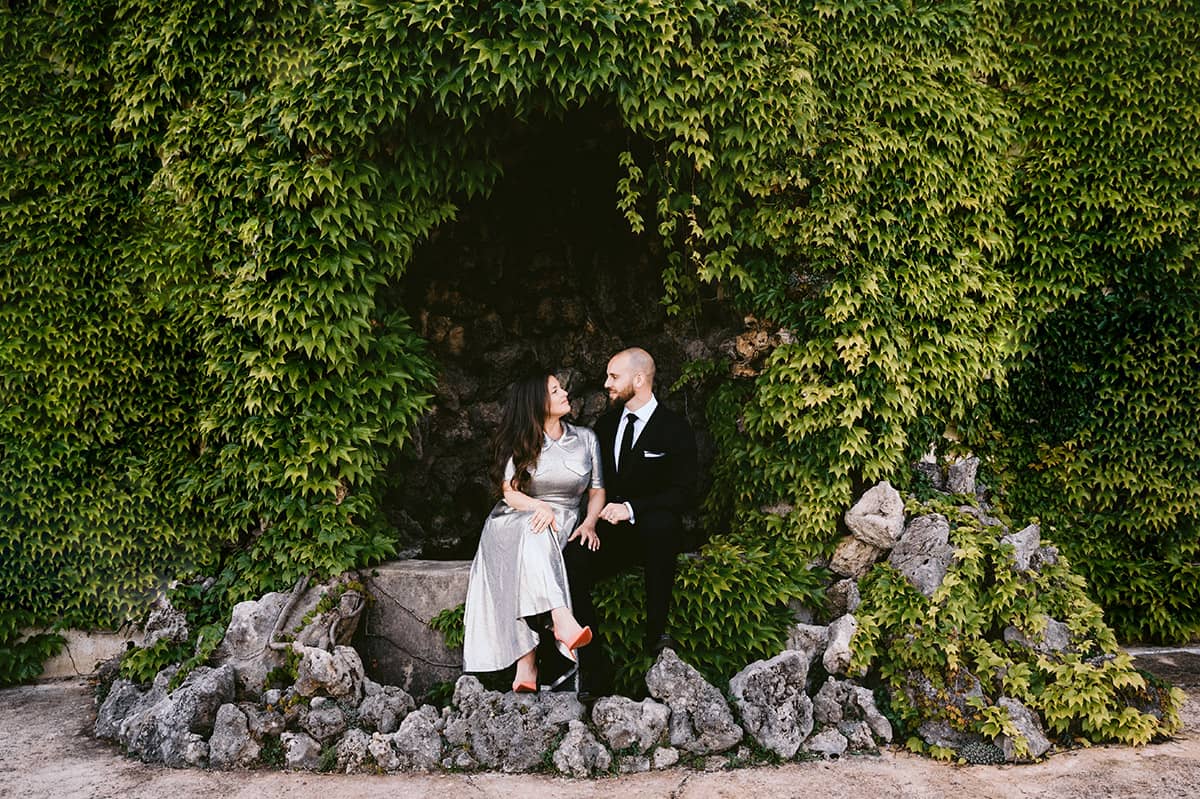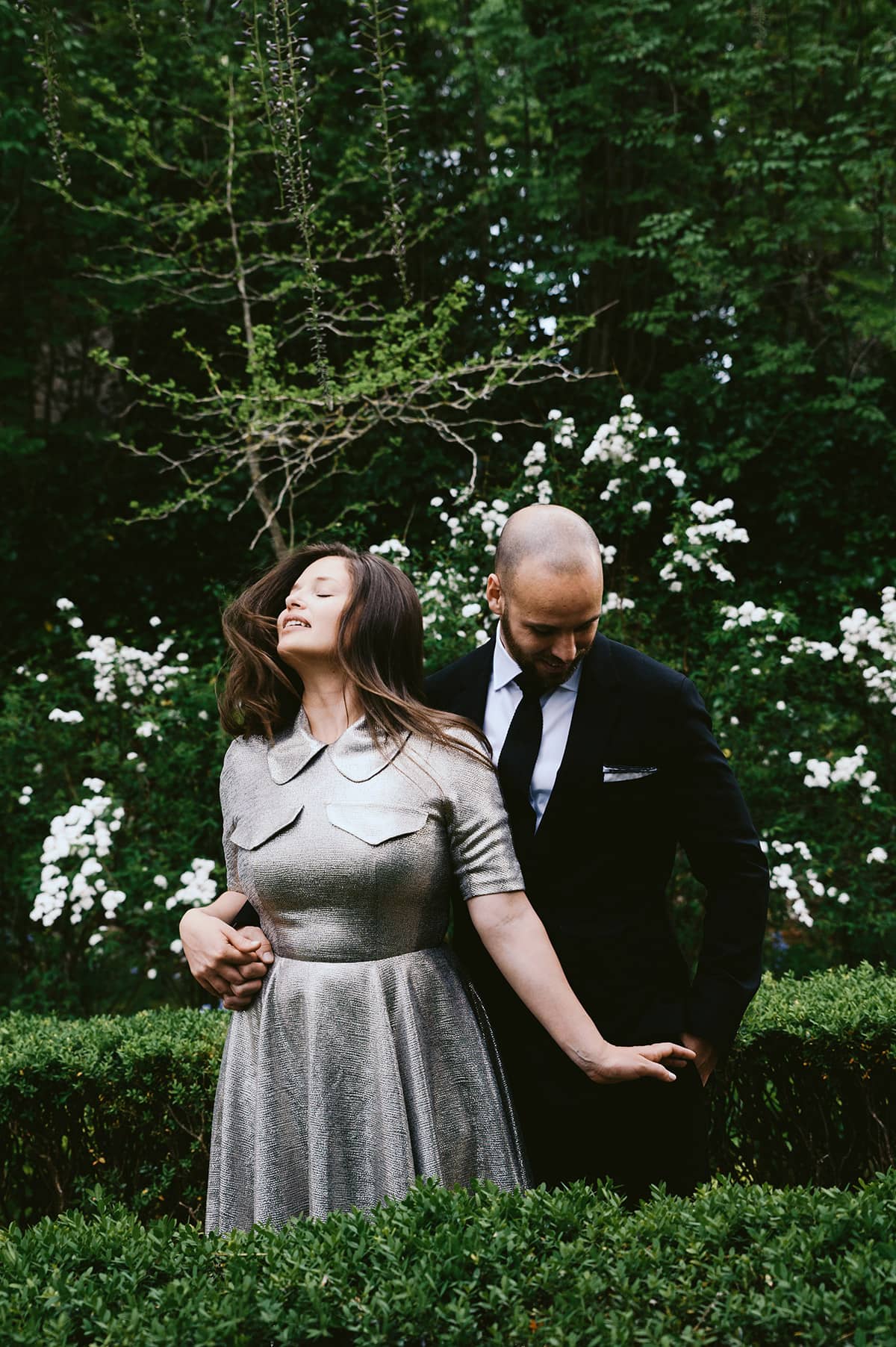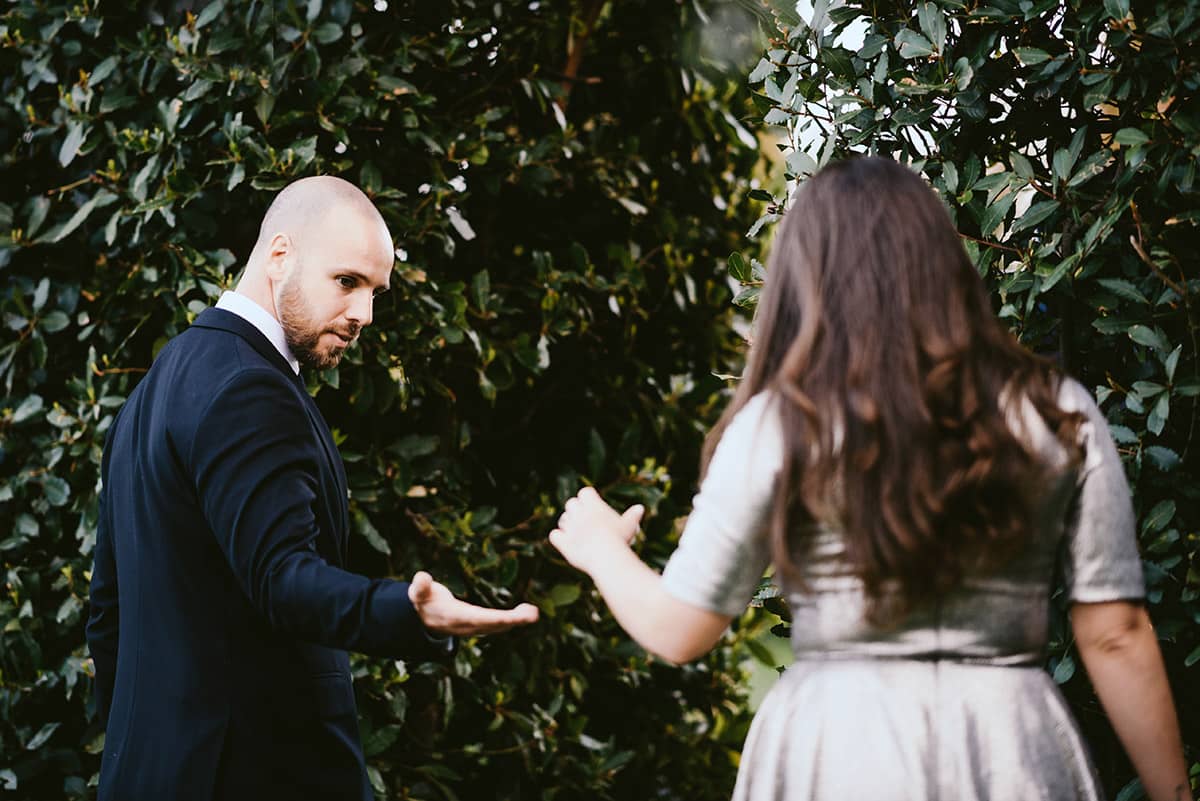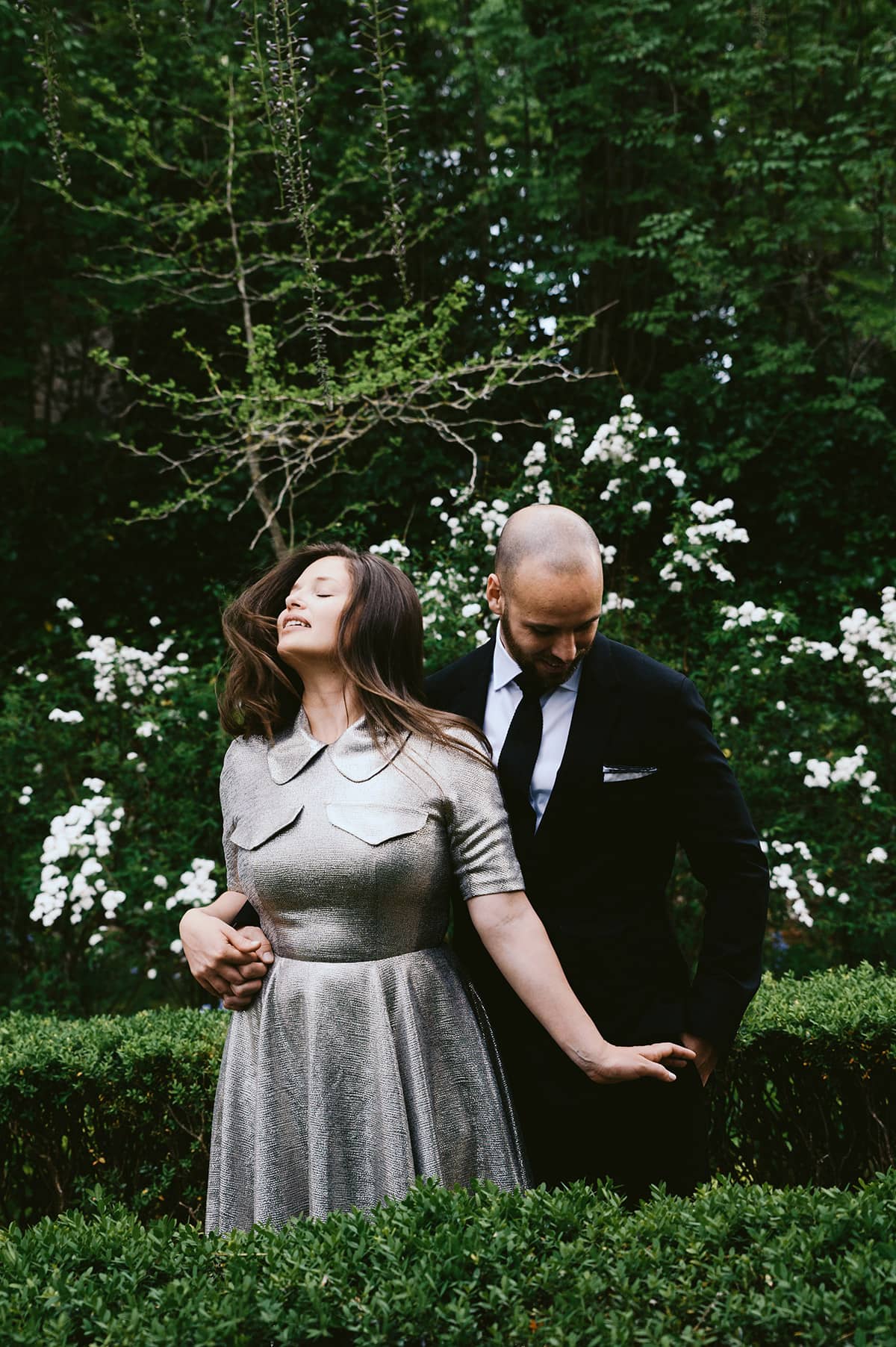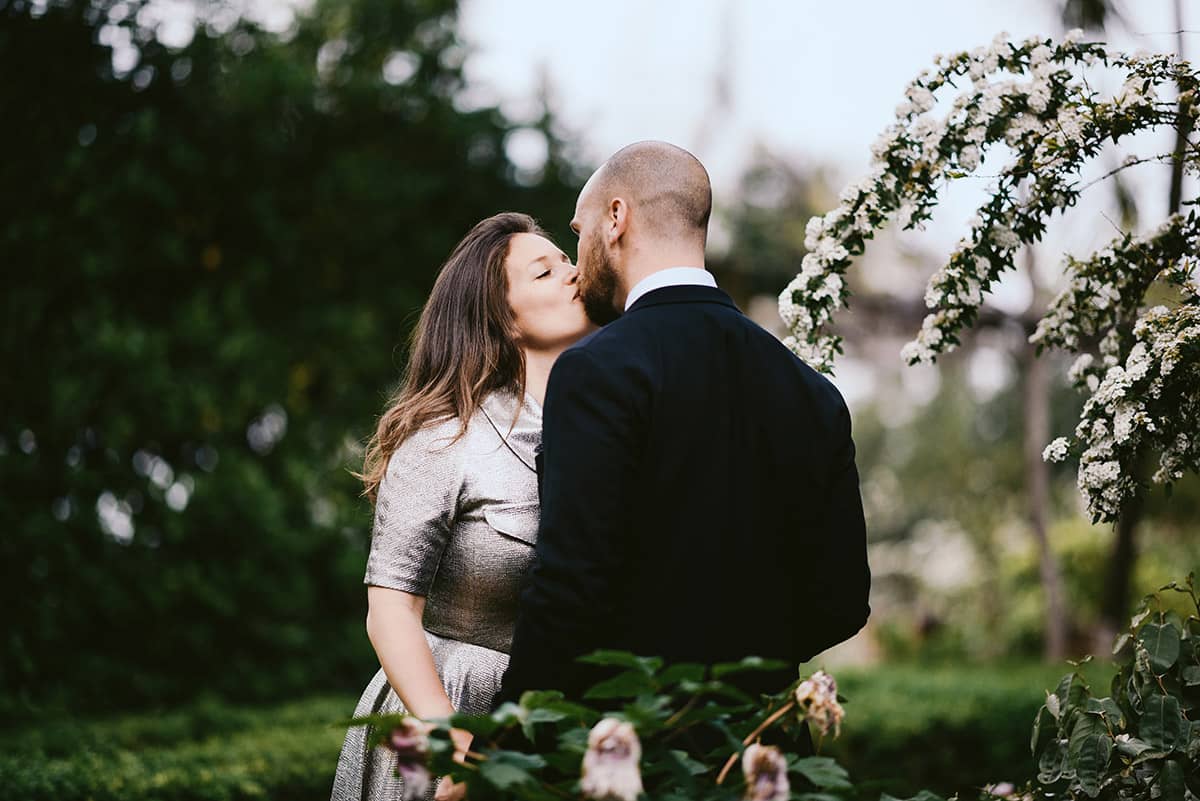 And many couples decide to better express their personality and their values, by setting up here a symbolic.
If you don't know anything yet about symbolic ceremonies, give us 2 minutes of your time and we will show you the beauty and power of this kind of ceremony.
First, a symbolic wedding ceremony can be very similar to a religious ceremony without the religious aspect. The same magic moment of the bride's entrance and of the exchange of vows, for example, is enriched by additional elements: rituals and objects, that represent the unity of bride and groom. Check also wedding in Sorrento
Villa Cimbrone Ravello Wedding: Why a symbolic ceremony?
Amalfi Coast wedding photographer
Here are some examples you can use to make your Villa Cimbrone Ravello Wedding more personal, using the power of symbols:
Use Crystals within the ceremony area: they bring positive energy and transfer good virtues to the couple's marriage
Planting seeds at the site of your ceremony, or in a small pot to take home. The seed symbolizes something, which is going to grow. In fact, your life together will become huge and stronger
Candle-lighting: the power and the purity of fire. Candles transform an atmosphere, creating a sense of significance
Why is Villa Cimbrone the ideal place to set up a symbolic ceremony, that will make your Villa Cimbrone Ravello Wedding a unique and unforgettable experience for everybody?
Because Villa Cimbrone is a magical place itself and the symbols will highlight furthermore this magical atmosphere. Its gardens are known for the most beautiful flowers ever seen. Its "Terrazza dell infinito", sitting high atop a promontory, offers breath-taking views, that let couples dream with open eyes, as well as Sorrento wedding photographer
Use the power of symbols to amaze and astonish the guests of your Villa Cimbrone Ravello Wedding!