Ravello Italy
Ravello Italy: 3 reasons why you will fall in love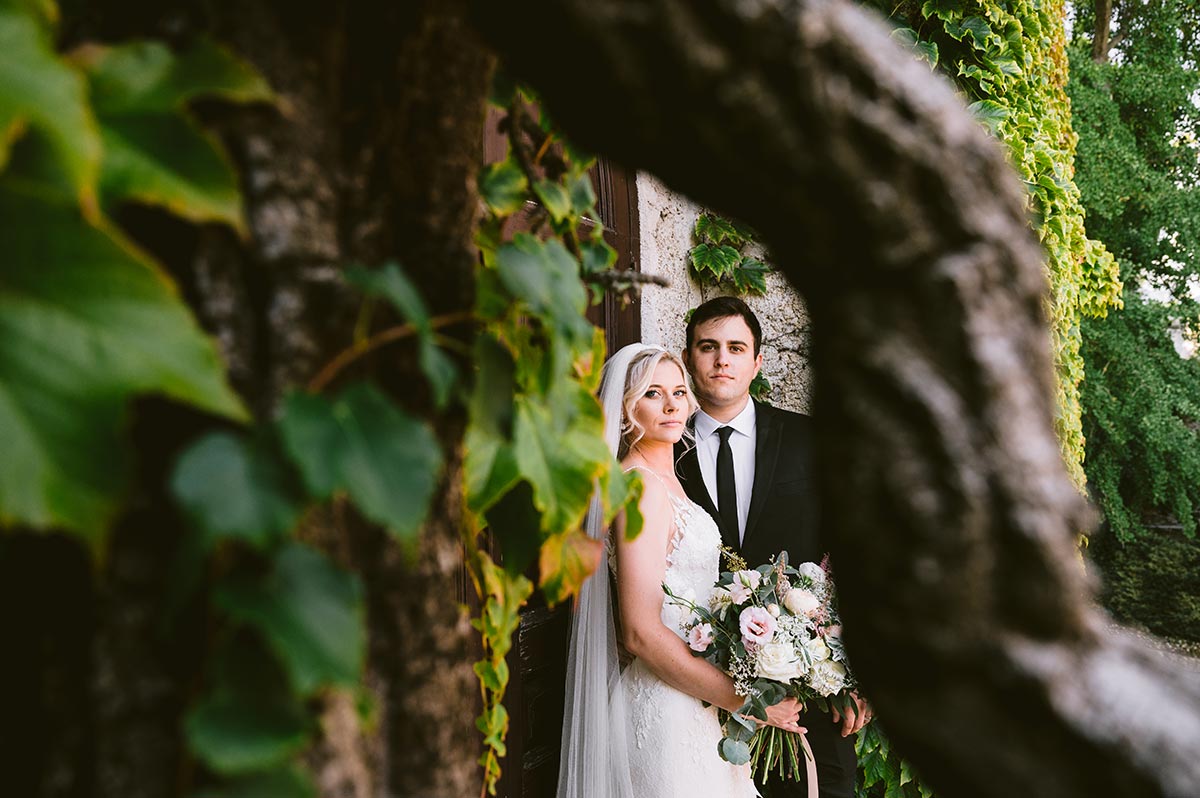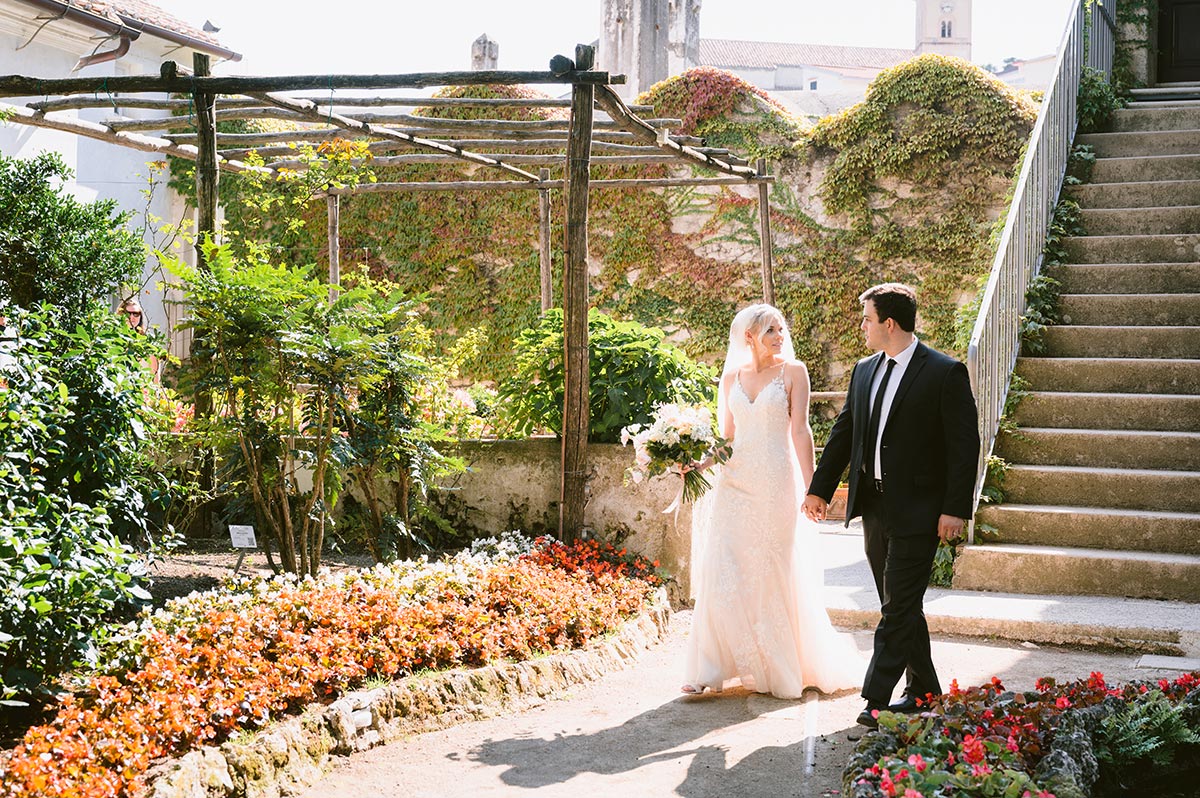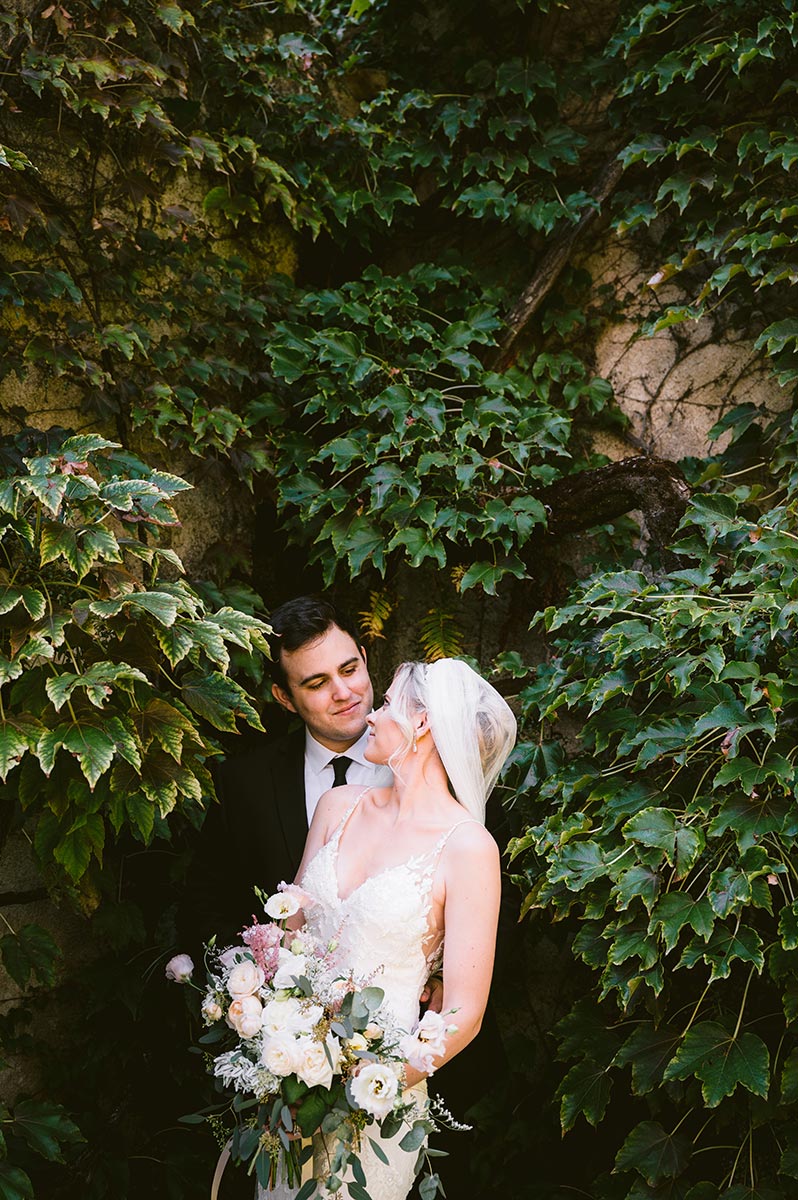 I'm conscious to have a dinstictive style, but I also know that every wedding is unique.
I like personalizing my services, yet I always want to deliver quality to my clients.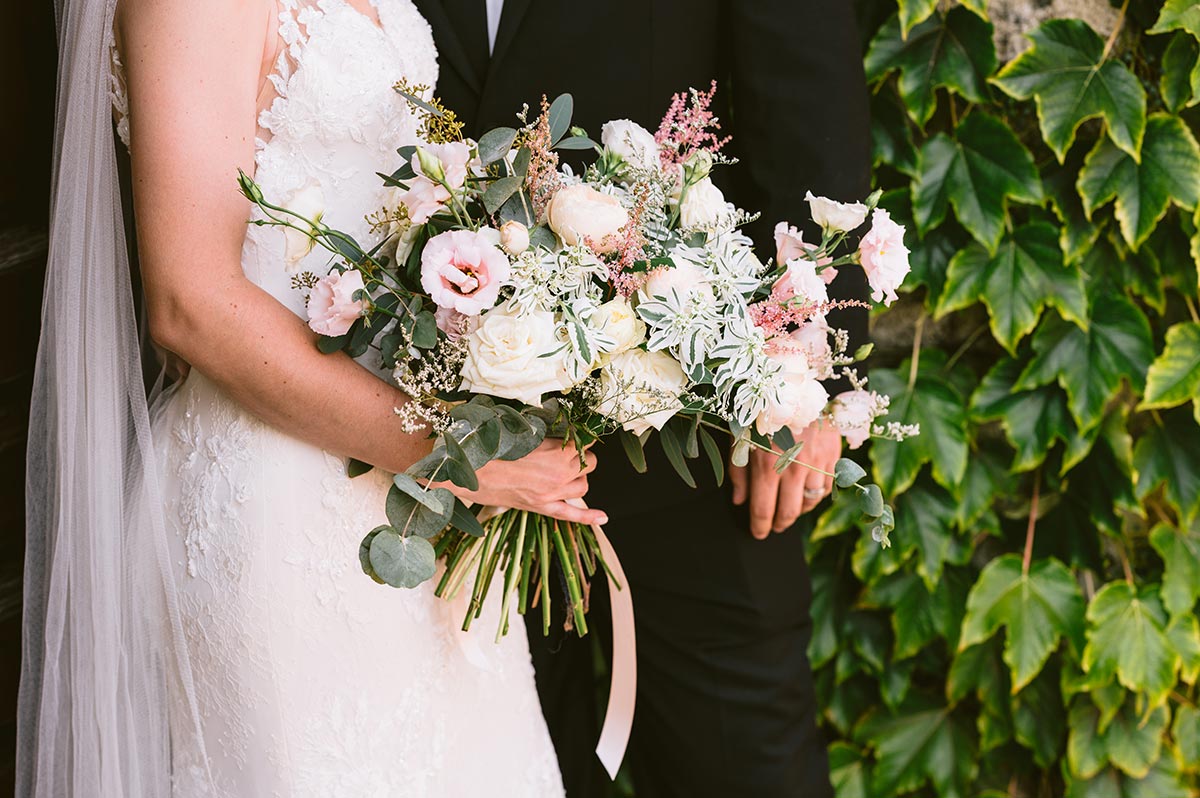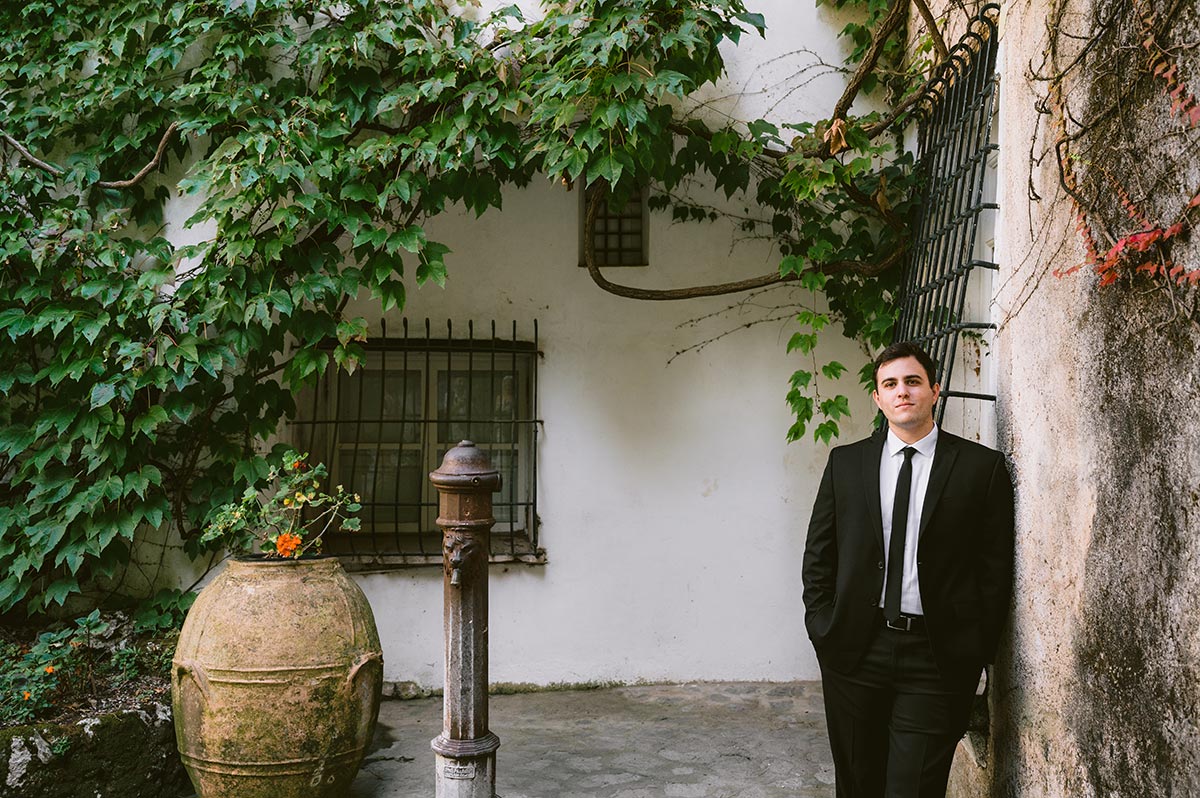 Greta Garbo, Jacqueline Kennedy, and Tennessee Williams are only some of the celebs, who holidayed in Ravello Italy, and who fell in love with this place. Here 3 reasons why Ravello Italy will seduce and fascinate you. You will never forget your stay in Ravello and you will desire to come back again and again.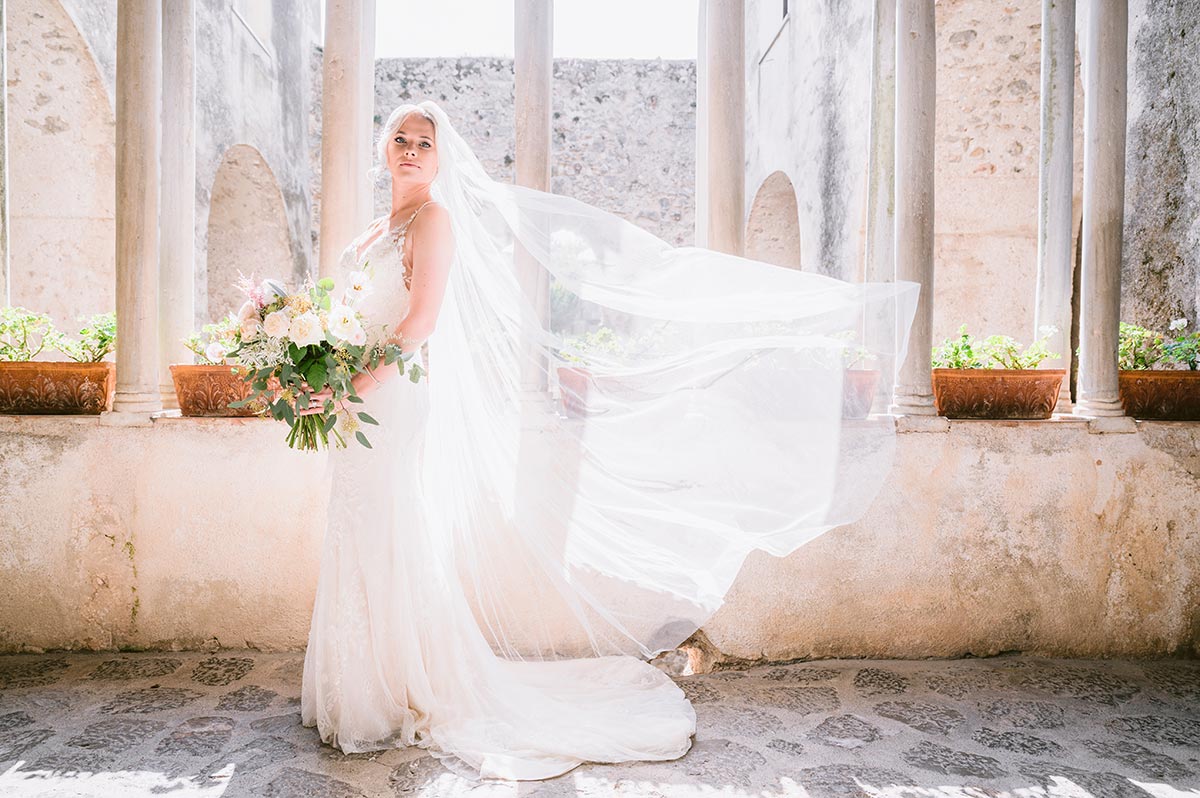 Intimate wedding in Ravello
Sitting high above the shoreline, Ravello is a peaceful destination, far from the crowd, to enjoy especially during low season. The idyllic gardens and the breathtaking view of the Amalfi Coast restore the soul and make all experiences here memorable. While Amalfi is more renowned for its nightlife, Ravello is the ideal spot, where to wander among the terraces and pergolas and where to fully unwind and relax.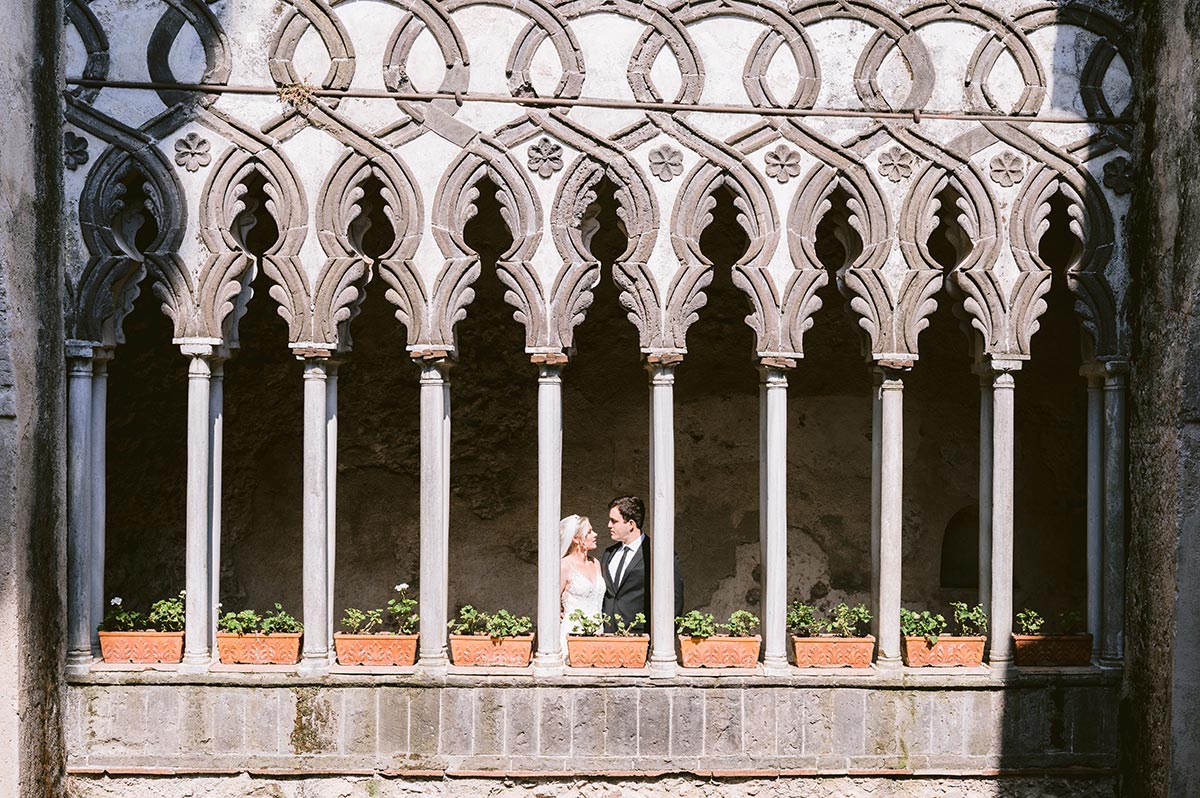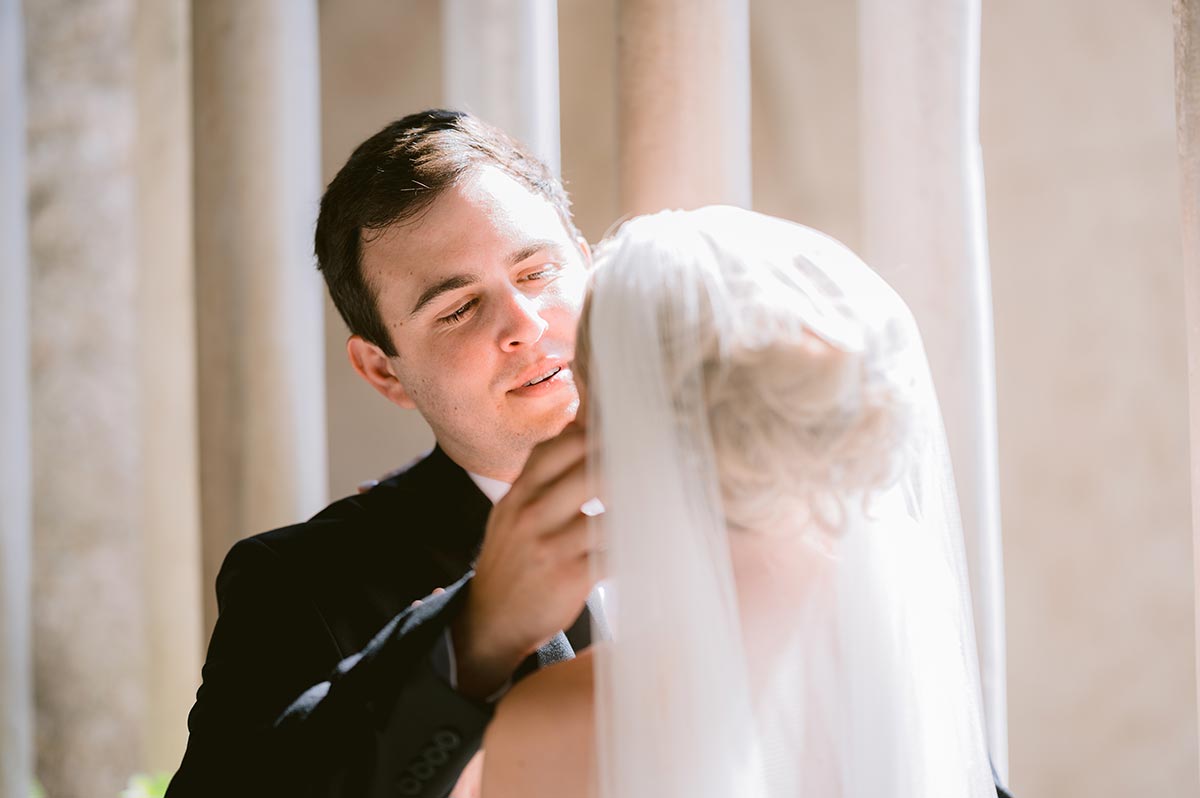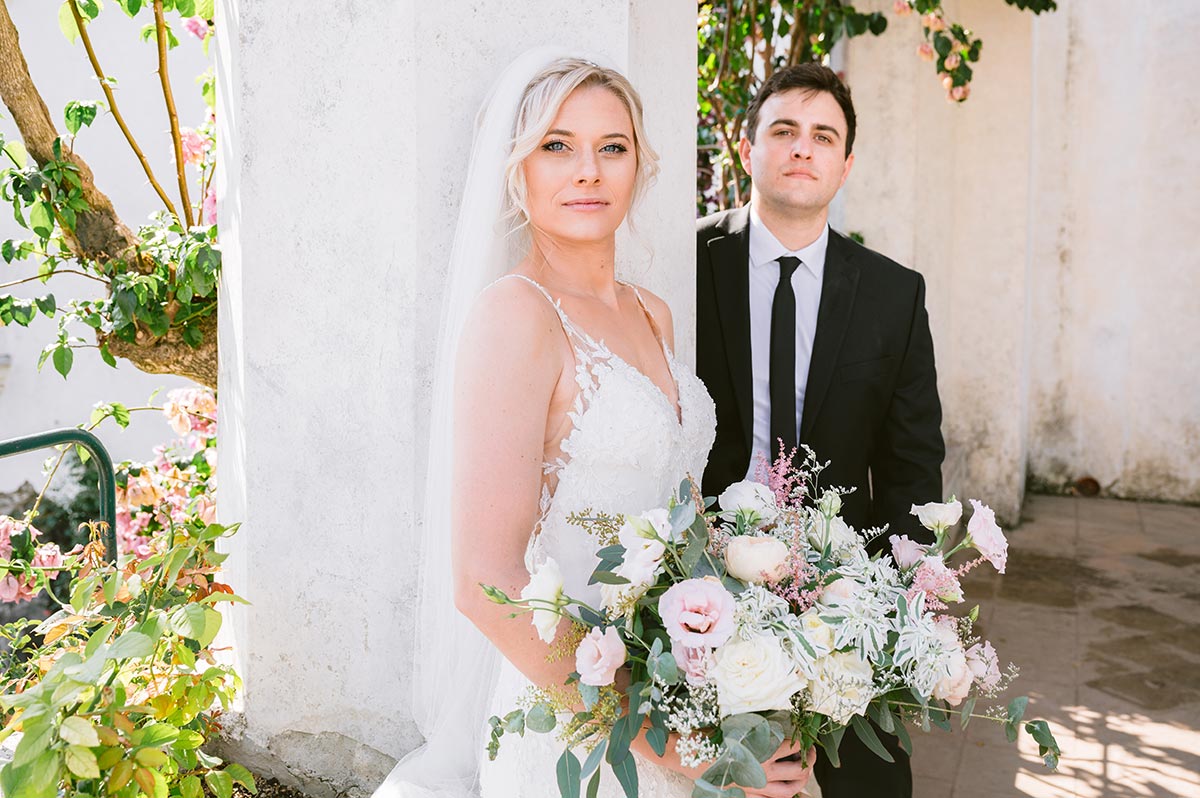 if you like my pictures then we surely have something in common, something deep in yourself that I can see.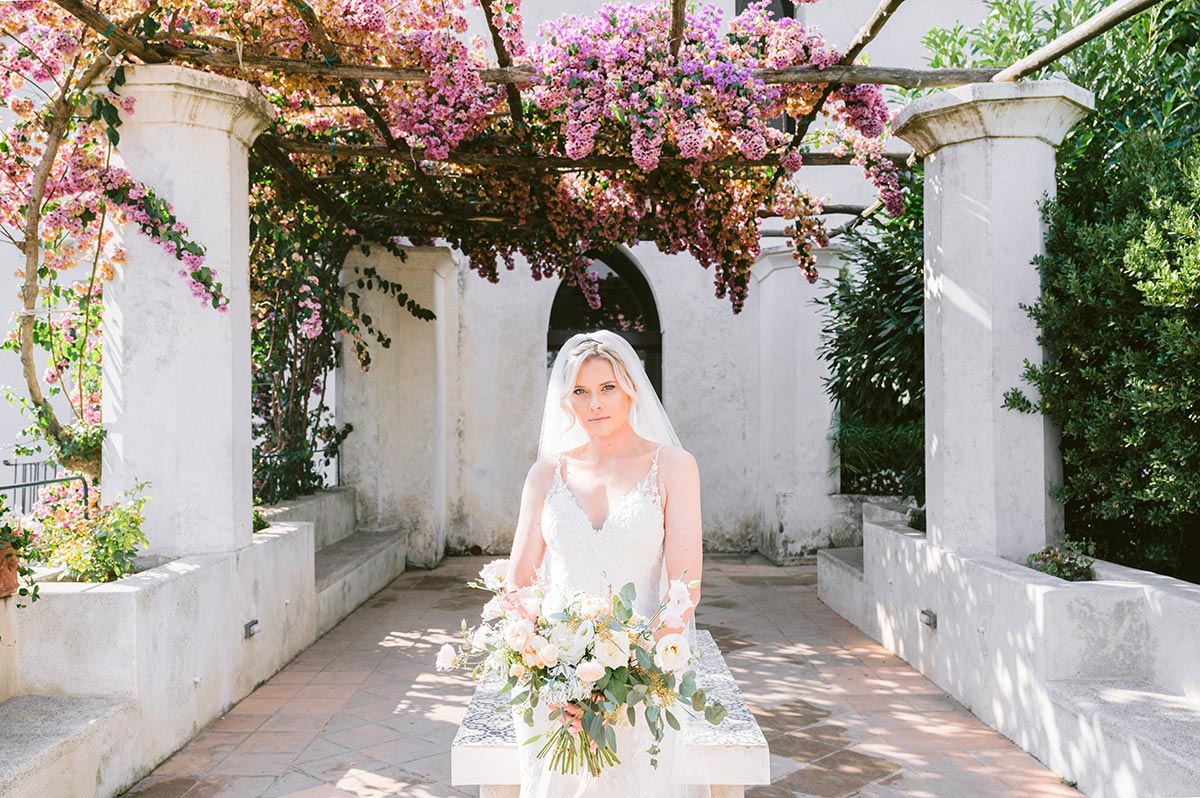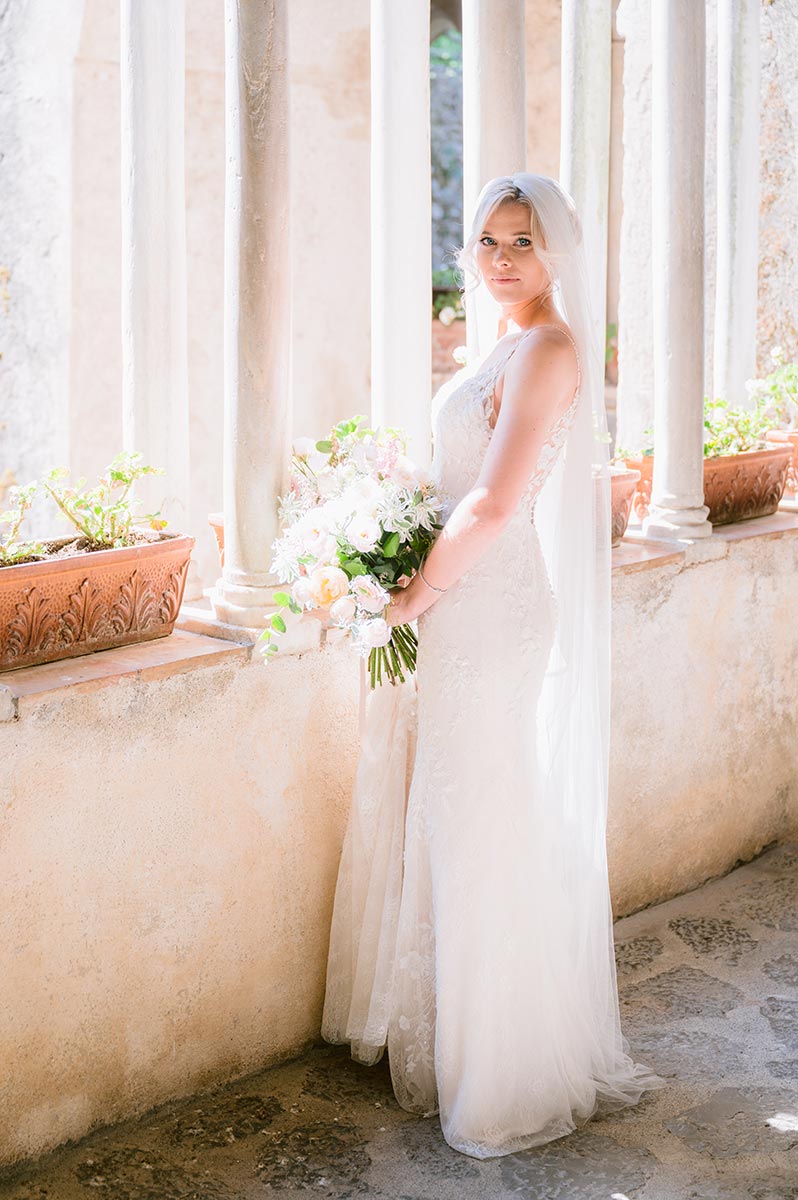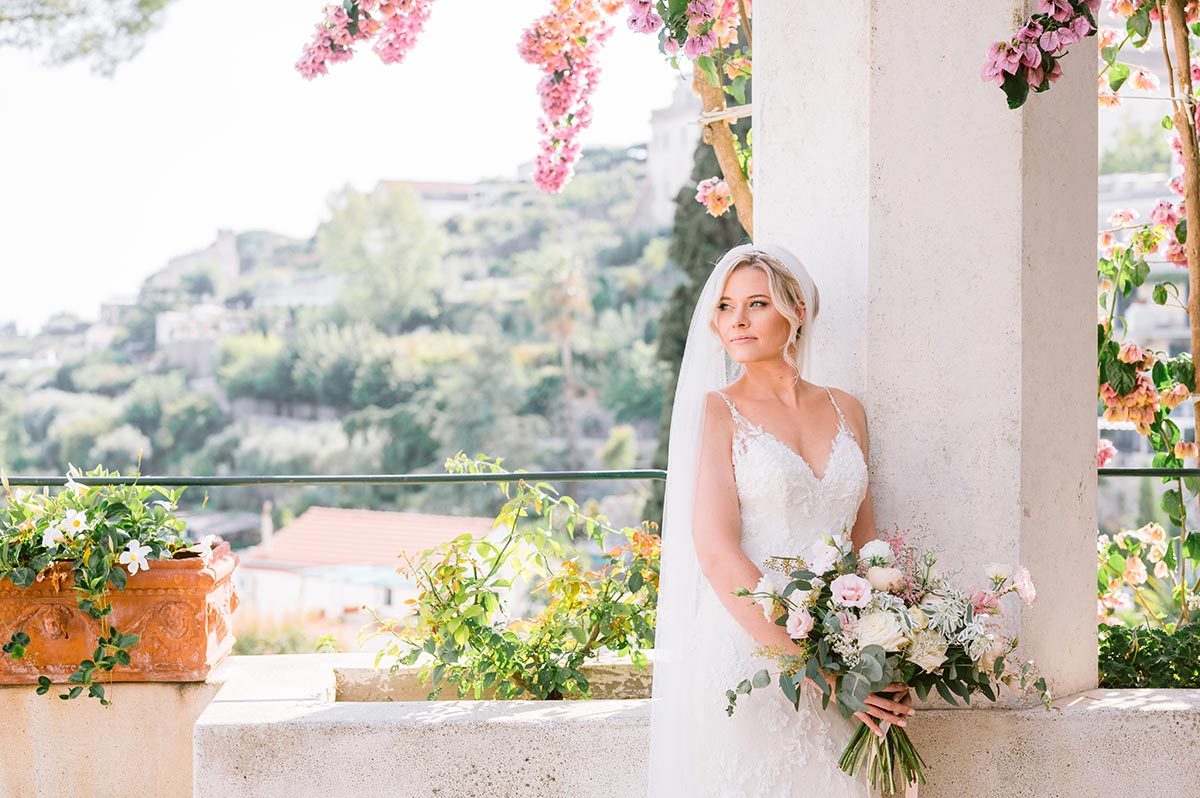 Ravello Italy: a peaceful place far from the crowd
You will fall in love with Ravello Italy as it is rare nowadays the opportunity to take a pause amidst the chaos of the world. And this is what Ravello promises to you, letting you enjoy the traffic-free lanes and the nature around.
Ravello Italy Art and music: a great experience in Ravello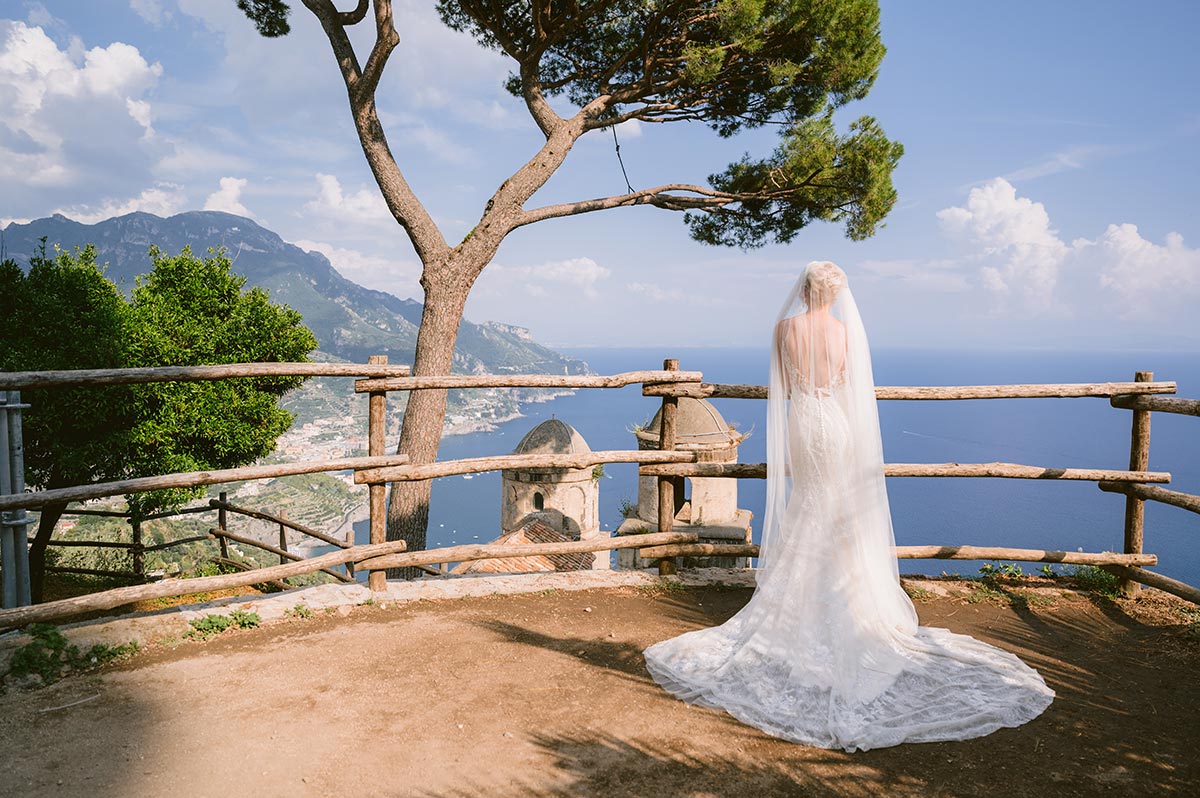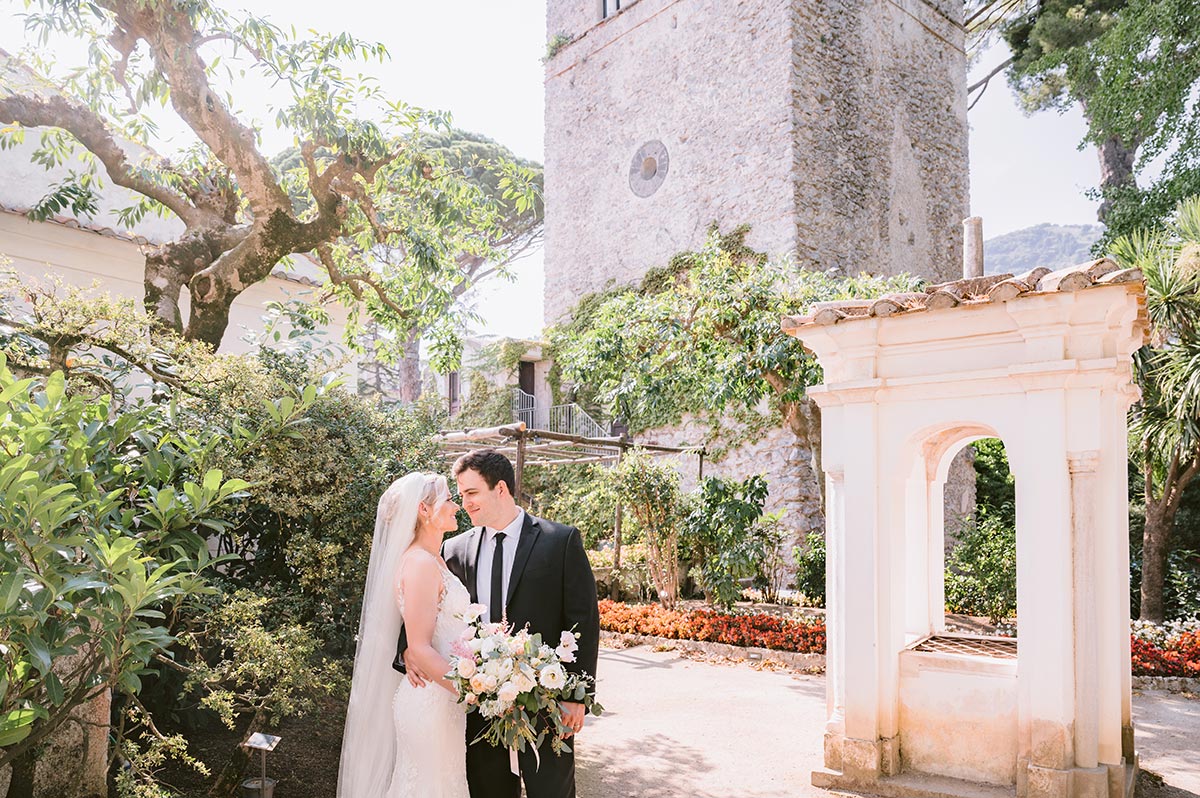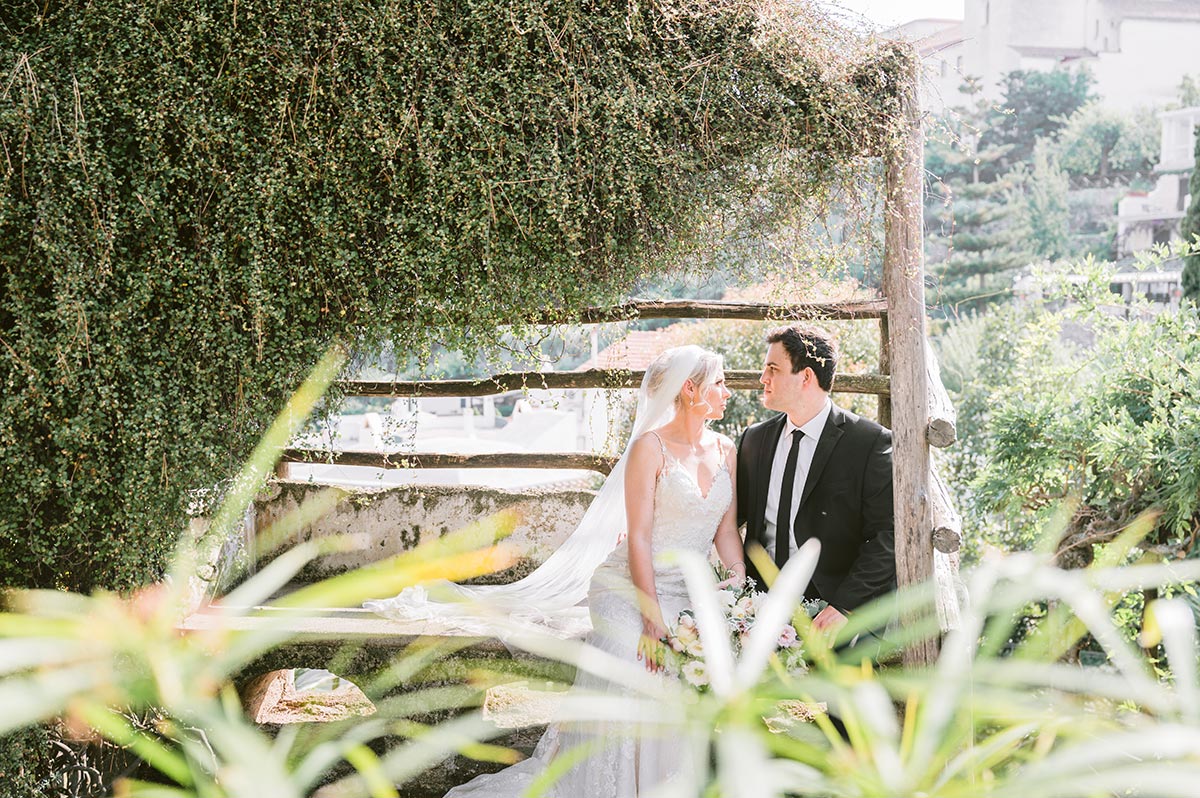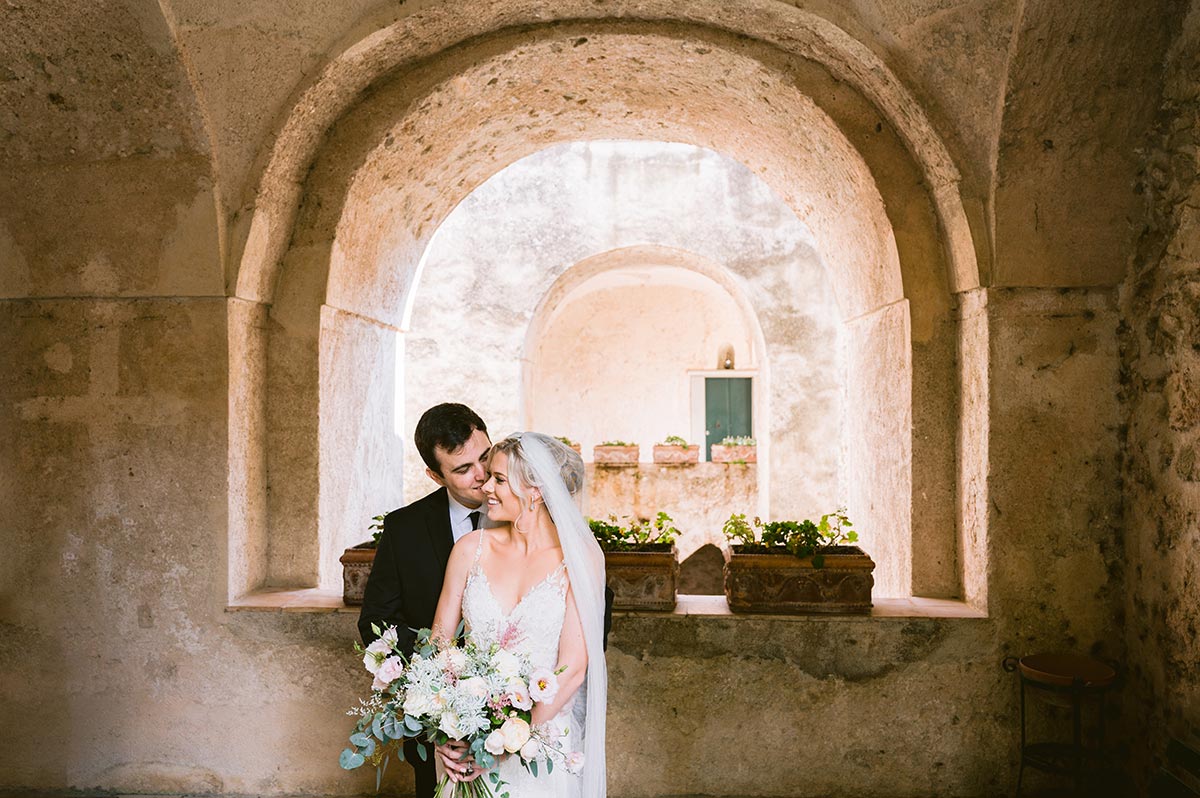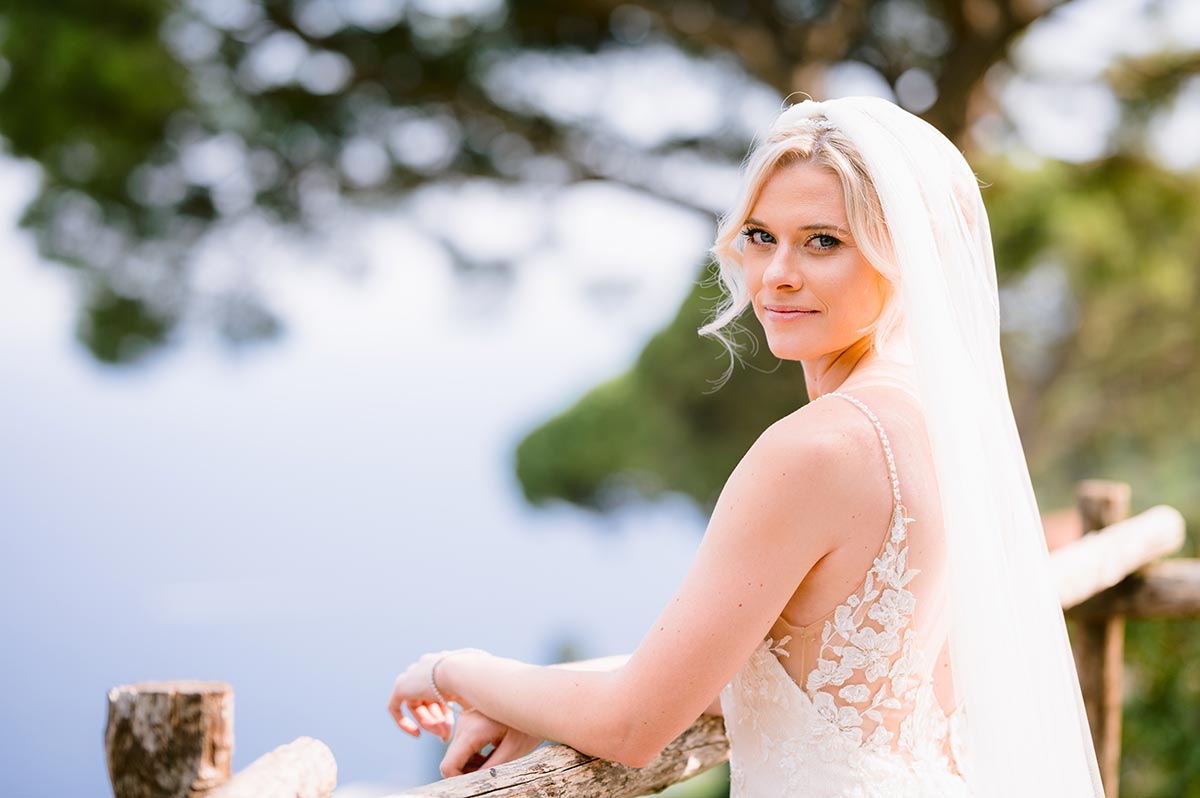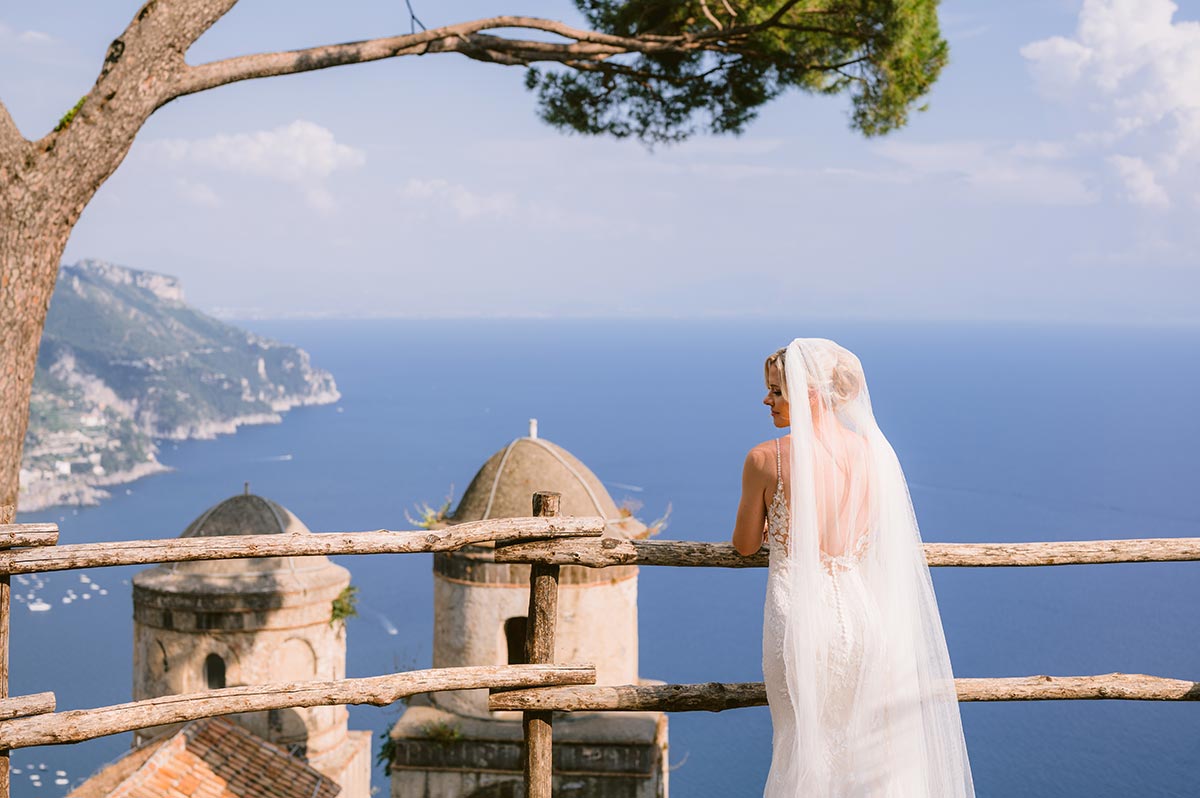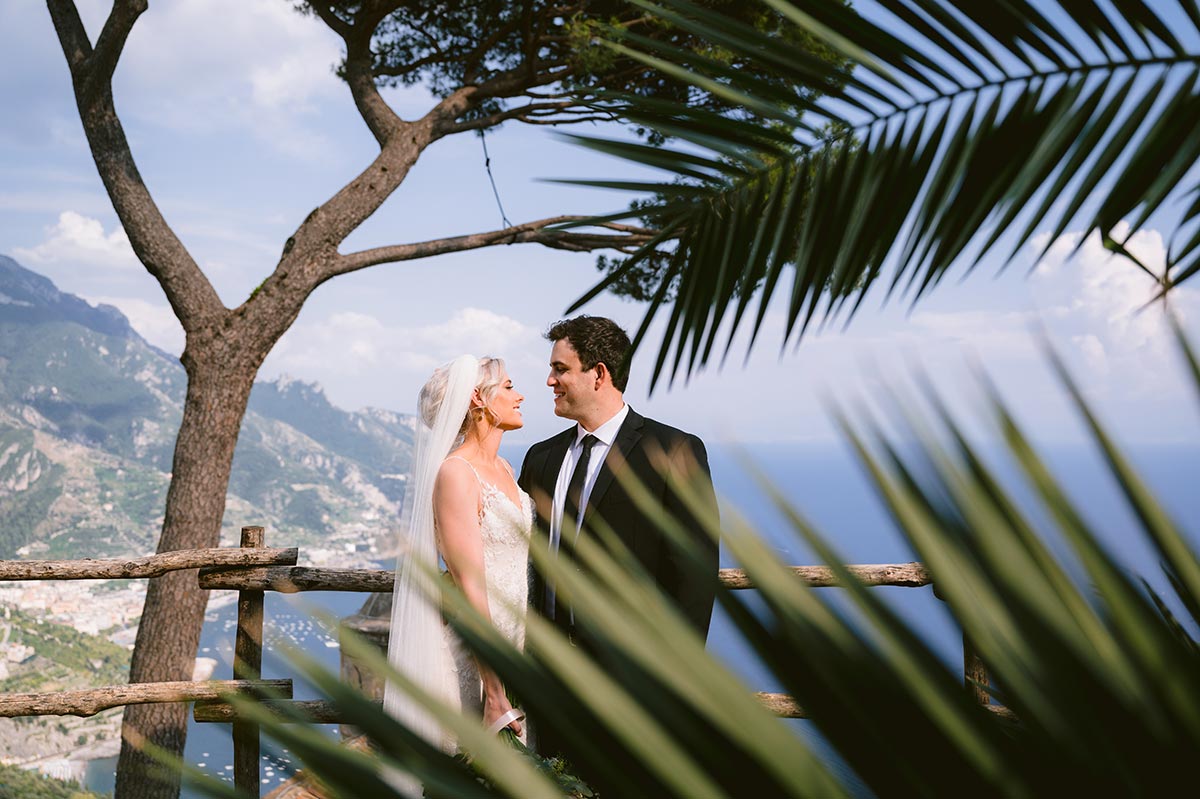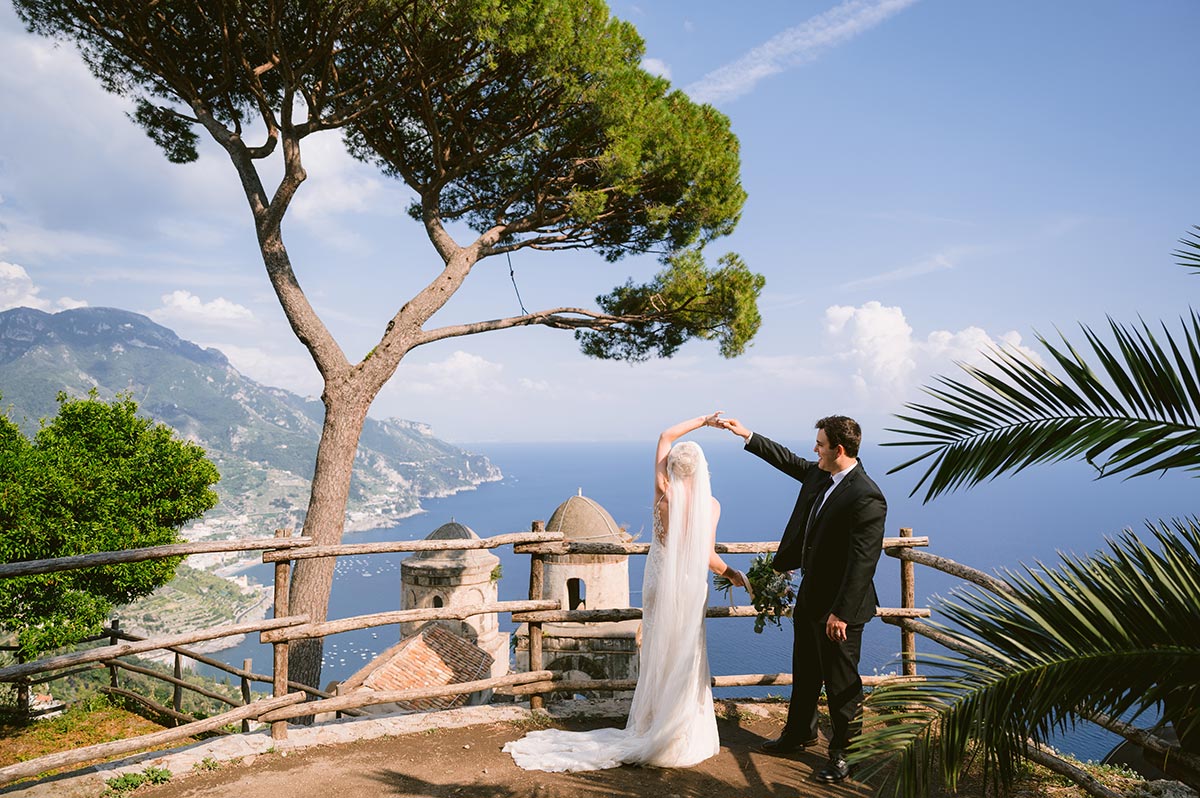 Ravello inspired the opera Parsifal by Richard Wagner and every year it is possible to attend here the Ravello Music Festival.
This acclaimed Festival has hosted so far a great number of concerts and important orchestras, such as the St. Petersburg Philharmonic Orchestra and the London Symphony Orchestra.
Also, many famous jazz players and conductors, such as Zubin Mehta have performed in Ravello Italy.
It is not possible not to fall in love with this enchanting village on the Amalfi Coast, where you can find just the perfect mix of art, culture, music, nature, and exclusivity.
For all your special occasions Whenever you want to set up an elegant Wedding Reception or to celebrate in style an Anniversary or another important milestone of your life, Ravello Italy is the right place.
With its exclusive villas and hotels, Ravello will turn your event into an undeniable success. This is the place, where many people come from all over the world for their perfect marriage proposals.
You can choose for example Villa Cimbrone and Villa Rufolo as the amazing frame for this special moment.
And a Ravello Italy Photographer can capture with its camera the joy and the astonishment of your fiancé, for an experience, that thanks to you Photographer, will become timeless.
Come here discover Ravello Italy and enjoy the magic sensation of falling in love with this enchanting place!
It must also keep in mind that the bouquet must not be too heavy: the bride should indeed be allowed to handle it comfortably without stress.
The flower is a symbol of love, beauty, the new season blooming. Precisely for this reason, every bouquet must give proper emphasis to the bride that leads him as a symbol of new life, of beauty and naturalness that from that day forward the two lovers live together.