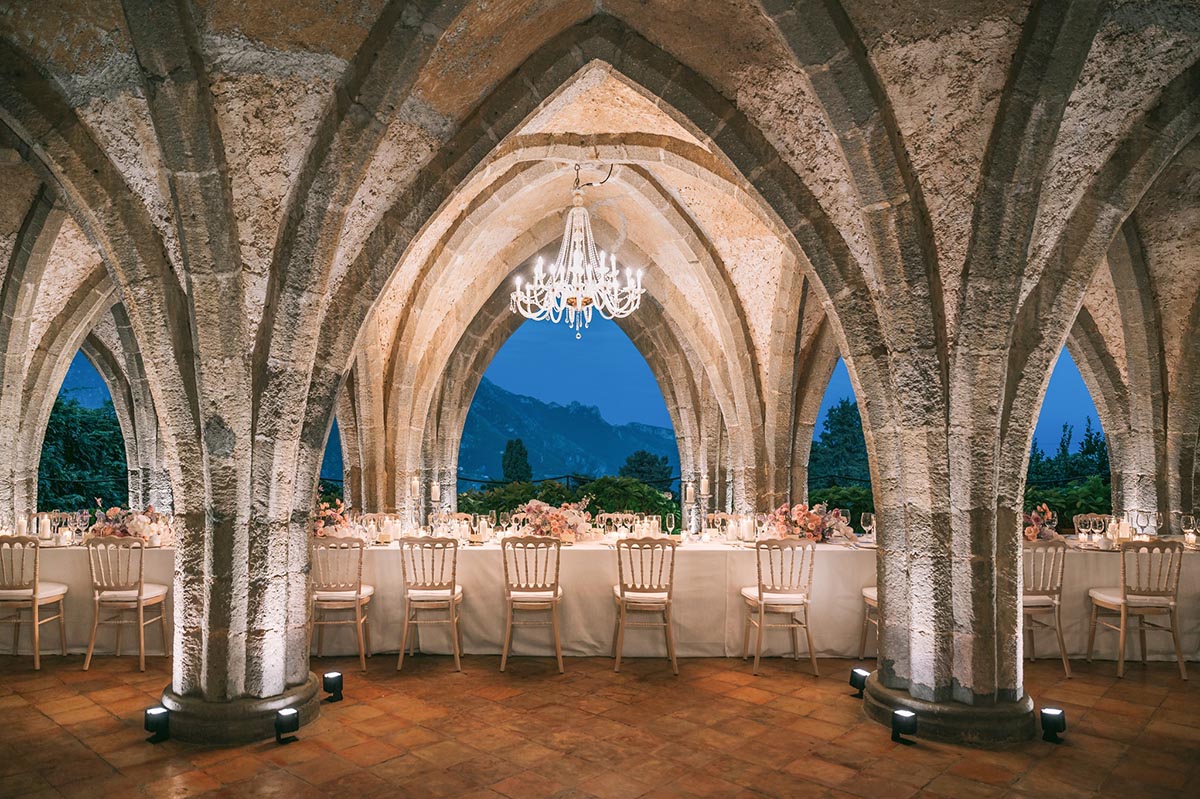 Please write us. You'll be contacted in about 24 hours.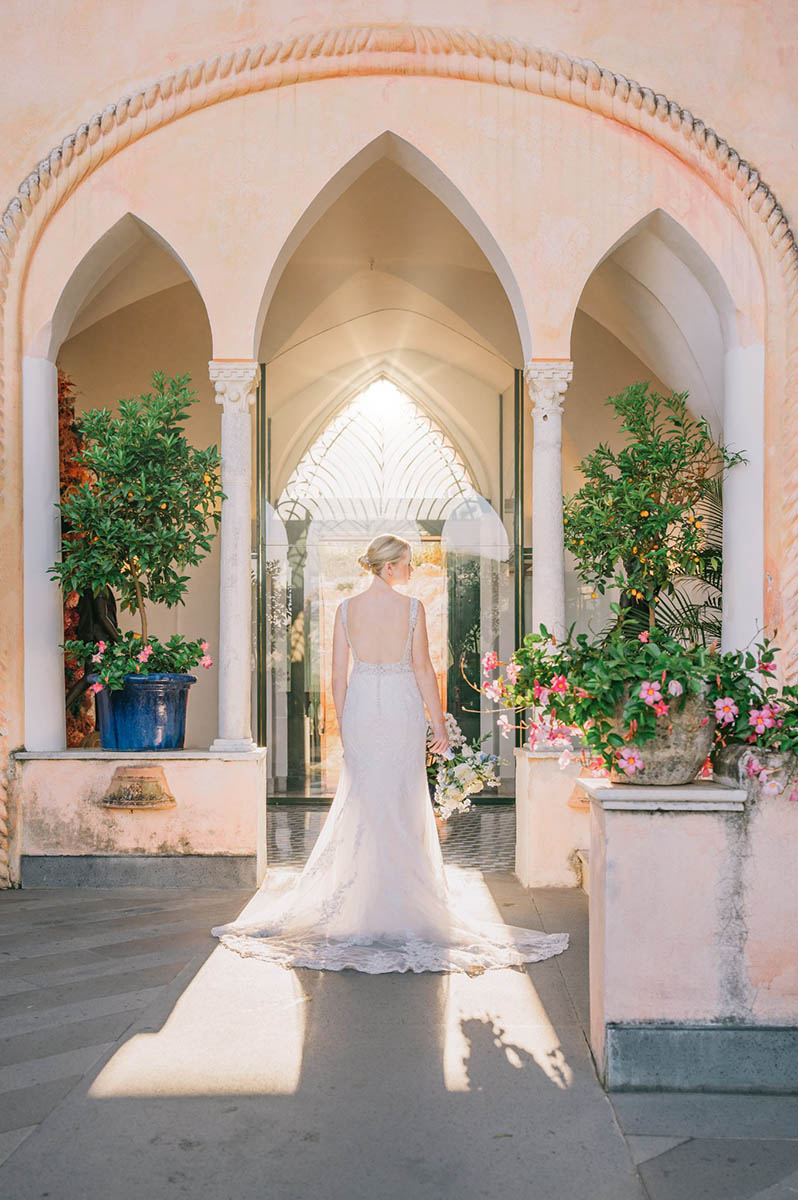 Can I have a quote for my wedding?
Question too general. Please try to be more specific and make a list to all the services that you need. For example different prints and covers may influence the price. The video itself can vary the price, the second shooter etc. A greater precision in writing or phone call will favor a careful quotation. And … Do not forget to write the date to check availability 🙂

Is the photo retouching included in the quote?
Color correction, contrast, white balance are included in the price. If for photo retouching it is meant the substantial modification of the subjects it is obvious that this service is not included in the price.

Could we book the date without signing the contract?
Likely not possible.The signing of a contract denotes primarily the professionalism of the photographer and at the same time is a guarantee that protects the customer.Mine is a very concise contract.

Will you send another photographer if you won't get in person?
I guarantee my presence by contract, plus that of my collaborators and assistants called for the related services booked. Above all, nobody will replace my presence.

How many digital files will be dlivered?
The minimum quantity of digital files is guaranteed by contract and may vary with respect to the type of wedding.I usually deliver from a minimum of 700 files to a maximum of 1500.

How long it takes for delivery all the services?
All the post processed files take from 2 month upto 4 months for the delivery, yet lots of files will be delivered during the workflow, even withing one week!

I need of a second shooter for my groom
Of course this is an optional that you can book. Check our package list

Do you also provide additional family pictures?
Yes of course, family or groupy and formal or informal family pictures are included in the wedding service, yet if you are willing to have an additional shooting day while you are spending your holidays it's definotely possible too.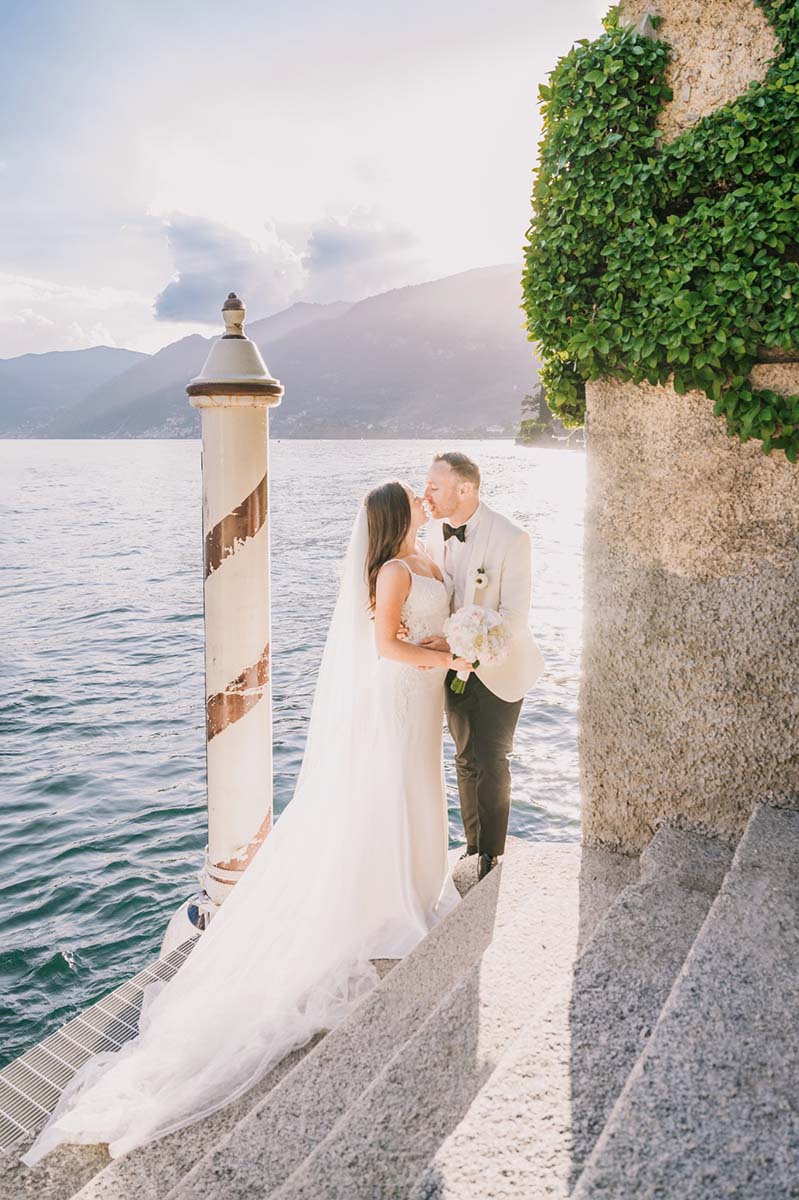 We've received your inquiry