Either in winter or summer, an Amalfi Coast beach wedding can be very original and intimate
Amalfi Coast beach wedding
We are talking about not just a common Amalfi coast beach wedding…
It's just a winter beach wedding after Christmas time.
Not for everybody but for those who want to elope far from the crowds, far from the tourism for masses. Many couples want to discover the authenticity of the Amalfi Coast while they will be there to get marry and the best period of the year is definitely winter, even if not all the Hotels are open.
Organizing a winter Amalfi coast beach wedding certainly requires the help of very professional wedding planner.
You definitely need to get in touch with a florist and a local wedding photographer Amalfi.
A destination wedding photographer will help you out to move easily around the Coast as Amalfi Coast wedding photographer.
Amalfi Coast beach Wedding
The atmosphere in Amalfi Coast in December is amazing. Cristhmas lights are everywhere and you can find just a few tourists and many many locals all over so you have the opportunity to talk with real people who are not stressed out by the masses.
Wedding planners have more time for you and they can suggest places to visit. You will be there not just for a wedding of course.
So you will have plenty of time to visit during your Amalfi coast beach wedding.
You might do to Salerno where you will see the Christmas lights and they are truly amazing.
During the night you'll enjoy the magic of the city with the club where you can listen to music and eat local food.
Salerno is the major town close to Amalfi Coast and it offers such great amenities like expositions, heritage sites, and a wonderful view from the main Castle. It's definitely not mainstream but also an unmissable place where to go and enjoy your time after having your Amalfi Coast Beach Wedding.
Unique intimate weddings in Italy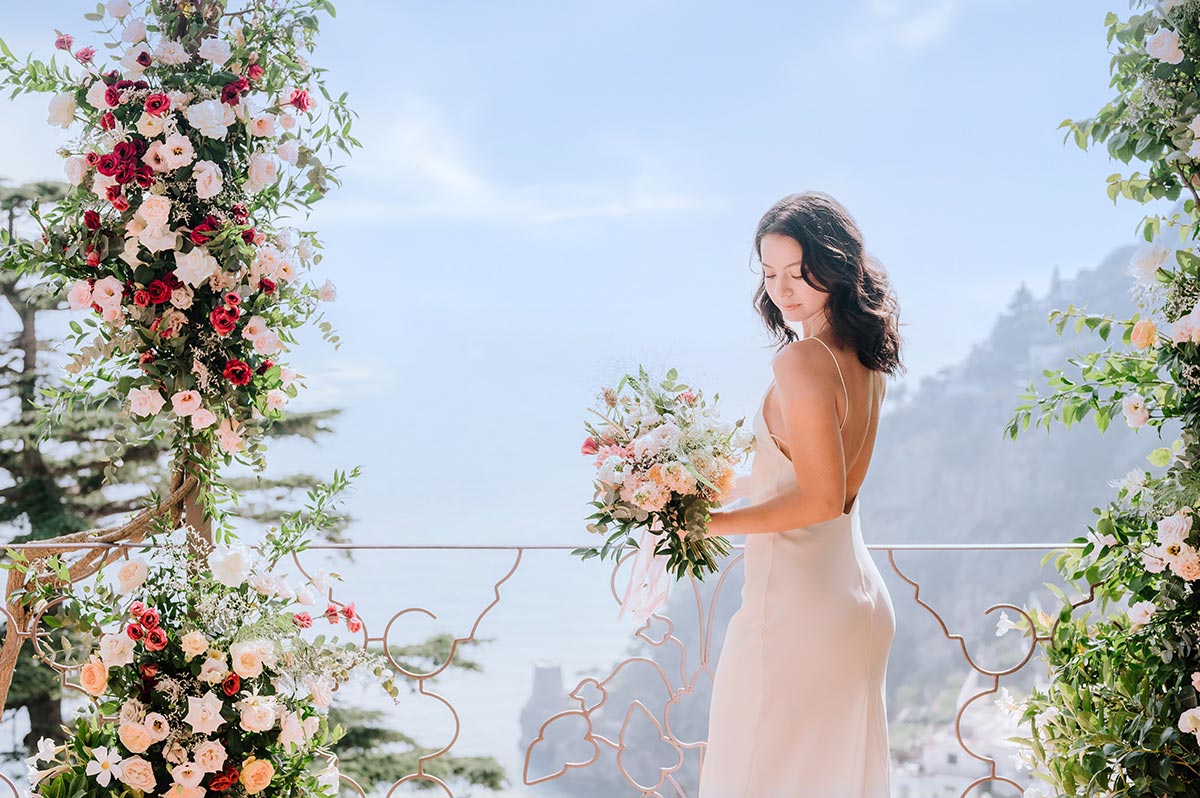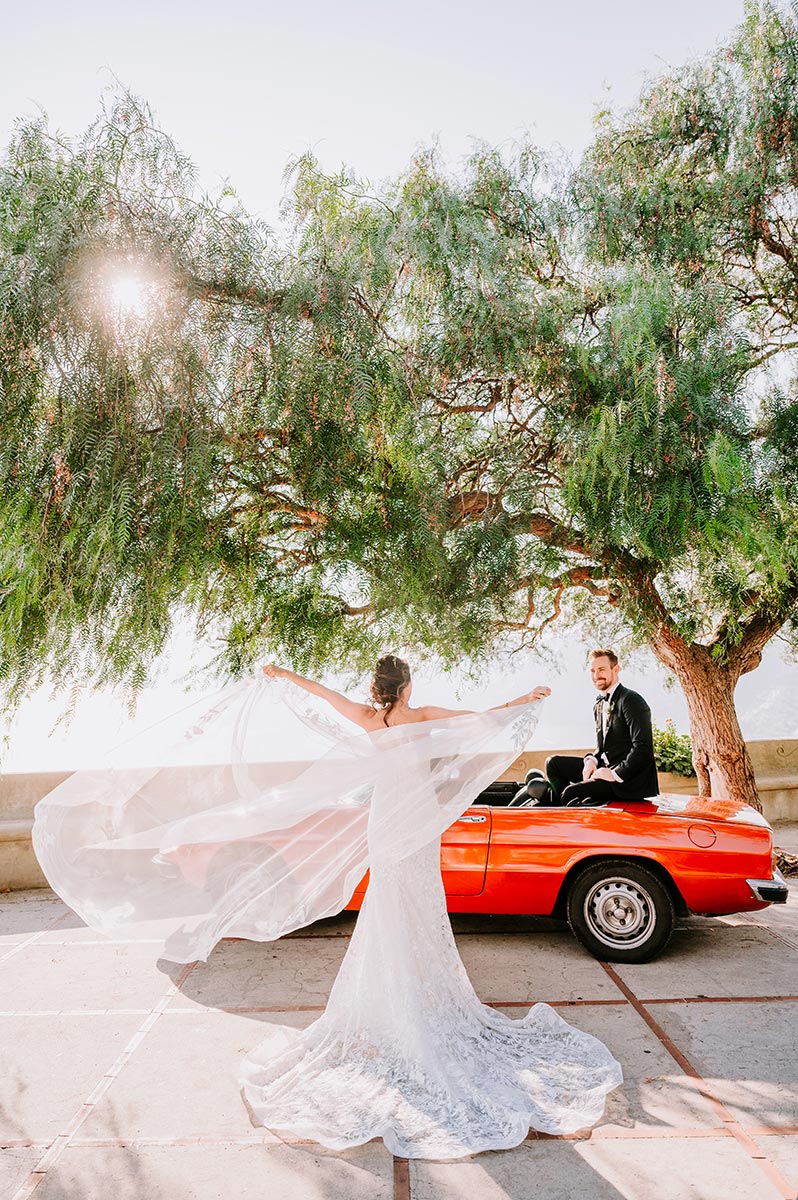 An intimate and private wedding in Positano. Find out how to make your elopement in Italy unforgettable with wonderful photos and unique details on breathtaking views.
An intimate wedding with a vintage car in Praiano. If well organized you can plan the ceremony in Positano and take pictures along the coast and driving a vintage car.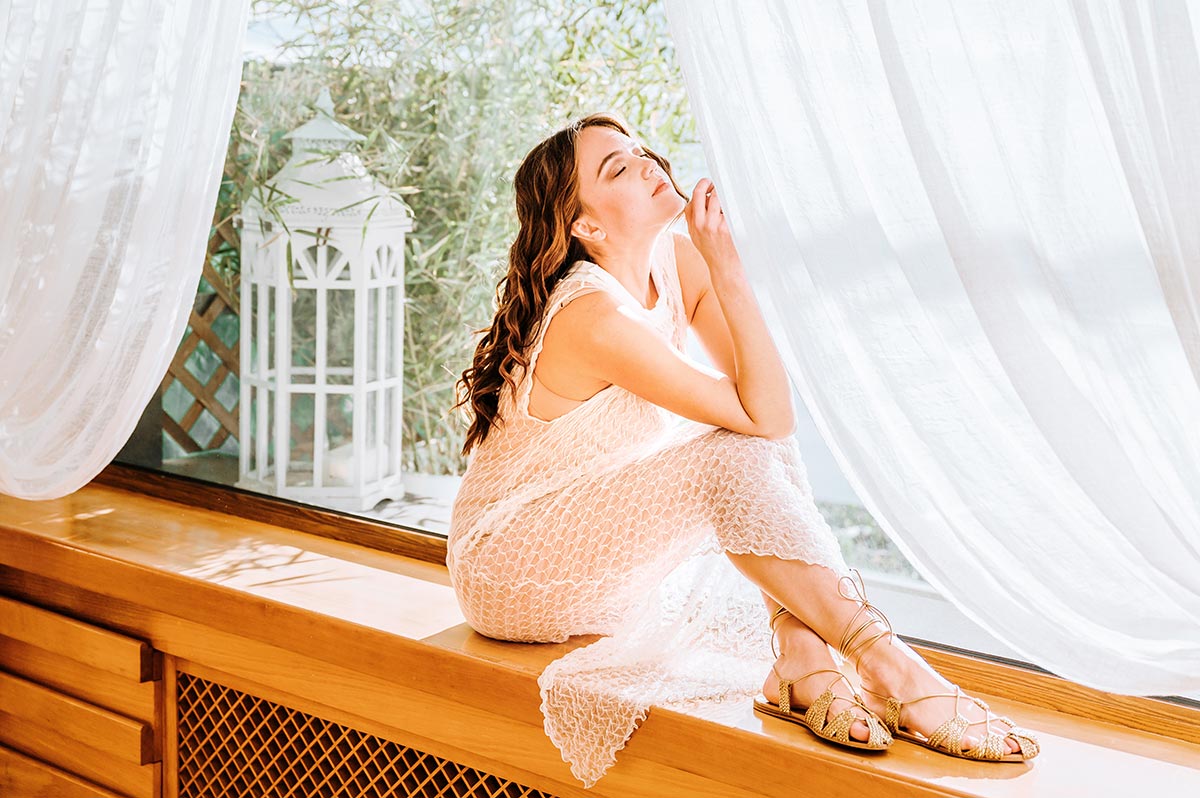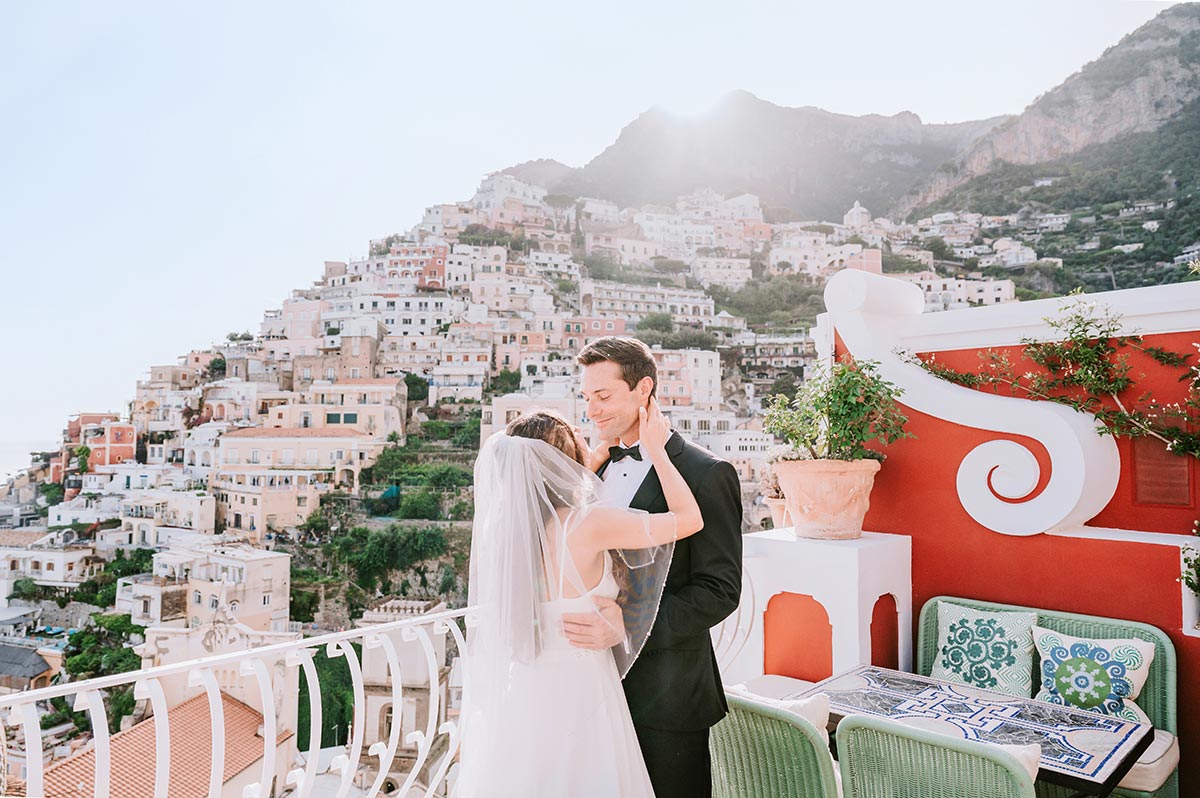 Our goal is to redesign the atmosphere of your wedding and give you a unique emotional record of a perfect day.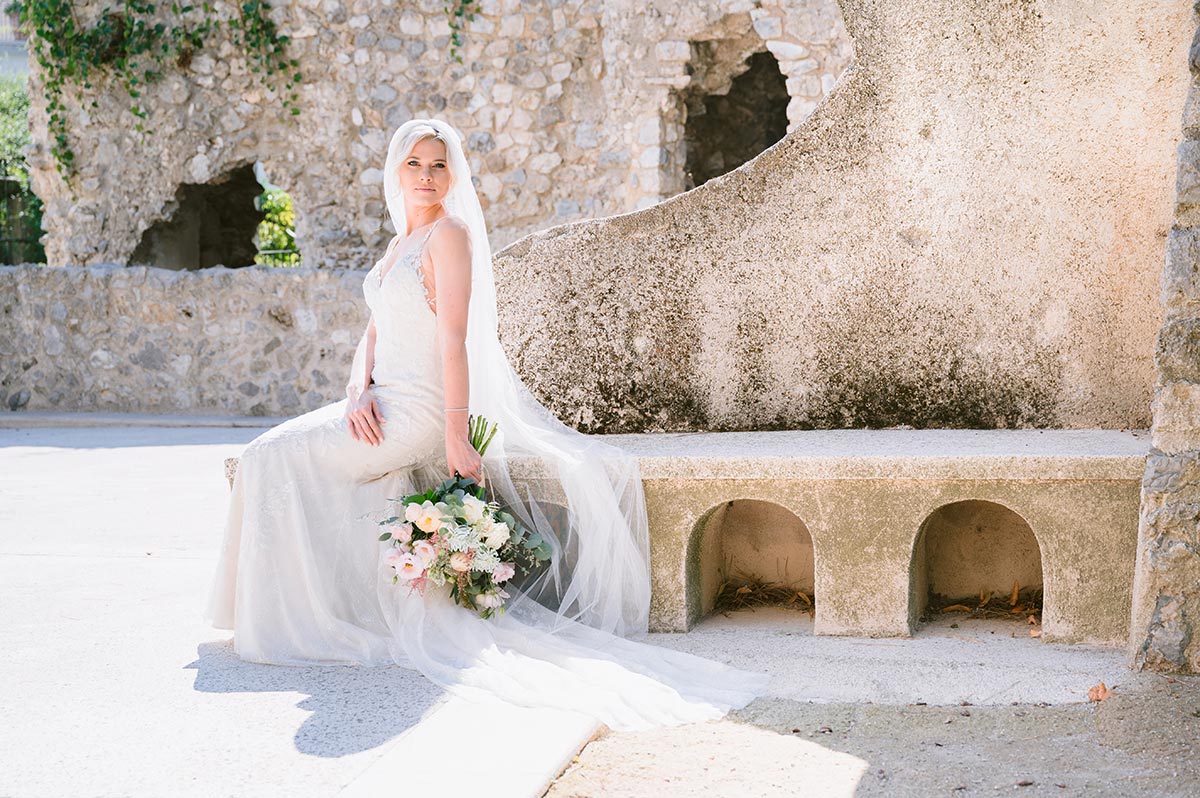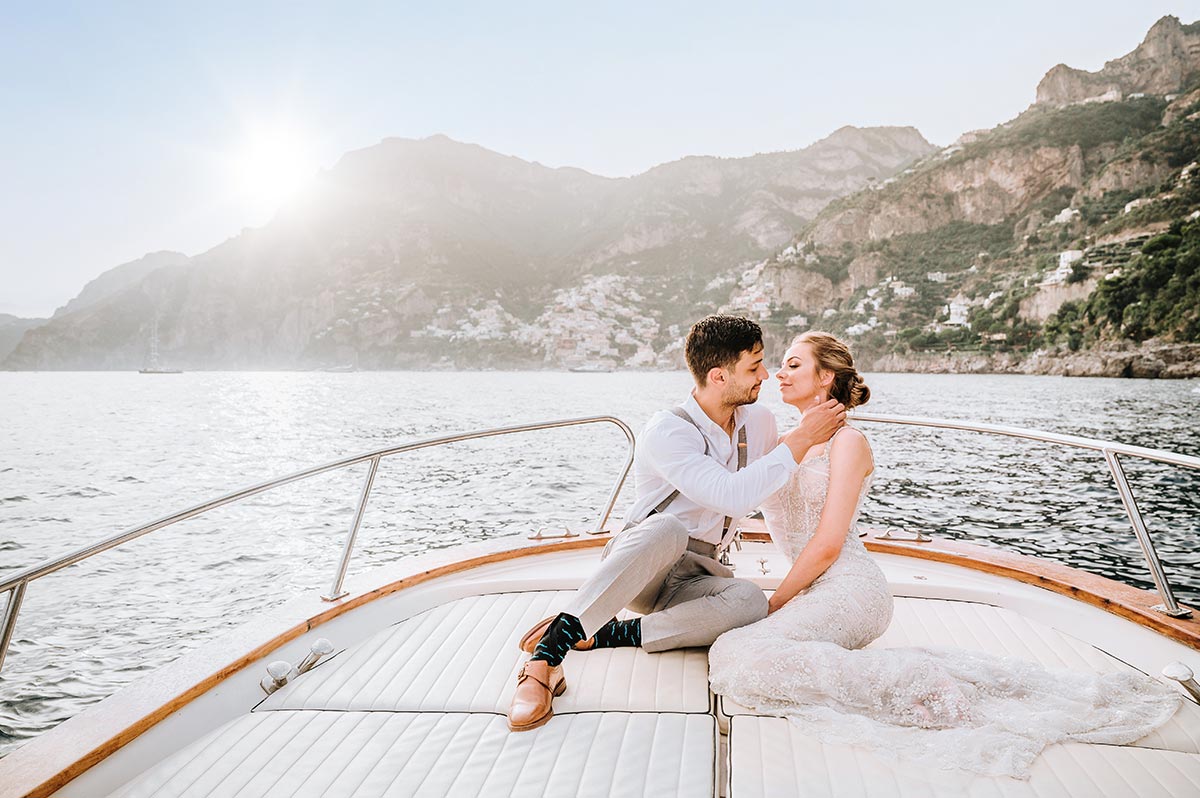 For you who love luxury and elegance, refinement, amazingness on such an important day, there is a dream to live with no delay.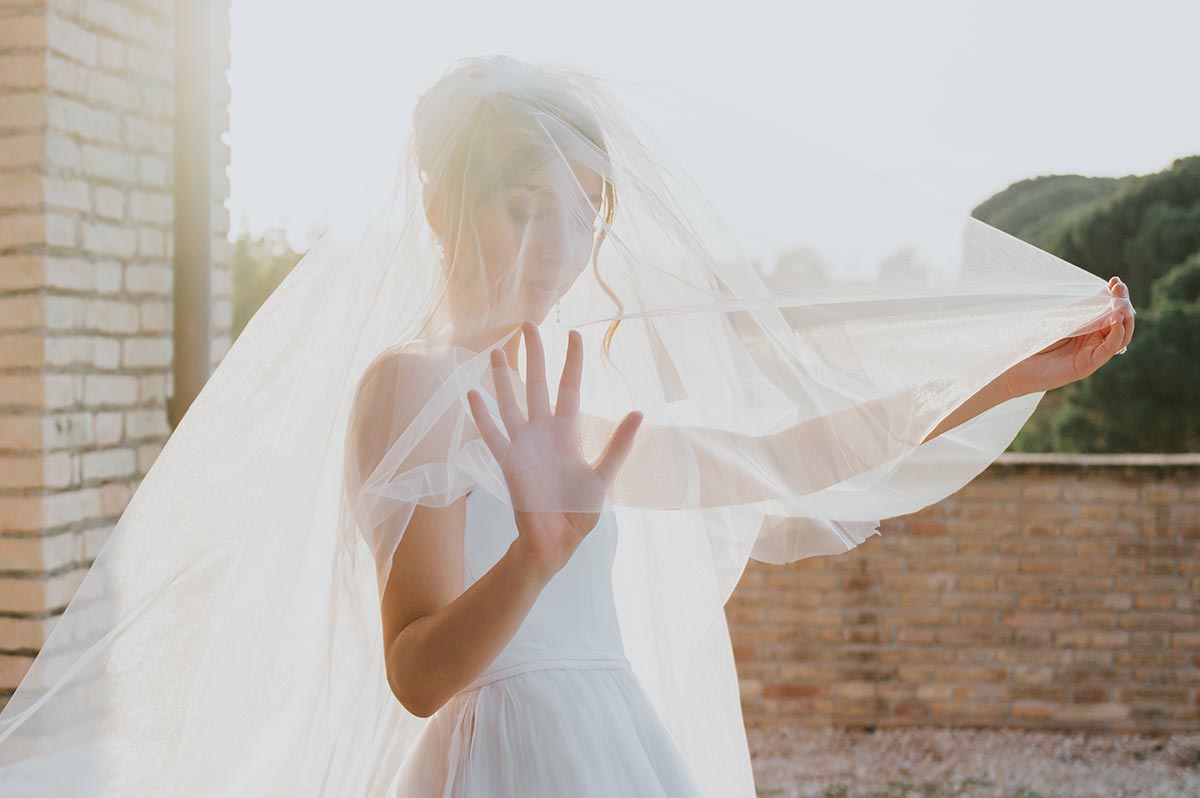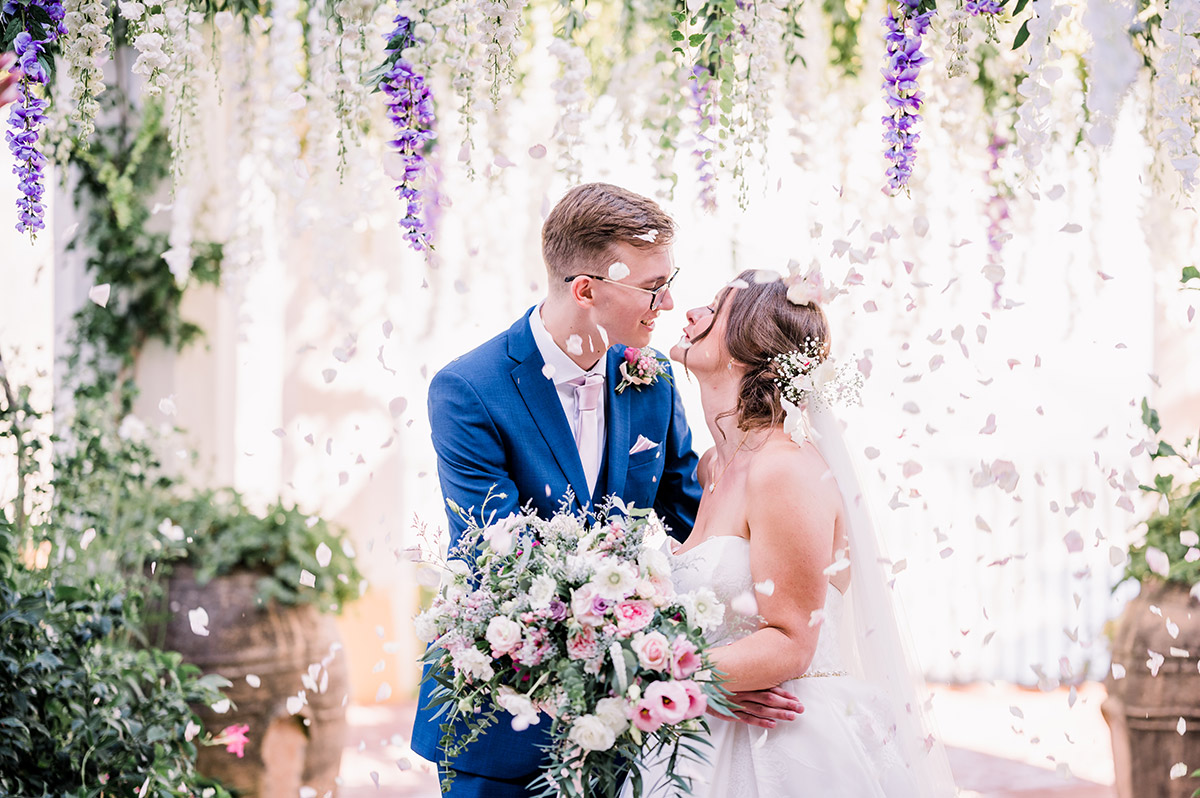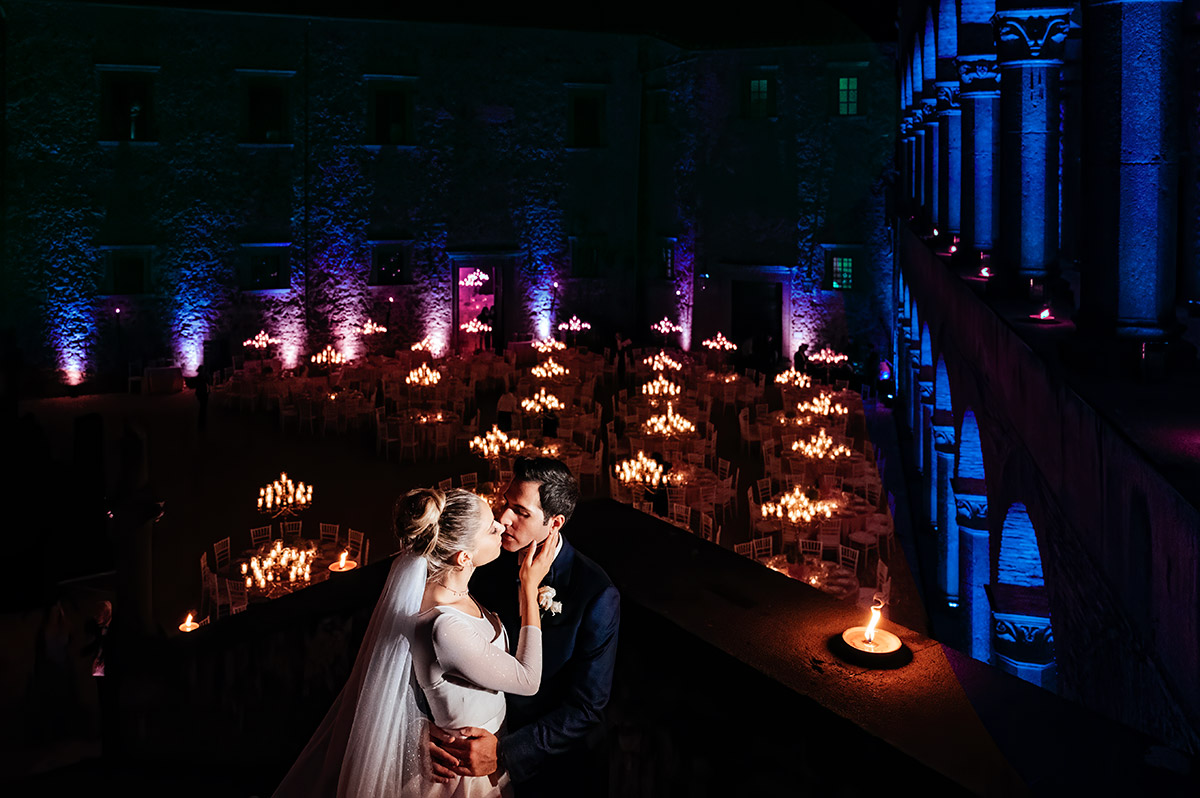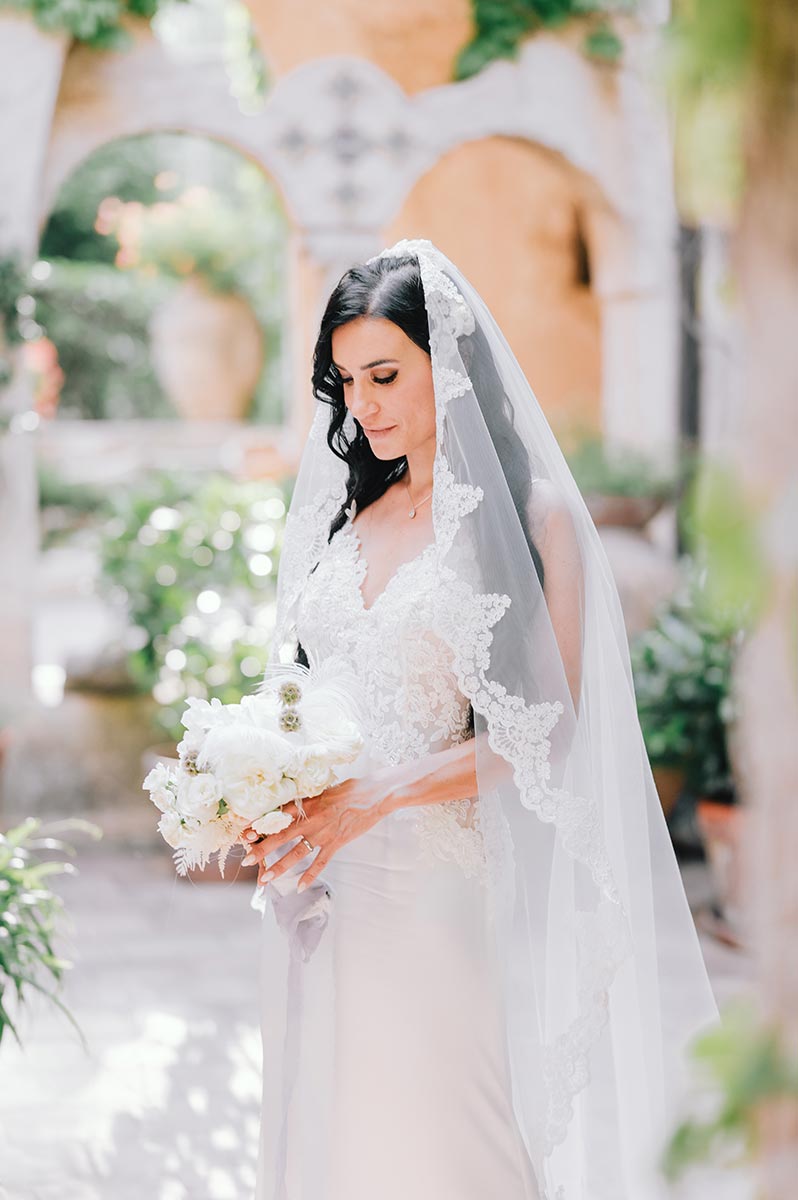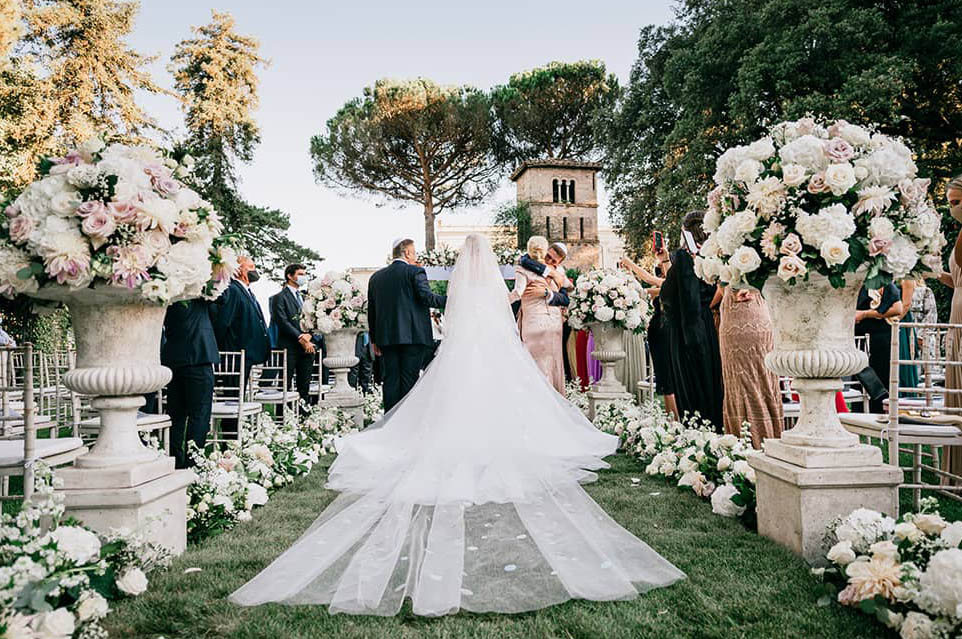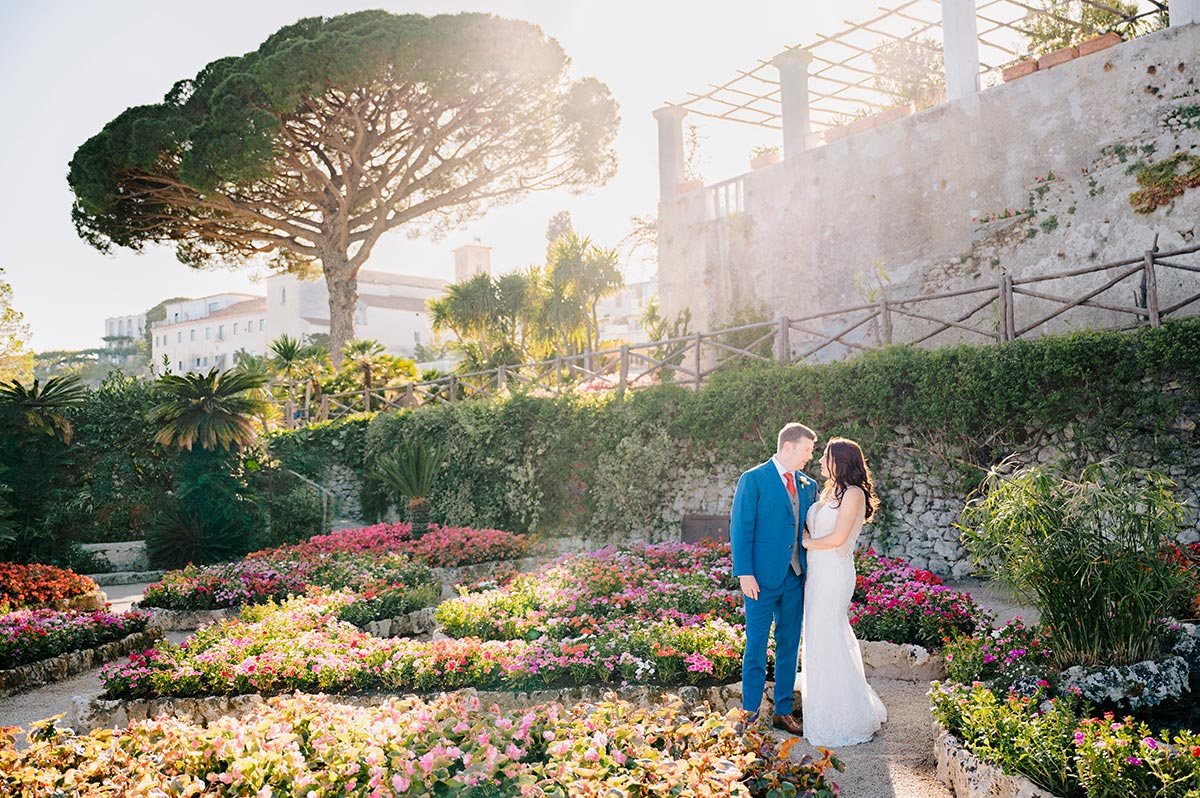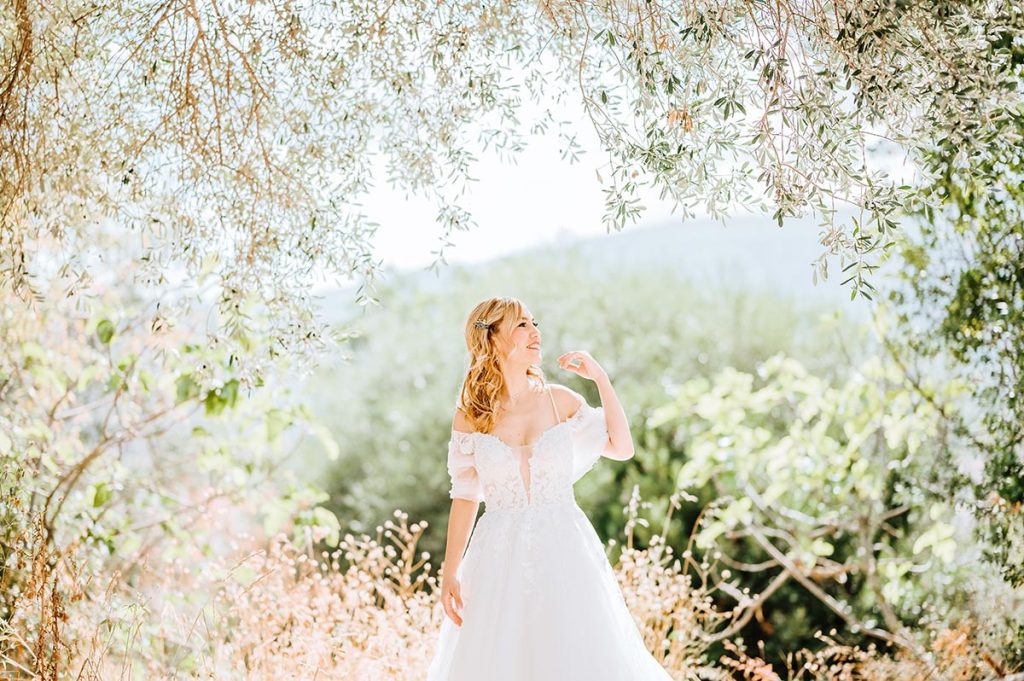 GET IN TOUCH WITH OUR STUDIO