Destination wedding Italia: dream big and organize a stress-free wedding in Italy, where Professionals can help you realize your desires.
Destination wedding Italia
Destination wedding Italia: dream big and organize a stress-free wedding in Italy, where Professionals can help you realize your desires.
Weddings in Italy are a very popular inquiry. Why? Because: Italy is forever
The country of Sofia Loren, Marcello Mastroianni, Fellini, boasts castles, vineyards, luxury hotels, ancient villas suitable for the smallest, most intimate weddings to large, lavish celebrations. When it comes to your Italian wedding, you can dream big!
The Amalfi Coast and Positano are splendid in the low season. You avoid crowds of tourists, the prices are in general more reasonable and your complete relaxation is assured.
Celebrations exceeding the expectation: destination wedding Italia They meet the highest standard of services and they always find the outstanding design and details, no matter which style you desire for your Big Day. You can never go wrong with destination wedding Italia. And this is the best choice if you want a stress-free organization.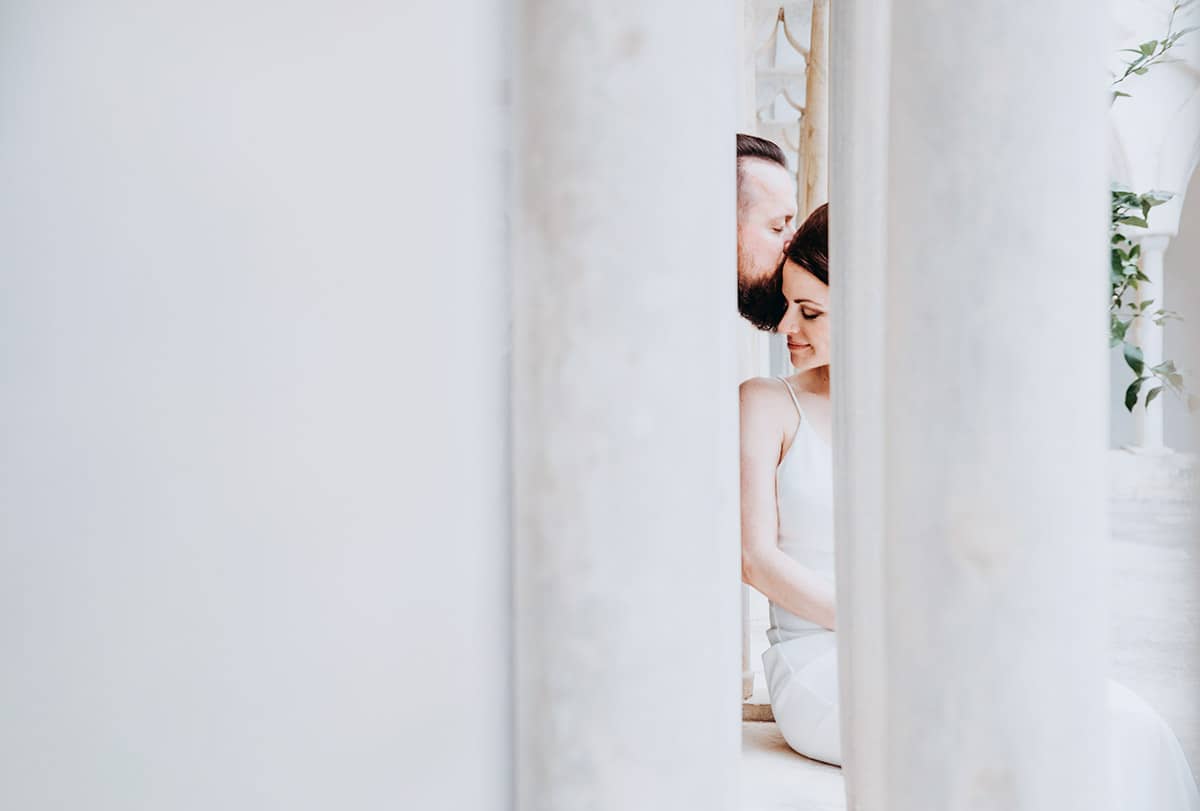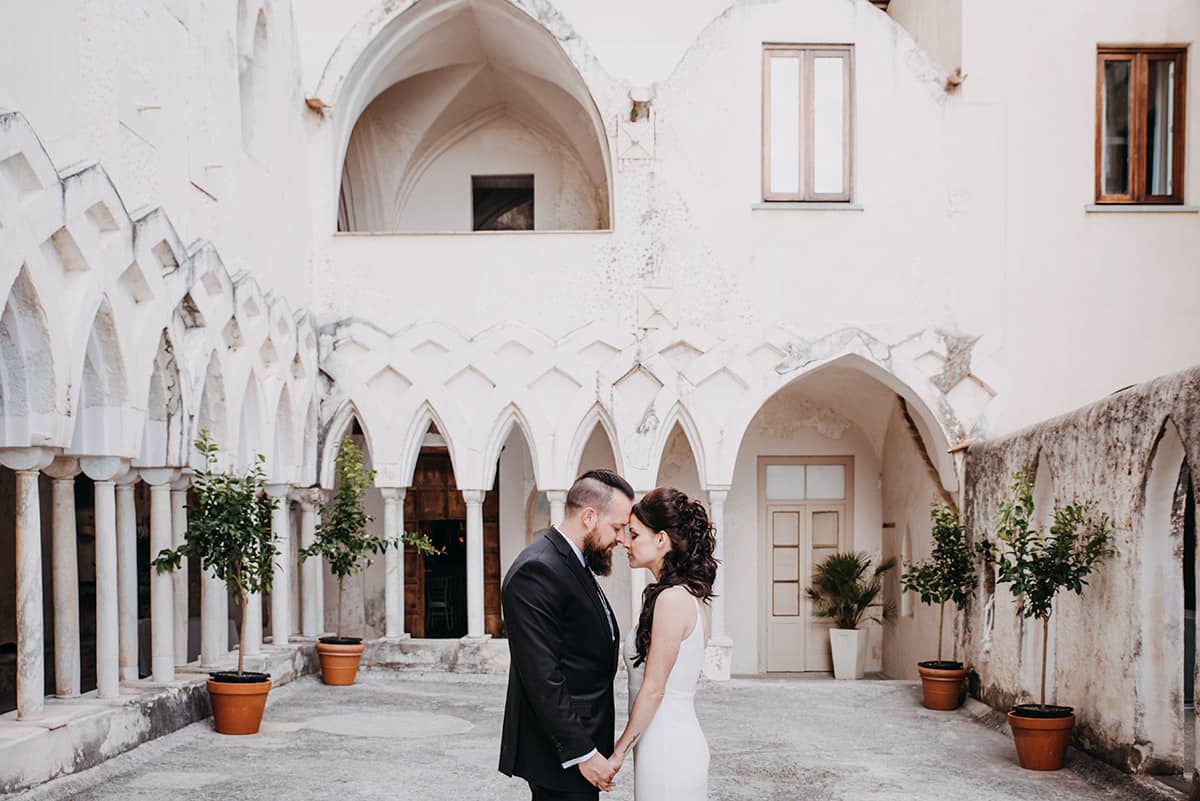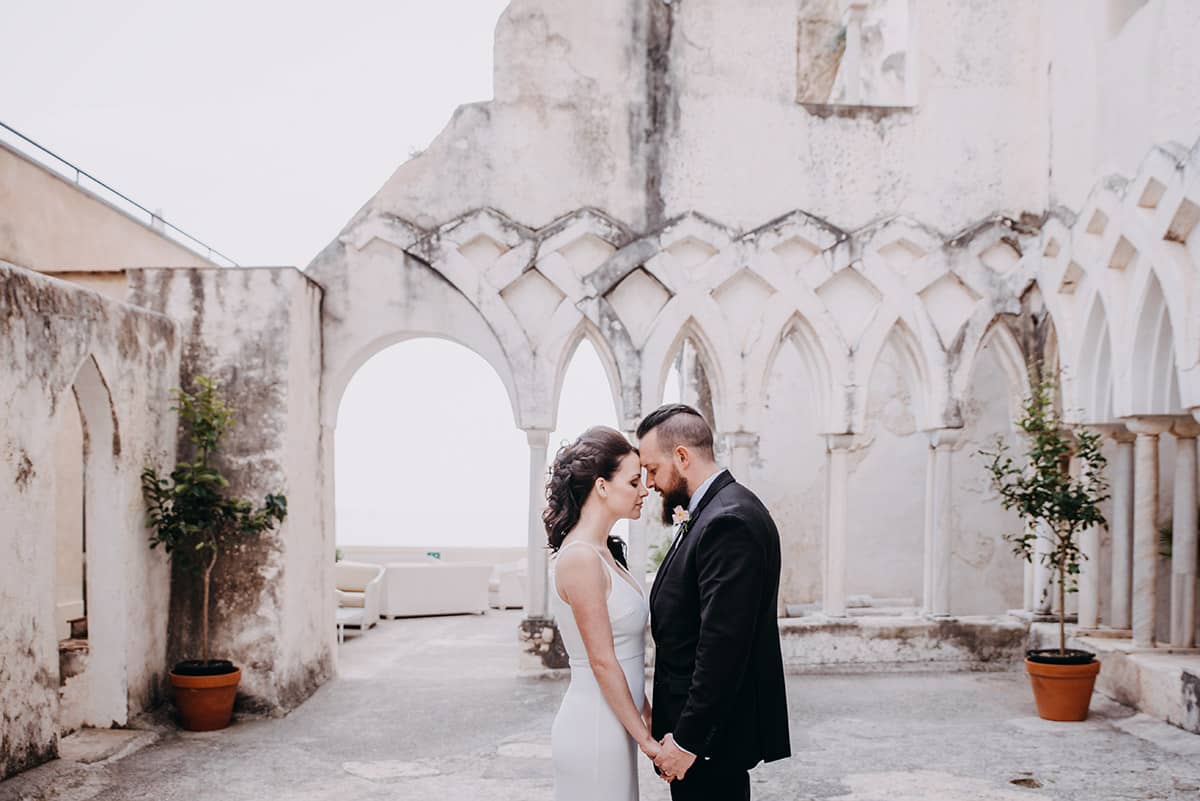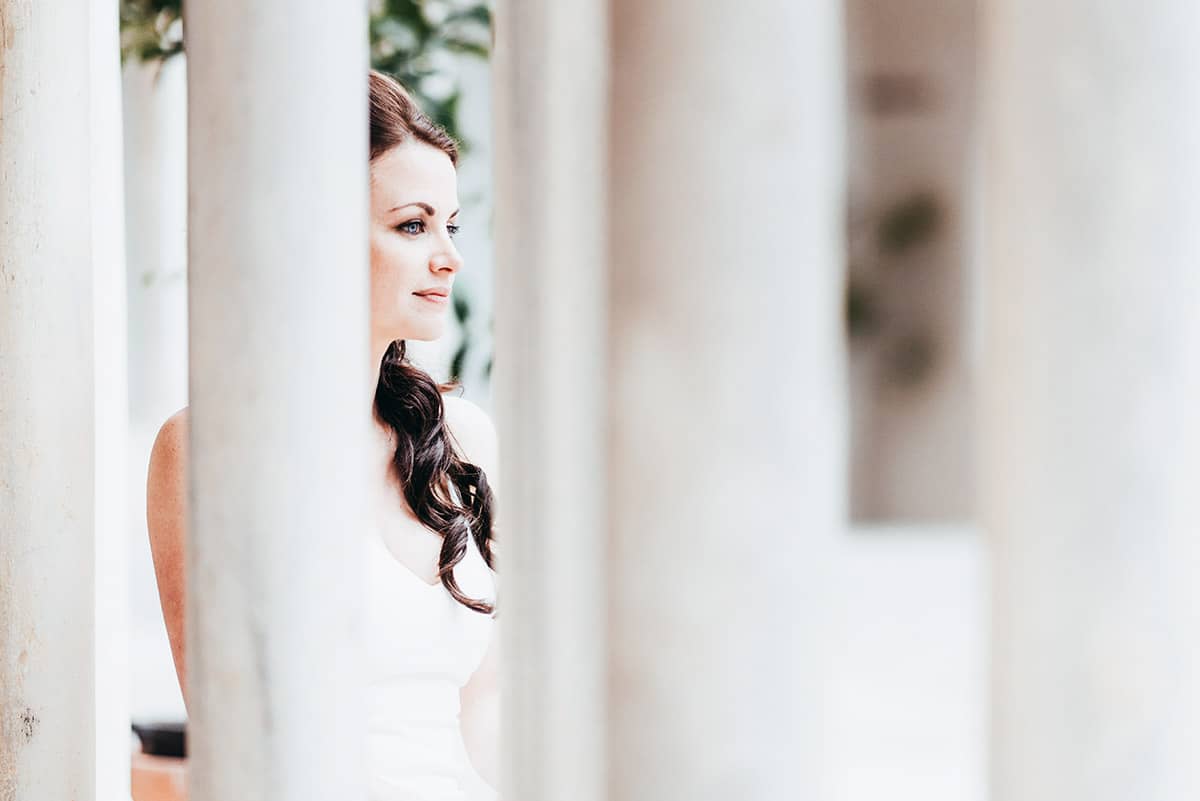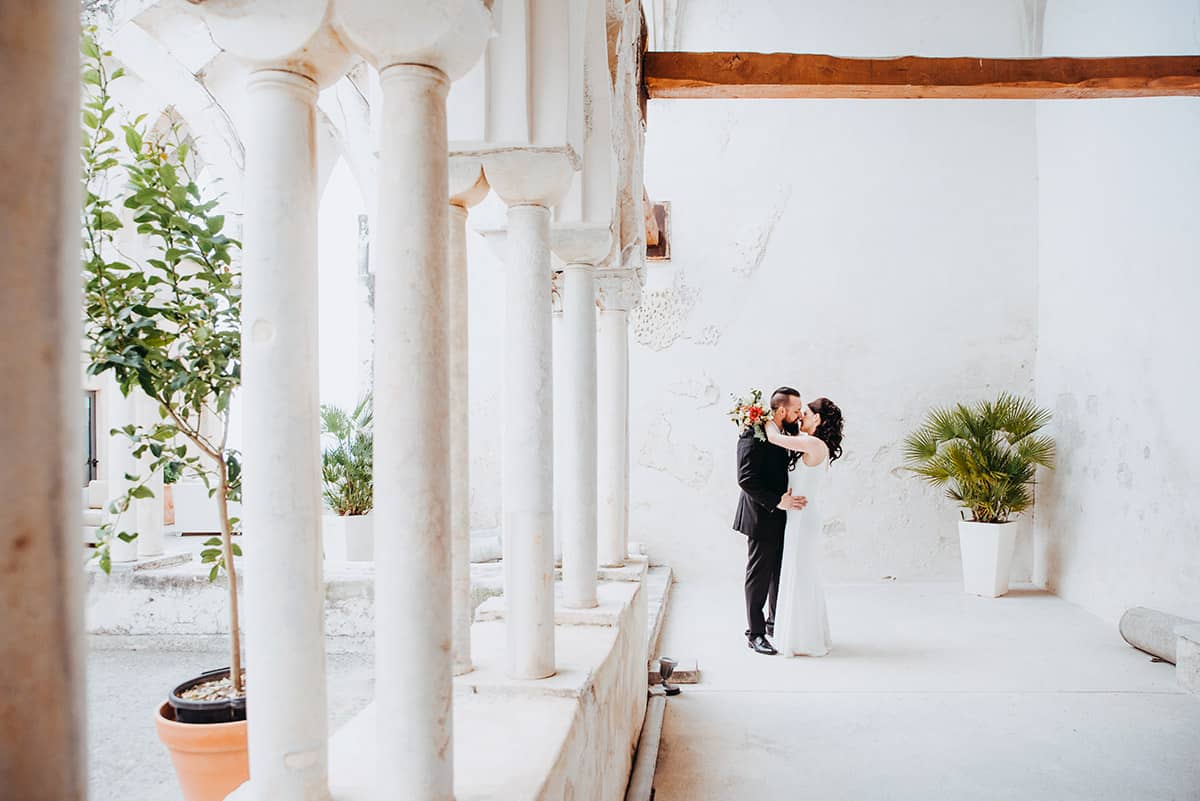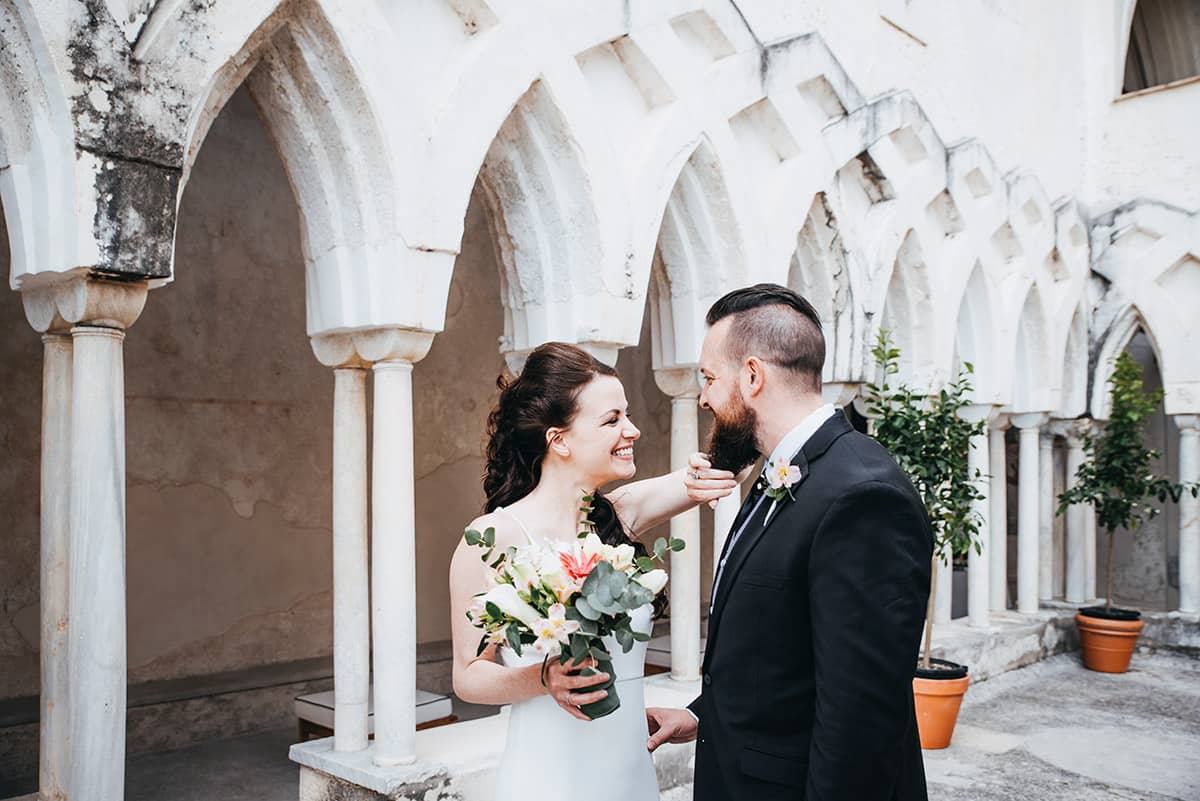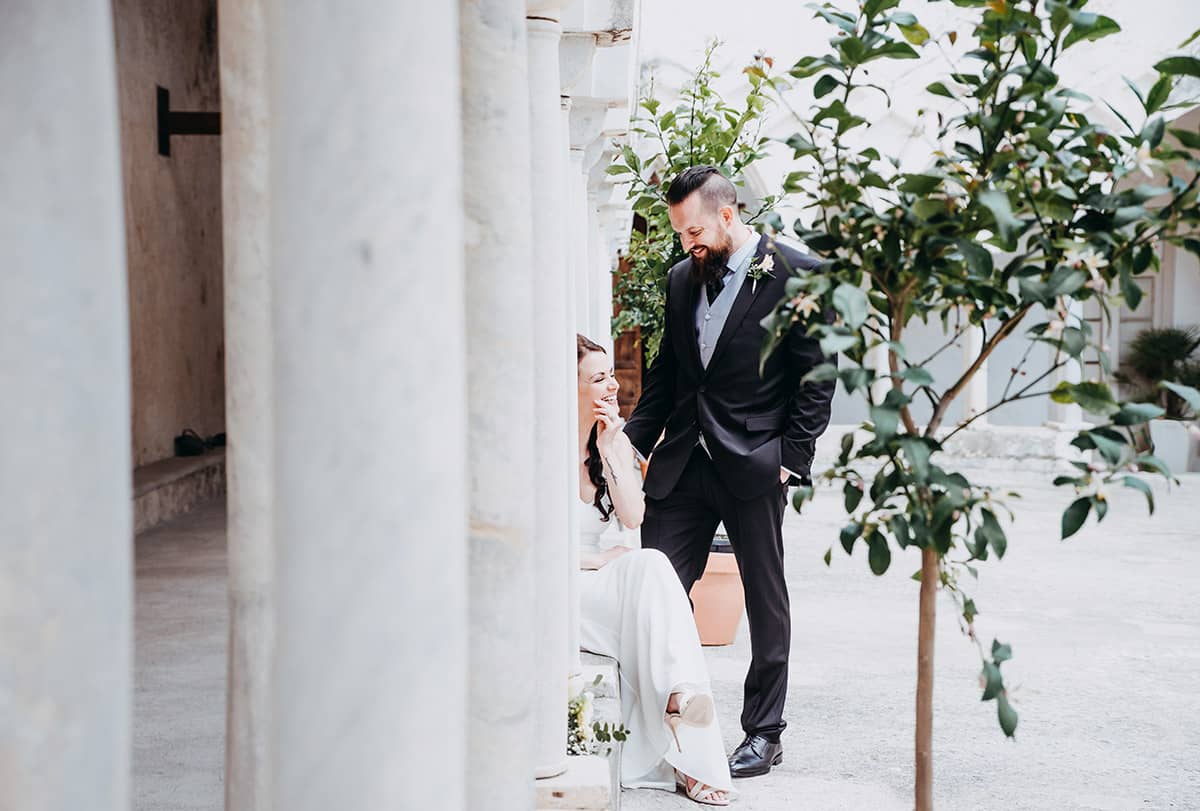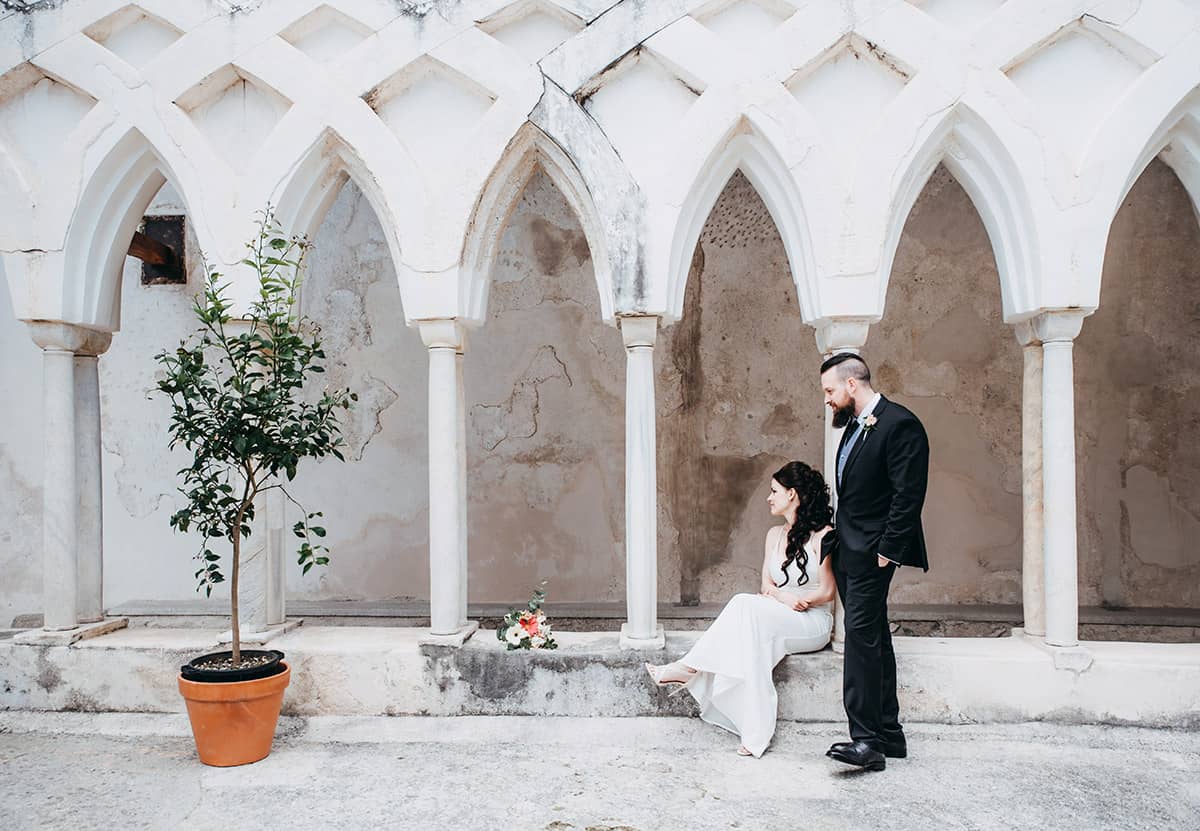 Destination wedding Italia
Amalfi Coast wedding photographer Vineyard weddings in Italy: destination wedding Italia
Italy is not only a synonym for amazing landscapes, beautiful weather, and delicious food. Italy is renowned as a big producer of great wine too.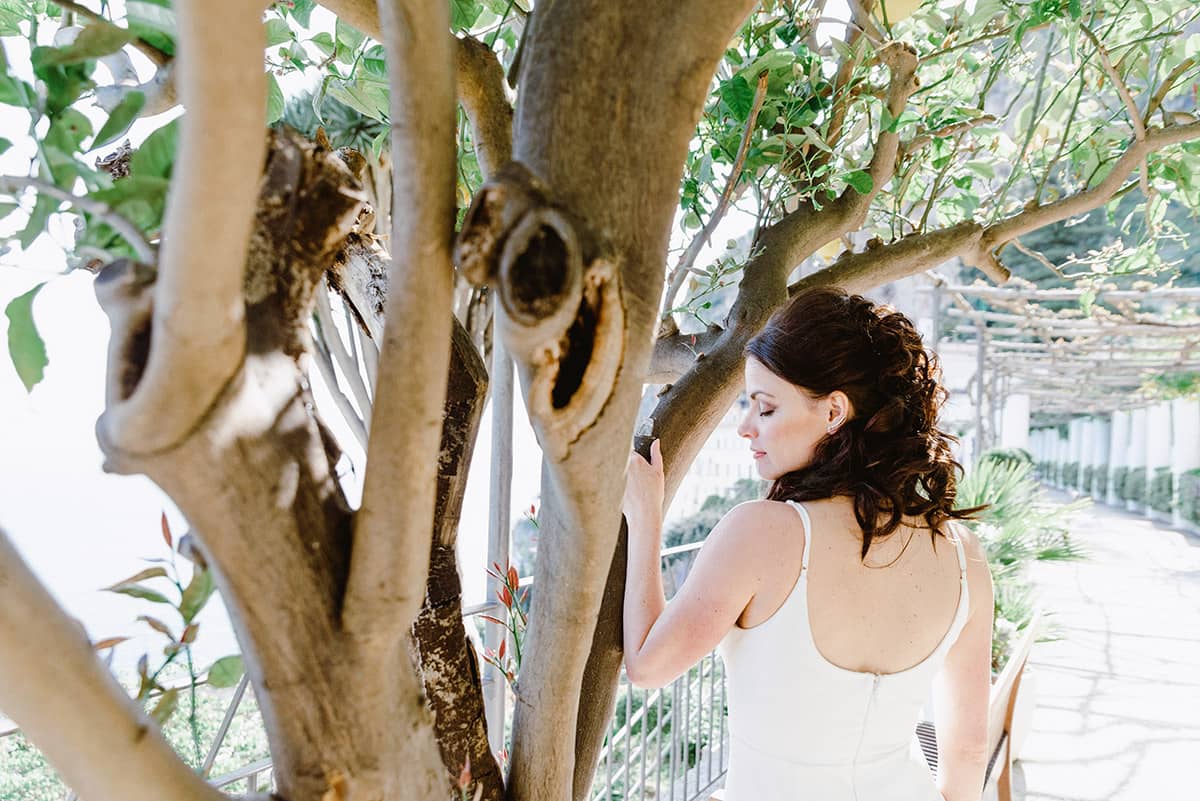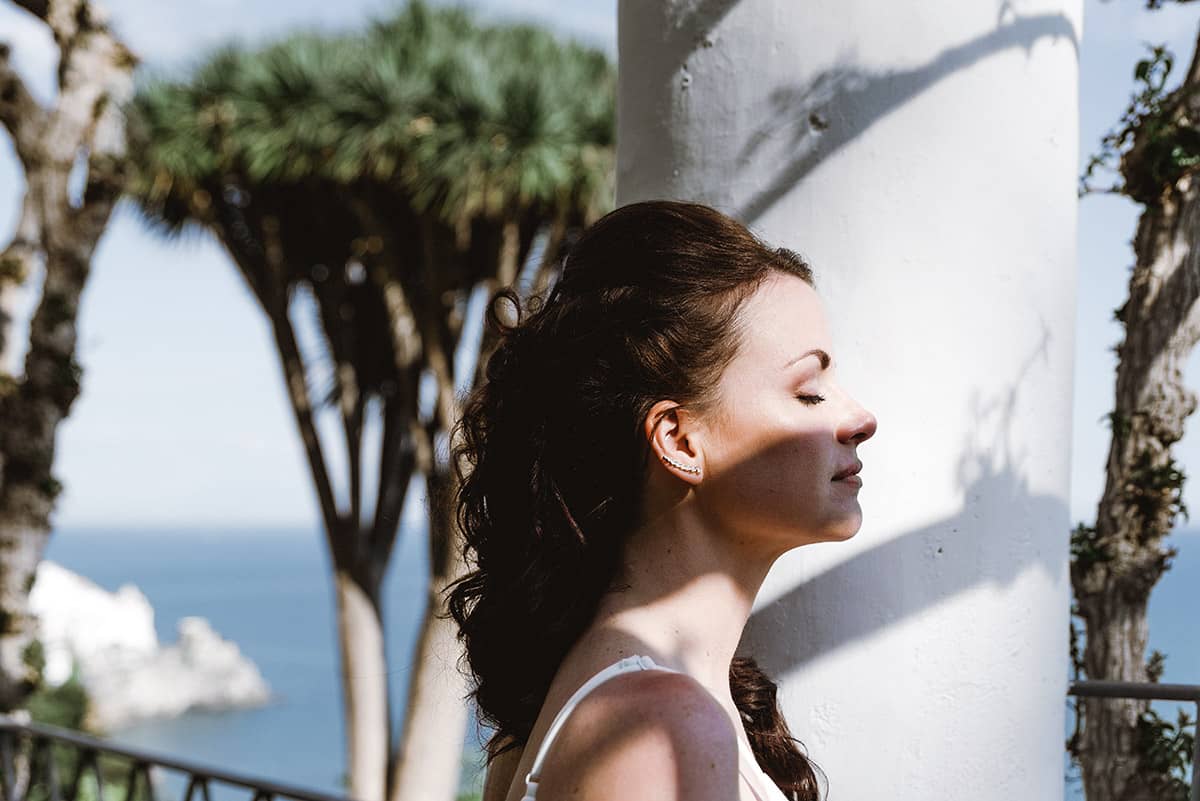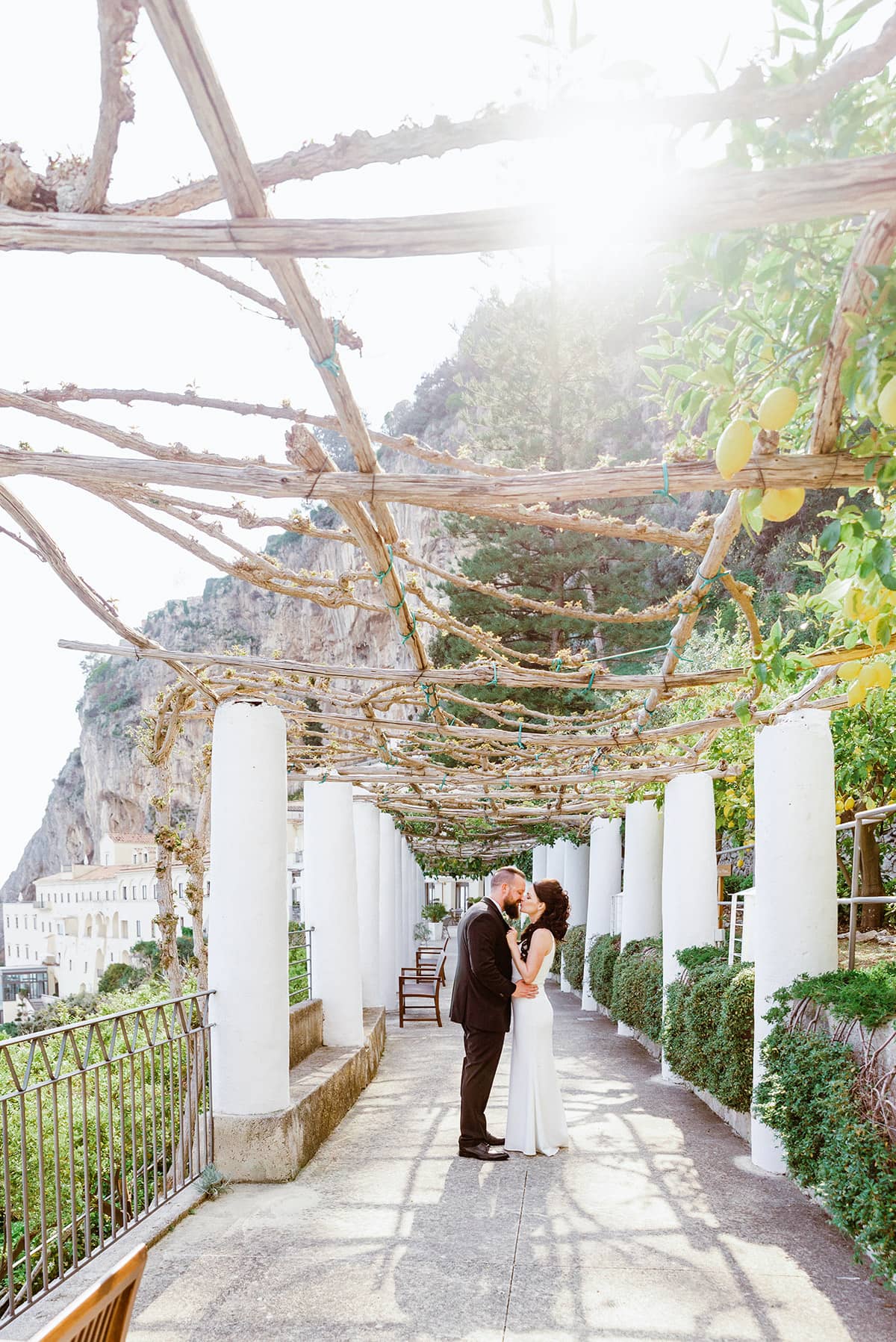 I'm conscious to have a dinstictive style, but I also know that every wedding is unique.
I like personalizing my services, yet I always want to deliver quality to my clients.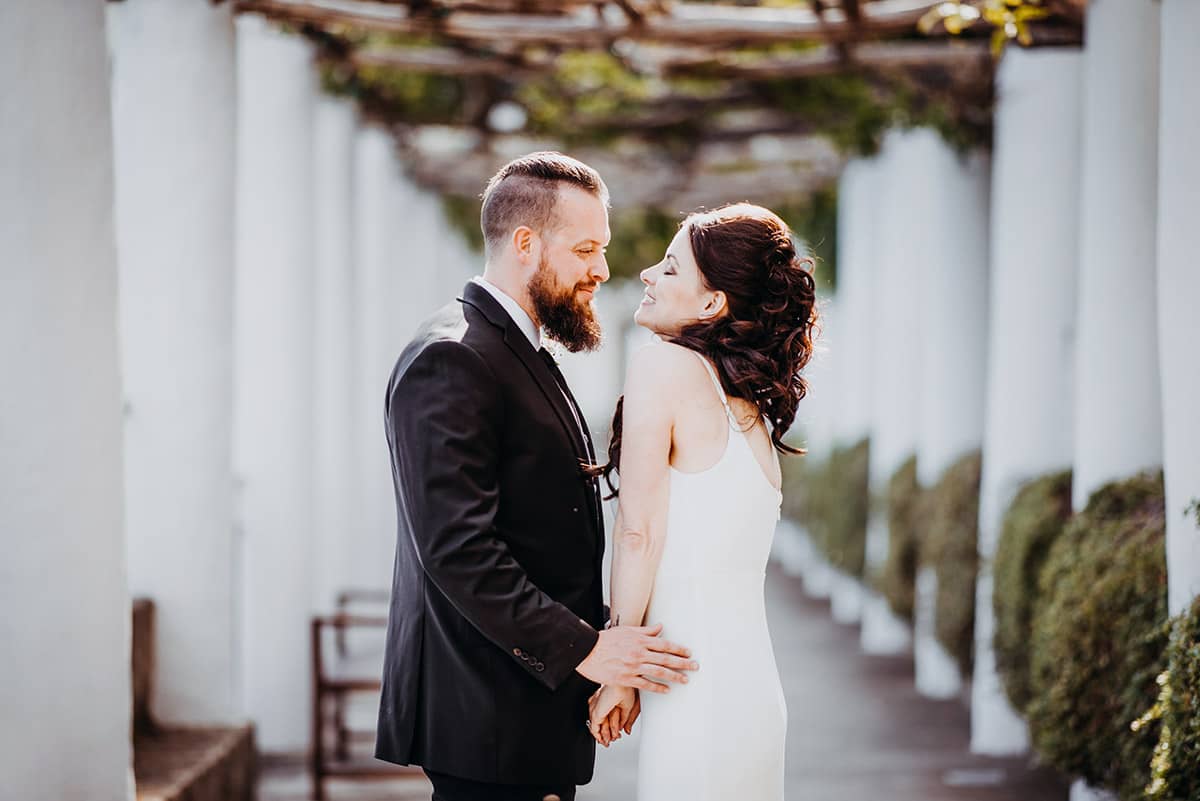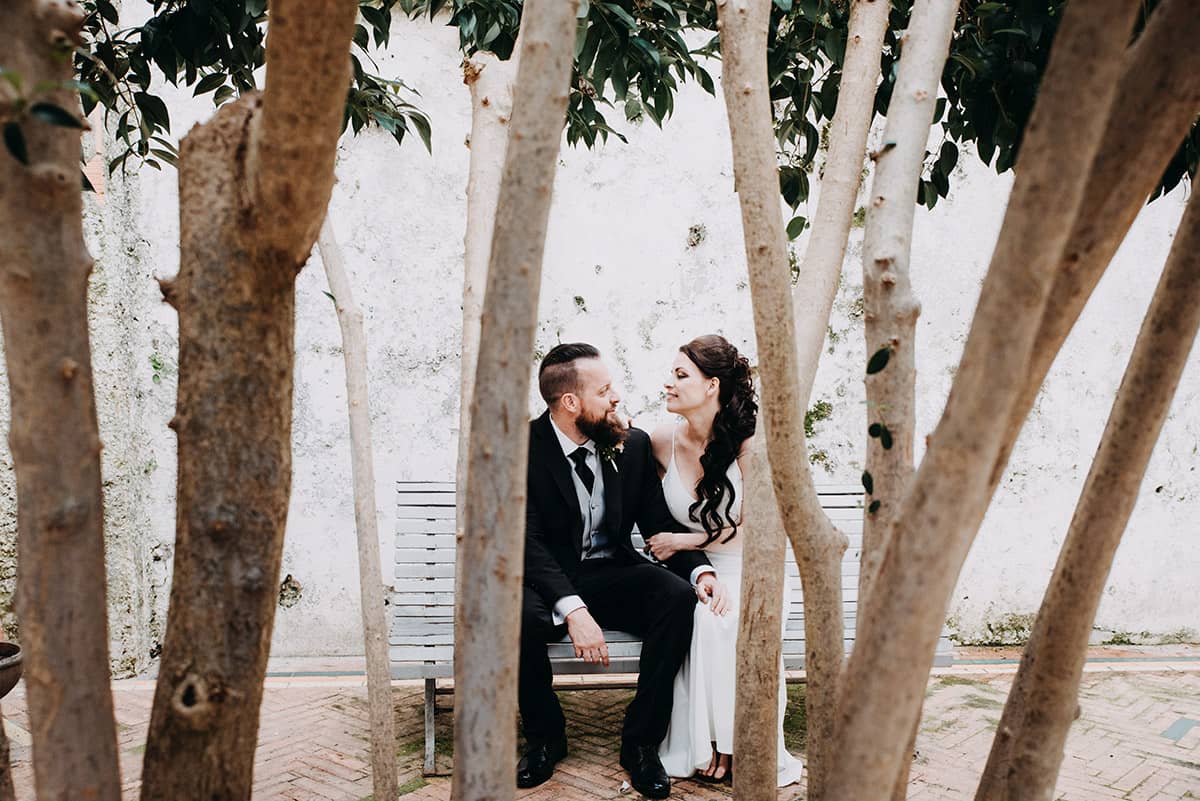 Therefore, if you desire your wedding to be unusual and at the same time elegant, the vineyard wedding in Italy is the right choice for you and your bride. It will be a sensorial experience, which will enhance the magic moments of that day. Don't miss the chance to get married with a civil ceremony, surrounded by scented vineyards. And after the ceremony, you and your guests will enjoy the finest wine, produced by the Wine Resort or Winery.
Destination wedding Italia: it's not only about style but about people! Italian people are renowned all over the world for their glamour and their elegance. We cannot forget that Italy is a country of great artists and famous designers. Therefore, art, beauty, and fashion are everywhere.
Italians always know about trends, how to dress, how to design something beautiful and gorgeous. And they definitely pay the same attention, when it comes to weddings.
Thus, destination wedding Italia is the best suggestion we can give you, not only due to the undoubted Italian style. Most important are the persons behind the style: people, who care about your satisfaction and who struggle to let you have the greatest experience.
Unique intimate weddings in Italy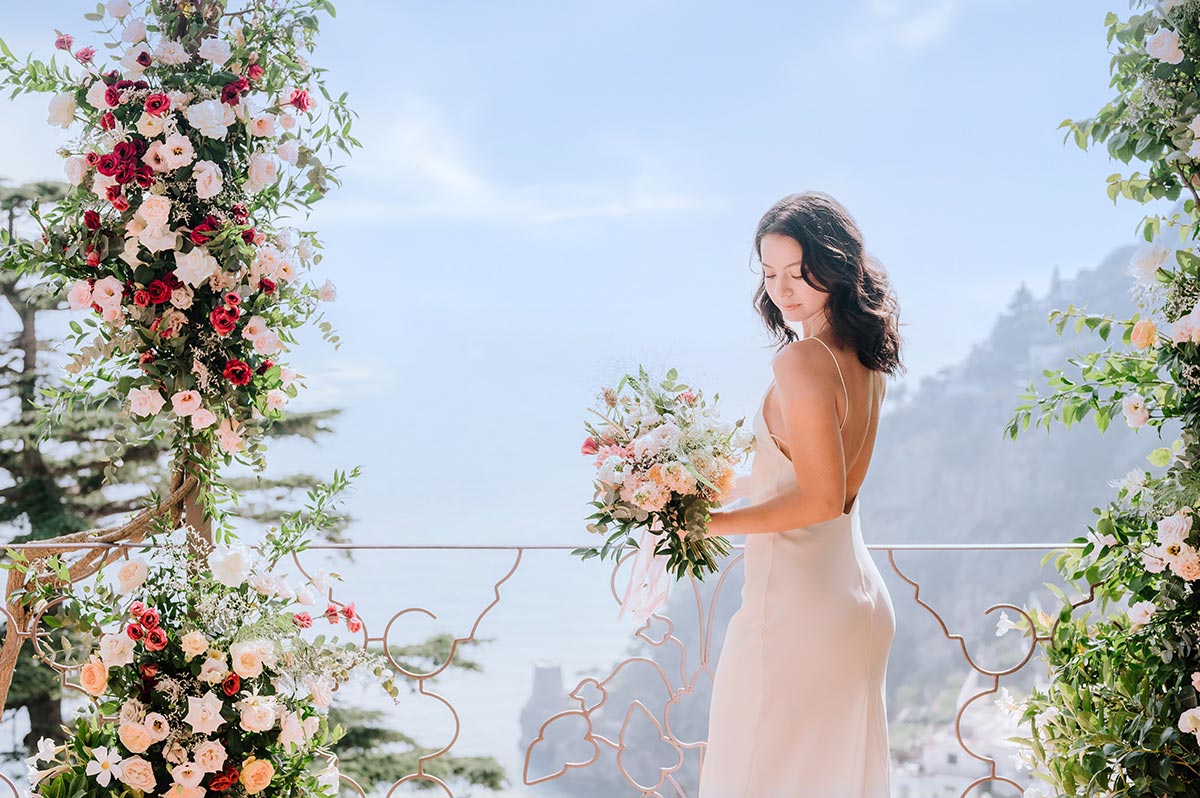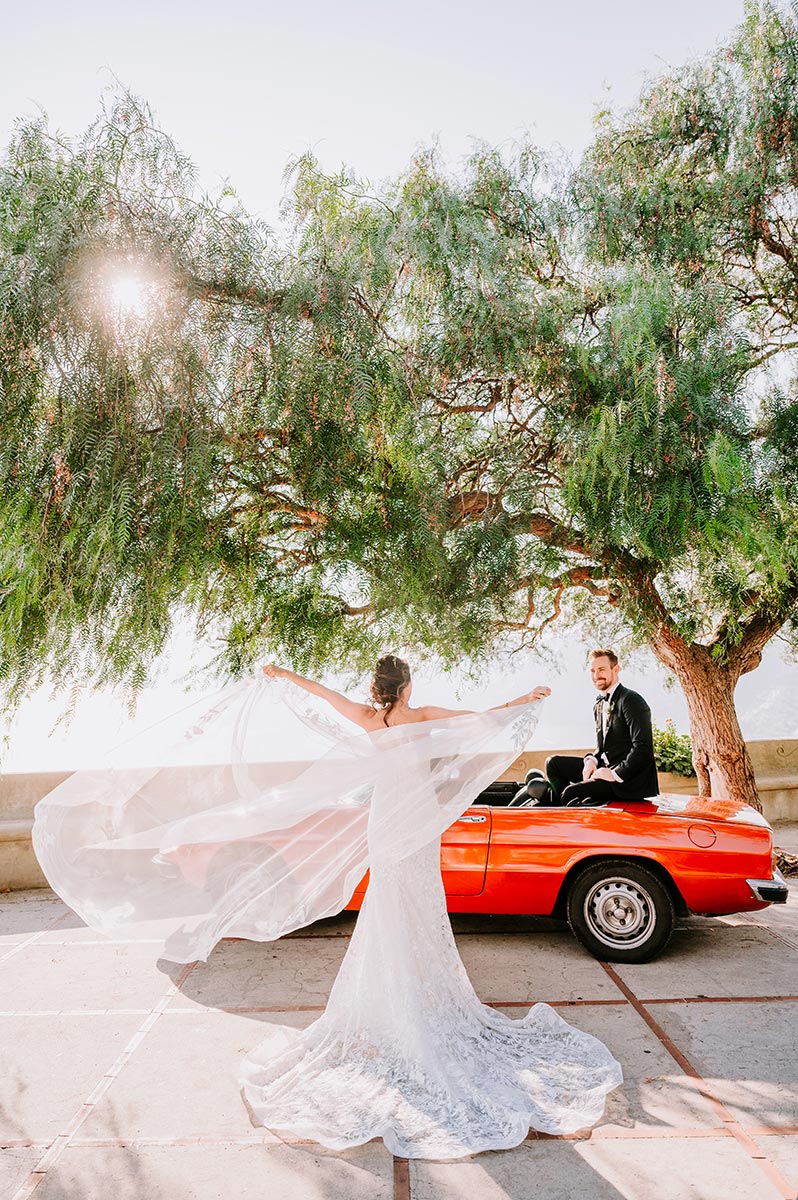 An intimate and private wedding in Positano. Find out how to make your elopement in Italy unforgettable with wonderful photos and unique details on breathtaking views.
An intimate wedding with a vintage car in Praiano. If well organized you can plan the ceremony in Positano and take pictures along the coast and driving a vintage car.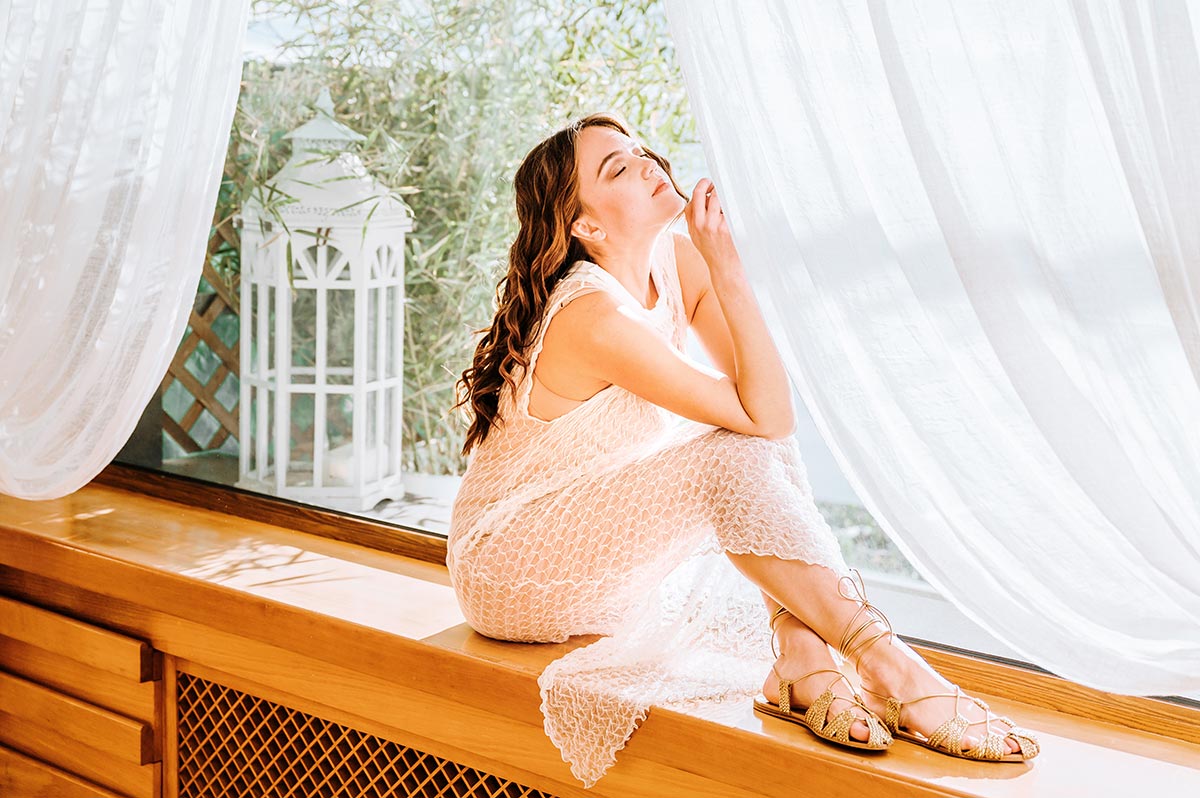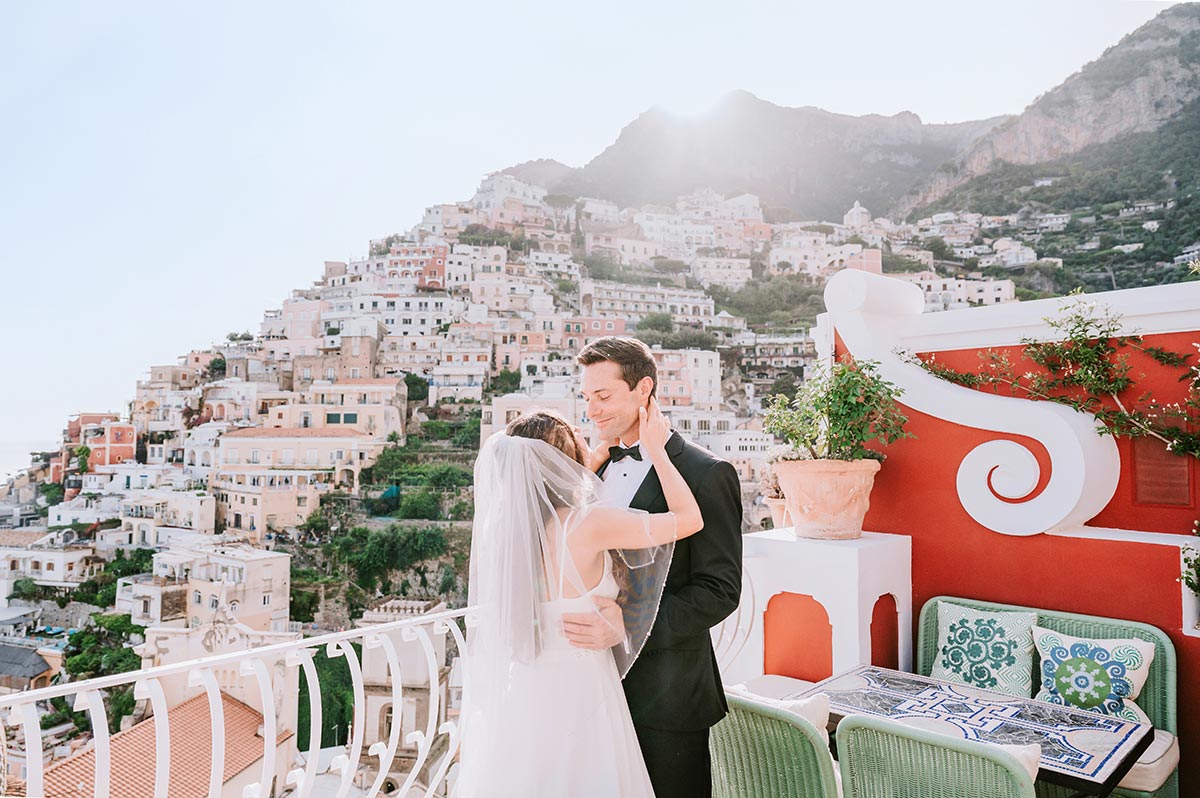 Our goal is to redesign the atmosphere of your wedding and give you a unique emotional record of a perfect day.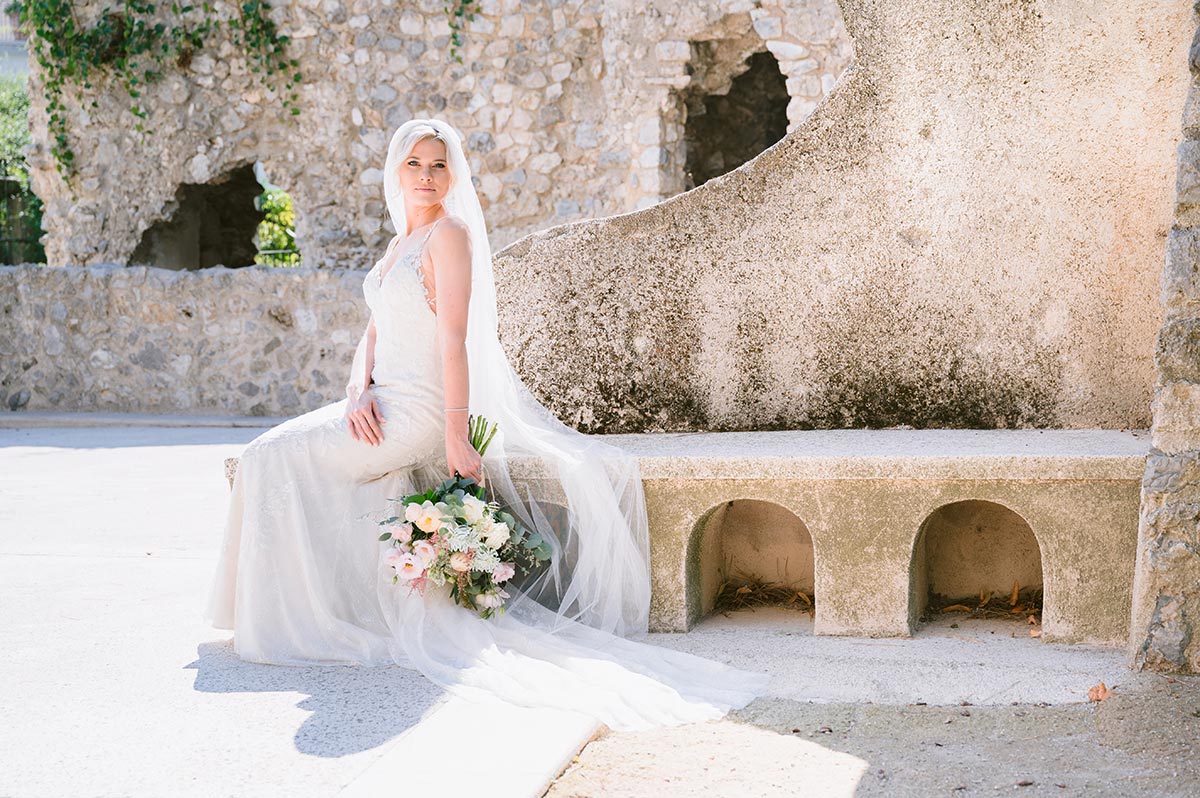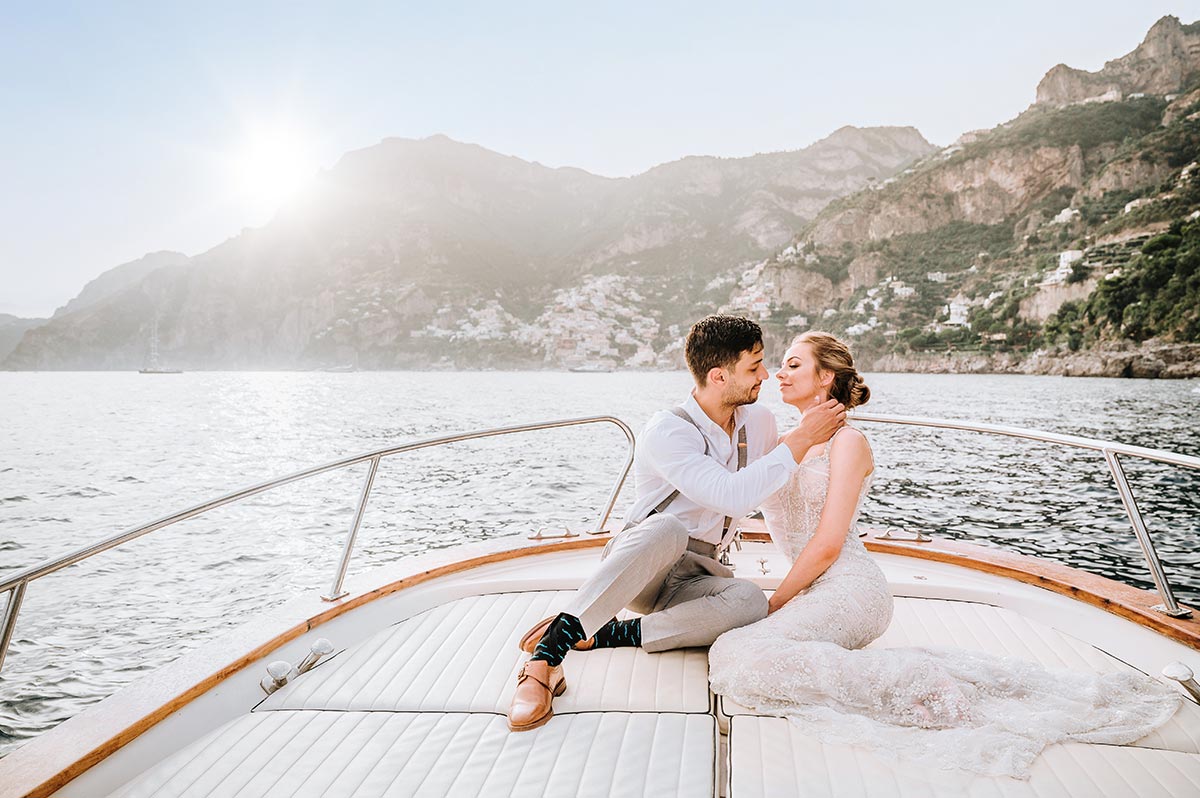 For you who love luxury and elegance, refinement, amazingness on such an important day, there is a dream to live with no delay.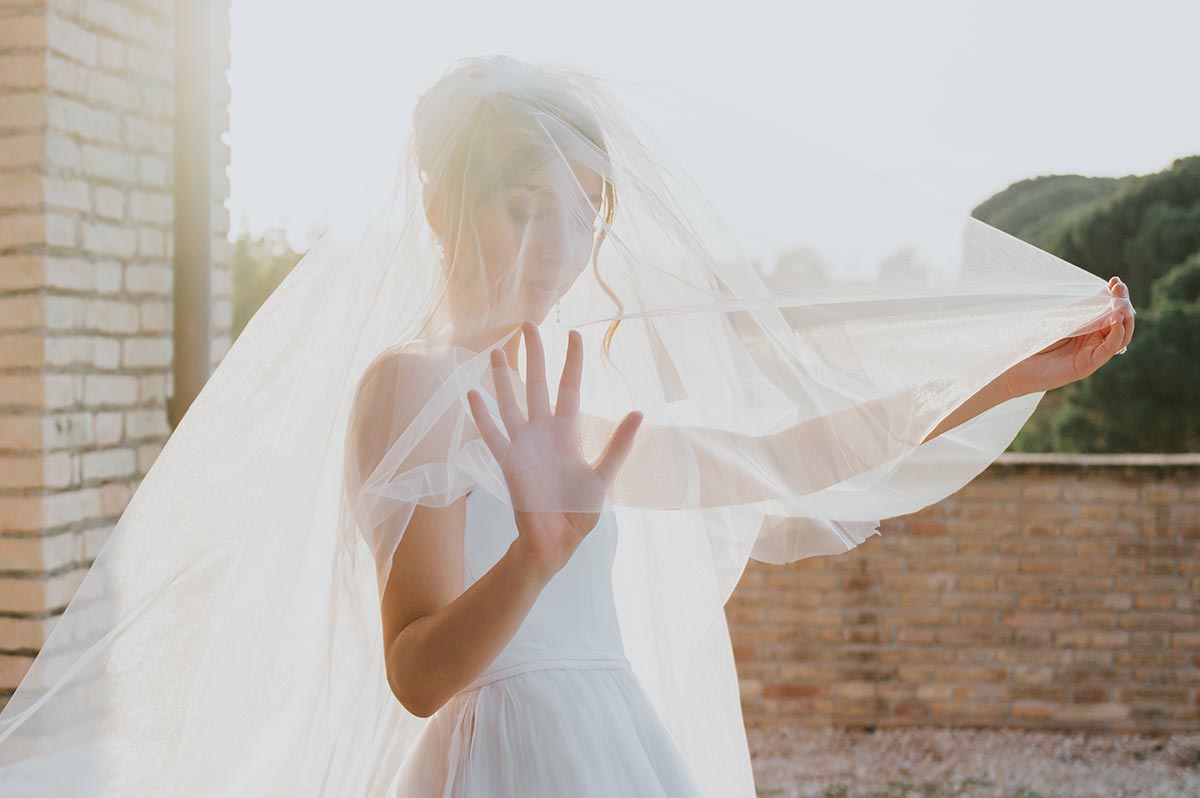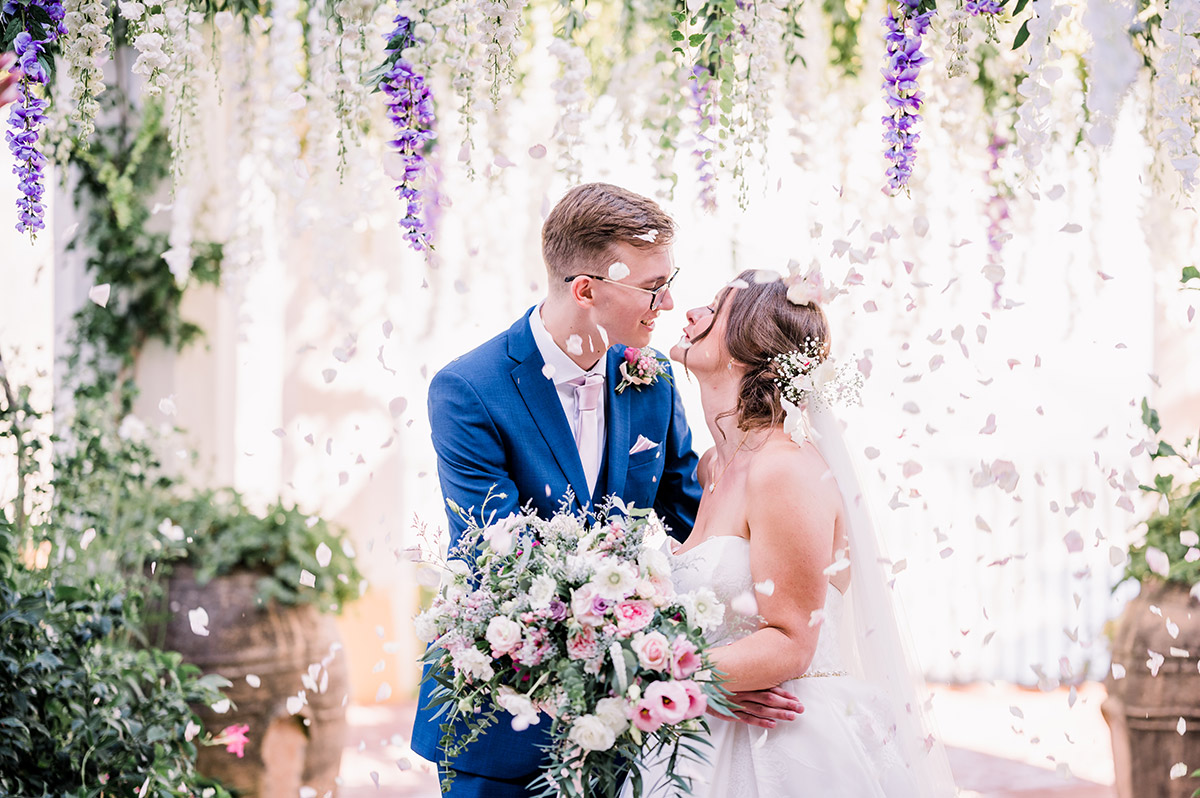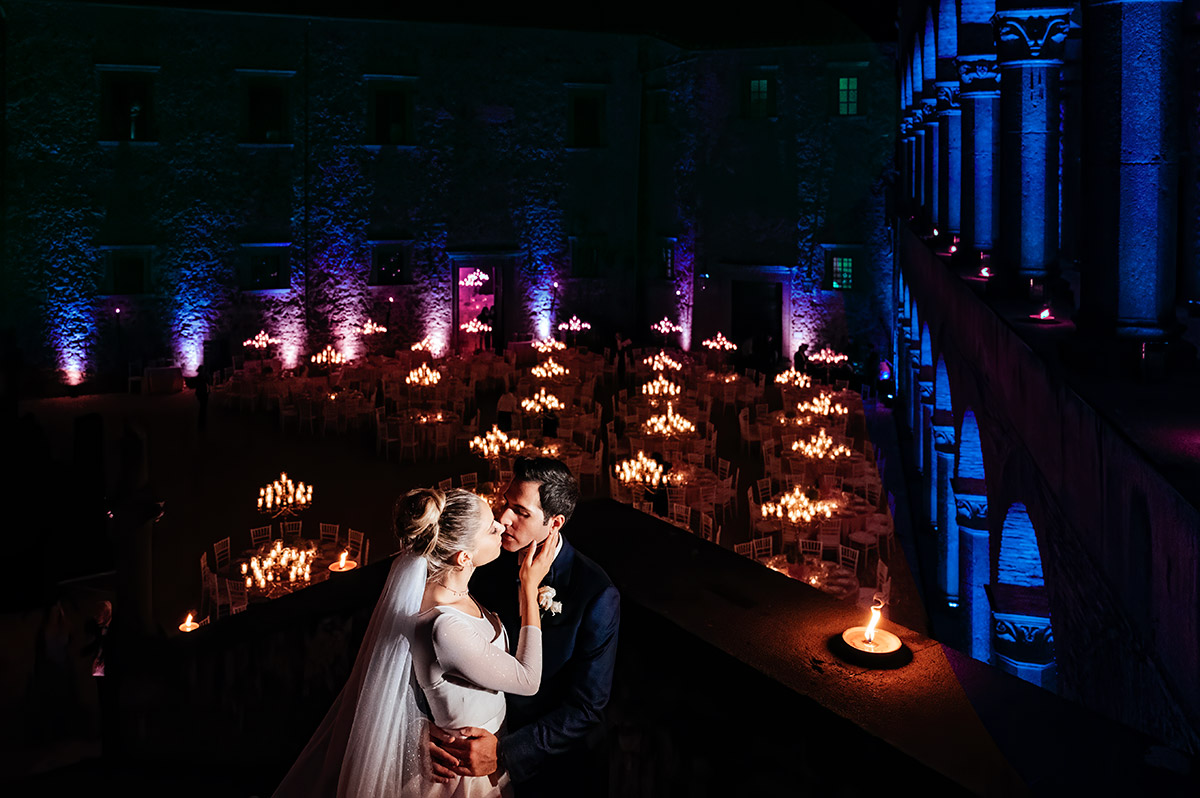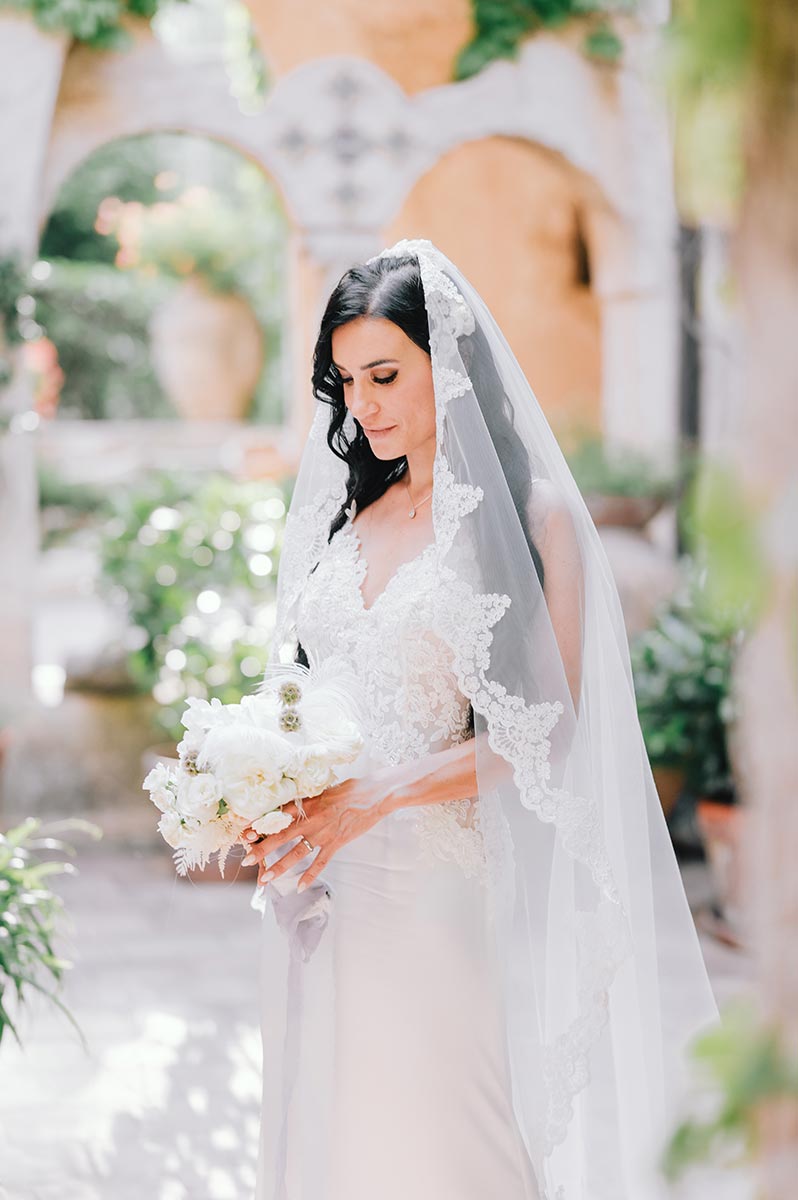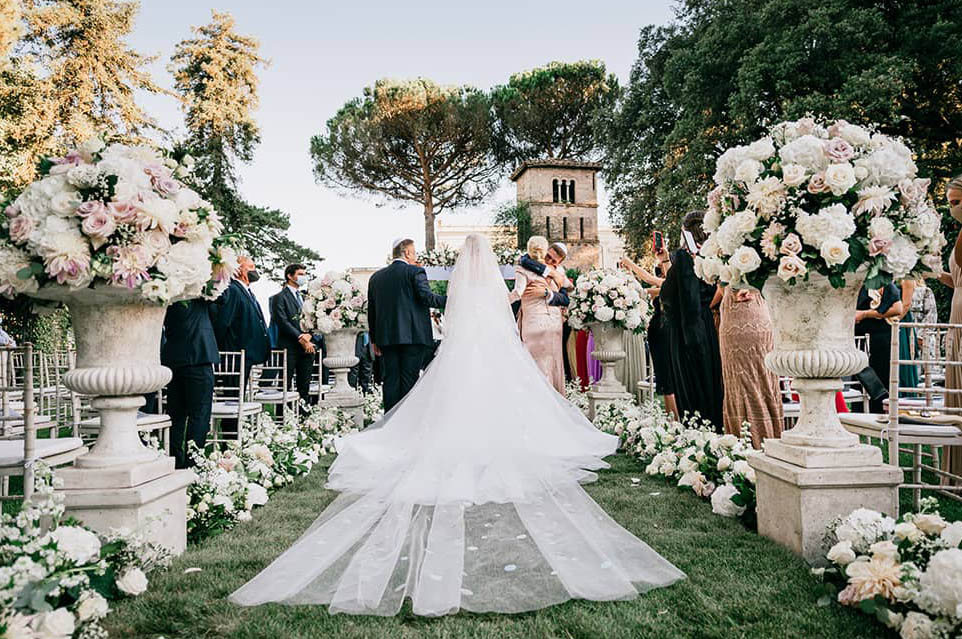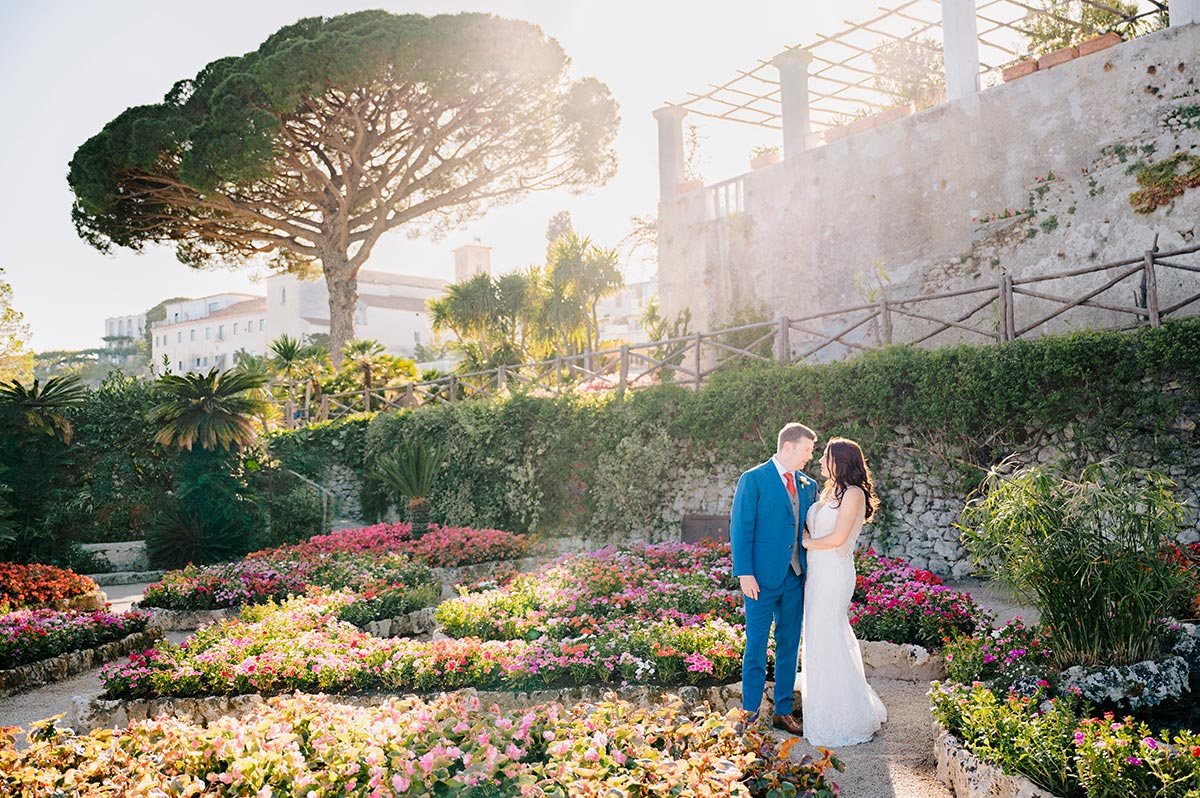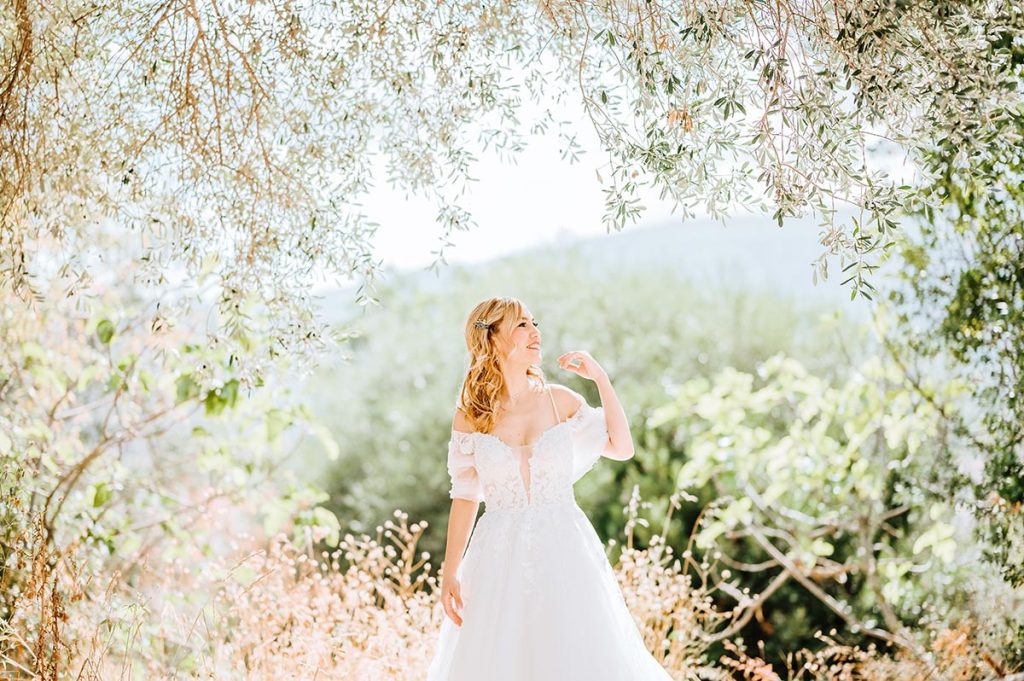 GET IN TOUCH WITH OUR STUDIO