Photographers in Rome – A surprising wedding proposal in Rome
From the moment you announce your Wedding, the pressure on you will be huge.
If you are planning a Wedding in Italy, far from your country and your habits, cultural differences could even affect some steps of the planning stages.
It is fundamental, therefore, to choose the right vendors, who can make your life easier. And especially, when it comes to the Wedding Photography, make sure to make the best choice. If you are saying "I do" in Rome, the Photographers in Rome Italy are the ideal Professionals for you.
Photographers in Rome Italy: the importance of local Photographers Why is it so important to choose local vendors and especially local Wedding Photographers, such as Photographers in Rome Italy?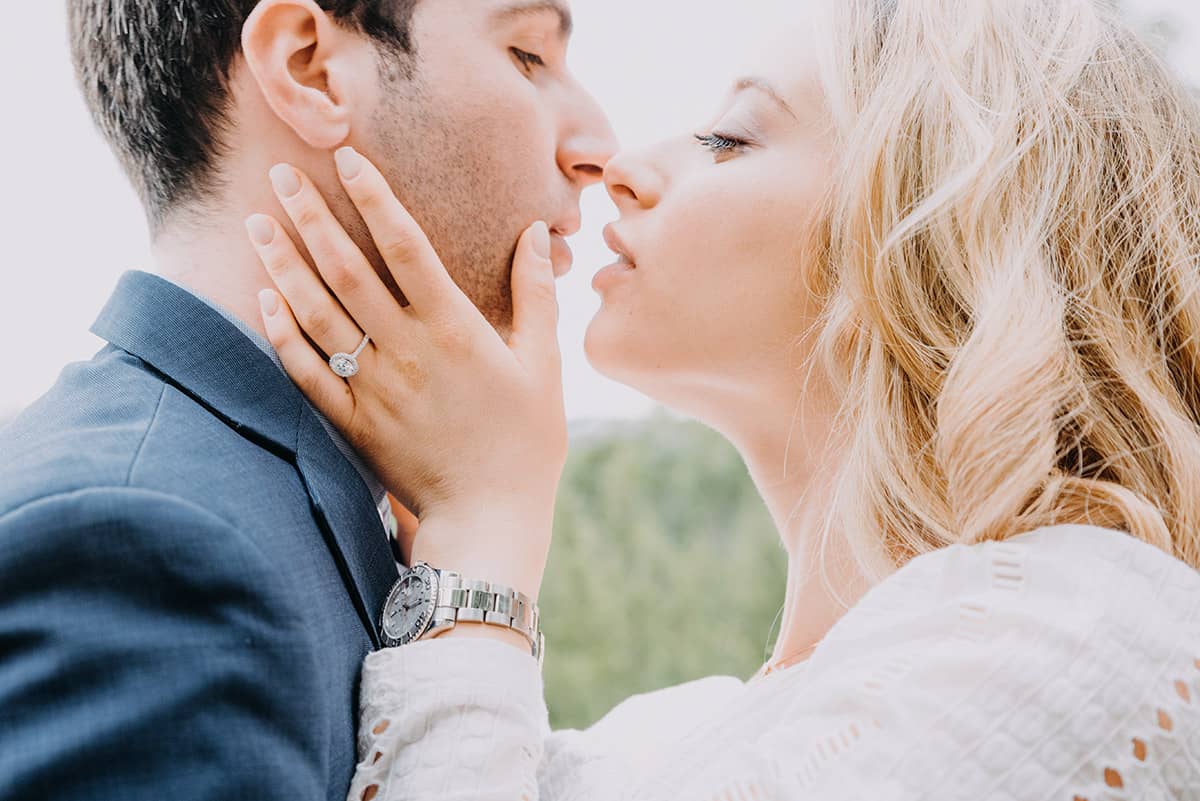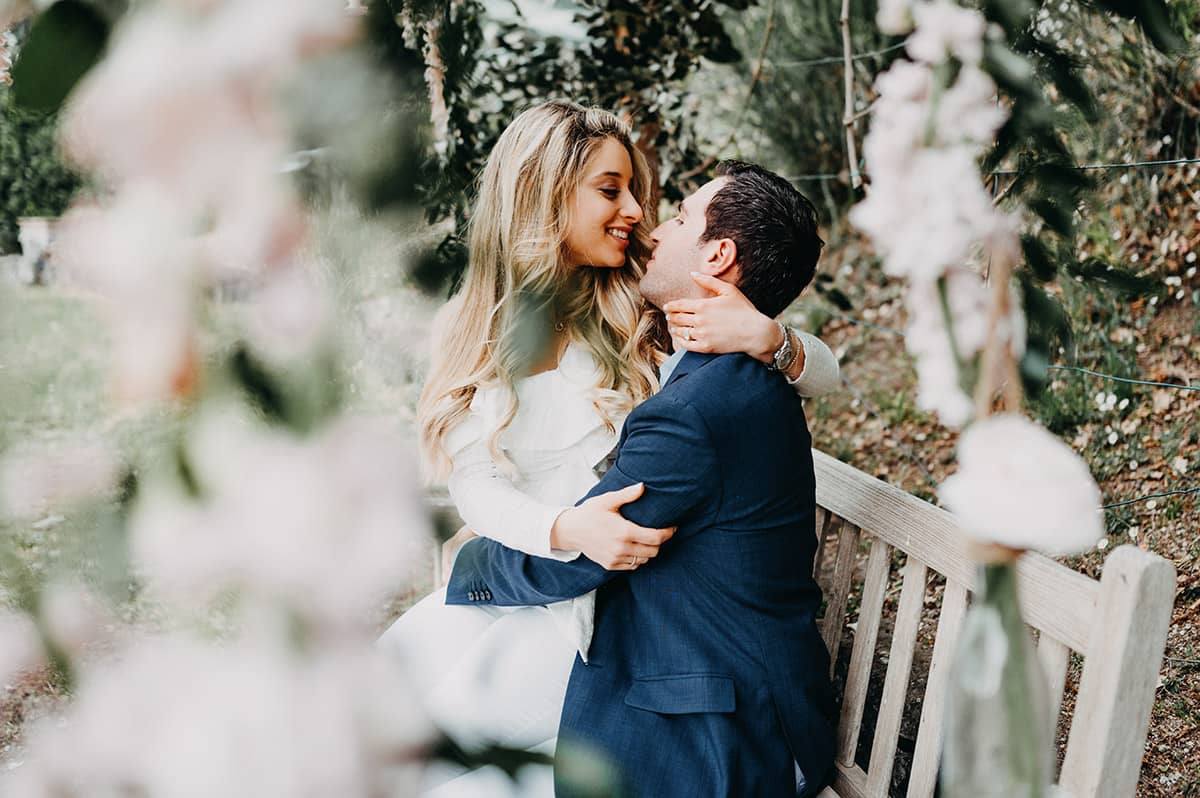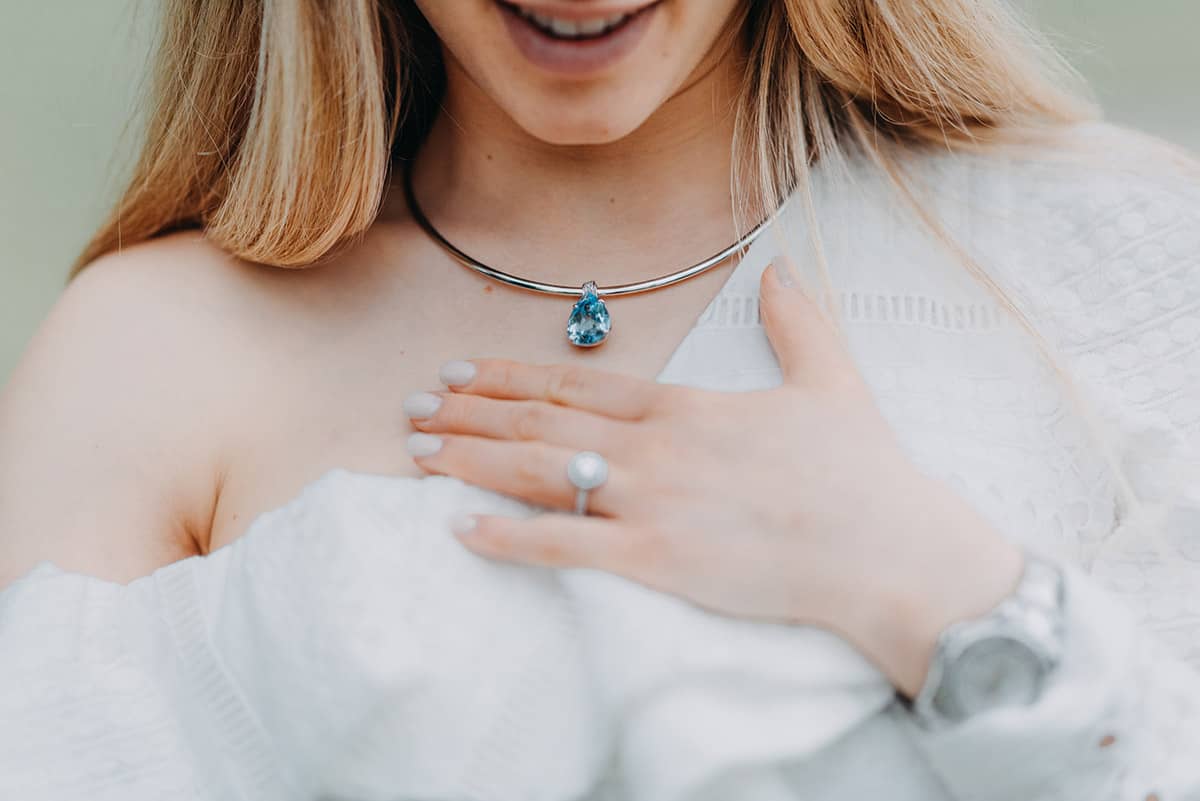 I'm conscious to have a dinstictive style, but I also know that every wedding is unique.
I like personalizing my services, yet I always want to deliver quality to my clients.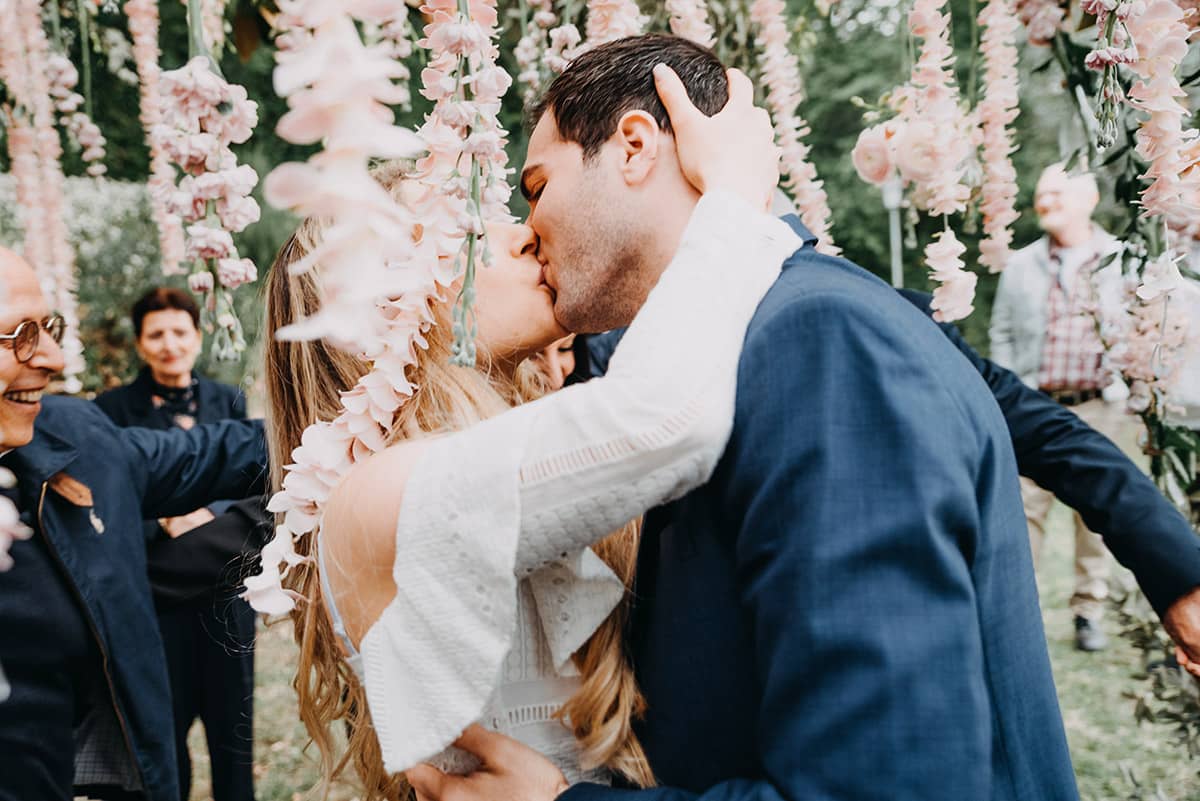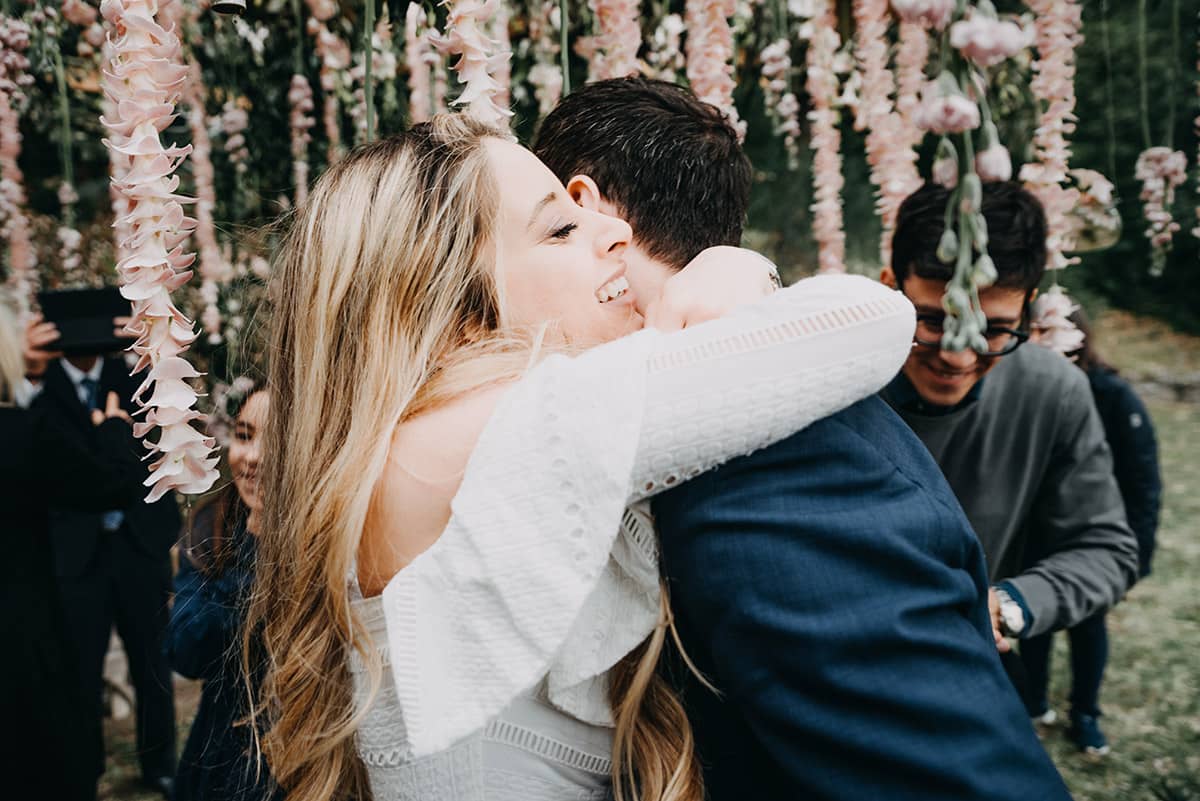 Photographers in Rome
Destination wedding photographer
Here are some main reasons. They can suggest you the best spots for gorgeous Wedding shooting. Rome is a very crowded city and the most beautiful places could be not easily accessible for your Wedding Pictures. A Wedding Photographer Rome knows how to behave in these situations and what to suggest.
Local Photographers can get the best prices and deals, when you negotiate for the Wedding location and other services
They know not only the city, but also the temper and the character of the inhabitants and this may help a lot to avoid unpleasant situations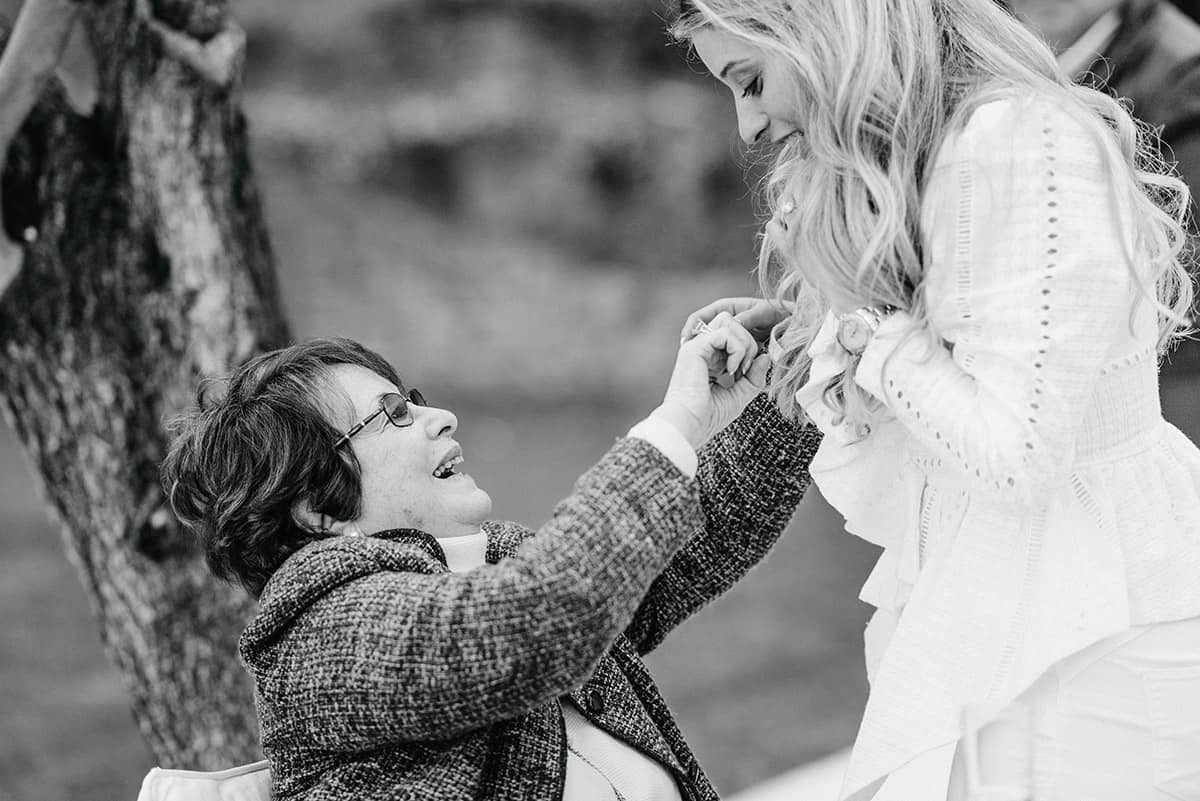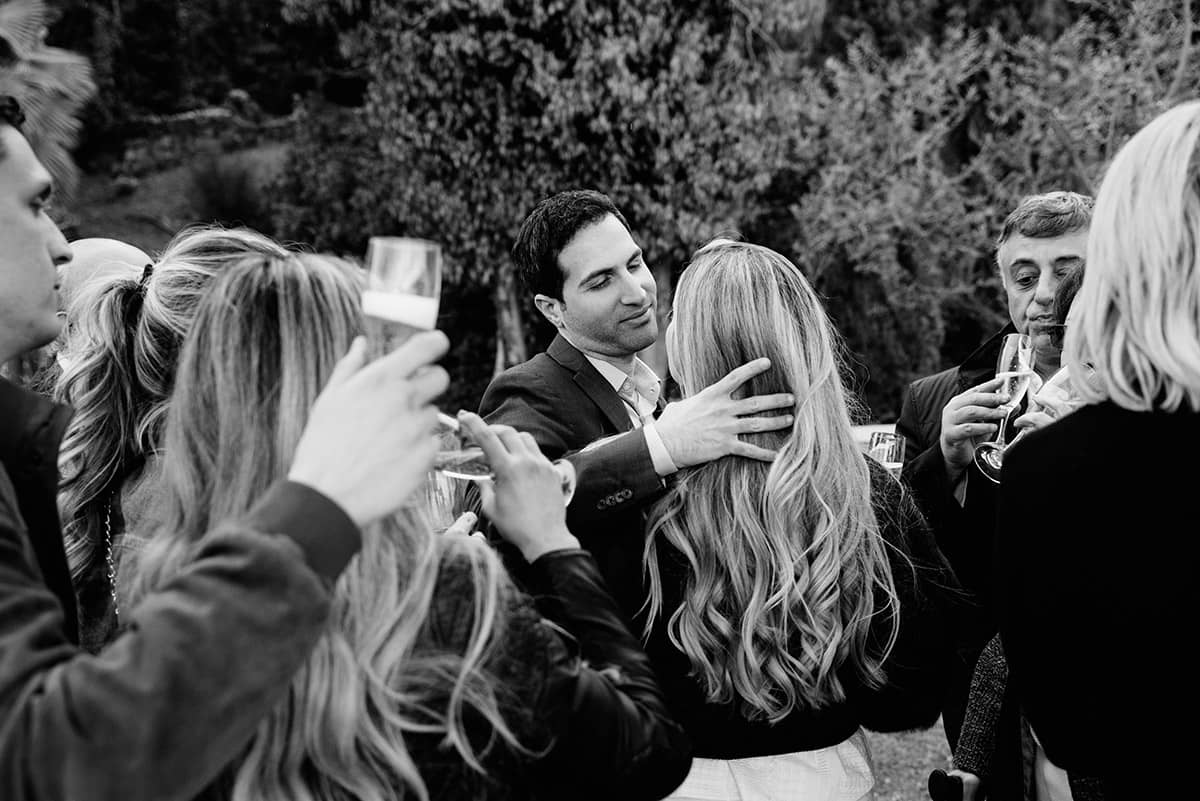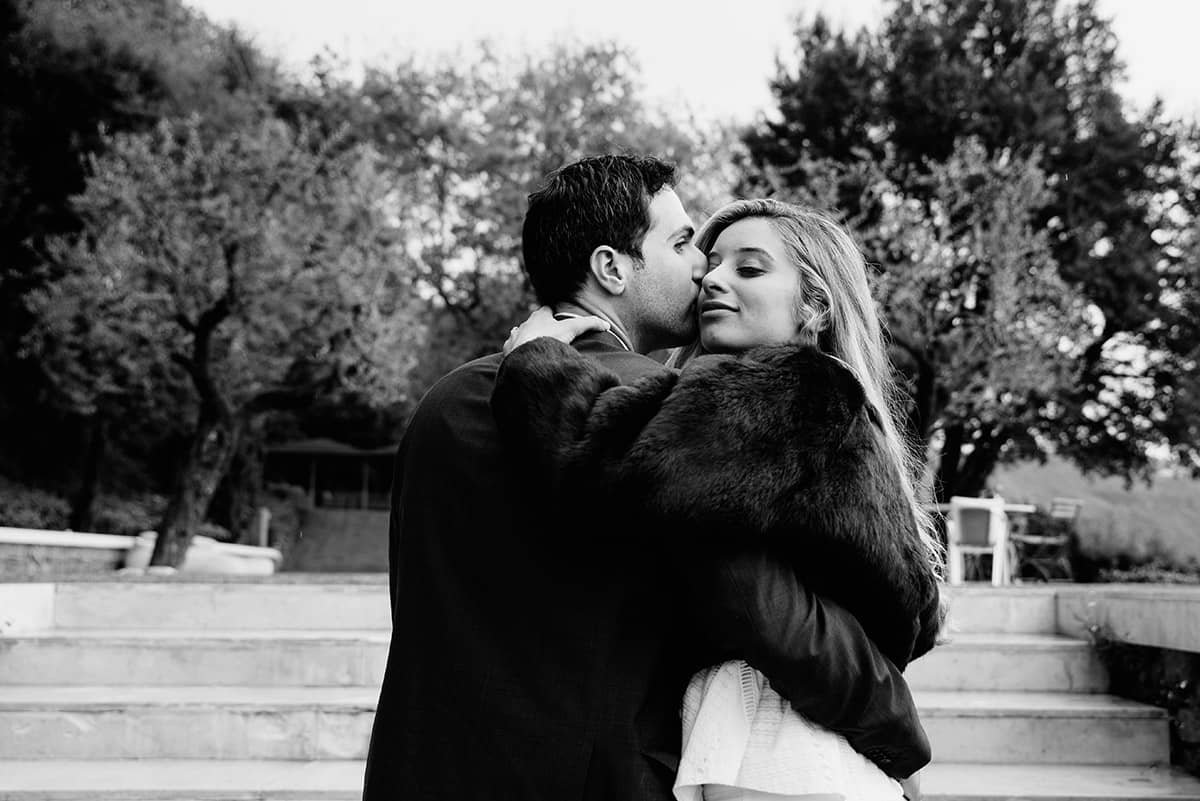 We rarely use black and white because we really love color too much.

However, in reportage scenes, black and white is sometimes a must.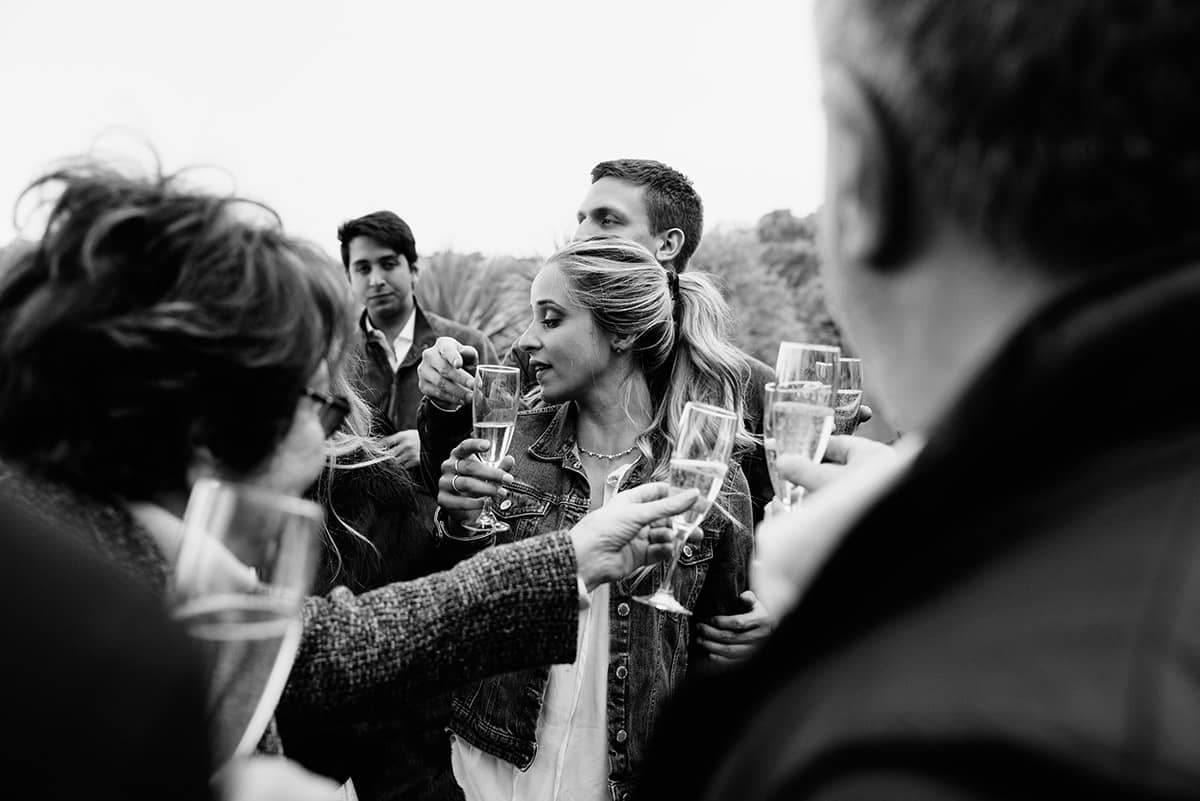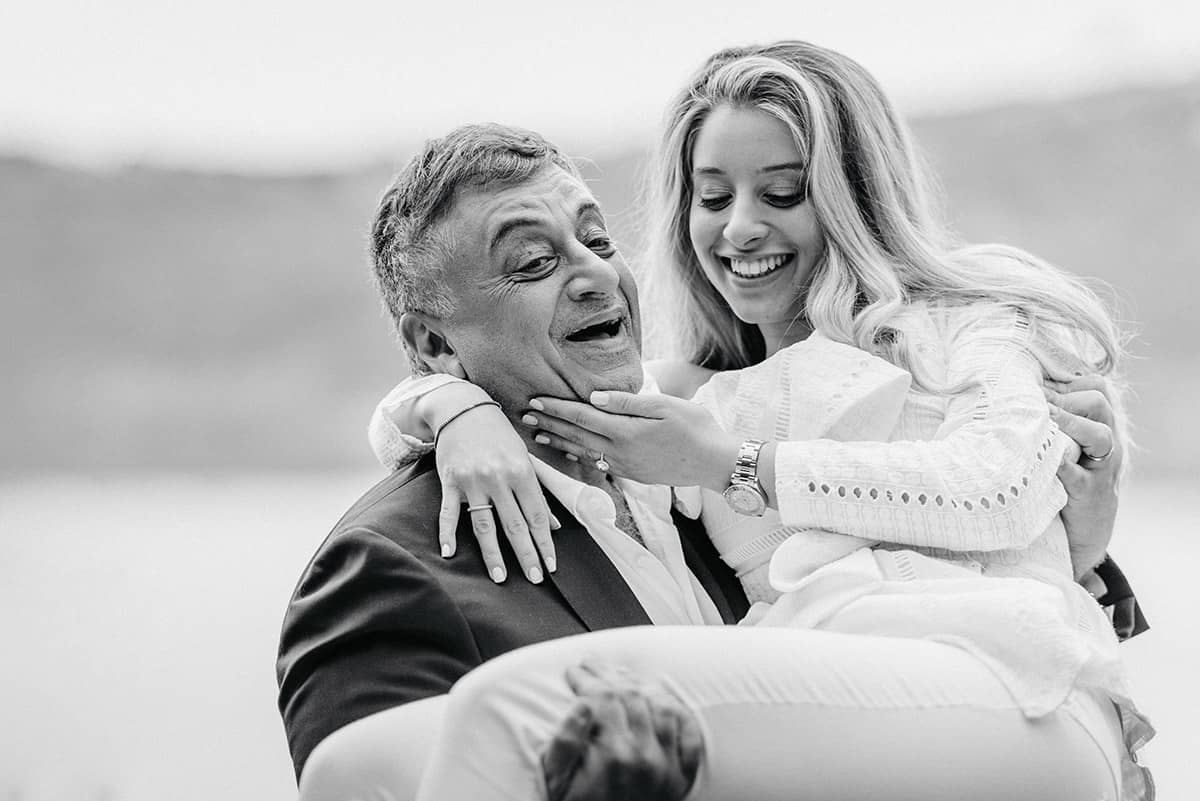 The Photographers in Rome have the chance to see hundreds of couples passing by and to attend a huge amount of Weddings So, if you are looking for a Destination Wedding Photographer Italy, now you know where to look. Rome is the Eternal city: everything happening here is magic and so your wedding will do! Having a Photographer in Rome will grant you to come back home with the best memories and the best possible Wedding pictures.