Photo Retoucher and second shooter Felice Tozzi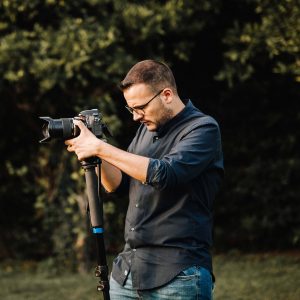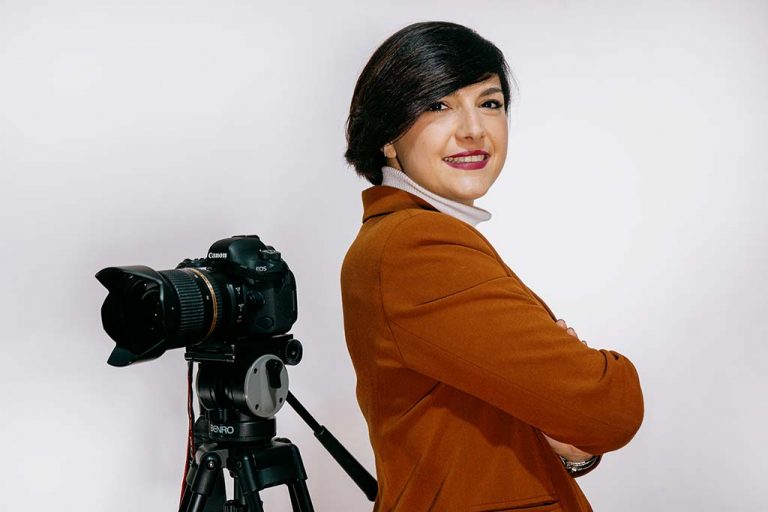 Ours is a team effort. After years of experience, the studio boasts a coordinated and close-knit team, in order to return our customers to high quality standards in certain, contractual and therefore guaranteed times.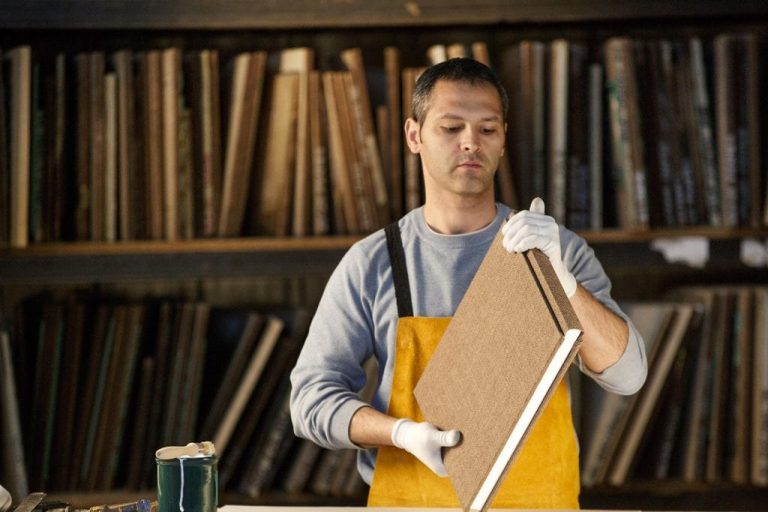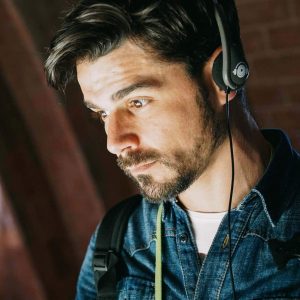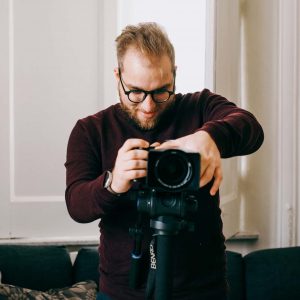 I rapporti che costruiamo sono esclusivamente professionali e dunque selezioniamo anche i nostri clienti. Scopri i nostri servizi addizionali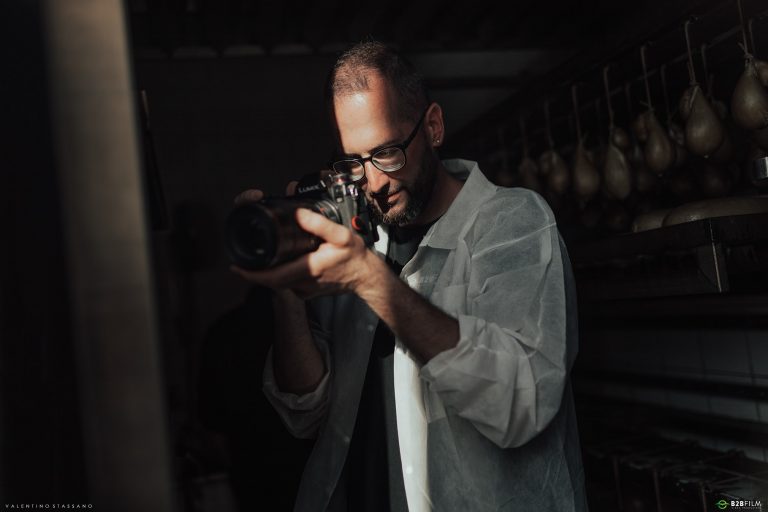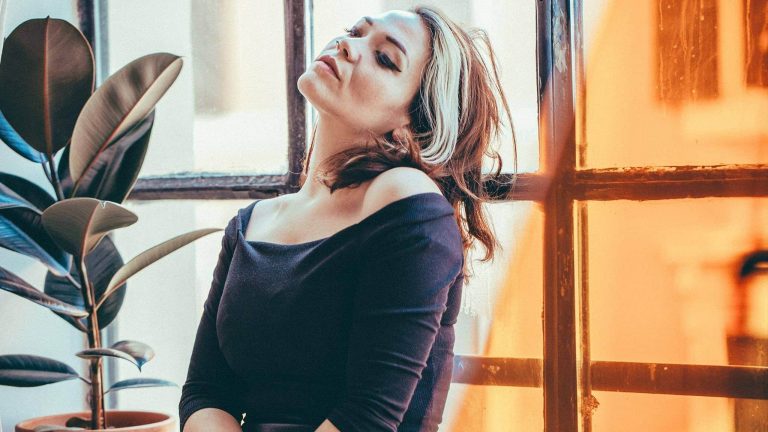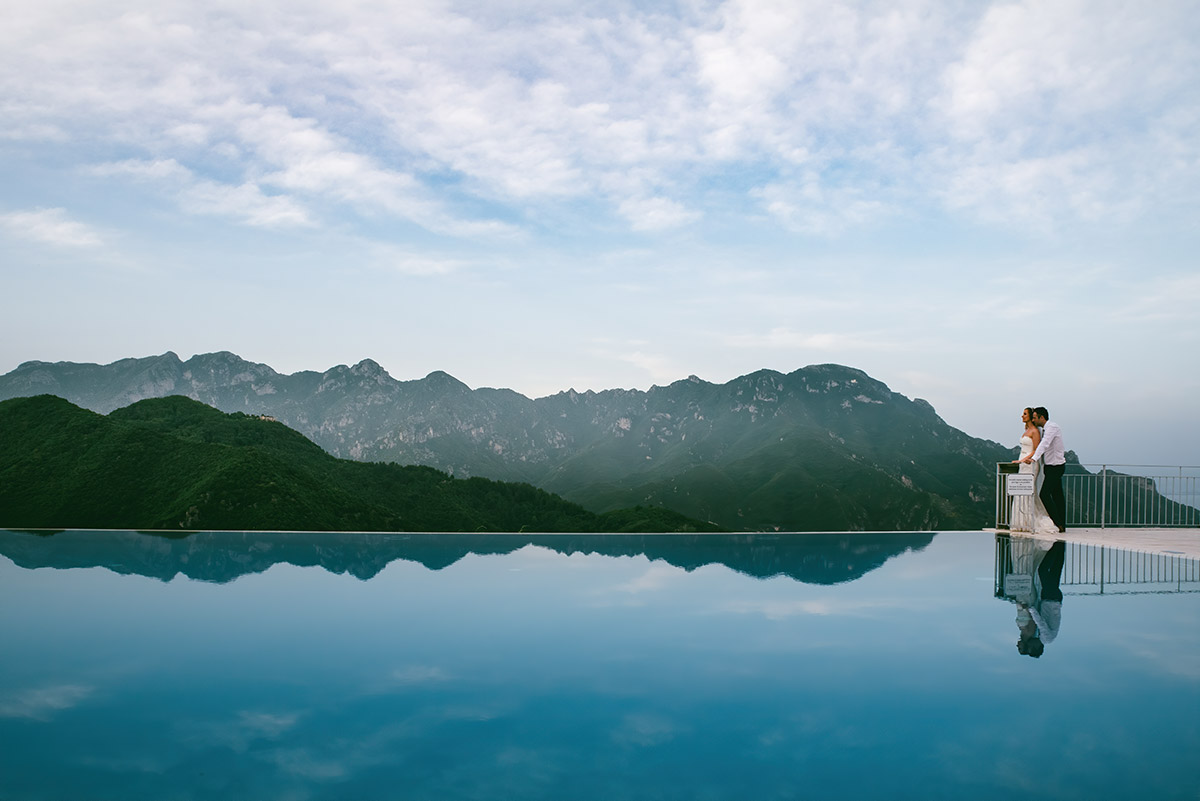 Why hiring an Italian wedding photographer?
I do not think that a photographer necessarily has to specialize in a single genre or even that he has to have a style too marked in that specific genre.
Life and the creative process are a continuum. It is only a mistaken cultural vision to define borders and dichotomies that are never sterile and even functional to marketing. A matrimonialist should be good both in the portrait and in the interiors and in the still life, and these genres if he finds them all in front of him in one day: the most important of his client's life.
I am an anarchist of photography, a self-taught at times, that follows only some models and masters and if he seeks them only when he needs them to get to express what he wants and that changes over time.  I do not want and do not pretend to let my changing style rise on the wishes of my clients.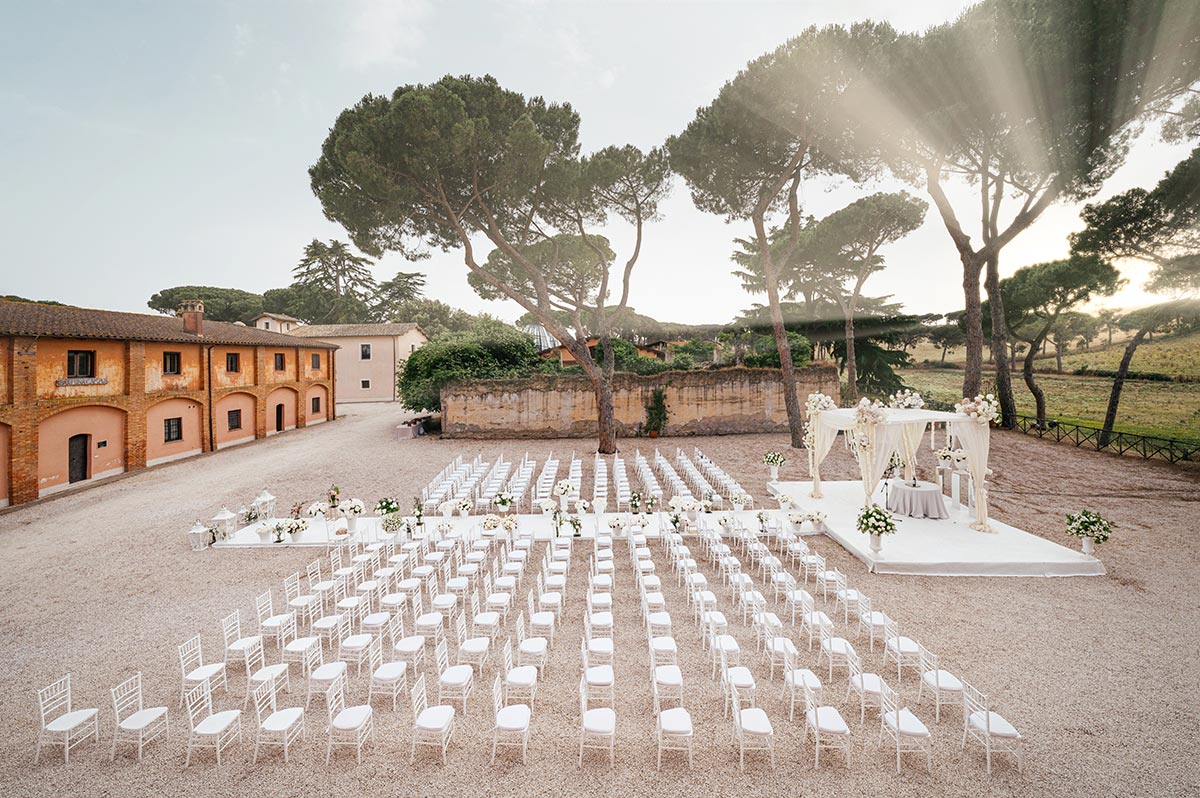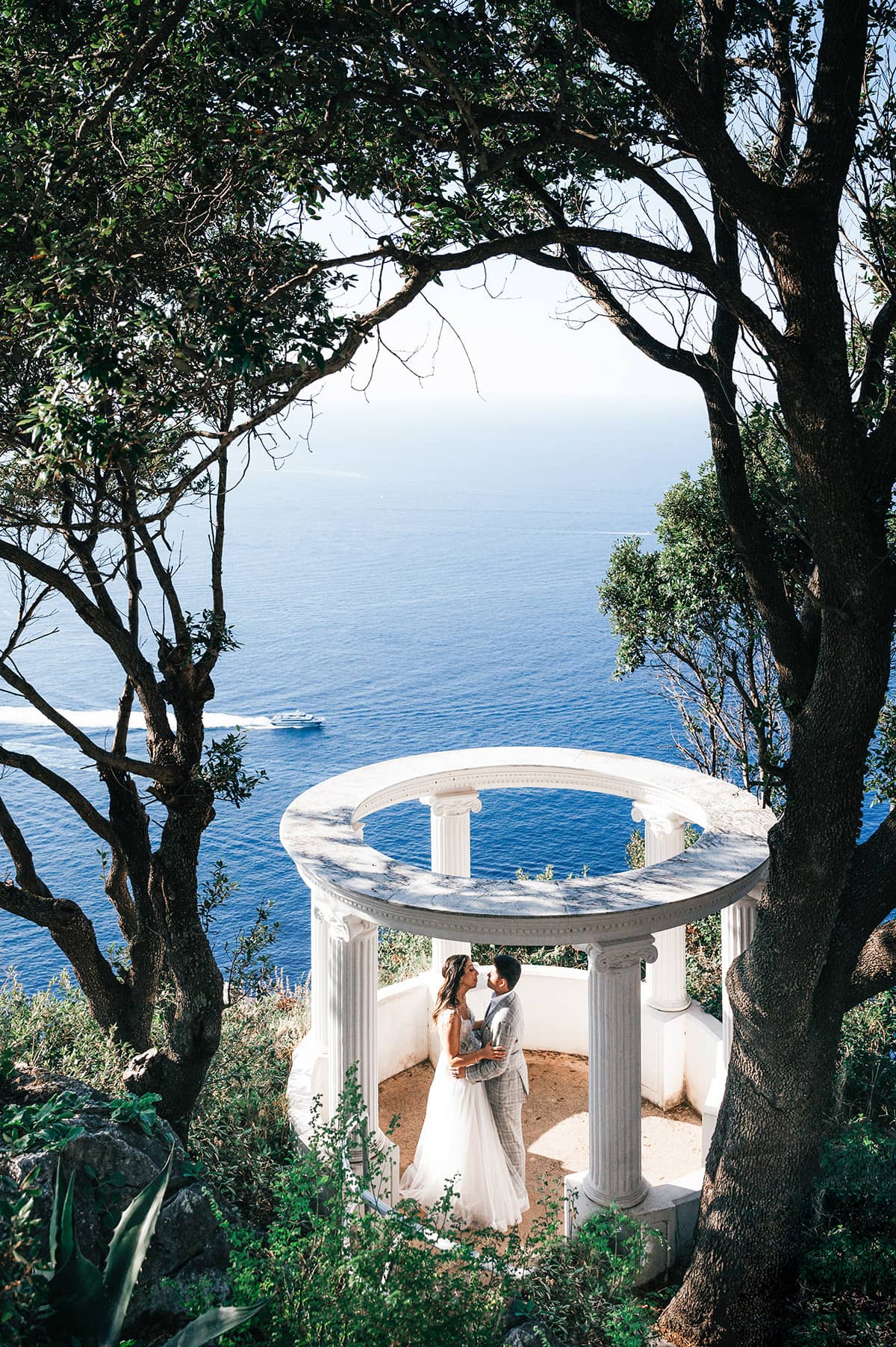 I love meeting the needs of those who commission me a job.   Personally I love adapting my vision of the world to the inner world of those who hired me, not only in weddings and portraits but as my clients know very well, even in architectural and interior photography. Photography is not just technical. Today more than ever, it has something else and from this point of view I am aware that photography will always be more authorial.
I constantly seek a balance between emotions and strictly commercial needs. So I'm not a true artist. I am a creative who works for third parties without renouncing the world of emotions.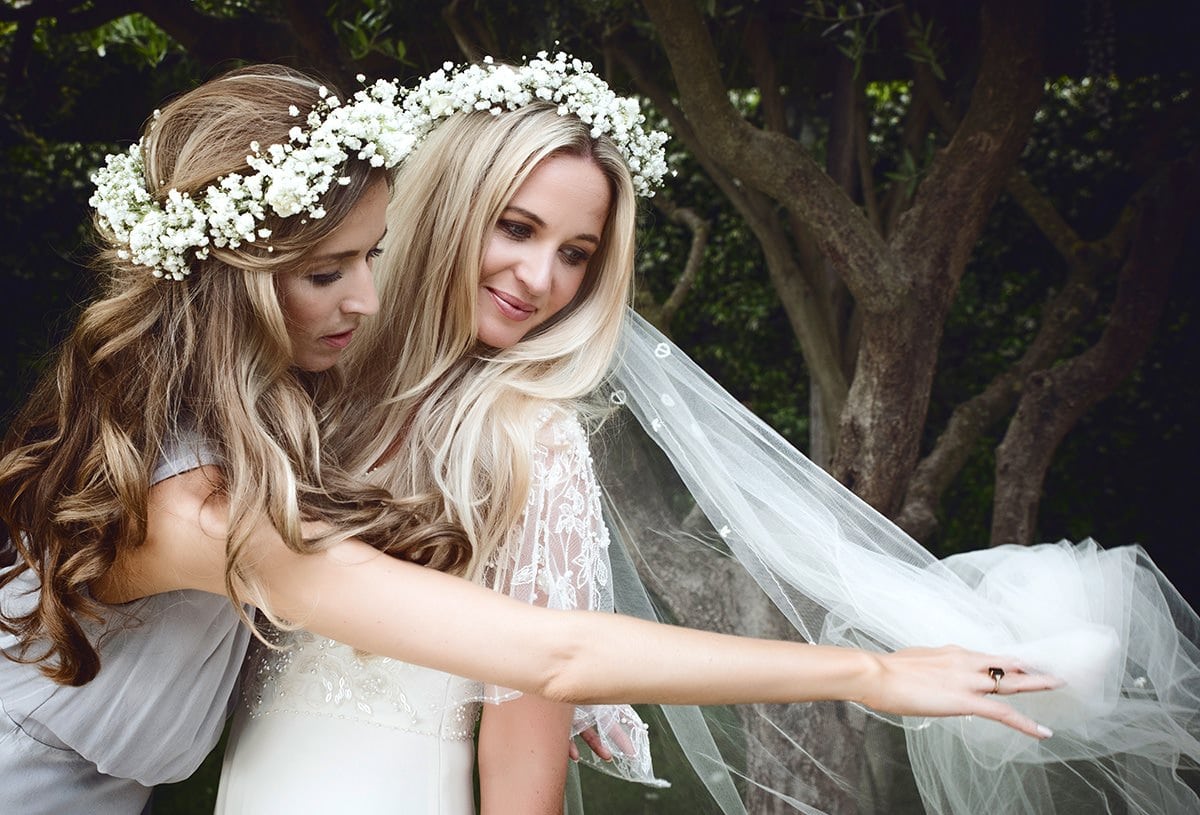 Some journals where we love to be
We are not of the idea that we must be everywhere, because in this way excellence is not selected and if we were everywhere we will not give an exclusive idea of our work.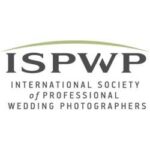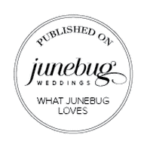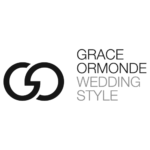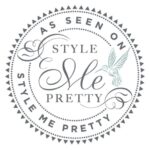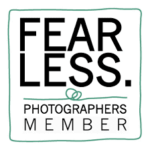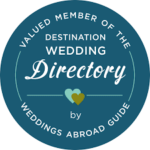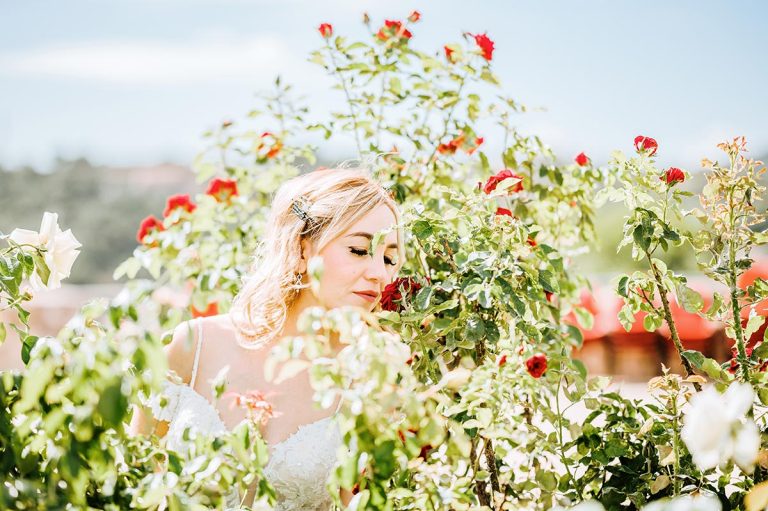 Please write us. You'll be contacted in about 24 hours.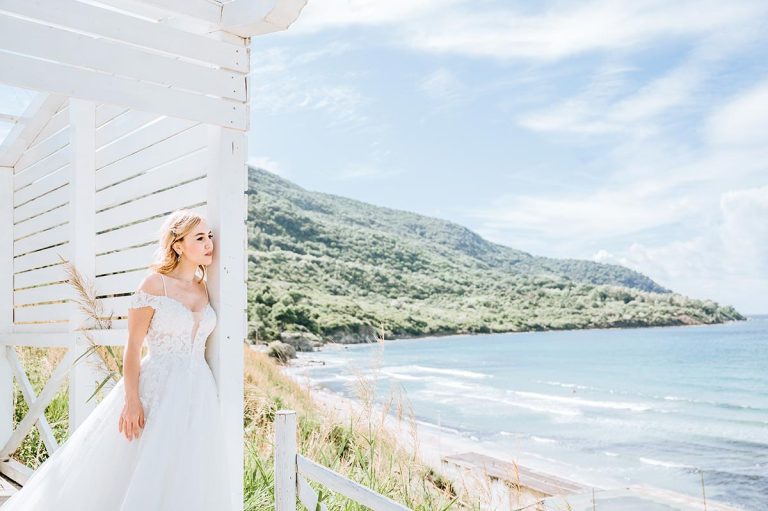 Can I have a quote for my wedding?
Question too general. Please try to be more specific and make a list to all the services that you need. For example different prints and covers may influence the price. The video itself can vary the price, the second shooter etc. A greater precision in writing or phone call will favor a careful quotation. And … Do not forget to write the date to check availability 🙂

Is the photo retouching included in the quote?
Color correction, contrast, white balance are included in the price. If for photo retouching it is meant the substantial modification of the subjects it is obvious that this service is not included in the price.

Could we book the date without signing the contract?
Likely not possible.The signing of a contract denotes primarily the professionalism of the photographer and at the same time is a guarantee that protects the customer.Mine is a very concise contract.

Will you send another photographer if you won't get in person?
I guarantee my presence by contract, plus that of my collaborators and assistants called for the related services booked. Above all, nobody will replace my presence.

How many digital files will be dlivered?
The minimum quantity of digital files is guaranteed by contract and may vary with respect to the type of wedding.I usually deliver from a minimum of 700 files to a maximum of 1500.

How long it takes for delivery all the services?
All the post processed files take from 2 month upto 4 months for the delivery, yet lots of files will be delivered during the workflow, even withing one week!

I need of a second shooter for my groom
Of course this is an optional that you can book. Check our package list

Do you also provide additional family pictures?
Yes of course, family or groupy and formal or informal family pictures are included in the wedding service, yet if you are willing to have an additional shooting day while you are spending your holidays it's definotely possible too.