Ravello wedding photographer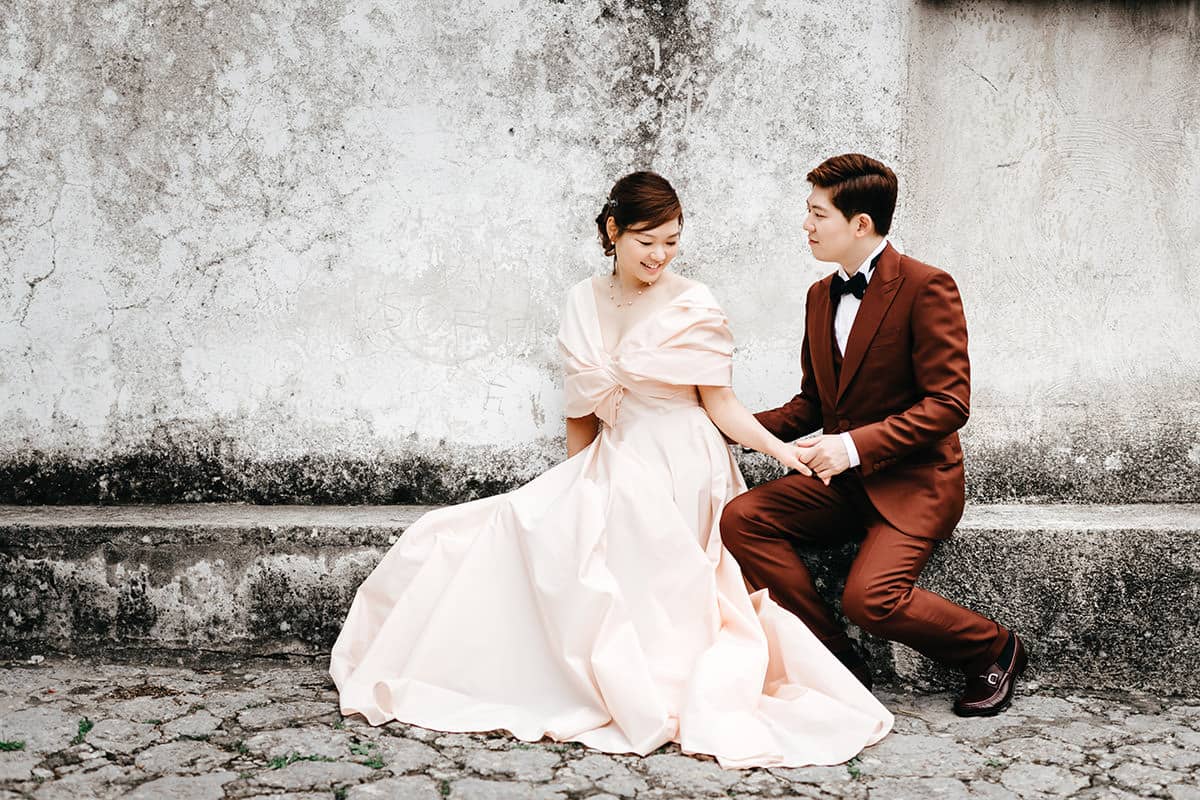 Everything in Ravello has a sophisticated, elegant and exclusive taste! Your Ravello Wedding Photographer will capture every detail and emotion. Your Photographer will grab all this magnificent beauty and he will be able to express it on the Wedding pictures.Check the galleries of Emiliano Russo | Ravello photographer.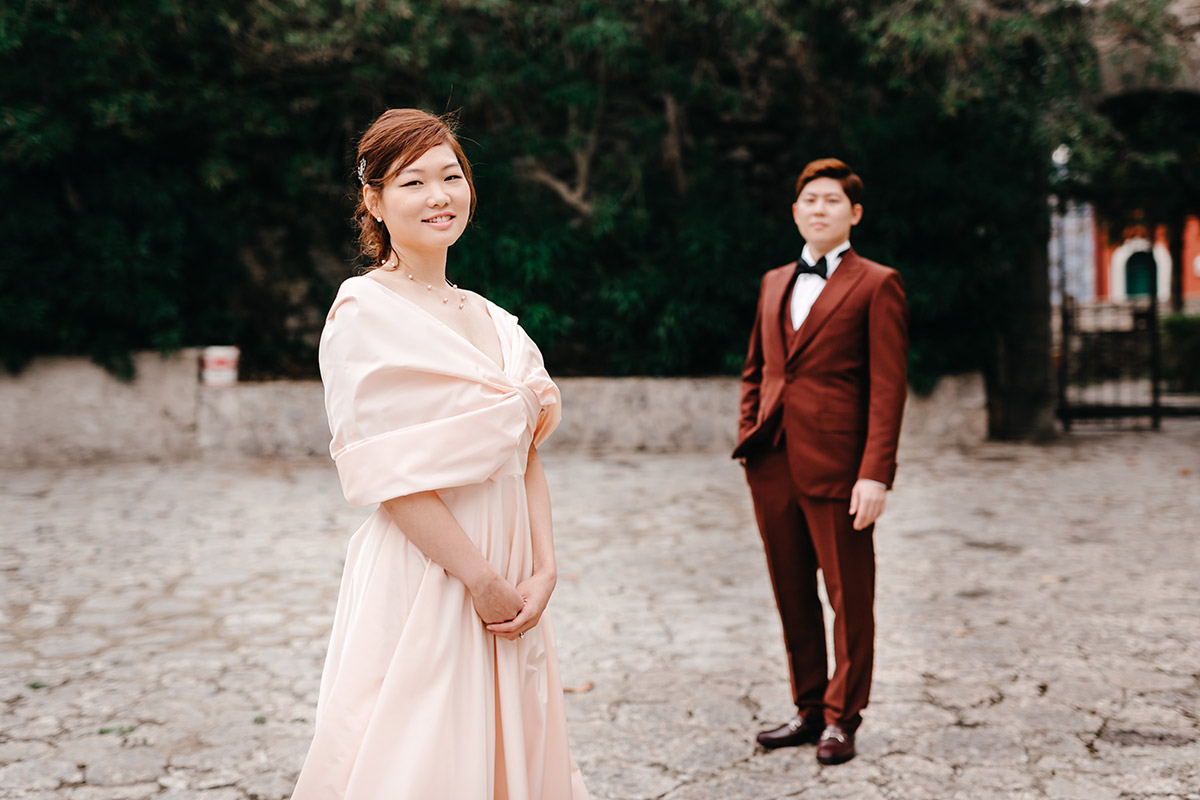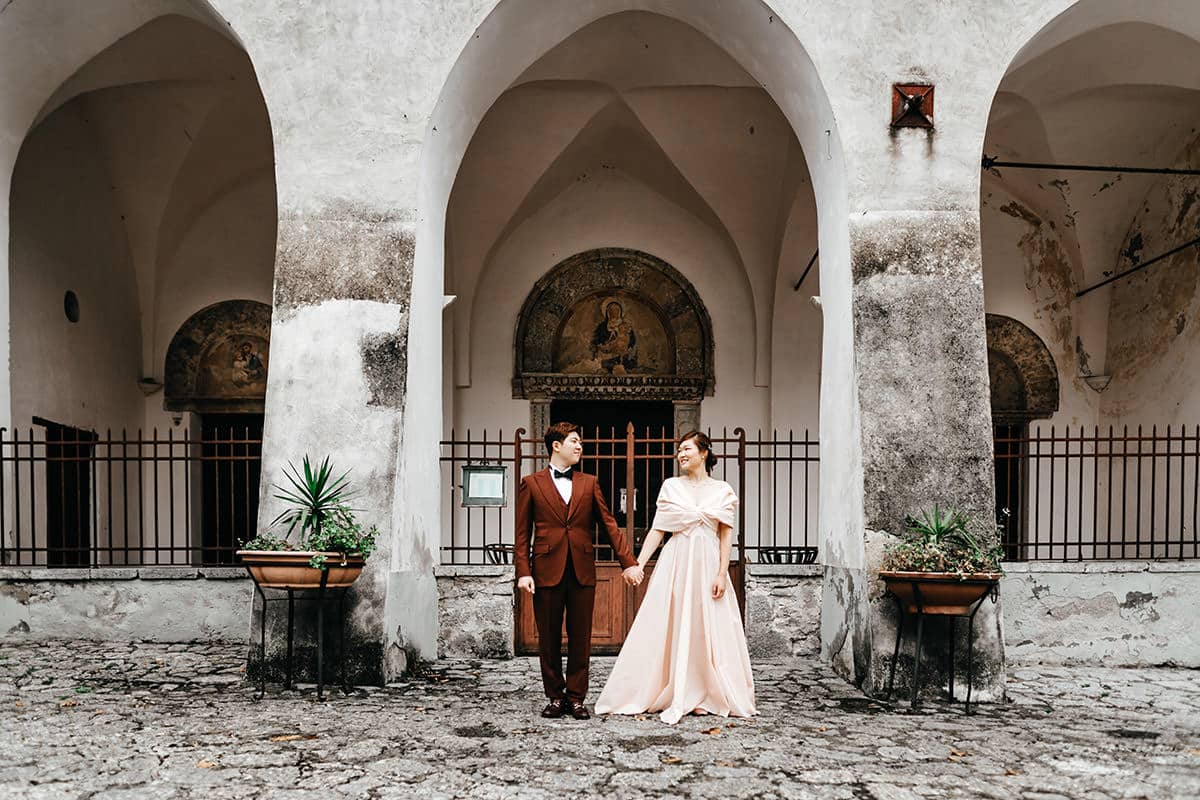 Ravello's beauty is hard to rival: its position on a mountainside along Italy's Amalfi Coast.
Its small streets and the breathtaking views of the Mediterranean Sea will amaze you. Your Photographer will grab all this magnificent beauty and he will be able to express it in the Wedding pictures.
You will add more value to your personal emotions and feelings.
RAVELLO WEDDING PHOTOGRAPHER
As a Ravello Wedding Photographer, I believe that your Wedding pictures have to be real.
The bride and groom are not mannequins in front of the camera. The Wedding pictures have to catch the gestures and expressions, which say something about their personality. The Natural Posing will highlight the emotions of the couple, their synchronized movement during the whole day.
Therefore, in my artistic vision, the beauty of your Big Day has to come out spontaneously.
Nothing will be artificial. What makes the difference, if you decide to celebrate your Big Day in Ravello, is the glamorous touch!
Everything in Ravello has a sophisticated, elegant, and exclusive taste! It will be my pleasure to grab this atmosphere and to turn the pictures into a timeless Wedding experience.
RAVELLO WEDDING
Ravello is the town, where the details talk to your intimate soul and evoke everlasting memories for you, your family, and your guests.
Think about some pictures of your Wedding, depicting the bride and groom on the Vespa, in the wonderful Villa Rufolo gardens.
Close your eyes and imagine the amazing Villa Cimbrone, or the Ravello Duomo, or the historic buildings and the spectacular vistas. Your Ravello Wedding Photographer will take care of every detail.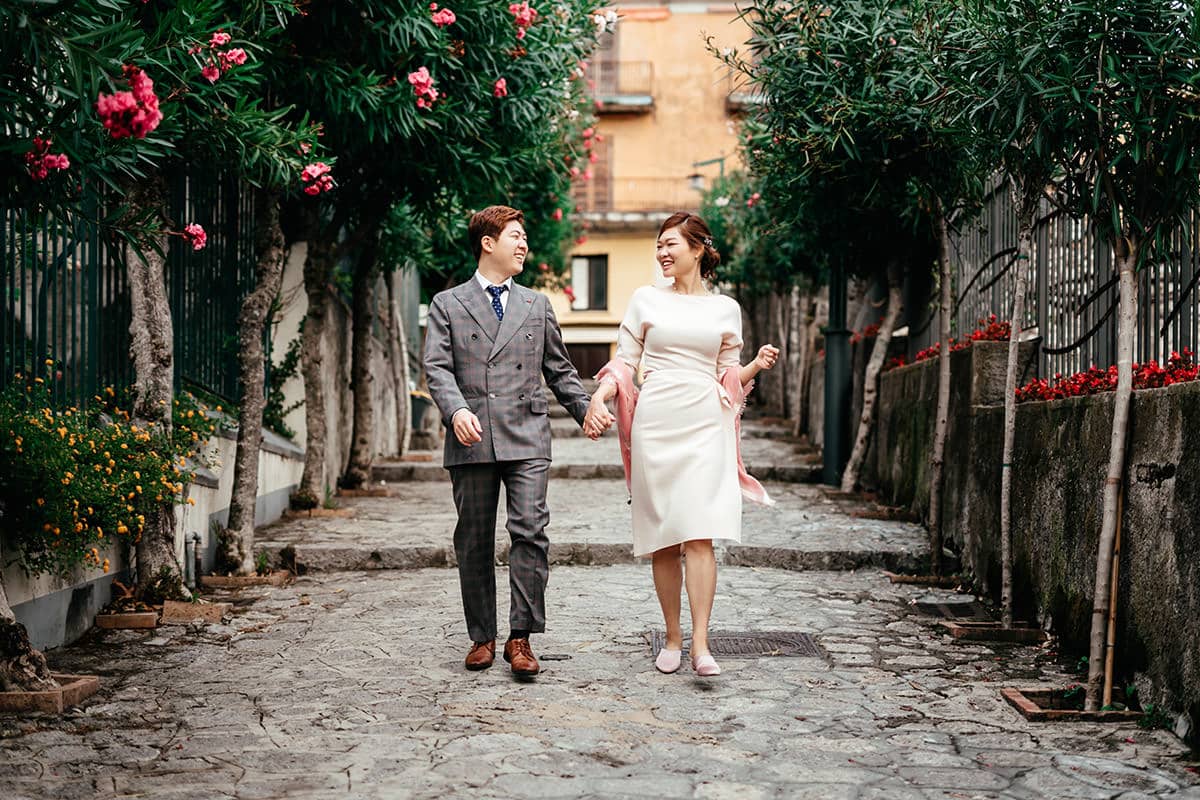 We love capturing authentic athmospheres in every wedding. Our storytelling starts from your "persona". Your state of mind is the key factor of our work.
We are like "translators" of a meaningful slice of you, the light, the backdrops, the italian views and our sensitivity by delivering all of this in a picture.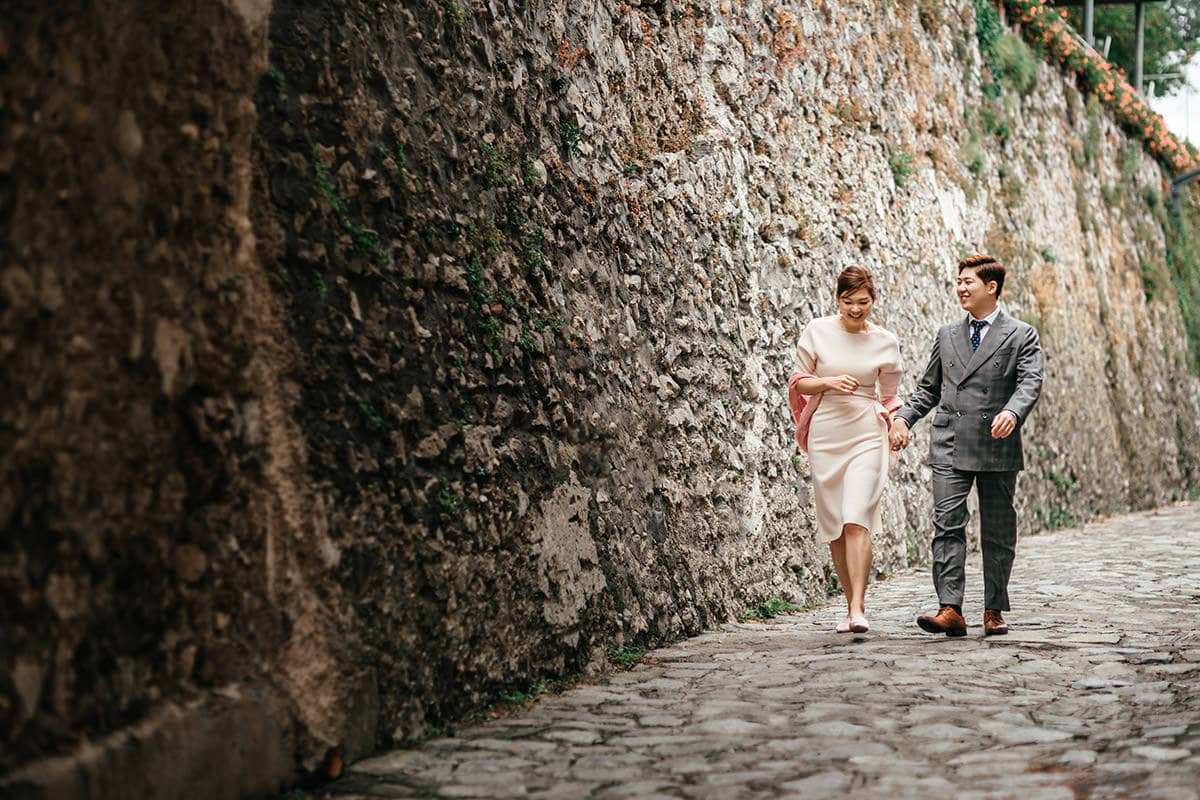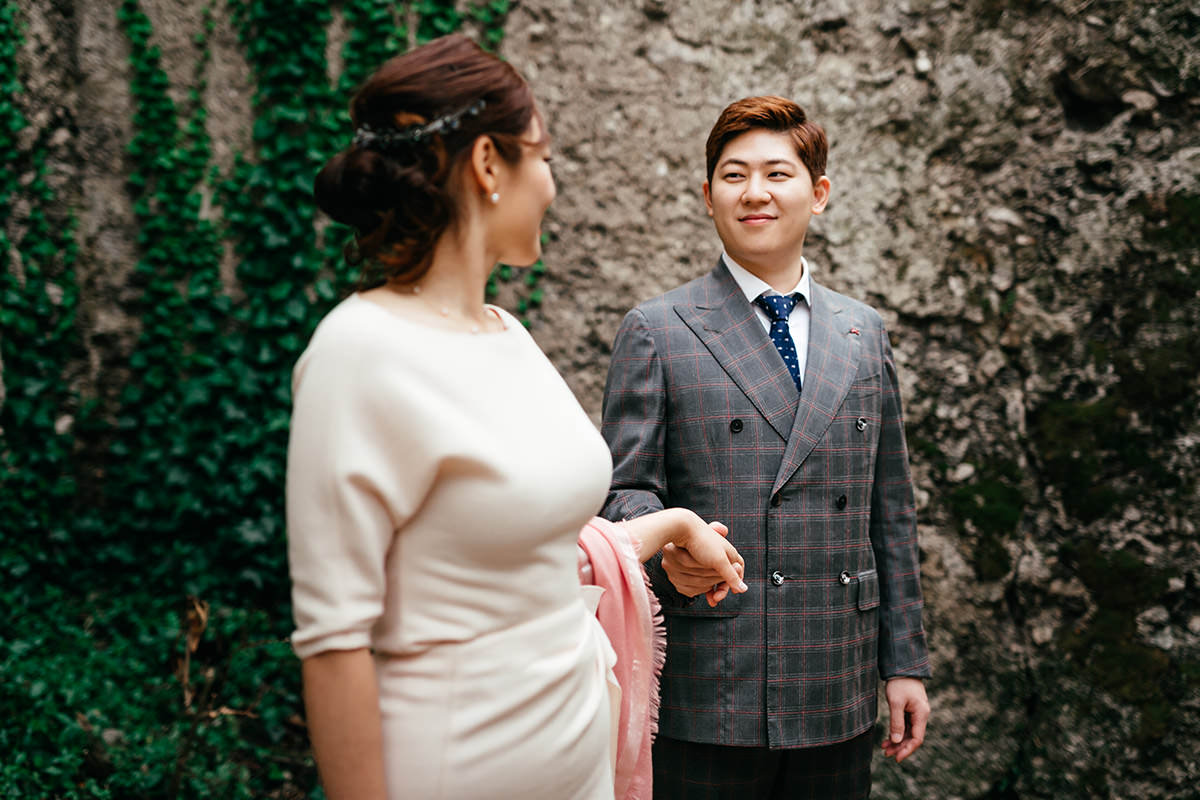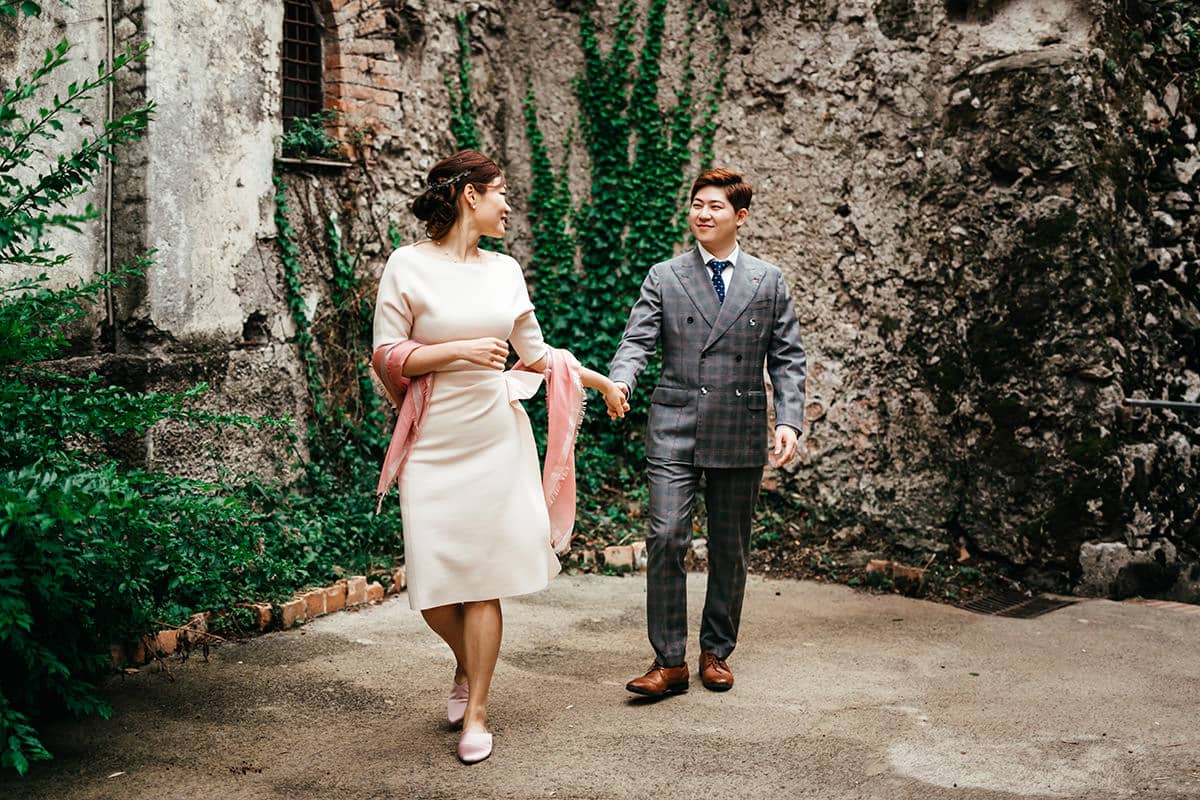 if you like my pictures then we surely have something in common, something deep in yourself that I can see.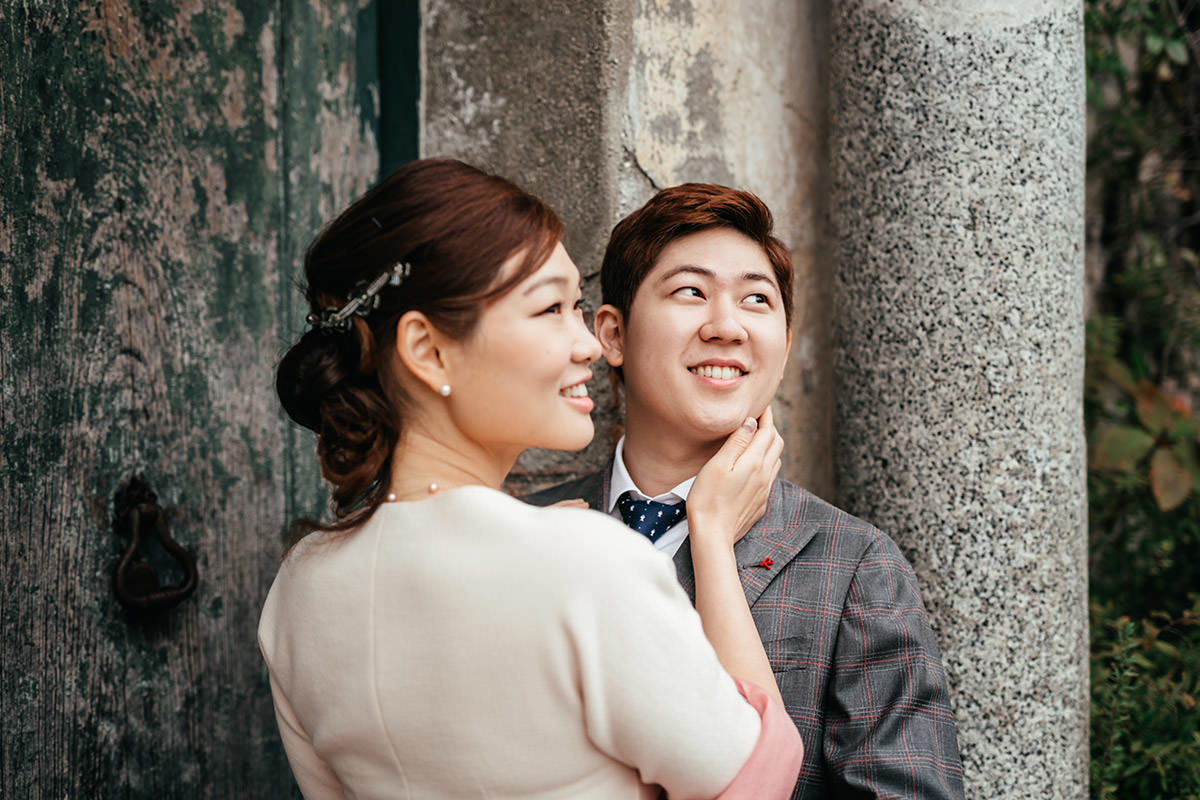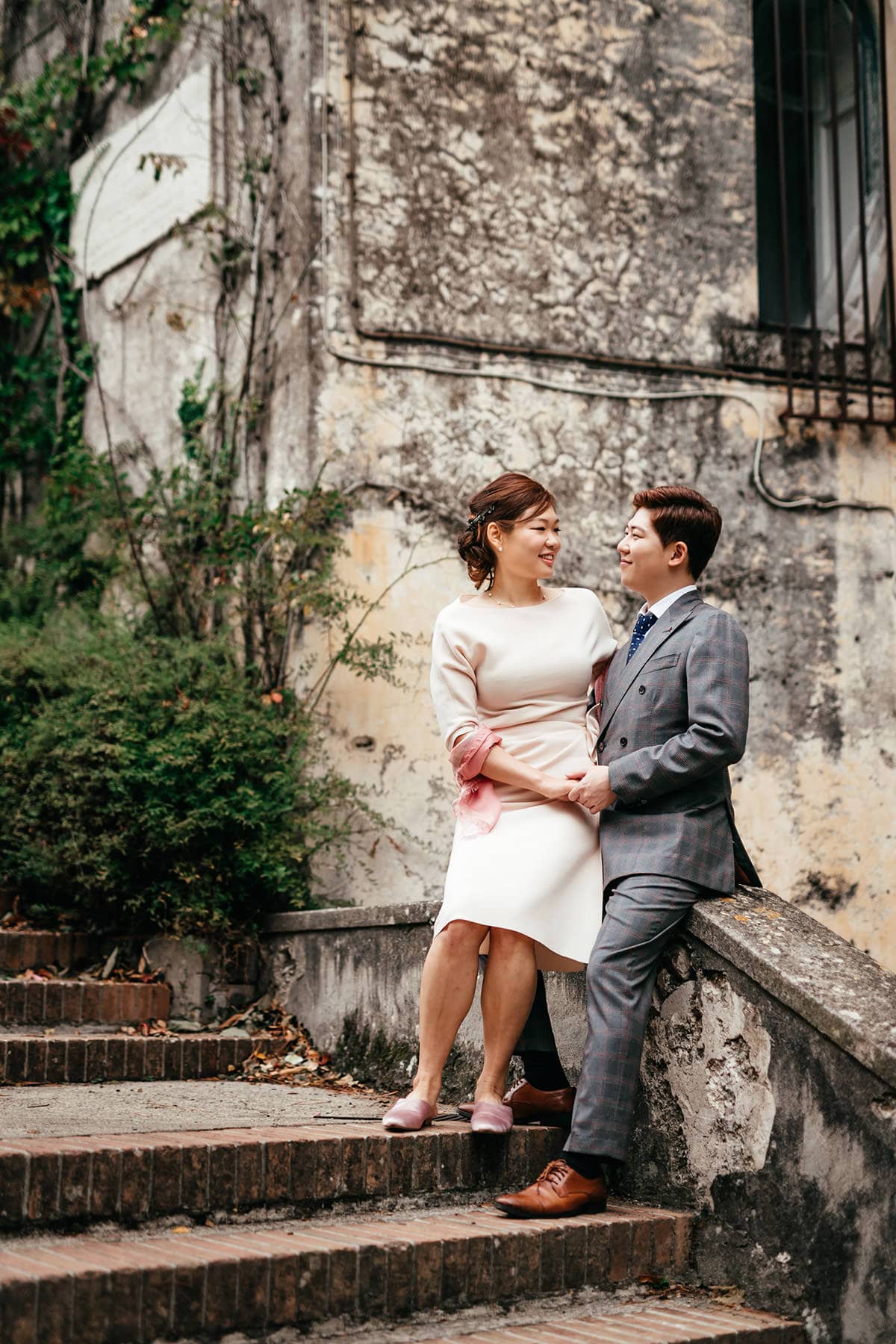 The Wedding Photography experience cannot be repeated and cannot be the same.
Every emotion is different and every part of Ravello will be a different emotional background for your Wedding Day.
A Ravello Wedding Photographer can grant you that the shoot itself will be an unforgettable experience.
And also, the Wedding pictures will never be outdated, because they don't represent just a place or a moment, they represent who you are!
We work also as wedding photographers in Capri and photographers on lake Como