Start printing your wedding album with us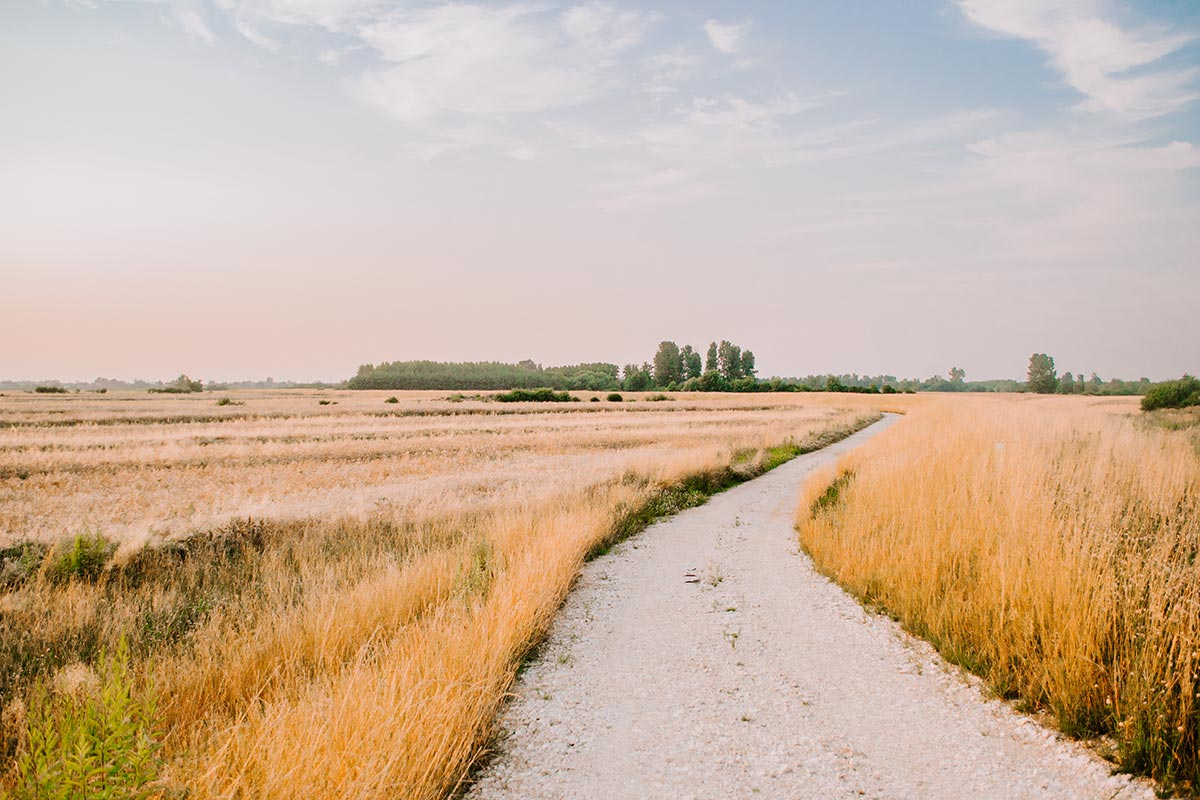 If you've chosen a cover that might match your taste then please save the picture and send us the model you like more. Keep in mind that you can personalize it with different materials with the corresponding colours availabe for each one. A quick note: covers don't need to be necessarly a picture on it. It's up to your request. If you are not sure about one of this standard but still personalized wedding album then you can check put some picture of realized album by our print Team and rely to us to even make it better. We will quote the final request at the best deal.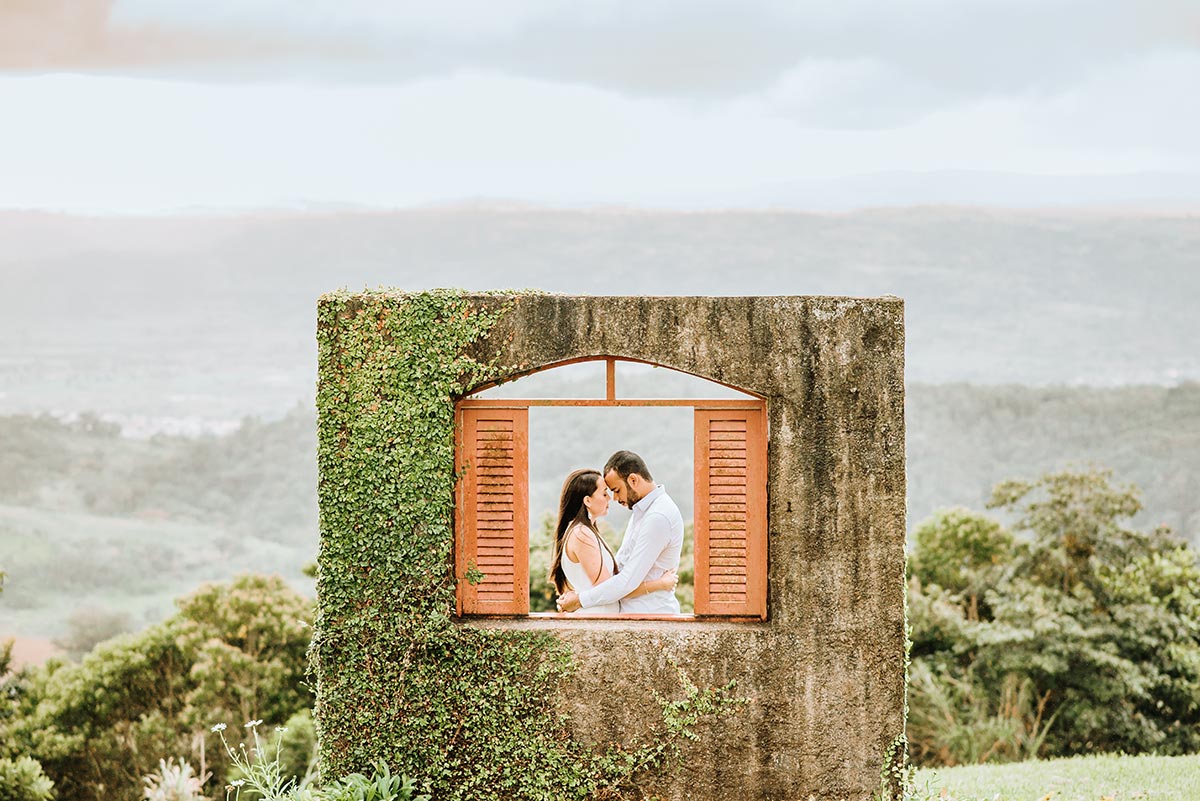 More ideas for your Itali wedding album
You can get some inspiration on how you can personalize the standard models of your italian wedding album. Covers are additional that you can include or not and you can see at the bottom of the page the kind of box that we combine with the covers.
Invest more to personalize your wedding photo album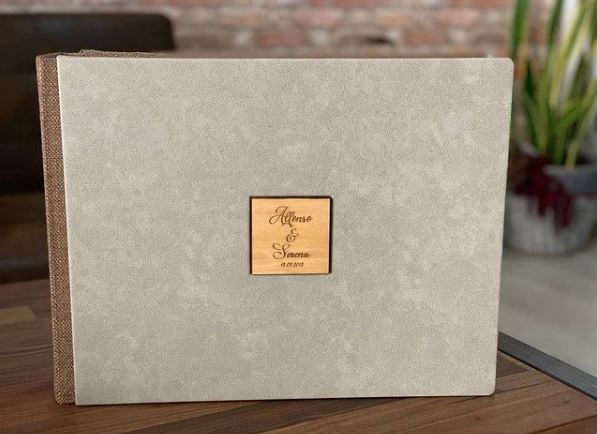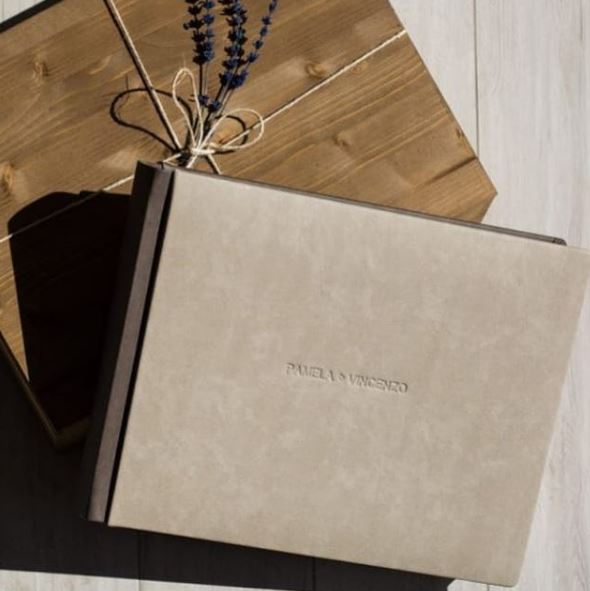 Some personalized standard example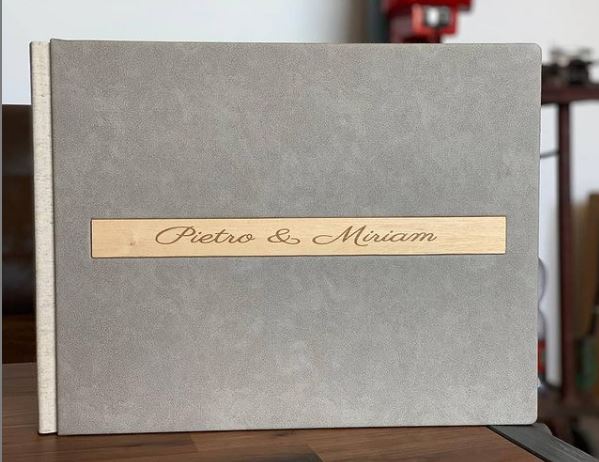 This kind of wedding photo album is not made for a storytelling mix of picture. It is designed for who want to chose one or two pictures per page and really select the best ones. Materials are fabolous and in this case the woody cover box is included, fully part of the package and personalizable with names of bride and grooms.
100% hand made Italia photo album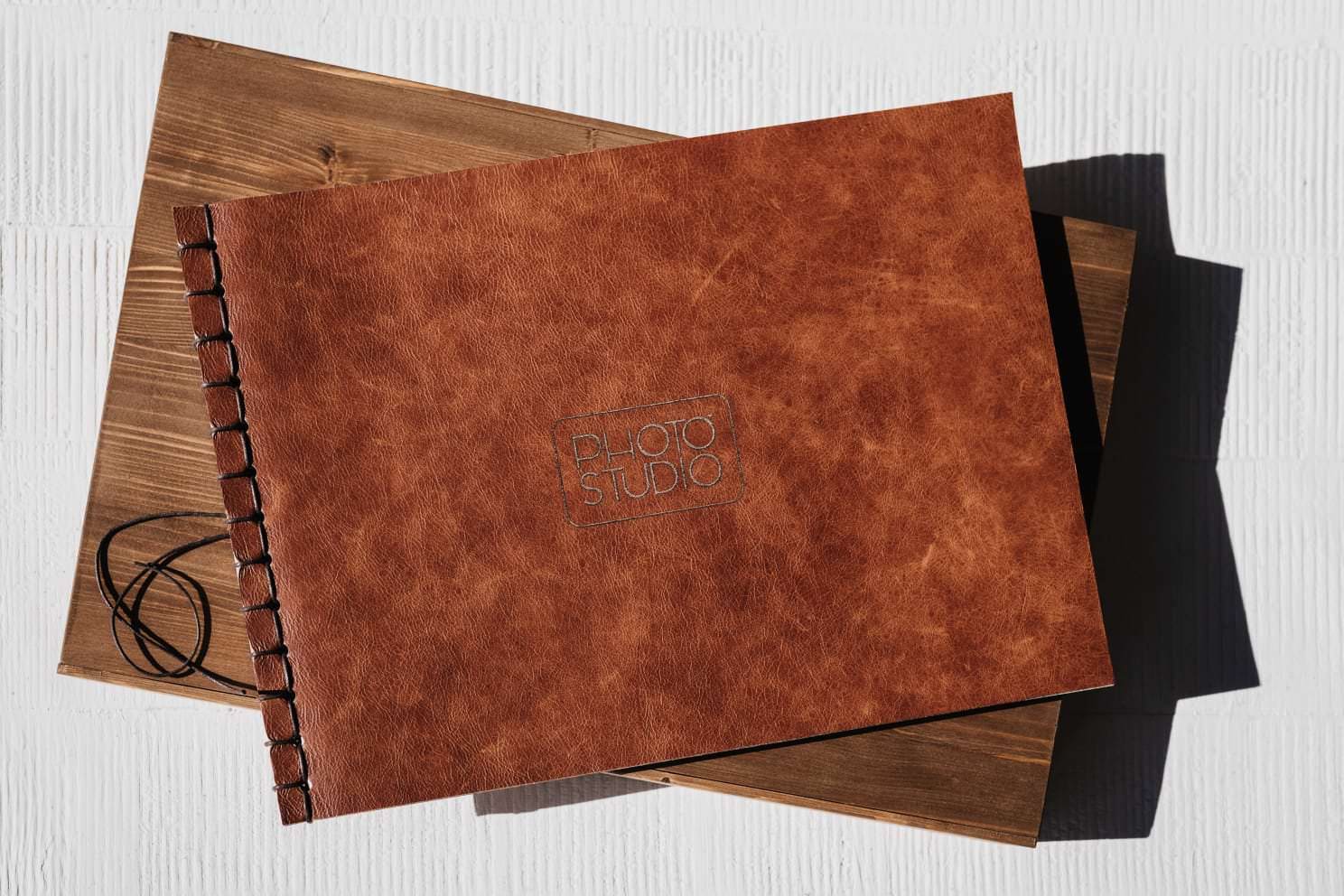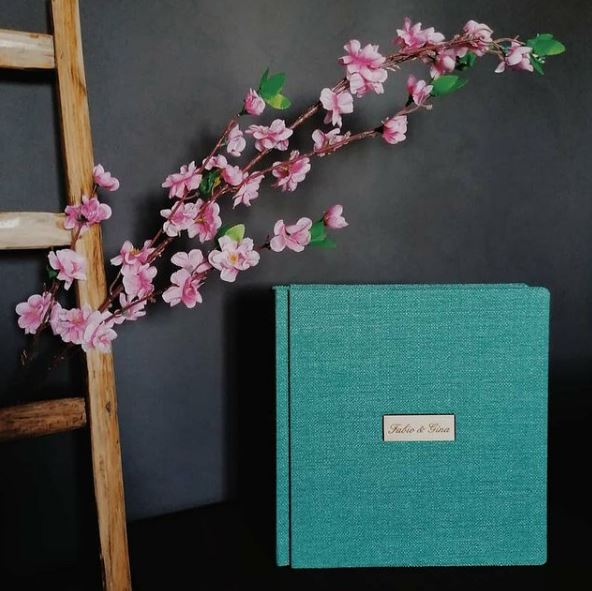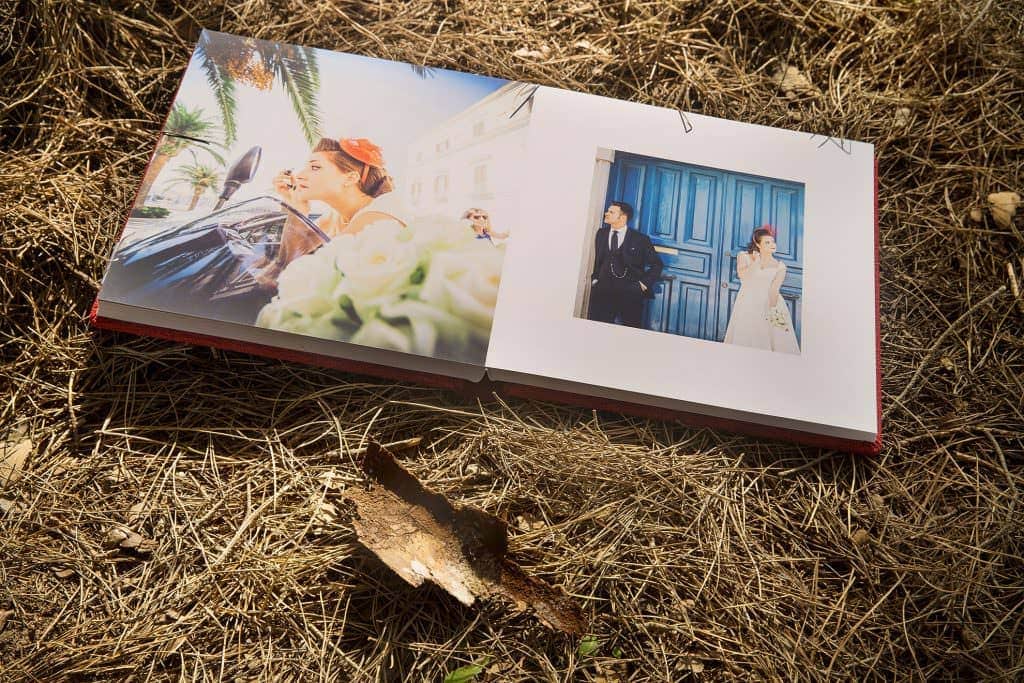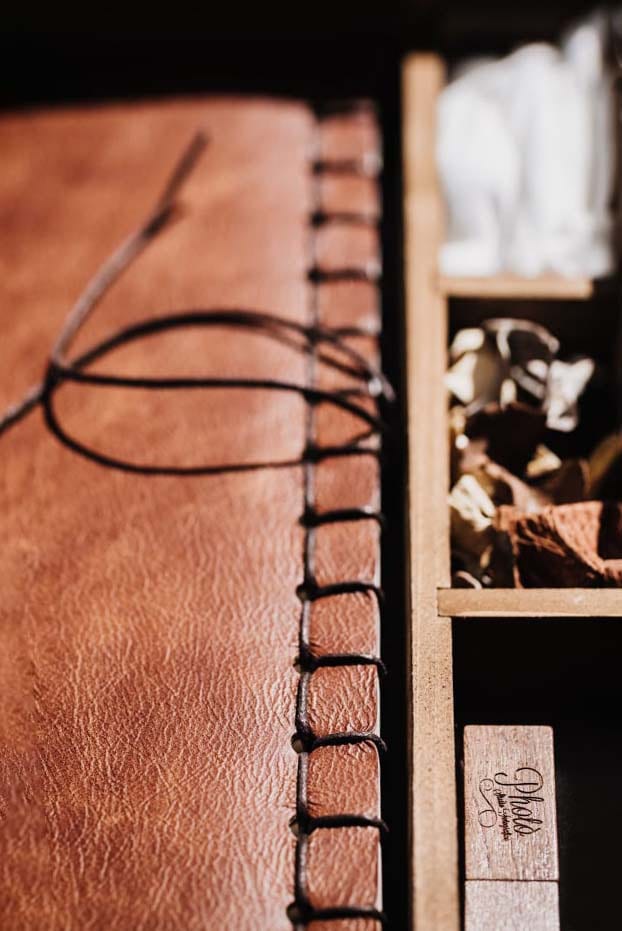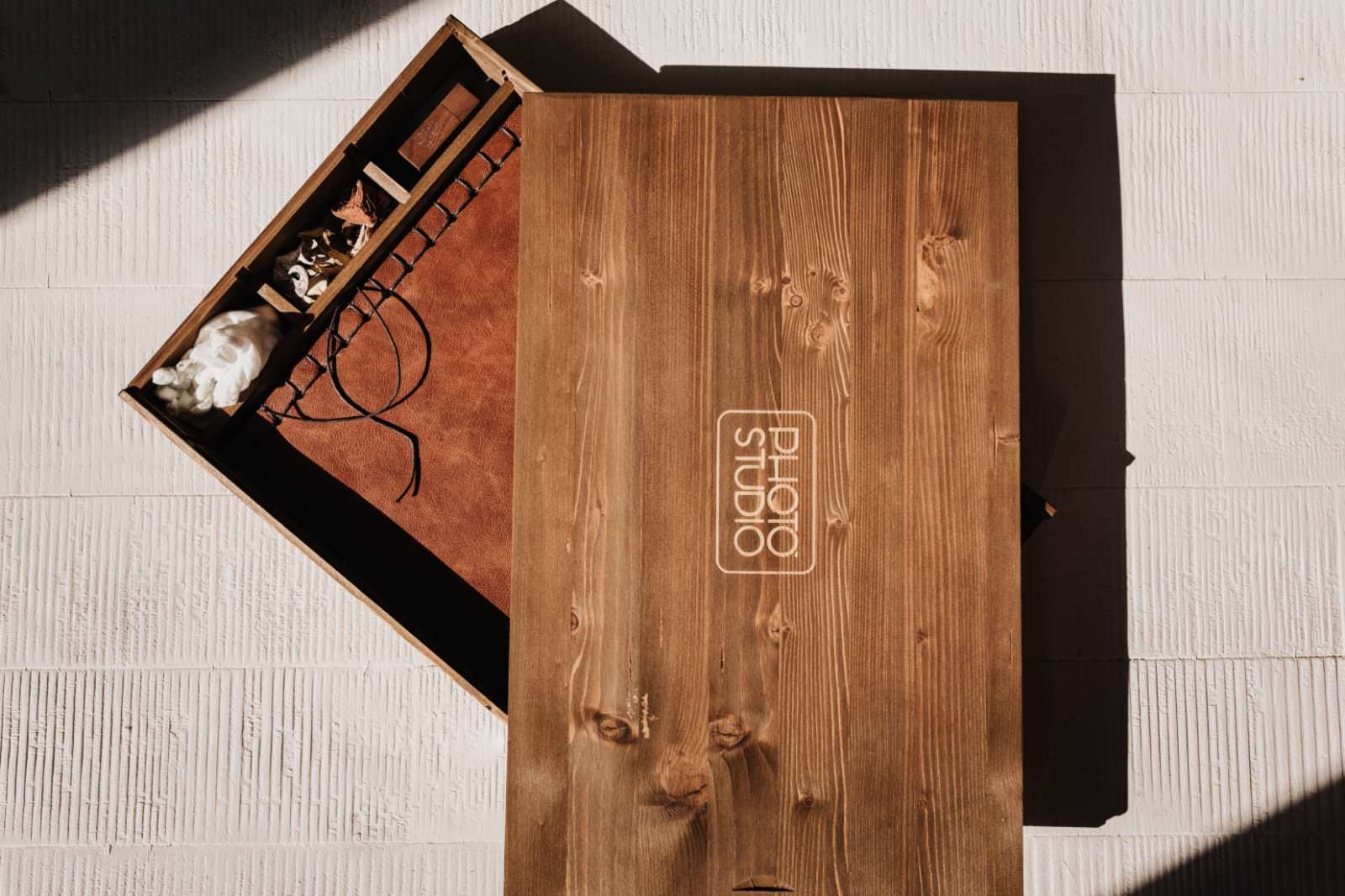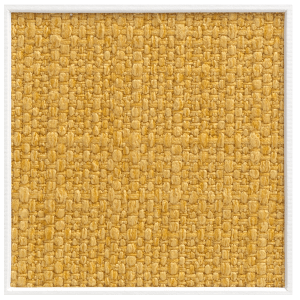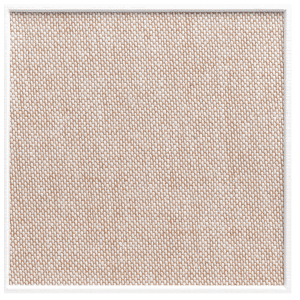 Tap on the material colours and choose your one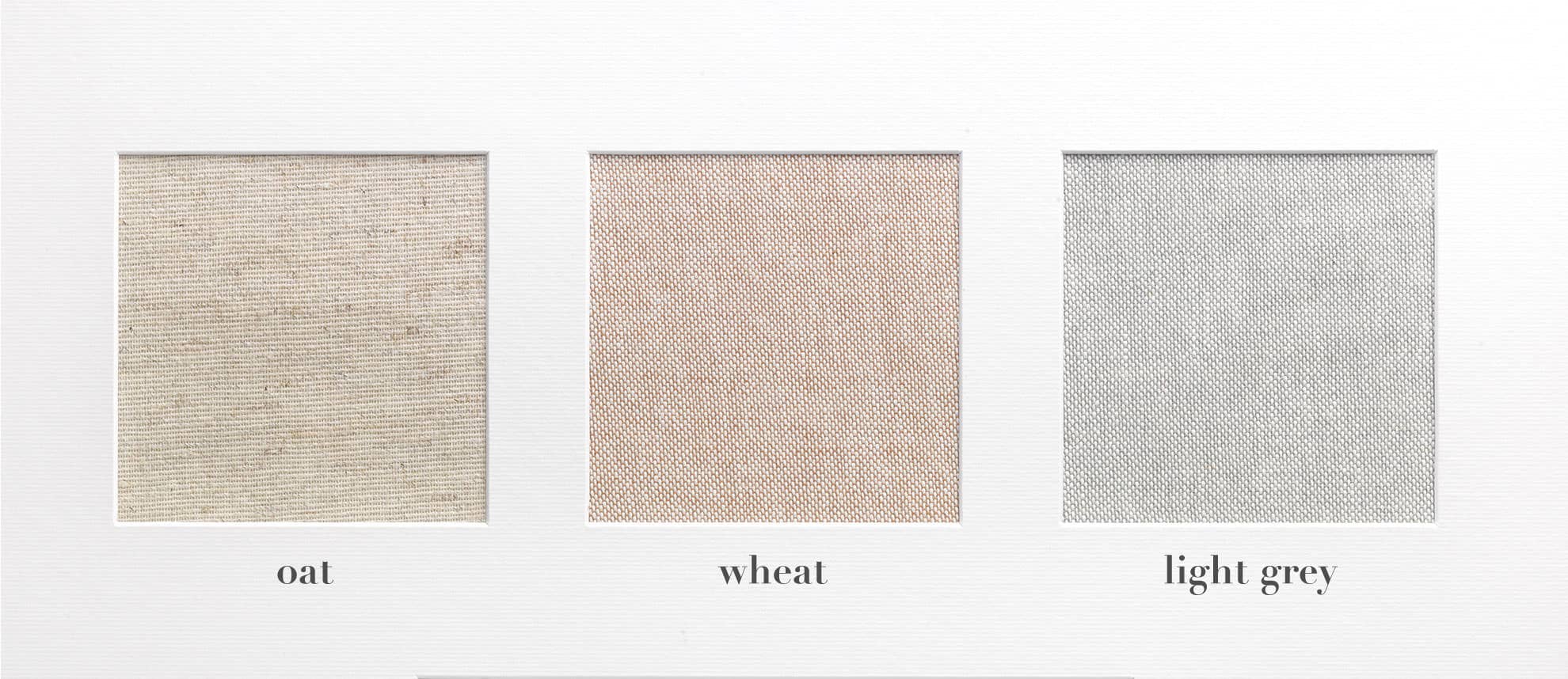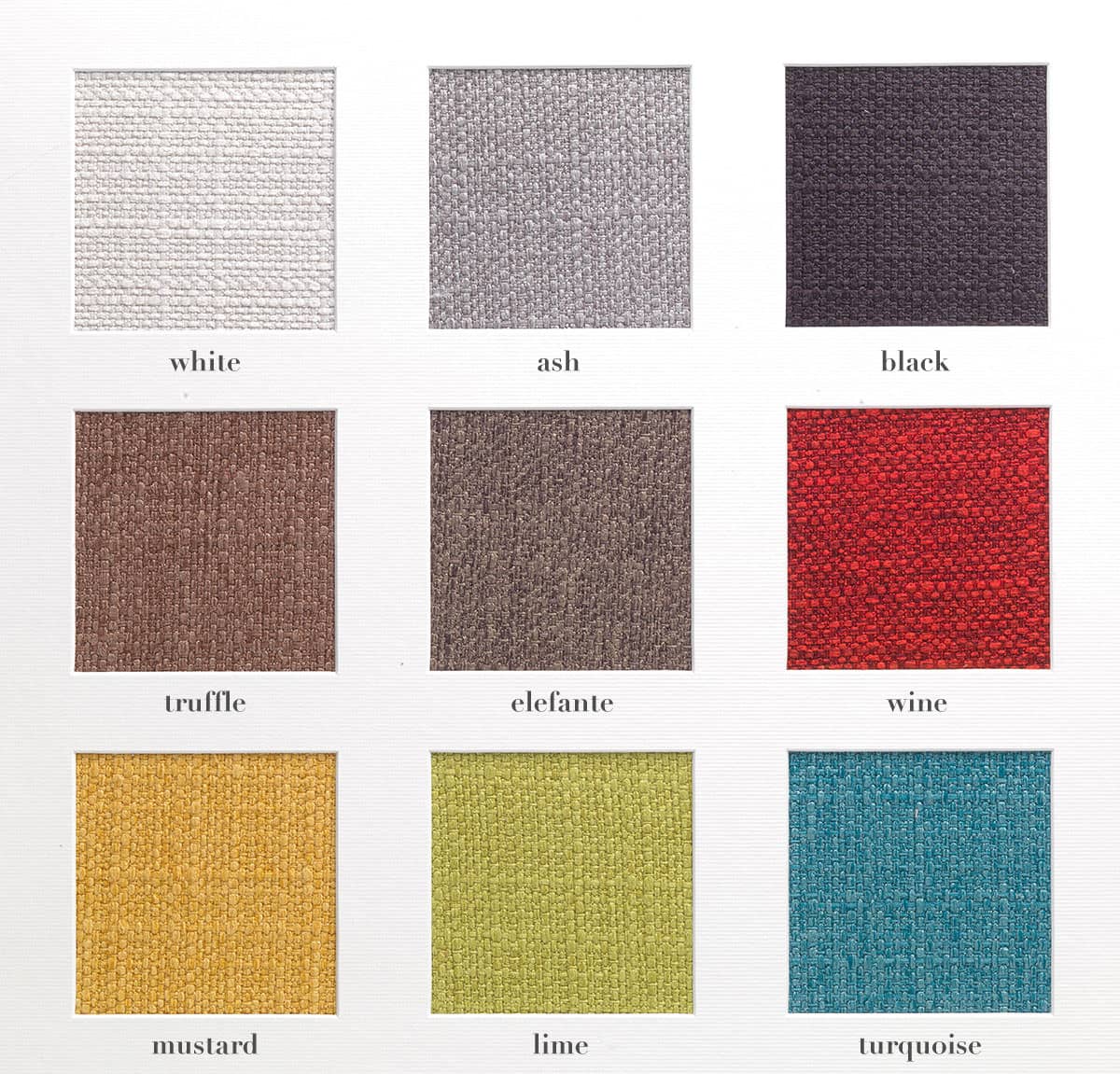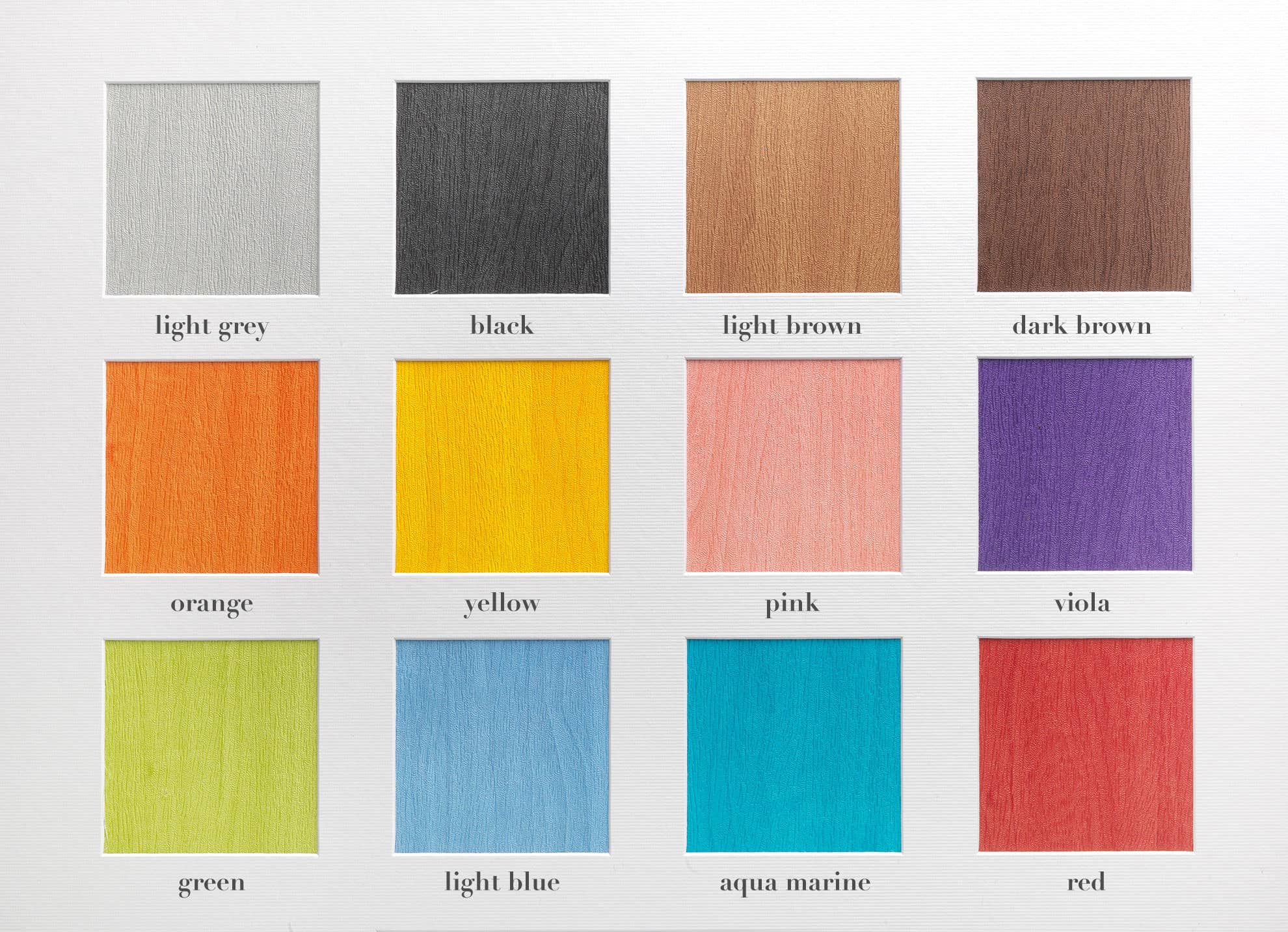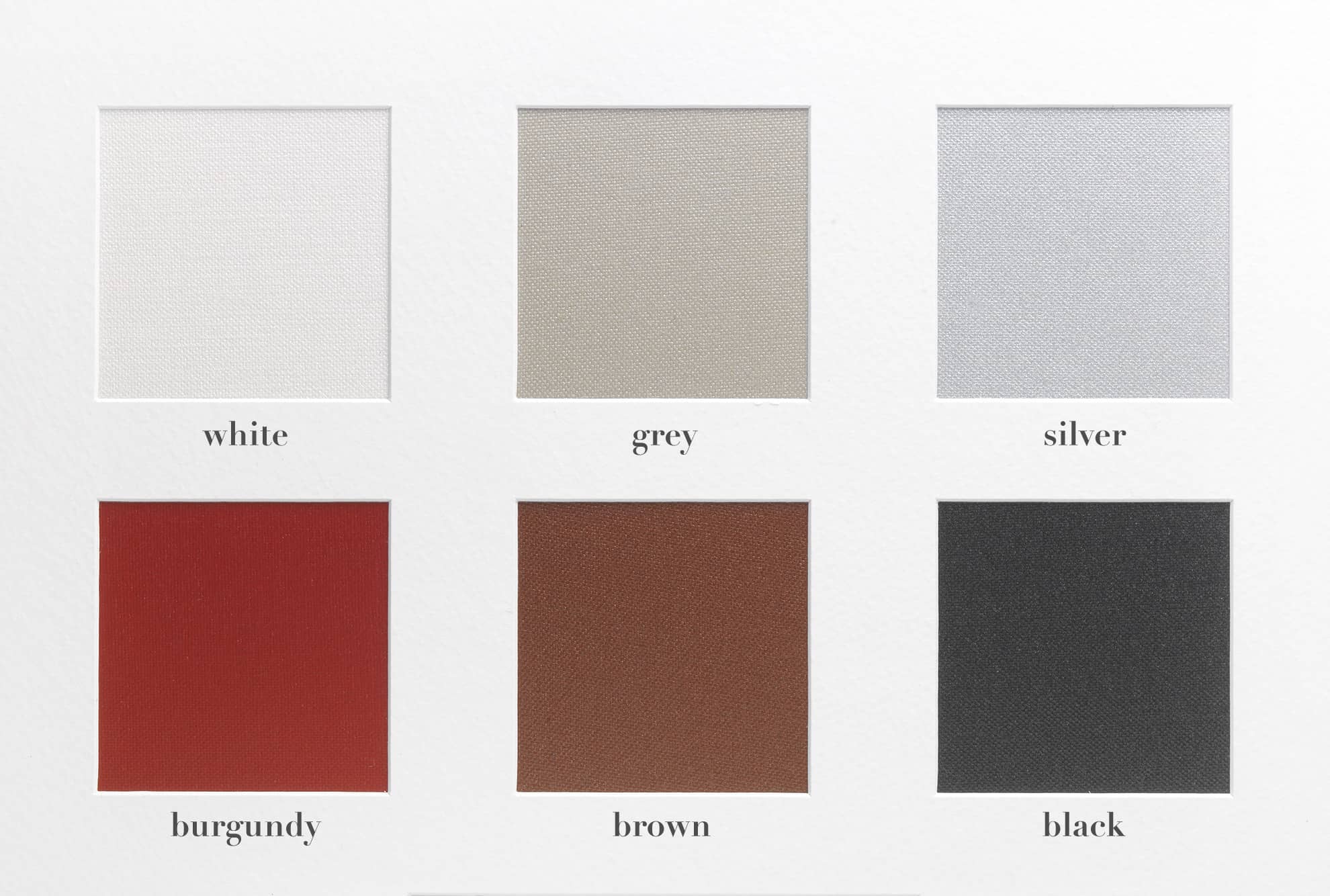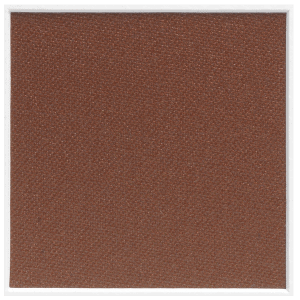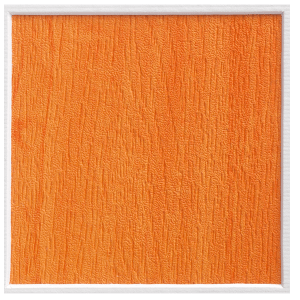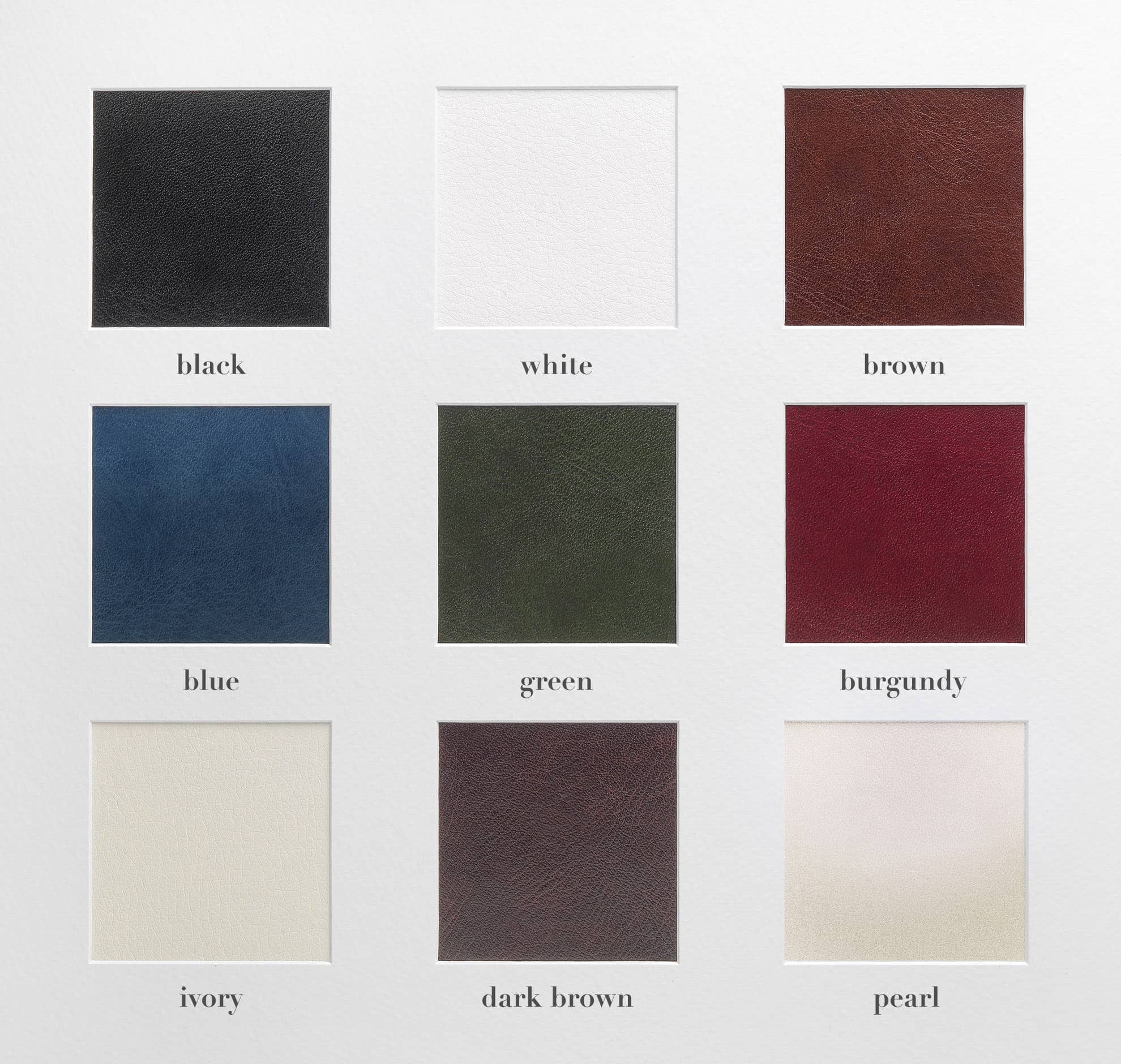 Once you have chosen the cover between (standard, personalizable standard or luxury) then you can chose your material and the related colour by typing on them. A window will be open soon. Every material has specific range colours as available. Please select yours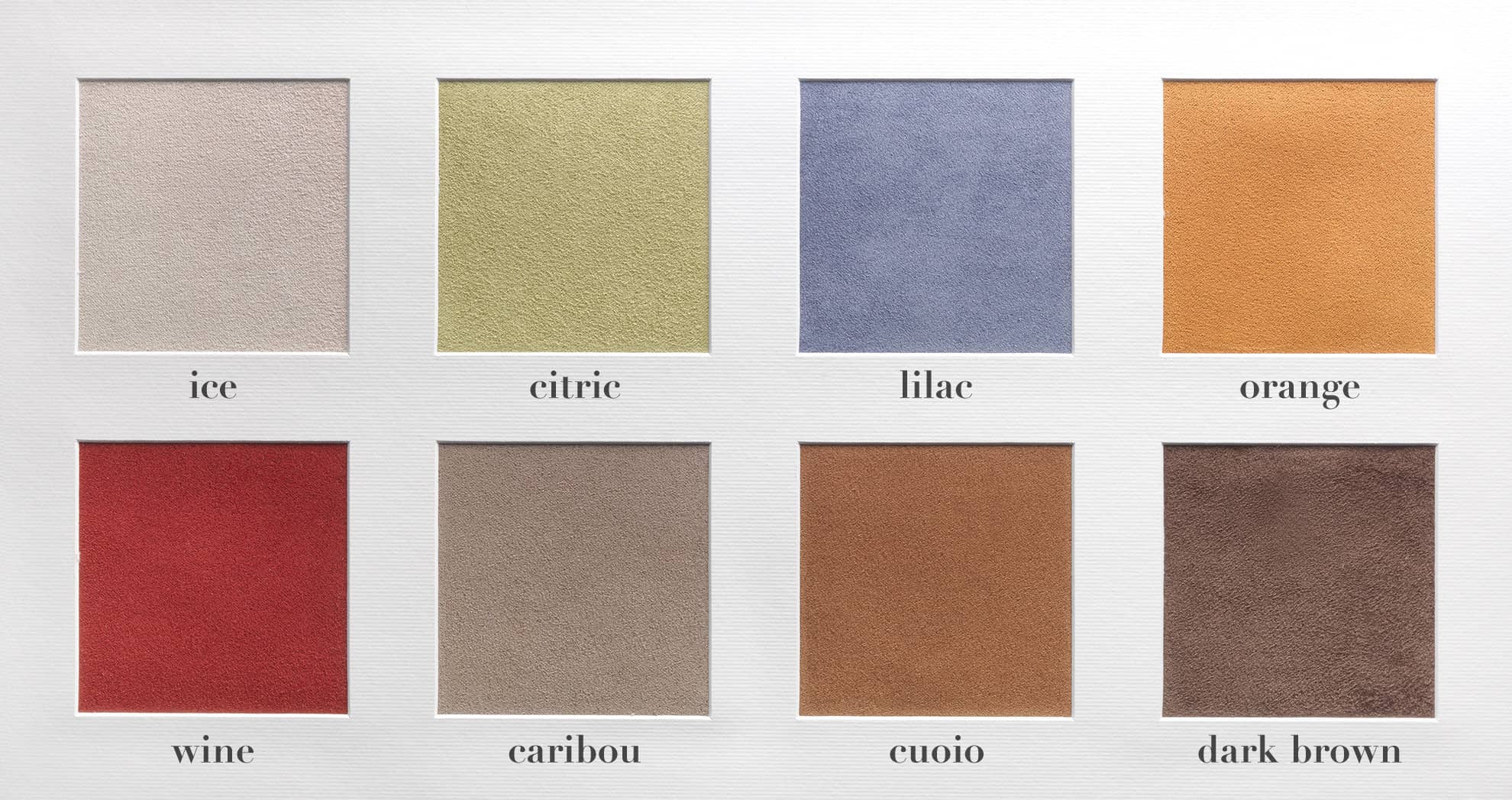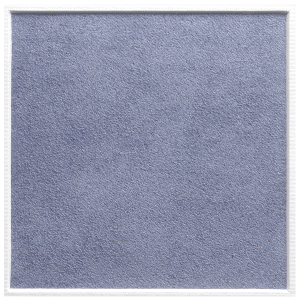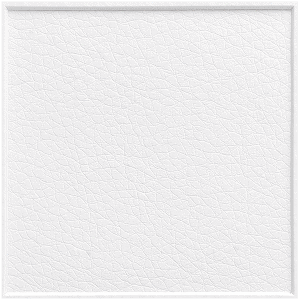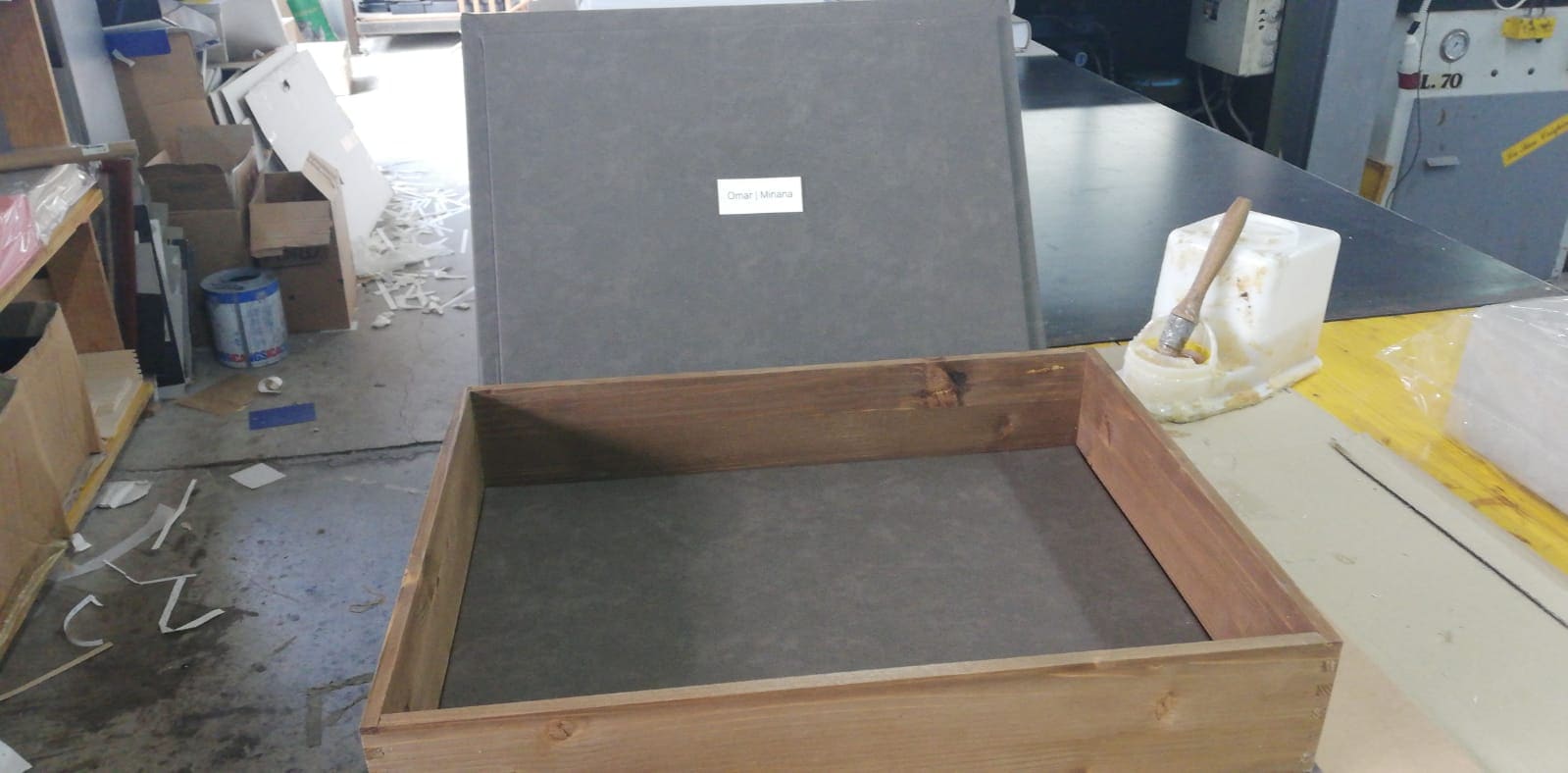 The following pictures are representative of the box related to the standard album.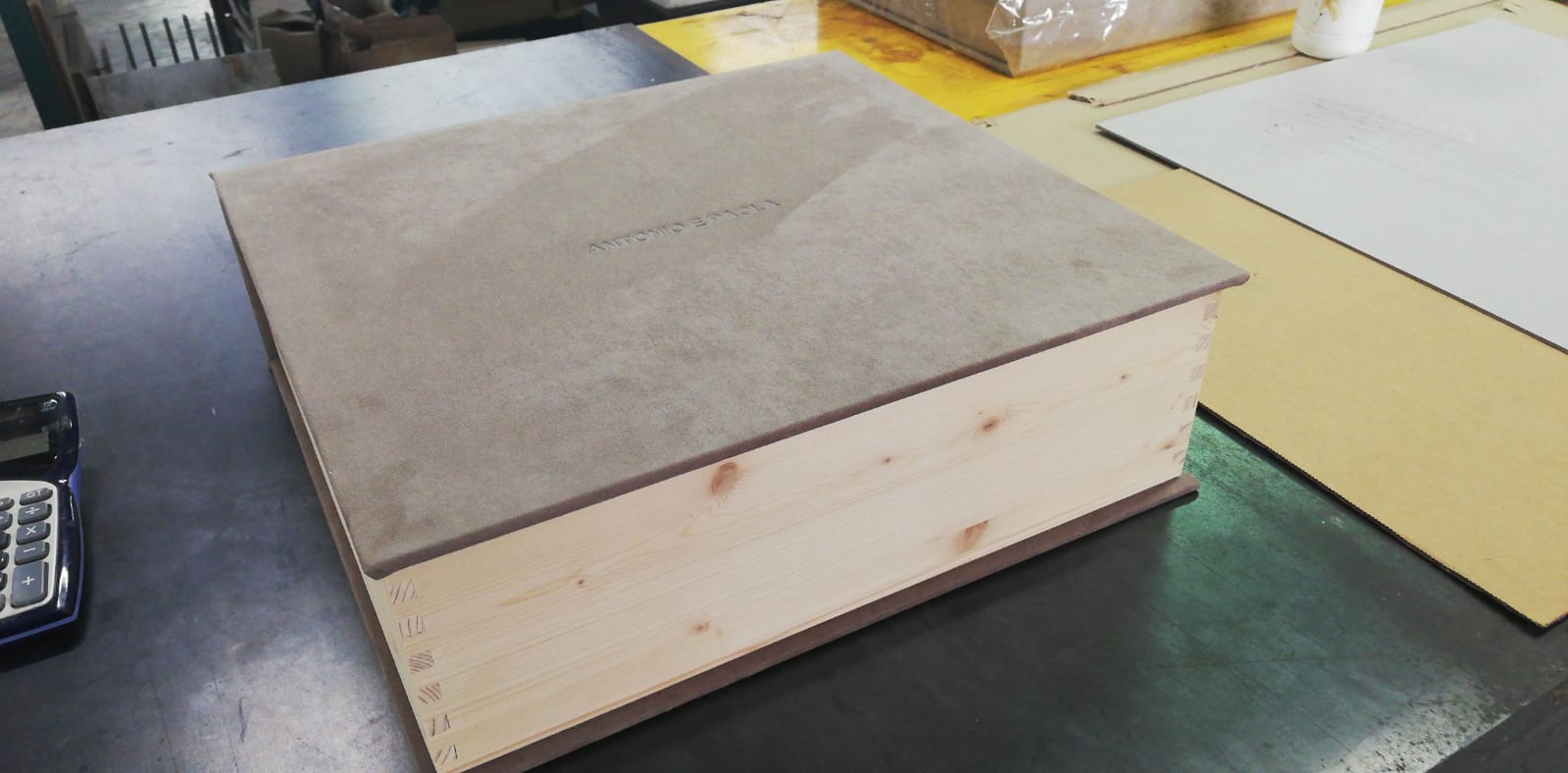 The following pictures are representative of the box related to the standard album.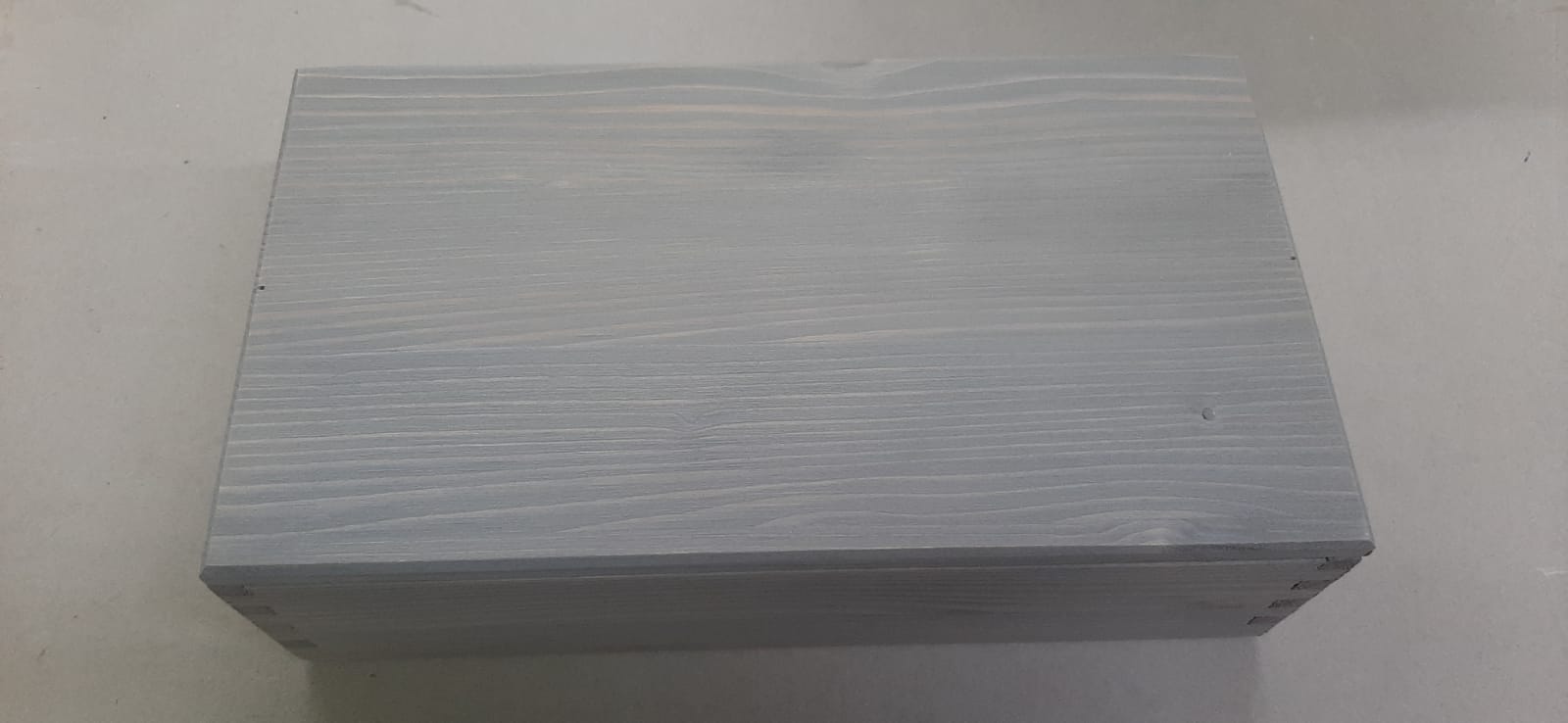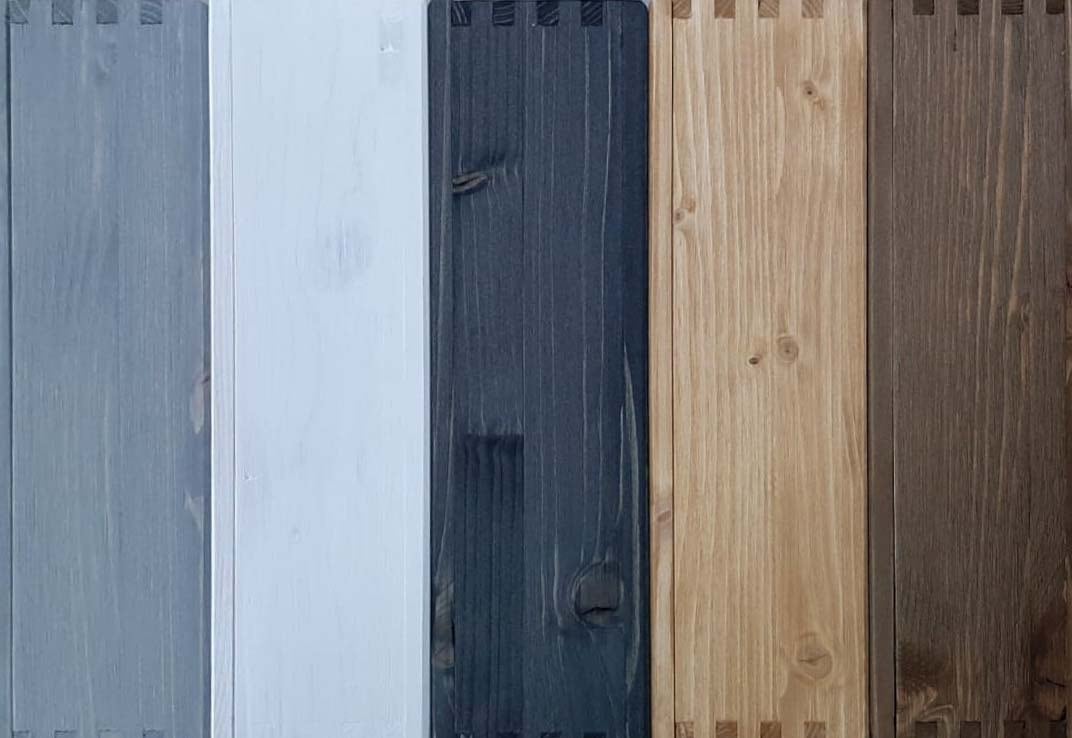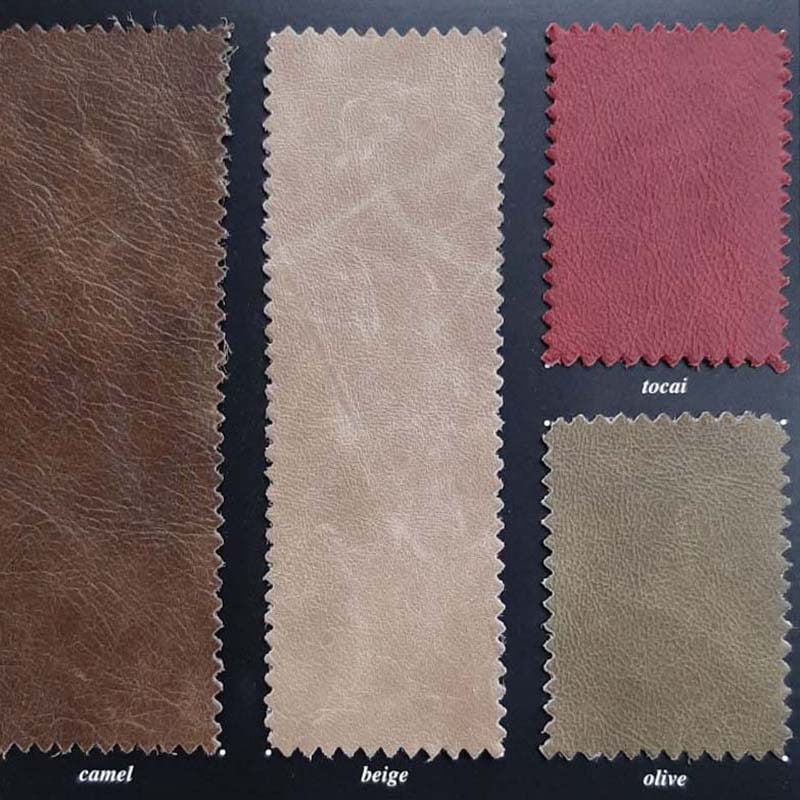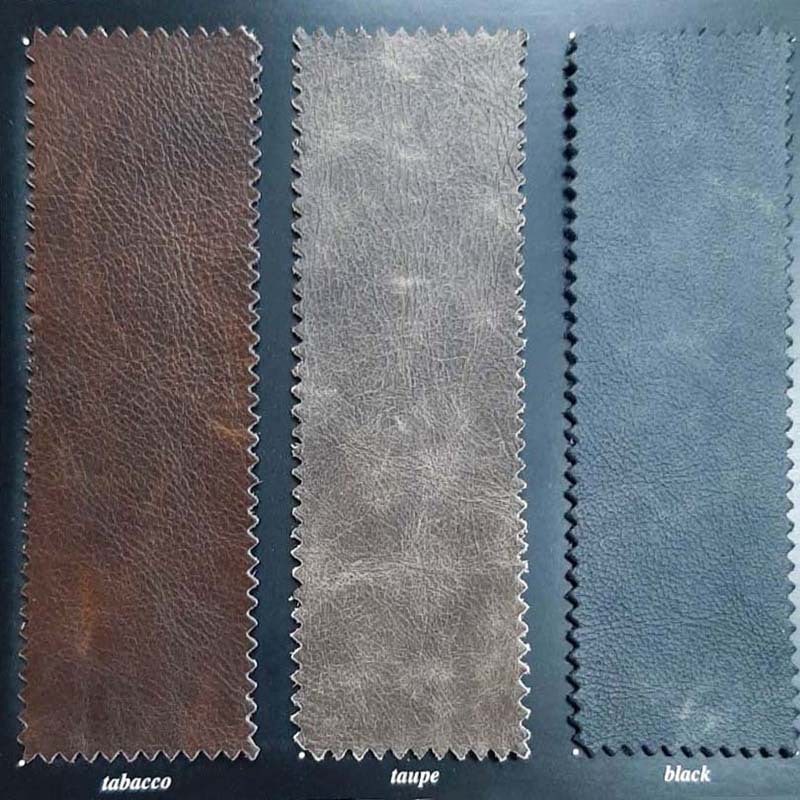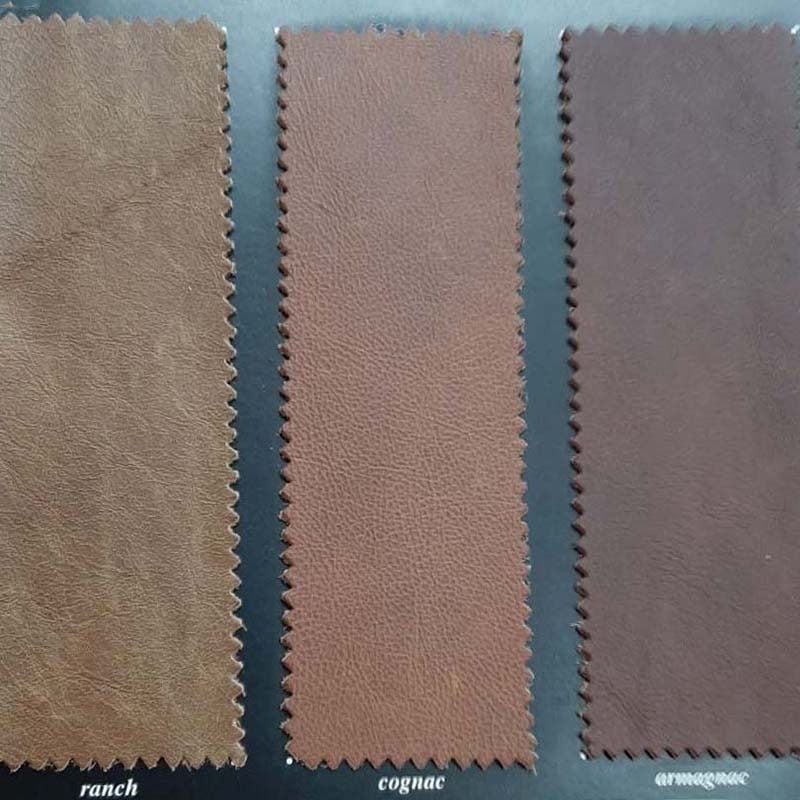 Extra colours for luxury albums
With the luxury album you can even personalize the color of the cover as well as the woody box above.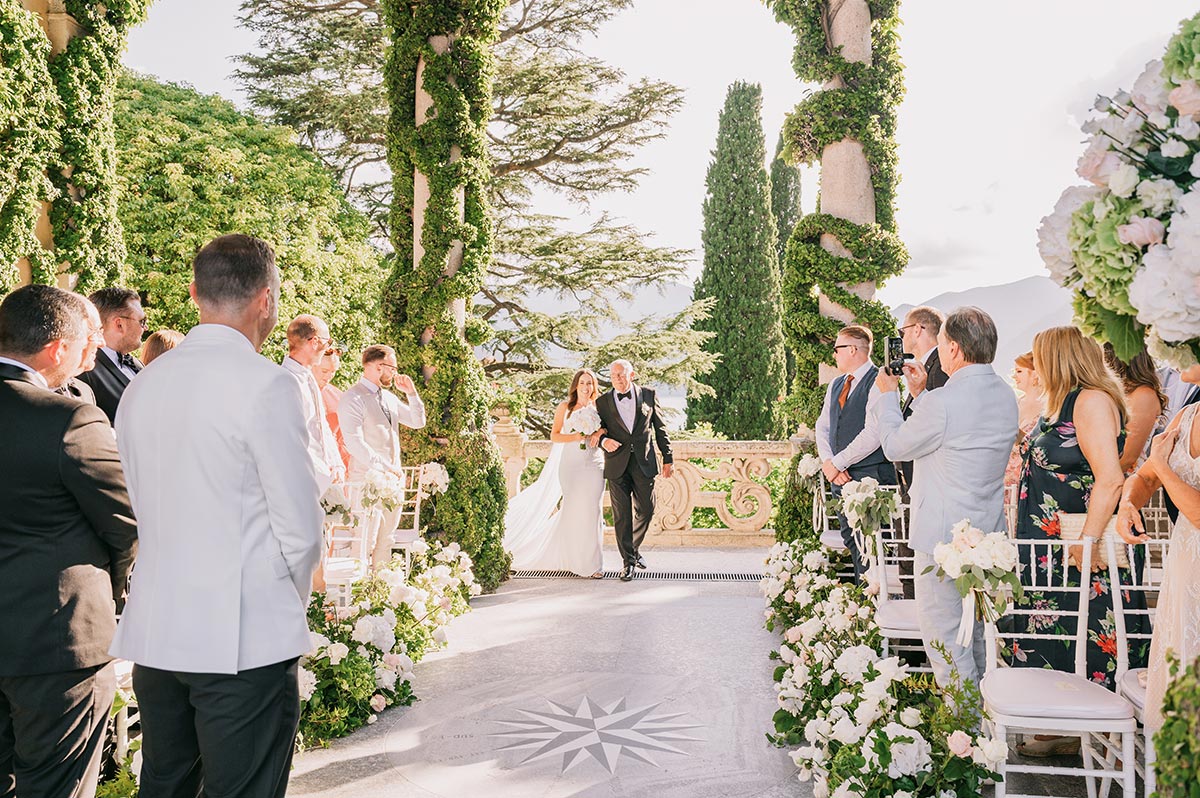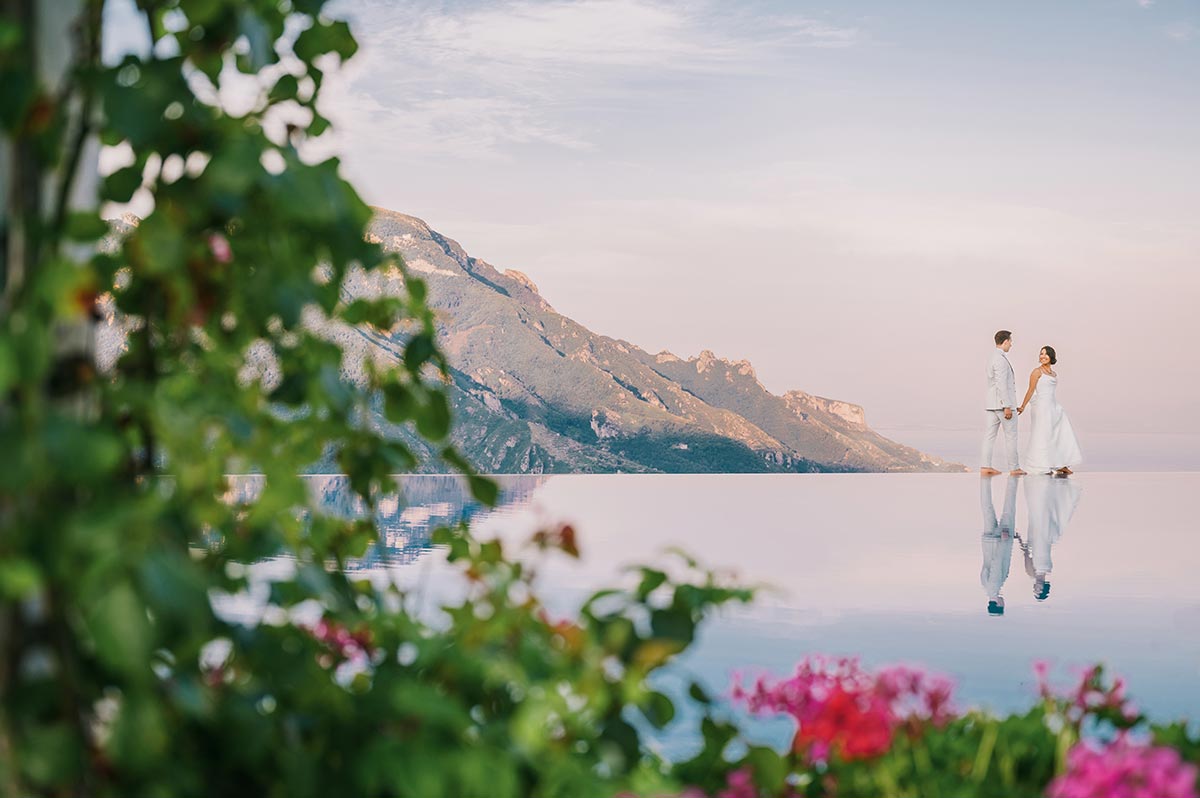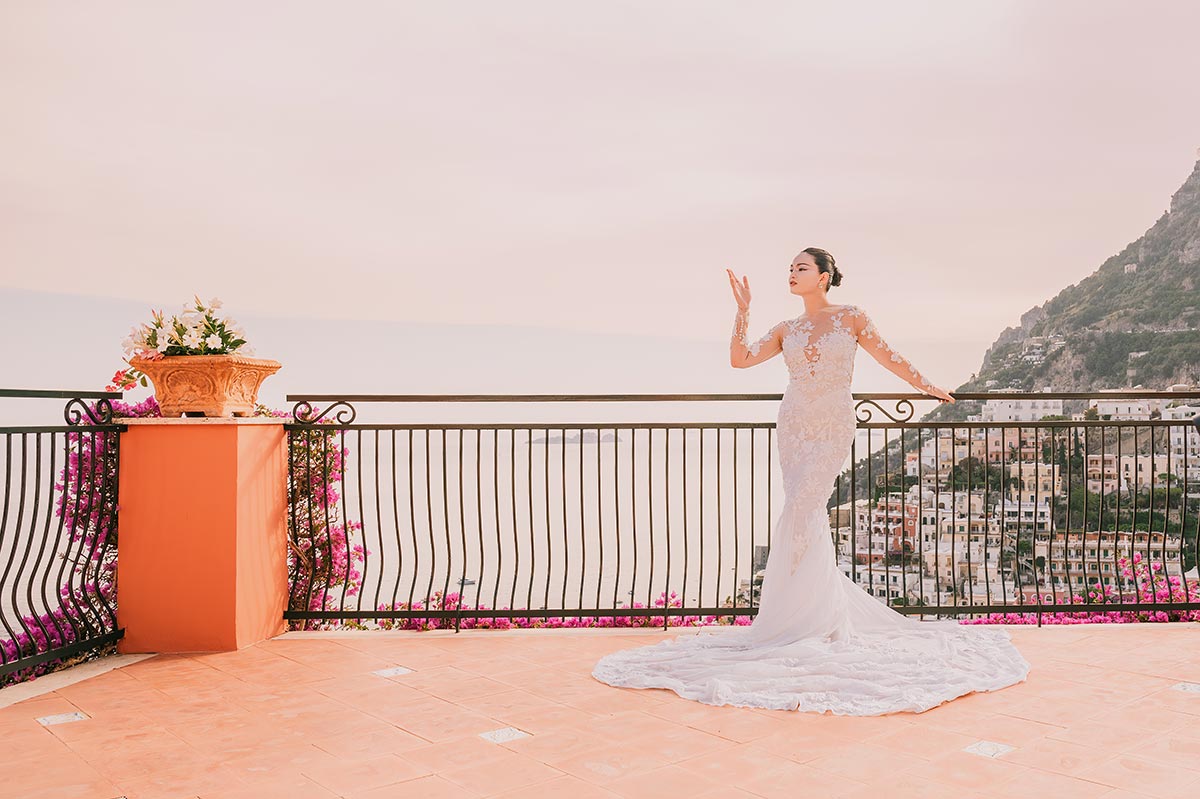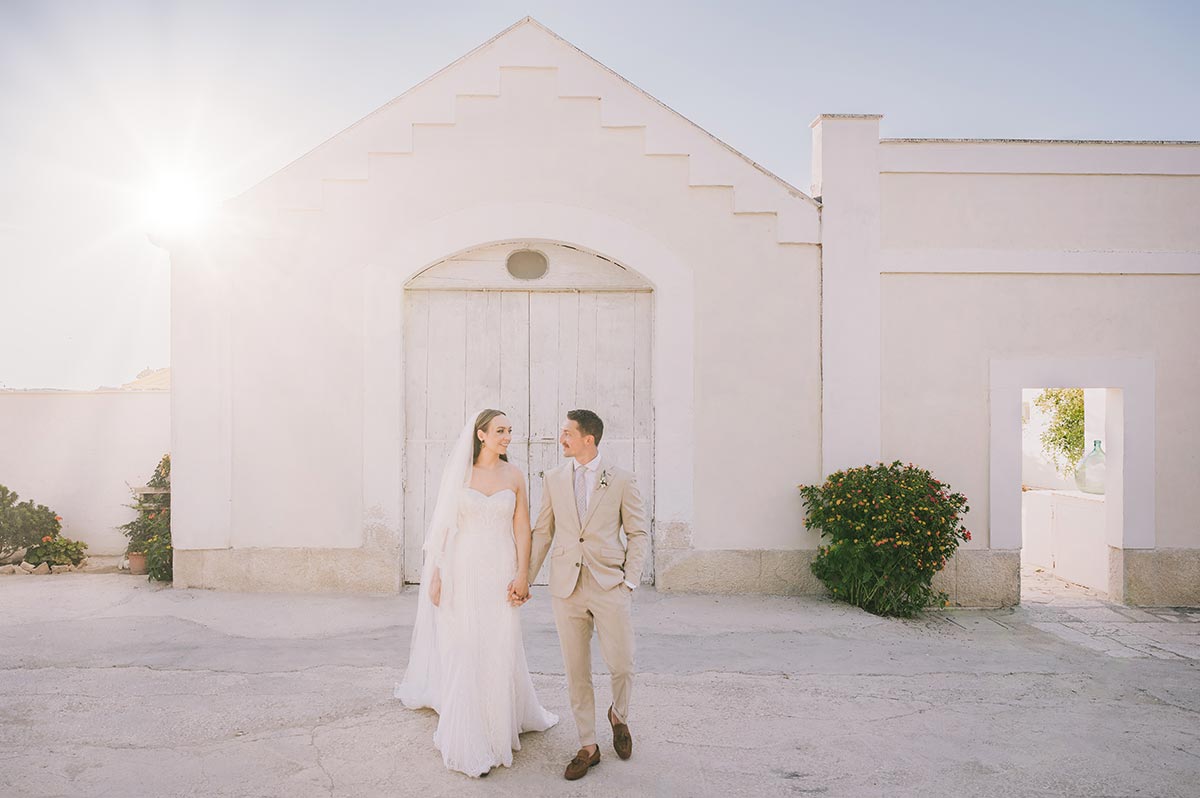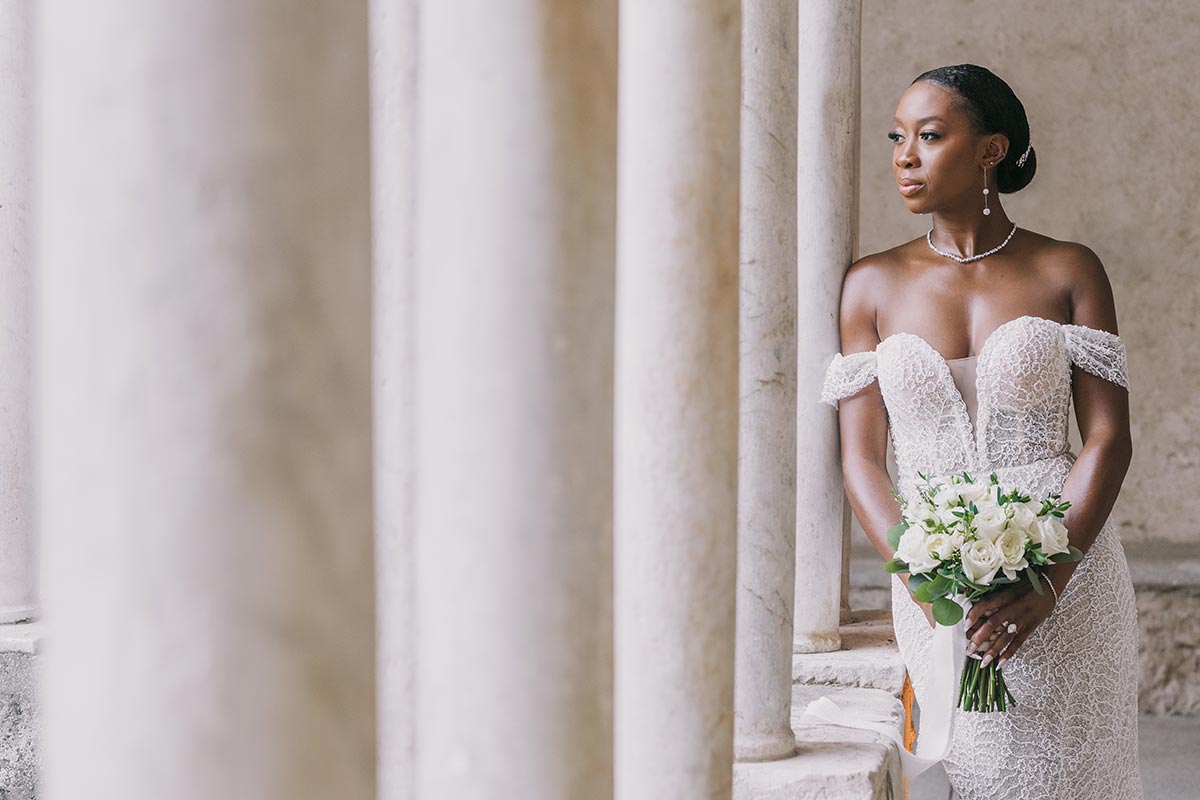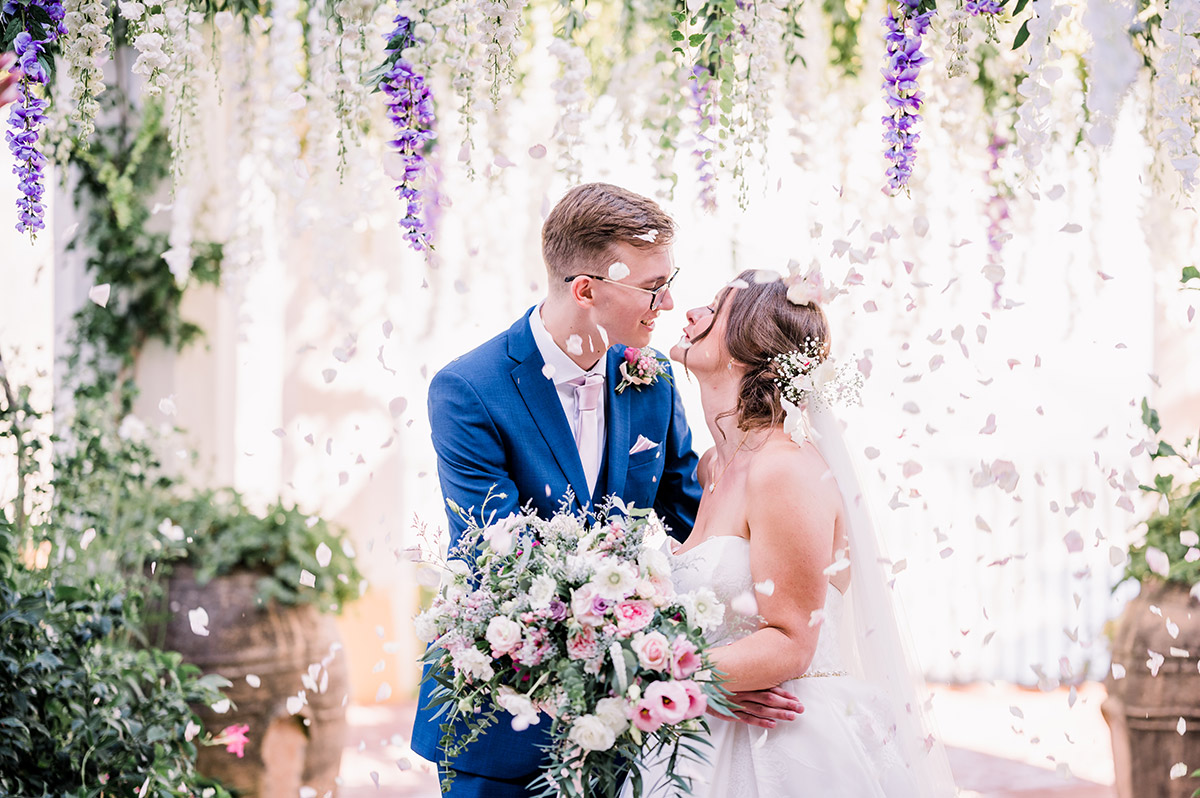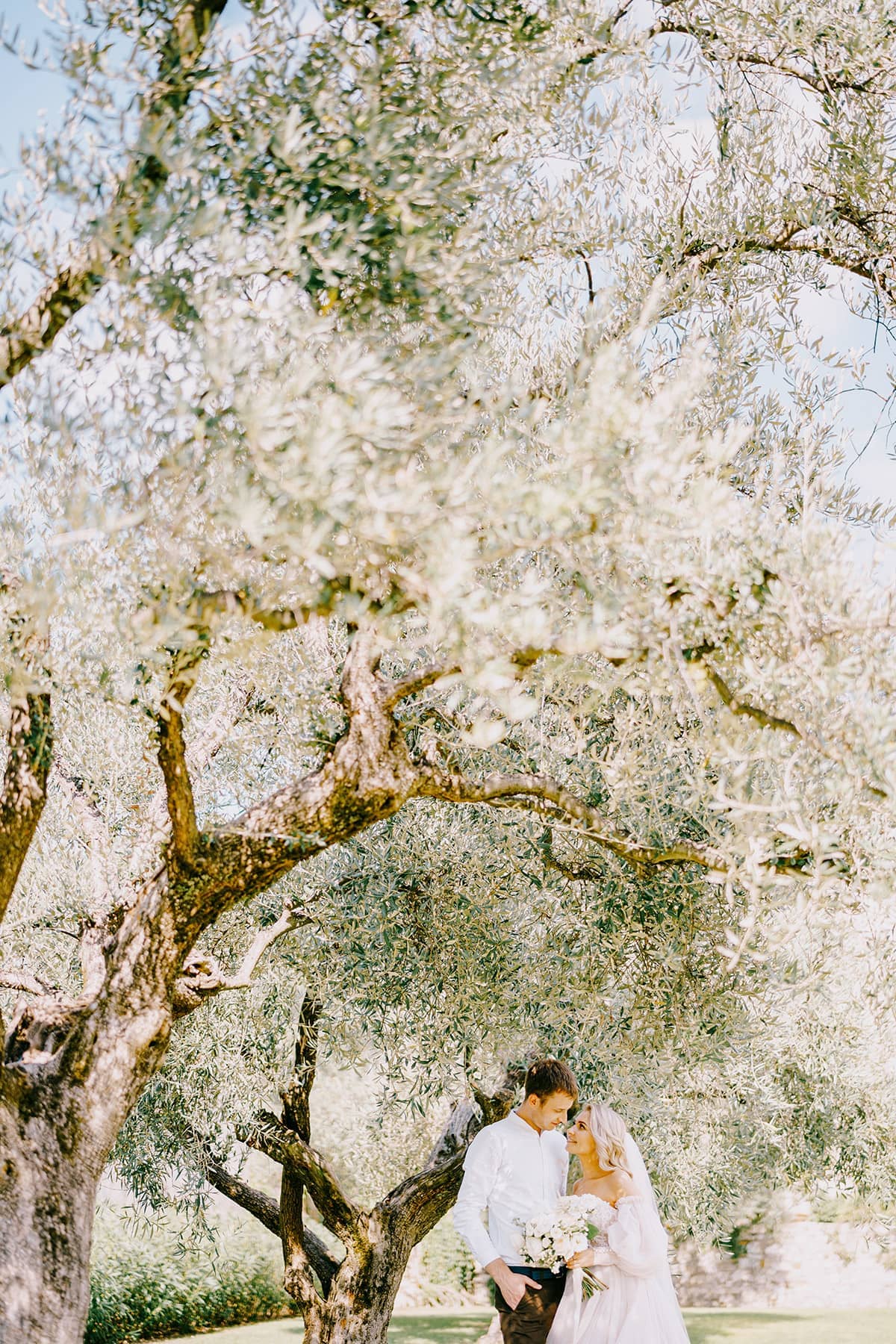 GET IN TOUCH WITH OUR STUDIO