Surprise Engagement Proposal Photography Amalfi
Proposing to your partner is a moment filled with expectations and emotions, even if you're sure your partner will say yes!
Therefore, it's a delicate moment to prepare and plan in advance. And it is also a moment to capture. The reason why couples ask for Surprise Engagement Proposal Photography Amalfi is that they want to have proof of this unique event and they want to relive those special moments ever and ever. And also, because the Surprise Engagement Proposal Photography Amalfi gives the opportunity to share the emotions of the Engagement proposal with family and friends.
Surprise Engagement Proposal Photography Amalfi: a new important trend
As an Amalfi Photographer, I have had the honor, in the very last years, to capture with my camera the Surprise Engagement Proposal. This is an important new trend for the Wedding Industry and for Amalfi Photography.
For example, many couples, who decide to tie the knot on the Amalfi Coast, want to make the most out of this experience. They want to enjoy different places on the Amalfi Coast. Therefore, they often choose to have the Engagement proposal in Amalfi, or Positano even if they marry them in another town of the Coast or even in Rome with me as Rome wedding photographer.
Surprise Engagement Proposal Photography Amalfi
Surprise Engagement Proposal Photography Amalfi is the best professional way to tell the story of that moment. Surprise Engagement Proposal Photography
Amalfi tells about her surprise, about your tears of joy, about your expectations for your life together.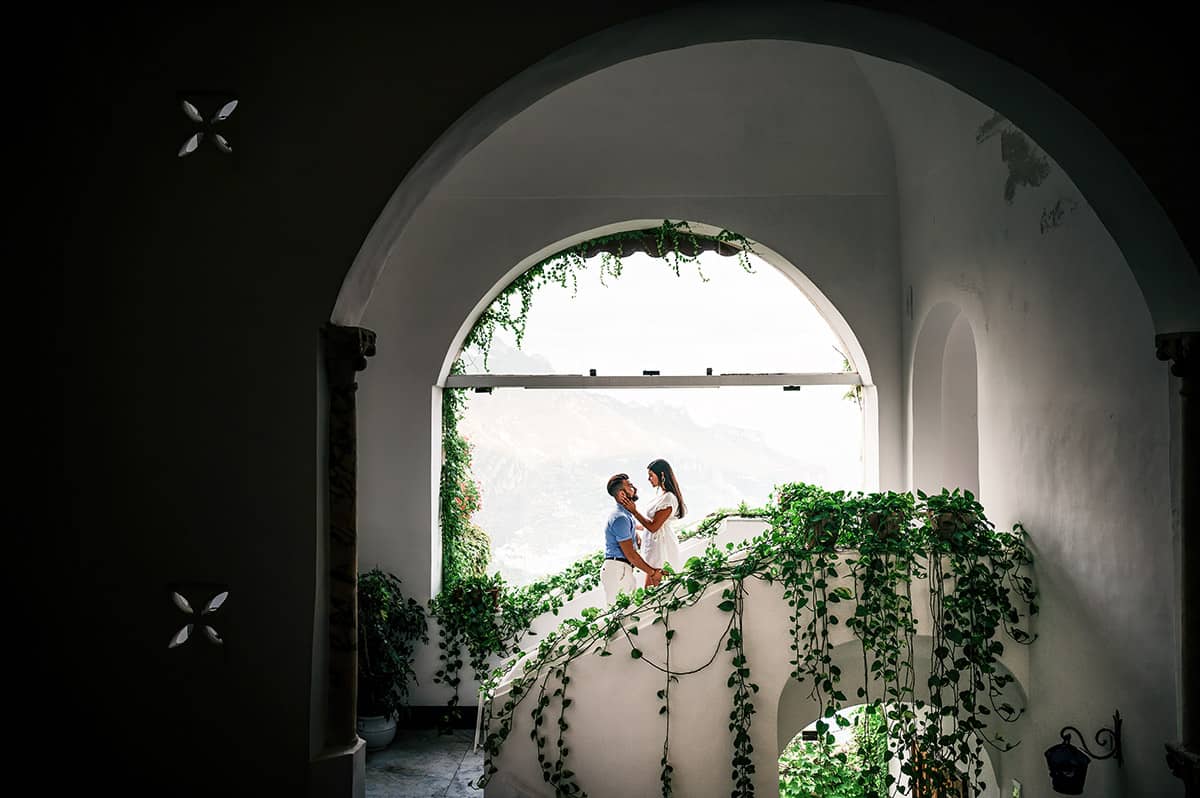 We love capturing authentic athmospheres in every wedding. Our storytelling starts from your "persona". Your state of mind is the key factor of our work.
We are like "translators" of a meaningful slice of you, the light, the backdrops, the italian views and our sensitivity by delivering all of this in a picture.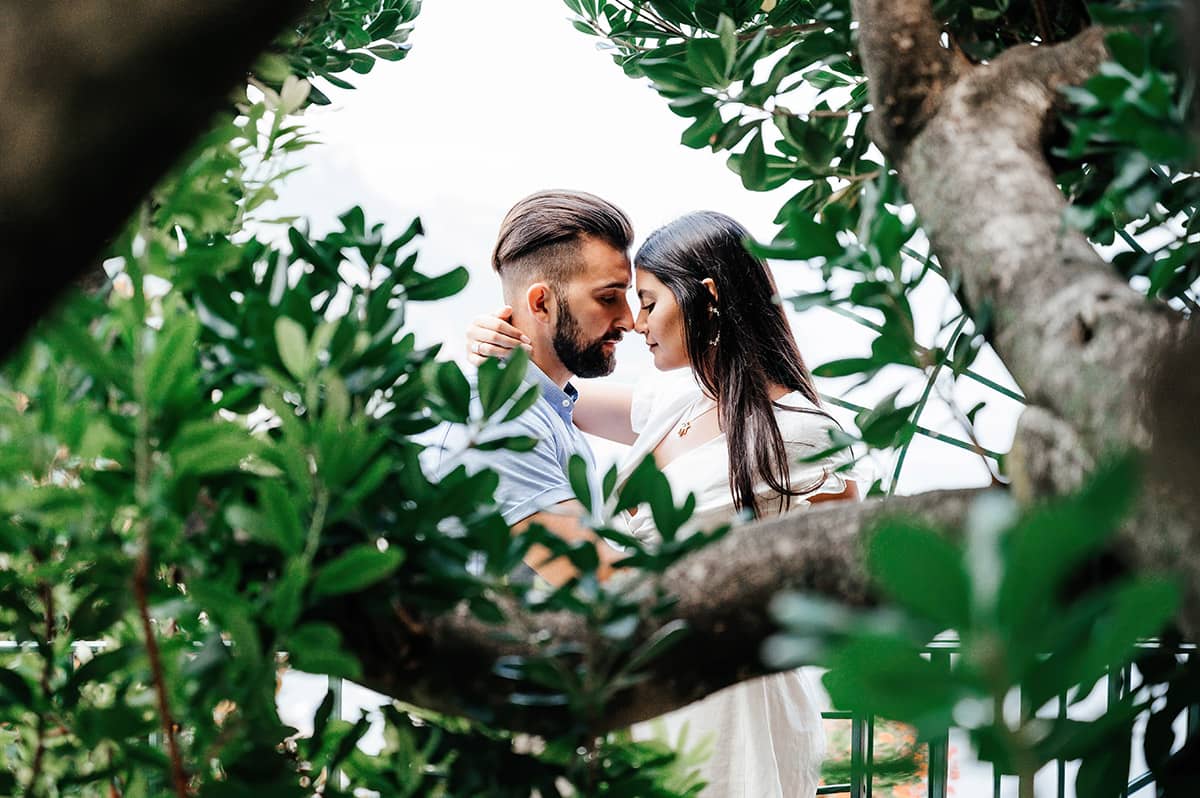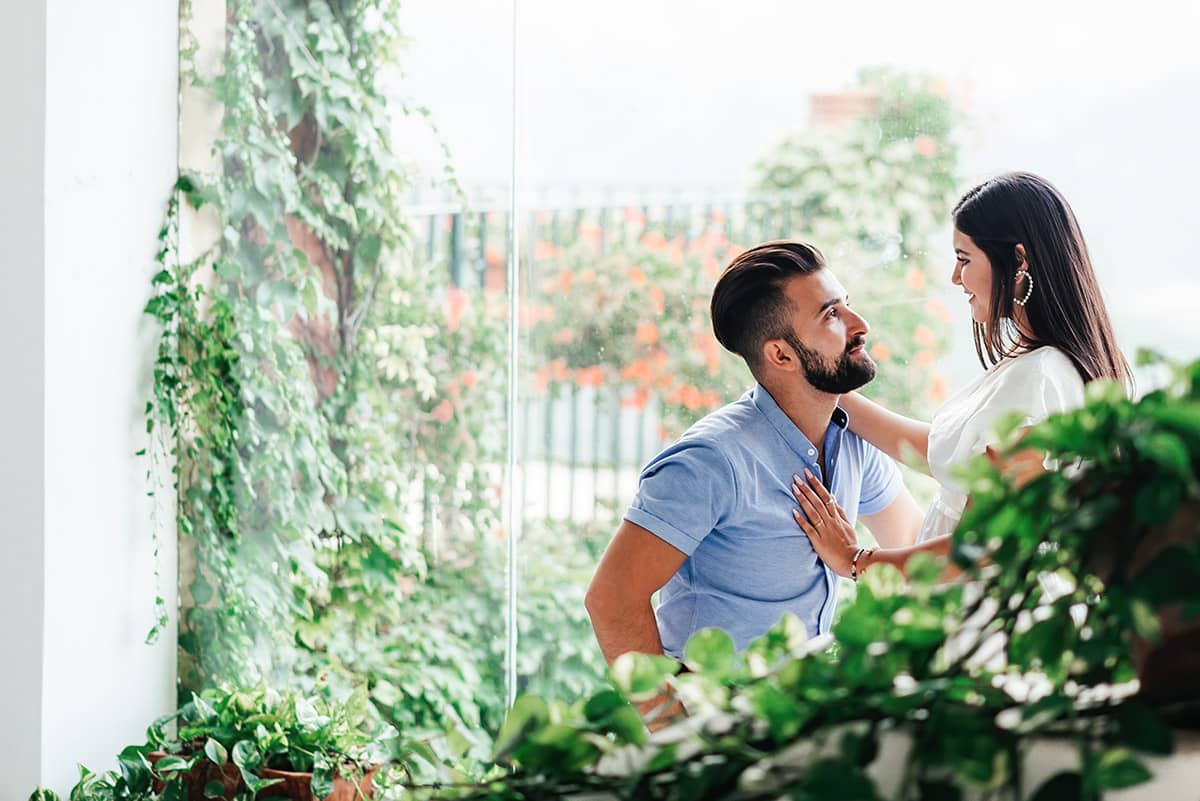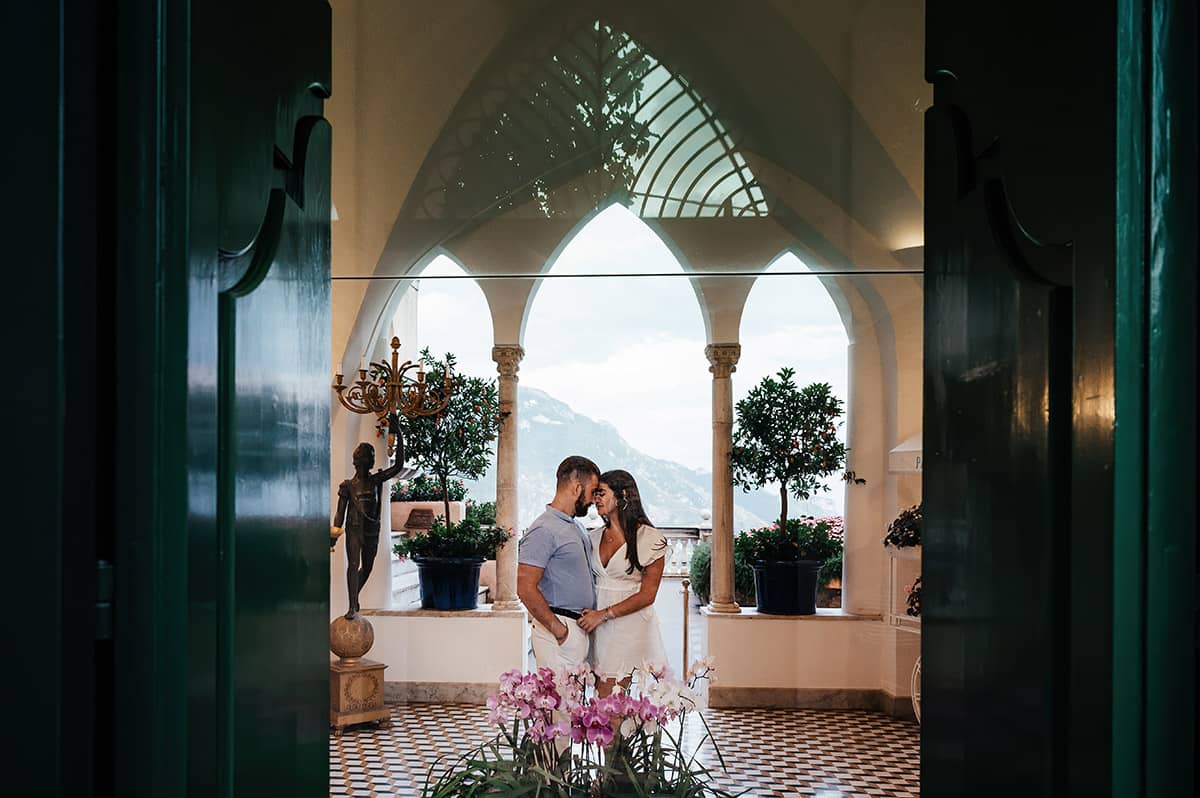 if you like my pictures then we surely have something in common, something deep in yourself that I can see.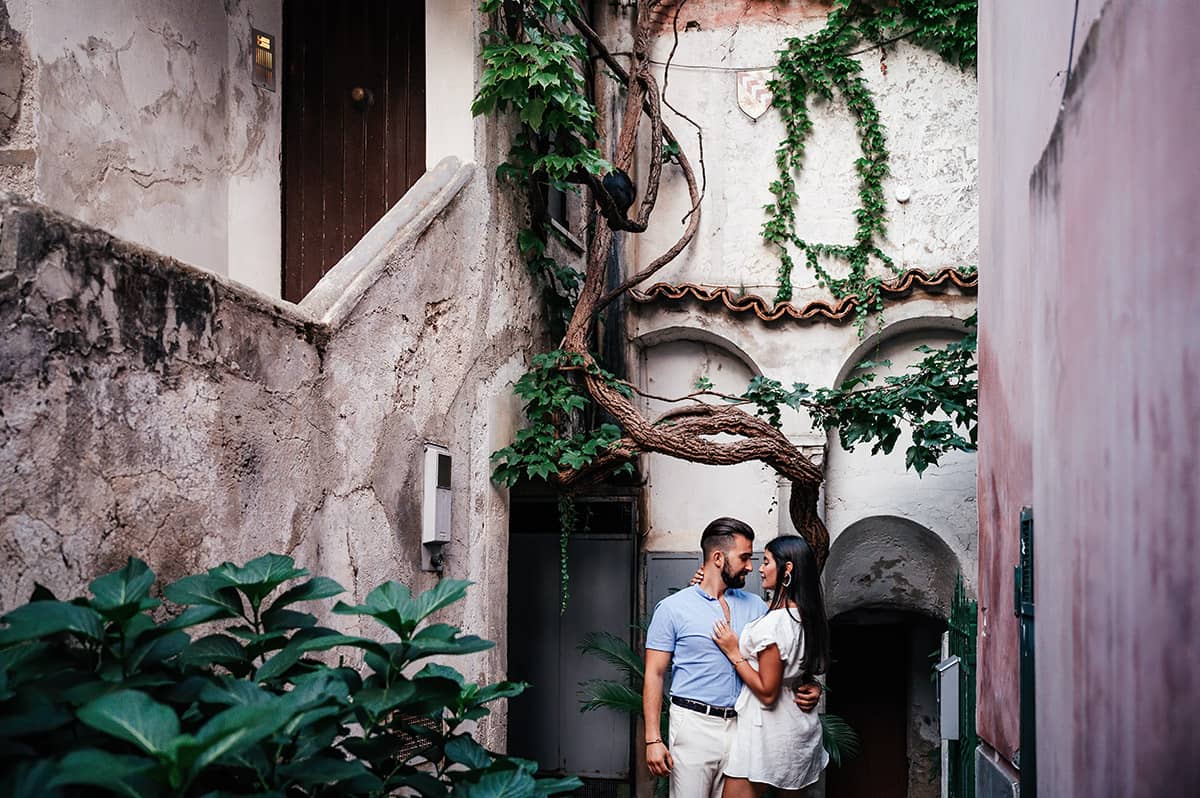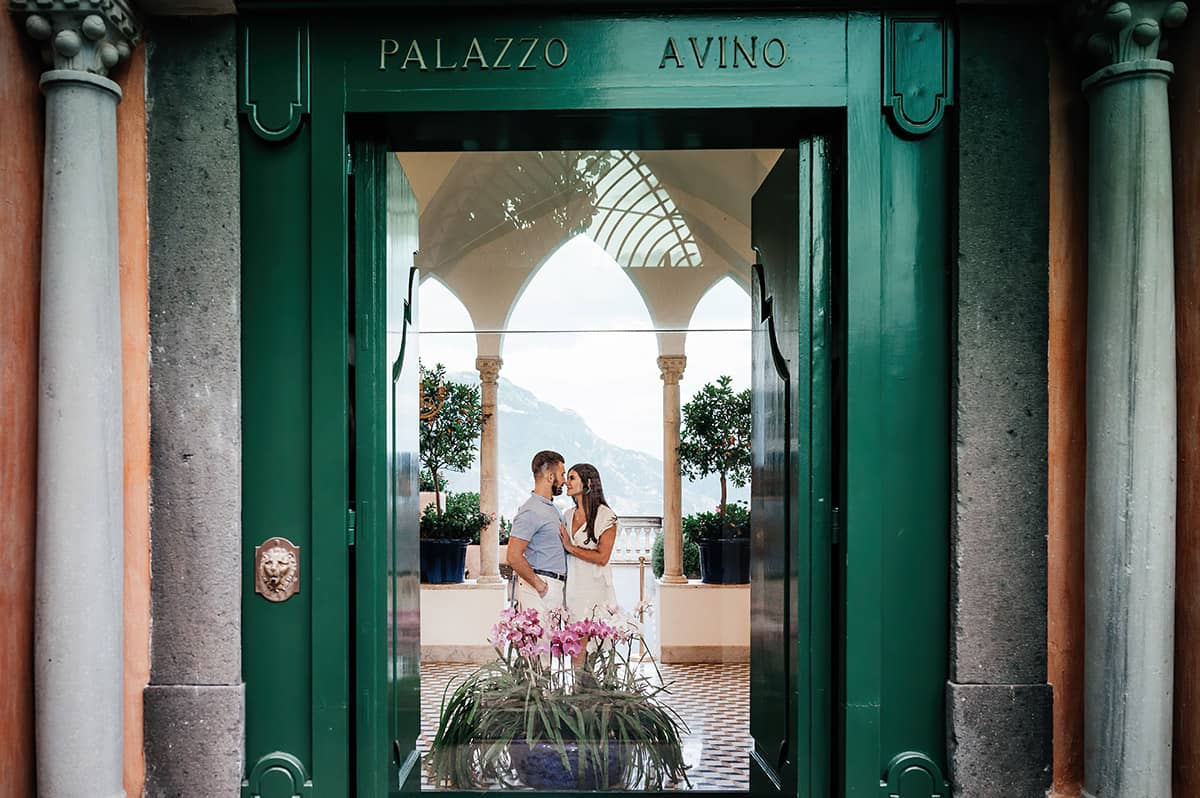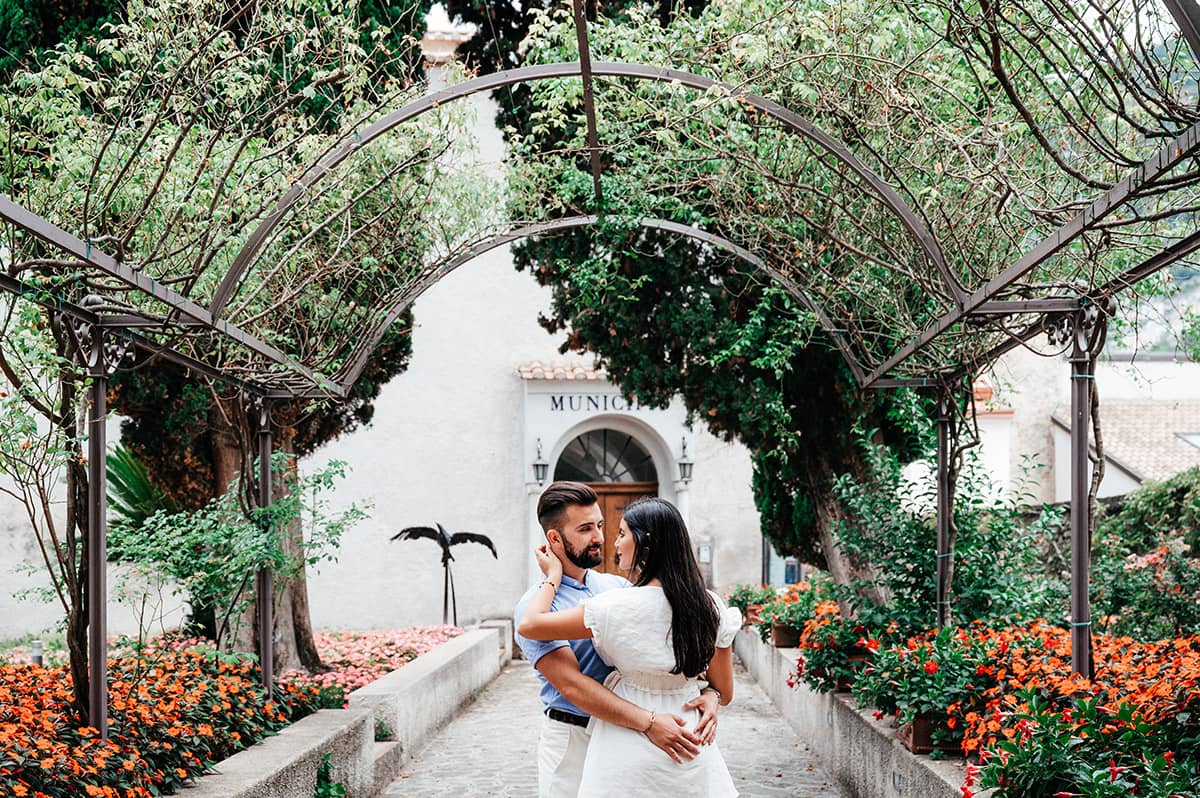 Surprise Engagement Proposal Photography Amalfi: you, your fiancè and your Photographer A proposal is a once lifetime and it's worth making an effort, to find unique ideas to propose and to make something special happen.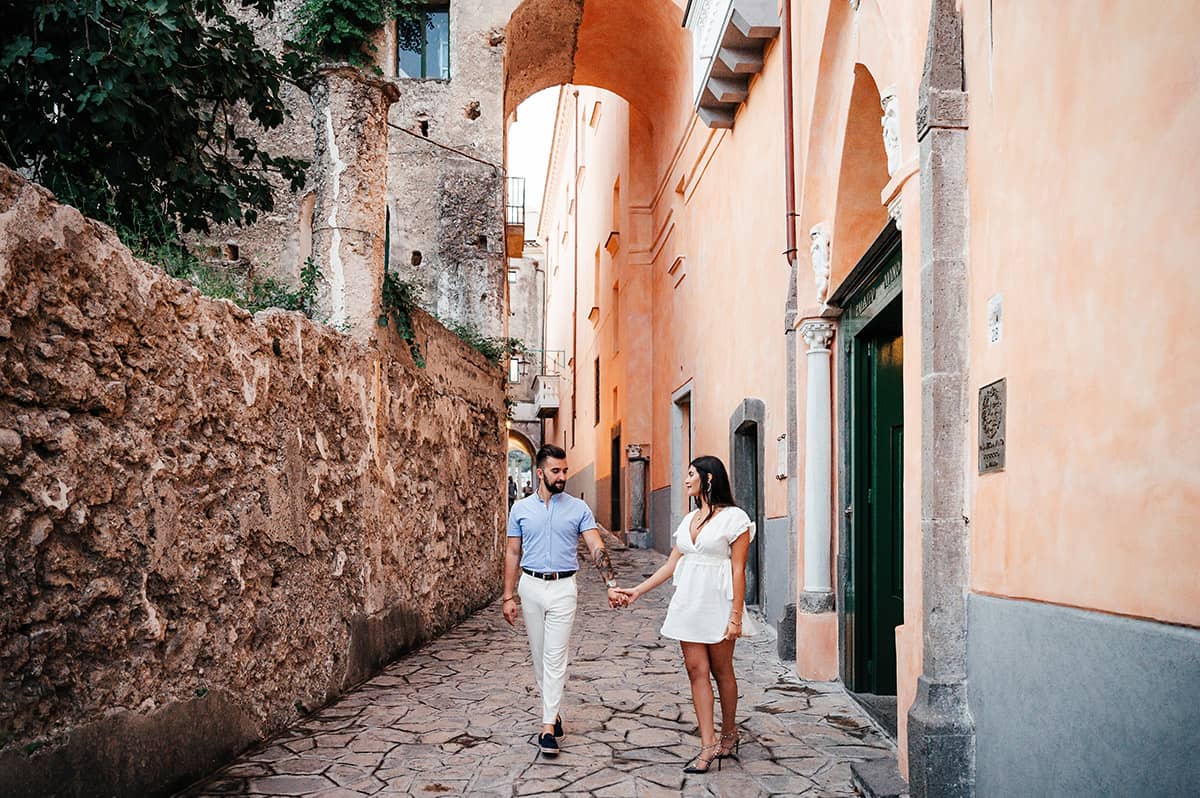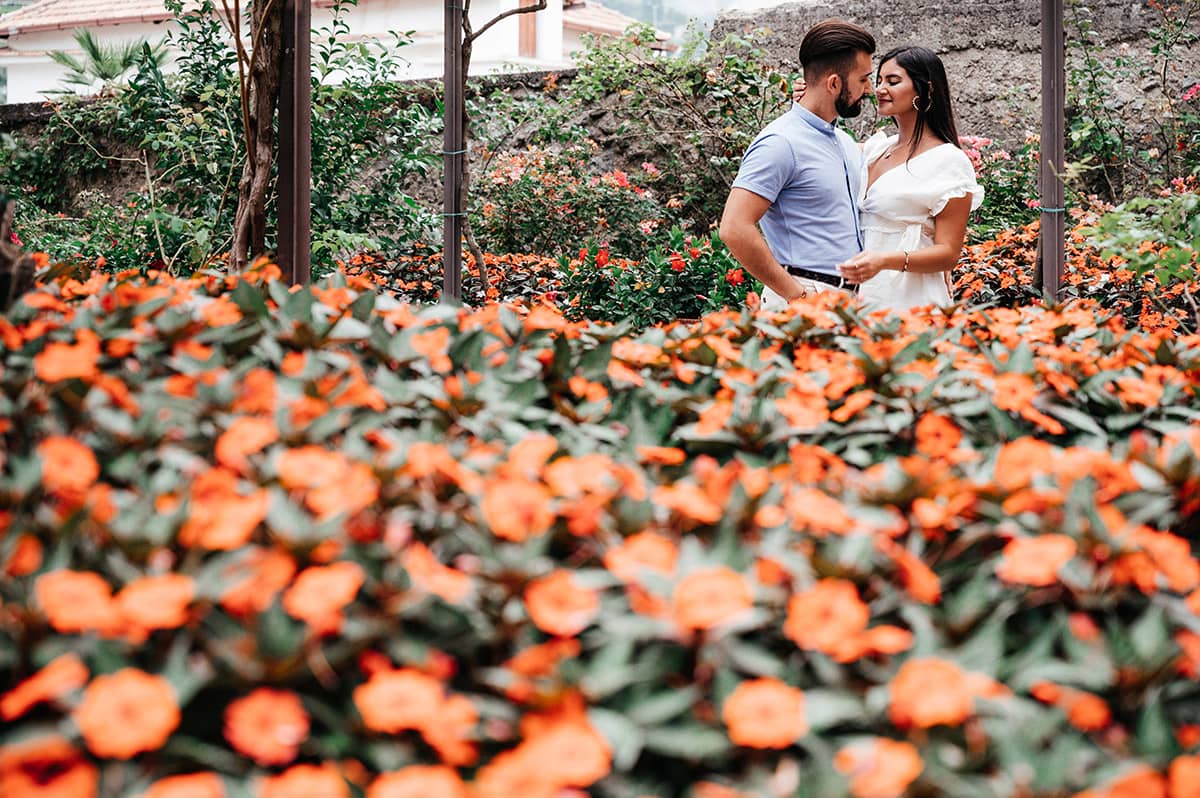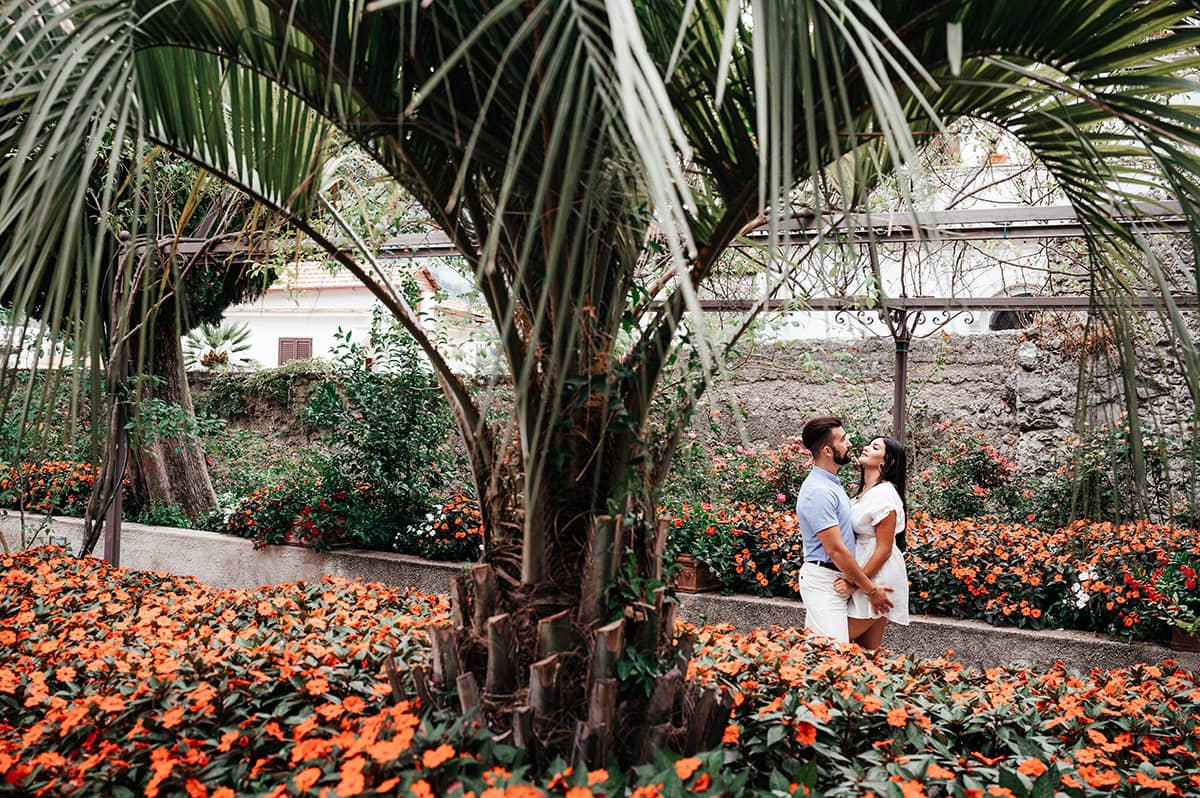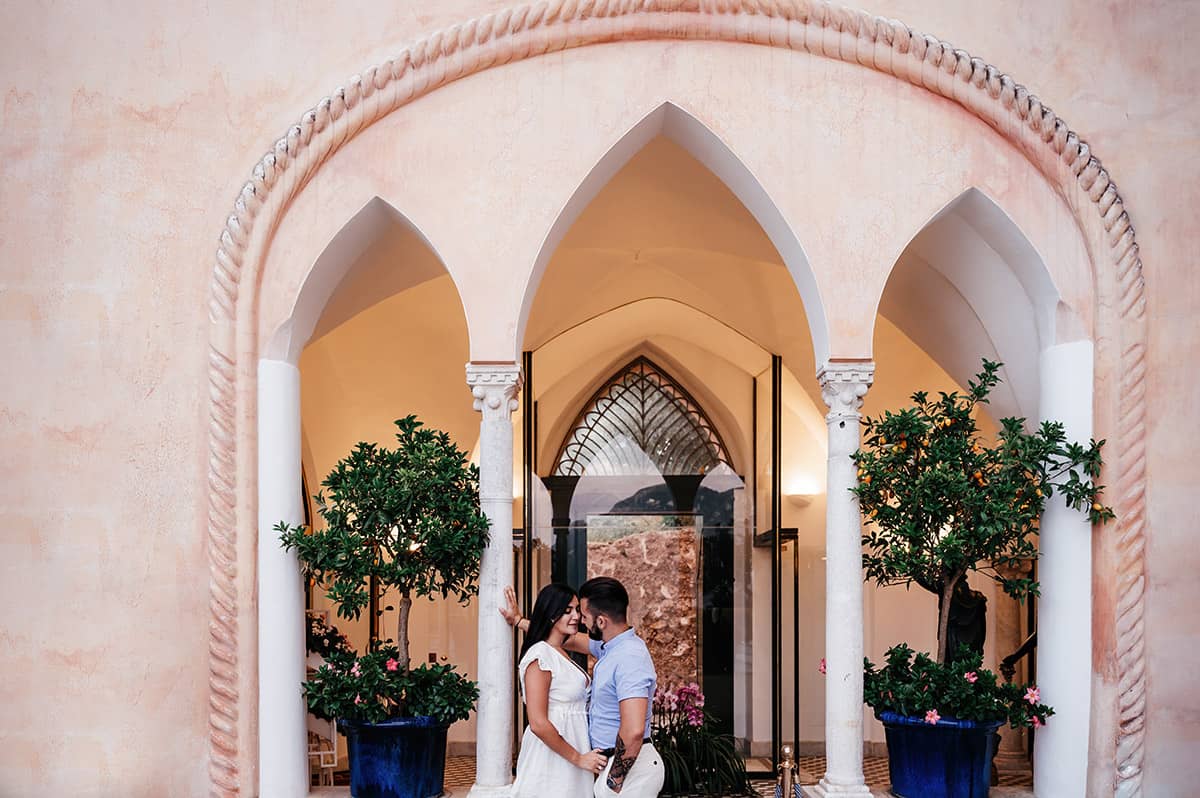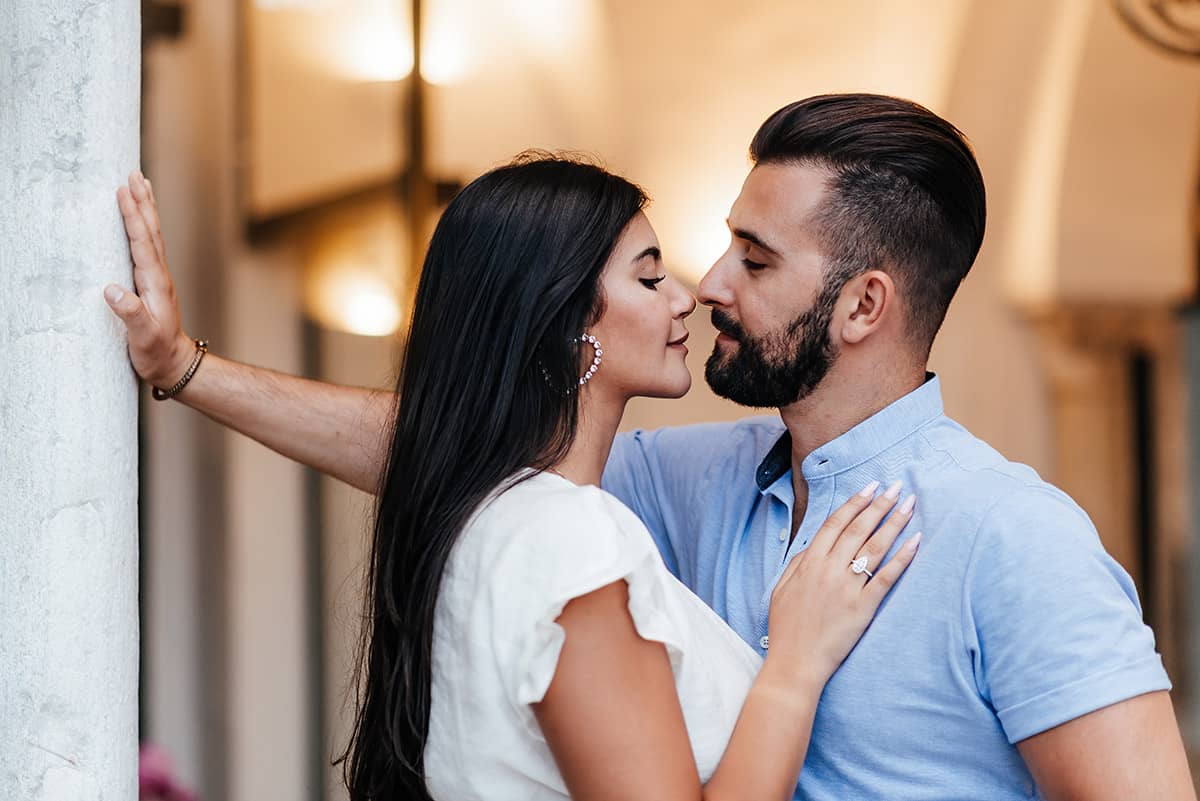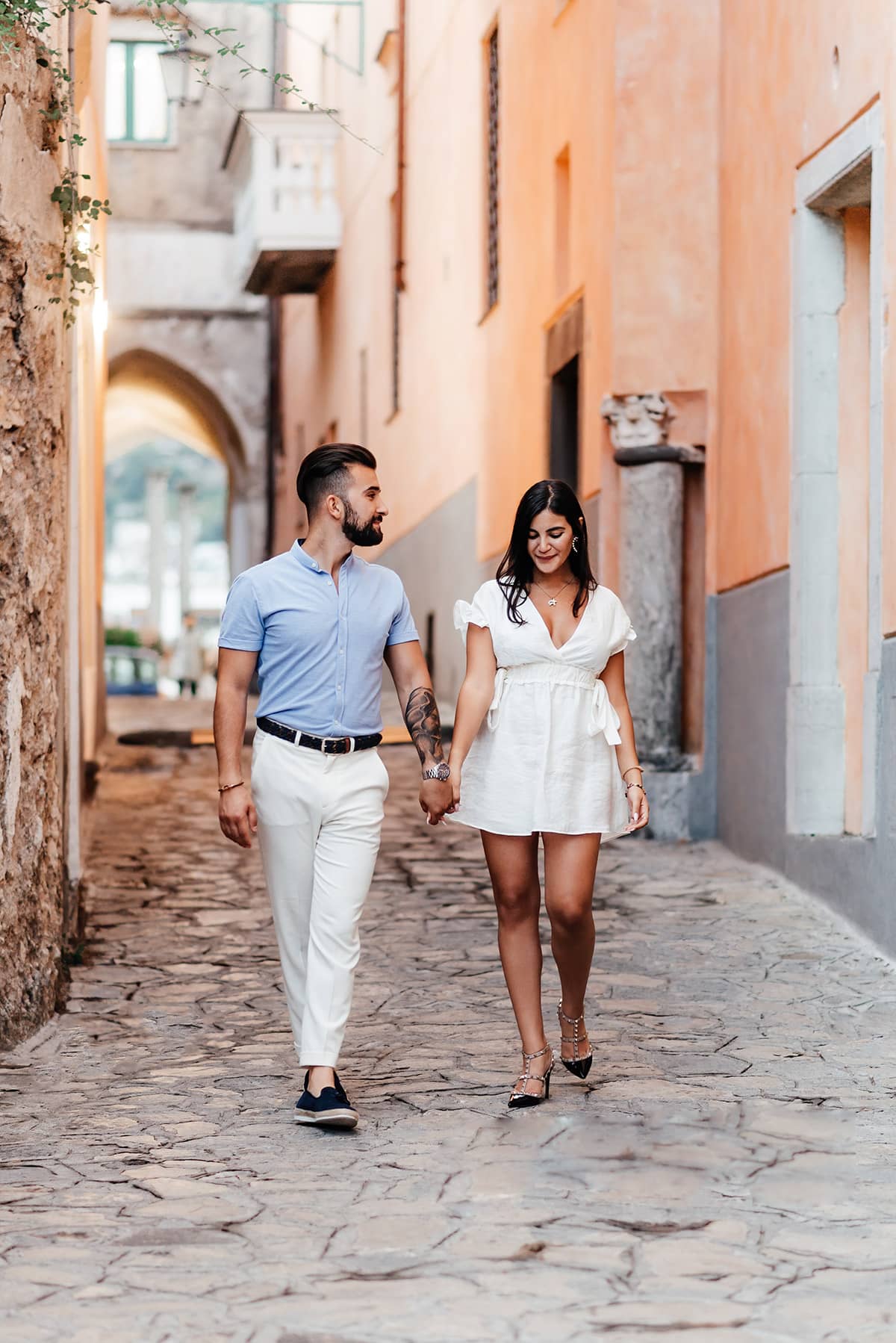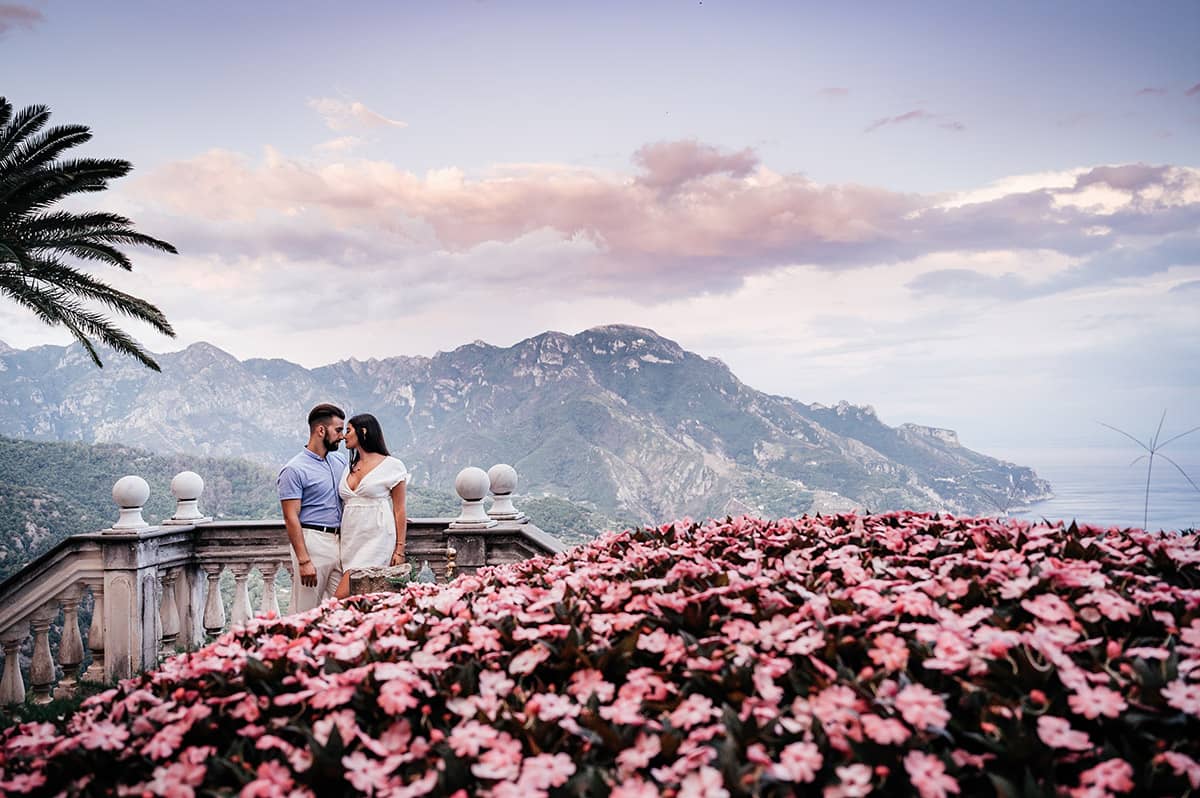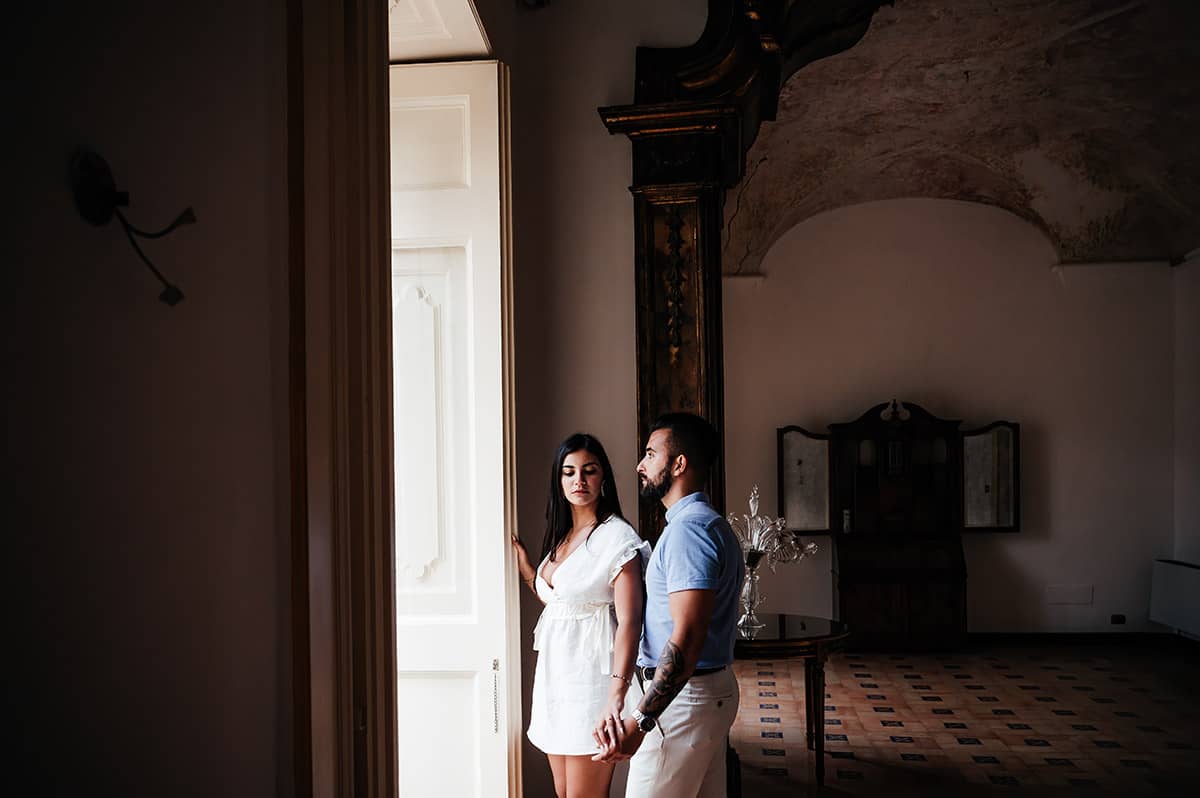 It's a story you are going to tell for the rest of your life. Your Amalfi Photographer can give you precious advice about locations and brand-new ideas. Do not hesitate to ask him and he will be more than glad to help you turn this occasion into a memorable moment.
He will do his best, while shooting the Engagement Proposal moment, to respect the intimacy of the occasion. And at the same time there will be a great empathy between you both and your Photographer: a discreet, but incisive presence. [Style me pretty]
Check also a Wedding proposal in Rome.
Unique intimate weddings in Italy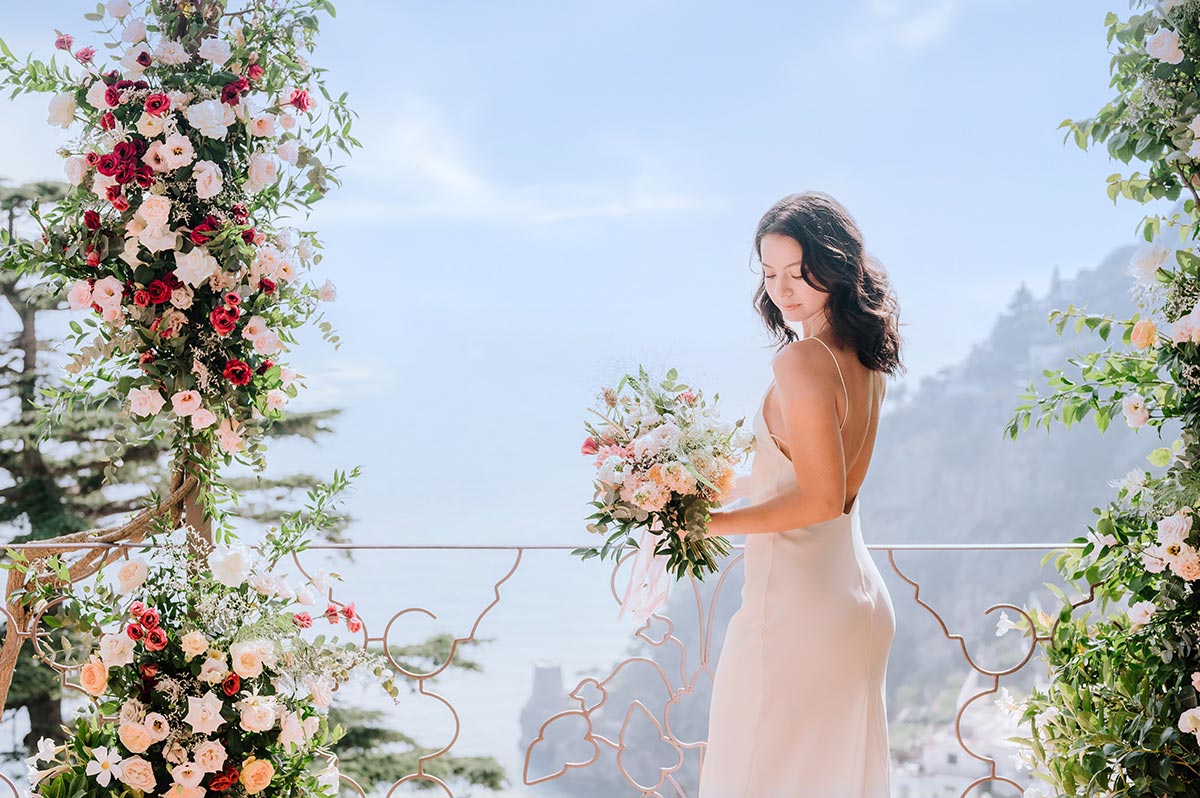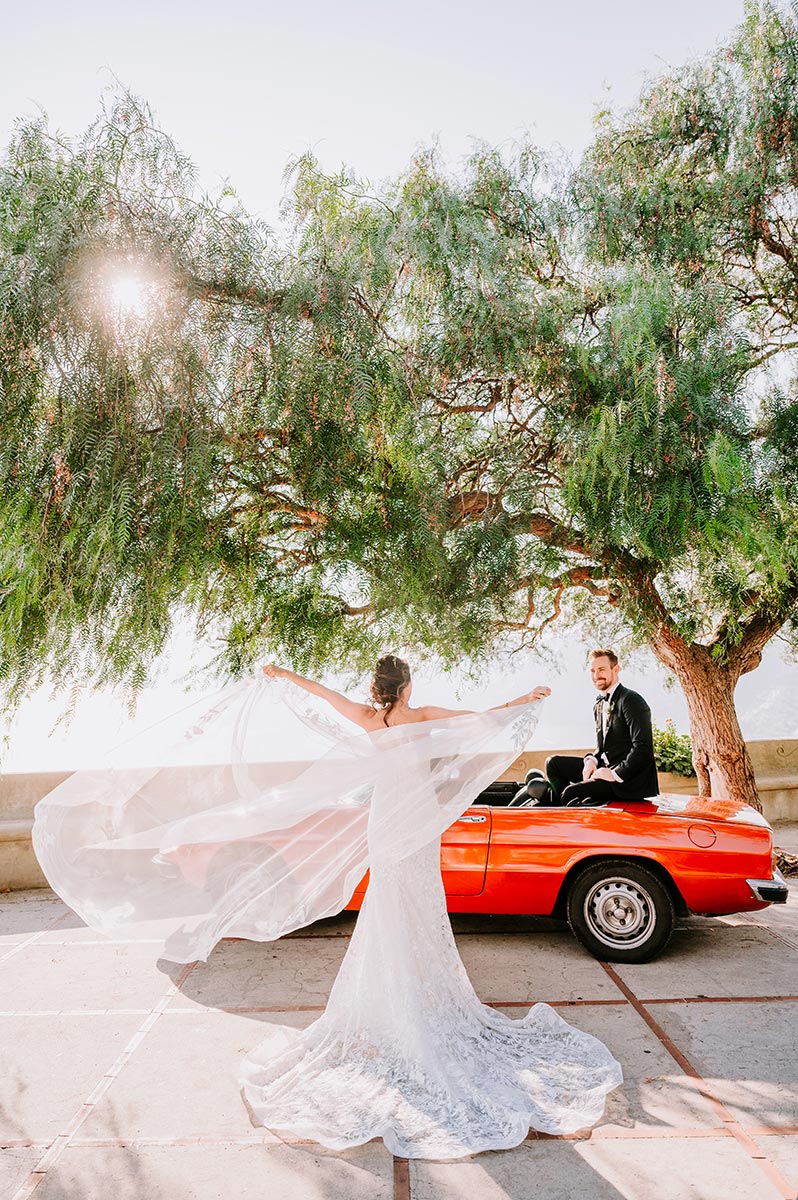 An intimate and private wedding in Positano. Find out how to make your elopement in Italy unforgettable with wonderful photos and unique details on breathtaking views.
An intimate wedding with a vintage car in Praiano. If well organized you can plan the ceremony in Positano and take pictures along the coast and driving a vintage car.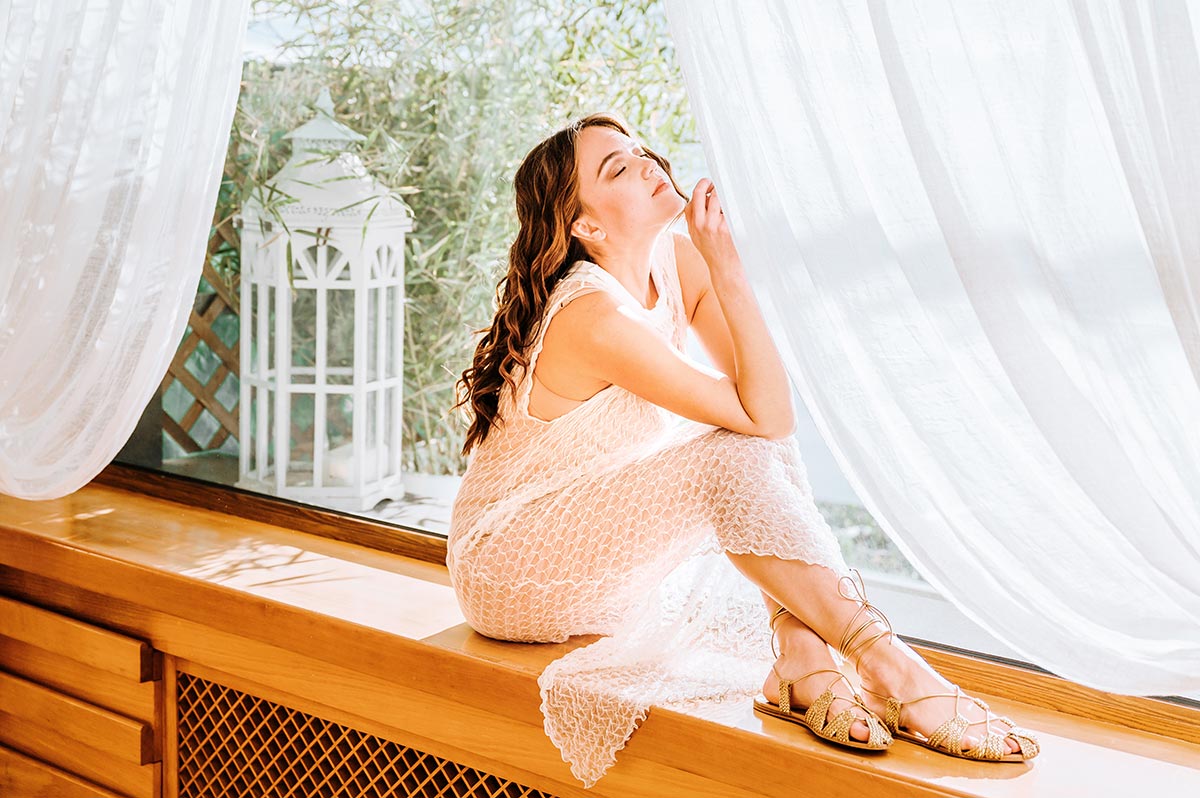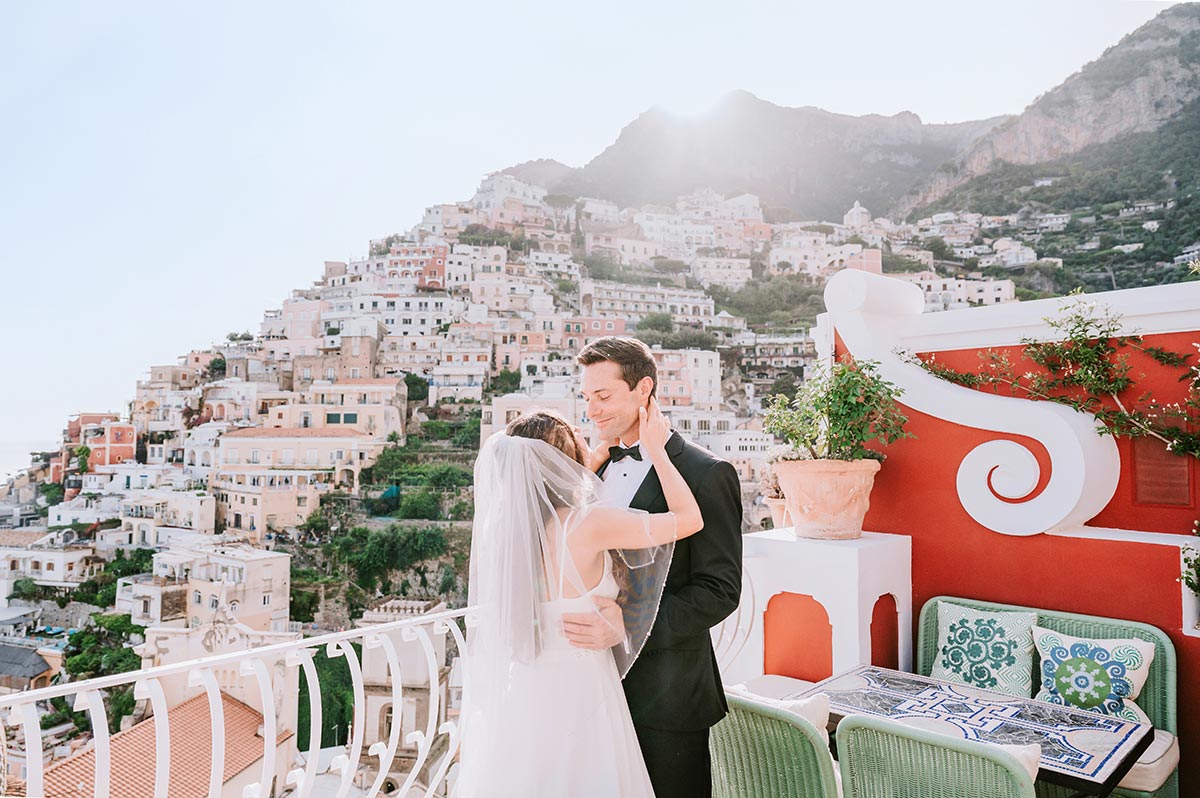 Our goal is to redesign the atmosphere of your wedding and give you a unique emotional record of a perfect day.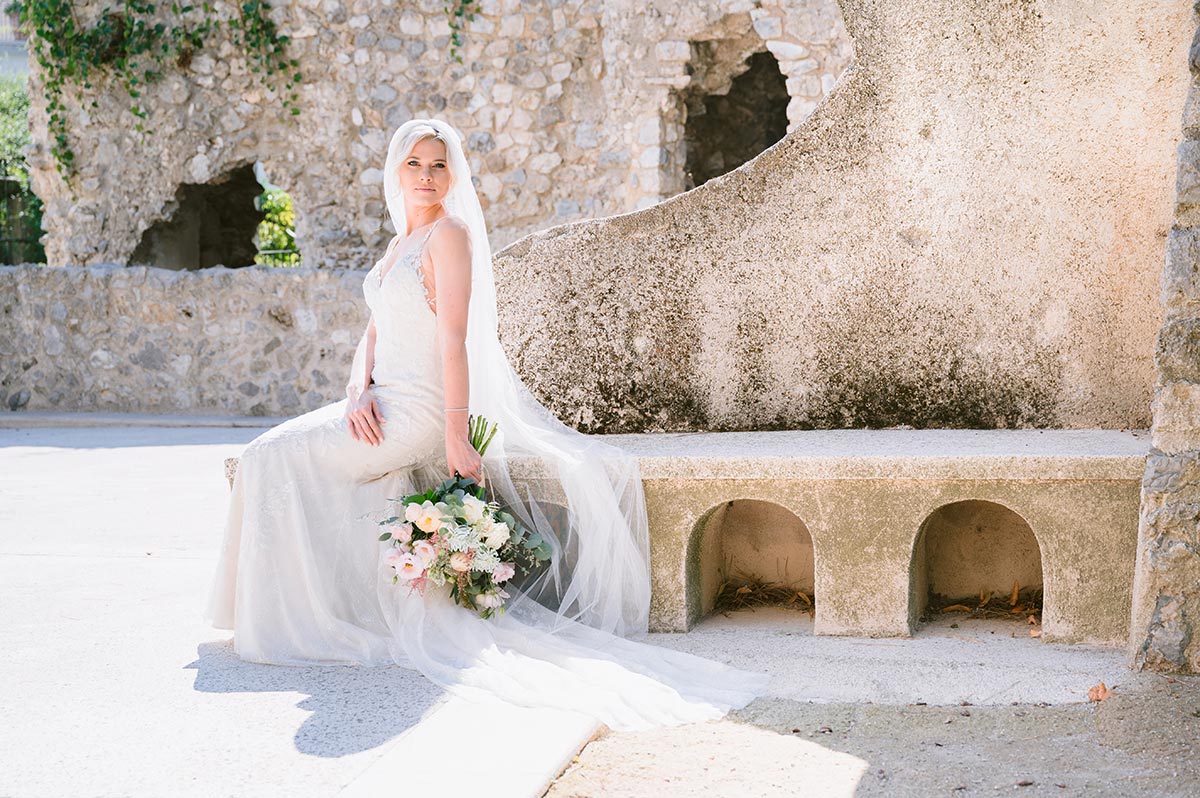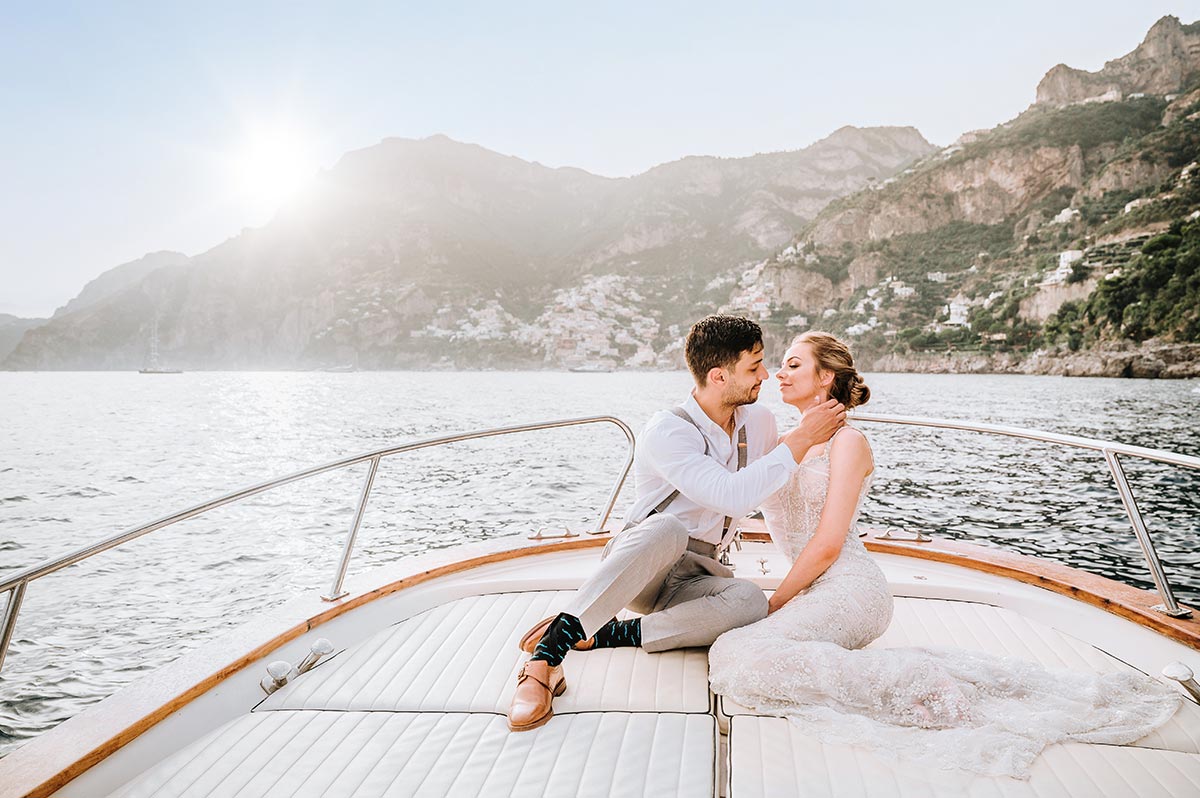 For you who love luxury and elegance, refinement, amazingness on such an important day, there is a dream to live with no delay.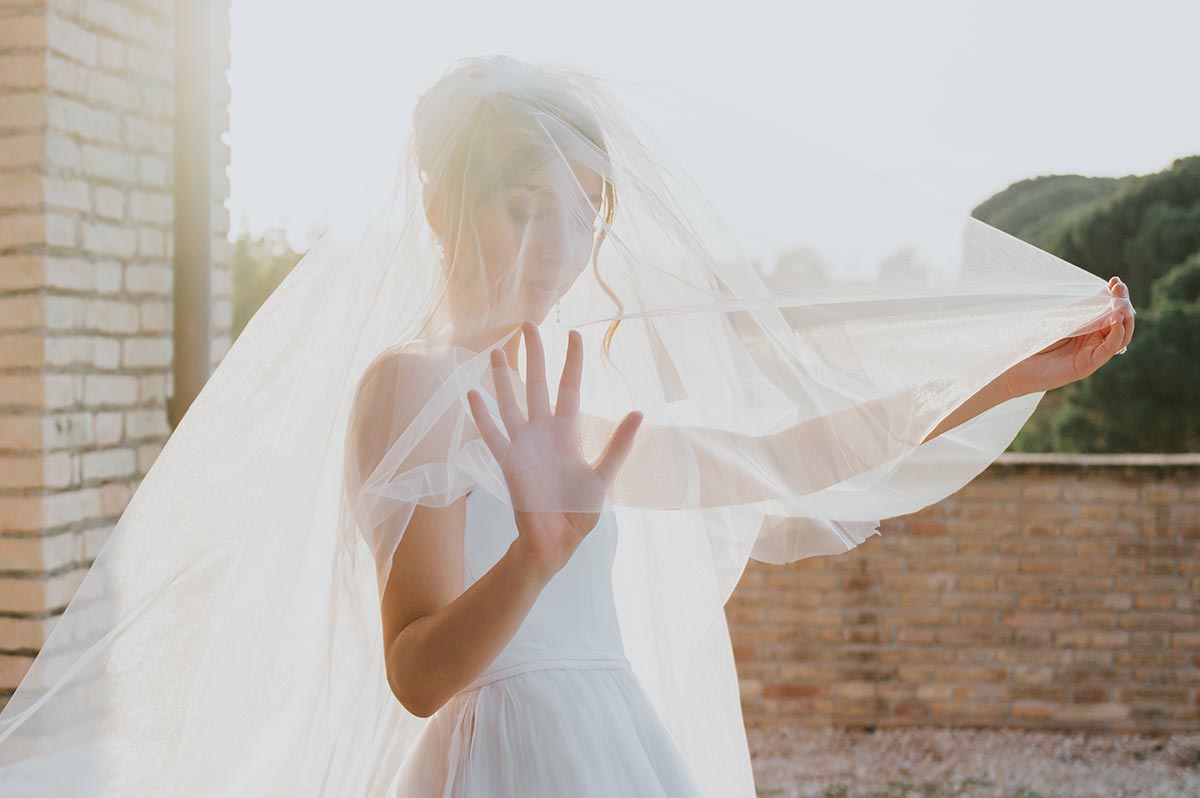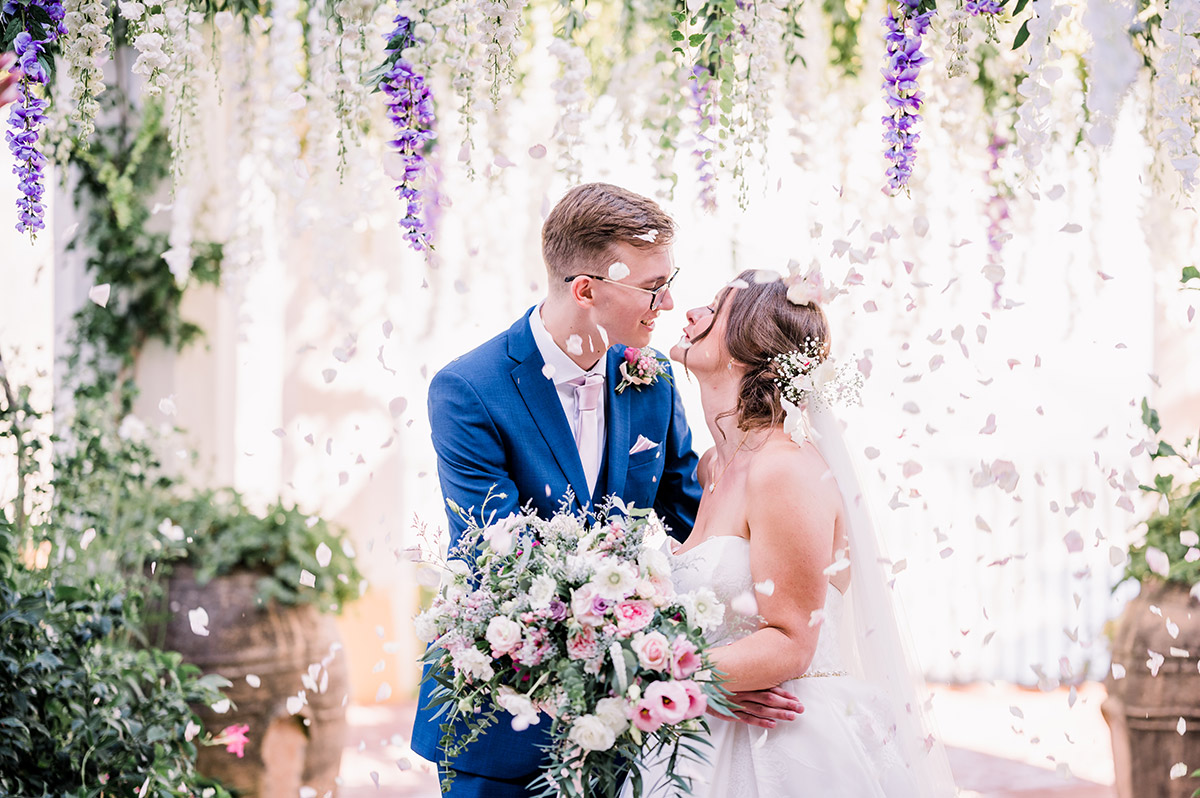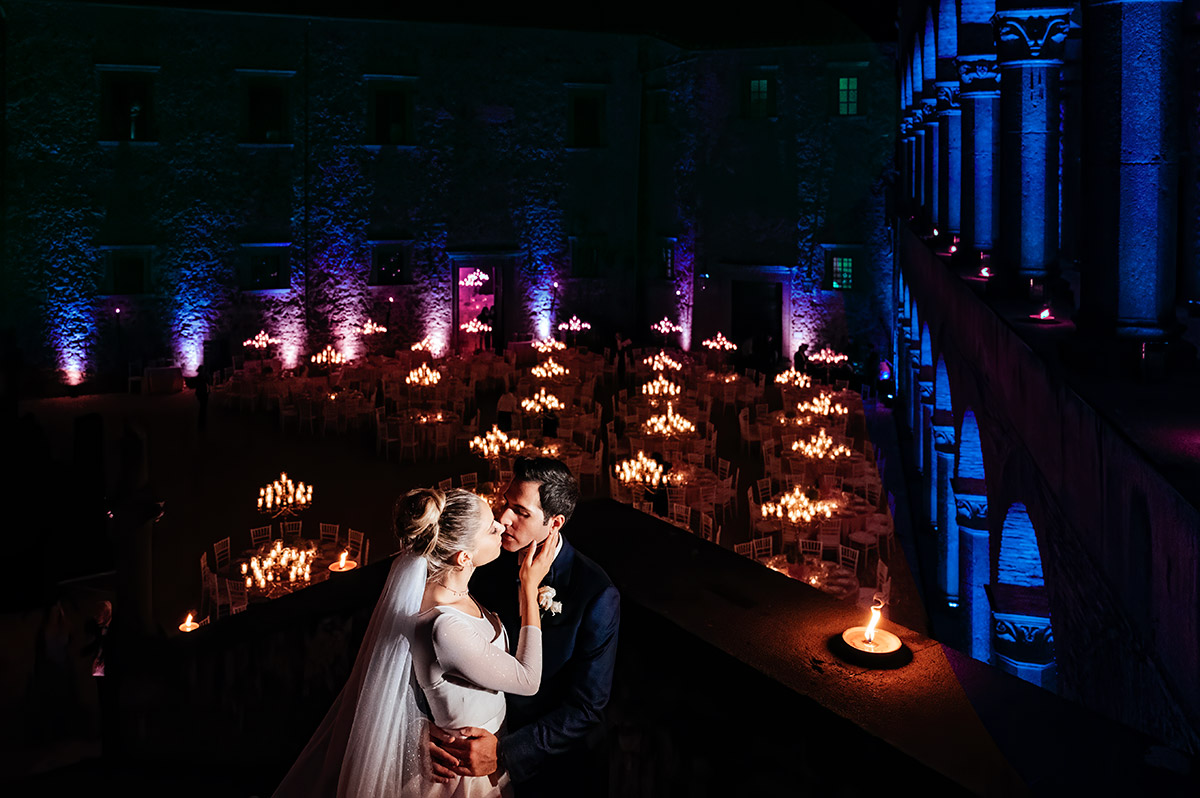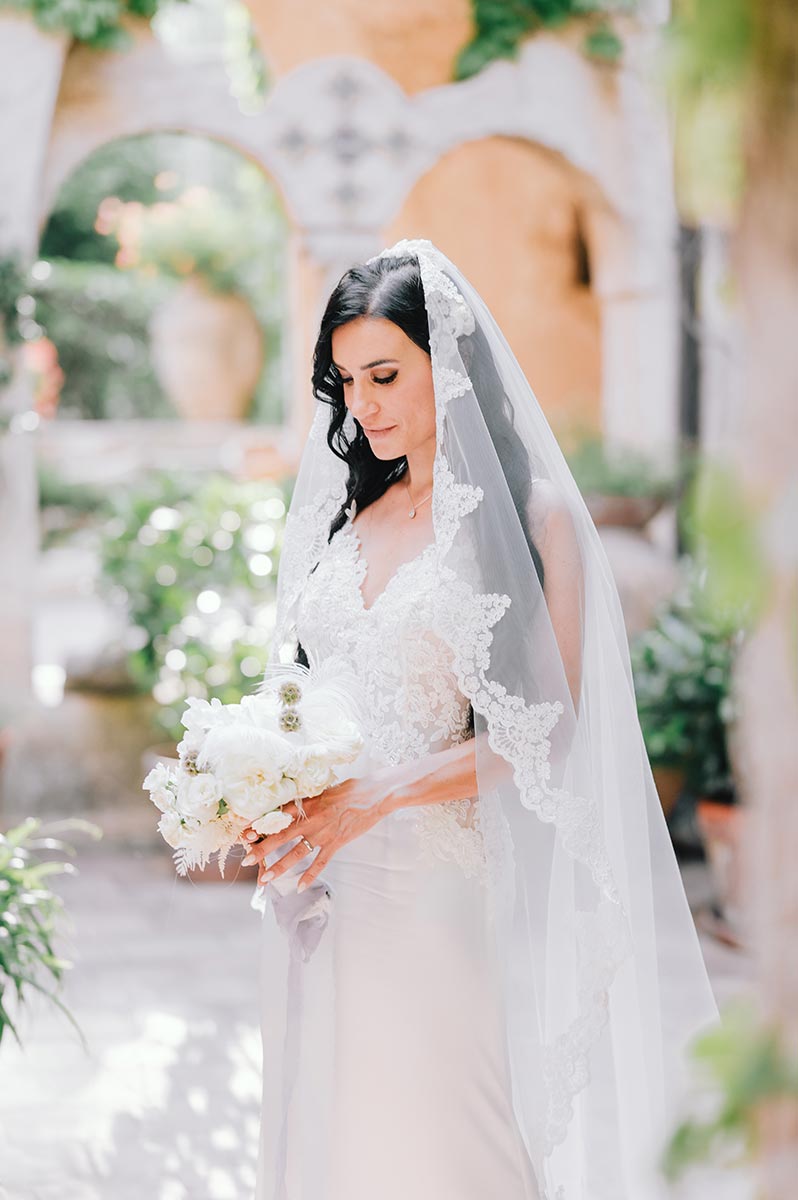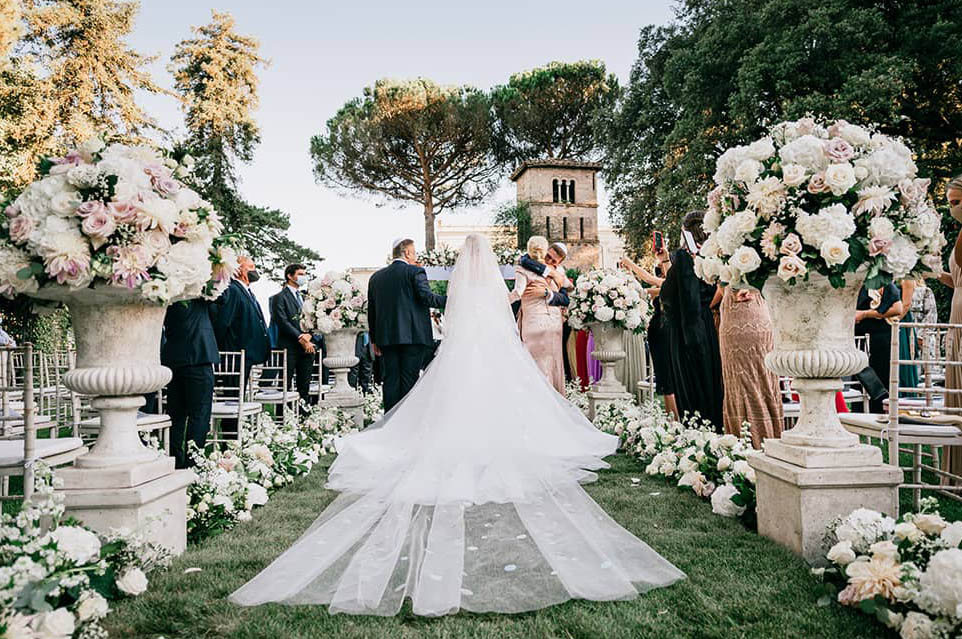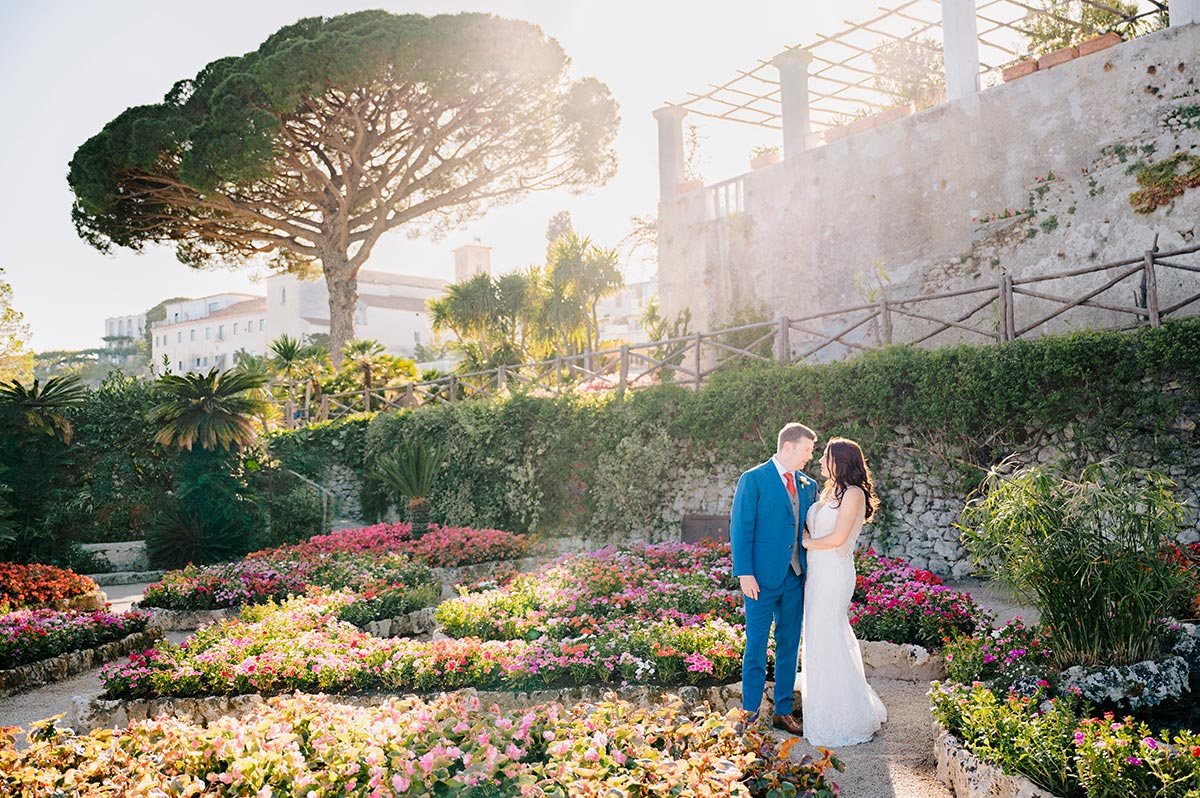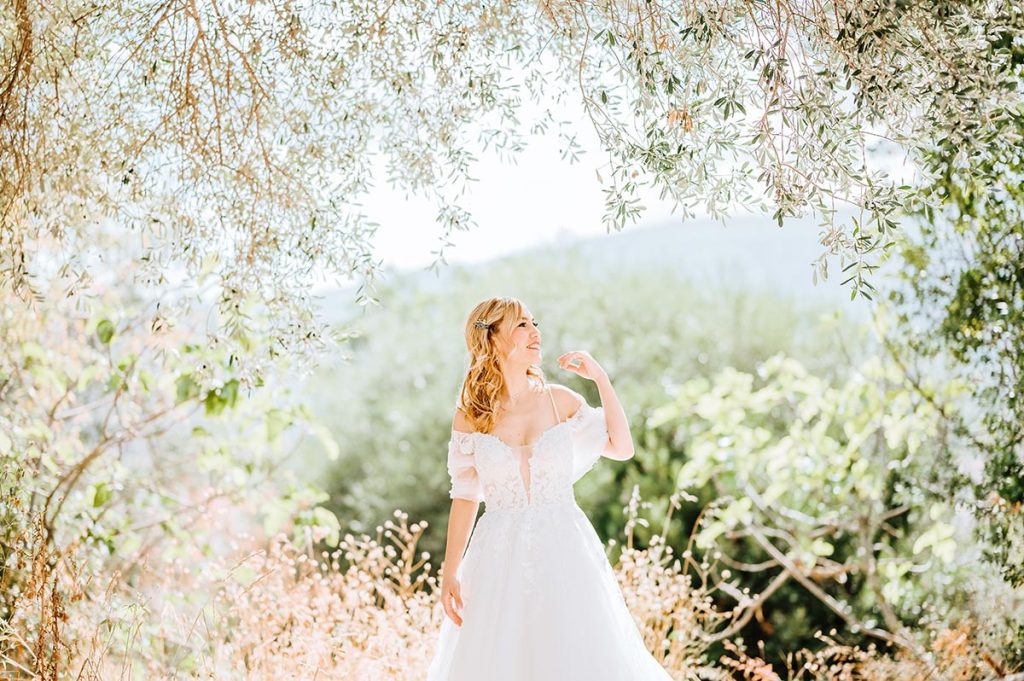 GET IN TOUCH WITH OUR STUDIO