DESTINATION WEDDING PHOTOGRAPHER
An Italian engagement photographer for your experience in Italy
Italy is an amazing Country. The variety of places and locations is stunning and this is offered to all of the couples several opportunities to choose distinctive backdrops and so make a creative shooting with their Italian engagement photographer.
My studio work with the same methodology as Amalfi Coast photographer as well as Tuscany wedding photographer
Any destination In Italy has its specific elements. So every couple can identify themselves in someplace.
I mostly love taking pictures in a natural environment with quite a heritage important buildings in it. So it is possible to take pictures in the interior and also the exterior.
As an Italian engagement photographer, I'm very into the light and searching for backdrops where the subjects can move freely as in a sort of time suspended dimension.
Timeless pictures are often the ones where modern elements won't be found easily.
Moody places are the ones where light is coming from a natural source and make a strong contrast between shadow and highlights.
We love capturing authentic athmospheres in every wedding. Our storytelling starts from your "persona". Your state of mind is the key factor of our work.
We are like "translators" of a meaningful slice of you, the light, the backdrops, the italian views and our sensitivity by delivering all of this in a picture.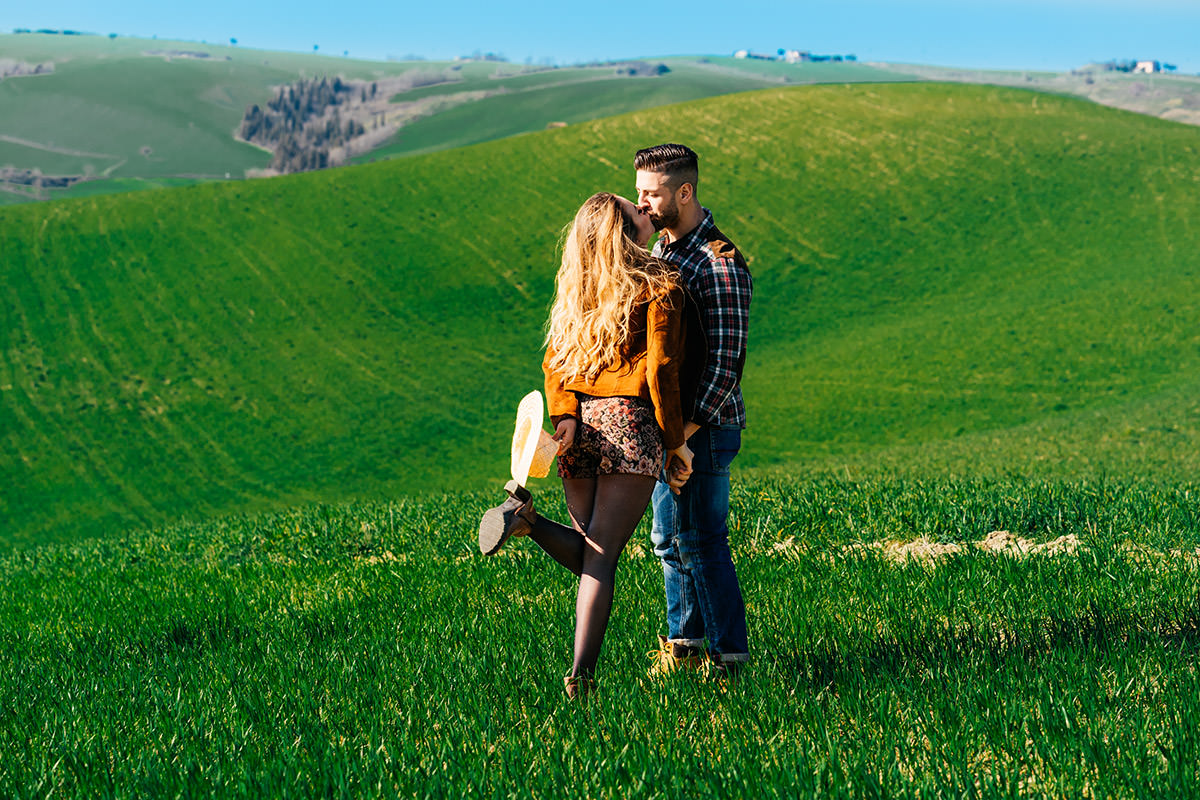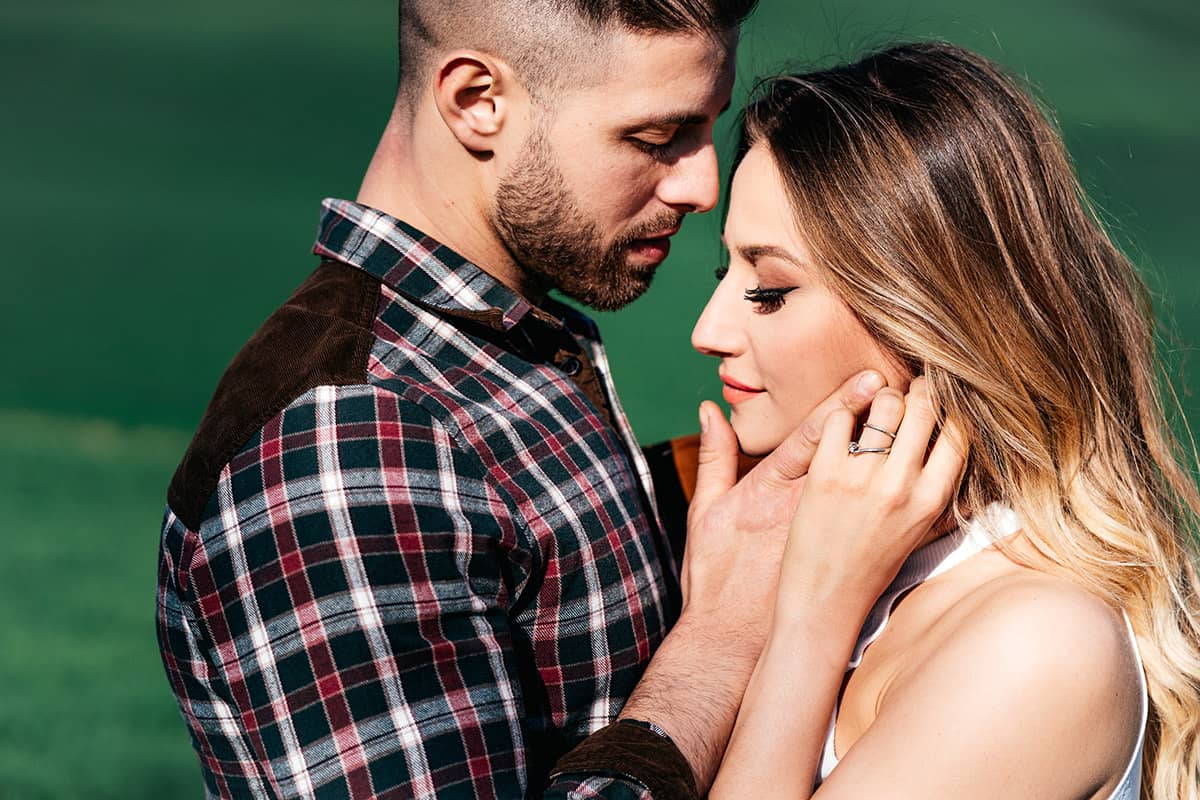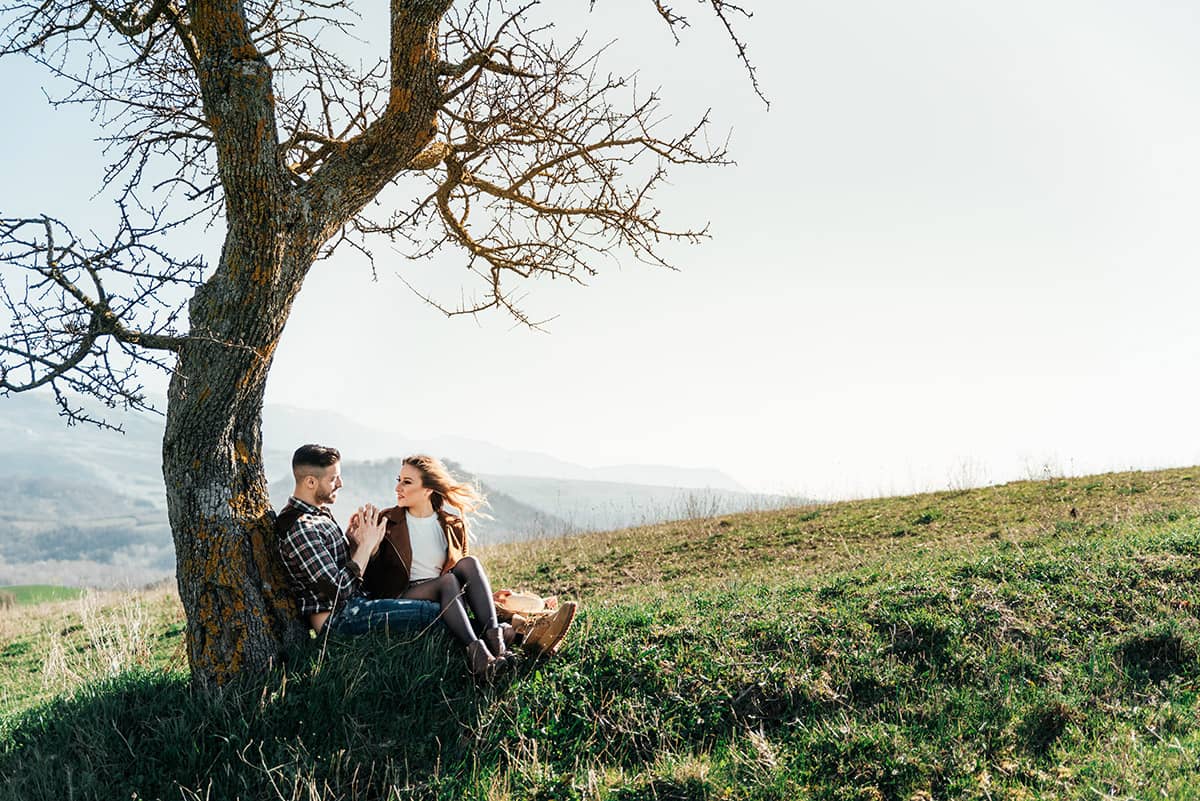 IF YOU THINK ABOUT HERING ME, IT MEANS THAT YOU SHARE THIS VISION AND WE HAVE MANY THINGS IN COMMON.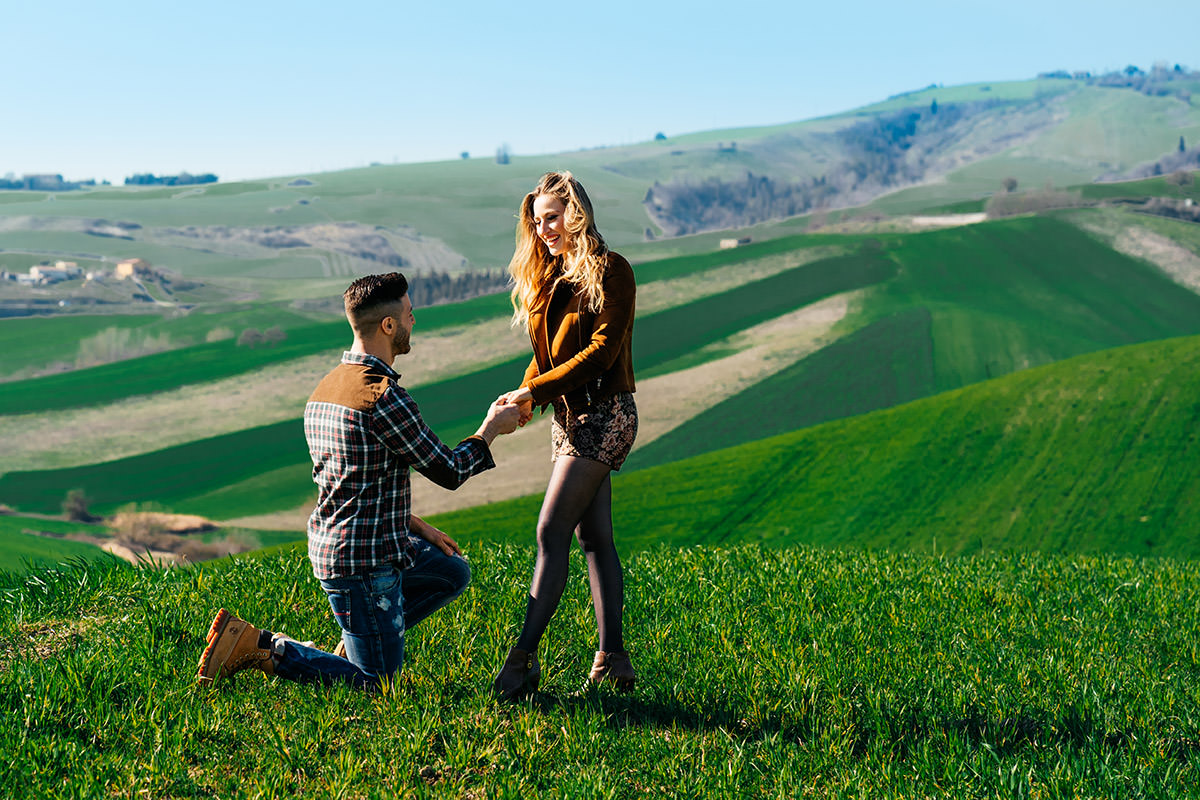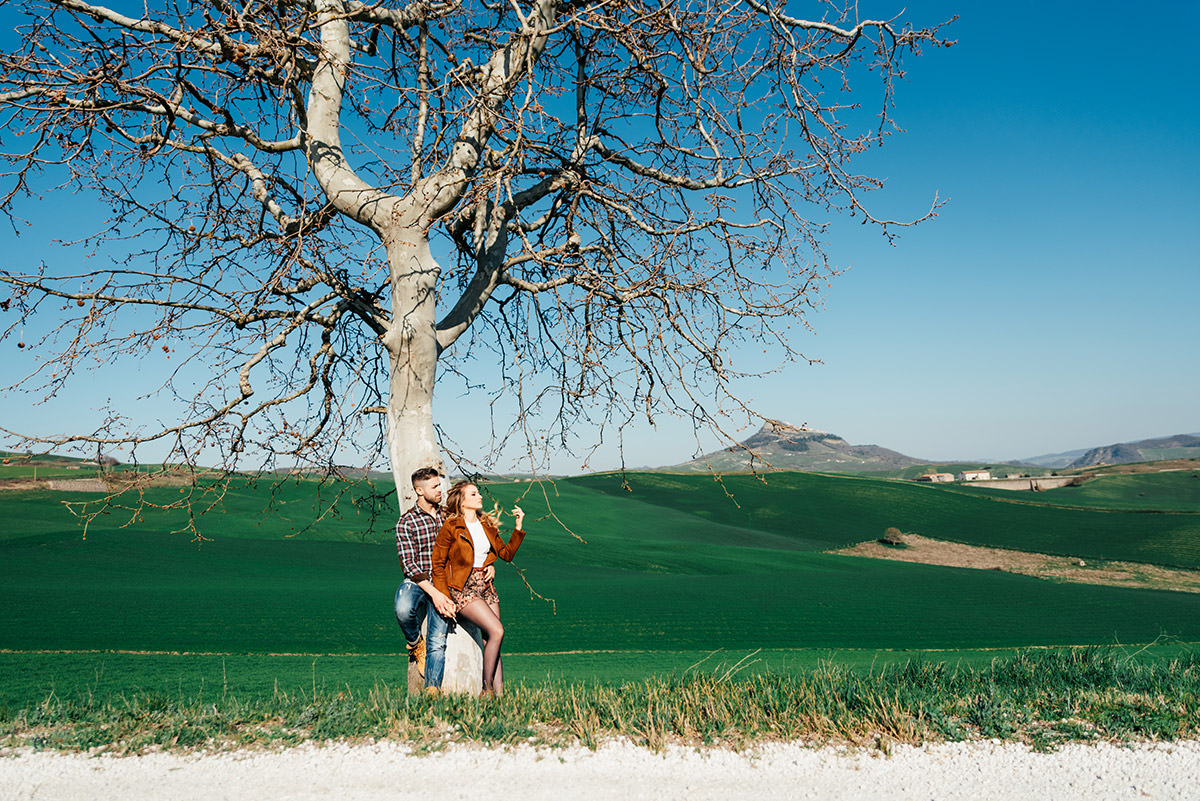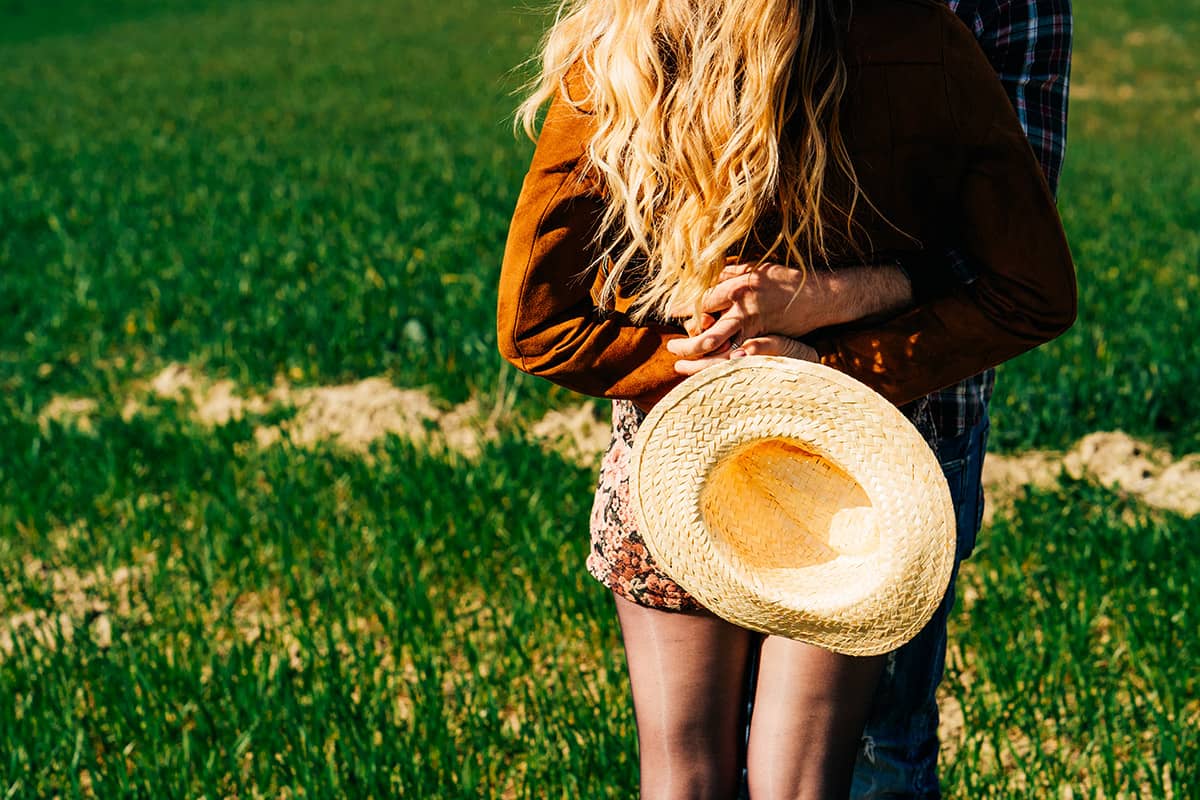 Italian Engagement photographer: a photo of your best moments
Destination wedding photographer
I tend to put the couple in a "moody" source of light. As an Italian engagement photographer, I love not posing in a classic way, yet I prefer to let people move spontaneously under light sources along this exploring adventure like in Apulia.
Couple who hire me are conscious of the way I work with and they often ask me to take certain pictures I already took from my portfolio.
They particularly love a good mixture of bright and dreamy pictures from different angles.
I also love being empathetic with my clients as I know that I will be the best result in terms of spontaneous facial expressions. The editing of the files is often cinematic and at the same time based on the color and light I find in location.