Elope wedding destinations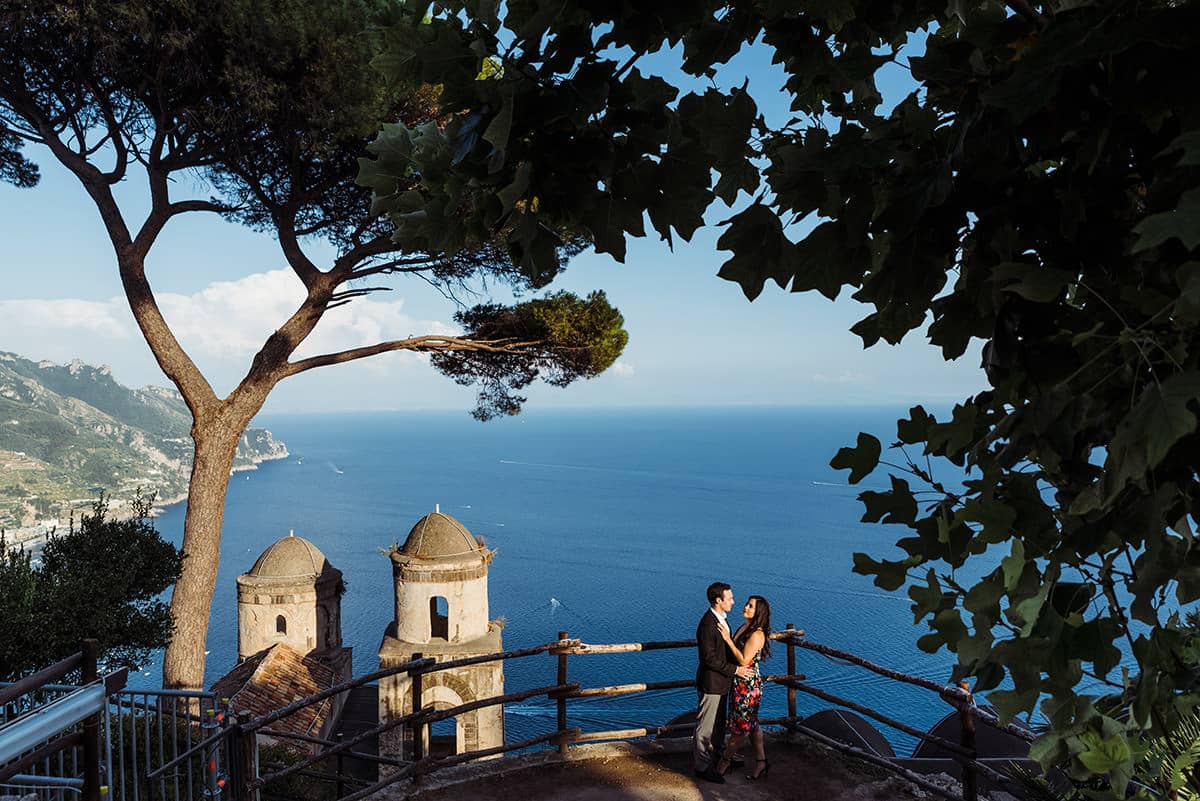 Elope wedding destinations: Amalfi Coast is a perfect place in Italy where to elope. It's plenty of amazing things to do before and after the ceremony. The Amalfi Coast is considered one of the most romantic elope wedding destinations. The scenery is gorgeous, with the breath-taking view of the Mediterranean.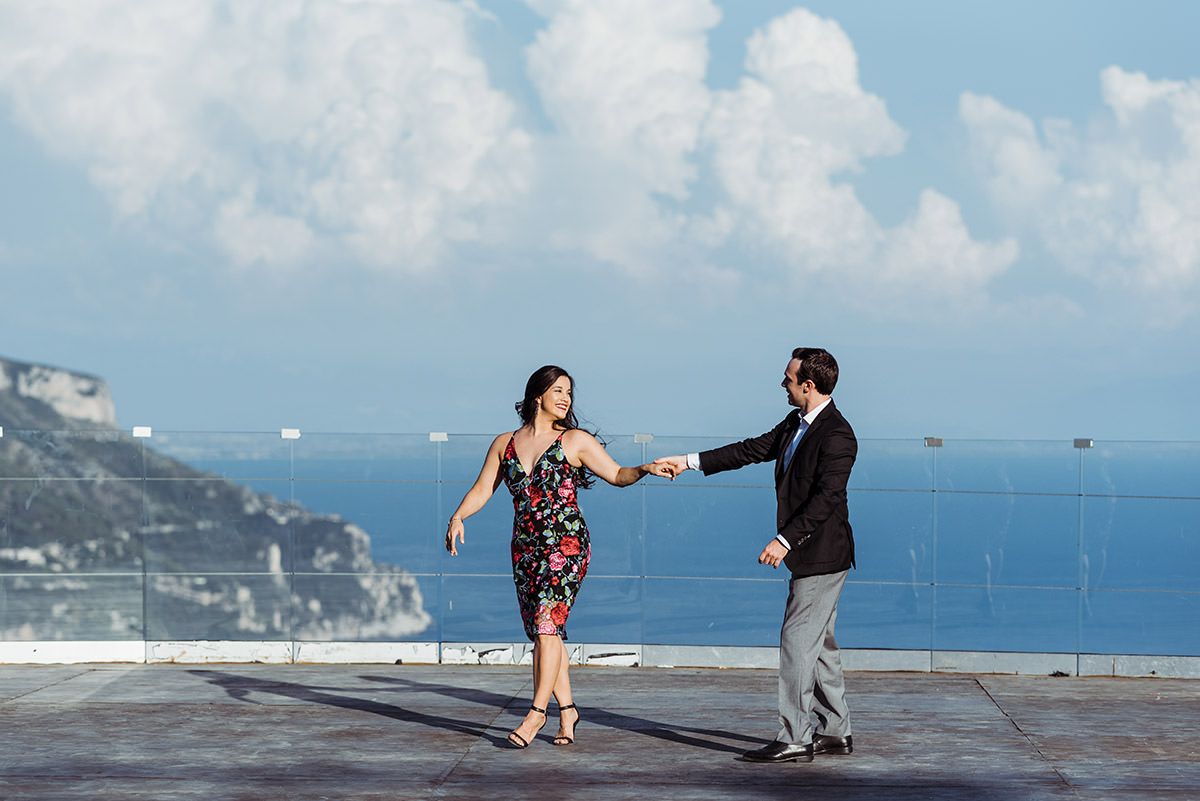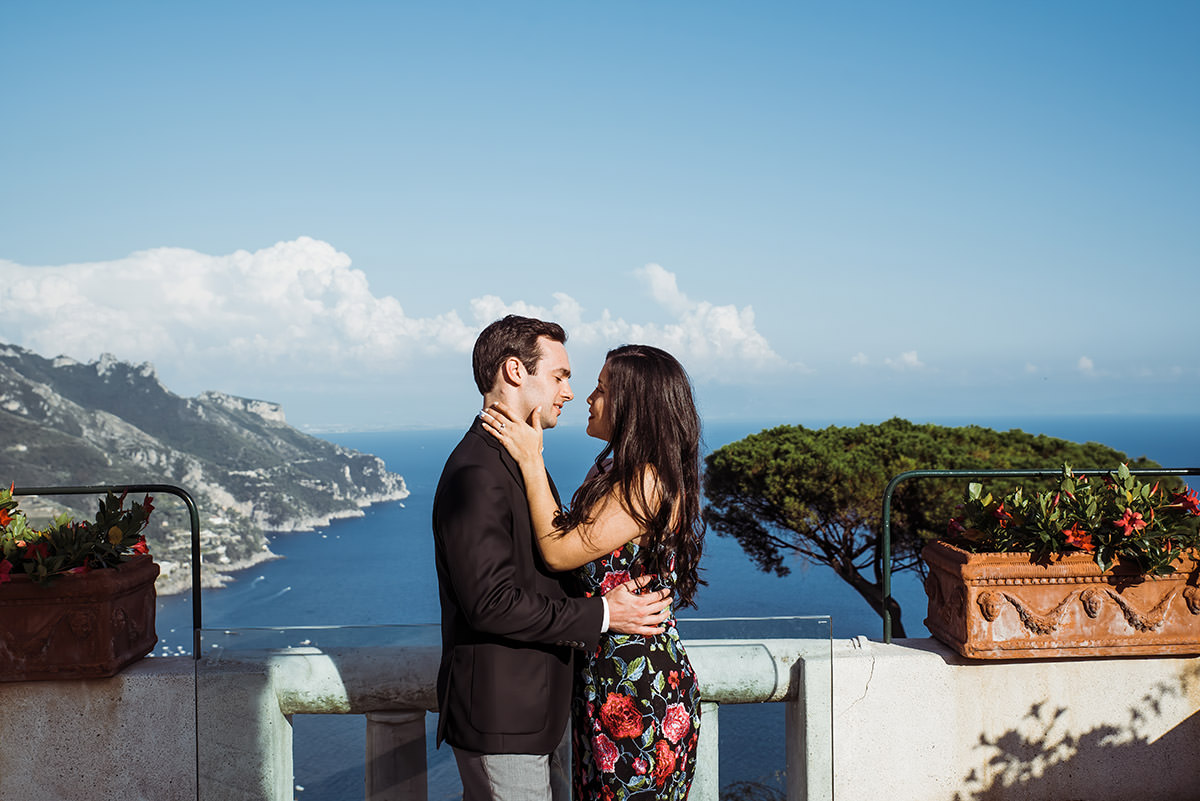 Nowadays eloping is a frequent choice. Weddings in fact are very romantic and beautiful, but they cost a fortune and they often cause the couple big headaches and stress. Therefore, the latest elopements have become popular and there are always new trends and new styles to discover. One of these new trends concerns the elope wedding destinations.
Since eloping to other continents is not an easy and low-cost option for most couples, the trendiest elope wedding destinations are in Europe and especially in Italy. They are not only much closer and less expensive, but they are also enchanting and guarantee memorable experiences.
Elope wedding destinations: the romantic scenery of the Amalfi Coast
The Amalfi Coast is considered one of the most romantic elope wedding destinations. The scenery is absolutely gorgeous, with a breathtaking view of the Mediterranean Sea. And couples planning to say "I do" and to exchange their vows on the beach. Often, they want to be just the two of them, a marriage officer, the amazing landscape, and the photographer, to capture the magical moments of eloping in Italy.
Elope wedding destinations
A romantic elopement Ravello
Depending on personal taste and on the desired style for its own elopement, the Amalfi Coast offers a wide choice of beautiful places. Amalfi, Ravello, and Positano are renowned for their romantic atmosphere and for their luxurious villas and accommodations. But why not consider: Maiori, Minori, or Vietri Sul Mare is the ideal setting for eloping? Professionals in this area have a long experience with both weddings and elopements. They can suggest the best elope wedding destinations for you on the Amalfi Coast.
Amalfi Coast and the secret for a perfect elopement in Italy
Why is Amalfi Coast a perfect elopement destination? Because, if you decide to elope, you desire not only to say "I do" enjoying the intimacy and the beauty of this moment with your beloved one. You want to live a very different experience. Therefore the Amalfi Coast is one of the most esteemed places, among the best elope wedding destinations.
Amalfi Coast is a synonym of the deep blue sea, culture, secluded beaches, thriving nature. Therefore, after the intimate ceremony, you will have the opportunity to spend very relaxing days in the different towns of the Coast.
You will relax and experience the Italian dream.
If you are looking for a perfect elopement in Italy, the Amalfi Coast is a treasure to discover!
Check out also our wedding in Villa Cimbrone Ravello and Belmond Hotel Caruso weddings. Are you planning to get married in Italy? Would you like to have a truly memorable experience that only Italians can give? elope Wedding Destination is the answer! Specializing in photography for destination weddings. We work with many different wedding planners and venues throughout Italy.
When you decide to have your wedding in Italy, you will have a lot of things to plan and organize. Elope Wedding in Italy can make this job easier by recording amazing pictures for your perfect day in Italy. Using photojournalism techniques and a passion for people and places, my aim is to create images that evoke emotion based on the beauty of the couple.
Unique intimate weddings in Italy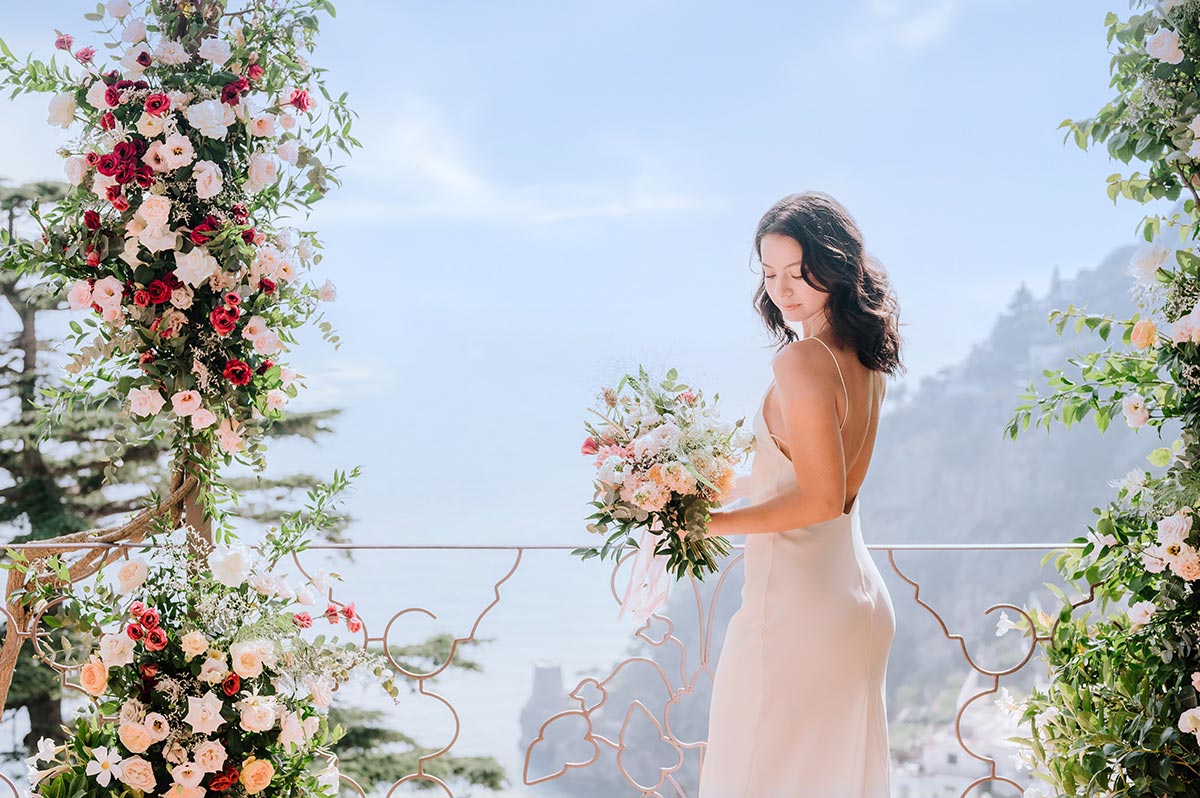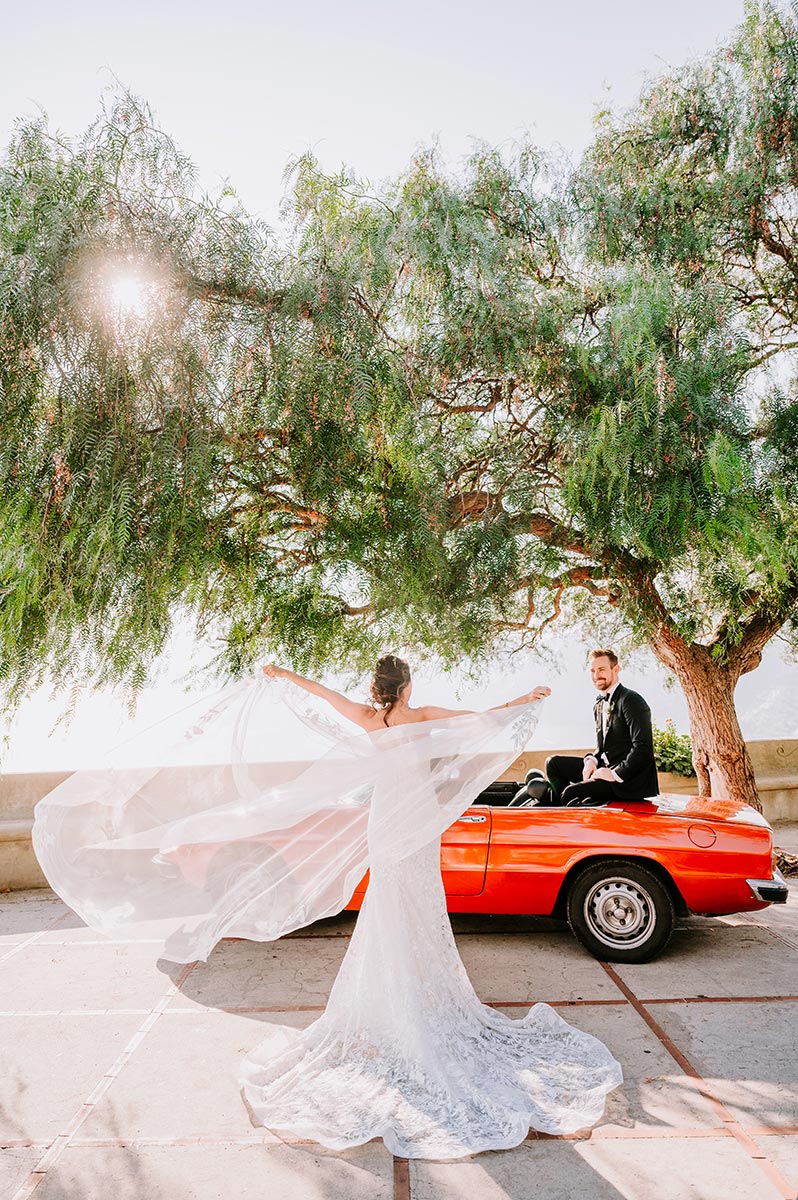 An intimate and private wedding in Positano. Find out how to make your elopement in Italy unforgettable with wonderful photos and unique details on breathtaking views.
An intimate wedding with a vintage car in Praiano. If well organized you can plan the ceremony in Positano and take pictures along the coast and driving a vintage car.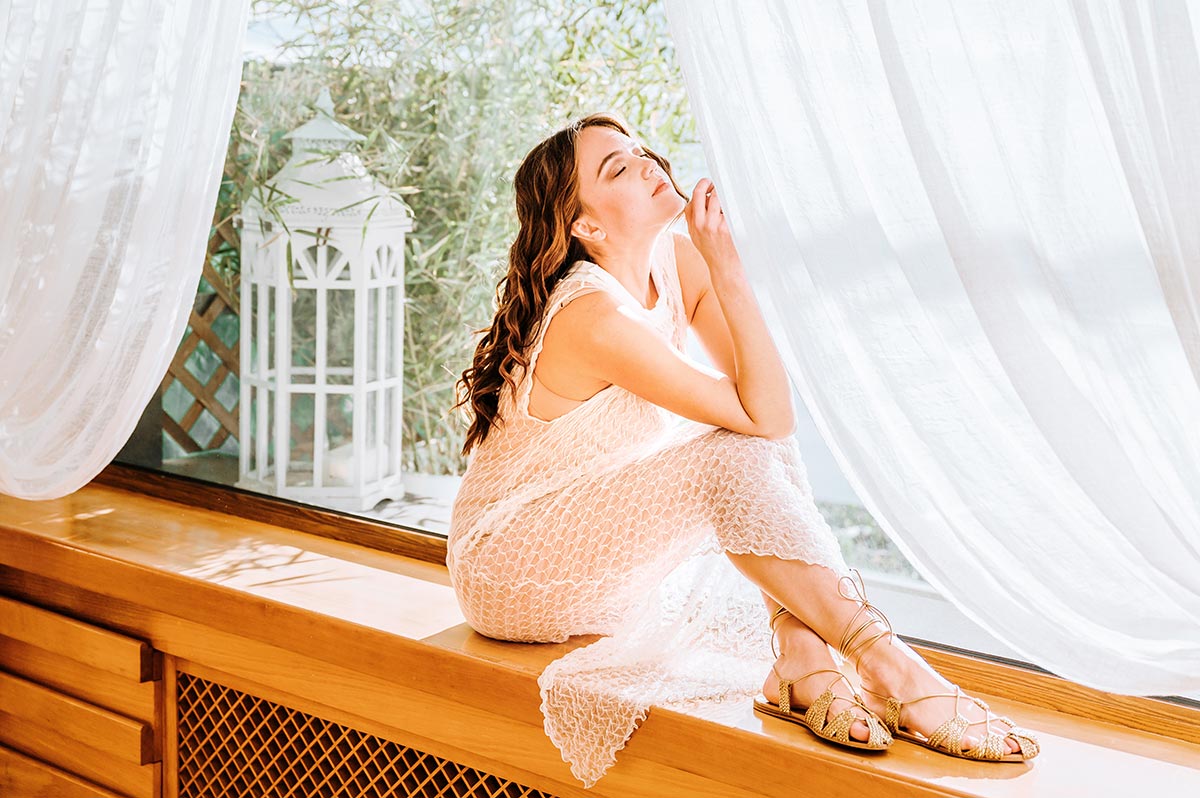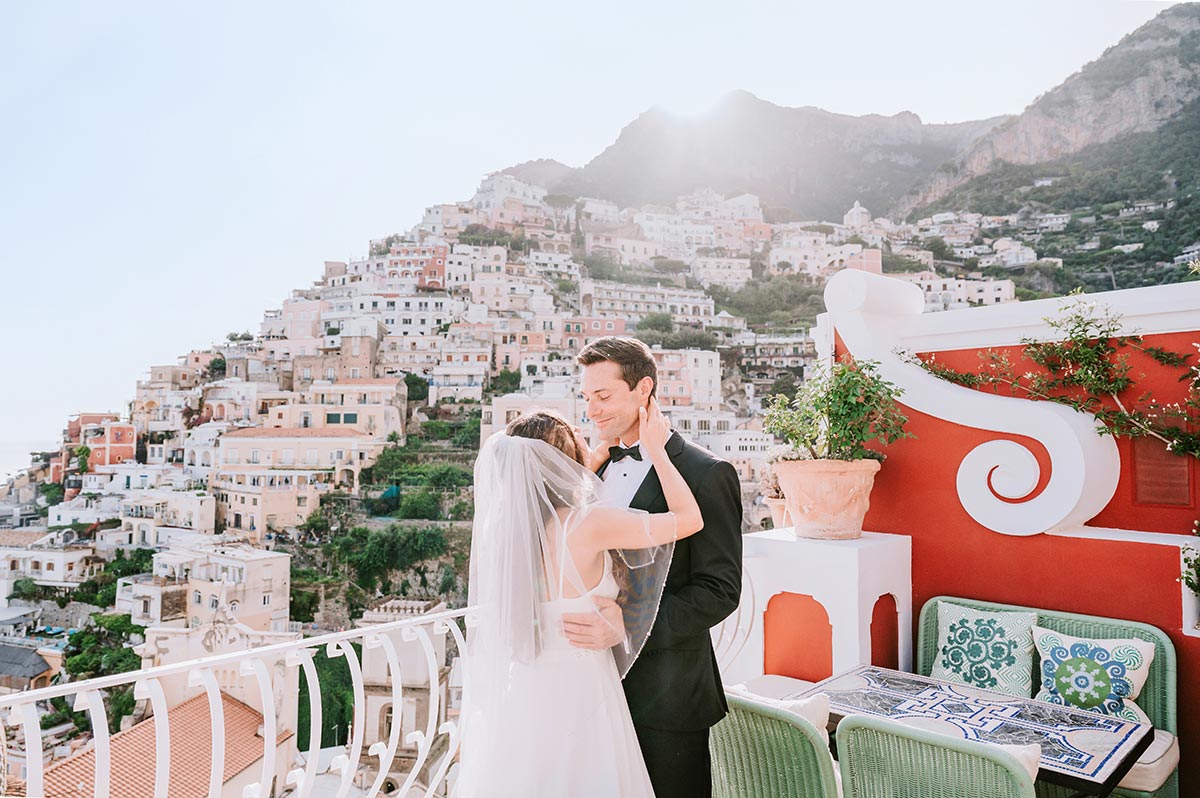 Our goal is to redesign the atmosphere of your wedding and give you a unique emotional record of a perfect day.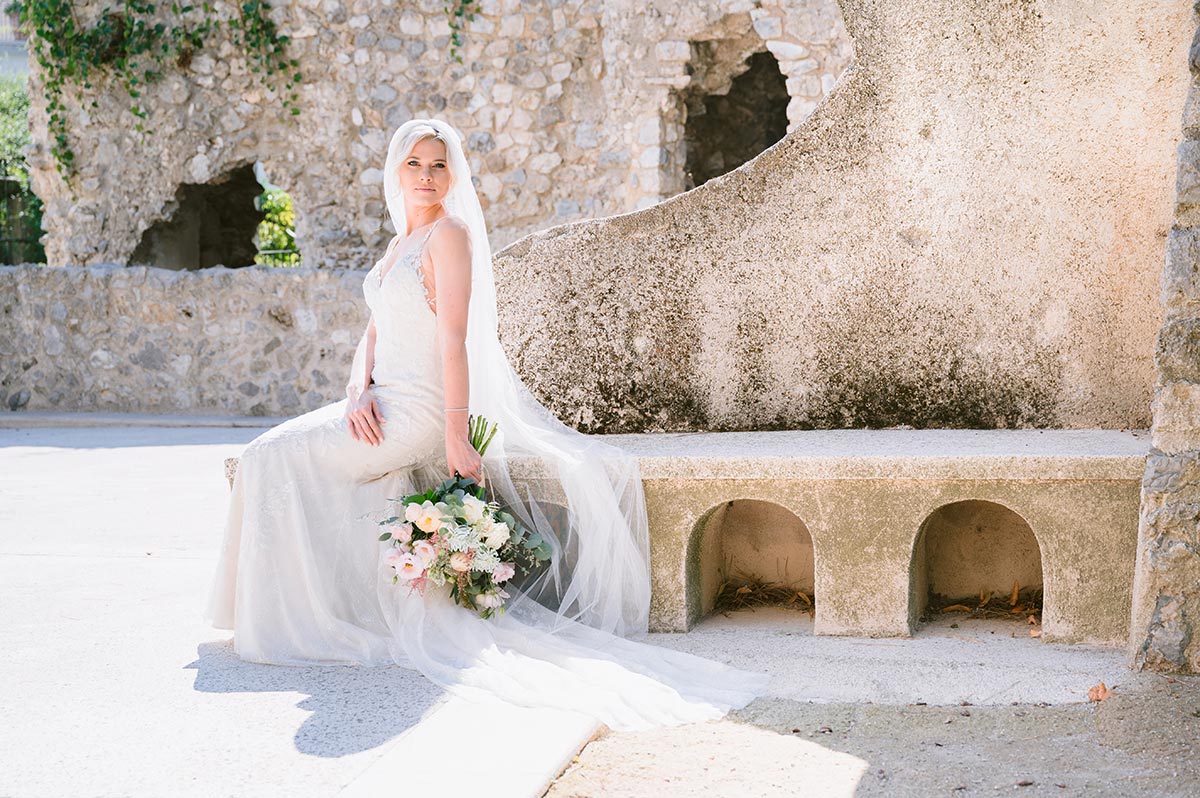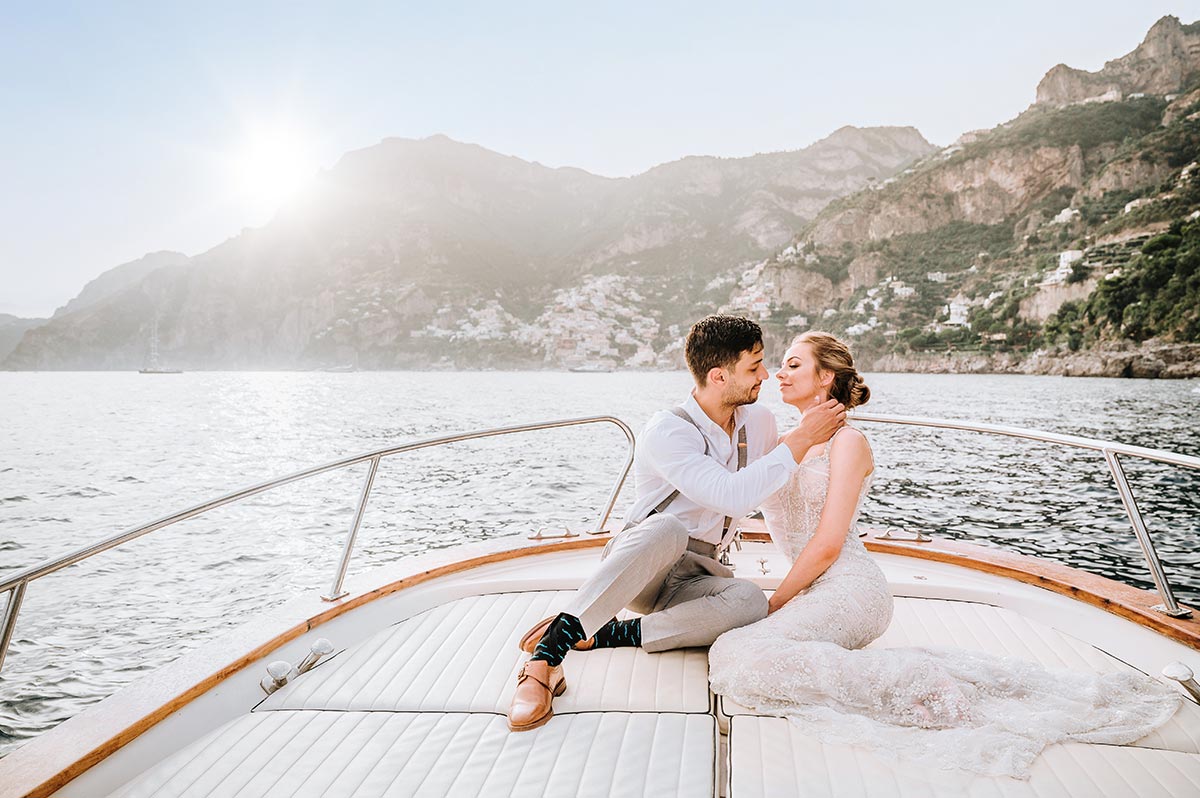 For you who love luxury and elegance, refinement, amazingness on such an important day, there is a dream to live with no delay.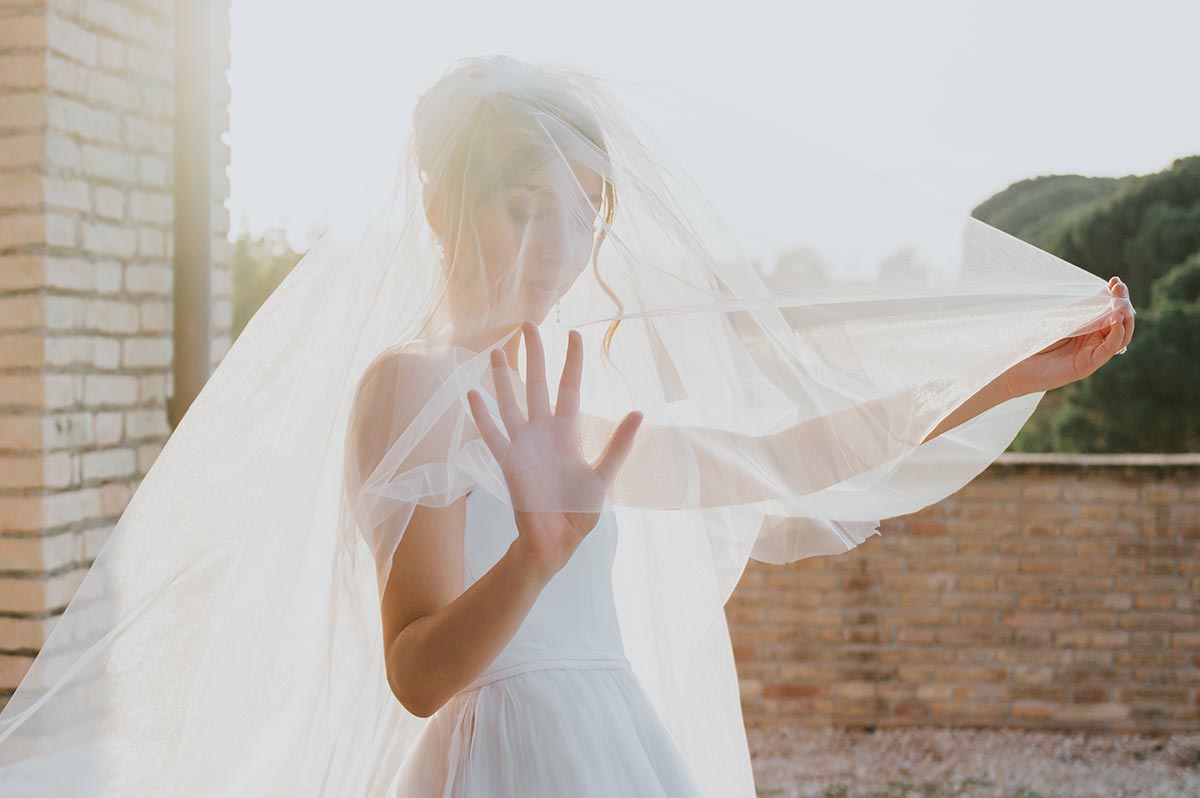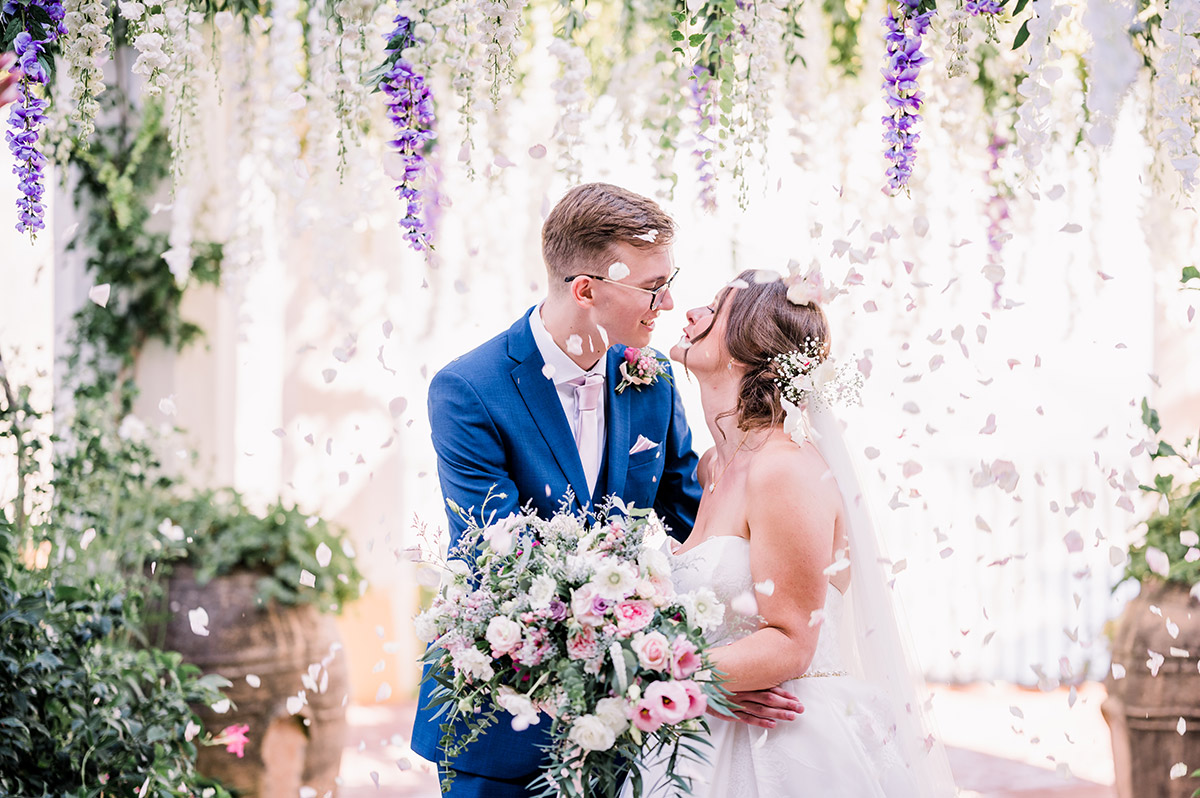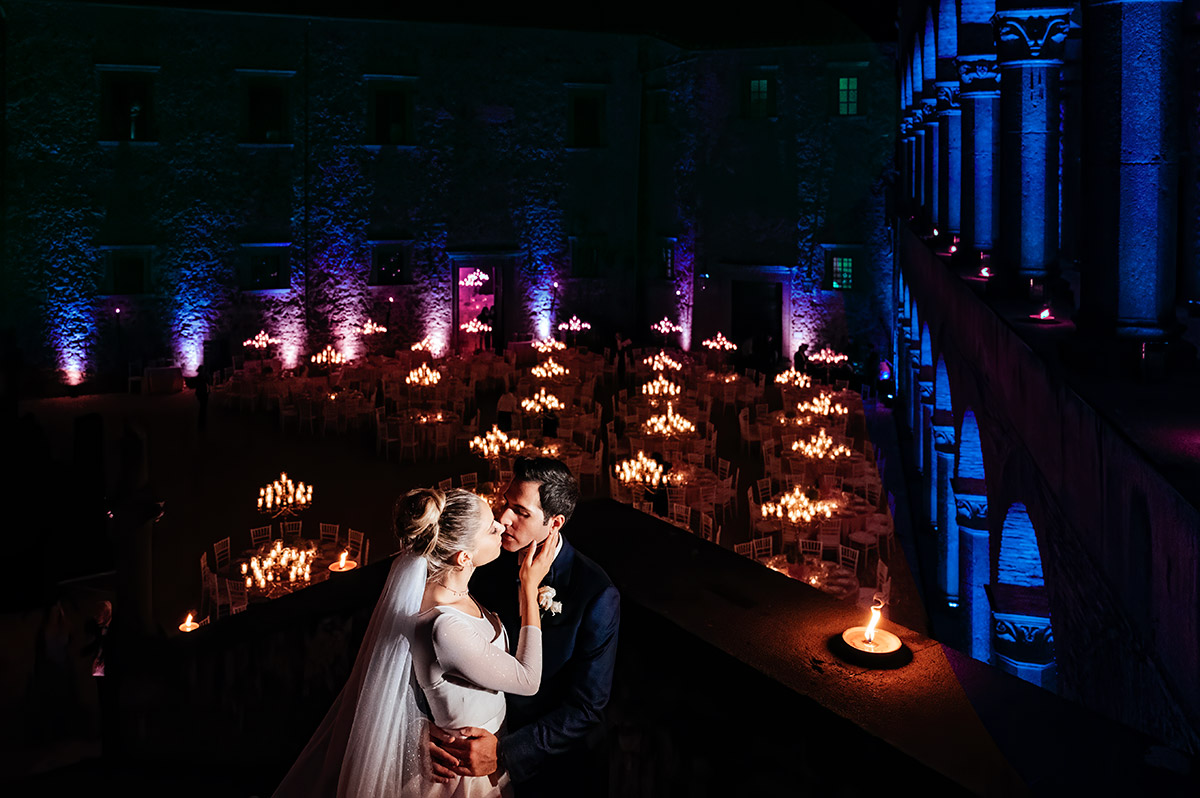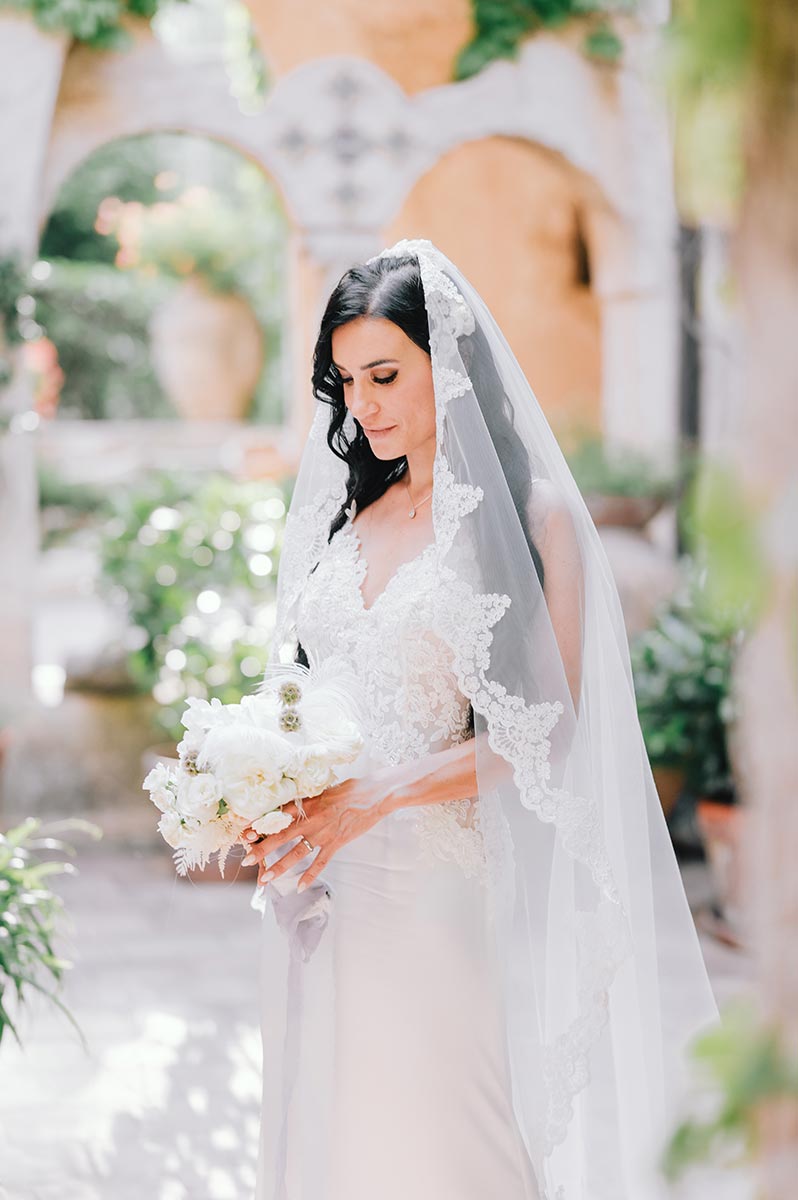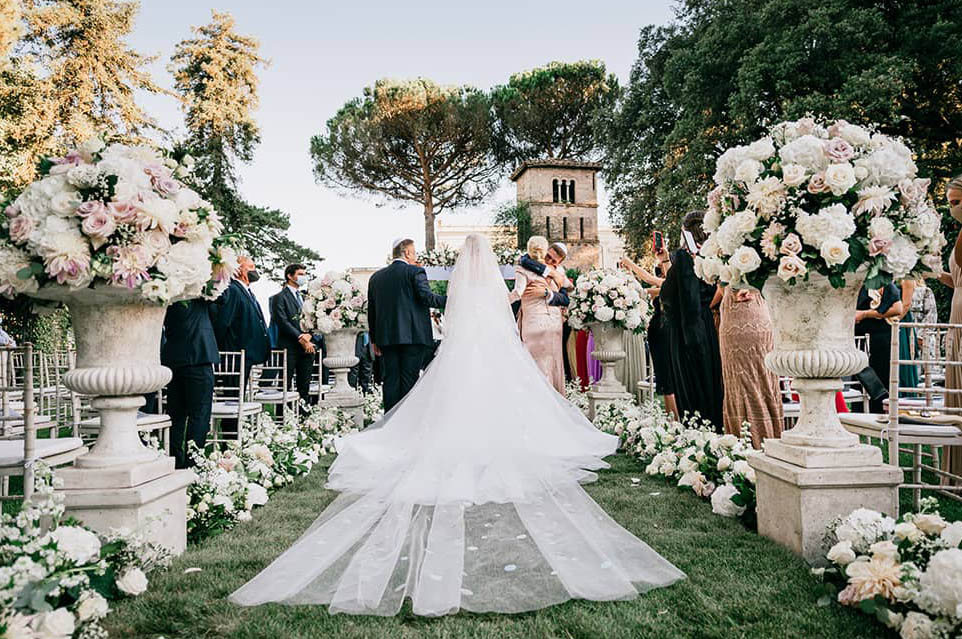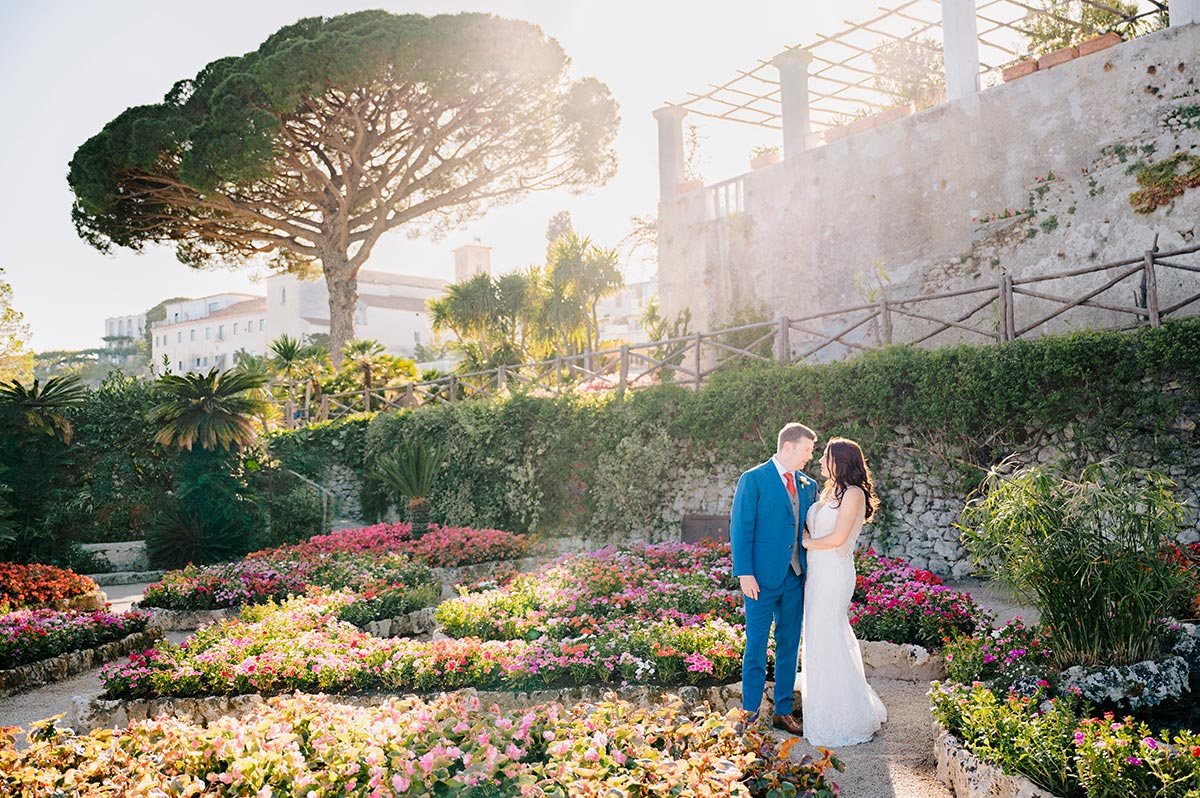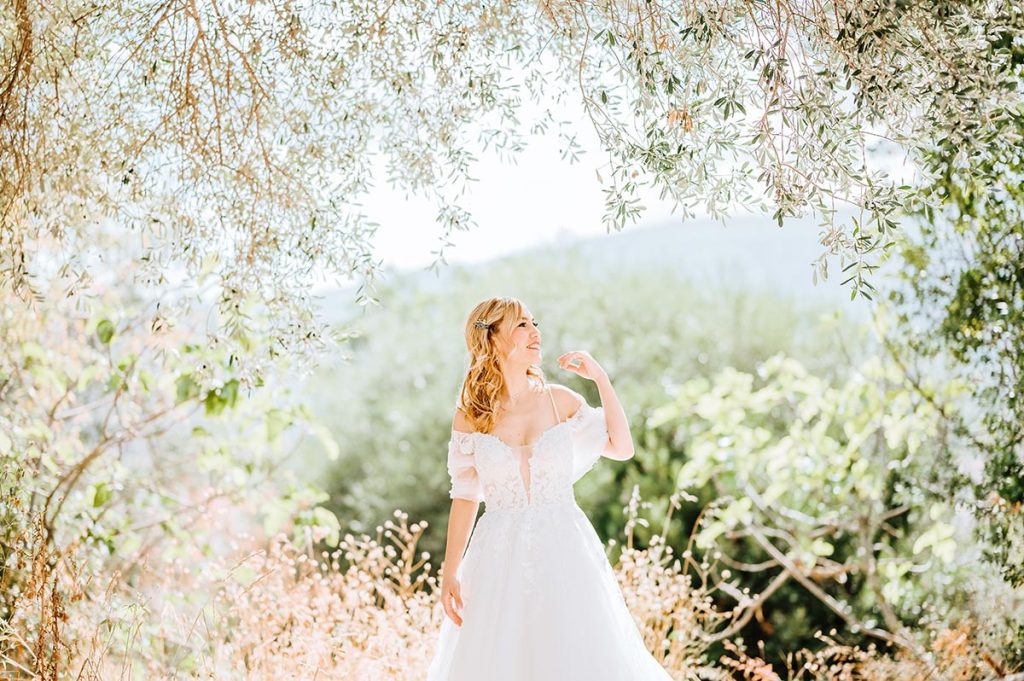 GET IN TOUCH WITH OUR STUDIO