DESTINATION WEDDING PHOTOGRAPHER
A Local Photographer Apulia
In case you are searching for an Apulia wedding photographer, then it is a pleasure to see you here.
I am an Apulia destination wedding photographer and I love traveling around the globe and exploring new people and new places.
This lets me take a challenge to make it better all the time. I'd like to photograph wedding ceremonies all across the globe, including Apulia.
Italy wedding photographer - A styled experience with an emotional touch.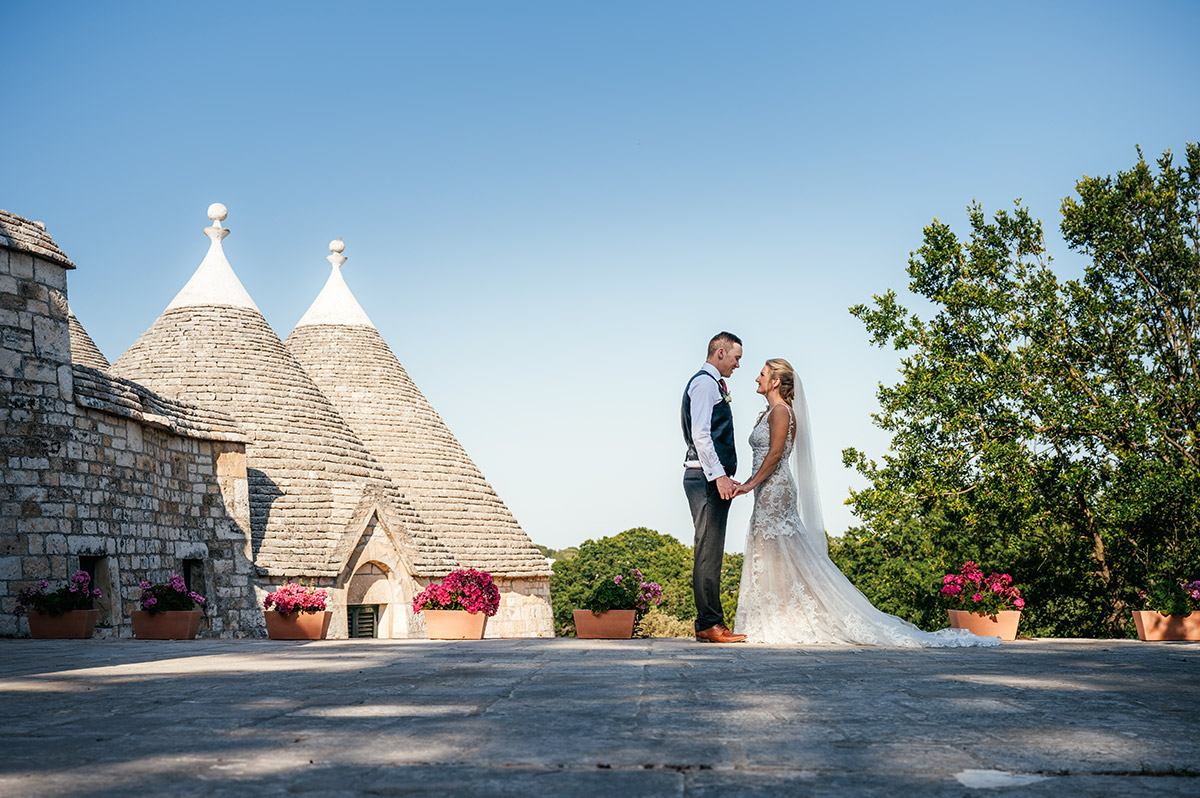 Apulia wedding photographer
I'm Emiliano Russo, also a wedding photographer Apulia; however, happy and ready to travel anywhere so that it will be possible for me to tell your stories and capture your emotions. I live in the beautiful place of Amalfi Coast and I'm an even Amalfi Coast wedding photographer. As an Apulia destination wedding photographer, I always prefer working on visual stories instead of individual images, focusing on in-between beautiful moments and connections.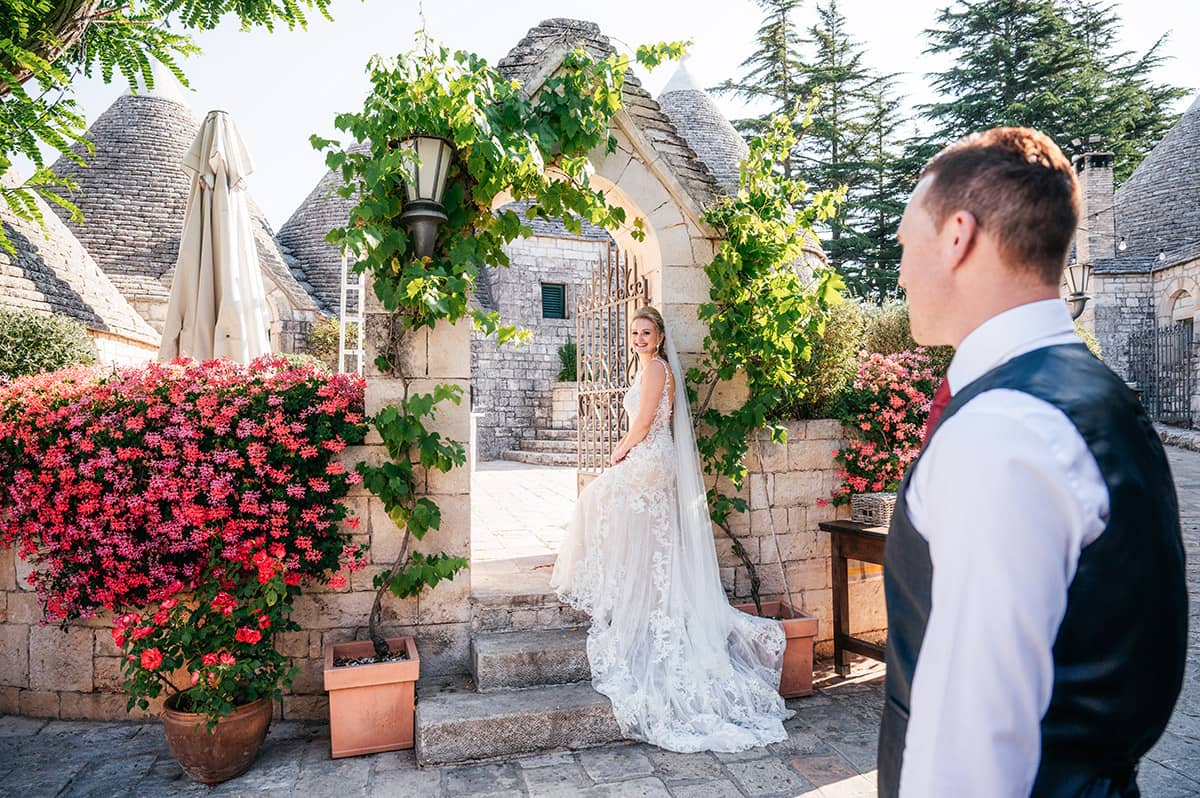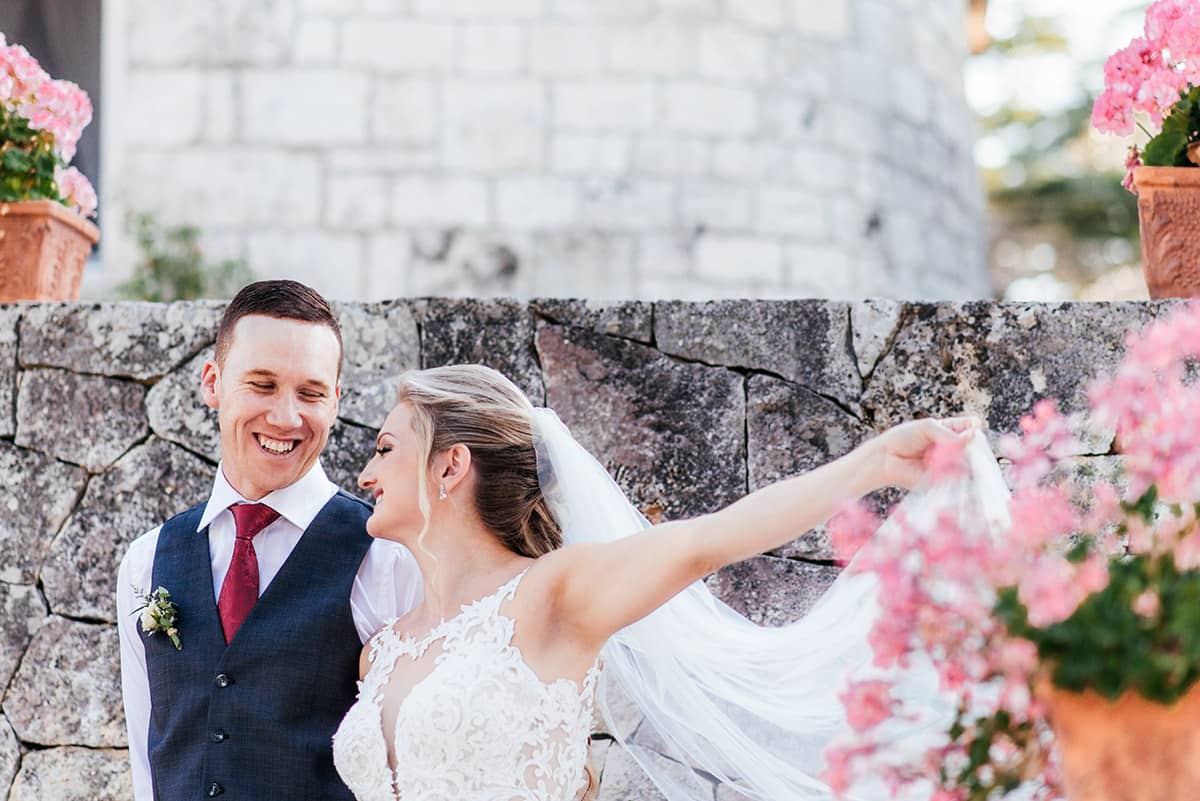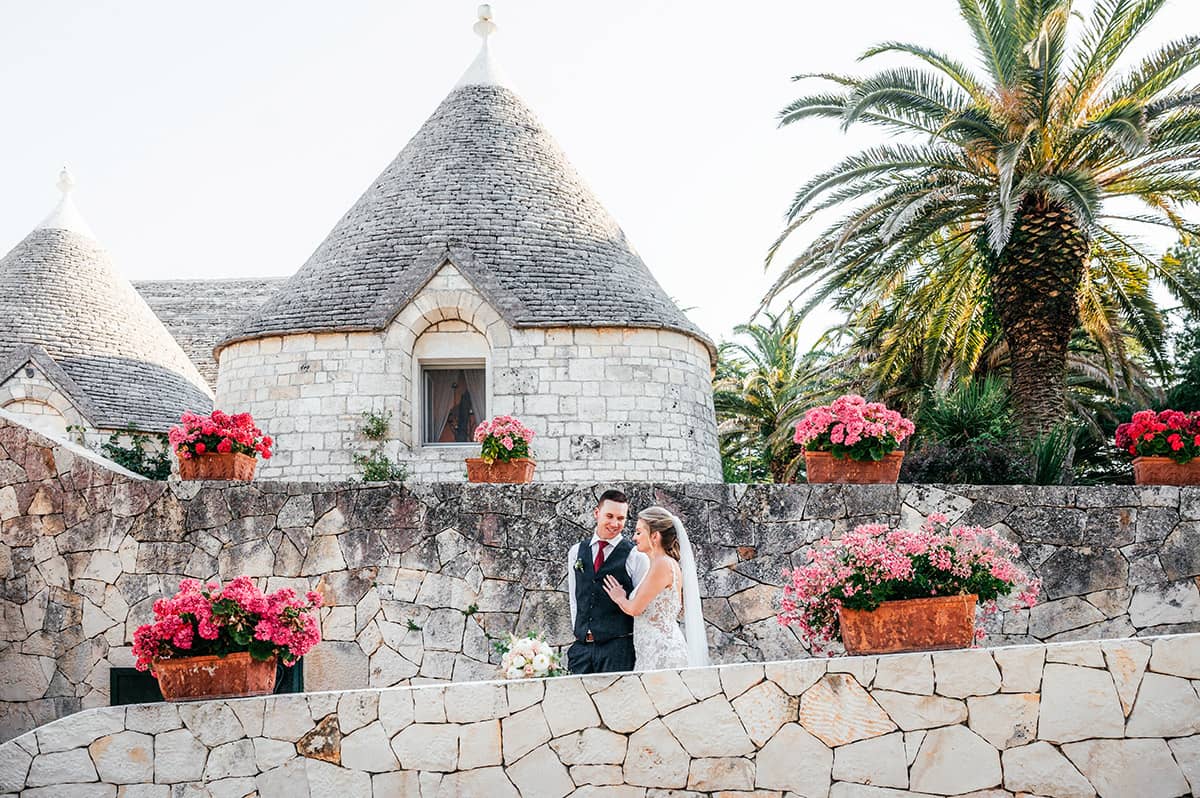 if you like my pictures then we surely have something in common, something deep in yourself that I can see.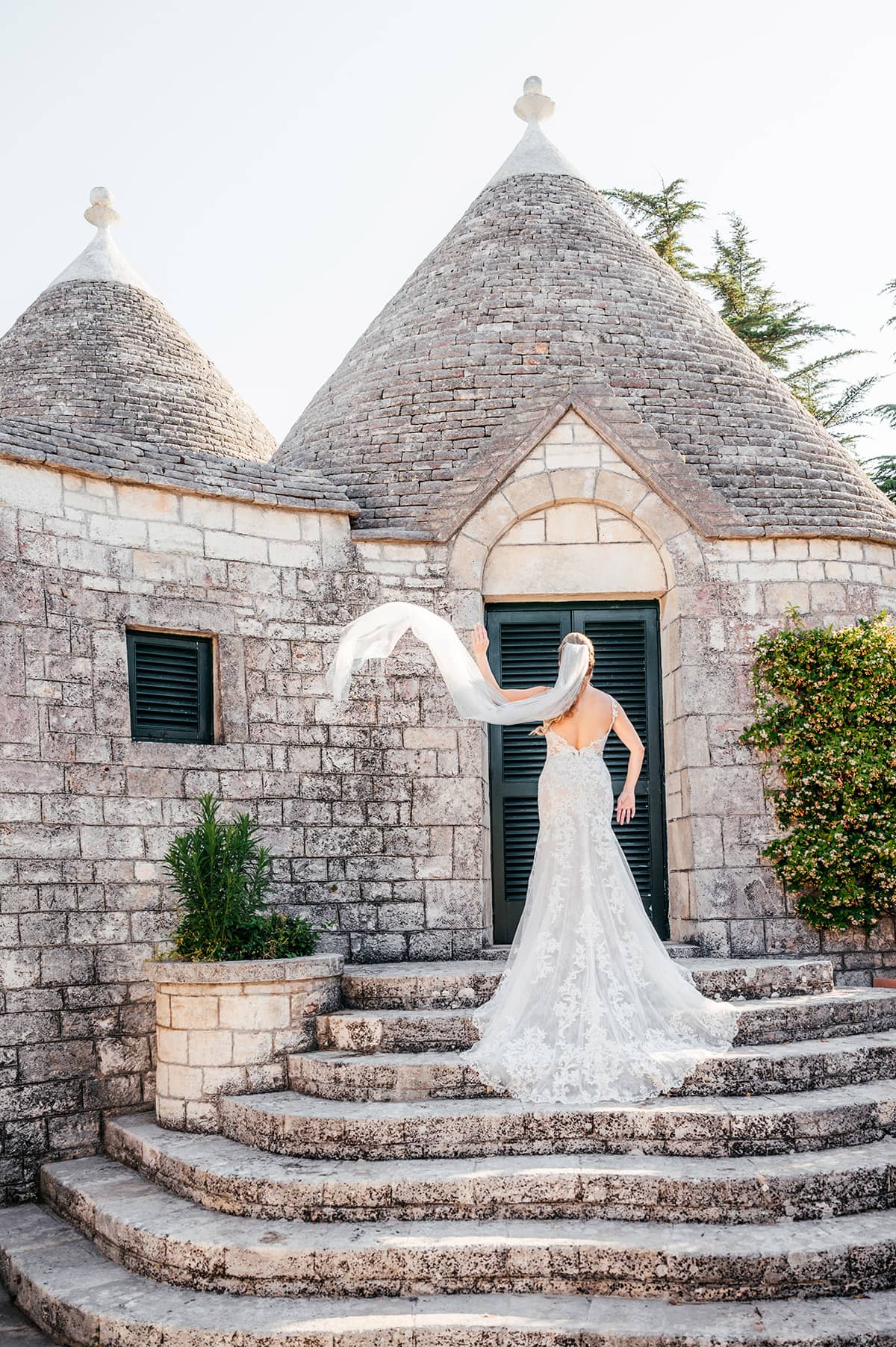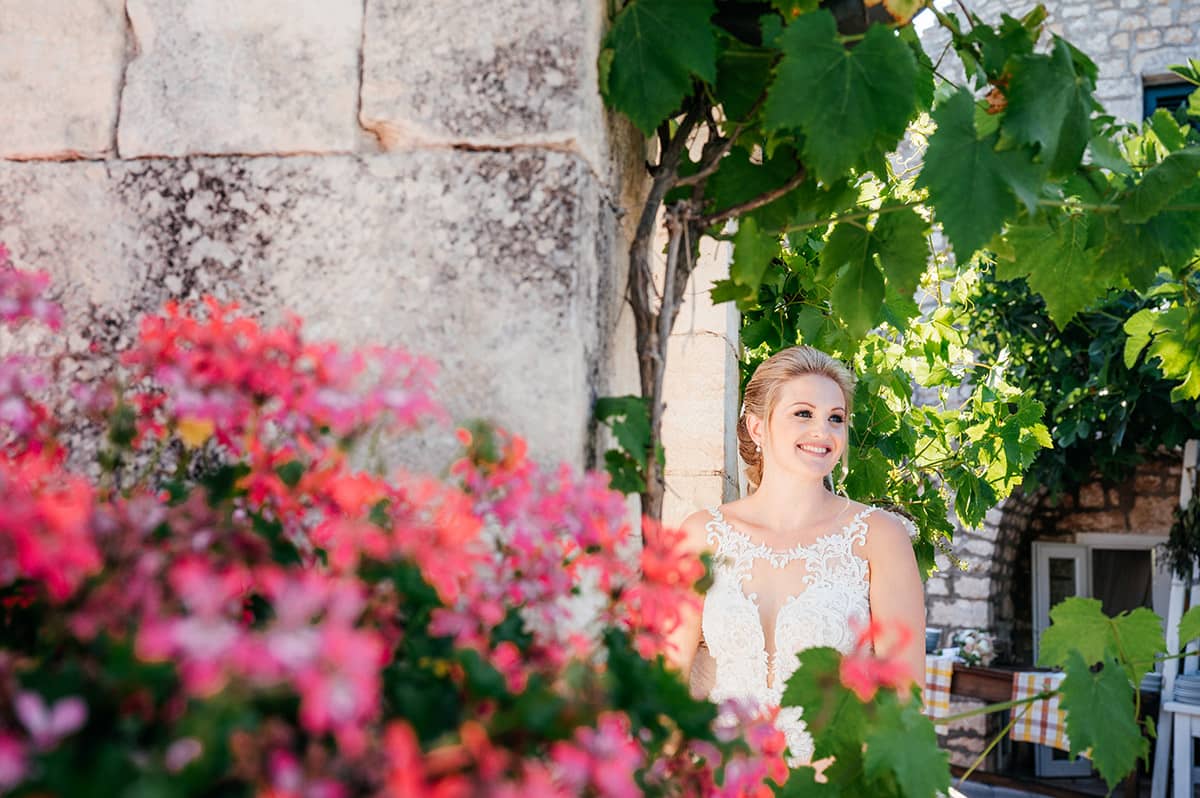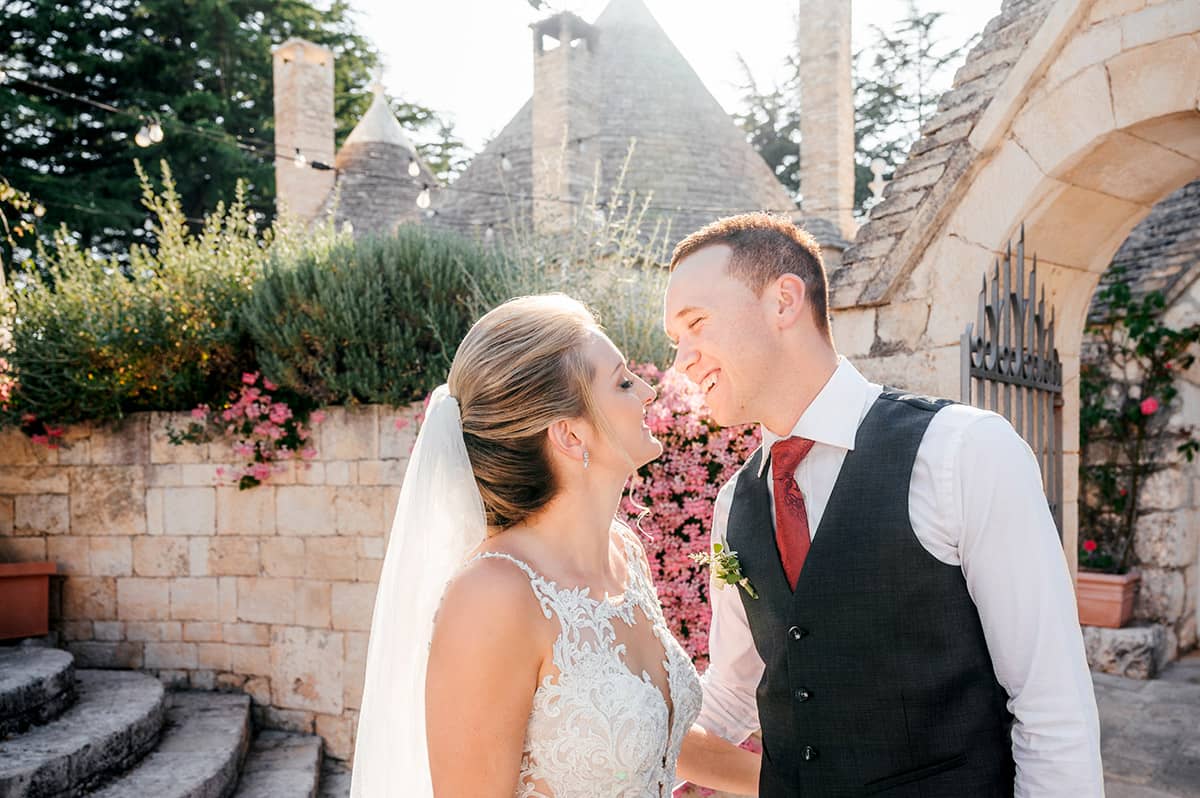 My photos come from my skill and experience. If you have any doubts about my photography skills, then make sure you check my picture galleries.
What stimulates me to be a Professional Wedding Photographer? Profoundly in love with the notion of mysteries within history, the magic within folktales, and love, which persists for generations, my innate capability of capturing the sentiment within exceptional moments.
Apulia wedding photographer
Your perfect ally for your most important day…
Moved by my own interests in fine arts, music, film, and nature, I, Emiliano Russo specialized in portraiture and wedding photography.
My wedding pictures tell the stories, not just about the wedding itself but about the friends and families involved as well, in a series of photographs, which propose time has stopped long enough for the bride to take the picture and would recommence at any moment.
Listen wisely and you can always hear people laughing, music playing, and glasses clinking. Listen wisely and you can always hear people laughing, music playing, and glasses clinking.
How I Take Wedding Pictures: For dedicated photography sessions, I focus mainly on dreamy mood portraits, creating expressive and stunning, soulful pictures that reveal the natural charm of my subjects and induce great emotion in the viewers.
Creative and unique, spontaneous and emotional, pictures are taken by Emiliano Russo to ensure that your special moments, day or portrait offers a classic and timeless visual testament of your family history to be treasured and cherished not just by you but also, by your kids, your kids' kids and all…
Apulia in Summer: shades of orange caught by your Local Photographer Apulia
So, if you really want to hire the best wedding photographer Apulia and want him/her to capture the priceless moments of your wedding, then feel free to get in touch.
Unique intimate elopements in Italy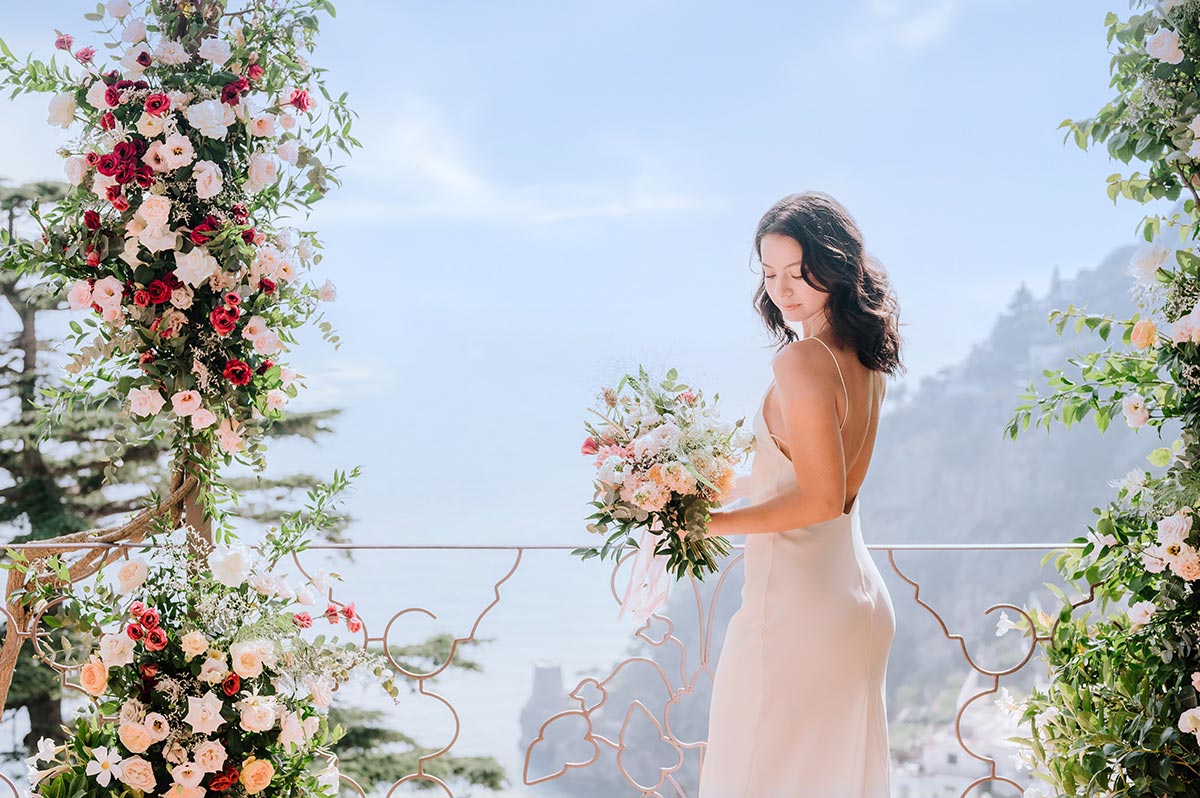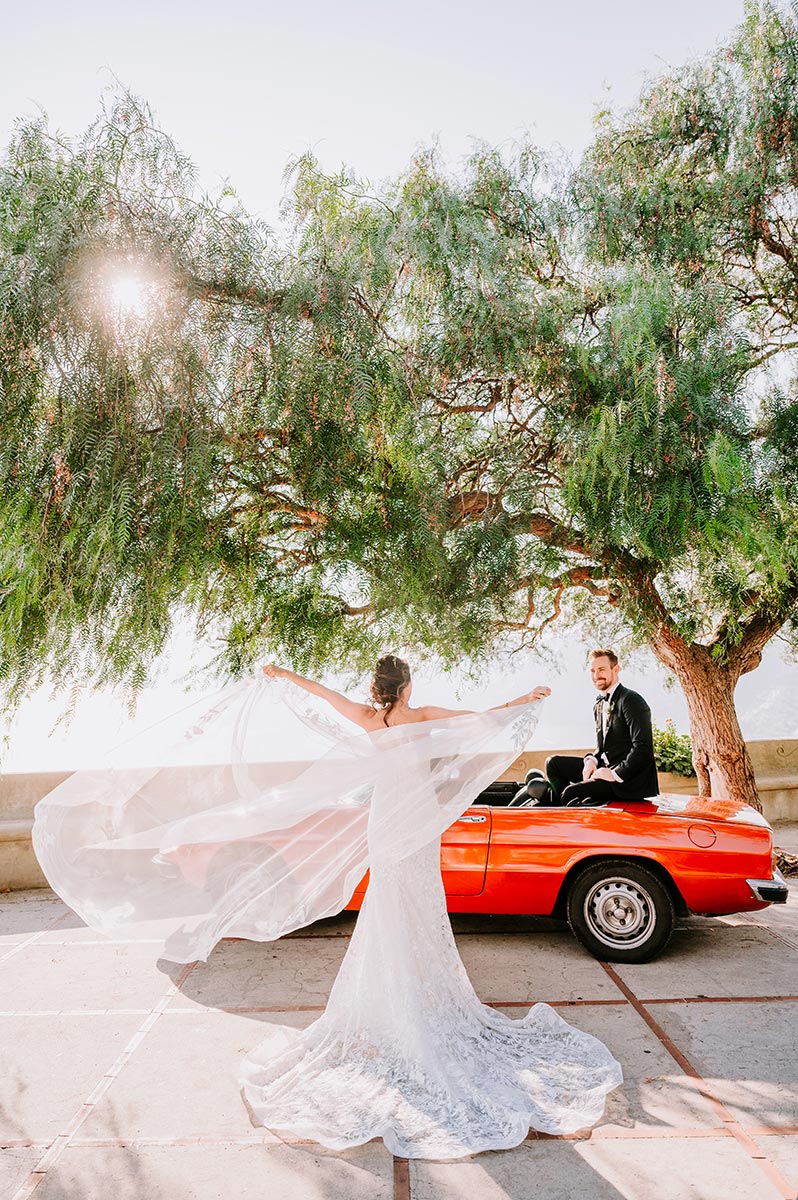 An intimate and private wedding in Positano. Find out how to make your elopement in Italy unforgettable with wonderful photos and unique details on breathtaking views.
An intimate wedding with a vintage car in Praiano. If well organized you can plan the ceremony in Positano and take pictures along the coast and driving a vintage car.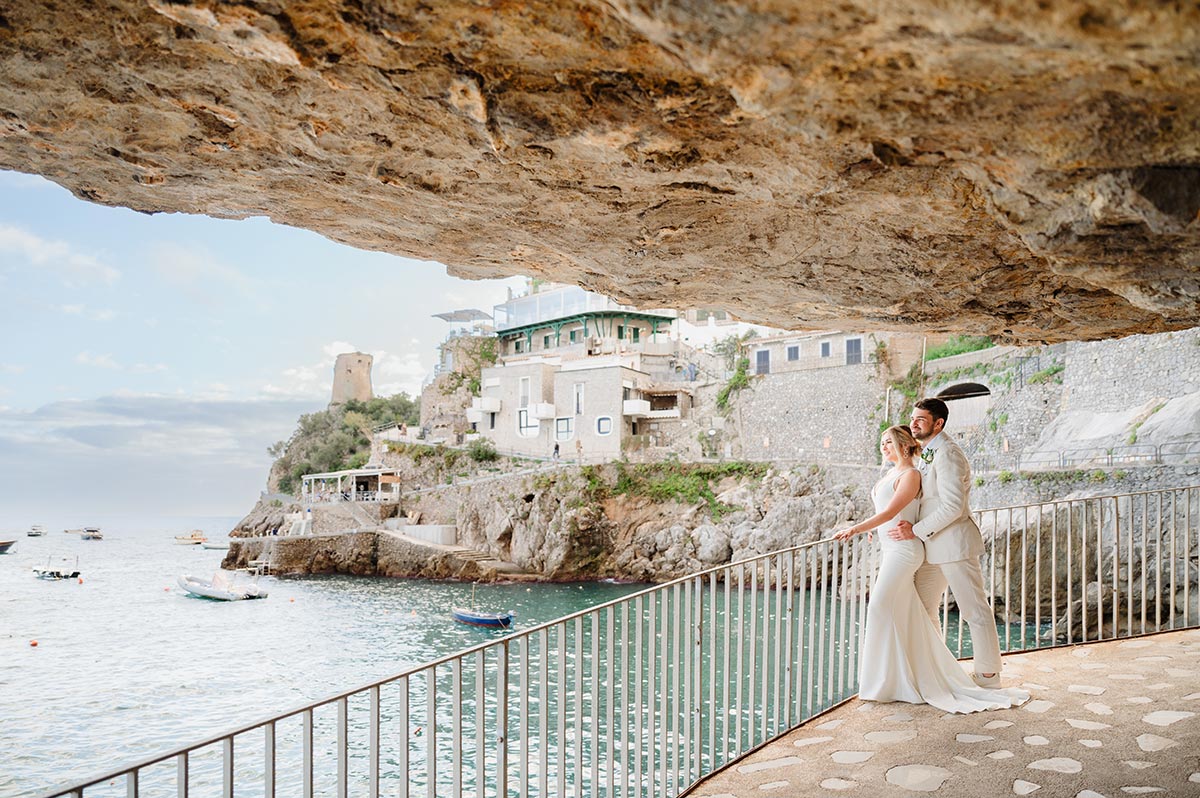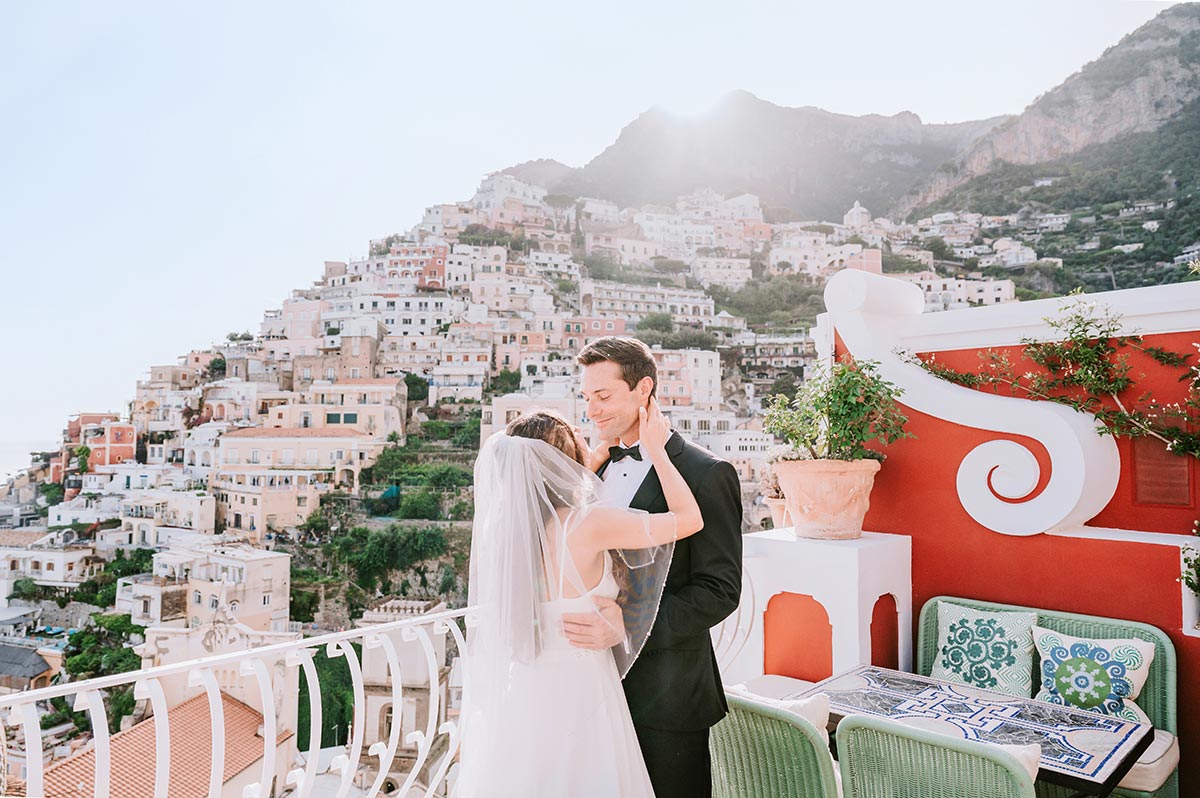 Our goal is to redesign the atmosphere of your wedding and give you a unique emotional record of a perfect day.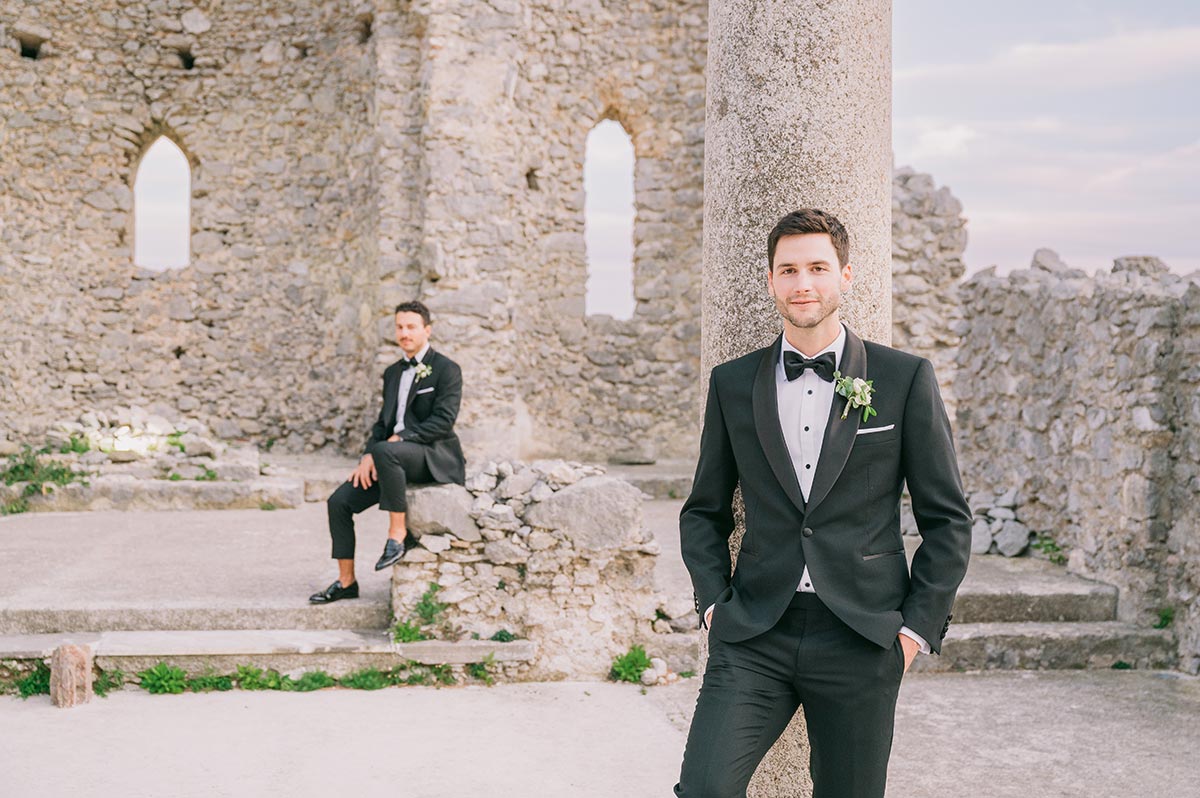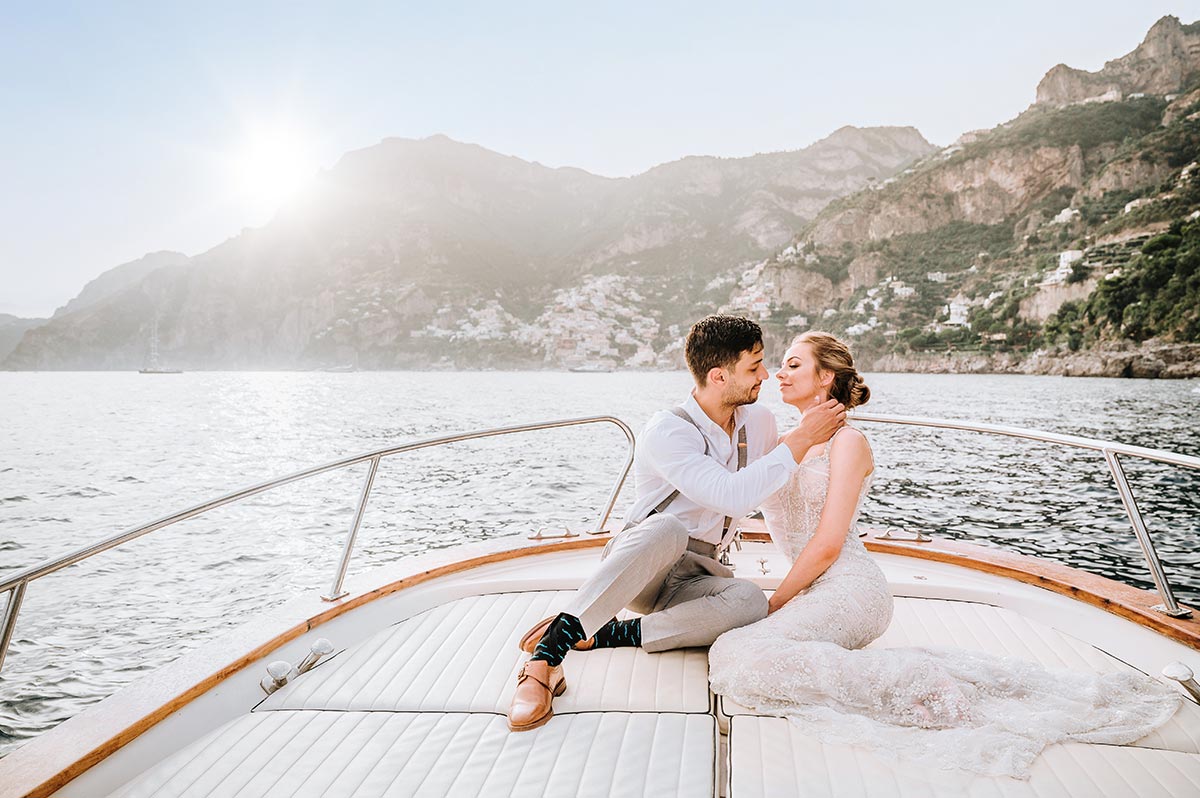 For you who love luxury and elegance, refinement, amazingness on such an important day, there is a dream to live with no delay.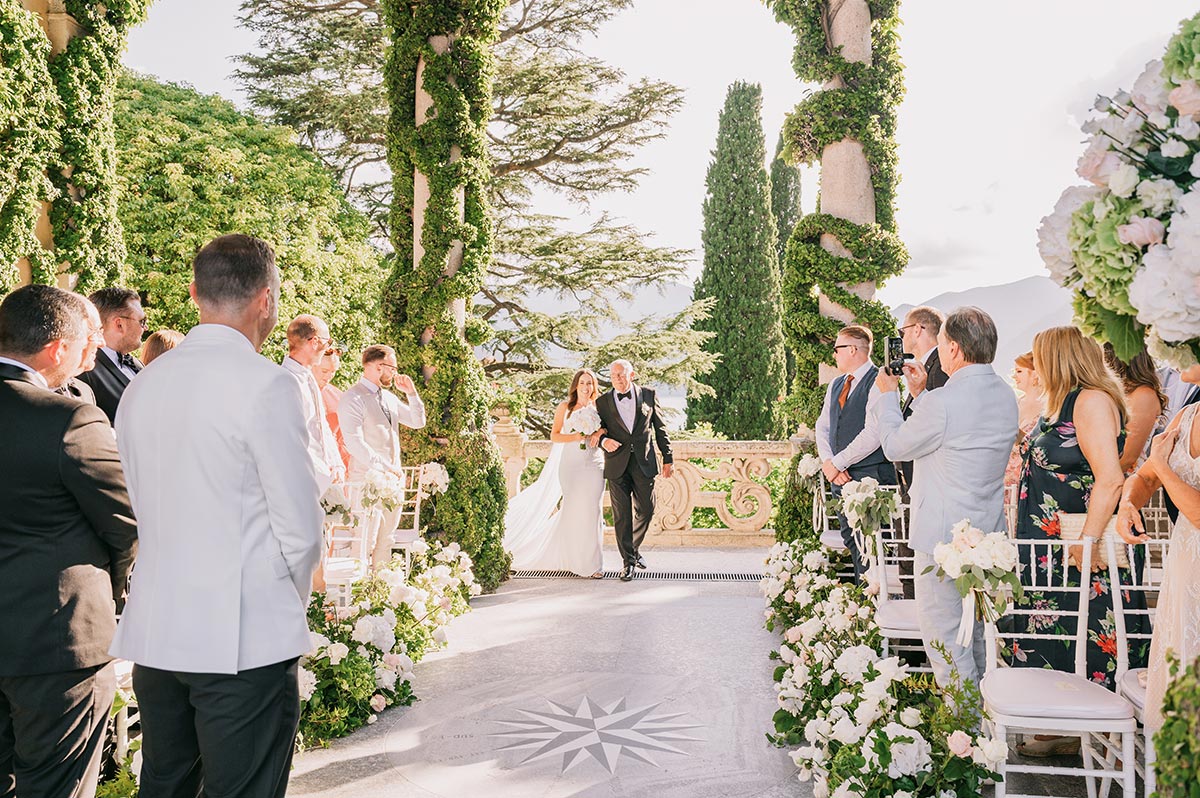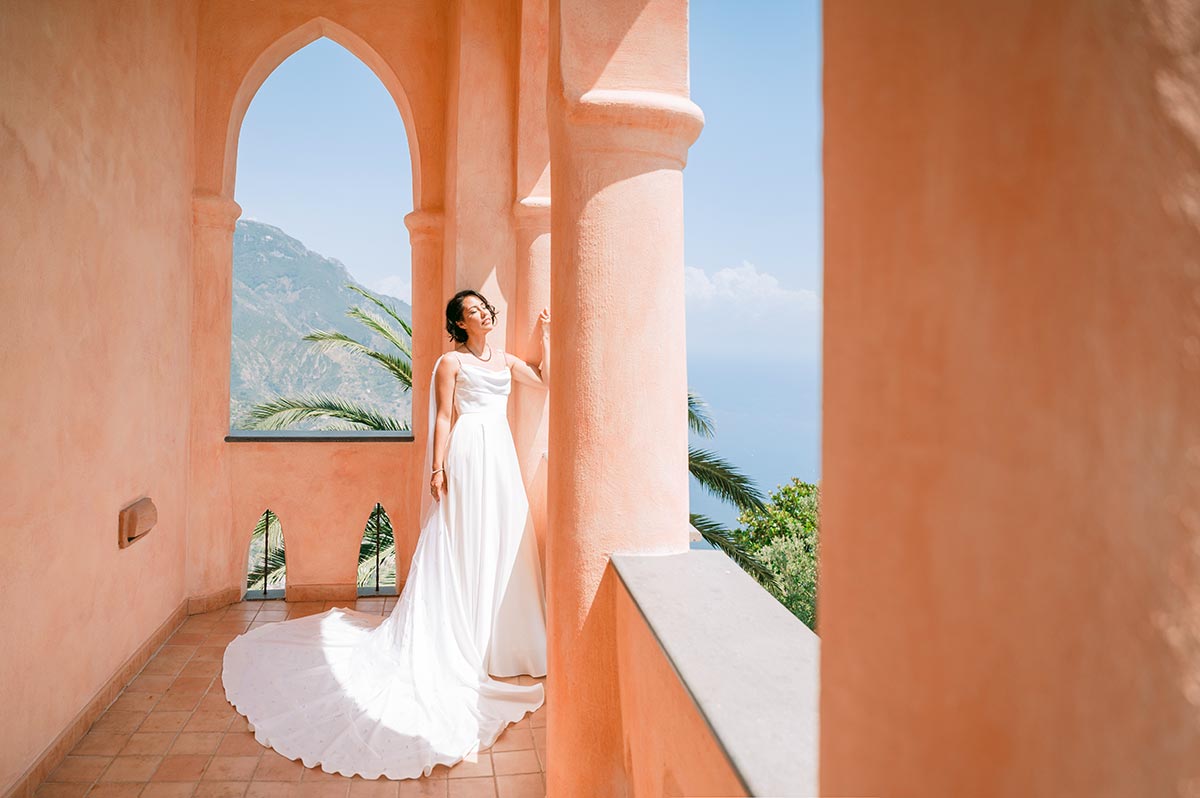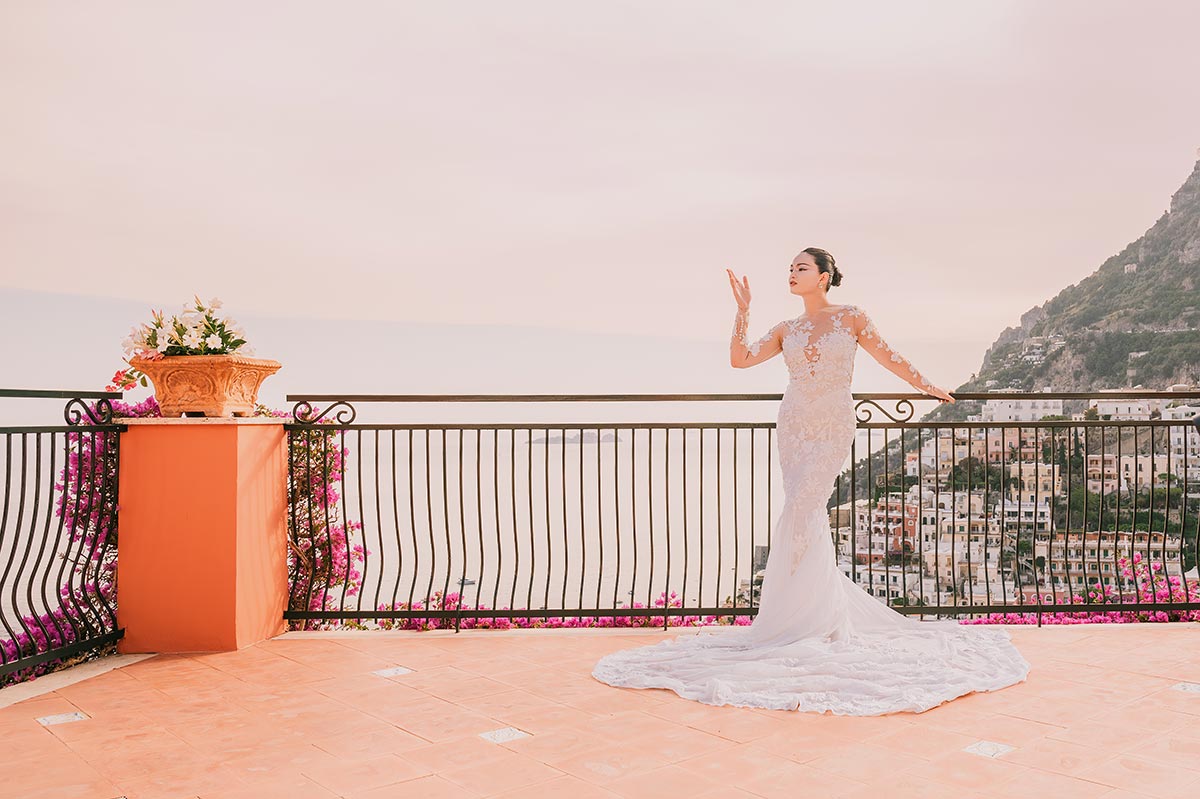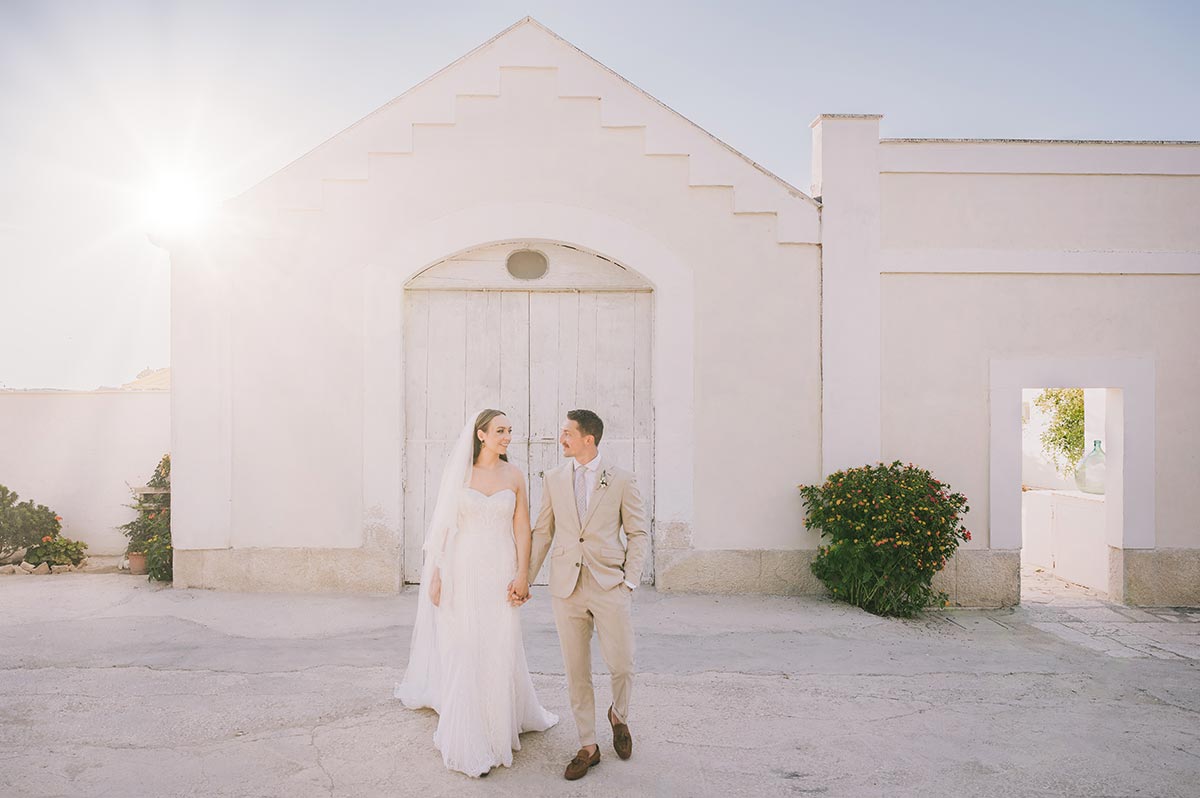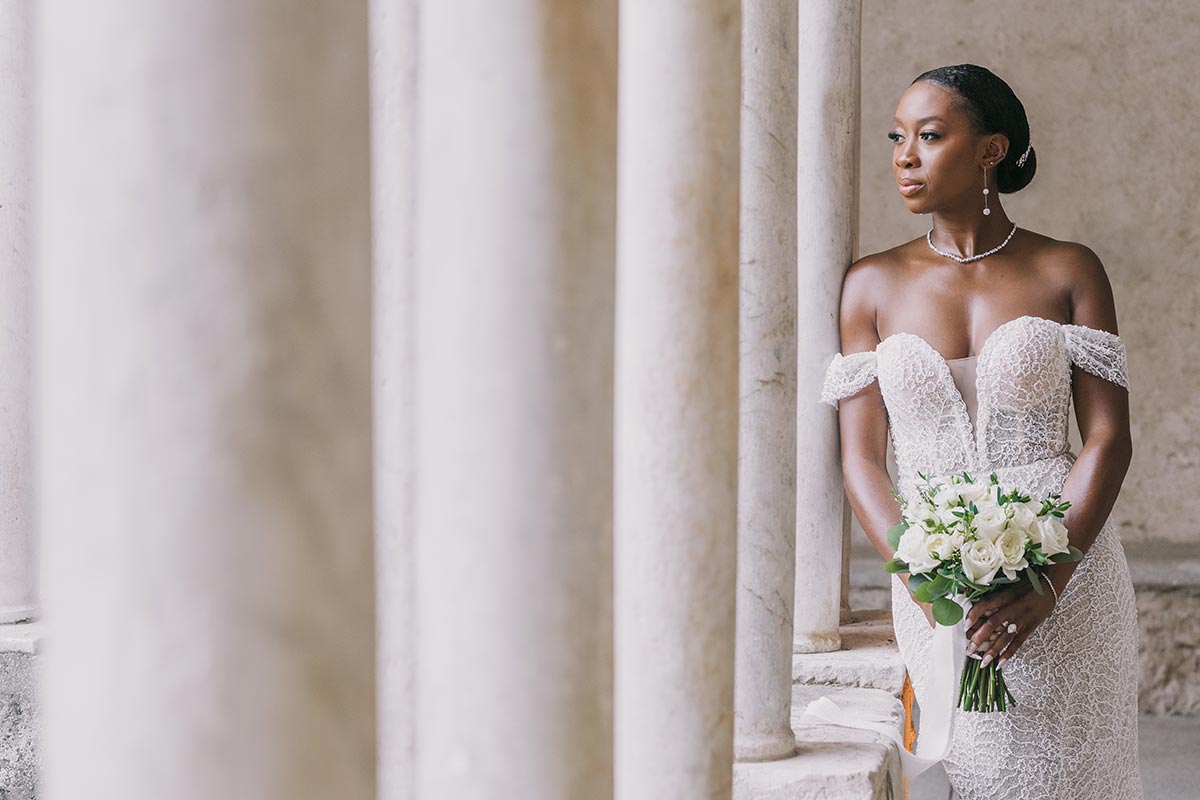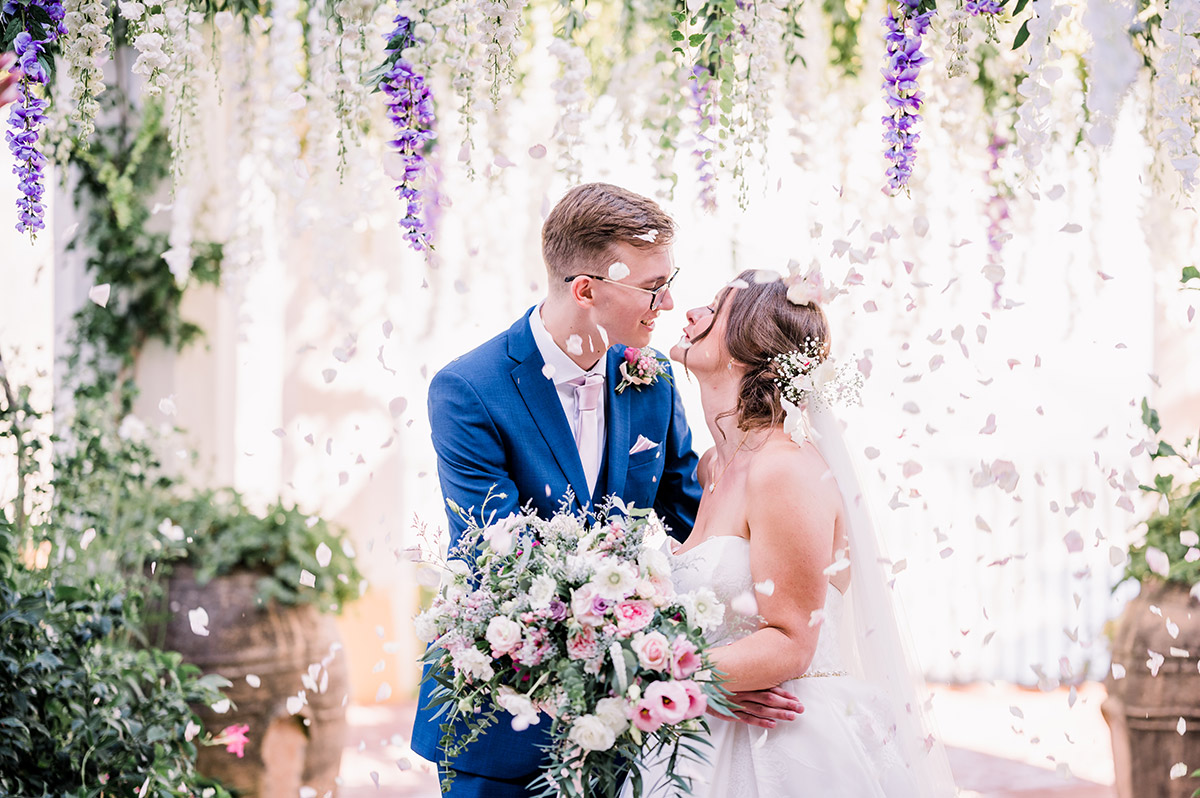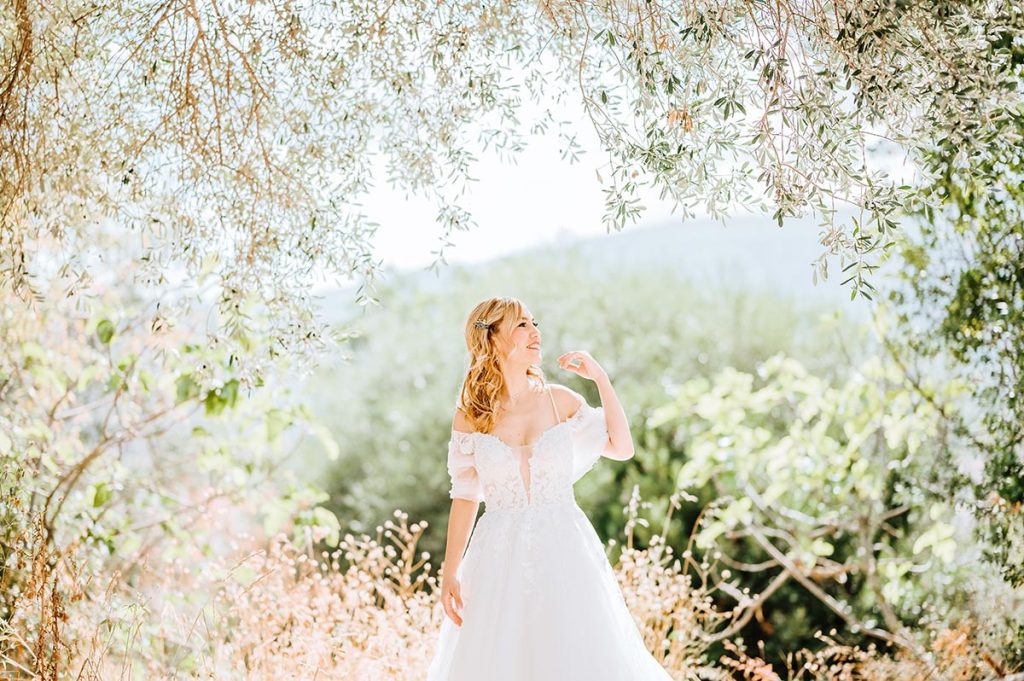 GET IN TOUCH WITH OUR STUDIO