The beauty of the Villa gardens, the breathtaking view of Rome and the variety of spaces available make Villa Aurelia an ideal location for prestigious weddings. Property of the American Academy in Rome since 1909 and reopened with a gala opening back in May 2002 after three years of extensive restoration.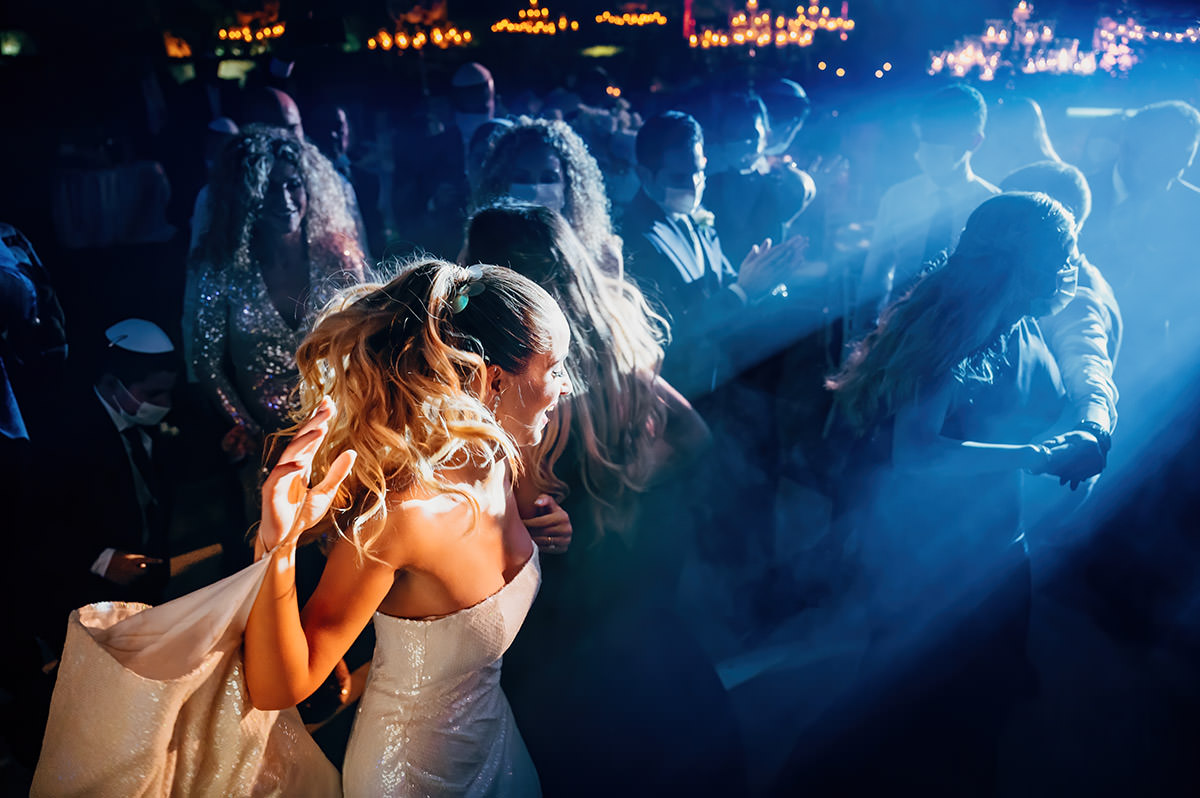 Be captured by Villa Aurelia wedding photographer
Villa Aurelia Rome Italy allows you to create your unique and personal wedding celebrations and enjoying the breathtaking view from the Janiculum Hill with all of Rome as a backdrop. Outdoor symbolic ceremonies as well as intimate weddings can take place in the stunning grounds with its beautiful terraces, lemon garden and also a secret garden.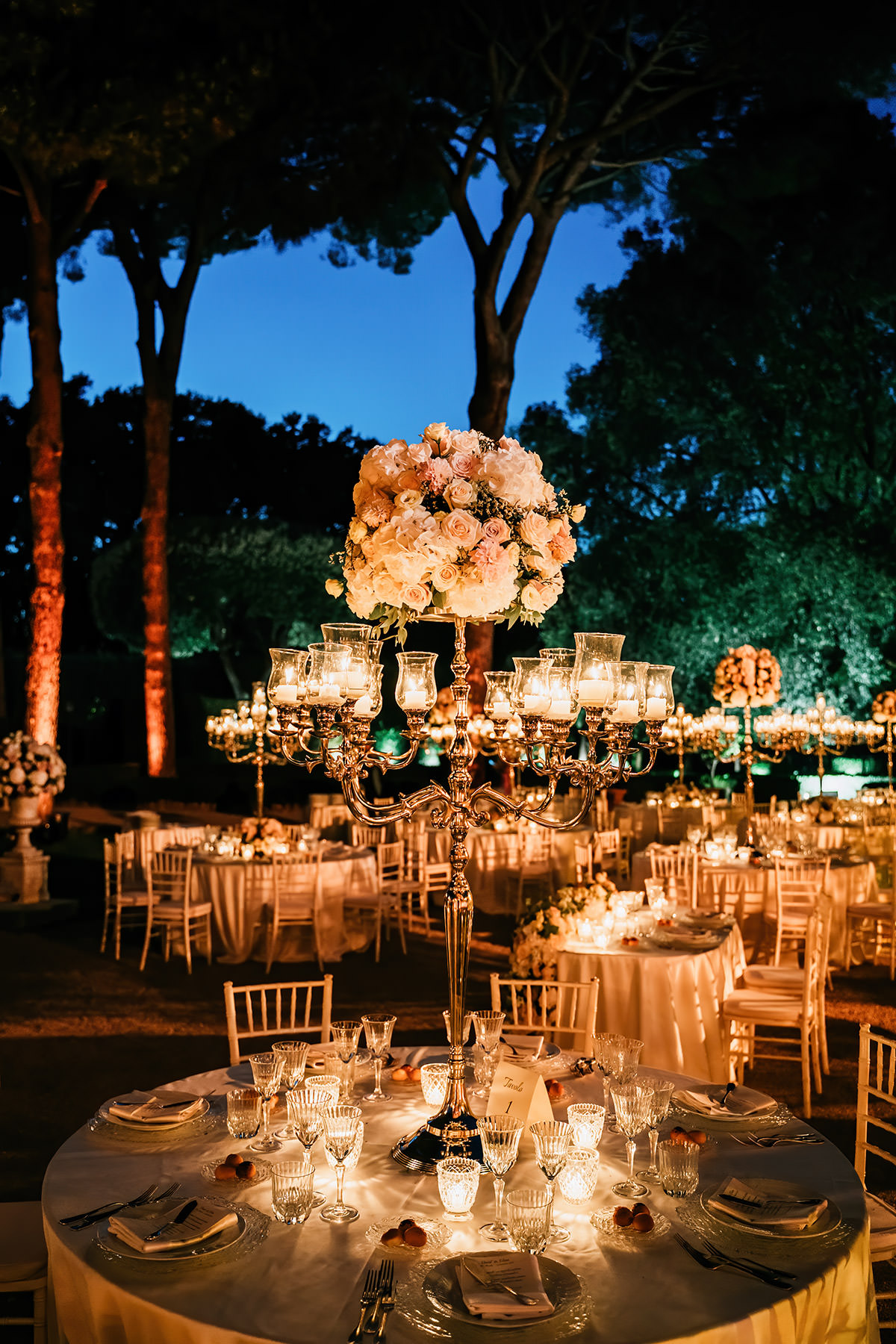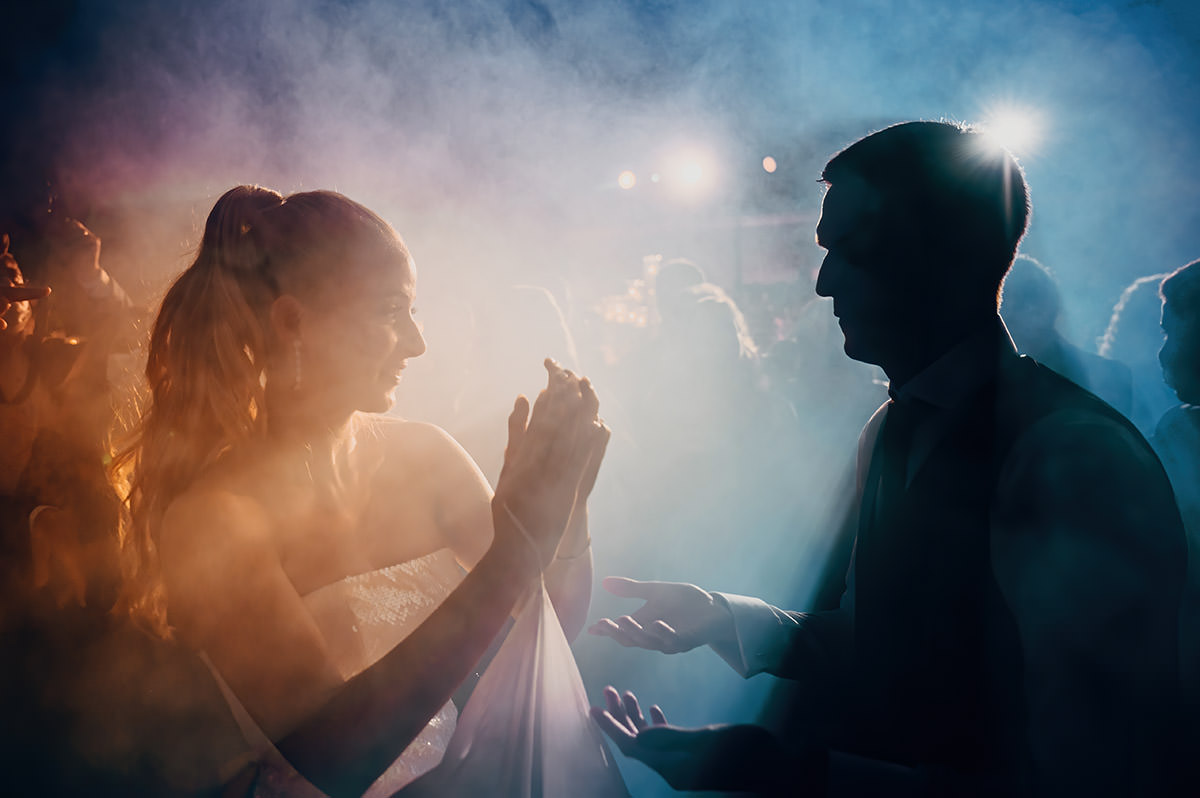 The beauty of its gardens, breathtaking view over Rome skyline and the variety of spaces available, make Villa Aurelia an ideal location for your luxury wedding. During our career as Villa Aurelia wedding photographer, we have had the opportunity to visit it many times and each time this magnificent location gives us new emotions. From Jewish weddings to symbolic ceremonies with engaging parties and dancing, if our photos leave you speechless, we also owe it to the beauty of this place. Every time a couple makes the choice to contact us as their Villa Aurelia wedding photographer, we can't hide our emotions after thinking of all the unforgettable weddings that we captured in this stunning venue.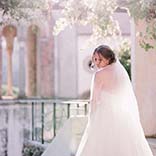 The answer is Yes! There is not much to say, this location is perfect in everything: from catering to its environments.
Also, if you are looking for a Rome wedding photographer Villa Aurelia and videographer to capture your Big Day then you should take a look to our portfolio about weddings photographer in Rome. As Villa Aurelia Wedding Photographer, we come up with the genuine inclination for candid and offbeat photography and we will always be understanding your expectations. So, don't worry about our expertise. We are fiercely passionate about what we do.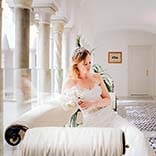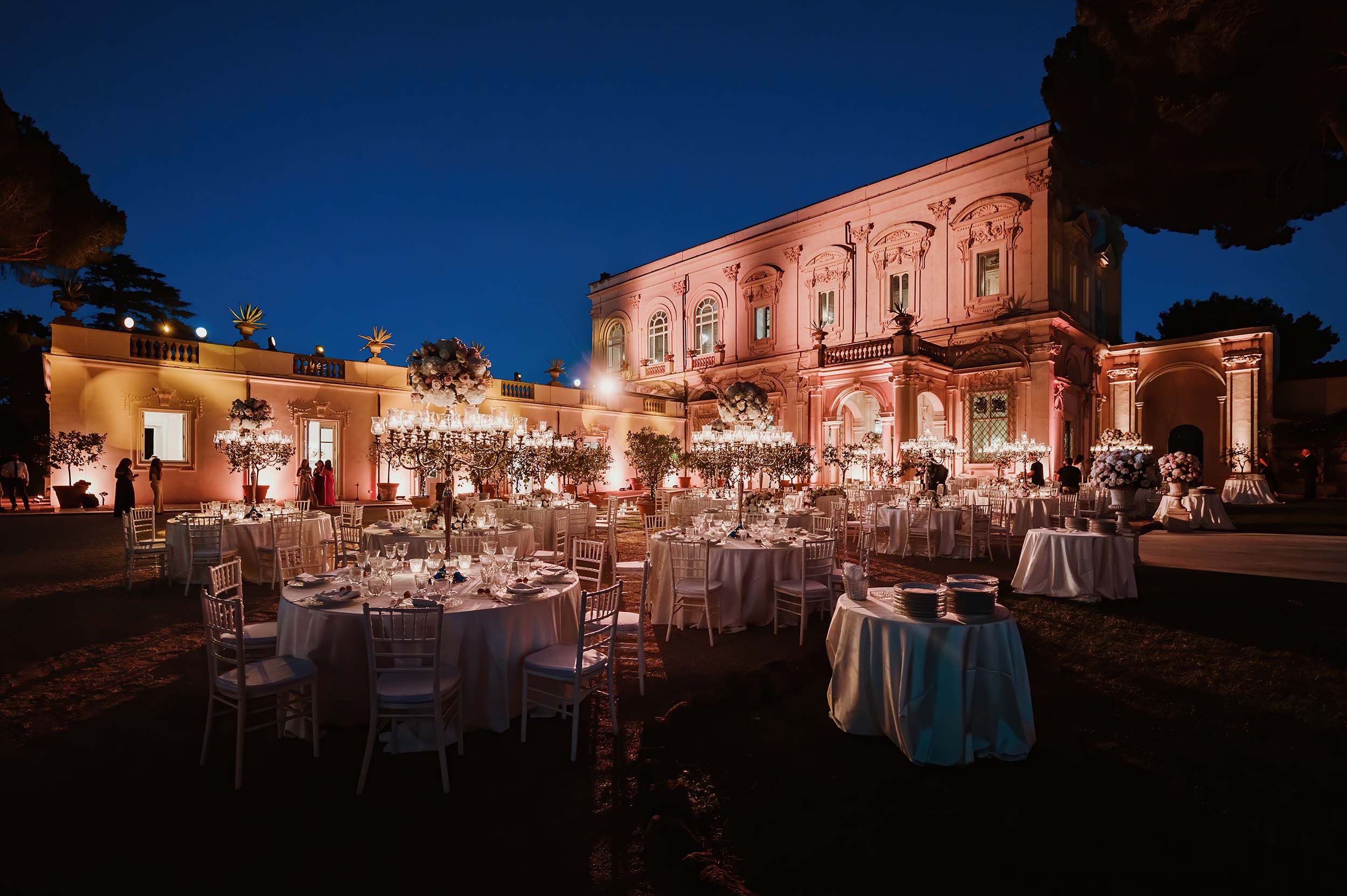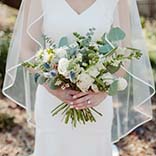 Make your luxury Villa Aurelia wedding in Rome come true!
The interior of the Villa is just perfect for any video or photo shooting with this warm and moody light that creates an intimate and unique atmosphere. From the terrace you will love the view of Rome and at night. It is just the perfect place to dance out your wedding shoes.
It is also our responsibility to keep in mind that your gladdest memories are properly documented by our most passionate and skilled professionals. The roman skyline is absolutely breathtaking and being able to say yes at one of the terraces is just another level. It does not matter if you are planning a small and intimate elopement or a luxury wedding, this venue will hypnotize you and we will be always on your side as Villa Aurelia wedding photographer.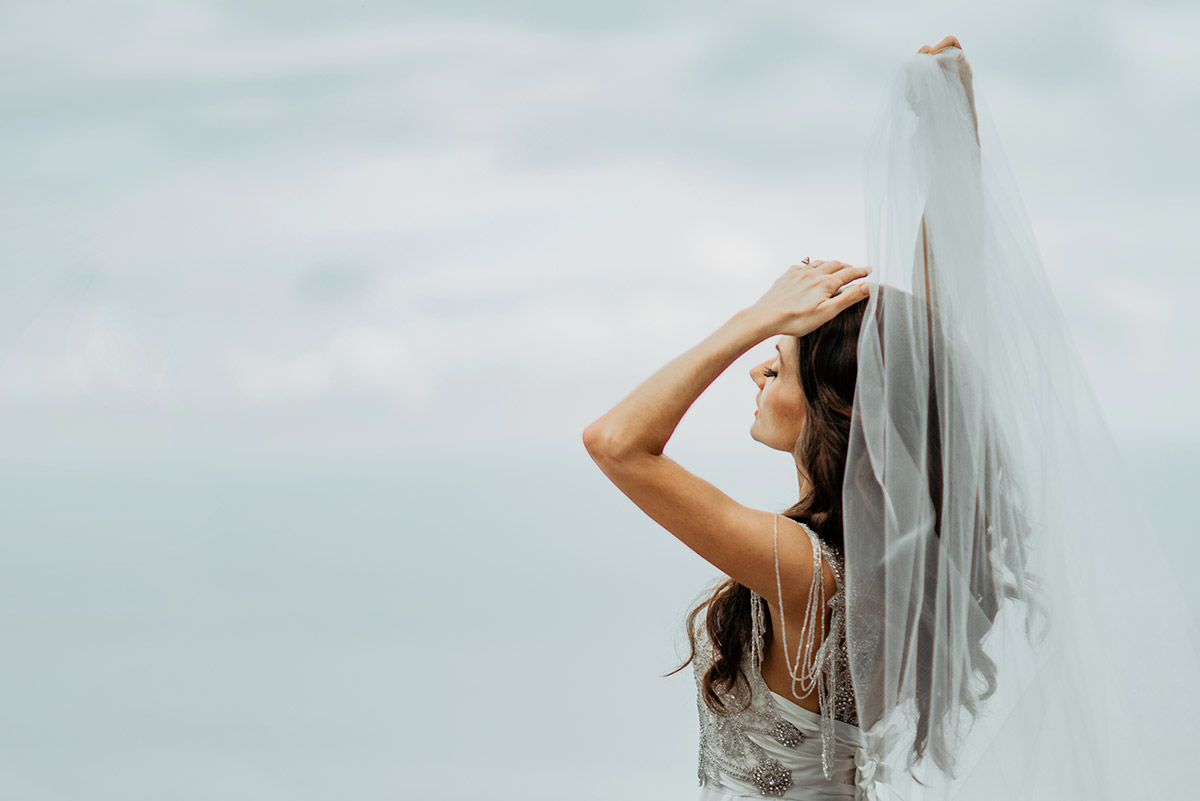 Should you plan a Villa Aurelia wedding?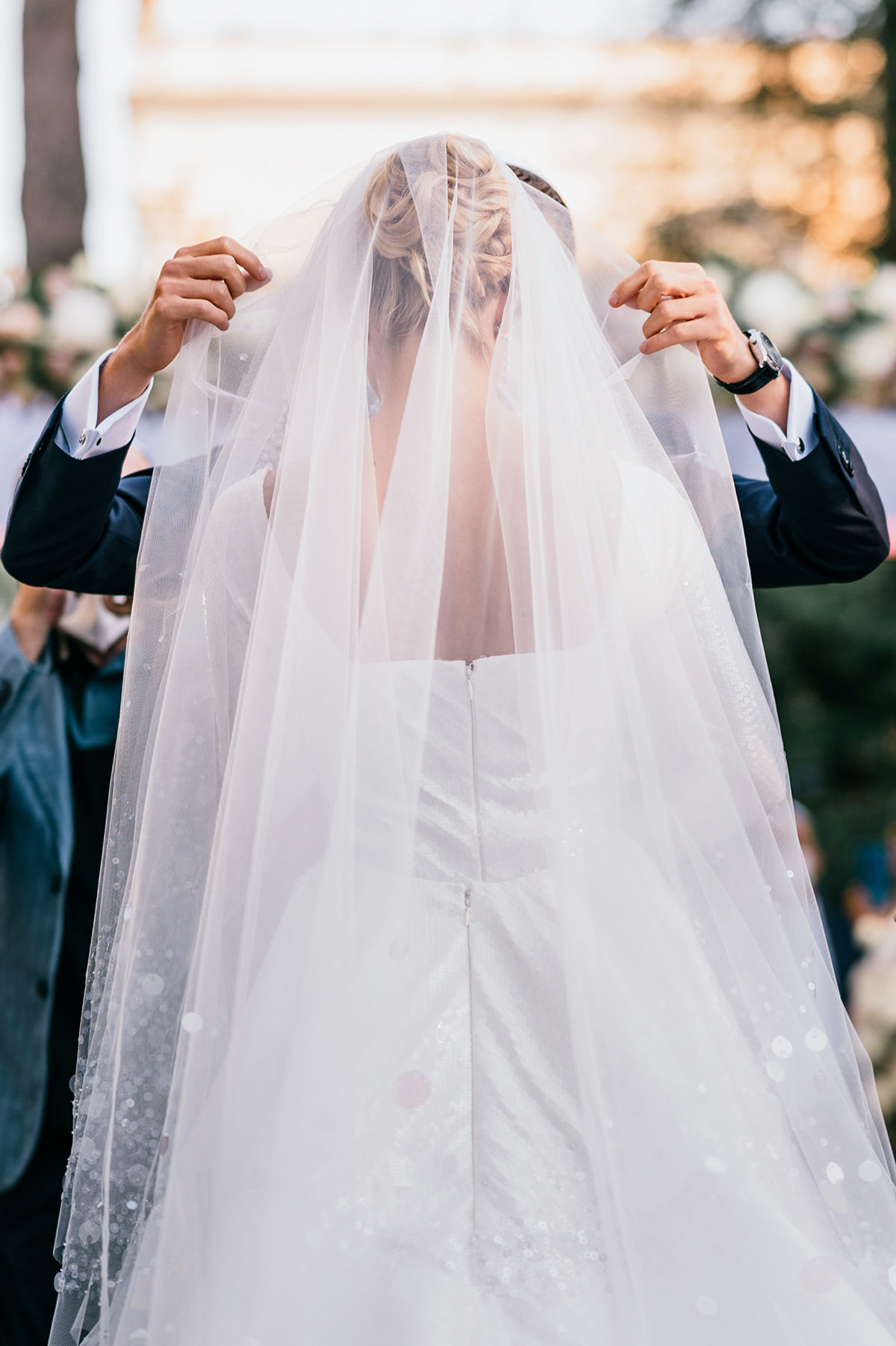 Every time we are in the "Eternal City" we through a coin into the Trevi Fountain to make sure we will be back at yet another amazing destination wedding in Rome possibly as Villa Aurelia wedding photographer. Just kidding we don't through coins in the Trevi Fountain! Villa Aurelia Rome Italy it is not the only venue where you can have an unforgettable day. If you are planning a destination wedding to be held in Rome, then you can contact us before taking any decision. As photographer in Rome, we love helping you to find the best solution for your Big Day.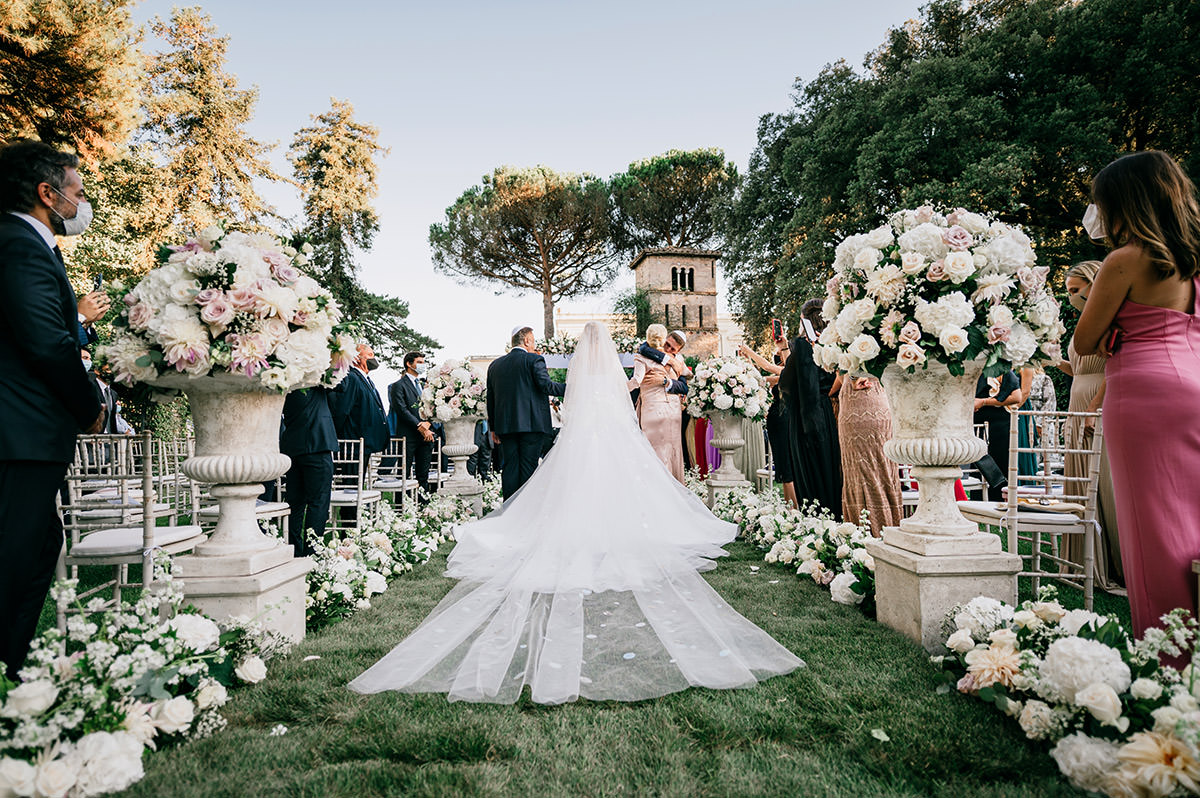 Villa Aurelia Italy Wedding - ELEGANT WEDDINGS IN ITALY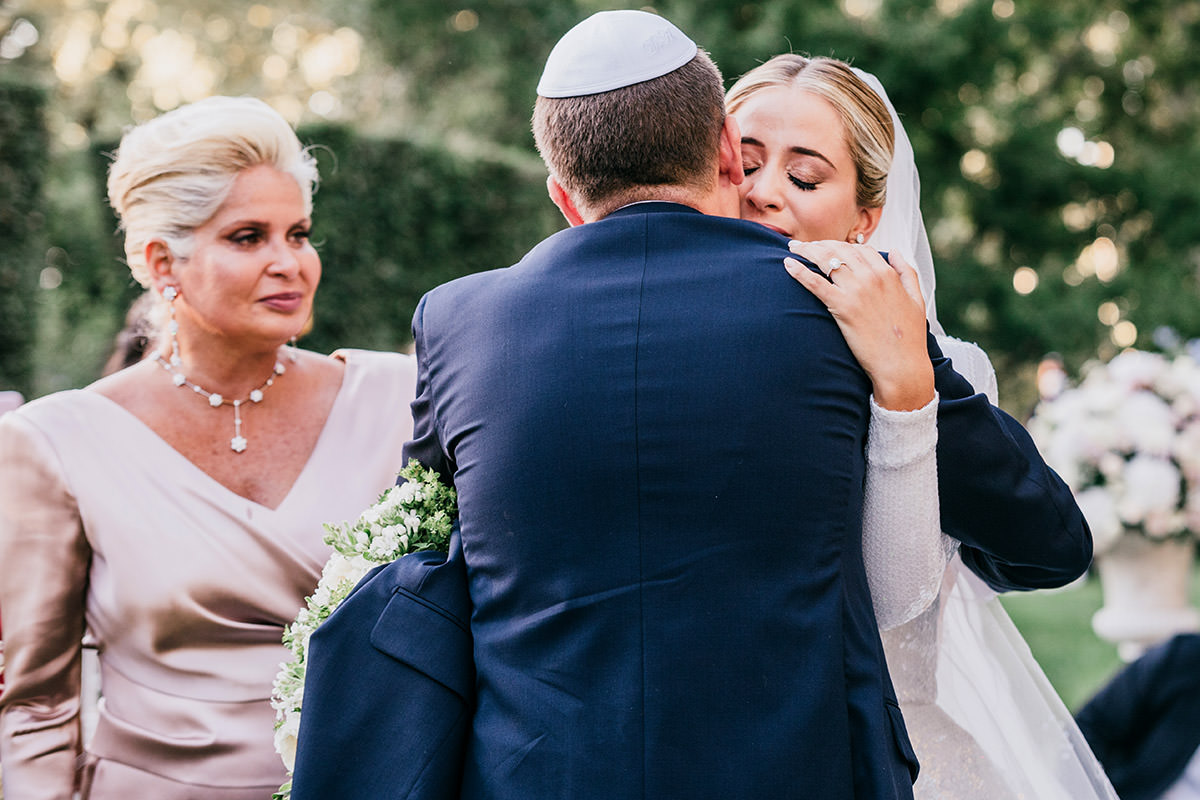 Get inspired by a Villa Aurelia wedding photographer
The eternal city has so much to offer with its colors, sounds, people, food and ancient history at every corner. It's a place where history and modern way of life seem to mix just perfectly. The cradle of Roman Civilization, the home of the Vatican and place of just so many amazing wedding venues to celebrate at. Yet, not only in Rome but also in Florence and Venice we have the chance to see hundreds of couples passing by and to attend a huge number of weddings. Due the fact that we are Florence wedding photographer as well as Venice wedding photographer, so if you are considering to getting married in Italy, now you know where to look. Each event is unique and particular and we as Villa Aurelia wedding photographer know how to capture it in its true essence.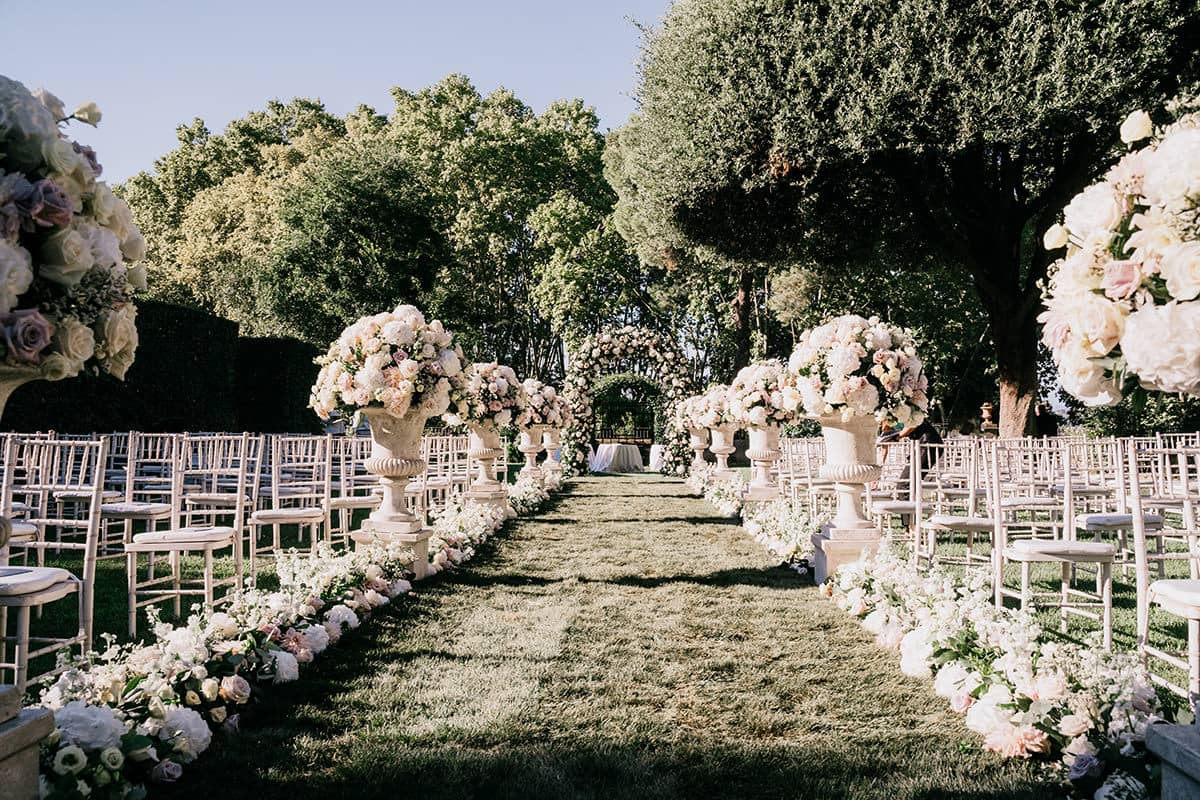 Villa Aurelia
wedding photographer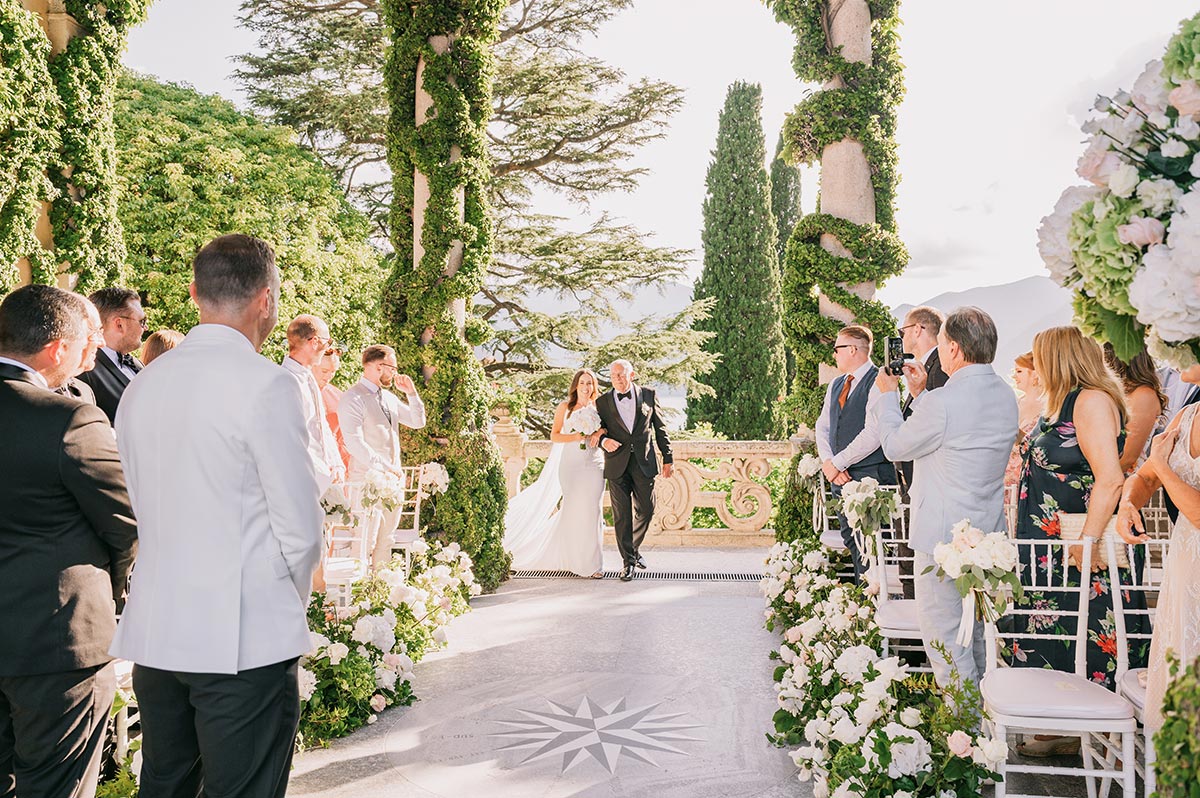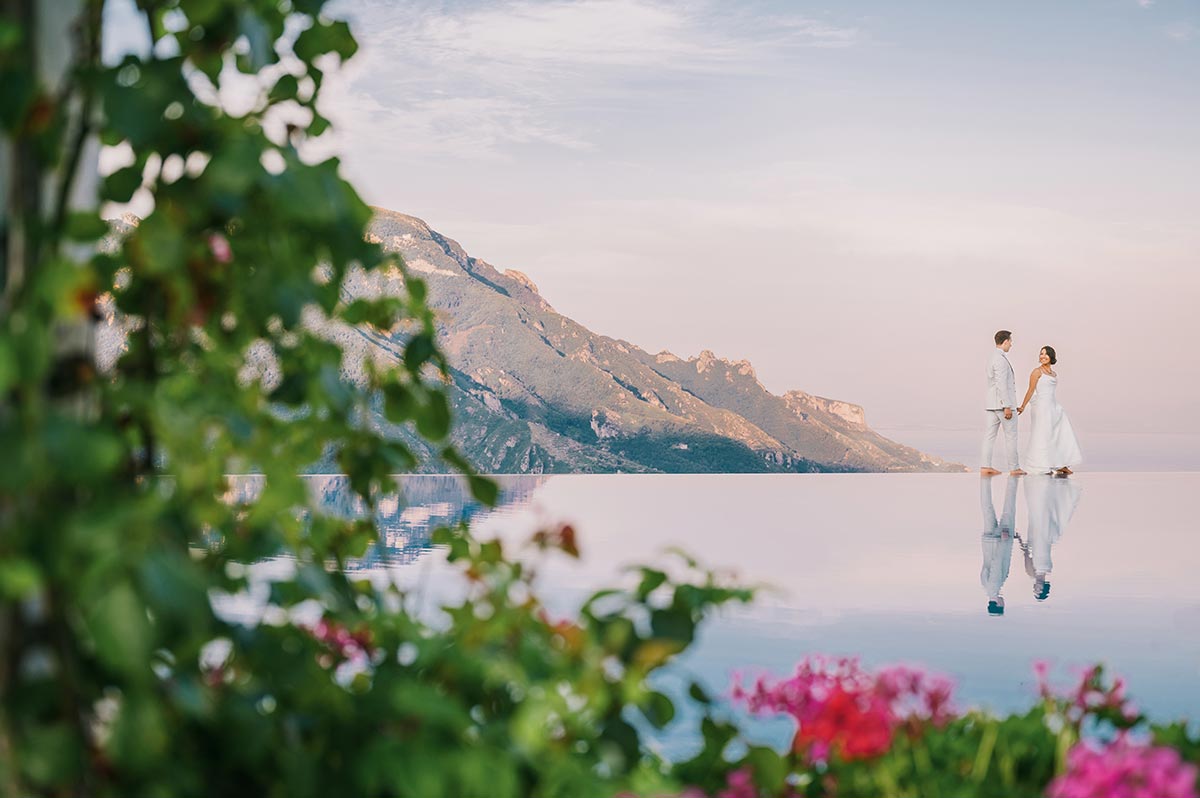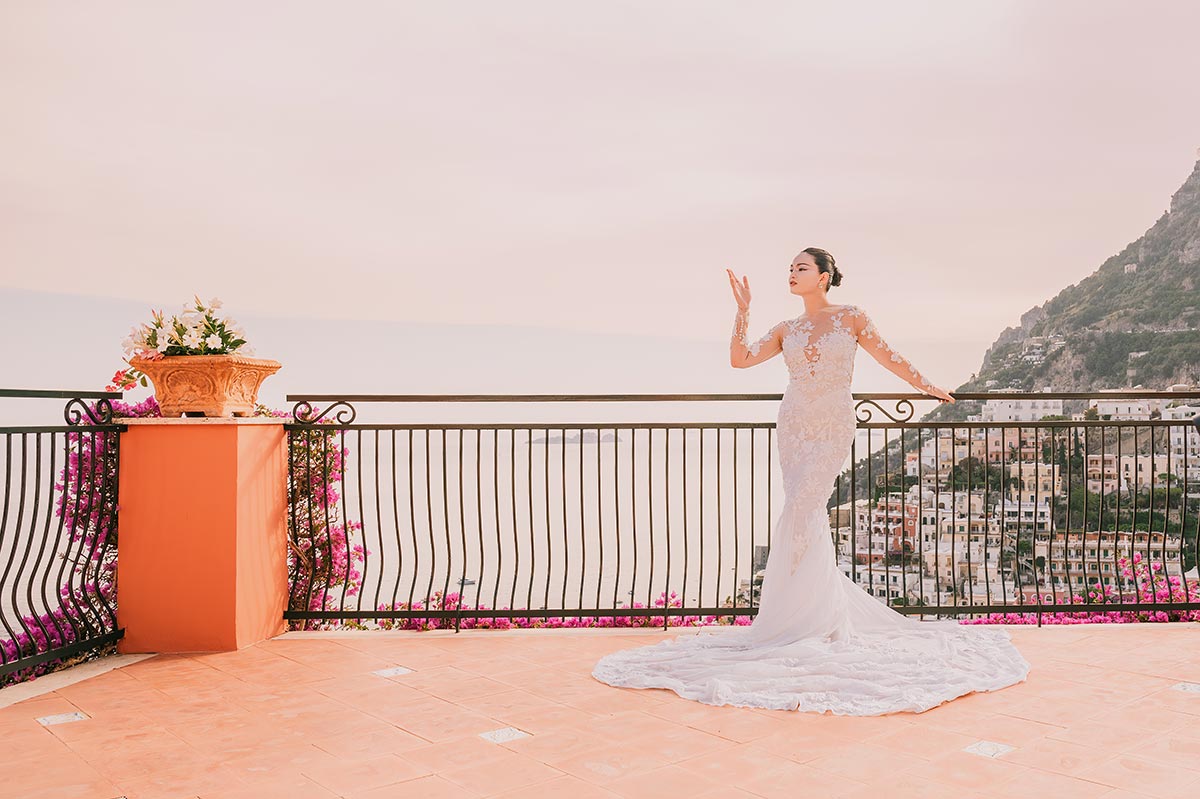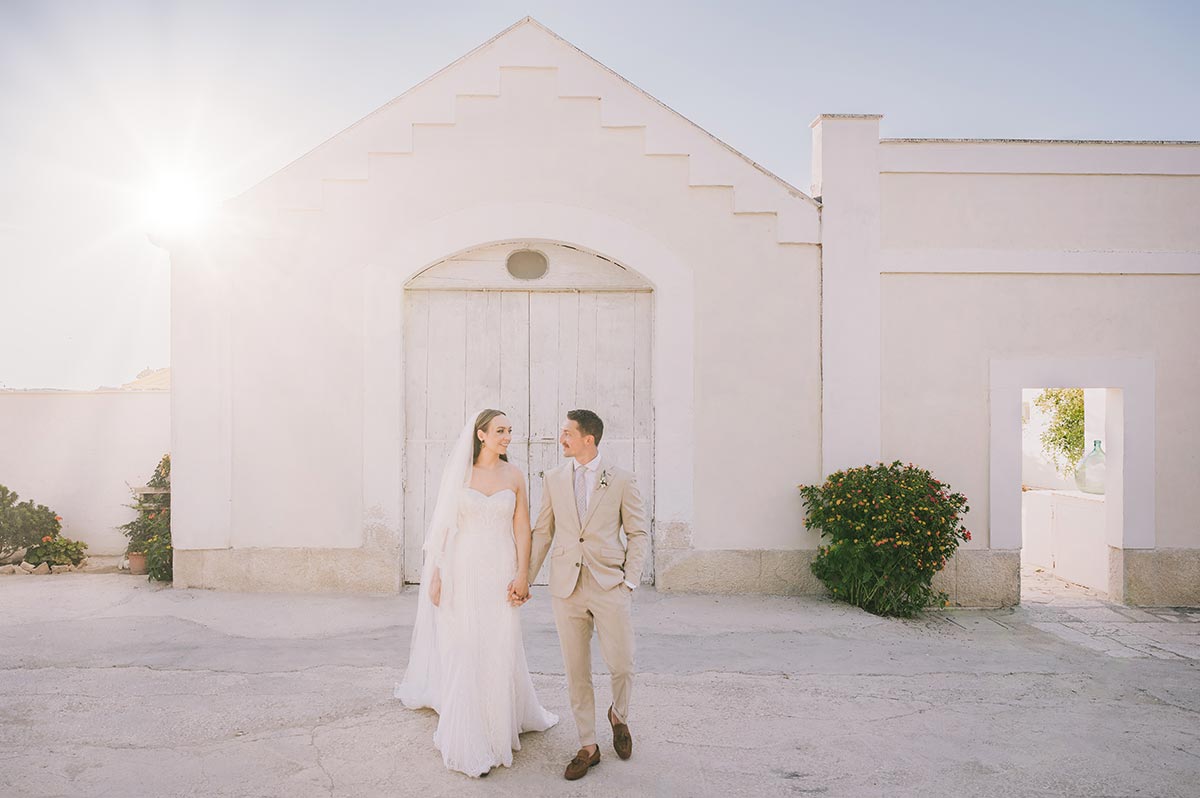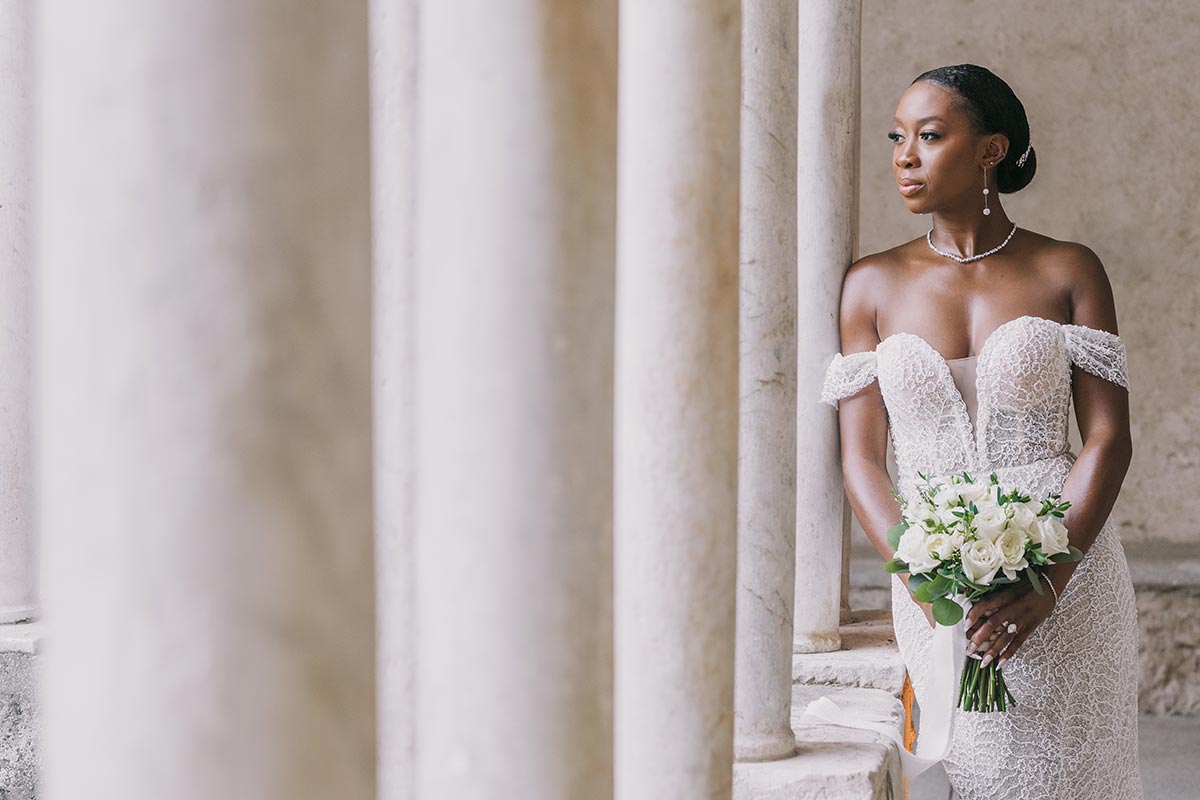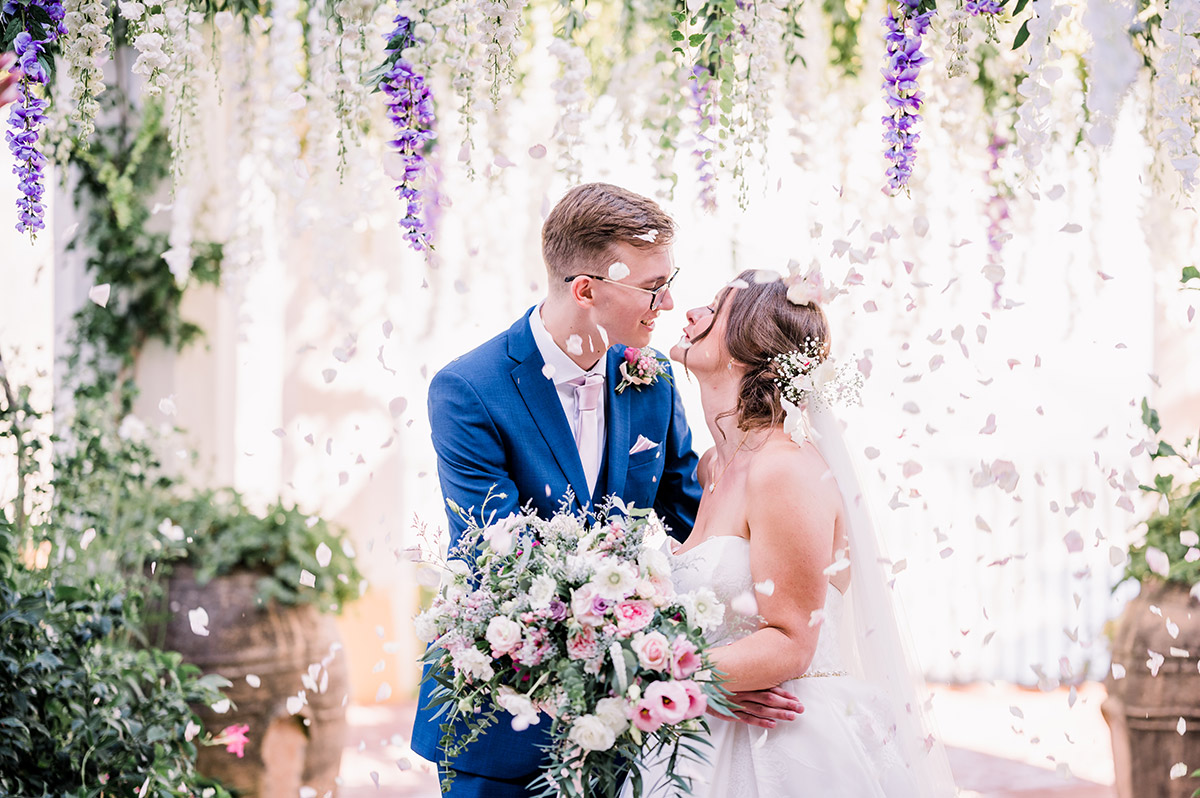 Living the "Dolce Vita" at Vil Rome Italy
If you want an unbelievable frame for romantic pictures, as wedding photographer Villa Aurelia Rome, we strongly suggest Villa Aurelia. Surely, it is recommended for those, who want to be right in the heart of the city and enjoy the Dolce Vita.
Luxury weddings
Everything is possible in Rome and it's only up to you to decide which part of the city and which environment suits you the most.
As Rome Wedding Photographer of Villa Aurelia, our goal is to ensure that you enjoy your Big Day!
Wedding venues we love with Villa Aurelia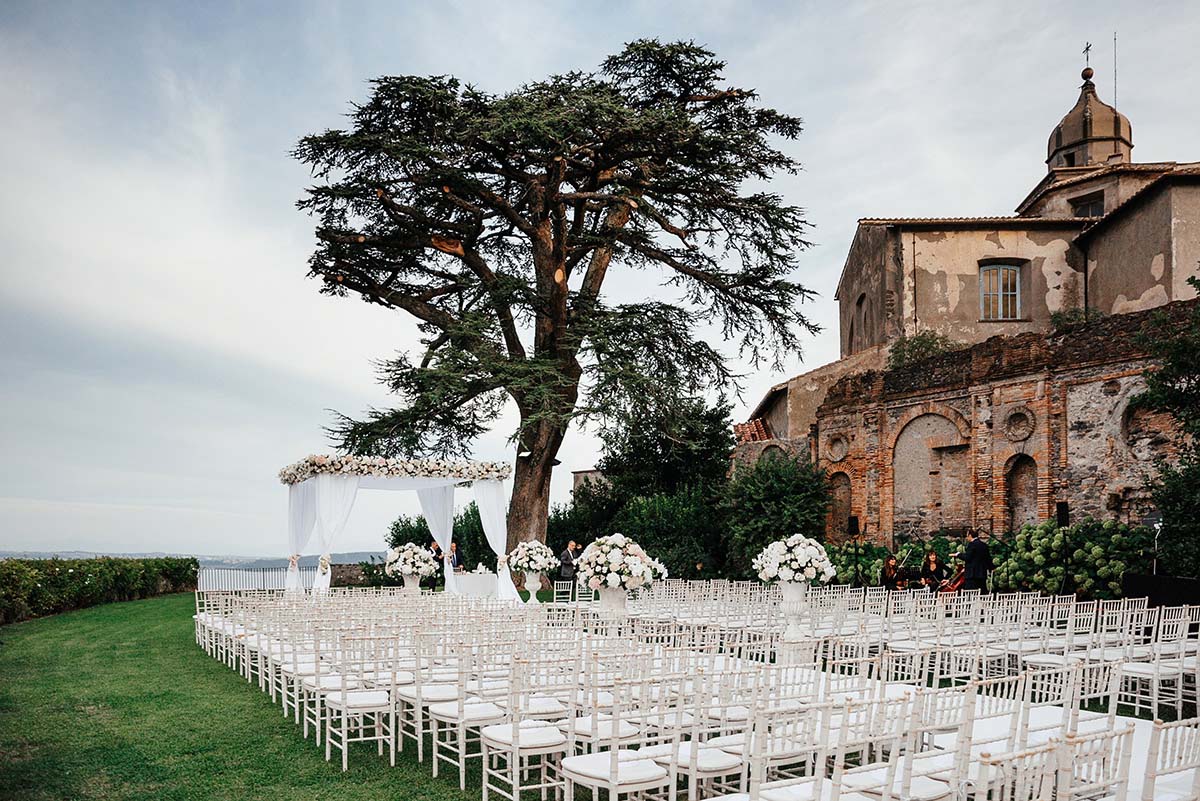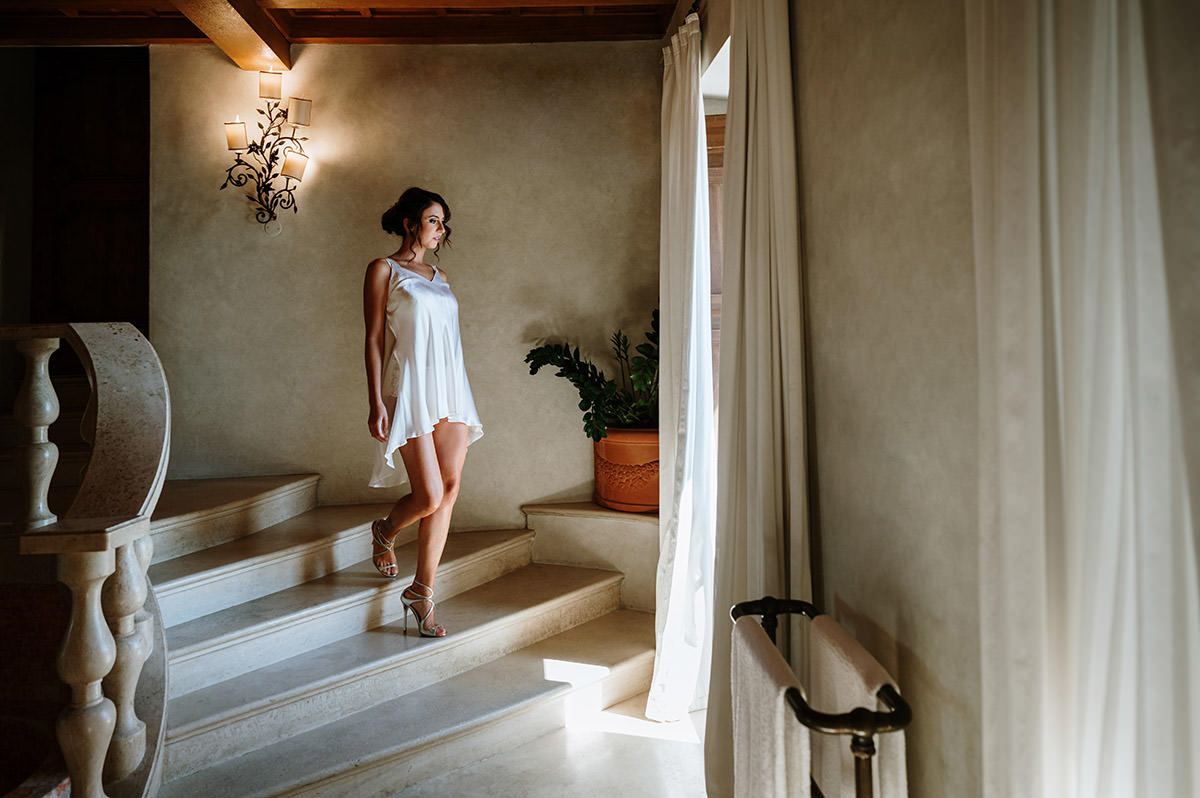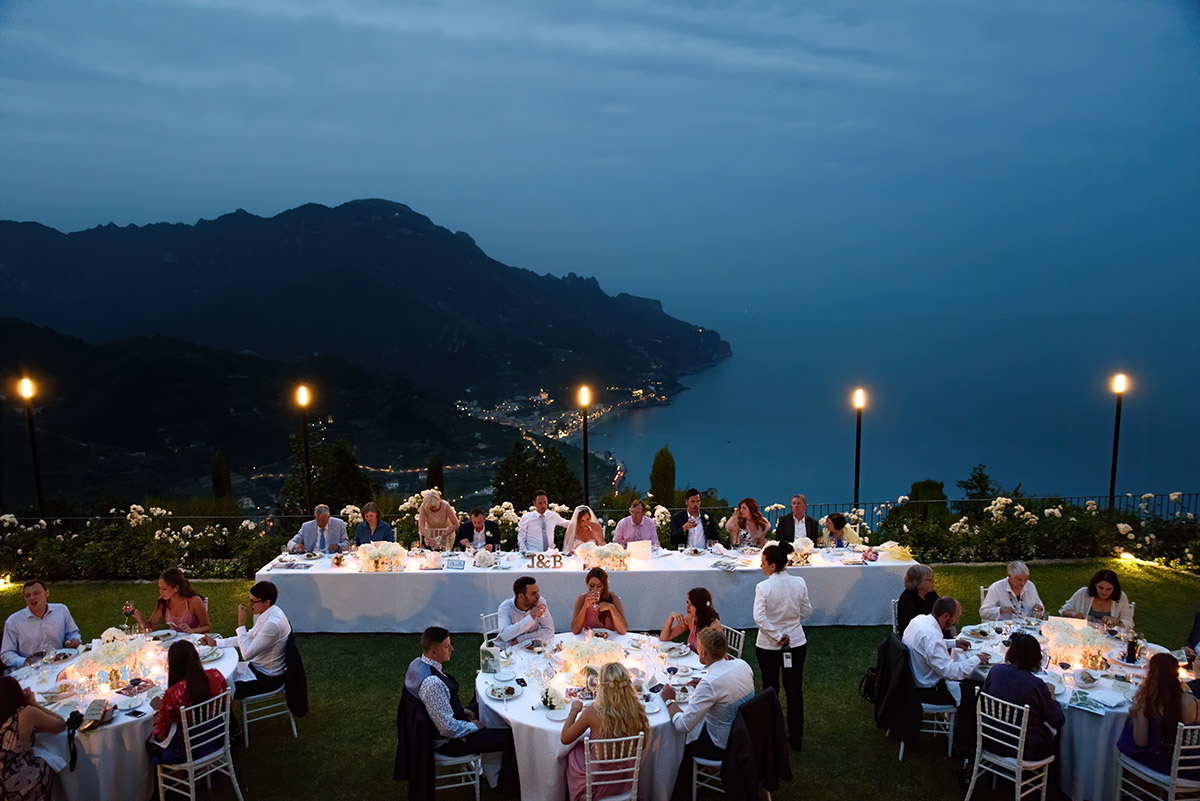 Enjoy the private villas and the magic of La Posta Vecchia with the historical sites and amazing sky at the sunsent. We are ready for your wedding in Rome.
Check out our page dedicated to weddings in Ravello as I often work as photographer. Chose your package and get in contact with my customer service.
Maybe you love more the spectacular view on the Bracciano Lake at the sunset. Disclose the packages we have for Bracciano Castle weddings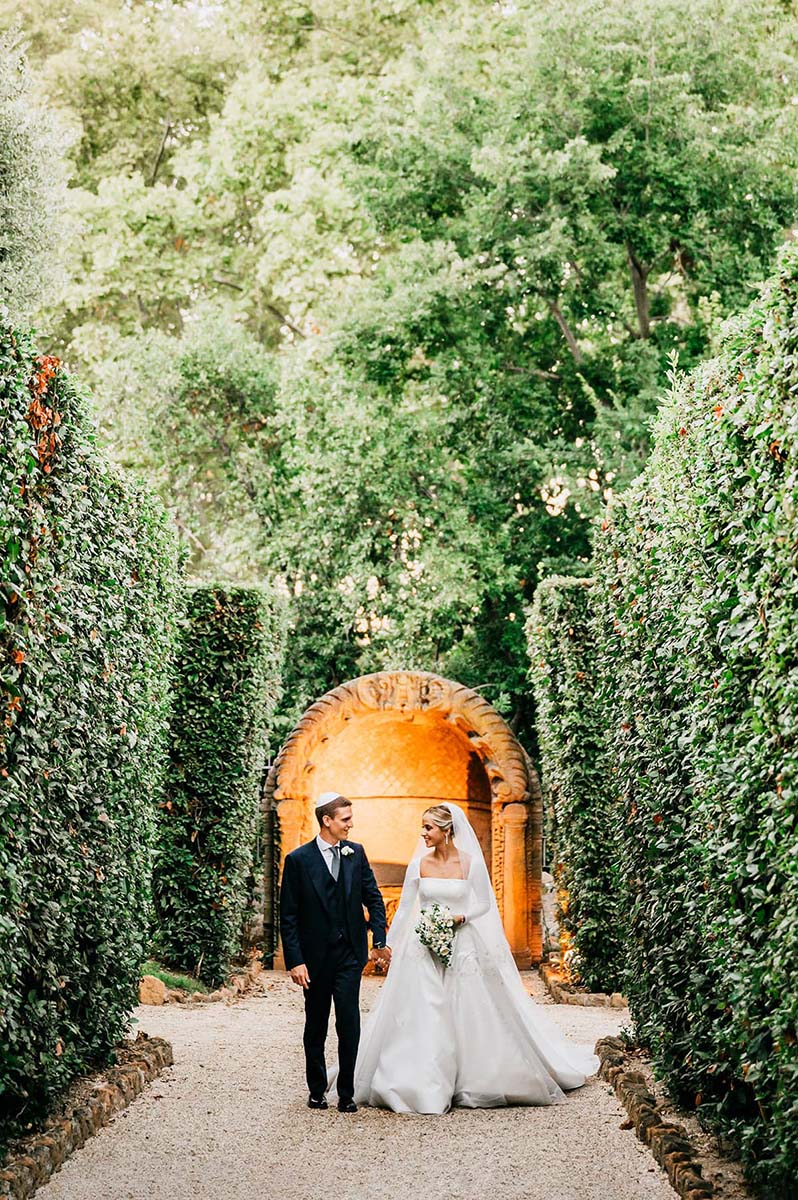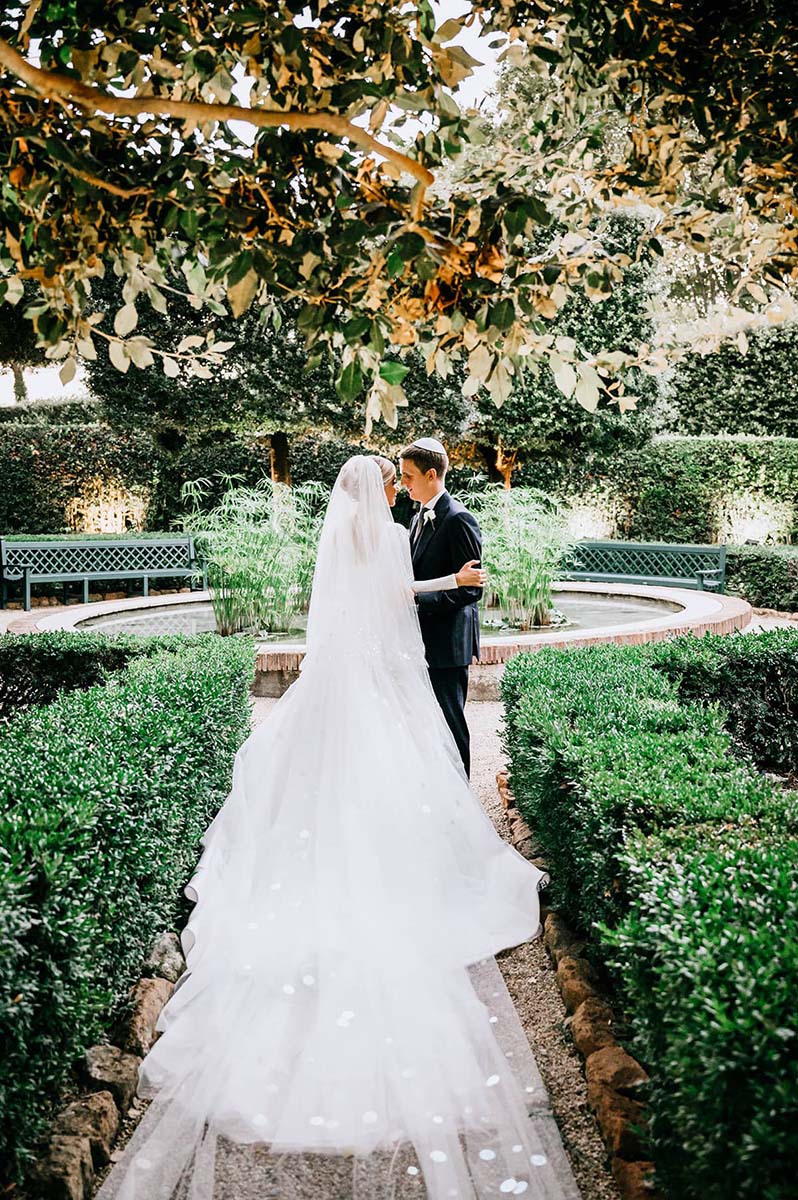 Get in touch with Villa Aurelia wedding photographer
As Italian wedding photographer, we know the difficulties that can happen in organizing a wedding in another country but if photography is your priority you should ask the photographer first who is the best wedding planner to hire. At least, if you have any doubts, please contact us before and we'll like to help you. Rome is majestic, with its big influences from the glory of the past; and every piece of Rome is like a piece of a museum. You will find the same in Tuscany as well but in a different way (we can say that because we are also Tuscany wedding photographer).
A wedding photographer in Villa Aurelia Rome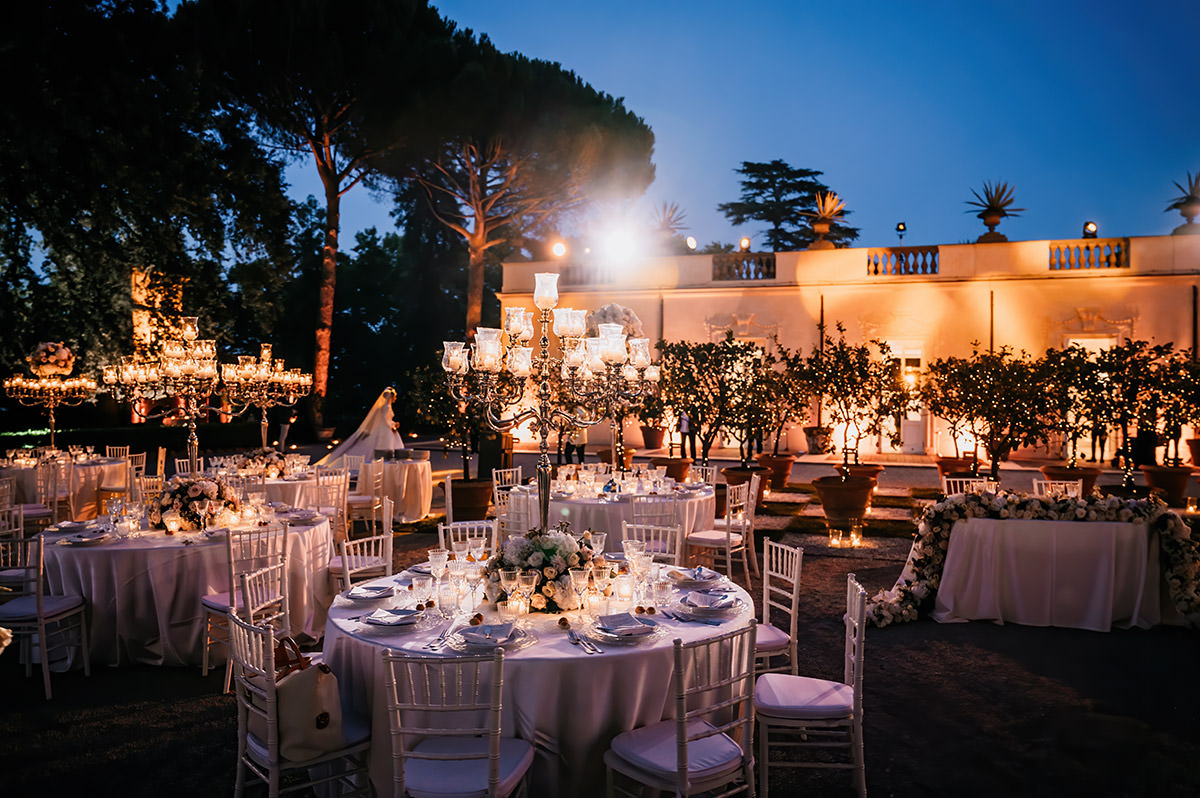 Everywhere you go, you feel the Dolce Vita, the dream, the romance. You can discover this and much more with your Villa Aurelia wedding photographer. At the end, if the photography is crucial for you and if you really think it's more important than other services, then it would be wise if you should ask the wedding photographer Villa Aurelia Rome suggestions in order to choose the best wedding planner or other vendors.
Because there are very good professional wedding planners who cares much on light conditions and respect what is vital in order to record good quality pictures and we like to collaborate with this kind of people instead of some of them who really don't care about it in writing a bad schedule.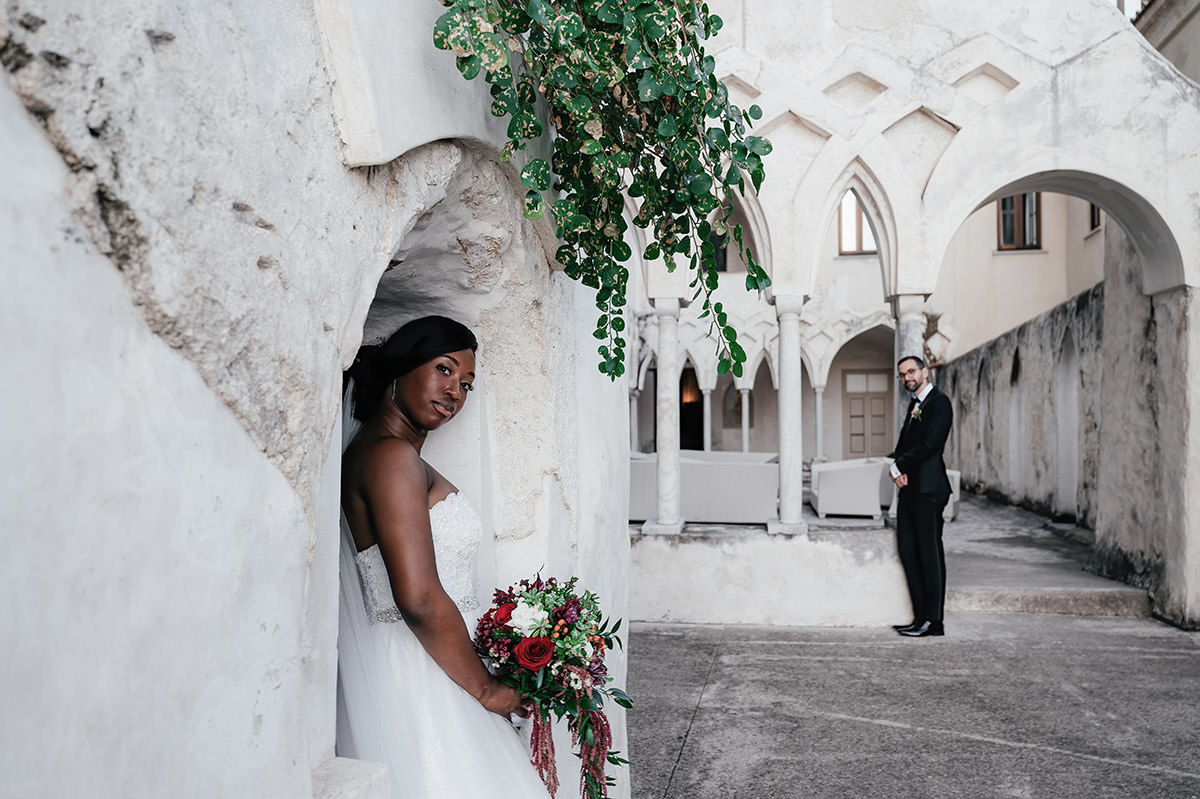 GET IN TOUCH WITH OUR STUDIO