Photographer in Rome
Rome, the Eternal City and the capital of Italy, is spectacular and amazing for every kind of visit: for pure tourism, for the honeymoon, for celebrating an event, for tying the knot.
Photographer in Rome – destination wedding photographer!
it's plenty of places to see and it's at the same time romantic, elegant and full of history. If you don't want to lose the memories of all the amazing experiences you can live in Rome, why don't you contact a Photographer in Rome?
Your experiences in Rome were captured by a Photographer in Rome
Photographer in Rome What you can experience in Rome is endless. It will be difficult for you to choose just some things, among all the options available. Here are some ideas, that you can share with your Rome Wedding Photographer, in order to set up extraordinary photo shootings: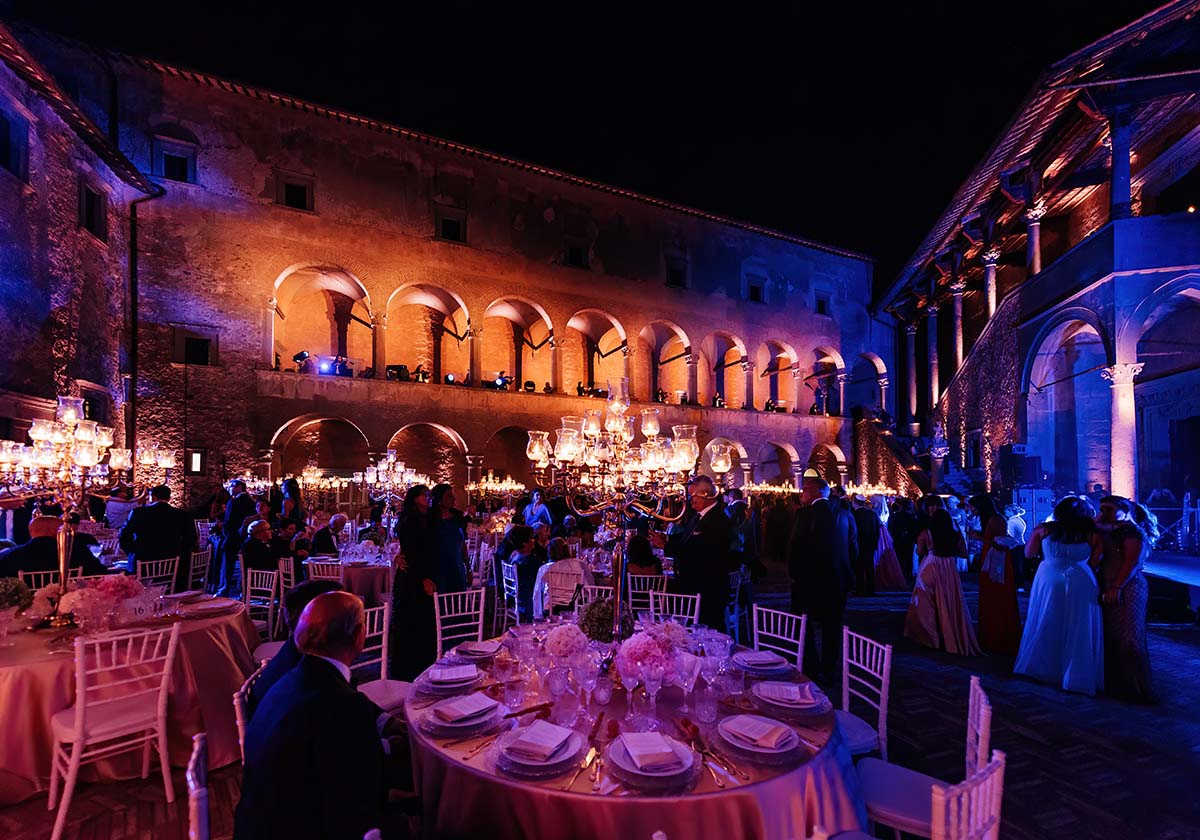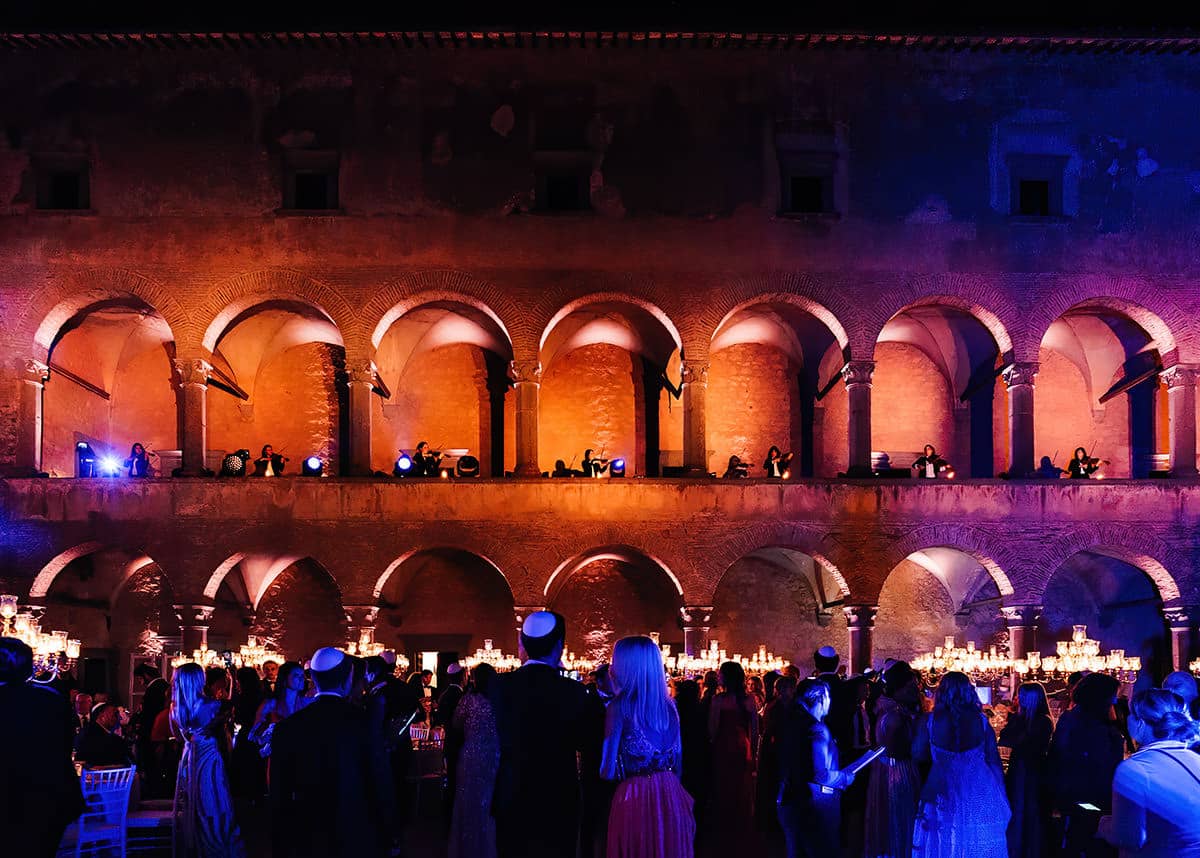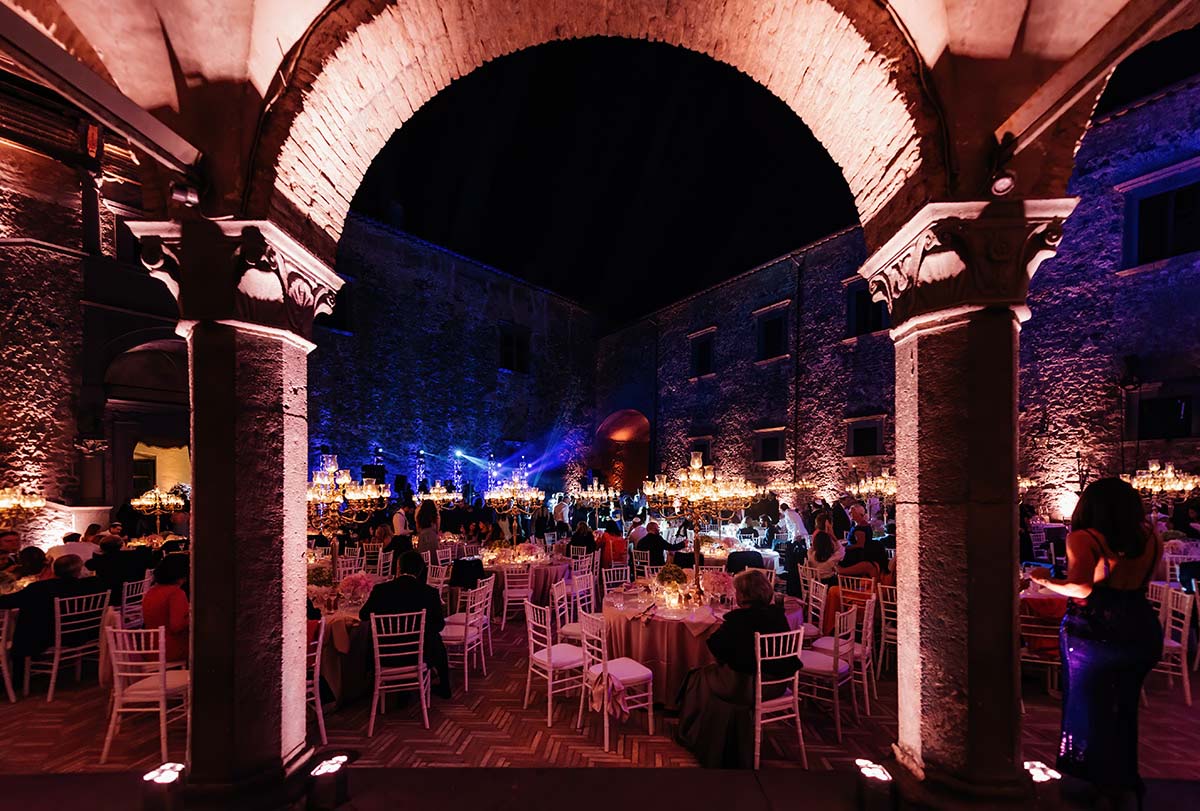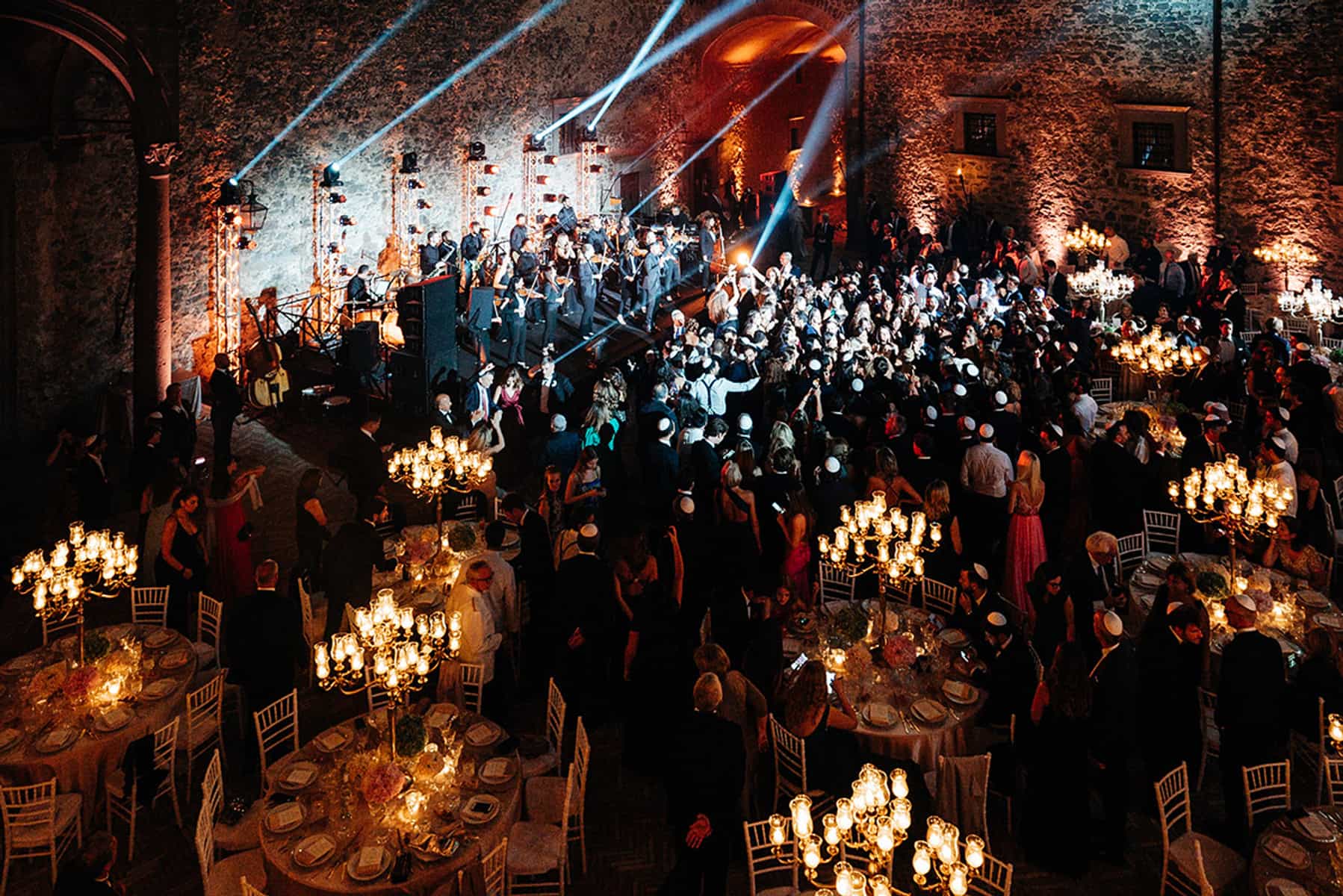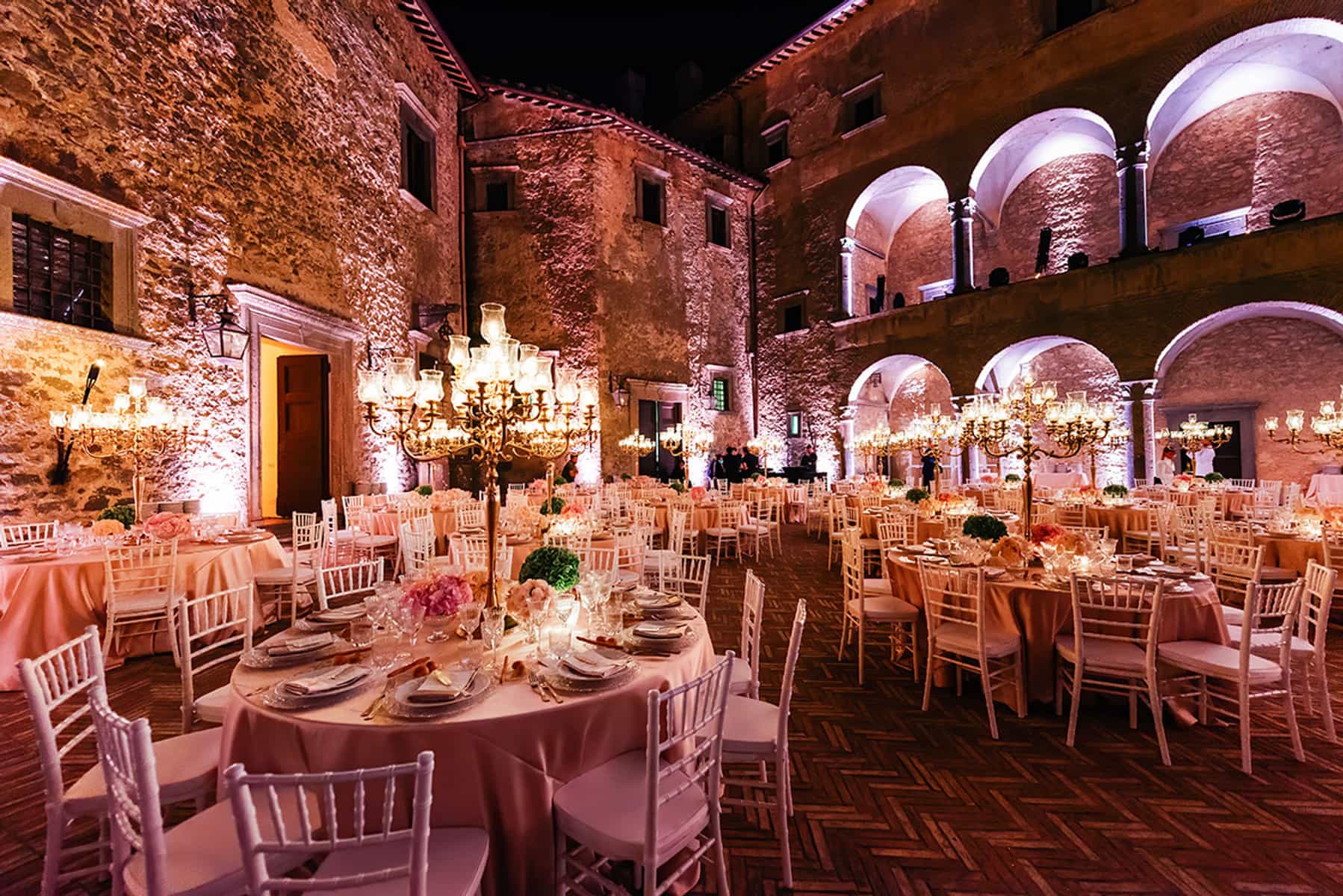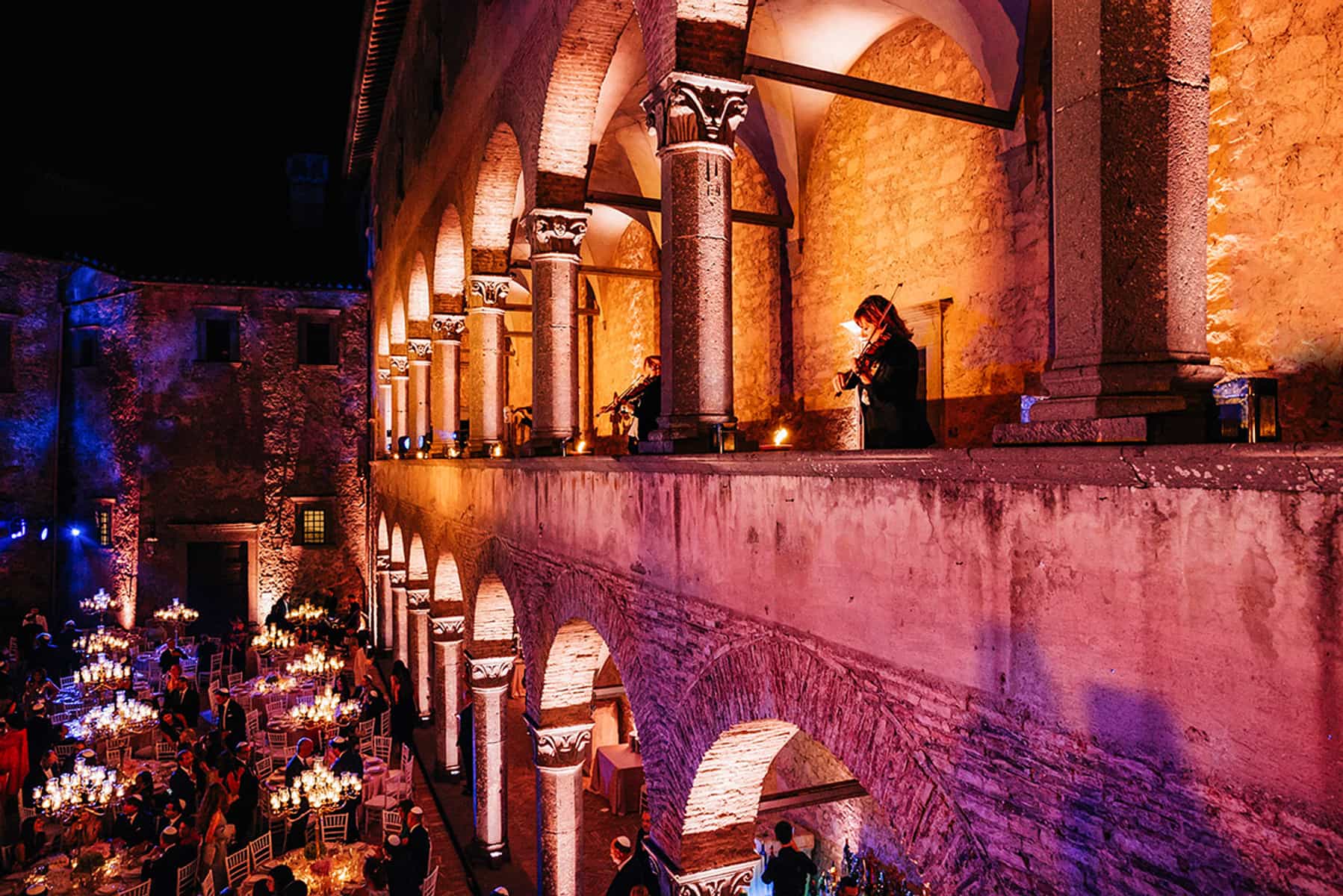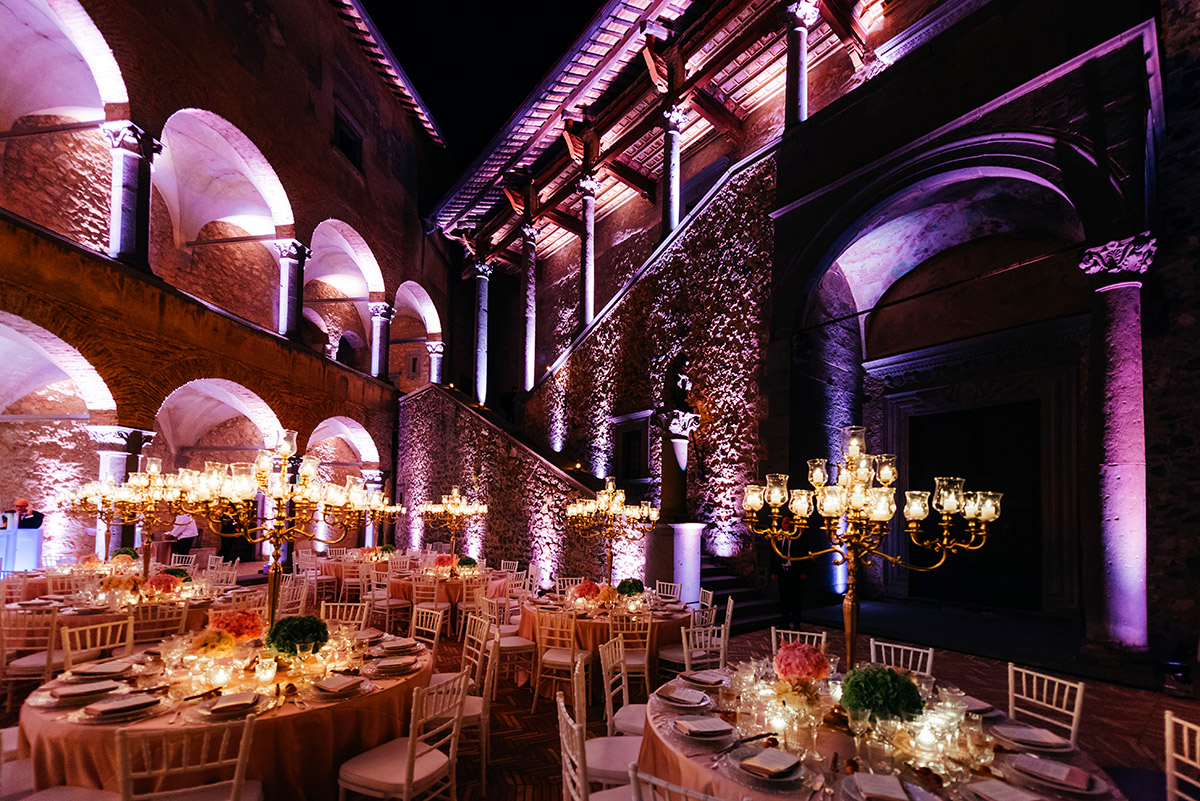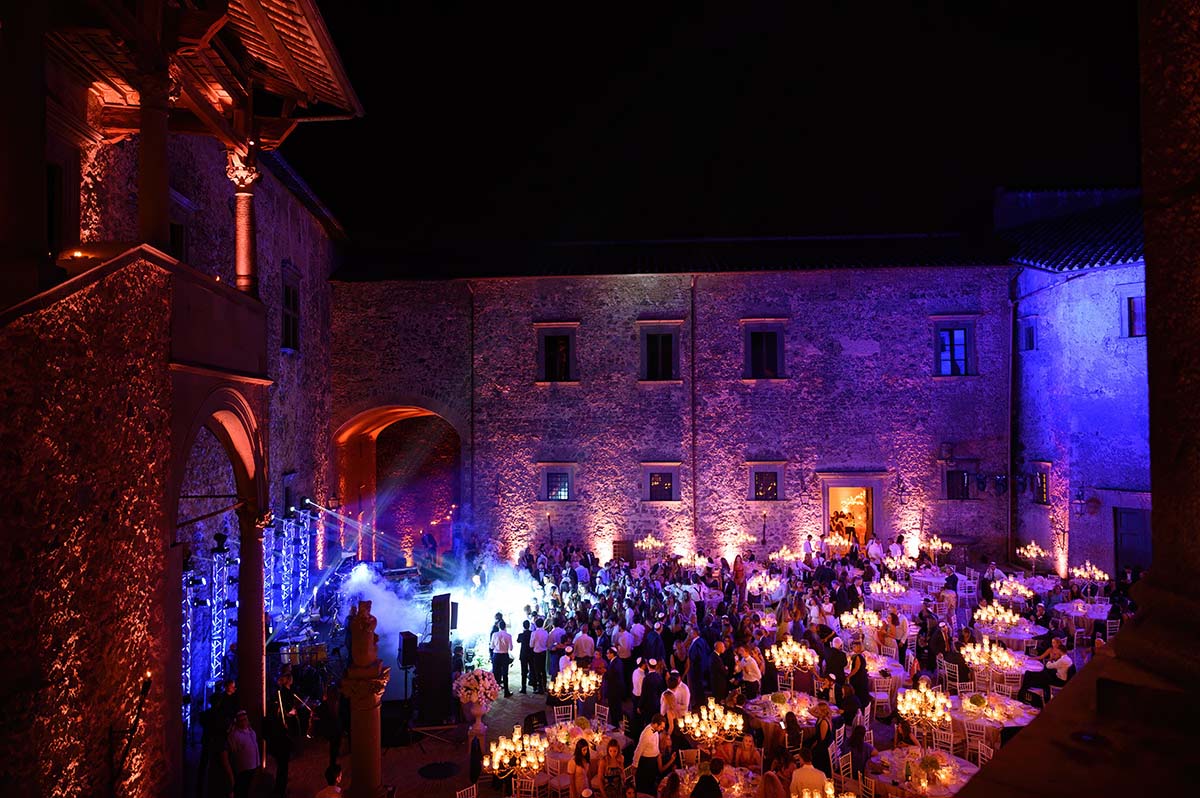 a romantic walk in the Giardino degli Aranci. The best word to describe the atmosphere of this place is: Romance. This garden lies behind the Basilica of Santa Sabina and it's an incredible spot to visit at the sunset.
Cruise on the Tevere: Ask your Photographer in Rome to come with you during this incredible cruise. From the river you will have the opportunity to look at the best attractions of Rome. Can you imagine the beauty of these pictures?
3. Castel Sant'Angelo: for people, who like history, but not only. A magic place, where you will have the sensation to dream with your eyes wide open.
4. Villa Borghese: if you are in the Capital city, no matter the reason, you have to go to this Villa and stroll along with its garden, with your Photographer in Rome. This is the third-largest public park in Rome, spanning over an area of 80 hectares.
On this way your Wedding pictures will be the right expression of you and of your love story! Italy, you know, is one of the most romantic places in the world. Therefore, it' s a perfect Wedding destination, where you will have a great Wedding day, that you, your family and your guests will remember forever.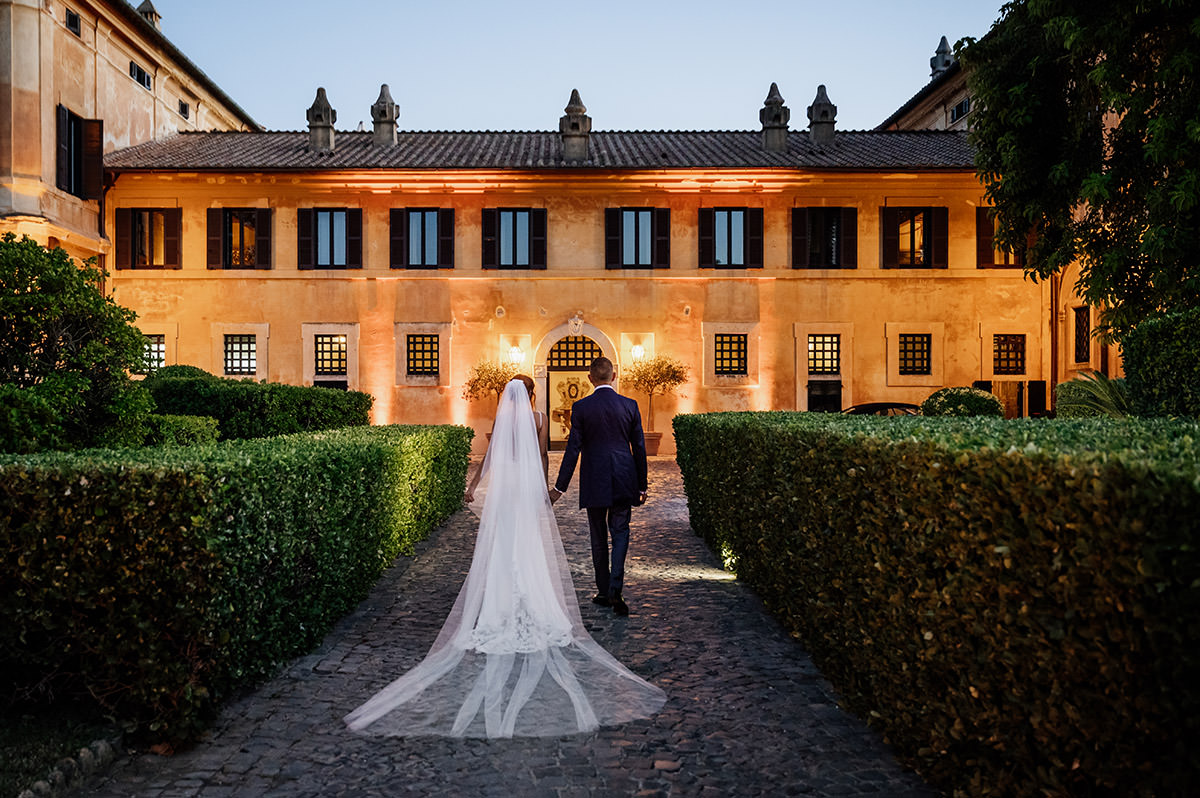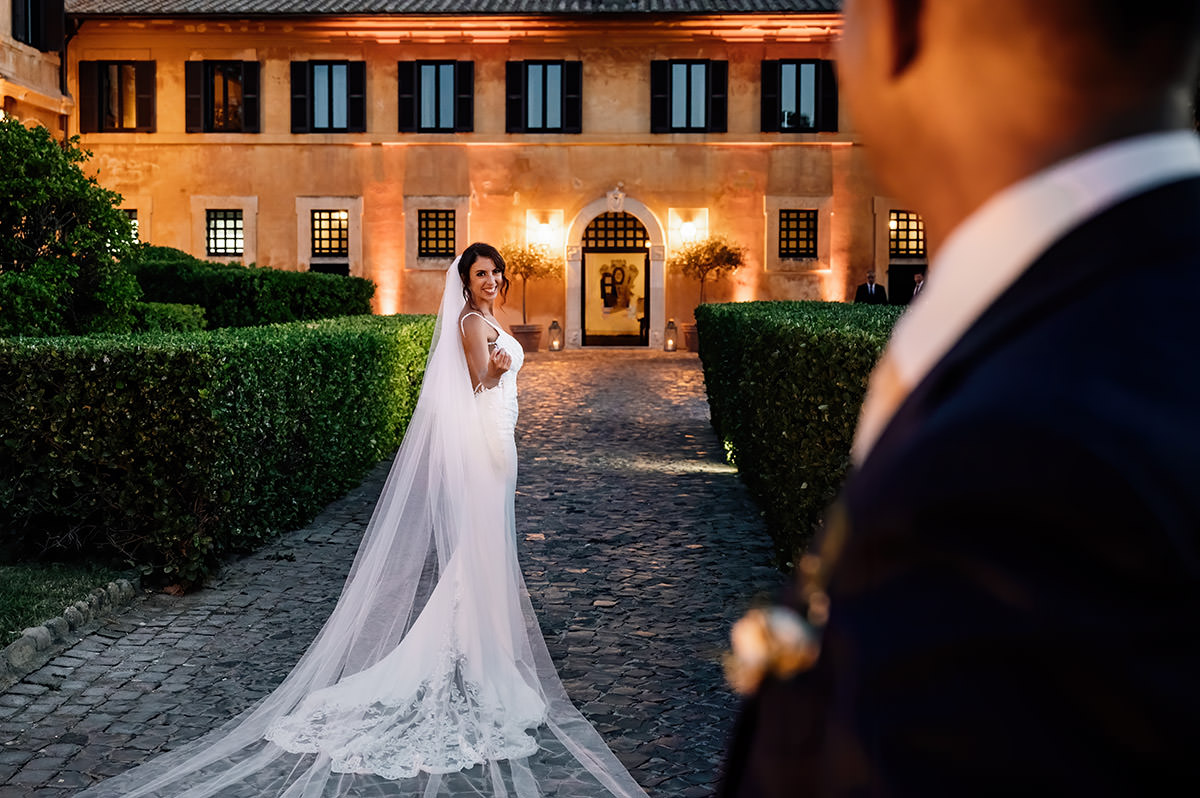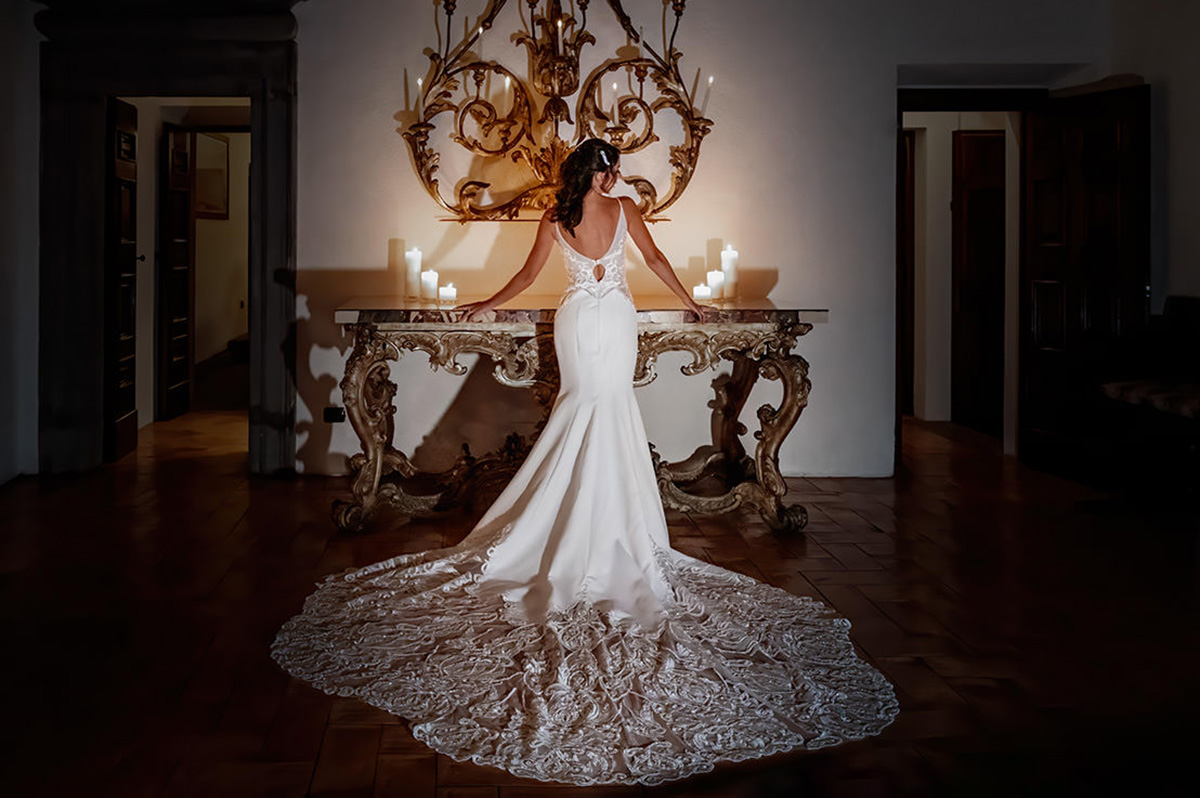 if you like my pictures then we surely have something in common, something deep in yourself that I can see.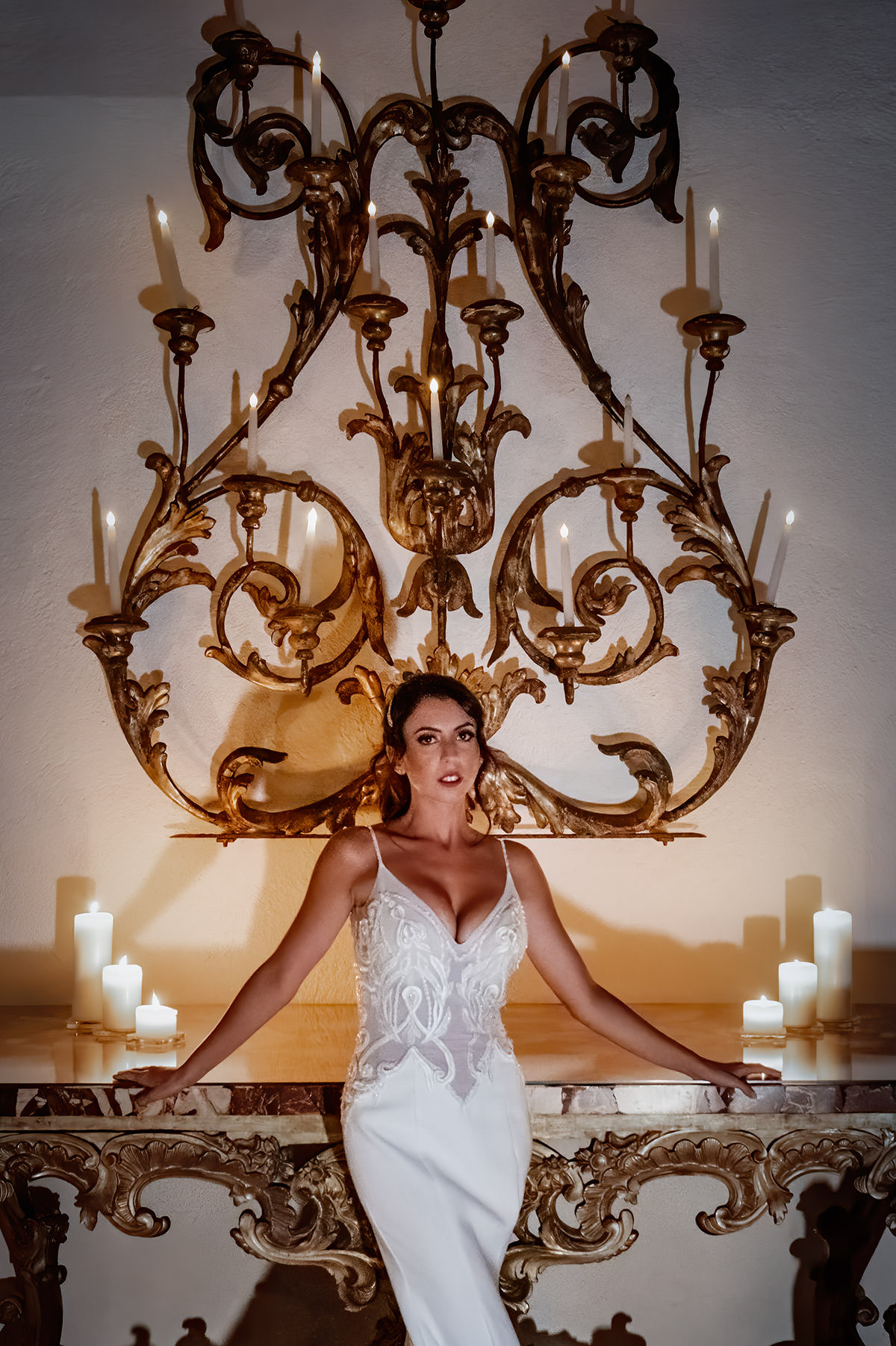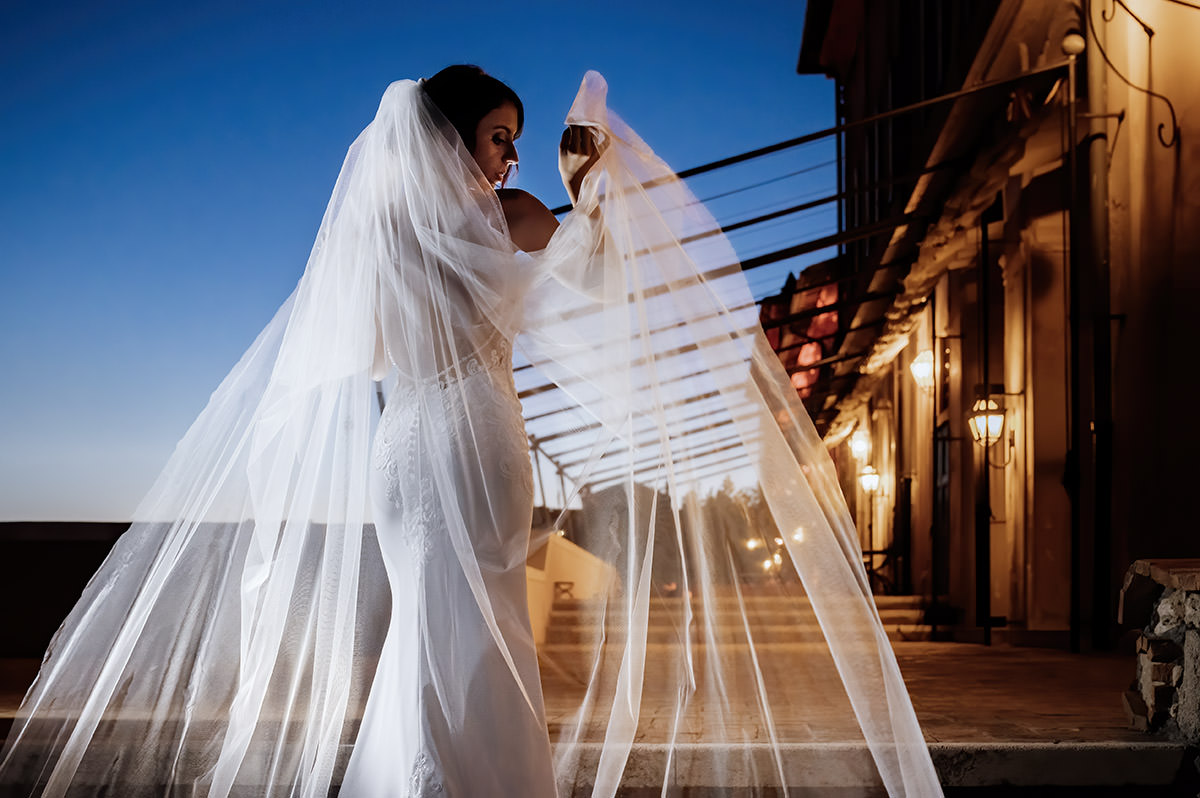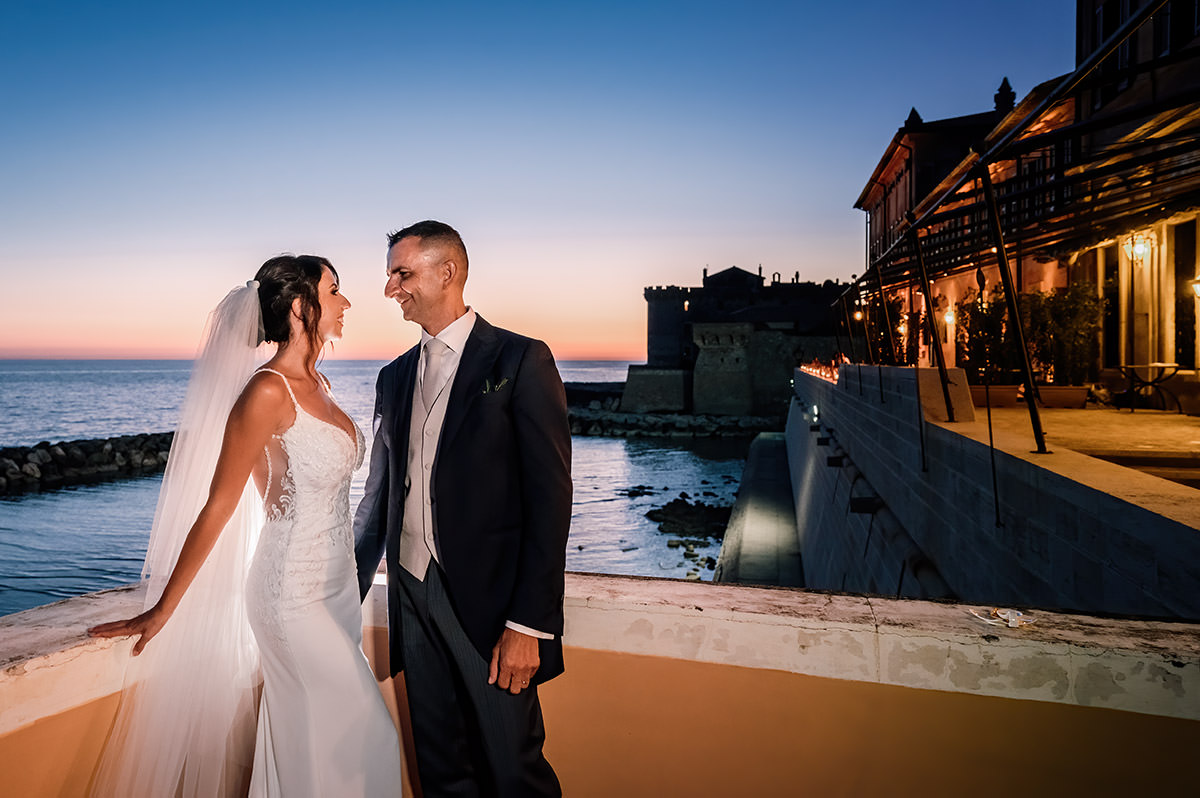 We know many couples, who have been in Rome during a weekend and have suddenly decided to set up their Big Day here, booking a Destination Wedding Photographer. Because Rome is enchanting and difficult to forget.
And we know many tourists, who have found their love in Rome or also friends, that have spent a special vacation here. Rome is for every taste and your pictures in Rome will be astonishing. Amalfi coast wedding photographer