Best wedding photographers
Best wedding photographers – How to move forward and book one A How to choose a photographer between many different best wedding photographers in Italy?
DESTINATION WEDDING PHOTOGRAPHER ITALY
Is becoming a real challenge when you might don't trust wedding planners suggestions or you are not happy with the advice you received from them.
The best way to identify your choice in the best wedding photographers is to analyze portfolios and ask yourself if the photographer's style is in line with your tastes.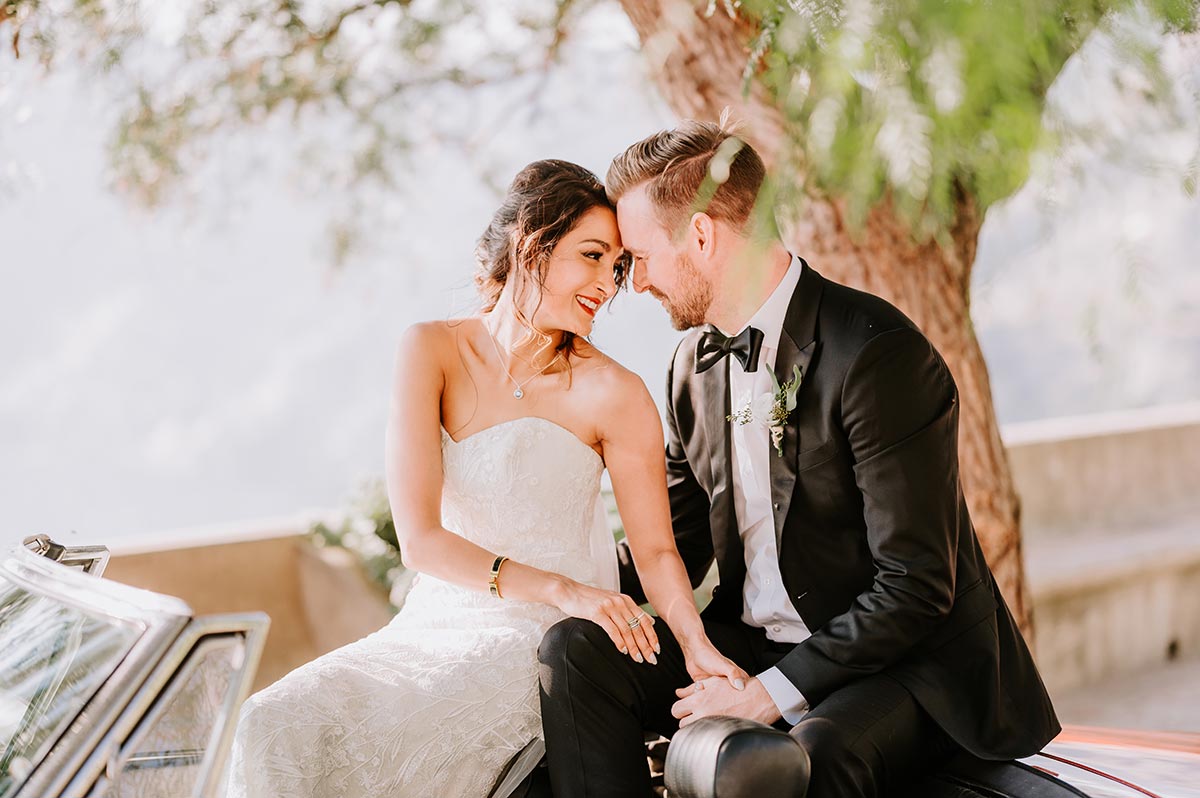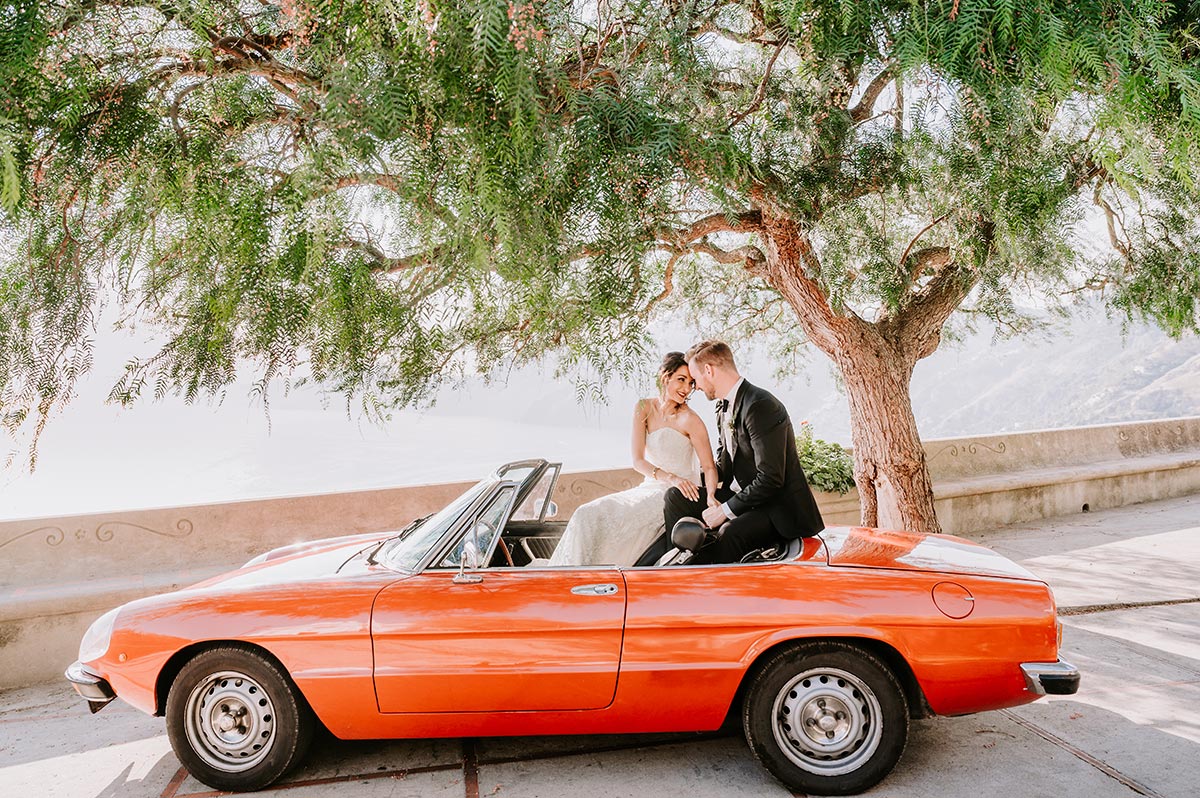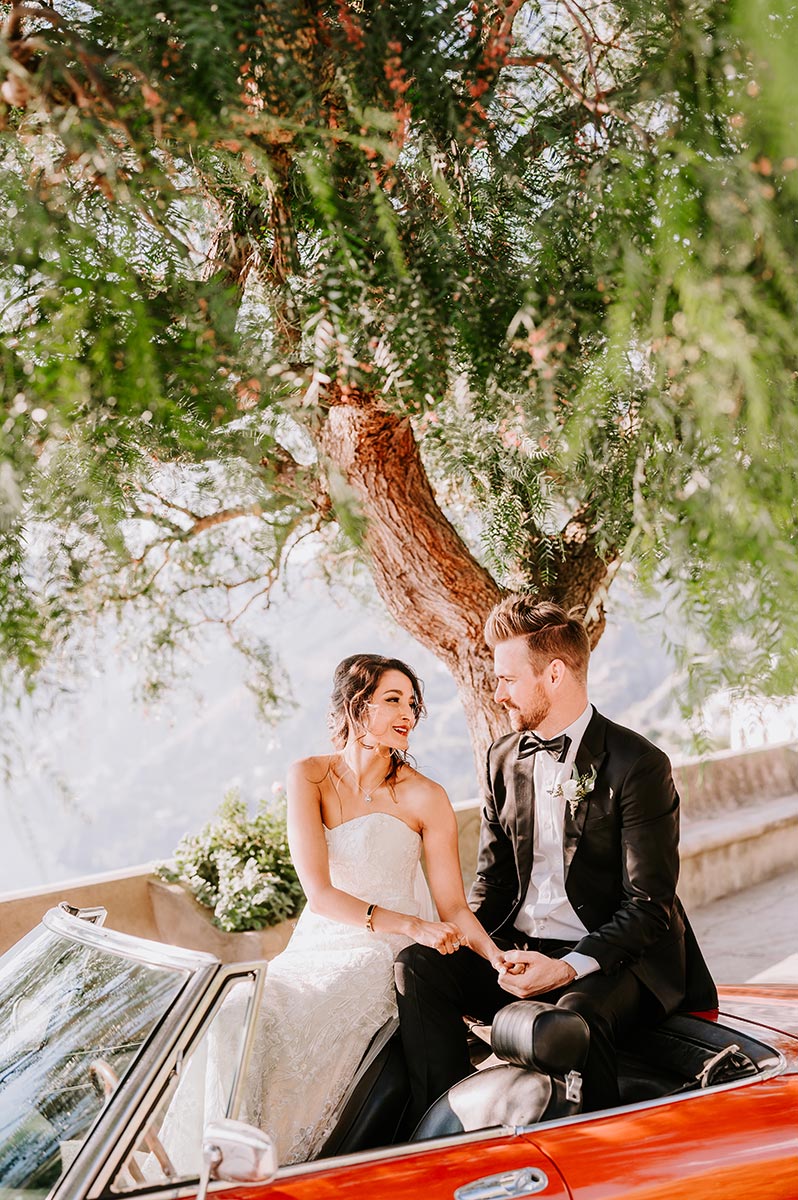 I'm conscious to have a dinstictive style, but I also know that every wedding is unique.
I like personalizing my services, yet I always want to deliver quality to my clients.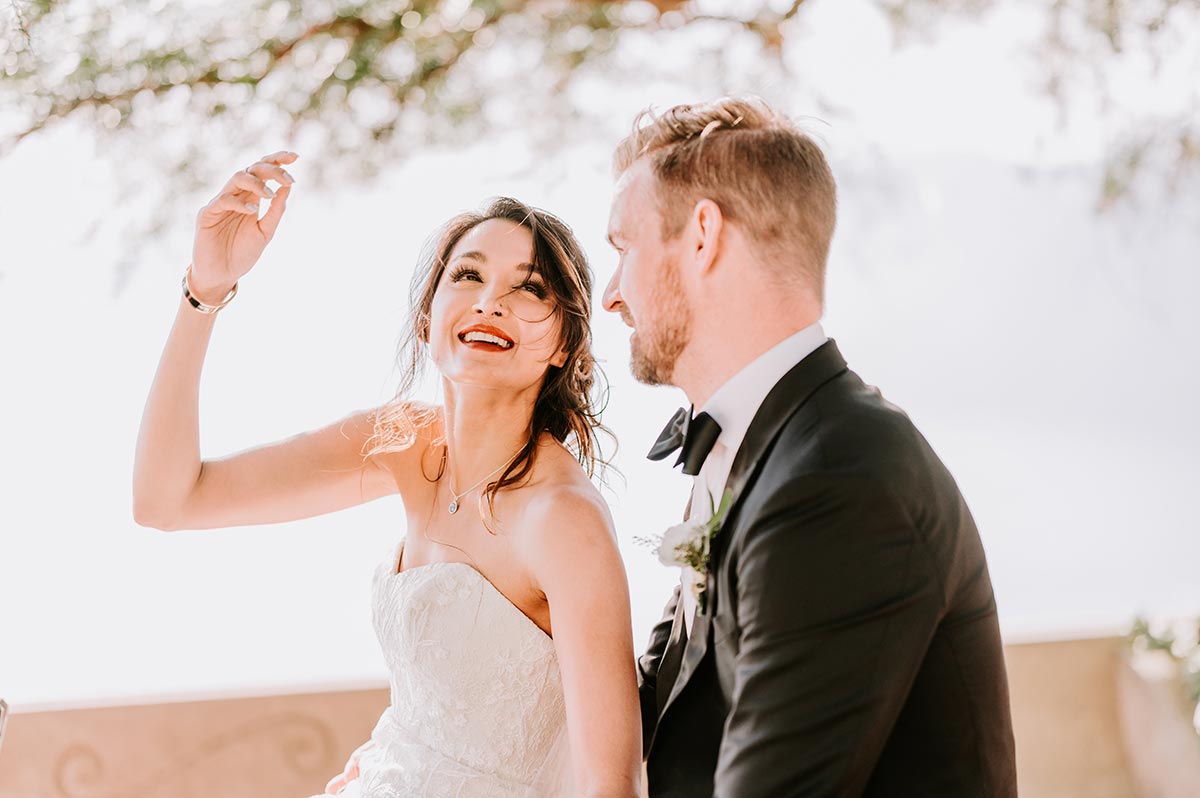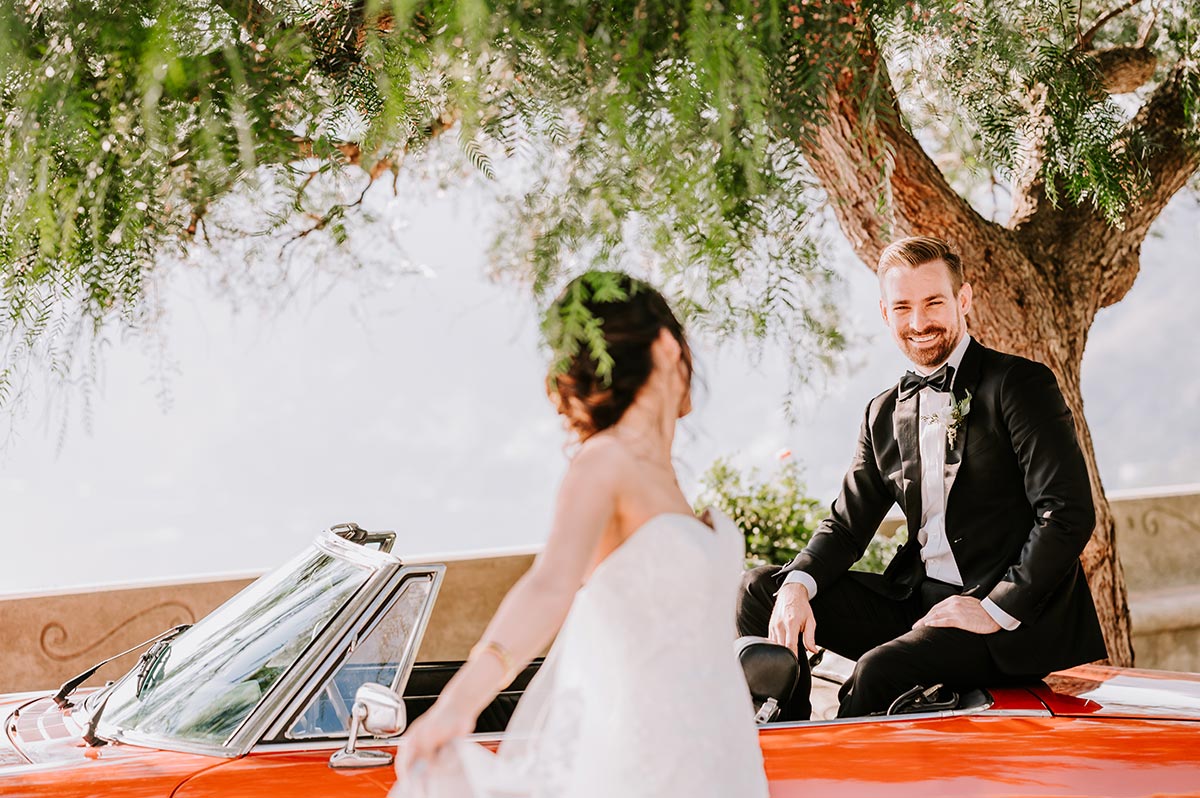 You might look for a photojournalistic service and not so much be posing. Yet there are many different styles in the middle, like natural posing or soft reportage…
Best wedding photographers
Sometimes you should consider also the editing of the files. In post-processing, photographers can make the difference between the obvious and the unique.
Are you looking for one of the best wedding photographers? You should investigate the reliability from the contractual point of view.
A true professional also differs for this reason. How many edited files will you receive and on which support?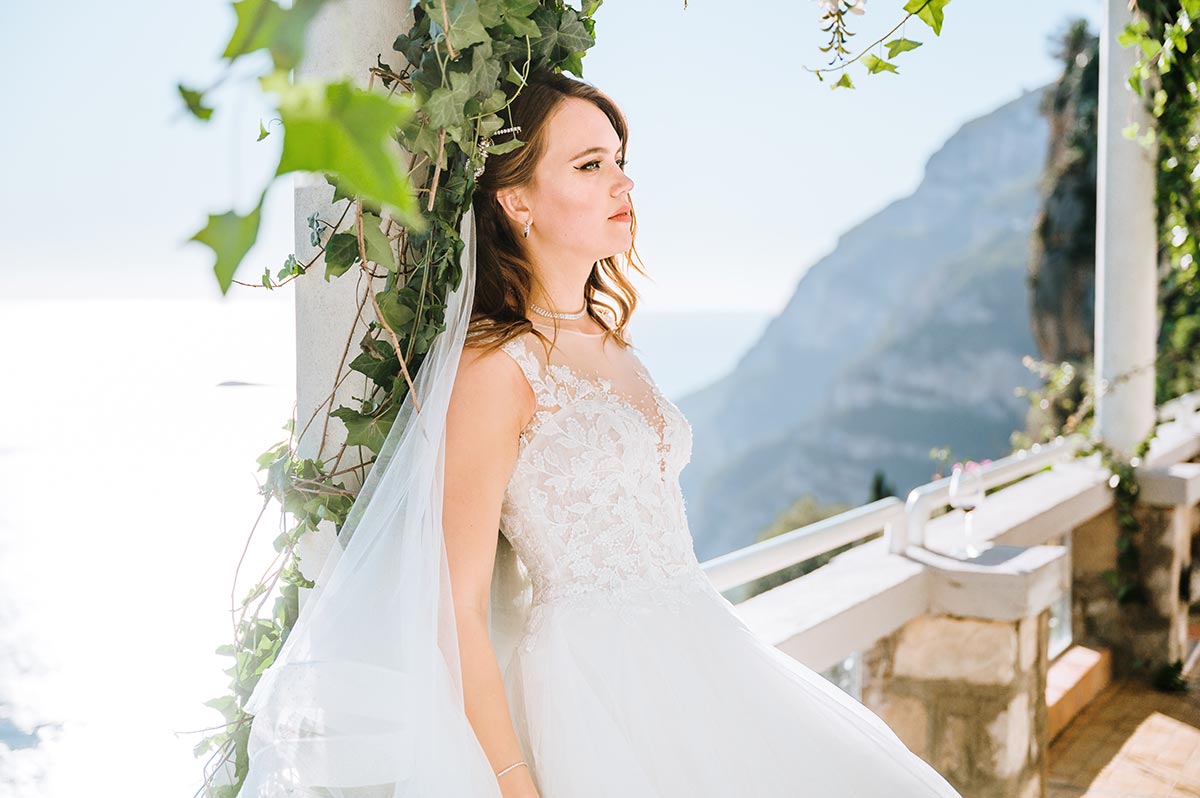 We love capturing authentic athmospheres in every wedding. Our storytelling starts from your "persona". Your state of mind is the key factor of our work.
We are like "translators" of a meaningful slice of you, the light, the backdrops, the italian views and our sensitivity by delivering all of this in a picture.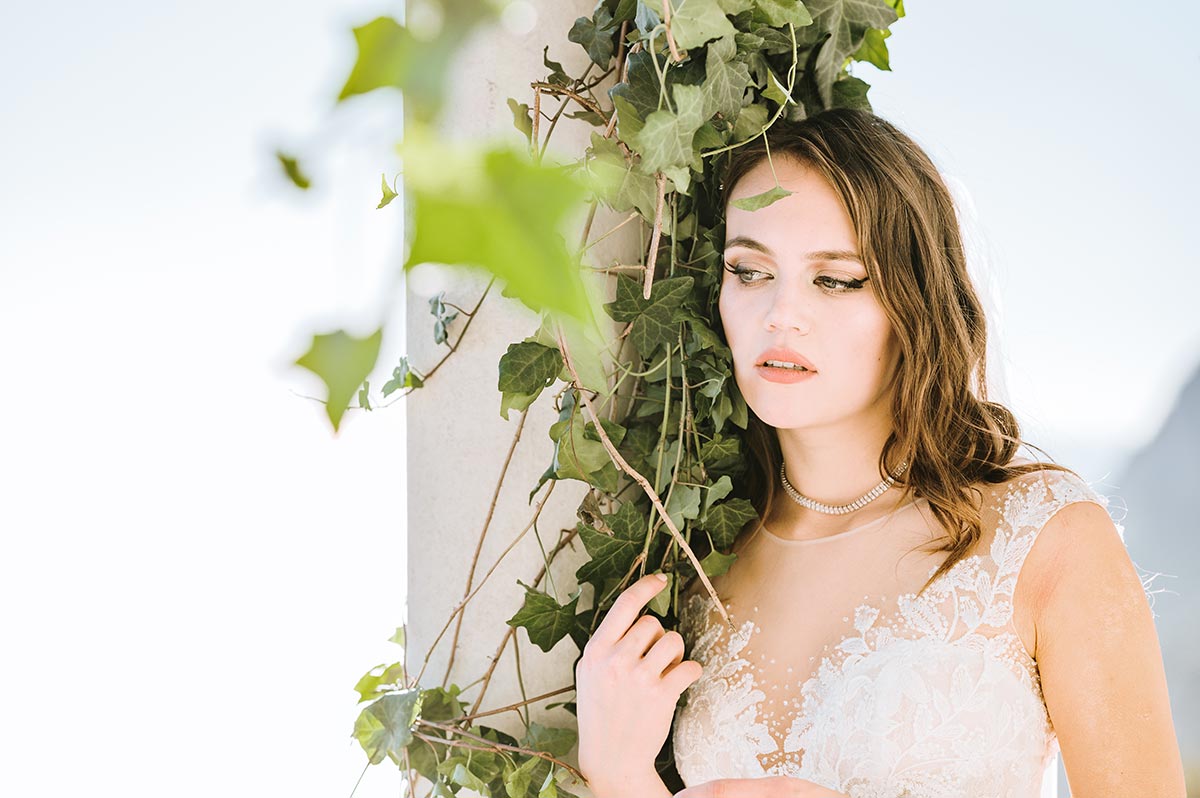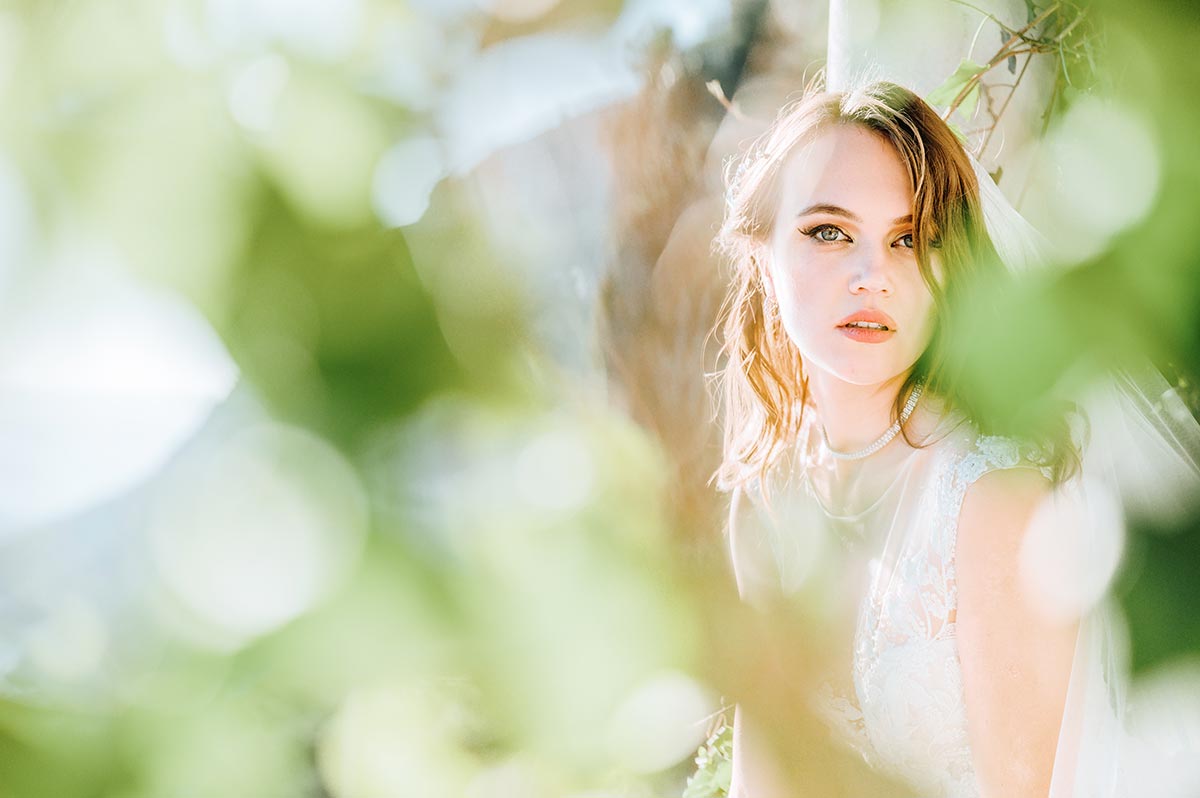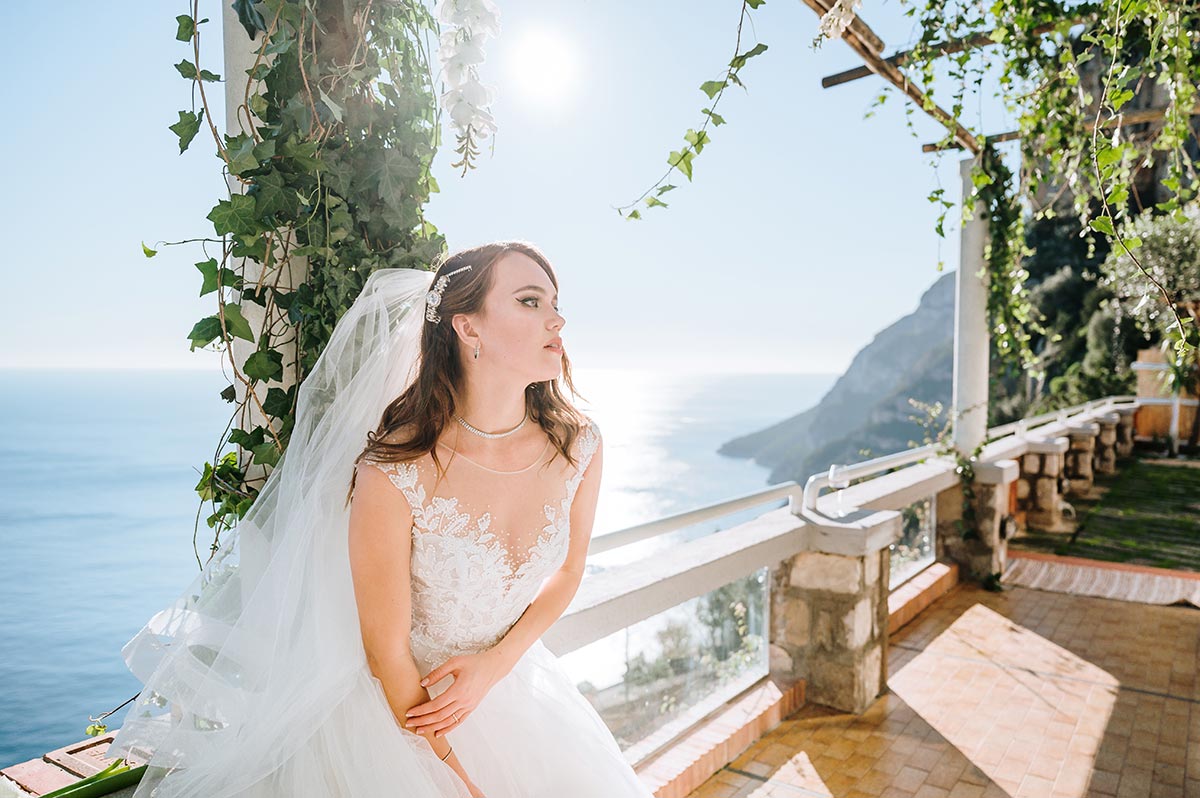 if you like my pictures then we surely have something in common, something deep in yourself that I can see.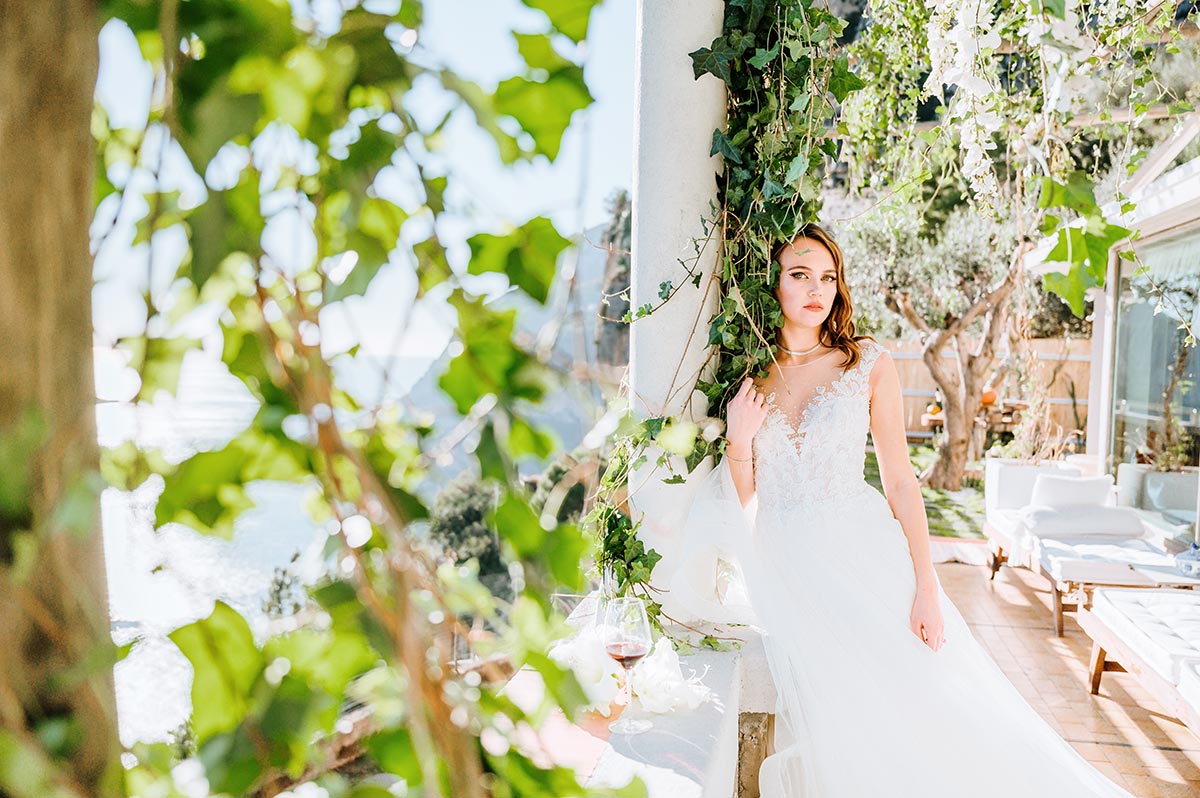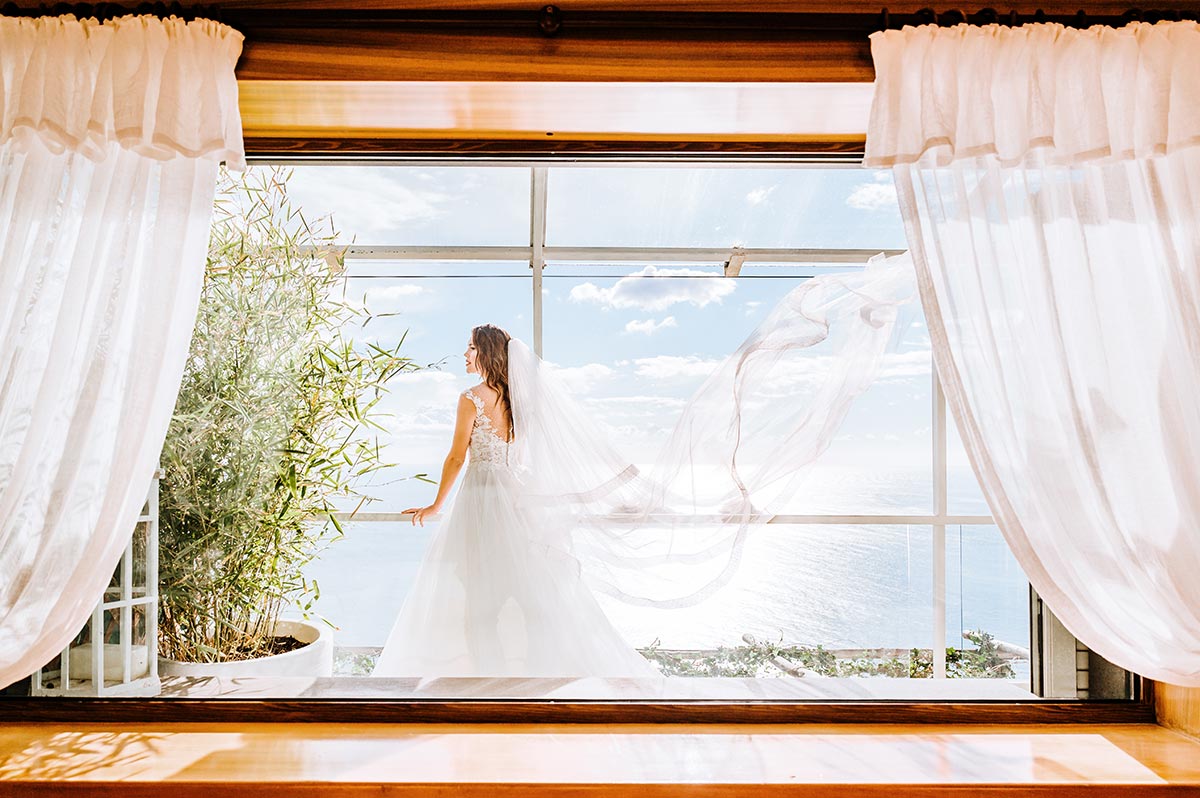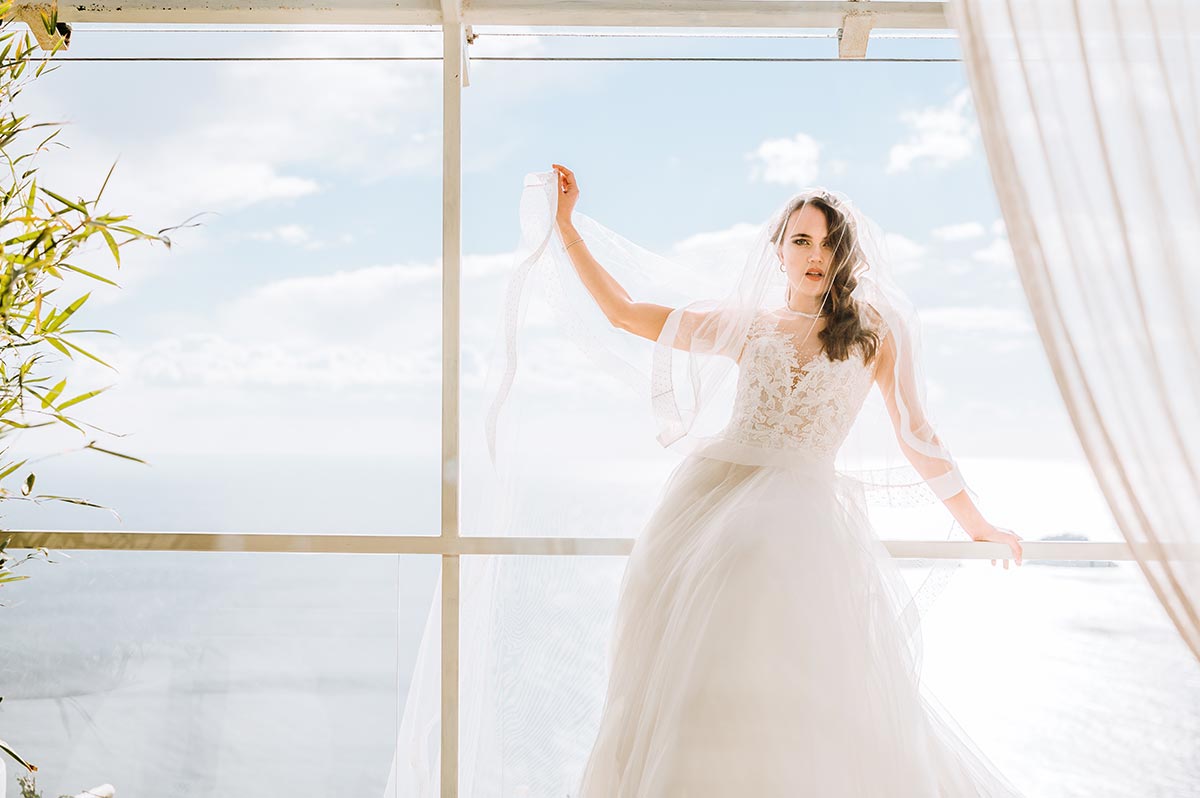 Then are you going to print the files on a fine art album? Ask for the kind of paper you will receive at the final end and also ask for the box fabric.
It's not only a matter of style, yet also about the delivery quality and first of all the level of communication.
It's very important you can distinguish between the best wedding photographers and move on after checking out their reliability too and you can measure overseas with the web reputation.
A professional is the one who will ask you questions because he is interested in delivering a high-quality service level and he will make his best to keep you posted in every step of your wedding interacting with other professionals you hired for your wedding day in your destination wedding Italy.
So it does not just matter about style, yet it's a matter of attitude in interactions.