Rome is one of the most majestic, romantic and historical cities in the world and a wedding in Rome is a promise of endless love. Choosing to get married in Rome, one of the most enchanting cities of the world, you will celebrate an Italian destination wedding with the best backdrop in the world.
The best backdrop you can desire for a wedding in Rome
Trevi Fountain: An iconic fountain for Rome, well renowned also for the memorable scene of La Doce Vita. Your local Wedding Photographer will help you choosing the best moment to go, as these wonderful places of Rome are always very crowded. Spanish Steps: They connect Piazza di Spagna with the upper piazza Trinita dei Monti. They are one of nicest places and view of the Eternal City.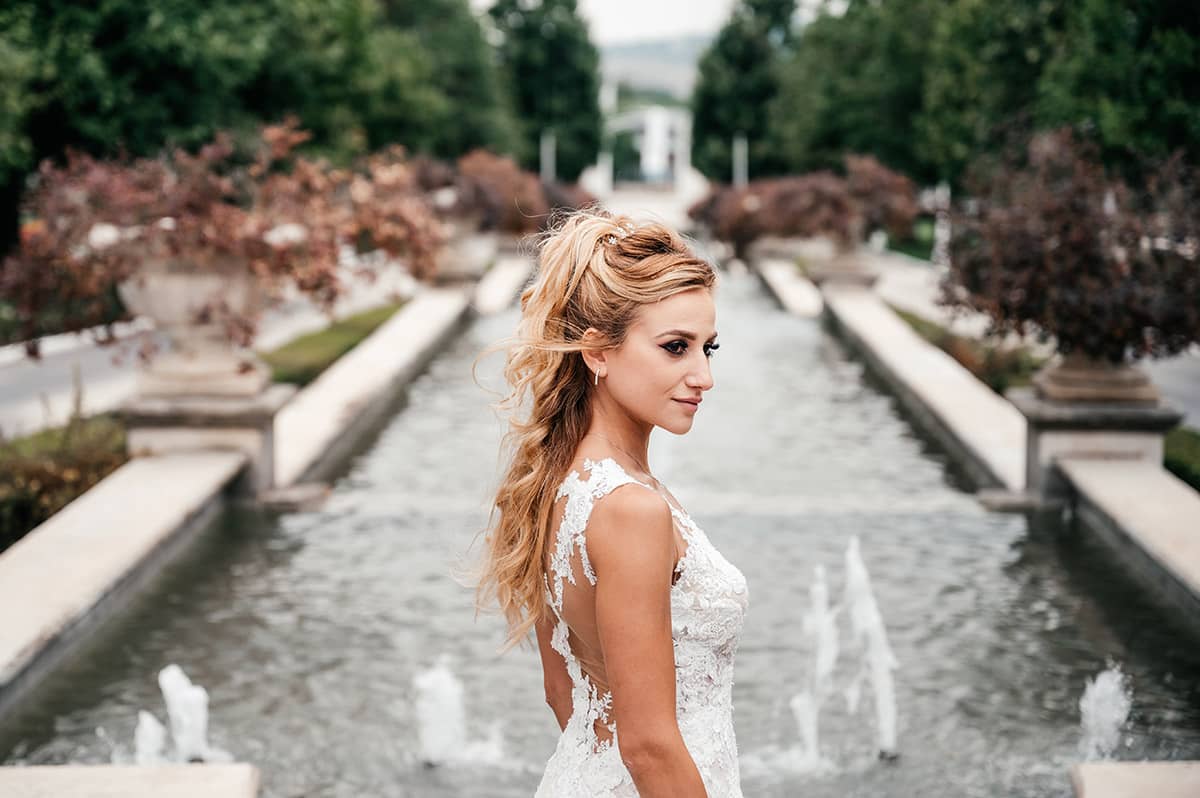 A destination wedding in Rome brings together your friends and family far away from the daily routine; you will get to step away from all, exploring a new country while attending your special day. Rome is also known as "La Città Eterna" (Eternal City), so a Rome wedding it is perfect for couples who want exchange their vows of eternal love surrounded by art, culture and family. Imagine strolling hand by hand down the charming cobbled streets between historical monuments, warm and amber-colored facades, breathing a buzzing atmosphere but laid back at the same time; this is just a test of the wedding in Rome experience. Also, Rome after dusk is a sight that one never tires of, one of the world's most magical of settings.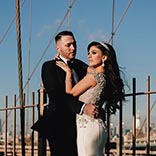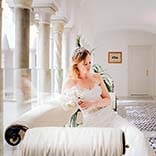 With its fountains, lush green gardens and historic monuments like Colosseum, Spanish Steps and Trevi Fountain, Rome is definitely one of the best places to have an exclusive wedding Rome.
All these culturally enriching sites, plus the ancient ruins and churches easily visited on foot, make the city unique.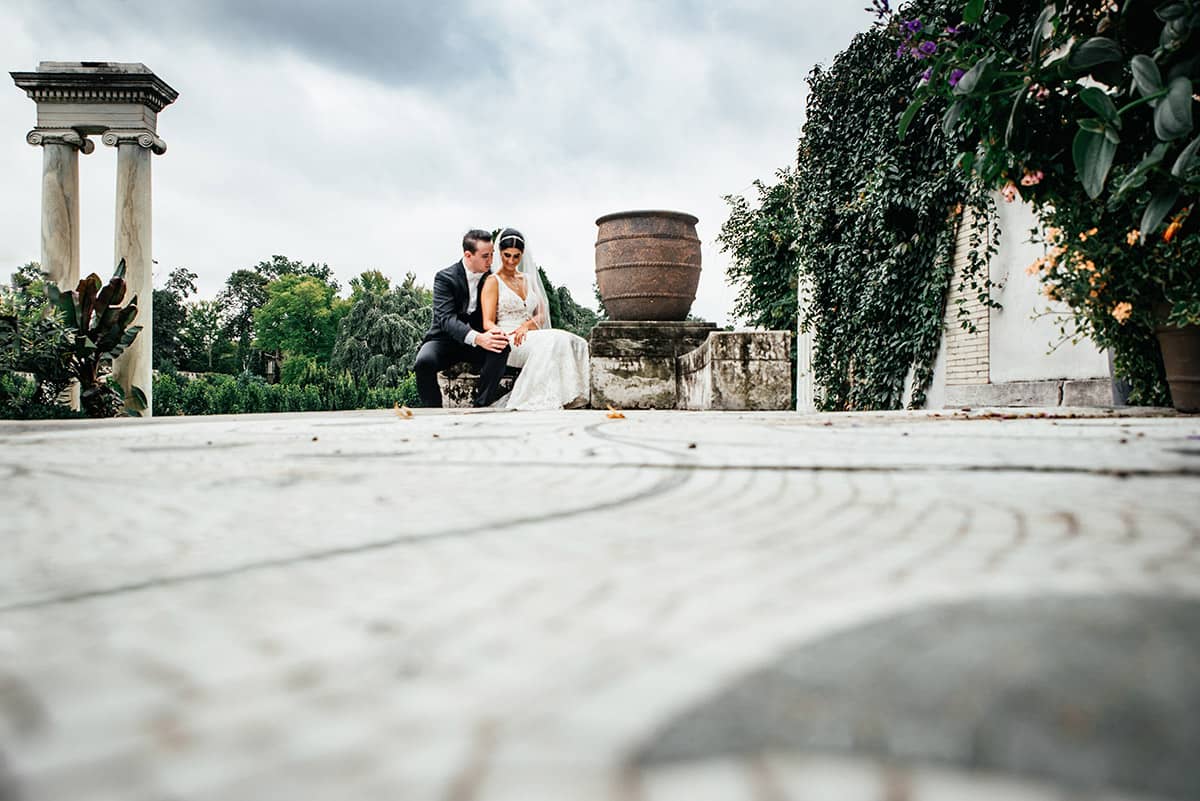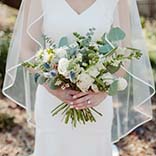 Come to Italy to celebrate your unforgettable wedding in Rome
We will help you to find the ideal venue for your wedding in Rome.
Keep reading to get an idea of the many luxury wedding venues in Rome that can be suits your needs.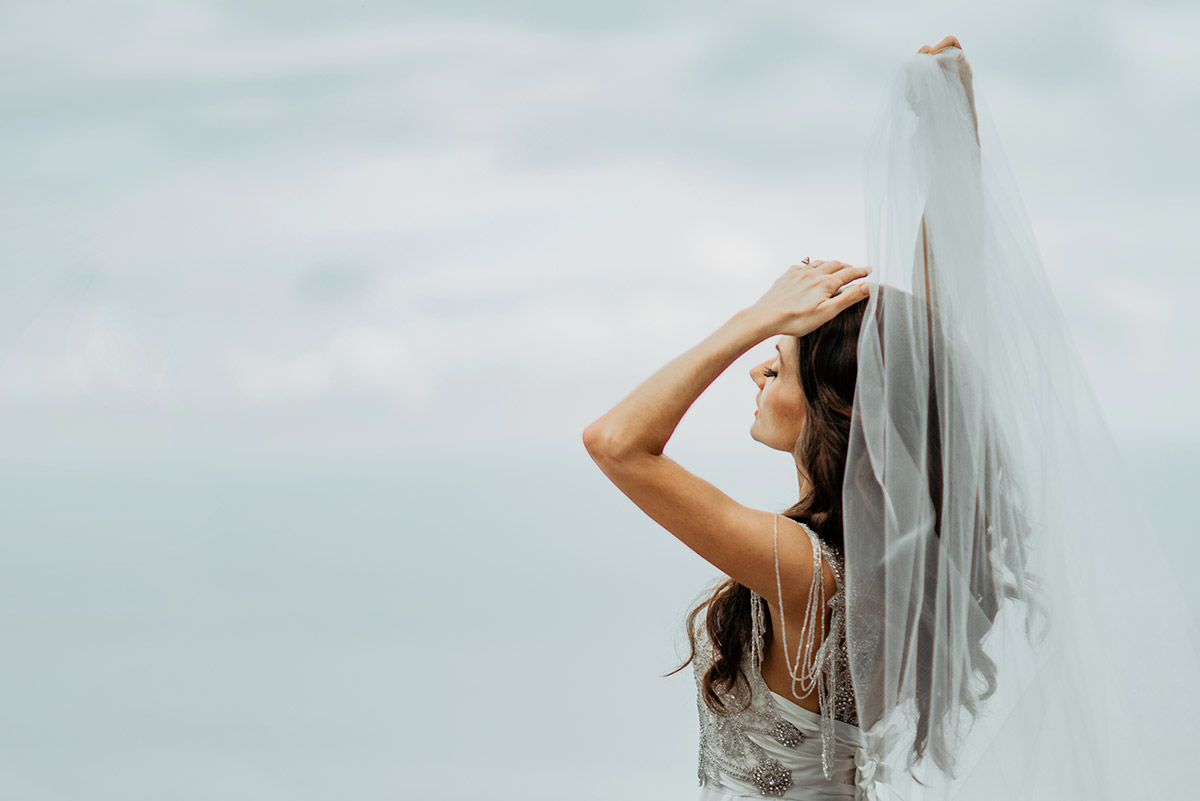 Planning a wedding in Rome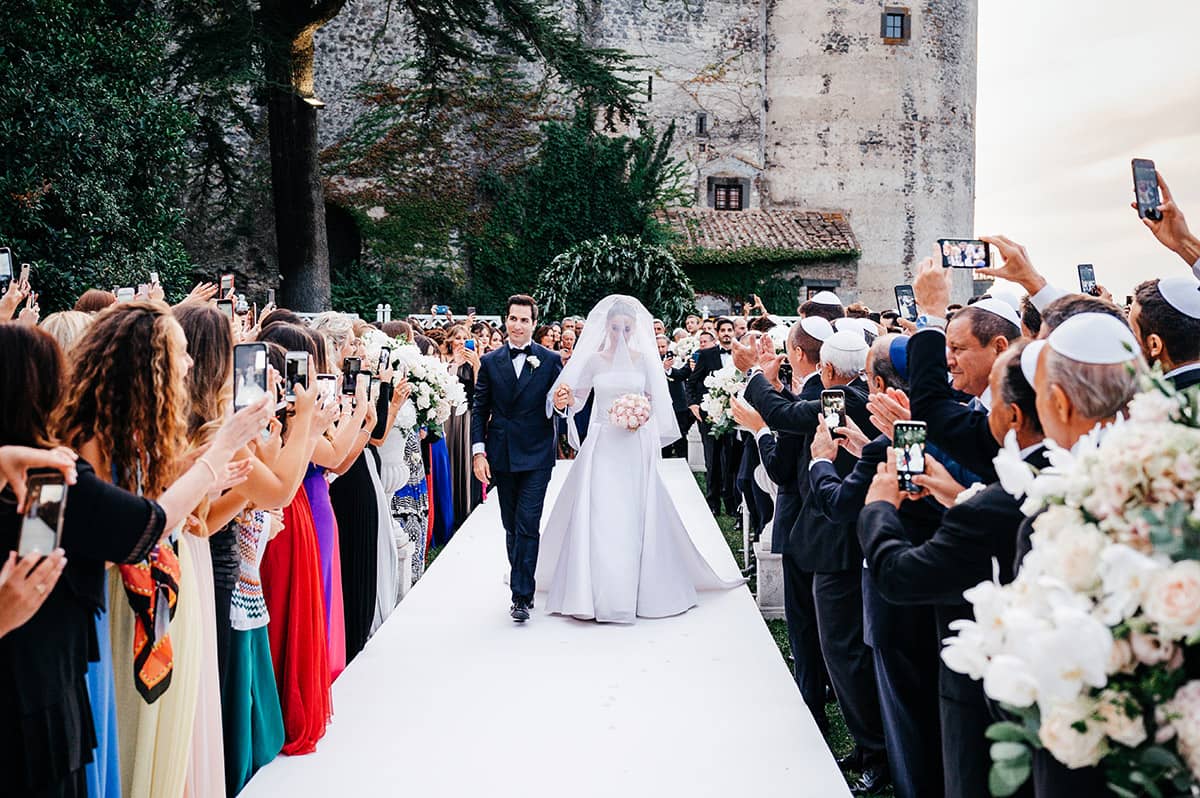 If you are thinking of having your symbolic wedding in Rome, a hotel terrace facing the Roman Forum might be a good idea with a wonderful reception in one of the most beautiful venue in the heart of Rome.
Also, if you are considering to make legal your destination wedding in Rome, be sure to have all the documentation correctly compiled.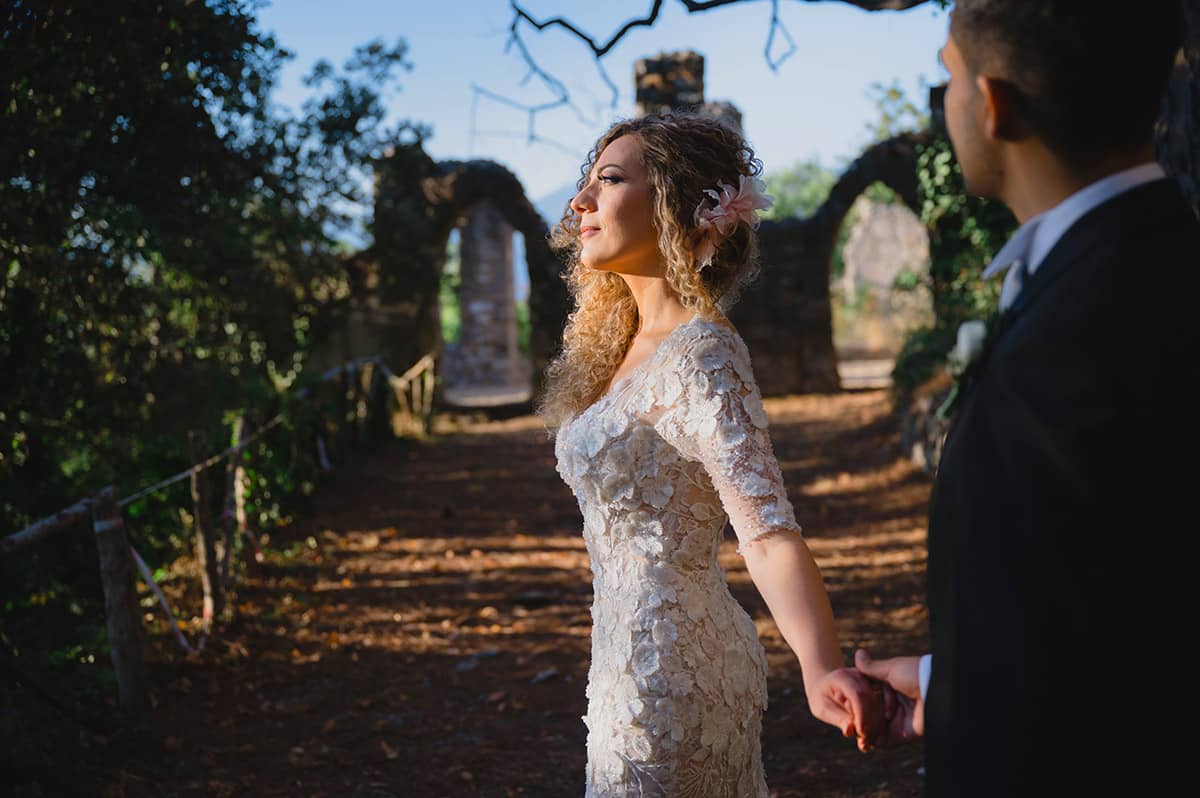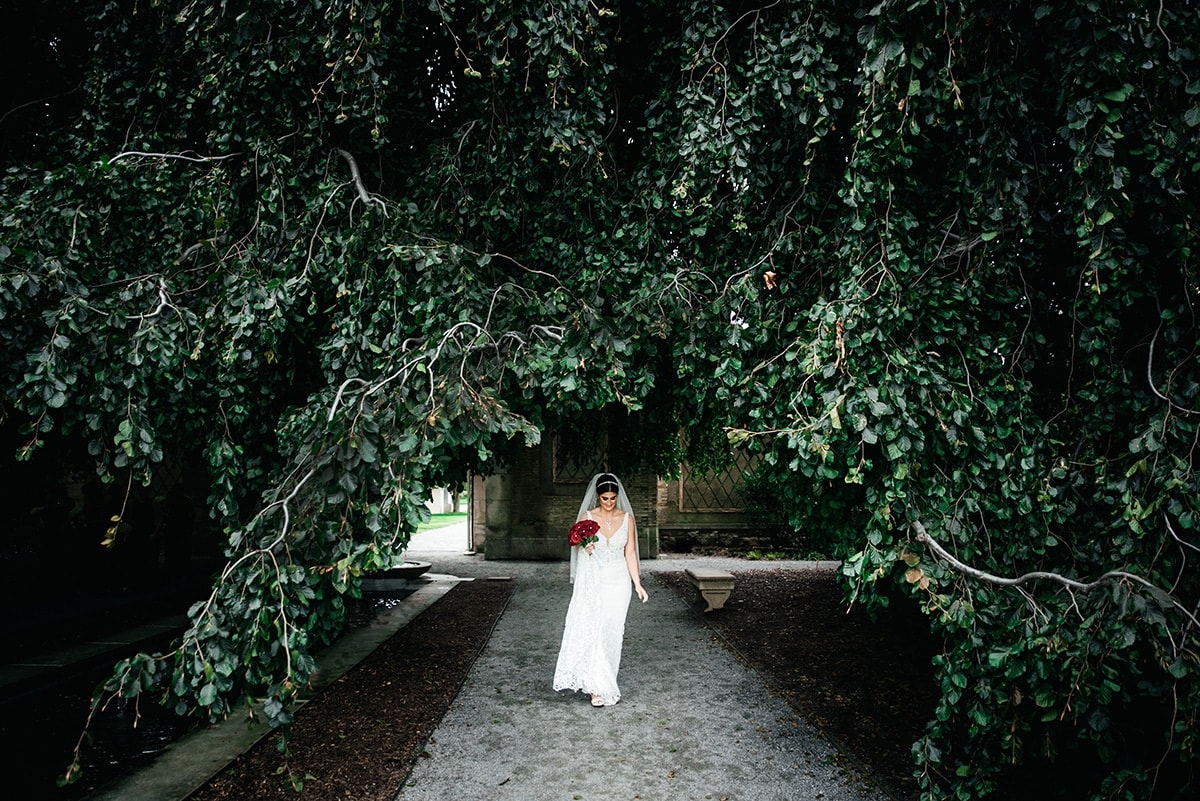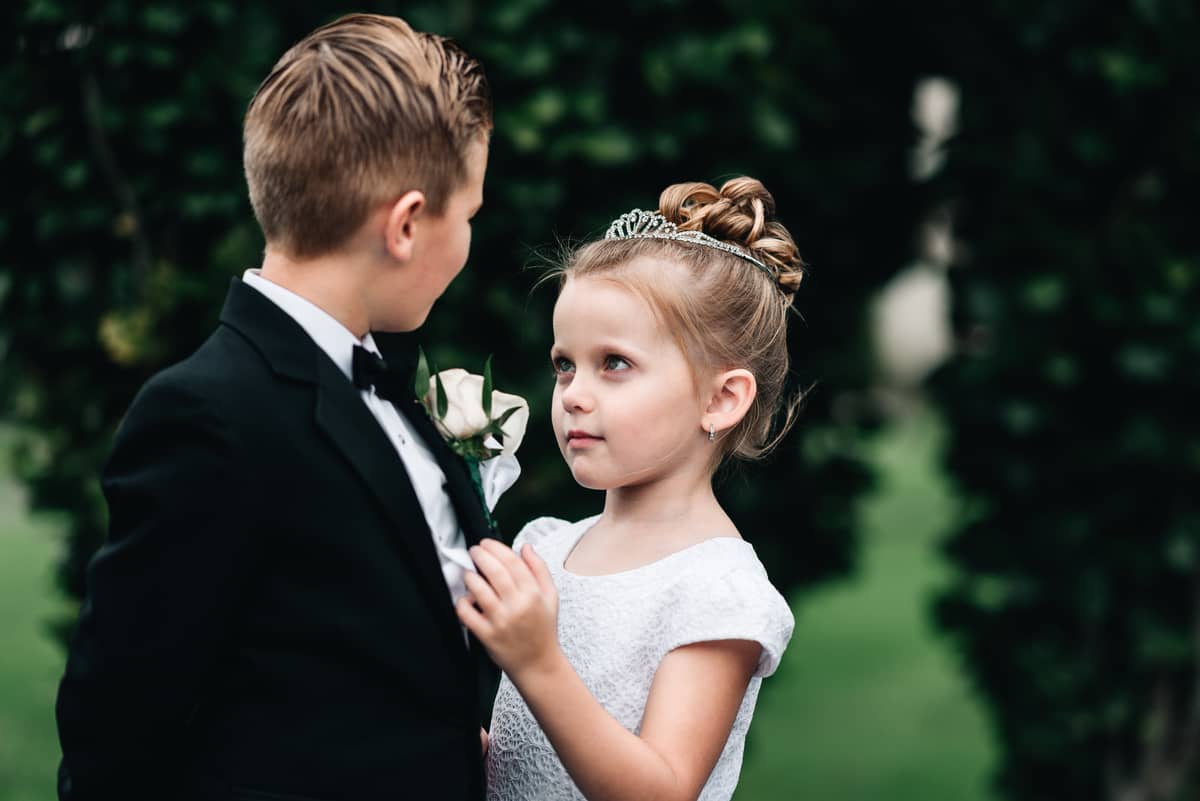 if you like my pictures then we surely have something in common, something deep in yourself that I can see.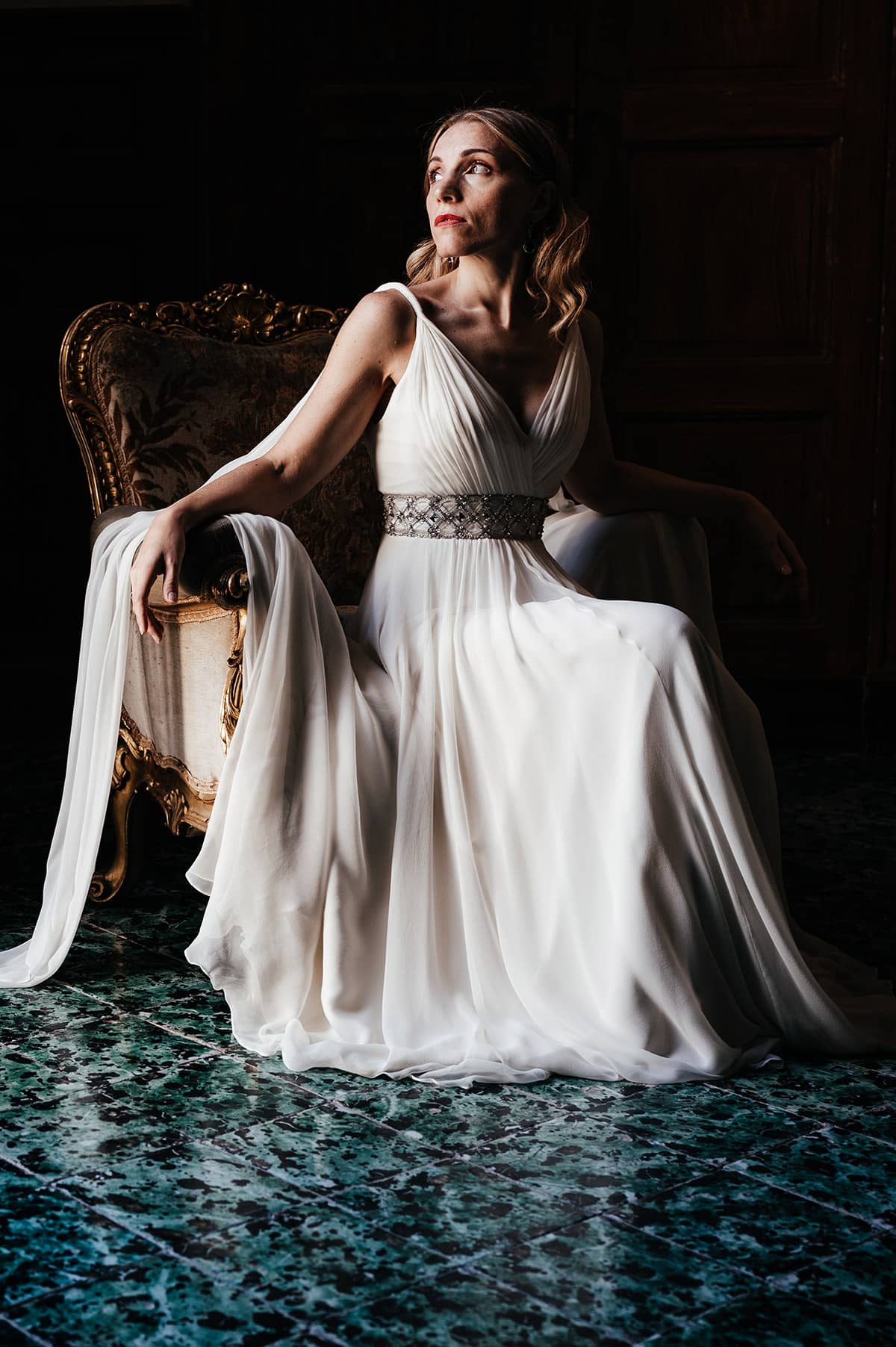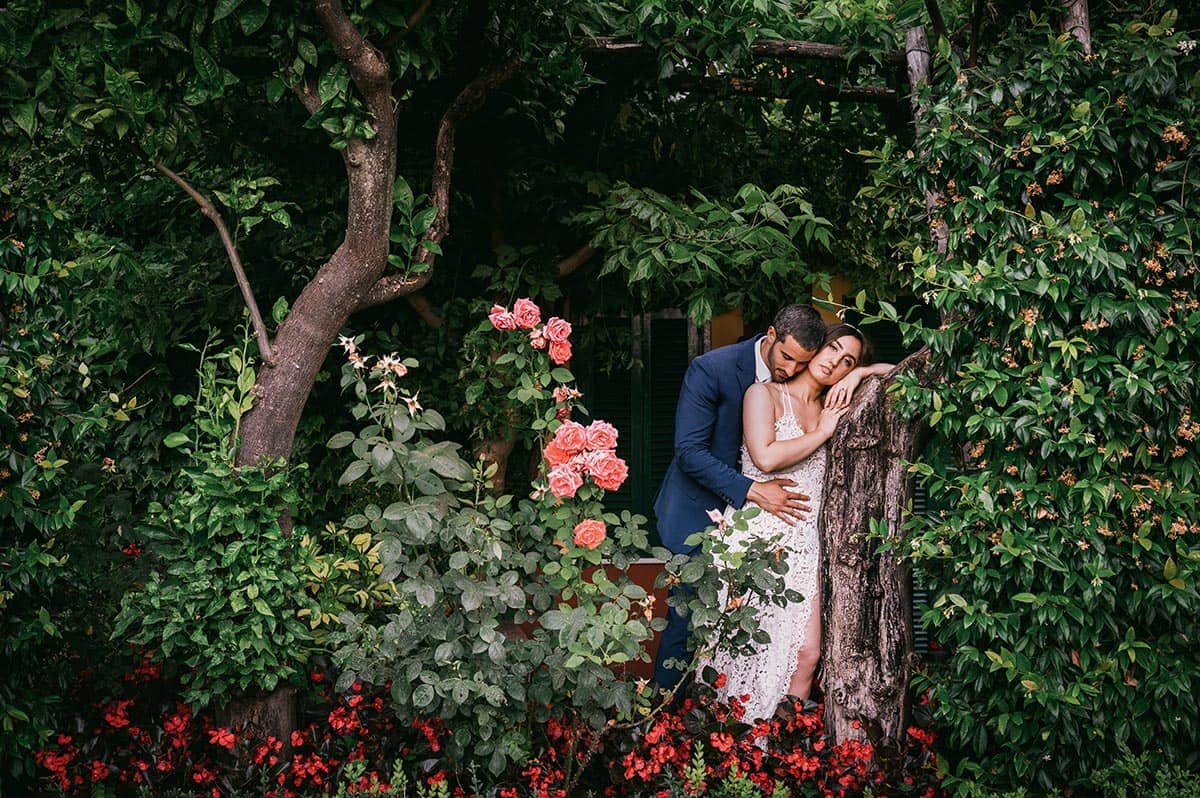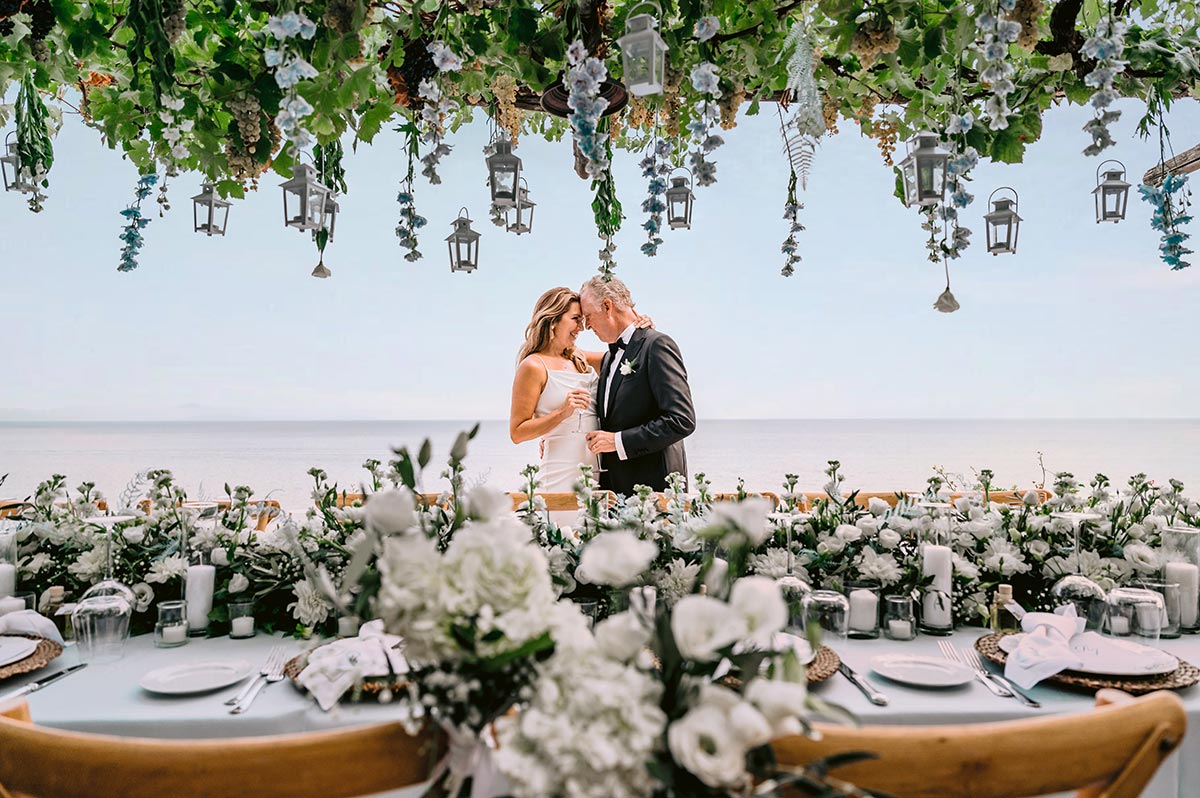 Civil weddings in Rome can be celebrated in three venues:
Campidoglio Wedding Hall: the most elegant and formal of Rome's wedding halls. It is located high on the Capitoline Hill on the Piazza del Campidoglio and once you reach the top, the views of the surrounding Roman Forum and Colosseum will leave you and your guests speechless;
Caracalla Wedding: not as formal as the Campidoglio, would be a perfect setting for couples who desire a more rustic and intimate ambiance;
Villa Lais Wedding: For a very romantic and intimate wedding in Rome Italy, this frescoed villa would be perfectly suited.
In the alternative, it is possible to hold the civil ceremony of your Rome wedding directly at your preferred venue.
Exclusive weddings in Rome with a symbolic ceremony are possible in palaces or private villas in and outside the city. A symbolic wedding in Rome does not have any legal requirement and allows you to exchange your vows in any of the unique and spectacular private venues that you like.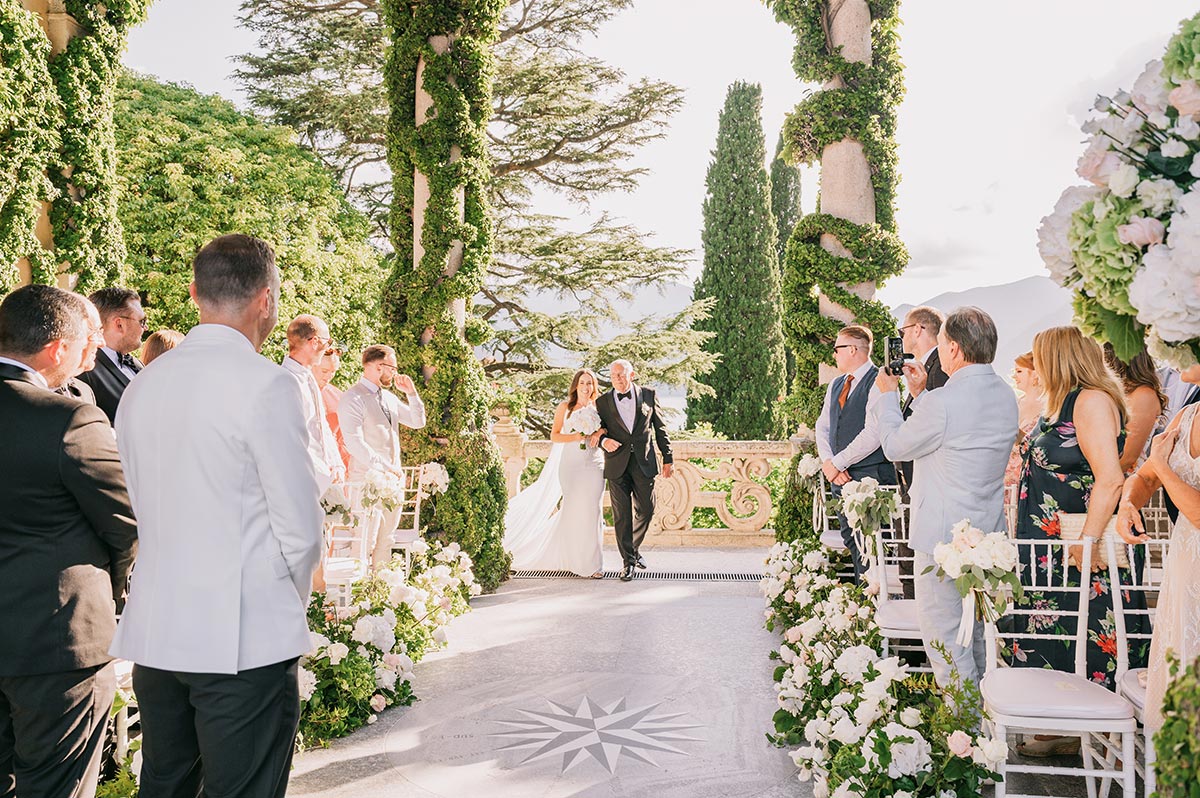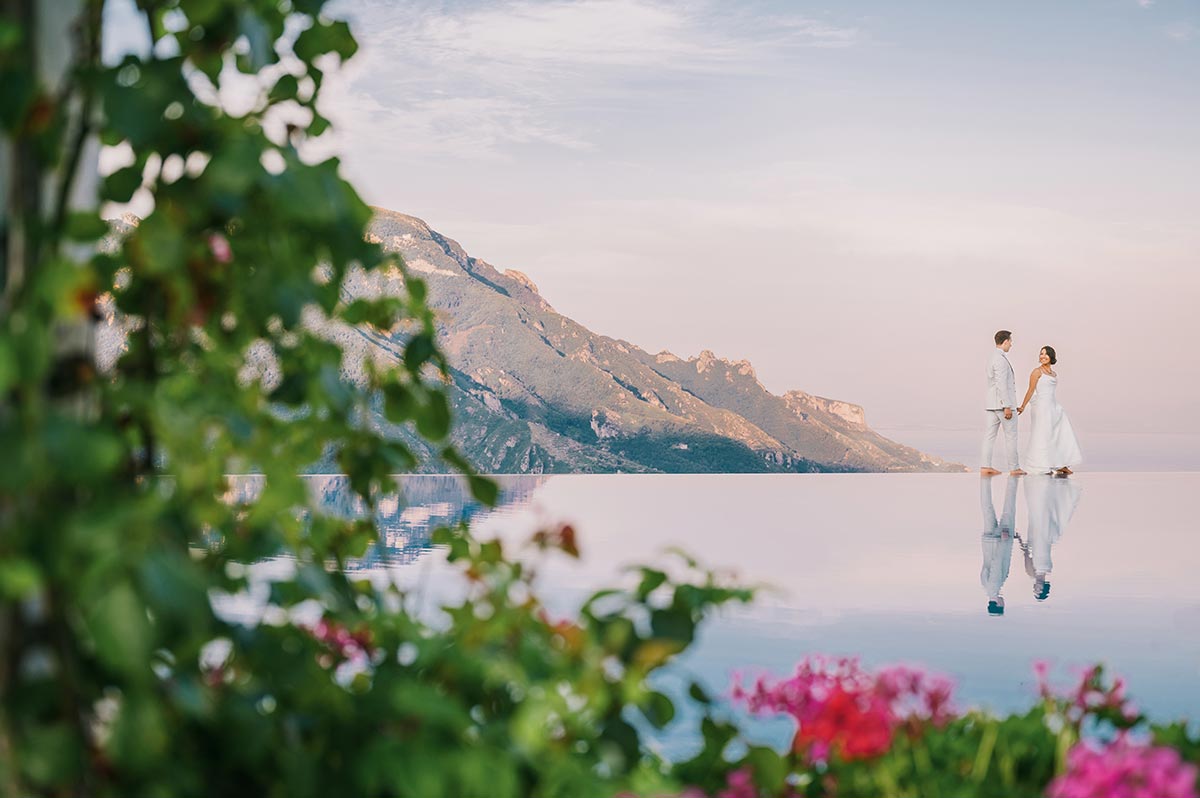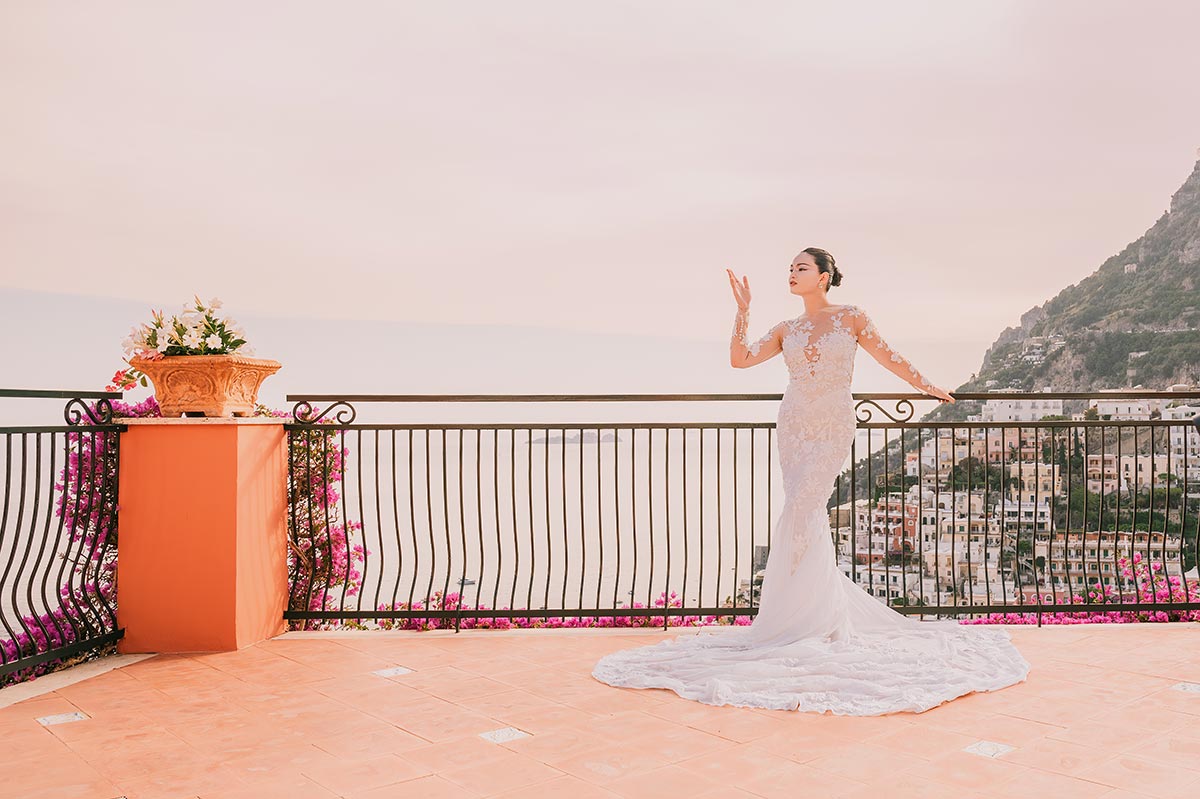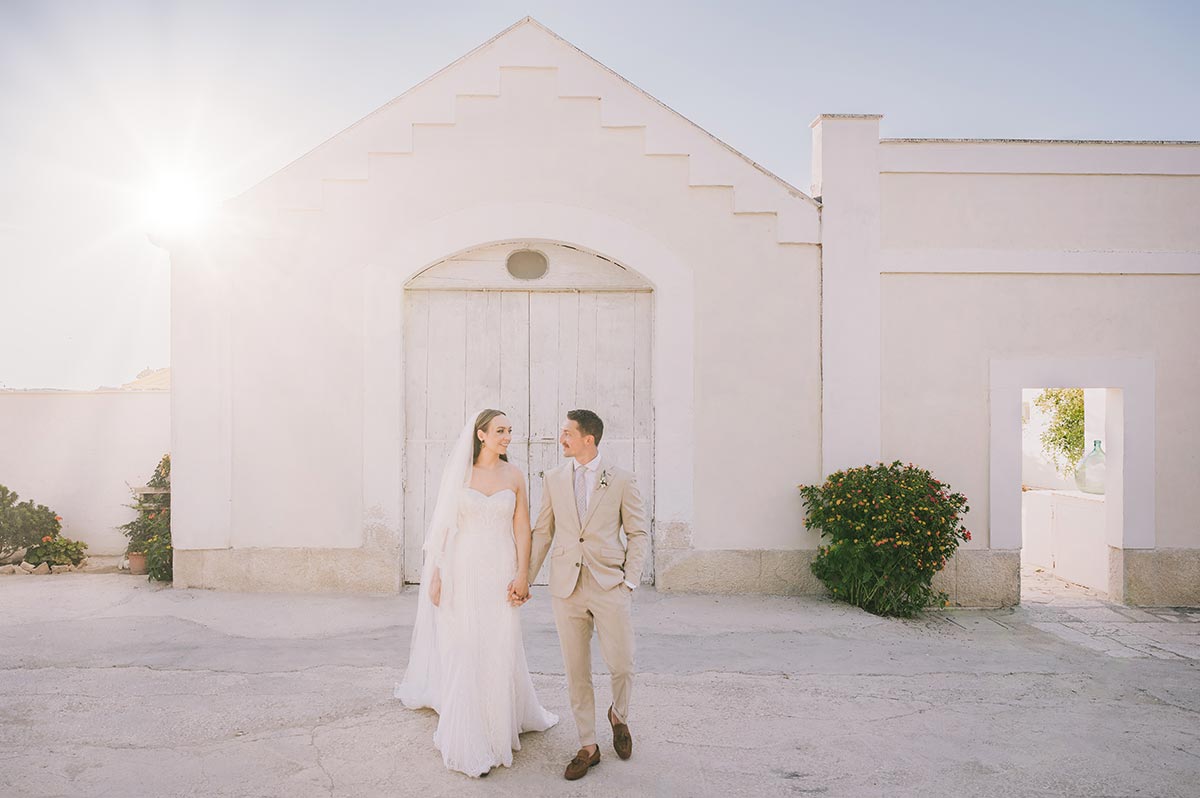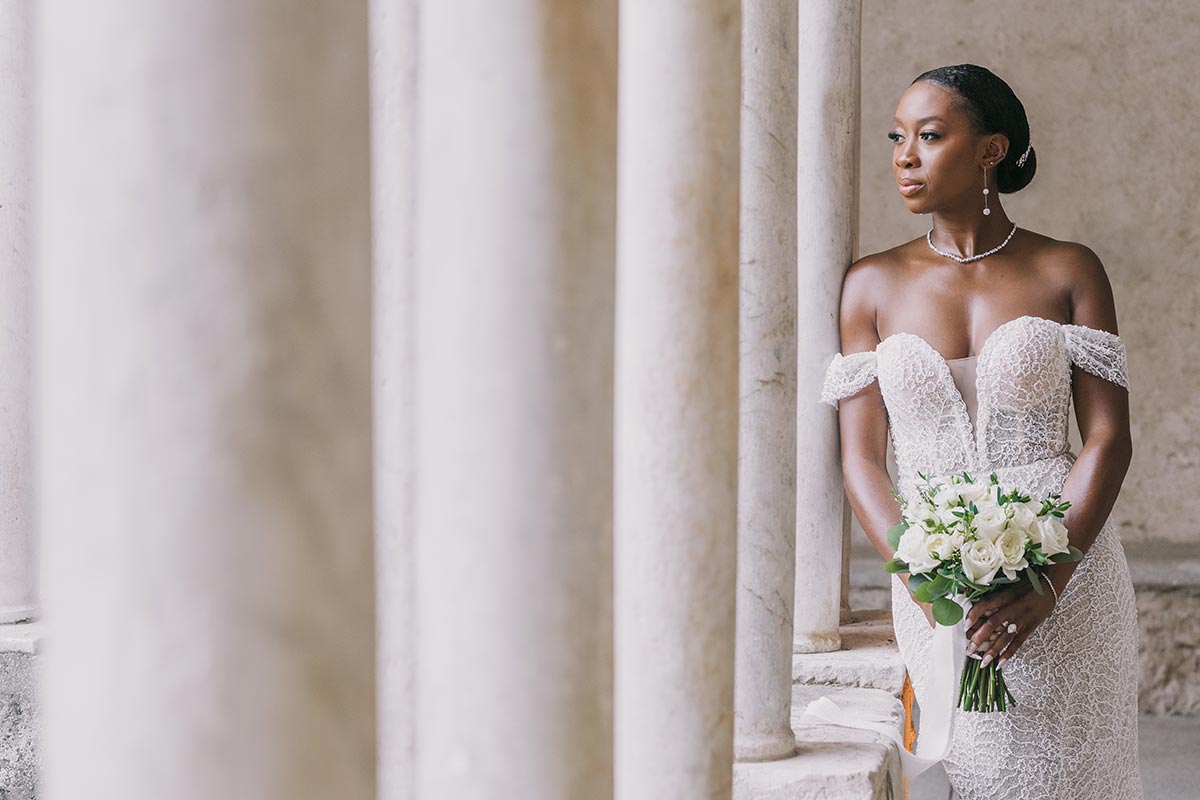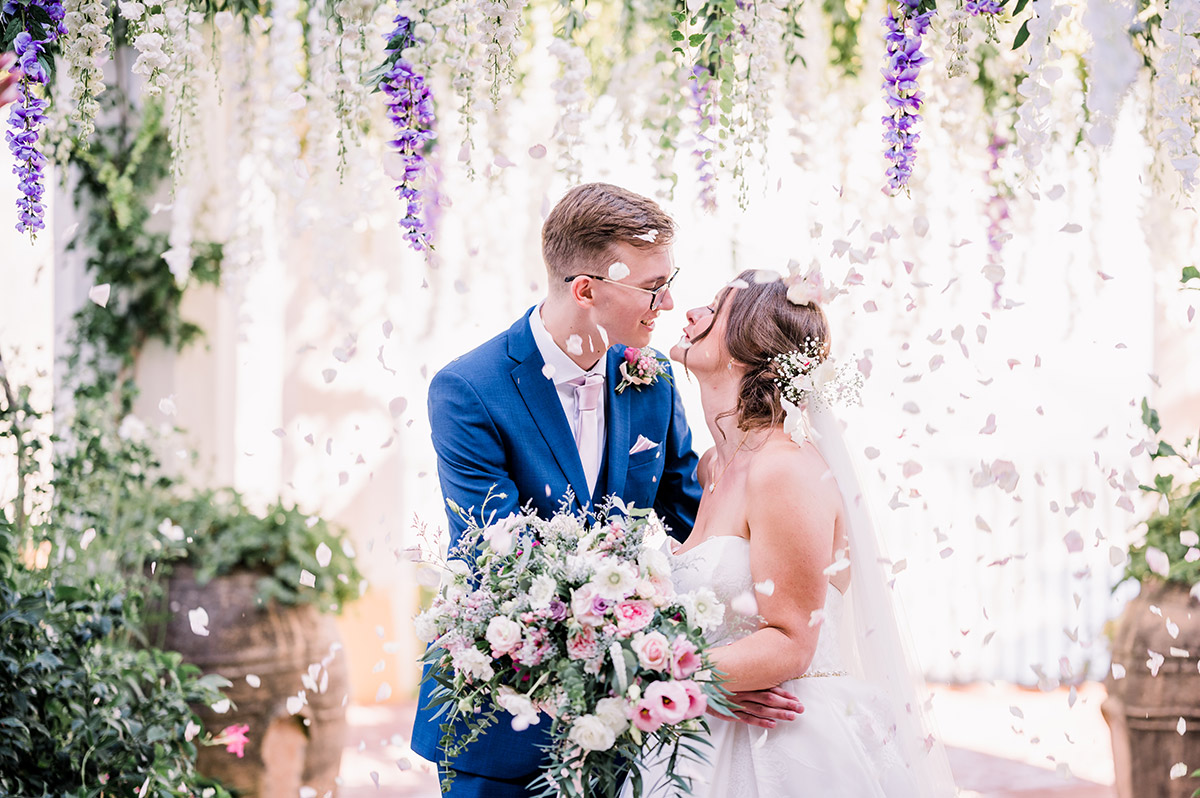 Catholic wedding in Rome can be celebrated in in any of the beautiful Roman Catholic churches like the impressive church of Ara Coeli. Located in the highest point of the Capitoline Hill near the Campidoglio, a dramatic 14thcentury staircase leads to this impressive church.
The Great Synagogue is one of the most breathtaking in Italy and the site for Jewish weddings in Rome. It contains elements of Assyrian-Babylonian, Egyptian and Greco-Roman architecture. The eclectic style of the building makes it stand out, even in a city known for notable buildings and structures.
A Protestant wedding in Rome can be performed in one of the many historic Protestant churches or private villas and gardens.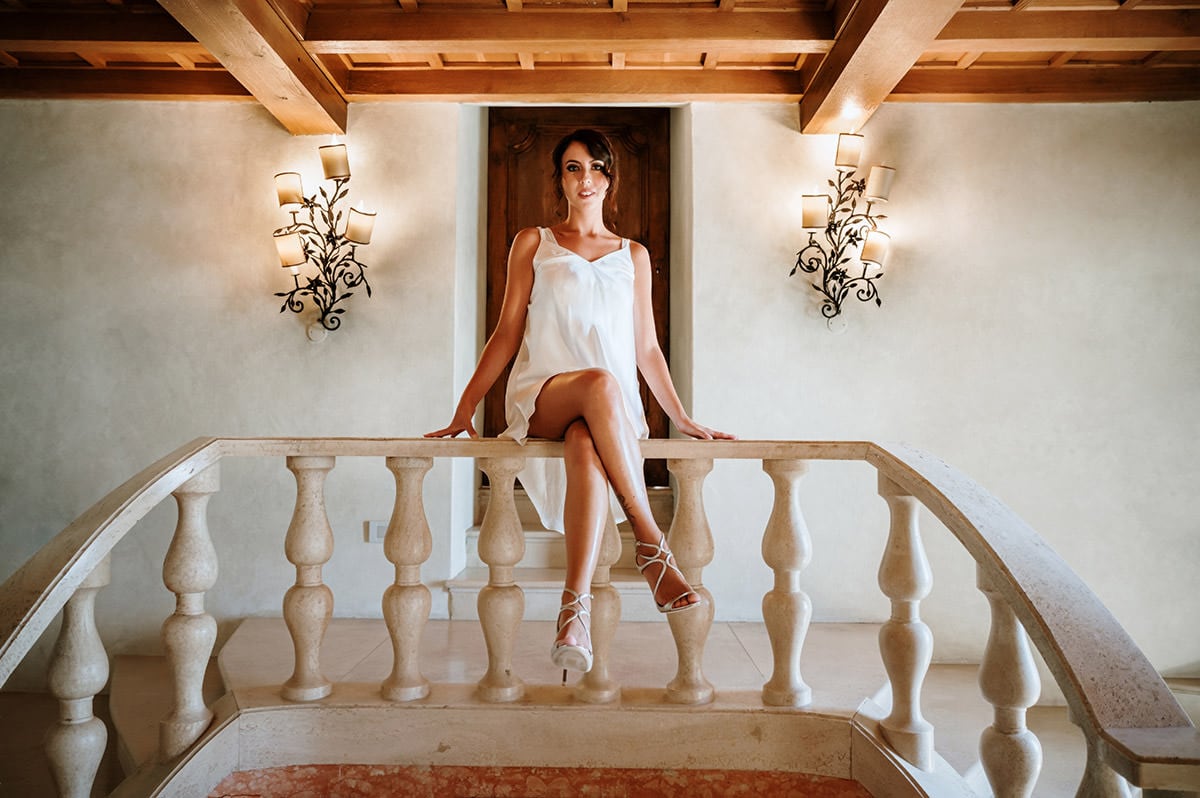 Photographer in Rome Italy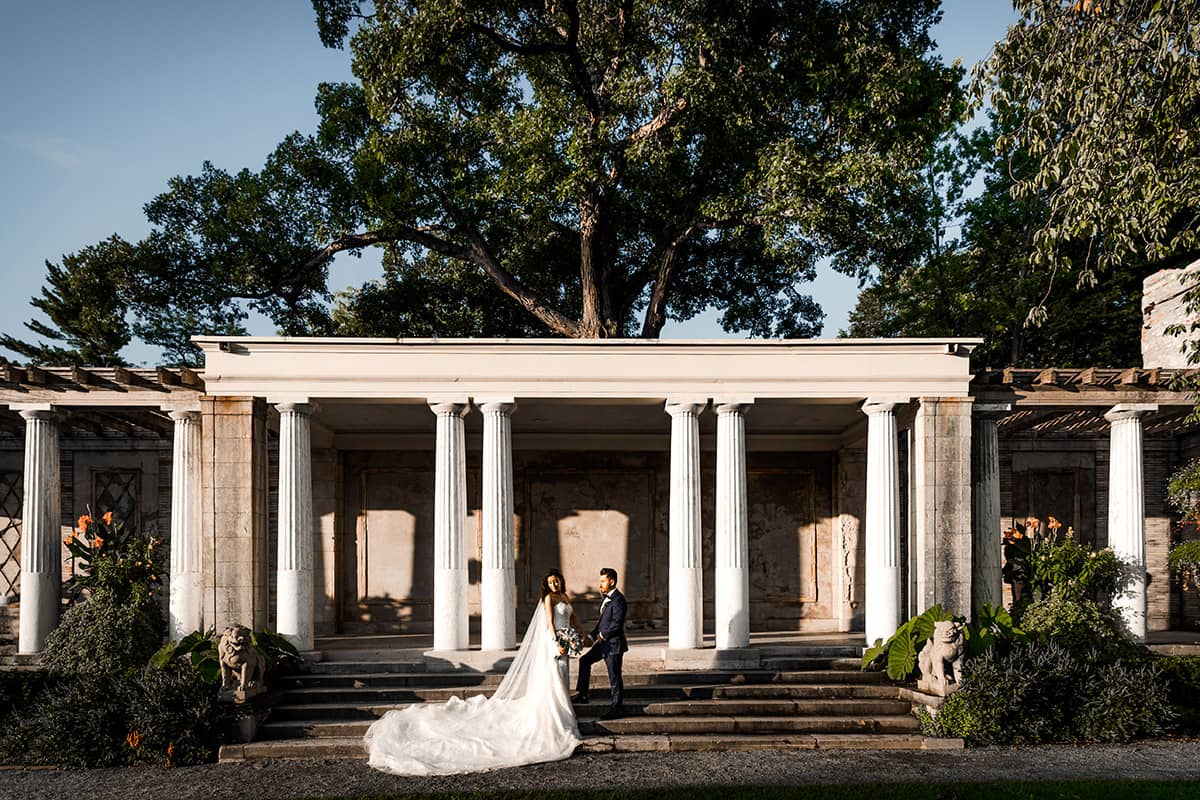 As wedding photographers, we attended to many destination weddings in Rome in various luxury venues; from Roman villa with unique views, ancient Italian castlewith charming interiors, or modern venues with a bit of contemporary feeling.
The options are endless when it comes to choosing your ideal Rome wedding venue, and there is something to suit all tastes. For couples who are considering to get married in Rome, we wrote a list of our favorite venues that will make your choice a bit easier.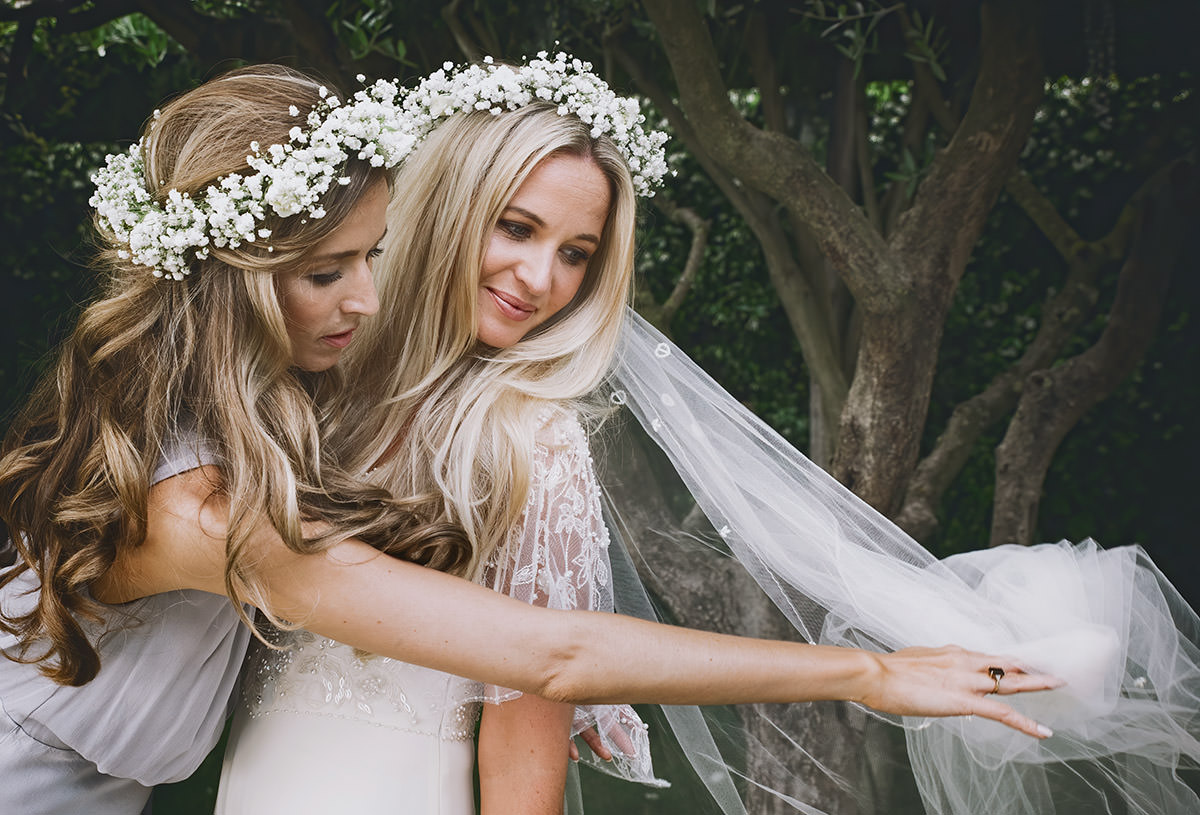 Trust your wedding photographer in rome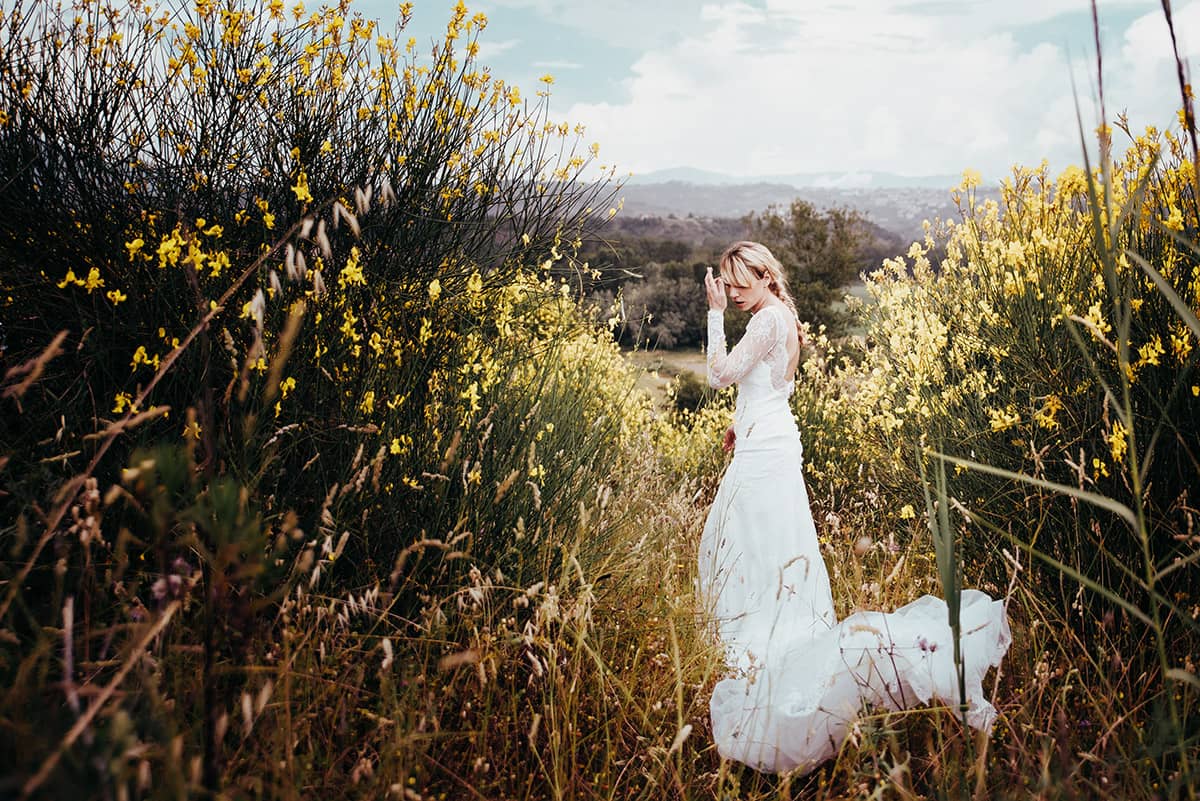 we love timeless weddings
Odescalchi Castle: The Bracciano Castle's unique, versatile outdoor venues and indoor rooms can be easily adapted to host all kinds of events. The charming secret garden, a classic Italian-style garden offers the perfect atmosphere to begin your wedding in Rome celebrations with an elegant and classy welcome cocktail with breathtaking views. Fairytale atmosphere, stunning panoramic views on the Lake Bracciano and the stunning battlemented towers of the castle will be a true marvel for your guests.
Villa Aurelia: The beauty of the Villa gardens, the breathtaking view of Rome and the variety of spaces available make this villa an ideal location for prestigious weddings in Rome. During our career, as Villa Aurelia Rome wedding photographer, we have had the opportunity to visit it many times and each time this magnificent location gives us new emotions. If you want an unbelievable frame for romantic pictures, we strongly suggest Villa Aurelia;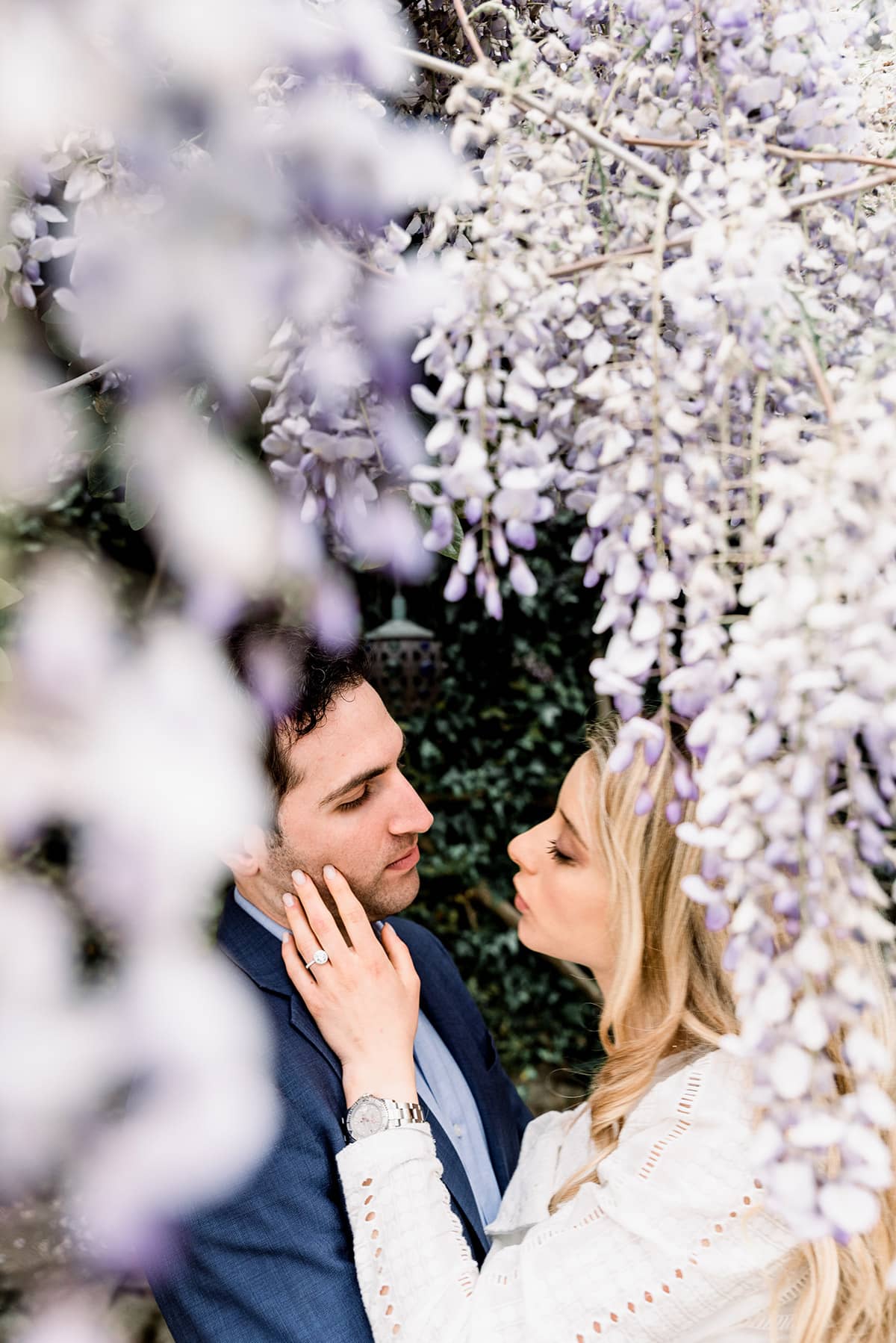 La Posta Vecchia Hotel: An ancient seventeenth-century mansion overlooking the blue of the Tyrrhenian Sea and guardian of great love stories: this Hotel is one of the locations to pronounce the fateful "yes". The right location is the prerequisite for making your luxury wedding in Rome an unforgettable event.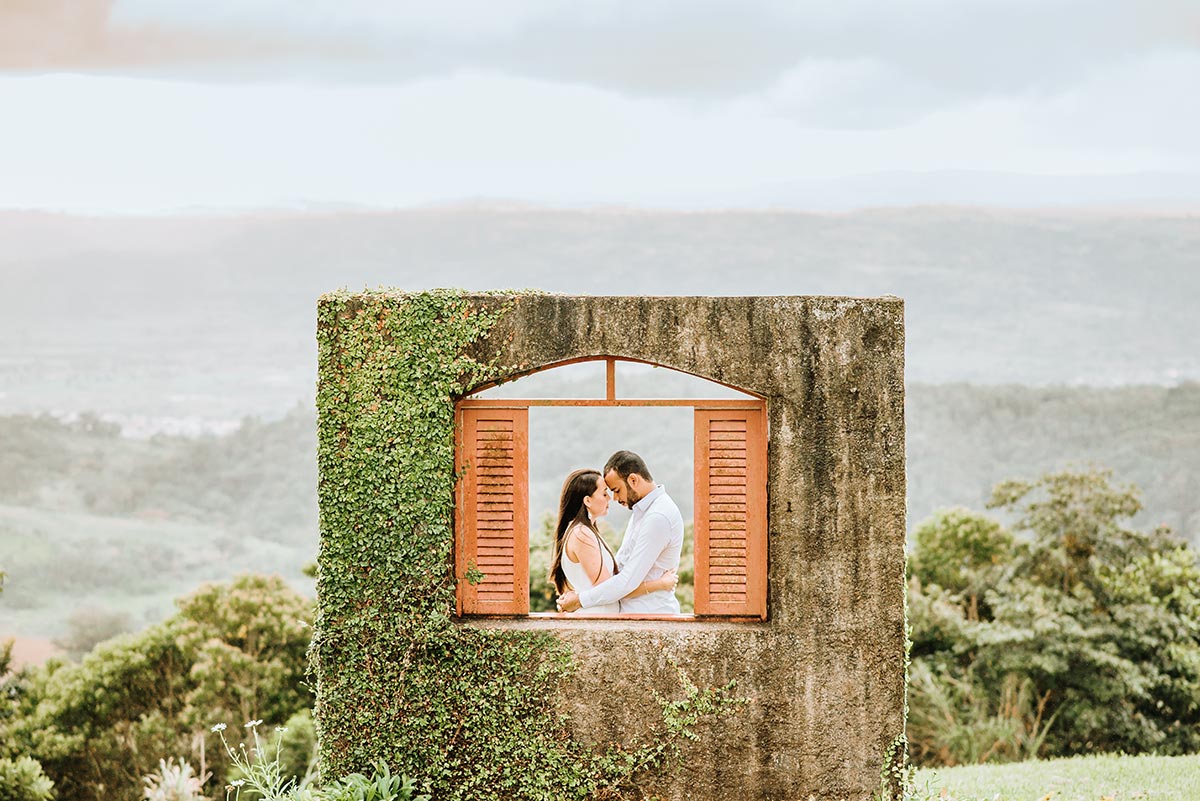 Wedding venues we love as wedding photographer in Rome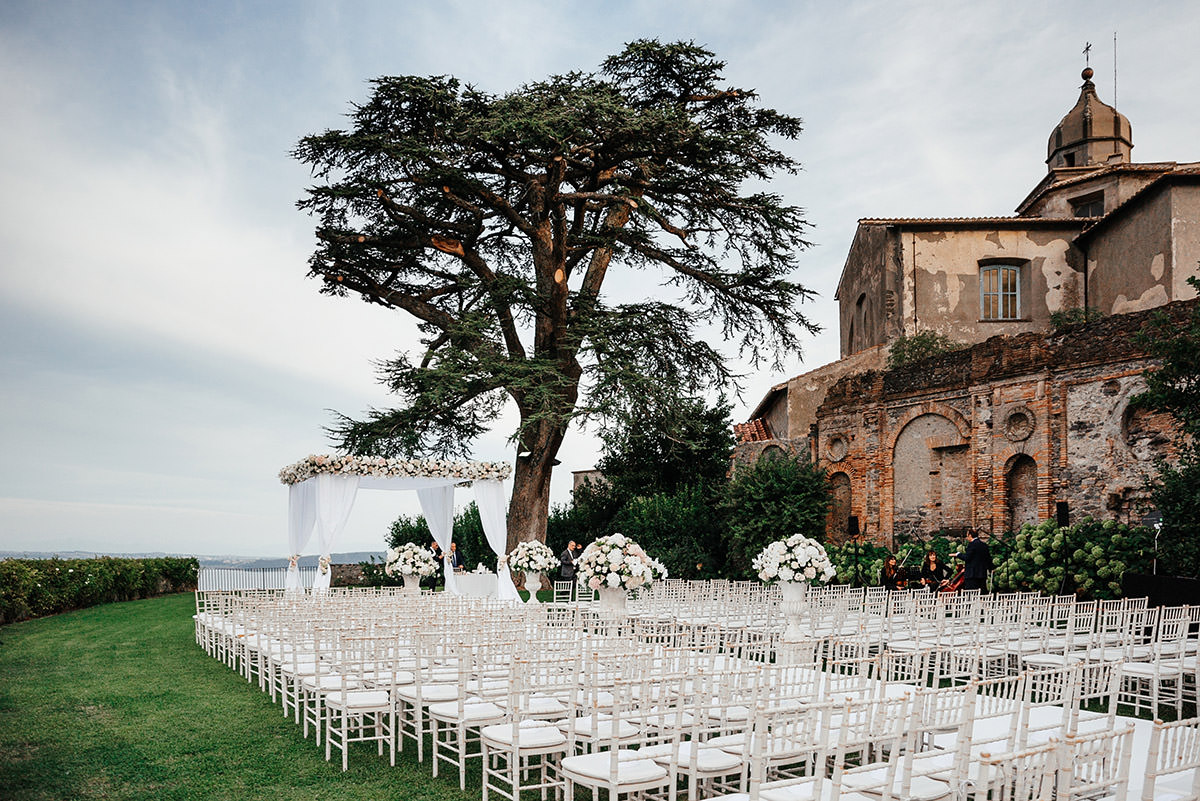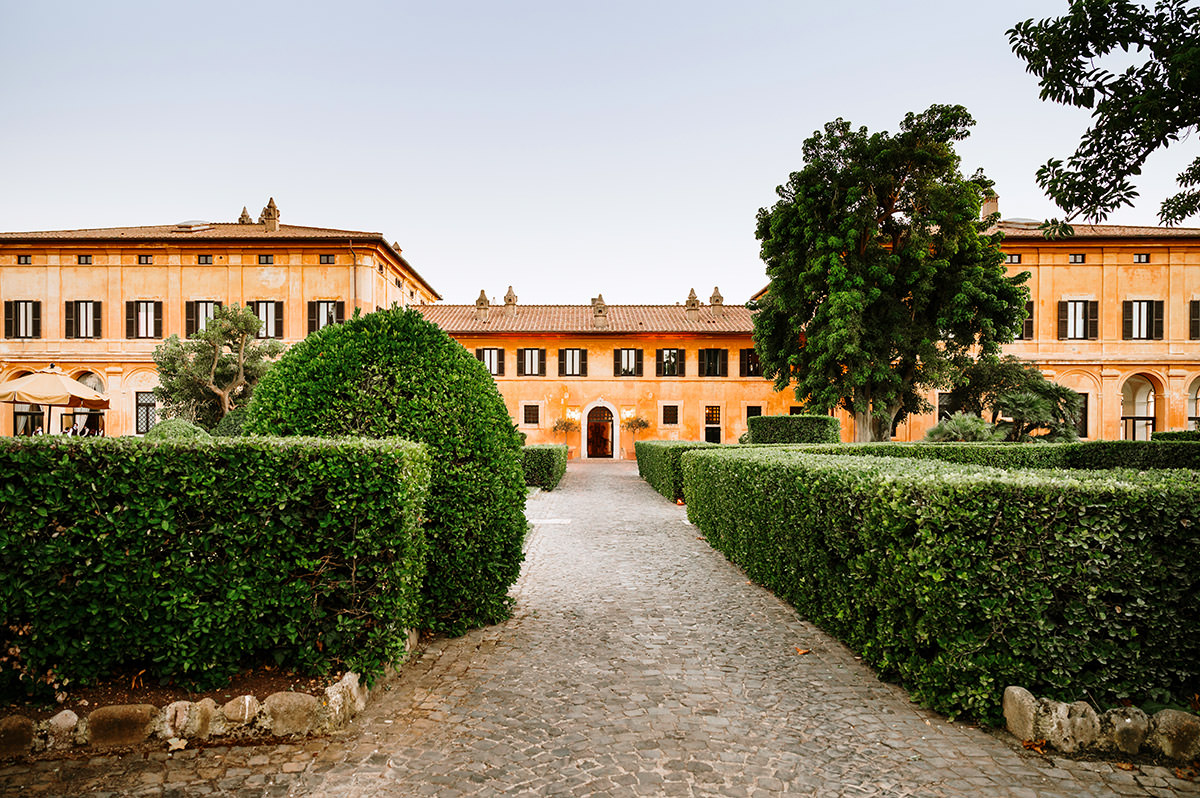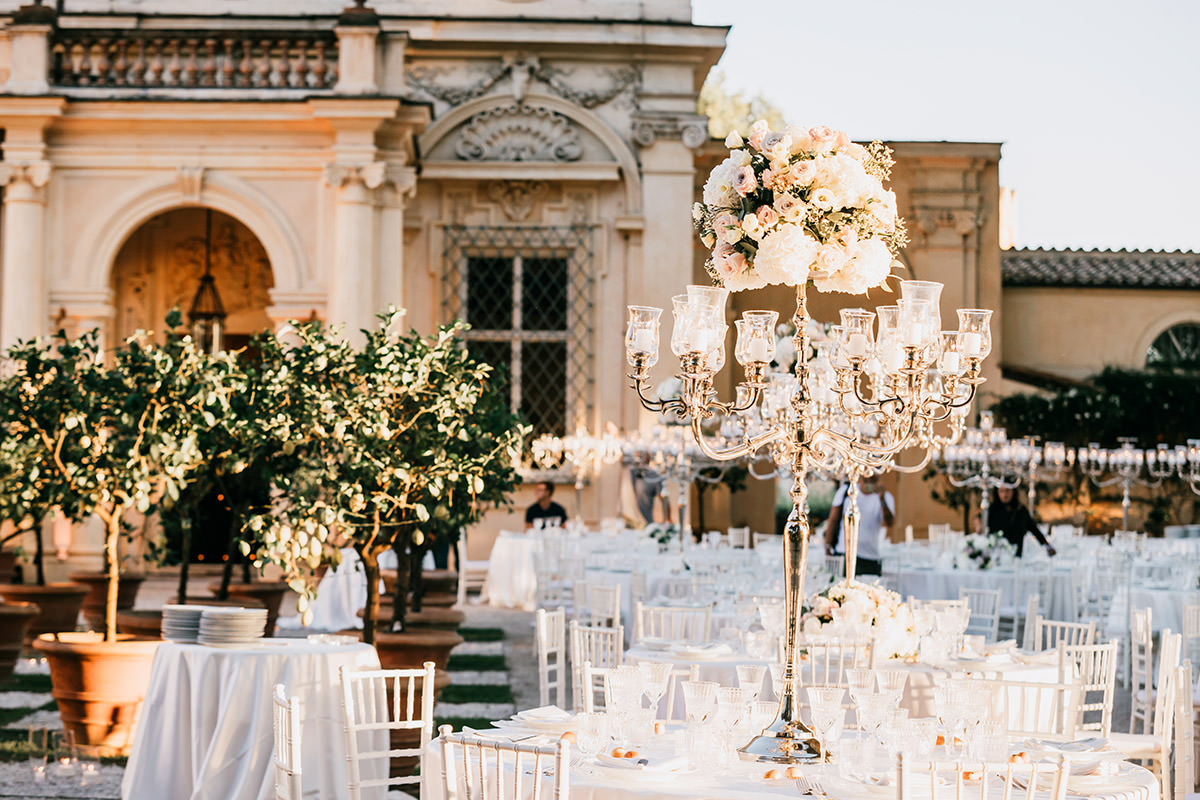 Enjoy the private villas and the magic of La Posta Vecchia with the historical sites and amazing sky at the sunsent. We are ready for your wedding in Rome.
Check out our page dedicated to weddings in Villa Aurelia where I often work as photographer. Chose your package and get in contact with my customer service.
Maybe you love more the spectacular view on the Bracciano Lake at the sunset. Disclose the packages we have for Bracciano Castle weddings
Photographers in Rome Italy: the importance of local Photographers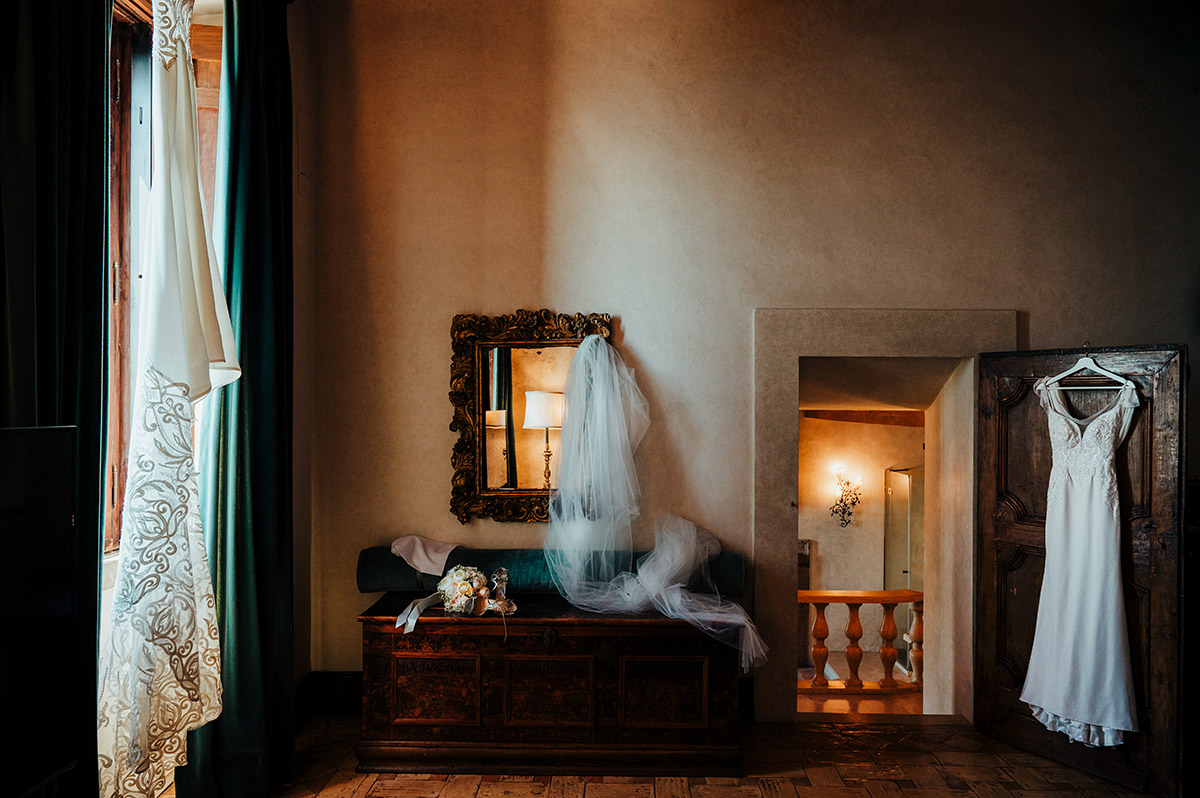 Wedding venues in Rome for small intimate weddings in Italy are just as popular as the larger ones. Couples fall in love with the Roman skyline and many locations offer panoramic views from luxurious terraces, whether they be noble palazzos or historical villas with spacious grounds. On the outskirts you will find countryside villas and even castles, perfect for exclusive weddings in Rome.
The varied and beautiful country of Italy, rich in culture, history and delicious food is one of the most romantic places we can think of for a dreamy honeymoon or elopement in Italy.No need to tell you how many amazing destinations you can find in Italy. You will be spoiled for choice: the charm of the most famous Italian art cities, for a romantic elopement in Florence or in Amalfi Coast. Also, as Umbria photographers, we suggest this region for the couples who love rustic countryside for an intimate elopement.
If you would like to learn more about our extra wedding photography services, please get in touch with us. We will be happy to provide you with all the necessary information and help you create your special day.
DESTINATION WEDDING PICTURES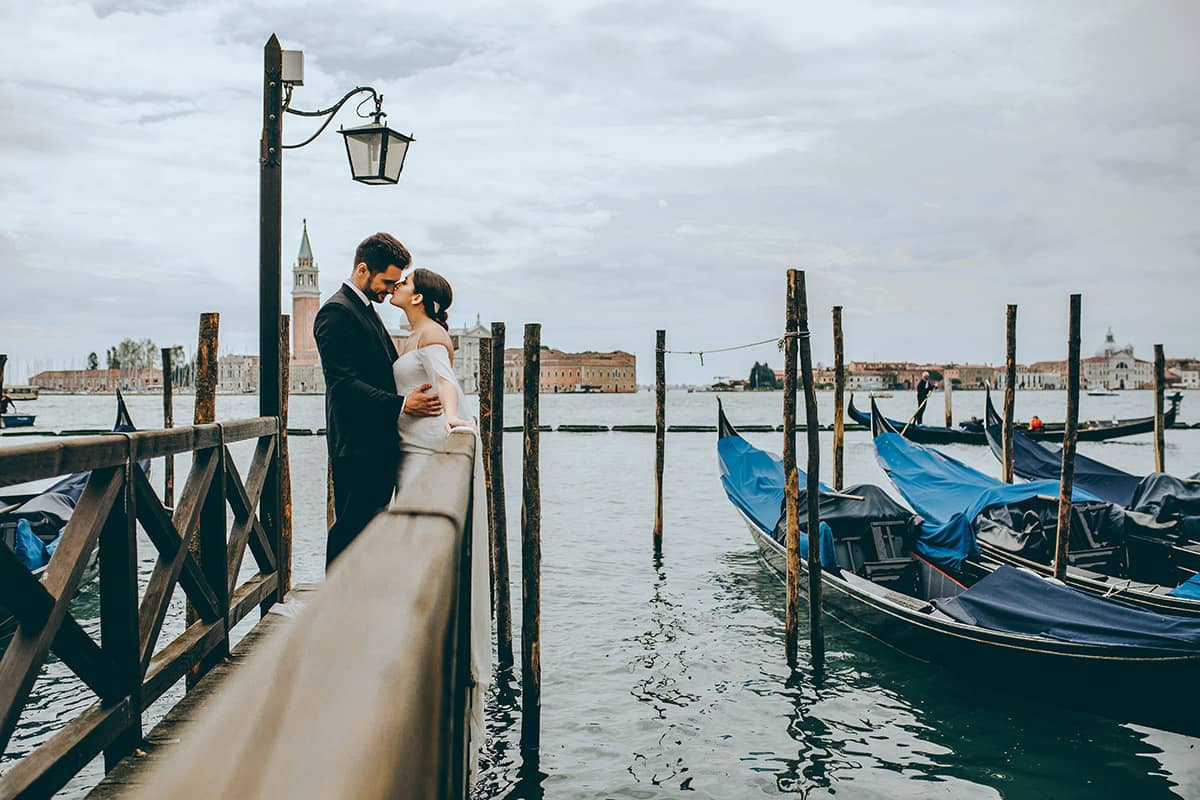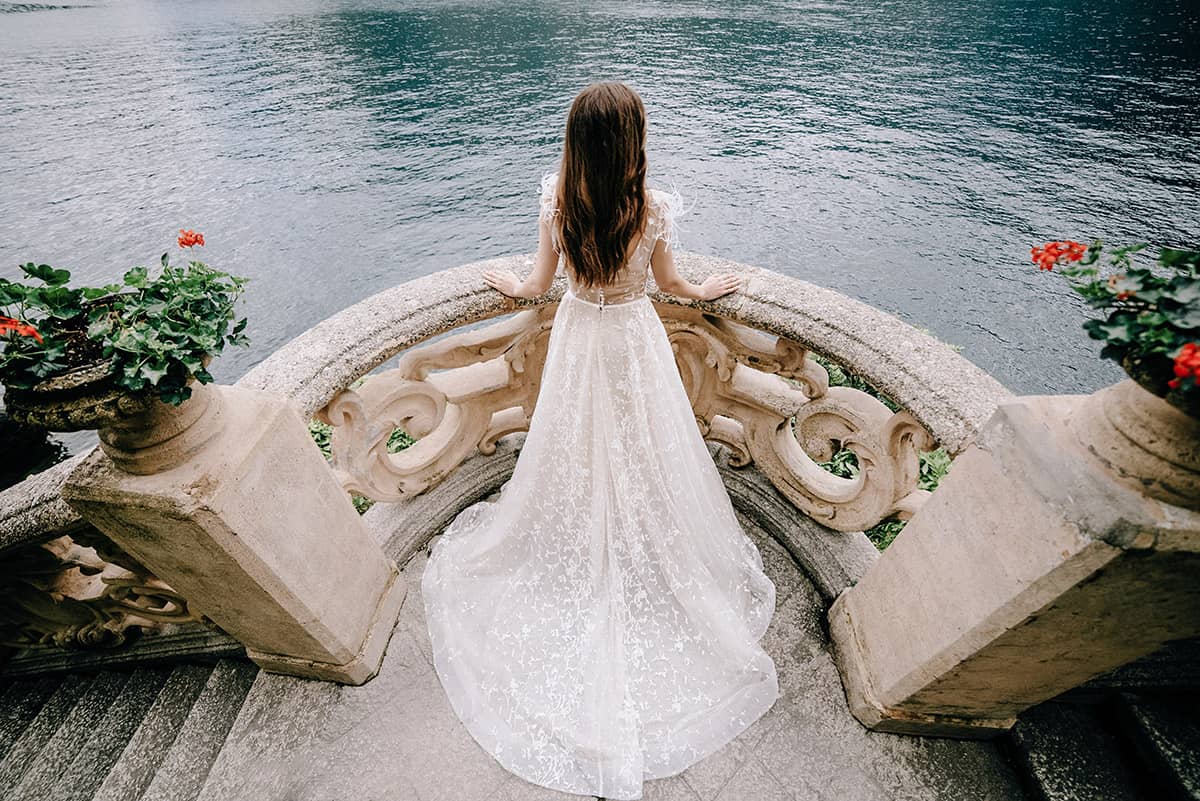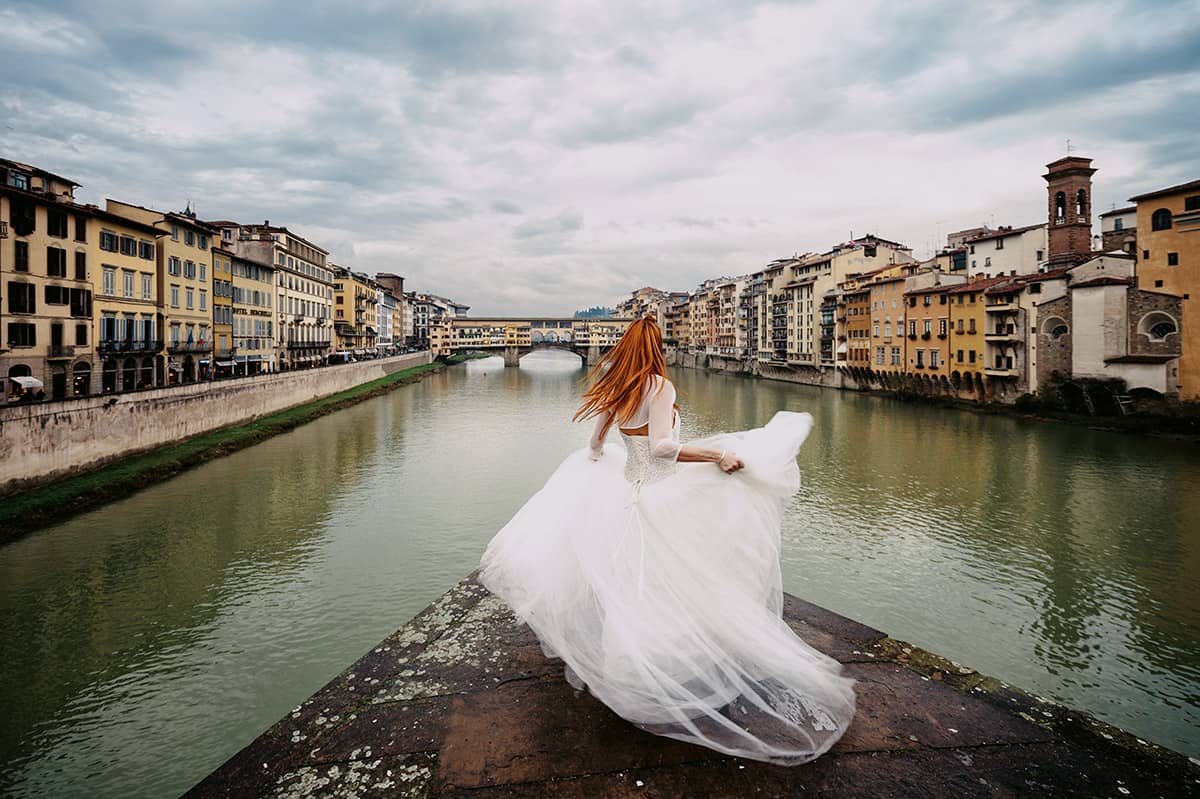 Enjoy the private villas of Lake Como with the colourful and pictoresque historical town and amazing sky at the sunsent. We are ready for your wedding in Como.
Check out our page dedicated to weddings in Florence where I often work as photographer. Chose your package and get in contact with my customer service.
Maybe you love more the spectacular view on the cosy canals of Venice at the sunset. Disclose the options that we have for weddings in Venice with our help desk.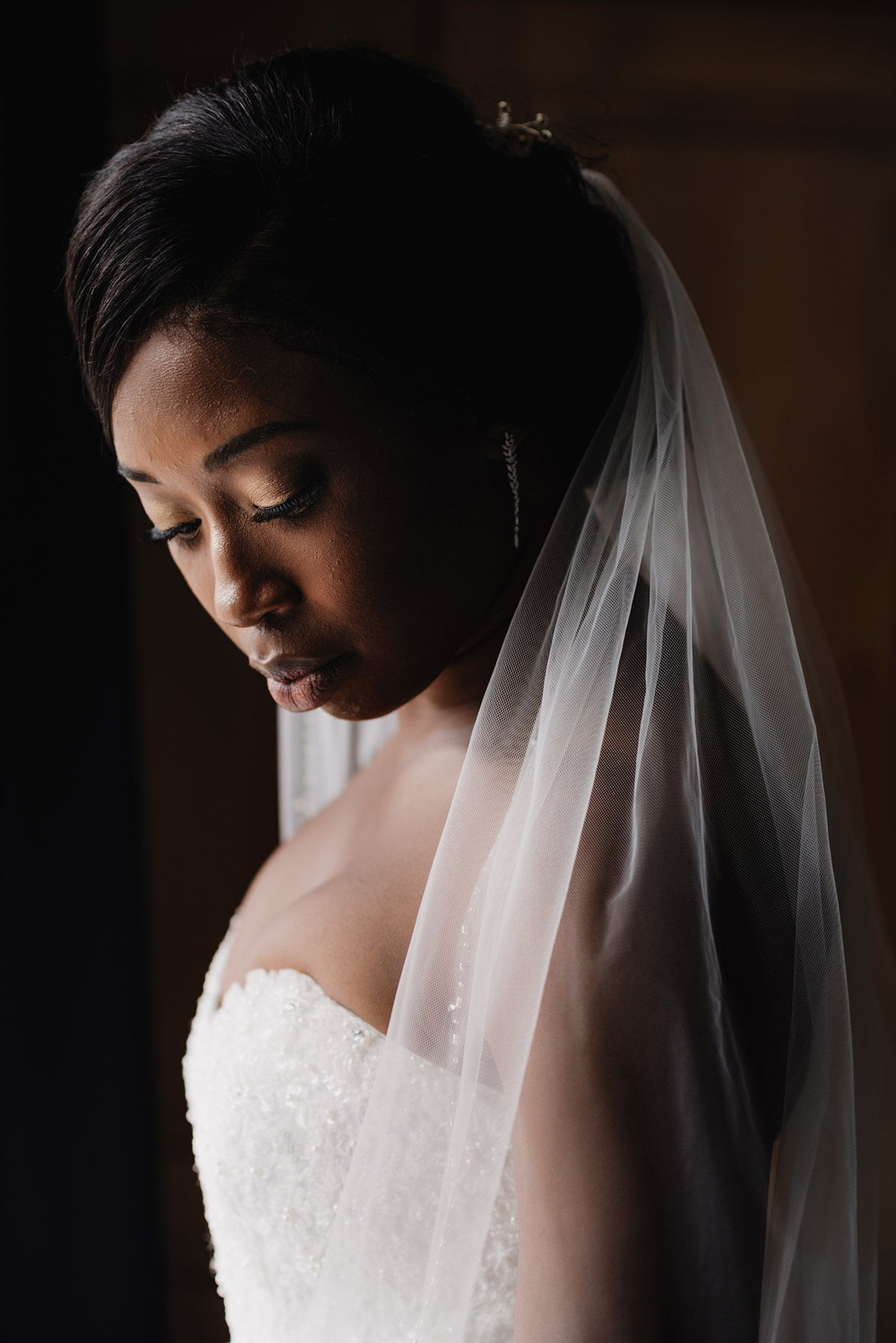 GET IN TOUCH WITH OUR STUDIO