Elopement packages in Italy
The elopement packages have to fit your needs. Therefore, they can be tailor-made. What makes it amazing Sorrento is definitely its outstanding view over the sea.
Different from Amalfi Coast yet outstanding as well, with quite a bit different atmosphere that is very important for a best wedding photographer in Sorrento too…
DESTINATION WEDDING PHOTOGRAPHER
Planning a big wedding is often turning into a very stressful experience and this is one of the reasons, why you have decided to elope in Italy! By the way, it's important to know that elopement needs to be planned as well, to become a great experience.
Unique intimate elopements in Italy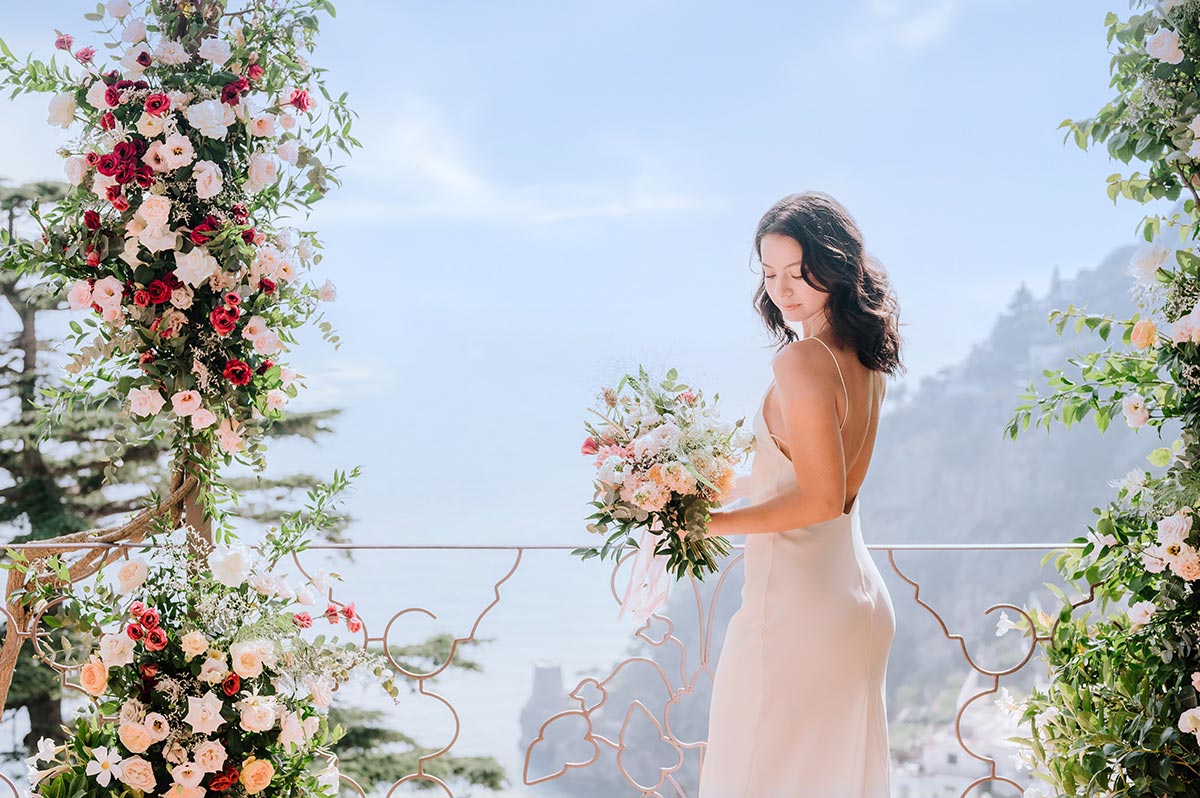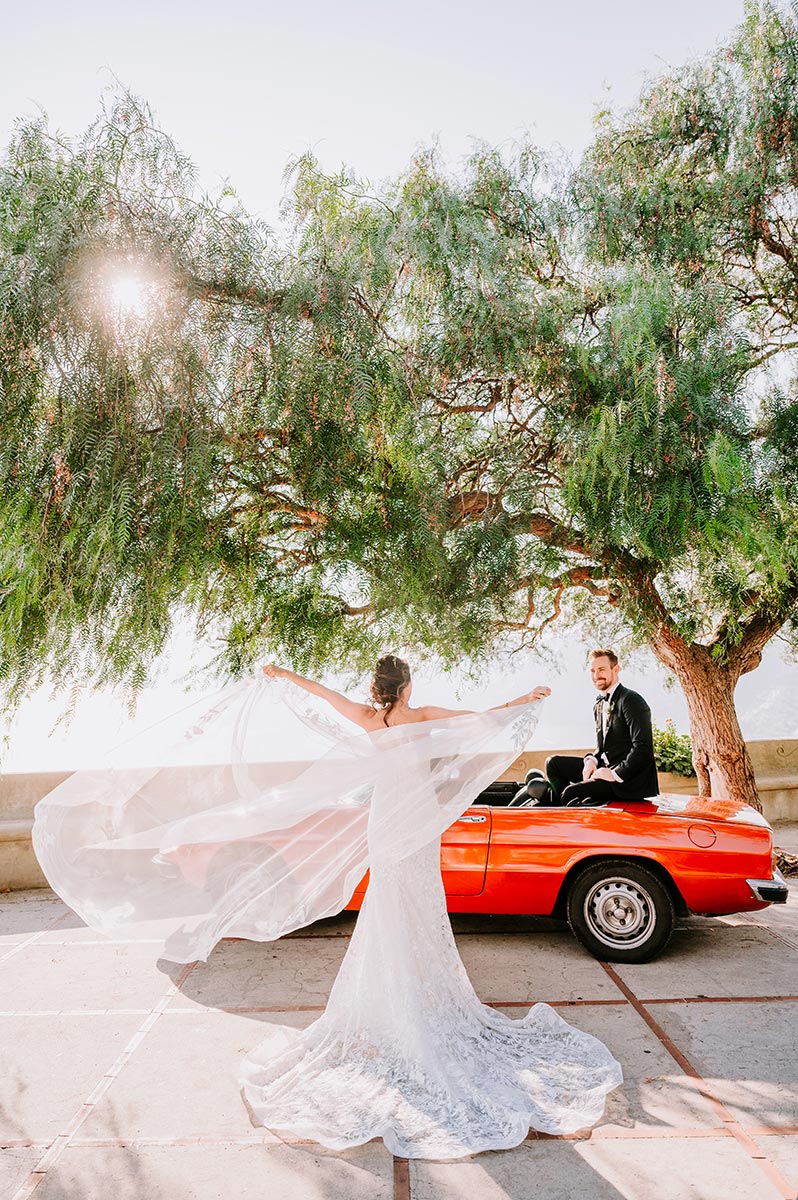 An intimate and private wedding in Positano. Find out how to make your elopement in Italy unforgettable with wonderful photos and unique details on breathtaking views.
An intimate wedding with a vintage car in Praiano. If well organized you can plan the ceremony in Positano and take pictures along the coast and driving a vintage car.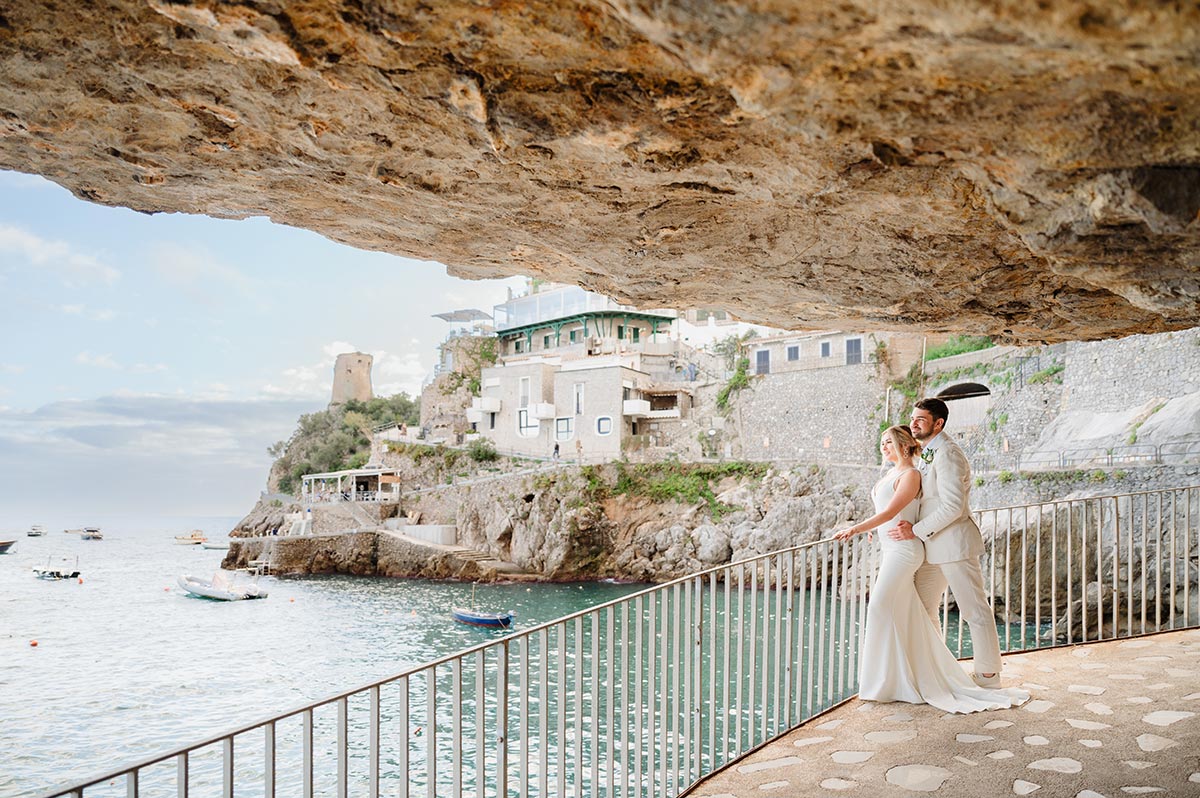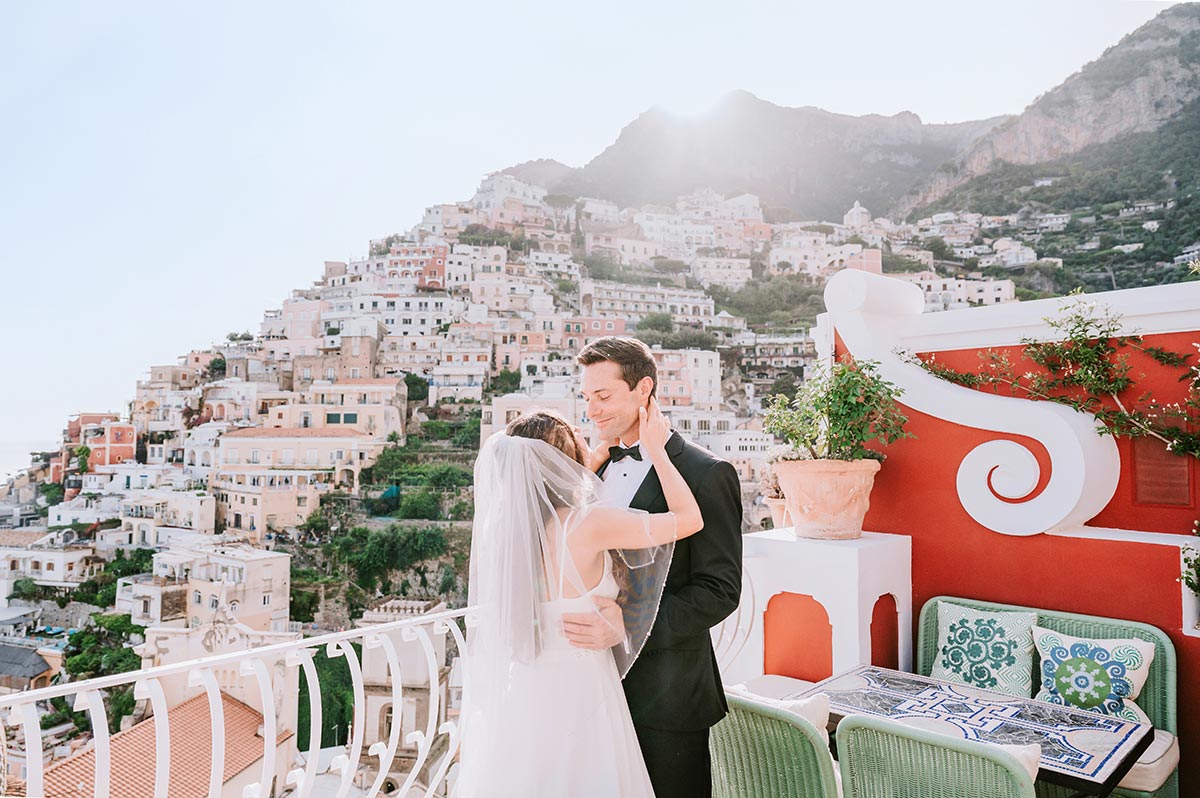 Our goal is to redesign the atmosphere of your wedding and give you a unique emotional record of a perfect day.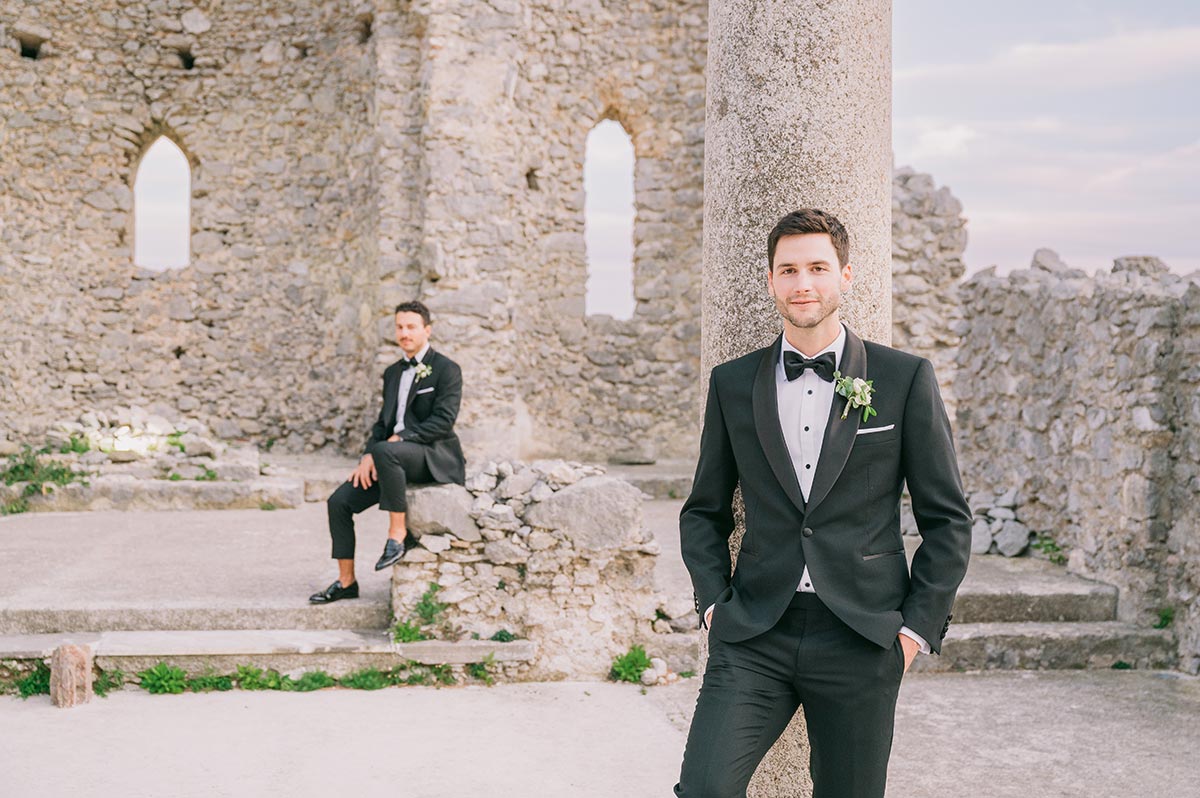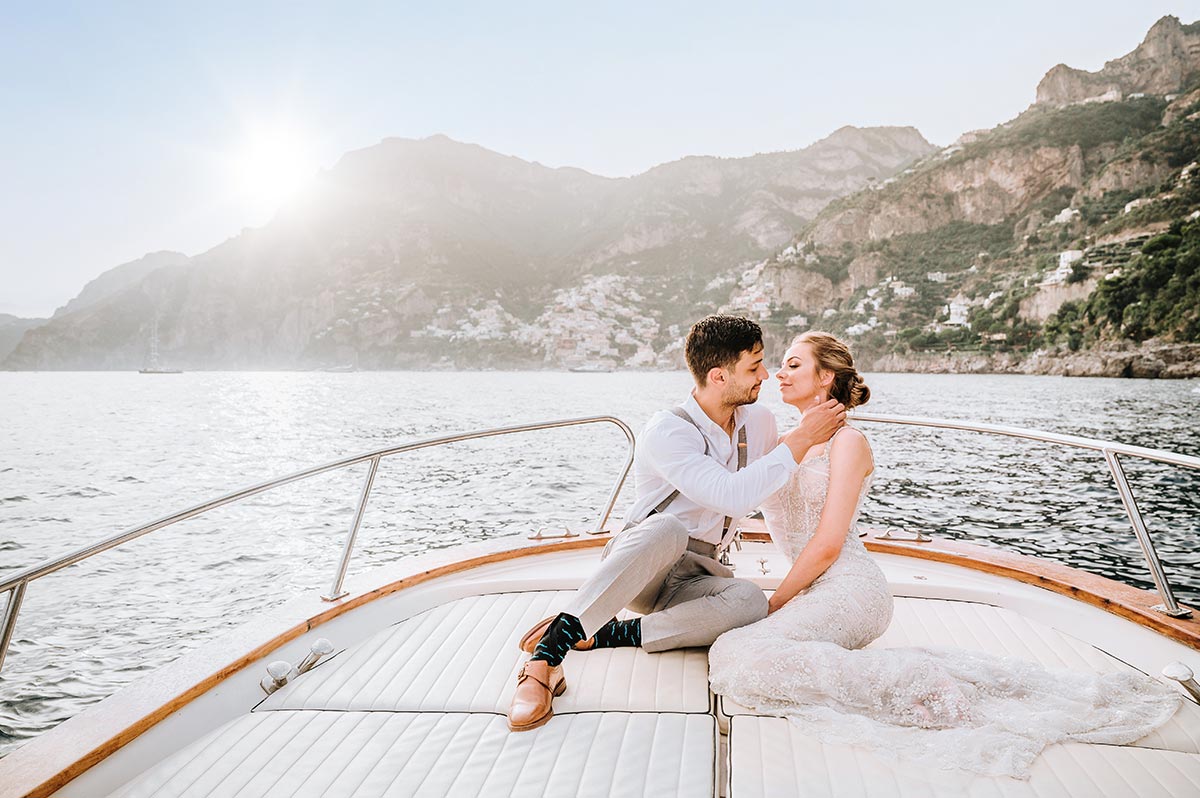 For you who love luxury and elegance, refinement, amazingness on such an important day, there is a dream to live with no delay.
So, in order to avoid unexpected events and if you don't want to end up being disappointed by the organization, there is a solution, that can help and support you.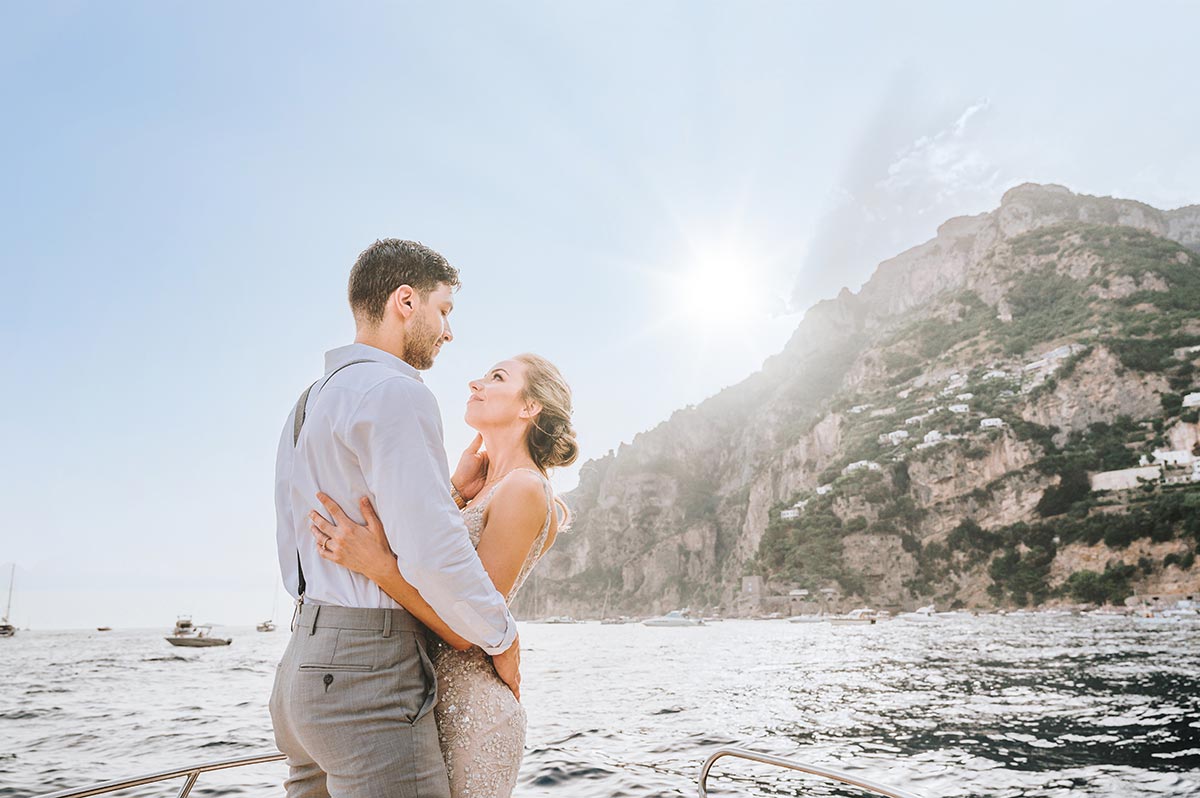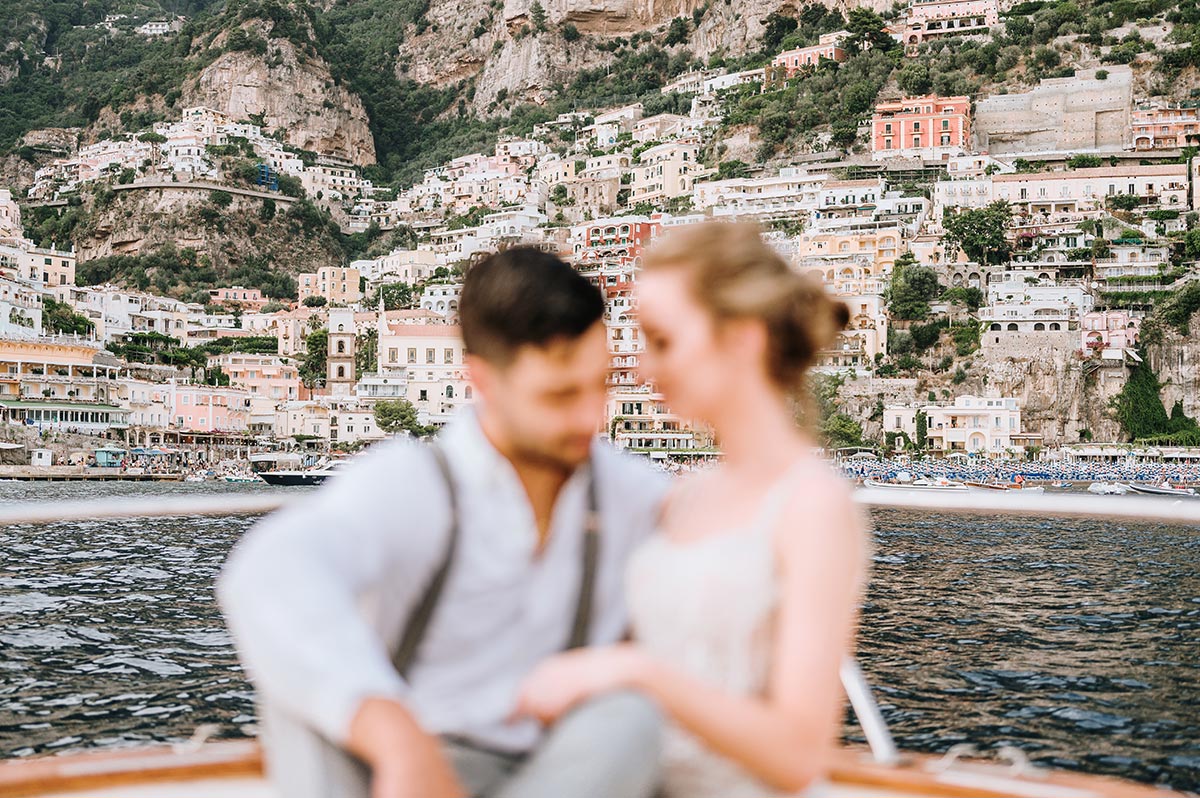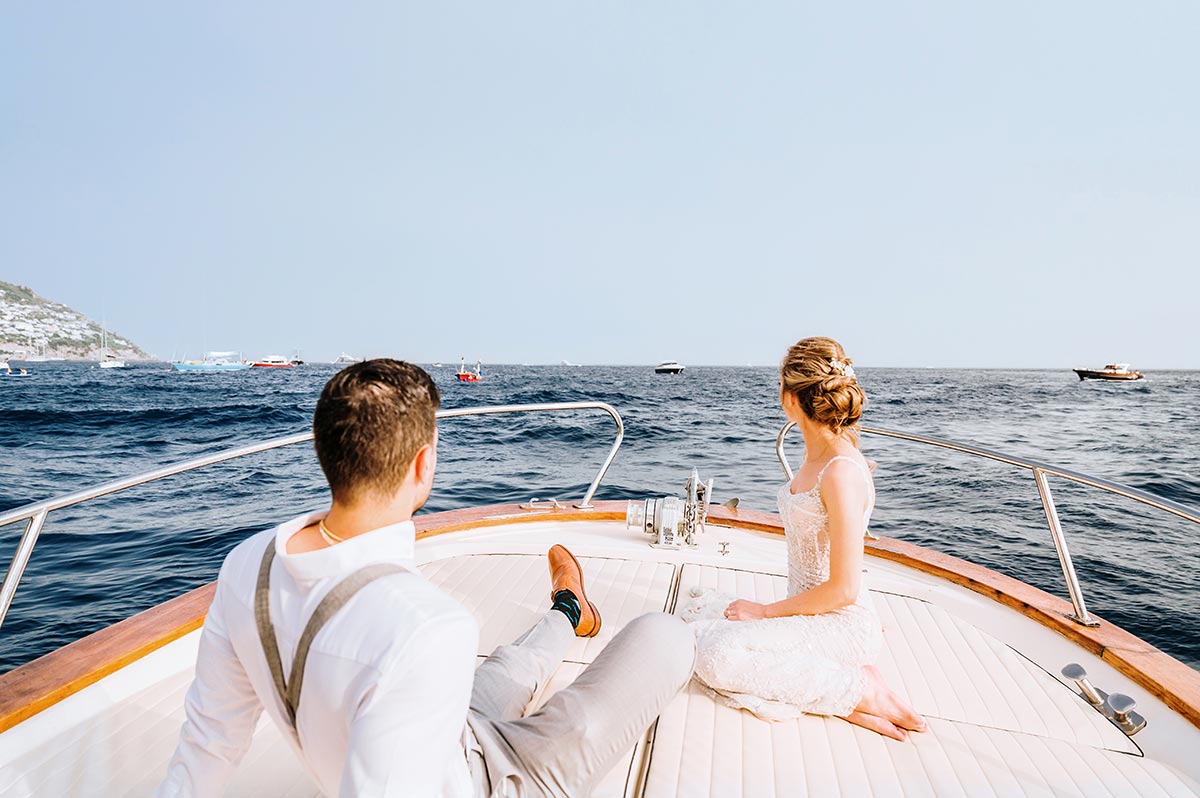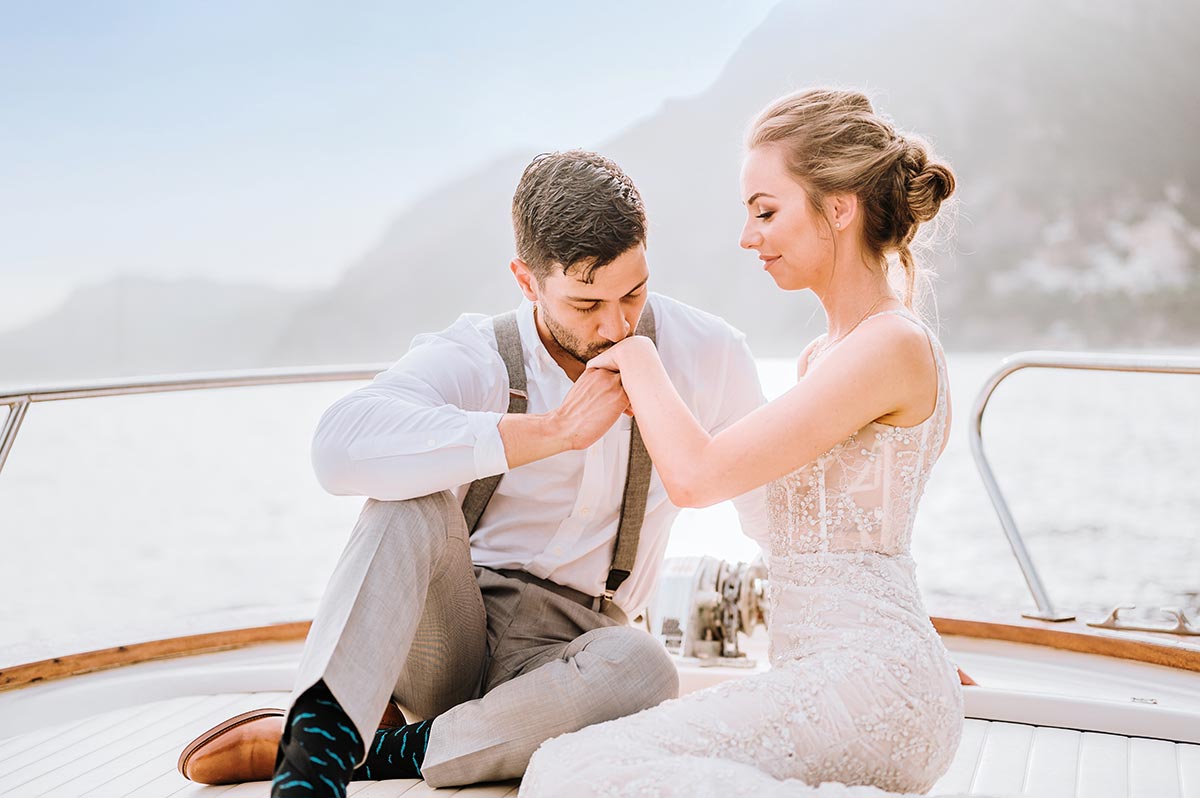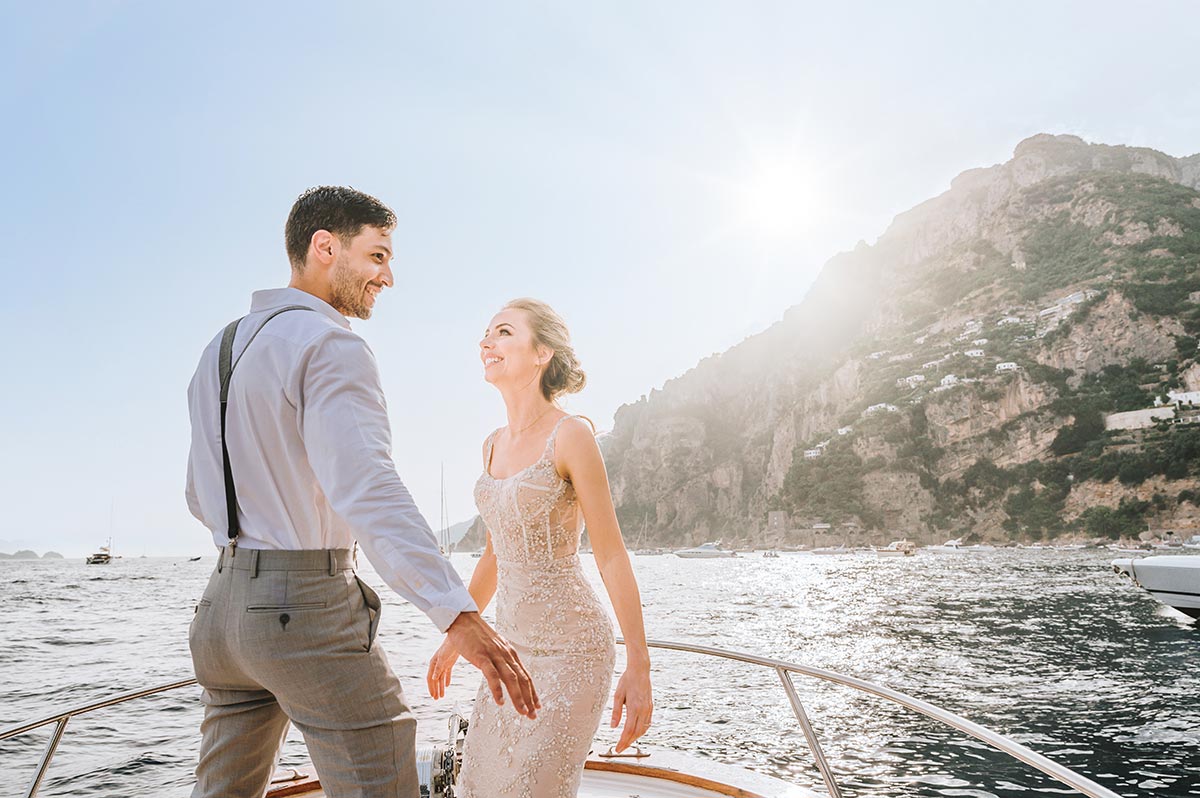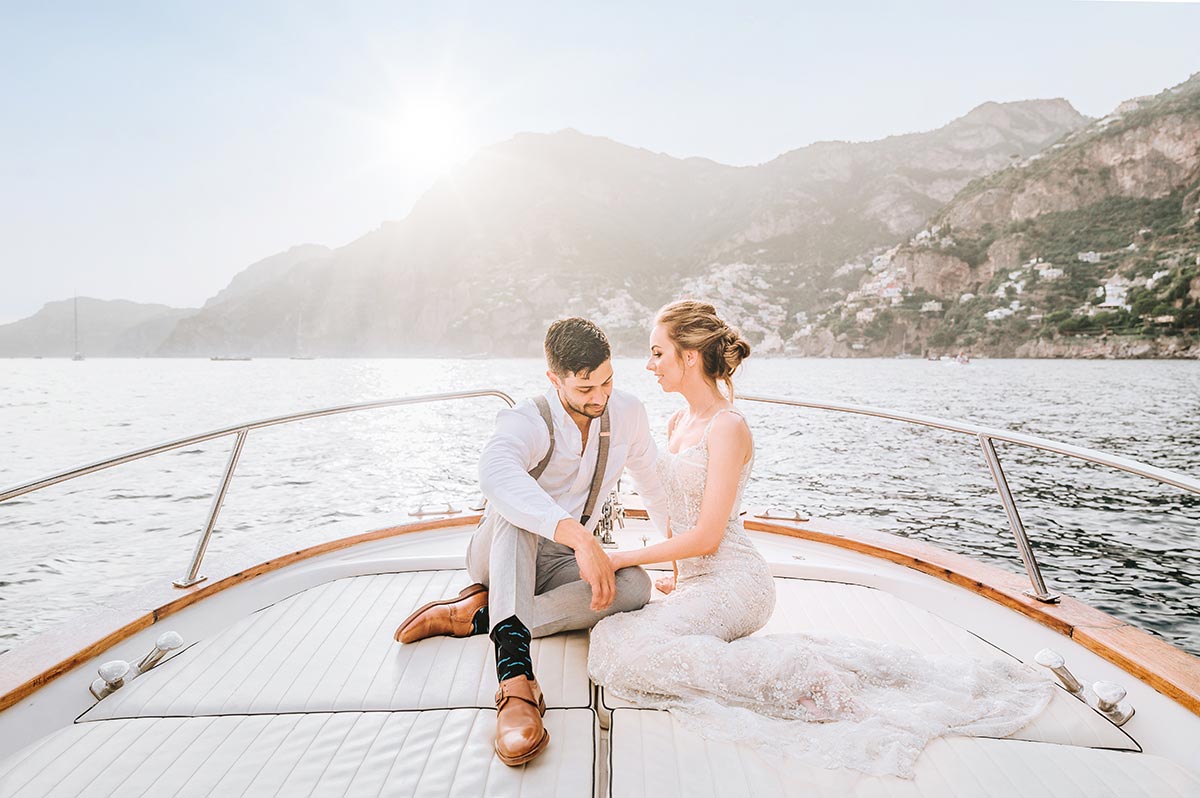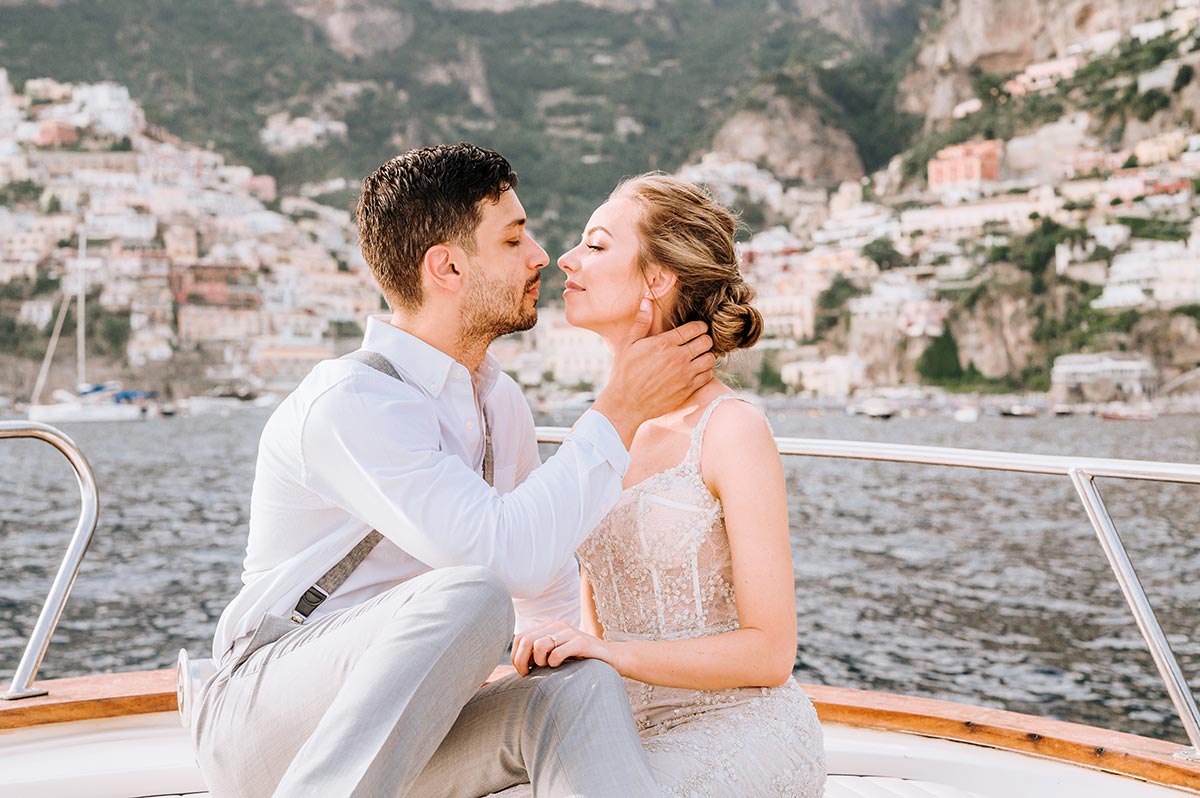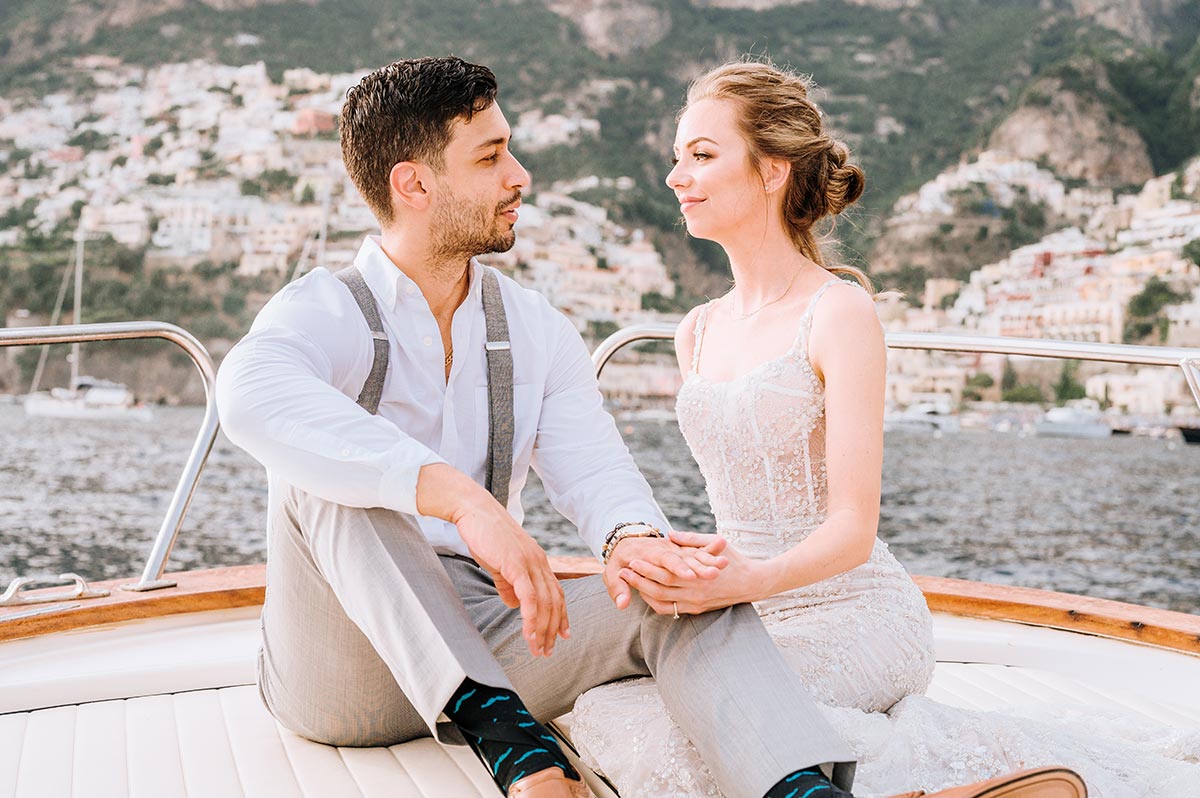 Let's discover the elopement packages in Italy.
Elopement packages in Italy: make your elopement a very easy one!
The idea of arranging a ceremony abroad can be scary, we know! Therefore, elopement packages in Italy will be a great help for you. The packages, which can be also customized depending on your preferences, include not only the ceremony, but the perfect location, the best photographer, the wedding planner service, and much more.
Elopement packages in  Italy are offered by professional caring people, who have wide experience with elopements. First of all, they will listen to your ideas, to your desires and expectations. And then they will turn all of this into a very romantic and memorable elopement.
Different options of elopement packages in Italy
What should you expect by choosing the elopement packages in Italy? The elopement packages have to fit your needs, therefore they can be tailor-made. There are different options available, from less expensive to luxurious ones. If you want to spoil yourself, you can often choose among these additional services: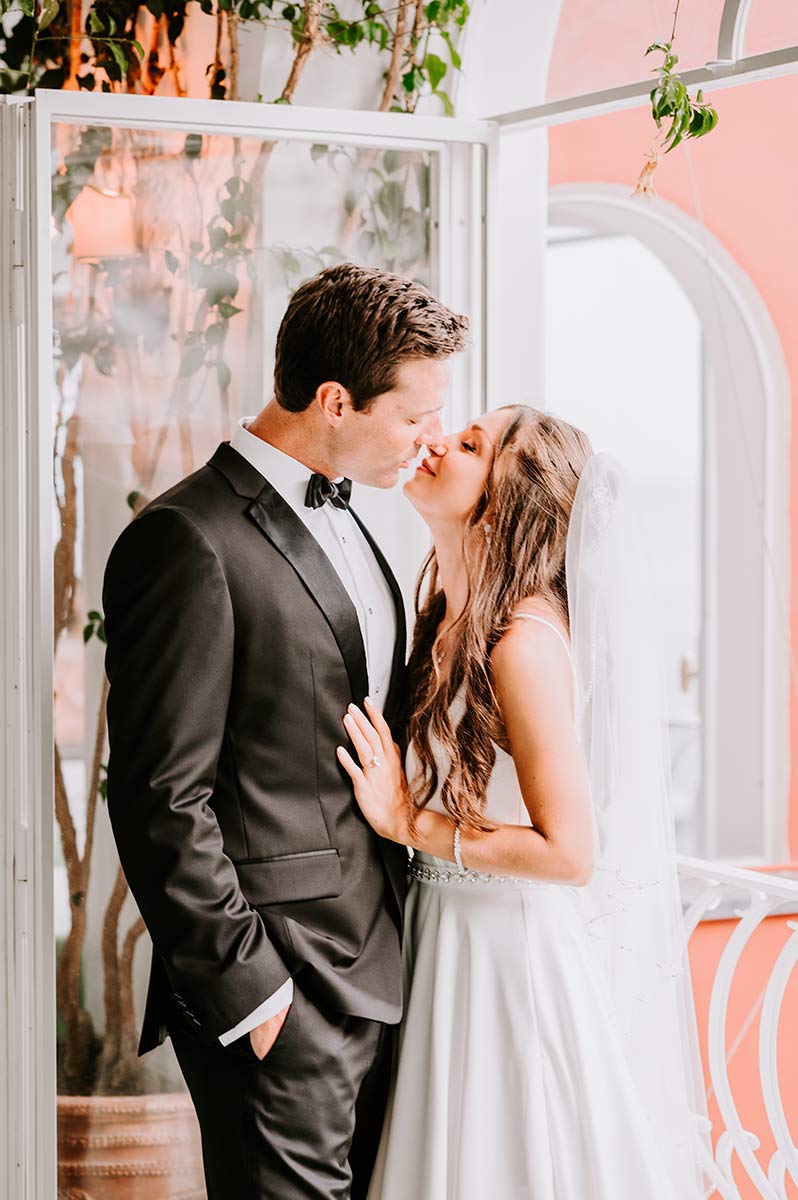 However, the narrative function of photography transcends the obligation to document the facts only. There are many other elements that contemporary couples are increasingly seeking for. It is the certainty of receiving that particular result which is based on that level of empathy communication that only the sensitive people can understand.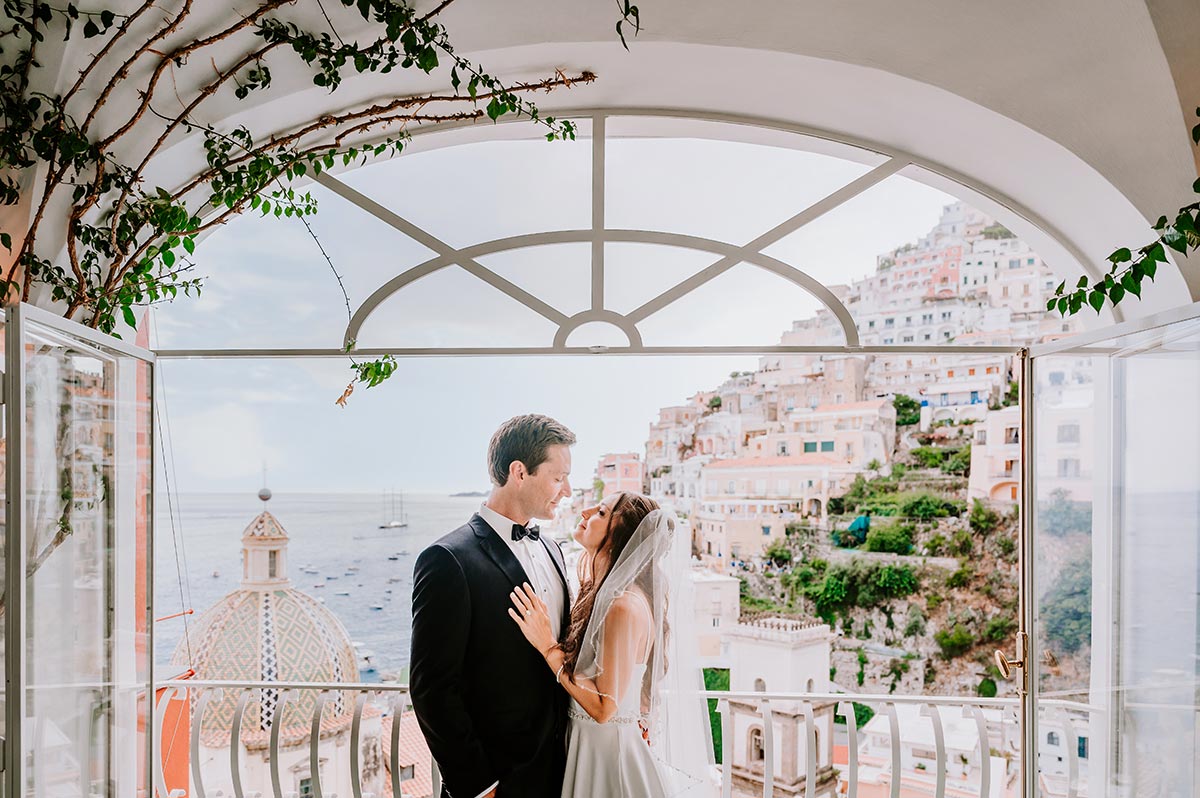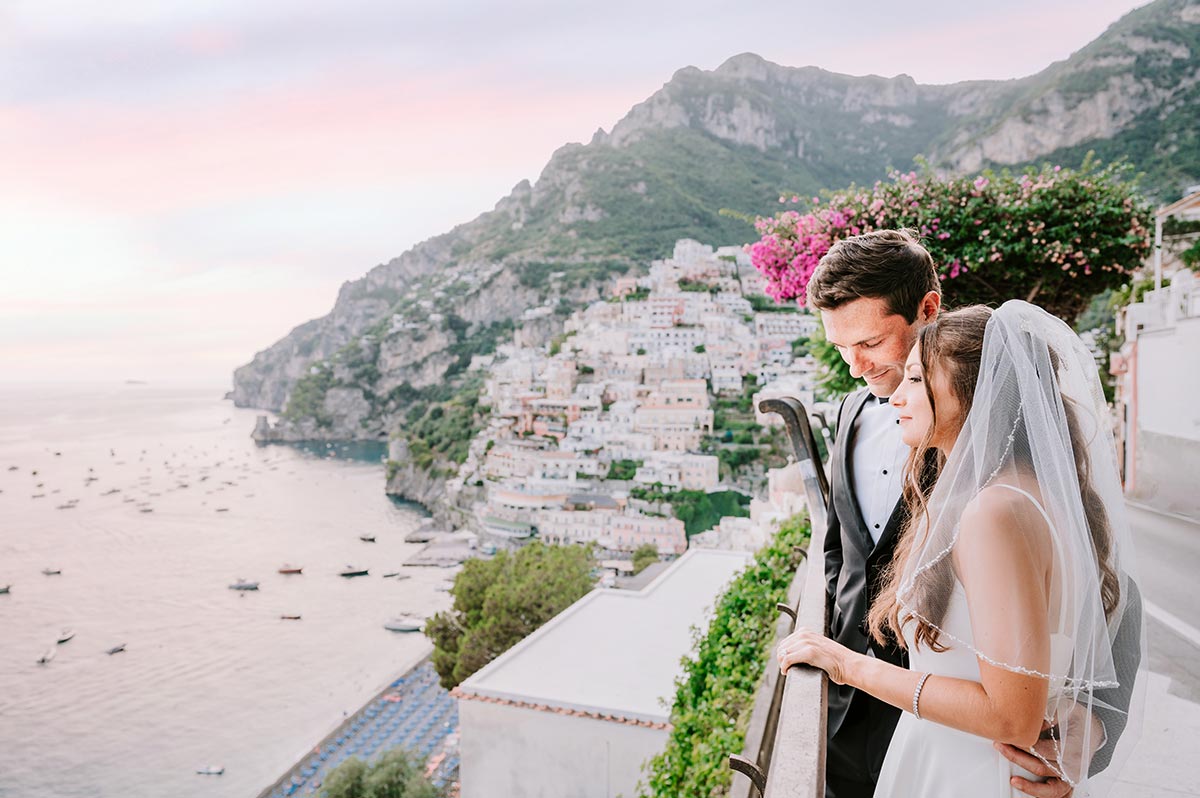 if you like my pictures then we surely have something in common, something deep in yourself that I can see.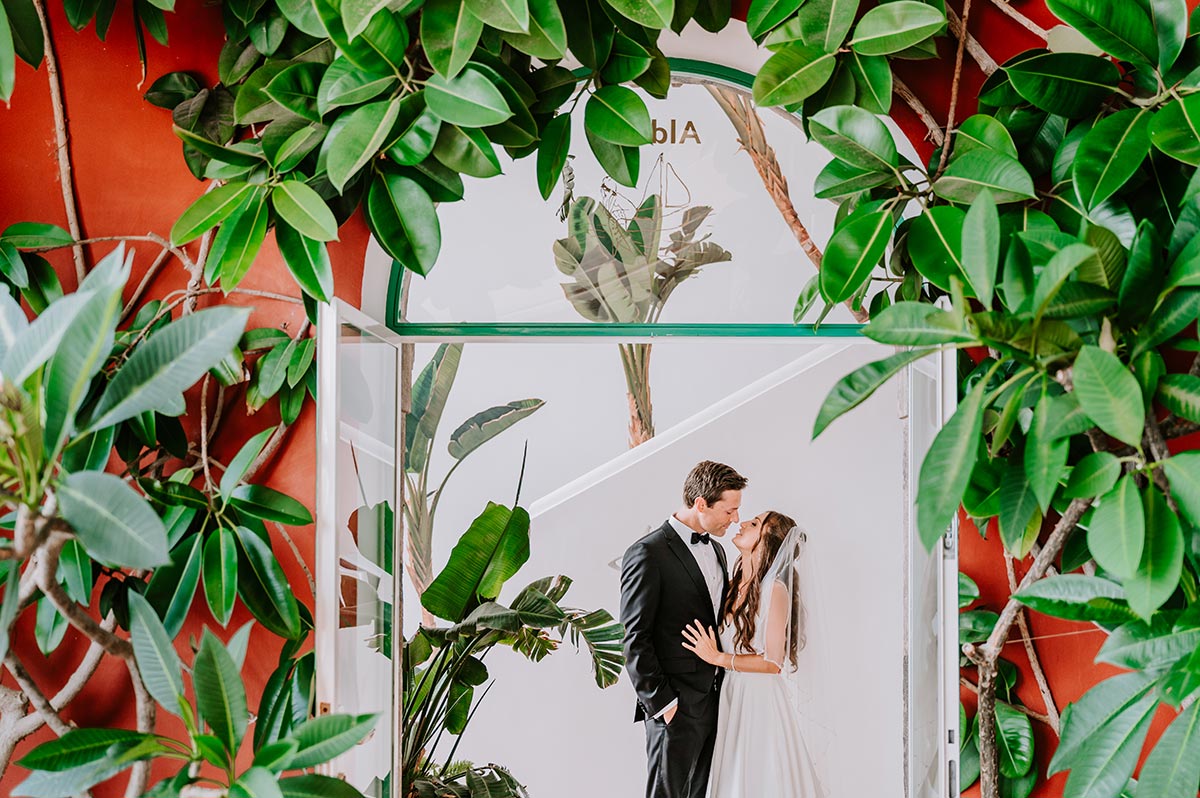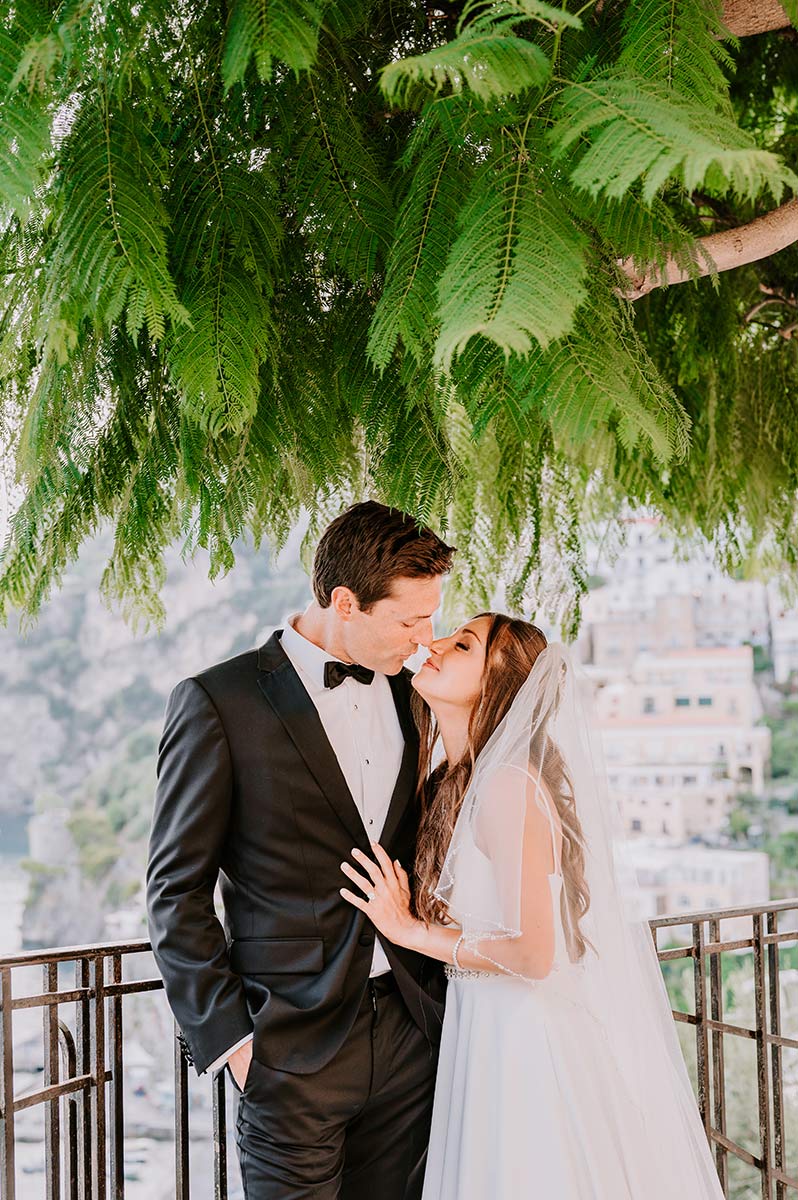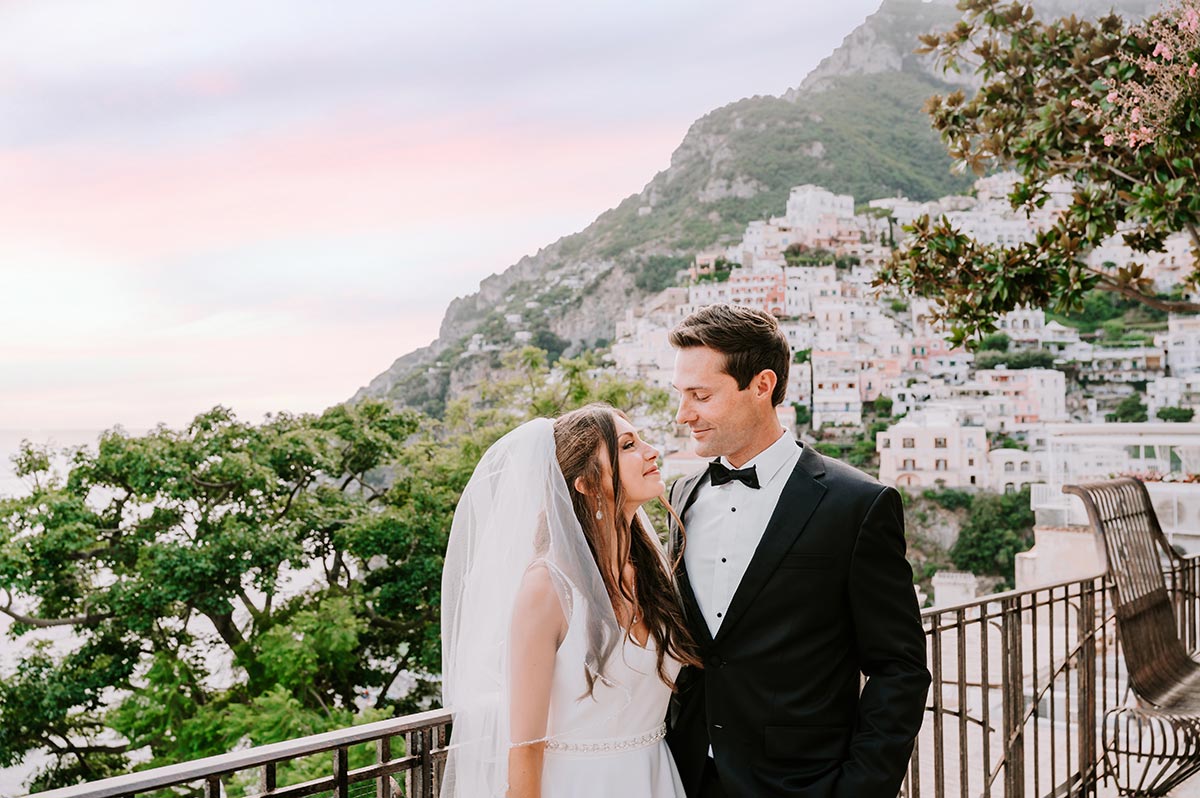 Romantic car tour with chaffeur
Creative film director
Private boat
Depending on the offer and on the elopement, you are dreaming of, you will surely find in Italy the best elopement packages for you.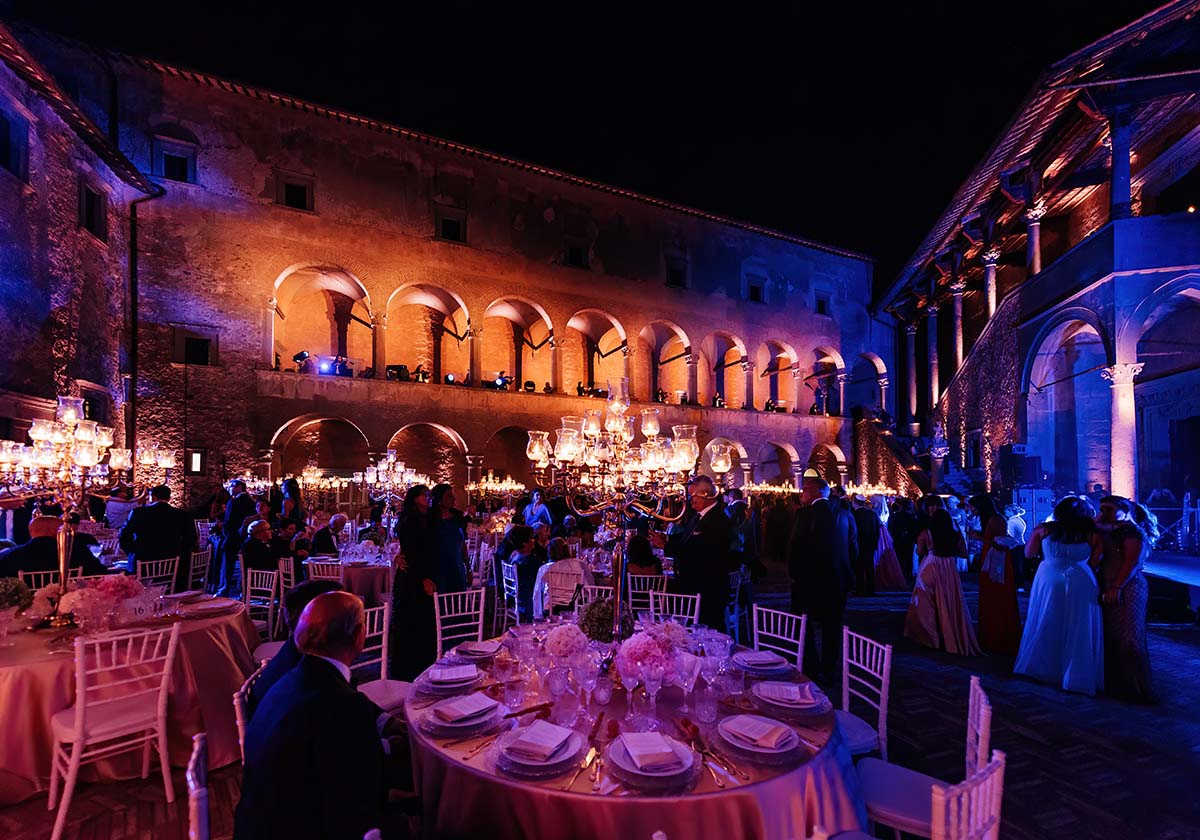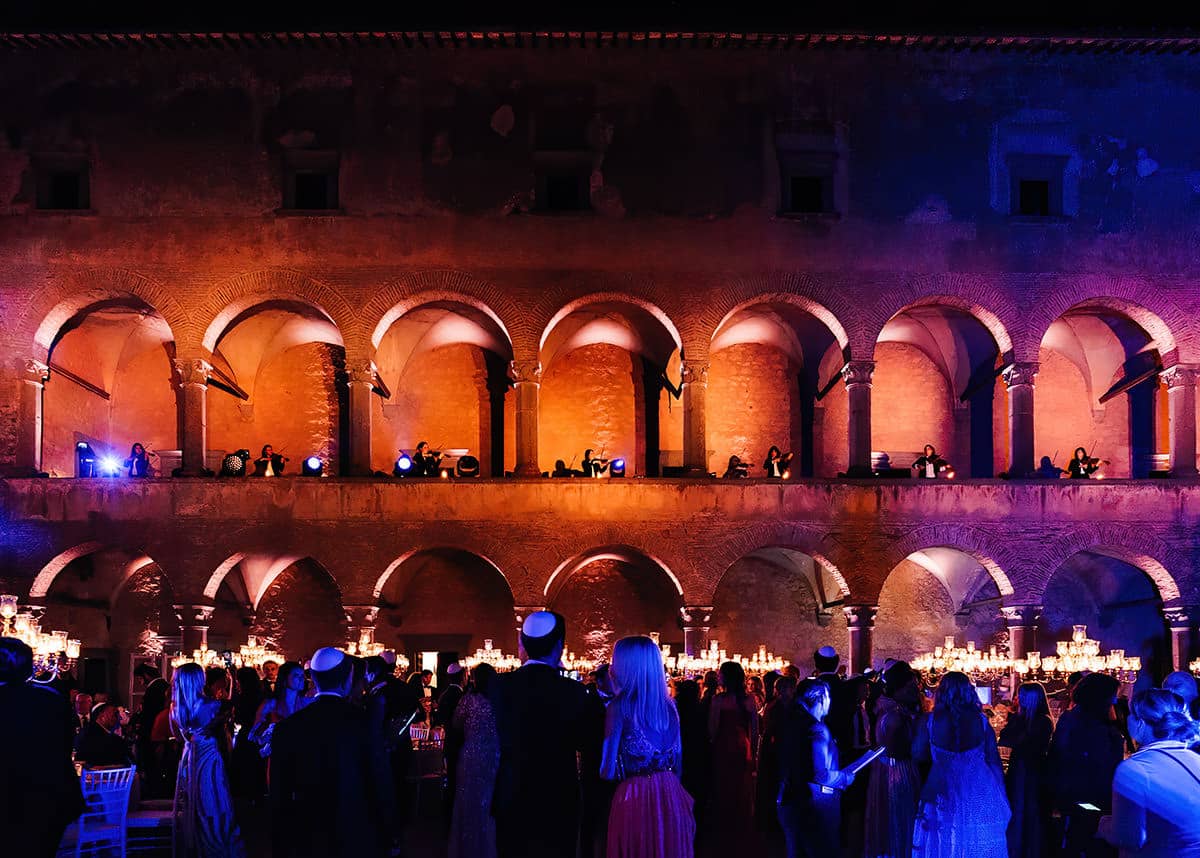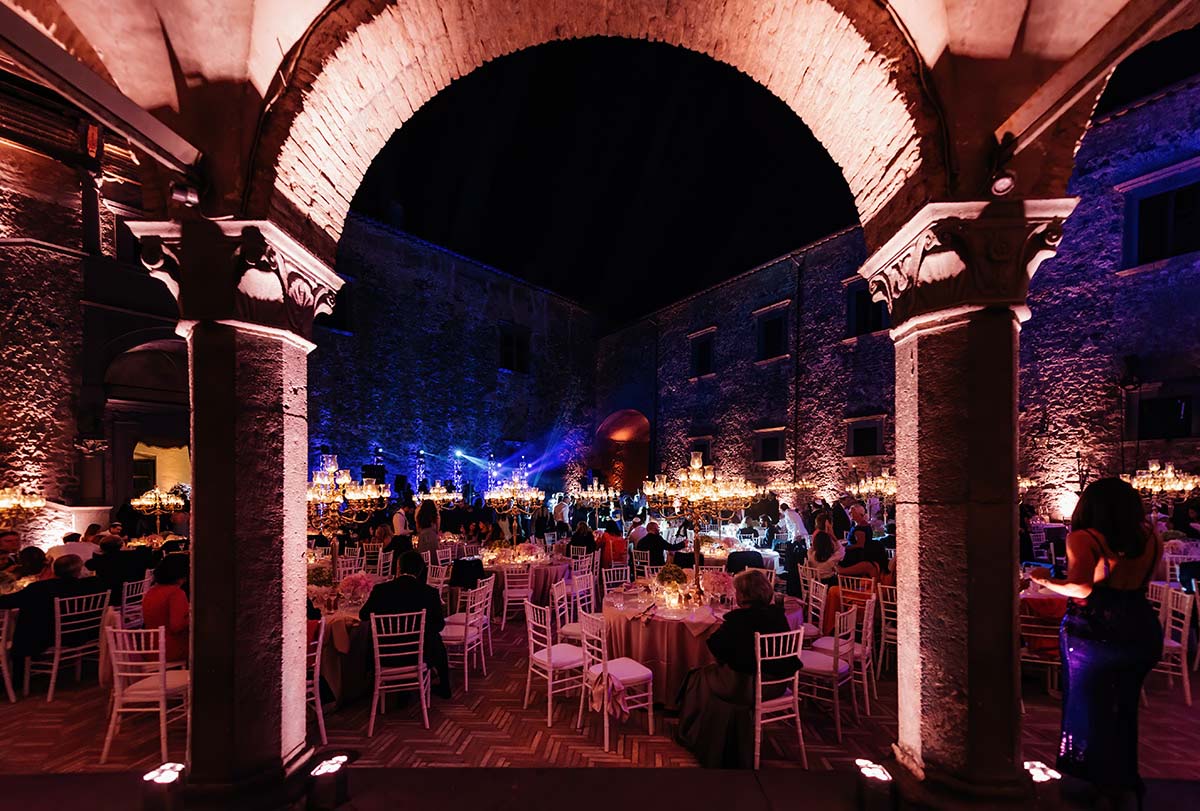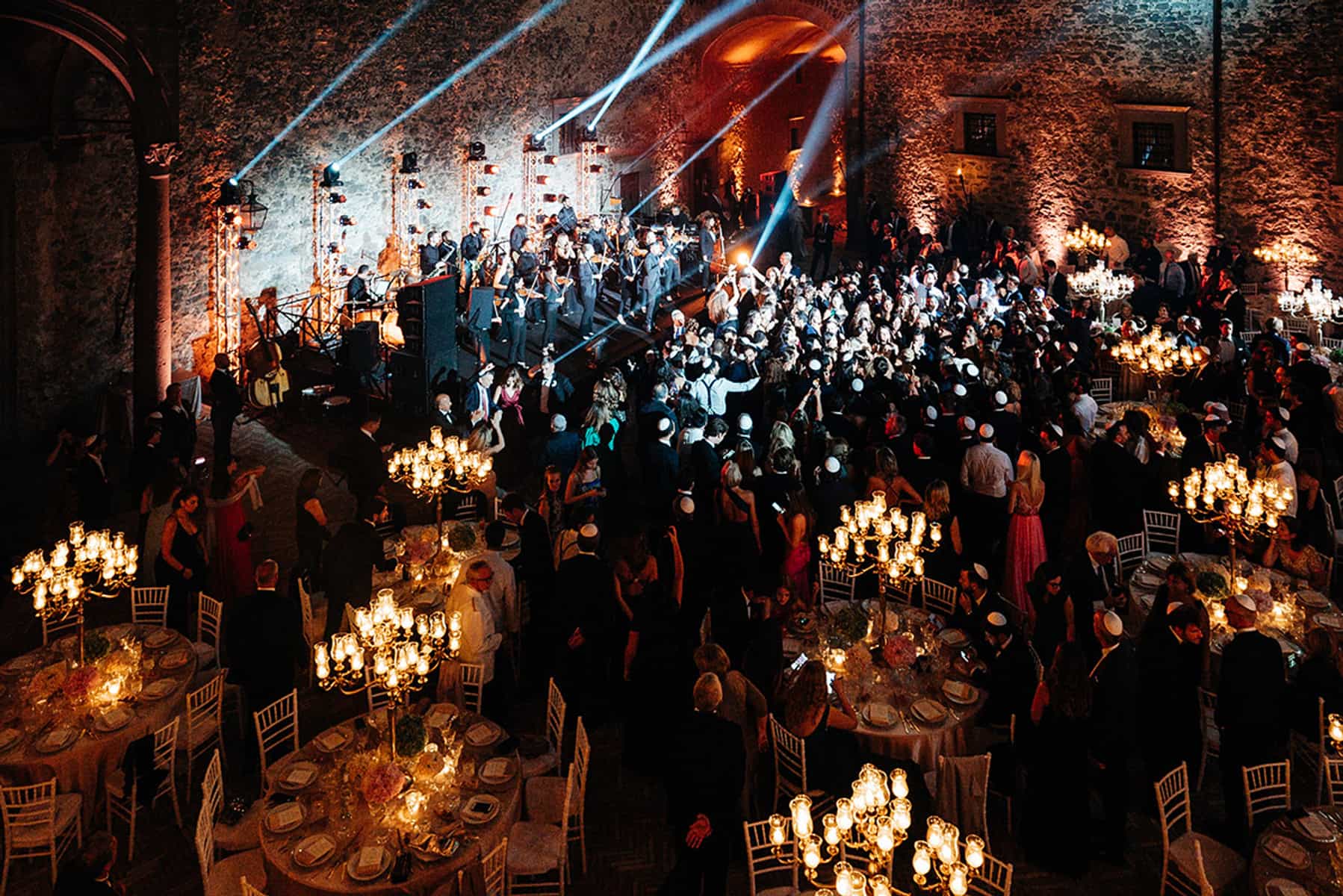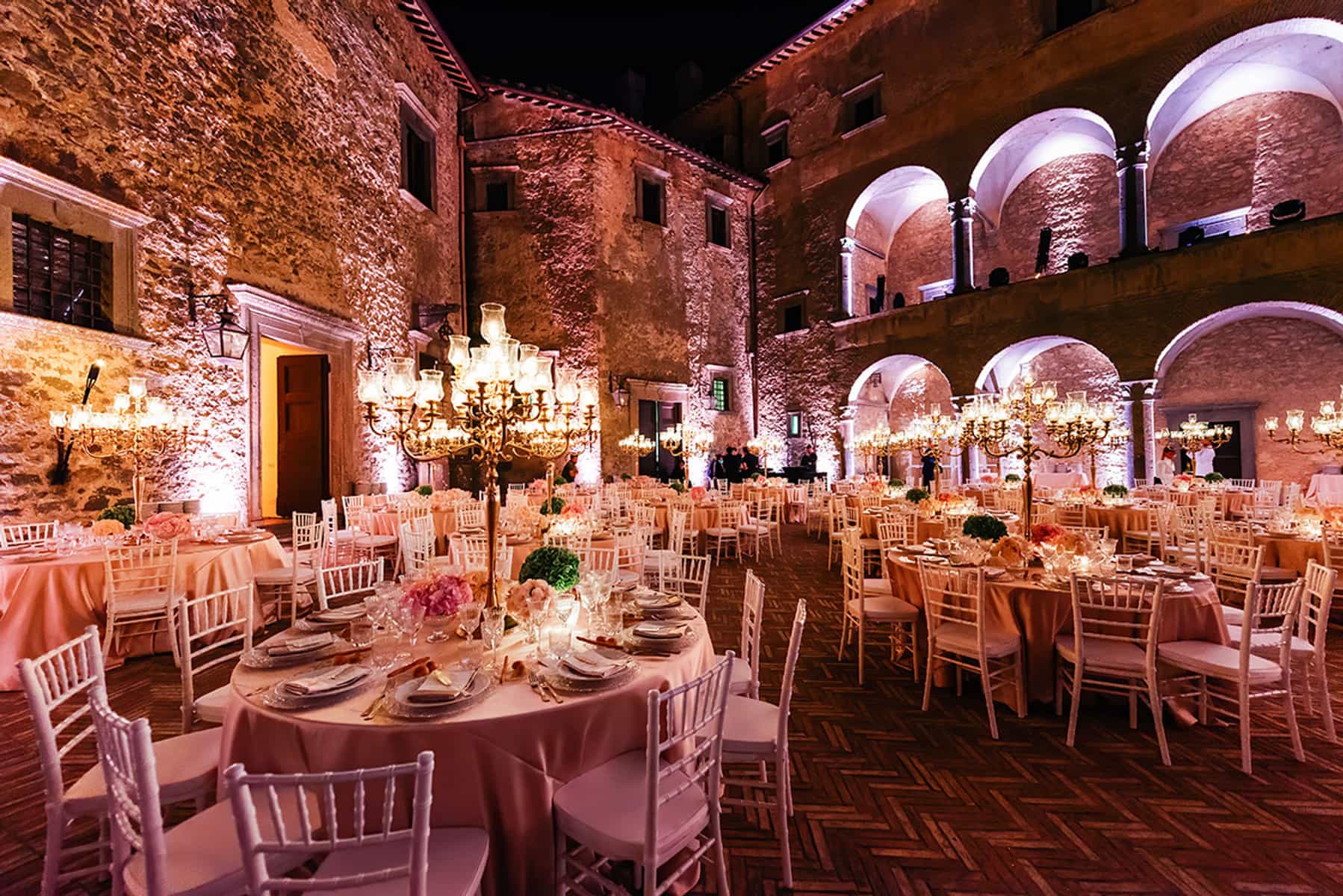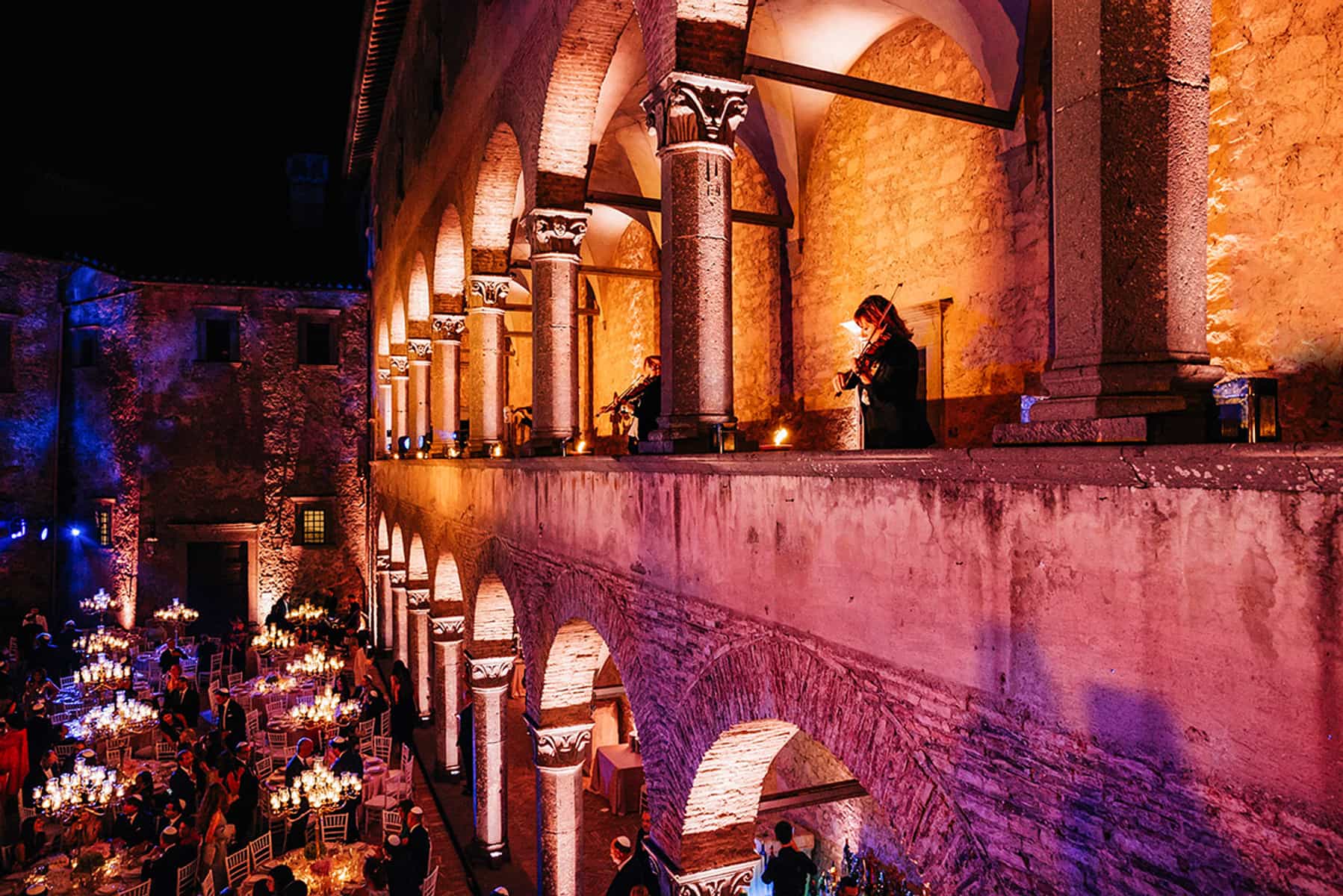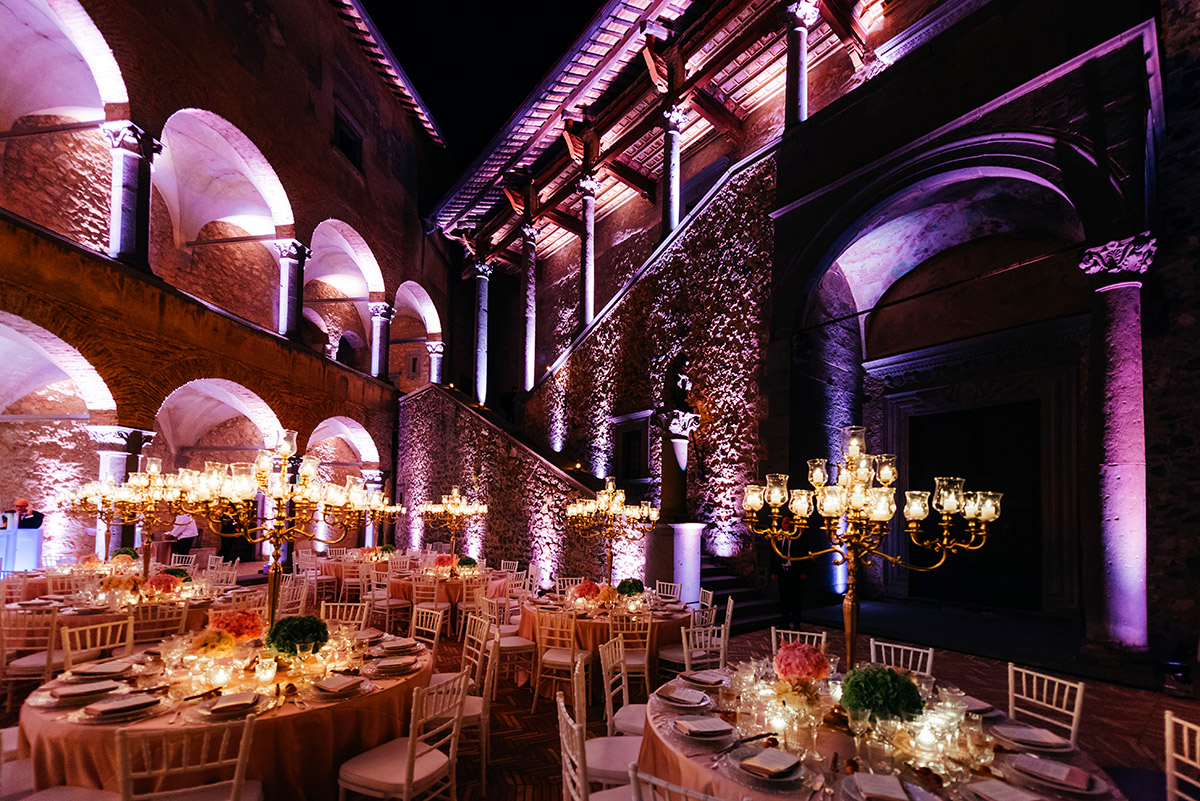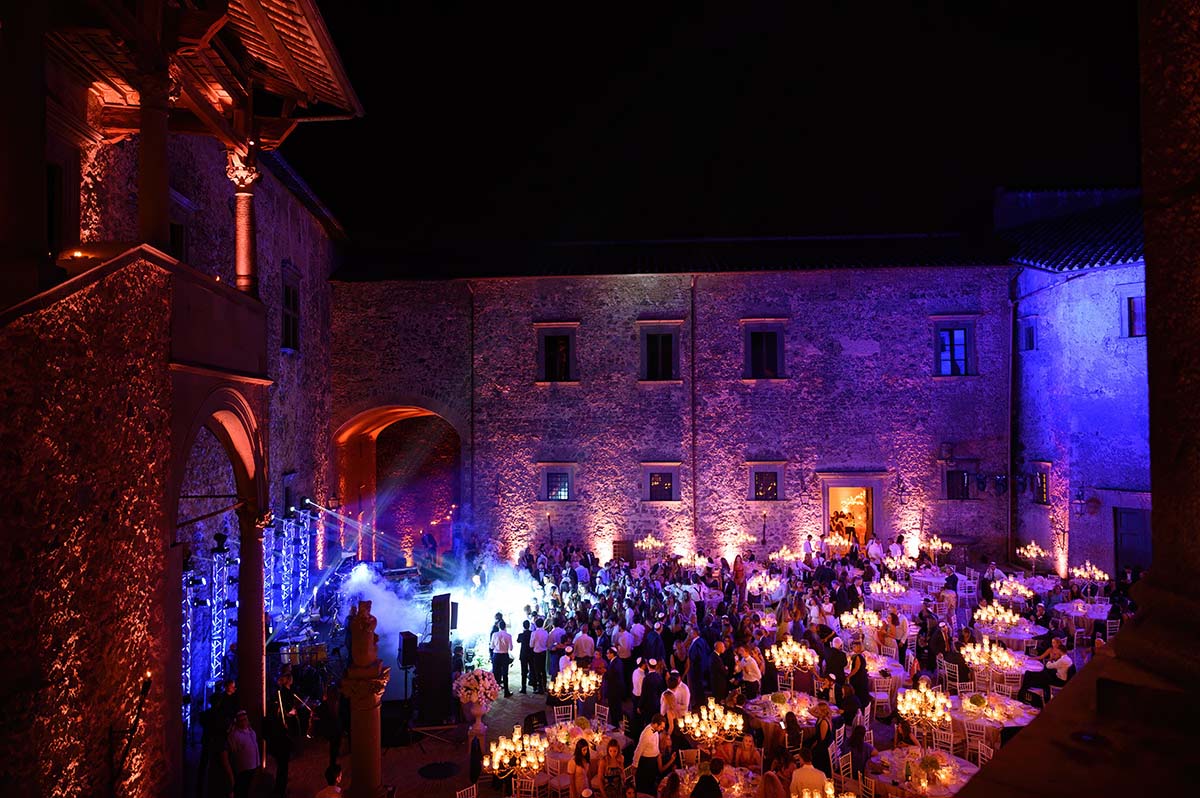 With these packages you will save time and money and you will have plenty of freedom to enjoy every single moment of this experience with your beloved one. But if you are looking for other good reasons, don't forget that: the elopement packages in Italy are useful also for those, who don't speak Italian.
In fact, the teams behind the elopement packages n Italy are usually not the only mother tongue Italian, but they speak fluently also other languages. This enables everybody to be always on the same page and to communicate in the best way. What are you waiting for? Let's start organizing your perfect elopement!