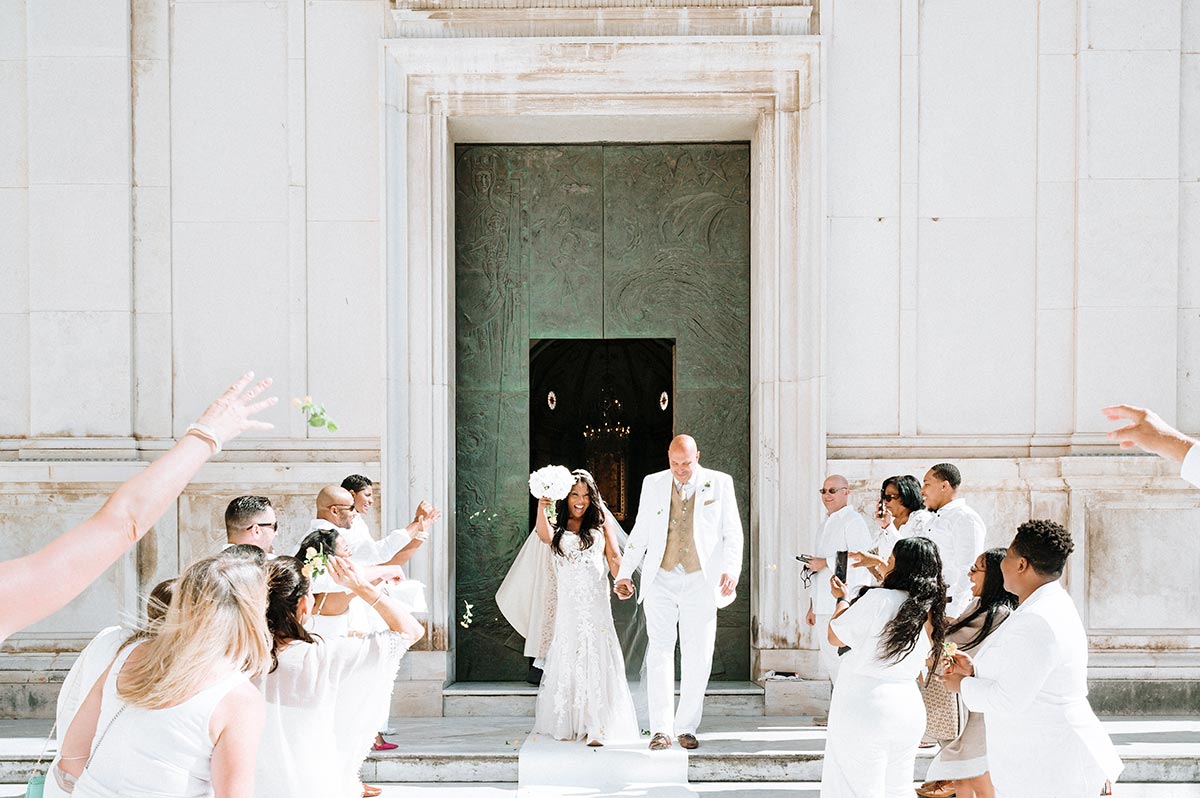 Intimate wedding Positano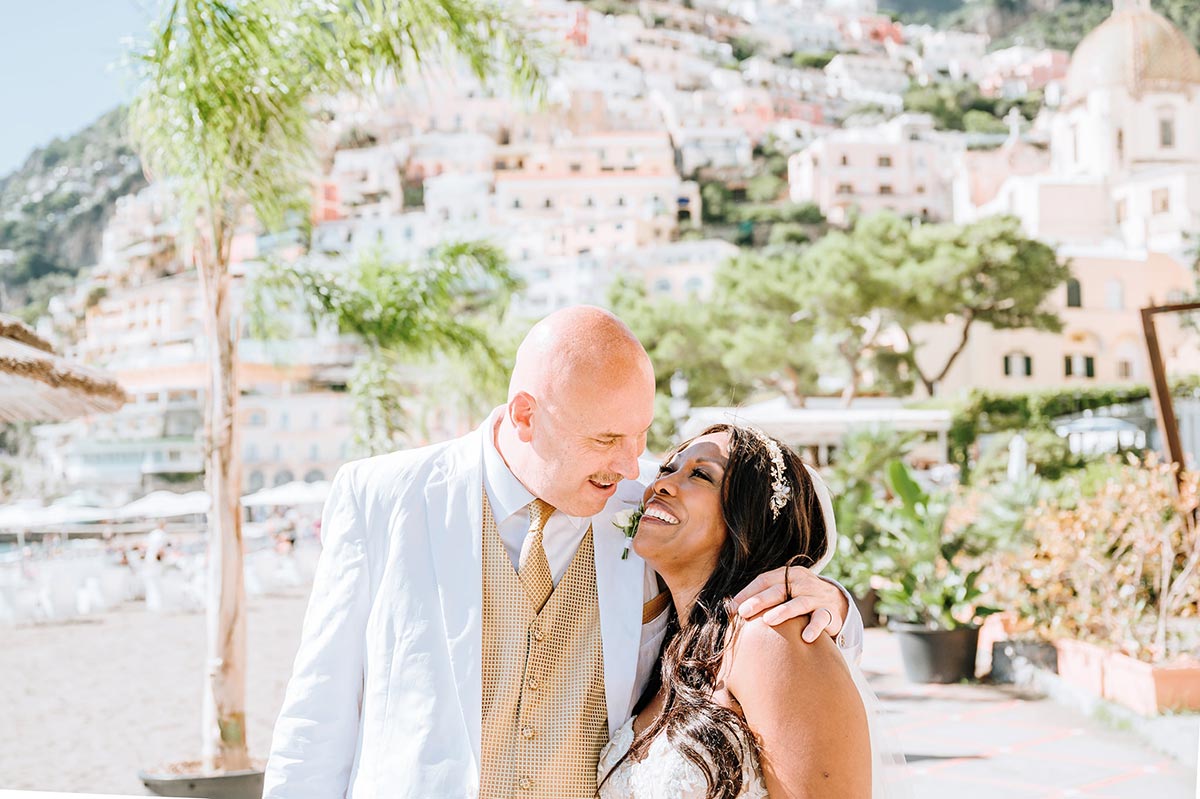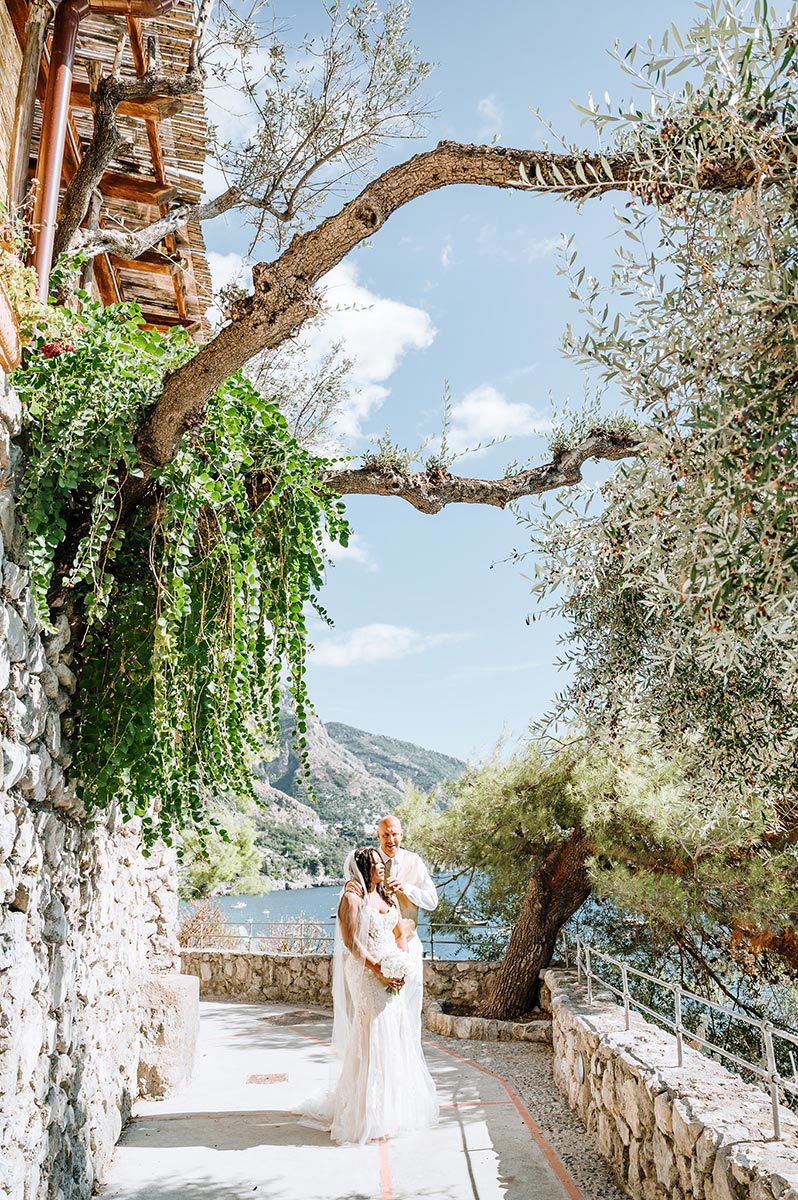 We do love giving our best in order to make your intimate wedding day a real unforgettable experience. Italy is becoming the first destination wedding in the world.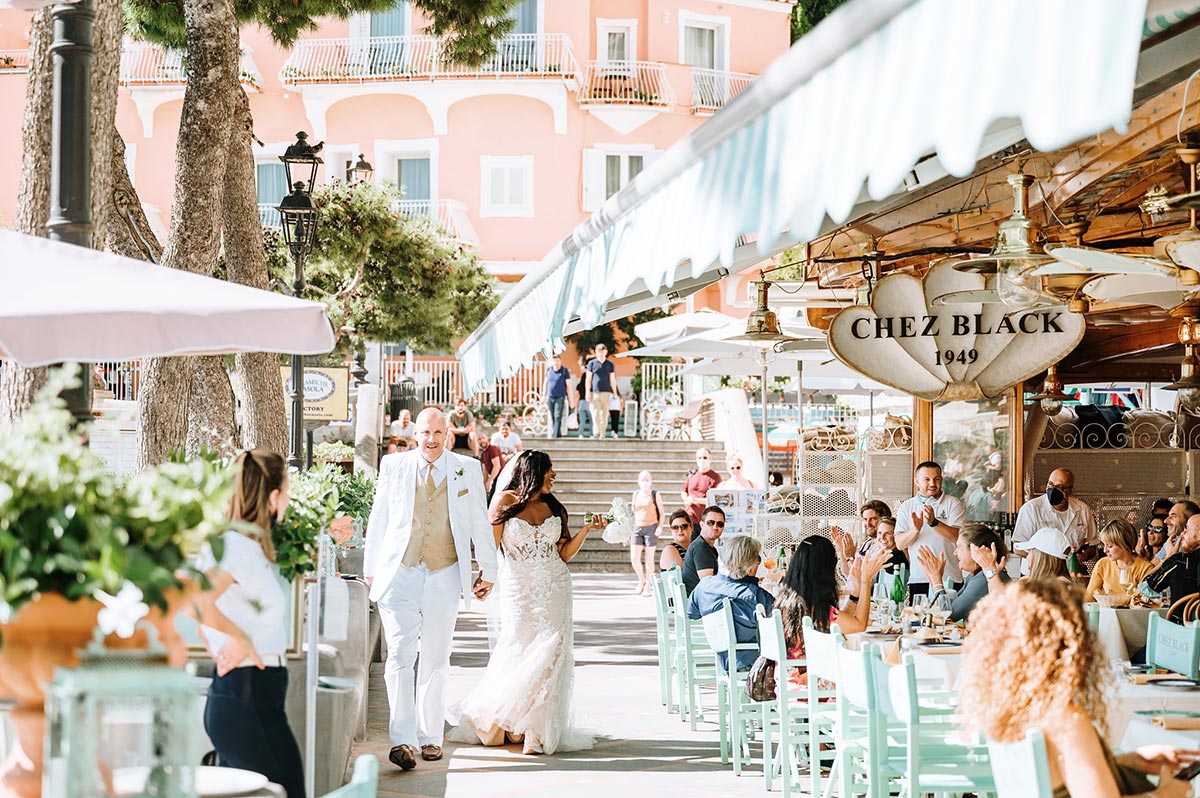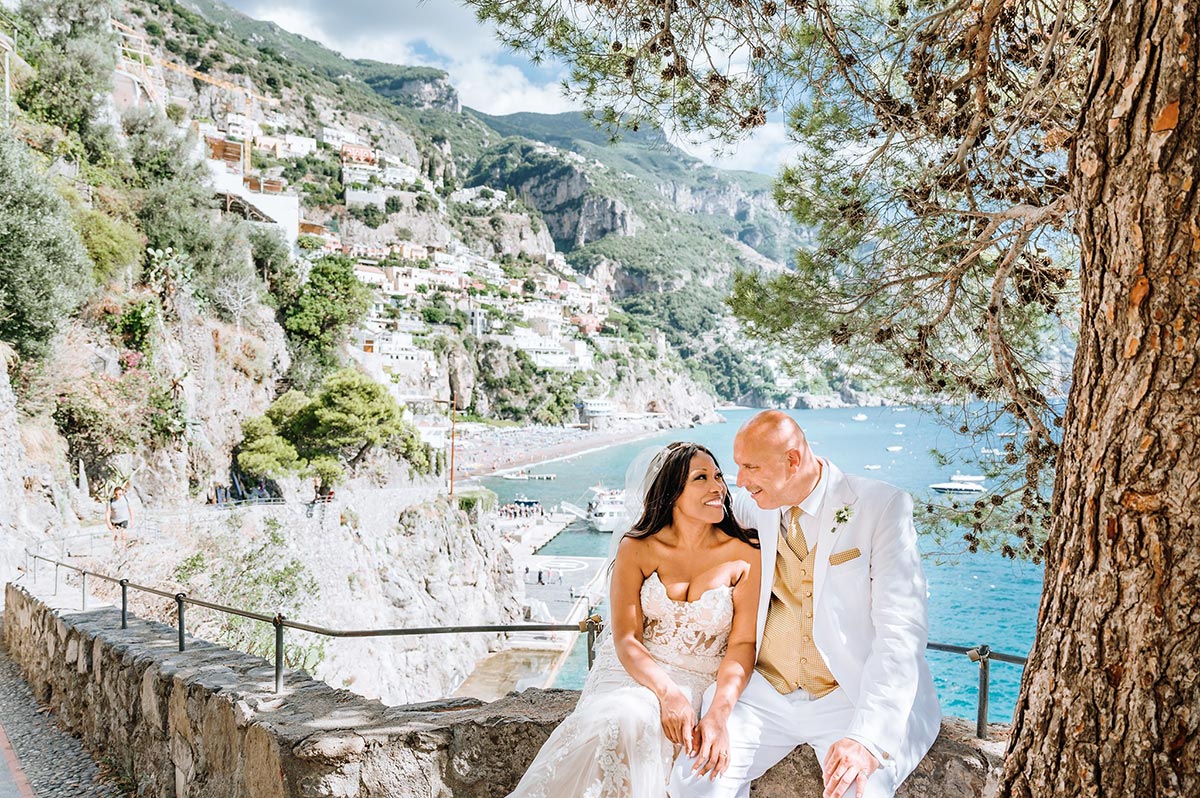 Intimate wedding – destination wedding photographer!
Another trend is small and intimate weddings that are very popular from south to north of Italy. Amalfi Coast such as Florence, Venice, Rome, and lake Garda is officially the main destination wedding photographer Italy.
DESTINATION WEDDING PHOTOGRAPHER
However many couples are looking for not crowed place and decide to get married in wonderful villas in Italy. What important is the main request? It is certainly the search of intimancy.
Private and exclusive locations in Italy are the most searched by bride and groom from overseas.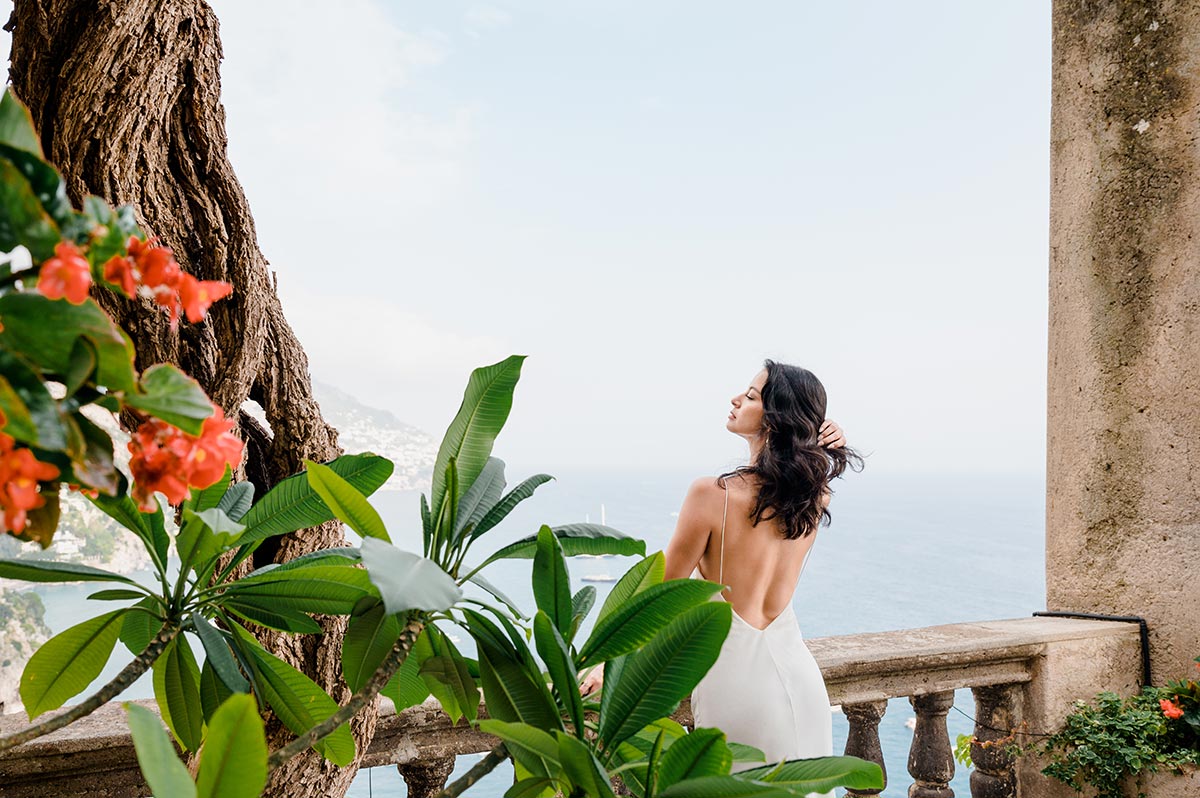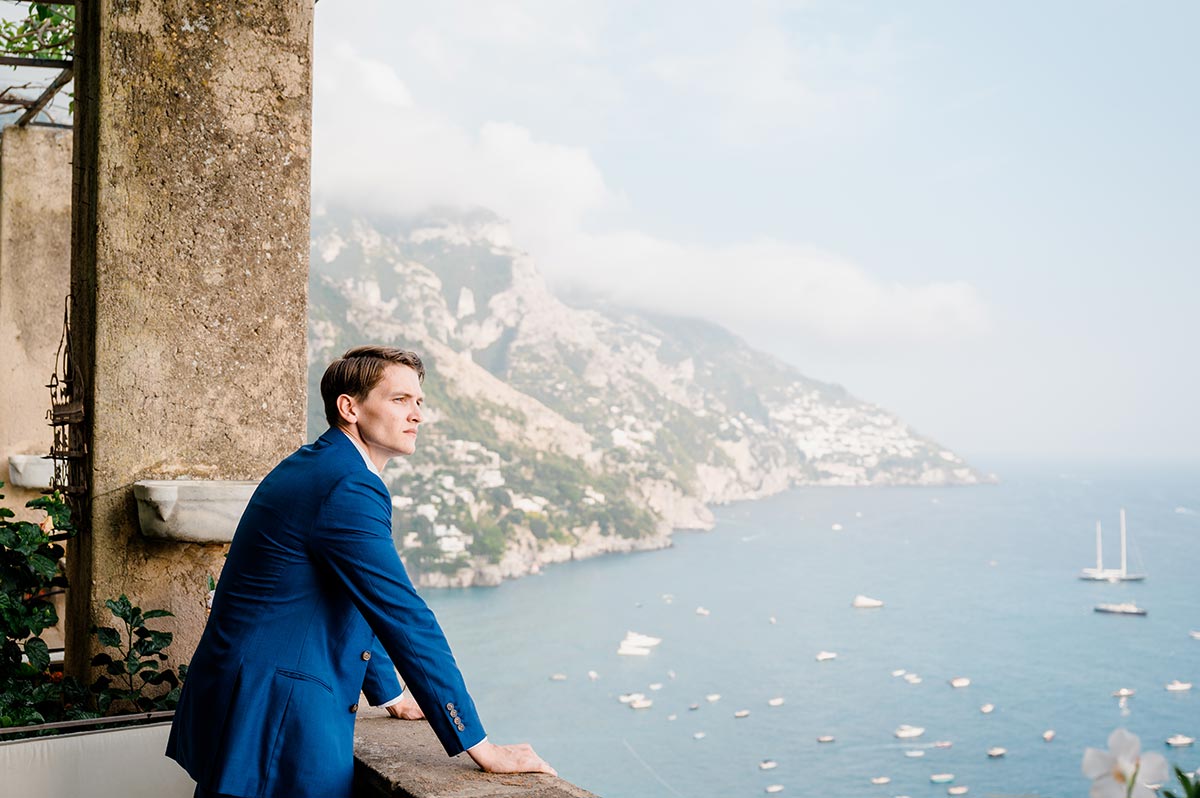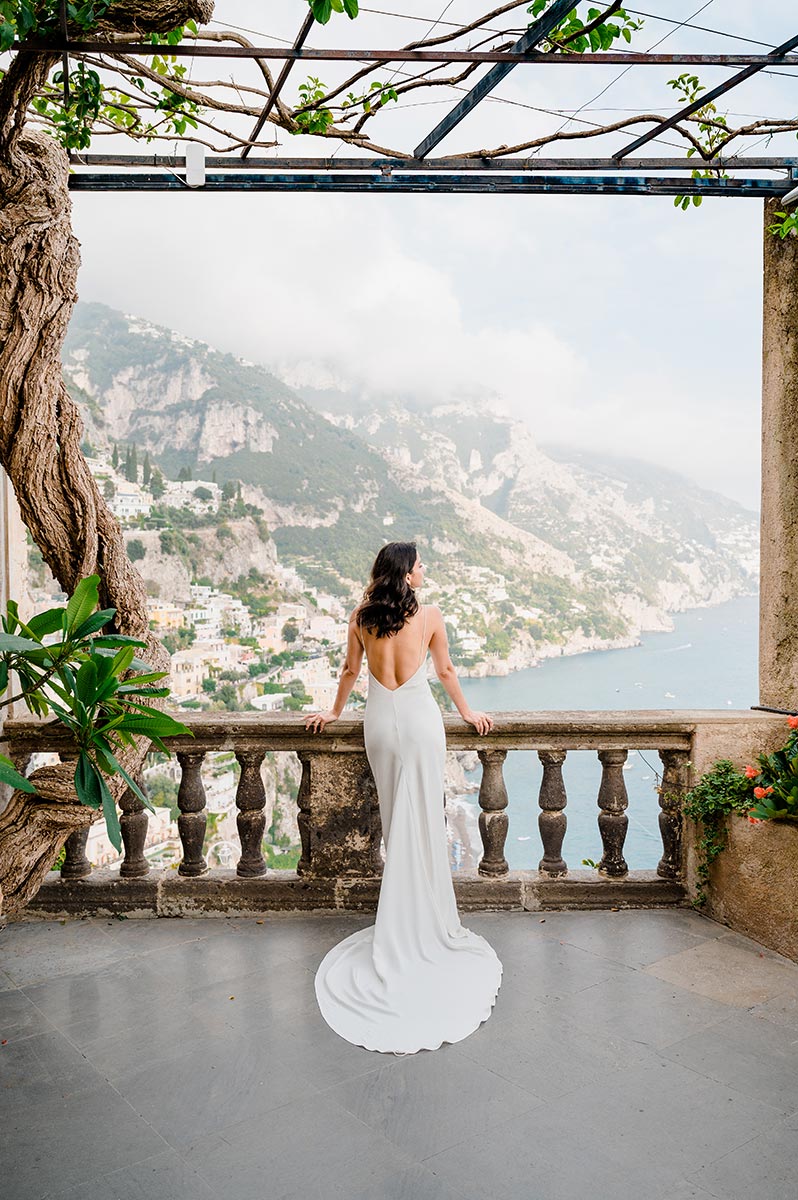 An intimate wedding in Positano is the ideal choice for a place that does not lend itself to weddings that are numerically too large.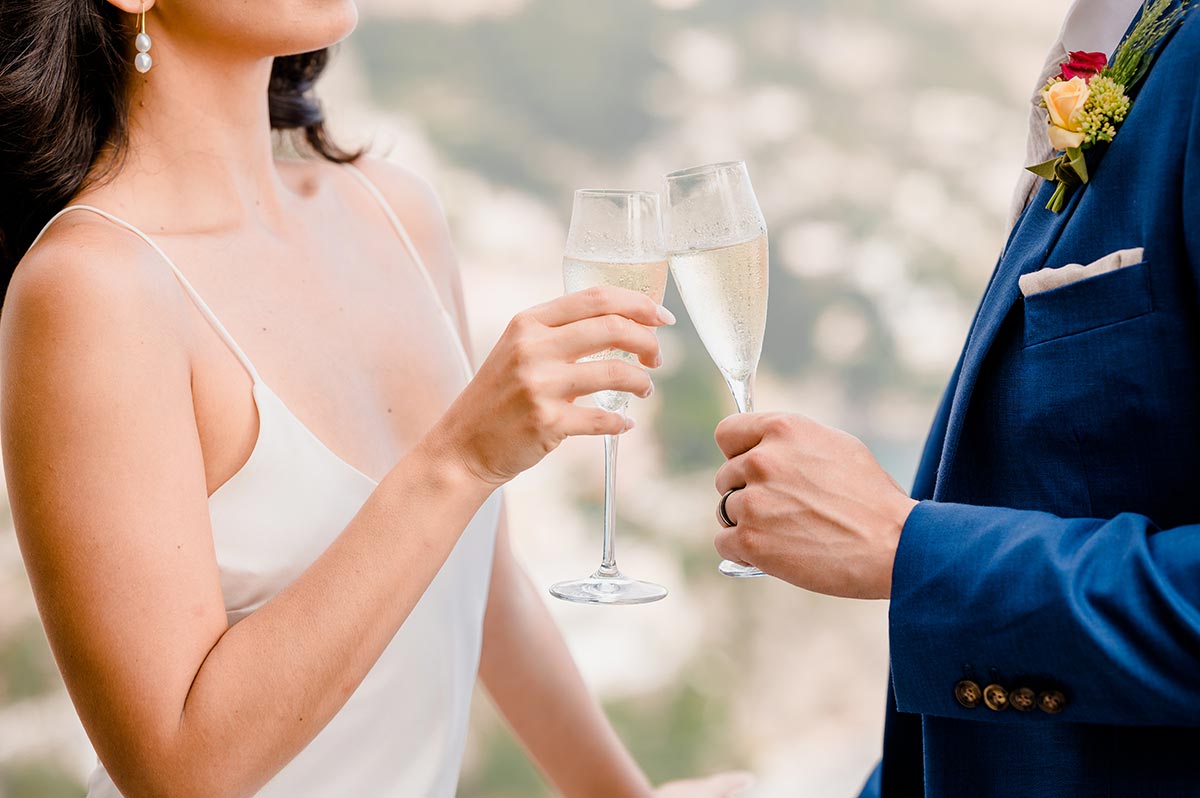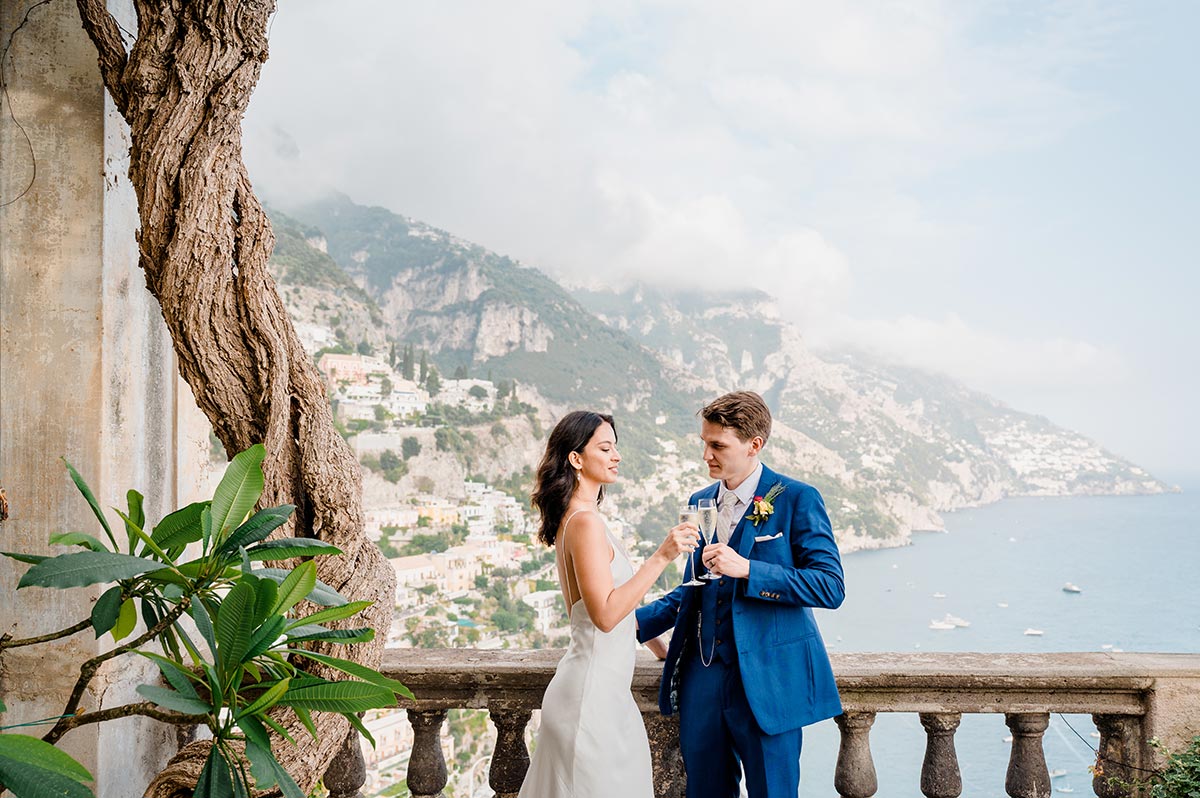 Intimate wedding
An Italian destination wedding photographer is ready to satisfy this need by recording fine art pictures above all. This is understandable as it's clear that someone who is coming from overseas to Italy is surely looking for amazing backdrops.
On the other hand, it could be not easy searching the right spot. For example, in Tuscany it could be not easy deciding between Florence and the vineyard in the Chianti Area. The decision depends on how much clients can cope with crowded places.
Florence such as Venice and Rome are very crowded places. A destination wedding photographer in Italy should be ready to suggest the best options to clients. My team is very focused on giving the best answer to every question.
We know very well most of the destination weddings in Italy and we can suggest the right timing related to the season and the specific location.
Our suggestions are based on real experience, not on the relation in business that we have with other professionals.
As Italian destination wedding photographers, we do love giving our best in order to make your wedding day a real unforgettable experience.