DESTINATION WEDDING PHOTOGRAPHER
A Local Photographer Positano for enjoying low season on the Amalfi Coast
Many people admit, that there are no sufficient words to describe the beauty of Positano. Photography can do it better! In fact, a picture is worth a thousand words. Therefore, hiring a Local Photographer Positano is the best thing you can do for yourself and for capturing the best moments of your vacation. If you are afraid, that hiring a Local Photographer during the high season can be a mission impossible, we are here to give you a precious suggestion. The Amalfi Coast and Positano are splendid in the low season. You avoid crowds of tourists, the prices are in general more reasonable and your complete relaxation is assured.
Positano in Autumn: shades of red and orange caught by your Local Photographer Positano
Positano is not only a place for Summer. In Autumn the air in Positano is sparkling and the atmosphere is magic. Your Local Photographer Positano will play with the glitters of the red and orange shades of the trees and of the leaves. The beaches in this season become a pleasure for a few and almost a private setting for professional shooting.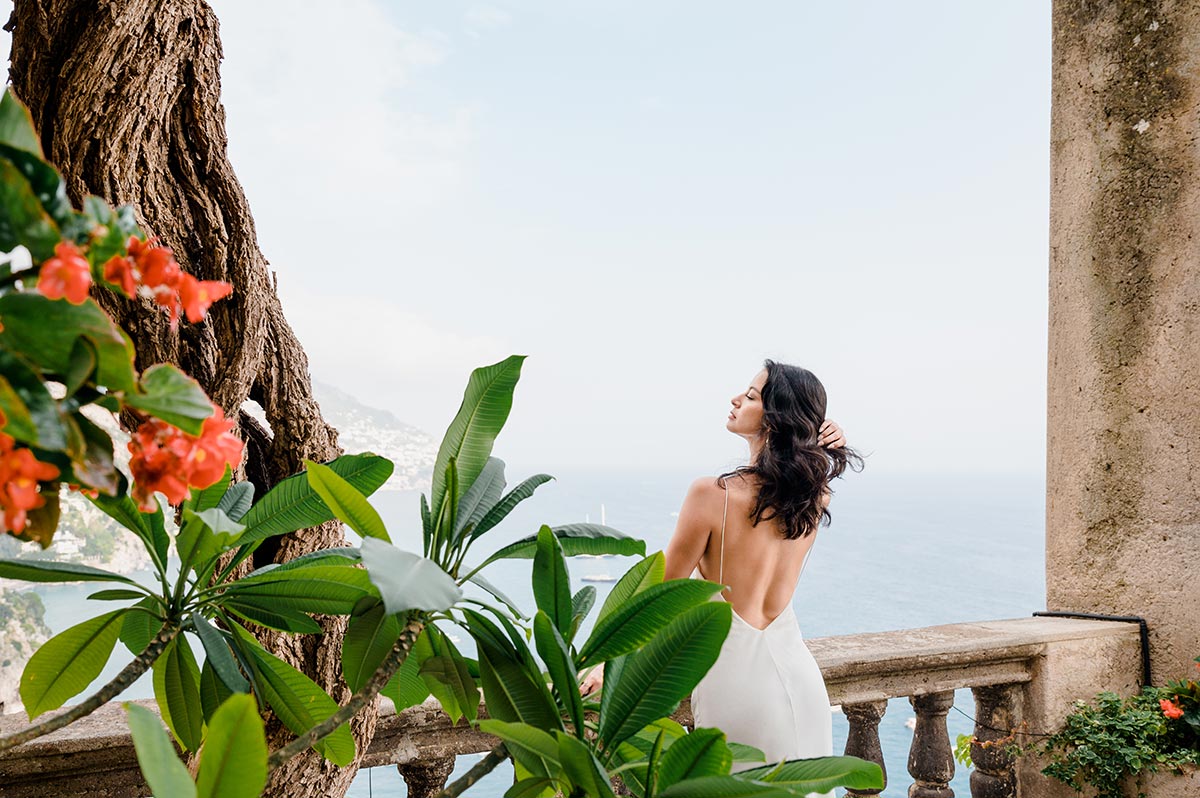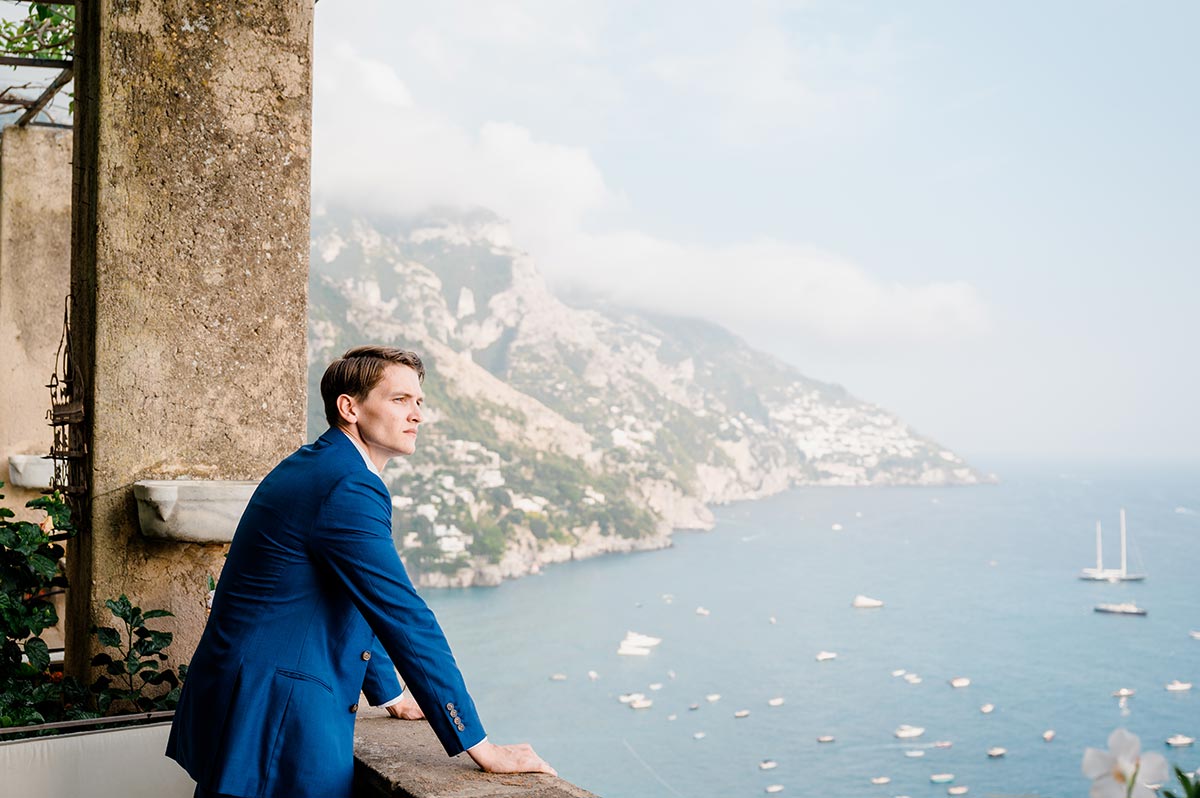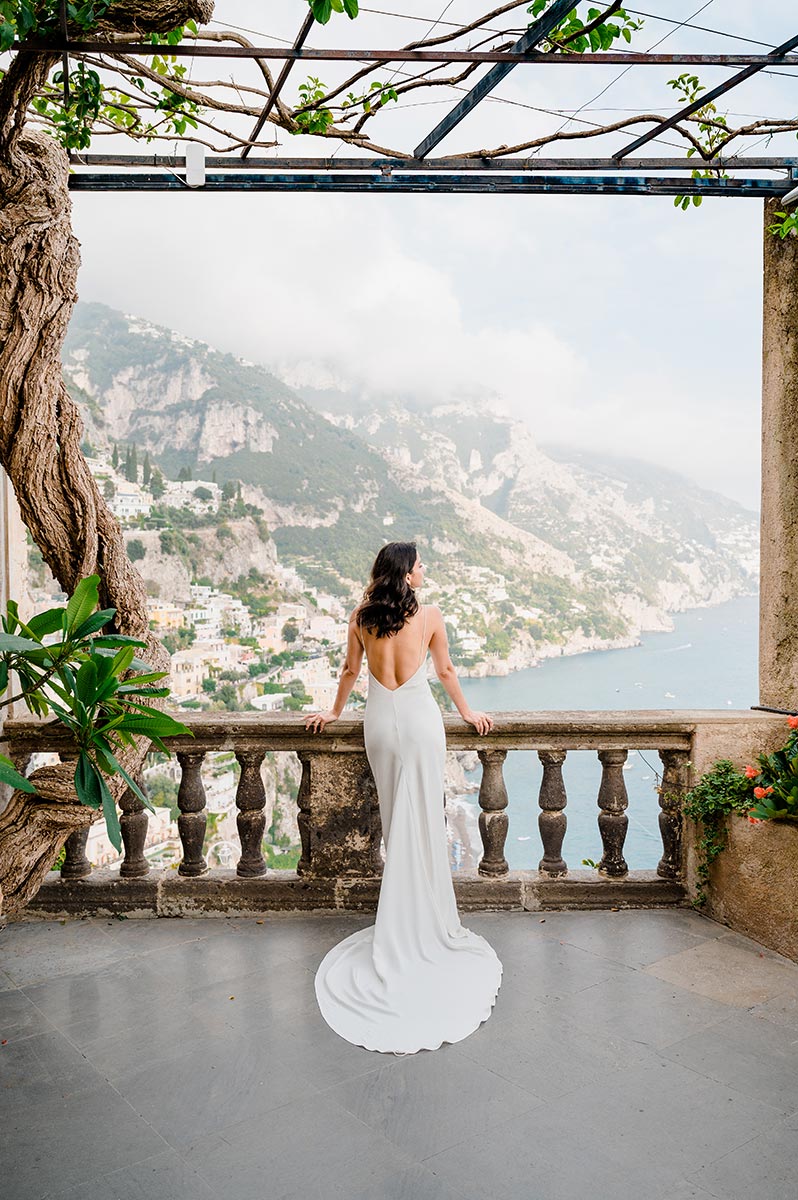 An intimate wedding in Positano is the ideal choice for a place that does not lend itself to weddings that are numerically too large.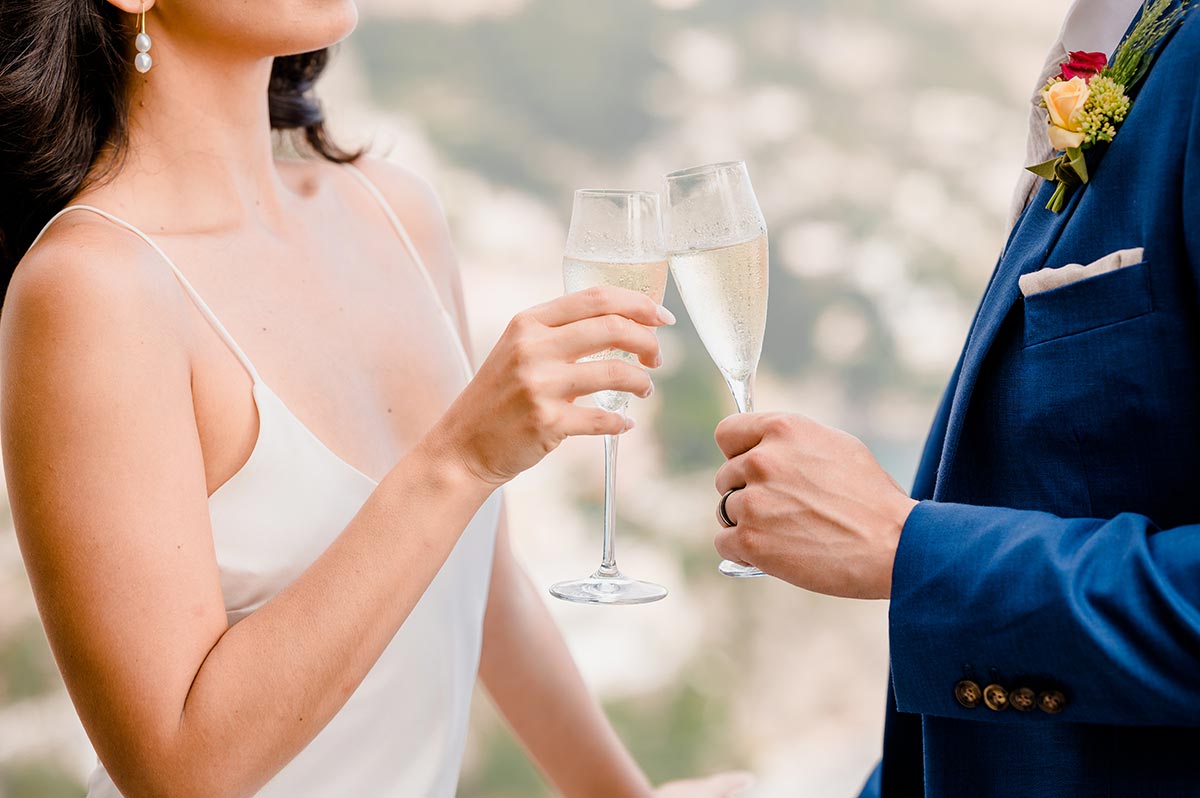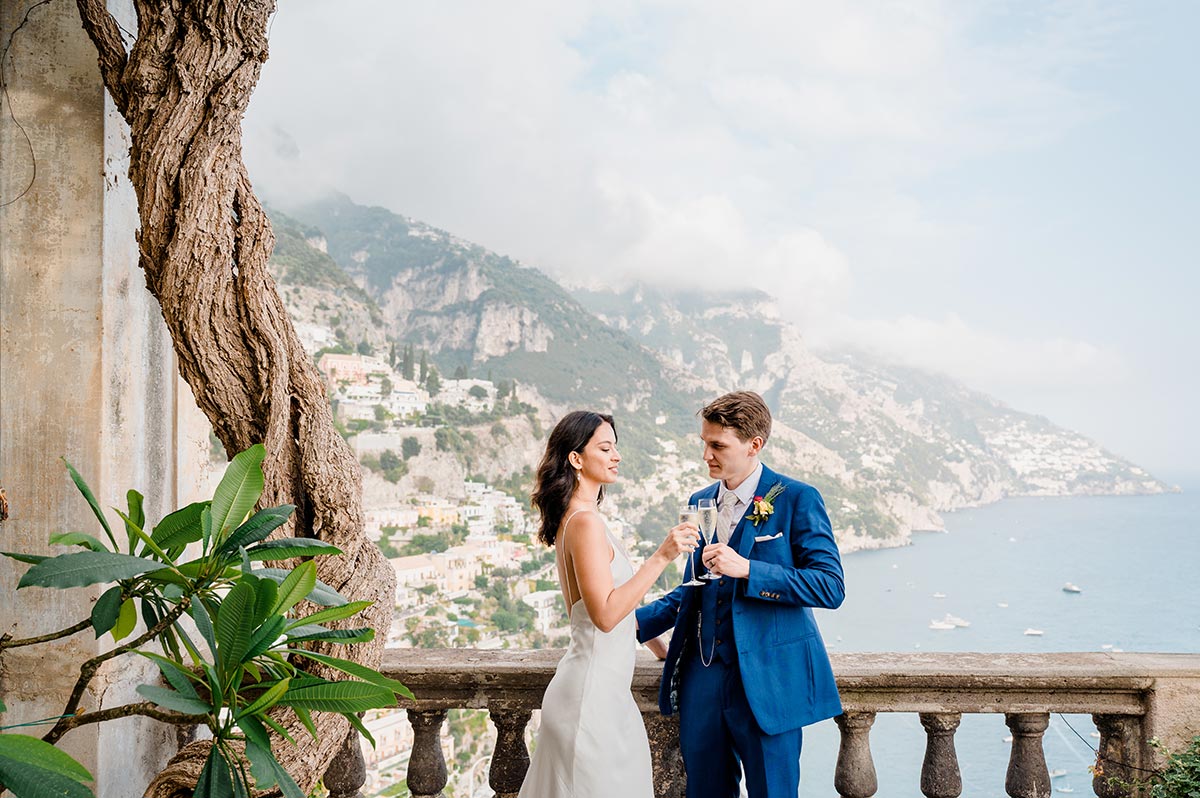 Amalfi Coast wedding photographer
Food and wines in Positano in low season: ask your Local Photographer Positano
Autumn is a great period for tasting the delicious culinary Italian offer. Your Local Photographer will be more than happy to recommend you the best places in Positano, for enjoying chestnuts and fabulous local wine. In fact, the typical wines of Campania are renowned and sometimes are very limited productions.
Low season in Positano can be very romantic! And, thanks to your Photographer, you will go back home with plenty of amazing and highest quality pictures. The only way for remembering your vacation in Positano all lifelong. You don't know where to start, to organize such an enjoyable trip? Choose your favorite local Photographer in the area, contact him and let the dream come true.
Your Personal Photographer Positano anywhere you go!
Nowadays the dream of having a Personal Photographer is no longer unattainable and it will be for you a great experience. If you are planning your Holiday in Positano and you are wondering if it's possible and if it's easy to hire a Personal Photographer Positano during your stay, you are in the right place.
A Personal Photographer: great Photographers take great photos. Having a nice camera doesn't mean, that you can always have great photos of your vacation. It's not only about the right equipment.
Wedding photographer Ravello | Destination wedding photographer | Amalfi Coast wedding photographer | ISPWP |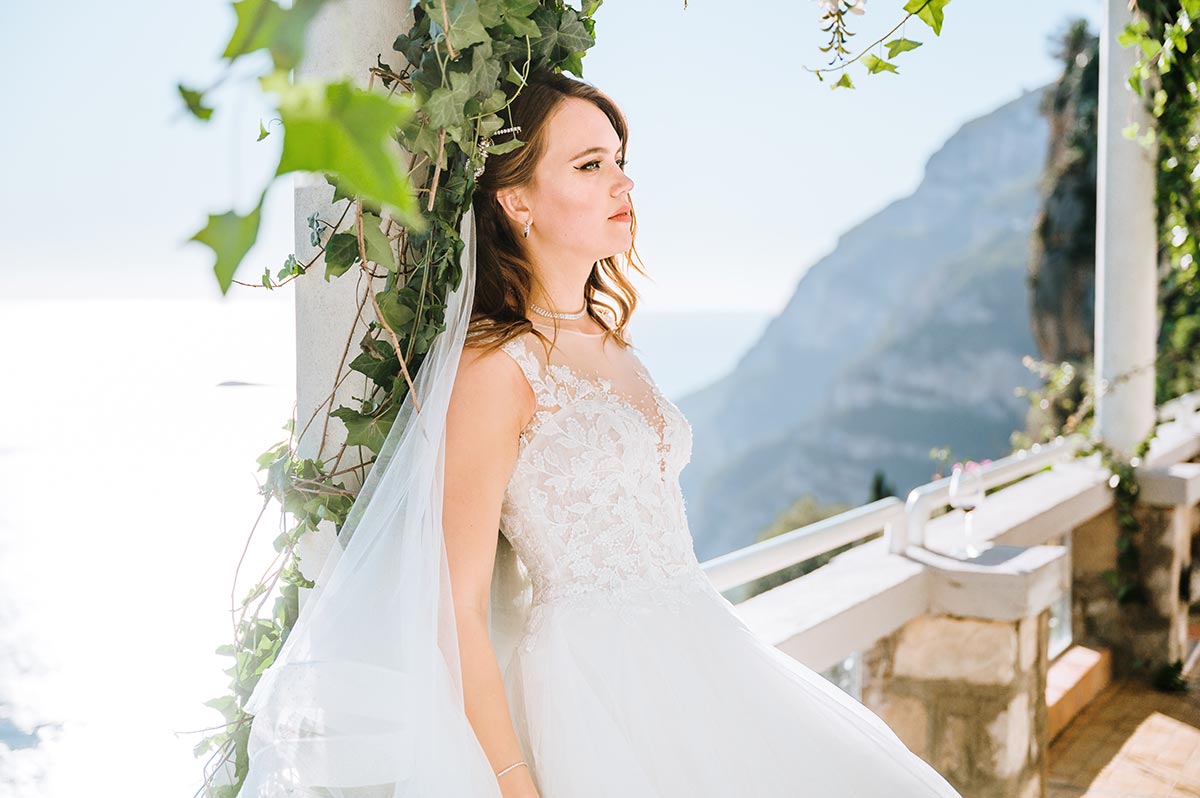 We love capturing authentic athmospheres in every wedding. Our storytelling starts from your "persona". Your state of mind is the key factor of our work.
We are like "translators" of a meaningful slice of you, the light, the backdrops, the italian views and our sensitivity by delivering all of this in a picture.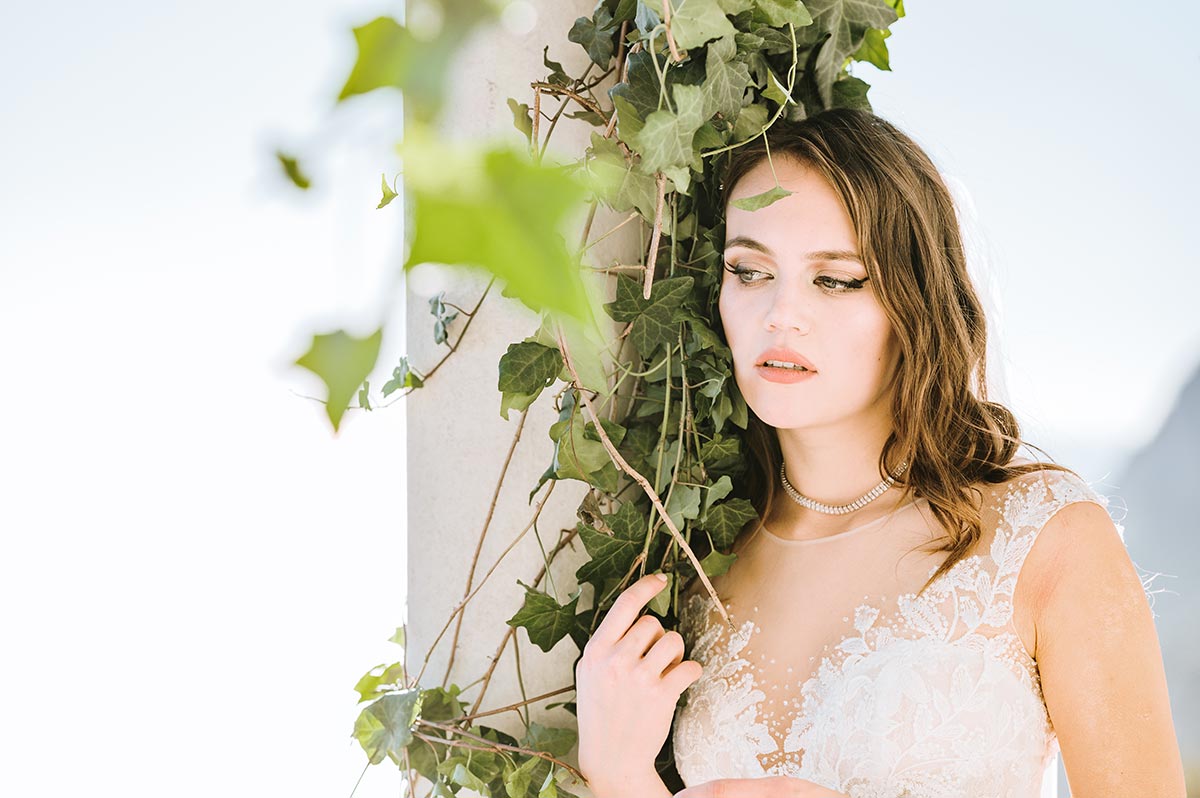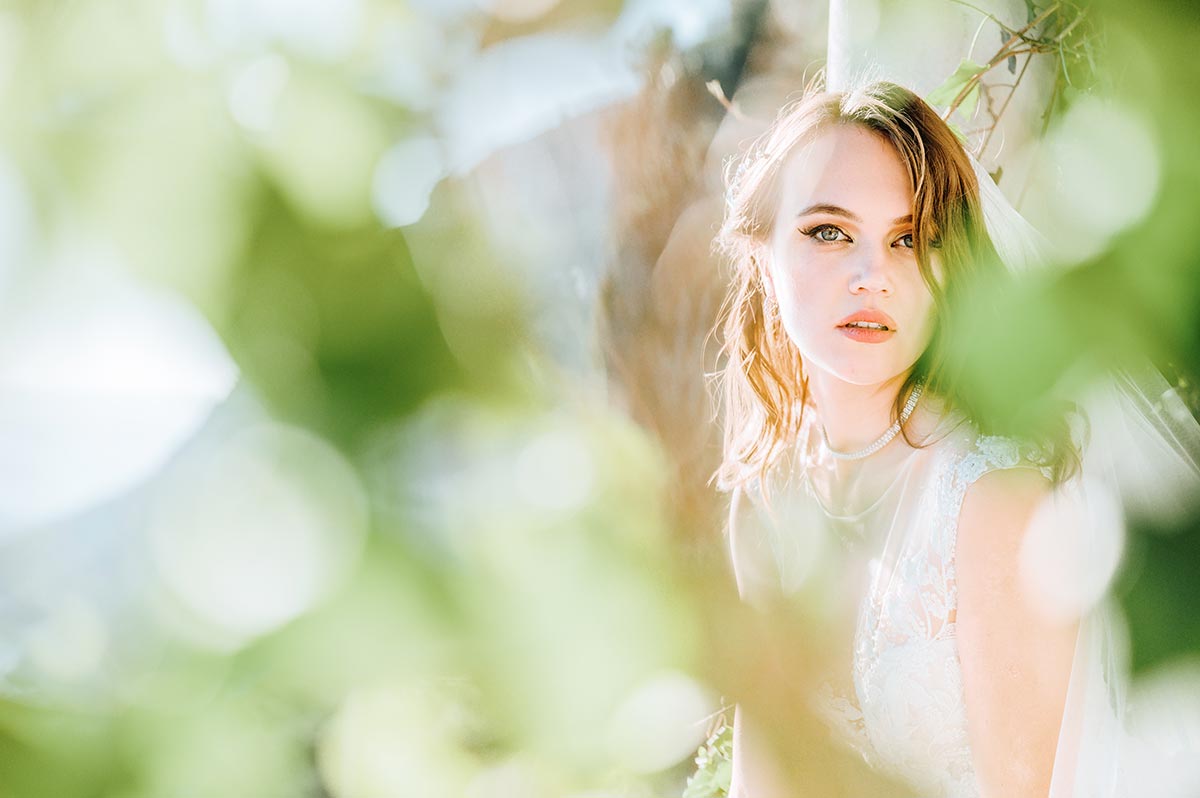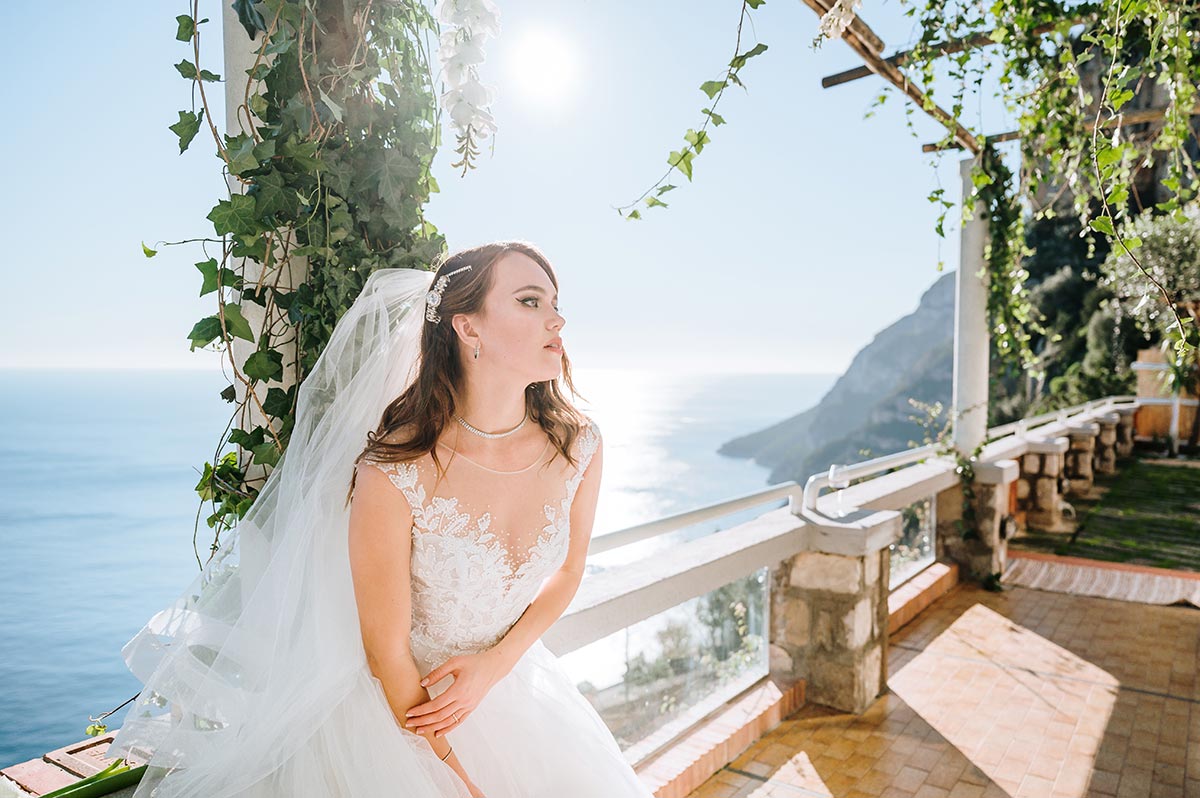 if you like my pictures then we surely have something in common, something deep in yourself that I can see.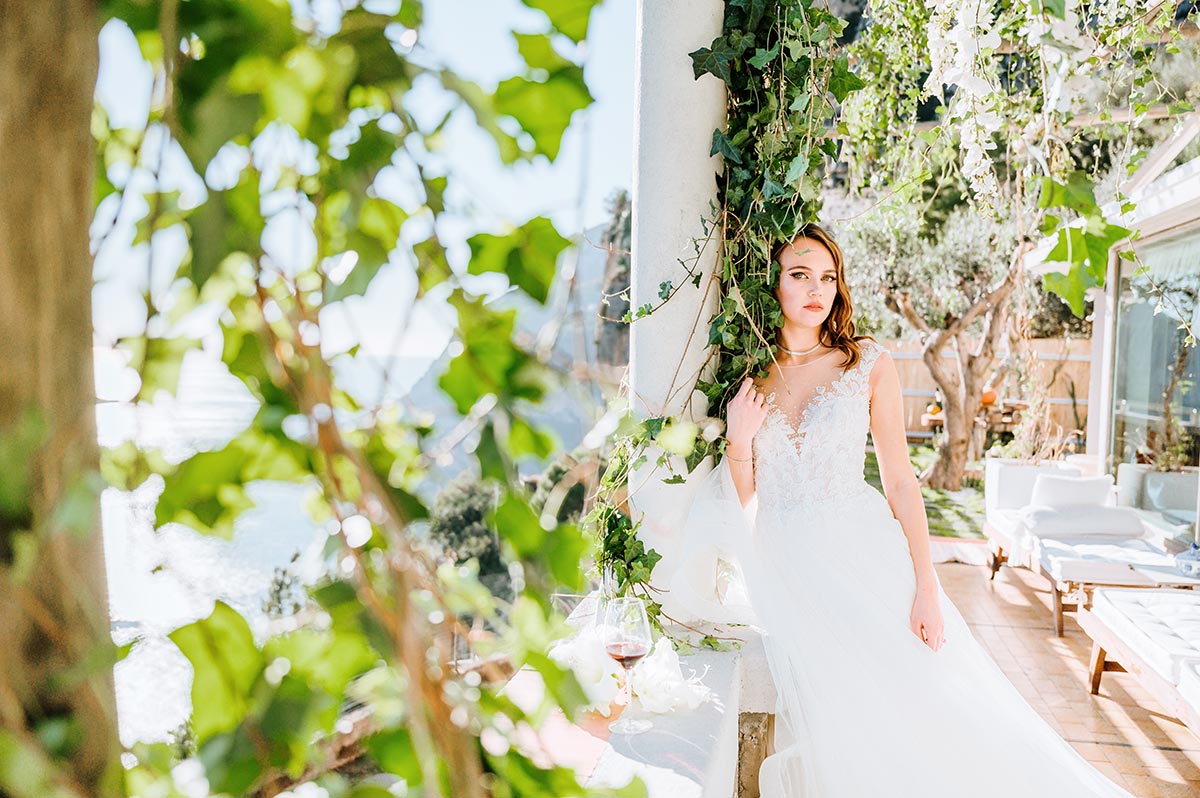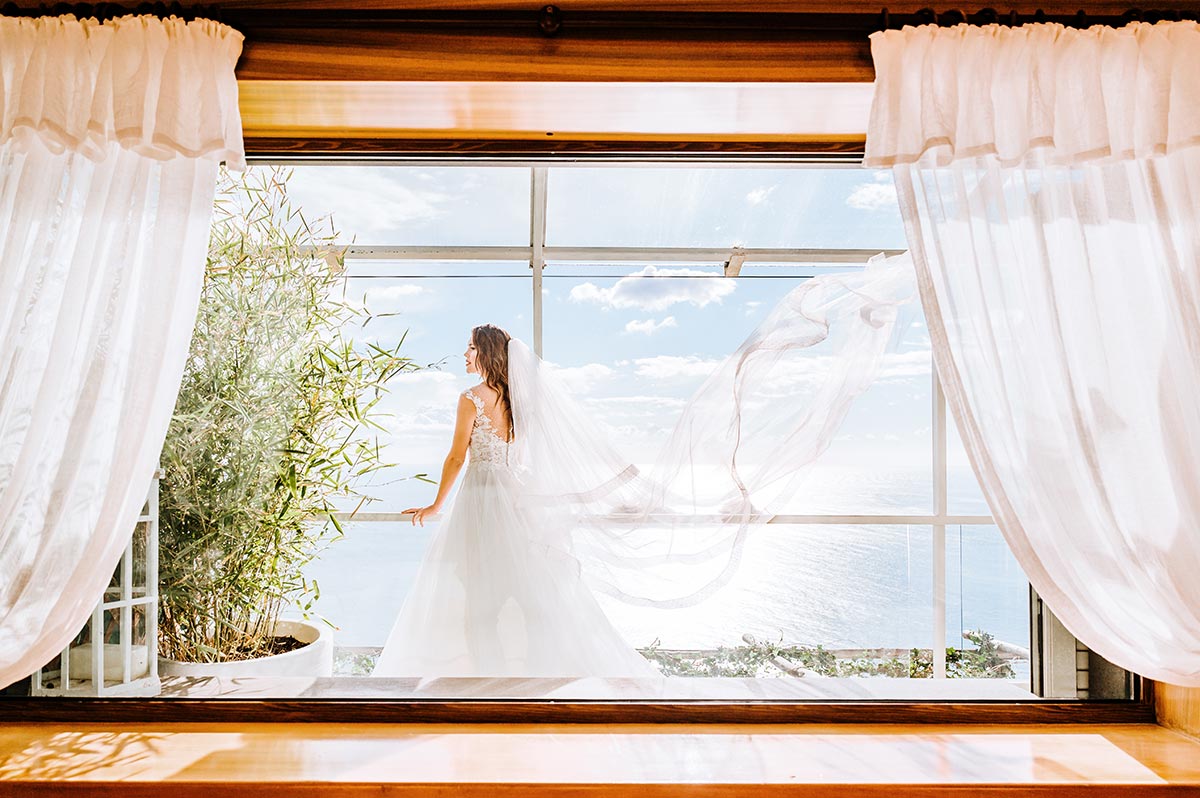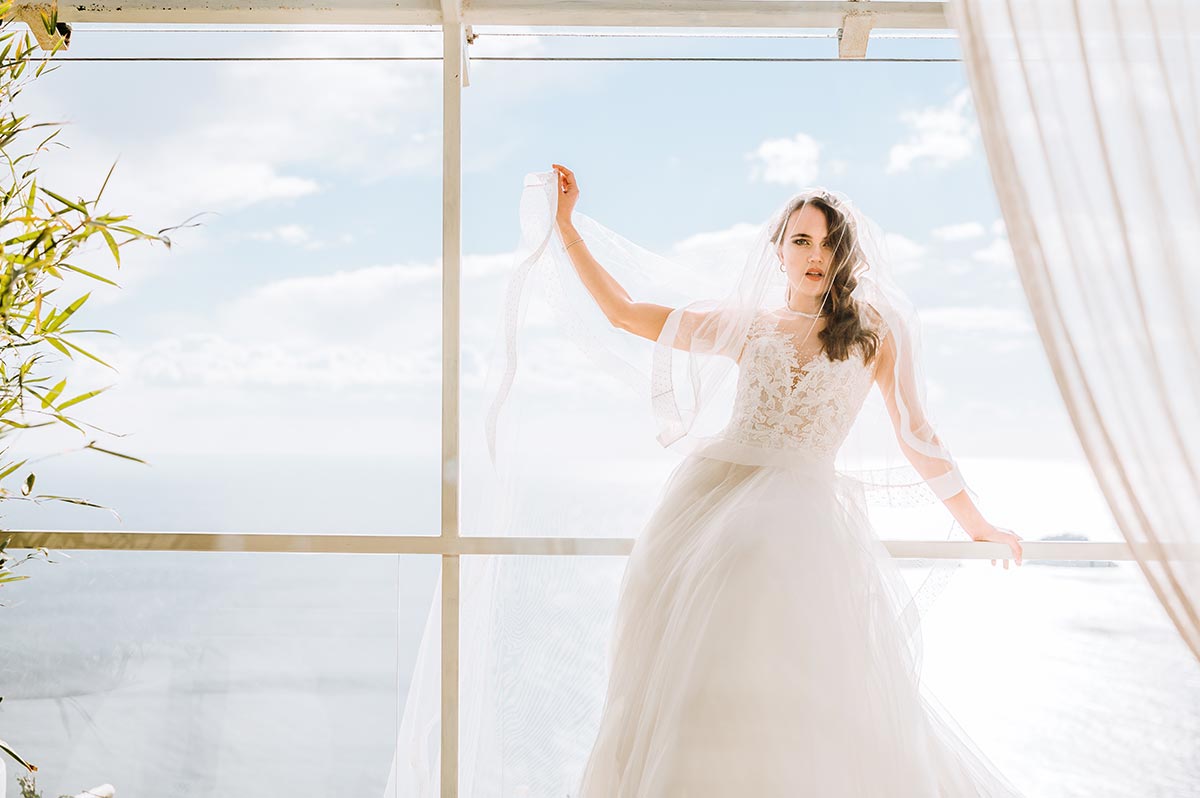 It is about being a professional, who has the knowledge and the experience in this industry. Only a Professional knows when there is the best light to shoot and can assure you to get back home with the best memories of your trip. So, if you had thought to delegate the pictures to your family members, reconsider immediately this option and go for a Personal Photographer Positano.
Hiring a Personal Photographer Positano is affordable and easy
When talking about Personal Photographers, many people are afraid that this is something, that only the Hollywood star can afford! Hiring a Personal Photographer Positano, instead, is nowadays affordable and not at all difficult. The first step is to decide, which style is your favorite one. It makes no sense to hire a Photographer if he has a different way of working and can't fulfill your expectations.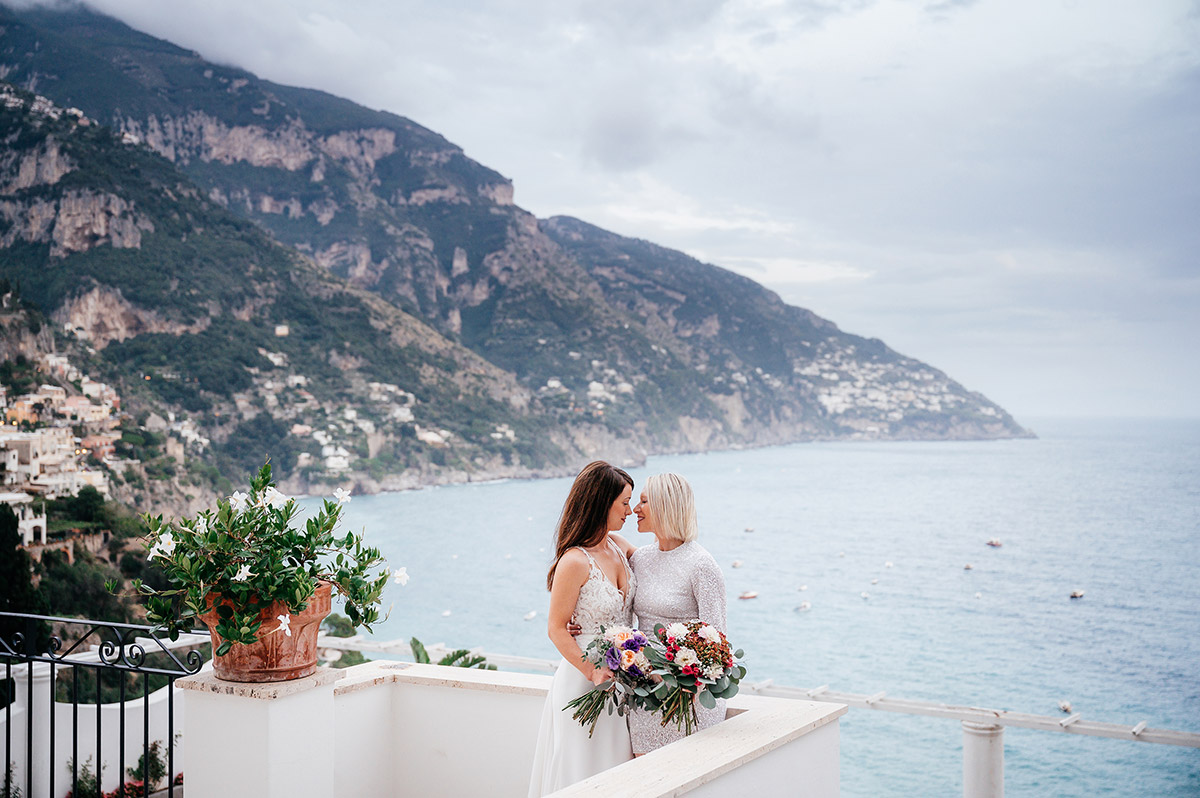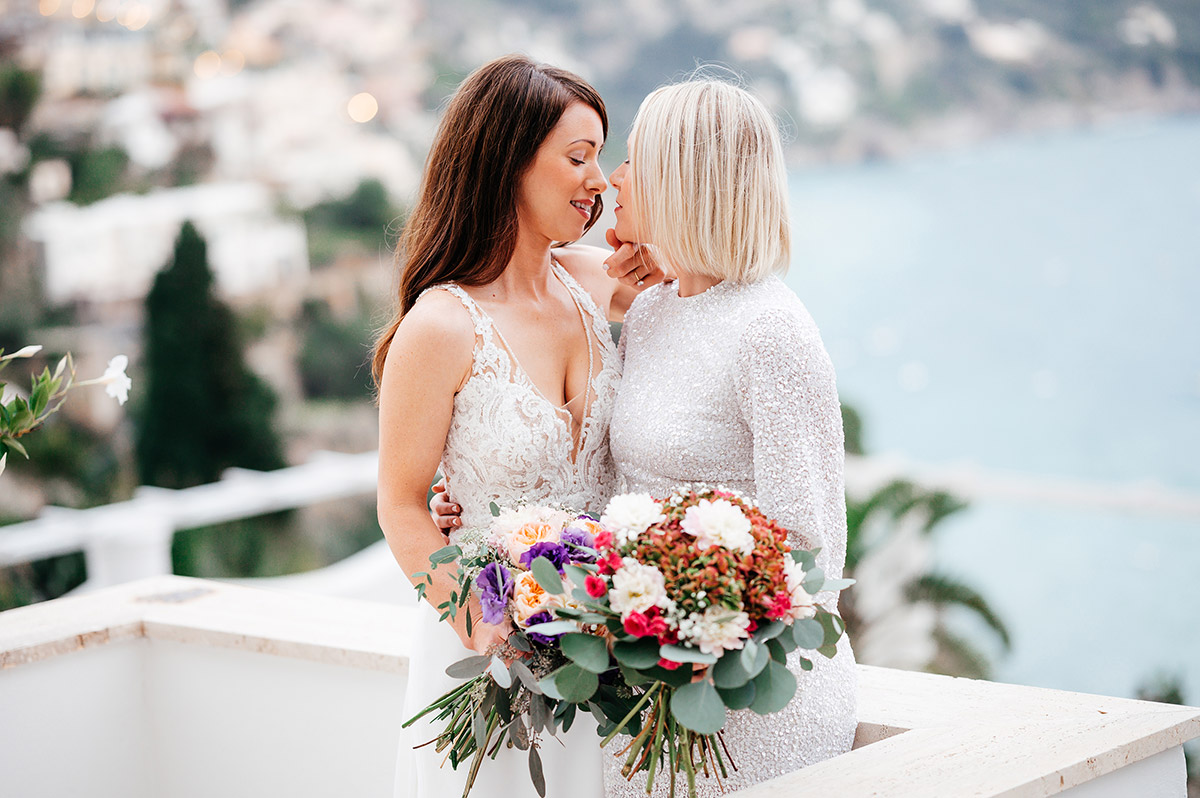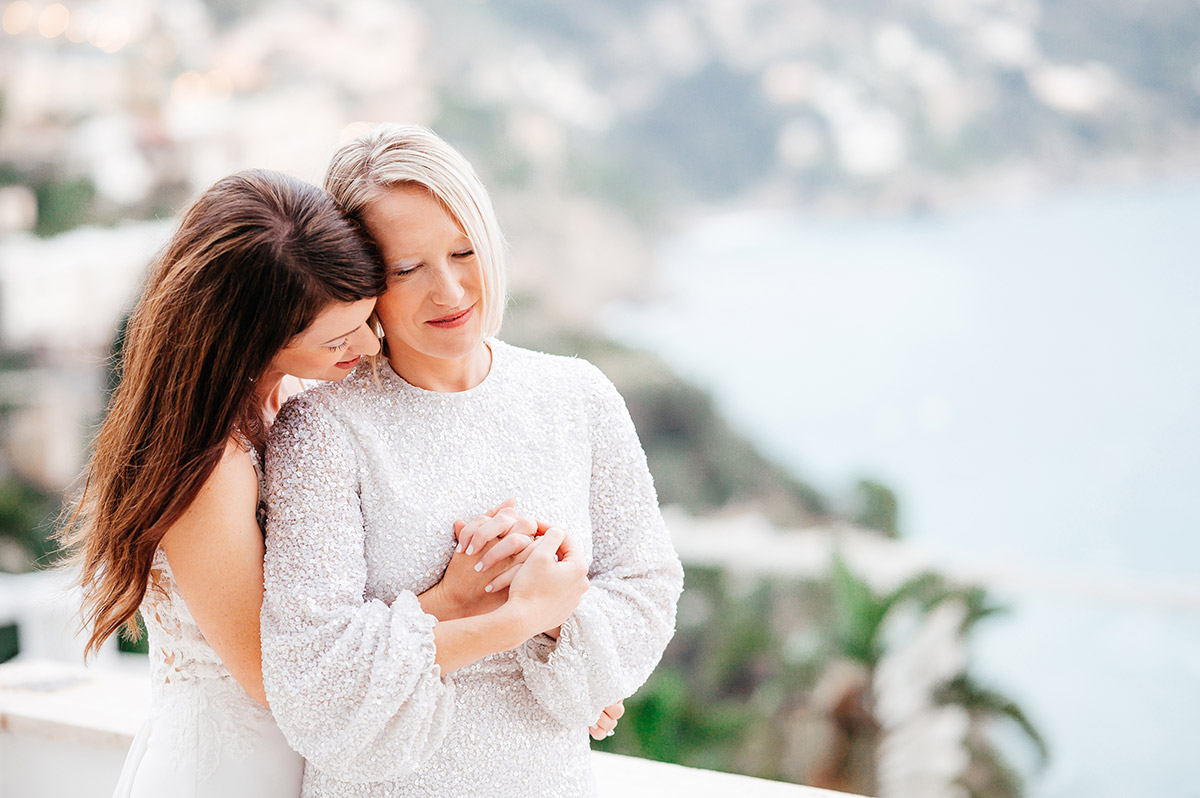 I'm conscious to have a dinstictive style, but I also know that every wedding is unique.
I like personalizing my services, yet I always want to deliver quality to my clients.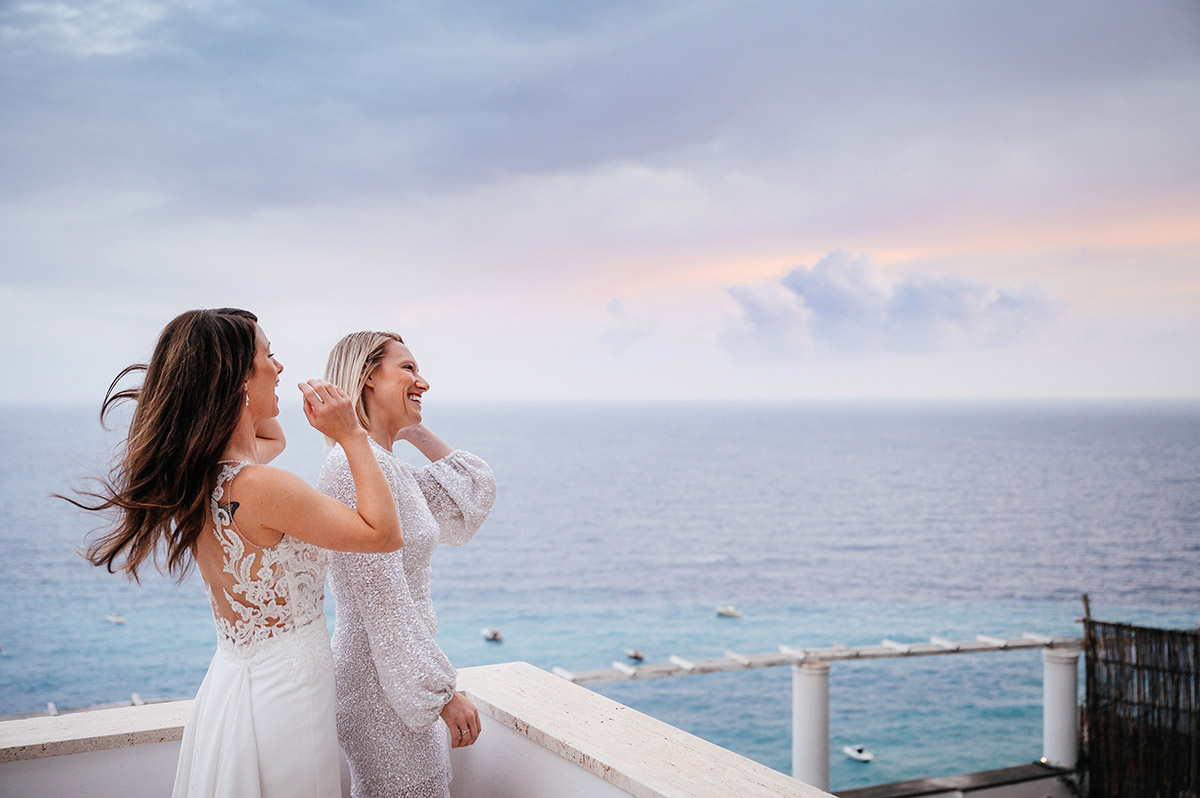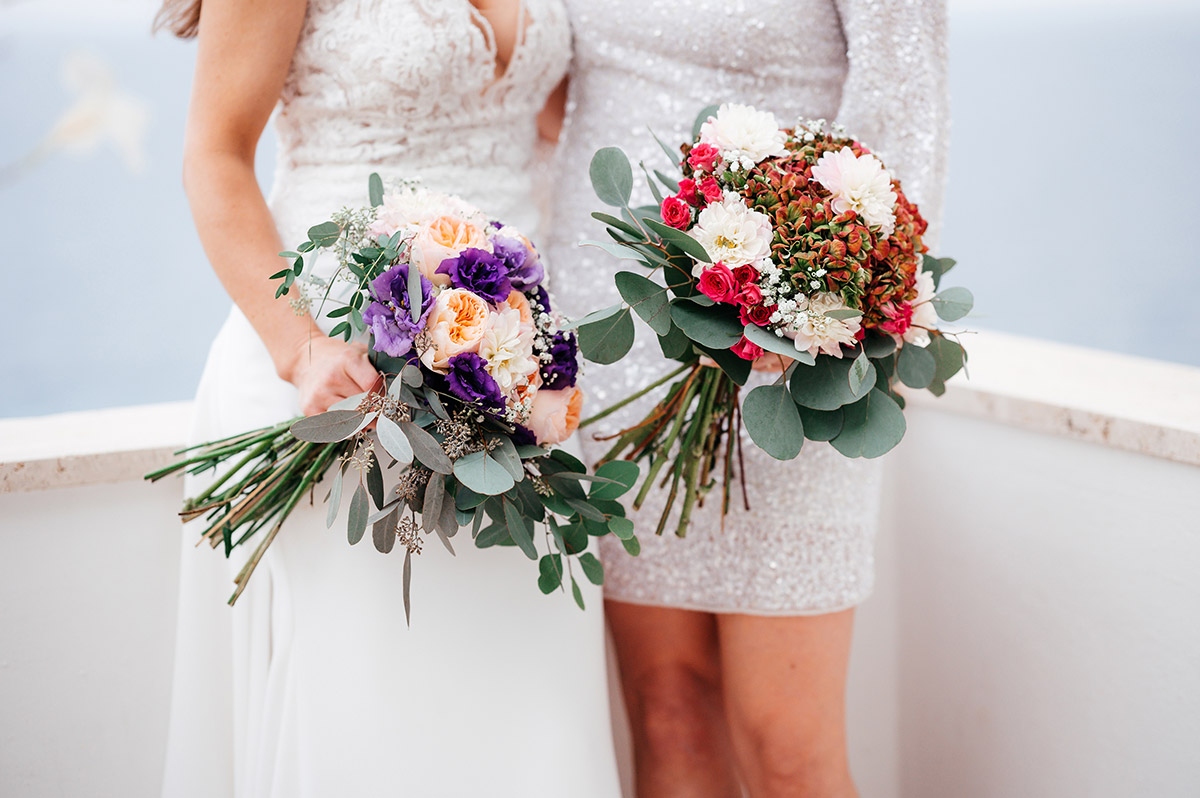 The second step is to start building a relationship with your local Photographer Positano. This is another great advantage of dealing with a Professional: you can rely on a professional relationship. This means, you can ask what you desire, and you can agree with him on all points, that are important to you. The third step is to arrive in Positano and to enjoy your vacation and your amazing shootings!
While you are in Positano, the Personal Photographer can always be by your side, anywhere you go, and whatever you are experiencing.
Check also Capri wedding photographer