We all know that organizing a wedding is a big deal. And deciding to marry abroad, make things even more challenging. We all know that there are tons of things to set up. But the risk for a couple is to end up overwhelmed, without having the time to enjoy the precious moments, which forerun the Big Day.
For example, it would be a shame not to profit from a pre-wedding shooting. If you are planning your wedding in Ravello, on the Amalfi Coast, don't waste time and contact as soon as possible your Ravello Photographer, to get information about the pre-wedding photography.
Ask your Ravello Photographer about the benefits to set up a pre-wedding shooting
Your Ravello Photographer will be more than happy to explain to you the benefits of a pre-wedding shooting. Let's see together some of the advantages of pre-wedding pictures:
The Photographer can have a proper idea about your style and this will play a fundamental role, when deciding for example the location and other details for your Wedding pictures
He can see how you react in front of the camera and avoid mistakes the day of your Wedding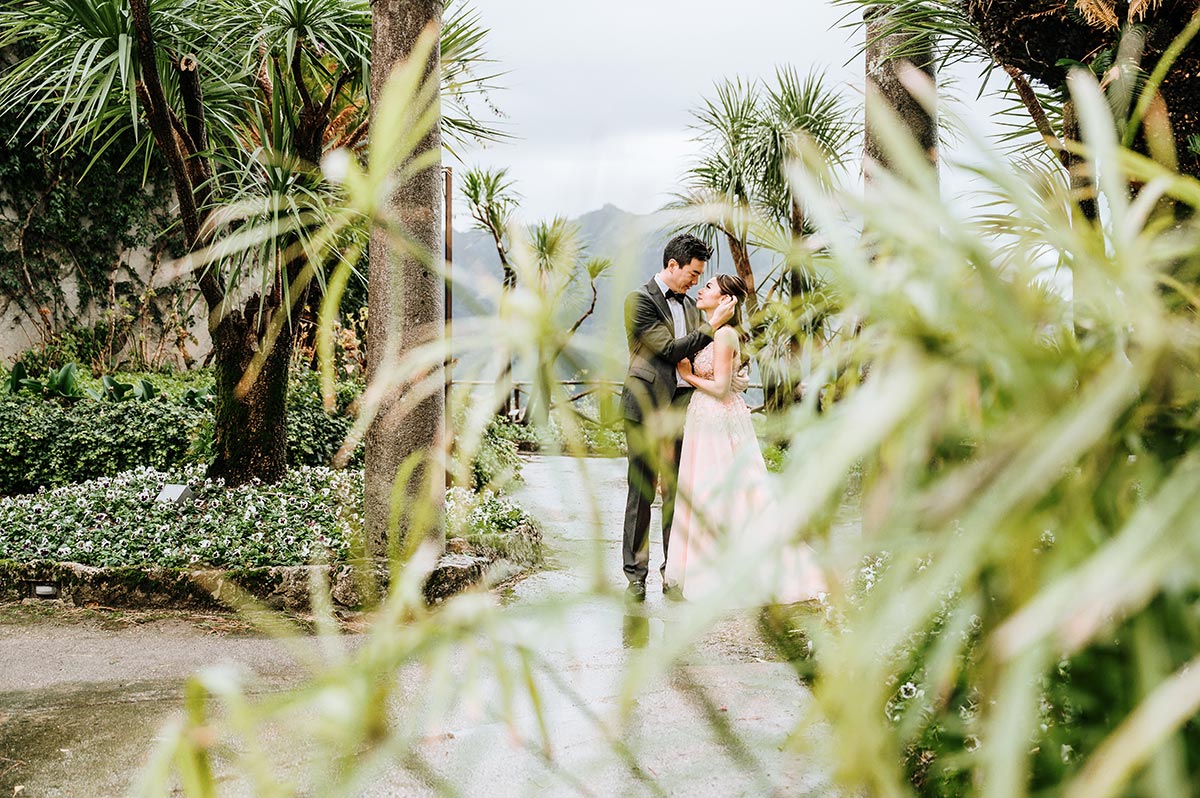 We love capturing authentic athmospheres in every wedding. Our storytelling starts from your "persona". Your state of mind is the key factor of our work.
We are like "translators" of a meaningful slice of you, the light, the backdrops, the italian views and our sensitivity by delivering all of this in a picture.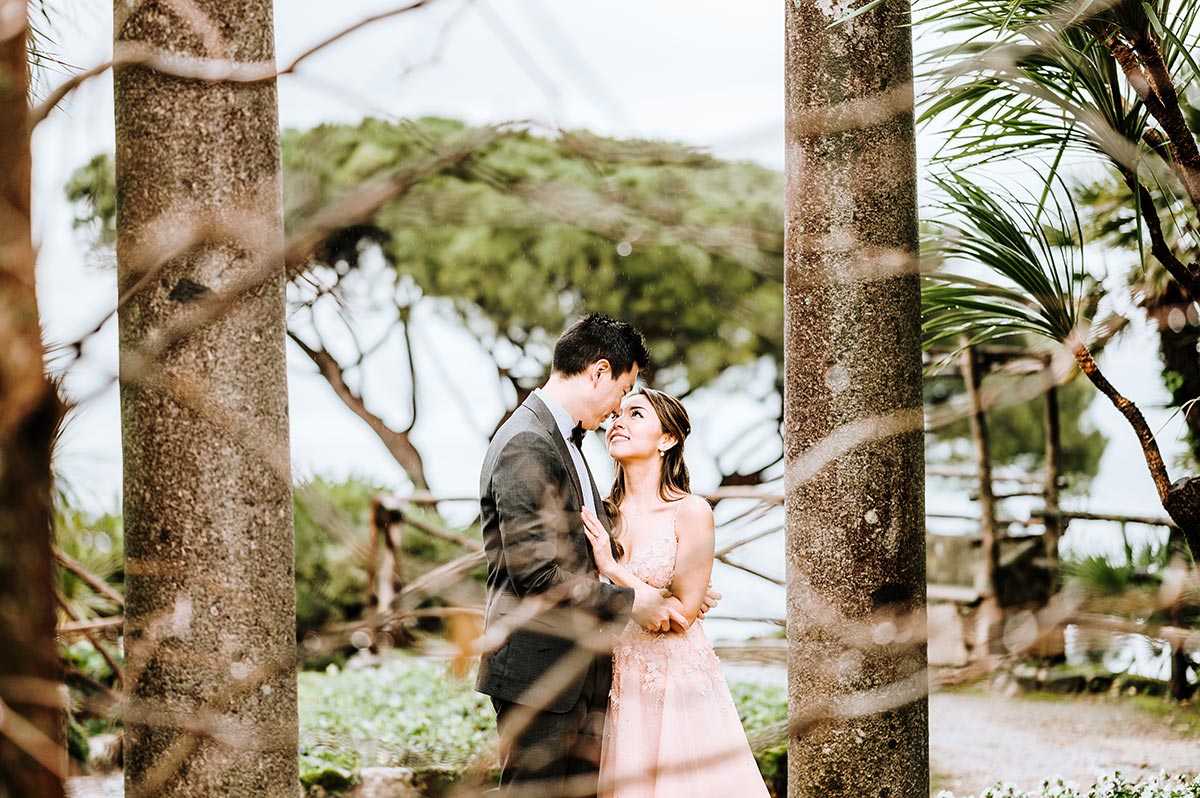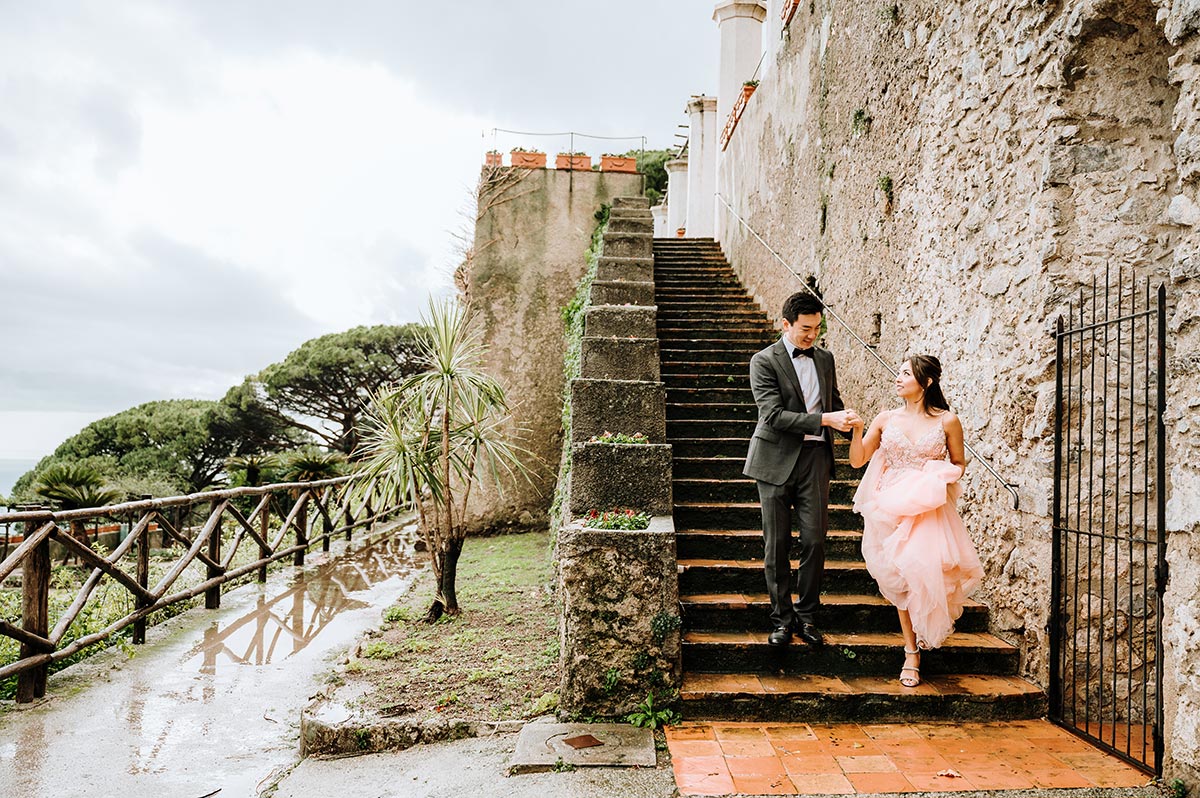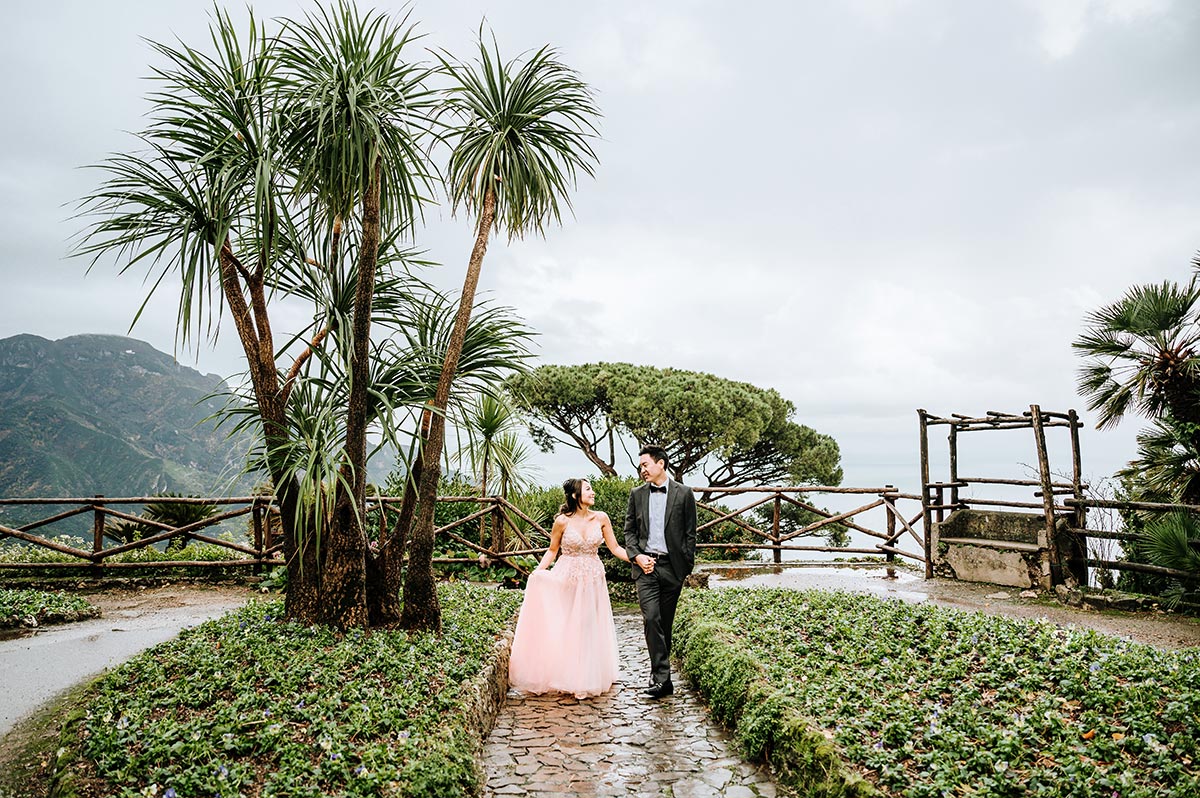 if you like my pictures then we surely have something in common, something deep in yourself that I can see.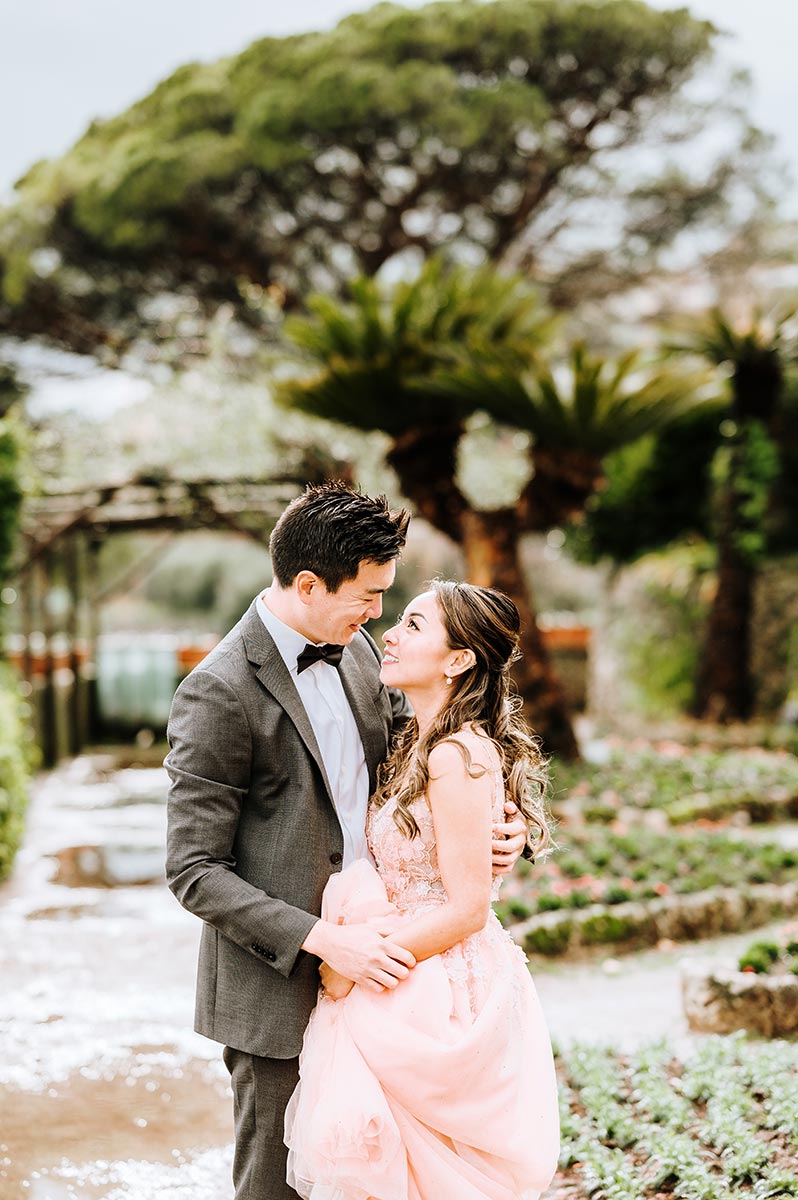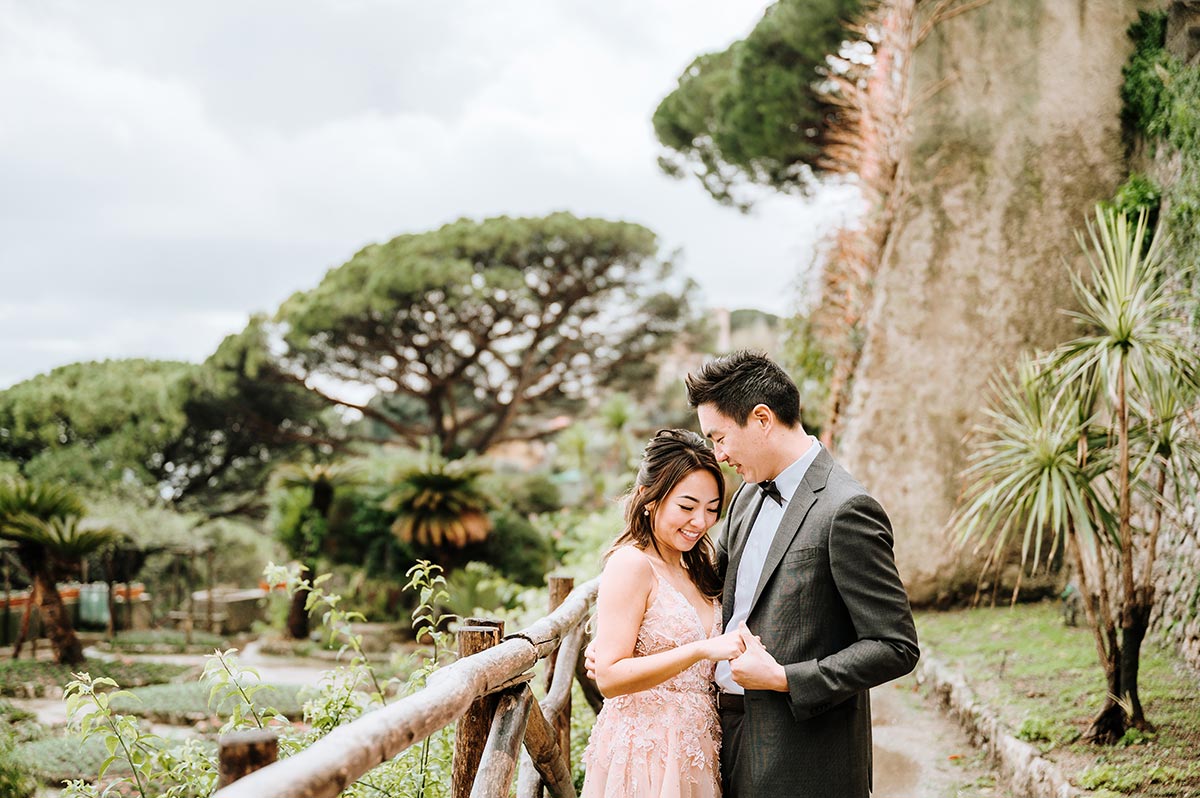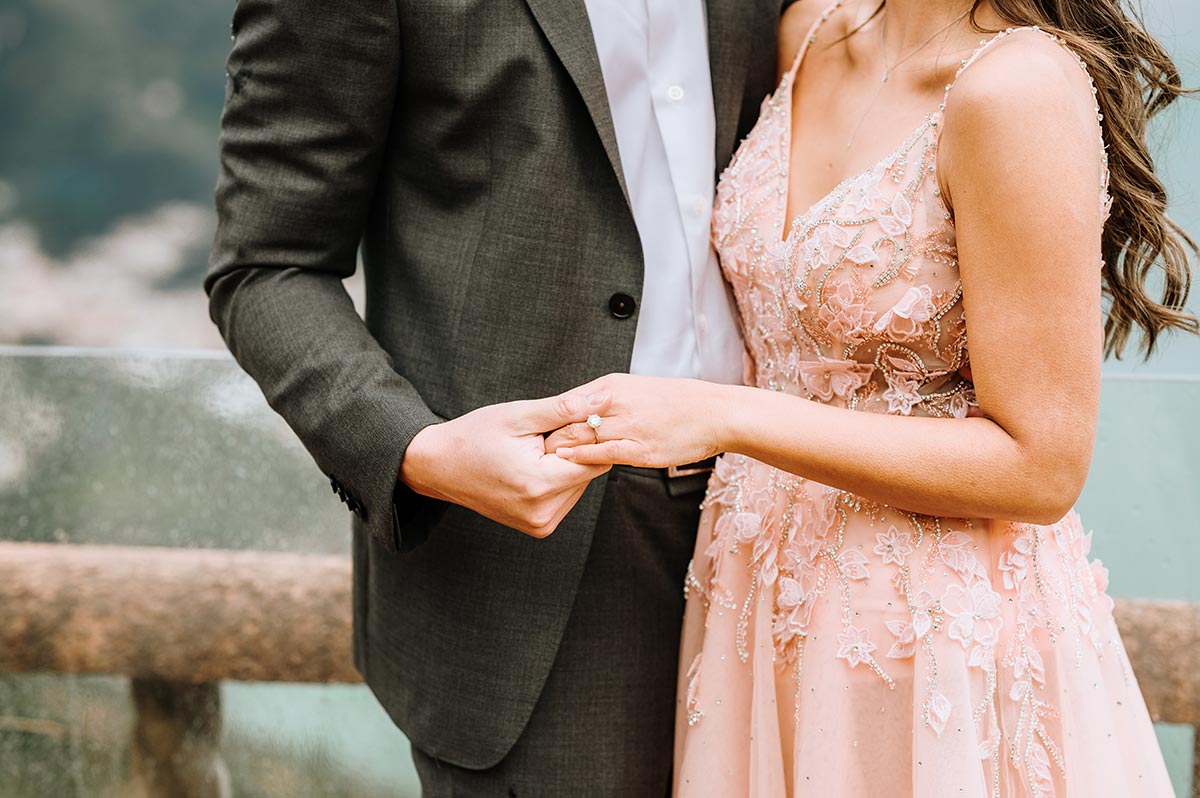 Pre-Wedding shooting allows the couple to have more memories of the time spent organizing the Wedding. In the future it will be great to look at those pictures, remembering how it was the preparation of the big event and the wait before the Big Day.
The romance of the pre-wedding shooting
While being stuck in the stressful preparation of the Wedding in Ravello, it is likely to forget that the most important thing you are going to celebrate is your love and the beginning of a life together. The pre-wedding shooting is a romantic occasion to step back and have a day that's all about you. Enjoy the romance of a pre-wedding shooting. Your Ravello Photographer will help you to make the most out of these moments!