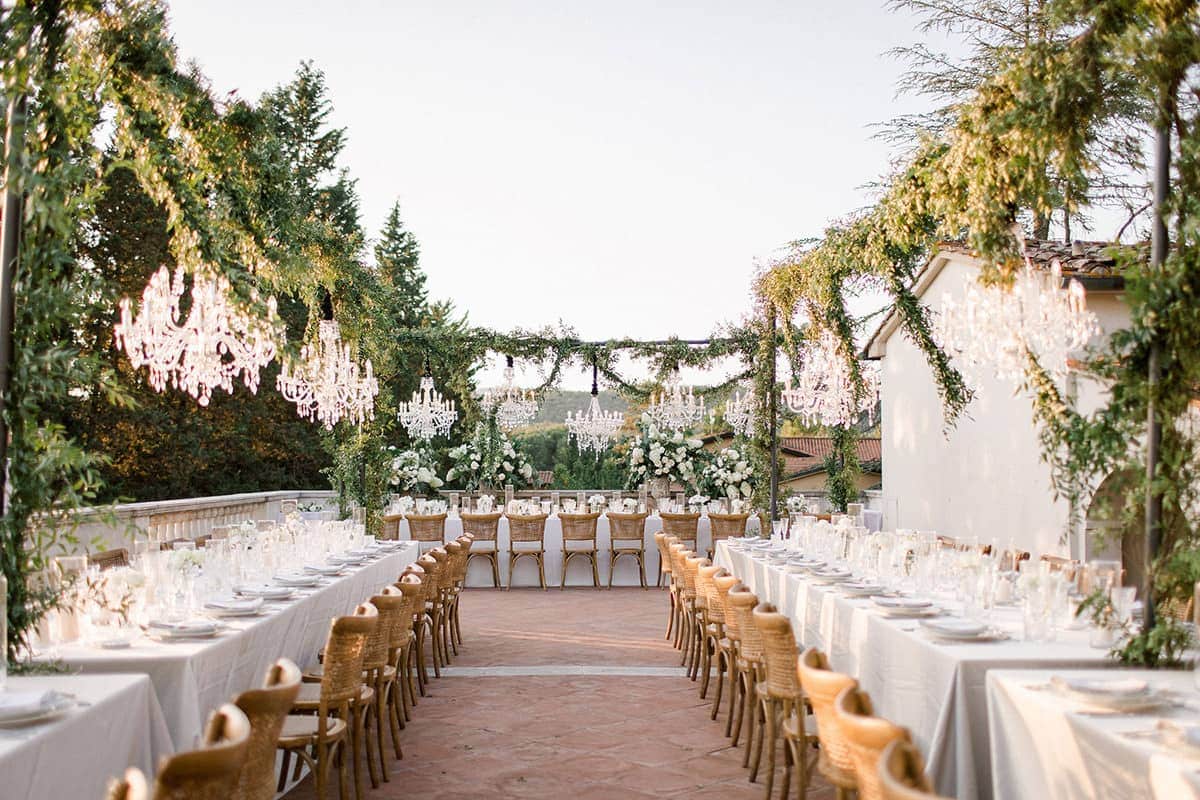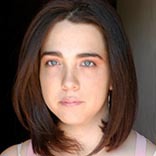 Roberta is a wedding planner who runs for Italian Knot and her efforts in designing luxury weddings all over Italy are tangibly visible. The style of Roberta is warm and professional at the same time. Couples always love her.
Interview with a wedding planner in Italy
The following interview discloses some interesting side of Roberta will introduce you to a professional who may be a meaningful part of your marriage.
When did you start your activity?
It all started with my very first Pinterest board back in 2012 when I was planning my own wedding! I really find it very easy to match colors and patterns and really came to my mind this was an excellent way to express my real inner creativity after years of administrative work.
Soon after that, I have started working with big tour operator companies in the UK that specialized in luxury custom travel in Italy and was nominated their agent for northern Italy. As a first, I organized a small ceremony in one of the iconic terraces of Venice overlooking the Great Canal for a client who wanted to surprise his fiancée. It was very successful indeed!
After a few weddings organized with the wedding branch and collaborating with other wedding planners, I decided to venture into entrepreneurship: so I opened my wedding planning boutique agency in 2014.
Where do you work?
I am based in Umbria since 2018, the year I have decided to move back after 10 years spent in Udine, in the region of Friuli. I plan weddings in Umbria surely, but Tuscany and Rome are considered my second base. Having specialized in destination weddings , I am not secluded into one region or area but I have planning weddings from Lake Como and the other northern lakes such as Maggiore and Garda, to Venice to Tuscany to Rome and Umbria to beautiful Amalfi Coast and exotic Apulia and Sicily. I am always very excited to explore new places in our beautiful ITALIA.
Italian Knot: Intimacy as value
What kind of weddings do I like most?
I really love the intimate weddings where each guest counts, and have a true story to tell of the couple. Intimate ceremonies really make me emotional where you can really feel the love of the bride and groom. Sometimes I officiate the wedding too! That's a real plus.
And what really flatters me is to have the privilege to have the couple open their hearts to me, sharing memory and from that, we can build up a common design.
Italian Knot: Focused on planning porcess
Please describe to us your approach with clients?
After the first contact via email, I ask to schedule a video call as it is so important to get to see each other, to trust the other person. Then, I ask the couple what they envision for the wedding and what they are aiming for a wedding in Italy.
Next, I prepare a custom proposal for their wedding based on their preferences and needs. Soon after that wedding planning begins.
What do you like most about your job?
I love to see coming to life an idea to a real event and see the expression of gratitude of my clients.
It is truly inspiring meeting new people with different backgrounds; every event is every single time a moment of growth and learning process which will be applied to the next one.
This job makes you venture into different new forms of art and it is truly satisfying having also local manufacturers and artisans creating for us unique pieces for each wedding.
What do you dislike about your job?
If there is something I dislike.. considering I always enjoy the planning process, I would say the payment management from reminders, schedules, and invoices. I find it very boring indeed!
How do you deal with demanding customers?
First of all, I try to comprehend what they are really expecting from a wedding planner.
Next is to have them know me, and trust me, and we can understand together the best approach from the planning to execution of the wedding. As I believe if you have a happy couple, you'll have a happy wedding!
How do you choose your vendors?
Professionality and empathy to my couples are the basis of a fruitful and continuous work relationship.
My vendors are never chosen but always suggested to my couples, as they don't have to reflect my taste but have to go with the client's idea and needs.
I do have a wide rich portfolio of vendors, continuously updating, from north to south, and I tend to use local professionals based on where the event takes place.
When do you rely on a photographer in terms of behaving and timing?
The rare occasions I rely on a photographer in terms of timing is if he/she is familiar with the venue and the area but it is only at the beginning. Soon after that, I put together the schedule and timeline which I share with and we updated it together.
In the end, it always needs to be considered teamwork!
In your opinion how weddings will evolve in the future?
On my opinion weddings will reflect the inner soul of people, after the hard times we all experienced in this era.
There will be more space for more natural settings, produce-based realities, with a history to tell with people to experience.
It is going to be not also a memorable experience for the couple getting married but also for their guests, having once in a lifetime!