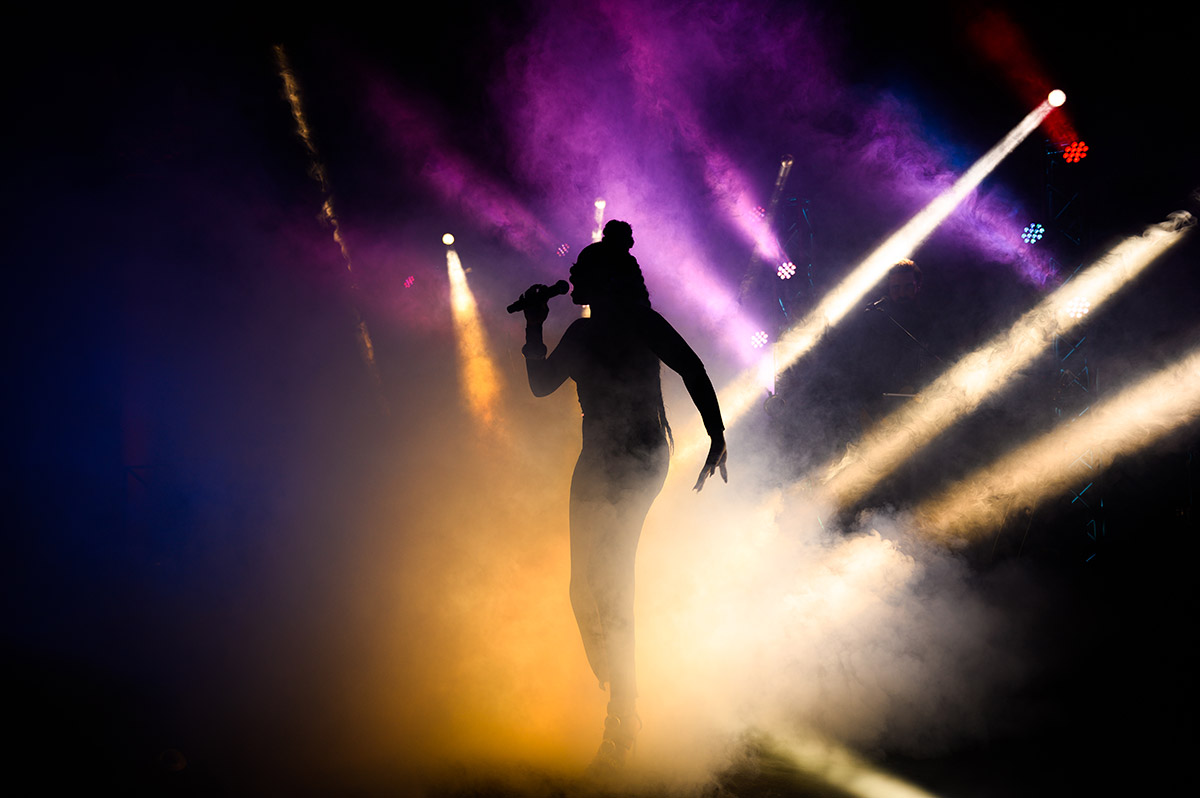 Don't forget about the Wedding music: memorable songs make your Wedding unforgettable. Check for Wedding music Amalfi, Wedding music Ravello and Positano. The artists and bands of Wedding music Amalfi will help you plan the exact lists of songs for your Wedding reception!
Wedding music Amalfi: memorable songs for your wedding!
Planning a wedding is not easy, we know. You have to decide about the dresses, the location, the menu, and many other things. But, please, don't make the mistake to forget about your Wedding music!! In fact, often the music and the entertainment are overlooked and that's a big shame because the right songs at the right moments make your Wedding more enjoyable.
If you are celebrating your Big Day in Amalfi, you have a wide choice of good music groups and artists in town.
Therefore, you just have to ask about Wedding music Amalfi!
Wedding music Amalfi: why do you need to focus on music?
Wedding music Amalfi: what to do, once you have found the right group for you in Amalfi? One important thing to do, just at the beginning, is to decide which kind of music best suits your Wedding. The artists and bands of Wedding music Amalfi will help you plan the exact lists of songs for your Wedding reception!
However, it's not only about songs! You need experienced professionals to deal with your Wedding music, in order to avoid too loud or too boring music for example! The aim of music entertainment is to make the guests feel a part of the wedding experience.
So, it's important to make volume requests: the low volume is appropriate during the cocktail and the dinner. Instead, when you want the guests on the dance floor, then it's time for louder music.
WEDDING MUSIC AMALFI
A MIX OF SONGS THAT EVERYONE CAN ENJOY!
Many couples make the mistake to choose only their favorite music for their Wedding. Our suggestion is not to stick to one genre only.
Family and friends are of different ages and have different tastes when it comes to music. Consequently, the professionals in Amalfi can suggest to you some different genres (jazz, salsa, Italian music, etc.). Moreover, they know how to mix them well during the whole celebration. Also, guests have often songs requests; their desires can be satisfied if you plan this in advance with the DJ or group. If you are planning your Big Day on the Amalfi Coast you will have a lot to organize. So you may be interested in reading also our advices about
WEDDING MUSIC RAVELLO
AND WEDDING MUSIC POSITANO
Music and dance are precious for Italy: they are a way to express their own culture, socialize, and respect tradition and origins. Moreover, this is especially true in Southern Italy. As a result, also the Wedding music Ravello and the Wedding music Positano will not disappoint you.
There are many different options of Ravello Wedding music, for example, jazz band, a band with a singer or just instrumental; or if you prefer something more modern, you have the option of rock and pop bands. Finally, Positano is not less renowned for its artists: with the right info you'll find the perfect solution for your wedding and the guests will have a lot of fun and enjoy memorable songs! Feel free to contact us for more info