What can be more important for a future bride than the choice of a Wedding dress for your Wedding in Amalfi? Only choosing the right Hairstylist in Amalfi. Deciding on a Hairstyle for the most important day of your life can really be hard. Wedding hair options are endless.
The right Wedding Hairstyle: Hairstylist in Amalfi
Deciding on a Hairstyle for the most important day of your life can really be hard. Wedding hair options are endless. But you don't have to forget to consider your personal style, your Wedding dress, and your Wedding Makeup, before making this choice. You desperately need the support of a Hairstylist in Amalfi!
Why is so important to choose an Hairstylist in Amalfi for your Wedding Day
Are you sure you have planned everything for your Big Day? Your Wedding Dress, your favorite music for the Wedding ceremony, the car, the menu. And what's your Wedding Hairstyle? Maybe you don't know yet, you are confused and you don't know how to start. In such a situation a professional is important.
Together with him, you will find the Wedding Hairstyle that is right for your hair length and volume and that one, that perfectly complements your Wedding dress. Maybe it's a romantic chignon, or maybe your Hairstylist will suggest soft waves! If you have planned a Boho Chic Wedding, your Hairstylist in Amalfi will be likely to use flowers for your Wedding Hairstyle. If you are instead a glamourous bride, a sleek and elegant ponytail can be the right choice for you.
Amalfi WeddingIT'S POSSIBLE ON THE AMALFI COAST WITH A WEDDING PLANNER AMALFI
If your ideal location is Amalfi, you can find a wedding planner Amalfi, who suits your need, along with a Photographer, who leaves you the best memories of the most important day of your life.
Also, you can find a Hotel where spending relaxing moments after long exciting hours with your groom, your relatives, and friends. For example, an Amalfi wedding planner can help you organize a wedding with a Boho-chic vibe.
First Boho is the abbreviation of Bohemian and is a new trend for a wedding theme. An Amalfi wedding planner can easily introduce you to this fab world of Boho chic ceremonies.
They are full of flowers, country-rustic style details, and a natural and relaxed look. Because Boho is rustic and refined at the same time and because is very romantic too, Amalfi is the perfect place to host this kind of theme for that day.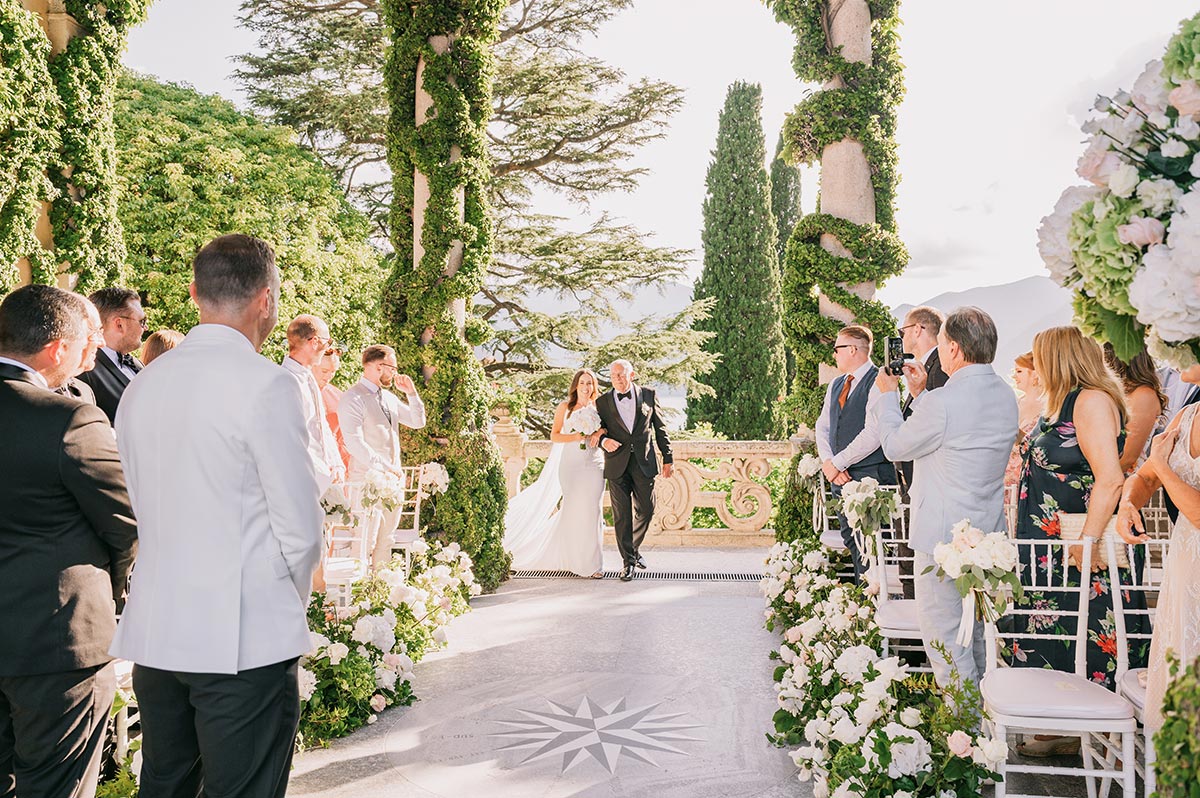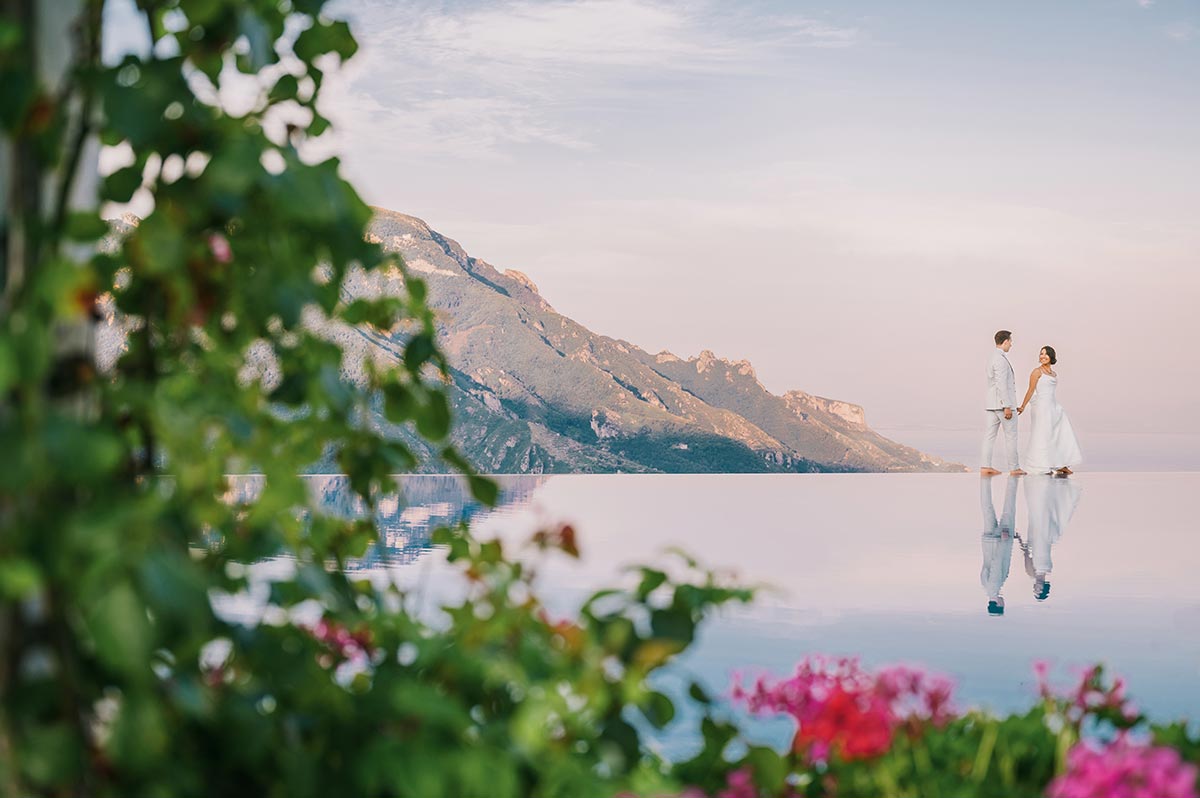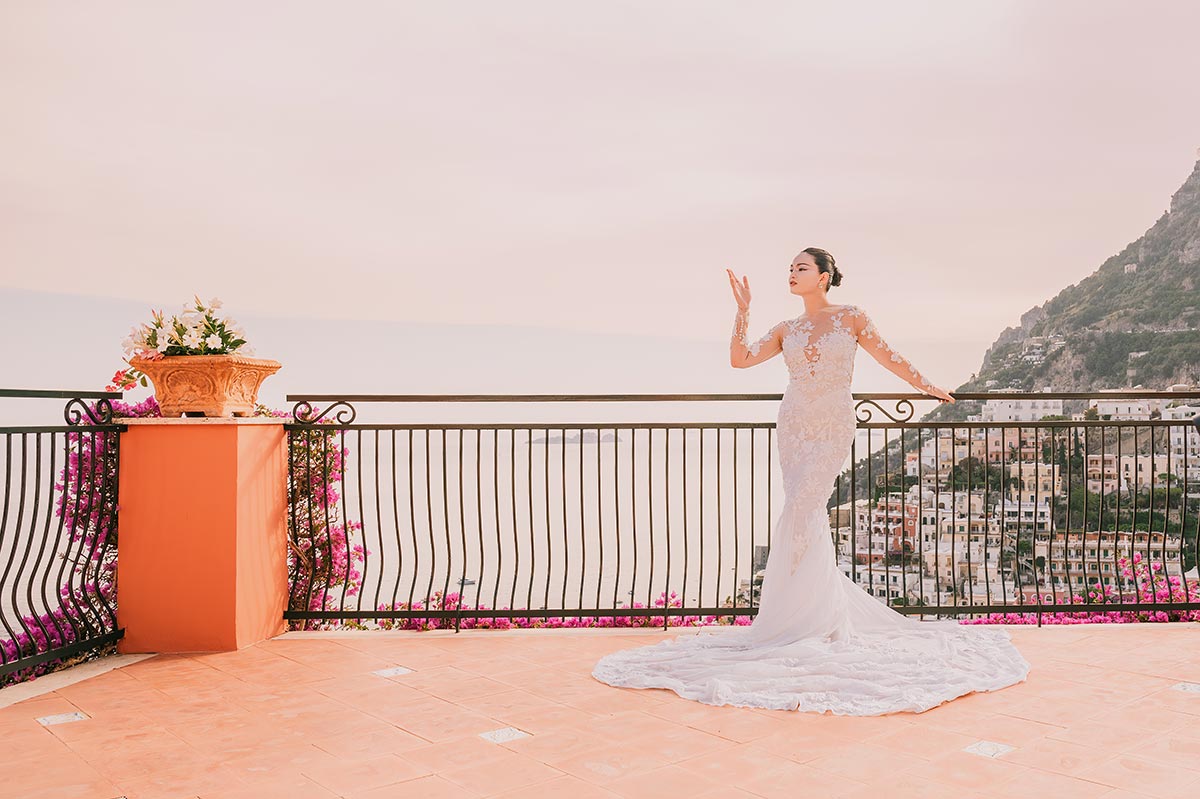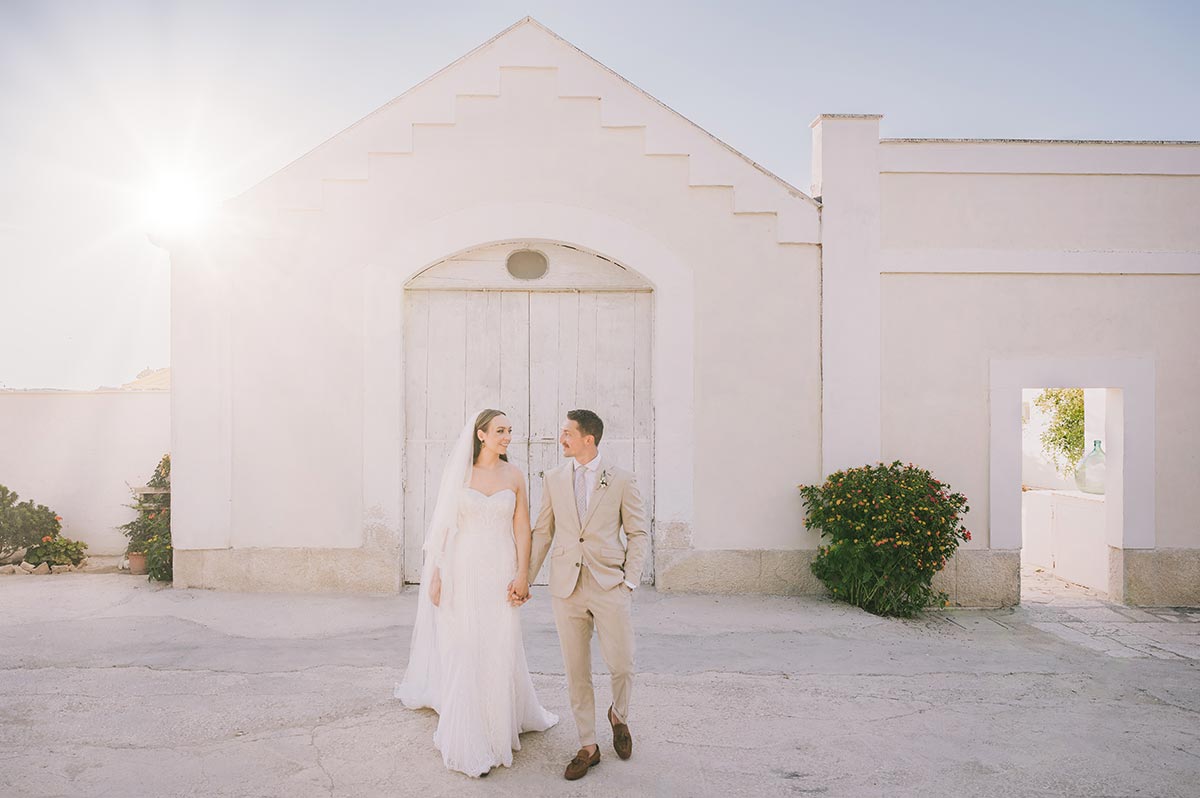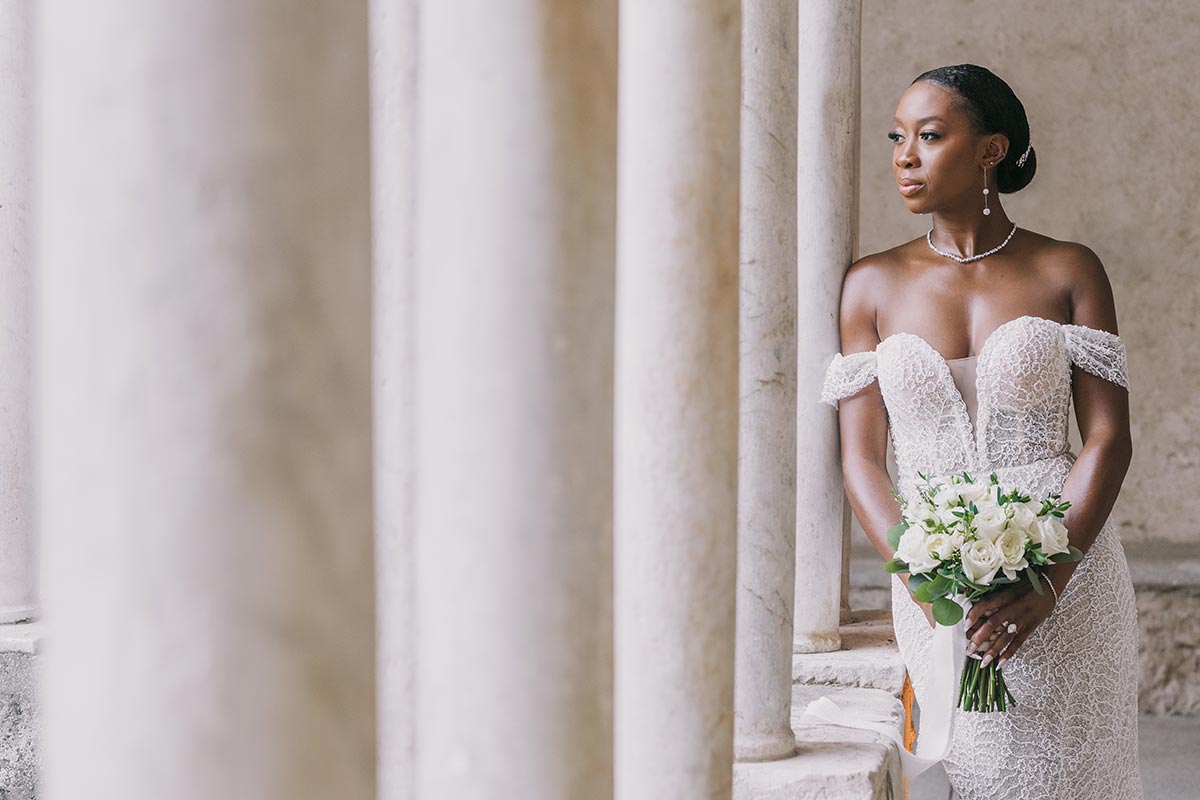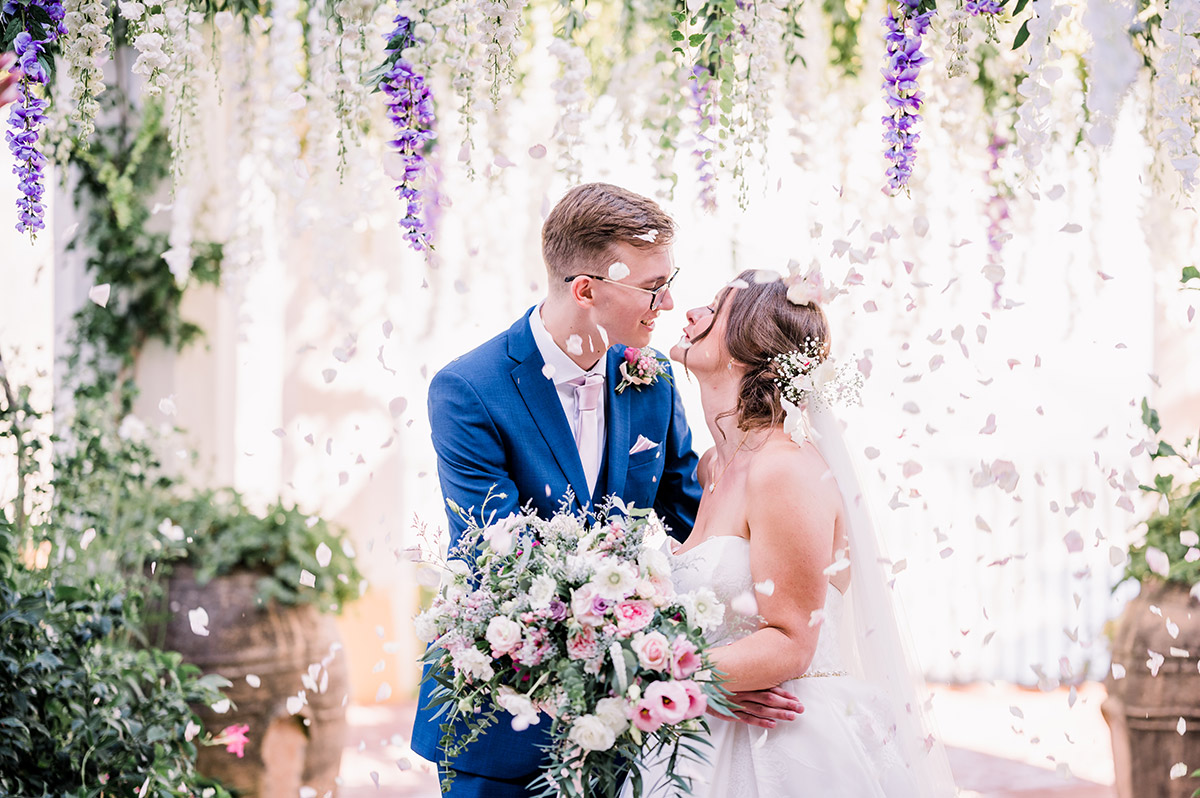 HAIRSTYLIST IN AMALFI
In addition, what about hair accessories? Tiaras are a classic wedding accessory and if you're planning on wearing one you certainly need the opinion of your Hairstylist in Amalfi, to check how your hairstyle is going to work with it. And, for example, think about all the vintage accessories that your Hairstylist can propose you if you fancy a Vintage Wedding.
In all these cases a Hairstylist in Amalfi will avoid you wasting time and having additional stress while selecting between thousand different hairstyles. Wedding fashion tendencies change every year and your Hairstylist can show you brand new trends.
On the Big Day, any bride wants to be stunning and stylish and appear so in the wedding photos. Therefore, don't forget that your Hairstylist in Amalfi cooperates with your Wedding Photographer so that you can look like a princess, but at the same time very naturally, in your Wedding pictures!
Just share your ideas with the wedding planner and step by step you'll see your dreams become reality.
The level and quality of customization are huge. For example, you should have a look at our article that will show you how is cool a symobolic wedding in Amalfi.
So the Amalfi Coast is full of inspiration for couples, who are getting married. Everywhere on the Coast, it's possible to find a professional wedding planner. But it's very important to choose someone, who is very close to the location. Therefore, if you're in Amalfi you'll better ask a wedding planner Amalfi, but if you prefer for example Positano, my advice is to look for a Positano wedding planner. Classic, modern, boho chich weddings: no matter which is your style: you will experience something unforgettable on the Amalfi Coast.