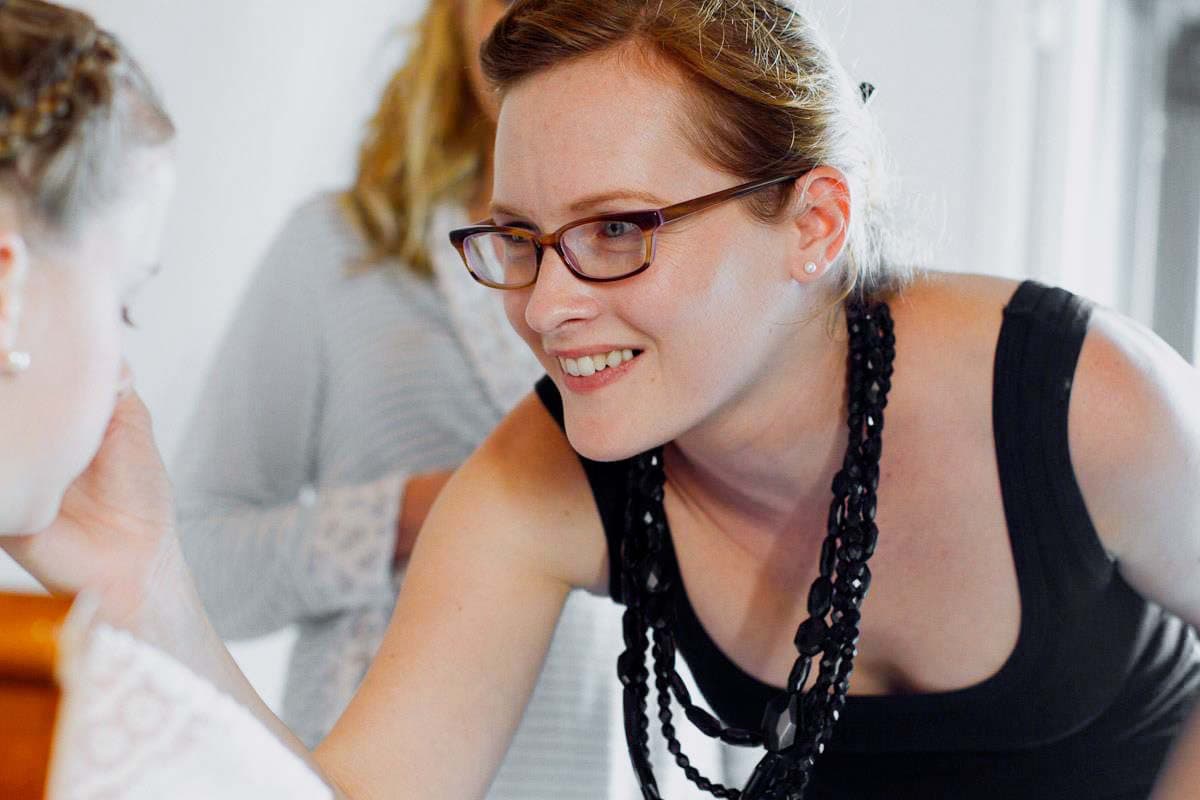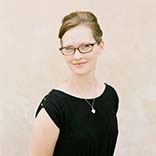 Zoe is a makeup artist who I often work with. Makeup artists effetort are precious for any photographer. The Zoe work is amazing and she really is able to enhance the beauty of any bride, no matter skin tone type.
Interview with a makeup artist in Italy
The following interview discloses some interesting sides of Zoe Graham and will introduce you to a professional who may be a meaningful part of your marriage.
When, how and why did you start your job as a makeup artist?
I began working as a makeup artist in Australia twelve years ago, after training at the Academy of Makeup. From the very first day of my course, I knew it was what I wanted to do! Life took an unexpected direction when I came to Italy for a week's holiday, fell spectacularly in love with a local, and found myself living and working as a makeup artist on the Amalfi Coast.
Where do you work? Tell us the main destinations where you love to work as a makeup artist.
It's hard to pick a favorite town! It would probably have to be either Ravello or Positano for me. Ravello is renowned for its whimsical, winding streets and romantic corners, while Positano offers the beachfront, pastel-colored houses tumbling down the cliffside to the ocean, and those incomparable views! I consider myself very lucky to have the Amalfi Coast as my office.
What kind of bride do you most love working with?
Every bride is different, and I love that. My goal is to get to know each client and work with them to create their ideal look. I am known for a more natural makeup style, and I find most of my clients come to me for a natural, glowing look that is glamorous but still feels like themselves.
Zoe: Glamorous and still natural
Please describe your approach with your clients.
I've always been very focused on being open to ideas and listening to my client. During the trial, we discuss ideas and try various styles until we find just the right look. On the day we begin by cleansing, moisturizing, and priming the skin to create the perfect base for flawless, long-lasting makeup. Once the makeup is completed I set with a long-hold setting spray to make sure the makeup looks perfect right through to the end of the night. All the products that I use in my kit are from high-quality brands such as Charlotte Tilbury, Nars, MAC, Tom Ford, and Dior.
How do you deal with demanding customers?
I am by nature a calm and kind person, and I like to bring that energy to the room. I'm there to provide a beauty service on a very special day, but I also see myself as being there to support my clients through the wedding day experience.
Zoe Graham: to the client side
What do you love most about your job?
I love helping my brides to look and feel their best on such an important day. I love that I'm meeting people on one of the most loved-up and happiest days of their lives and that I get to be a part of such a special moment.
What do you dislike about your job?
That's an easy question, and every makeup artist will tell you the same thing. Washing, disinfecting, and drying all of those brushes every day!
How do you deal with wedding planners? Aren't they too demanding in terms of timing?
I am a huge fan of schedules and I love to be bang on time!  I work with both the wedding planner and bride well ahead of time to agree on a schedule that works for everyone. 
In your opinion how weddings in Italy will evolve in the future?
At the moment we're seeing a lot of interest in micro-weddings and elopements.  And what could be more romantic than a trip for two to the Amalfi Coast?!
Special thanks to Zoe for her time. All my clients are free to contact her or ask me about integrated packages for their weddings or elopements.