A Local Photographer Positano
for enjoying low season on the Amalfi Coast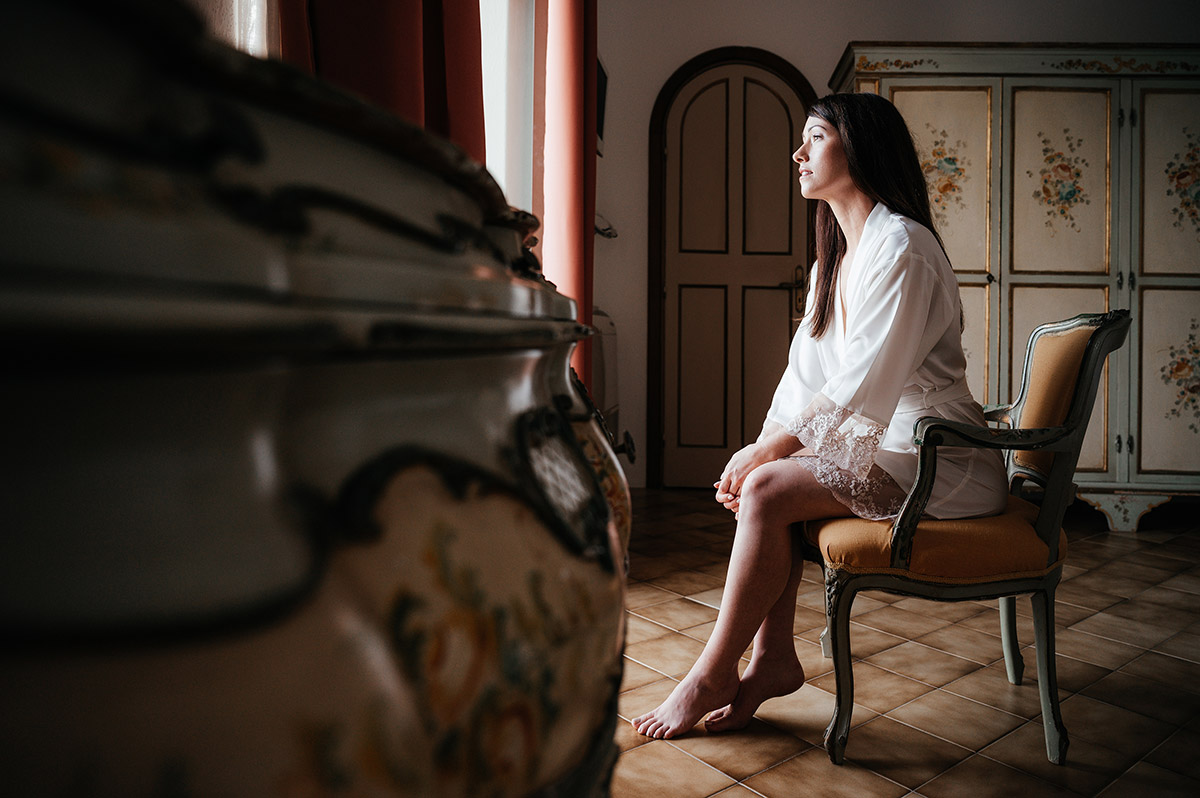 Fotografo personale Amalfi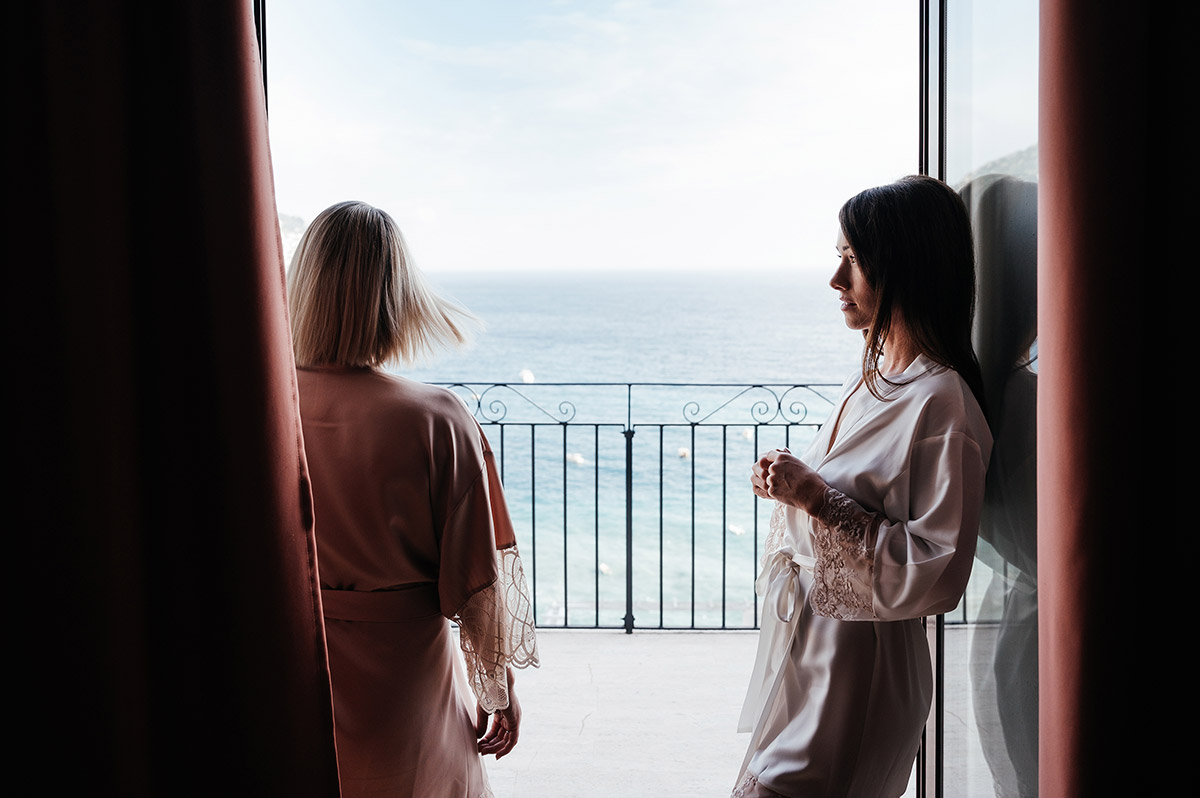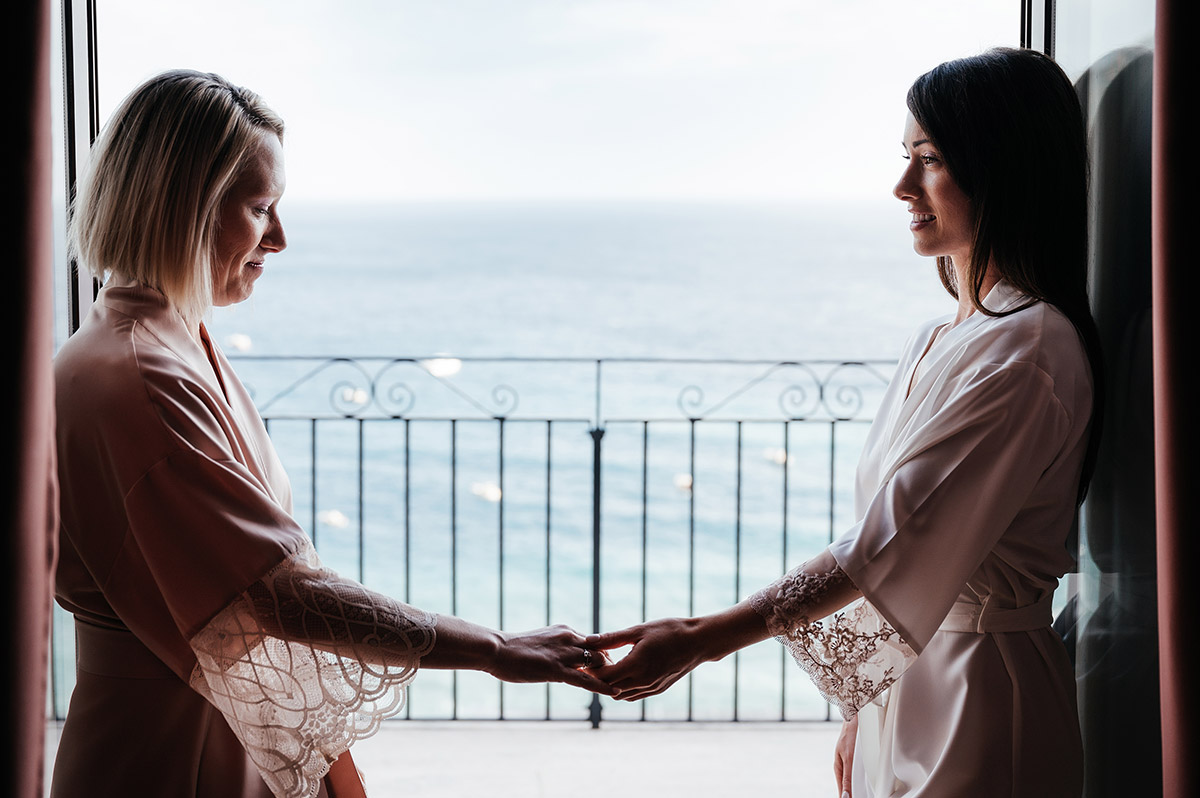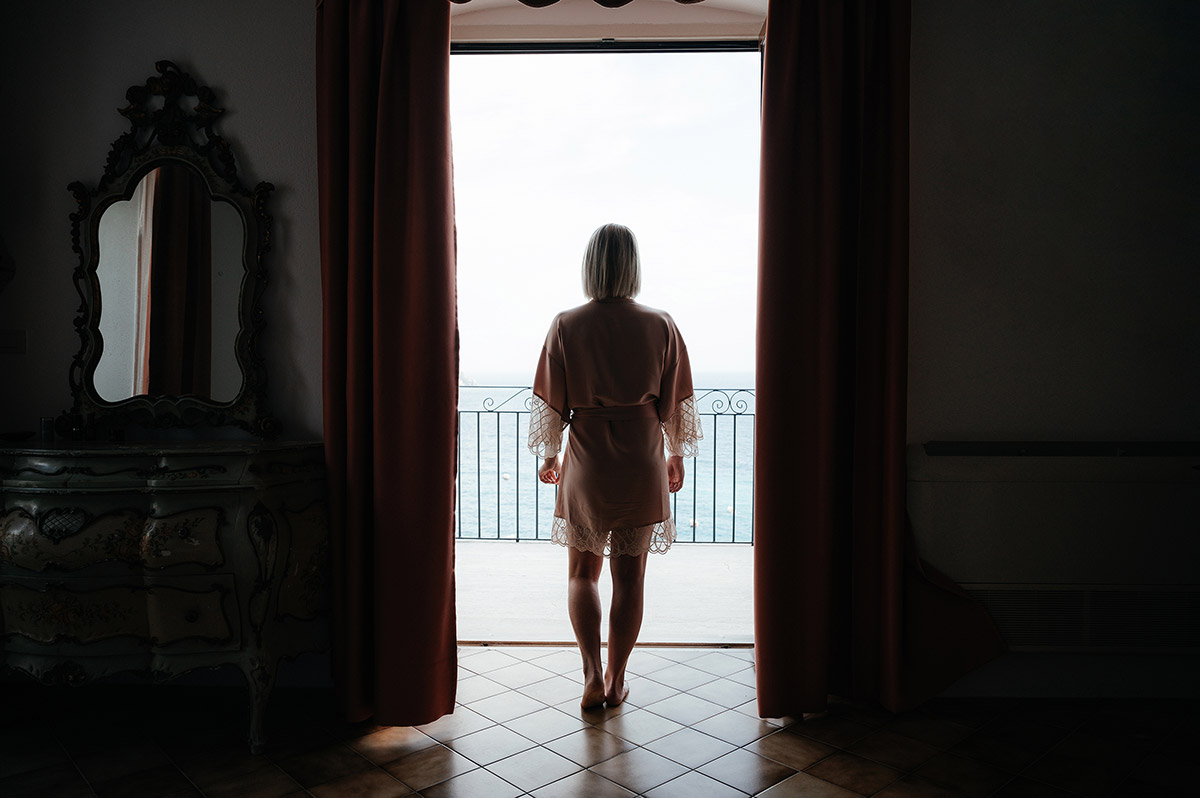 if you like my pictures then we surely have something in common, something deep in yourself that I can see.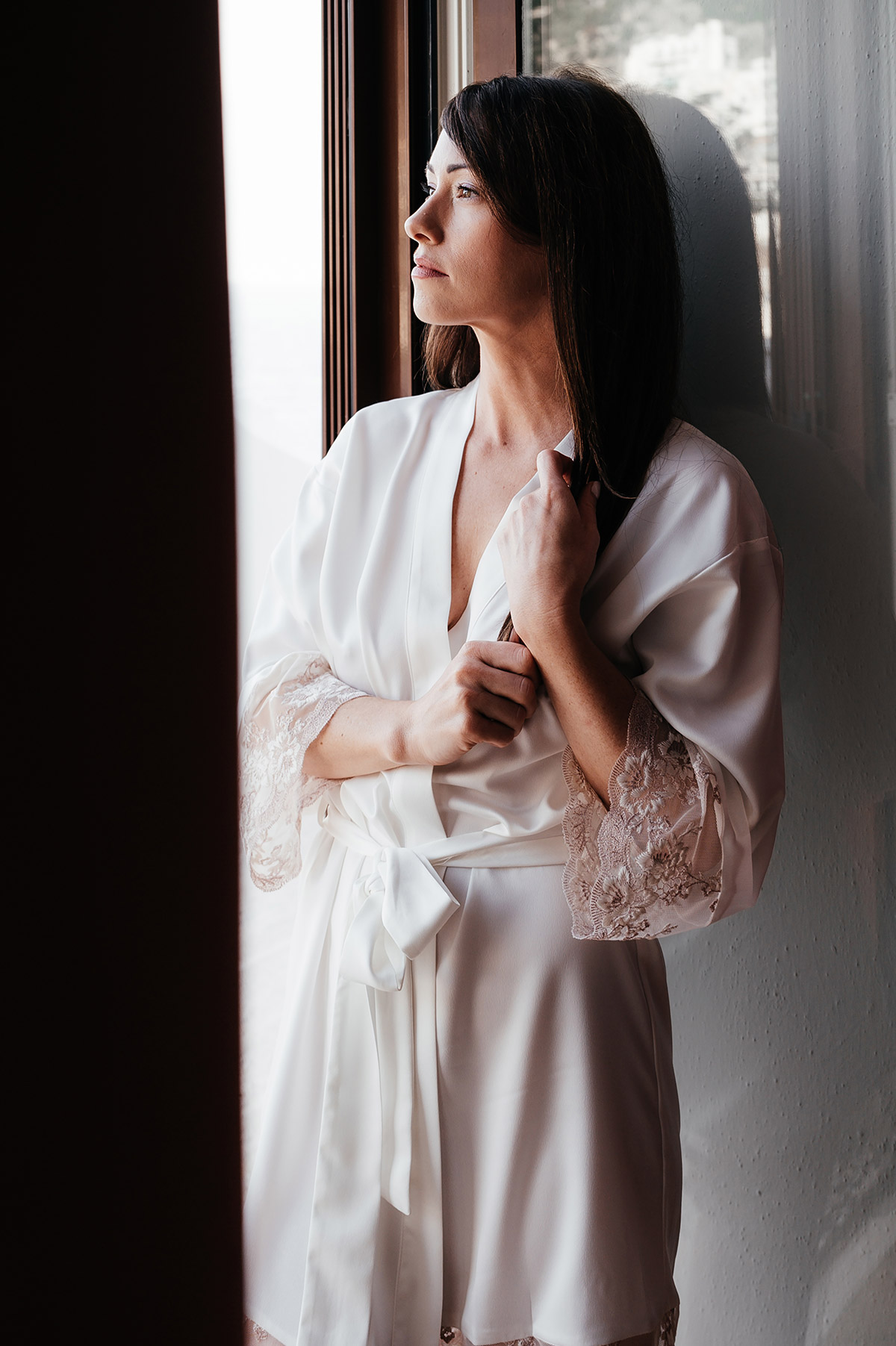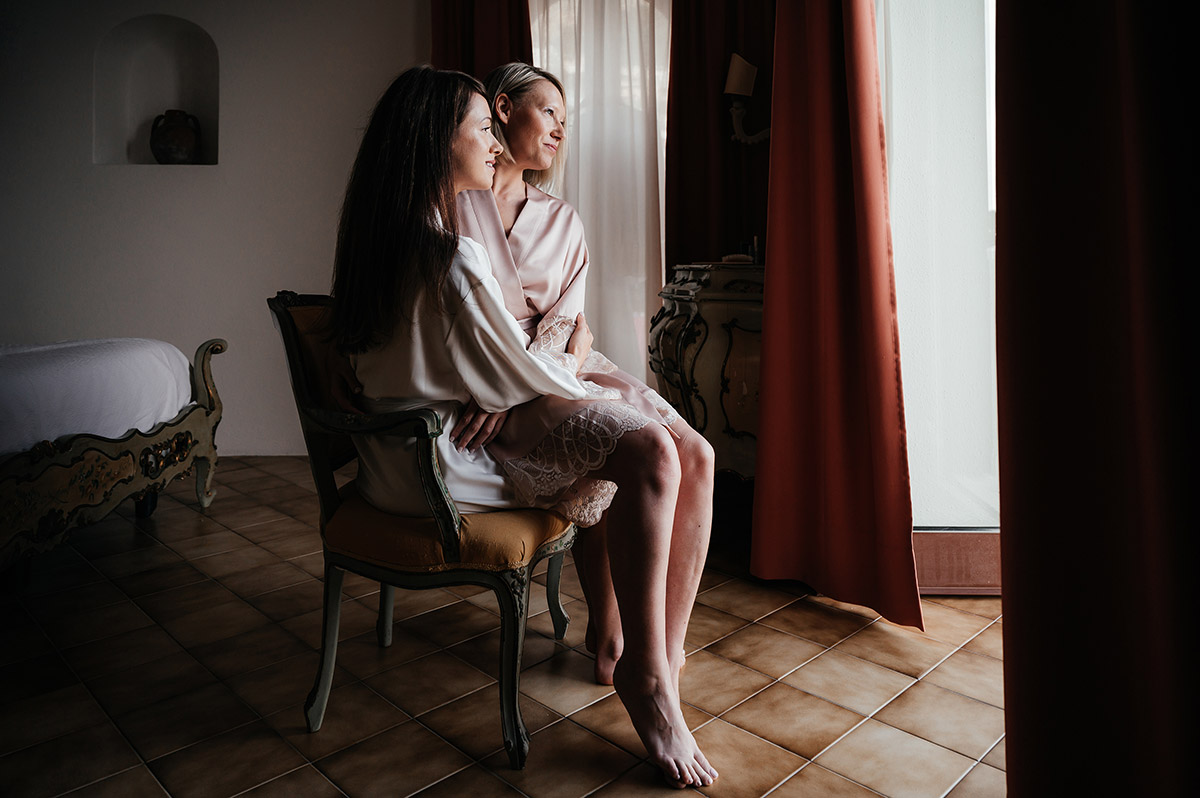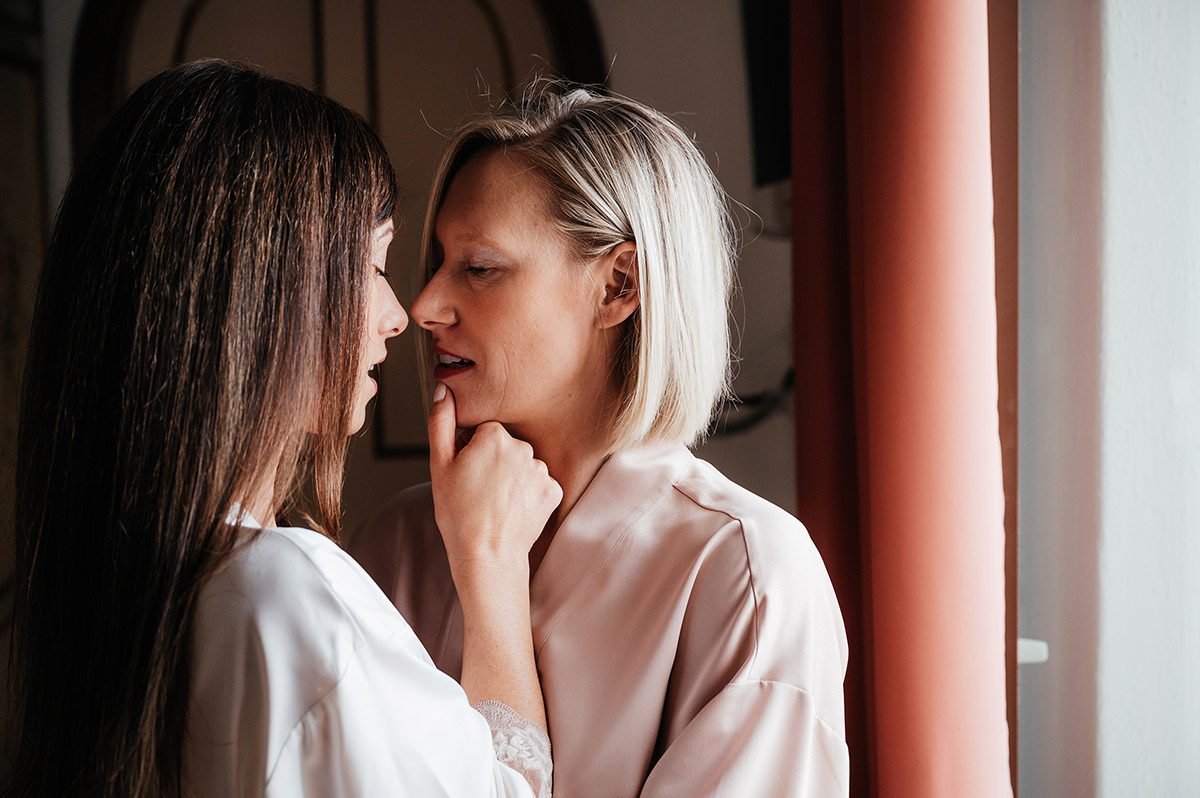 the positano wedding stories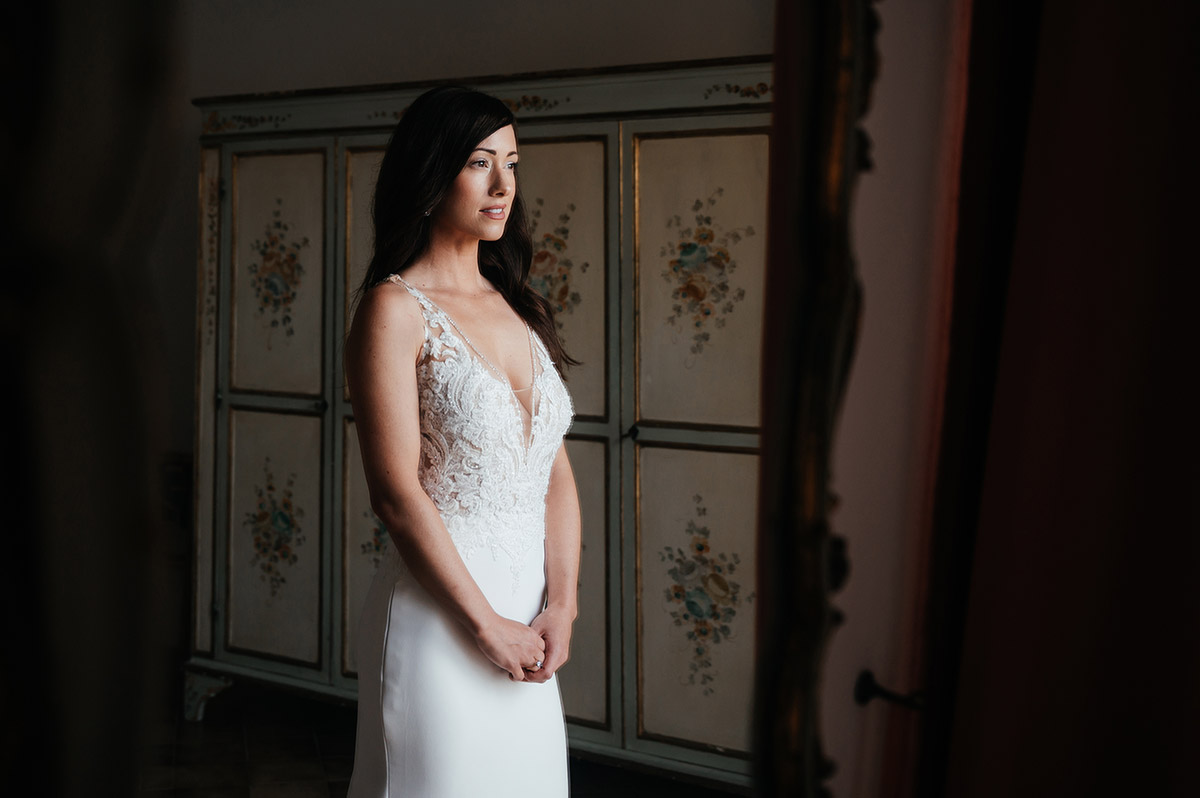 WE LOVE TELLING YOUR WAY OF CONCEIVING WHAT IS INTENSE, LISTENING TO YOUR MUSIC.
If you are afraid, that hiring a Local Photographer during the high season can be a mission impossible, we are here to give you a precious suggestion.
The Amalfi Coast and Positano are splendid in the low season. You avoid crowds of tourists, the prices are in general more reasonable and your complete relaxation is assured.
Positano in Autumn: shades of red and orange caught by your Local Photographer Positano
Positano is not only a place for Summer. In Autumn the air in Positano is sparkling and the atmosphere is magic.
Your Local Photographer Positano will play with the glitters of the red and orange shades of the trees and of the leaves.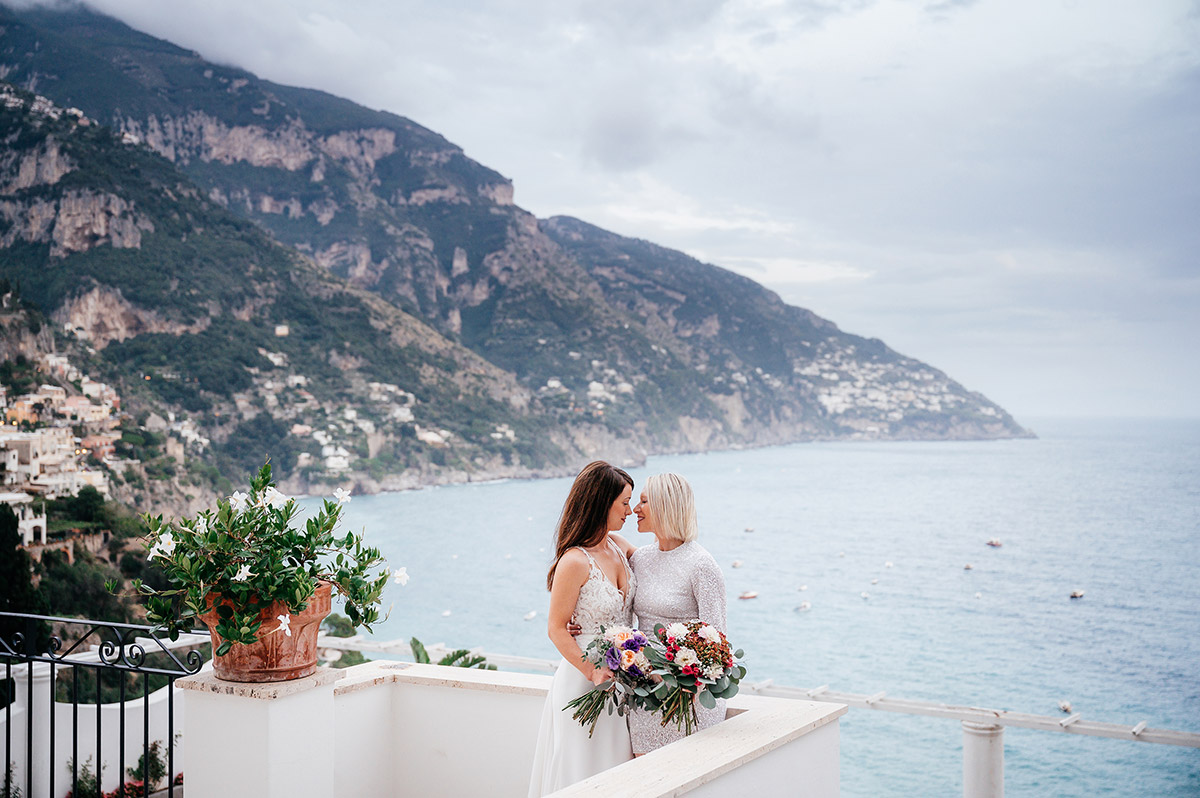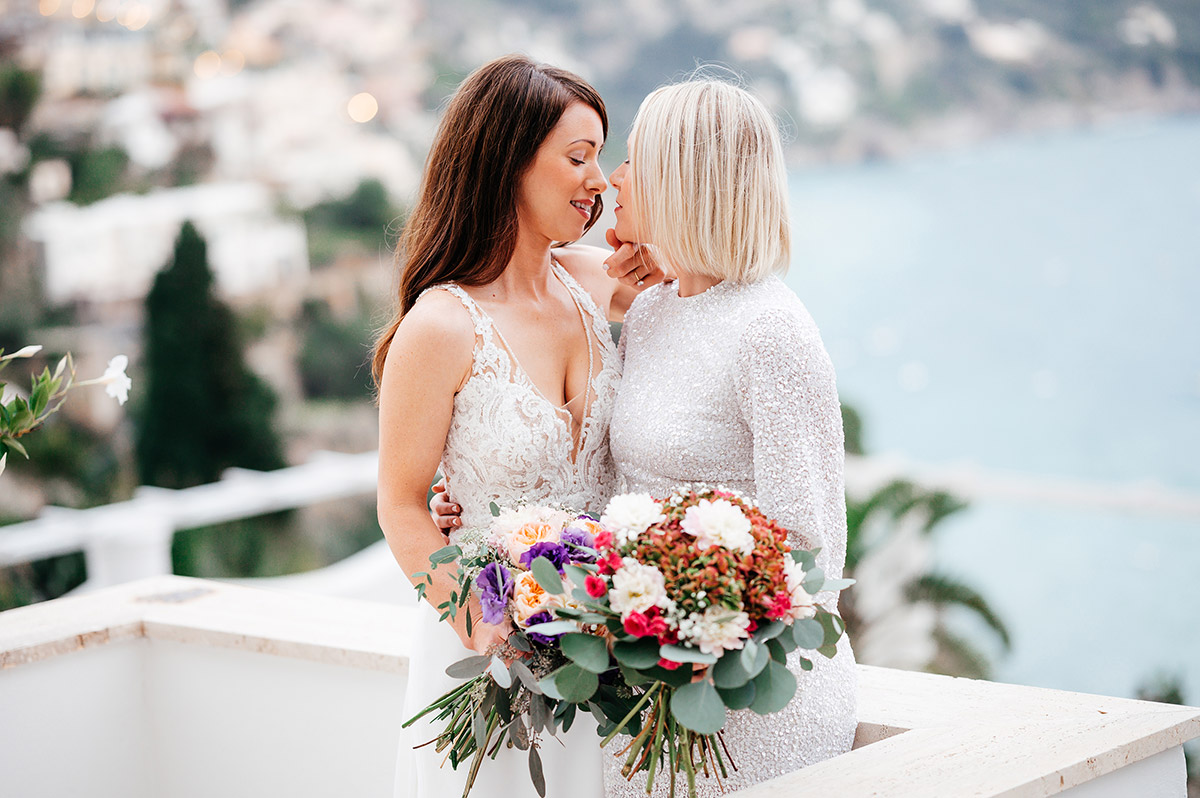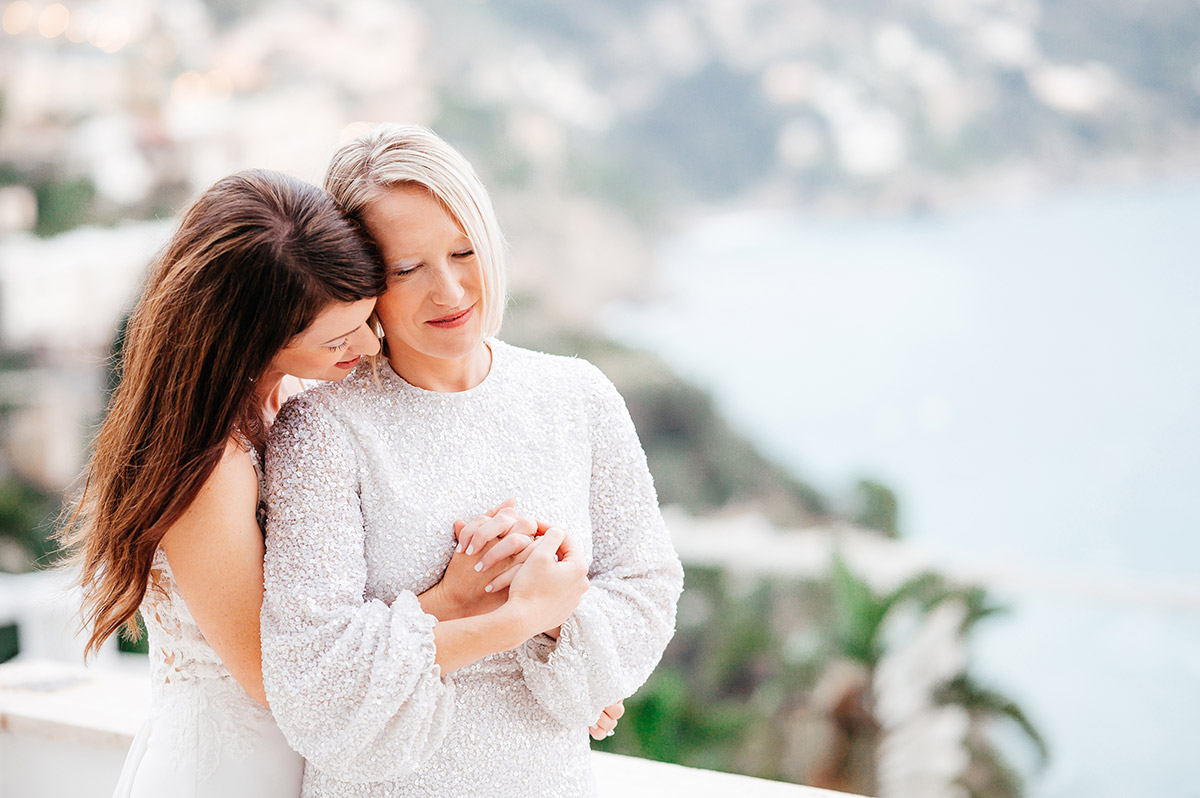 I'm conscious to have a dinstictive style, but I also know that every wedding is unique.
I like personalizing my services, yet I always want to deliver quality to my clients.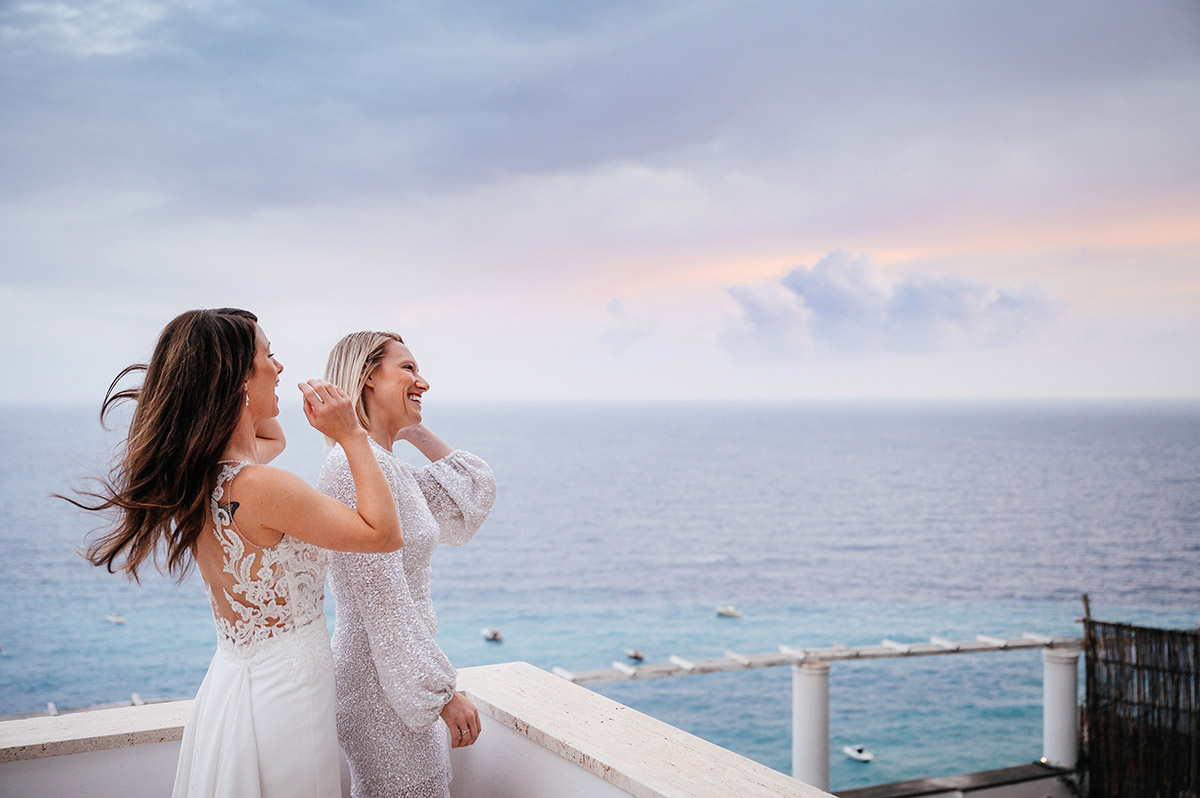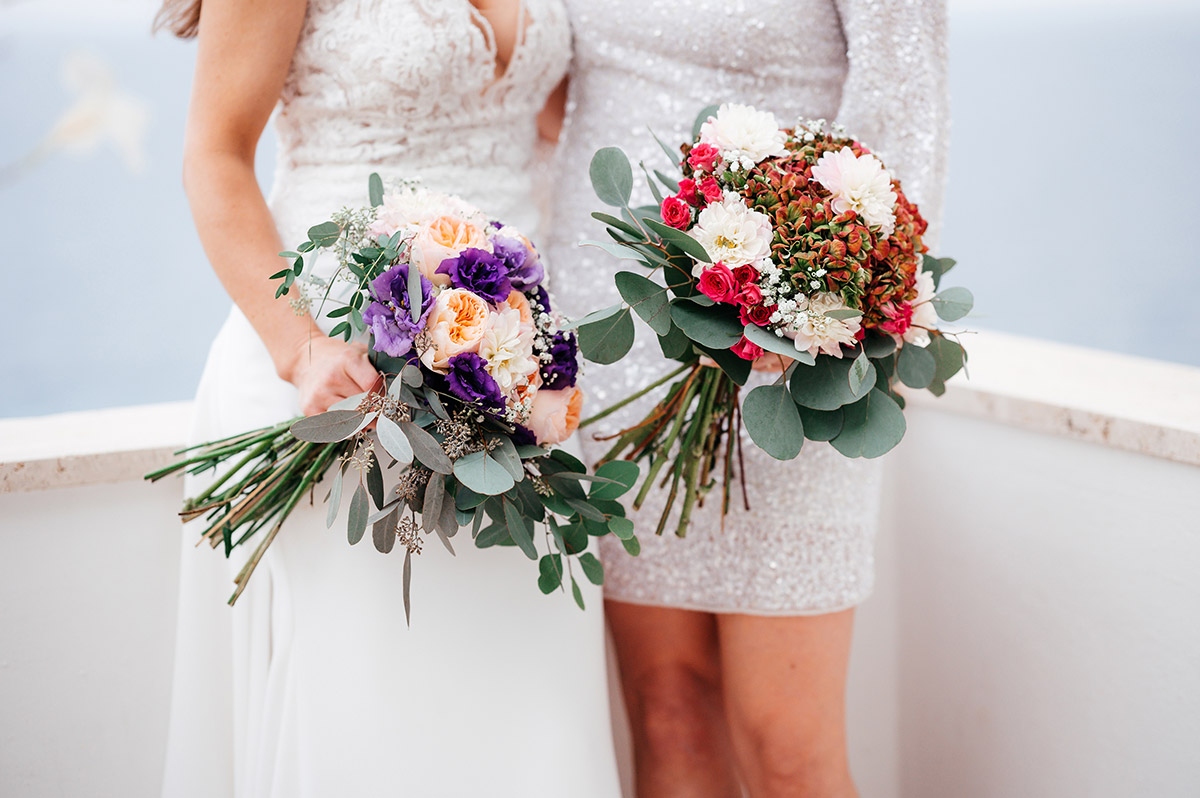 The beaches in this season become a pleasure for a few and almost a private setting for a professional shooting.
Positano in Autumn: shades of red and orange caught by your Local Photographer Positano
Food and wines in Positano in low season: ask your Local Photographer Positano.
Autumn is a great period for tasting the delicious culinary Italian offer. Your Local Photographer will be more than happy to recommend you the best places in Positano, for enjoying chestnuts and fabulous local wine.
The typical wines of Campania are renowned and sometimes are very limited productions. Low season in Positano can be very romantic! And, thanks to your Photographer, you will go back home with plenty of amazing and highest quality pictures. The only way for remembering your vacation in Positano all lifelong. You don't know where to start, to organize such an enjoyable trip?
Choose your favorite local Photographer in the area, contact him and let the dream come true.
Italy, you know, is one of the most romantic places in the world. Therefore, it is a perfect Wedding destination, where you will have a great Wedding day, that you, your family, and your guests will remember forever.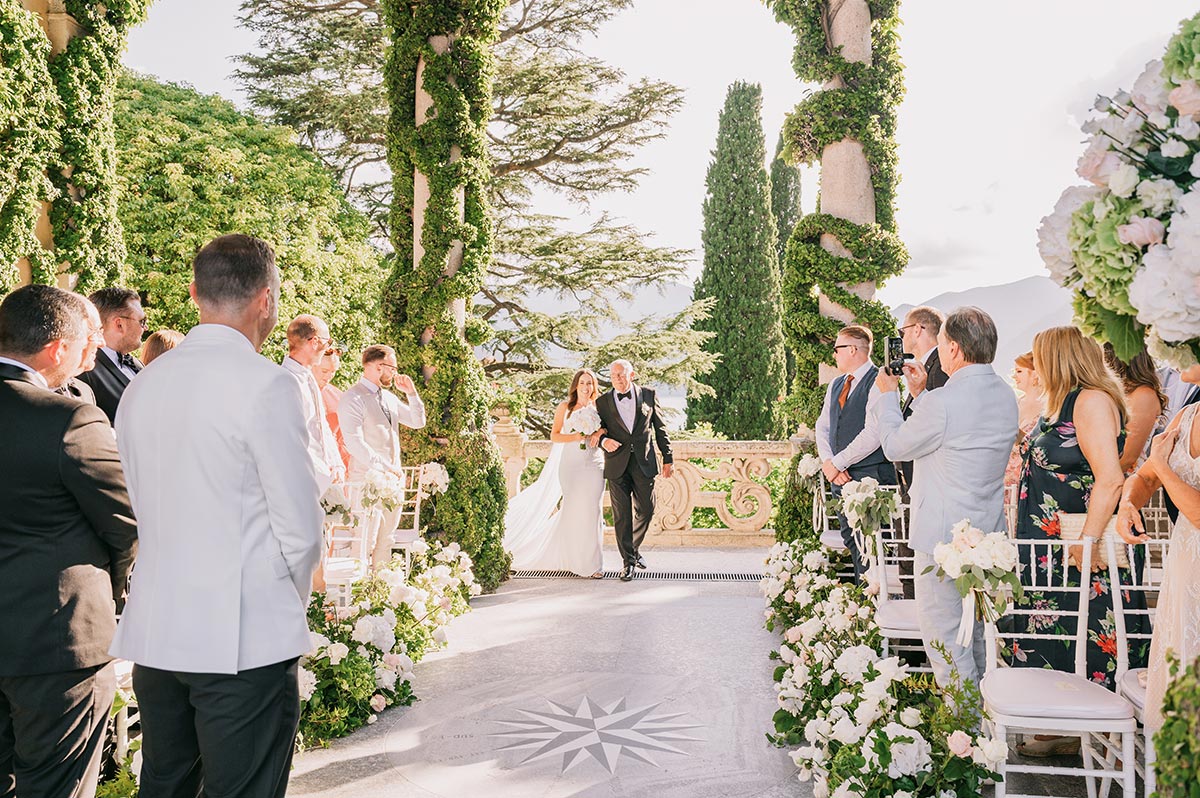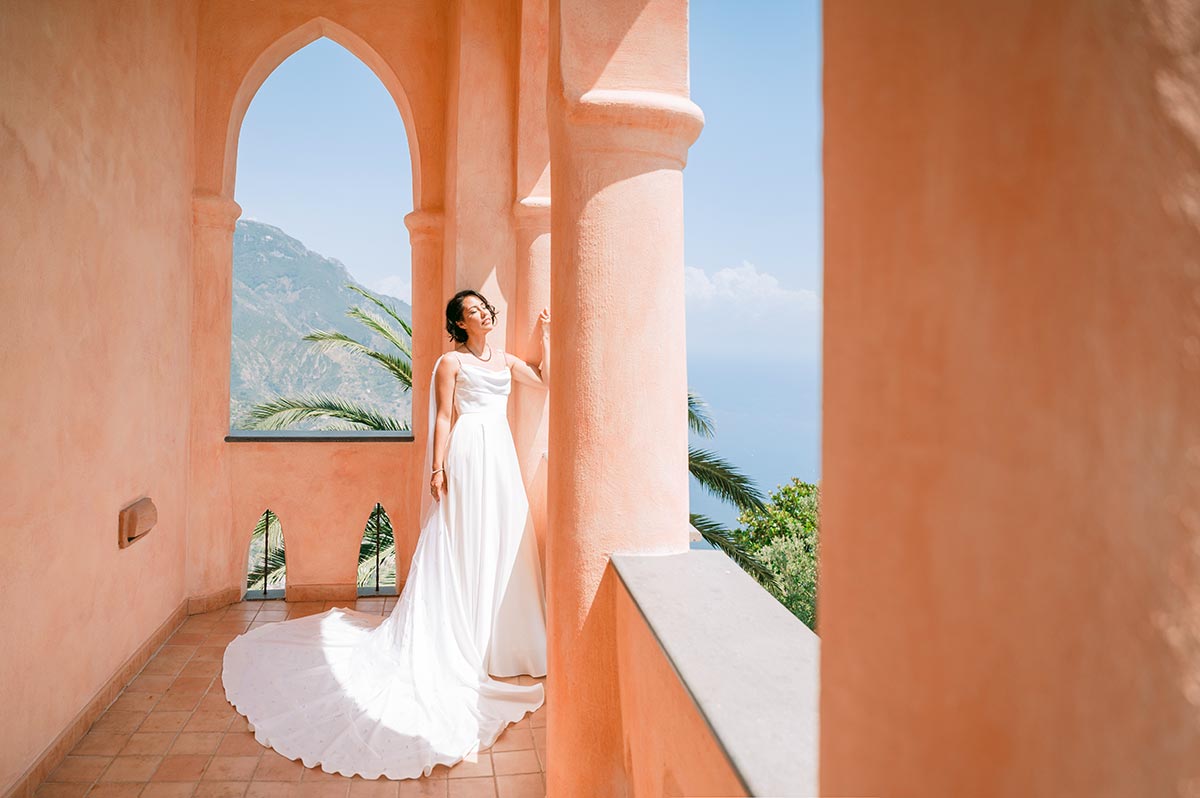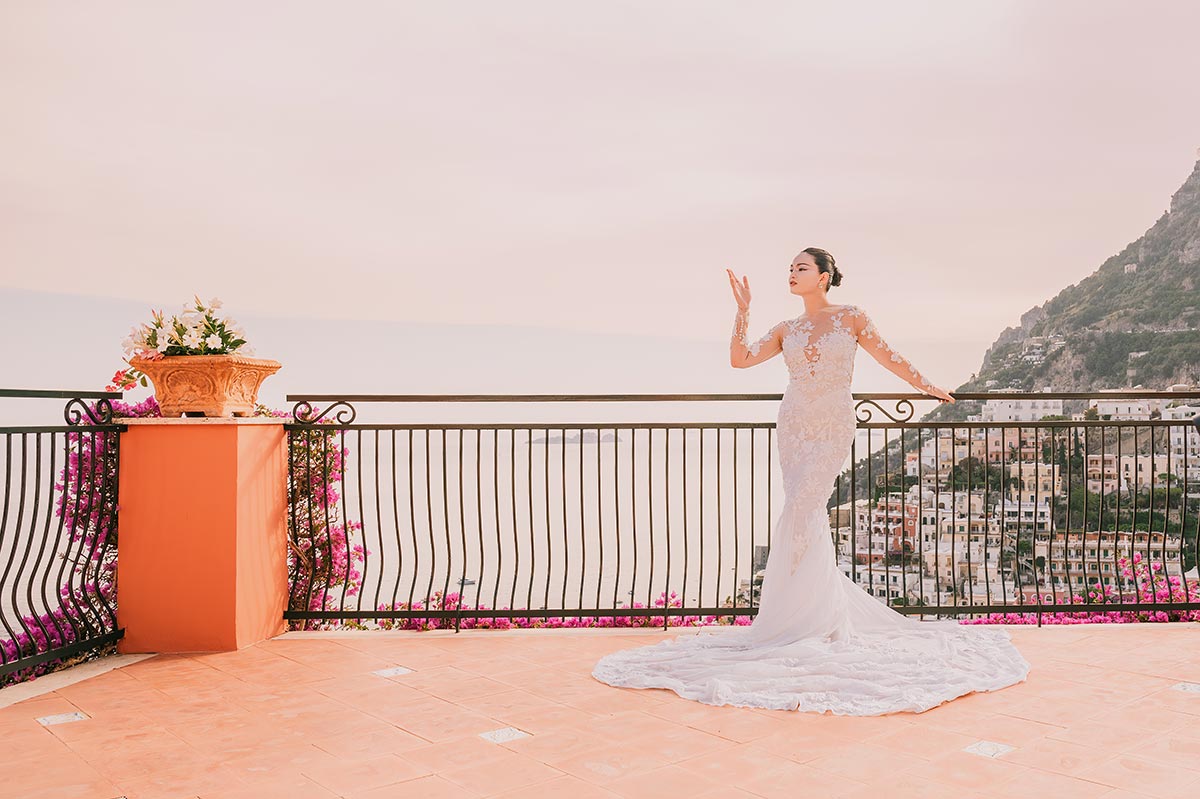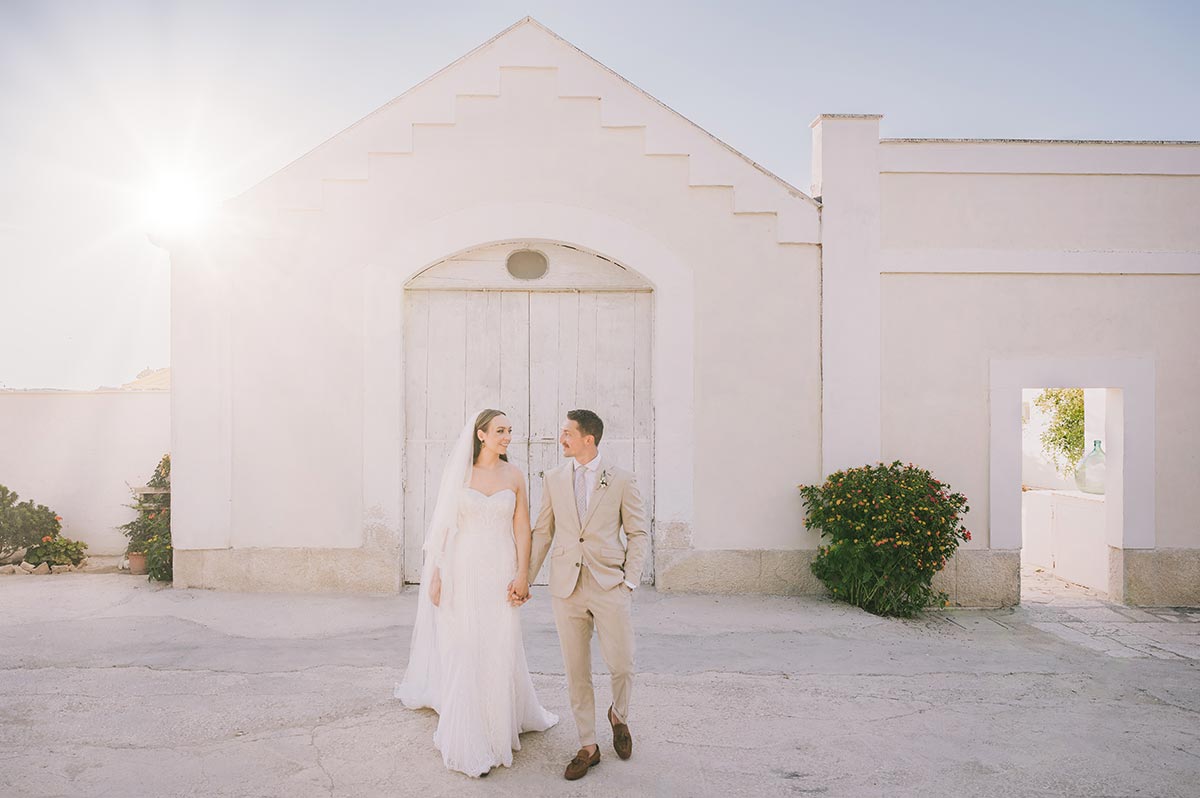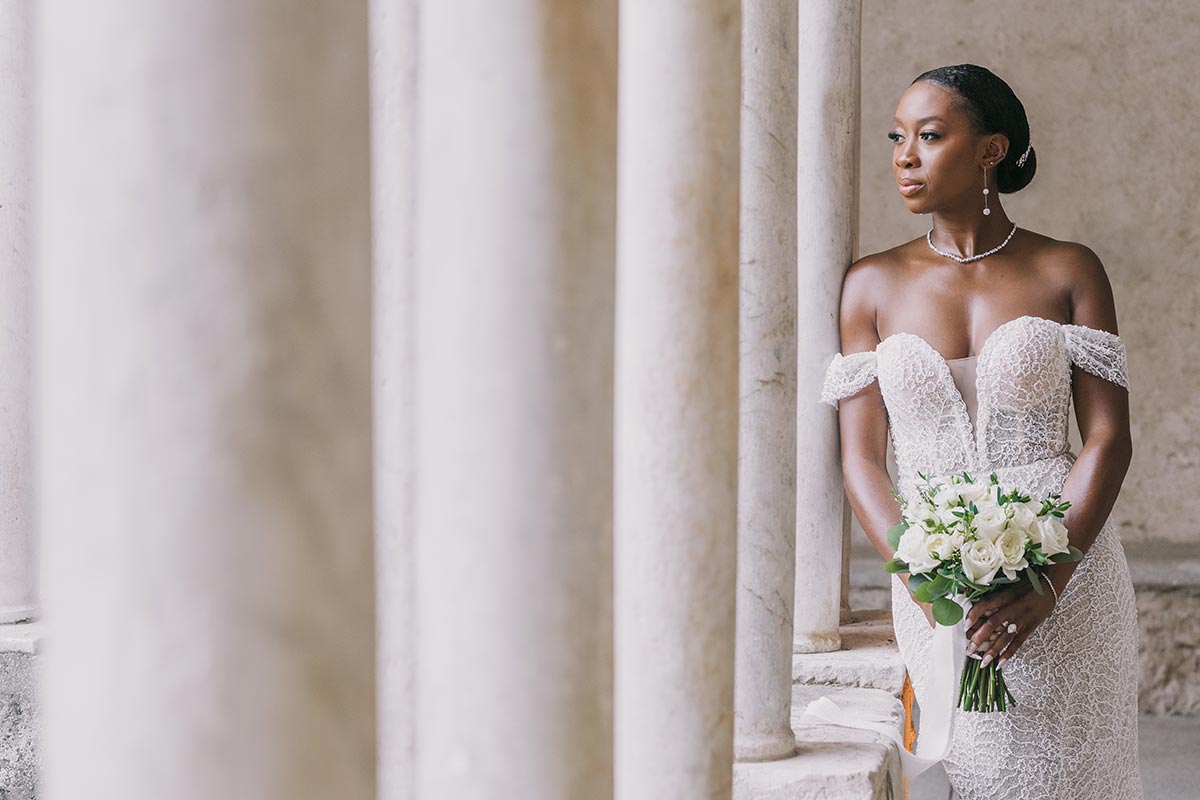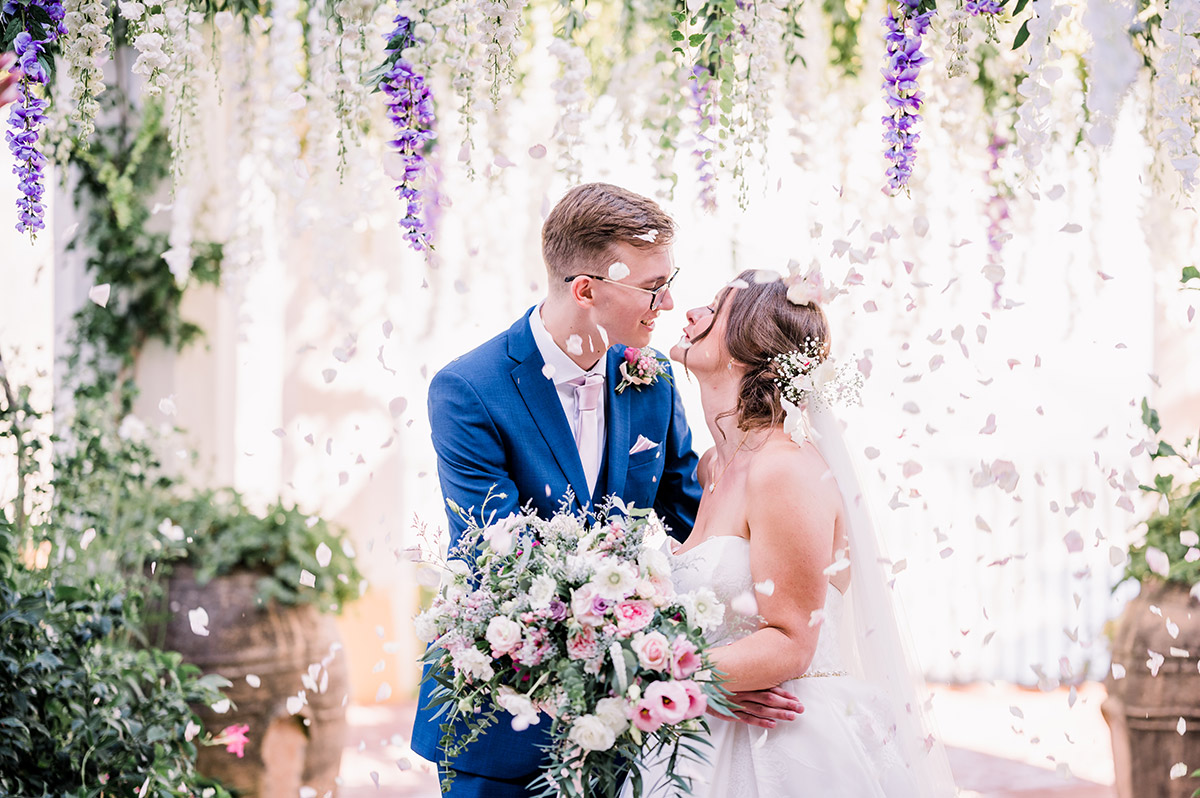 Unique intimate elopements in Italy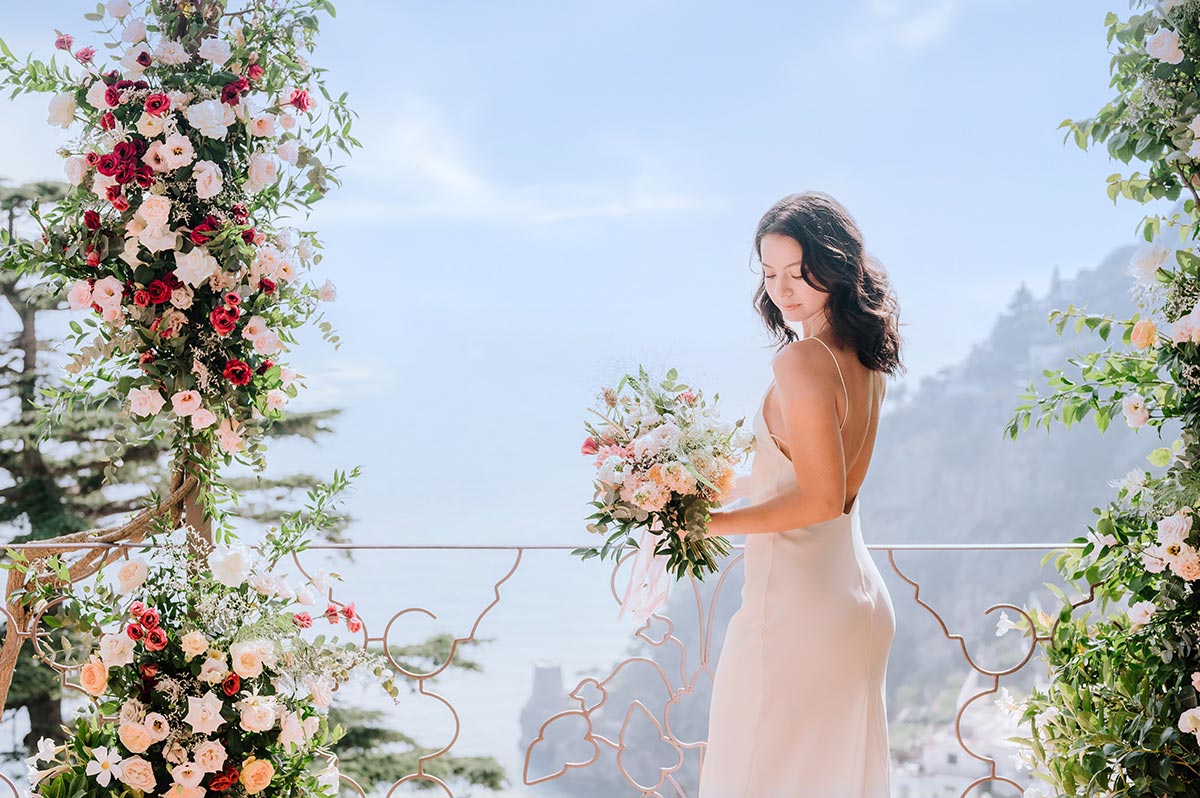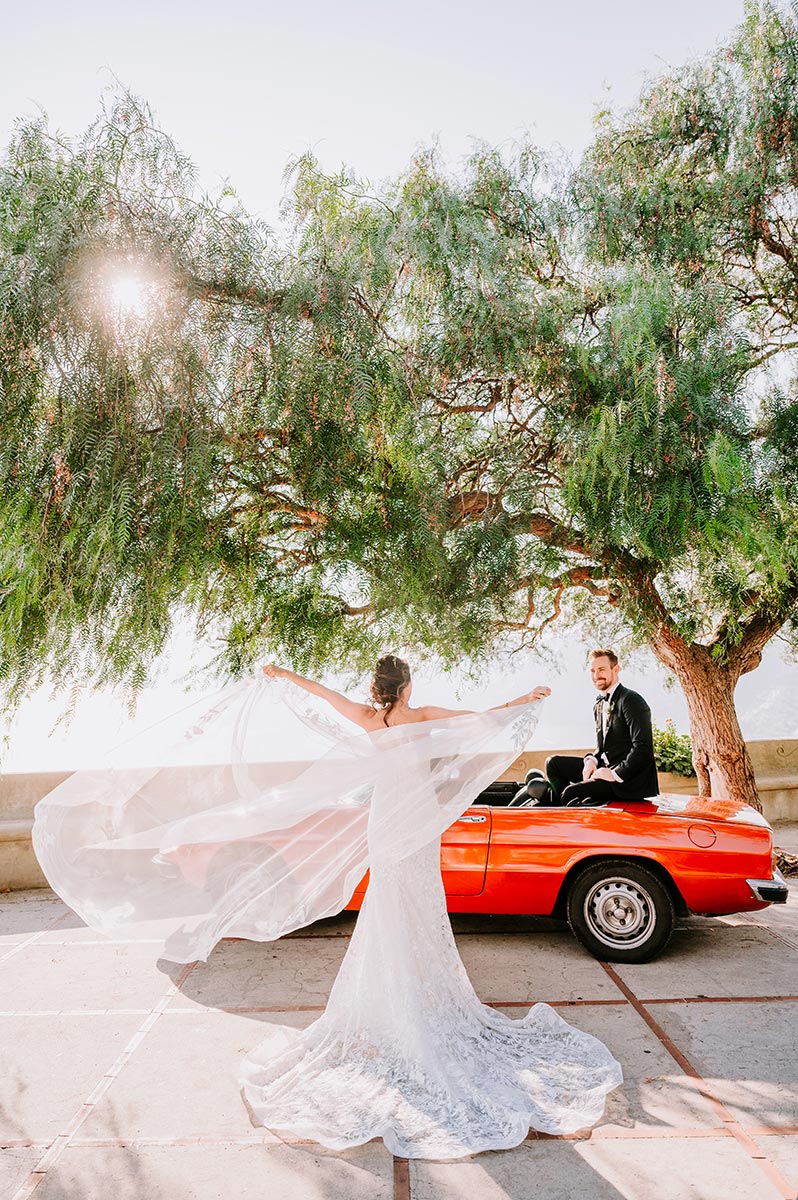 An intimate and private wedding in Positano. Find out how to make your elopement in Italy unforgettable with wonderful photos and unique details on breathtaking views.
An intimate wedding with a vintage car in Praiano. If well organized you can plan the ceremony in Positano and take pictures along the coast and driving a vintage car.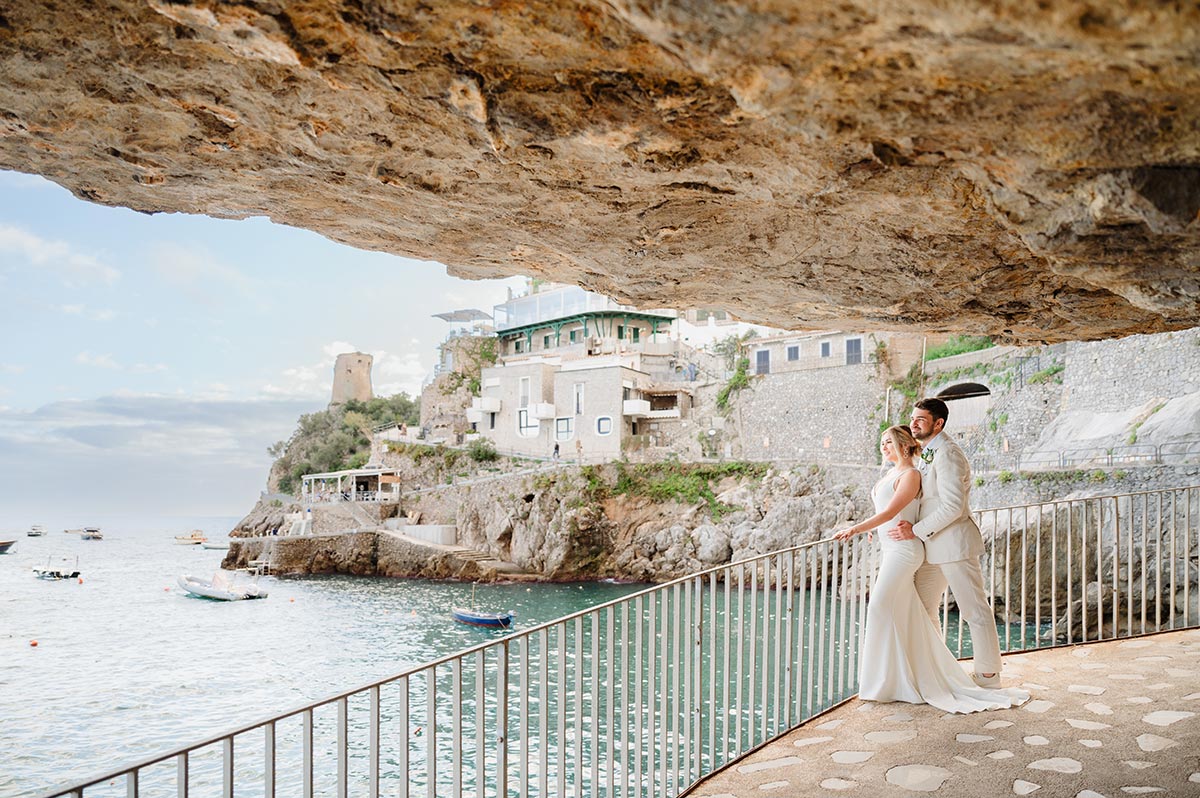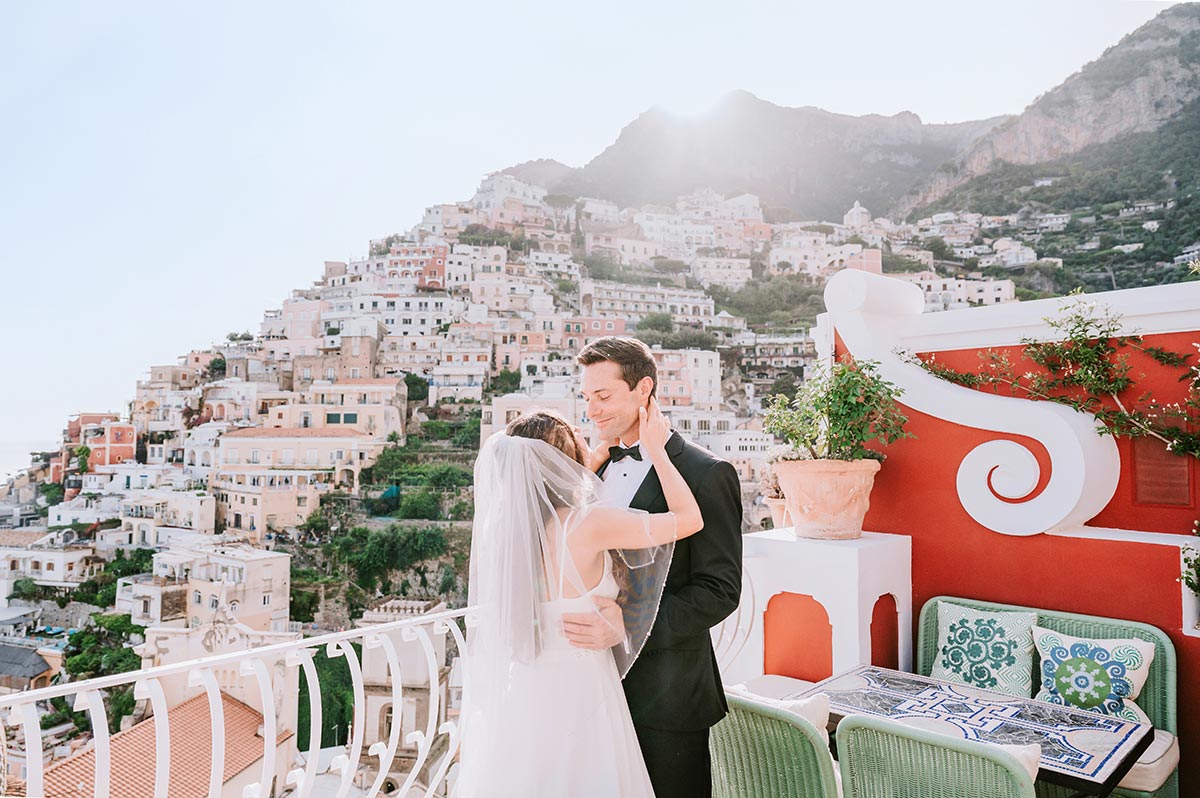 Our goal is to redesign the atmosphere of your wedding and give you a unique emotional record of a perfect day.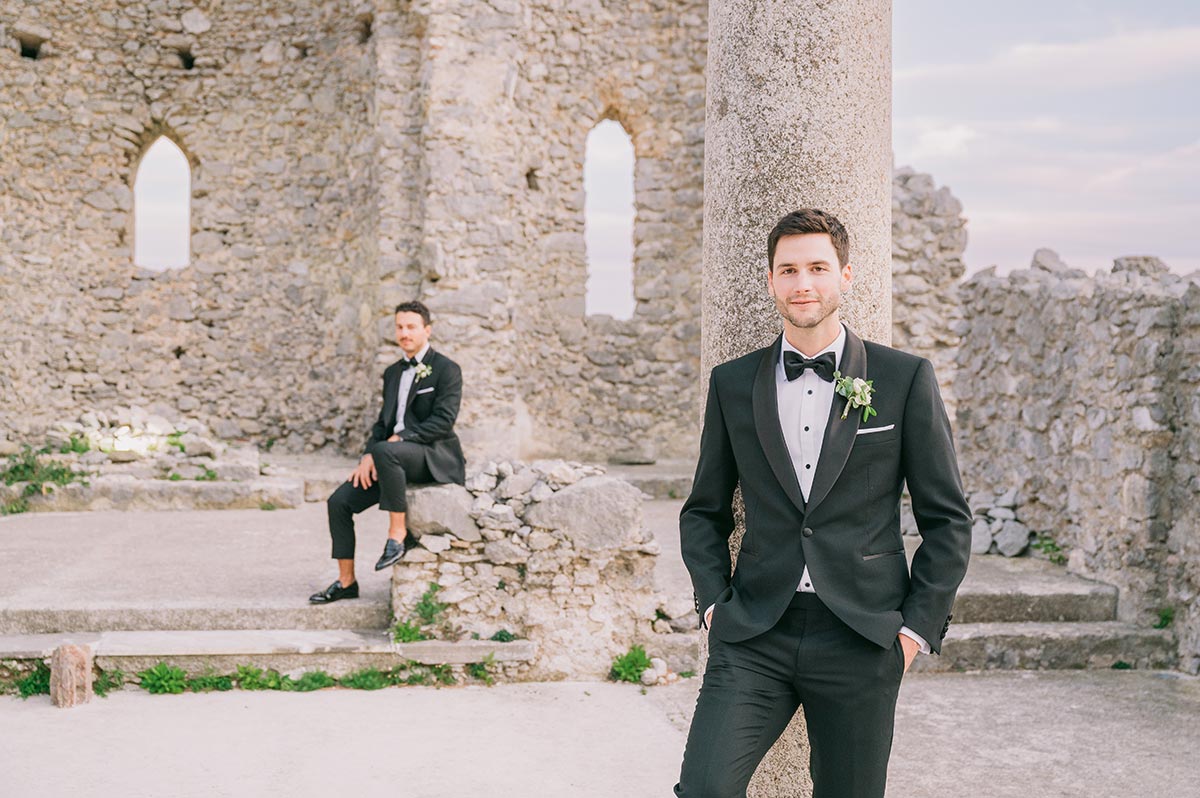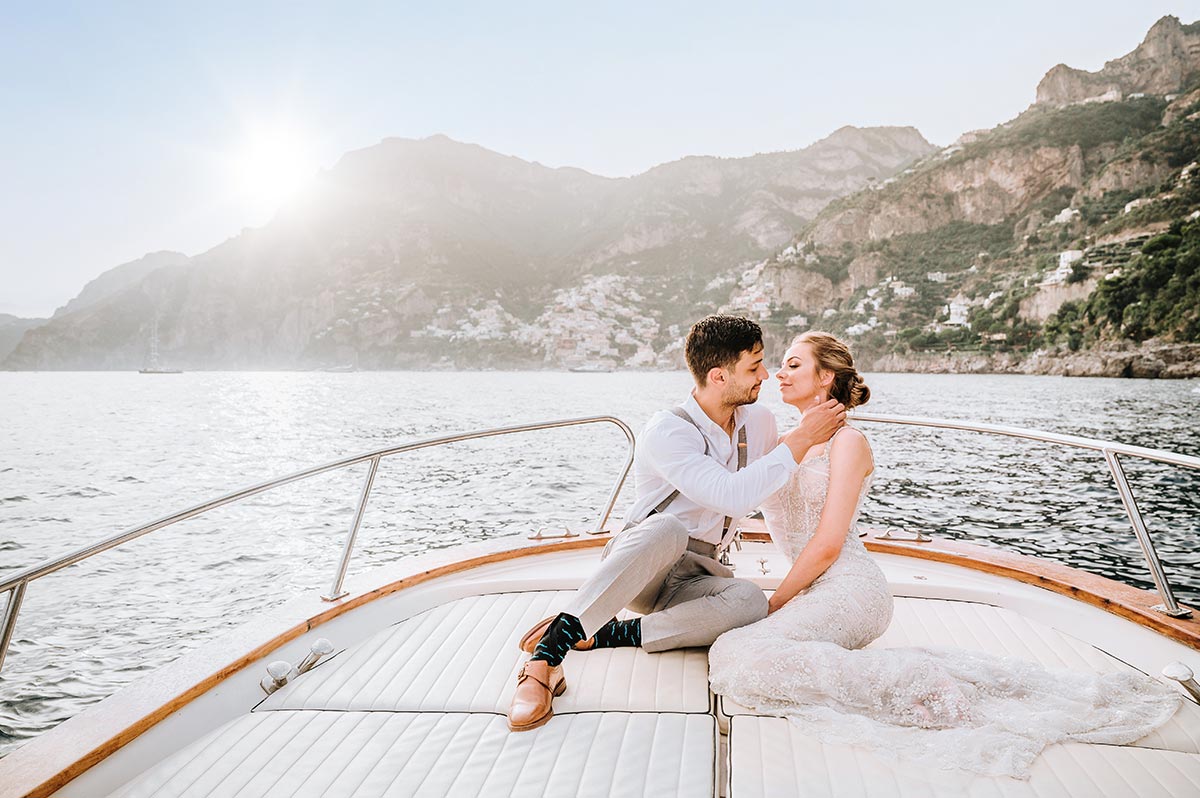 For you who love luxury and elegance, refinement, amazingness on such an important day, there is a dream to live with no delay.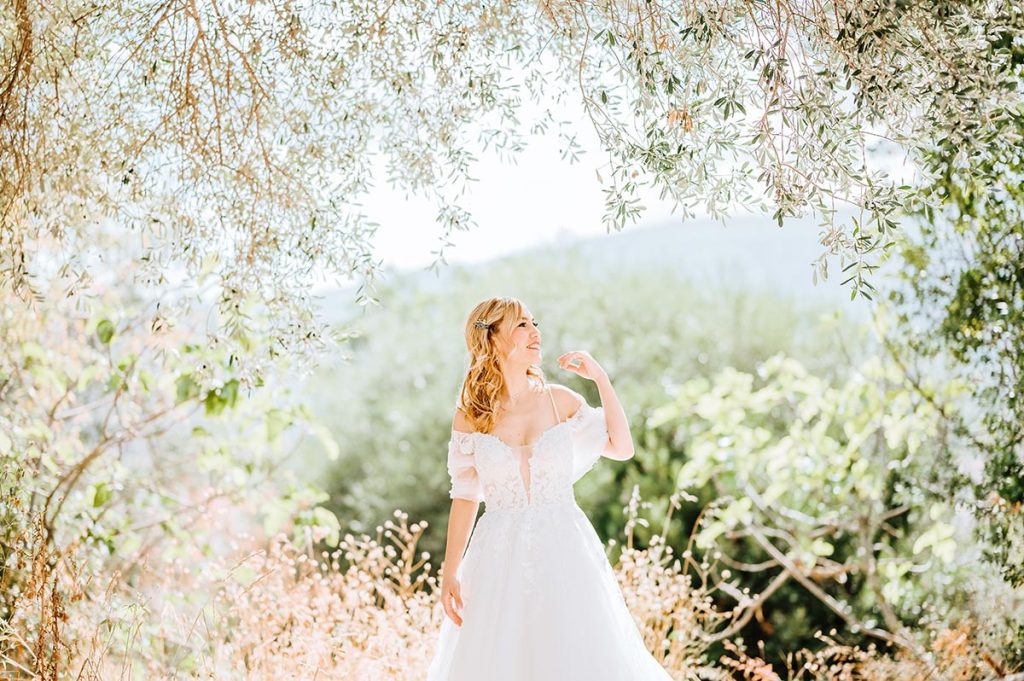 GET IN TOUCH WITH OUR STUDIO