As an Amalfi Photographer, I want the best for the couples, I provide my services to. I strongly believe in love and I enjoy every day my job because I have the opportunity to witness other people's love.
And this is amazing. Especially, I believe in the intimacy of the Wedding's day.
My photography is not about how big or glamour the Wedding is. My Intimate Wedding Photography Amalfi Italy focuses on what really matters: the intimacy of the day, the love, the laughs, the crying, the emotions of bride and groom and of their families and friends.
The Intimate Wedding Photography Amalfi Italy is able to capture those important moments of the Wedding day, that family, friends, children, and grandchildren will always see with the same emotion in the coming years when they will look again at the Wedding pictures.
As an Amalfi Photographer I always try to anticipate the moments, which may evoke emotion from a subject.
Intimate Wedding Photography Amalfi Italy: seize the day
Some of the moments, that I love the most and that are crucial for my Intimate Wedding Photography Amalfi Italy are:
The first look between groom and bride, when the bride walks down the aisle
Emotional readings
Vows
The dancing and the friends or family speeches during the Wedding reception
Intimate Wedding Photography Amalfi Italy: seize the day
No matter how chaotic and fast your Wedding will be. I will find the right opportunity to let you slow things down, even if it will be only for some minutes. In fact, I usually ask the bride and groom to take some minutes for themselves, to soak up the moment, without anyone around.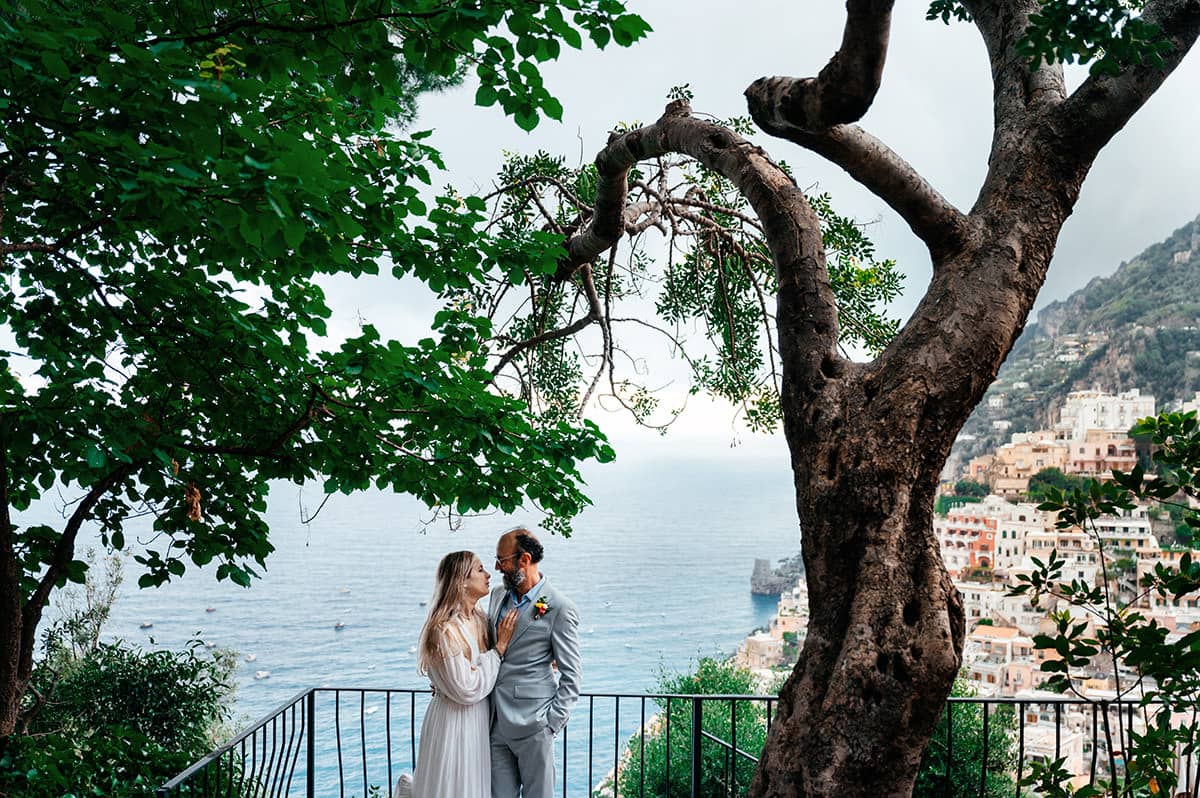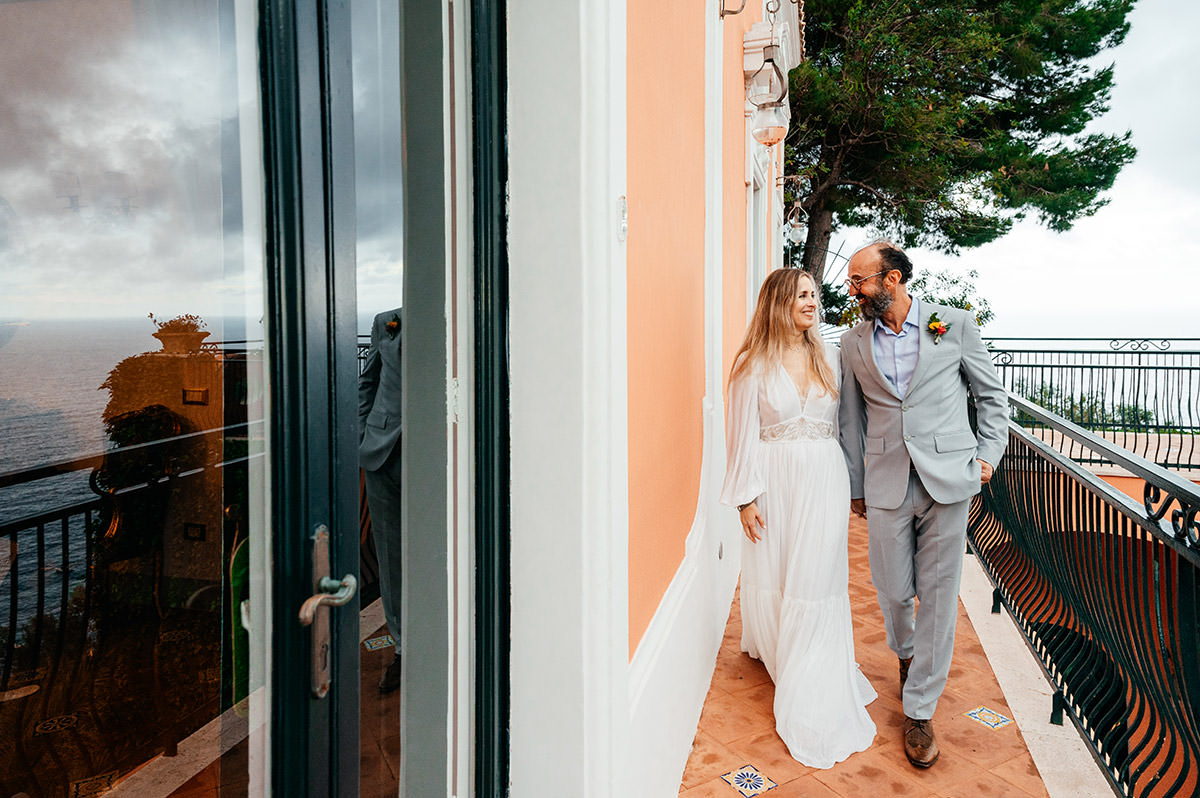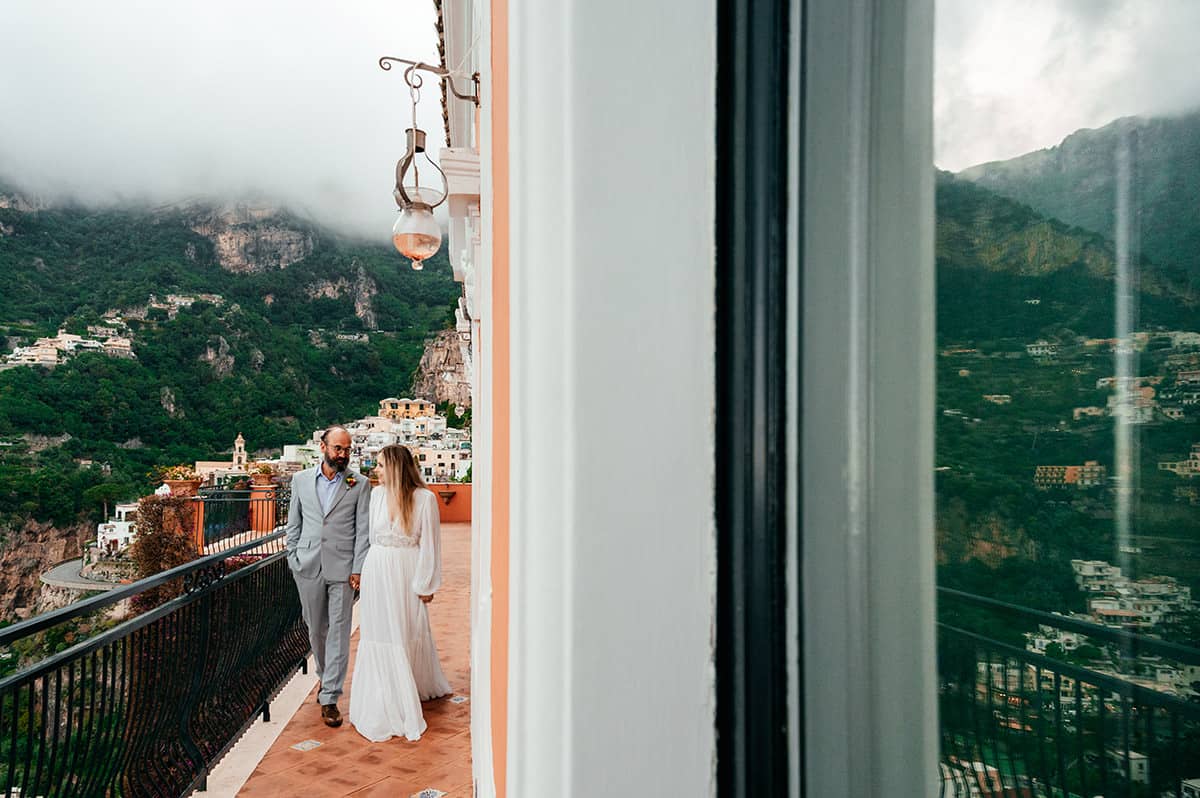 I'm conscious to have a dinstictive style, but I also know that every wedding is unique.
I like personalizing my services, yet I always want to deliver quality to my clients.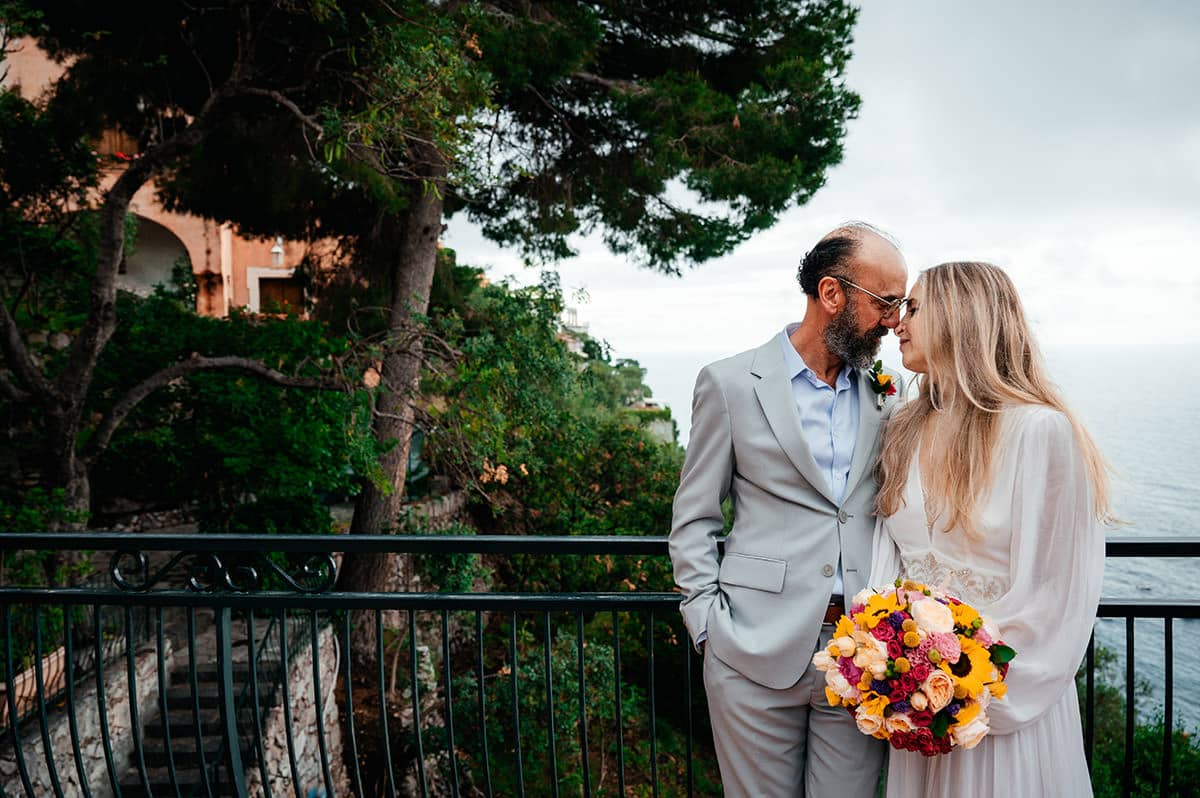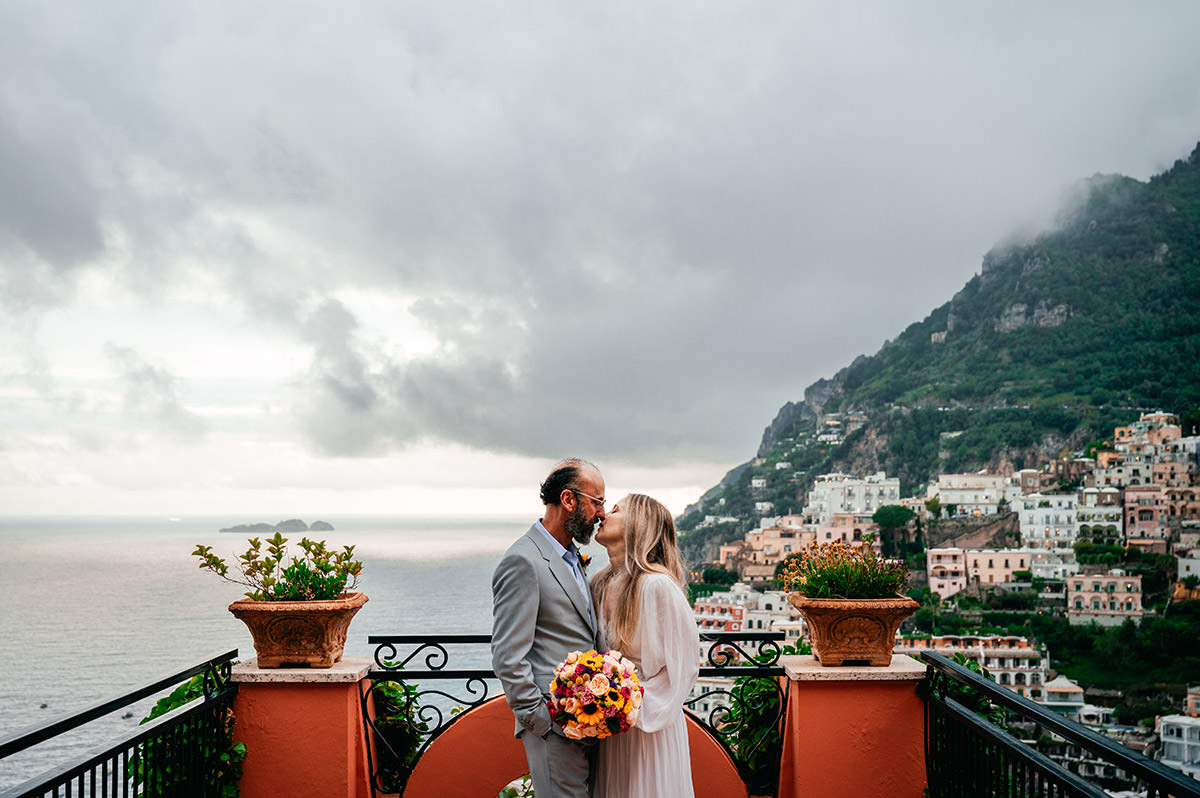 These occasions have given me the chance to gathering some of my best Wedding pictures. These are testimonial of very intimate moments, very deep love and emotions.
We are also photographers in Florence and Umbria.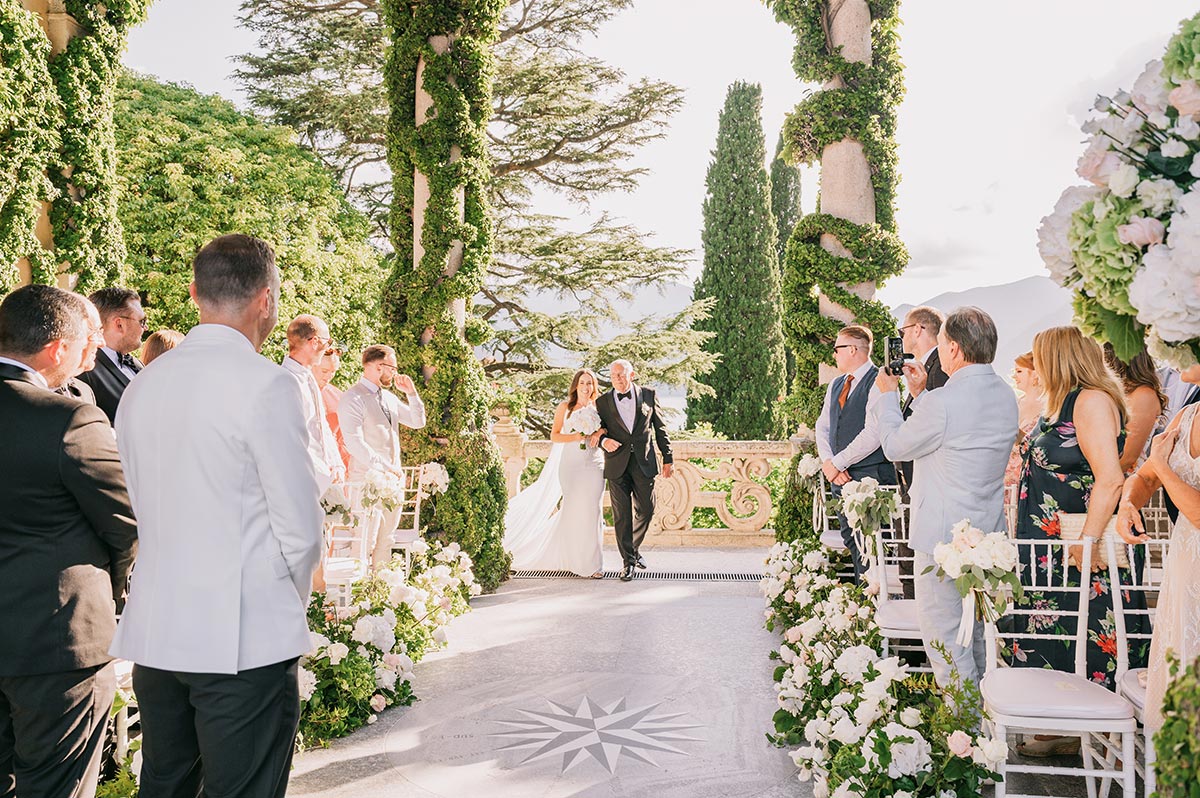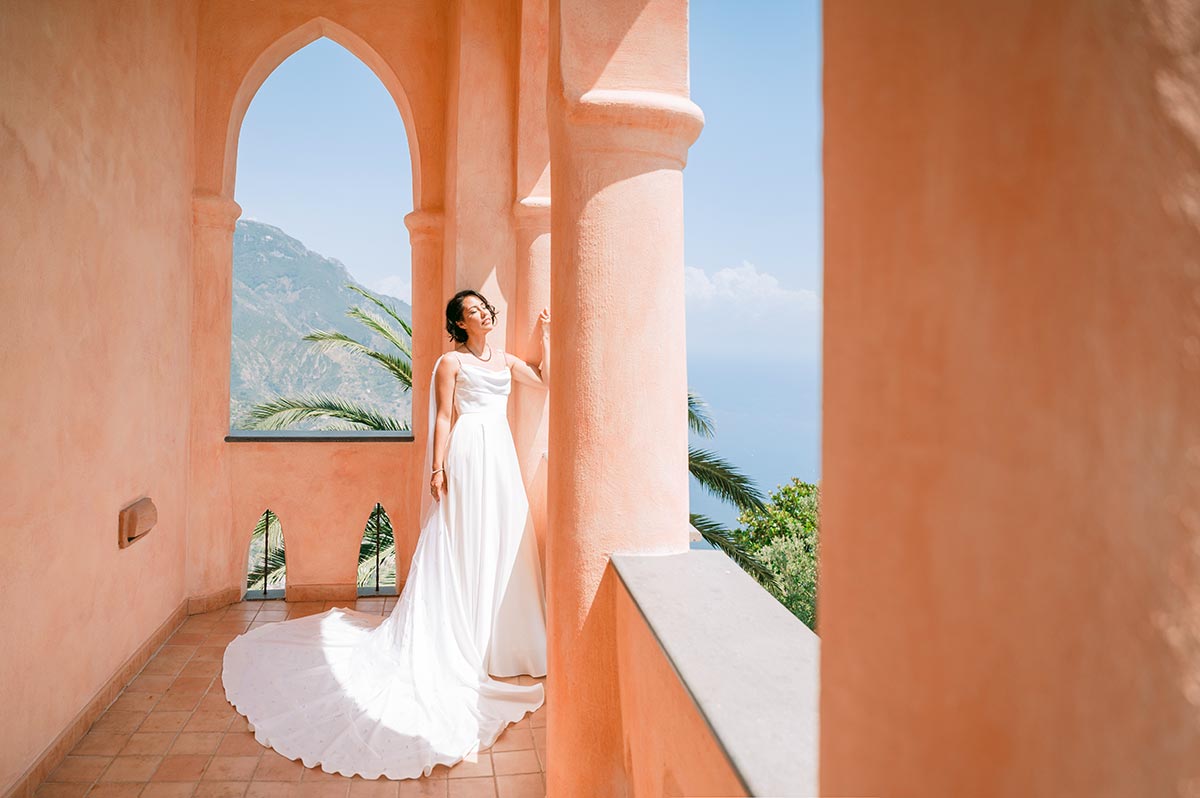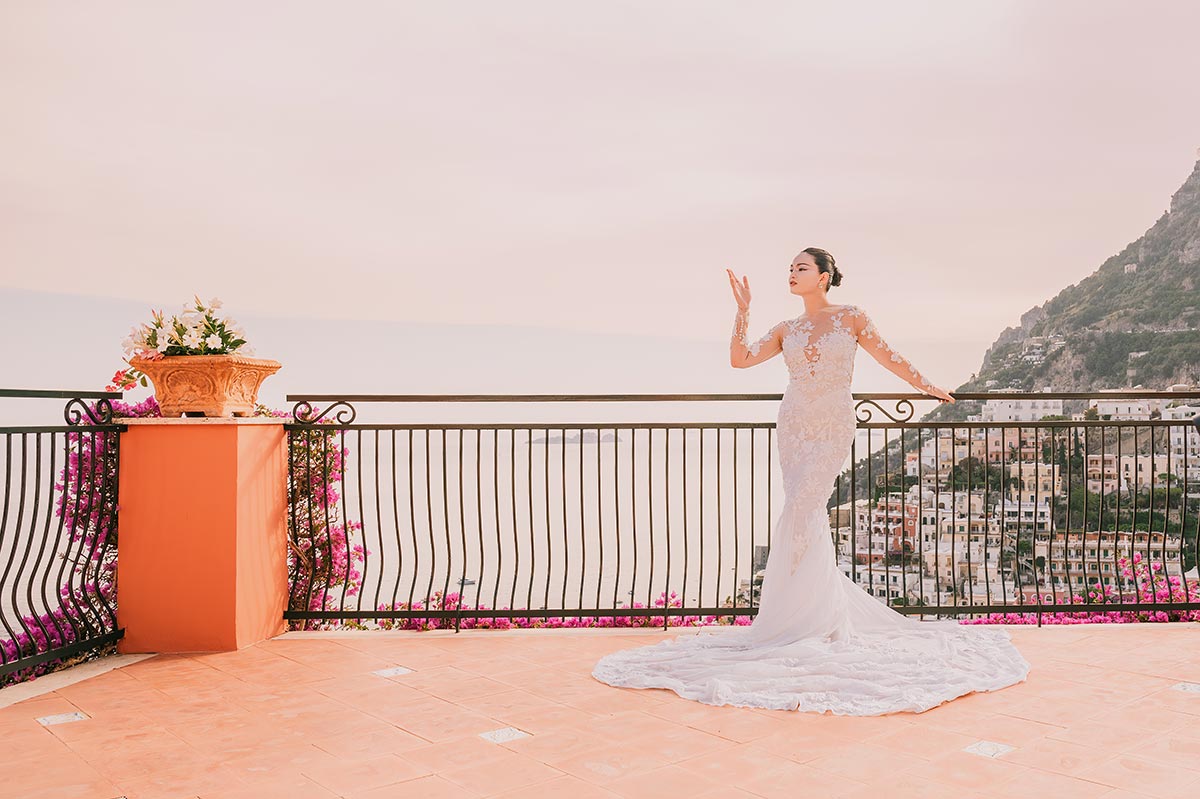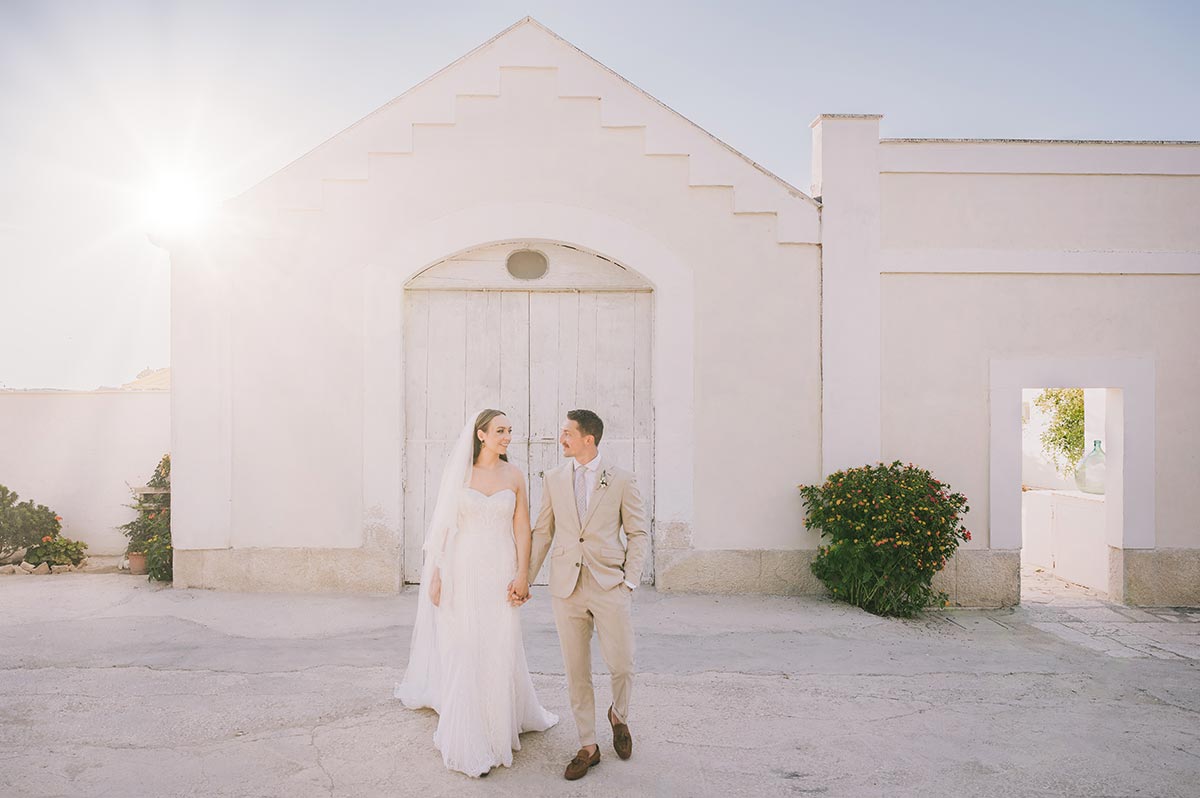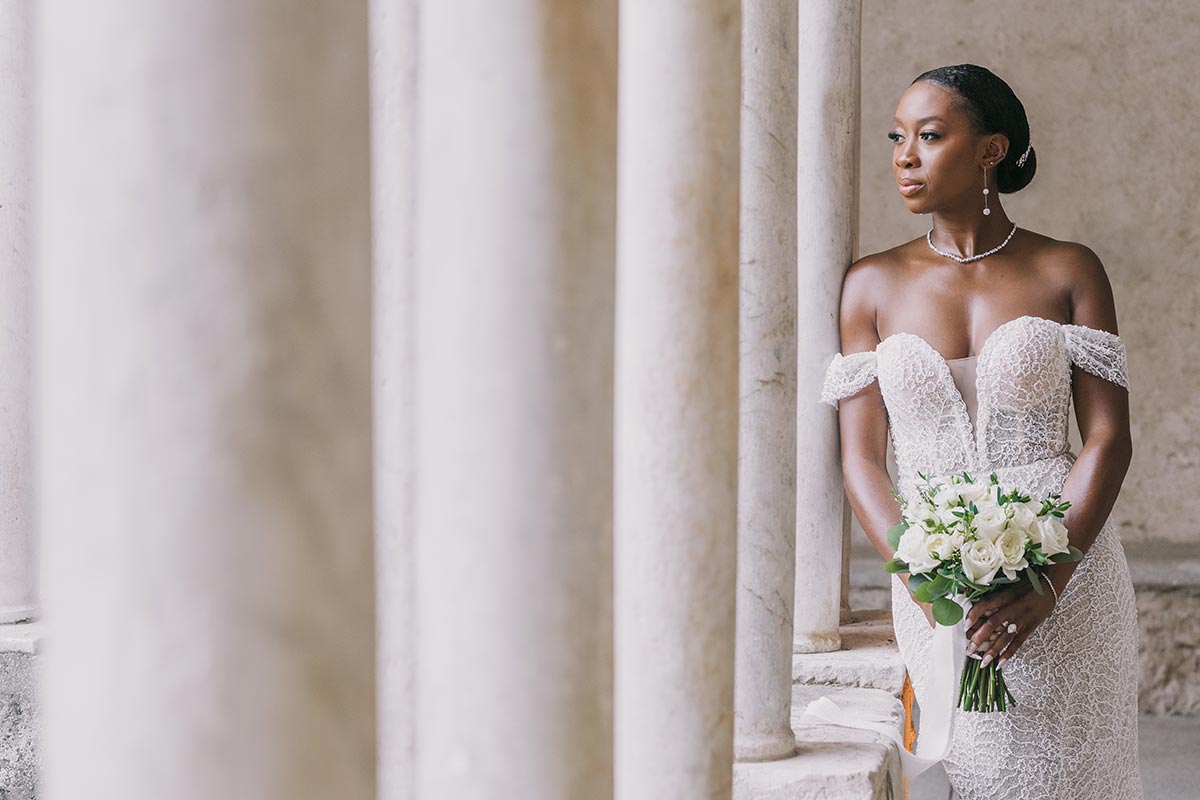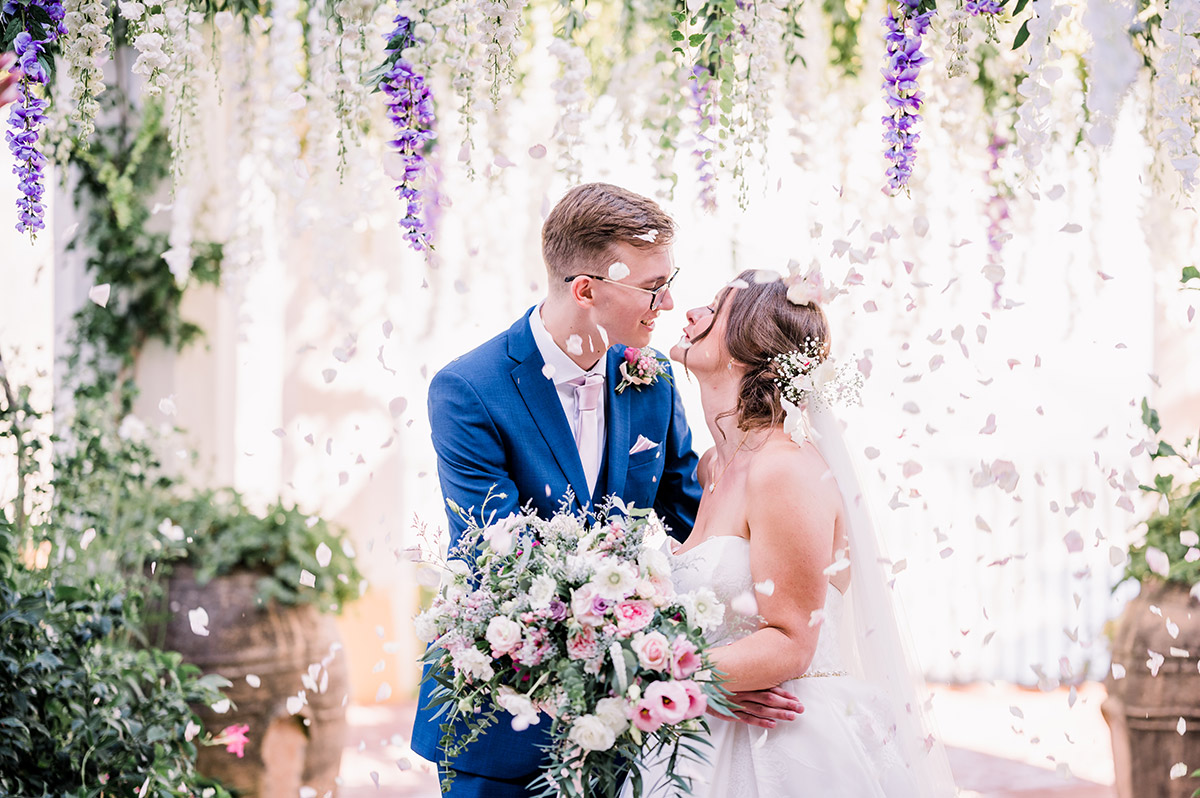 Unique intimate elopements in Italy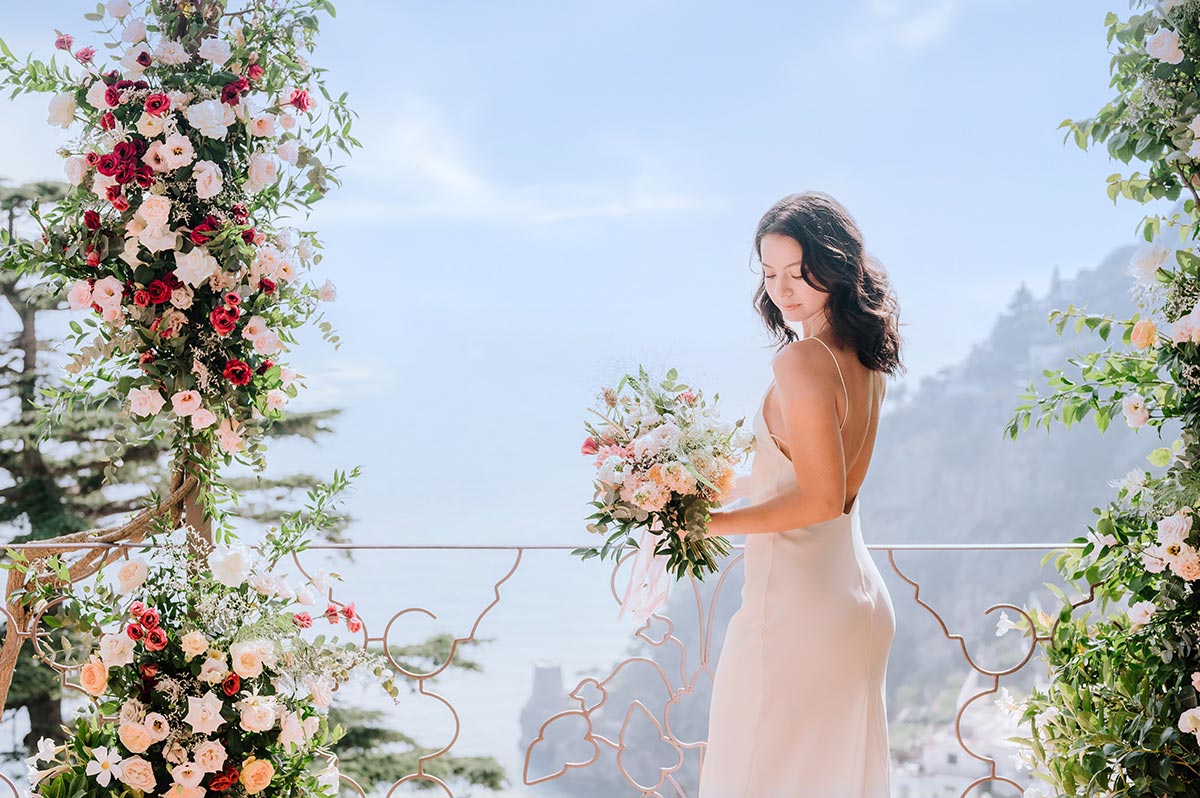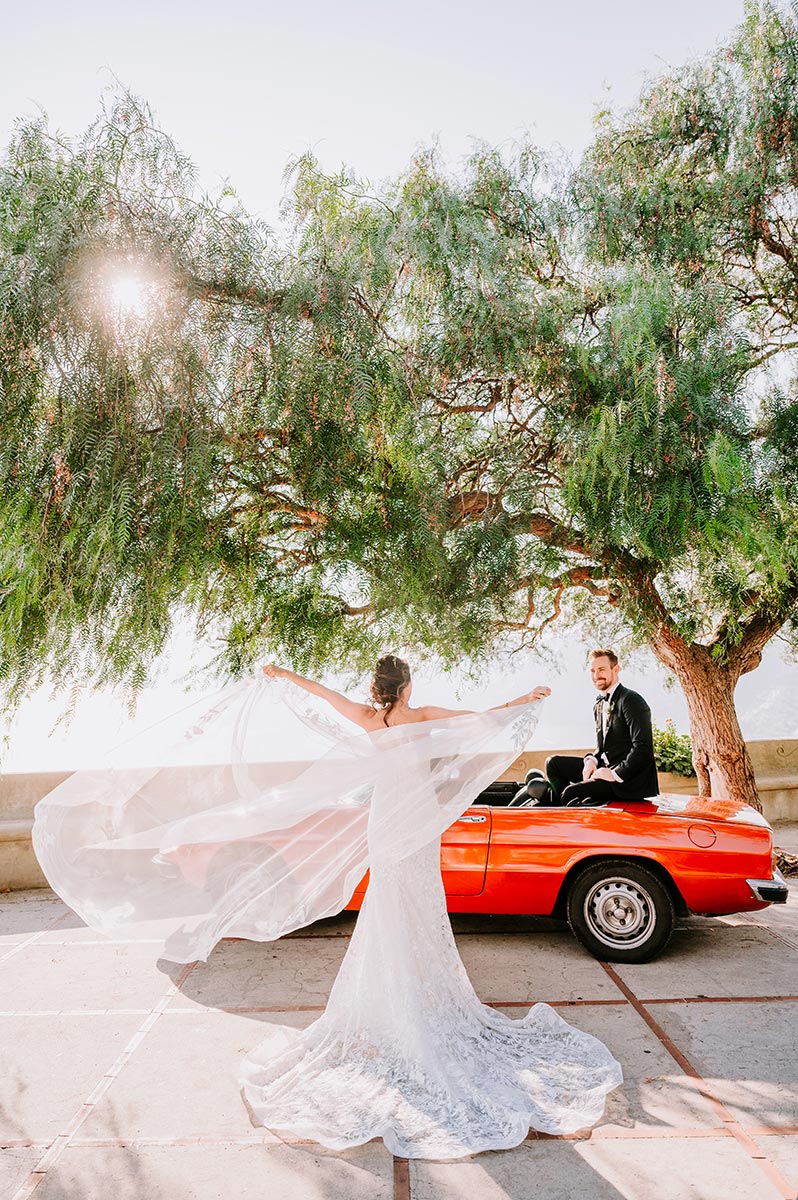 An intimate and private wedding in Positano. Find out how to make your elopement in Italy unforgettable with wonderful photos and unique details on breathtaking views.
An intimate wedding with a vintage car in Praiano. If well organized you can plan the ceremony in Positano and take pictures along the coast and driving a vintage car.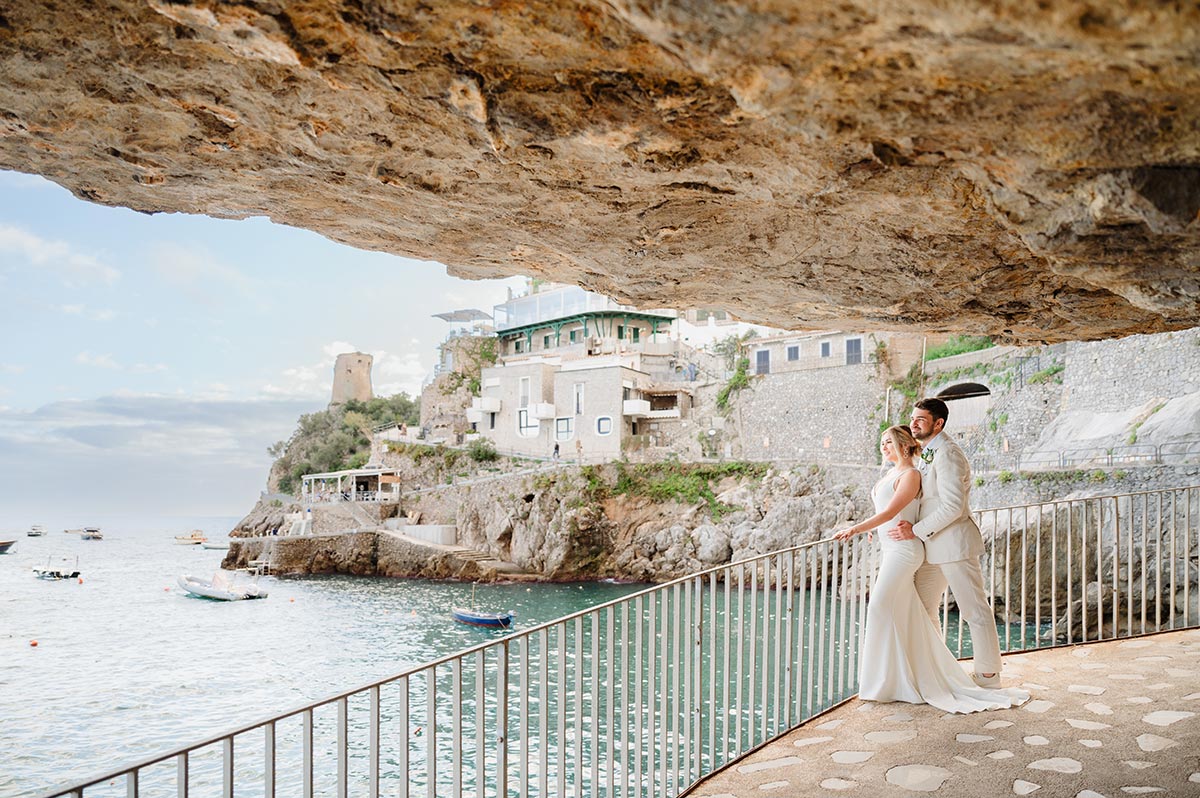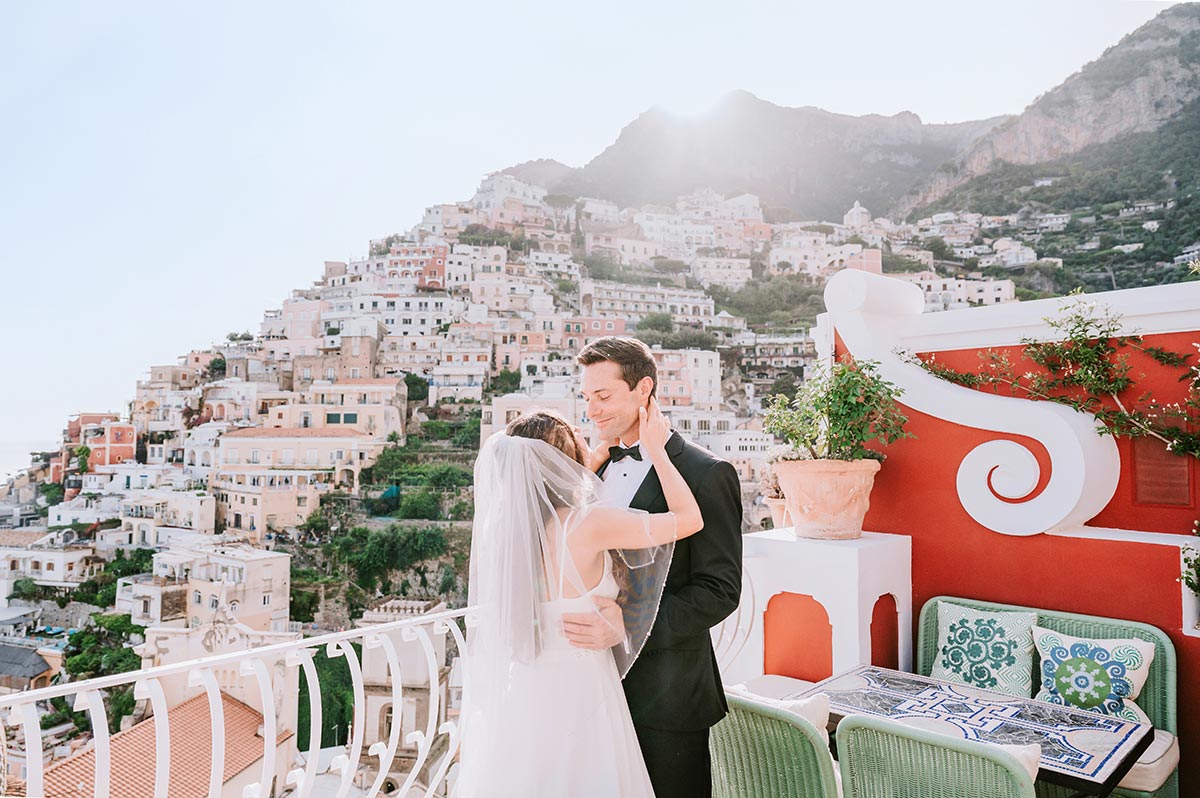 Our goal is to redesign the atmosphere of your wedding and give you a unique emotional record of a perfect day.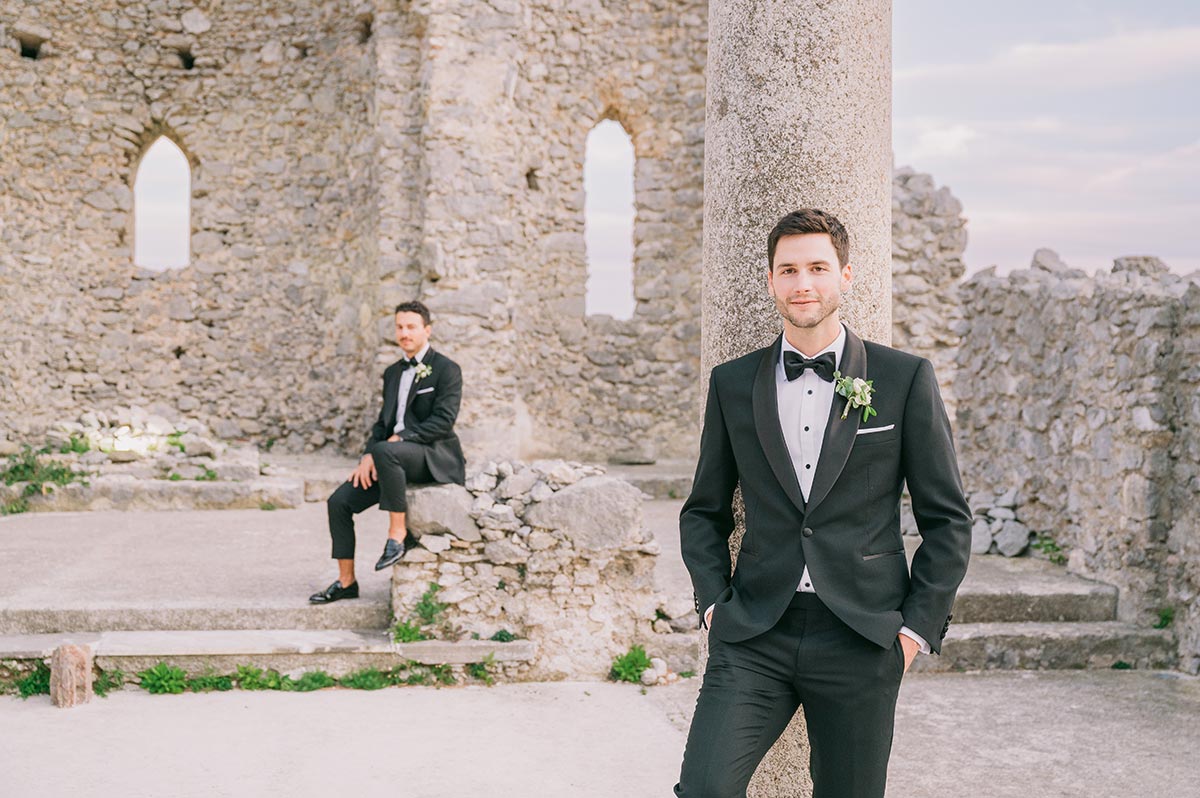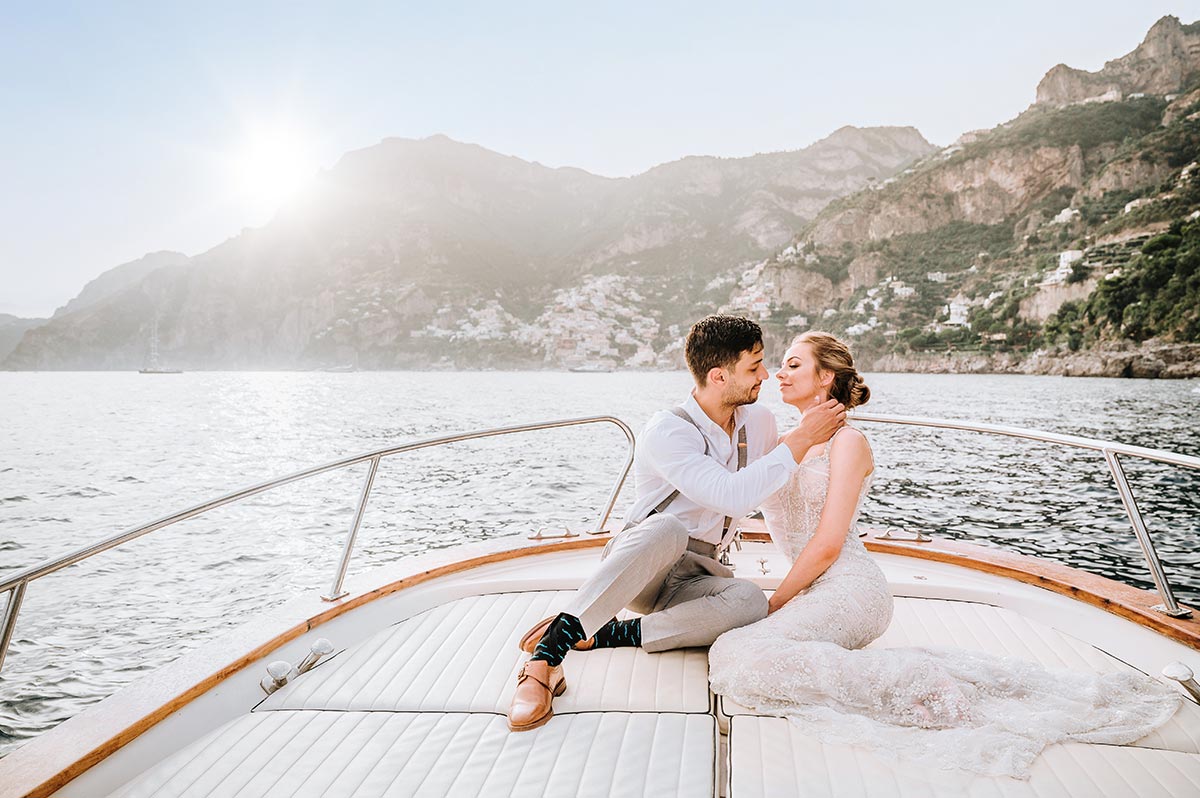 For you who love luxury and elegance, refinement, amazingness on such an important day, there is a dream to live with no delay.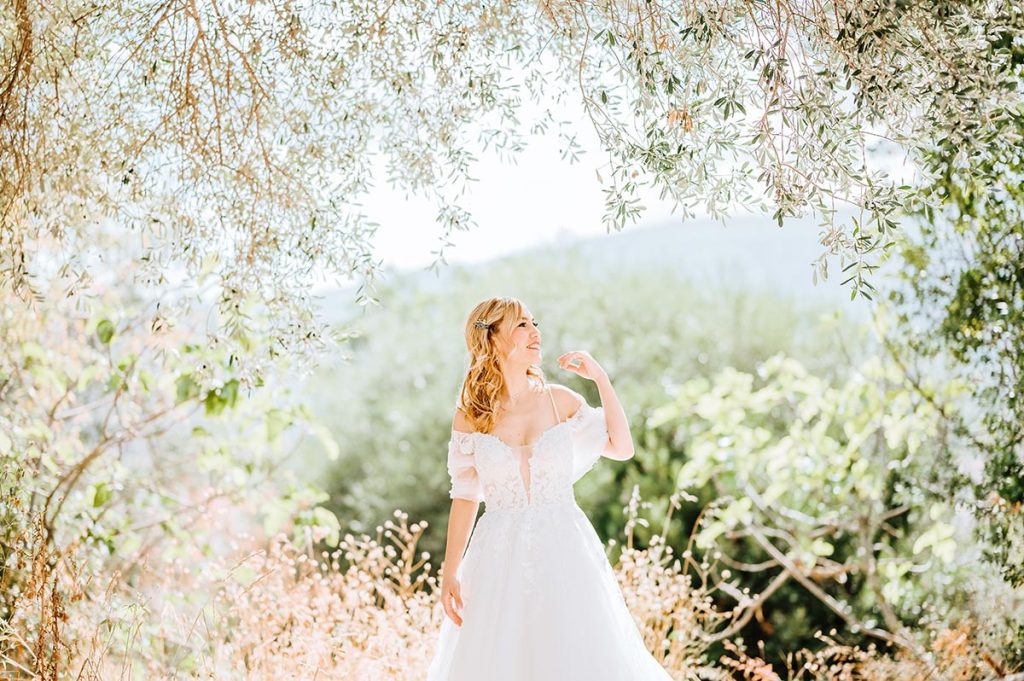 GET IN TOUCH WITH OUR STUDIO