Welcome to the magical city of Siena, where romance and history blend seamlessly to create the perfect backdrop for your dream wedding in Siena. With its stunning medieval architecture, charming cobbled streets, and breathtaking views of the Tuscan countryside, Siena is a picture-perfect location for couples looking to exchange their vows in a truly unforgettable setting.
Whether you envision a grand celebration in a historic palace or an intimate gathering in a charming courtyard, Siena offers a wide range of venues and wedding planners to help you create your dream wedding. Get ready to fall in love with the beauty and romance of Siena as you plan your special day.
Together with Florence, Siena is one of the most popular cities in Tuscany. Unlike the capital, however, Siena has a much more romantic allure, perhaps because it is less frequented and, above all, for that, it remains stationary in time is ideal for organizing a wedding in Siena.
Siena rests on three hills around a rural landscape to take your breath away. As you move away from the center and take the roads that lead to the heart of Tuscany, you are immersed in unspoiled countryside, perfect for organizing a country-chic Siena wedding. Let's discover the best Siena wedding venues and the best advice on how to plan a wedding in Siena.
Wedding in Siena: the characteristic places of the town
Choosing to get married in Siena and its surroundings doesn't mean simply choosing a Siena Italy wedding venue; it means embracing a lifestyle and culture and immersing yourself in these traditions. Your wedding in Siena is an opportunity for you and your guests to engage in Tuscany traditions fully. What is striking about Siena is that it remains intact, as it may have appeared in 1300. Its medieval architectural richness is a crazy heritage and is one of the reasons live the experience of a wedding in Siena.
With a wedding in Siena Italy, you can appreciate the beauty of Gothic infrastructure, be amazed by the sight of Piazza del Campo, stroll through the roads of the Centre, and find at every corner thing to discover.
Siena's Hall of Consistory, located in Piazza del Campo and adjacent to the Public Palace, is a beautiful venue for civil weddings and public ceremonies. It is a place rich in history, culture, and art, ideal for those who want a location full of beauty and a ceremony in perfect Tuscan style in the city's heart.
Also in the Palazzo Pubblico is the beautiful Loggia dei Nove, a natural balcony overlooking the city, ideal if your wedding in Siena Italy, takes place during the warmer seasons.
Another stunning plate to visit is Palazzo Patrizi, a recently renovated historic building located in the city center, with frescoed ceilings and large spaces to accommodate many guests for a wedding ceremony in Siena.
Piazza del Campo is the heart of the city, and it's worth stopping for a few hours to sit in silence and watch the details of every corner of this square. It does not have a regular shape; Medieval buildings enclose it, making it one of Europe's most beautiful and characteristic squares.
A touch of Tuscany tradition for your wedding in Siena
In addition to all the best types of the Tuscany tradition, such as pici Senesi, wild boar cooked in different ways, the meats and other excellent dishes, in this city of Etruscan origin are the desserts to be the masters in the kitchen. Maybe you can add some of these delicious dishes into your Siena wedding reception.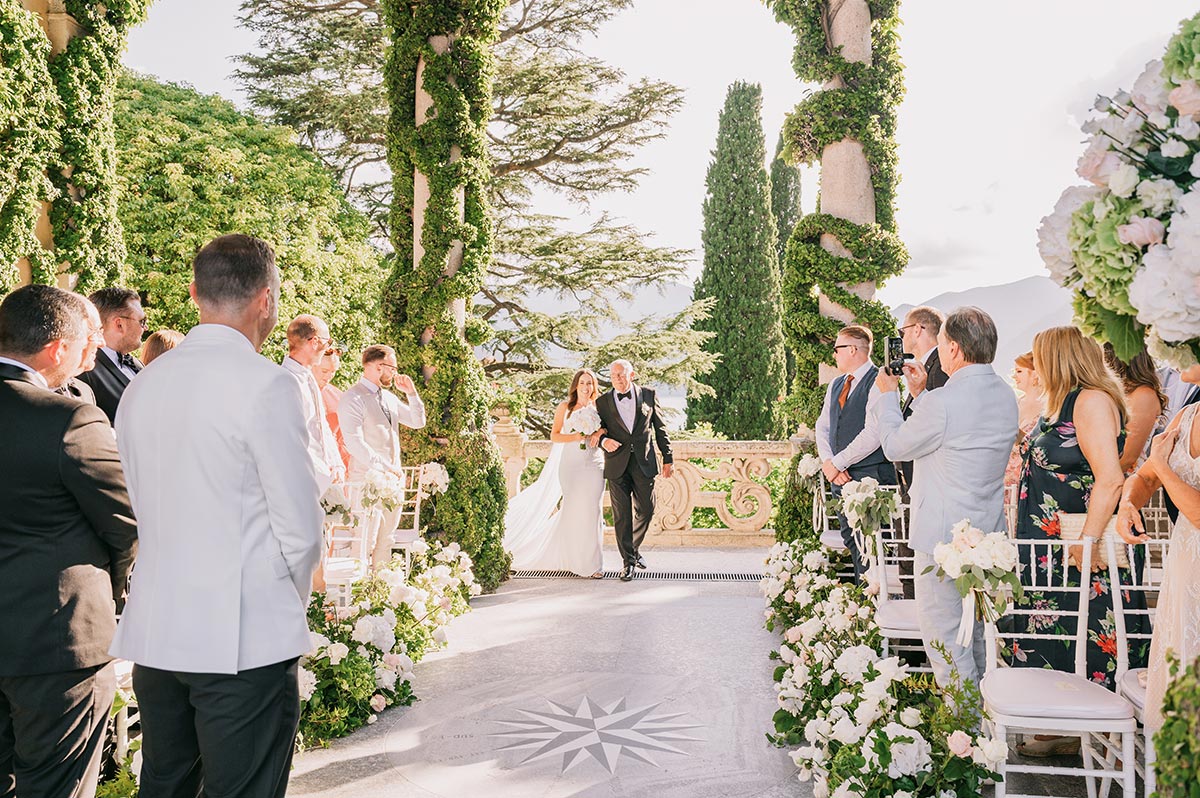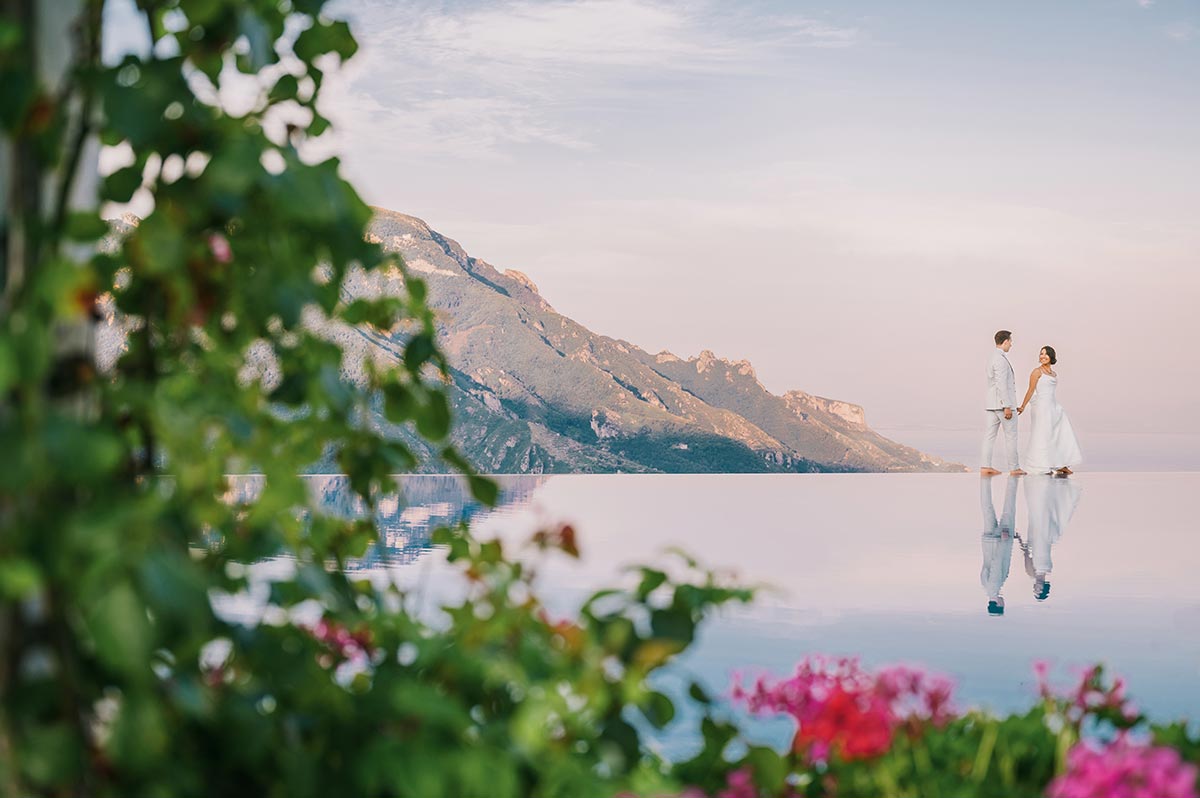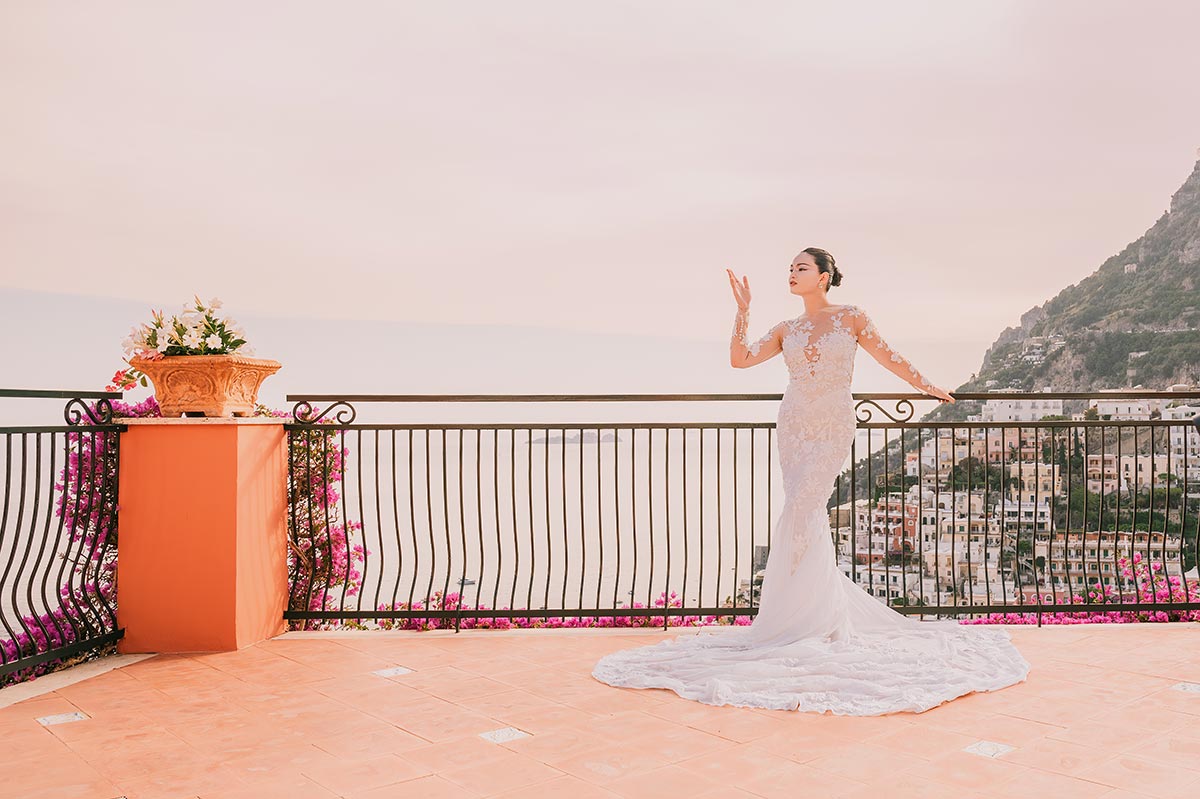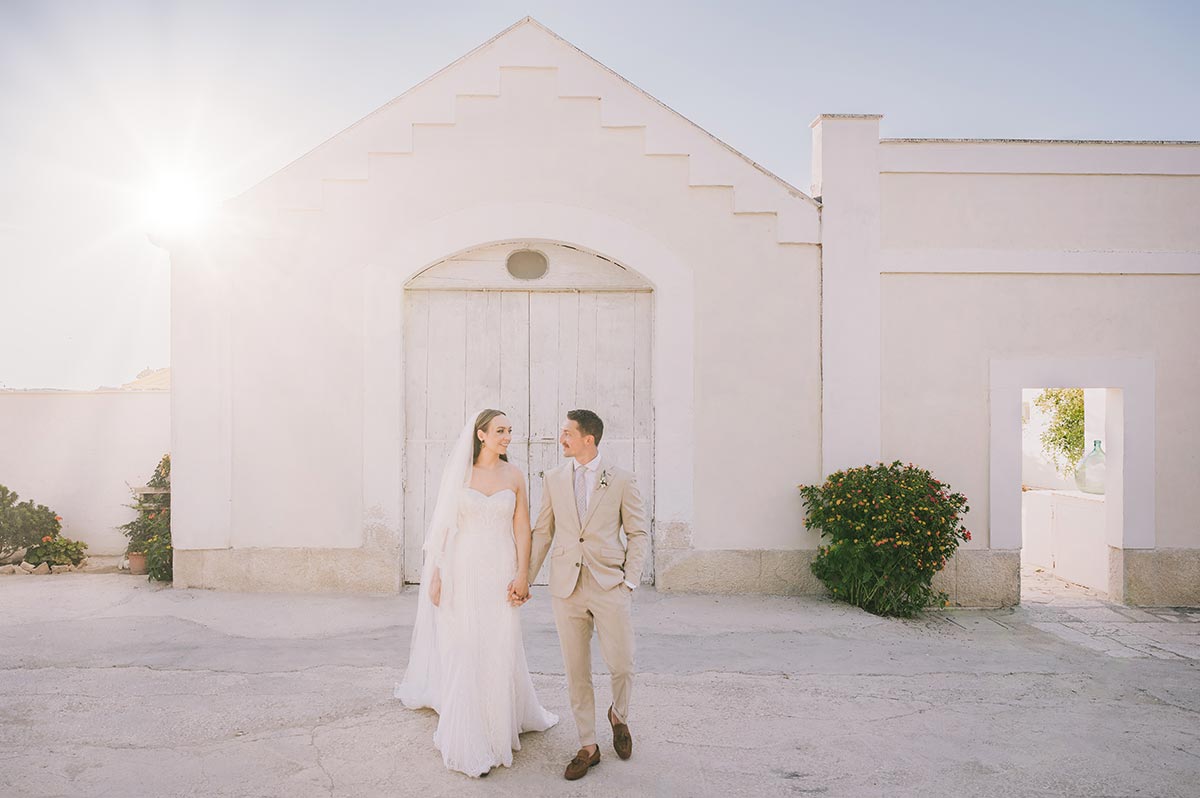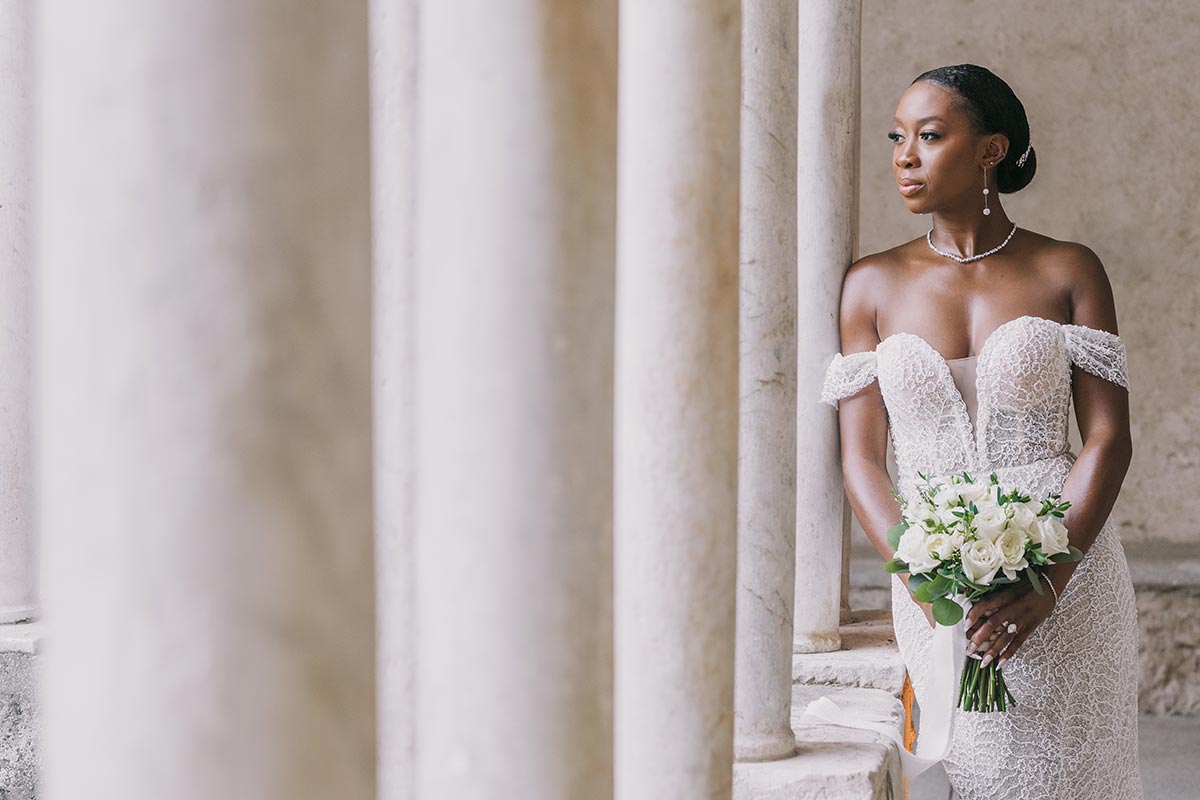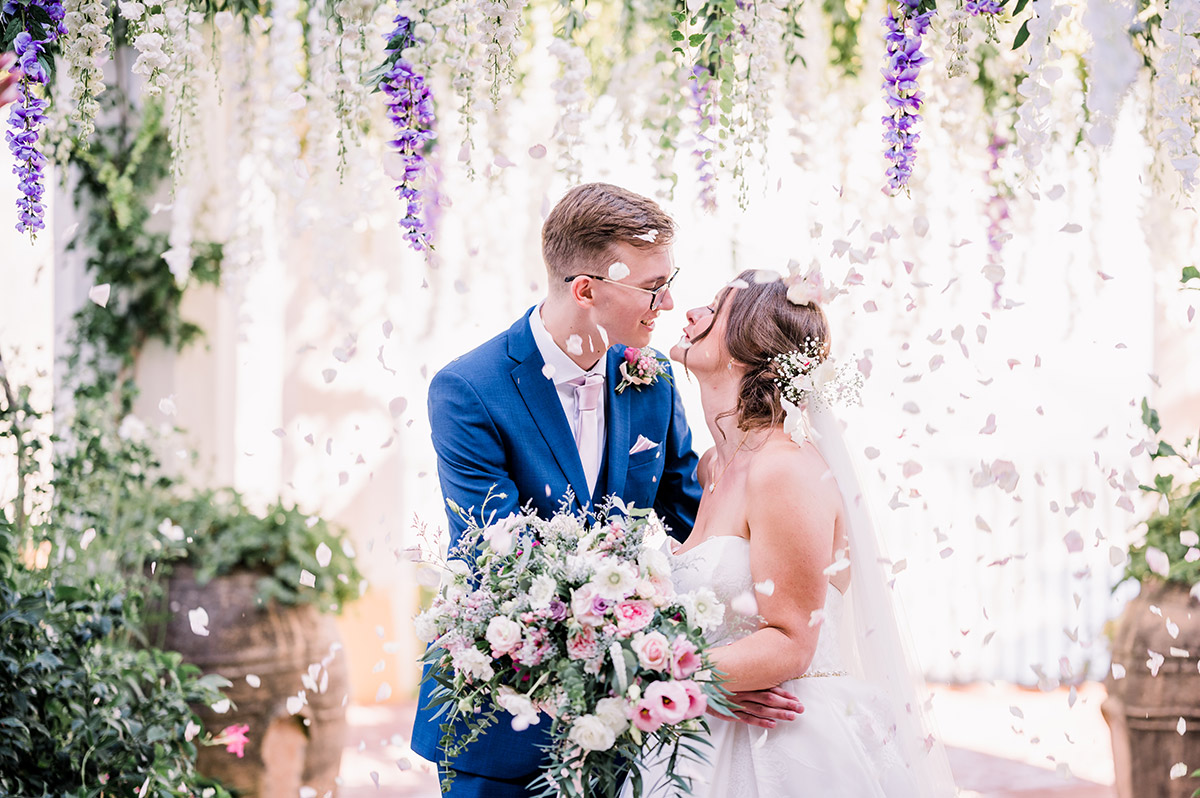 Siena boasts the most extensive confectionery tradition in the entire region; at your wedding in Siena, you might think of serving small samples of ricciarelli, panforte, Cavallucci, or panpepato. We are sure your wedding guests will be delighted by Siena's cuisine.
The lucky ones who get married in Siena in the summer could attend the preparation of the famous Palio di Siena, the oldest horse race in the world, which sees competing in the 17 districts of the city. As Siena wedding photographers, we can assure you that it is an experience unlike any other in the world!
What kind of ceremony you can have for a wedding in Siena?
From religious ceremonies in historic churches to symbolic ceremonies in romantic gardens, there are plenty of options to suit your preferences and style. In this section, we'll explore the different types of wedding ceremonies available in Siena, so you can decide which one is perfect for you and your partner.
A Siena wedding with a religious ceremony
Of all the churches you can admire and visit in Siena, the Duomo of Siena is one of the most spectacular works. The Gothic style designs its structure, elevates its grandeur, and characterizes its spirituality. Precious mosaics on the floor will accompany your steps in complete amazement. Getting married in Siena with a religious rite inside the Cathedral will give you unforgettable luxury Tuscan wedding moments.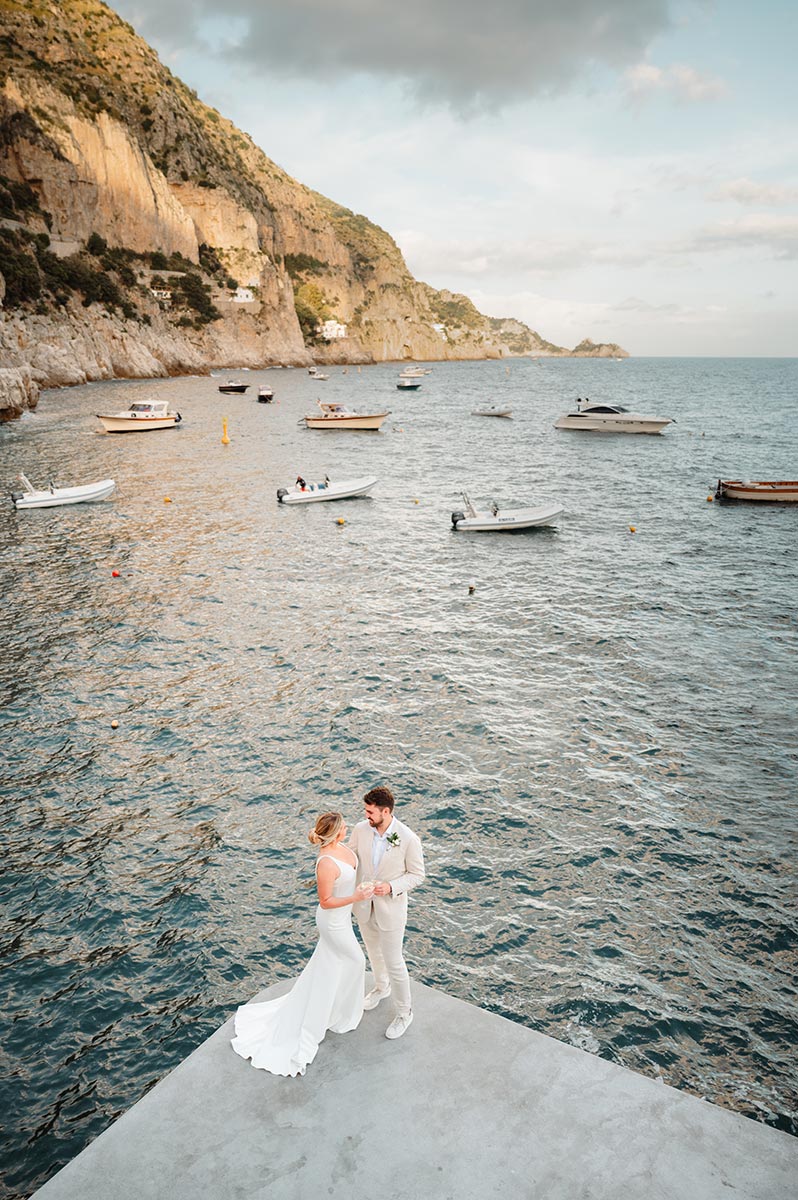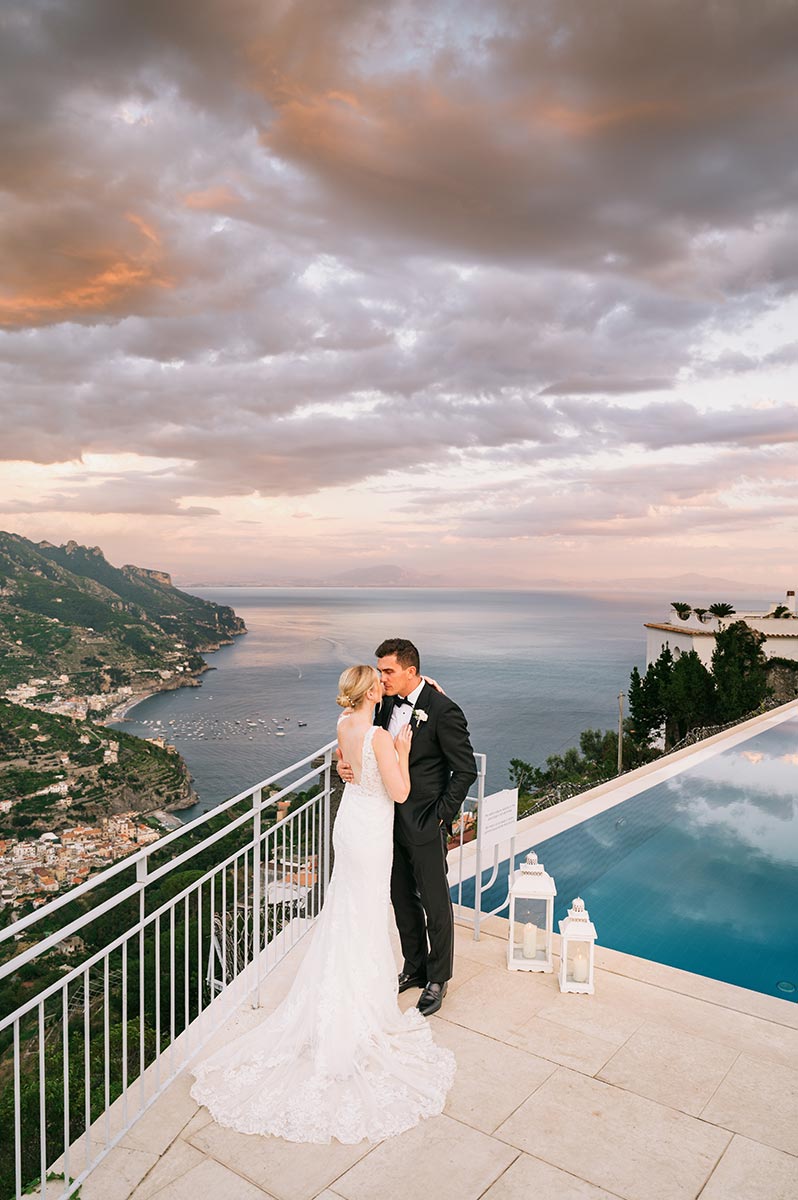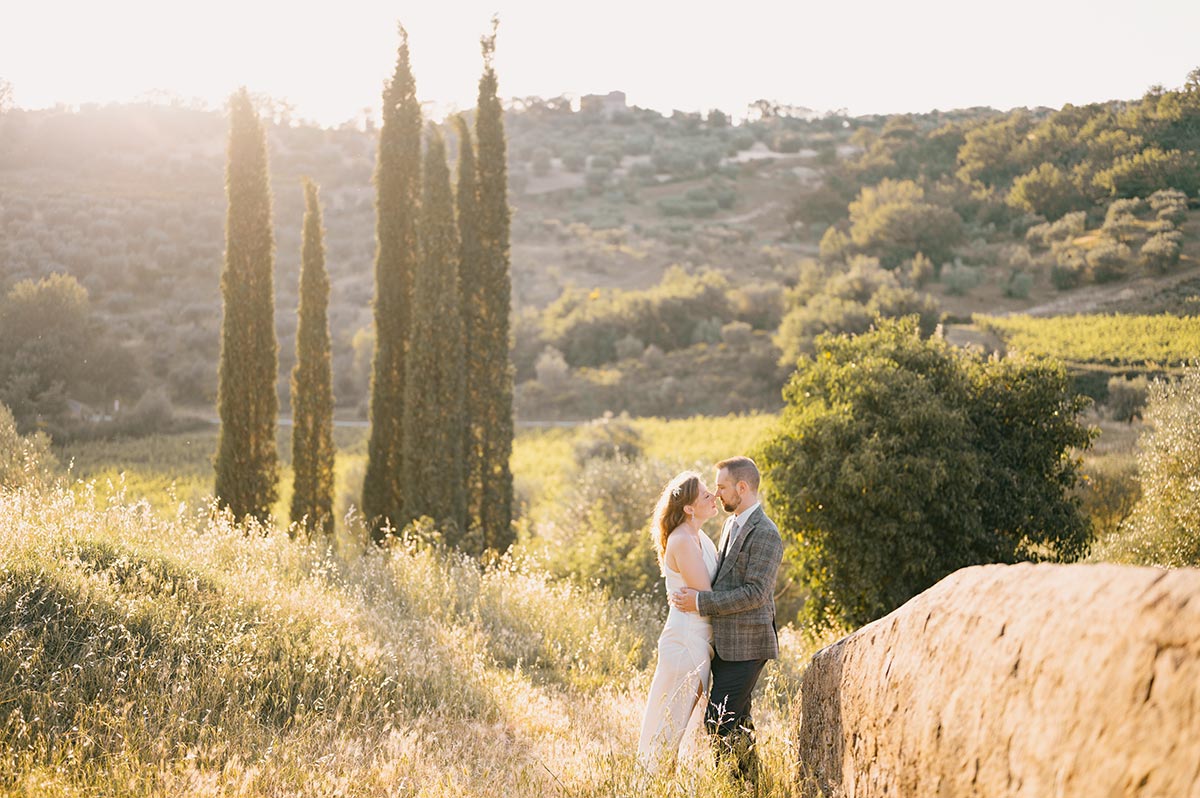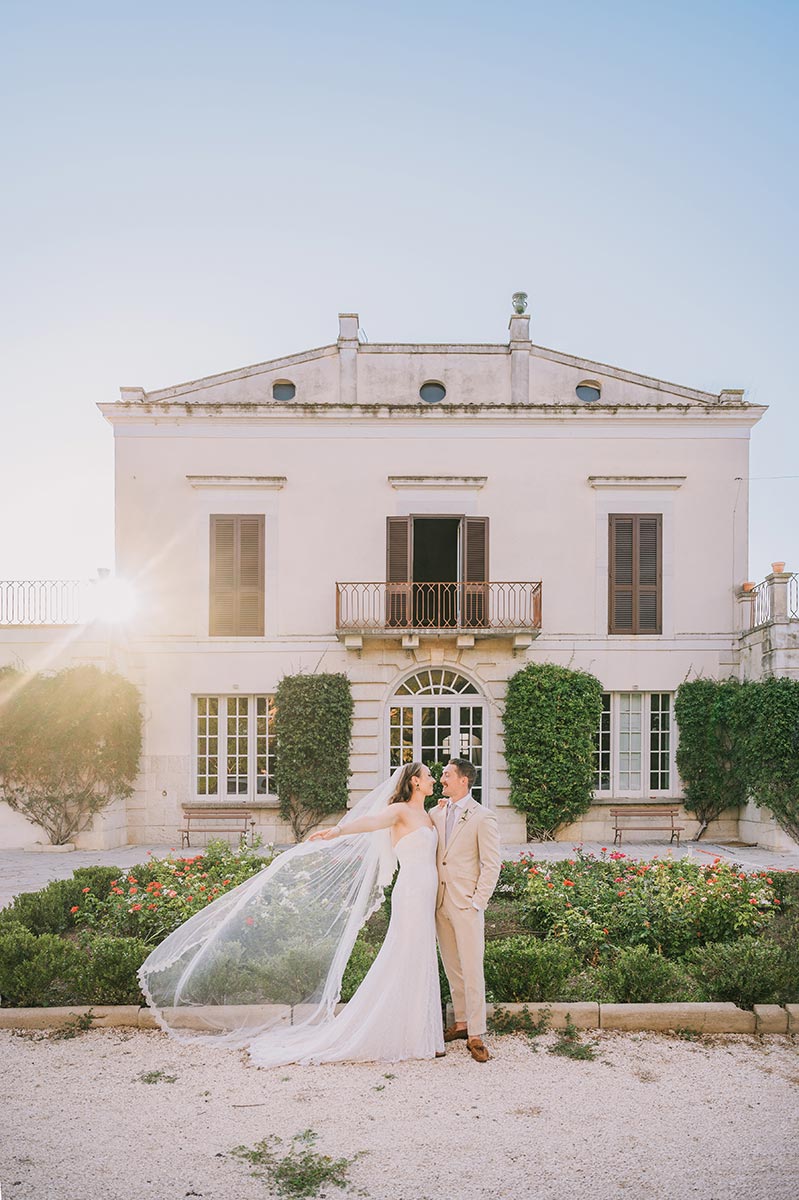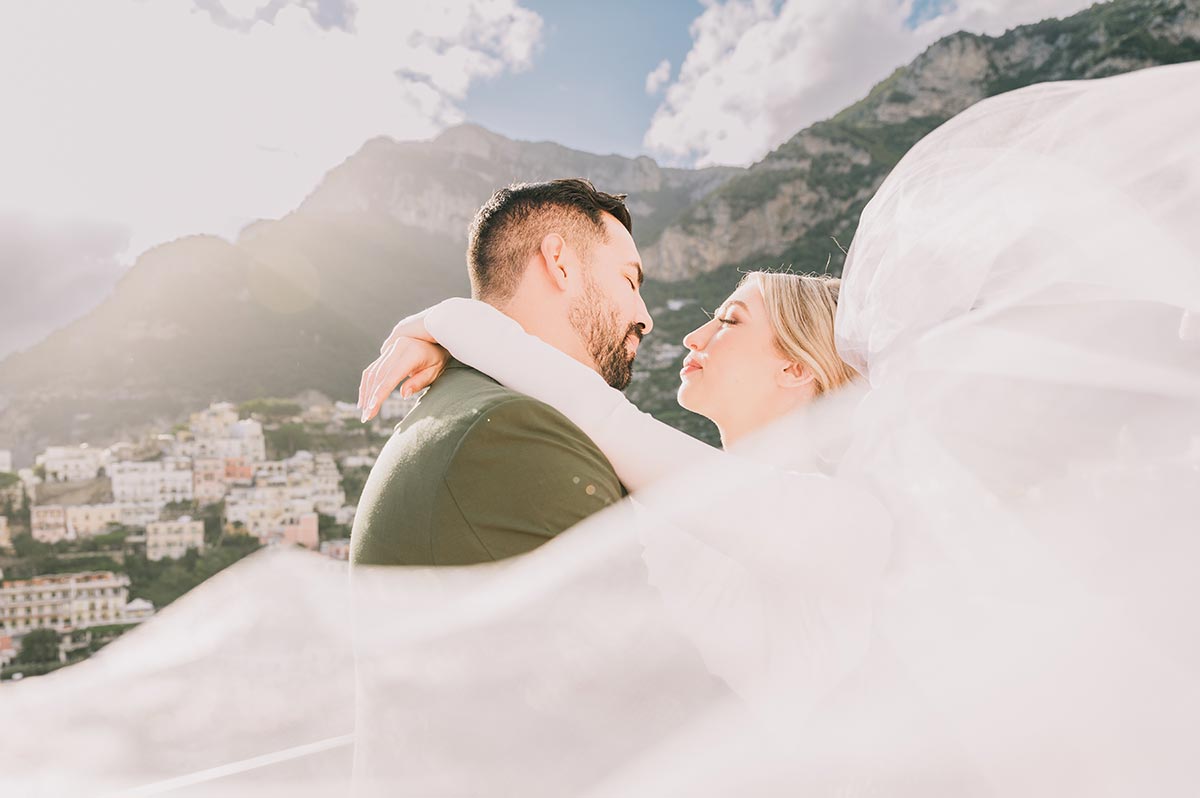 Another church in Siena to celebrate a luxury wedding is the Santissima Annunziata, which overlooks Piazza del Duomo. But also the Basilica of San Domenico, which contains the relic of St. Catherine of Siena (patron saint of Italy along with St. Francis) or that of St. Francis, with its white and green marble.
Siena is one of the cities with a synagogue, chosen by many foreign couples who wish to celebrate their Siena wedding with a Jewish rite in Italy.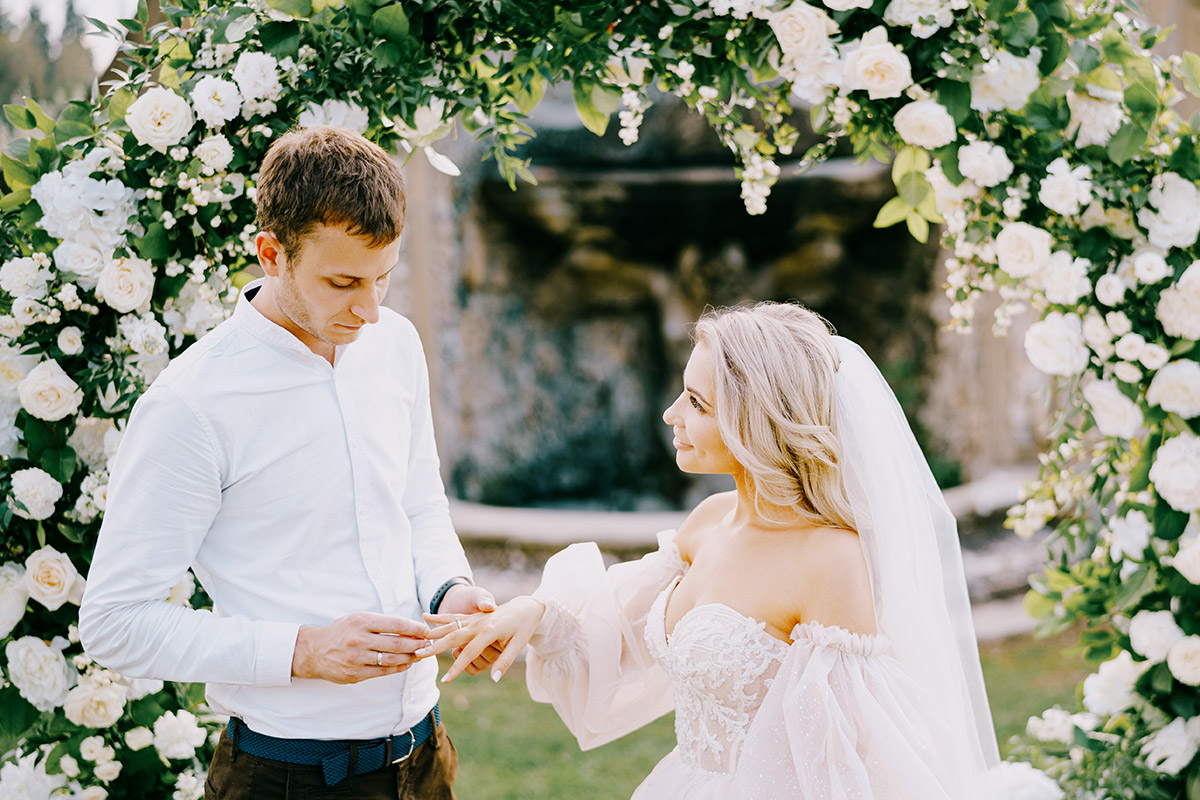 Why is a Tuscany Wedding a special experience? First of all, because Tuscany has a lot to offer: beach, hills, sea, mountains, fabulous cities, culture, ancient atmosphere, delicious food, elegance. When I have been hired to be a Wedding Photographer Tuscany, I've had the opportunity to appreciate all the special features of a Tuscan-Style Wedding.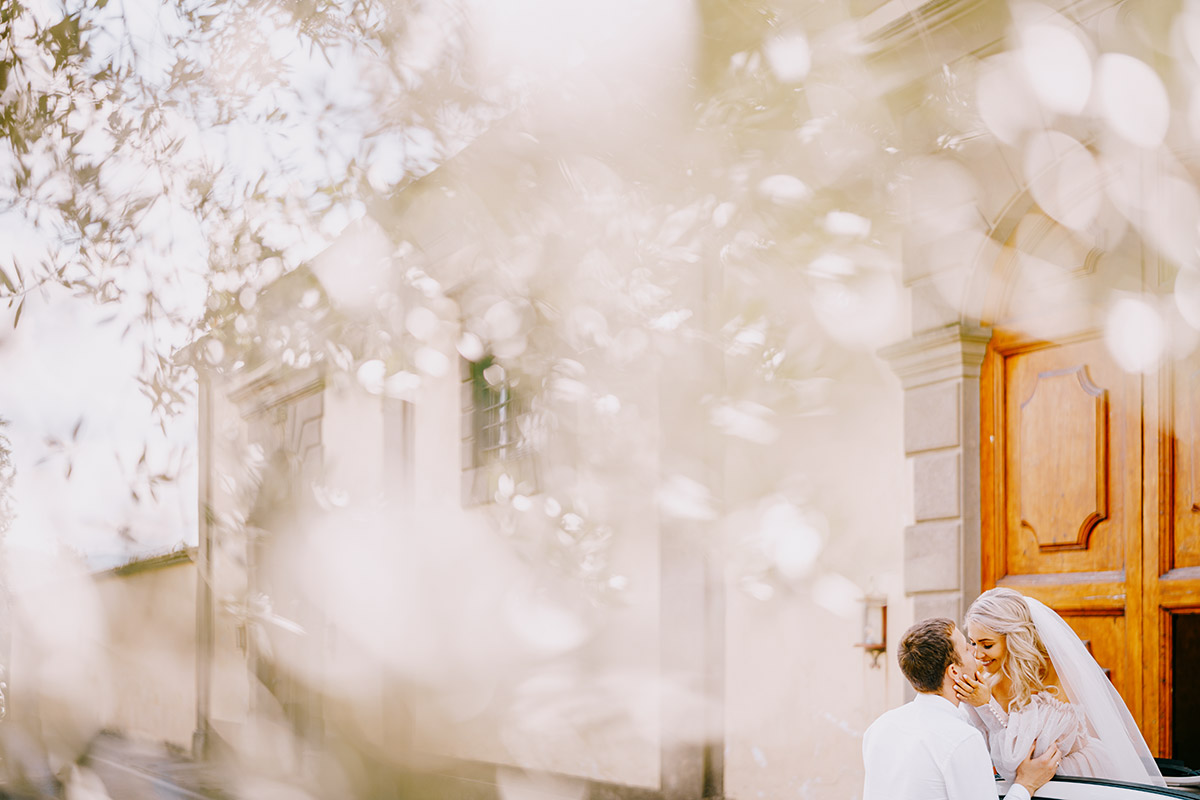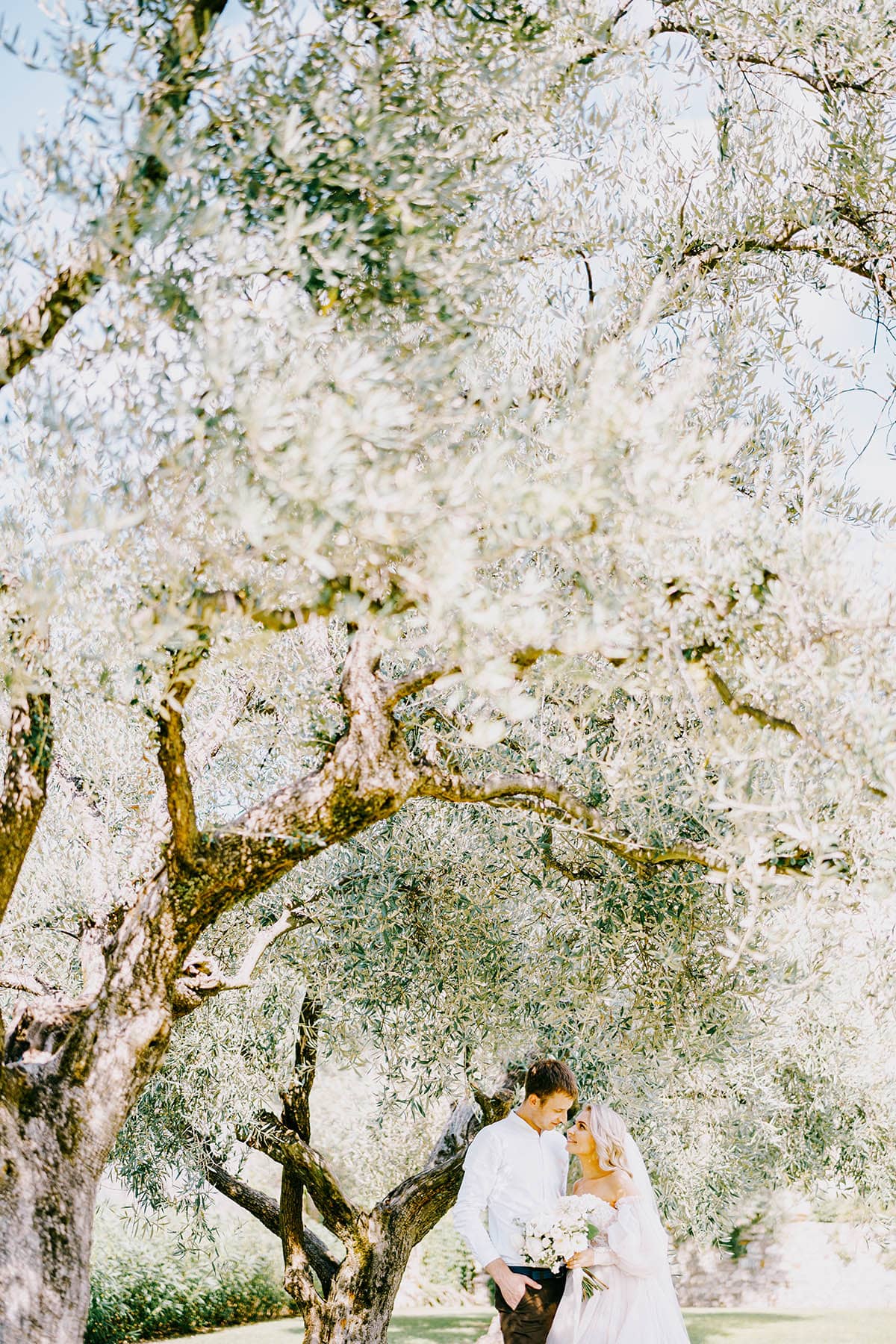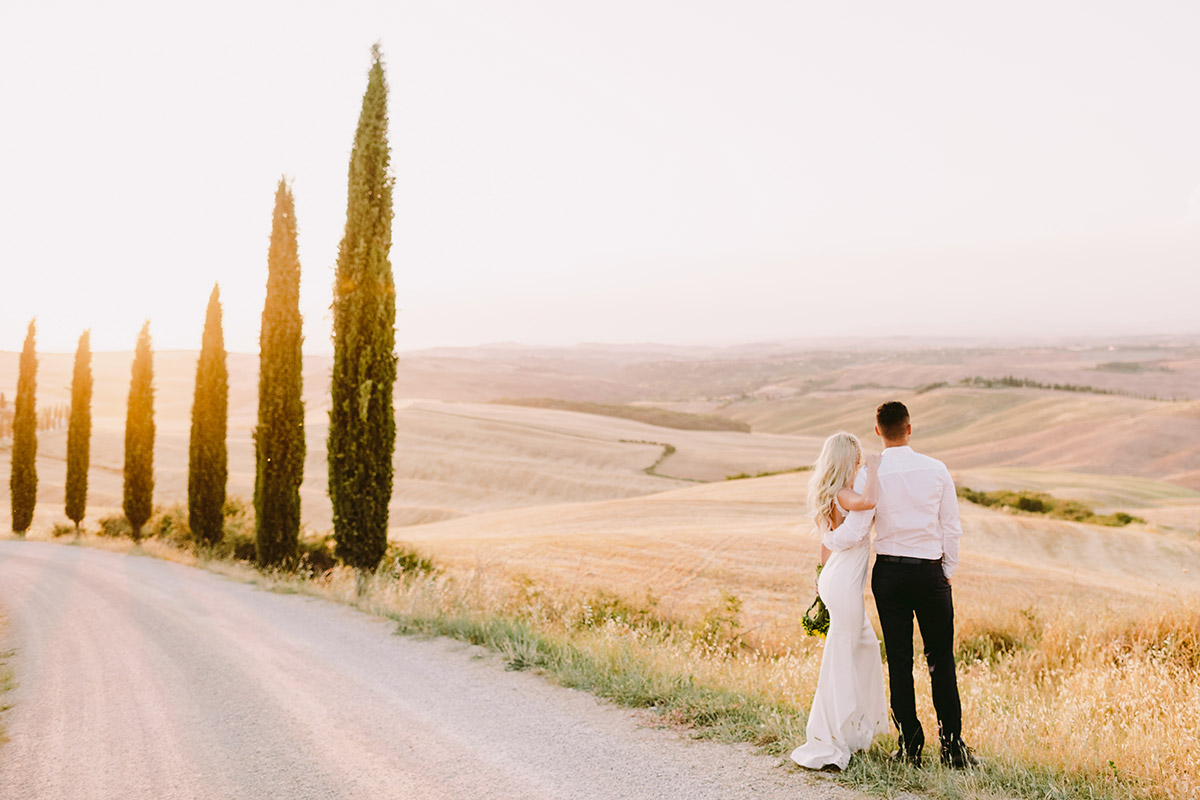 if you like my pictures then we surely have something in common, something deep in yourself that I can see.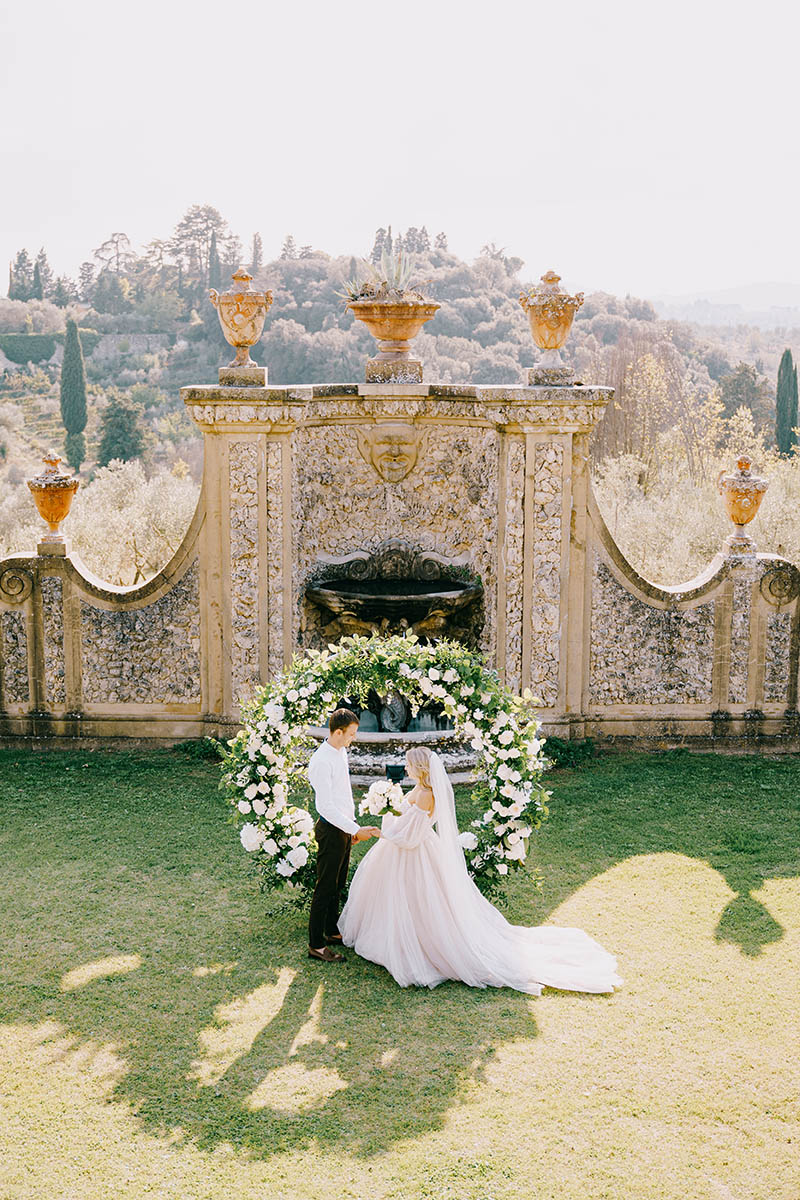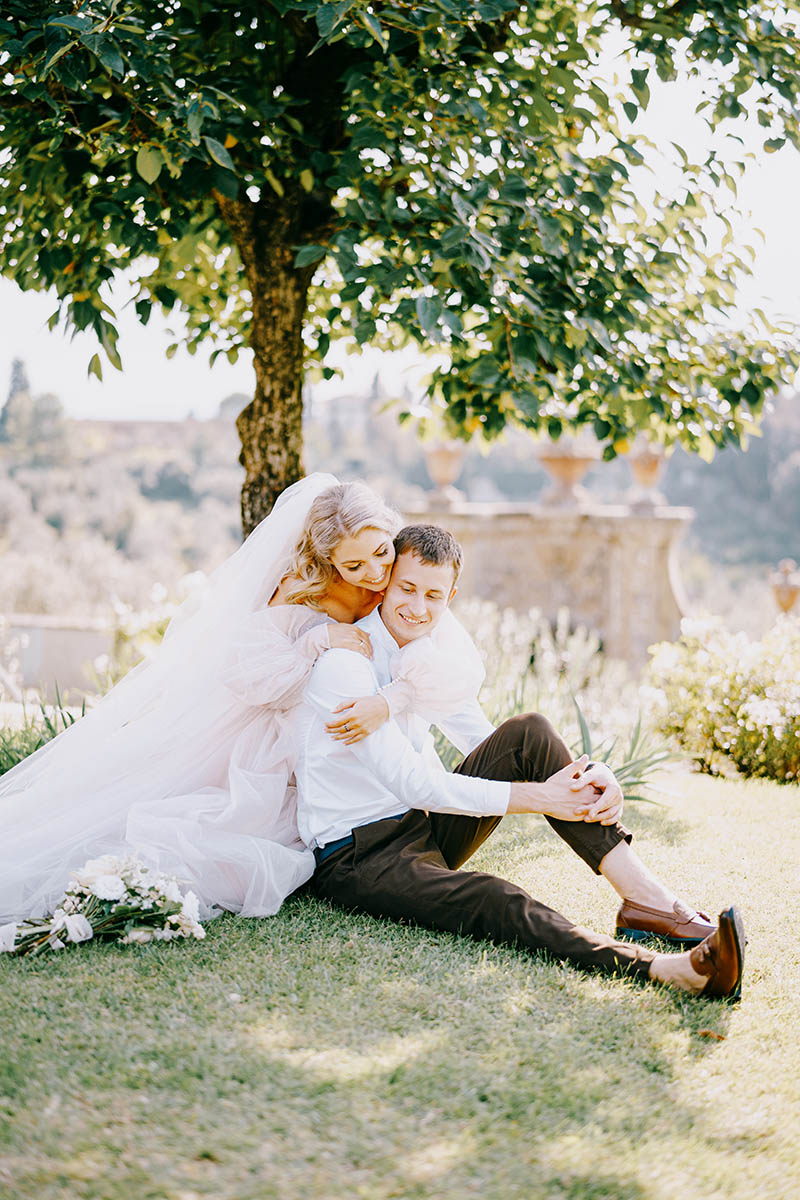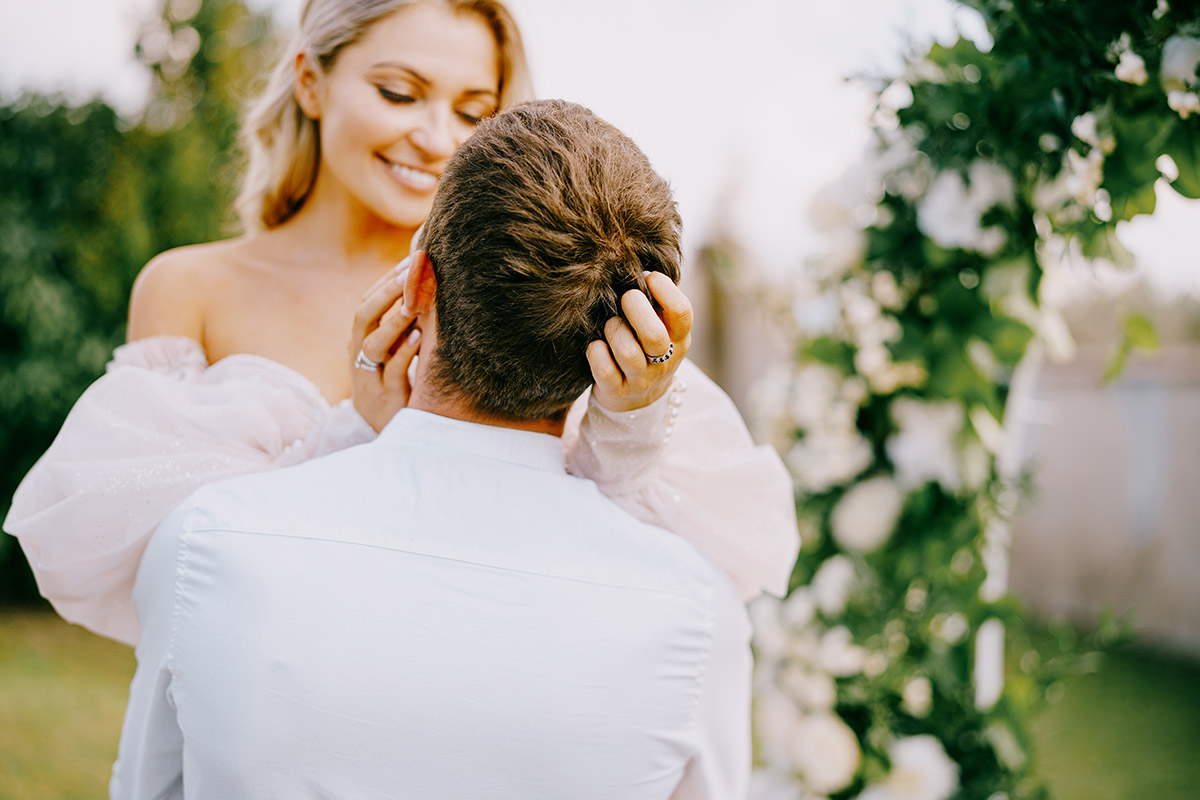 It is also possible to celebrate a civil wedding in Siena
All this without talking about where you can get married in the surroundings of Siena with a civil wedding!
San Gimignano, for example, offers settings such as the Sala di Dante or the Courtyard of the Palazzo Comunale, which will make you step back in time. There are also many Siena wedding venues where you can have a luxury wedding, even with a purely symbolic rite, if what interests you is to share the joy of your bond with the people you care about most.
FROM OUR RELATED CONTENT IN ITALY
The best venues for your wedding in Siena
When planning a wedding in Siena, couples have many stunning Siena wedding venues. From rustic chic farmhouses to grand and elegant castles, the region offers a variety of settings to suit any style or theme. So, whether you dream of a classic glamour Siena wedding, a chic boho celebration, a modern minimalism event, or a fairytale romance, Siena has something for every couple.
This part will explore some of the best wedding venues in Siena, each with its unique charm and character. Whether you prefer a grand and extravagant castle or an intimate and rustic farmhouse, Siena's wedding venues offer various indoor and outdoor spaces for ceremonies and receptions, ensuring you find the perfect setting for your special day. So, discover some of Siena's most beautiful and romantic wedding venues.
CASTELLO DI VELONA: Nestled in the heart of the Chianti region, this luxurious castle offers a range of options for ceremonies and receptions. From its grand ballroom to its charming chapel and stunning garden, every space boasts breathtaking views of the surrounding countryside. Its royal and extravagant design makes it the perfect location for a truly luxurious wedding.
CASTELLO DI FONTERUTOLI: Located in the heart of the Chianti region, this charming castle features a variety of spaces for a romantic and intimate wedding in Siena. From its grand ballroom to its chapel and garden, every area boasts beautiful views of the surrounding countryside. Its rustic and charming design makes it the perfect location for a romantic and intimate occasion.
TENUTA DI SPANNOCCHIA: Located in the heart of the Chianti region, this picturesque estate provides a range of ambiance for a rustic and charming event. From its chapel to its courtyard and terrace, every room boasts breathtaking views of the surrounding countryside. Its rustic and lovely design makes it the ideal setting for a romantic and intimate occasion.
These examples are just a small selection of the many fantastic venues couples have to choose from in Siena for their special day. So, whether you are looking for a luxurious, grand, romantic, intimate, or chic and sophisticated setting, Siena has something for every couple.
Over the centuries, wealthy Sienese families have built great Siena Italy wedding venues around the city and surrounding valleys, making the area one of the most popular for Siena weddings.
For years the image of the Tuscan countryside has been reflected in Siena and the Val d'Orcia, and they do not disappoint expectations. With the help of wedding planner Siena, you can have a luxury wedding in Siena in the Tuscan countryside, admiring the beautiful views that have made the whole world fall in love with these places.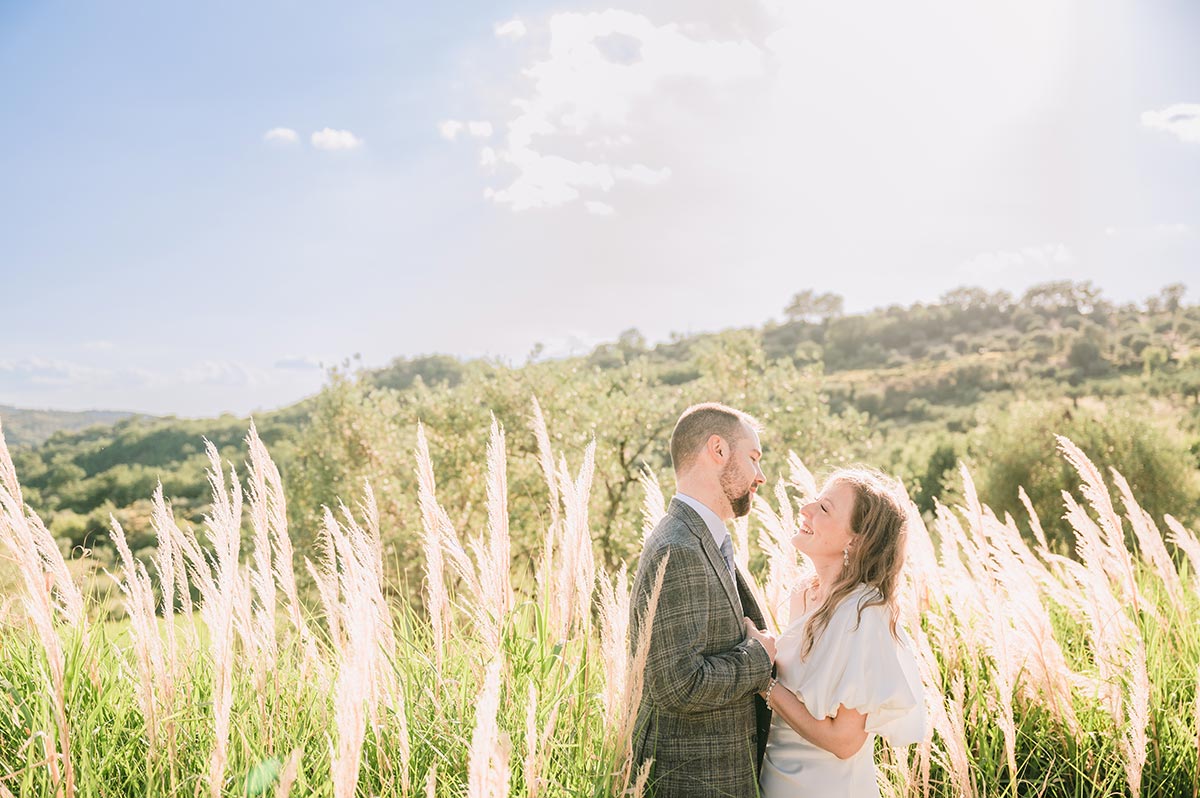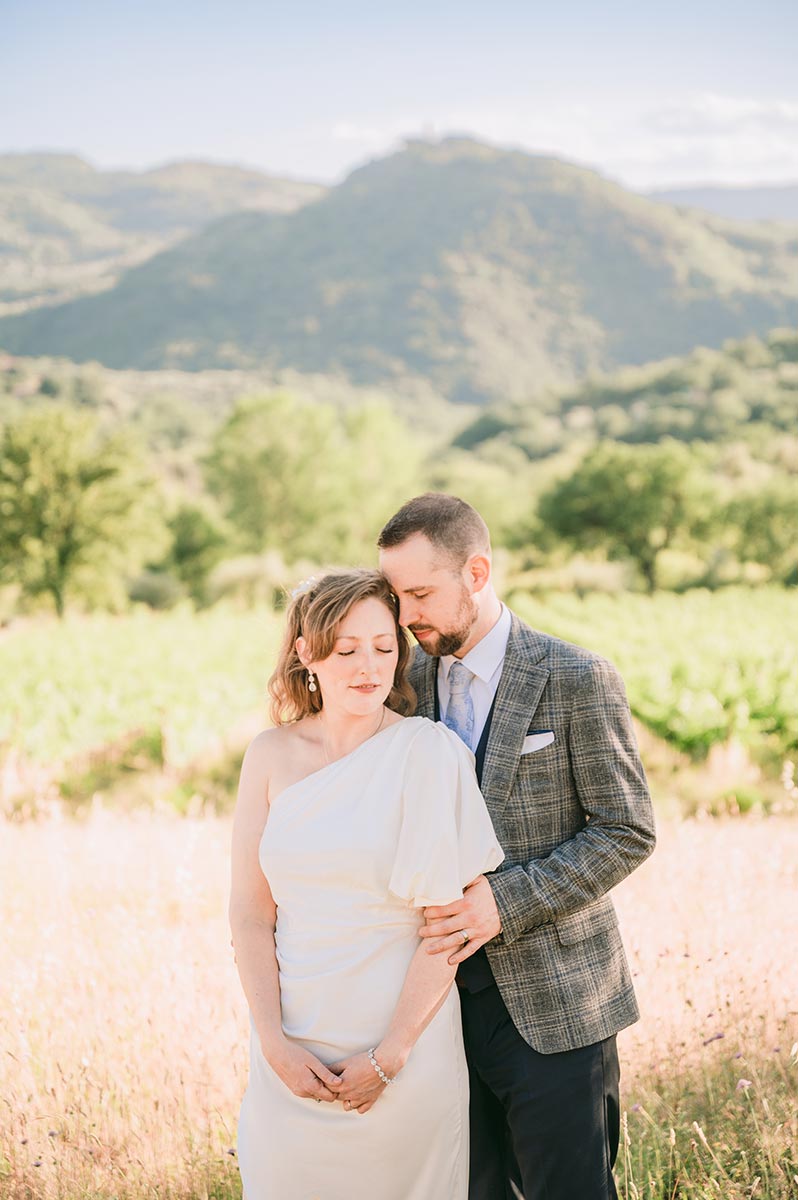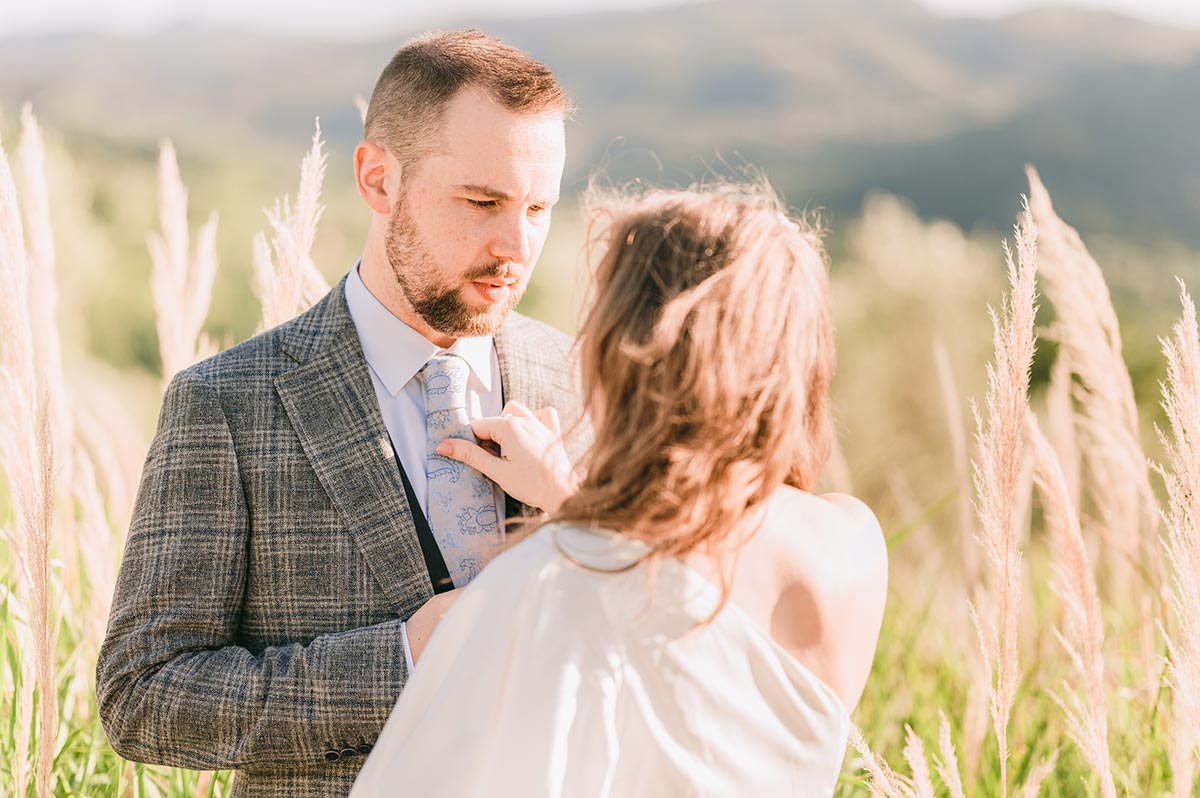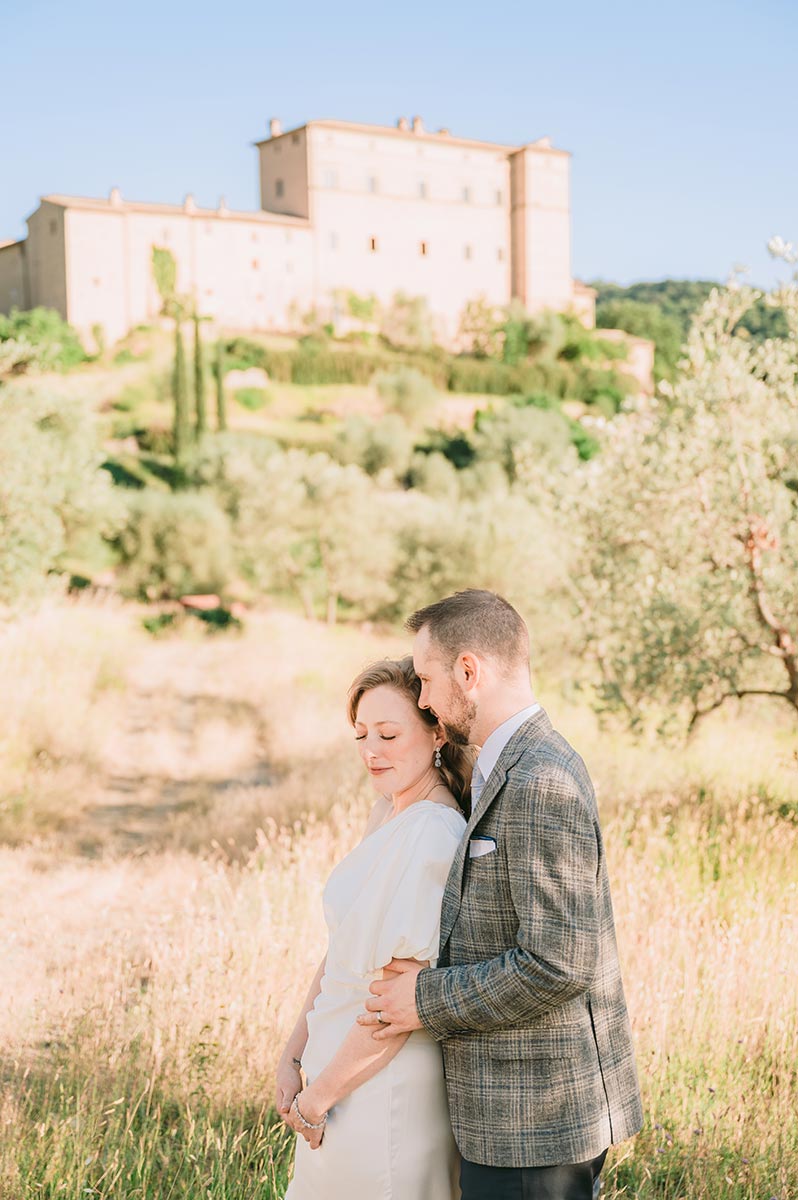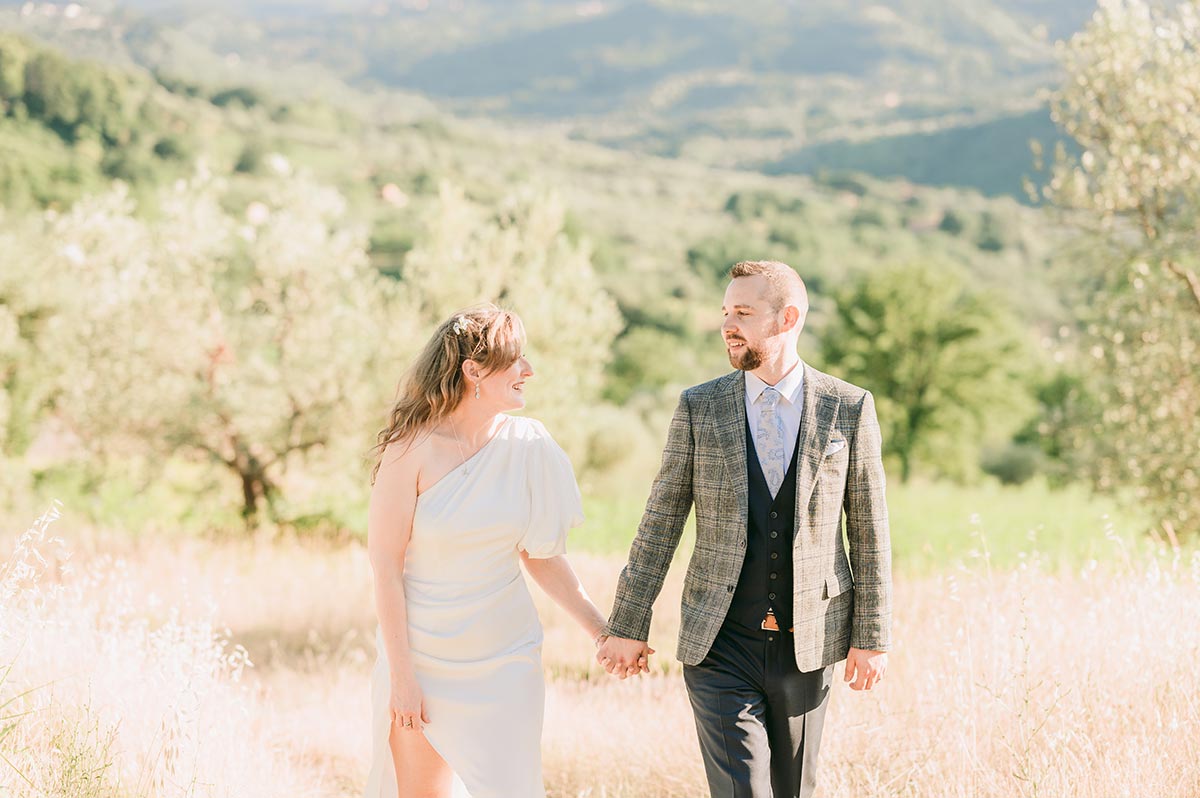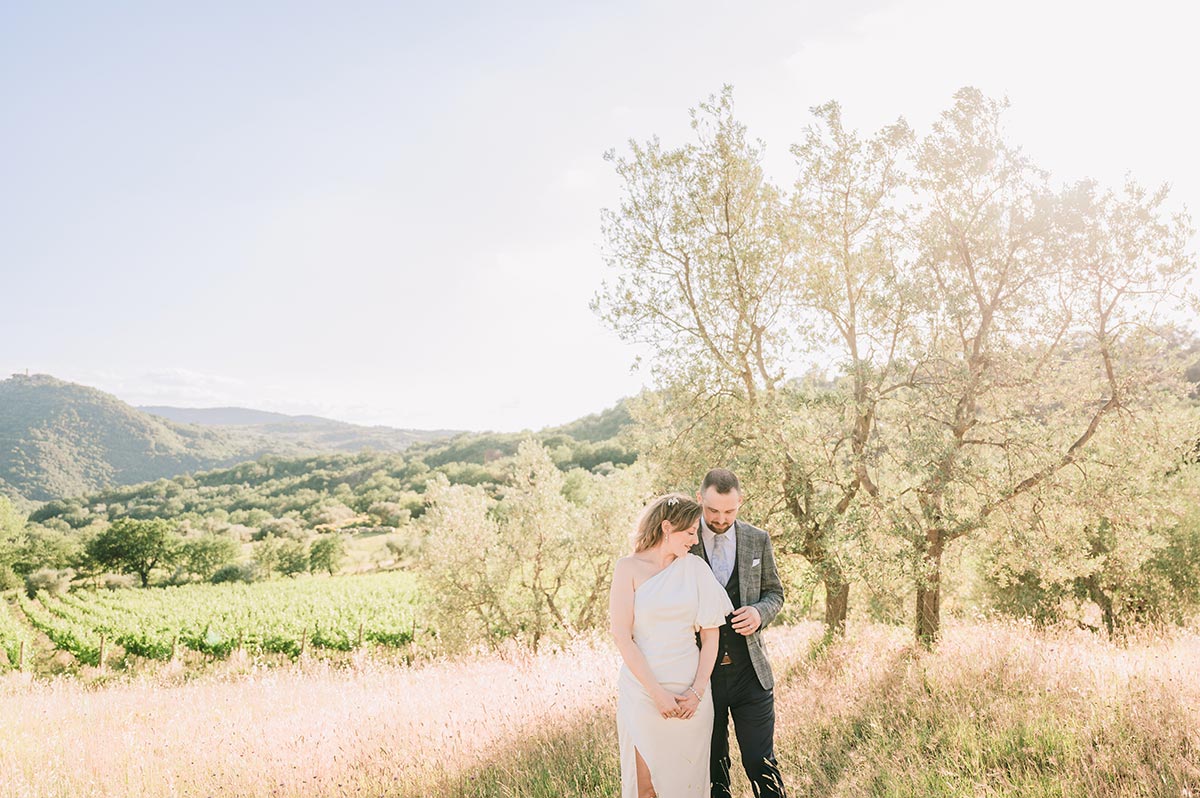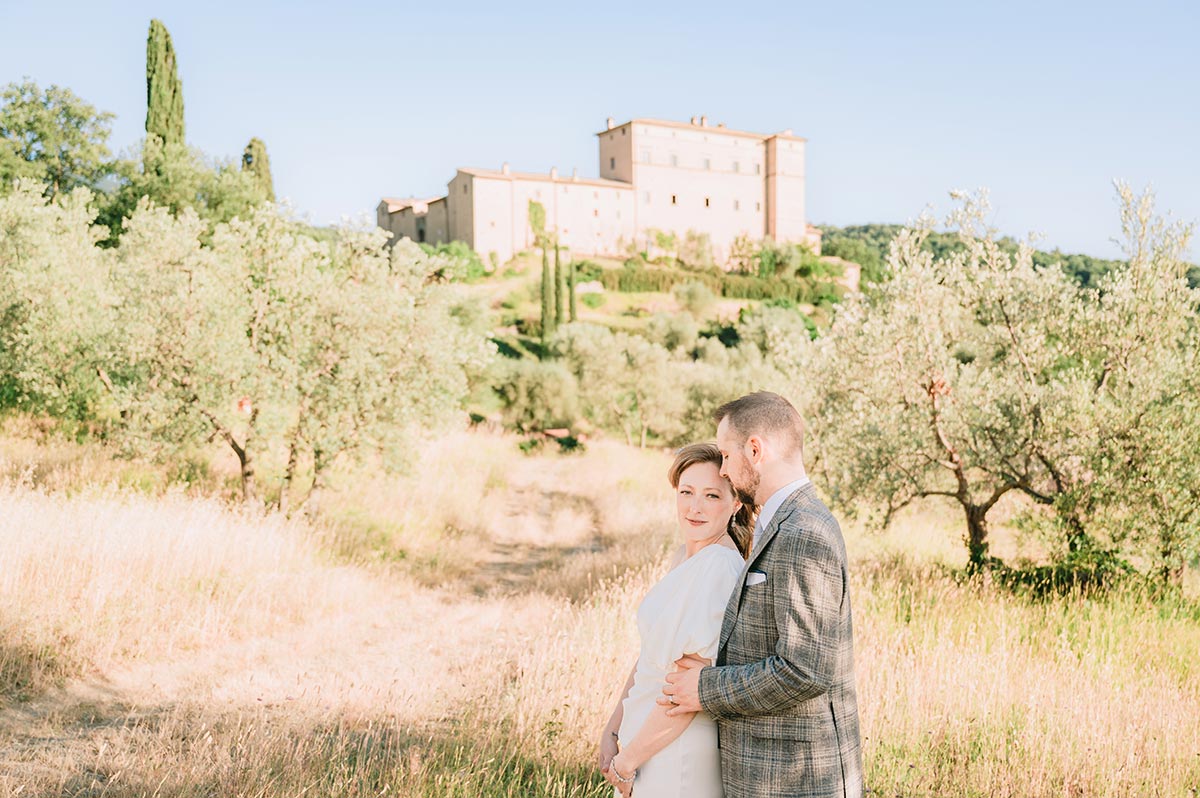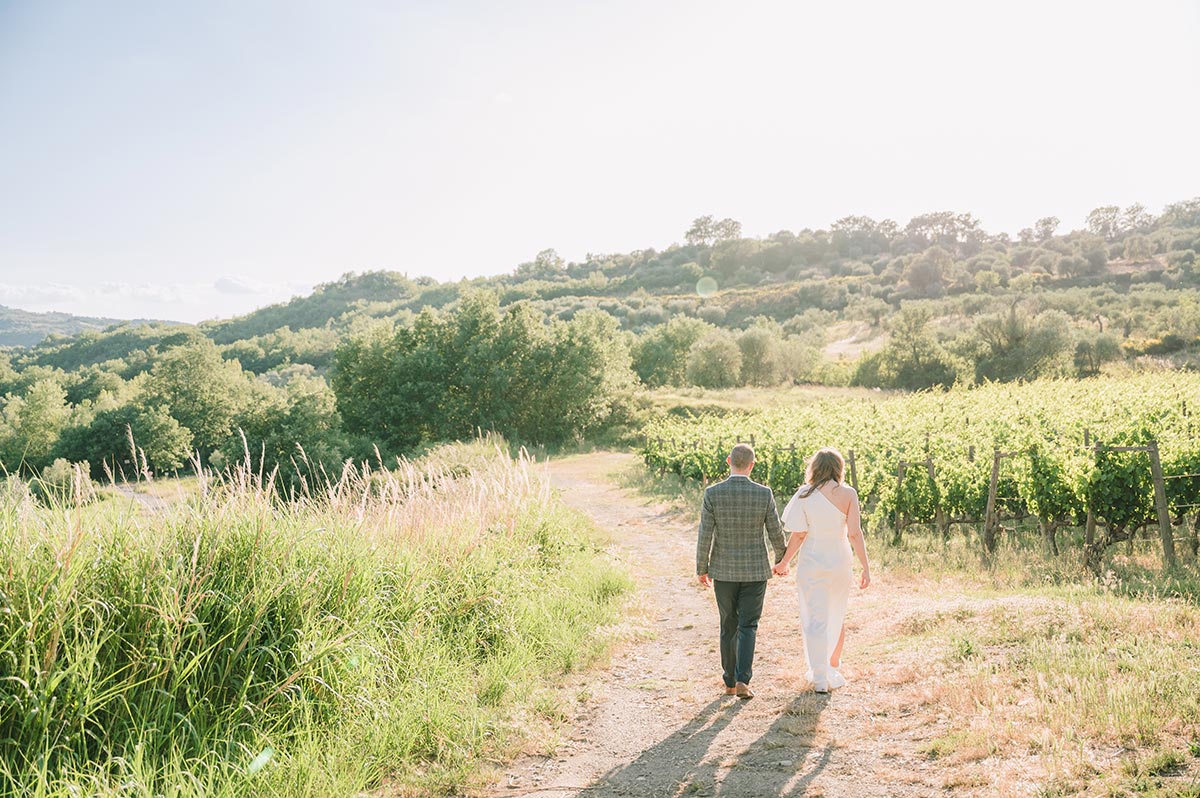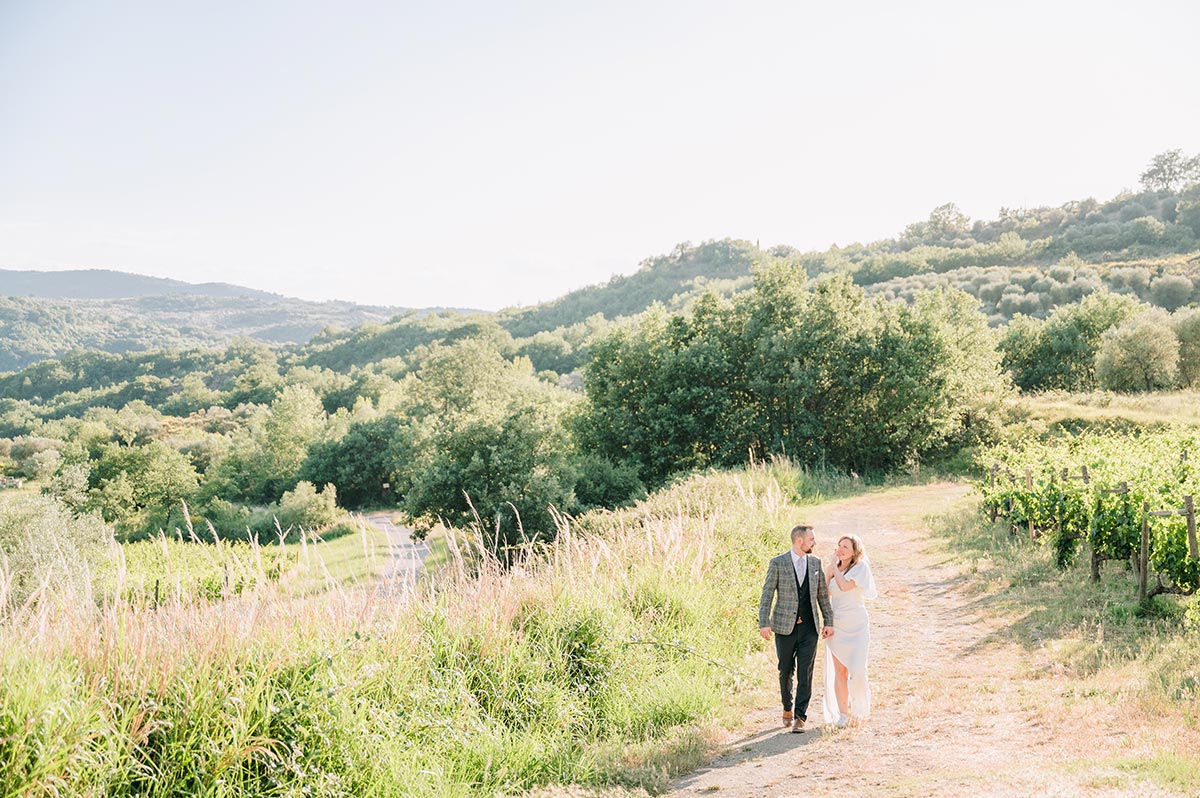 Your wedding in Siena with the right vendors
Many factors must come together when planning a wedding for the event to be truly successful. One of the most important elements is having a fantastic photographer who can capture the moments that matter most during the ceremony and reception.
However, it is also essential that the Siena photographer works well with other professionals to ensure everything goes smoothly on your big day. For example, many photographers will collaborate with a wedding planner in Siena to create an overall vision and timeline for everything. It can help ensure that even if something goes wrong (which it inevitably does), someone there knows what needs to happen next.
The wedding planner is the one who coordinates all of the details of a wedding, from the flowers to the music to the catering. The photographer's job is to capture every moment on film, the bride's walk down the aisle, her first dance with her father, and so on.
The planning process can be overwhelming for any couple. You want your guests' experience at your wedding to be perfect, but you also want it to feel like a celebration of your love for each other. Finding the right balance between these two goals can be challenging!
A wedding planner in Siena will be able to help you plan each aspect of your day with care and attention—from finding just the right venue in Siena to coordinating with all of your vendors so that they are there on time and ready for anything. Your wedding planner will help you find vendors who have experience working well together with one another. This way, you don't have any surprises when it comes time for photos or setting up decorations!
Unique intimate elopements in Italy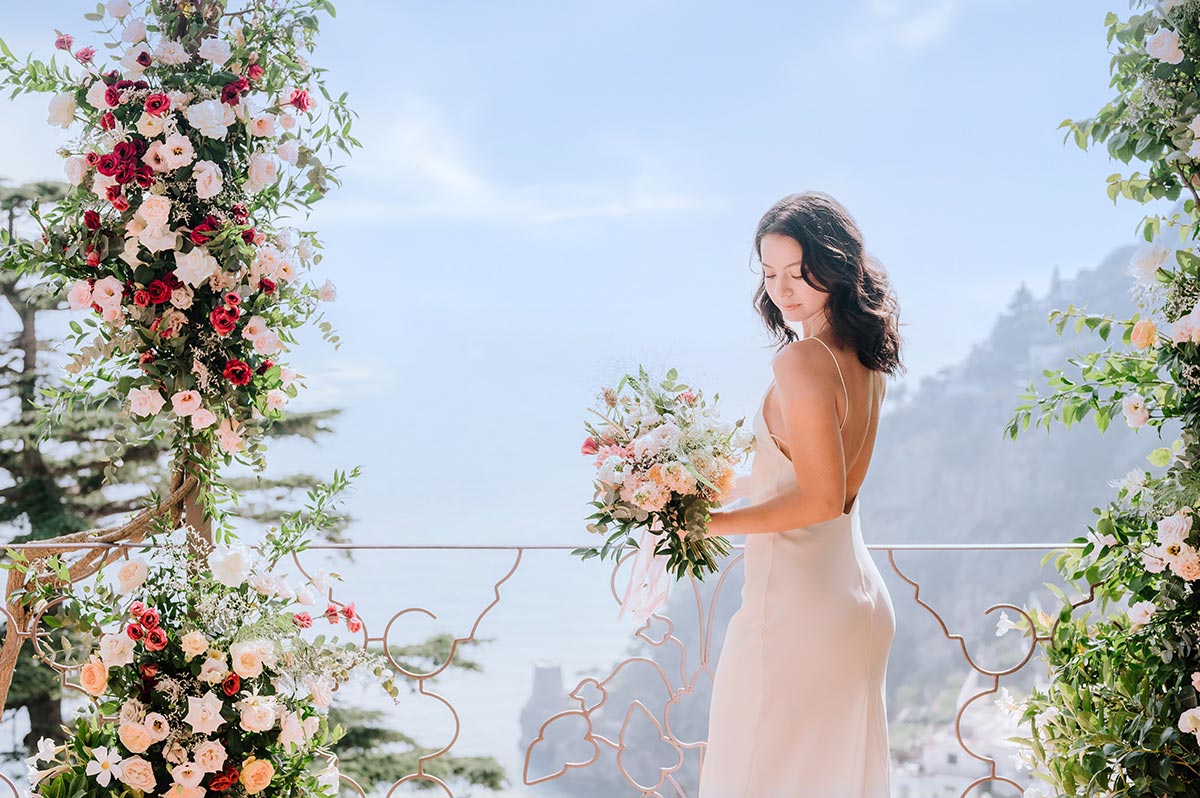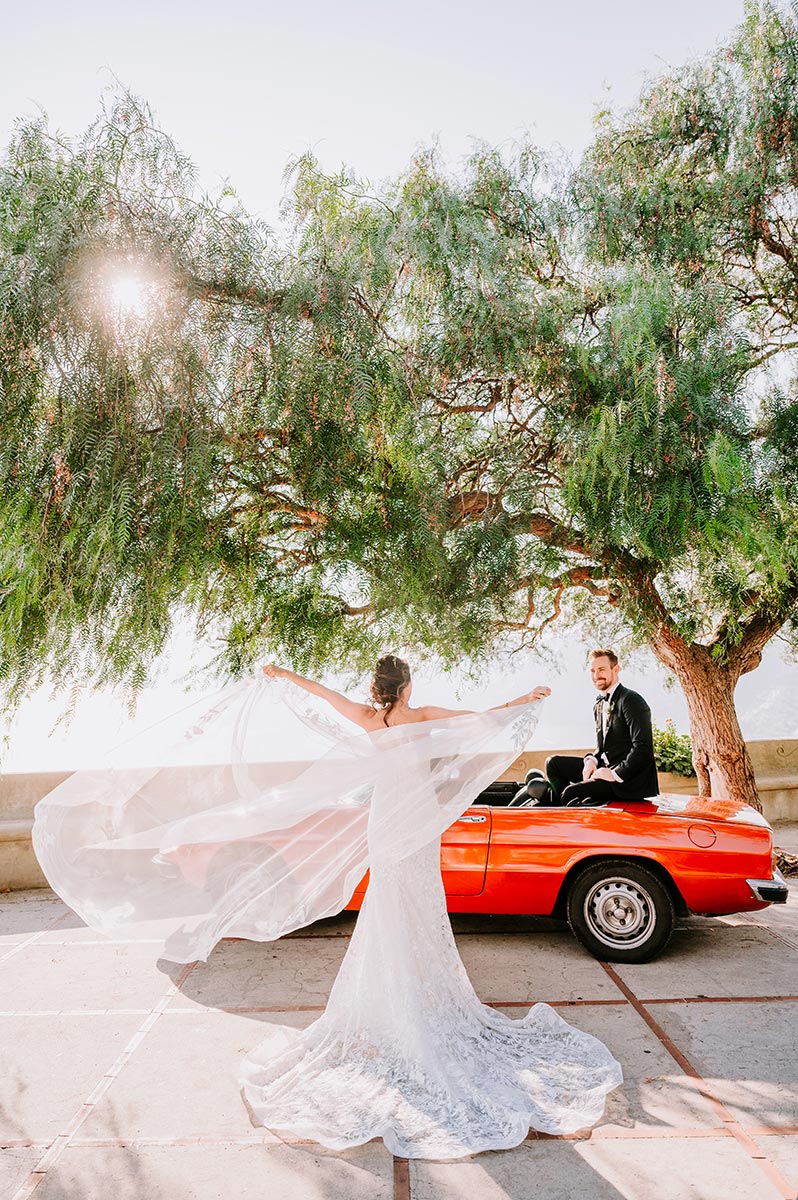 An intimate and private wedding in Positano. Find out how to make your elopement in Italy unforgettable with wonderful photos and unique details on breathtaking views.
An intimate wedding with a vintage car in Praiano. If well organized you can plan the ceremony in Positano and take pictures along the coast and driving a vintage car.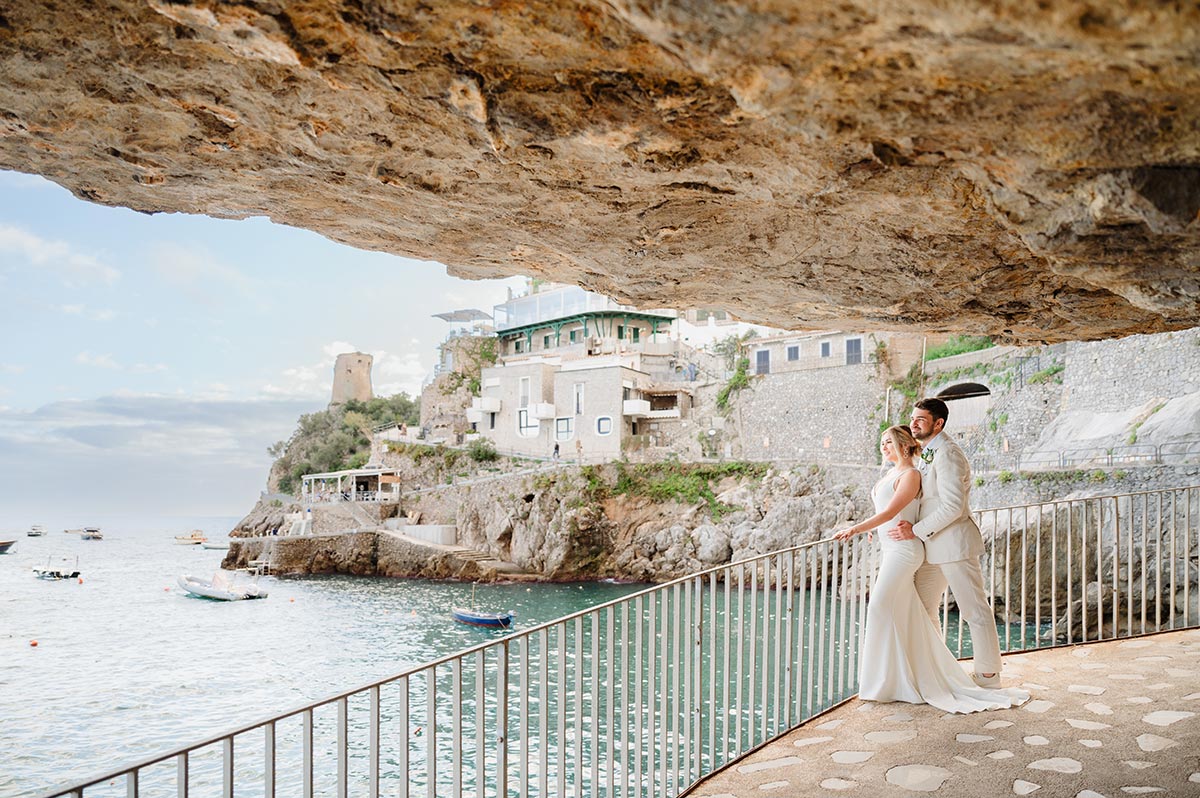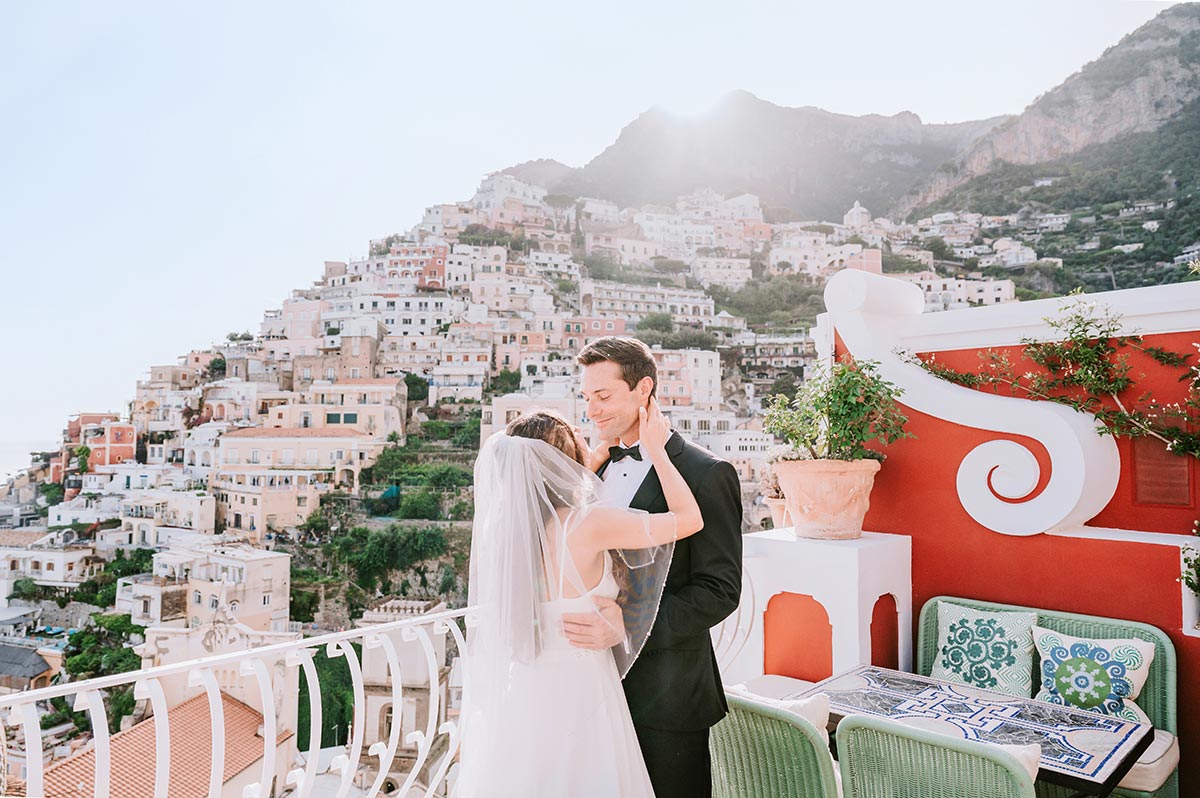 Our goal is to redesign the atmosphere of your wedding and give you a unique emotional record of a perfect day.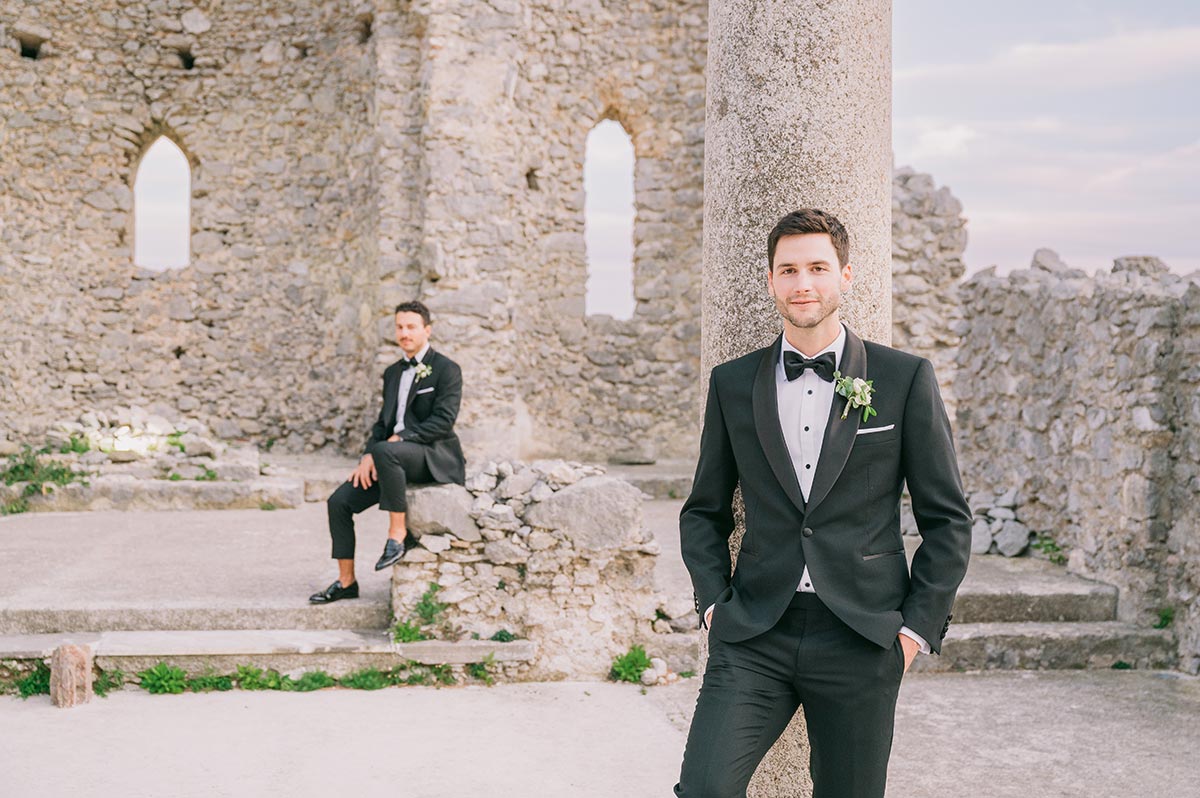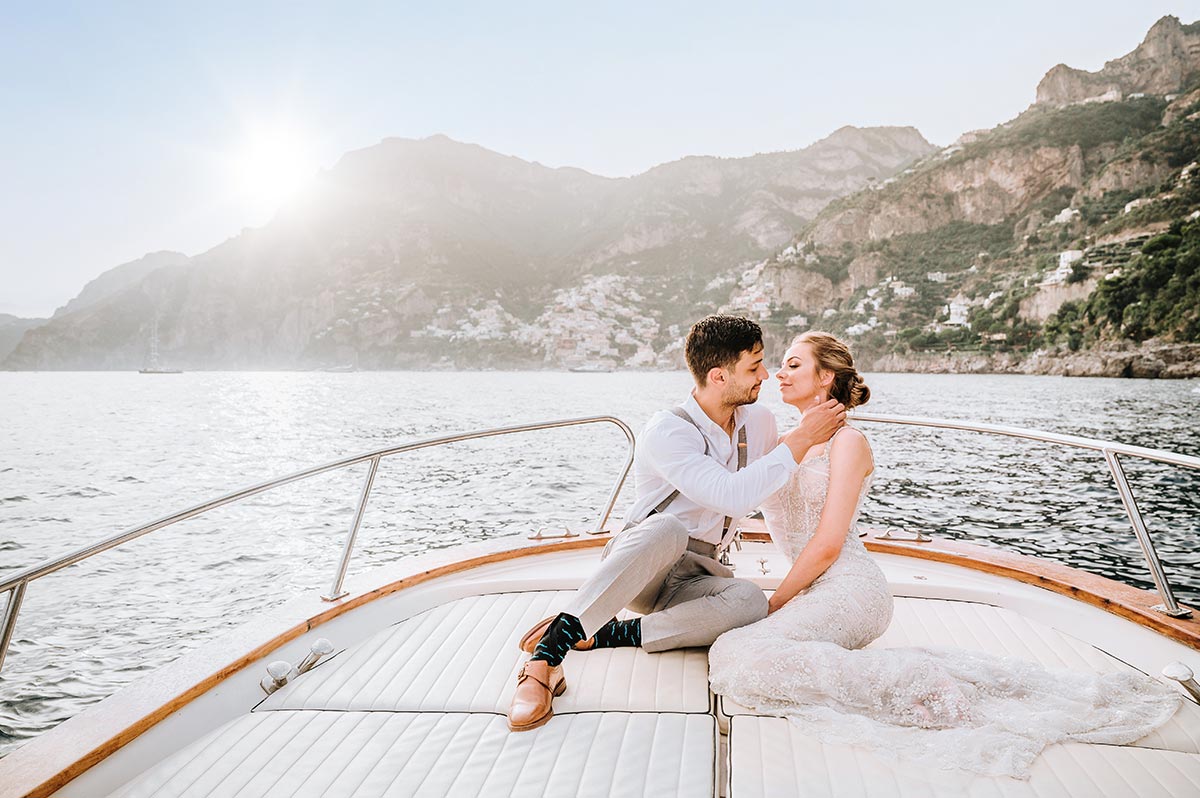 For you who love luxury and elegance, refinement, amazingness on such an important day, there is a dream to live with no delay.
The importance of Siena wedding photographer
Since the invention of photography, photographers have been capturing incredible moments and understanding how important those moments are for couples getting married. There's nothing more important than perfect coordination between your vendors.
The Siena photographer and the wedding planner must be on the same page. A couple should meet with their photographer and wedding planner when planning their wedding. They should discuss their expectations for their wedding day, how they want their memories documented, and their plans for displaying the photos after the event. It is where the two parties get to know each other and get down to business.
Similarly, when it comes to venues, choosing one that fits your theme and style and allows your photographer to use natural light as much as possible from windows or skylights is essential. This way, they'll have more flexibility when taking pictures during different times of day—since natural light is always better than artificial lighting!
Continue your journey in Italy after the wedding in Siena
As a wedding photographer based in Siena, capturing couples' special moments on their big day is always a joy. There's nothing more fulfilling than witnessing the fun on our clients' faces and knowing that we have contributed to creating memories that will last a lifetime. But our work doesn't stop there - we also have the pleasure of recommending some incredible locations for the newlyweds to explore during their honeymoon.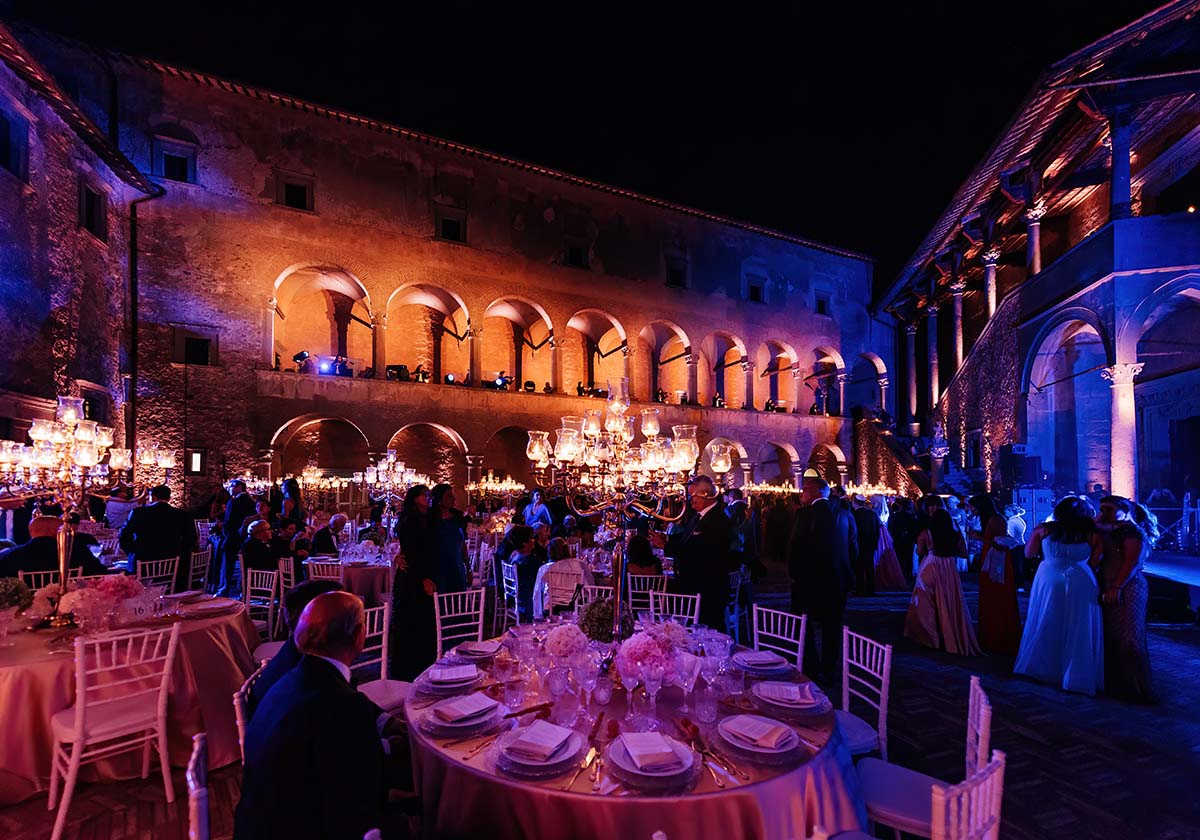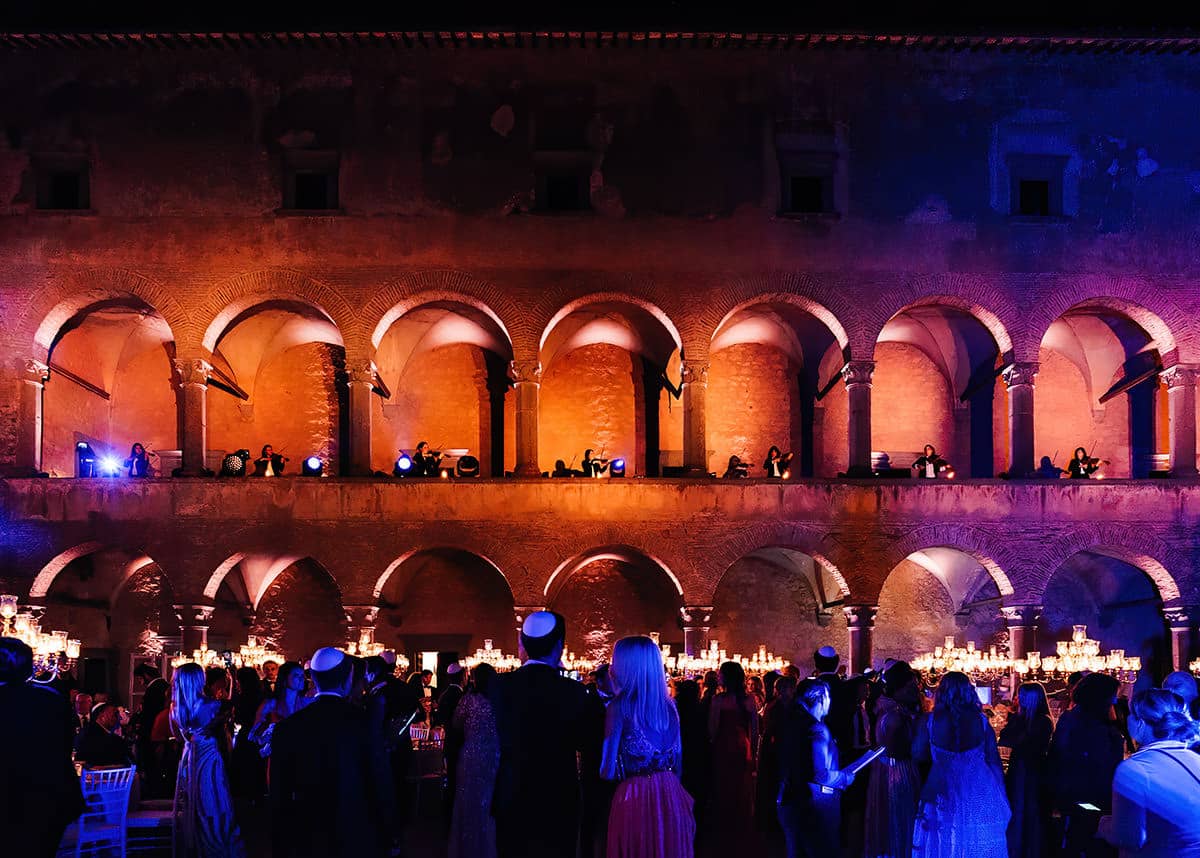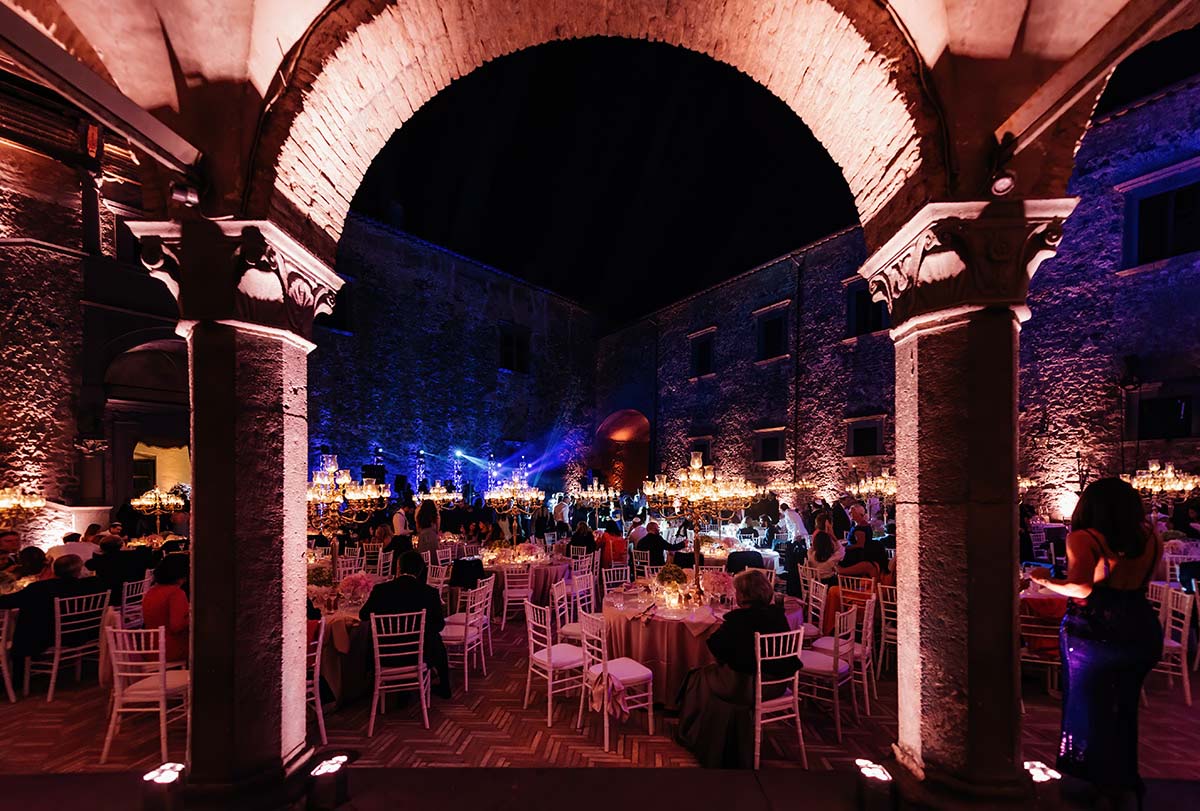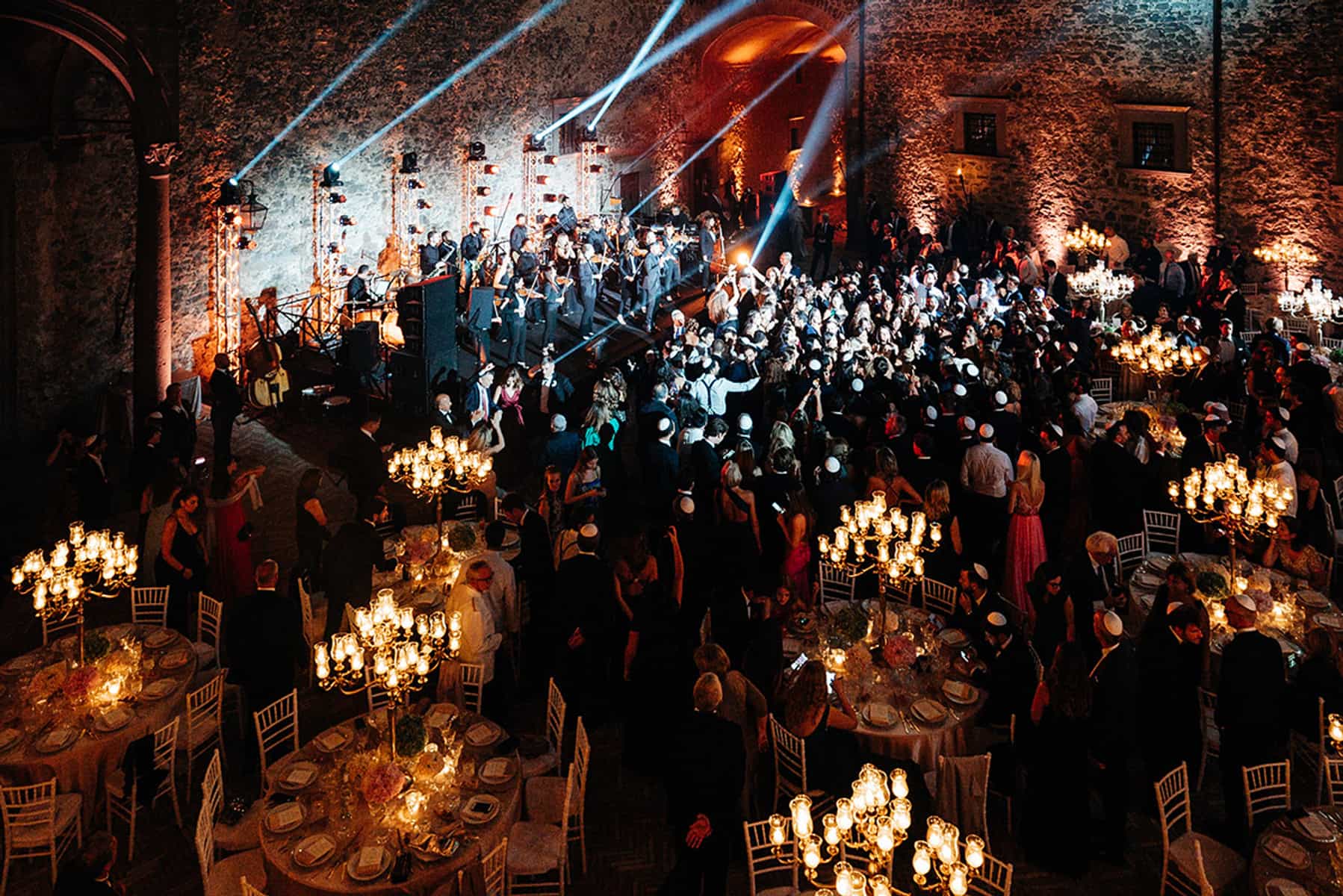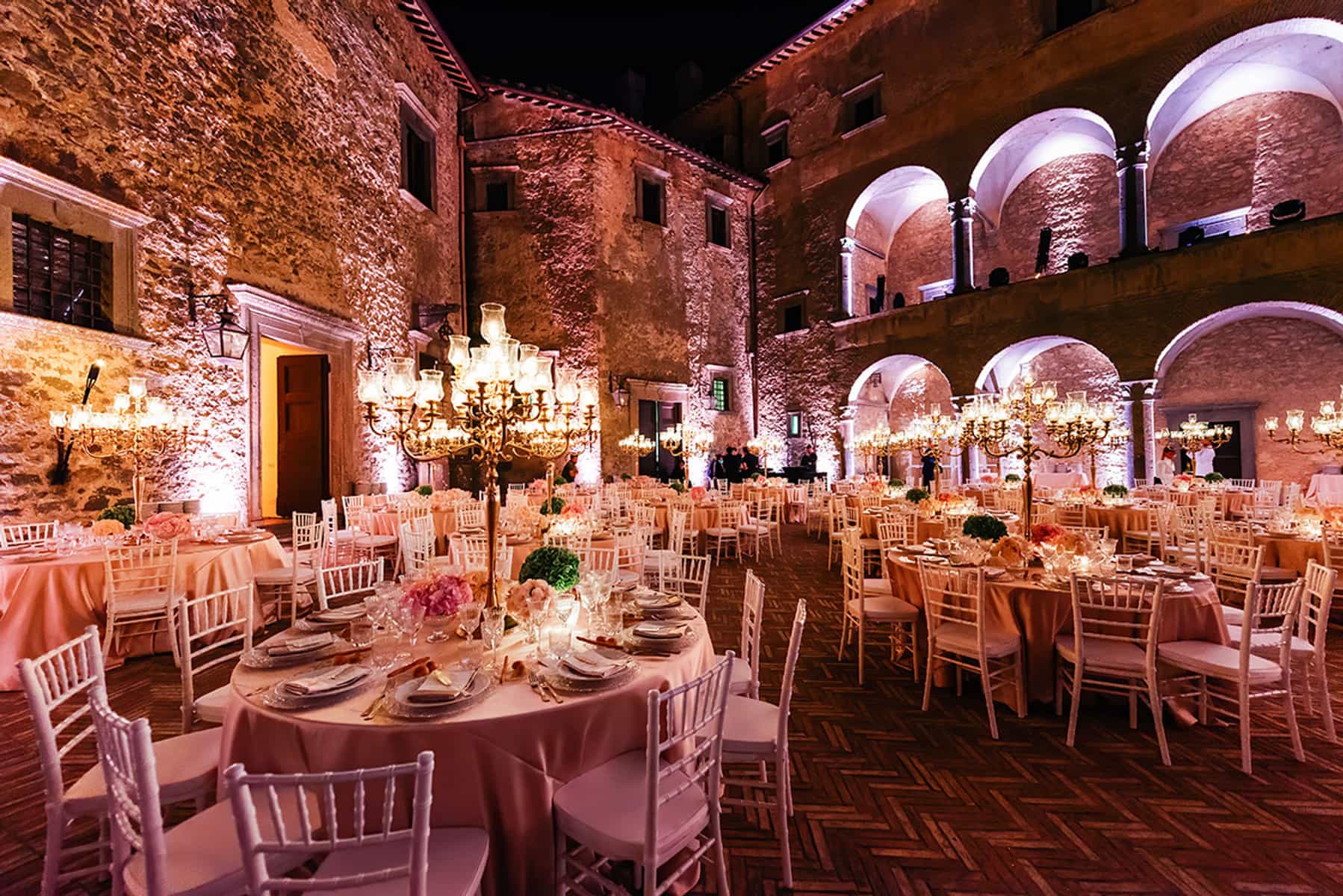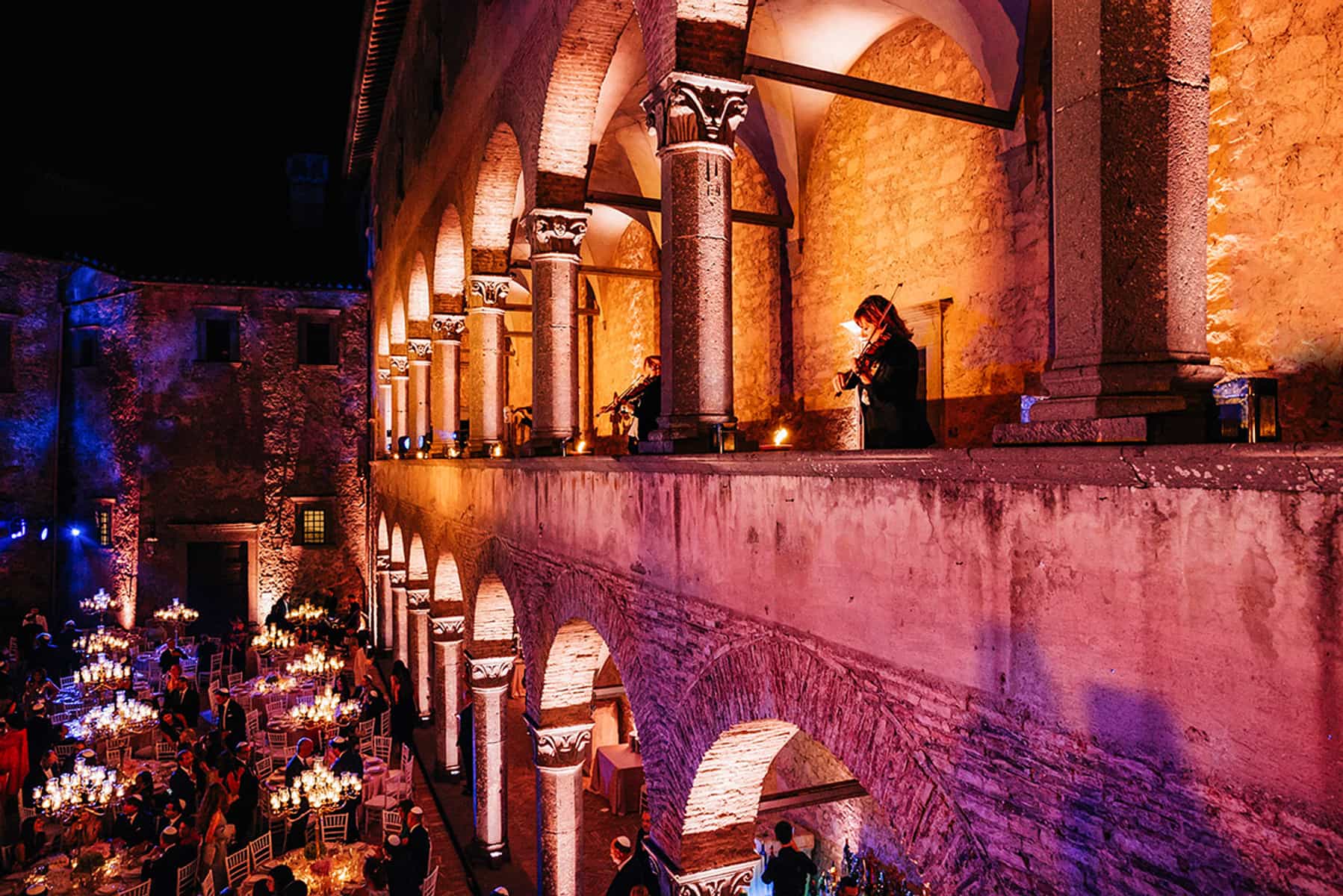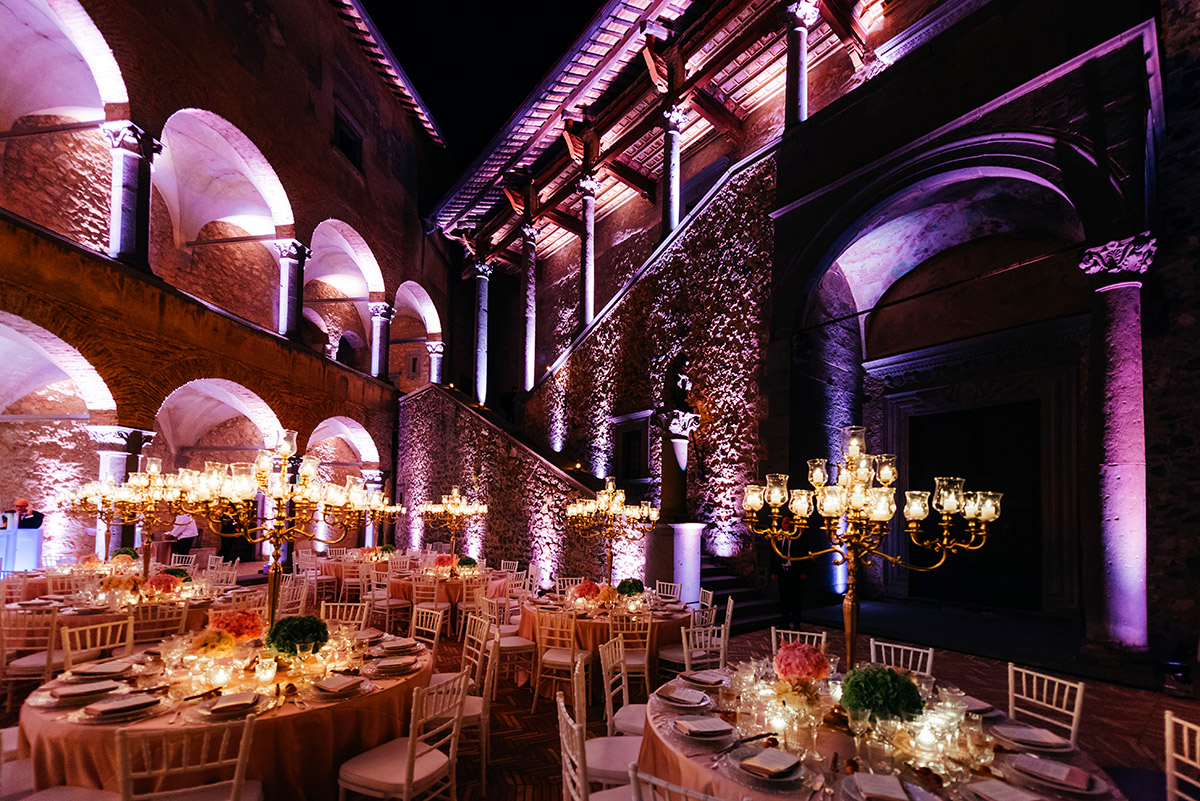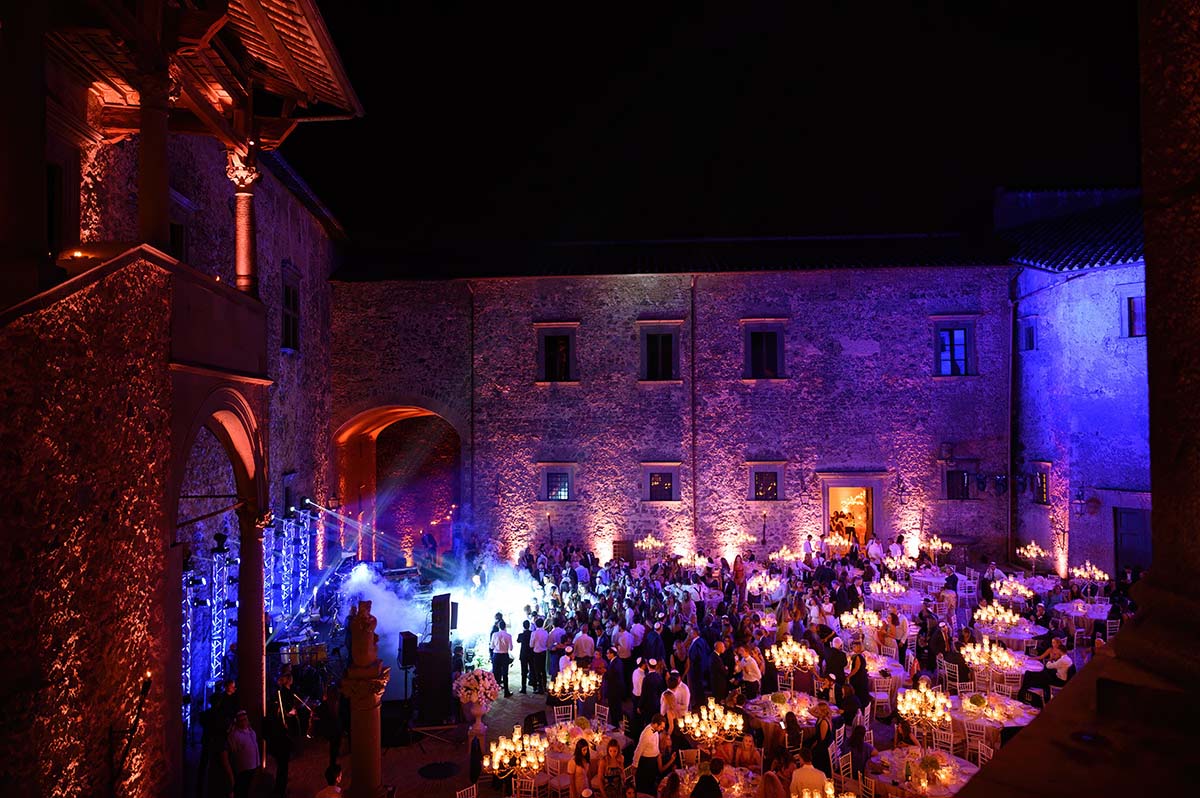 It's always a pleasure when couples ask us for recommendations on where to go and what to do in Italy. With so many stunning locations, it can be overwhelming for them to decide. That's why we always recommend our top picks - Rome, Florence, Umbria, and the Amalfi Coast. Each location has its unique charm and beauty, and we know that couples will fall in love with them just as we have.
We have worked with many couples worldwide and have enjoyed recommending some incredible spots for them to visit. As Rome wedding photographers, we always suggest the Colosseum and Vatican City, two iconic landmarks that must-see. As Florence wedding photographers, we recommend the best gelato spots and the city's most stunning views. We're always happy to share these insider tips with our clients, knowing that they'll appreciate these personal touches.
As Umbria wedding photographers, we suggest some beautiful hiking trails and medieval villages explore. It's the perfect location for couples who want to return to nature and immerse themselves in the local culture. Finally, as Amalfi Coast wedding photographers, we share some of the most romantic spots with couples, including the idyllic towns of Positano and Ravello. Its picturesque landscapes and stunning beaches make it the perfect place for a romantic getaway.
As the top destination wedding photographers, we proudly offer our clients suggestions on where and what to see during their honeymoon. We know these recommendations will help them create even more beautiful memories together. Being part of their journey and helping them start their new life together in the most beautiful way possible is a true honor.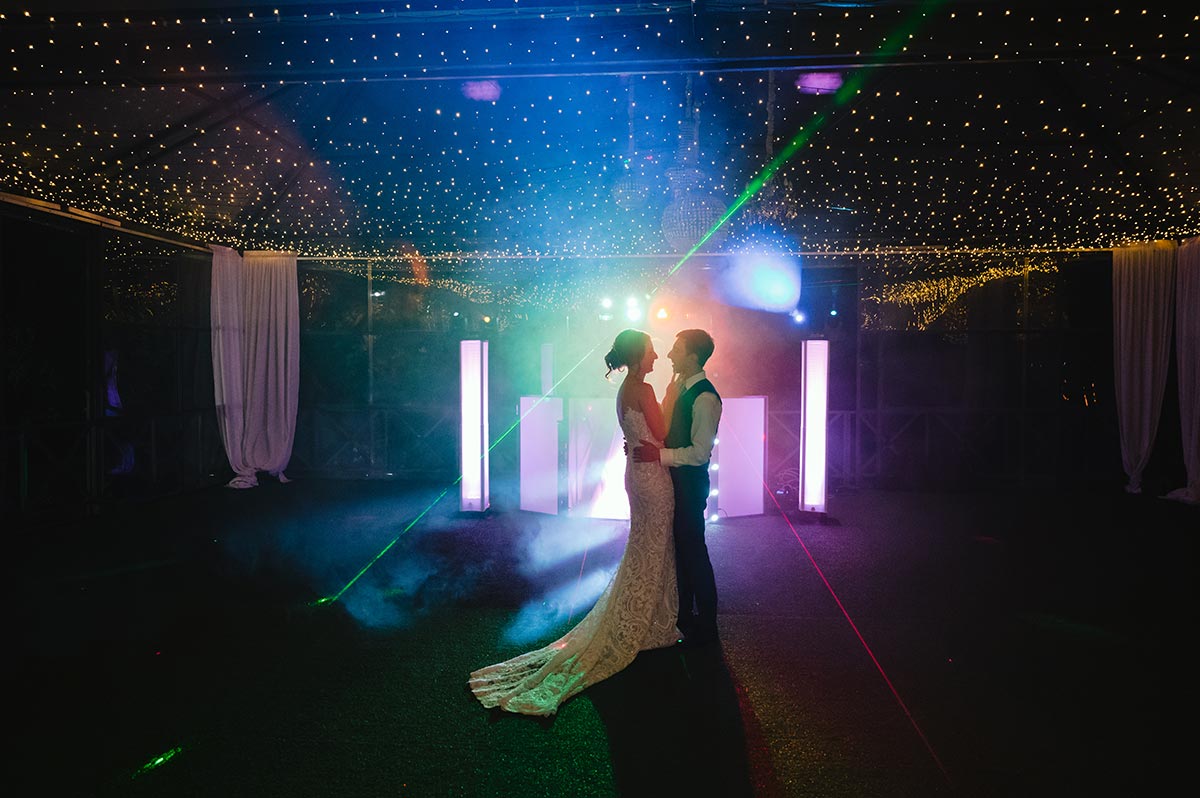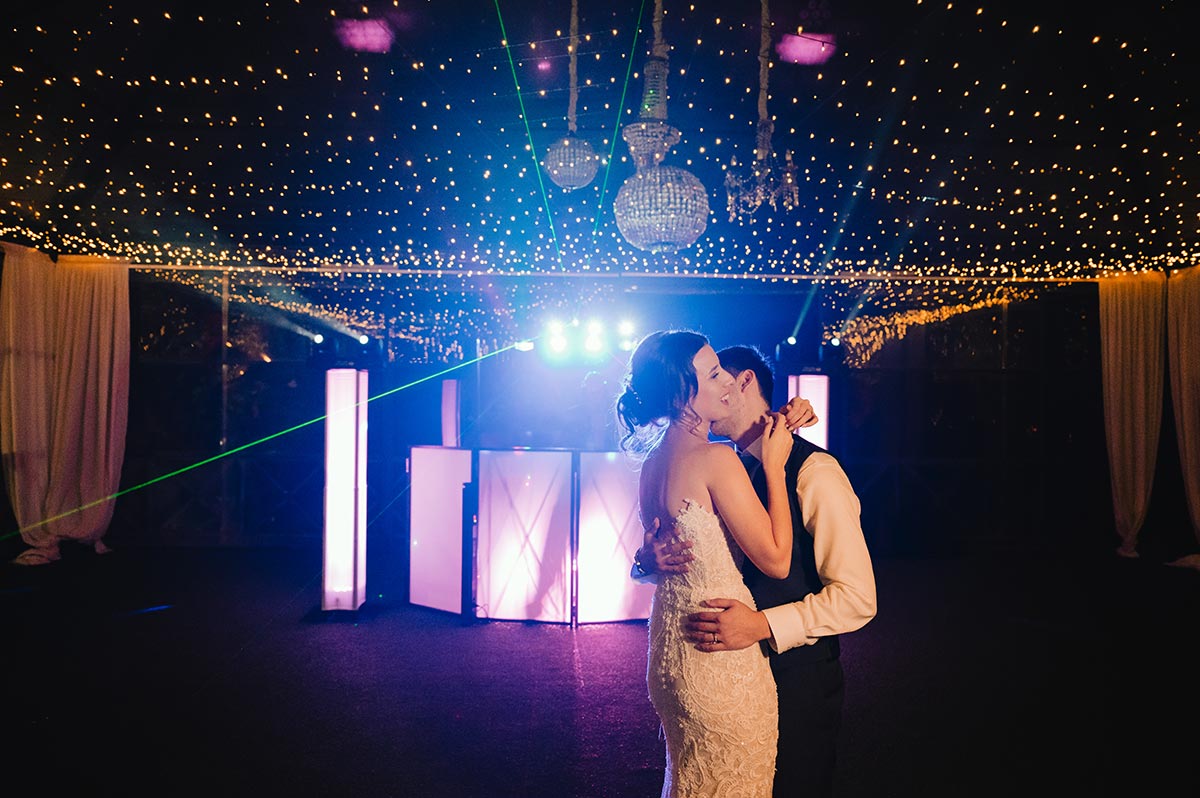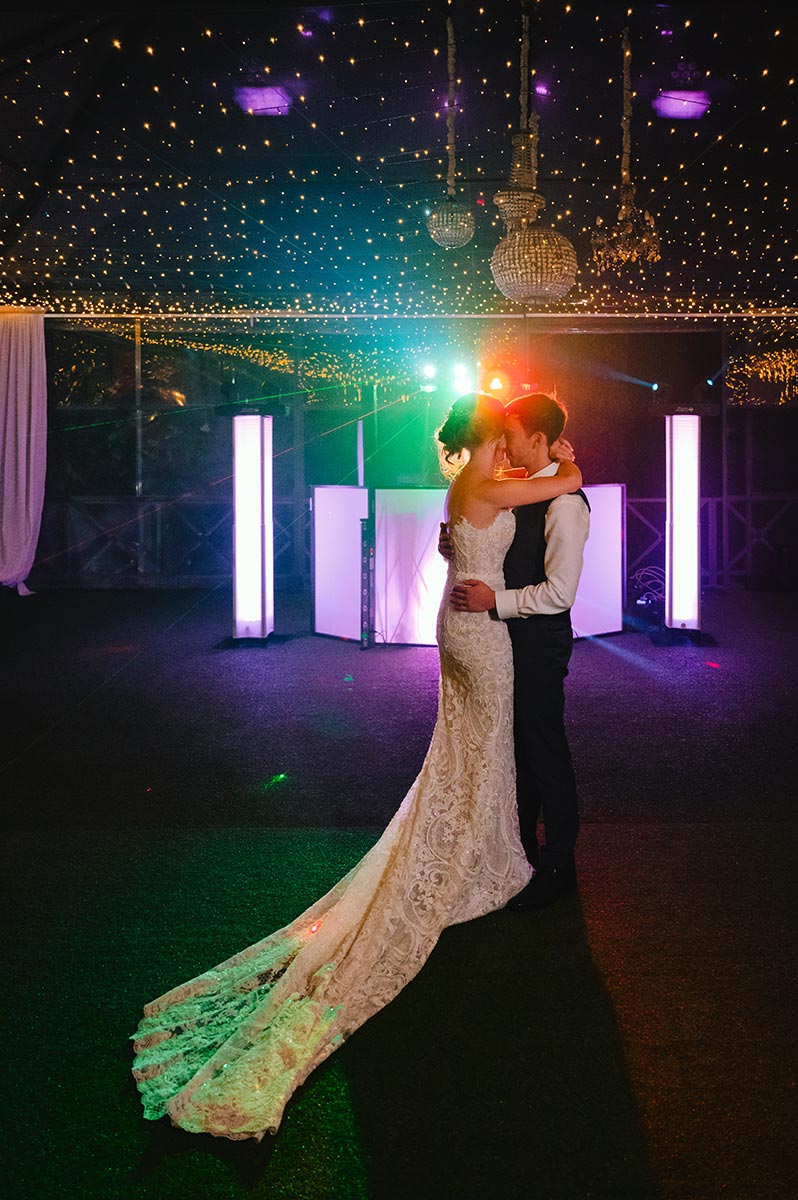 I'm conscious to have a dinstictive style, but I also know that every wedding is unique.
I like personalizing my services, yet I always want to deliver quality to my clients.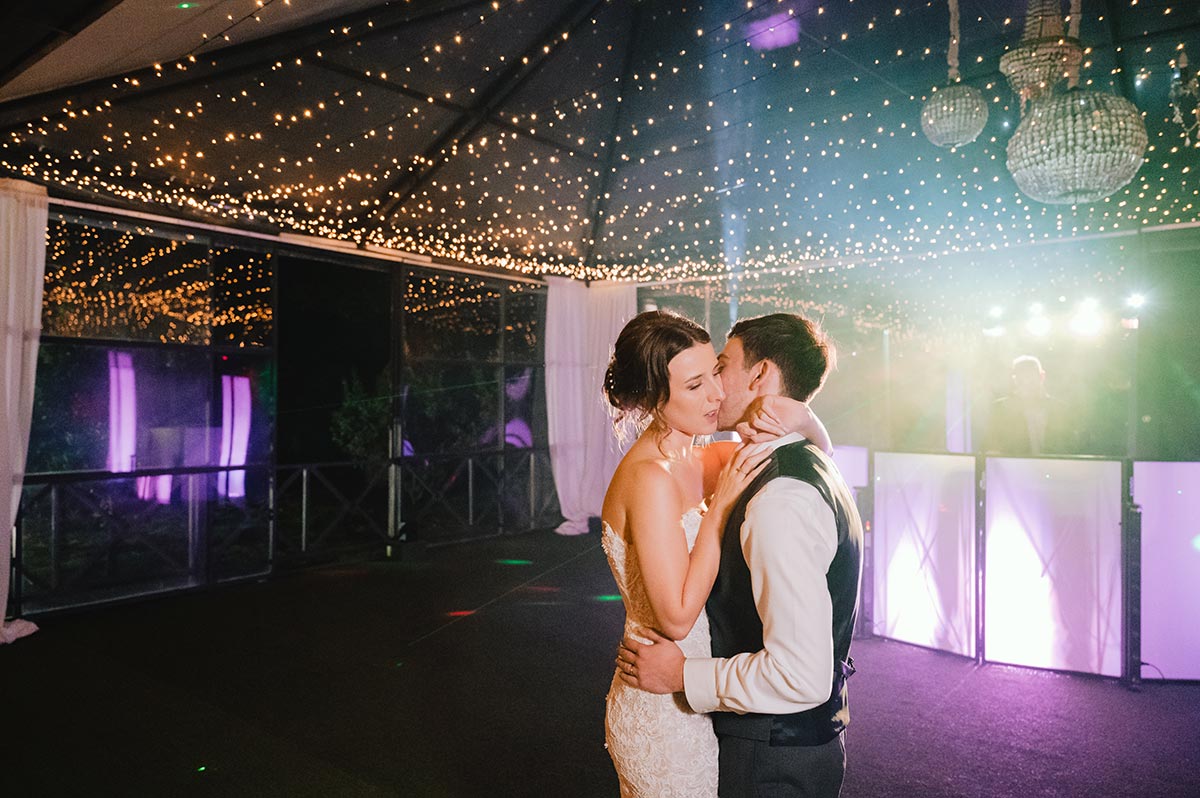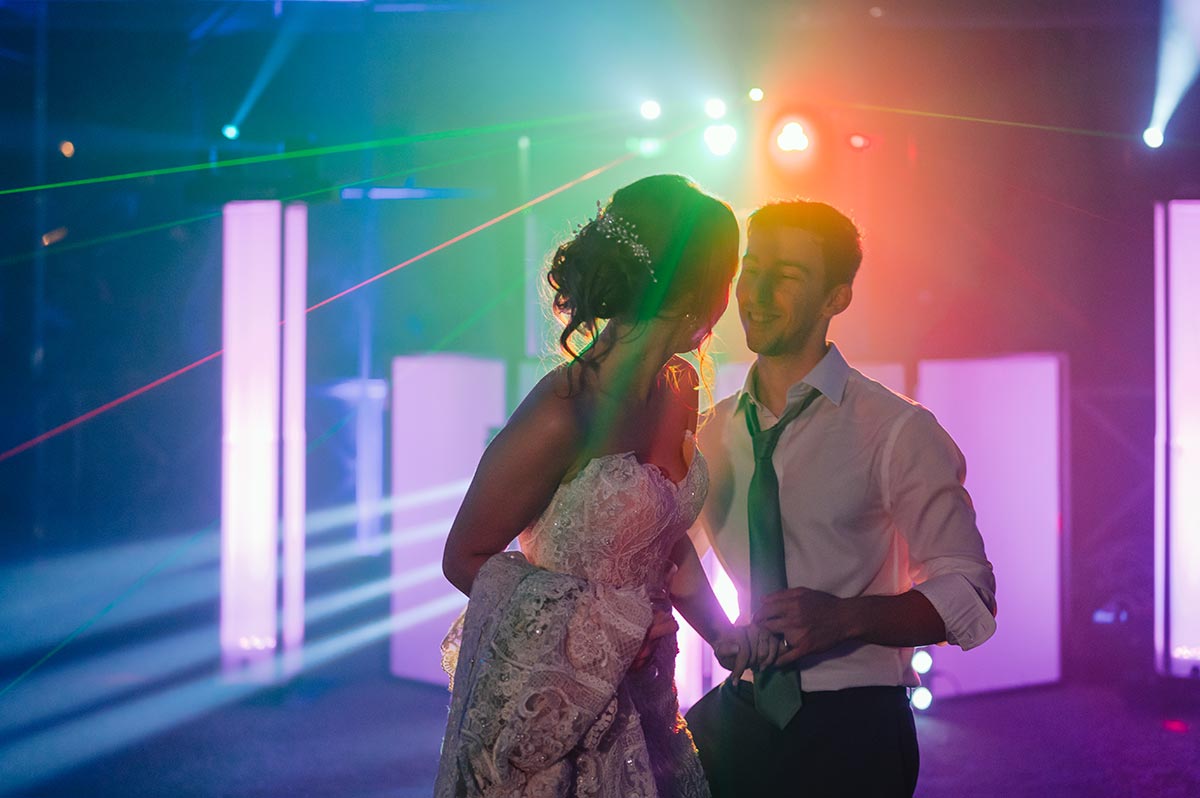 Don't wait anymore and start planning your wedding in Siena today!
So, Siena is a truly enchanting place to have a wedding. From its picturesque medieval center to its stunning countryside views, Siena provides a magical backdrop for a once-in-a-lifetime event. With the help of a professional wedding planner in Siena, couples can create a memorable and stress-free wedding experience that they and their loved ones will cherish forever.
Whether it's exchanging vows in a historical hall, savoring delicious Tuscan cuisine, or capturing precious memories with a talented photographer, Siena offers everything to make your dream wedding come true.