So, you are getting married in Lucca! Congratulations! Some exciting times are ahead, right? But this also means some stressful situations and a lot of decisions to make. Choosing the right wedding photographer Lucca is one of the most important. It can be a tough call to make in this digital era, with numerous Lucca wedding photographers and so many different styles.
But you have a significant advantage – as destination wedding photographers, we live and breathe wedding photography and know exactly how to find the best wedding photographer Lucca Italy for you. We wanted to share a few tips to help you make the right decision too!
How to choose the best wedding photographer Lucca for you
It is one of the most important decisions to make. Why? Because you are the one who's going to live with the photos you get from the wedding photographer Lucca.
You have probably searched online or got some recommendations from your Lucca wedding planner. But the important thing is that you take your time to decide.
It would help if you chose somebody matching your style and personality.
If you don't know where to begin, think about which Lucca photographer approach will fit your personality better:
Photojournalistic approach of the wedding photographer Lucca
Today this is one of the most common approaches among Lucca wedding photographers. The essence of this approach is to capture your day and tell your story as it unfolds. Capturing moments as they happen is more important here than posing the couple. You can expect lots of emotions, smiles, tears, and joy.
The Lucca photographer classic approach
A classic approach will focus more on creating stunning images with posing, perhaps with lots of extra gear and artificial lightning.
Our approach as wedding photographers Lucca Italy
As Lucca photographers, we like the mix between the posing and photojournalistic approach and use it about 90% through the wedding day. We want to blend in and be invisible as we take photos. We don't interfere during the most critical moments of the day, for example, the ceremony, to capture genuine emotions. We anticipate the moment rather than create them.
As Lucca wedding photographers, we will suggest where to walk or look during our photo session to make the most out of the location and light gave at the moment.
The most important thing for us - as Italian wedding photographers - is to create an excellent experience for you and help you to enjoy your day. We believe true happiness glows through the images and want to show that with the stories we tell.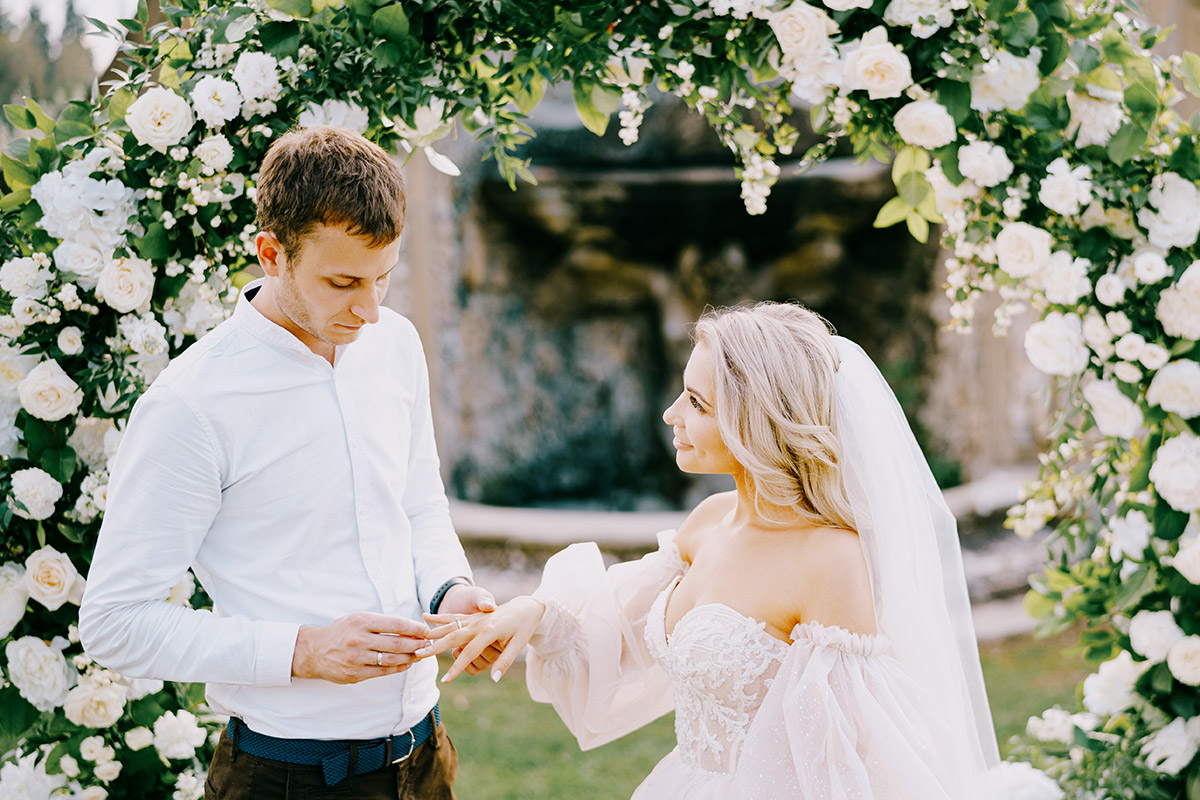 Why is a Tuscany Wedding a special experience? First of all, because Tuscany has a lot to offer: beach, hills, sea, mountains, fabulous cities, culture, ancient atmosphere, delicious food, elegance. When I have been hired to be a Wedding Photographer Tuscany, I've had the opportunity to appreciate all the special features of a Tuscan-Style Wedding.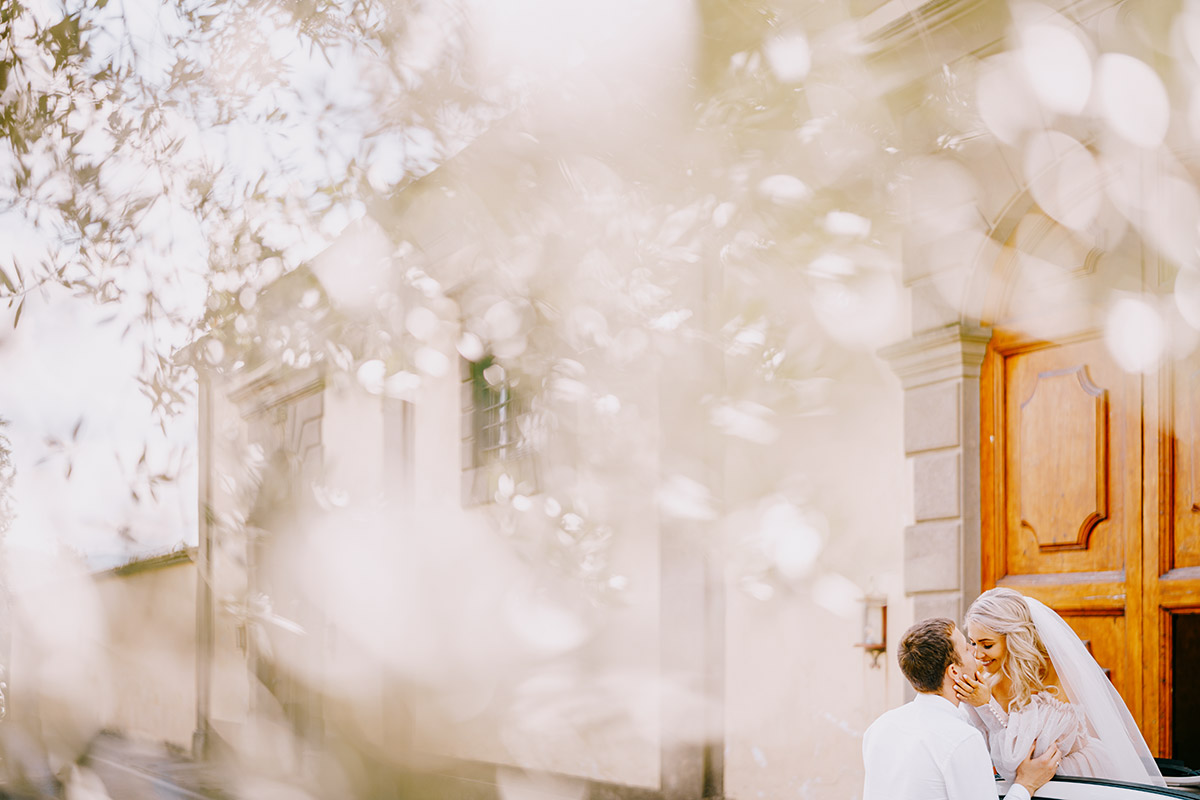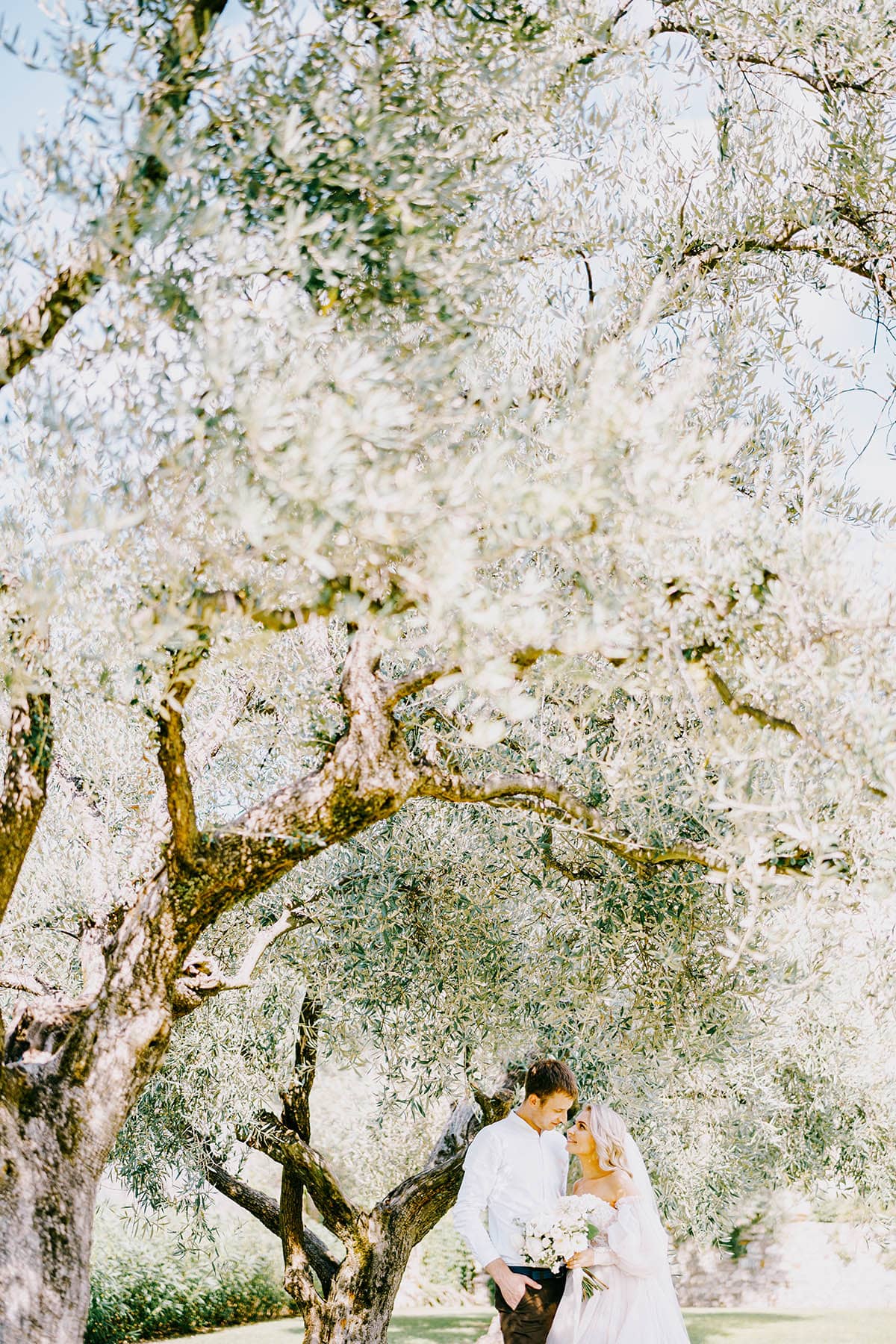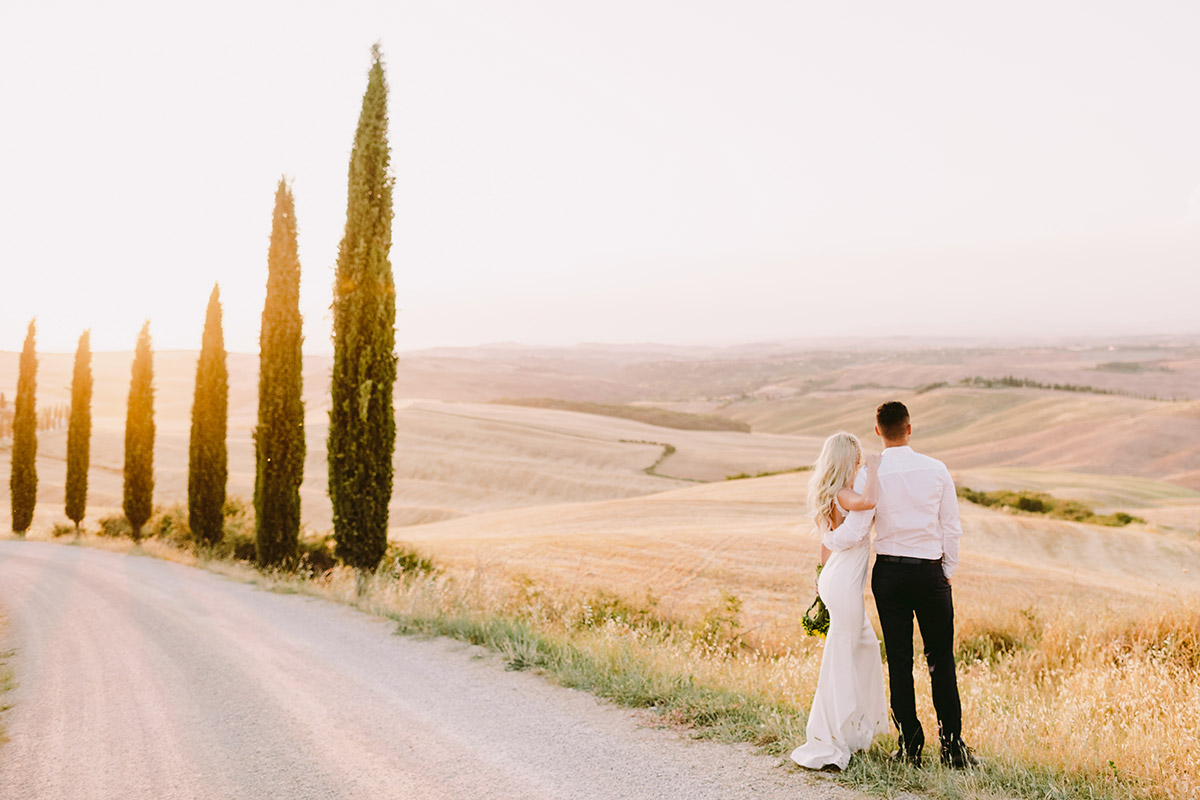 if you like my pictures then we surely have something in common, something deep in yourself that I can see.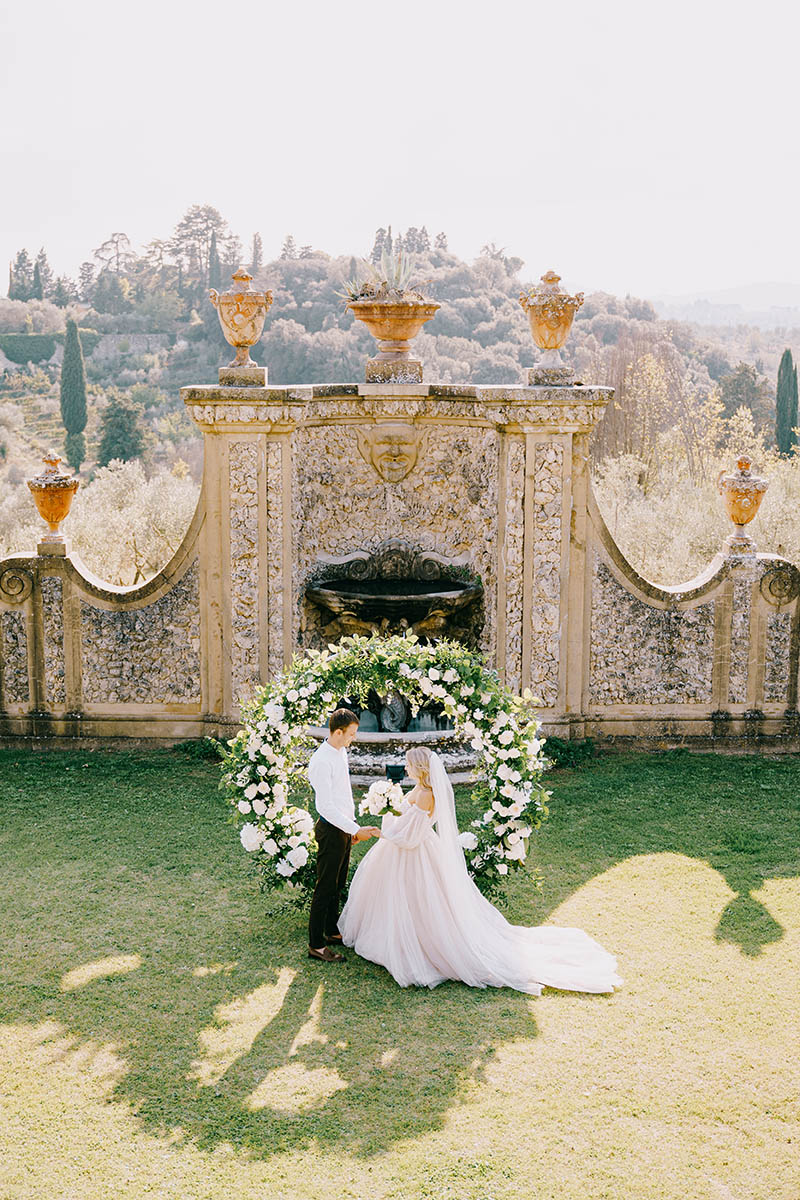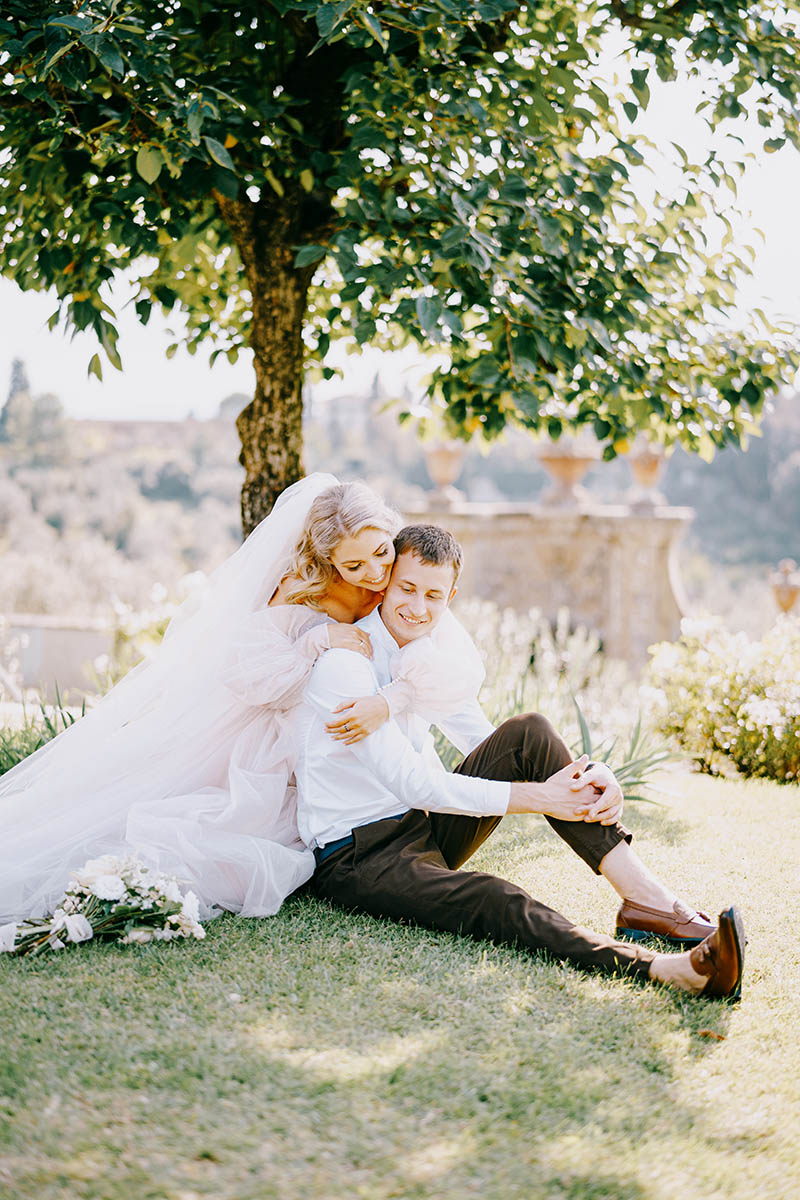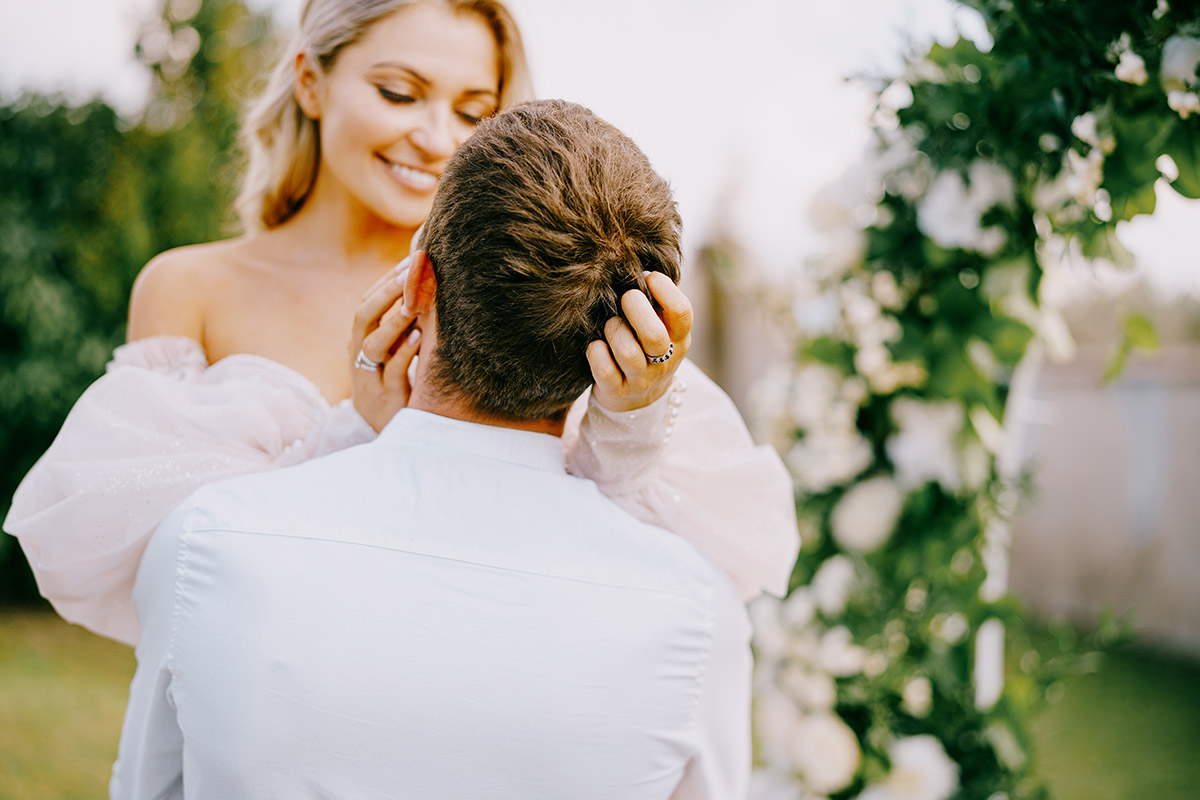 How to manage the Lucca wedding photographer booking process
We can't even count how many people regretted not investing more in their Lucca wedding photographer. Some even say they can't stand to look at their wedding photos. Do you want that for yourself?
Regarding the booking process, there are a few things to remember.
First off, let's talk about the importance of timing. As the best photographers in Lucca, we often booked months, if not a year or more, in advance. So, to secure the photographer of your dreams, it's best to start searching early. Contact wedding photographers Lucca when you have your wedding date and venue booked.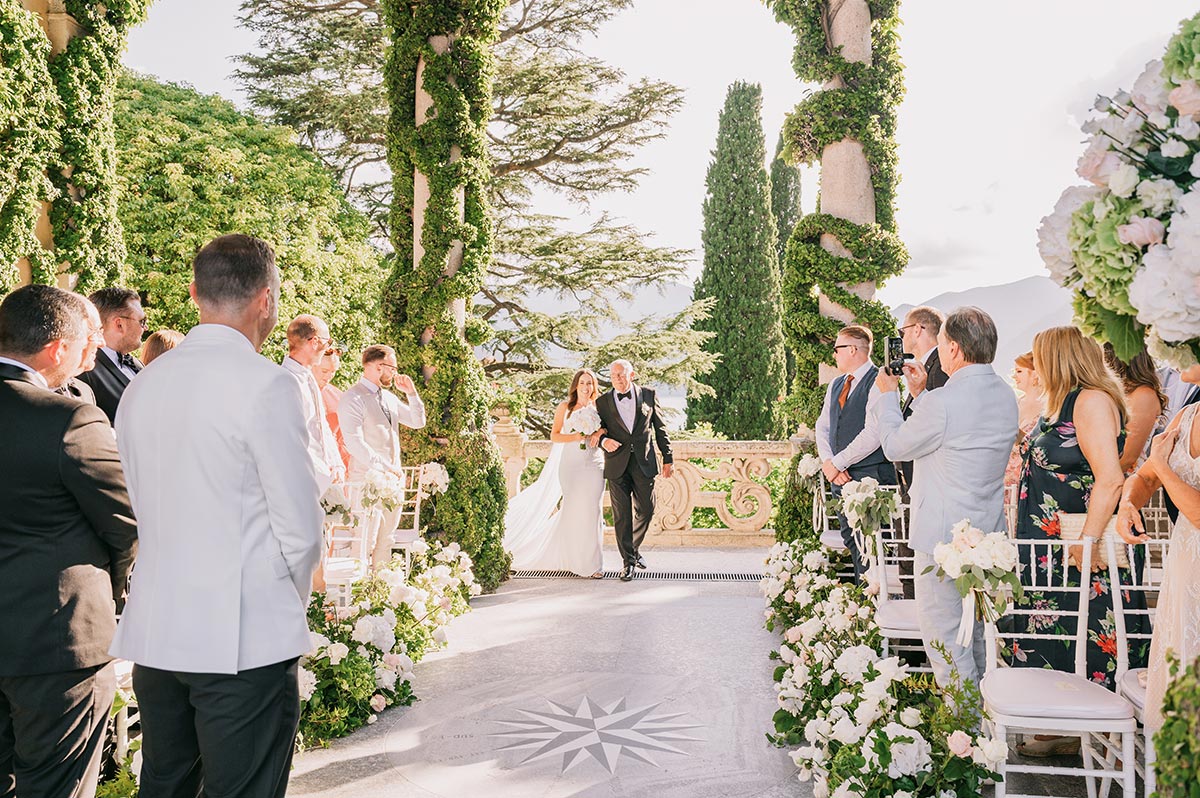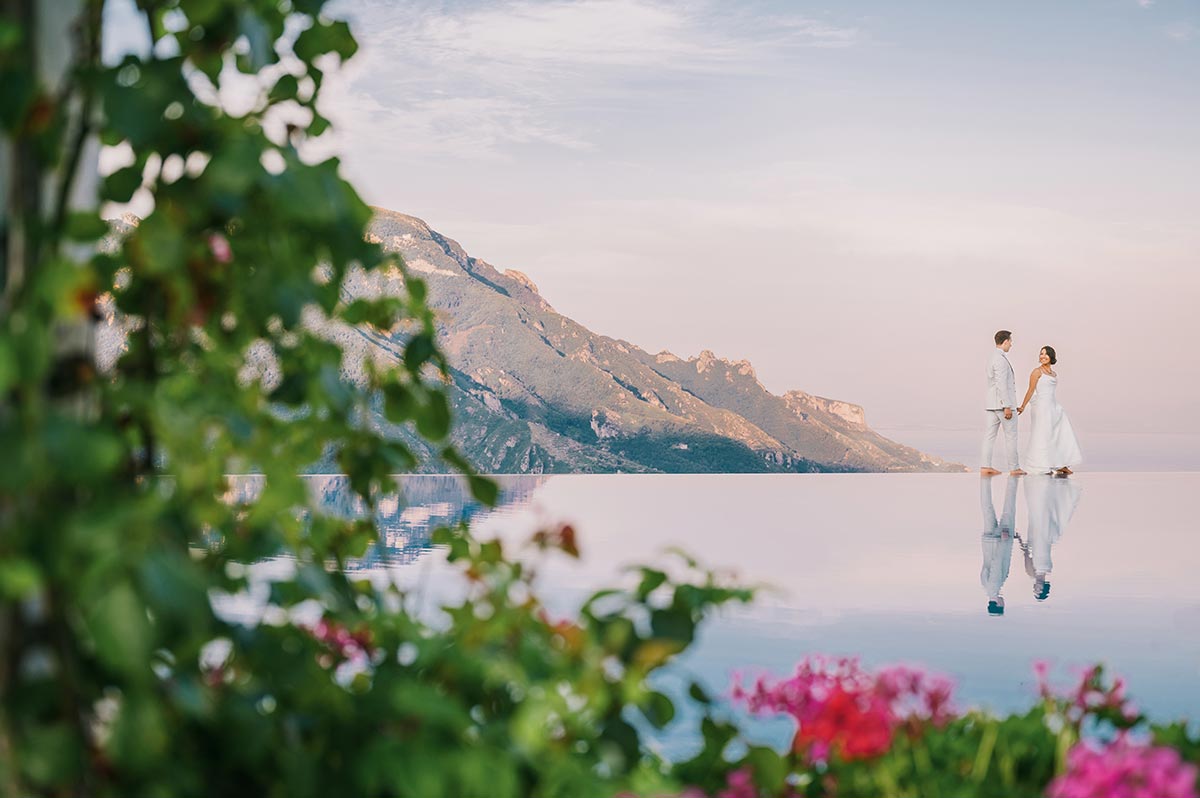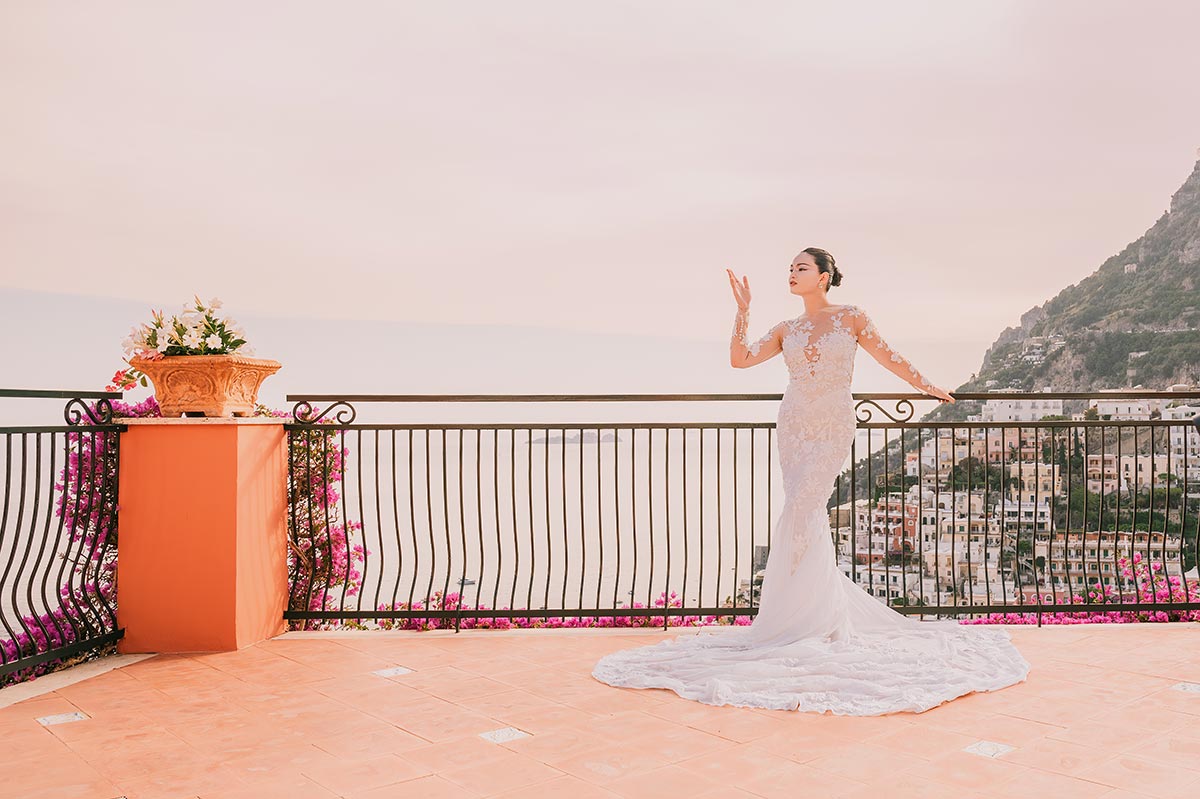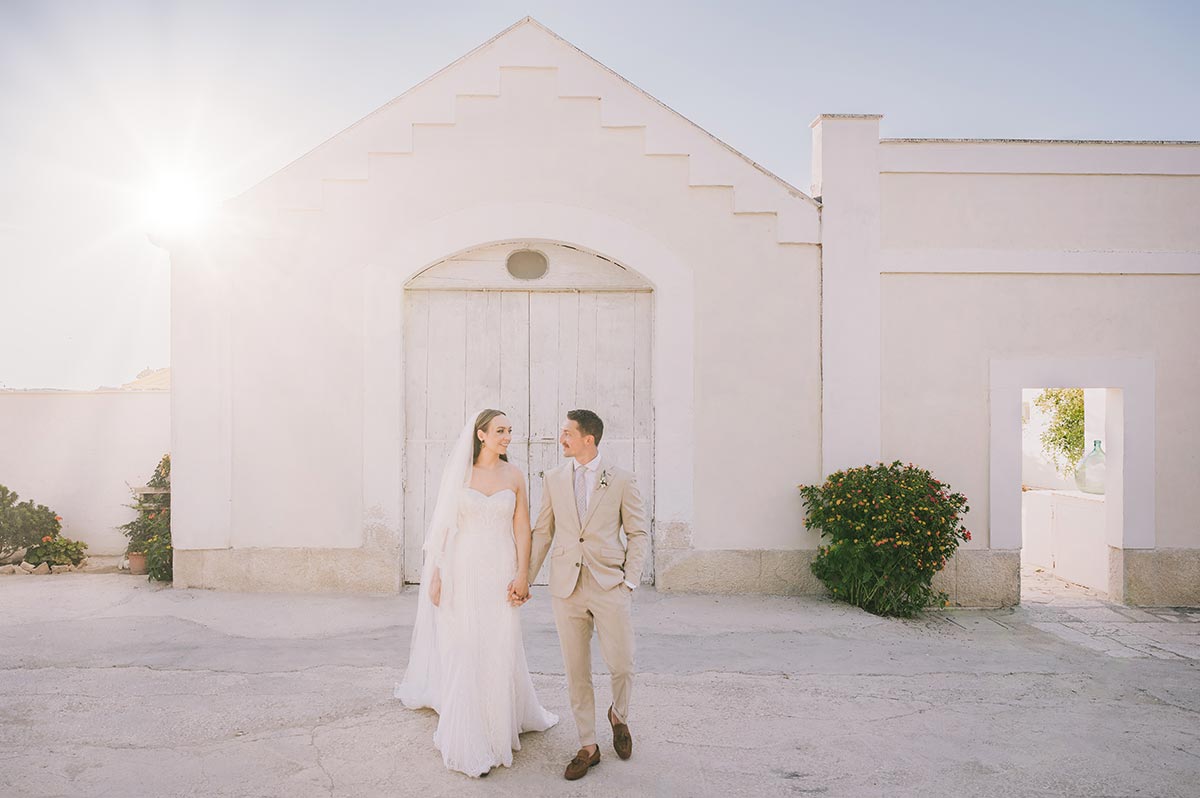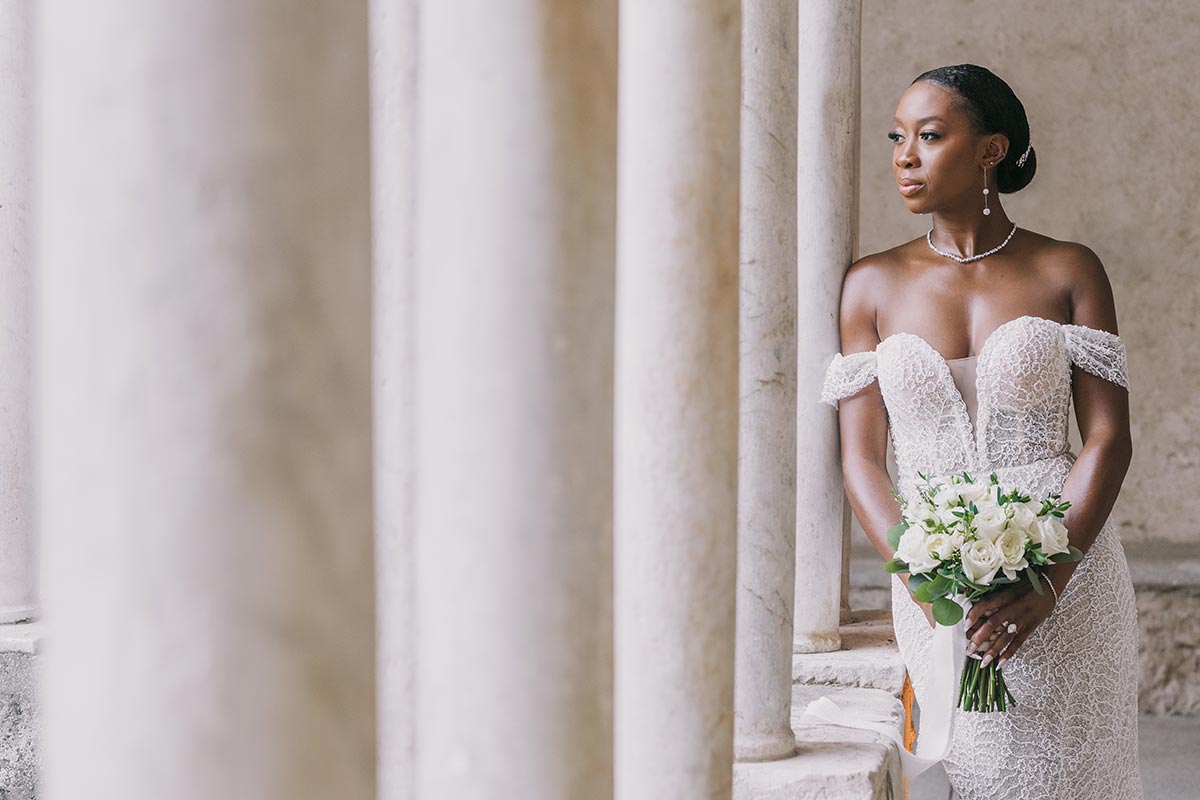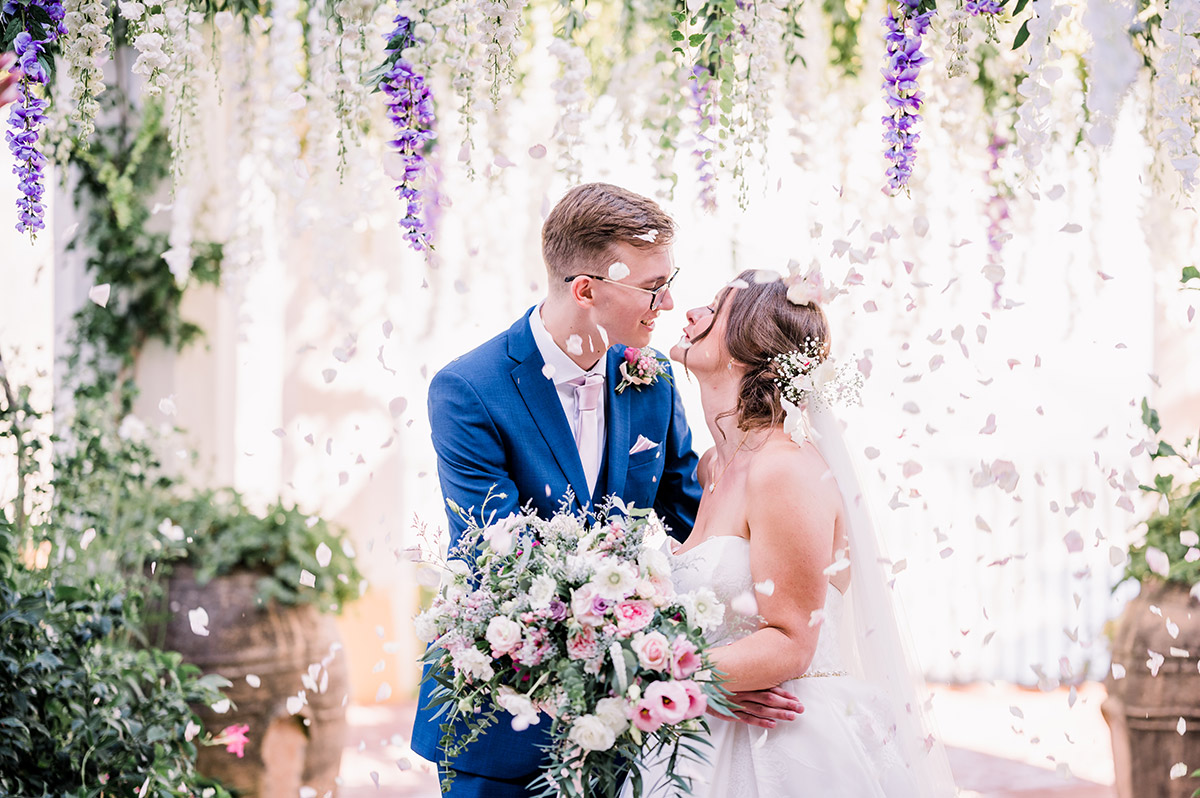 Next, ask about their availability for your wedding date. If they're available, great! Schedule a video call to discuss the details of your wedding and its pricing and packages. Now it's time to sign a contract and make a deposit to secure your booking. Remember to discuss the timeline for your wedding day, including when and where you want your photos taken. Ensure that you also clearly comprehend their turnaround time for delivering your images.
Lucca's wedding photographer cost
It can be a very awkward topic, wildly, since the prices at the market vary so much. You probably need to learn the actual value here. Regarding pricing, our advice as Tuscany wedding photographers would be flexible. Don't let a couple of hundred euros keep you from booking your dream Lucca photographer.
After all, you want to be excited about your photos and look at them often, even 30 or 50 years from now. If you divide that price by 30 or 50 years, then the amount sounds reasonable.
Remember, your wedding photos are memories that will last a lifetime. Don't leave them in the hands of just anyone wedding photographer in Lucca. But our photographers will capture your wedding memories in a way that will make your heart sing for years to come.
The Art of Efficient Editing: How We Perfect Your Wedding Photos in No Time
Our commitment to delivering exceptional quality work is unparalleled. Our turnaround time is like lightning, and our post-production process is a carefully planned masterpiece that will leave you breathless. We don't play around when producing timely and stunning work.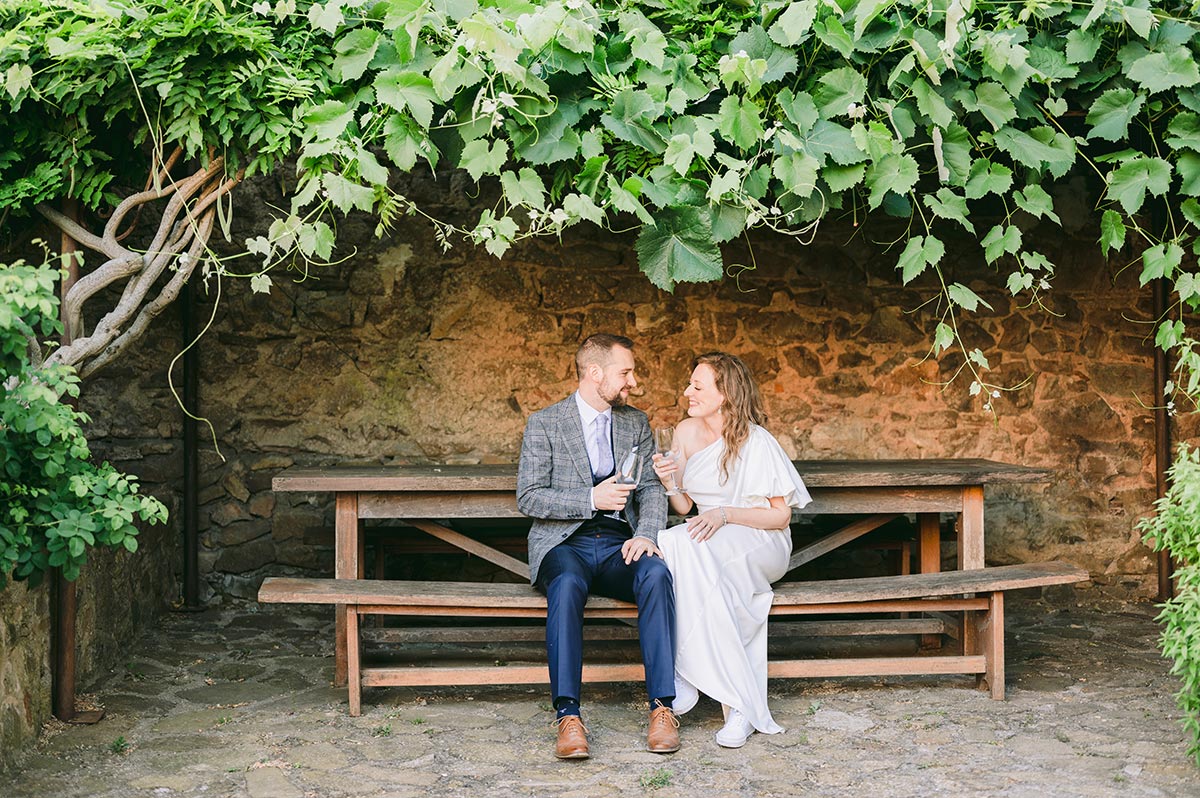 We love capturing authentic athmospheres in every wedding. Our storytelling starts from your "persona". Your state of mind is the key factor of our work.
We are like "translators" of a meaningful slice of you, the light, the backdrops, the italian views and our sensitivity by delivering all of this in a picture.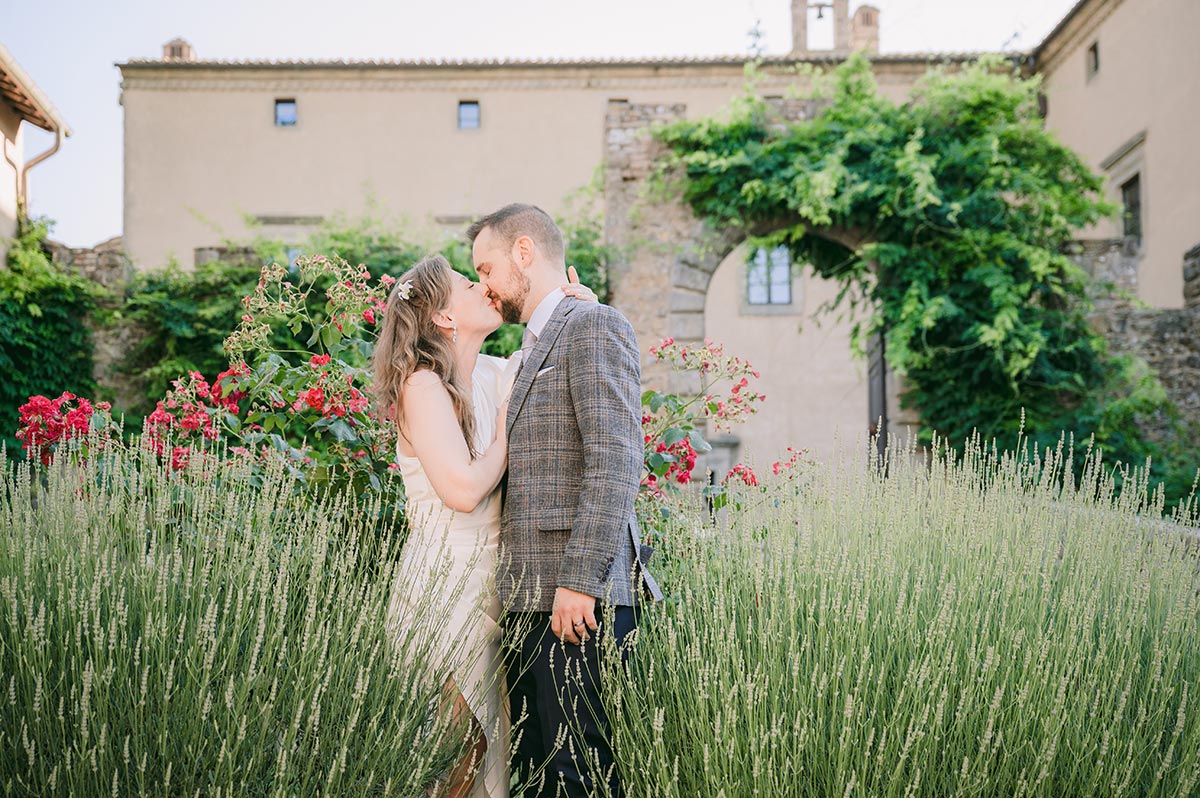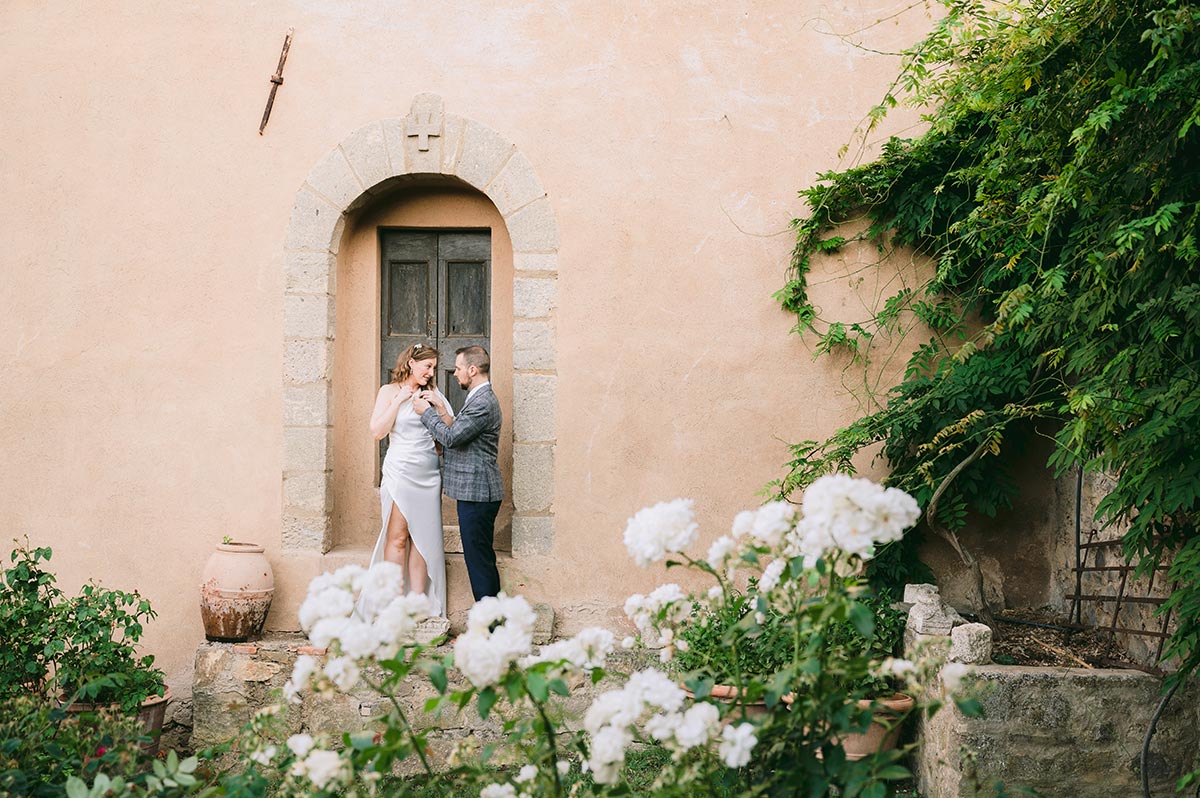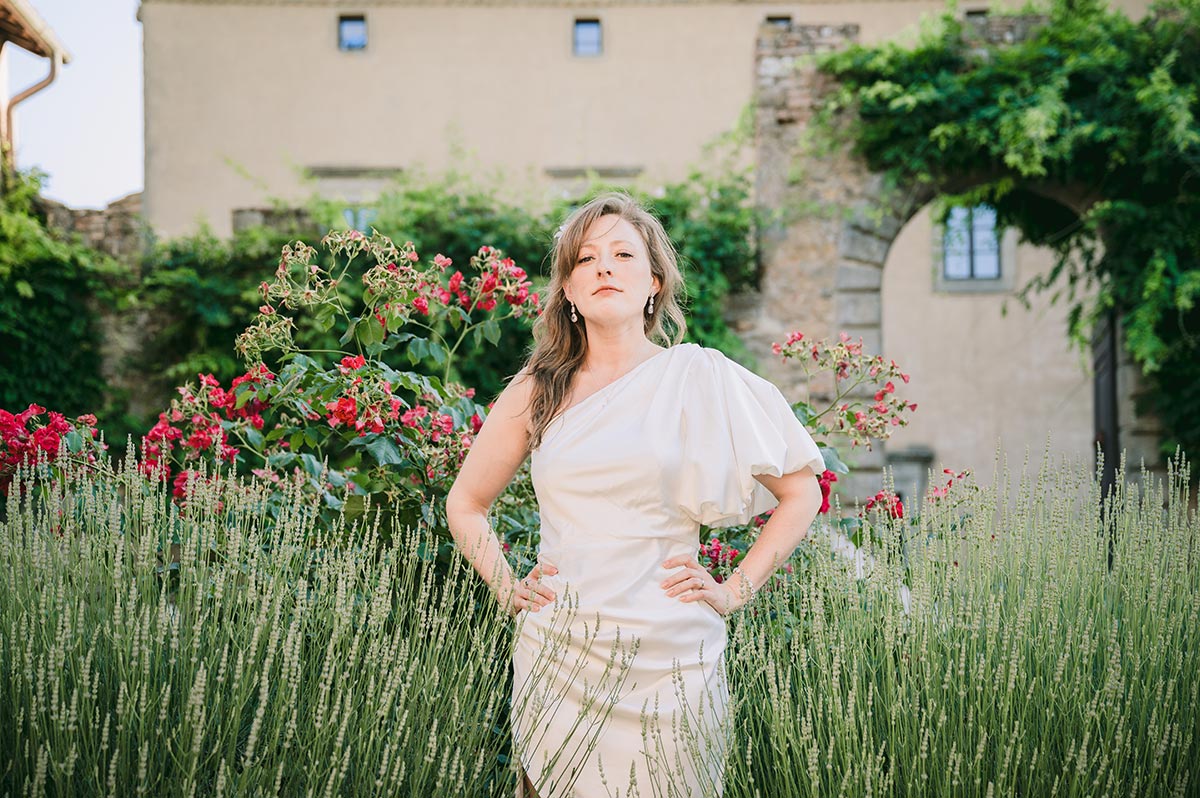 if you like my pictures then we surely have something in common, something deep in yourself that I can see.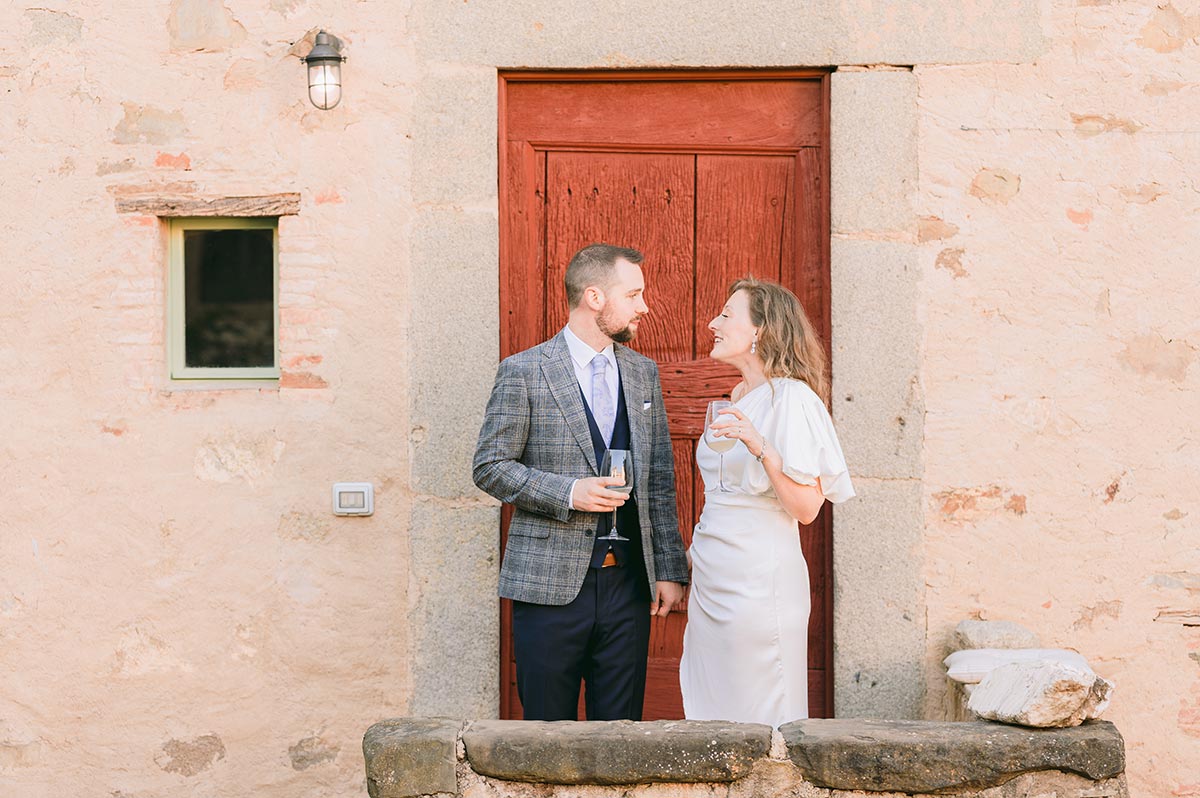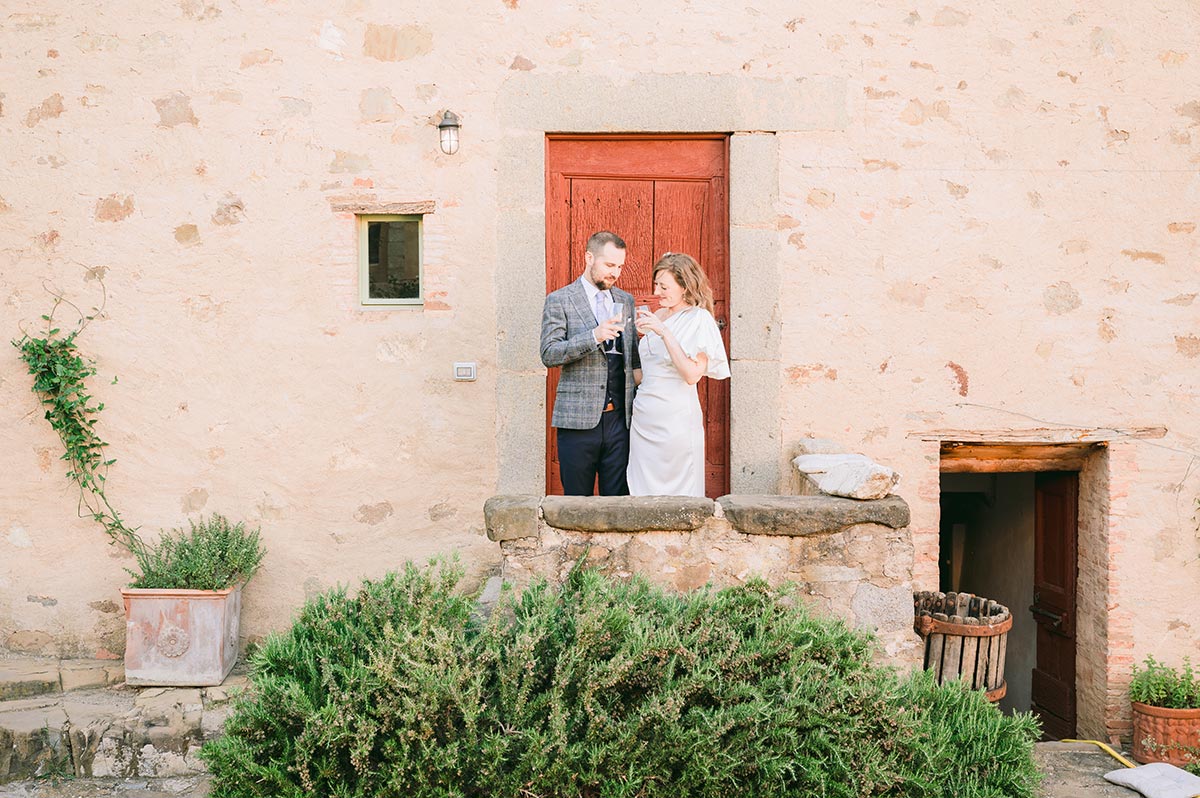 We understand the importance of delivering your gorgeous Lucca wedding photos as quickly as possible so that you can relive those enchanting moments repeatedly. Our trademark is our attention to detail and devotion to consistency and high-quality work.
Each Lucca wedding is unique, and we take the time to understand our client's needs and preferences. We pride ourselves on capturing timeless moments you'll treasure forever. From the joy and laughter of the ceremony to the emotional speeches and heartfelt moments with loved ones, we're there to immortalize every moment with our expert eye for detail and our passion for capturing beautiful imagery.
Our dedication to achieving high standards is persistent, and we have a strong sense of satisfaction and accomplishment in what we do. We're dedicated to creating a perfect and flawless final product, ensuring that each image is polished to perfection. We guarantee that we will deliver your stunning wedding photos with lightning speed, thanks to our combination of expertise, devotion, and creativity.
When you choose us as your wedding photographer, you choose a team that genuinely cares about delivering the best possible results. Our post-production process is second to none, and we put every ounce of our being into ensuring each photo is a masterpiece. Have faith in us to provide a fantastic experience that will give you memories to treasure for years to come.
Photographer Lucca's advice: the unplugged weddings
In today's age, it is hard to imagine a day without holding your mobile phone. It is even less likely at a special event like your wedding day in Lucca when everyone dresses nicely, and all extended family or friends gather together. Still, as wedding photographers in Lucca, Italy, we have seen this too many times:
A gorgeous bride is walking down the aisle, and instead of having a photo of people looking at her, we only see the backs of their mobile phones or even big tablets. It gets worse when those people are the couple's parents or siblings. We are sure you have heard about unplugged weddings, and it is much easier to do than it sounds.
Unique intimate elopements in Italy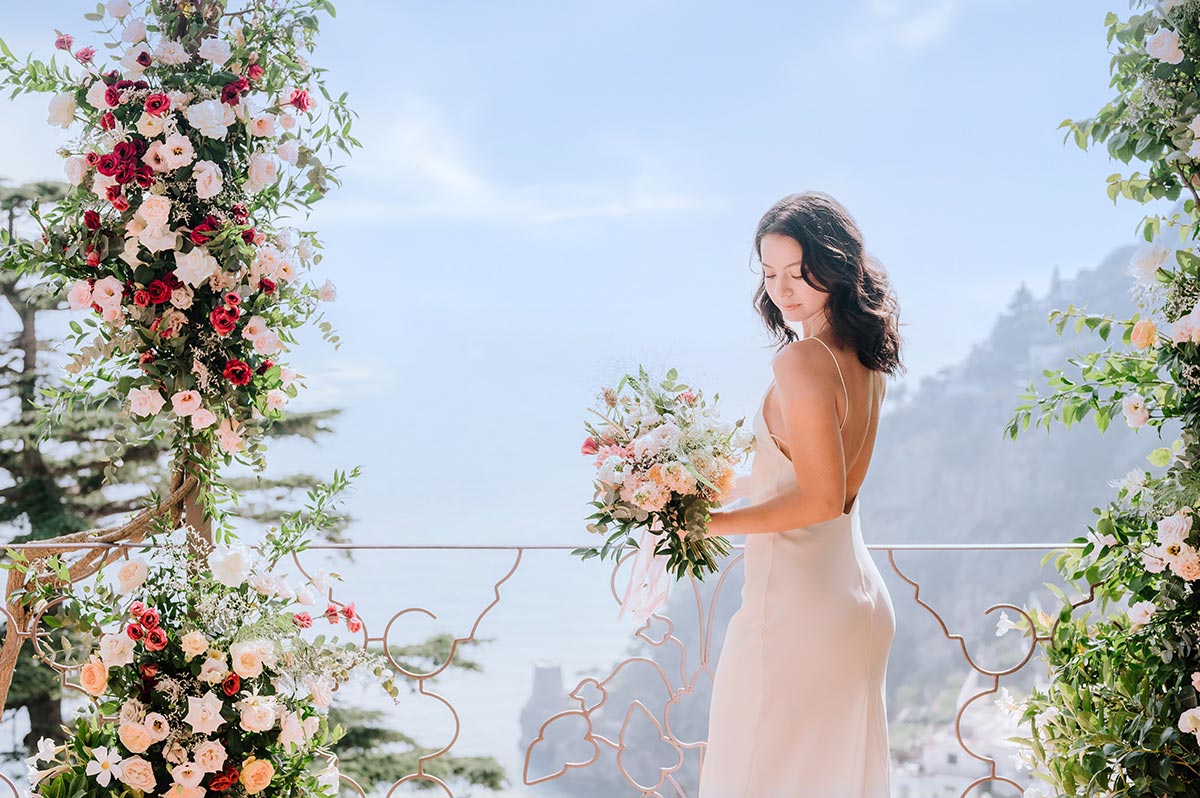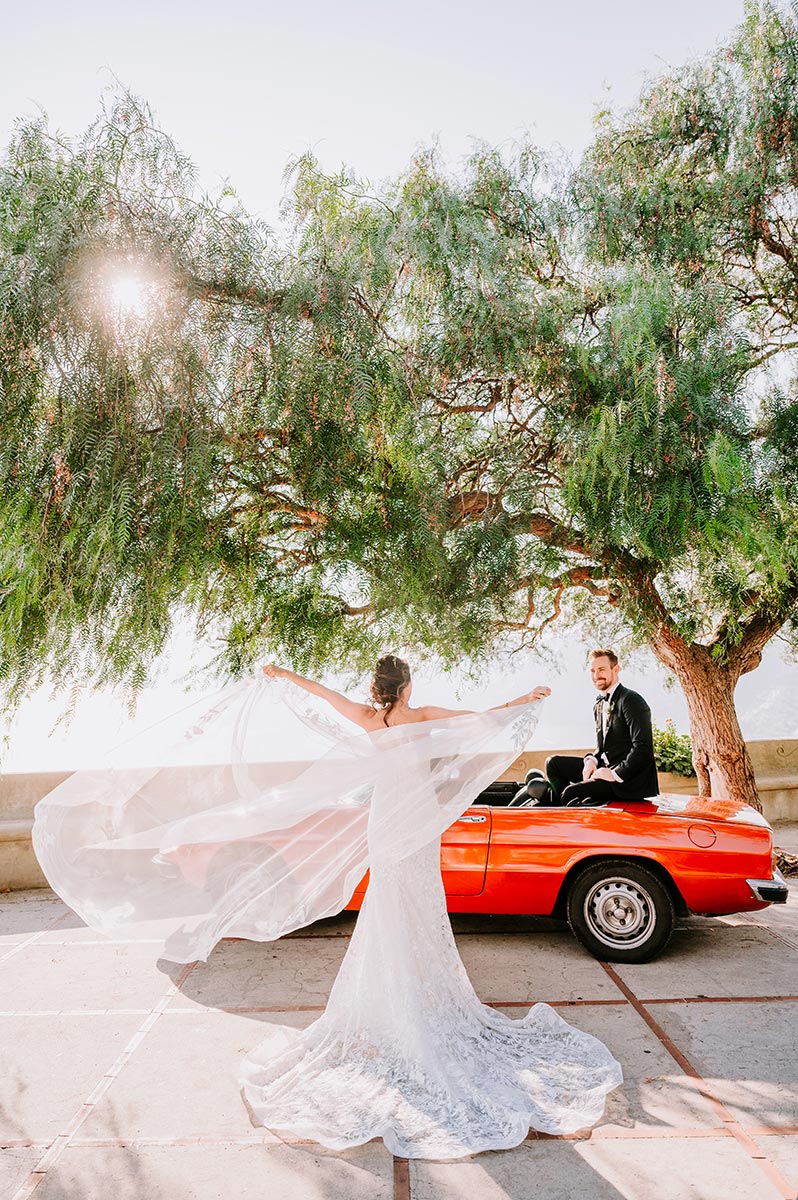 An intimate and private wedding in Positano. Find out how to make your elopement in Italy unforgettable with wonderful photos and unique details on breathtaking views.
An intimate wedding with a vintage car in Praiano. If well organized you can plan the ceremony in Positano and take pictures along the coast and driving a vintage car.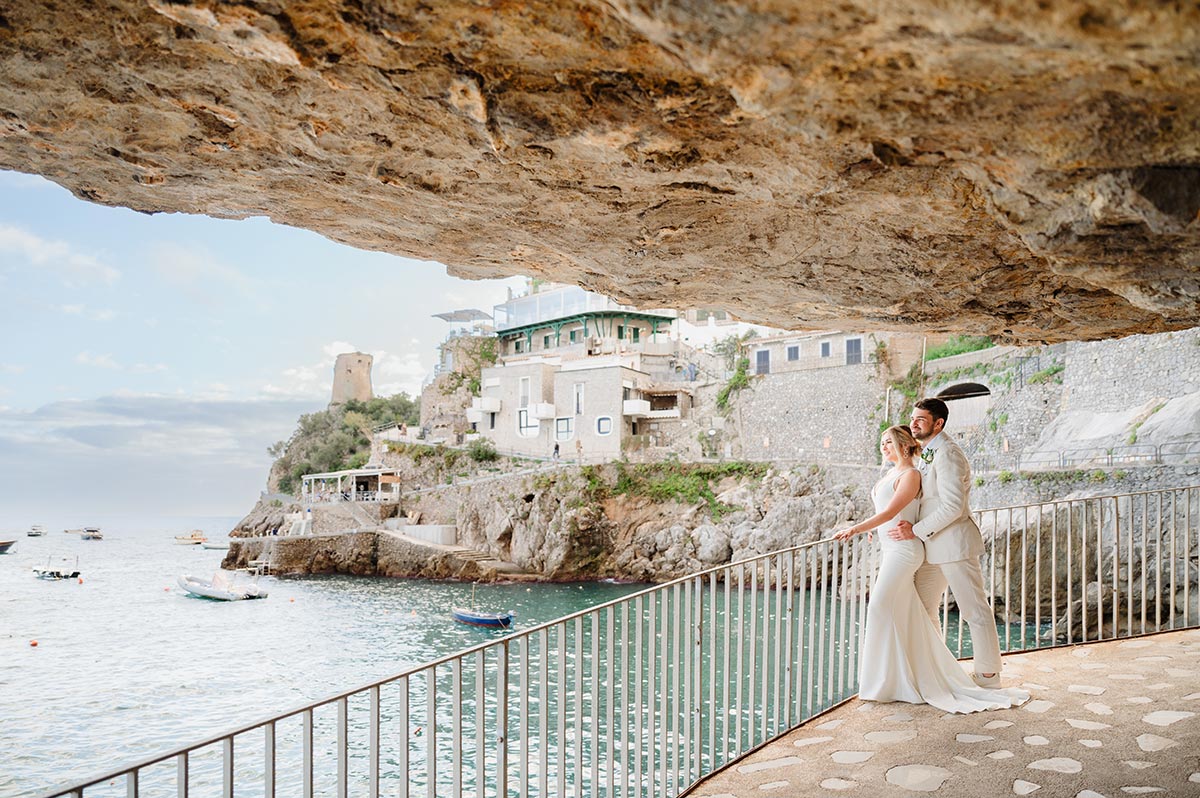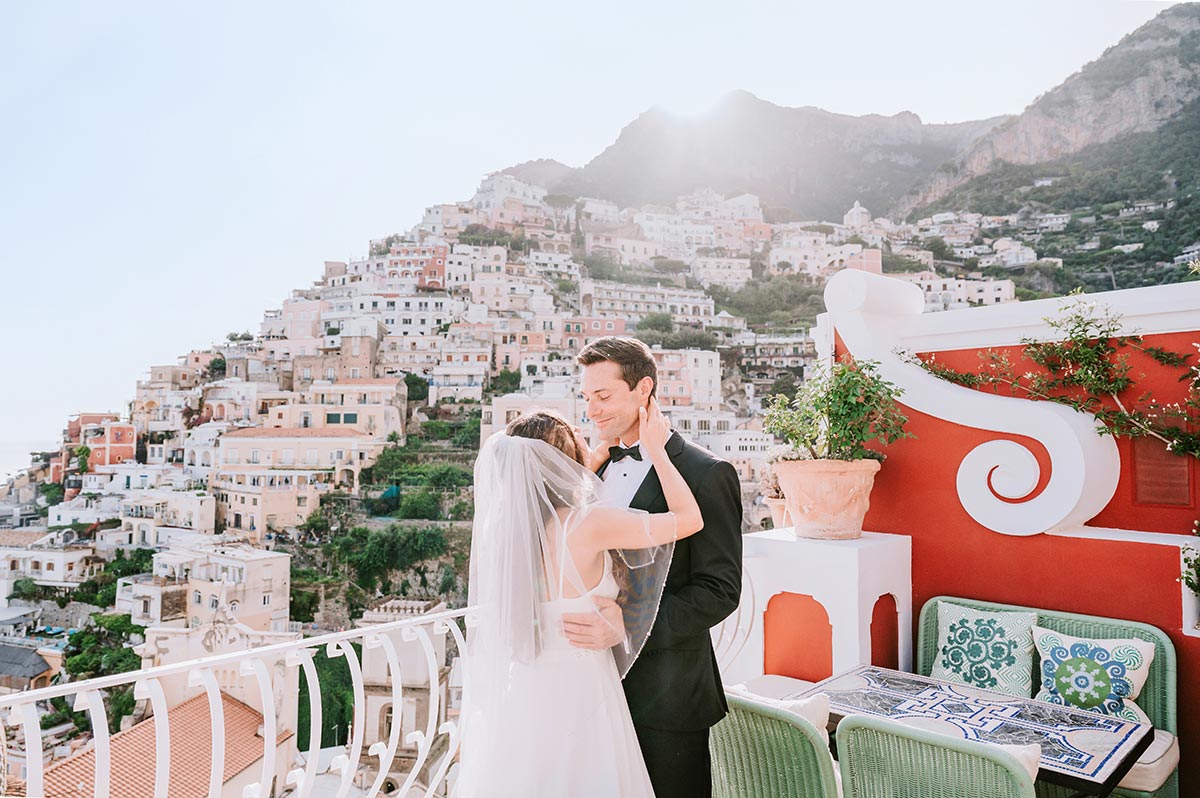 Our goal is to redesign the atmosphere of your wedding and give you a unique emotional record of a perfect day.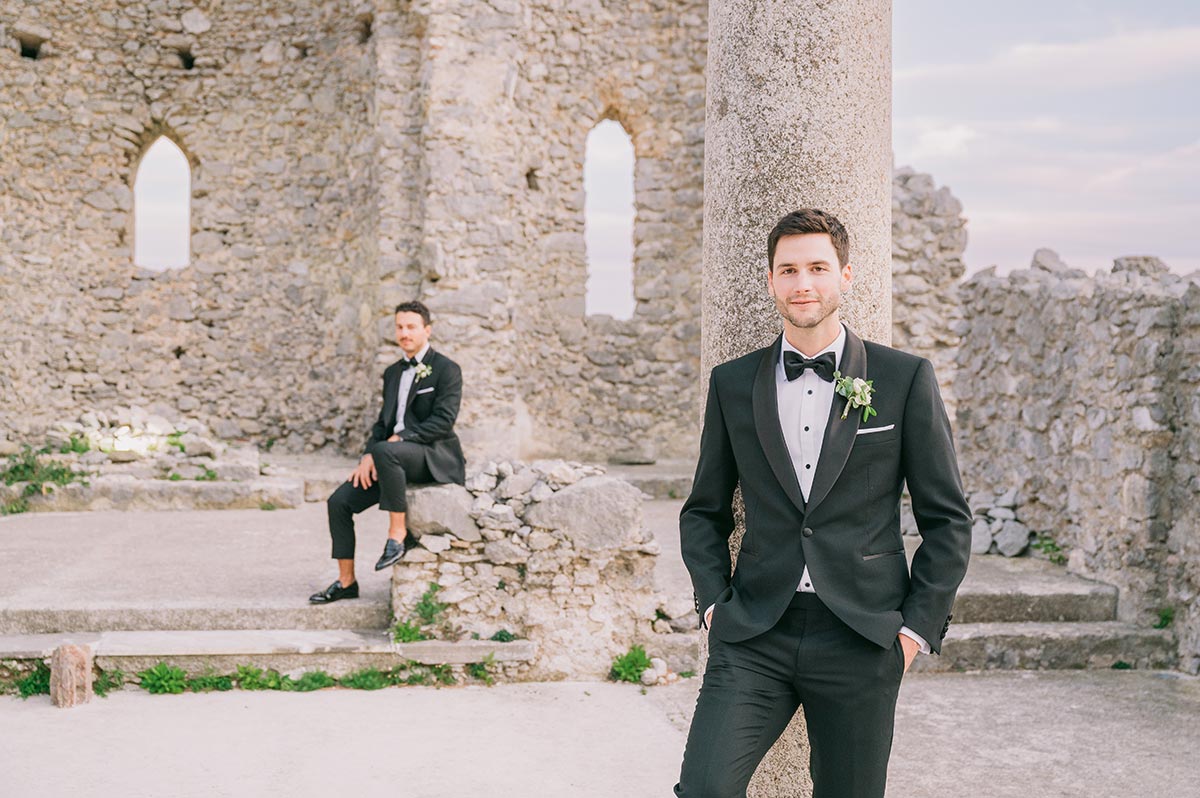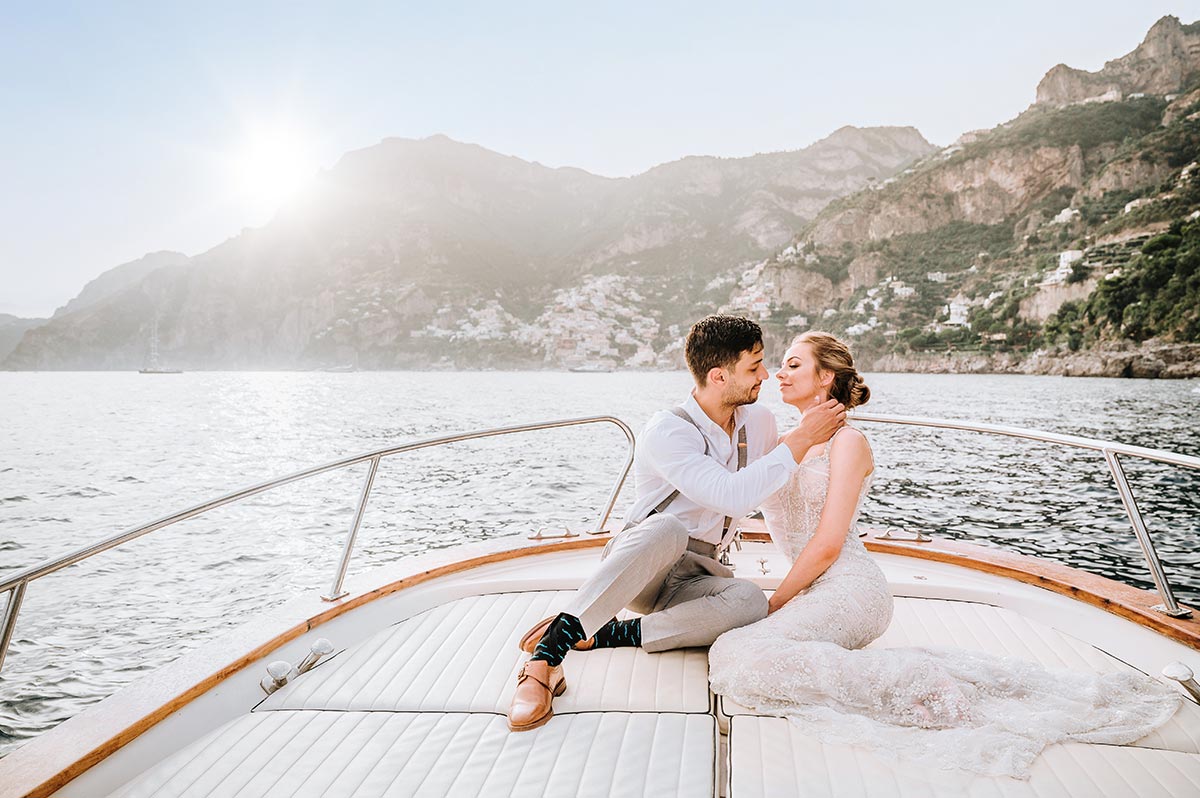 For you who love luxury and elegance, refinement, amazingness on such an important day, there is a dream to live with no delay.
You could ask the guests to put down their mobile phones, tablets, and cameras and enjoy the ceremony. Let them know you want to see their happy faces, not their phones. They can take as many photos as they like for the rest of the day. You could include this in the invitations or ask the venue to make a simple sign at the entrance.
Wedding photographer Lucca: how we do unplugged weddings
As the best photographer Lucca, we know that having photos of your guests is just as important as having beautiful images of yourselves. So, we like to take advantage of the cocktail hour to take many candid photos of our guests.
The guests can later see all final photos in an online gallery you can share with them and even download them for their archive. So, you get an unplugged wedding, and your guests will also have great photos of themselves.
FROM OUR MAIN CONTENTS
Get in touch with your wedding photographer Lucca
Contact us if you want to celebrate your engagement, elopement, wedding proposal, or wedding day in Lucca. We will be happy to share more information about our Lucca wedding photographer services and hear more about your wishes for your special day. Let's discover the magic of Lucca together on your special wedding day!
Yet, if you are looking for something different, look at our: Rome wedding photographers, Florence wedding photographers, and Umbria photographer.