A Luxury Tuscan Wedding in Italy
I love Florence, Pisa, and Siena as they are monumental places, where architecture appeals to people all over the world, yet there are also many not mainstream places in Tuscany, with wonderful scenery.
DESTINATION WEDDING PHOTOGRAPHER
Why weddings in Tuscany are so unique
Planning a Wedding is not a joke! And it becomes even more complicated if you want to marry abroad. There is a lot of pressure and stress while organizing everything for the Big Day.
So any couple can choose many options in order to set up a luxury Tuscan wedding like are many small towns, charming Renaissance small places, and natural landscapes with indescribable beauty at the sunset.
Luxury Tuscan Wedding: unrepeatable moments to remember forever
No matter the season you can choose for your Luxury Tuscan Wedding as everything is going to be amazingly successful. In Tuscany you can find many professional vendors who will be able to suggest to you the best option to chose at the best your wedding.
I normally take many weddings in Florence and I feel blessed and honored in being part of them as a destination wedding photographer. Italians have a great sense of style and elegance. Every wedding is always well set up, no matter if it's about an unconventional wedding or not.
There are places more glamorous and fashionable like Florence or Forte Dei Marmi, yet what is becoming huge is the Chianti area and definitely La Maremma and the South of Tuscany and Val d'Orcia where you can have a more intimate wedding and still have a Luxury Tuscan Wedding.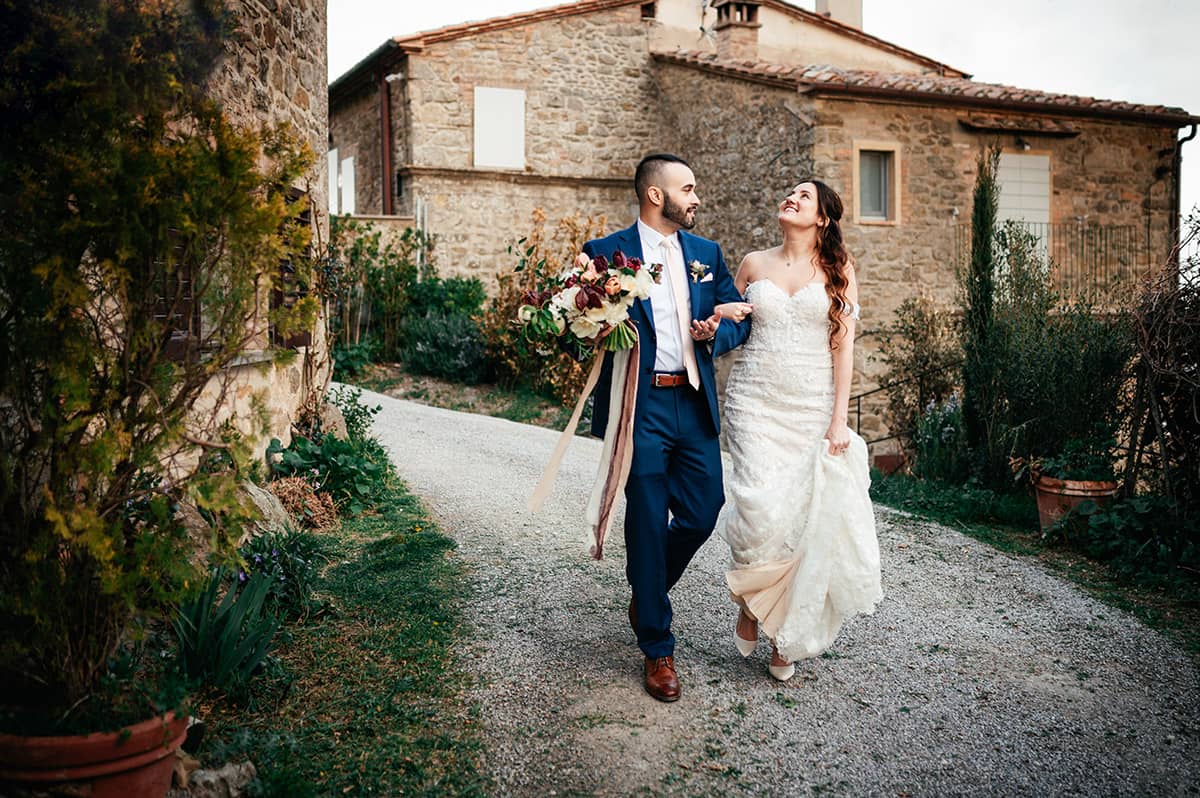 We love capturing authentic athmospheres in every wedding. Our storytelling starts from your "persona". Your state of mind is the key factor of our work.
We are like "translators" of a meaningful slice of you, the light, the backdrops, the italian views and our sensitivity by delivering all of this in a picture.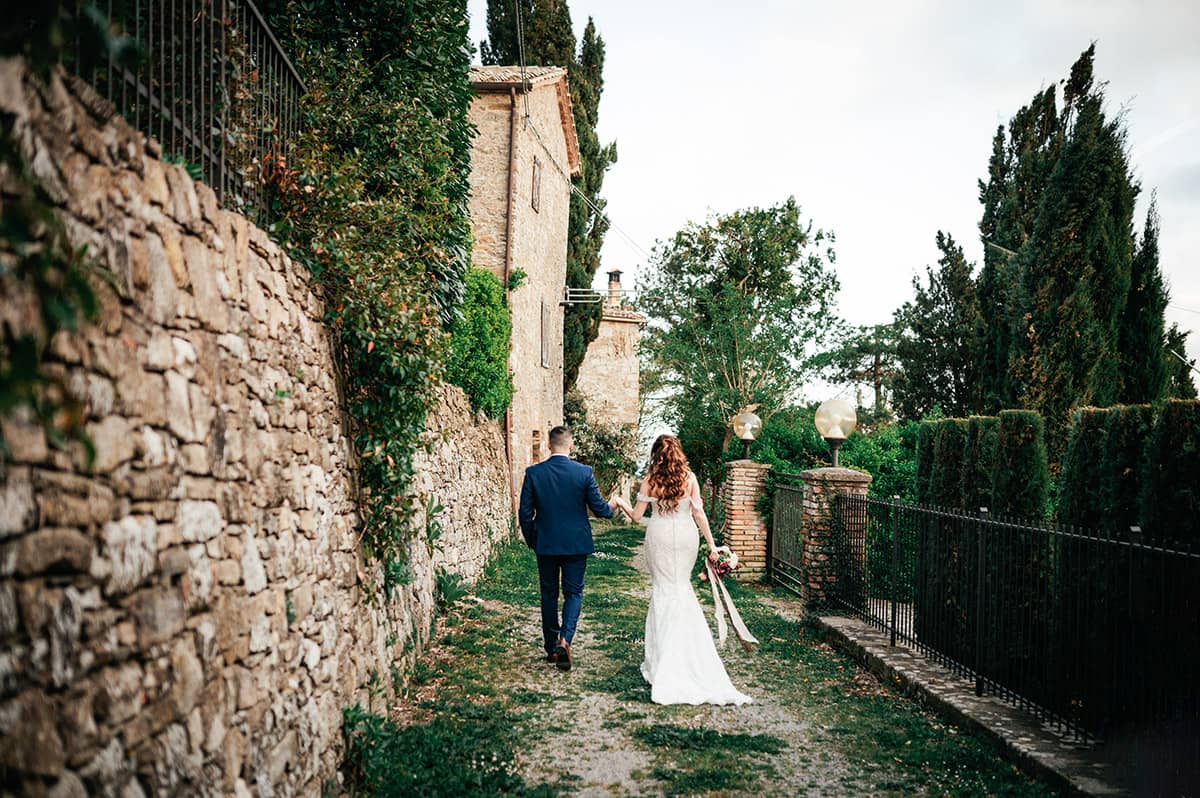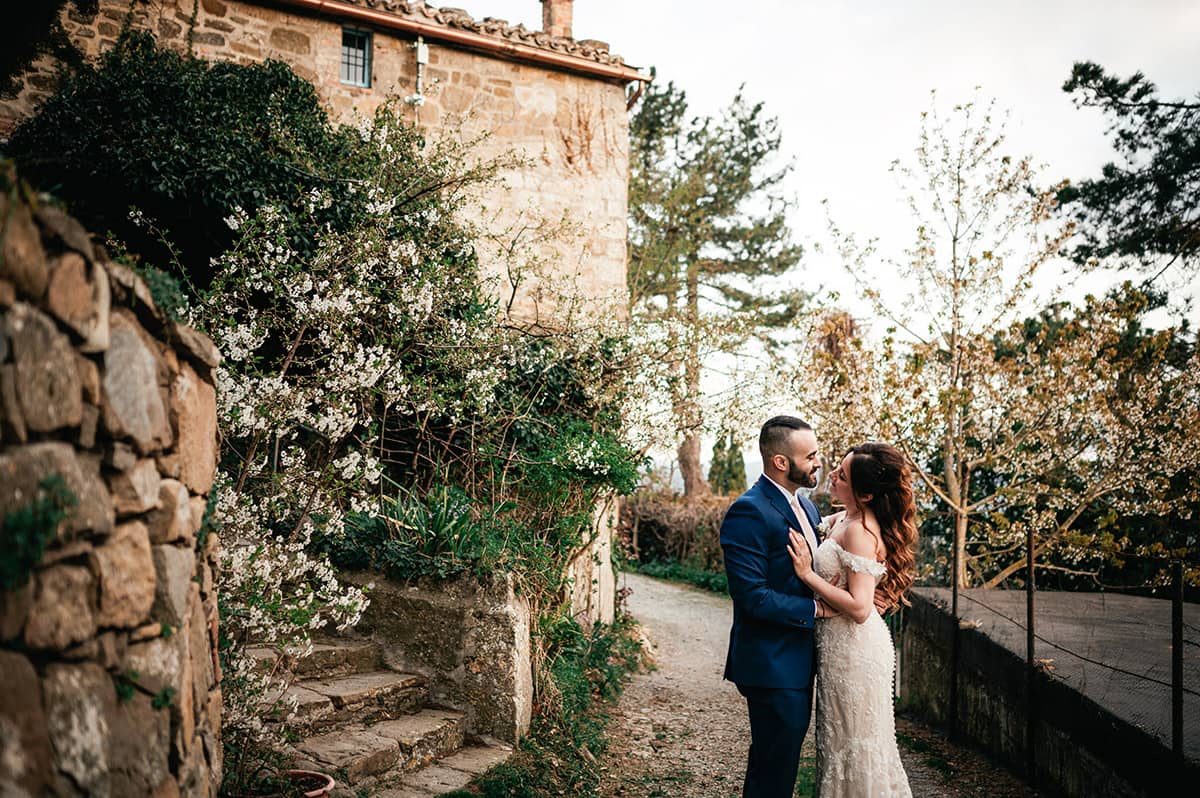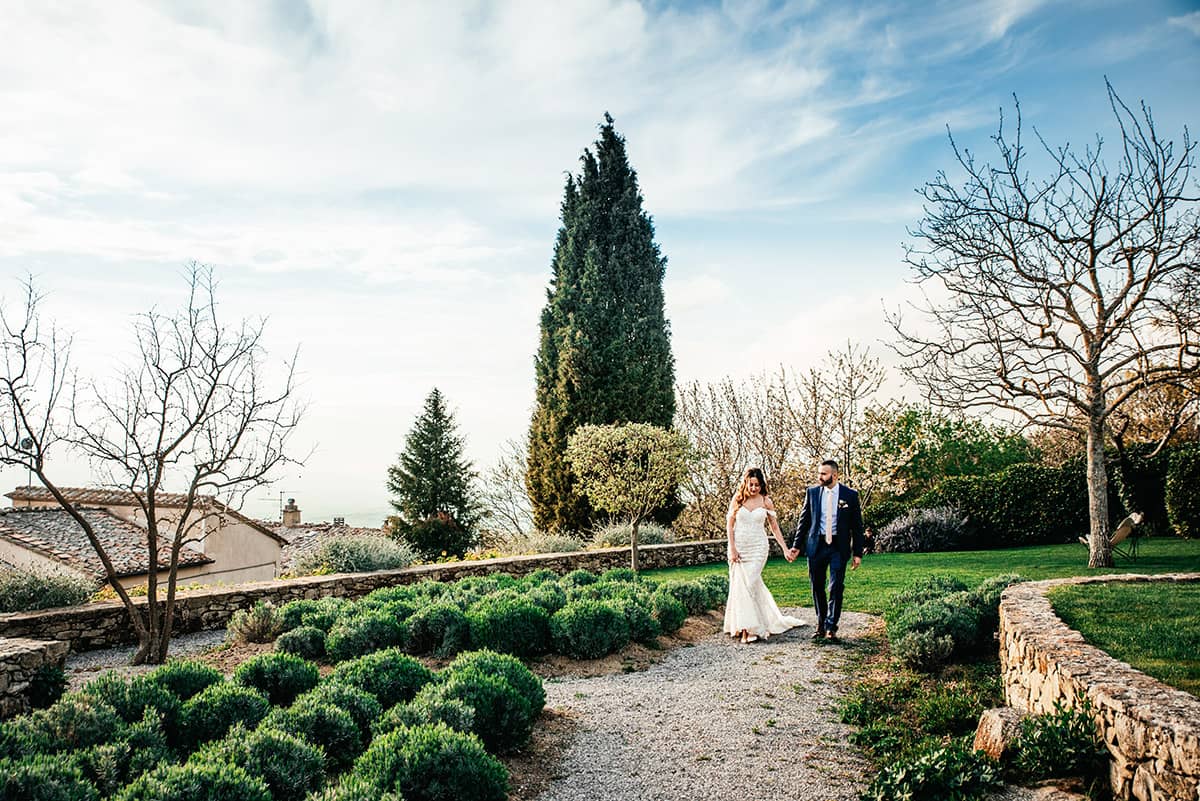 if you like my pictures then we surely have something in common, something deep in yourself that I can see.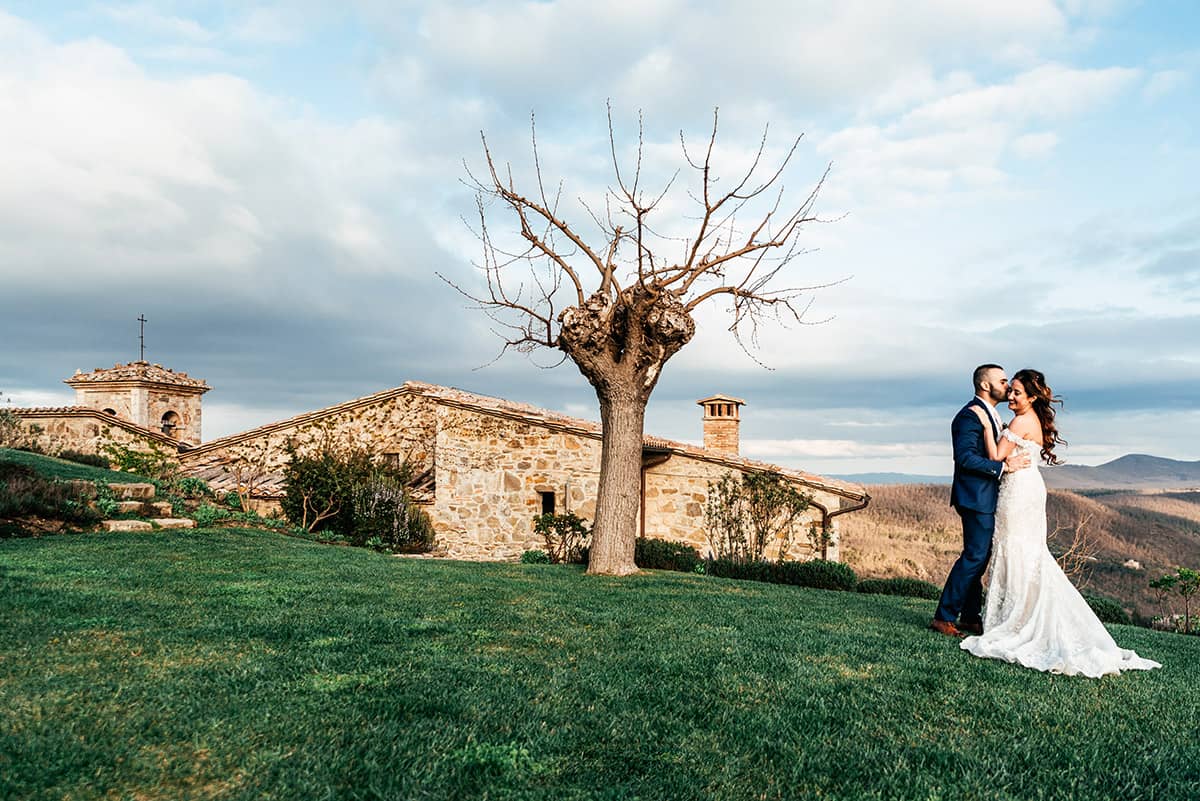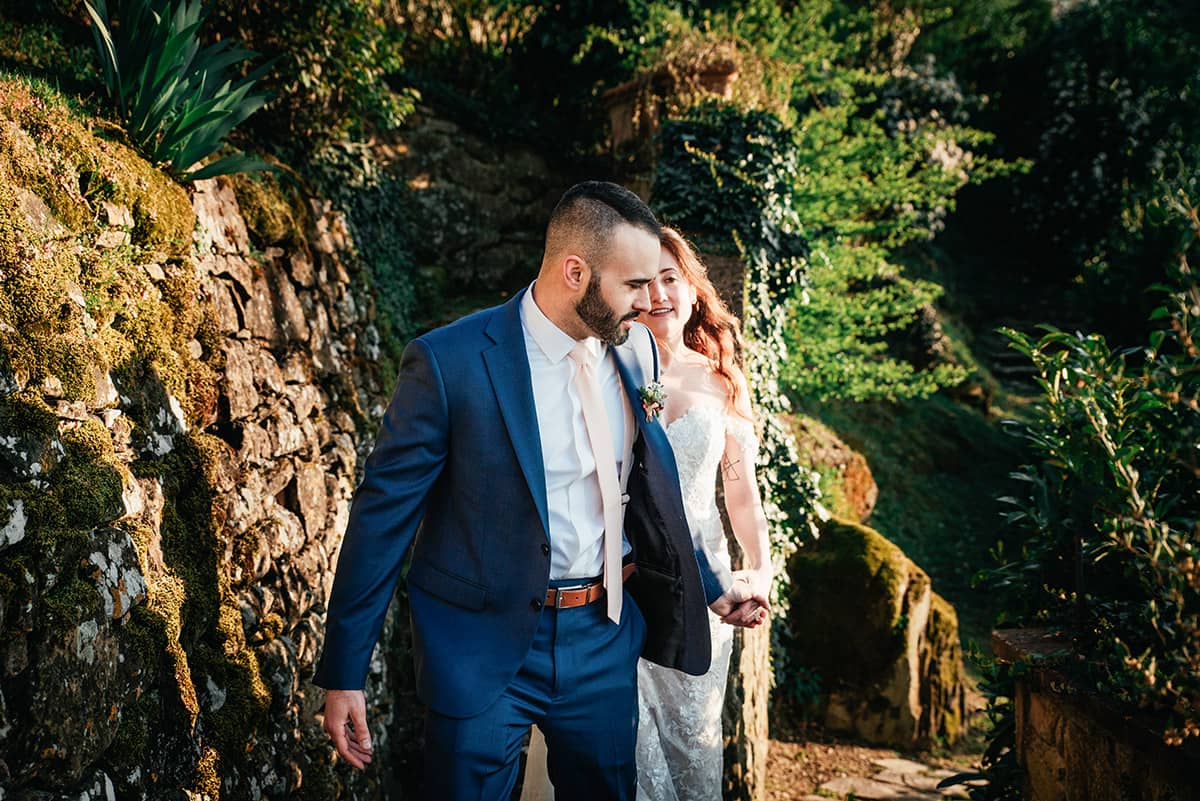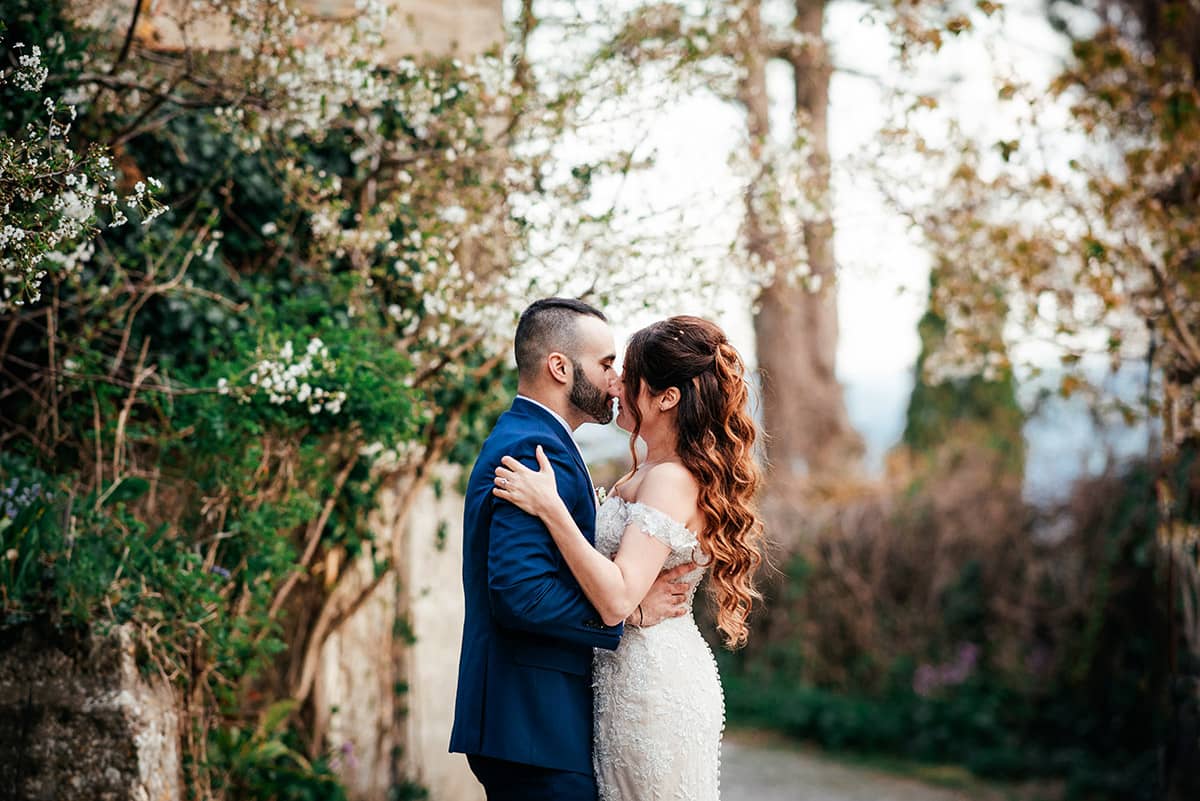 A wanderlust can have an outlet in Tuscany soon after the Luxury Tuscan wedding. Actually, it is much more: it's about preparing everything for that day, talking to the couples to understand their needs, and editing all the material after the Big Day. Traveling through the Tuscan countryside is a wonderful experience.
That deserves to be framed and recorded by an Italian wedding photographer that knows very well places and the best time when it's suitable taking a photography session with bride and groom. Hiring a vintage car in order to reach places from one side to another of Tuscany can be the right decision as well as staying for several days in small towns.