DESTINATION WEDDING PHOTOGRAPHER
Dreaming about Small Weddings in Italy
It's very normal to have great expectations regarding the own Wedding, especially when it is held abroad and considering all the efforts needed by its organization. But dreaming big doesn't mean that the number of guests has to be huge. It's indeed possible to organize a great wedding with a limited number of people and in an intimate location. We have been witnesses of many memorable Small Weddings in Italy and we can assure you that they are really successful.
Small Weddings in Italy: all the eyes on you
It's common to think, also due to the Wedding traditions in the past, that big weddings are more beautiful. But the last trends say the opposite: many couples and celebrities as well have discovered, that a downsized wedding has indeed a lot of advantages. We agree, as we have seen many Small Weddings in Italy and find out that:
they require a small budget
there is more attention towards bride and groom and all the eyes are on you both
they are more intimate and romantic
the quality time is top
Small Weddings in Italy: go back to basics
Those, who work in the Wedding industry and those attending many Weddings are used to the extravagance of the couples and families. In the last years, everything possible has been seen during the Wedding celebrations and has been captured by the camera of a Luxury Wedding Photographer. And not everything unfortunately is worth being mentioned.
All the exaggerated settings of lavish Weddings are not necessary to you. The most important ingredient is love. So, concentrate on what is fundamental for you and inform straight the vendors and your Destination Wedding Photographer about your needs and your volunteer to have a small but amazing Wedding in Italy. Even if it won't be big, you will have plenty of choices and you'll savor the delicious taste of the simple things.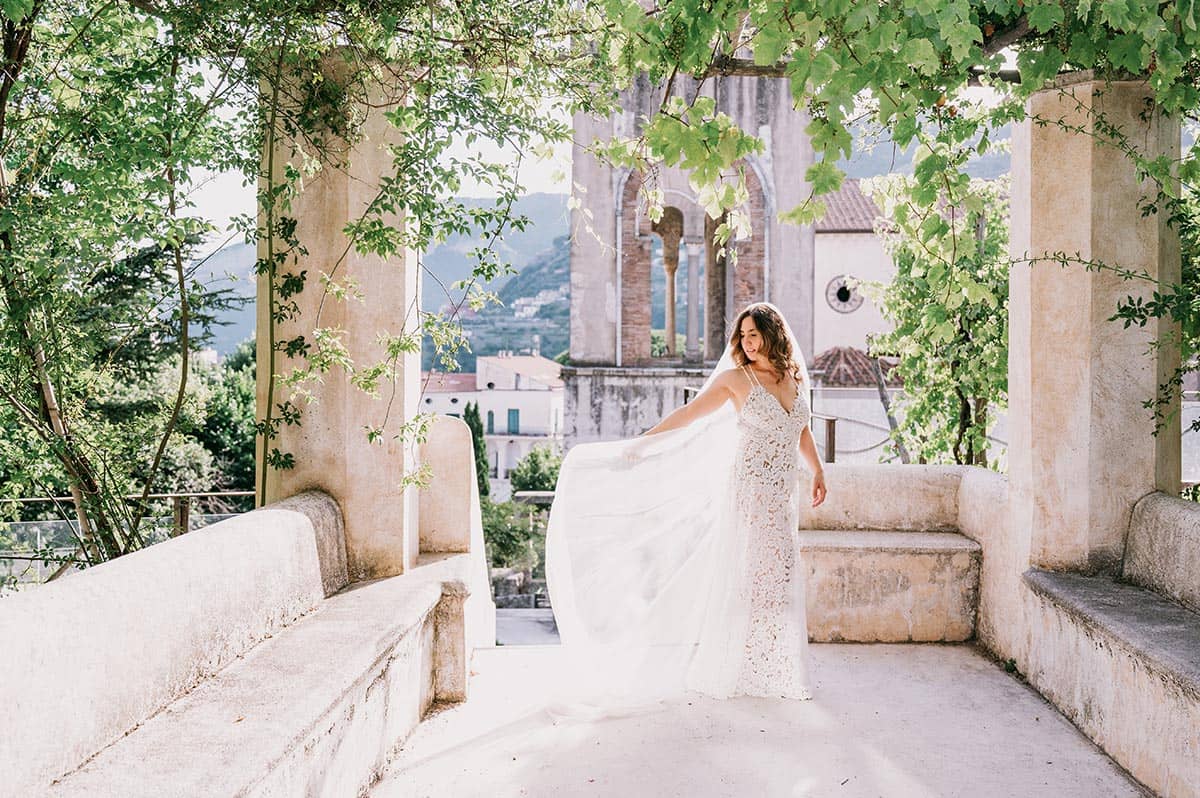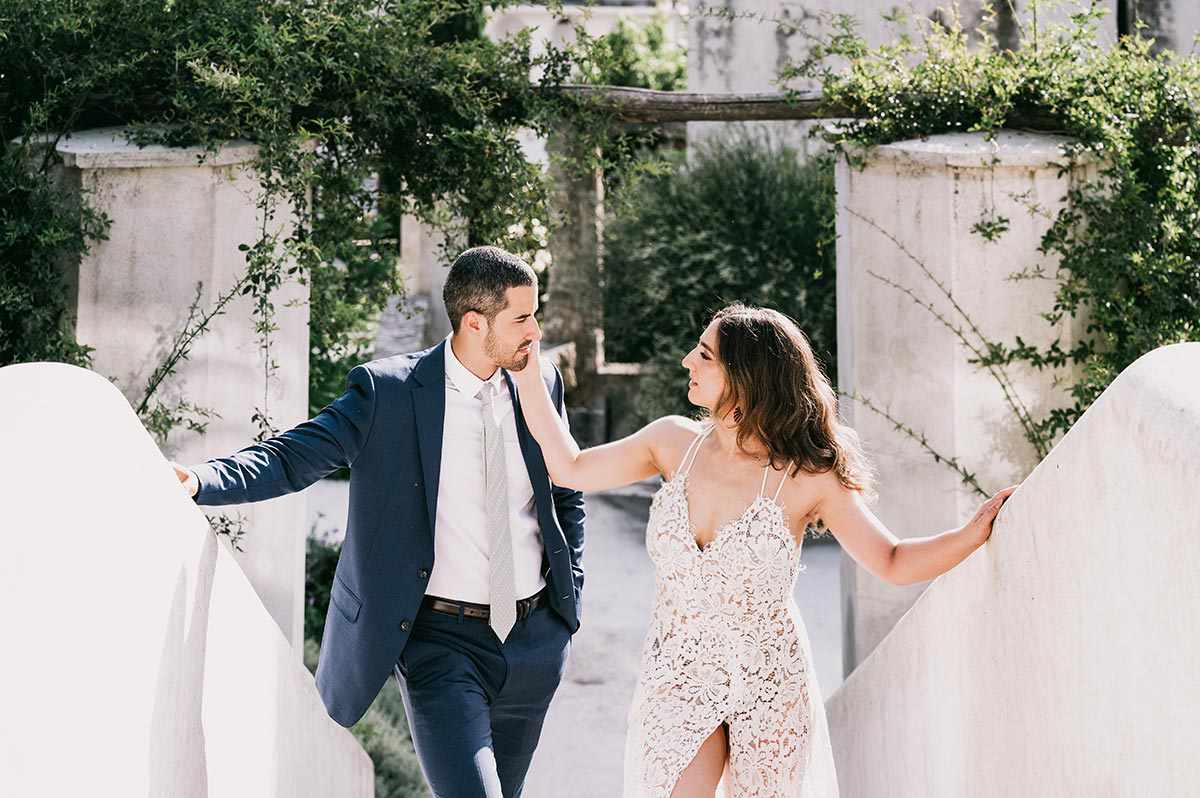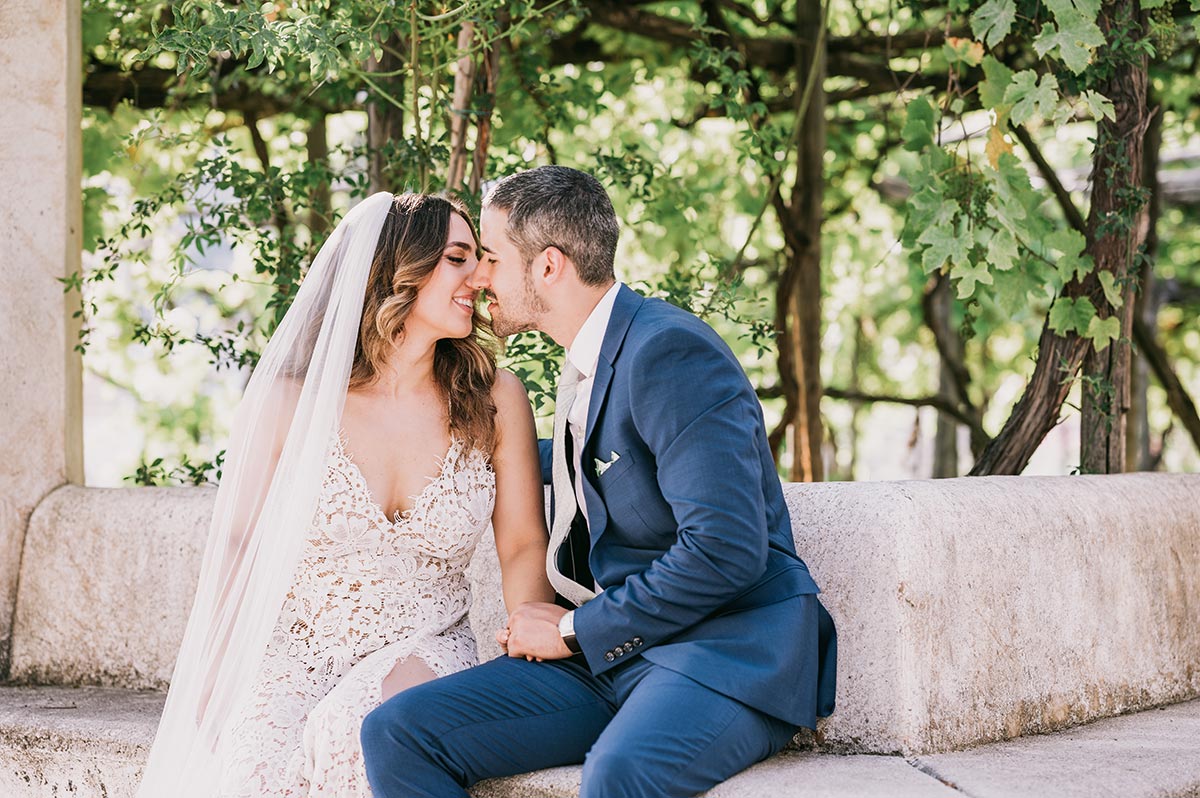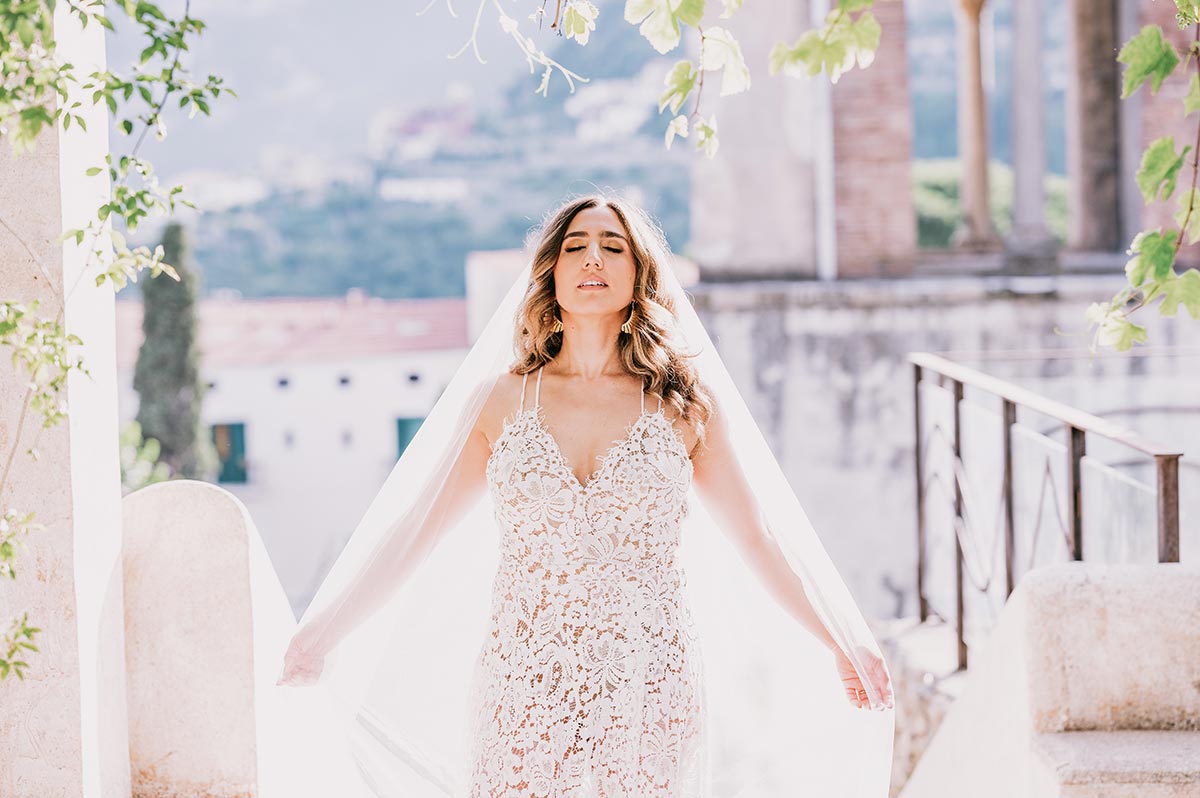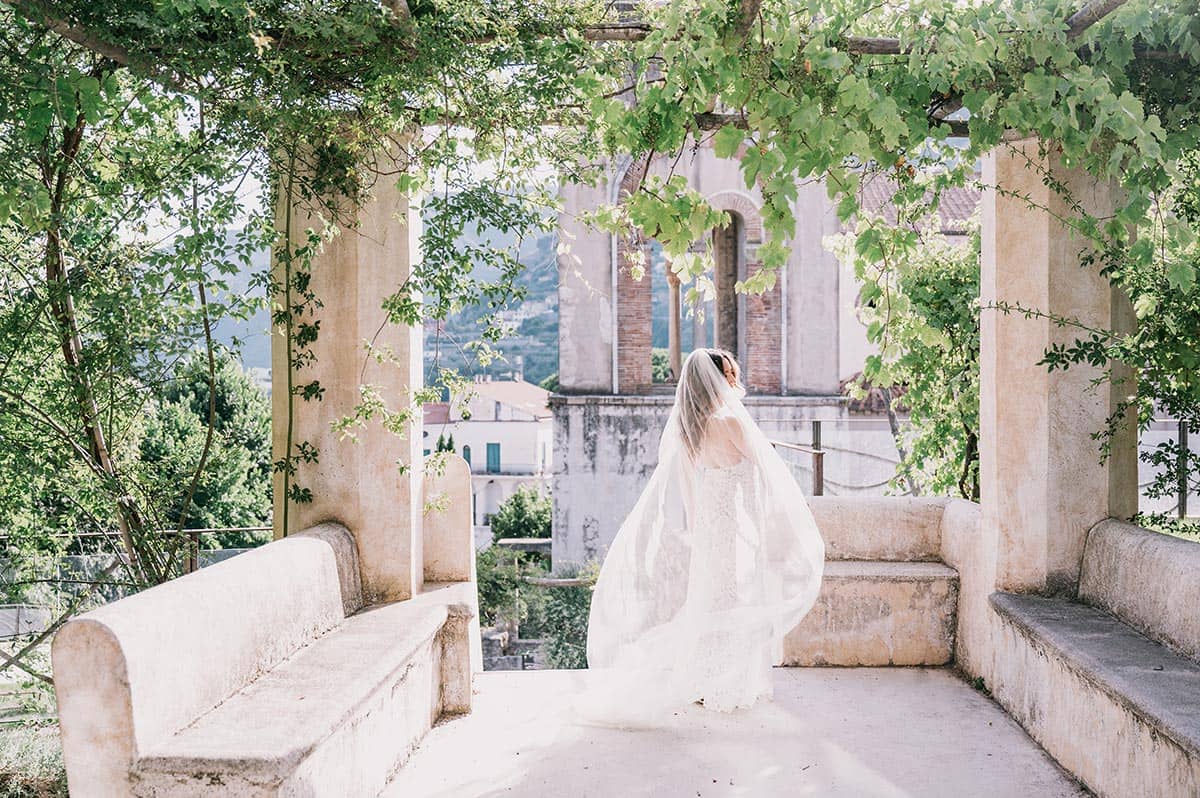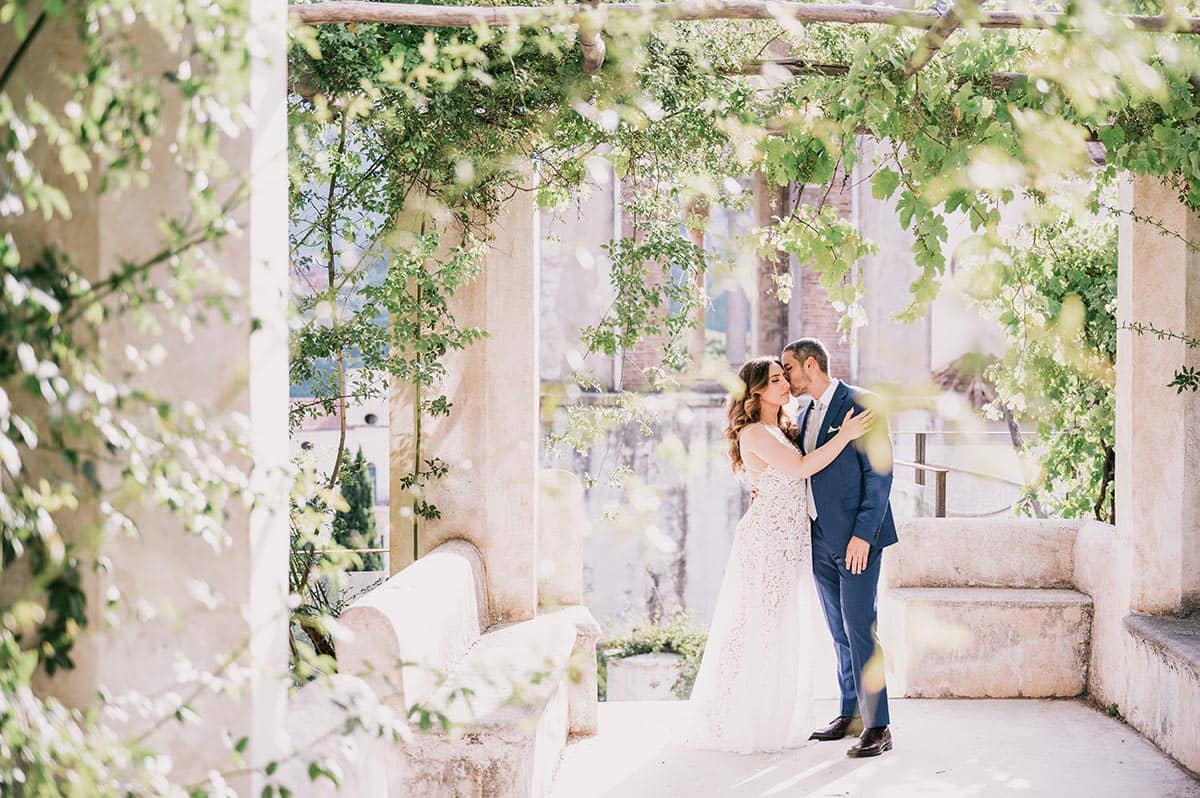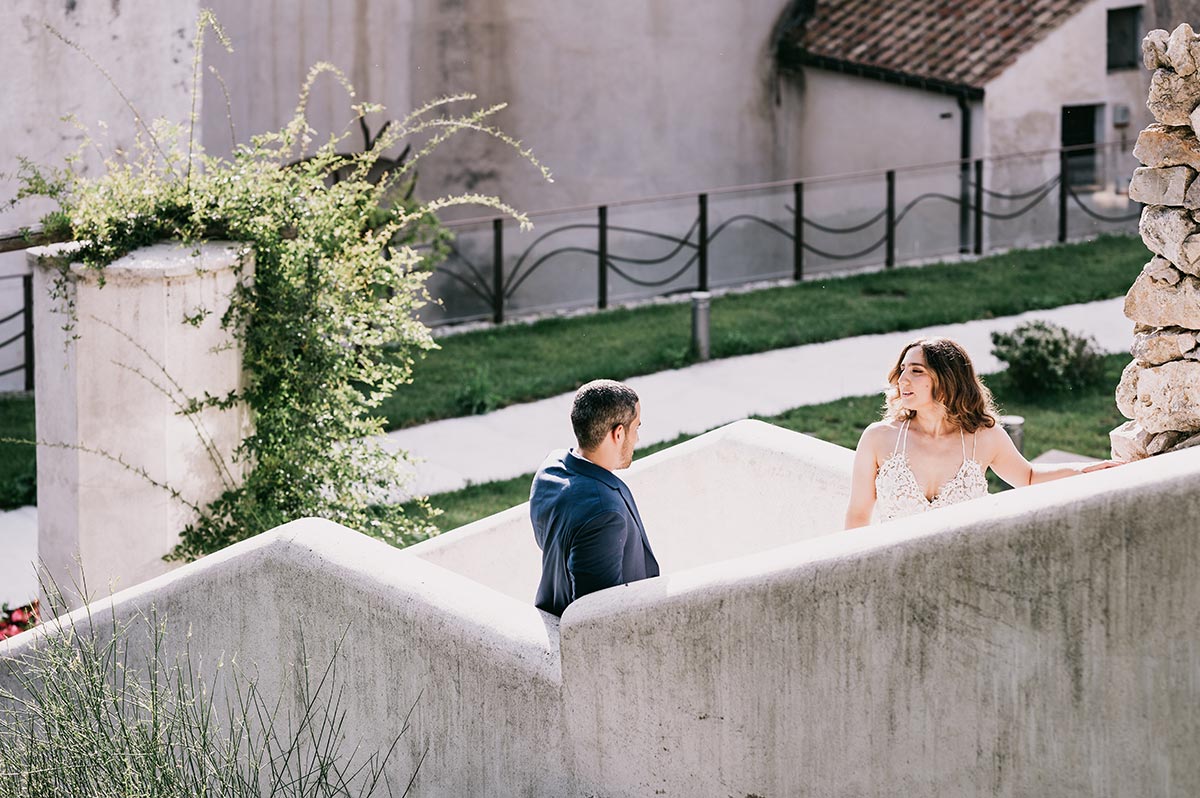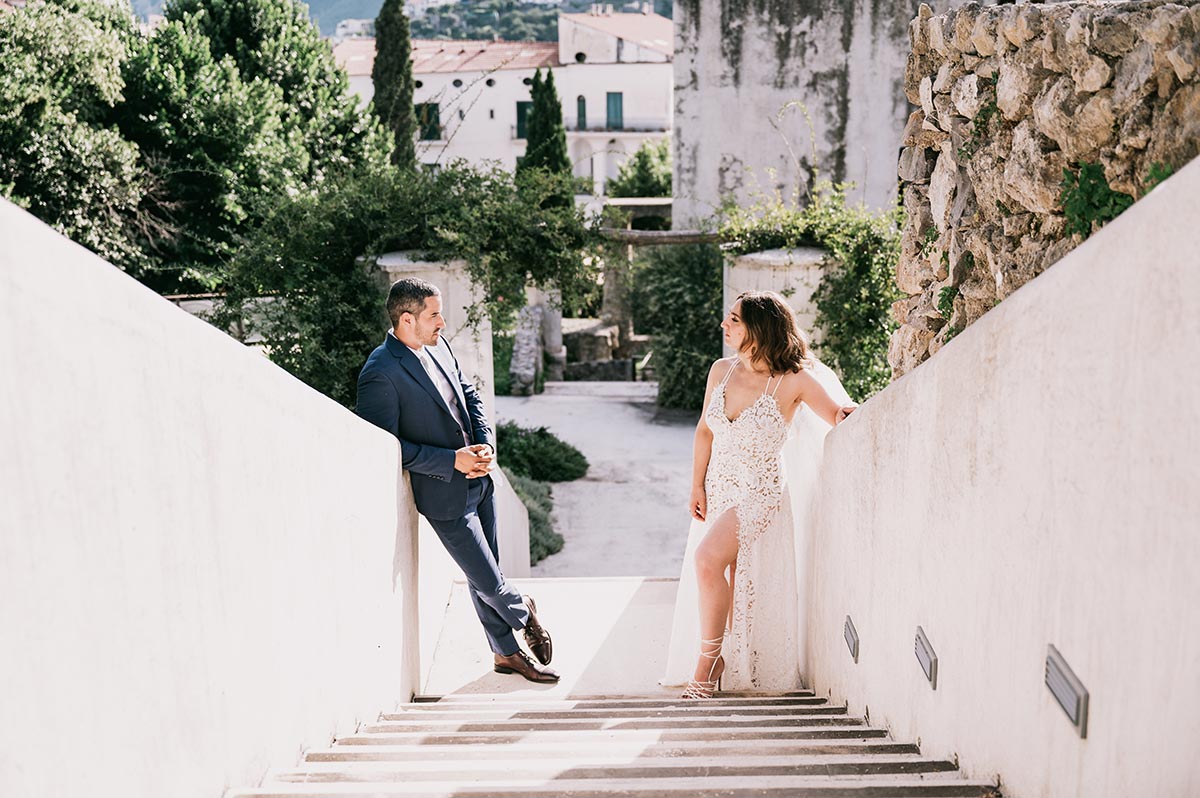 Amalfi Coast wedding photographer
Why choose Italy Wedding Packages
A Wedding in Italy is a romantic, amazing, beautiful dream, that comes true. All the brides, that have chosen Italy, as their Wedding Destination have the highest expectations and they dream of enjoying a part of La Dolce Vita, while officially starting their new life with their beloved. But every wedding needs meticulous planning. And weddings, which take place abroad, are even more complicated to be organized. Italy Wedding Packages are therefore the solution for busy and demanding brides and for all couples, who want to enjoy the preparation of the Wedding celebrations and the Big Day without any hassles.
The reasons why Italy Wedding Packages are the best choice ever
The first things to know, when you start planning a Wedding:
You will need a lot of different vendors, to ensure you a great result. But hiring lots of different companies has a huge drawback: countless potential problems can emerge, because you will have to talk to many different people. With Italy Wedding packages you will avoid all of this and you will get an all-inclusive wedding
Fine Art Wedding Photography: a timeless look
A Wedding (even the most intimate and the smallest) is expensive. And it has a considerable cost, not only for bride and groom but also for guests. With the Wedding packages, instead, they can profit from affordable all-inclusive solutions as well.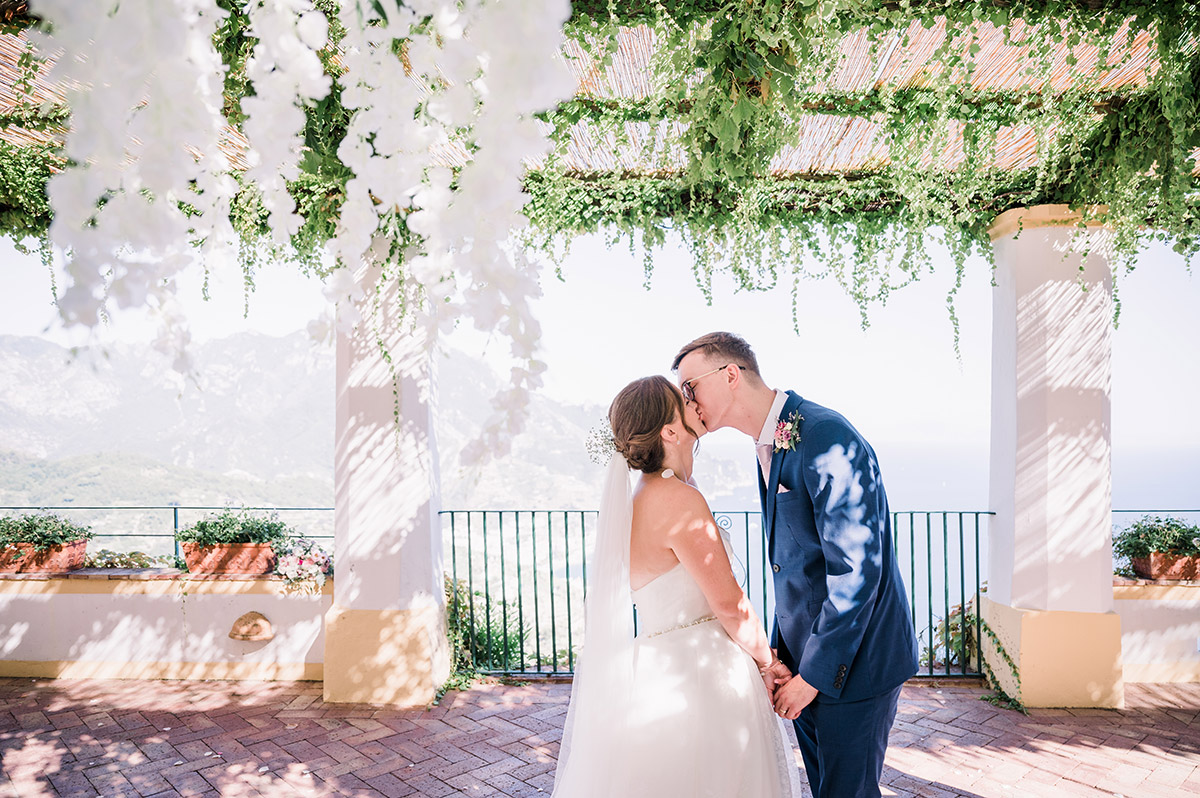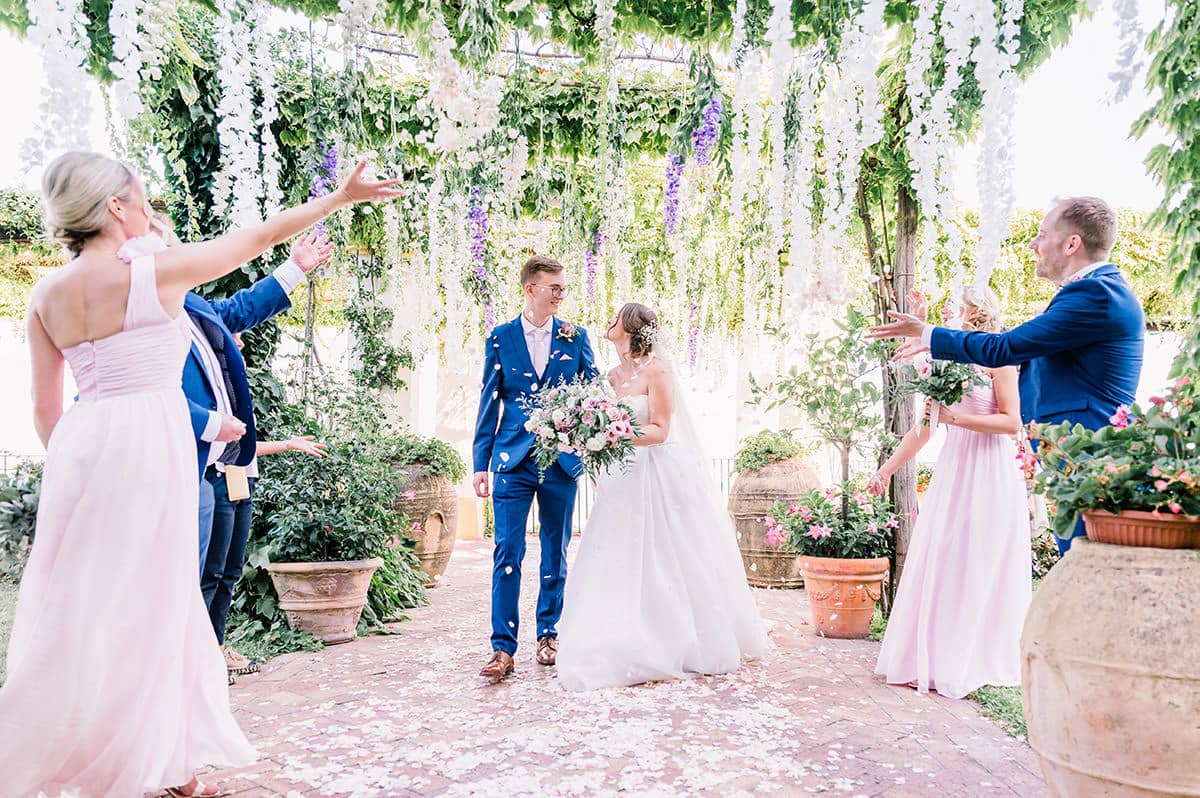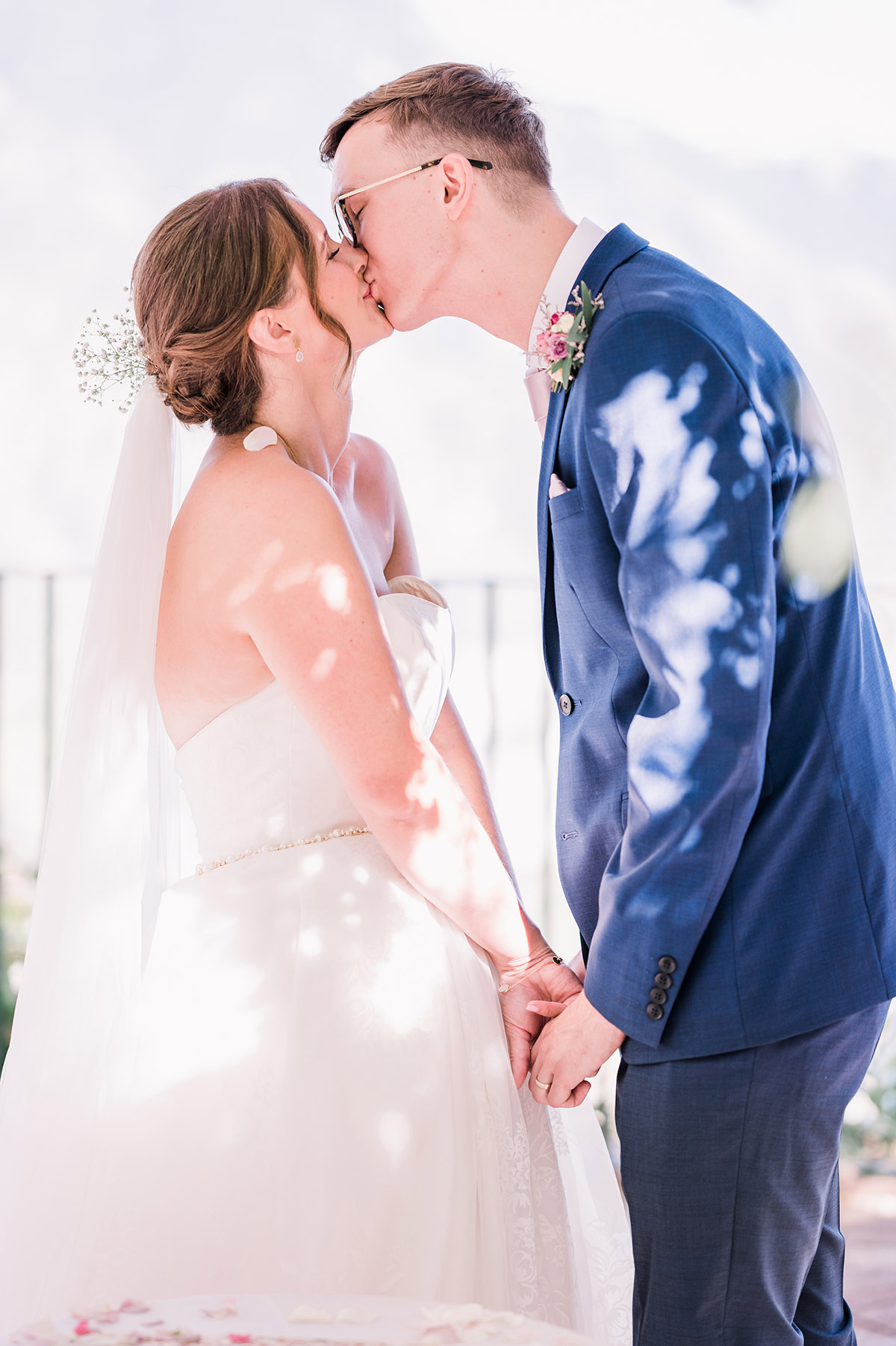 I'm conscious to have a dinstictive style, but I also know that every wedding is unique.
I like personalizing my services, yet I always want to deliver quality to my clients.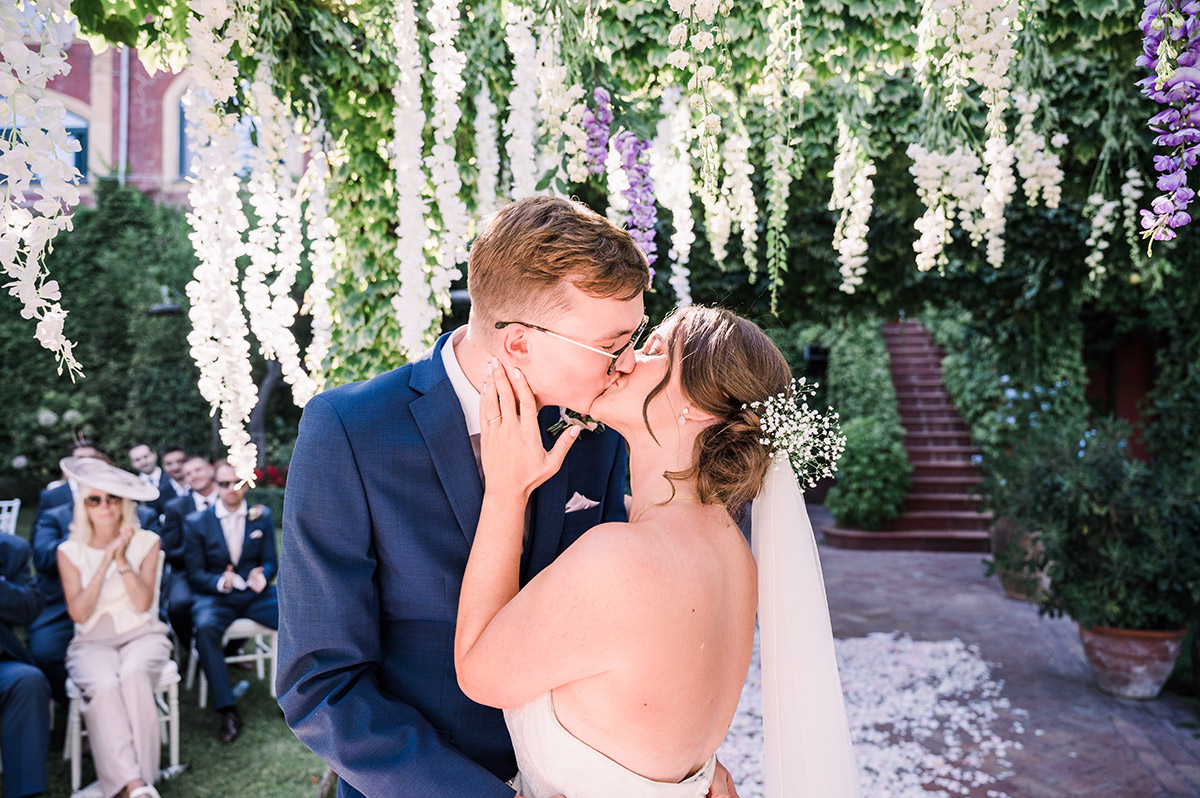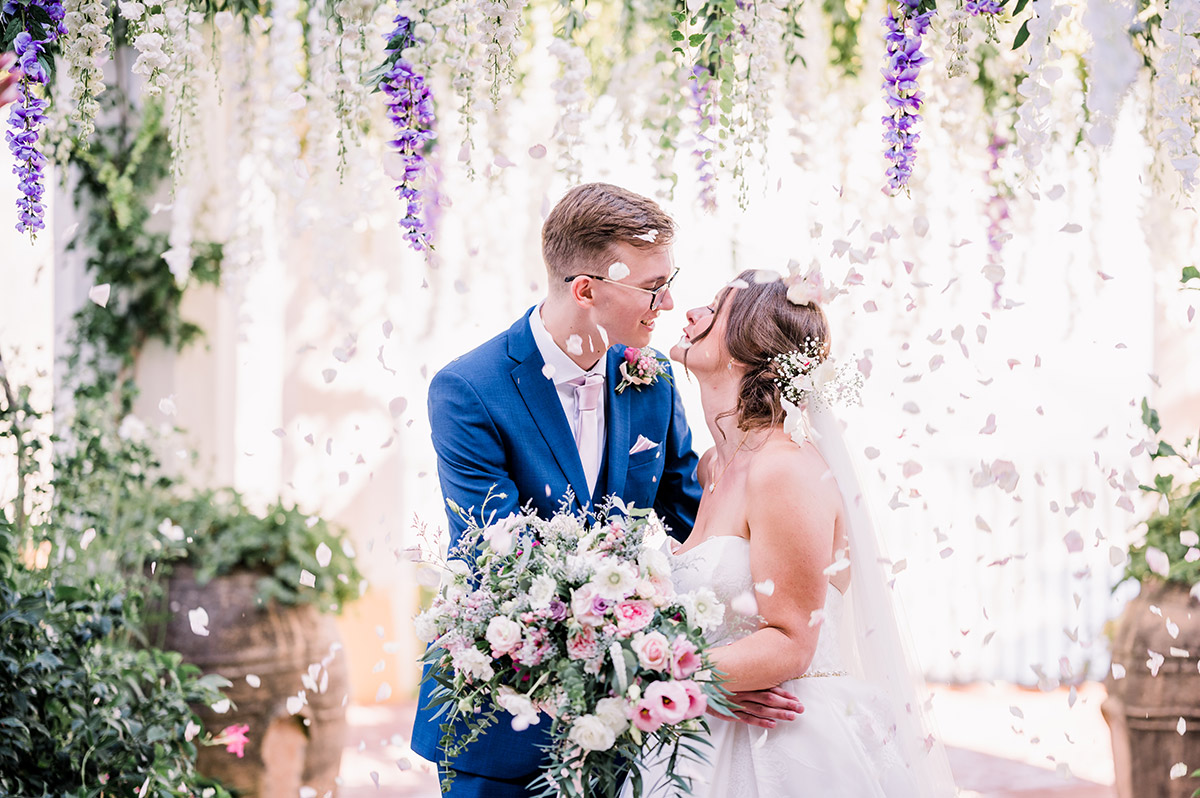 It's not easy to select a venue, when you marry abroad, because you don't have plenty of time to take a tour of the area and you don't know well enough all the locations, the region can offer. Wedding packages include a very good array of amazing venues to choose from, without losing too much time
Wedding packages are also very flexible and if you require additional services or for example, if you want to hire a Luxury Wedding Photographer or a Destination Wedding Photographer Italy or you fancy some special events, this is absolutely possible and also very easy. Therefore, say goodbye to stressful organizations and think smart!
Wedding photographer Ravello | Destination wedding photographer | Amalfi Coast wedding photographer | ISPWP |
The best Wedding abroad: International Wedding Photographer
Marrying abroad is indeed an exciting experience! But, if you have just decided to marry abroad, you will soon notice, that it's not easy to plan a wedding in a different country. I'm an International Wedding Photographer and I have had the luck to accompany many couples on this wonderful path. The best Wedding photographers know, that couples need persons to trust on this occasion. And an International Wedding Photographer is a professional, who is used to traveling and communicating with people coming from all around the world. In fact, it's very important to be open-minded and have the great skill to understand other cultures.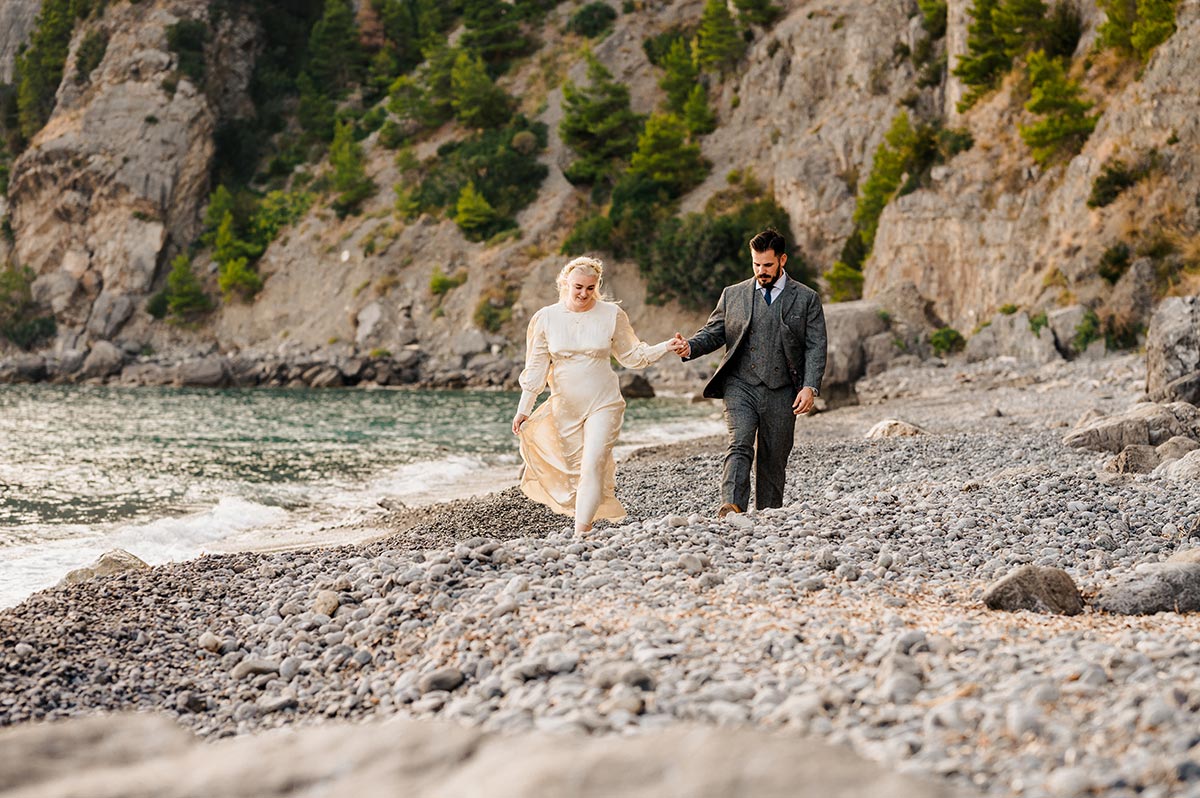 We love capturing authentic athmospheres in every wedding. Our storytelling starts from your "persona". Your state of mind is the key factor of our work.
We are like "translators" of a meaningful slice of you, the light, the backdrops, the italian views and our sensitivity by delivering all of this in a picture.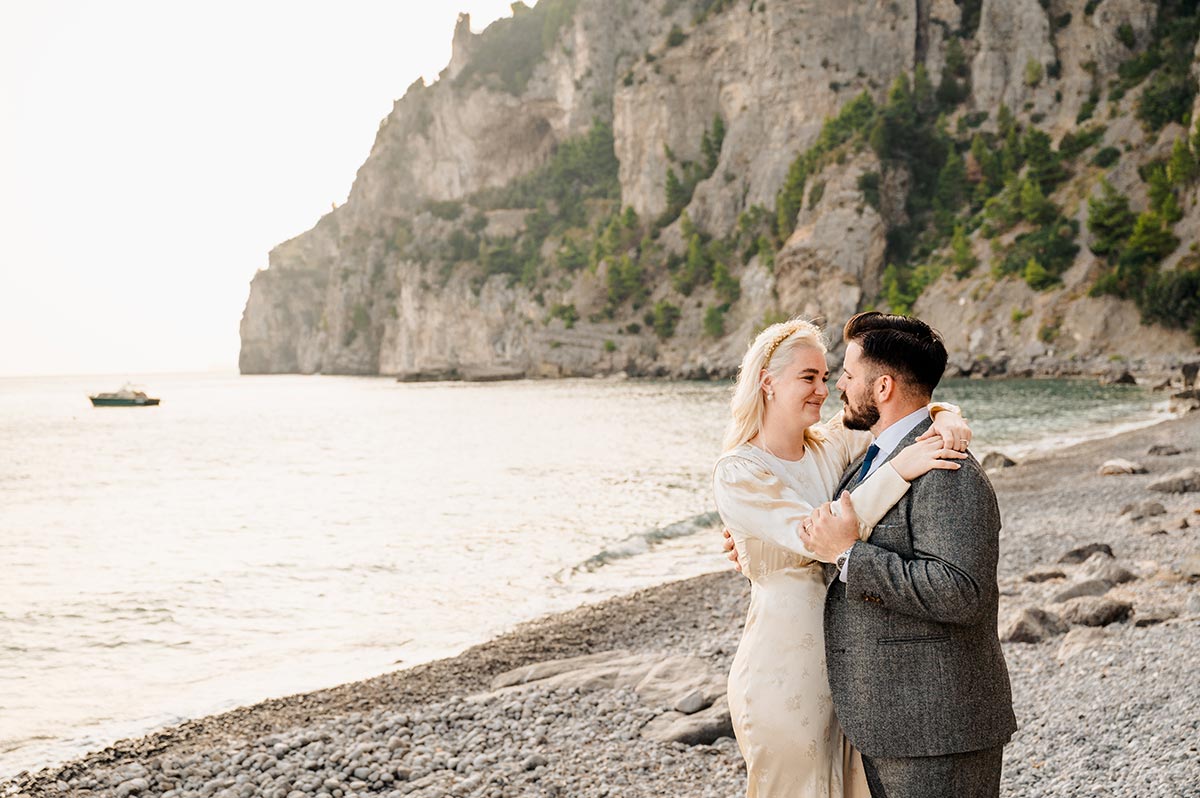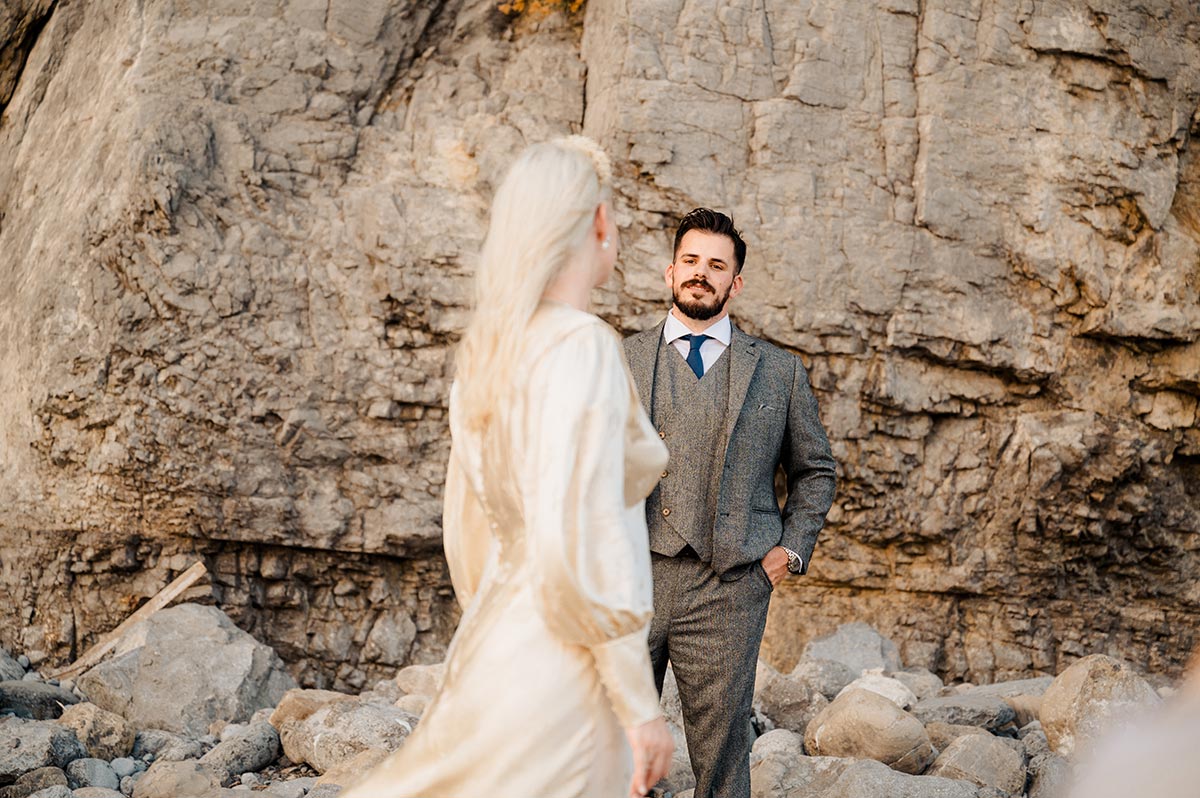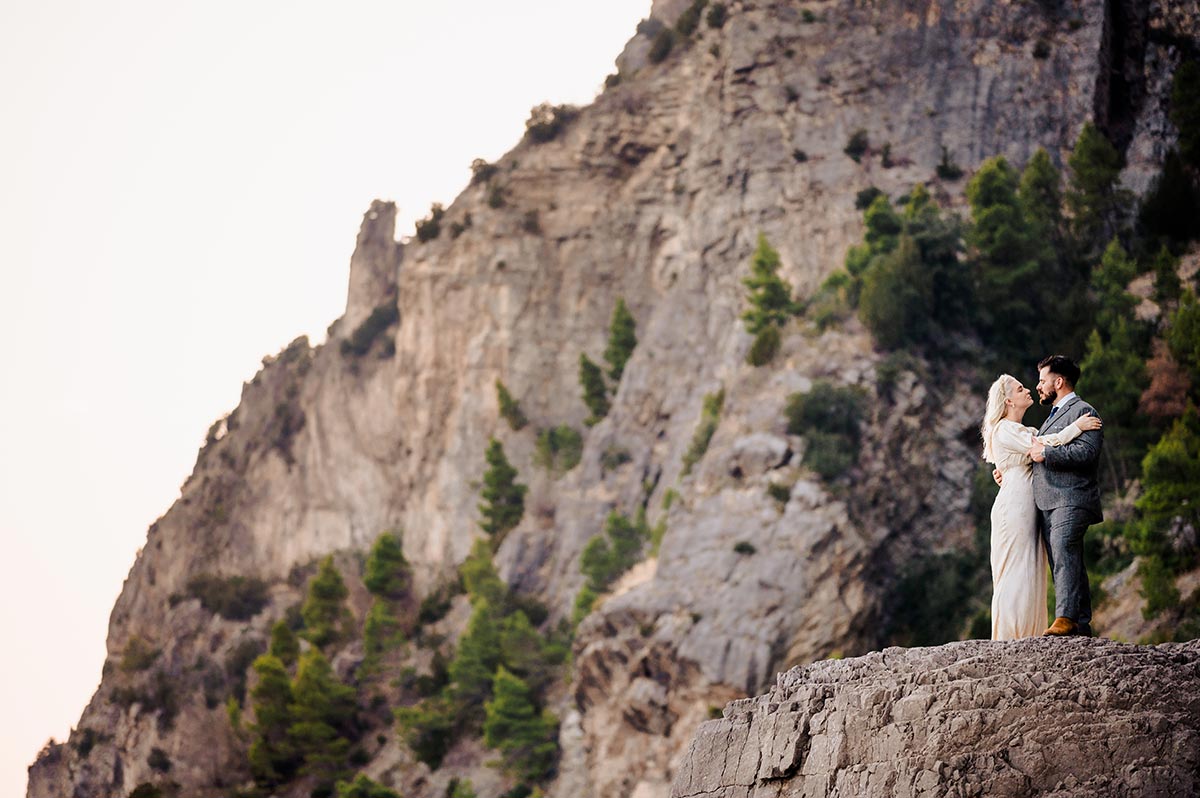 if you like my pictures then we surely have something in common, something deep in yourself that I can see.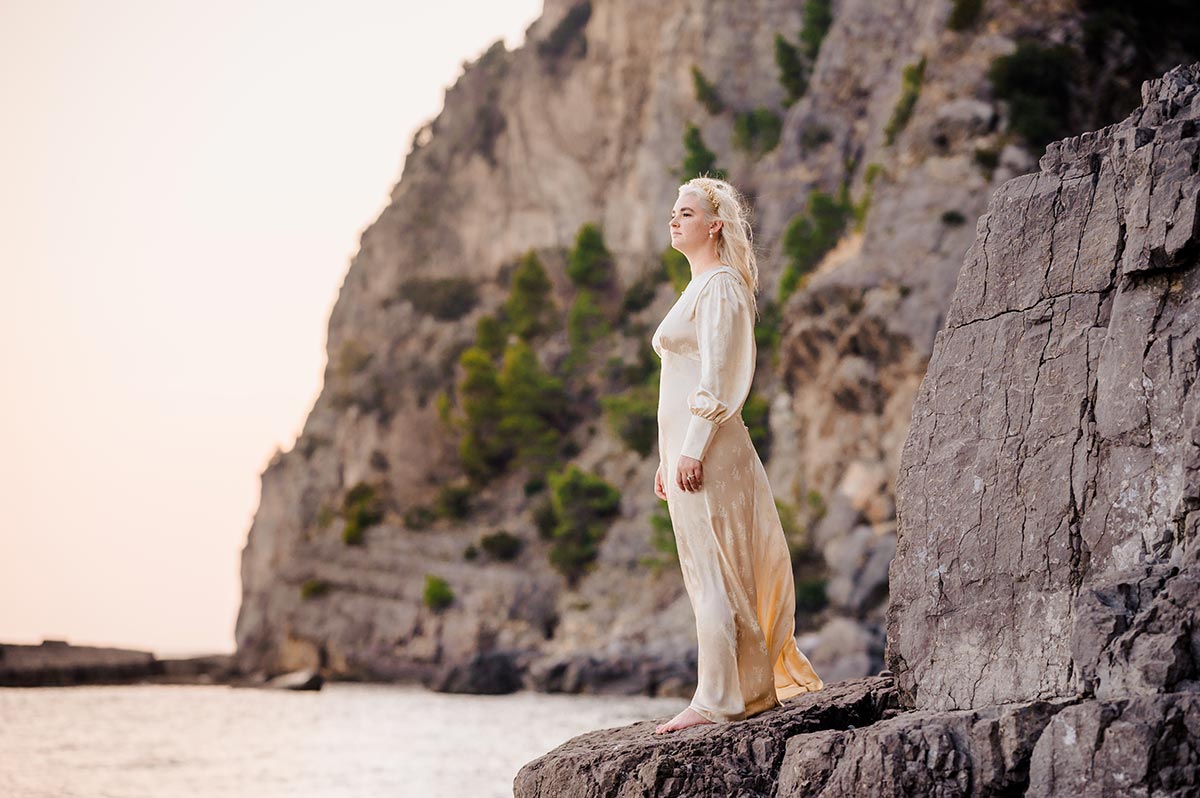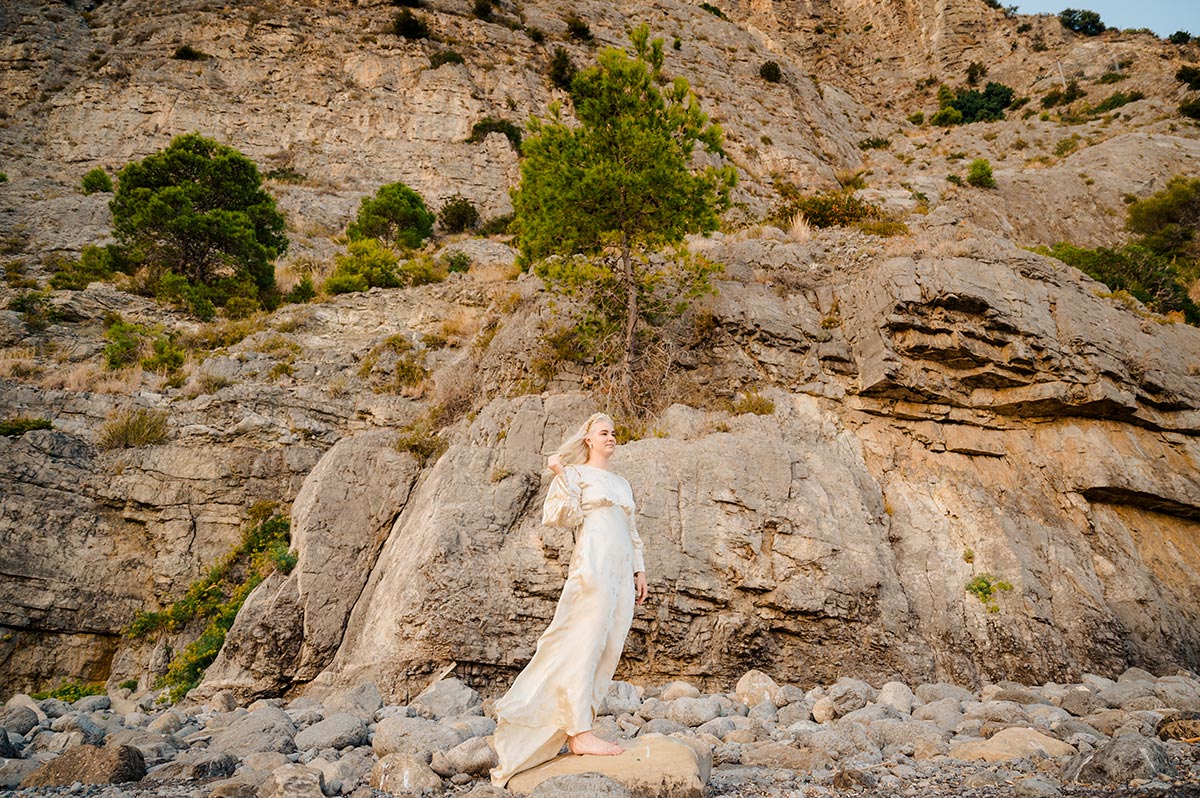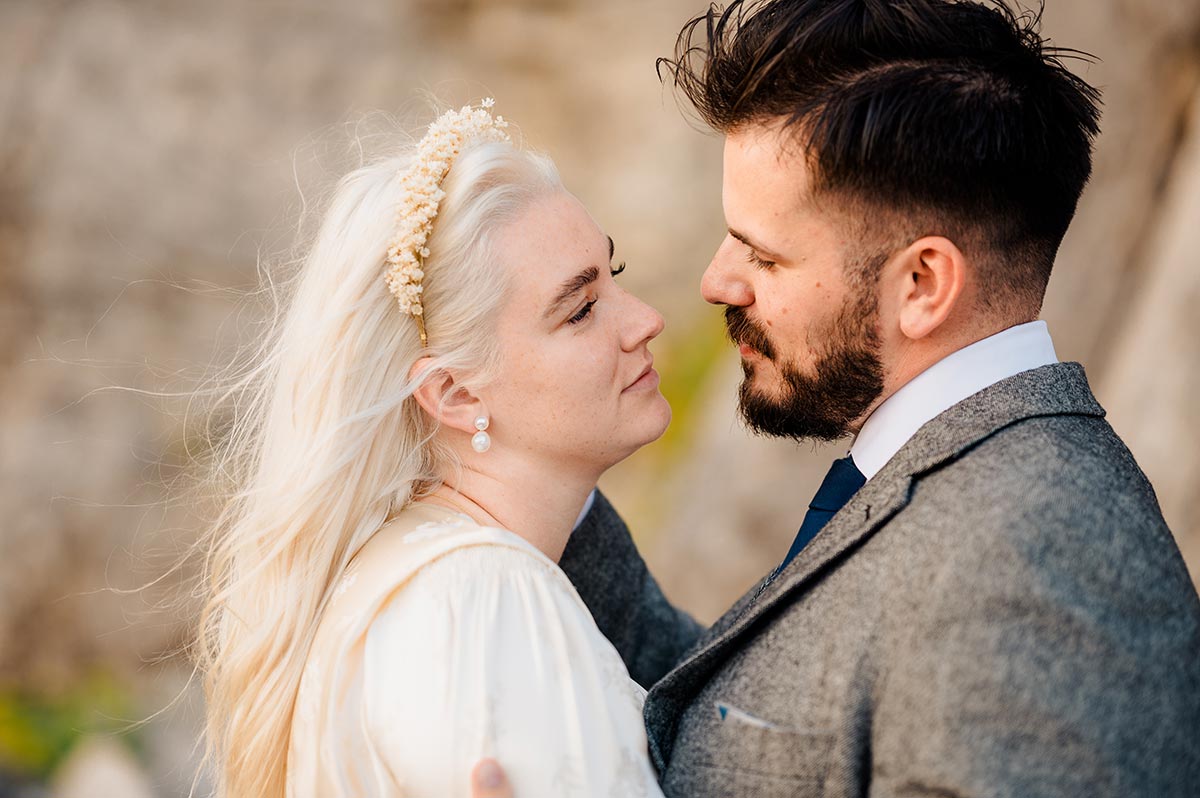 International Wedding Photographer: attention to different cultures
An International Wedding Photographer is able to understand, that many people decide to marry in a different country, but this doesn't mean that they want to change their habits and traditions. The role of a Wedding Photographer is crucial because the bride and groom have to feel comfortable in front of the camera and throughout the Wedding Day. A Professional, who has experience with traveling and with Weddings abroad and who speaks other languages, is an amazing support for the couples and their guests.
No worries go ahead: set your budget, choose your venue, that respects the criteria you have in mind and things will go on smoothly. After that, you can consider gathering further inspiration from Social Media as well. Pinterest and Instagram are perfect for finding new ideas concerning colors, décor, and much more.
The perfect Wedding in Italy with an Italian Photographer
Photography is a way to make moments memorable. Therefore, choosing the right Photographer for you in Italy is an important task to prioritize. In fact, you can choose the best elements ever for your Wedding celebrations, such as hanging mirrors, rose petal cannons, a romantic open-top tent, but if your wedding pictures won't be at the same level, all these efforts will be ruined. Only the best photographers can assure you of great results.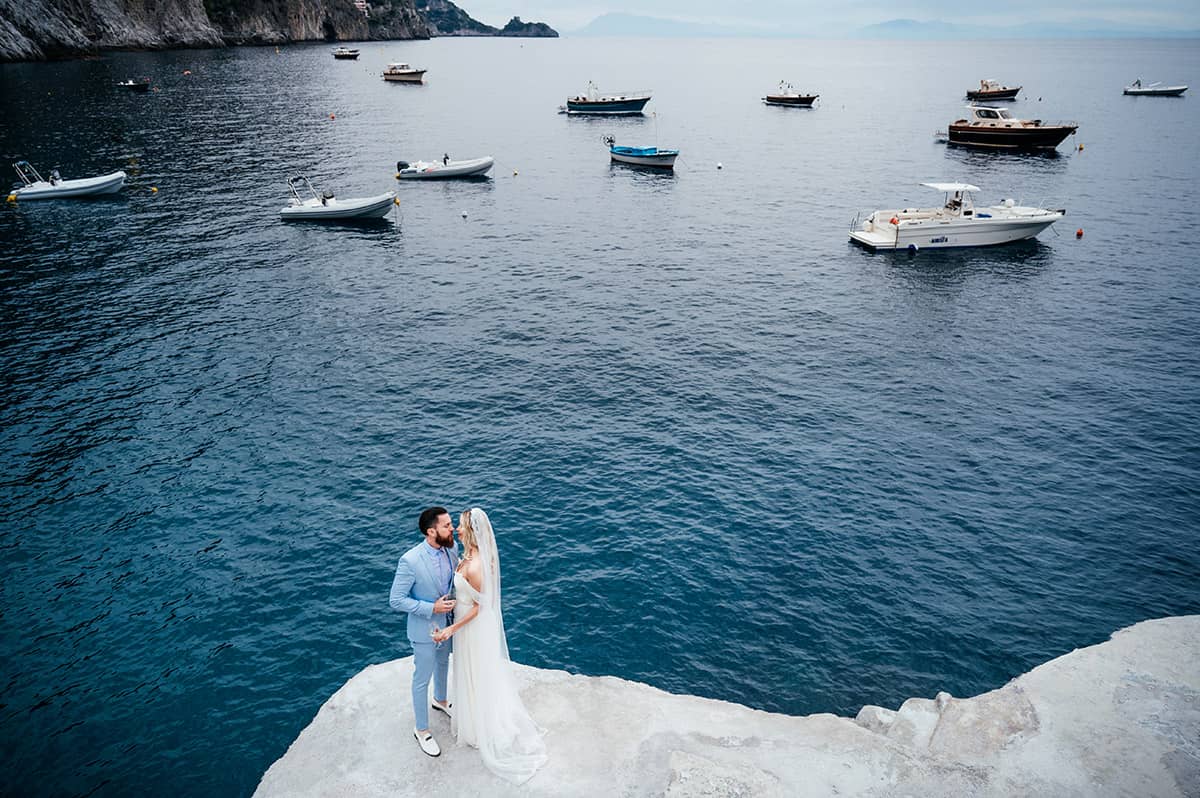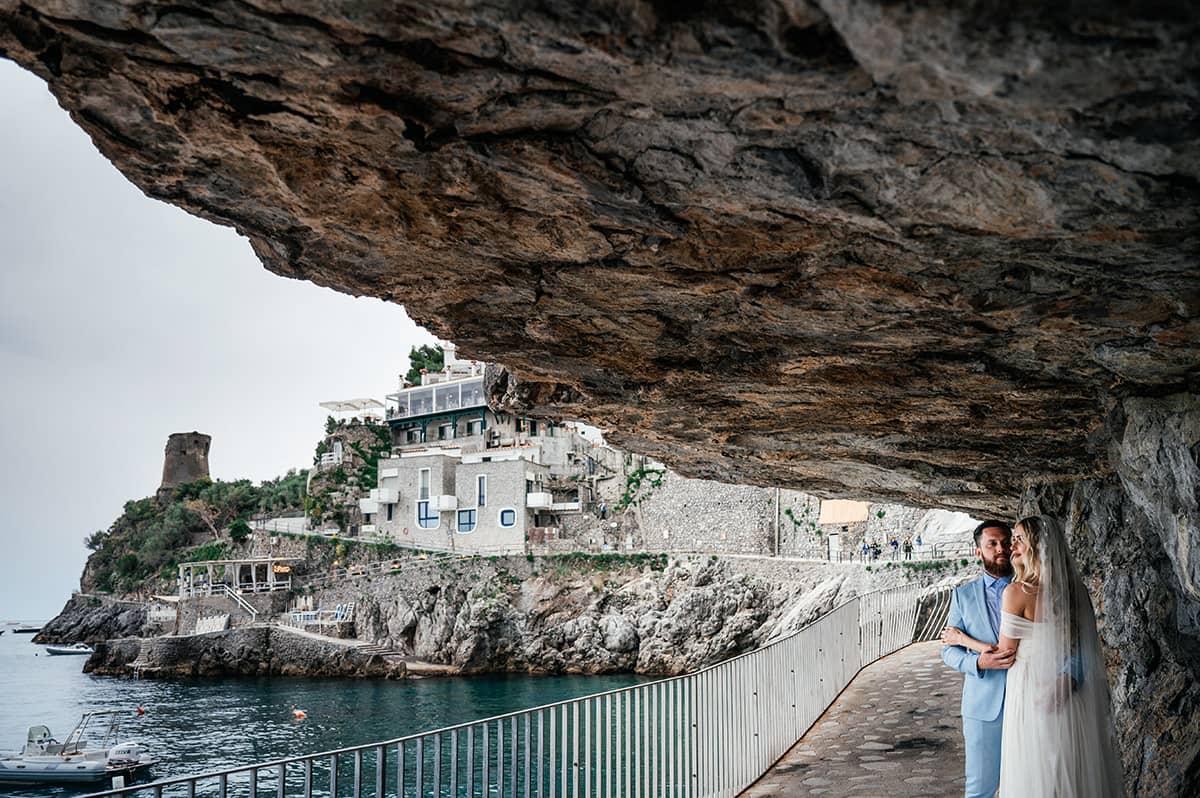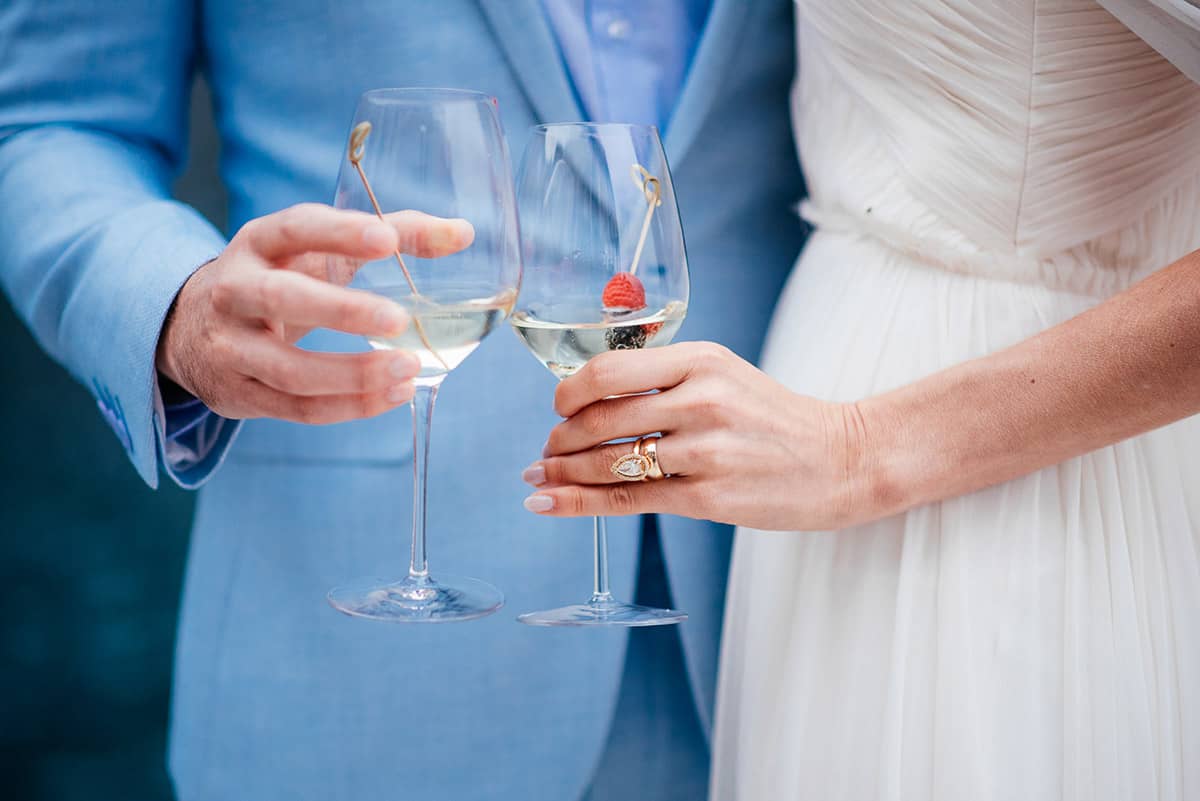 I'm conscious to have a dinstictive style, but I also know that every wedding is unique.
I like personalizing my services, yet I always want to deliver quality to my clients.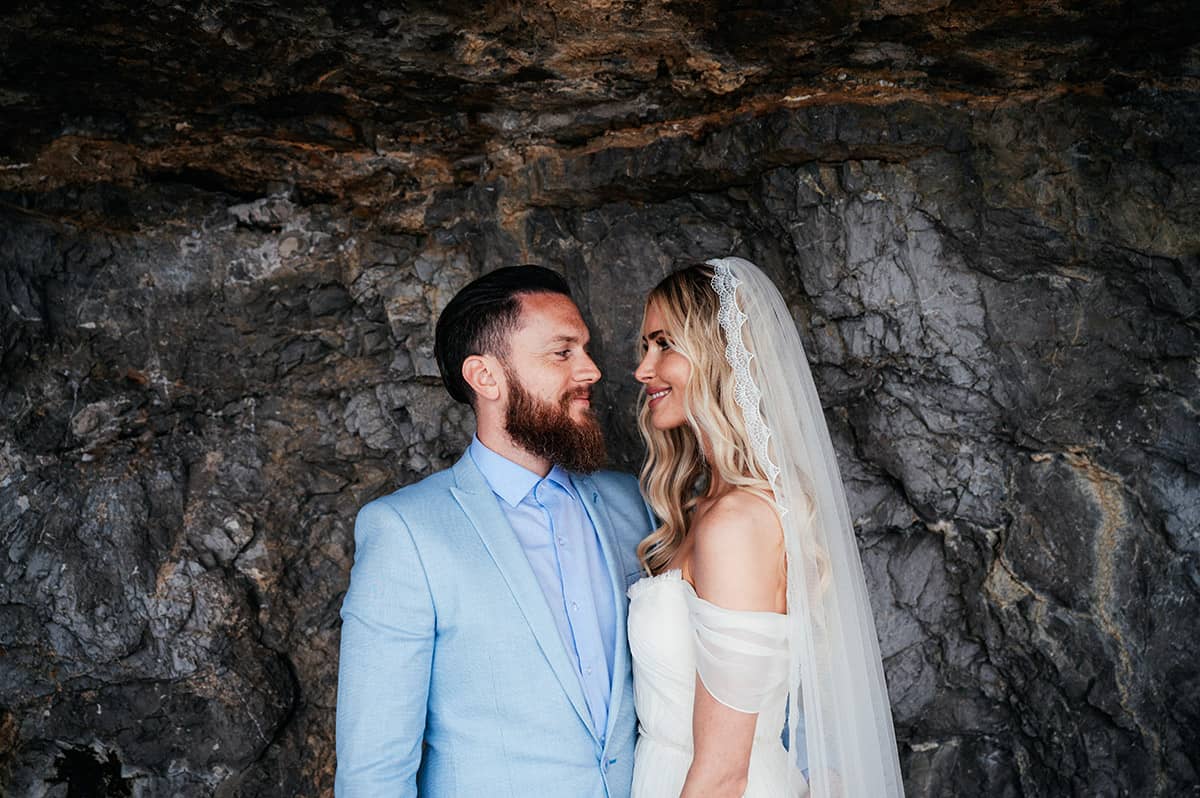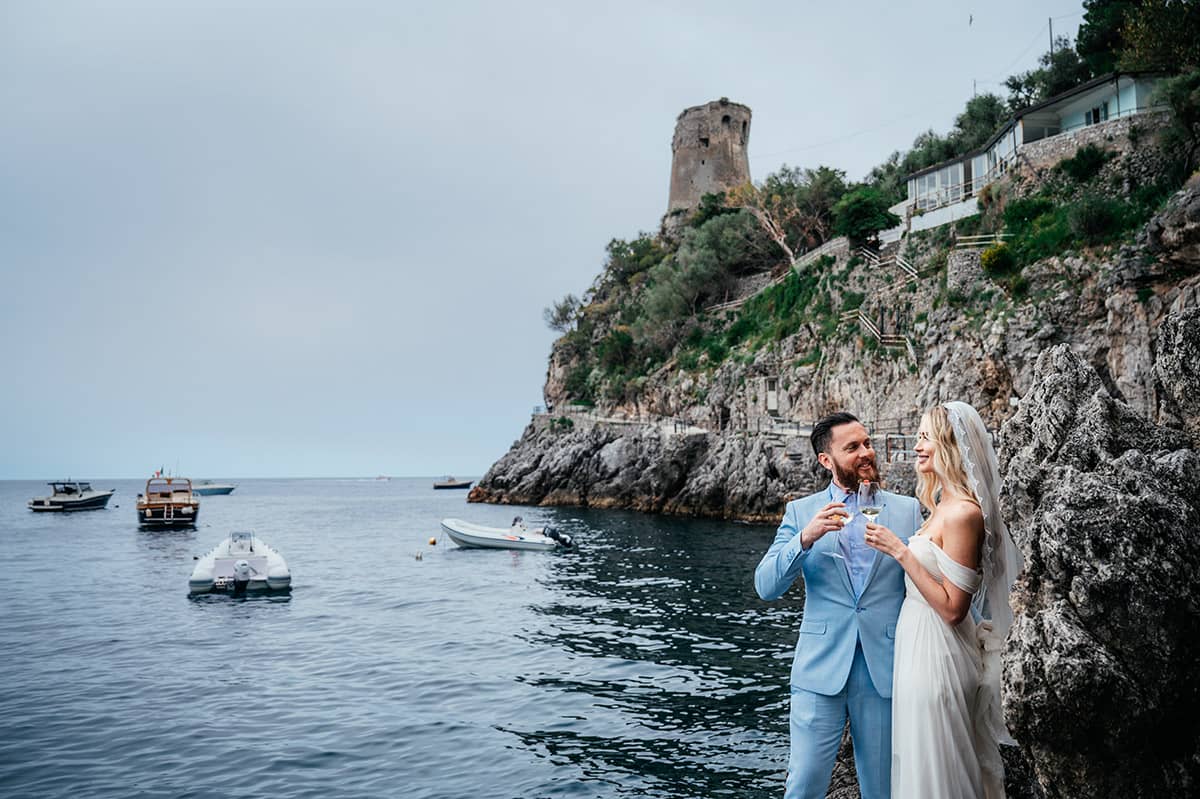 How to plan a Dreamy Wedding Italy?
Just got engaged and just chosen Italy as your Wedding Destination? Probably you don't know where to start but remember that this is the right moment to start planning your Dreamy Wedding Italy. In fact, it's never too early to start organizing the Big Day, as you will have a huge list of things to do and you have to try as well to keep the stress at a minimum. We'd like to help you understand, which are the steps and which are the fundamental things when it comes to setting up a Dreamy Wedding Italy.
A Dreamy Wedding Italy: get inspired
Nowadays the Wedding industry offers tons of different opportunities for organizing amazing Weddings. But even before starting browsing online or asking the vendors, the best thing to do is to: get inspired. This is one of the most fun parts: to imagine how you want your Big Day look and feel. Does your inspiration come from Romantic Italian Weddings or maybe do you fancy a more modern Wedding or a formal one?
Check also Capri wedding photographer