Ravello Wedding photographer
Top Ravello wedding photographer. You can hire Emiliano Russo as photographer in Ravello for Ravello Amalfi Coast weddings and elopements.
When considering Italy as your wedding destination, there are so many gorgeous wedding locations to choose from. The elegant Ravello is definitely one of the most popular for wedding couples who aim to have the most exclusive Ravello Italy wedding. That is why you should choose a place that can make you feel comfortable. If you like Amalfi Coast you feel reflected a part of you in its scenery.
The perfect Italian dream wedding with a Ravello wedding photographer
It's not matter of having good pictures only but also having a good memory. My style is not really pure photojournalist, yet is pretty far a glamourous fashion wedding  photography only. It's more about a state of mind storytelling. For a wedding photographer in Ravello there are several spots, which are amazing for realizing wedding pictures and sometimes it's even difficult to choose. To help you in making the best decision, we have a list of the best Ravello Amalfi Coast wedding venues that a destination wedding photographer likes the most: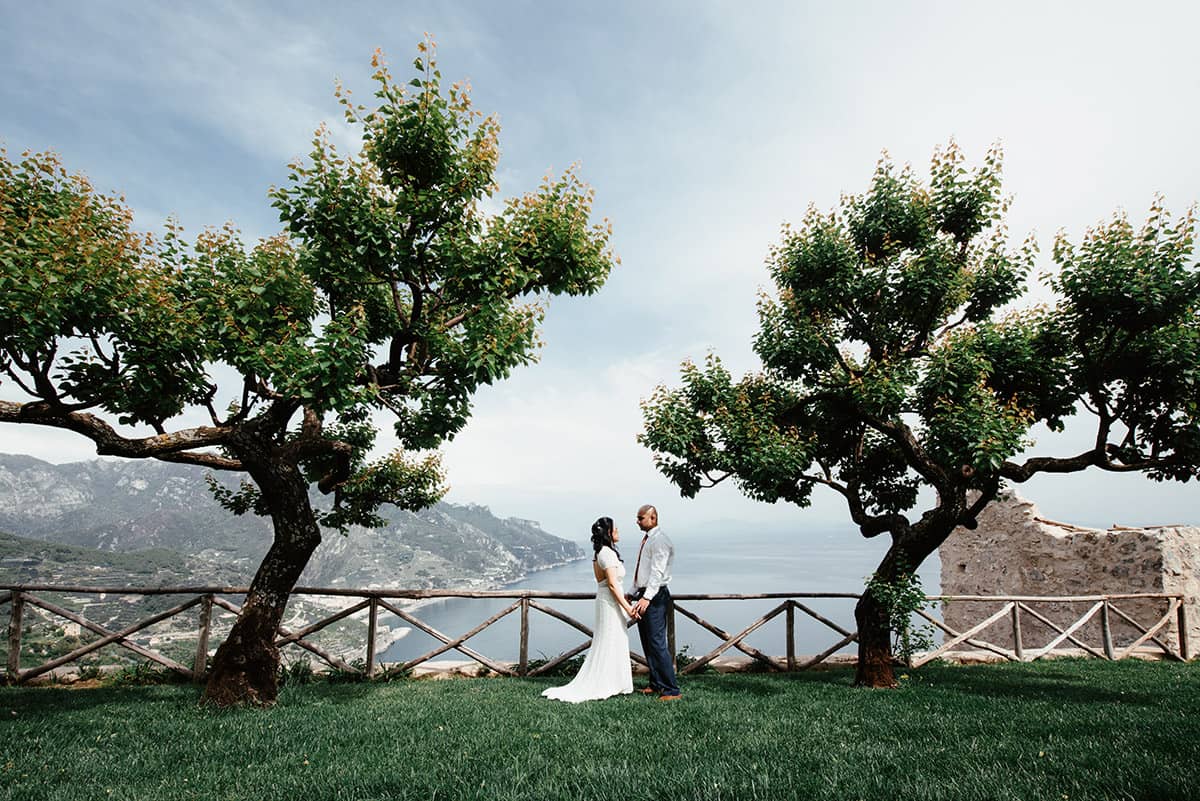 That is when a Ravello wedding photographer steps into the game, to capture every single feeling and state of mind of your special, creating the perfect story you will keep for the rest of your live. This is pretty common for elopements in Ravello as well as in Amalfi. Couple understand that we are able to drive them along on of the best journey of their live. So the shooting with us is also a real tourist experience. We will show you local beauty along the narrow and pictoreque alleys, from your venue or Hotel to the surroundings, where you might be staying during your experience. It's gonna be a Journey wedding shooting with your photographer in Ravello. We think that a shooting should be nice in itself and not a tiring staged collection of poses.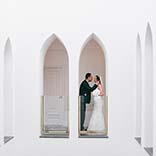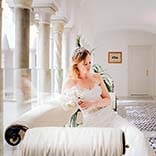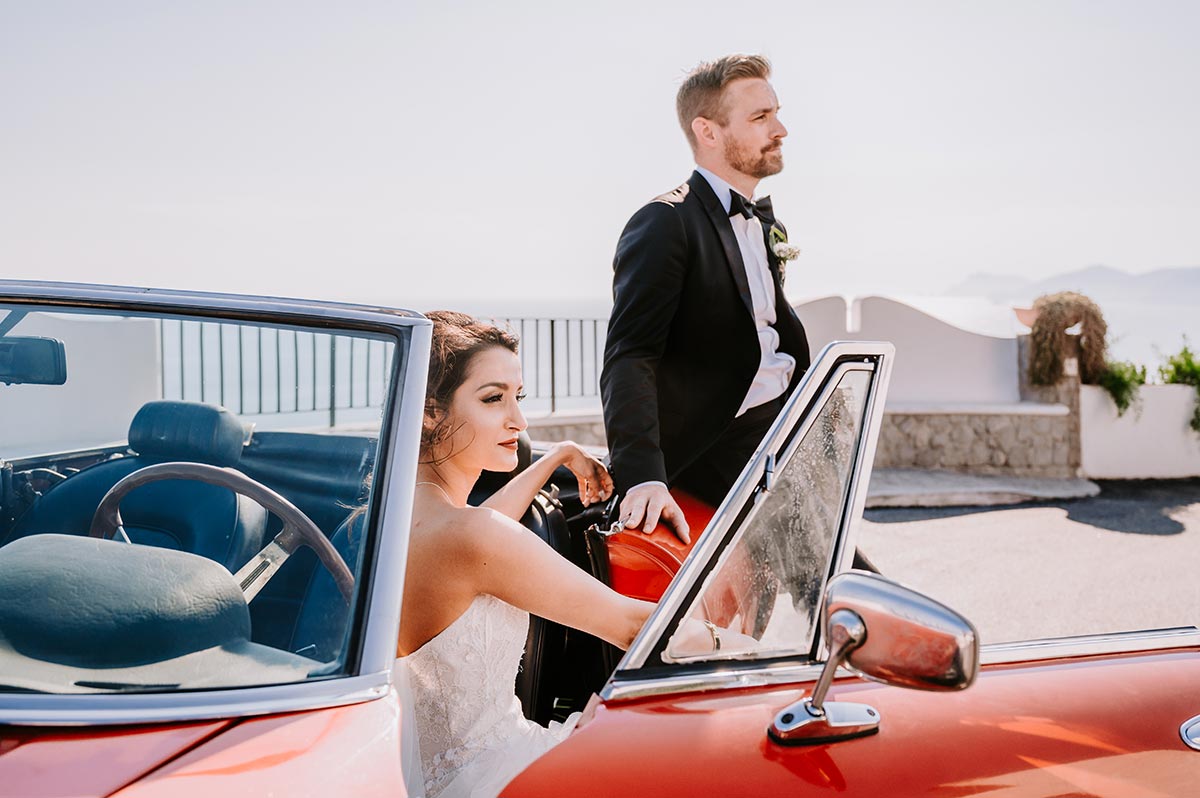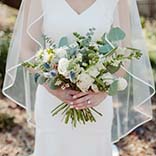 Hotel Villa Cimbrone: One of the most elegant and timeless venue on the Amalfi Coast. The charming place is surrounded by a vibrant atmosphere that will mark any Villa Cimbrone wedding as an unforgettable experience.
The eye of a Wedding photographer in Ravello
Villa Eva wedding is ideal for anyone looking for a completely private venue within a beautiful setting.
Also thanks to its terrace and gardens than make this venue one of wedding photographer Ravello favorite spots.
Thanks to its beautiful gardens and the famous Terrace of Infinity, the Villa has been an attraction for many wedding couple. Here, your wedding will be unique and as Ravello wedding photographer my studio will be honored to capture all the magic of your event. Villa Eva: Splendid villa in late liberty style, with a protracted harmonic outline has been redecorated with care and respect of the original style, it has been always an ideal location for ceremonies or luxury wedding in Ravello.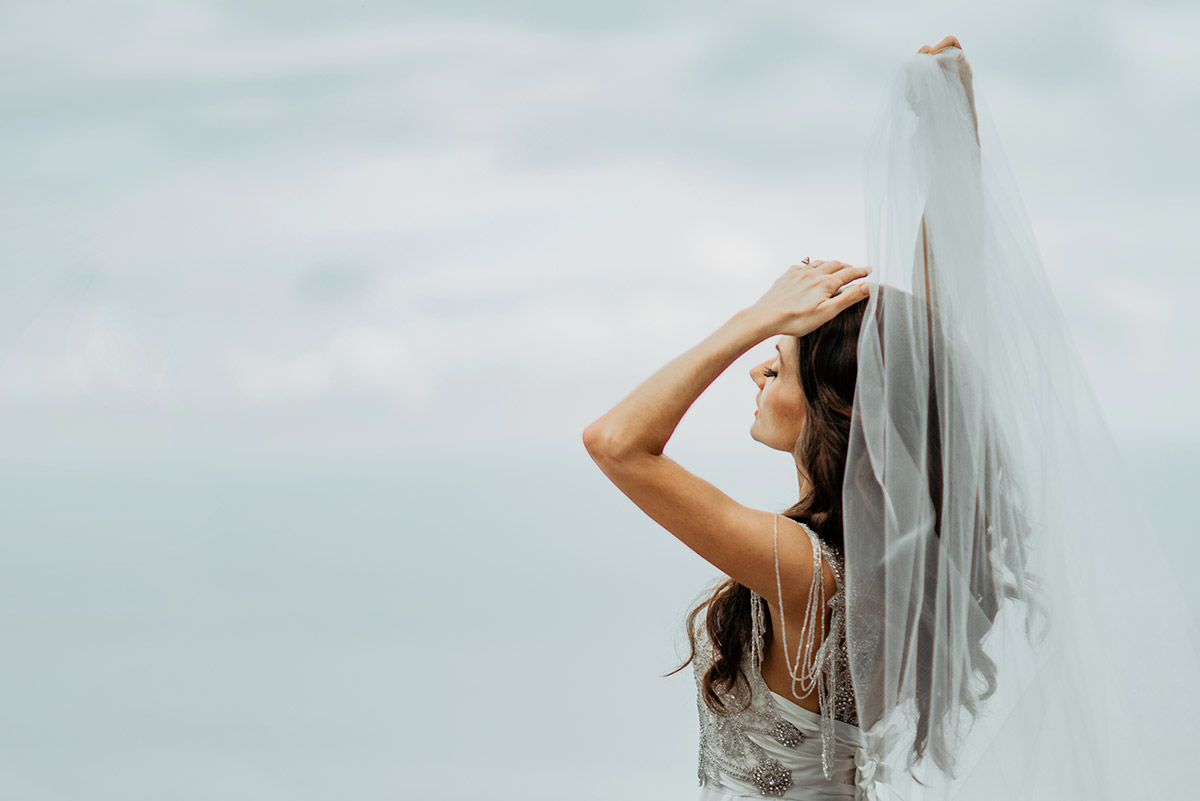 wedding photographer ravello: a state of mind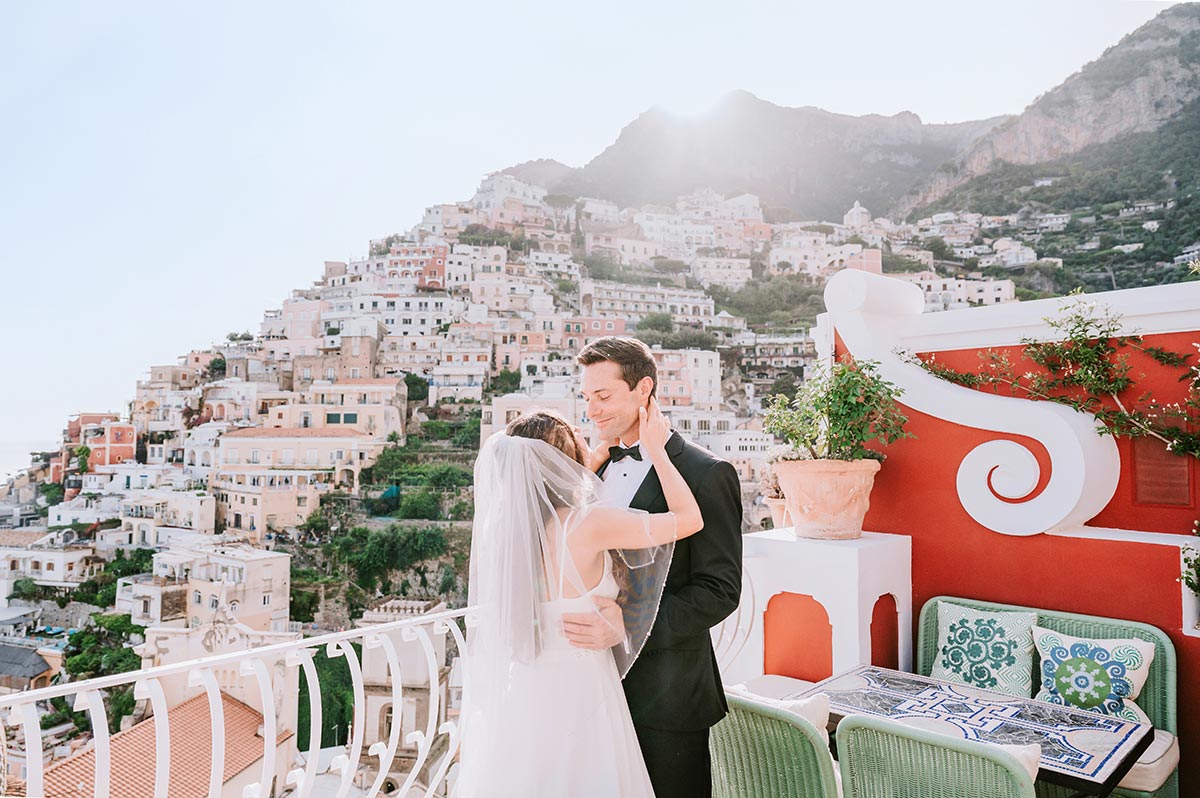 What will certainly remain of your Ravello wedding is a picture of it, yet in order to make this memory unforgettable you need of the professionists. And you will definitely find them in Amalfi Coast for Amalfi wedding and Positano wedding.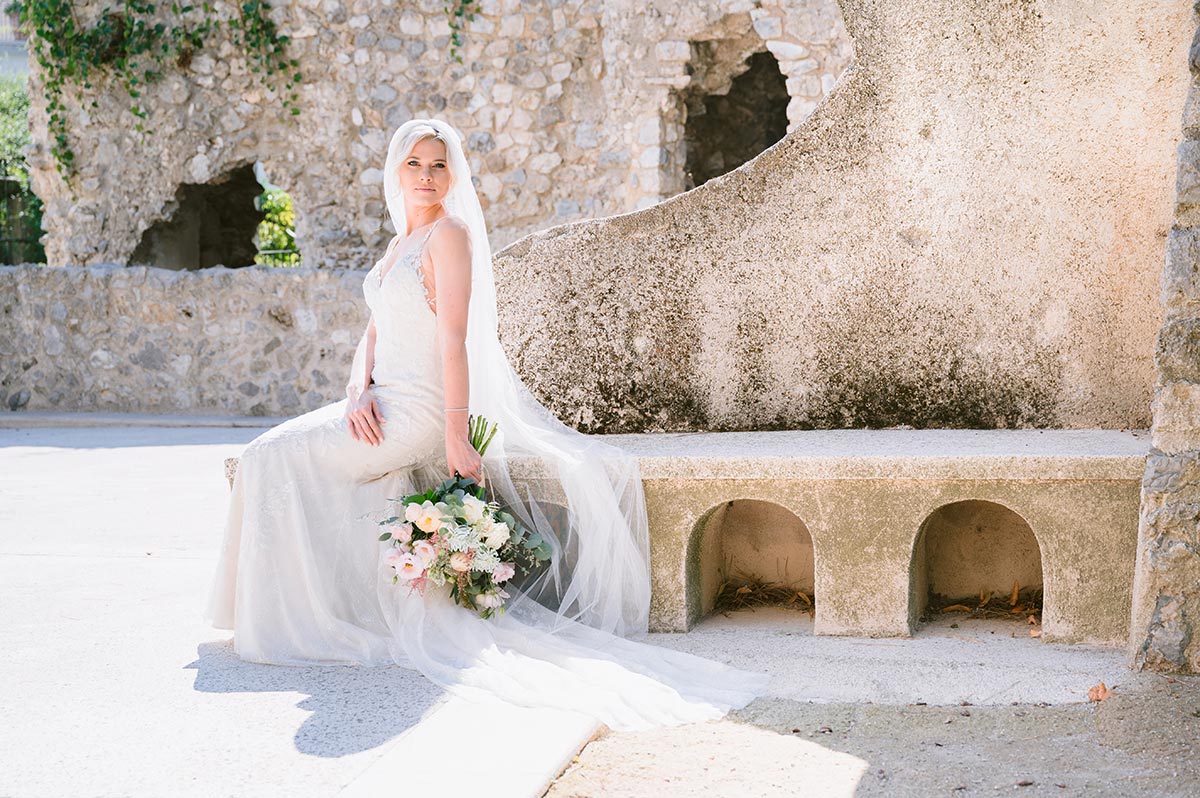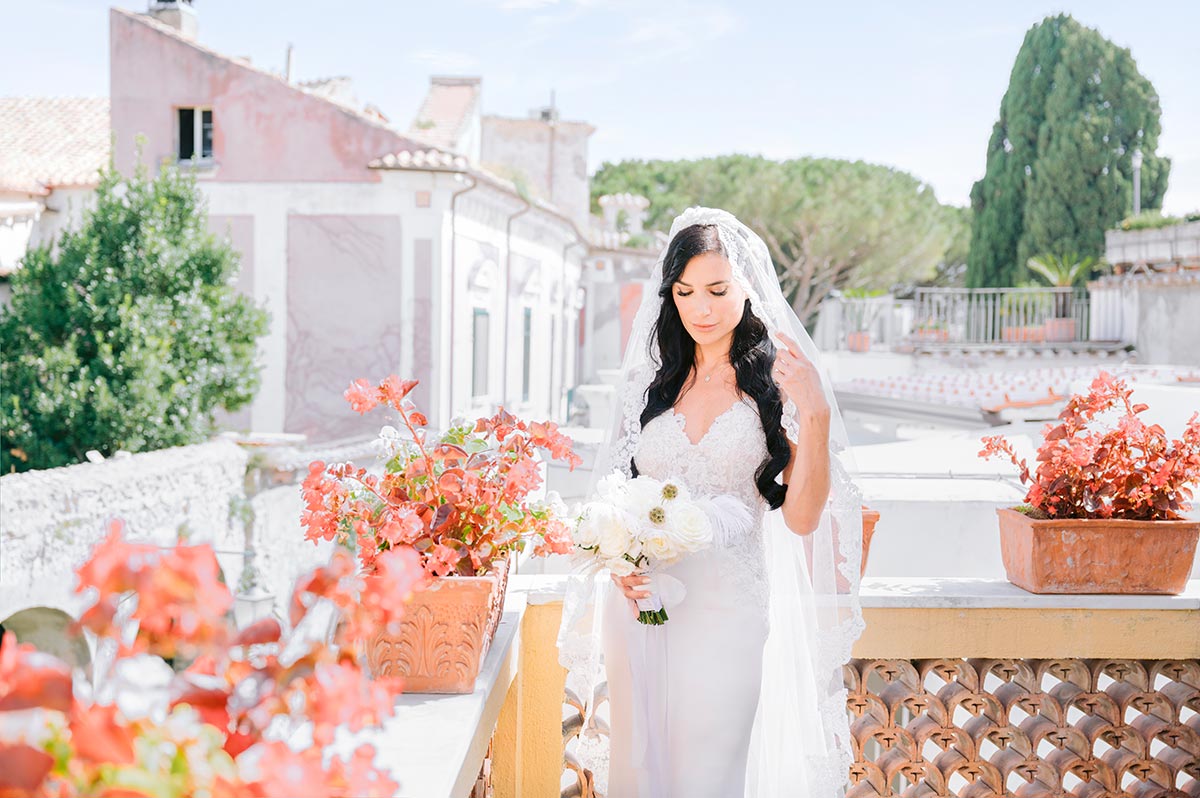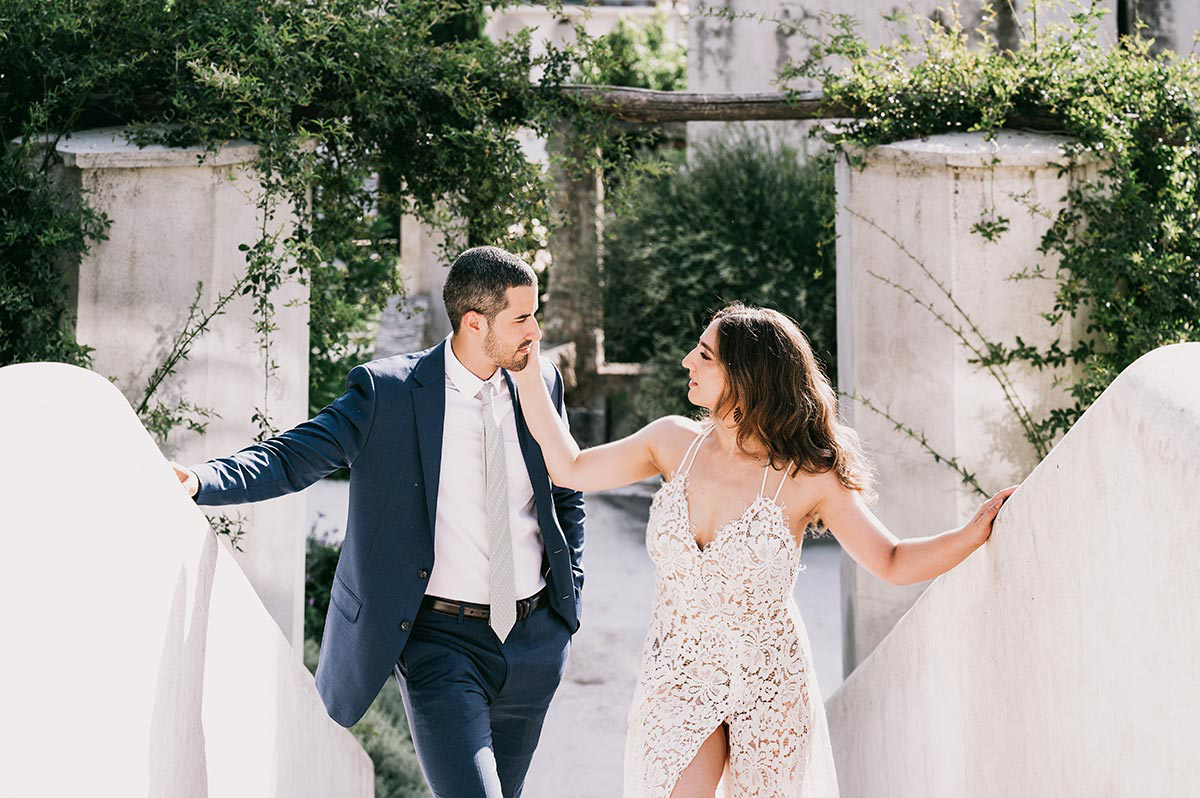 if you like my pictures then we surely have something in common, something deep in yourself that I can see.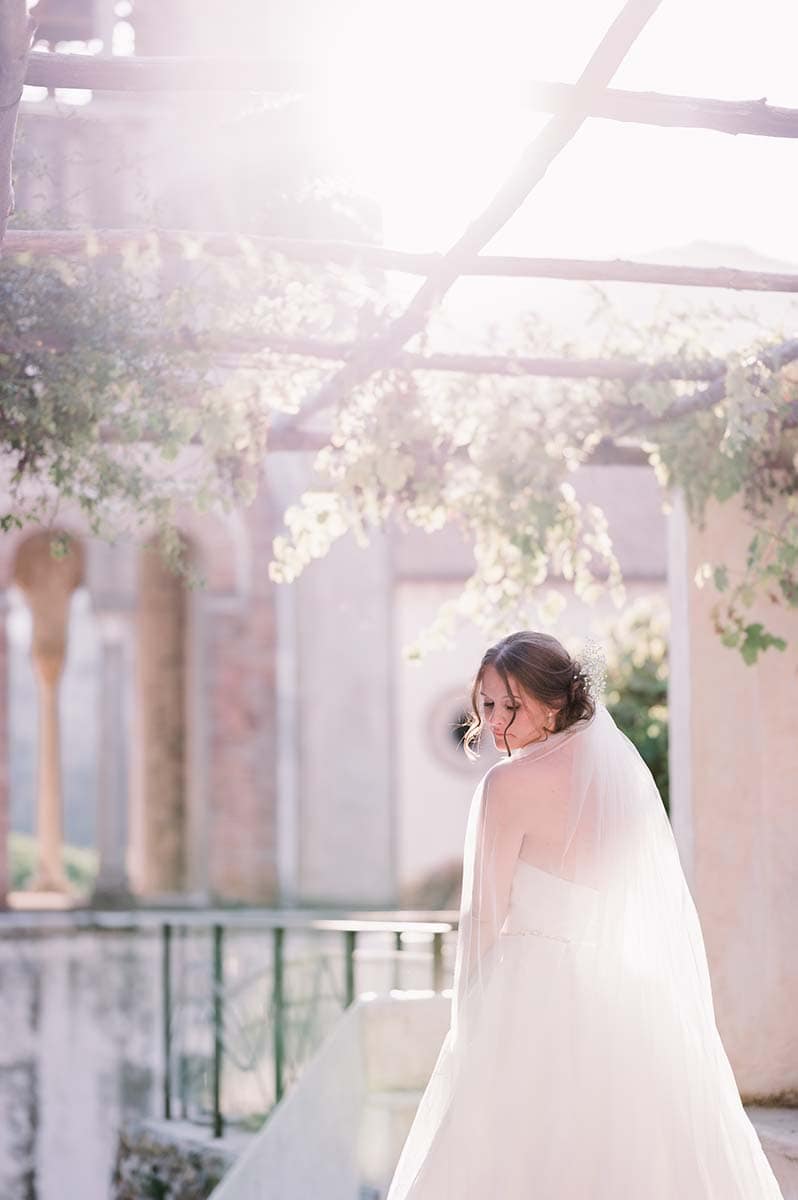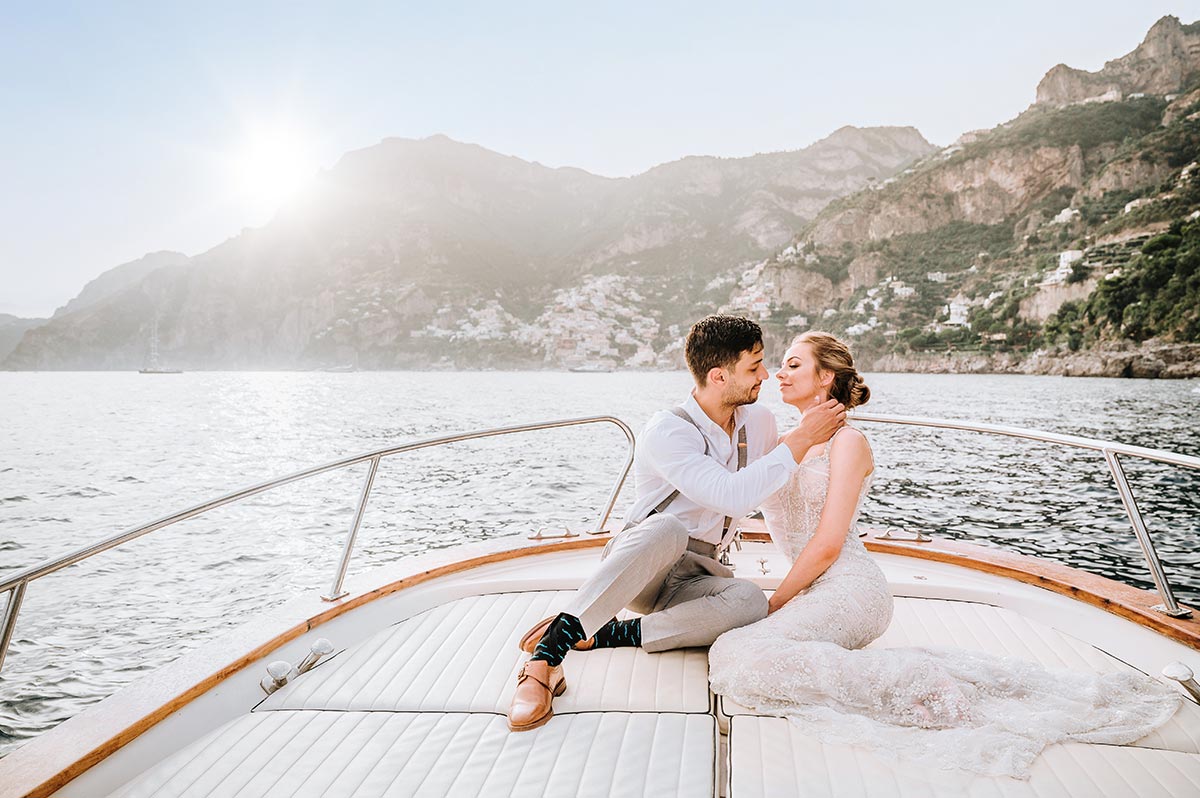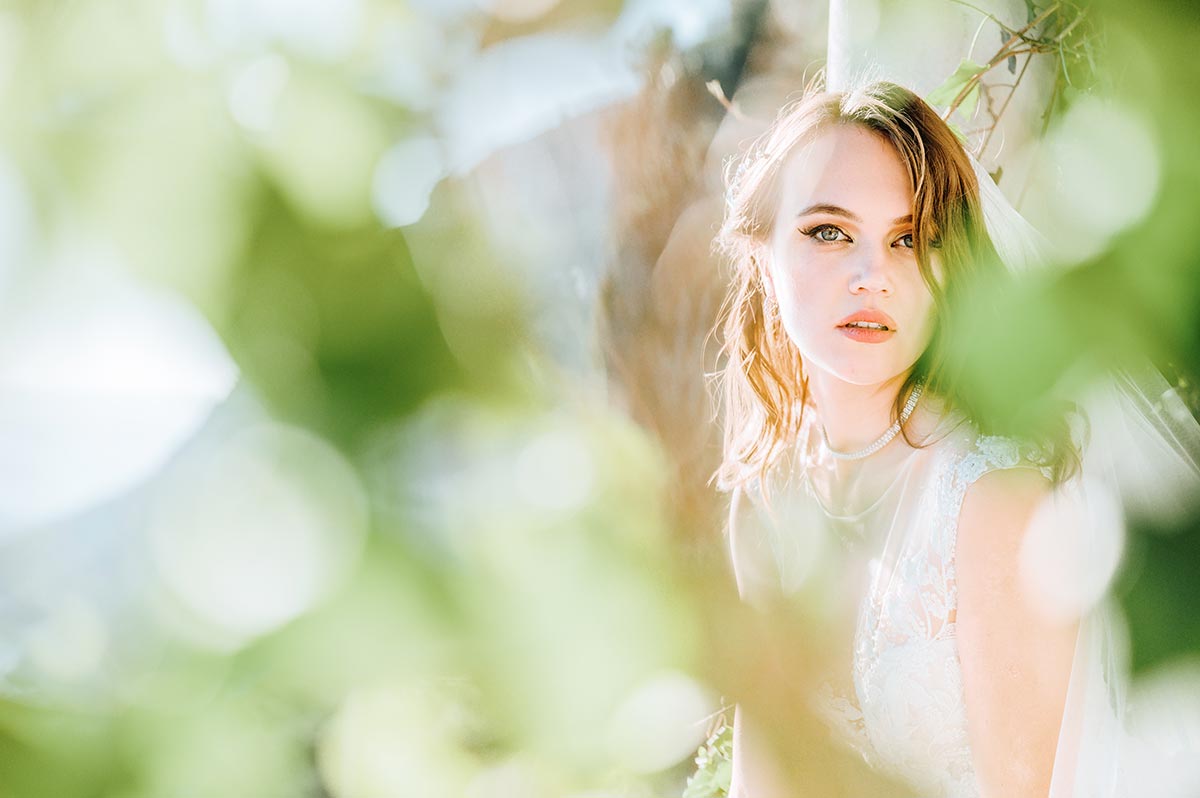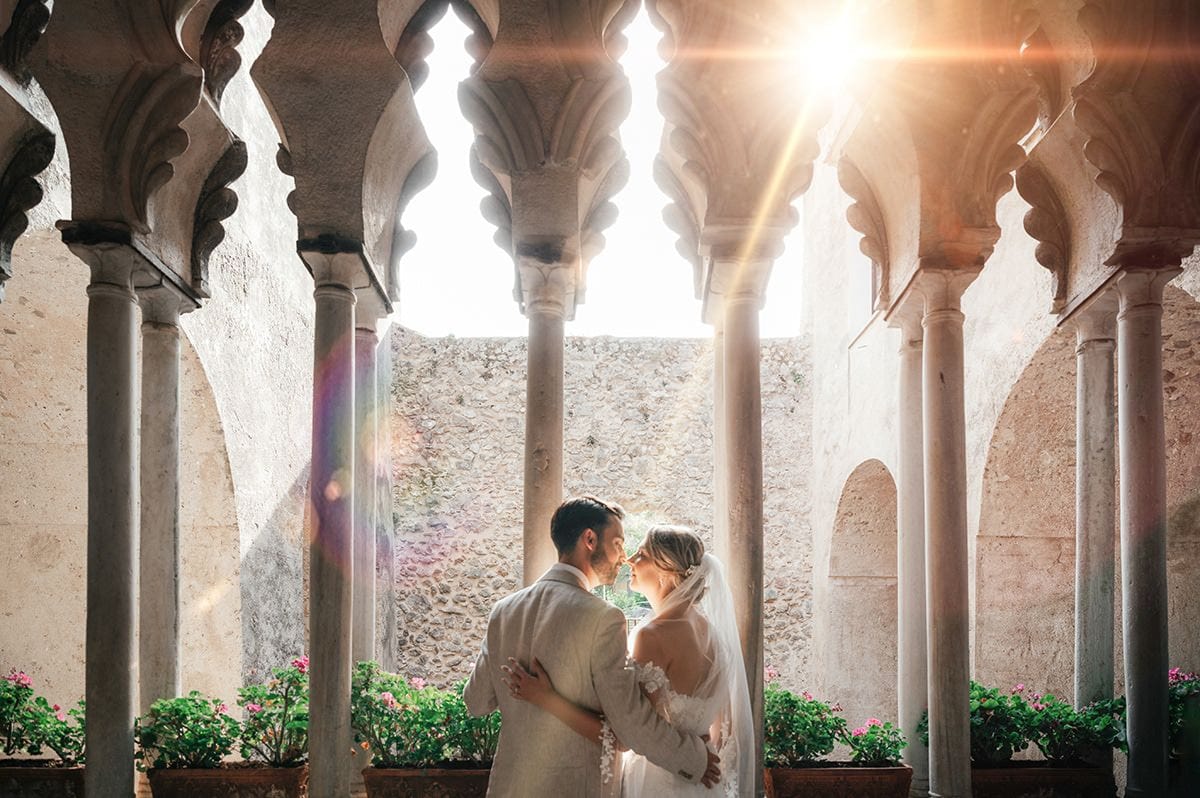 Photographer Ravello - Make it real!
Belmond Hotel Caruso: Located in one of the highest points of the Amalfi Coast, right where Ravello begins and the view of the world-famous coast is at its best. The terraces of this amazing venue, among the flowers of its Mediterranean gardens, in the midst of expanses of vines and bougainvillea, citrus groves and rose gardens or on the infinity pool, among the most scenic in the world will make your Belmond Hotel Caruso wedding To fully immortalize the beauties of the place let yourself be guided by the experience and creativeness of Ravello wedding photographer.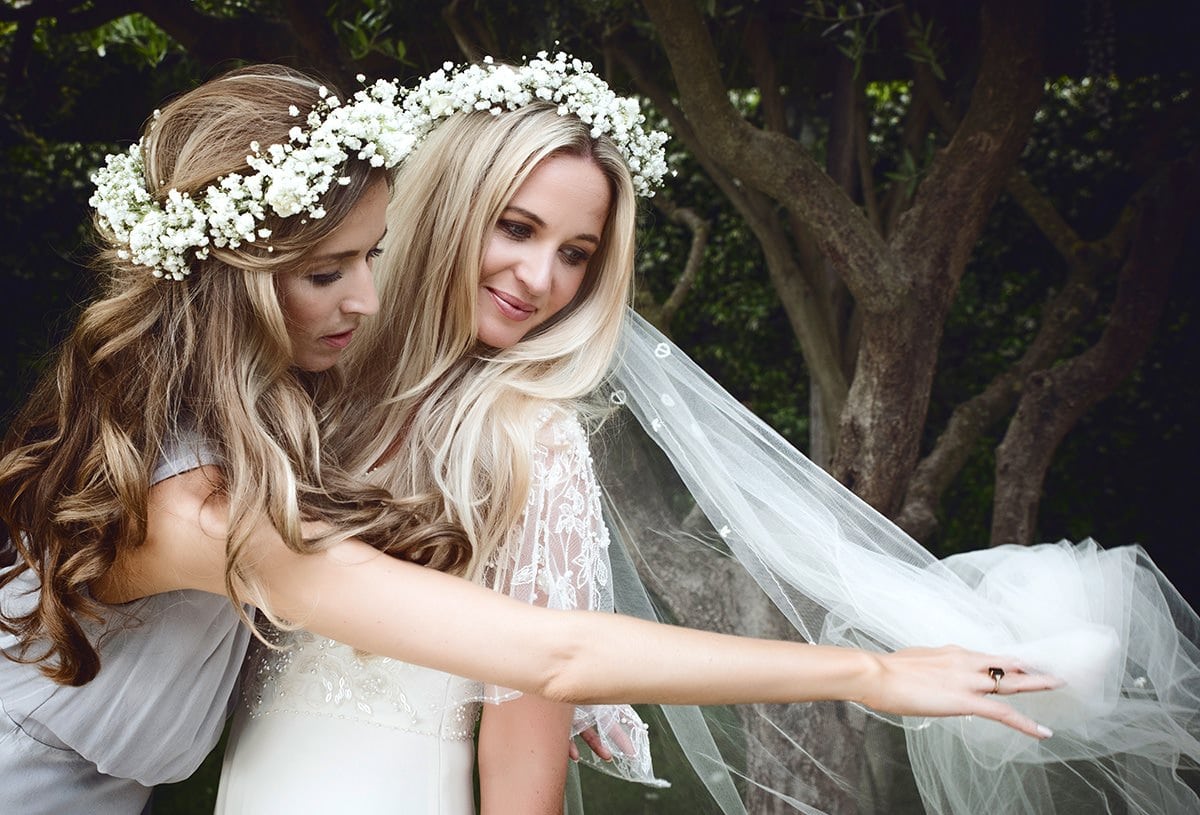 Start planning your wedding in ravello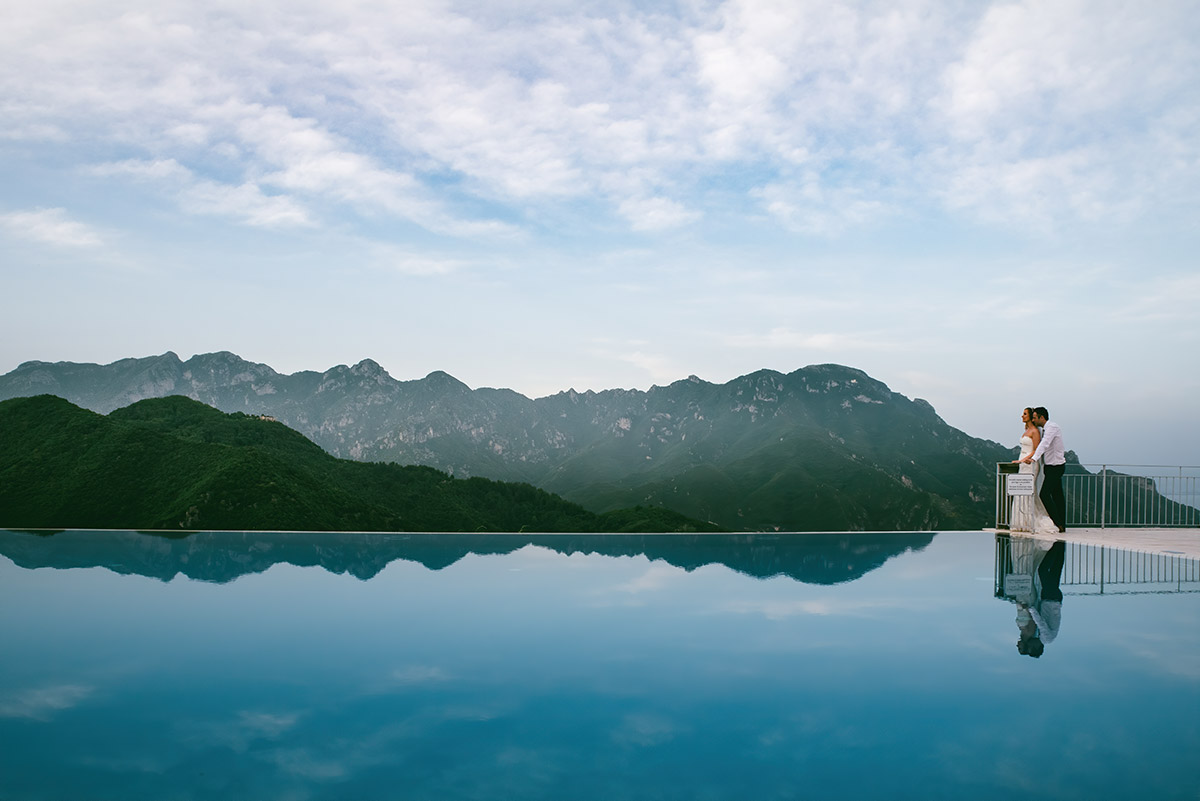 Villa Rufolo: This magnificent villa is dating back to the 13th century. A villa, surrounded by a calm and peaceful atmosphere, that fascinated Wagner so much, to inspire his Parsifal. Without no doubt this Villa is a gem in this corner of paradise and often it is choosen for a destination wedding in Ravello as well as for a wedding proposal. Villa Rufolo wedding is synonymous of: beauty, elegance and glamour. These are just some of the most famous and elegant locations that the town can offer. If you have decided to have a Ravello Amalfi Coast wedding, your experience will be absolutely fantastic! Also having the support of a wedding photographer Ravello is important and your Ravello Italy wedding pictures will be a great proof of this.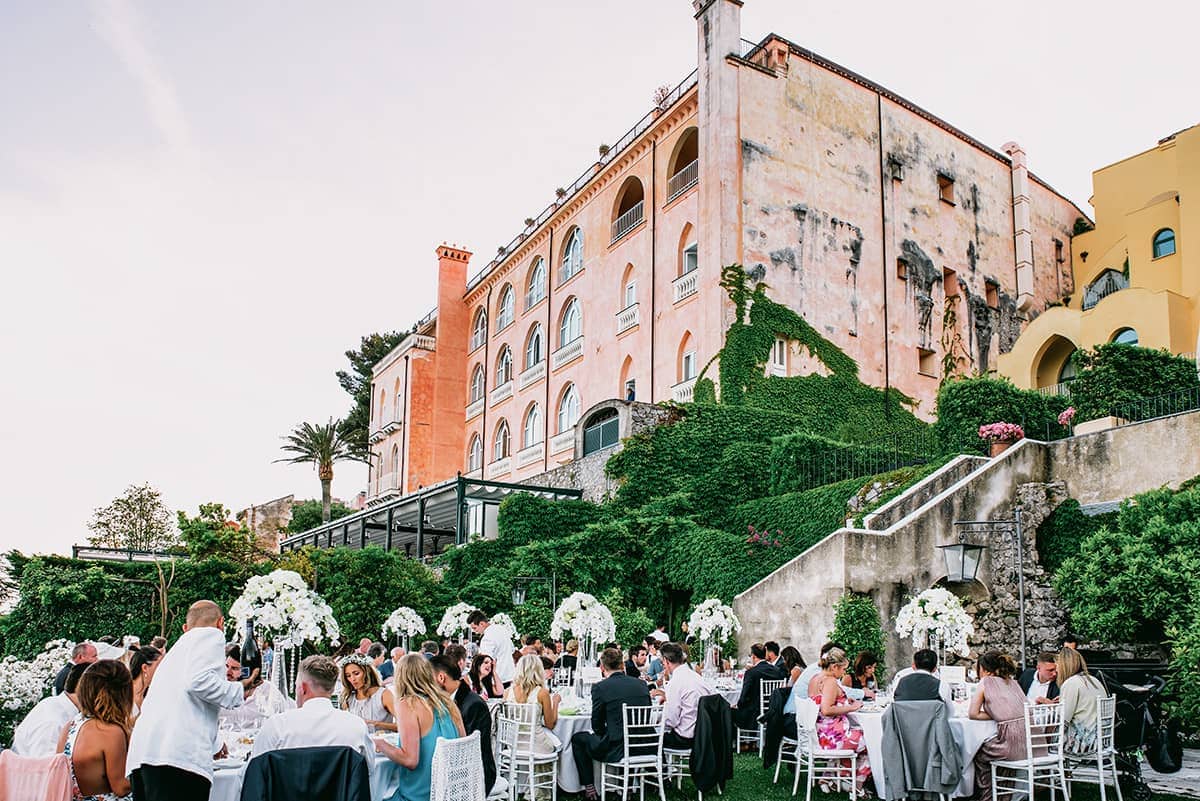 Ravello is a timeless and dreamy lighthouse in Amalfi Coast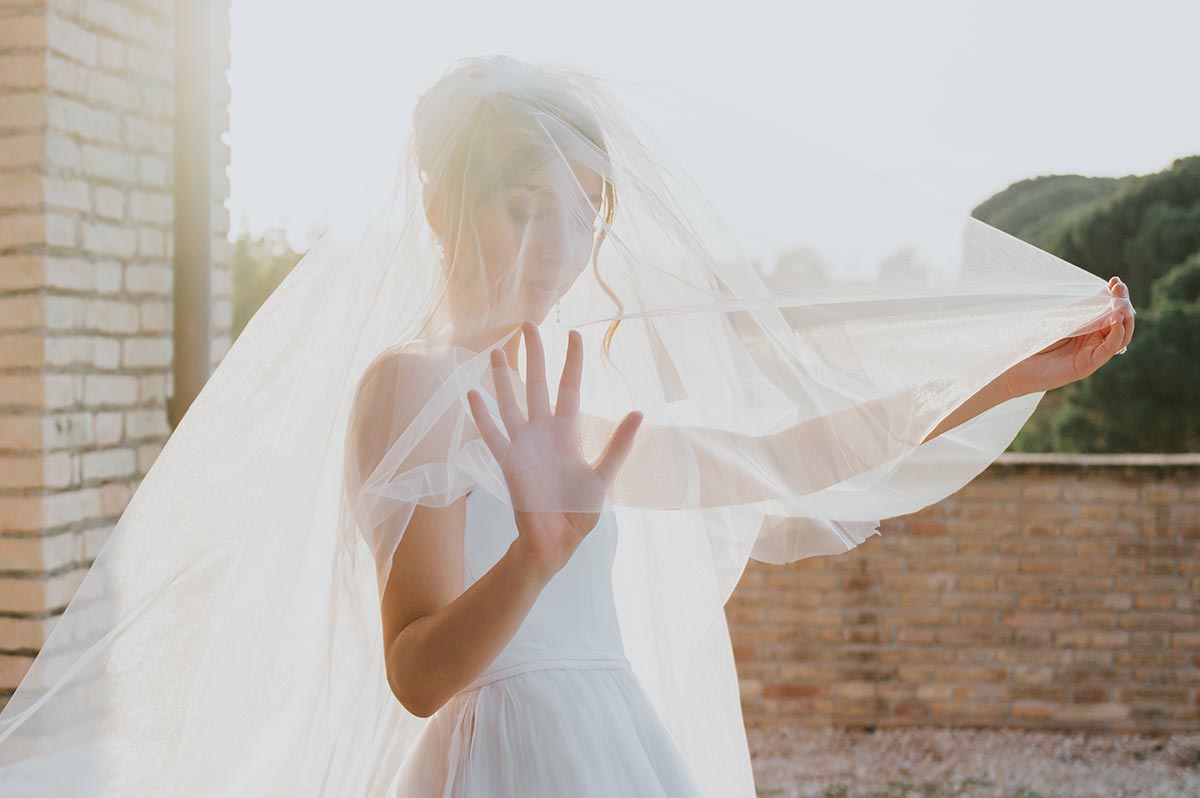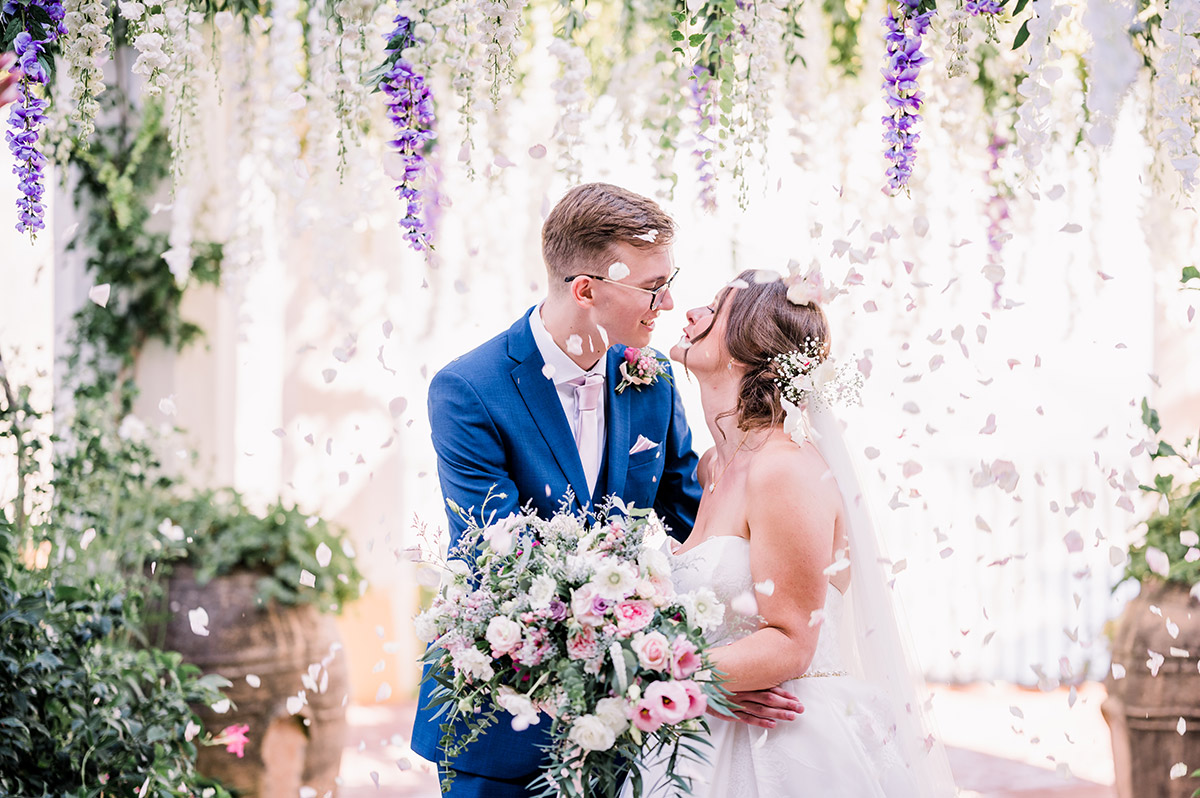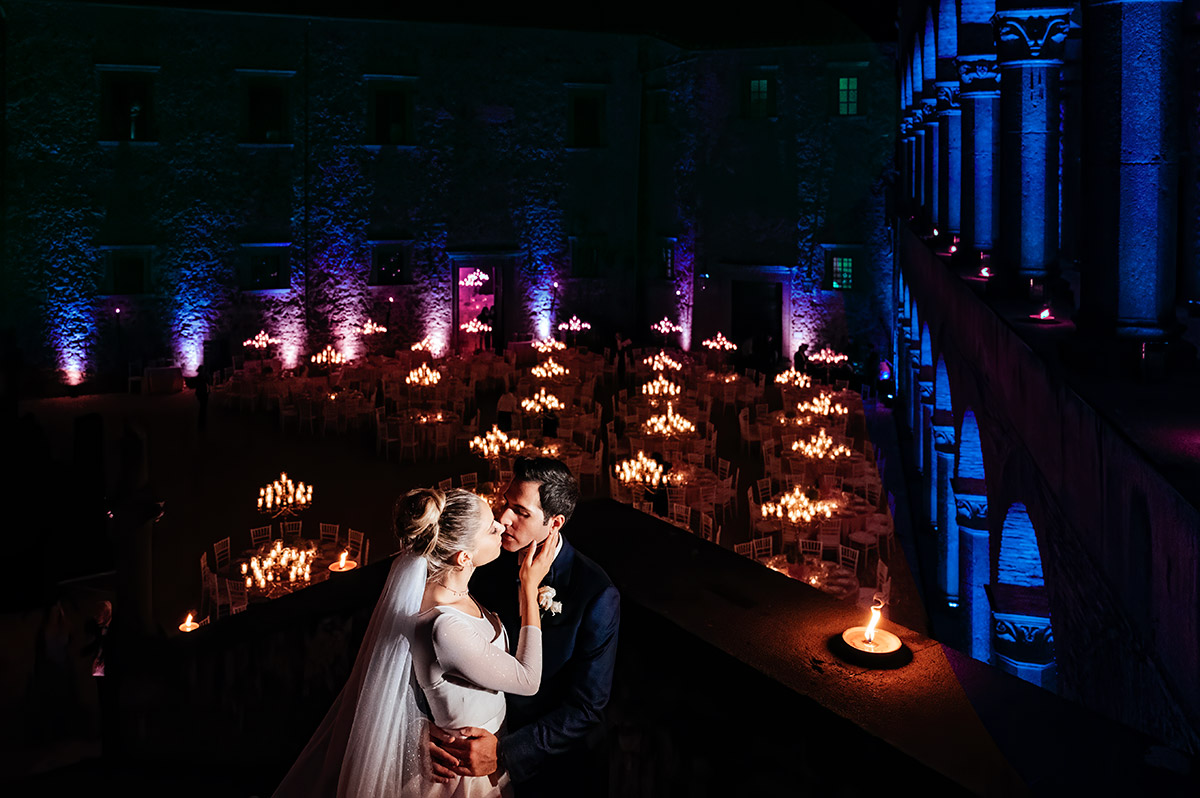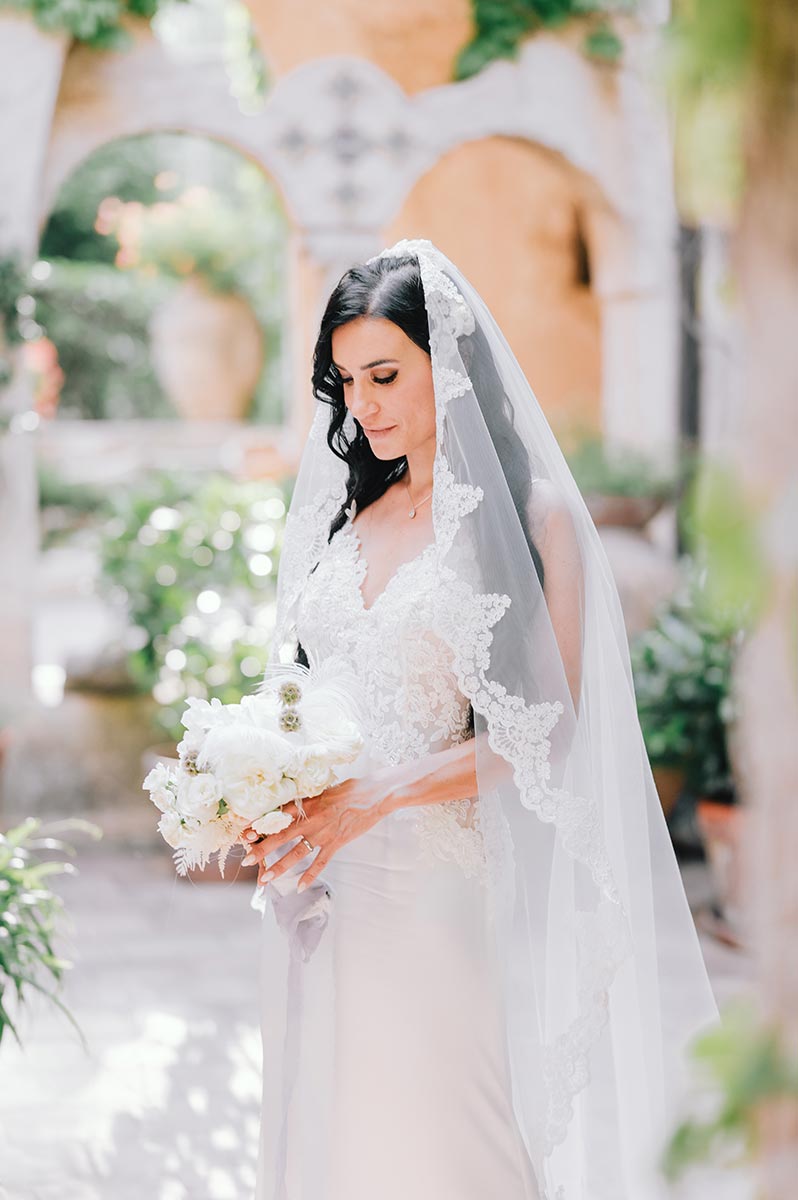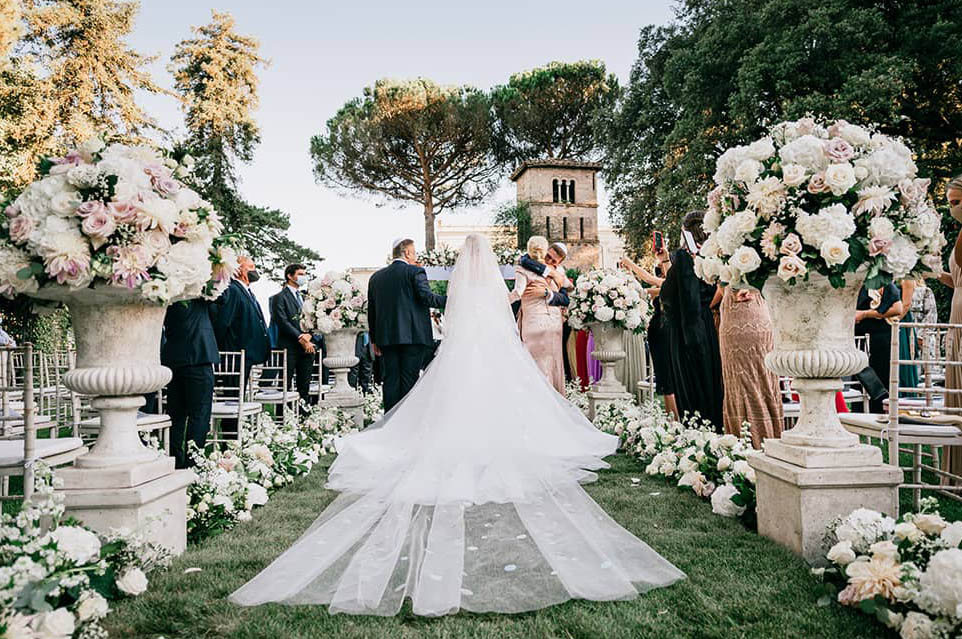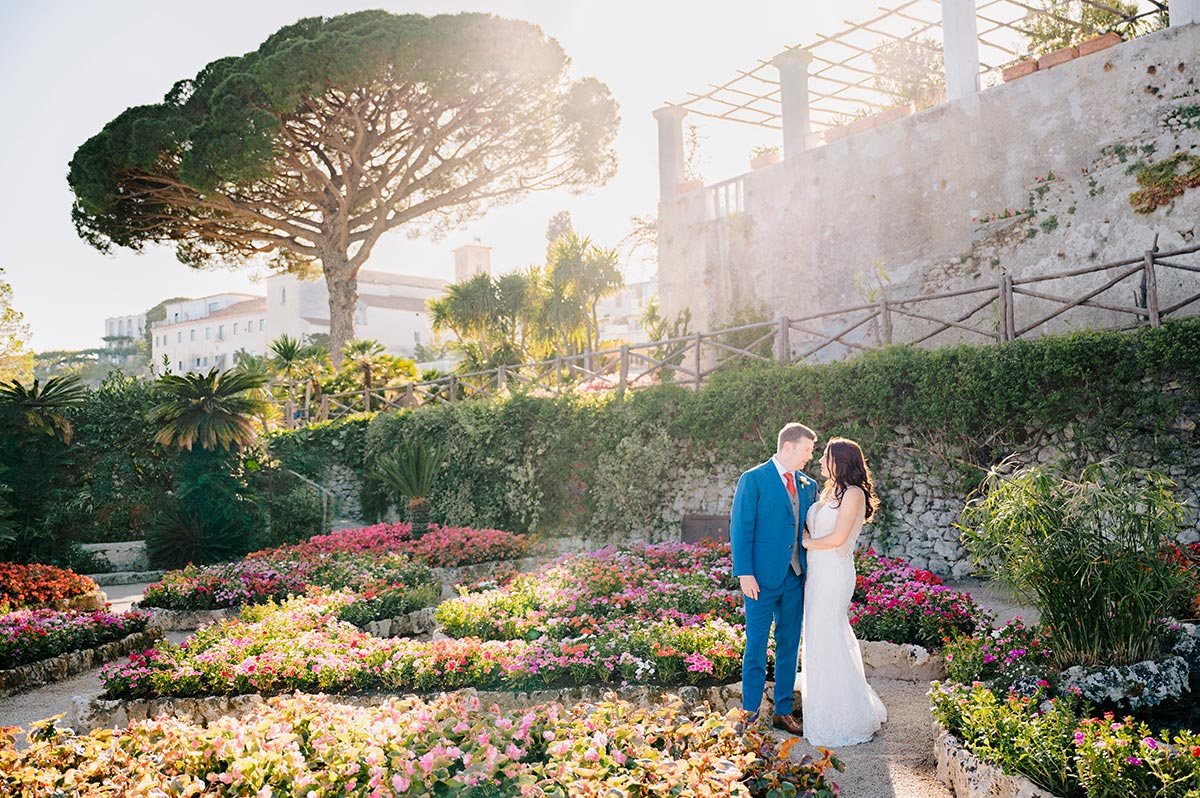 Get the best for an unforgettable day with a Ravello wedding photographer
ravello wedding photographer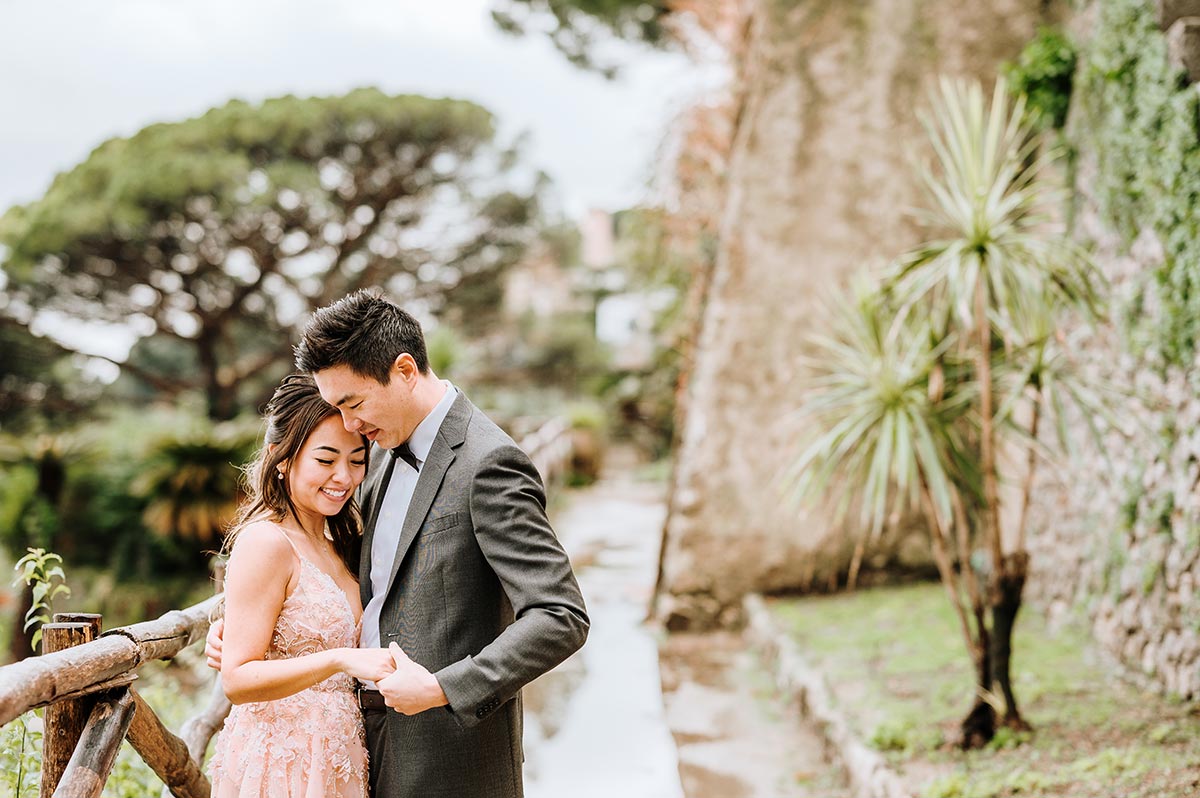 For a wedding in a romantic town like Ravello, you need the best wedding photographer Italy. Only a Ravello wedding photographer is able to depict the magical atmosphere of the town. Imagine you and your bride walking through the streets or having an aperitive in the main square, surrounded by friendly locals; imagine your family group photo with the majestic Duomo in the background.
If you want the true essence of Ravello being present in your pictures, ask a photographer in Ravello and you won't be disappointed.
I Giardini del Vescovo: one of the secret spots of a Ravello wedding photographer
One of the places we surely love as wedding photographer Ravello the most are the Bishop's Gardens (Giardini del Vescovo). With its majestic tree and copper-colored benches, this outdoor amphitheater is a pleasant place with light enter to enhance the timeless atmosphere.
Nature, Folklore and Traditions
We are so enraptured with the beauty of this place that it is now a "must see" in every destination wedding Ravello.
elegant weddings in italy
Hire a photographer in Ravello for your Catholic or Civil wedding?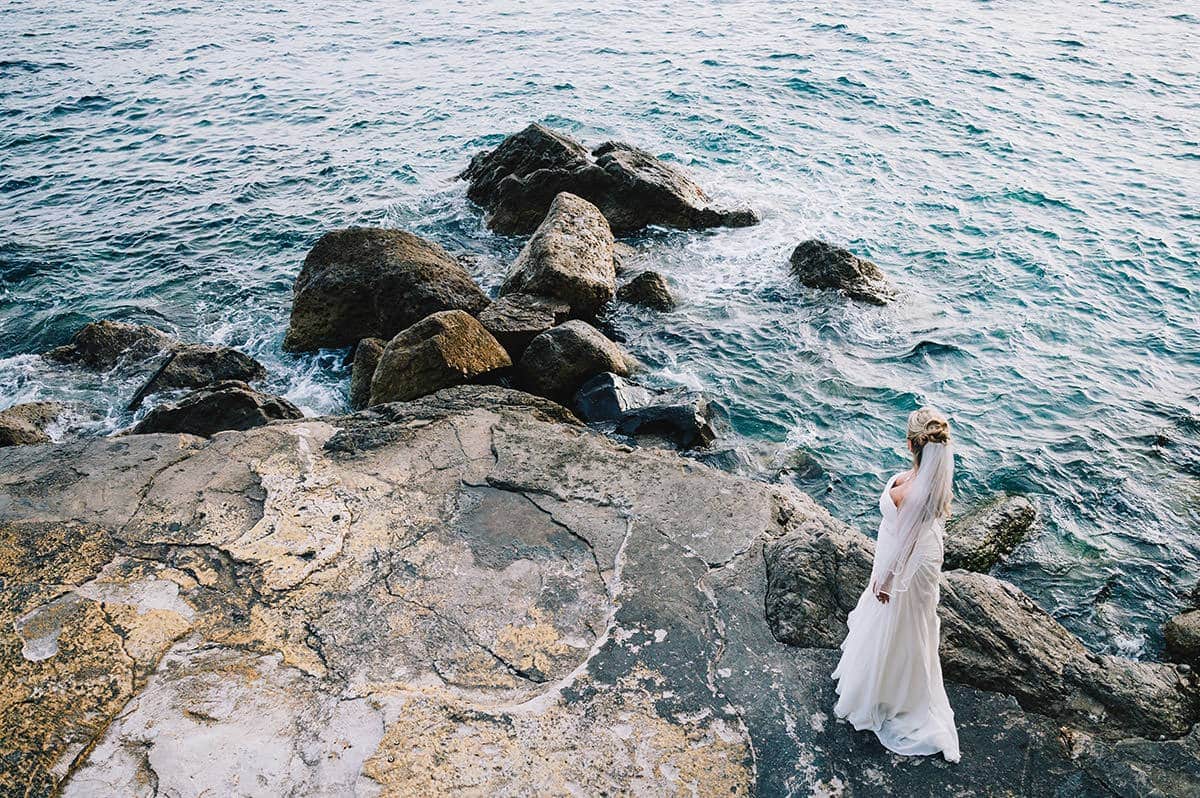 A civil ceremony with your photographer in Ravello
If you are considering a civil wedding in Ravello and you want to keep it intimate and elegant, the Principessa di Piemonte Gardens definitely suits your needs.
Imaging of start by taking a charming walk through the pretty cobbled streets of Ravello to your Principessa di Piemonte Gardens wedding, hidden away amongst the charming pathways of Ravello Town Hall.
A beautiful oasis with amazing views over the water from its high position this is the idyllic location for both intimate and larger wedding celebrations. Having a Ravello Amafi Coast wedding here is priceless.
The guests can stand around to witness you say your "I do" and for larger gatherings it is possible to hire chairs and live musicians. As Ravello wedding photographers we have participated in many civil ceremonies, but we can assure you that the gardens with its background leave us astonished every time.
Your amazing catholic ceremony captured by wedding photographer in Ravello
If you want, instead, a catholic wedding with civil validity, as Amalfi coast wedding photographer we suggest you three stunning churches located in the heart of town like as the main Duomo, or the smaller church of Santa Maria a Gradillo as well as church of San Francesco d'Assisi.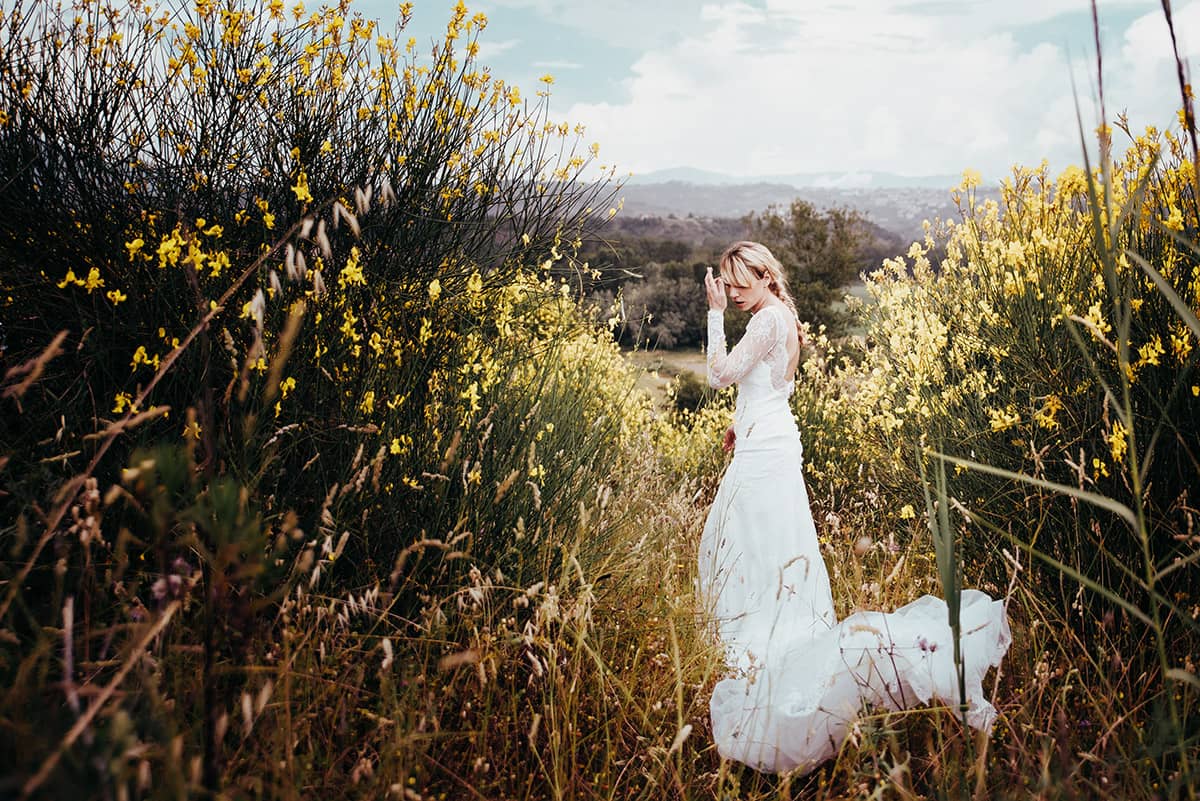 we love timeless weddings
Hire a wedding photographer Ravello and tell the stories of your wedding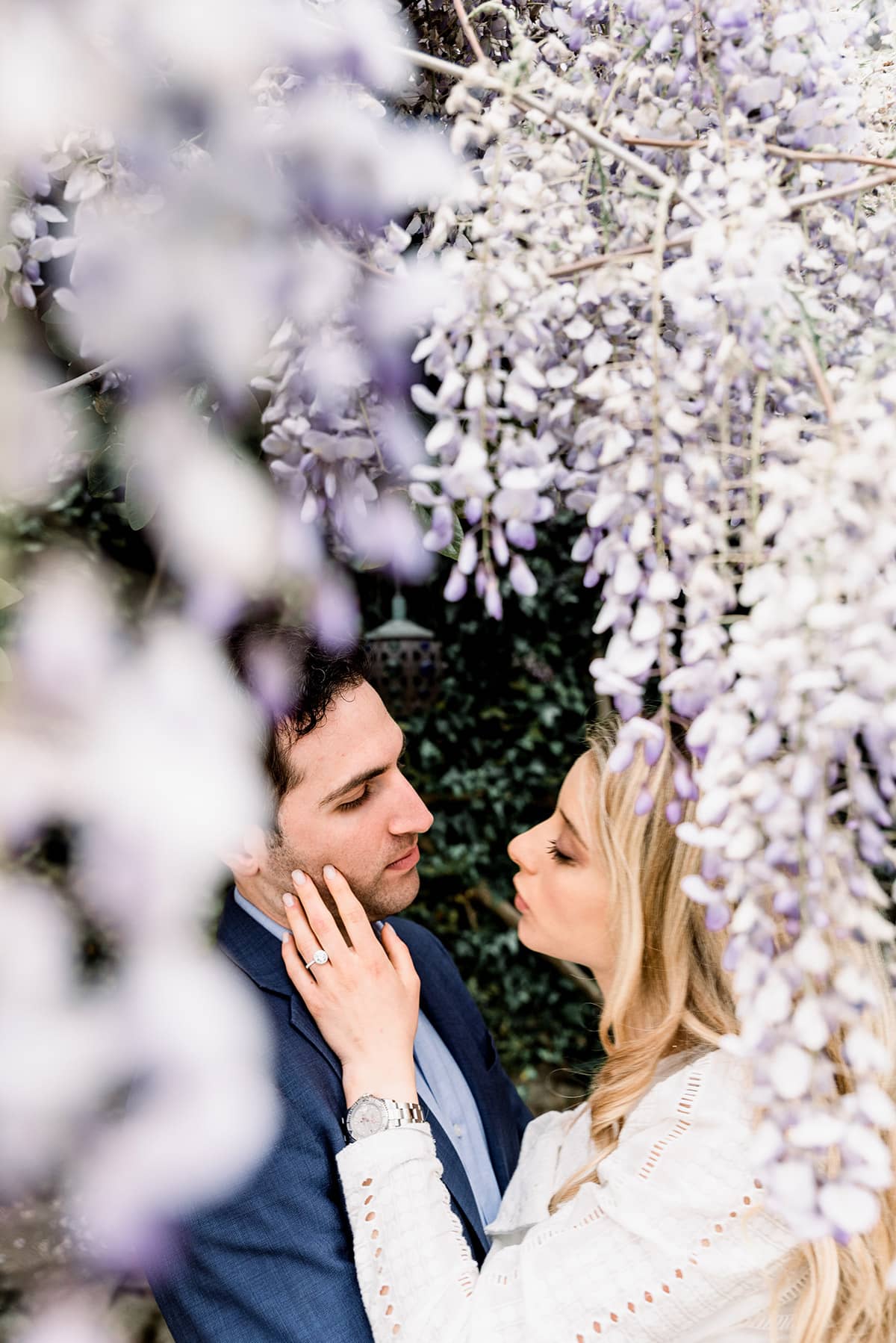 The Amalfi Coast is a great place, not only for setting up gorgeous Ravello Italy weddings, but also for other our wedding photography services like engagement, wedding proposal and much more. After the Big Day you won't need to fly far away. Enjoy the paradise there you've found! The sea ranges from every hue of blue and green that you can imagine, the food is simply delicious, and people are as special as the views. As wedding photographers in Amalfi Coast we will be able to capture with our equipment all this magical moment and you will relive forever this great dream. Make sure that as your Italian wedding photographers we will be informed about eventual problems or difficulties, that may occur with your guests or with the organization. So, we will pay attention to all of this, while shooting and doing our work. The Ravello wedding photographer is a true ally of Bride and Groom, so we will be more than happy to support you in case you would have any issue.
You should relax yourself and enjoy your families and guests. Your destination wedding Ravello will be gorgeous!
Also, if the photography service in Ravello is crucial for you and if you really think it's more important than other services, then it would be wise if you should ask the photographer Ravello suggestions in order to choose the best wedding planner or other vendors.
There are very good professional wedding planners who cares much on light conditions and respect what is vital in order to record good quality pictures, yet there are some of them who really don't care of planning a good time for pictures
Elopements in Ravello and Italy
The italian countryside offers a variety of backgrounds and beautiful scenaries. Discover how moody and timeless can be the pictures of your wedding in Tuscany as well as Ravello and the rest of Amalfi Coast and Italy.
A classic Ravello wedding and elegant photo gallery for a wedding that has been characterized by a strong emotional component. The magic of Ravello wedding photographer has been the key in reading of this unique love story.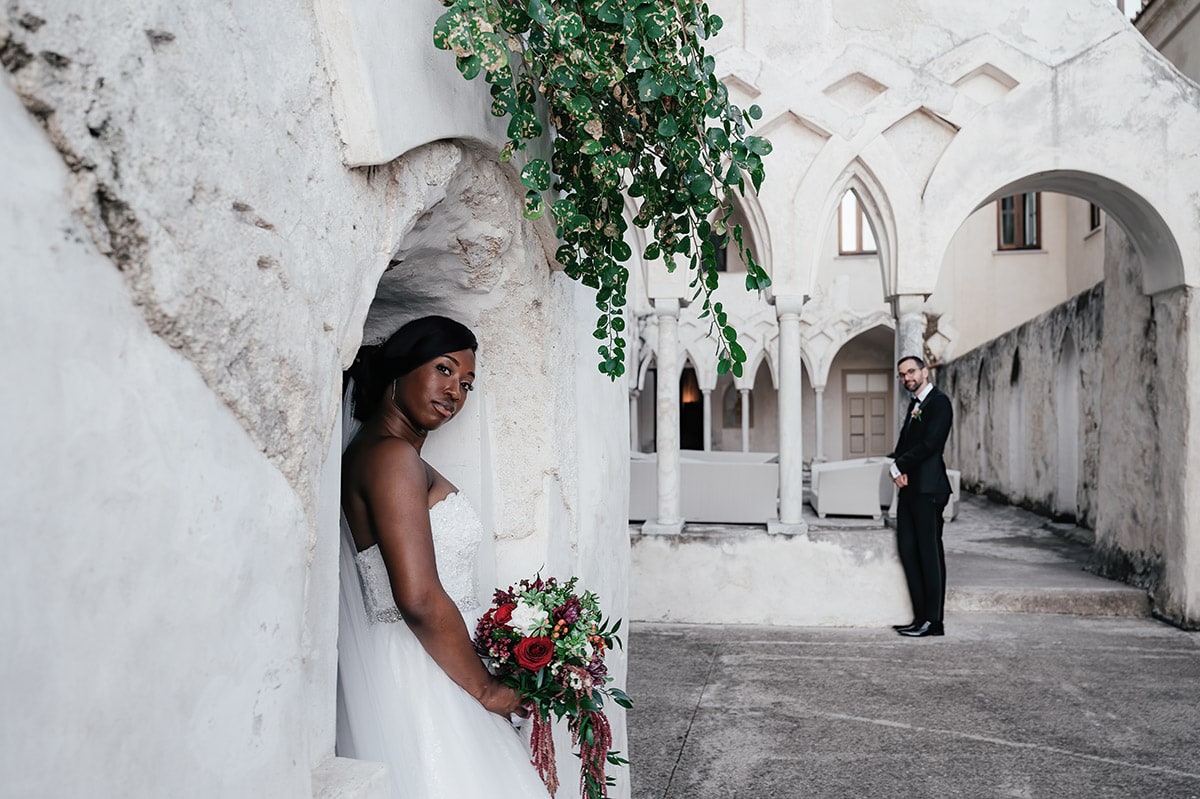 Very traditional with a bit of modern touch. Such a moody couple with their Amalfi wedding photographer with a good taste for details and vintage location. Ravello weddings are also timeless and beautiful. Yo can have a look checking our galleries.
The indie and boho veins were not lacking for the duration of this outdoor Sorrento wedding photographer. The reception of "Villa Sabrina" was undoubtedly suitable for the theme, the couple and the very nice guests. This is true also for wedding in Amalfi and Positano.
What will certainly remain of your Amalfi wedding is a picture of it, yet in order to make this memory unforgettable you need of the professionists. And you will definitely find them in Amalfi Coast for Ravello wedding and Positano wedding.
As destination wedding photographers in Italy, we know what does organizing a wedding in another country mean. Well, If photography is your priority you should ask the photographer first who is the best wedding planner to hire. At least, if you have any doubts, please contact us before.
If you'd like discovering more of our Ravello wedding photographer services and get the most precious destination wedding Ravello insights, please get in touch with us. We've been shooting Ravello Italy weddings, engagements, elopements and wedding proposals during the wedding season and we will show you all the Ravello Amalfi Coast wedding insights to make your experience truly unforgettable. Amalfi Coast is waiting for its next luxury wedding in Ravello, and it could be yours!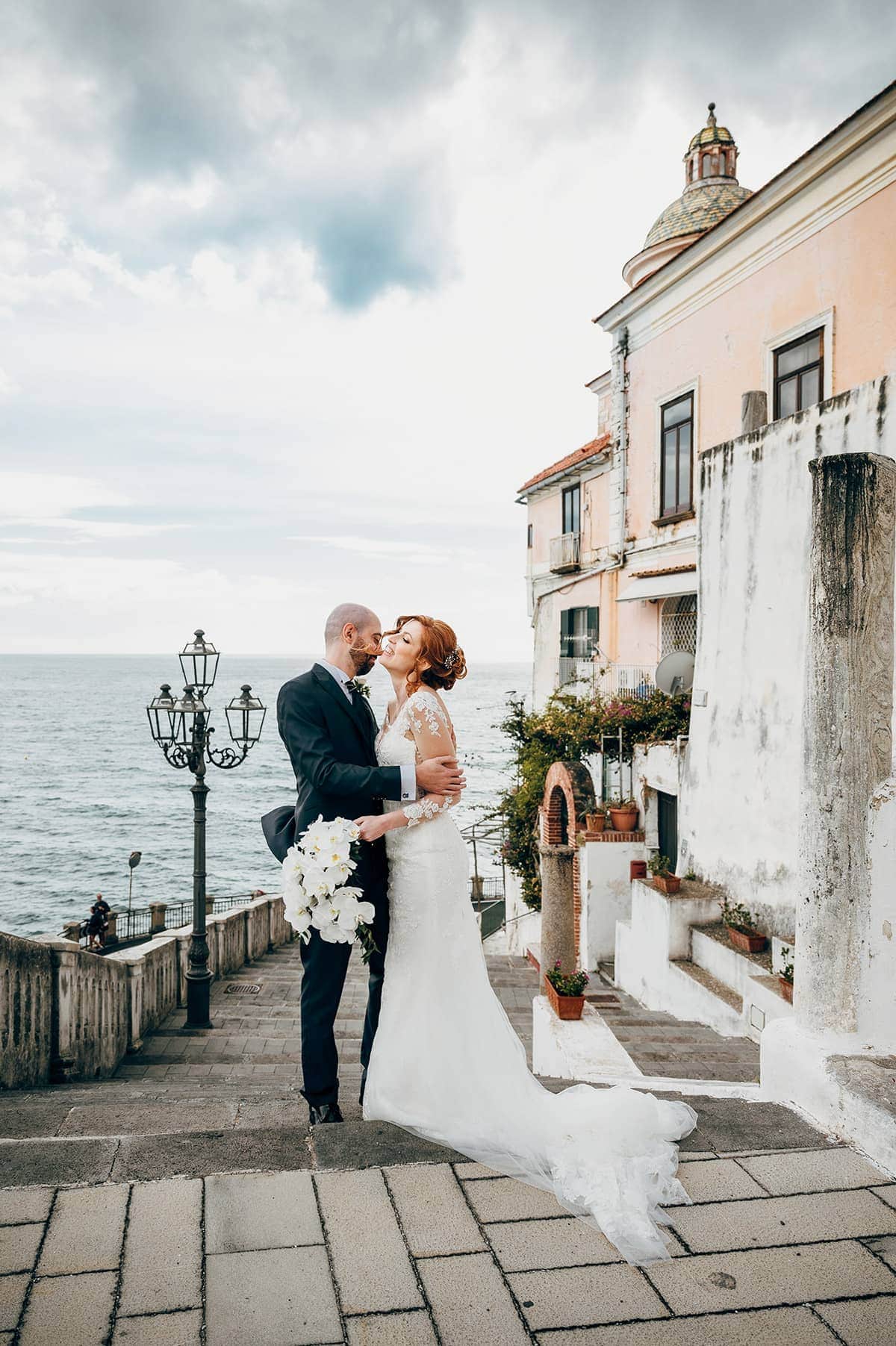 Sightseen with your Ravello wedding photographer
RELATED WEDDINGS IN ITALY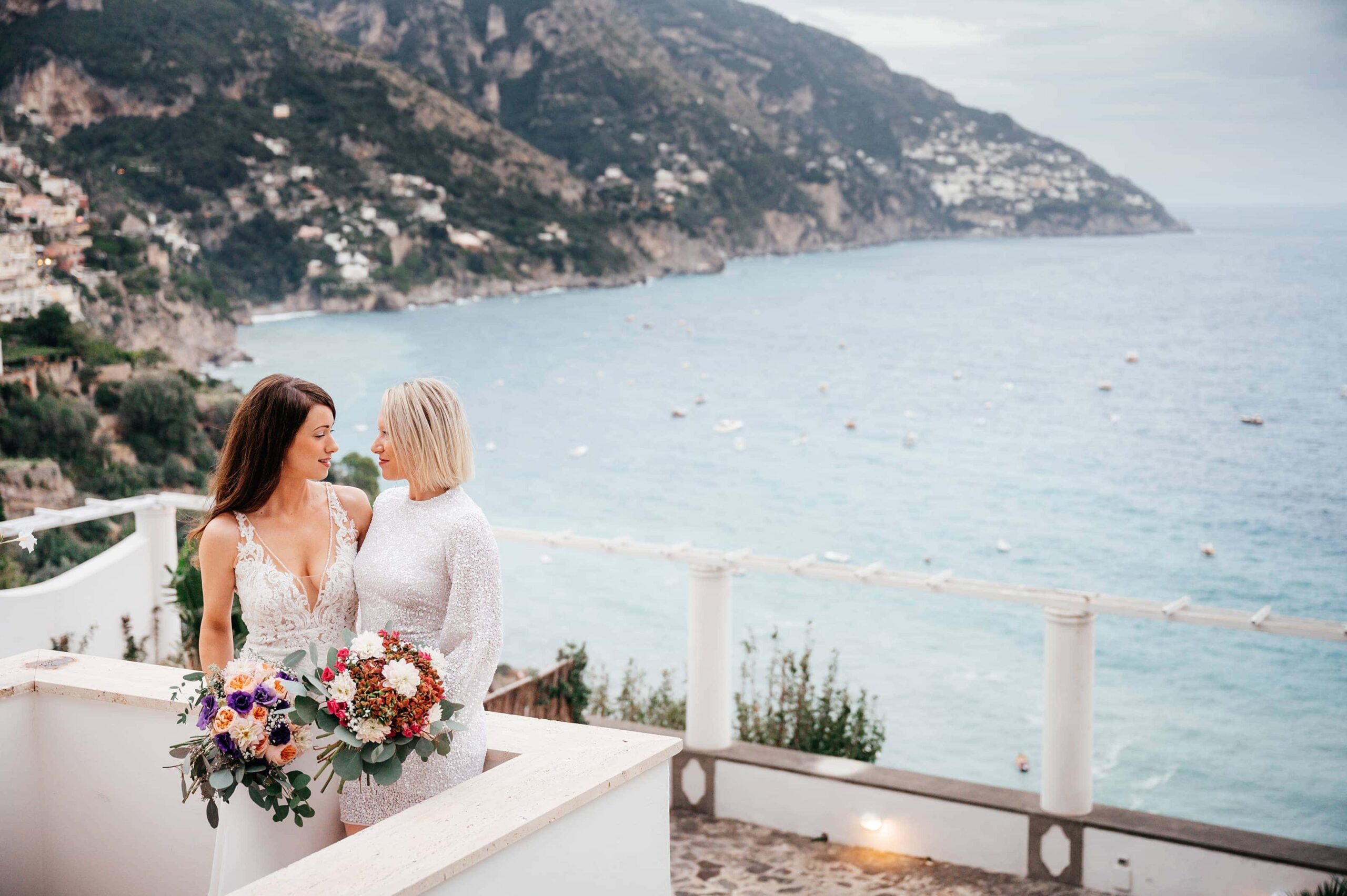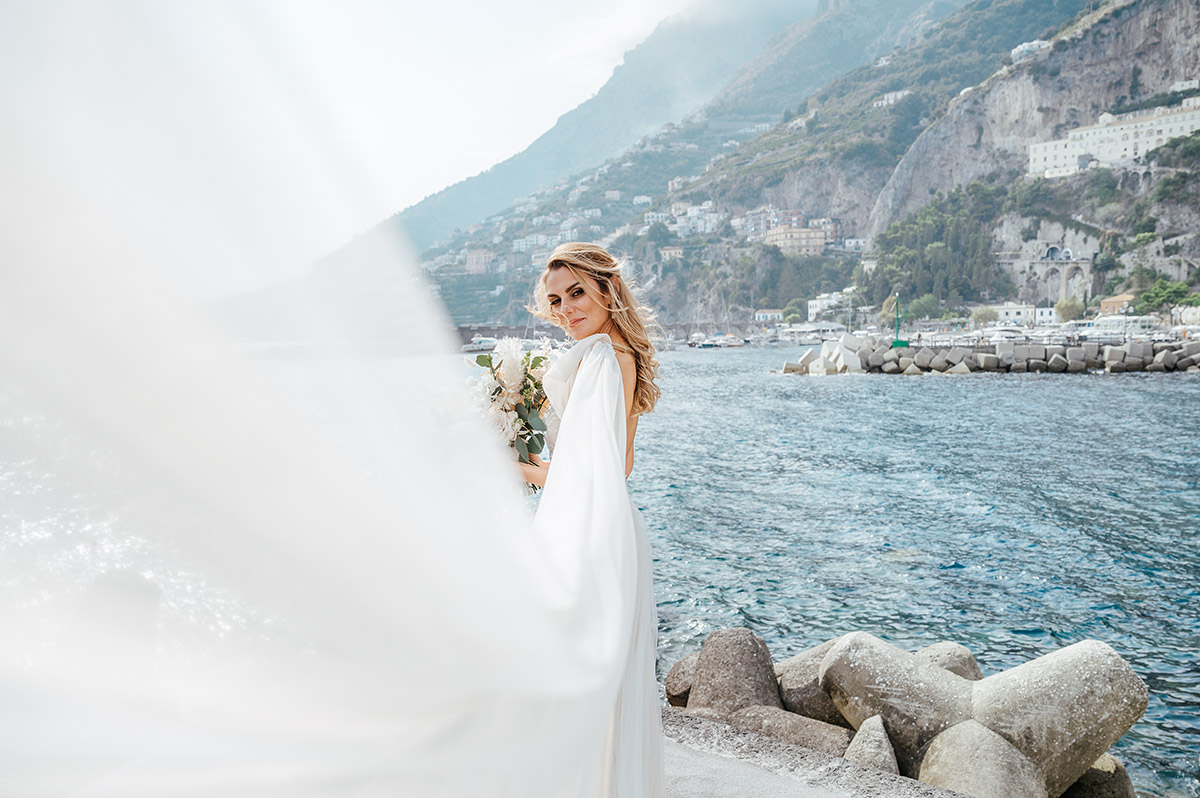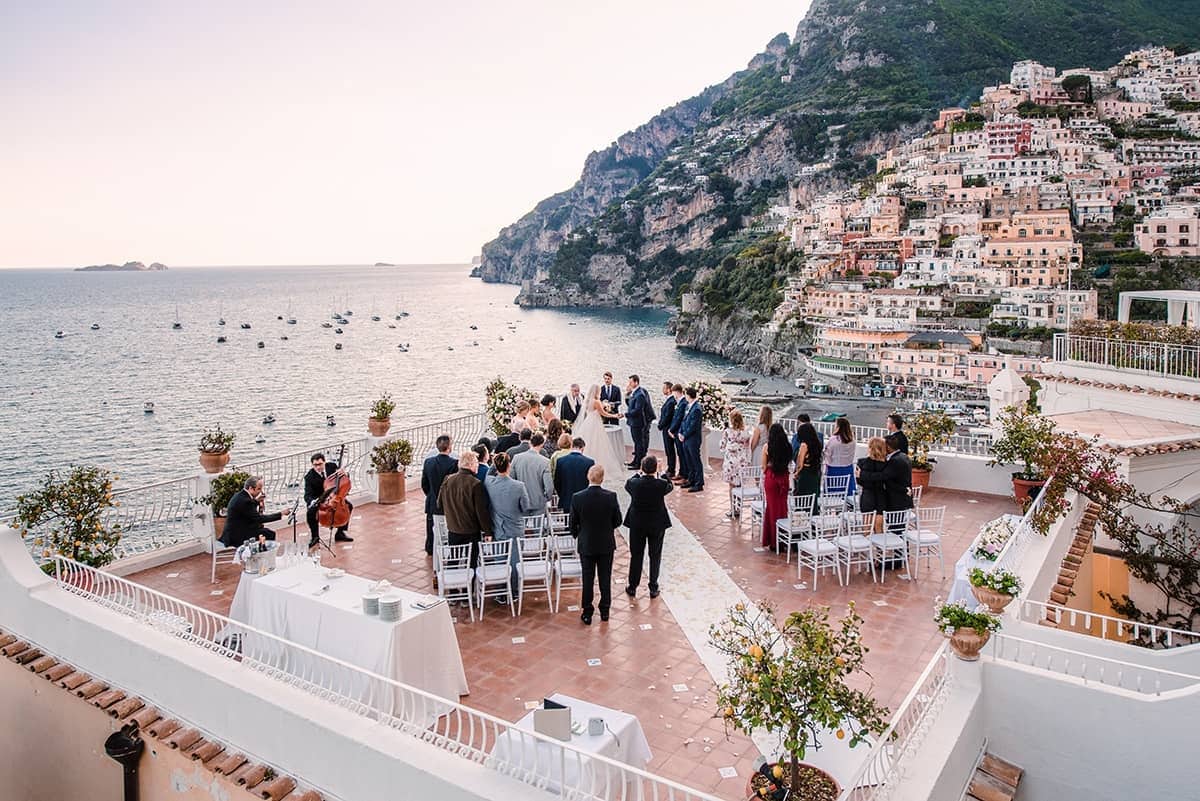 Check out our page dedicated to weddings in Amalfi as I often work as photographer. Chose your package and get in contact with my customer service.
Maybe you love more the spectacular view on the cosy climbed houses of Positano at the sunset. Disclose the options that we have for weddings in Positano
Enjoy the private villas and the rooftop of Sorrento with the colourful and pictoresque historical town the sunsent. We are ready for your wedding in Sorrento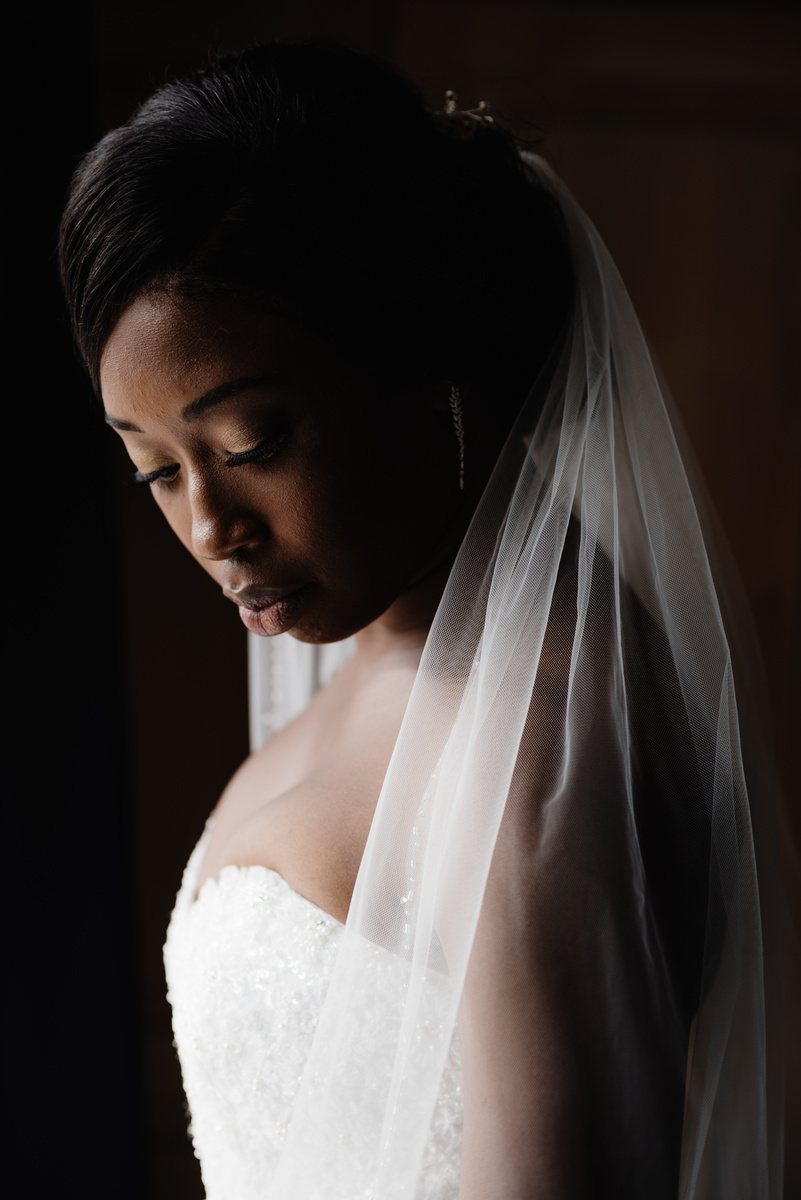 GET IN TOUCH WITH OUR STUDIO