Congrats, you have made the right decision to pick Capri as your wedding destination. Now you are looking for a Capri wedding photographer who would document your special day. I can be your wedding photographer in Capri. My ultimate motto is to shoot wedding ceremonies in a creative, emotional, and natural manner to tell a beautiful story like it is and that too without intrusion.
The eye of a wedding photographer in Capri
Your photographer would be there all the time to record every tiny moment. So, it becomes important for you to choose a photographer who can provide you with the exact thing that makes your wedding beyond perfect.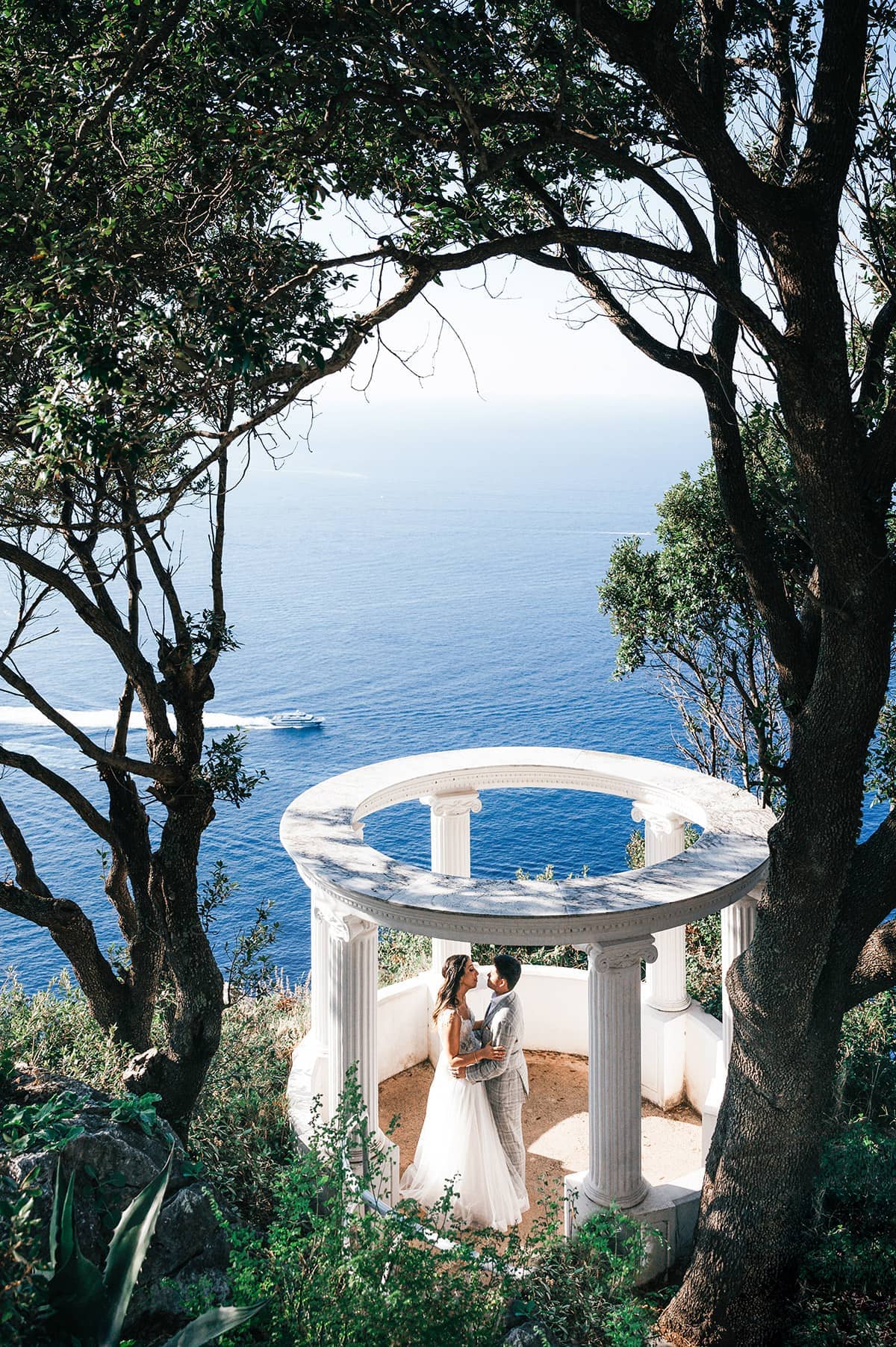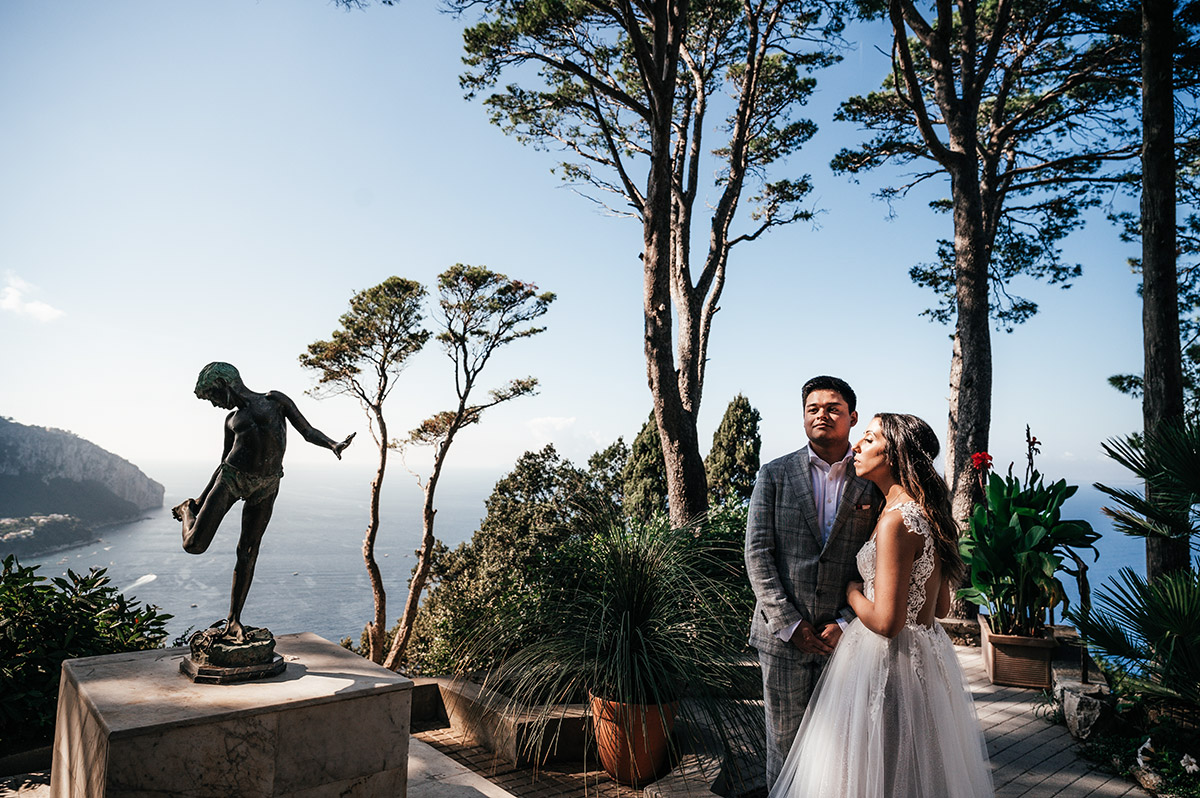 I love what I do, so I put all my heart and soul to make it a successful affair. You are engaged, excited, and on a venture to find that special Capri photographer, who can help you and your partner to remember, as well as relive the day when you said, "I do". In case it sounds a bit like a matchmaking idea, you are absolutely correct. Of all the suppliers you would choose to help you with making the day of your wedding as fantastic as possible, your photographer would spend the whole day with you on your Capri destination wedding. Think about it, your florist would hand over everything and leave the venue, your bakes would bring the wedding cake and leave, your wedding designer would check up everything from time-to-time.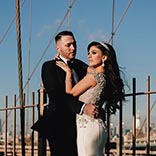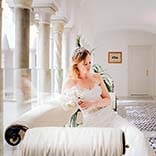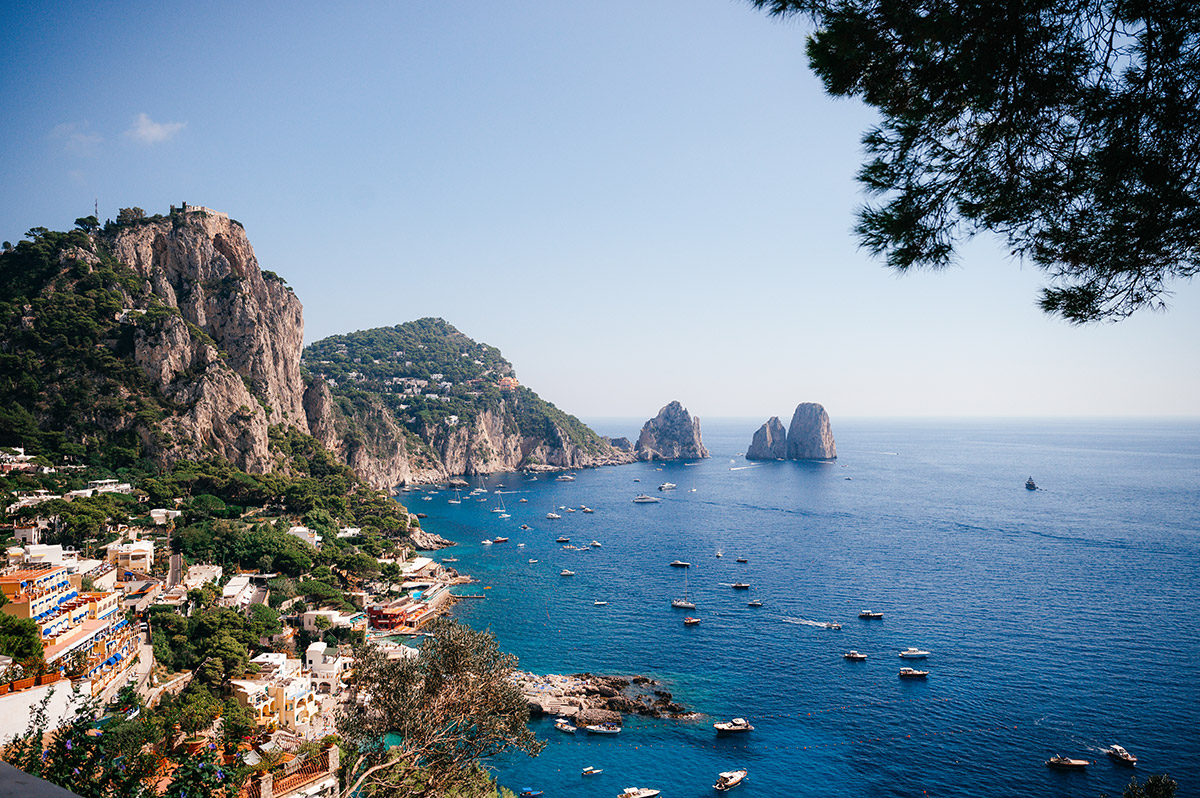 I love shooting wedding ceremonies and I take it as an honor and also a great responsibility to narrate the story of the special day of a couple.
If you want me to create alive, vibrant, romantic, beautiful, natural pictures that you can admire for the rest of your life, then feel touch with. Regarding my wedding photography style,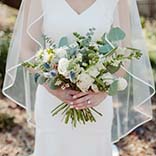 Booking your Capri wedding photography service
Capri is a perfect wedding destination for many different reasons: its natural beauty, the millennial history, the local people, its traditions.
Capri is a place apart. As a Capri Wedding Photographer,
I can never describe or explain it with one word since it is a beautiful blend of fashion and creative documentary, just as a wedding is a continuous interplay of powerful; emotions and exclusive personalities. My target is to seize every single essence of a wedding ceremony by letting the day unfold in a natural way and create mesmerizing photographs rich in passion, thrill, emotion, and excitement with an immaculate balance between editorial portraits and candid snapshots.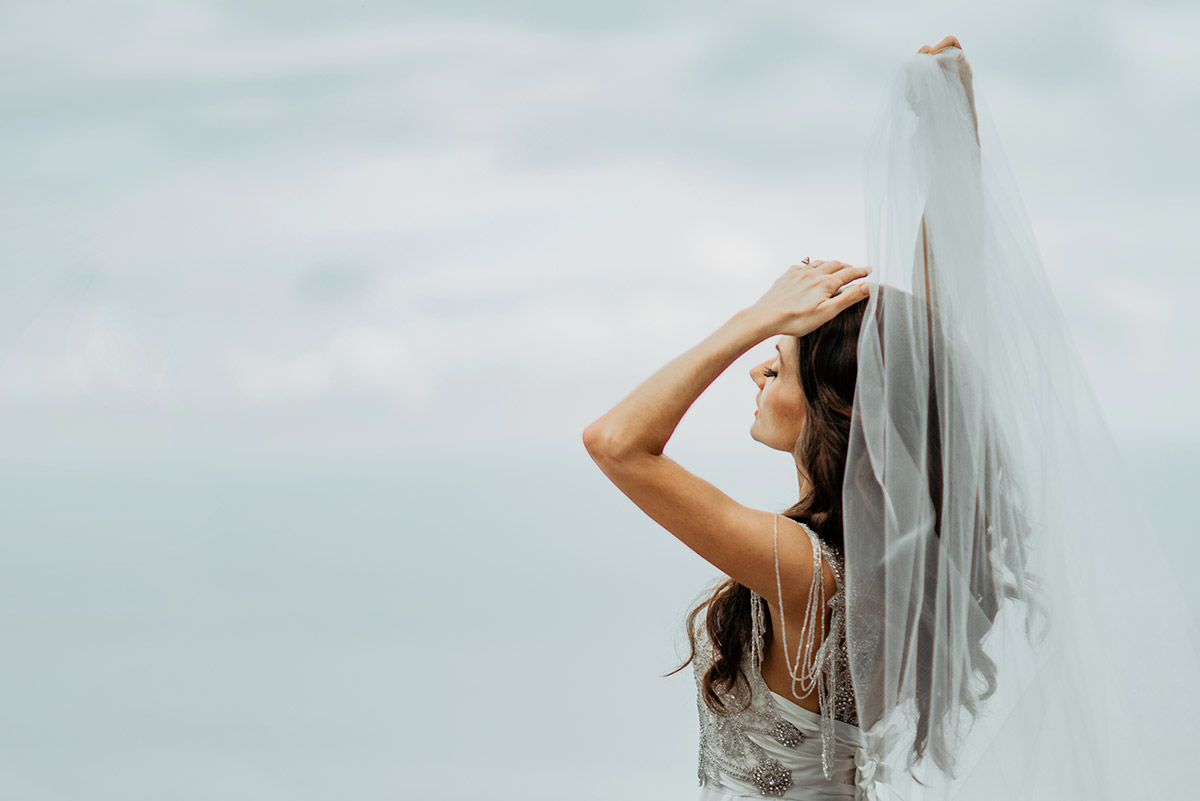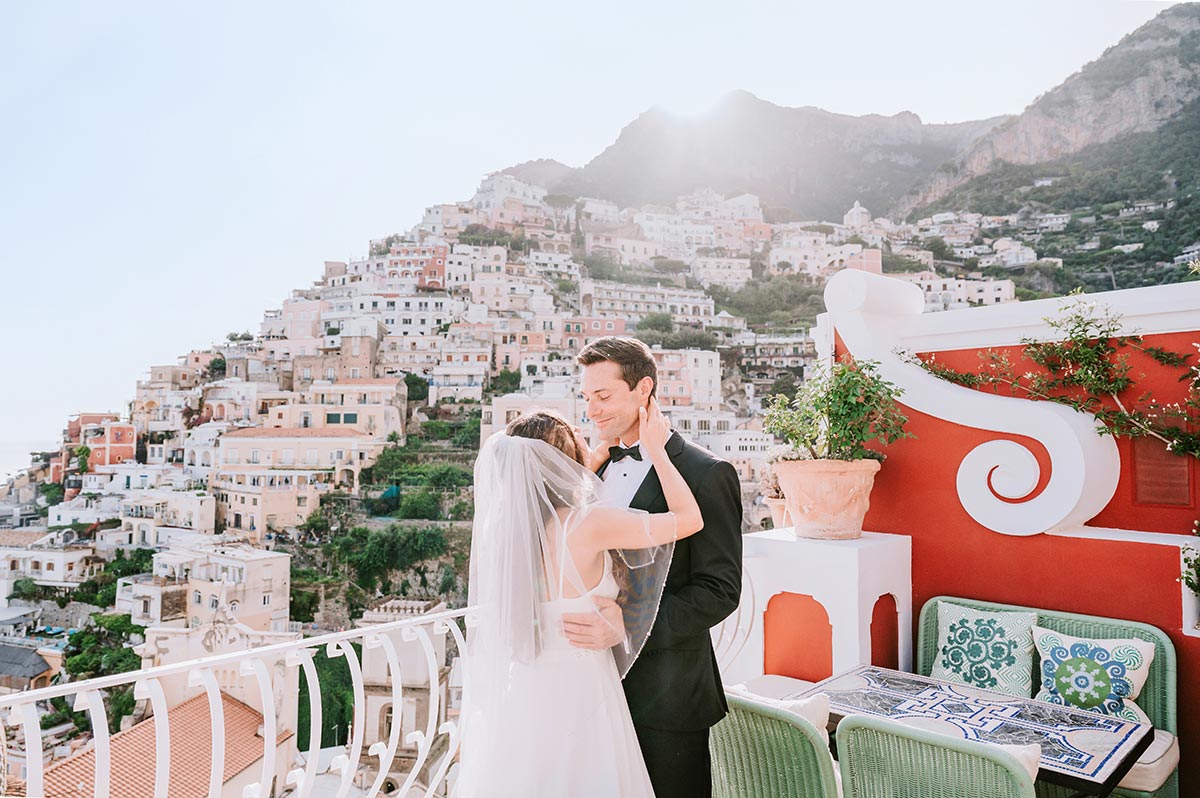 I feel very lucky to have this setting available for all my shootings and especially for wedding pictures. The beaches and the Faraglioni of Capri are their big attraction. The Faraglioni, named: Stella, Faraglione and Scopolo are each 109 metres, 81 metres and 104 metres high. The small beaches are in large part made up of pebbles and set among the rocks.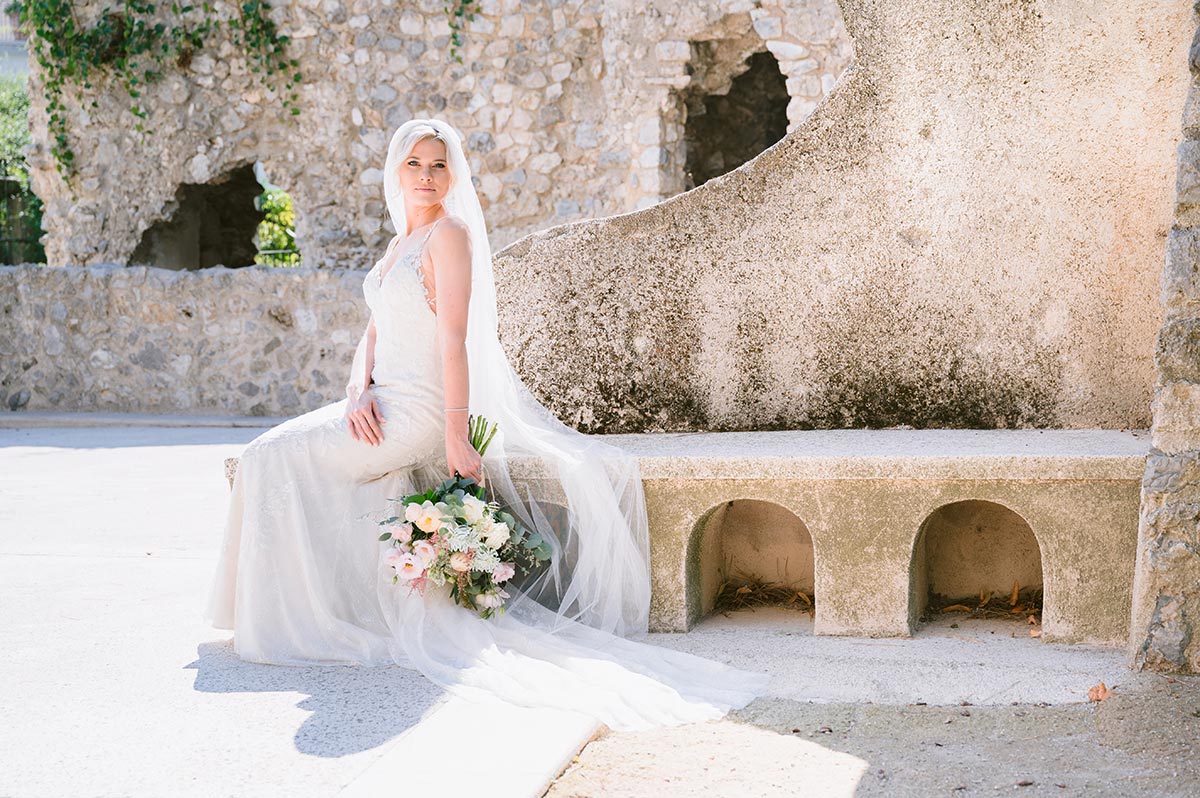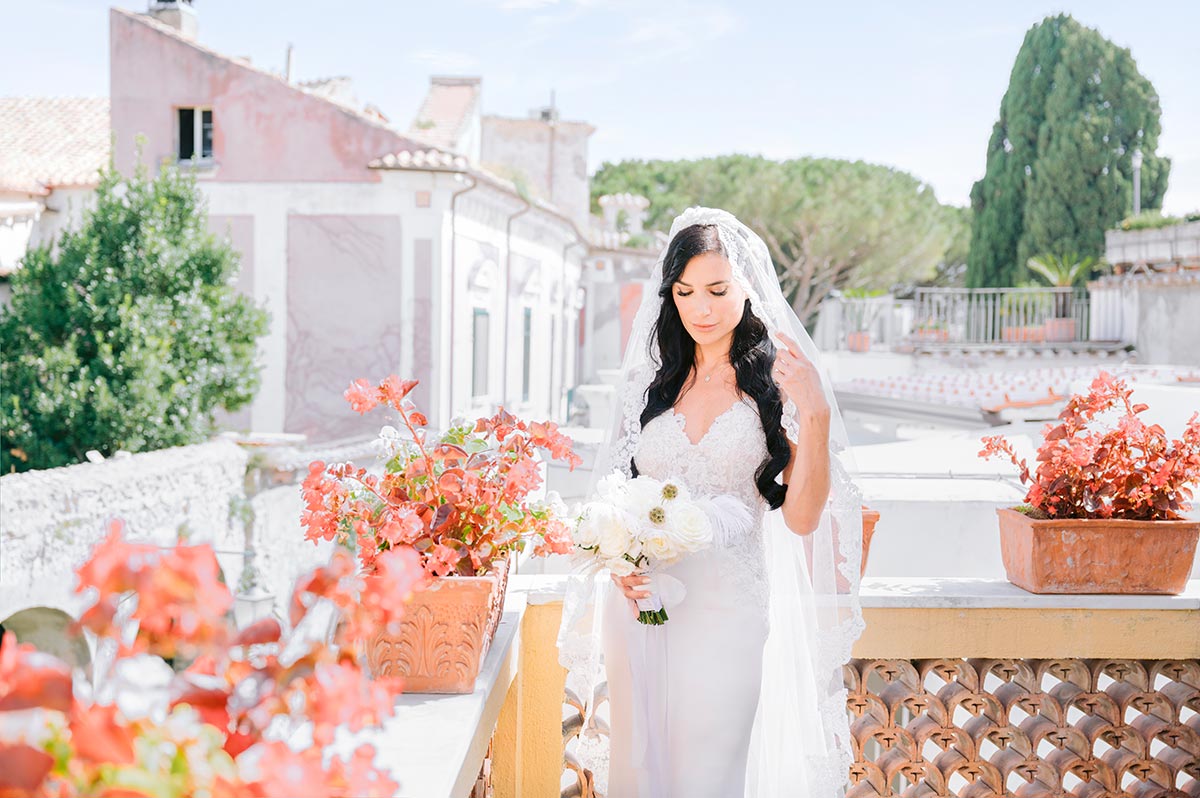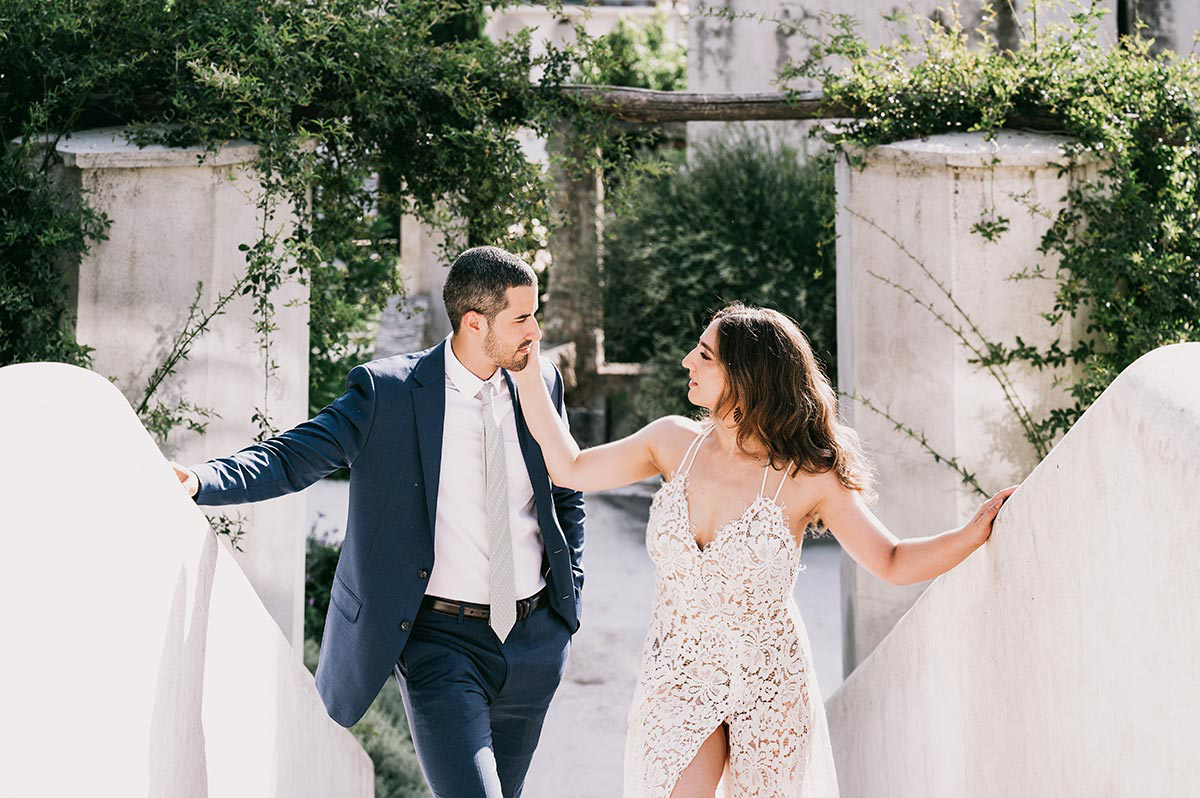 if you like my pictures then we surely have something in common, something deep in yourself that I can see.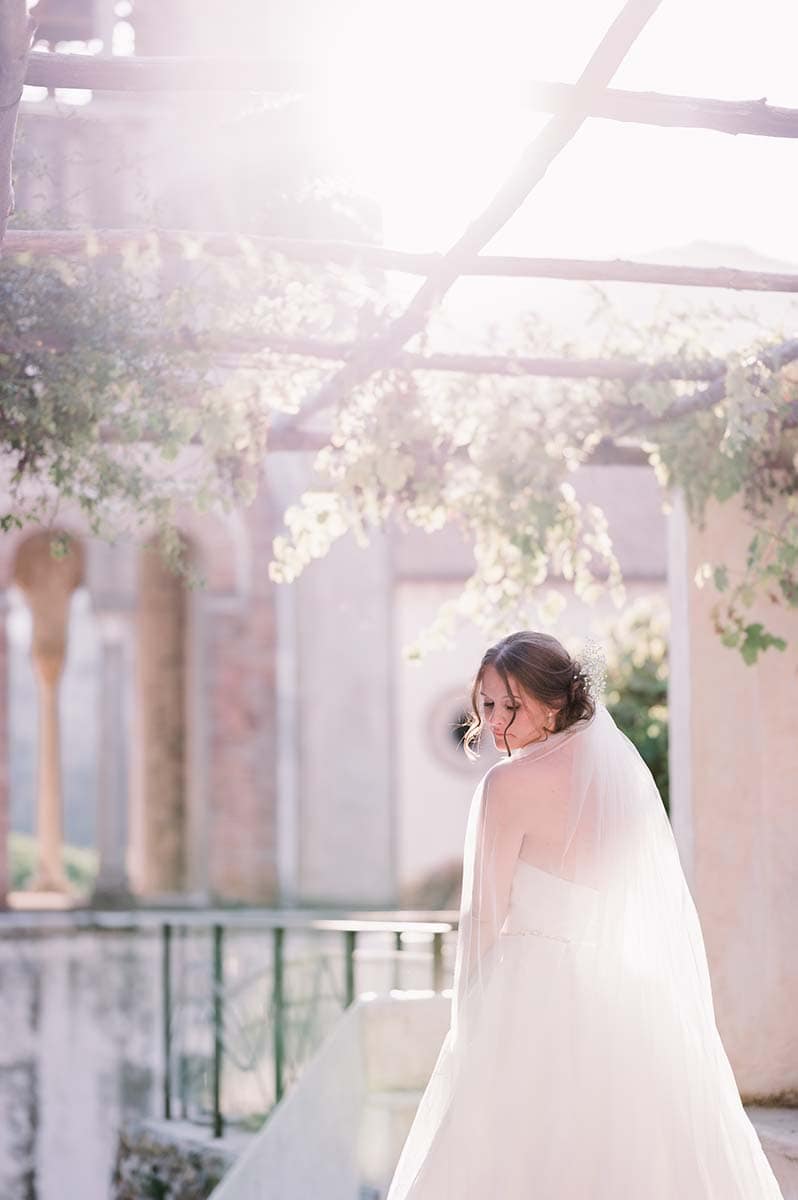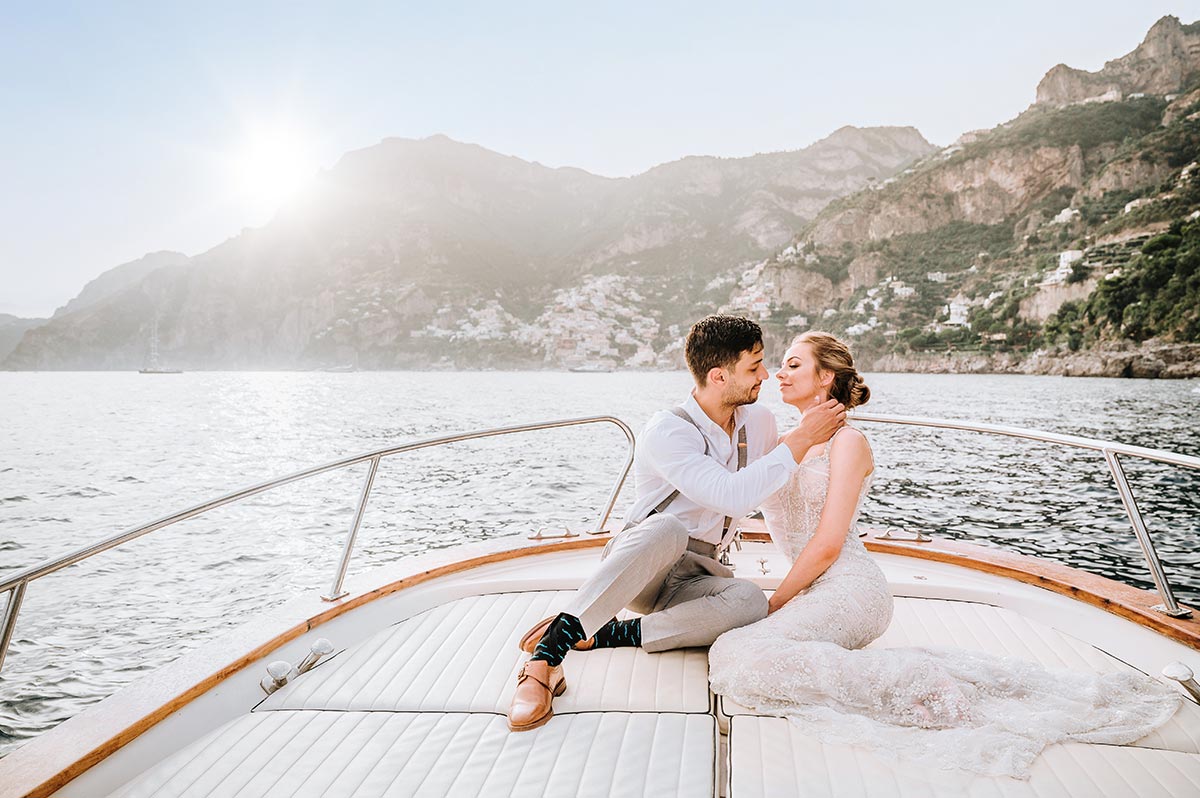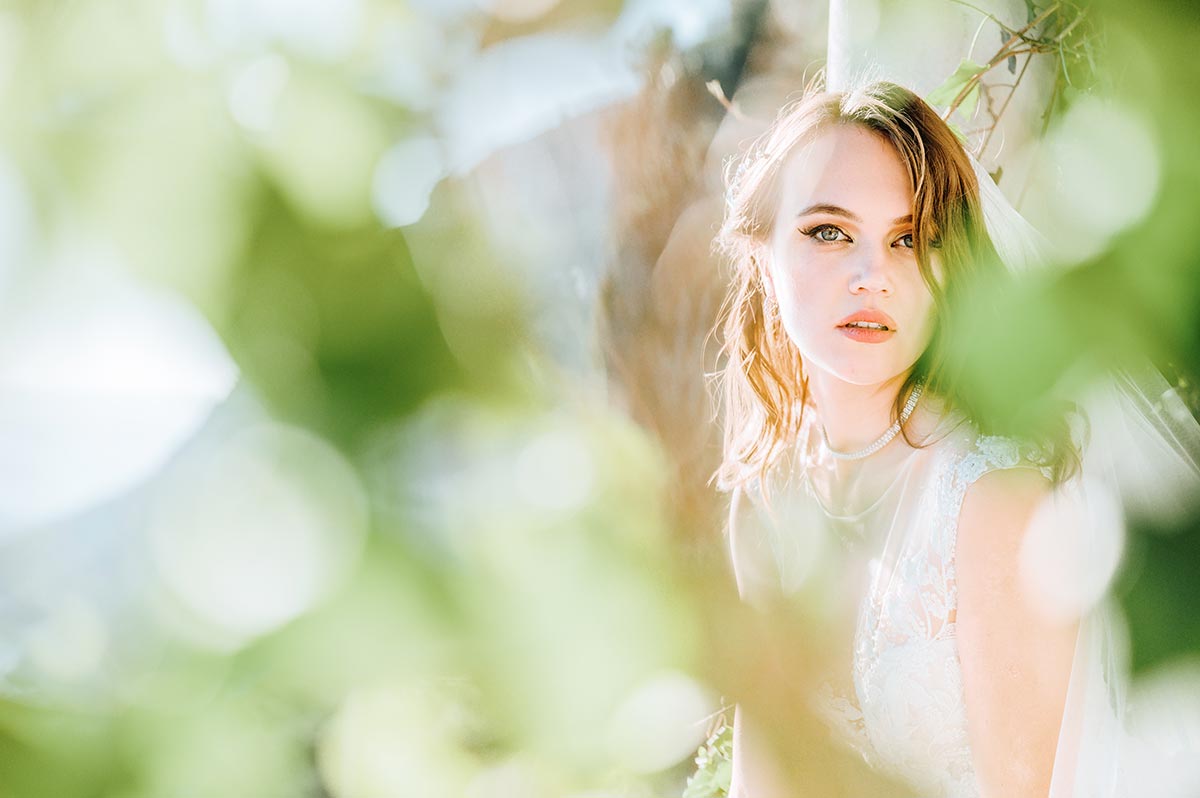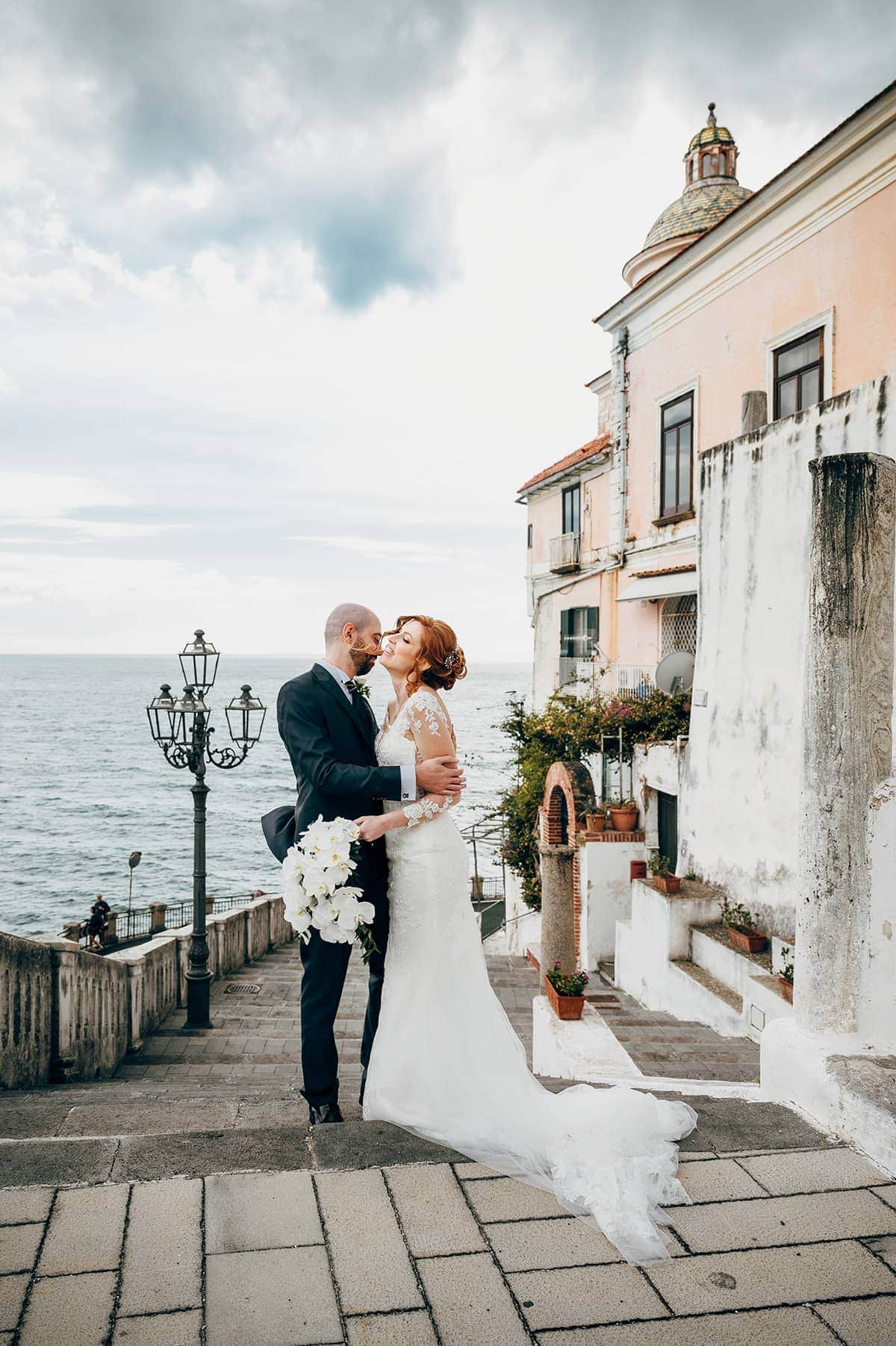 The best views on the Mediterranean sea
When looking for your a wedding photographer in Capri , you have to think about a destination photographer and a professional, who is not only able to produce nice Wedding pictures, but also to be helpful and supportive while doing his job.
In fact, he won't have any difficulties in finding appropriate settings for a great shooting. For example, there are incredibly beautiful places in Capri, which you cannot miss, such: Villa Lysis, Villa Jovis, The Blue Grotto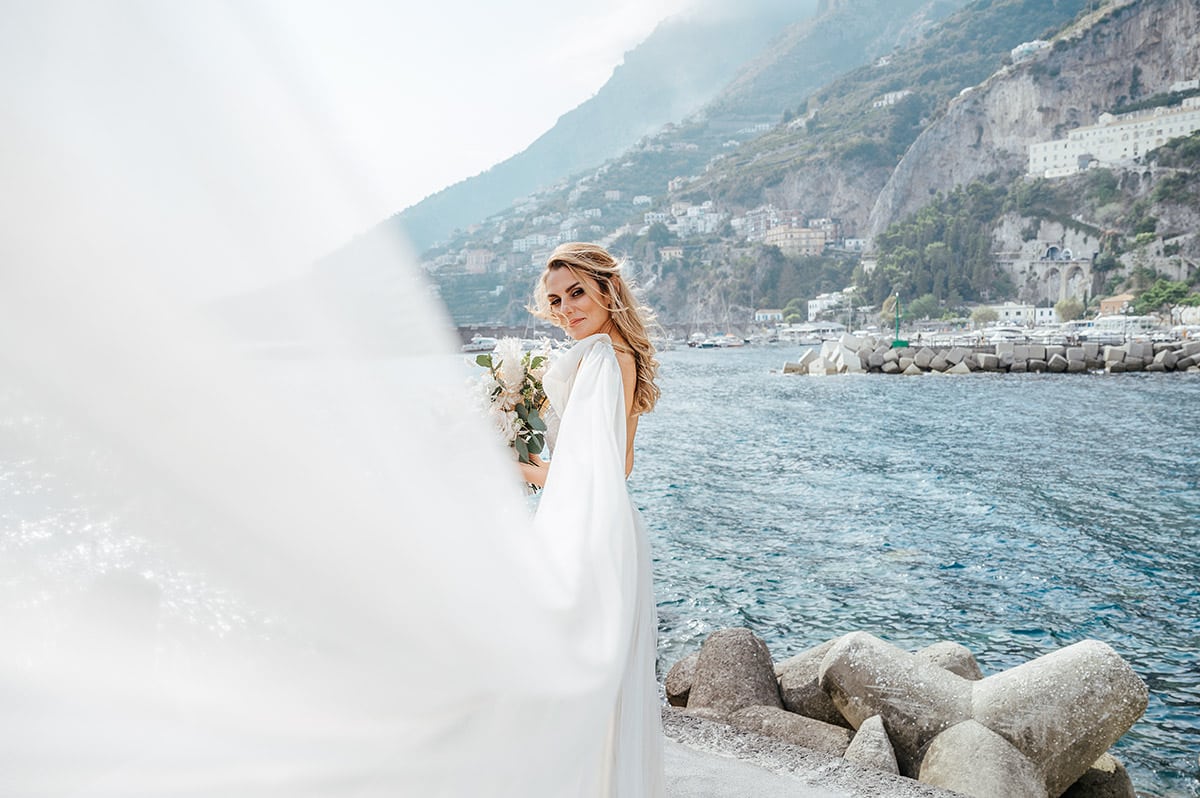 Start planning your wedding in capri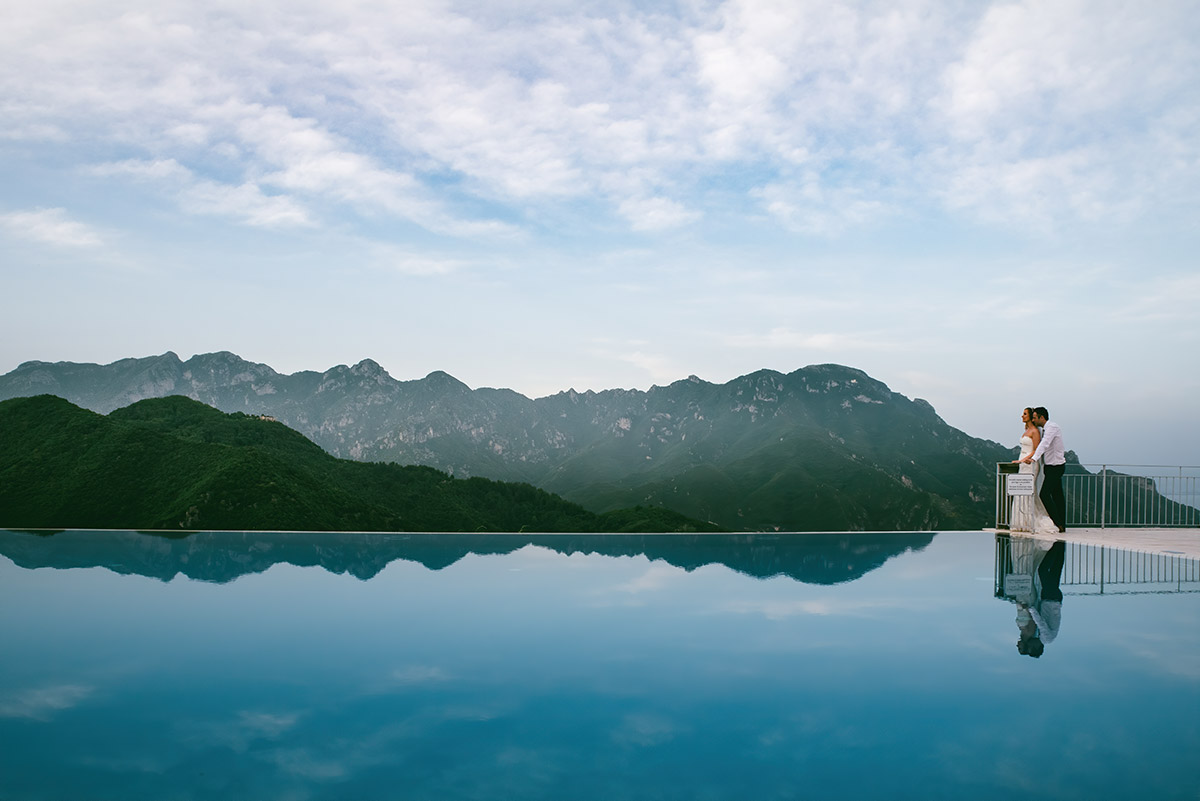 Capri wedding photographer: magic in Capri and Anacapri
All these spots are the ideal setting for your wedding pictures. And, at same time, they are also places to suggest to your guests, so their trip in Italy for your Wedding will be even more memorable, also with the help of the best Capri wedding planners we selected.
Looking at the outstanding natural beauty of this island, it's not difficult to understand why not only Italians but people coming from all around the world, choose Capri and Anacapri for their Big Day.
If you want to understand in detail how gorgeous and magic Weddings in Capri are, don't forget to ask your wedding photographer. With his wide experience, he will surely have a lot to say about those magical moments.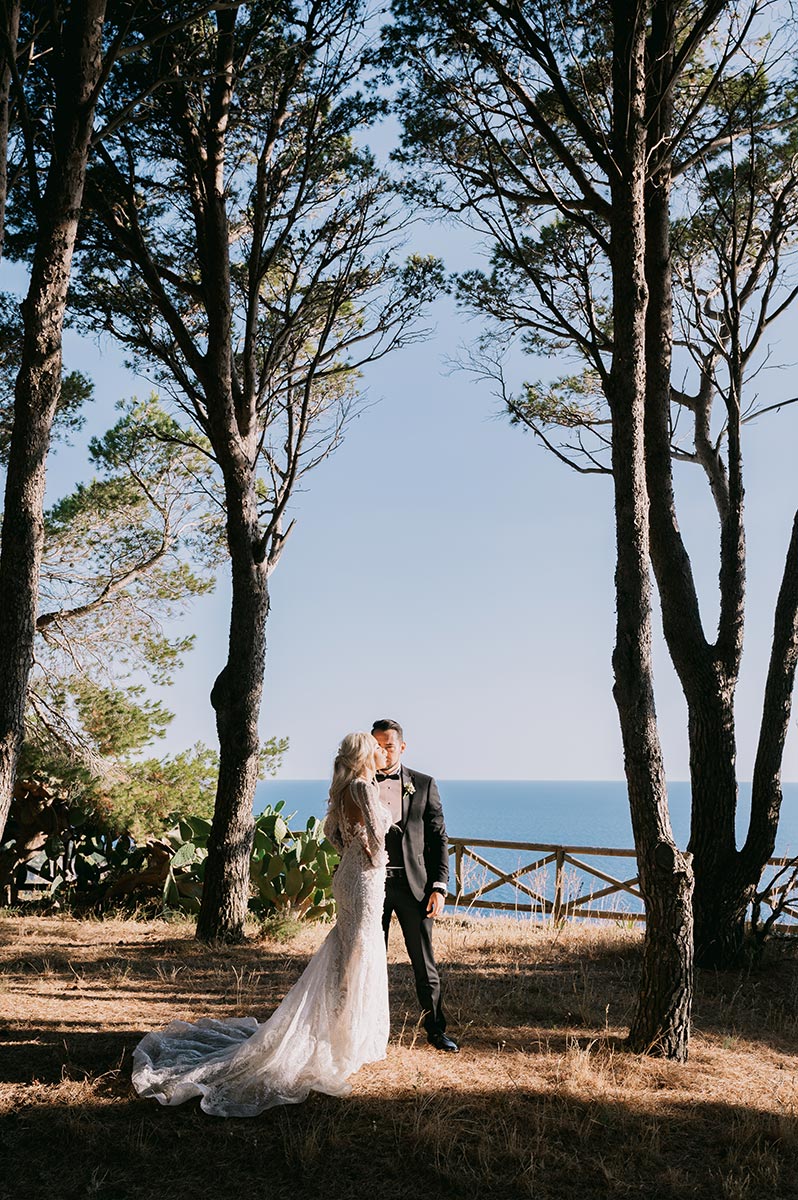 Trust your wedding photographer capri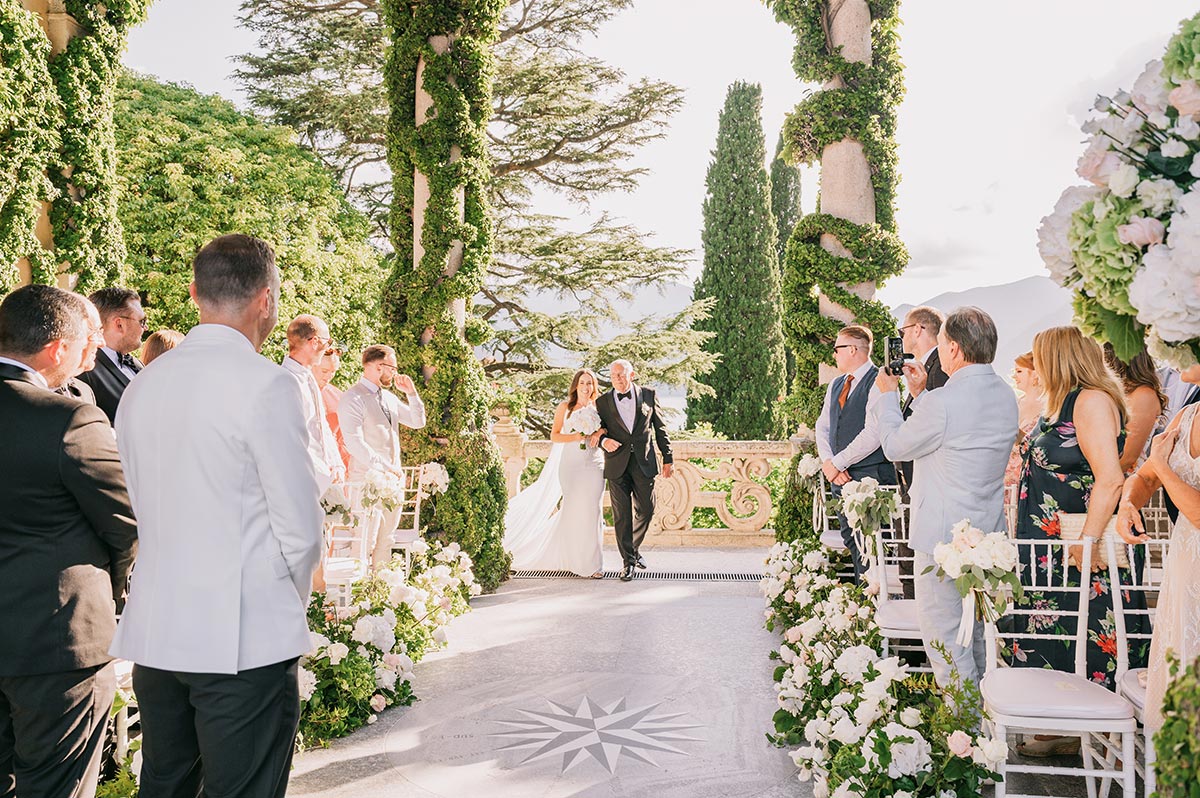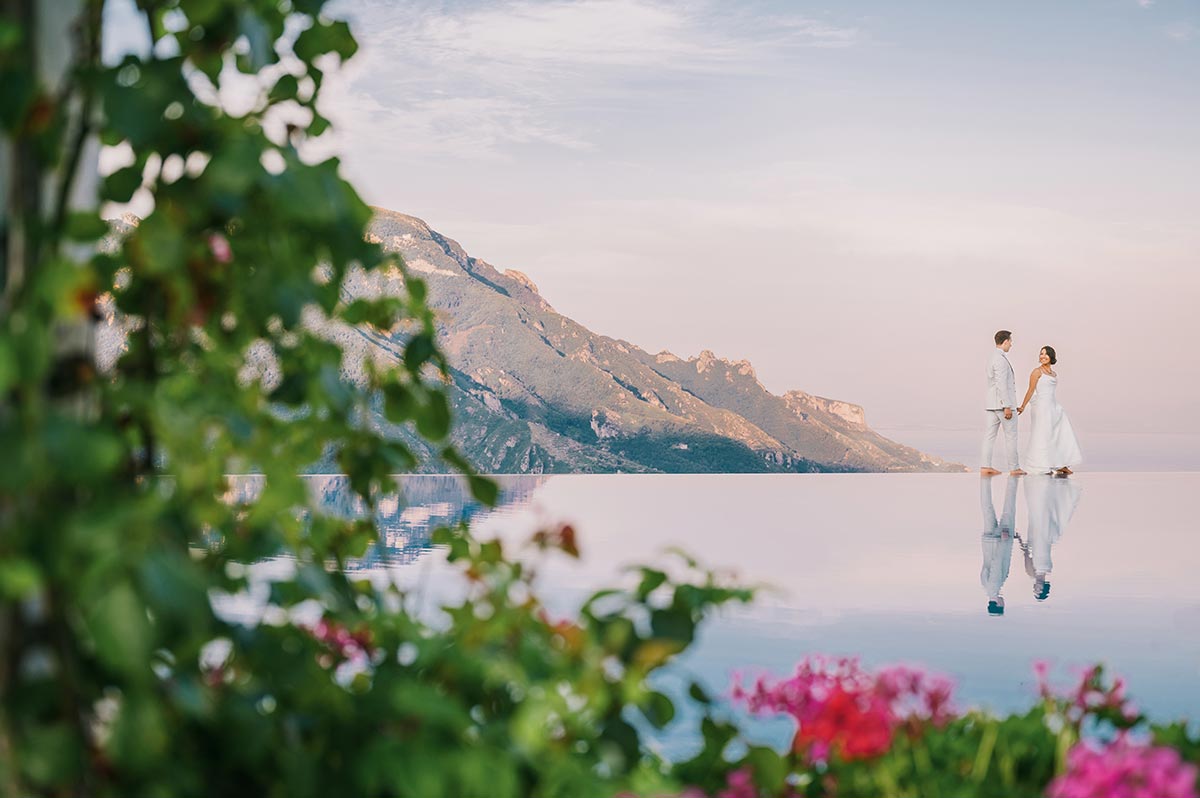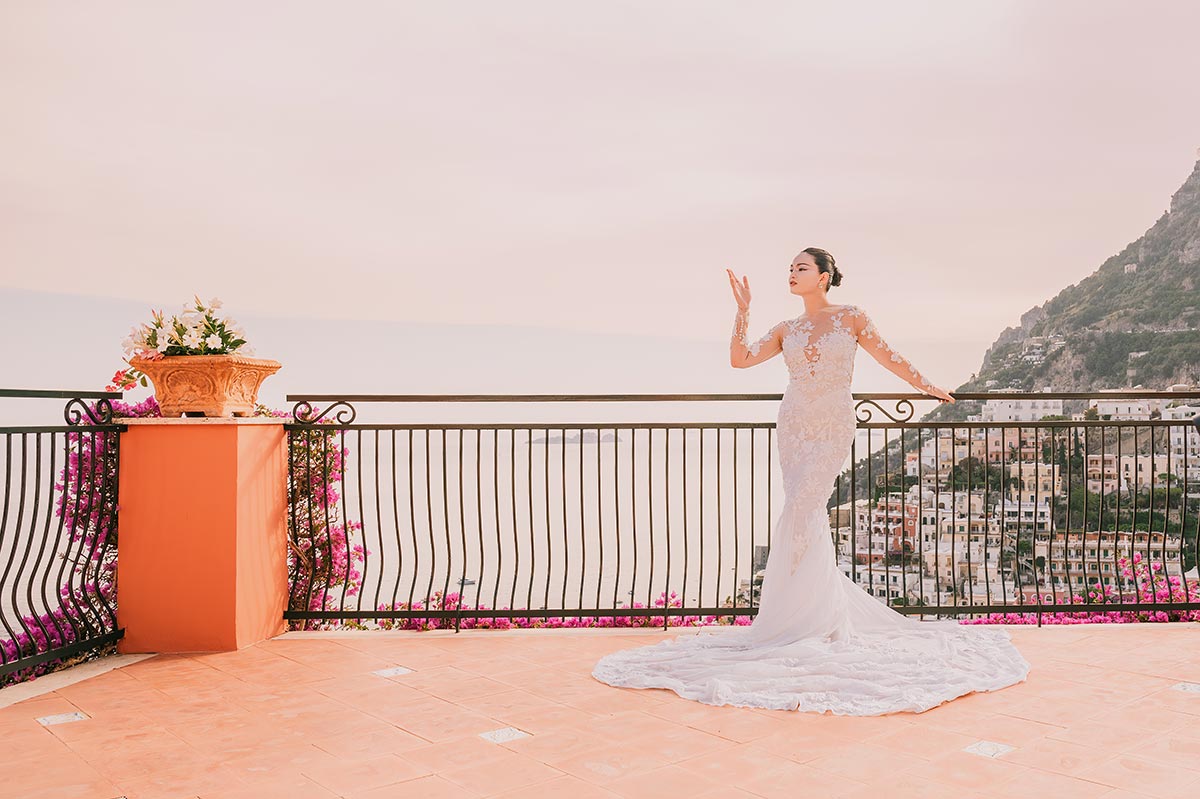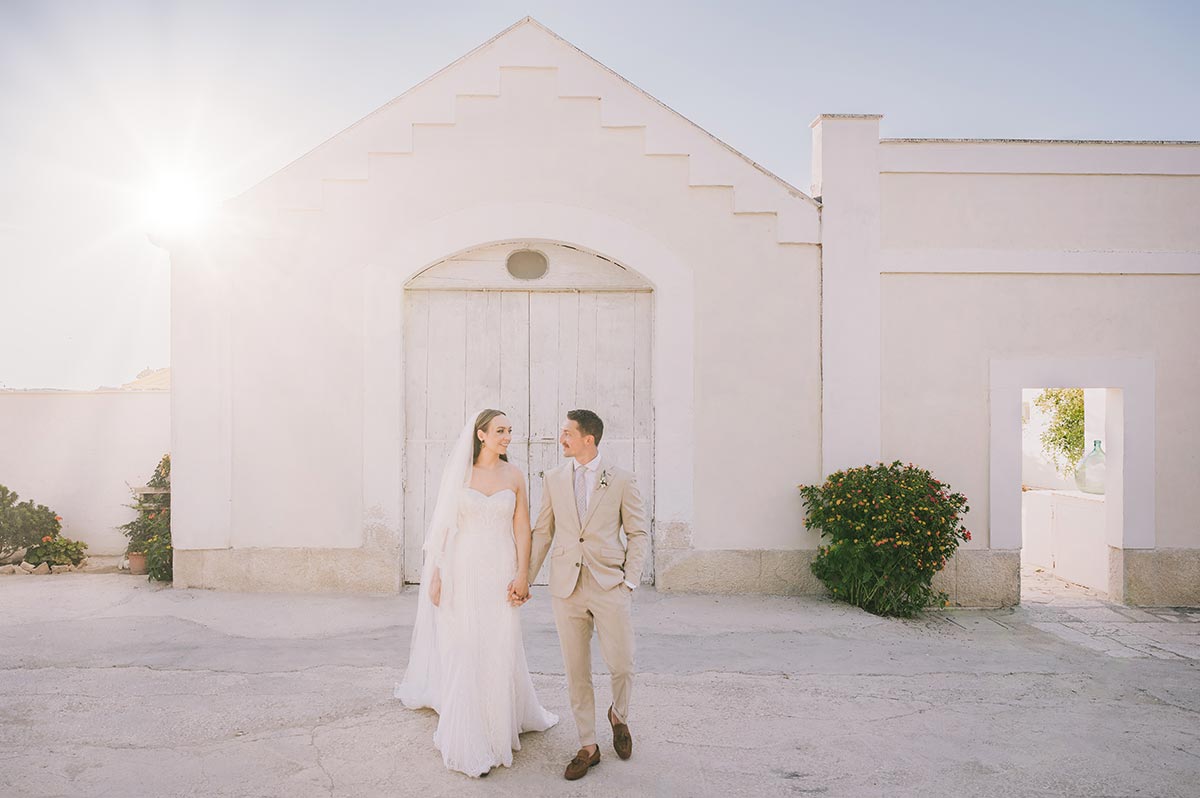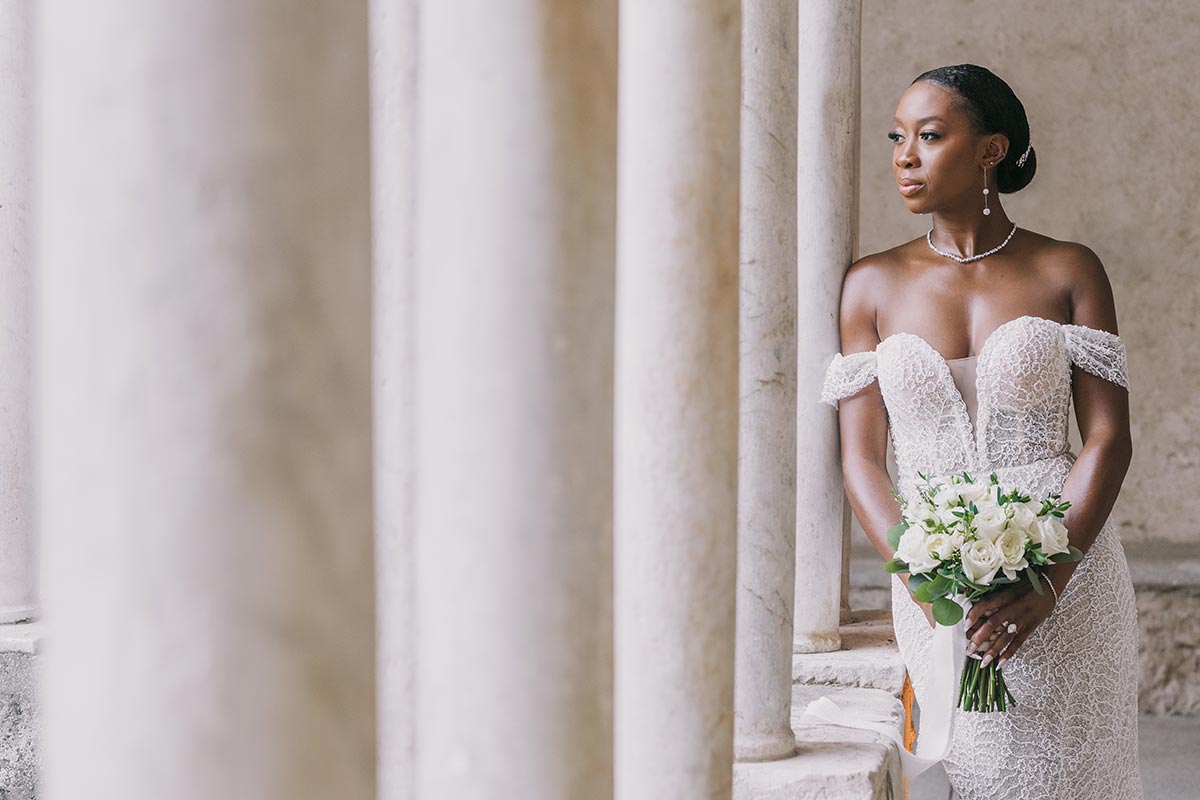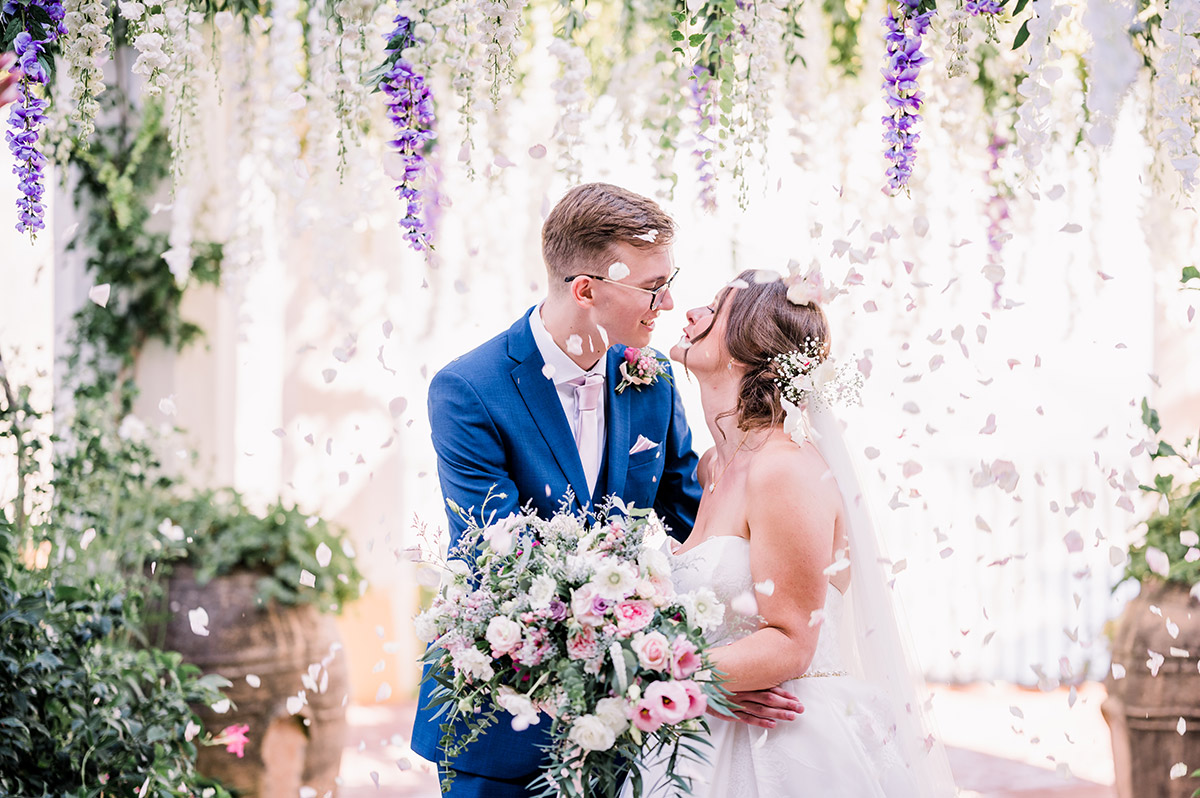 A Wedding in South of Italy: What to Expect from Capri
capri wedding photographer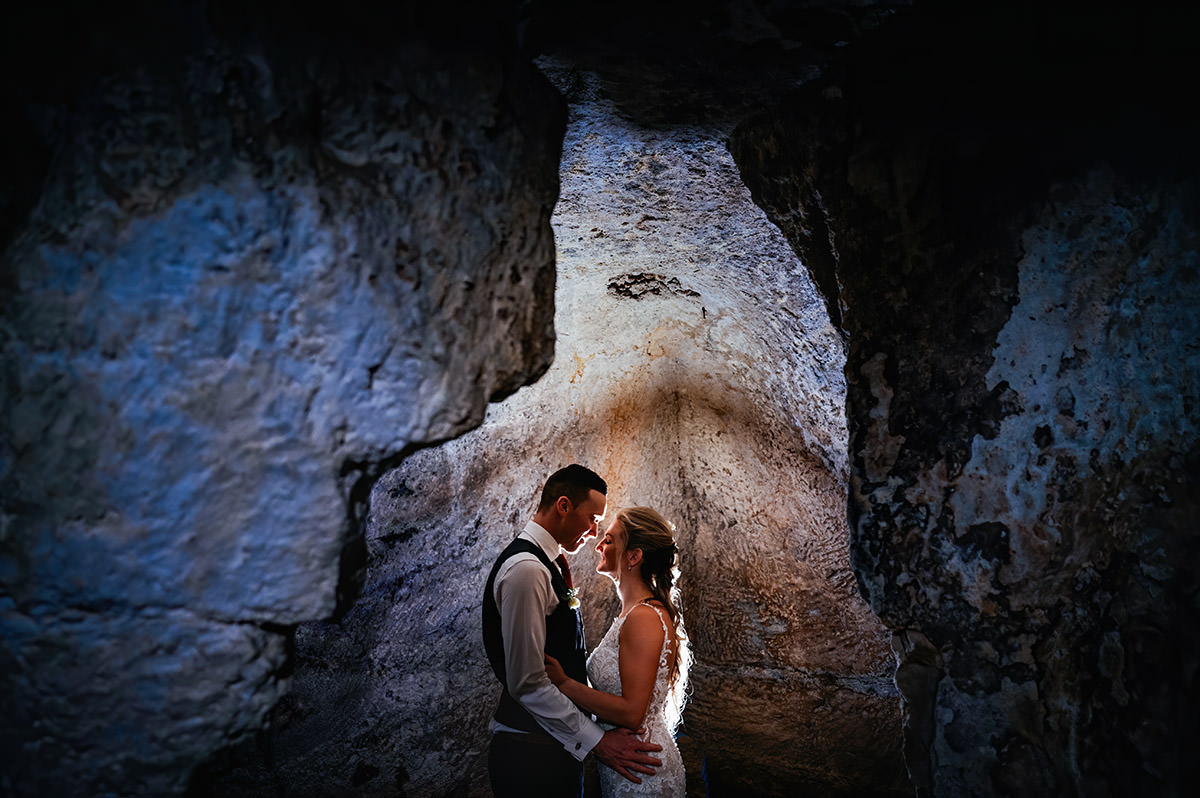 Together with your wedding photographer you will discover, what Capri is known for. Its water has colours you cannot even imagine. Also, it is a see and be seen scene and has a long tradition in terms of delicious cuisine. Talking about marvellous food, don't forget to include in your Wedding reception menu the traditional dishes of Capri, such:  Ravioli capreisi, scialatielli.
Believe me, your Wedding in Capri will be magnificent! Capri is very easy to reach also for people coming from abroad. Therefore, it has become an important Wedding destination.
And many couples fly here throughout the year to organize their celebrations and to look for their wedding photography.
Nature, grotto and Traditions
RELATED WEDDINGS IN ITALY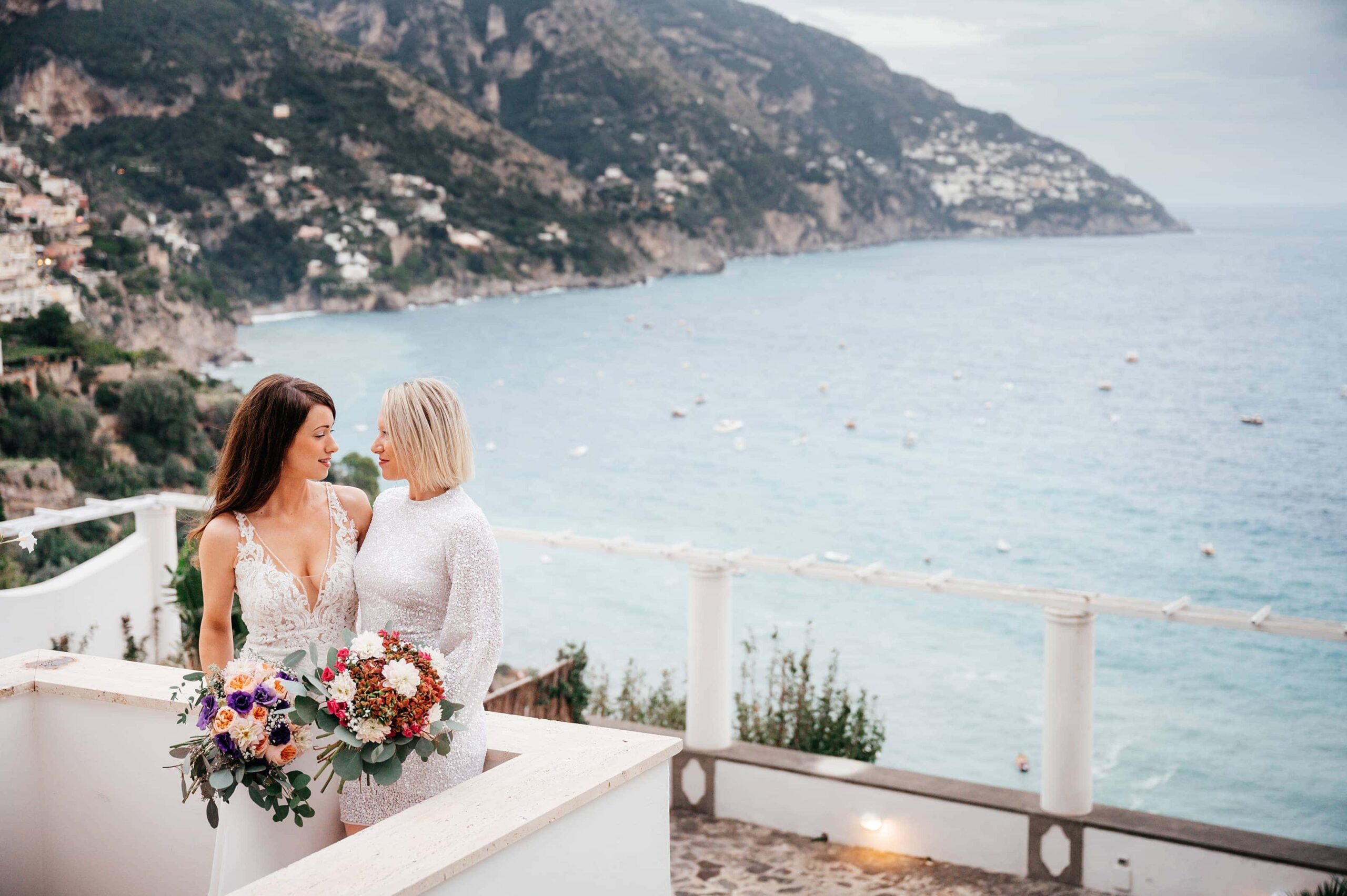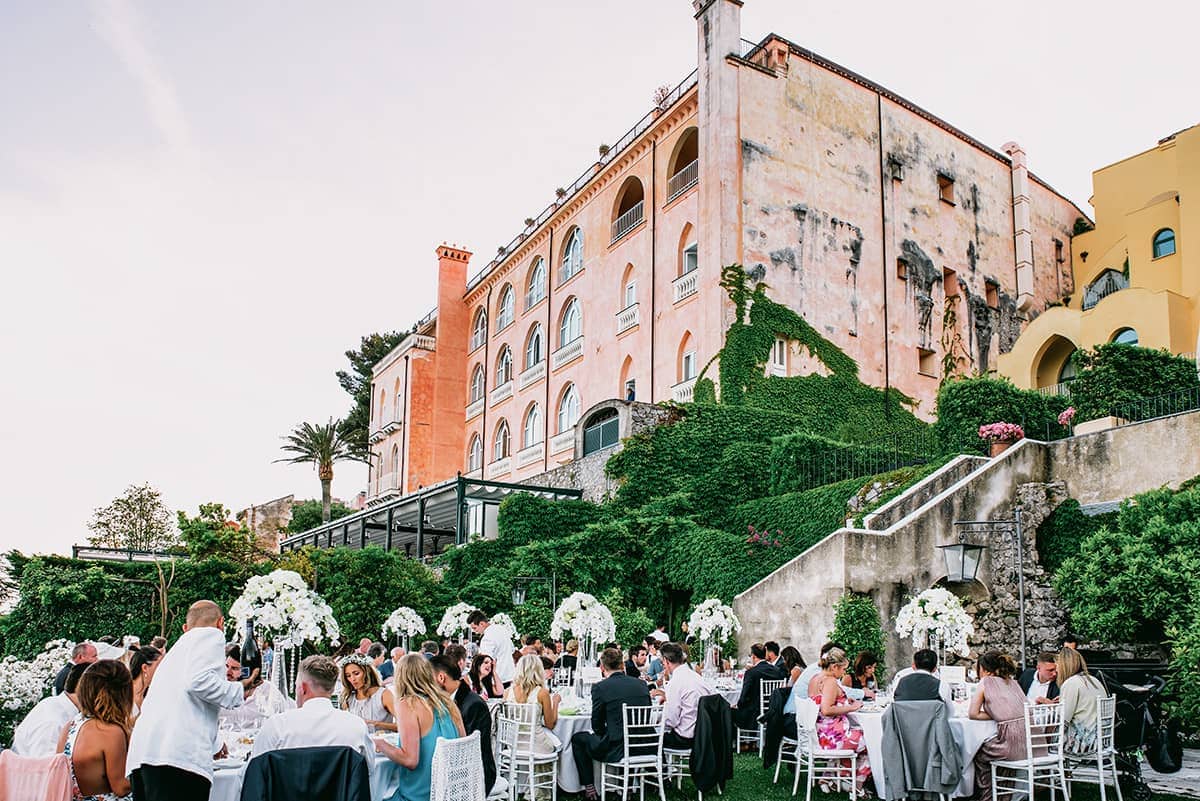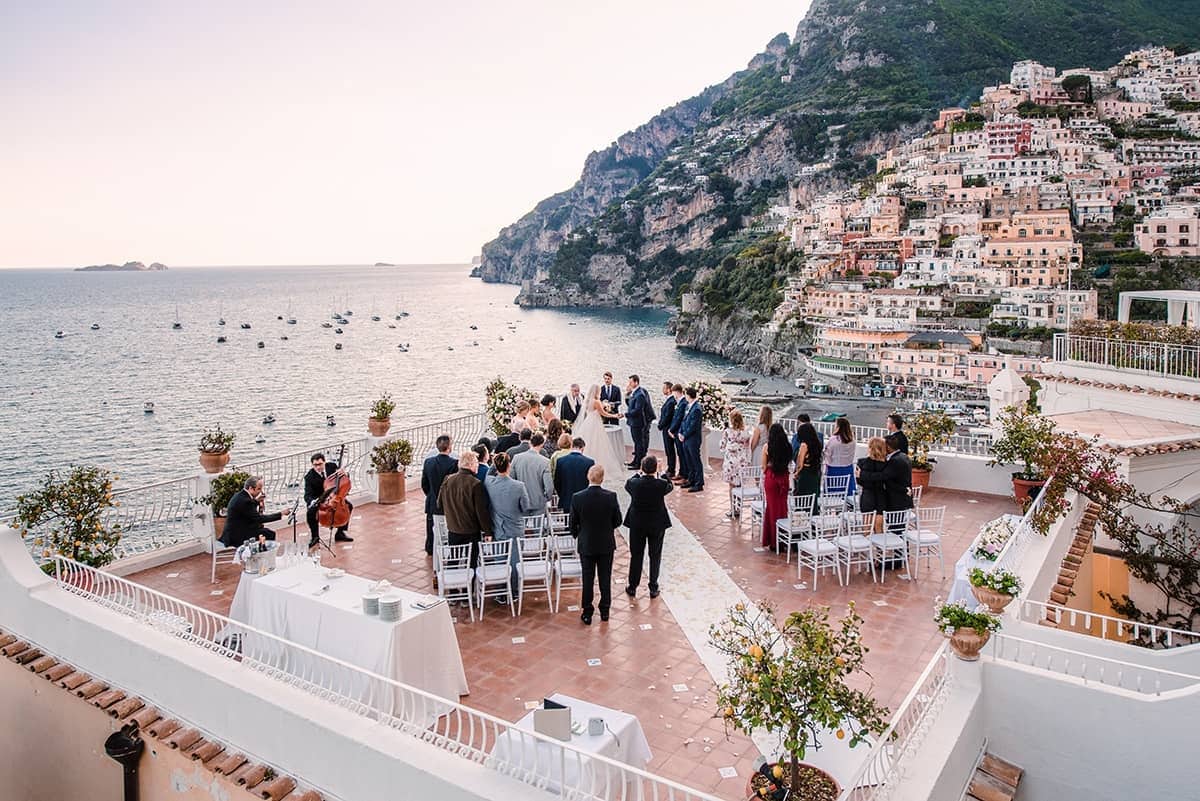 Check out our page dedicated to weddings in Ravello. Chose your package and get in contact with my customer service. We will save your time.
Maybe you love more the spectacular view on the cosy climbed houses of Positano at the sunset. Disclose the options that we have for weddings in Positano
Enjoy the private villas and the rooftop of Sorrento with the colourful and pictoresque historical town the sunsent. We are ready for your wedding in Sorrento
Your Capri Wedding with Emiliano Russo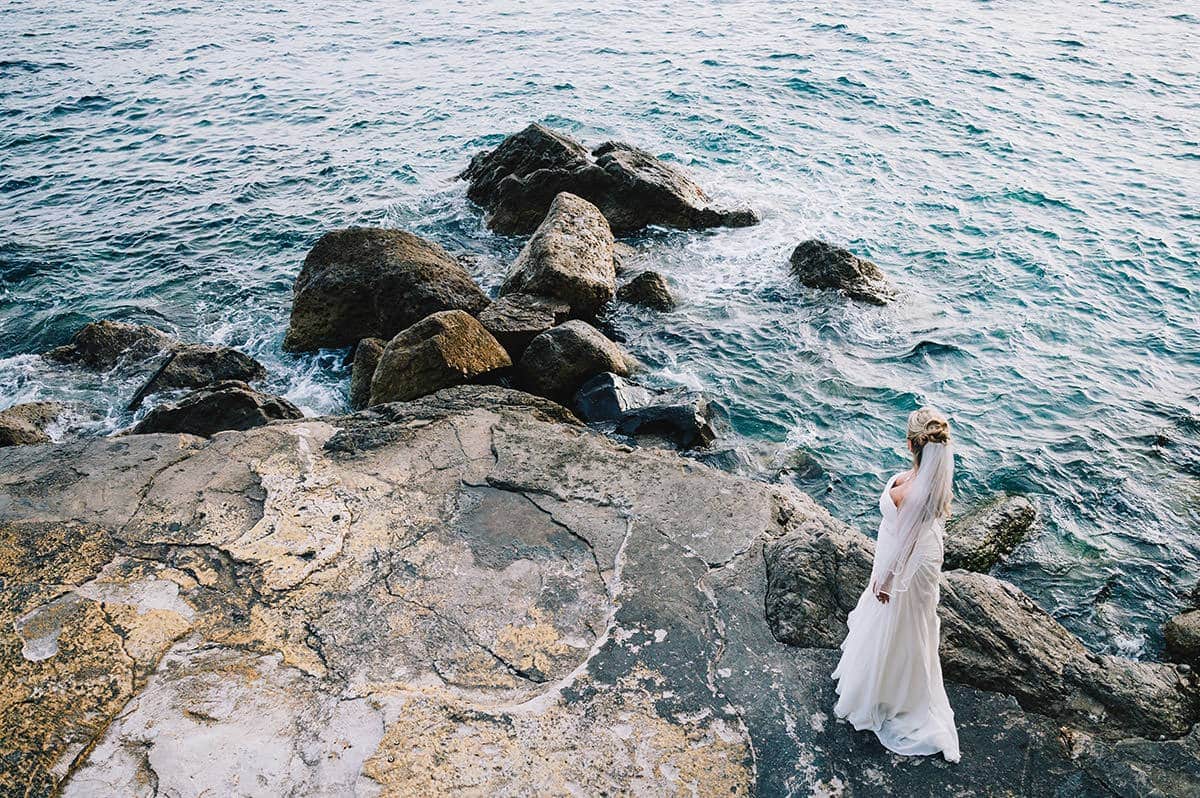 In fact, Capri is not far from Sorrento and it's possible to fly to either Naples or Sorrento and then to have a fast ferry crossing to reach Capri.
When choosing this magic island as the place where to tie the knot, it's important to decide if it's Capri Town or Anacapri, that best suits your expectations and your needs for your wedding. There is a main difference between Capri Town and Anacapri:
1) Capri Town is busy and with a buzzing vibe, the place to see and be seen. Weddings here are exaggerated and decadent!
2) Anacapri is much quieter, with a charming vibe and for intimate and very romantic Weddings.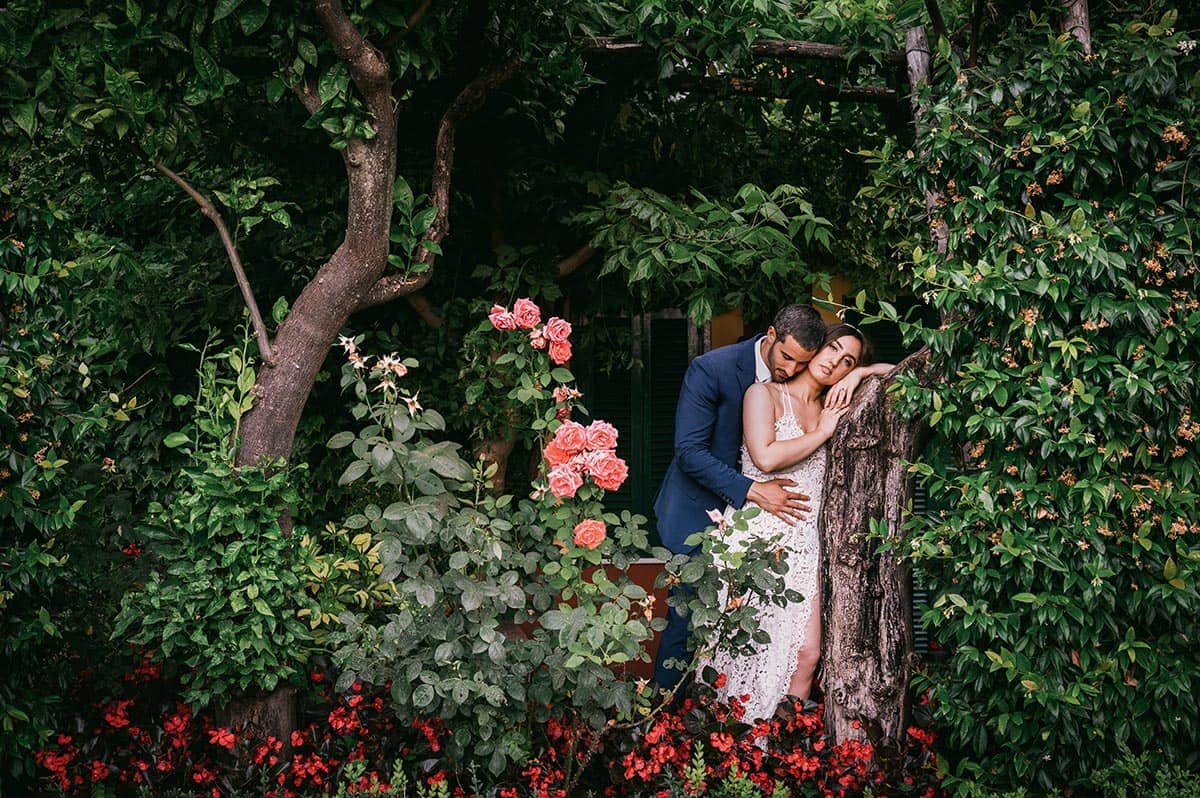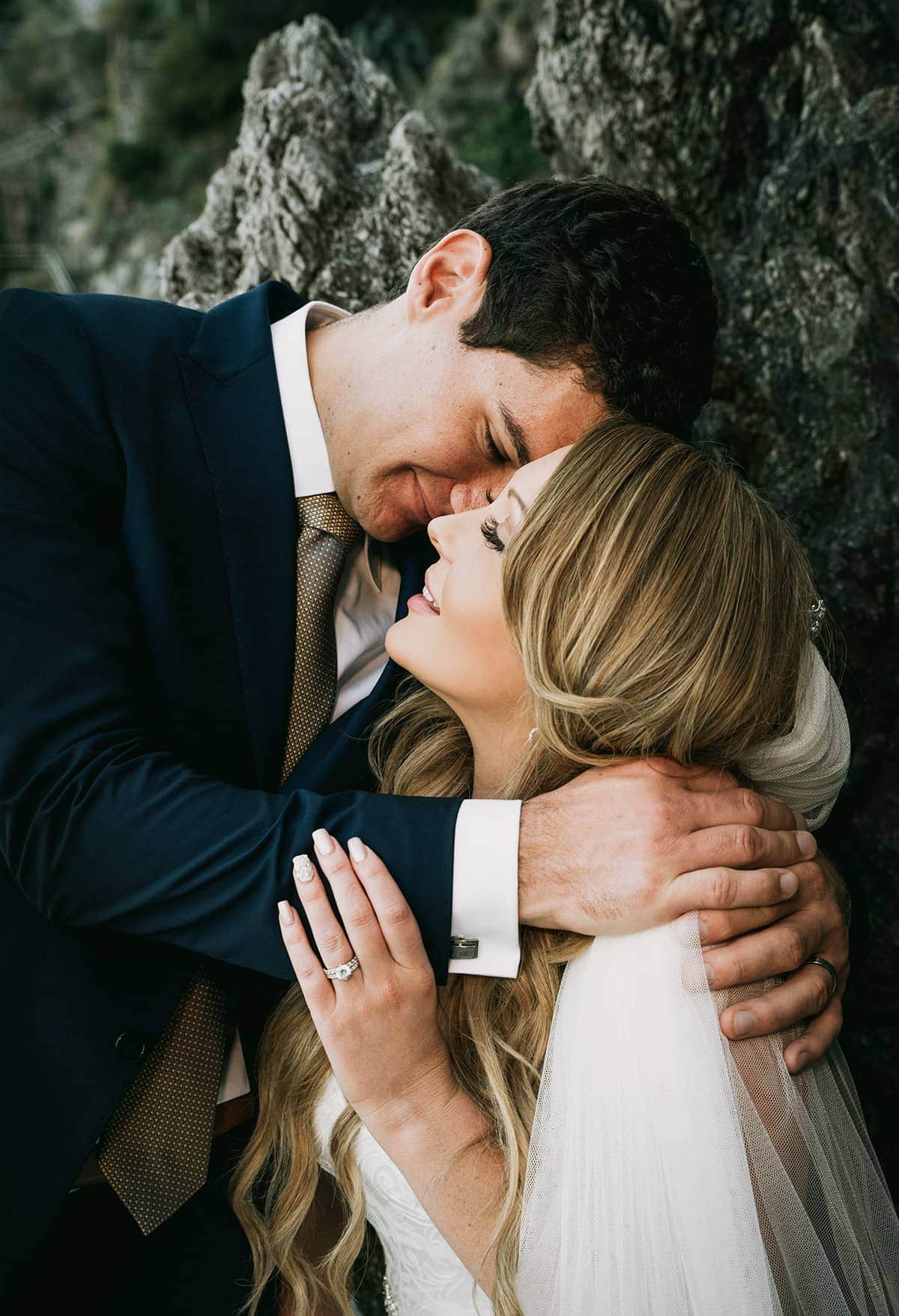 Wedding photographer in Capri: an experience to be planned.
In both cases you won't regret your choice. On the island the atmosphere is something extraordinary and the people contribute to make this place unique. Capri Wedding ceremonies are renowned all around the world, because they are beautiful, organized with strong attention to the details and full of energy and positive vibe. Ask your photographer to guide you in this wonderful world.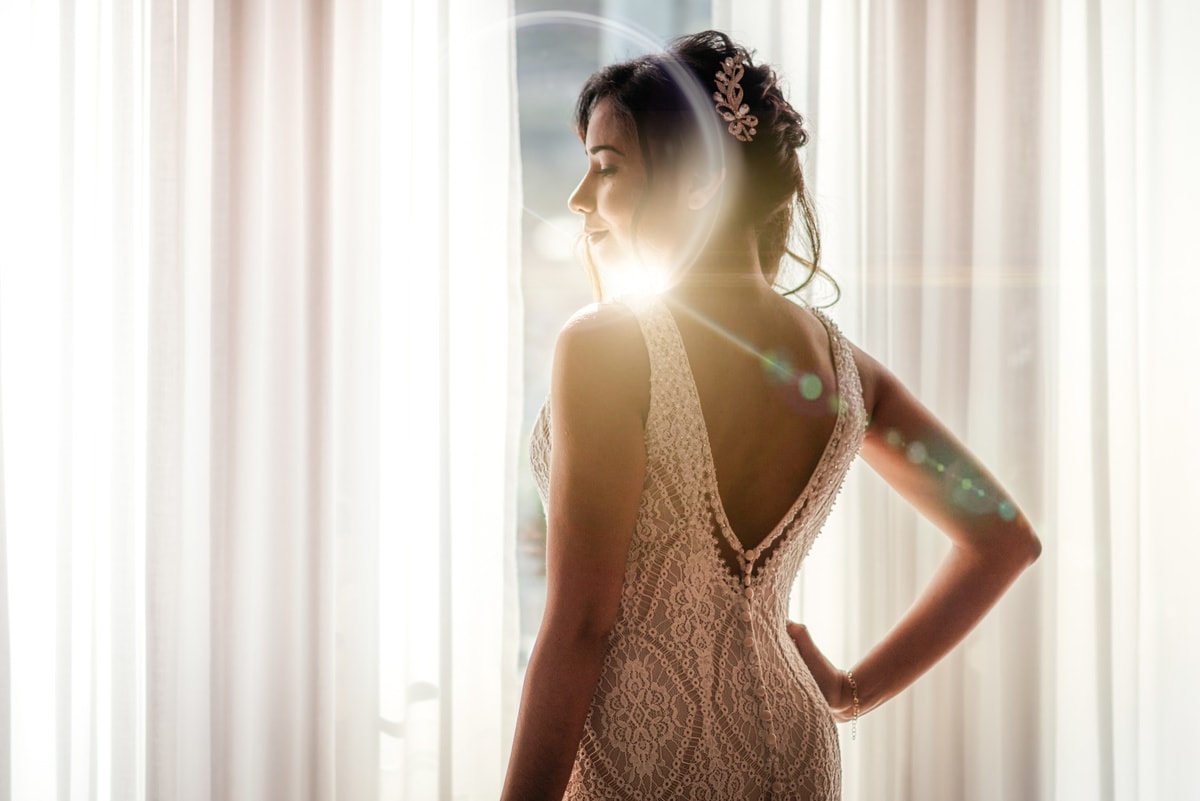 GET IN TOUCH WITH OUR STUDIO