DESTINATION WEDDING PHOTOGRAPHER
The best way for exploring Capri and for getting back home with high-professional and amazing pictures is to hire a Local Photographer Capri. Local Photographers know the most beautiful spots of the town, can suggest to you the best experiences not to miss out and will definitely bring you to the places with ideal light and environment for making a great shooting.
Suggested by your Local Photographer Capri
Here are some suggestions from your Local Photographer Capri, for being sure to soak up the atmosphere of this enchanting island.
Try to get to Capri as early as possible, especially if it is high season. You will enjoy the sights of Capri, when it's not too crowded.
Buy tickets for a tour of the Grotta Azzurra. You have two different alternatives: going for the complete circle tour, which includes the dramatic Faraglioni rocks formations or for the shorter tour, to the Grotta Azzurra and back.
Pay a visit to Anacapri: ask your Local Photographer Sorrento to take pictures of the locals, while you are killing the time with a stroll through the historic centre. Although Anacapri too is a touristic destination, it's less crowded than Capri and you will like its laid-back atmosphere. Many artists have selected Anacapri as their coveted "retreat" and have come here to spend relaxing moments and to find inspiration
Amalfi Coast wedding photographer
You and your Local Photographer Sorrento won't have any difficulties in finding appropriate settings for great shooting. Capri, in fact, is an island rich in natural beauty, with scenic and historical spots. This is one of the reasons, why Capri has been and is still nowadays the beloved island of many celebrities. And you can feel a part of this magic. You will enjoy the best panoramic view over the Mediterranean Sea, you will have plenty of luxury hotels to choose from and everything around will be beautiful and glamorous.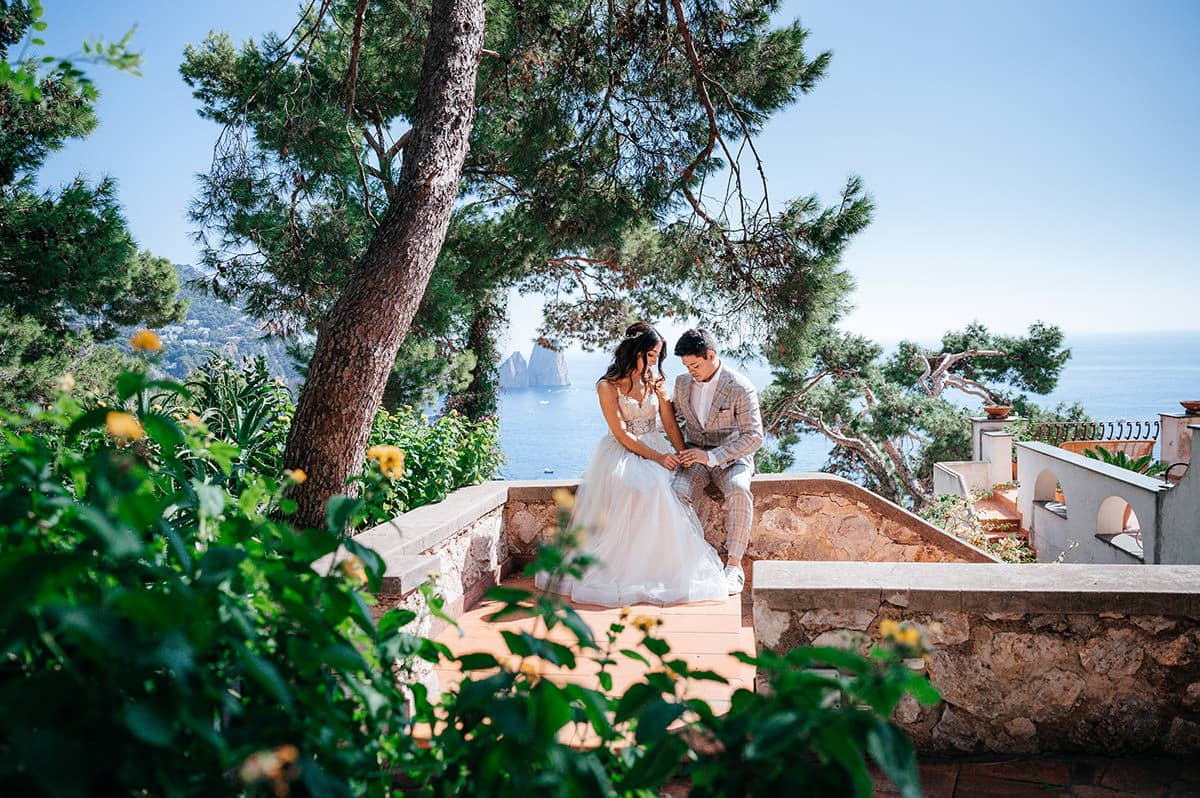 Personal photographer Capri
A romantic escape is not perfect, if you cannot relax and avoid any kind of hassles. Therefore, don't pretend to capture this experience with your phone camera and hire a Personal Photographer Capri. Let your Personal Photographer Capri surprise you and follow him to Villa Lysis. The Villa is an enchanting spot; visitors from all around the world visit it for its amazing interiors, gardens and views.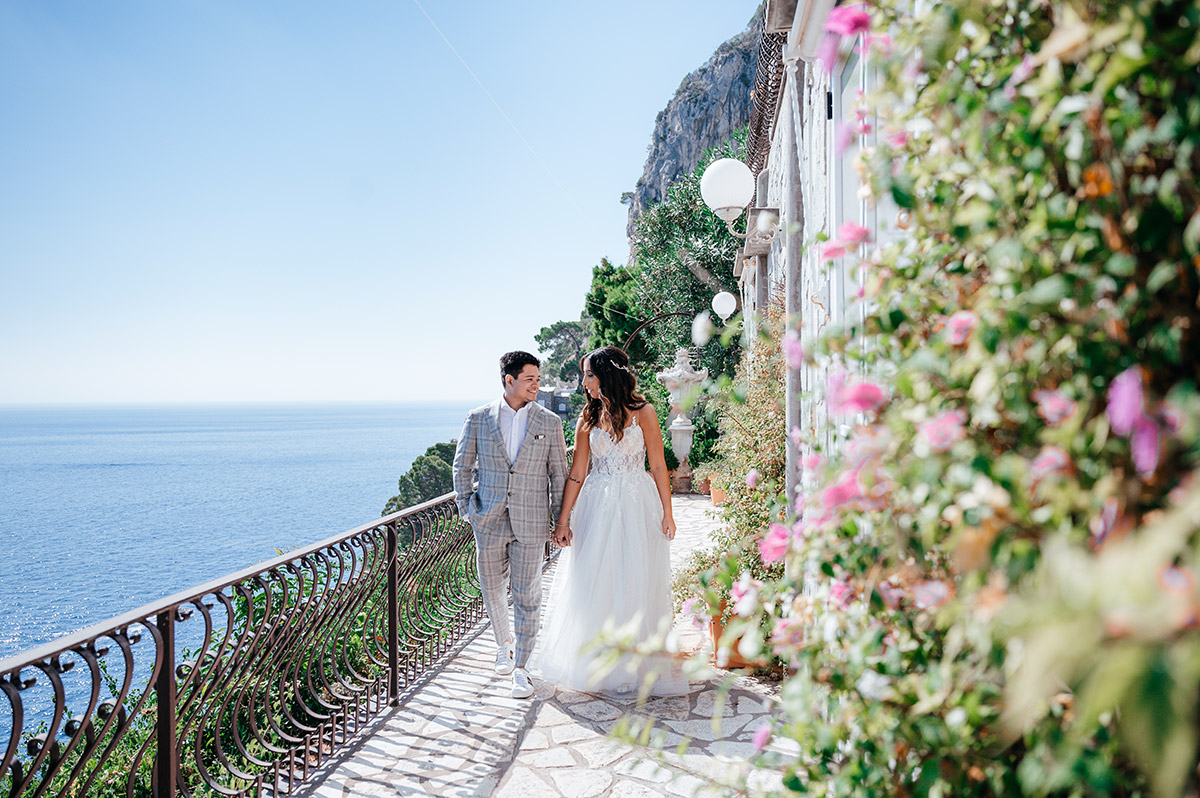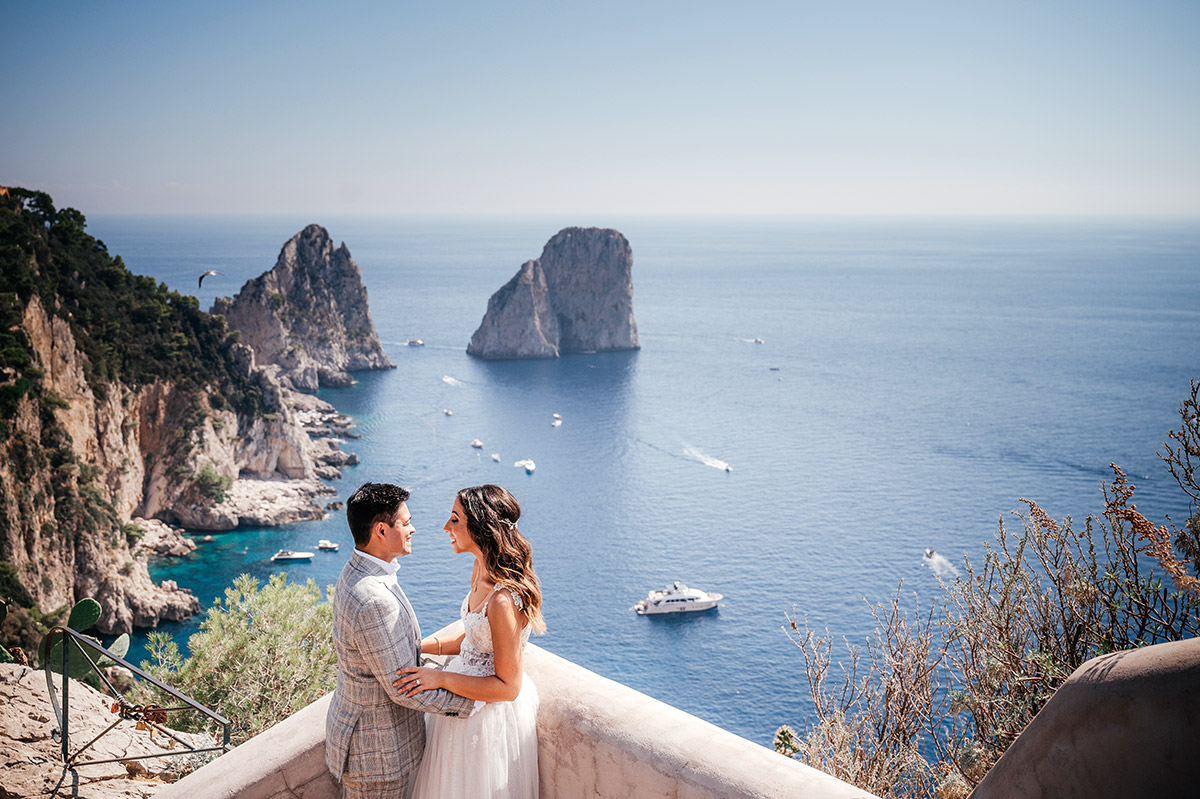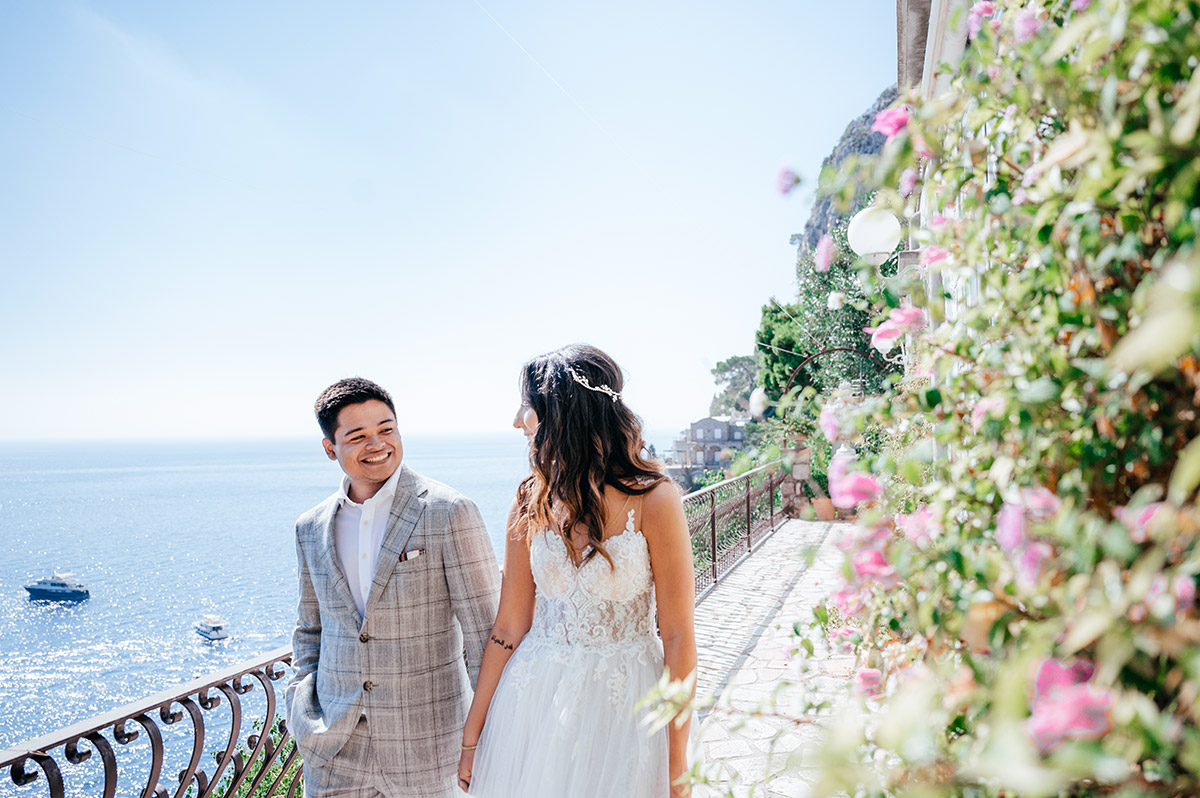 if you like my pictures then we surely have something in common, something deep in yourself that I can see.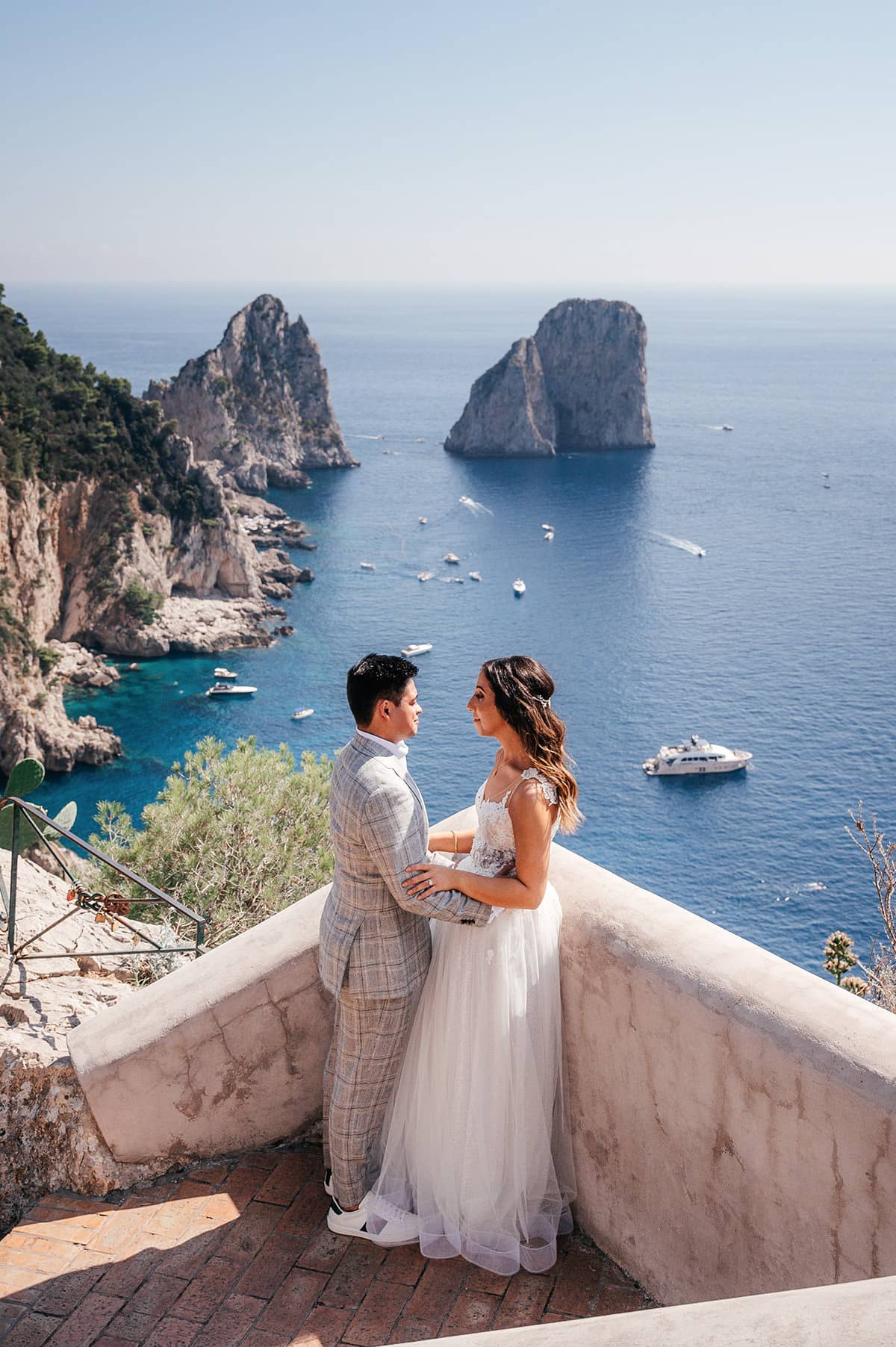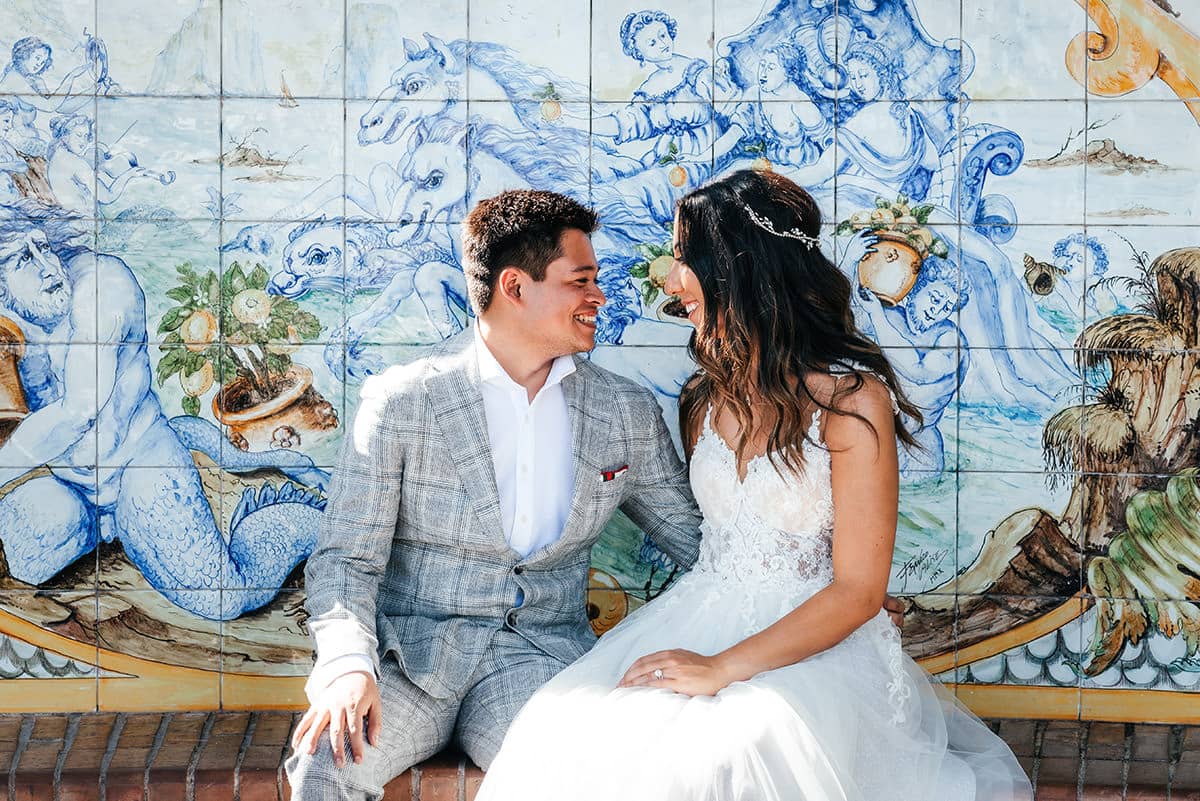 If you want me to create alive, vibrant, romantic, beautiful, natural pictures that you can admire for the rest of your life, then feel in touch with me. I am looking forward to hearing from you. I hope our paths surely cross shortly.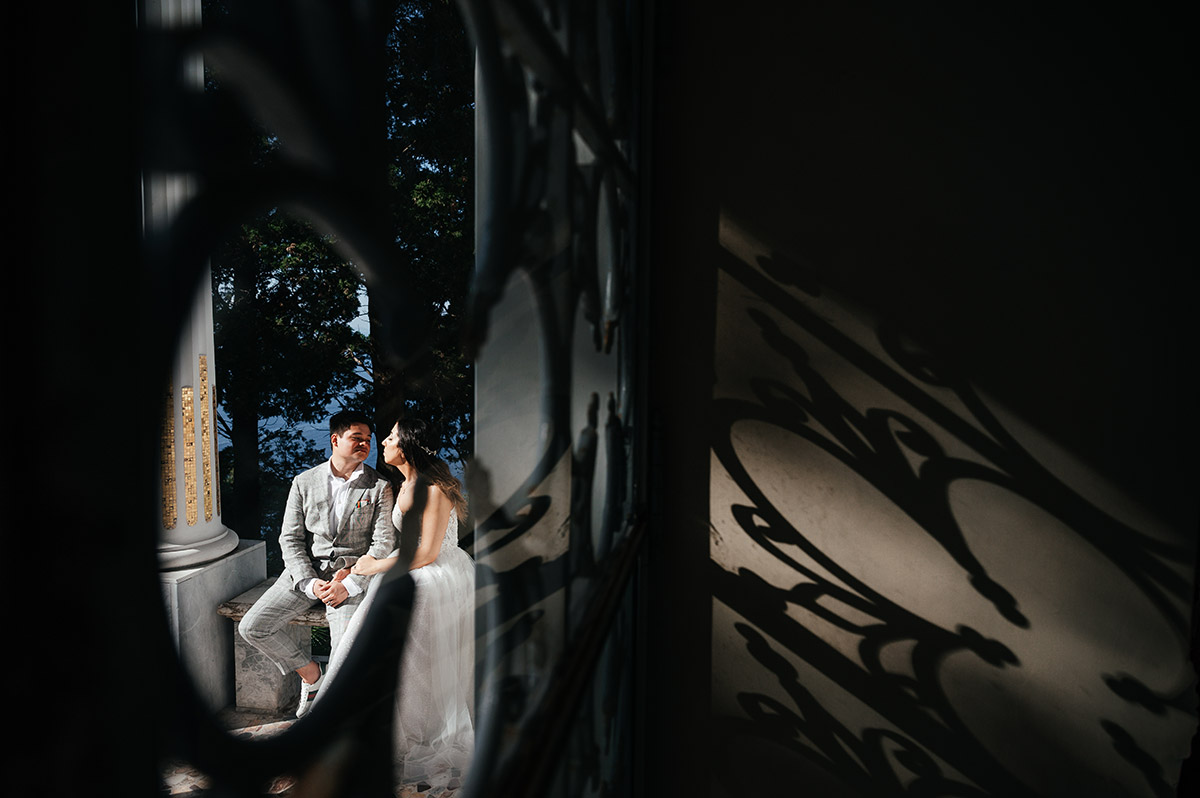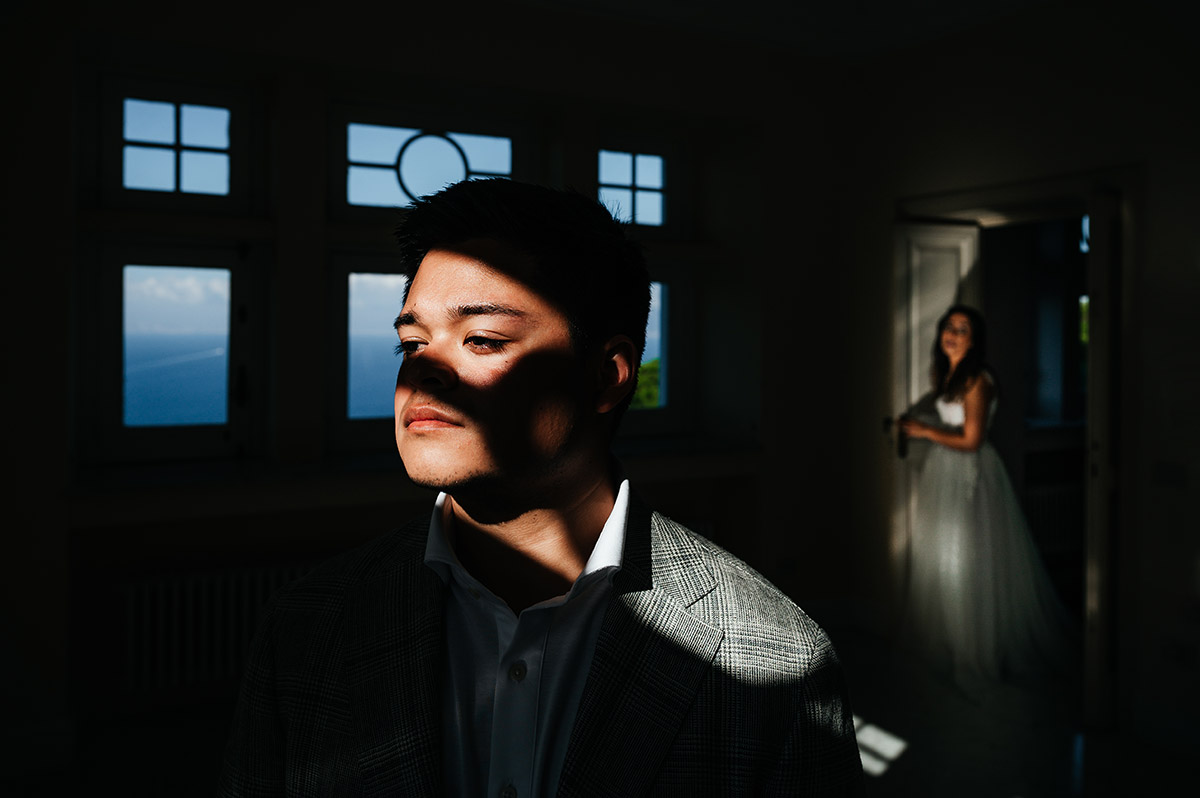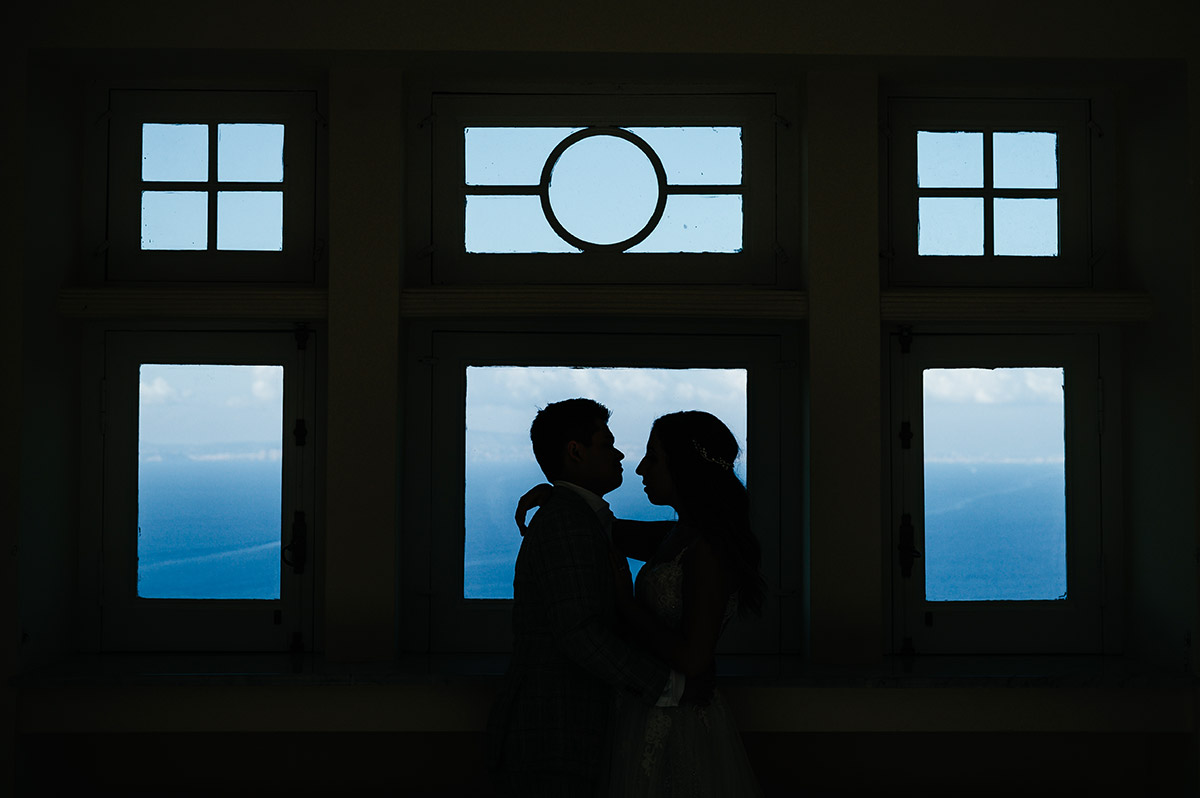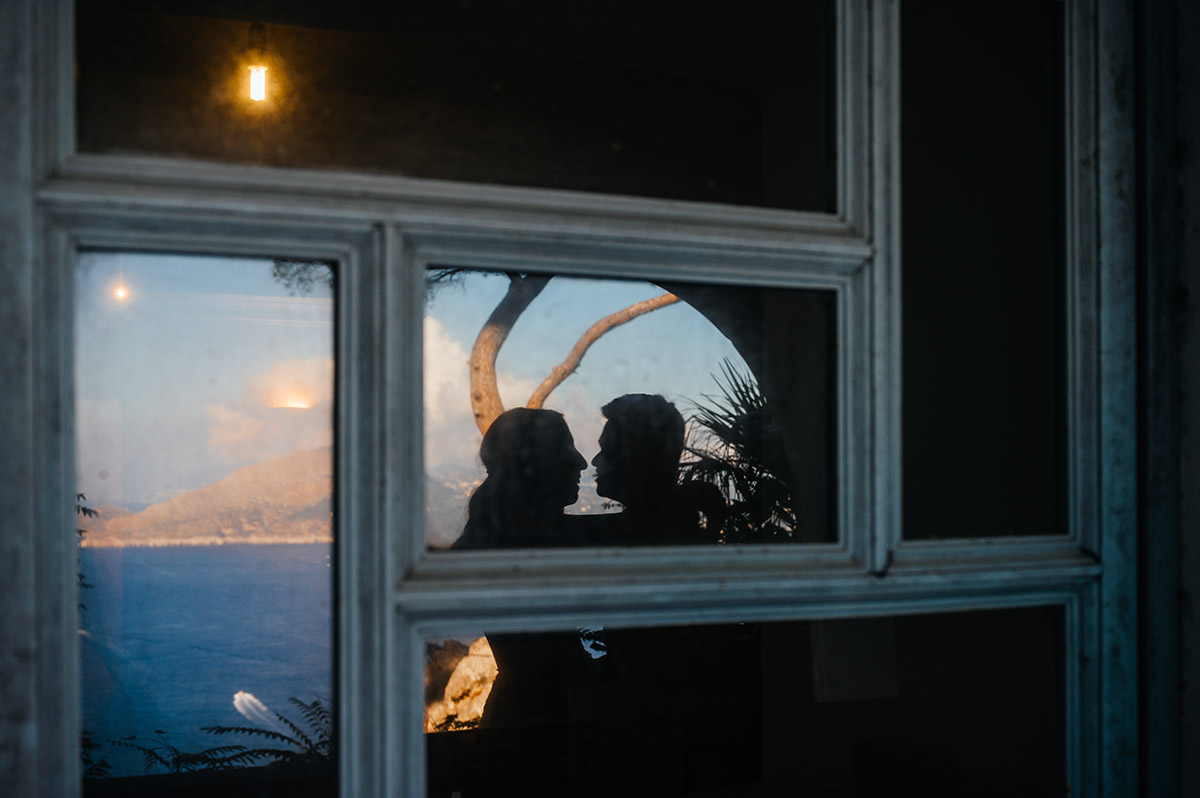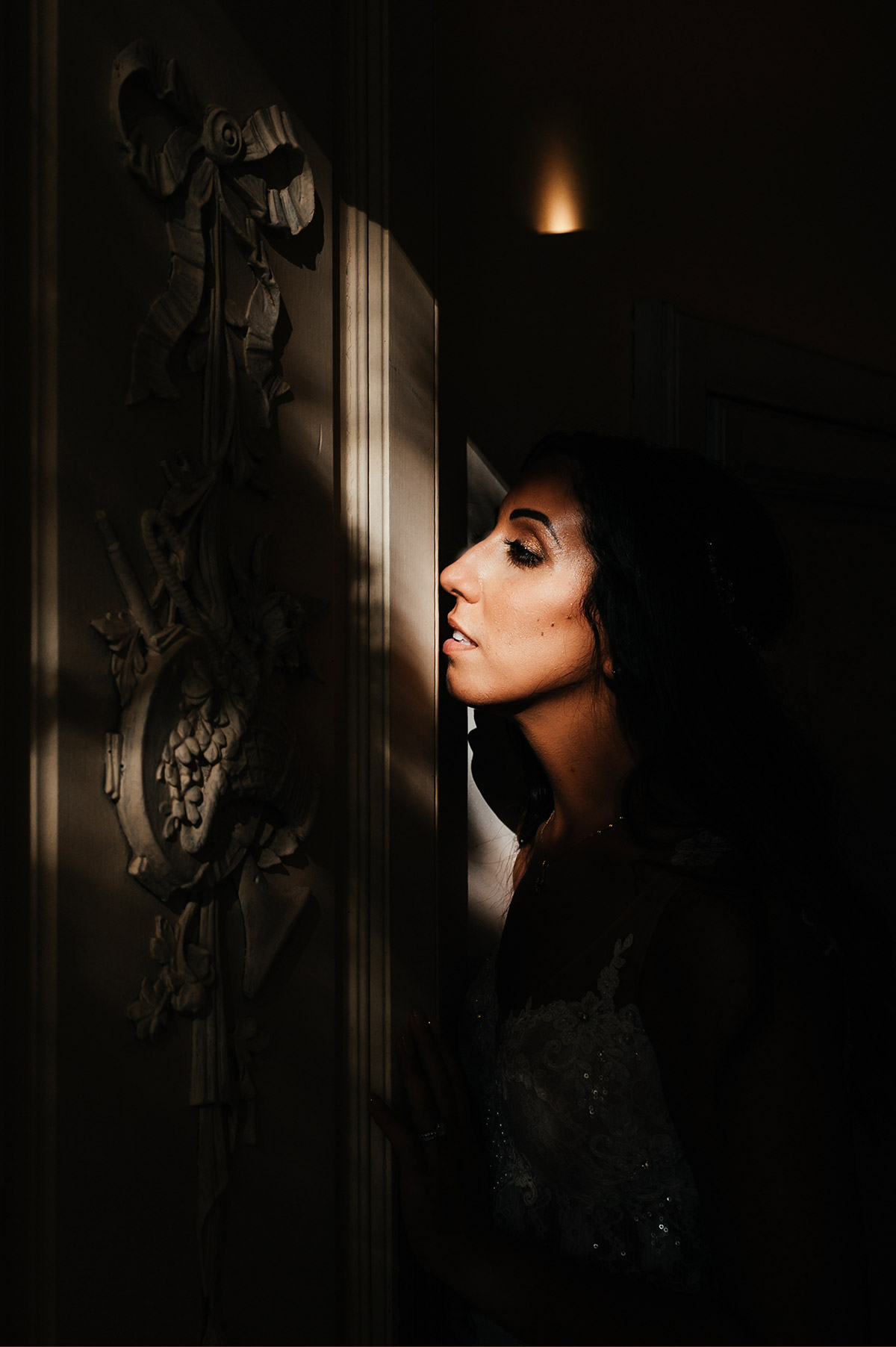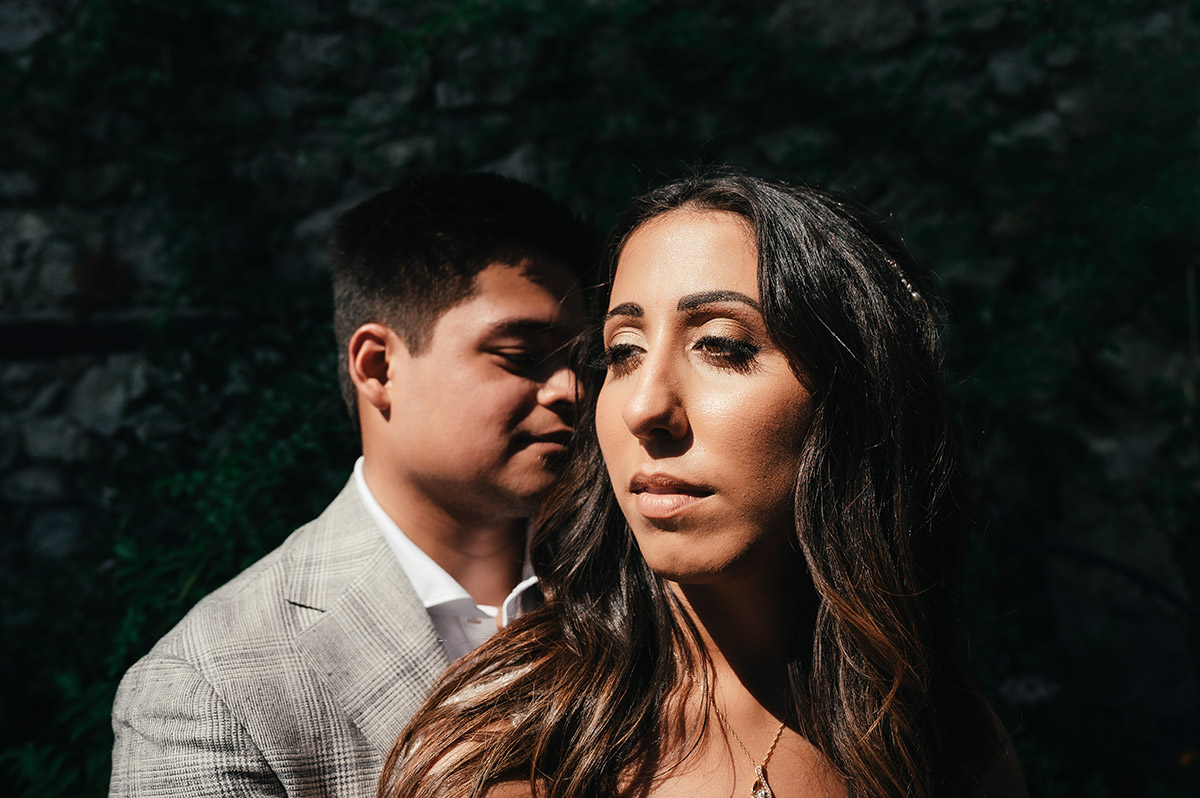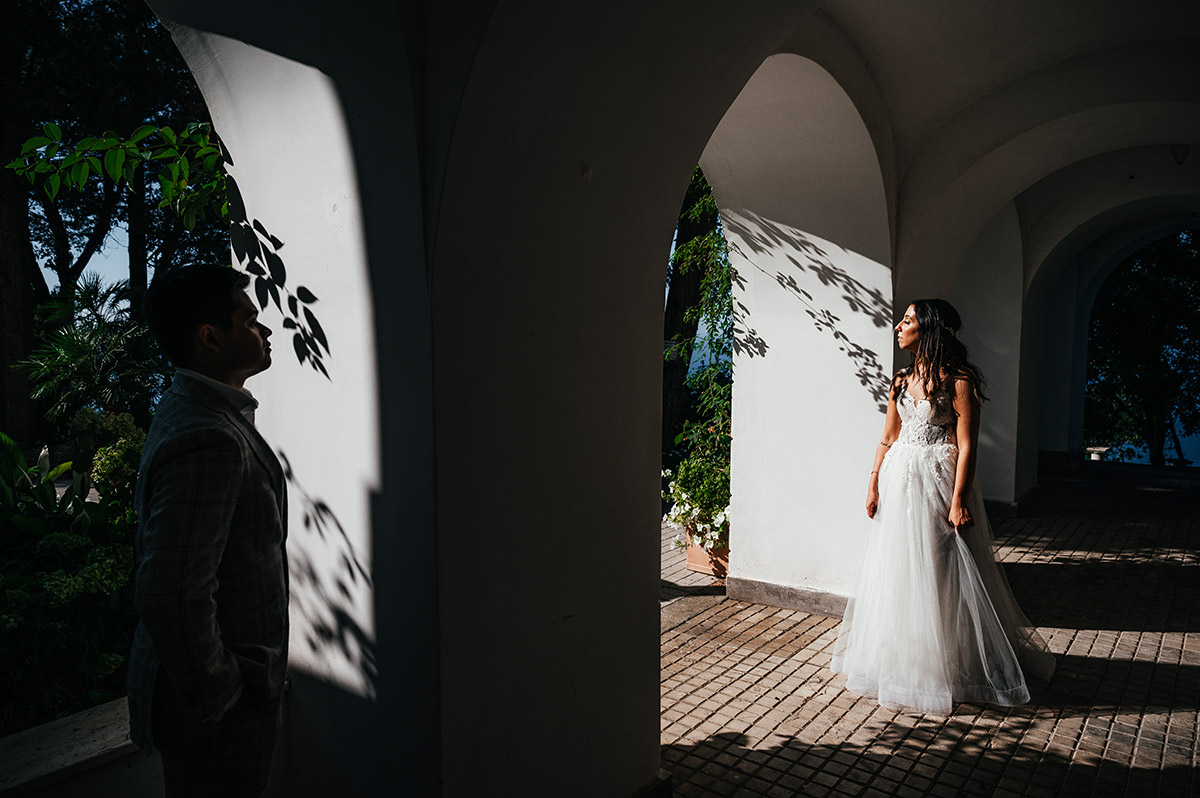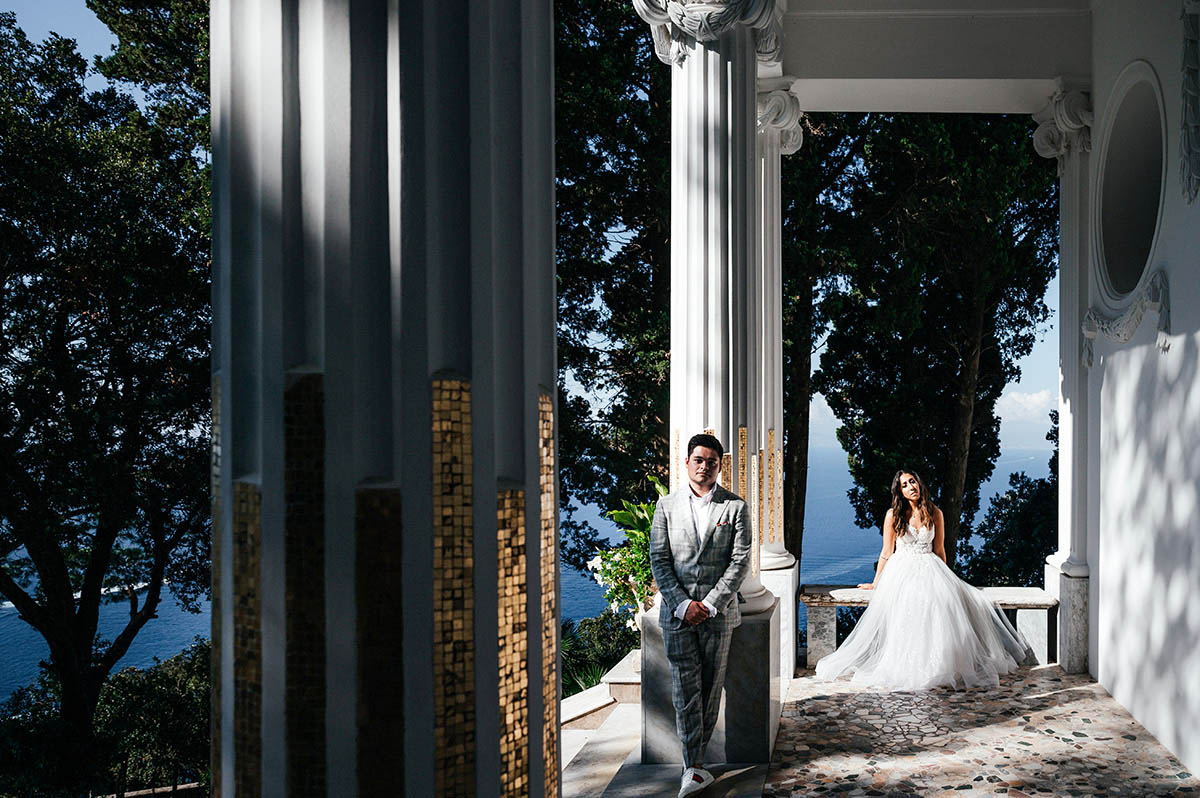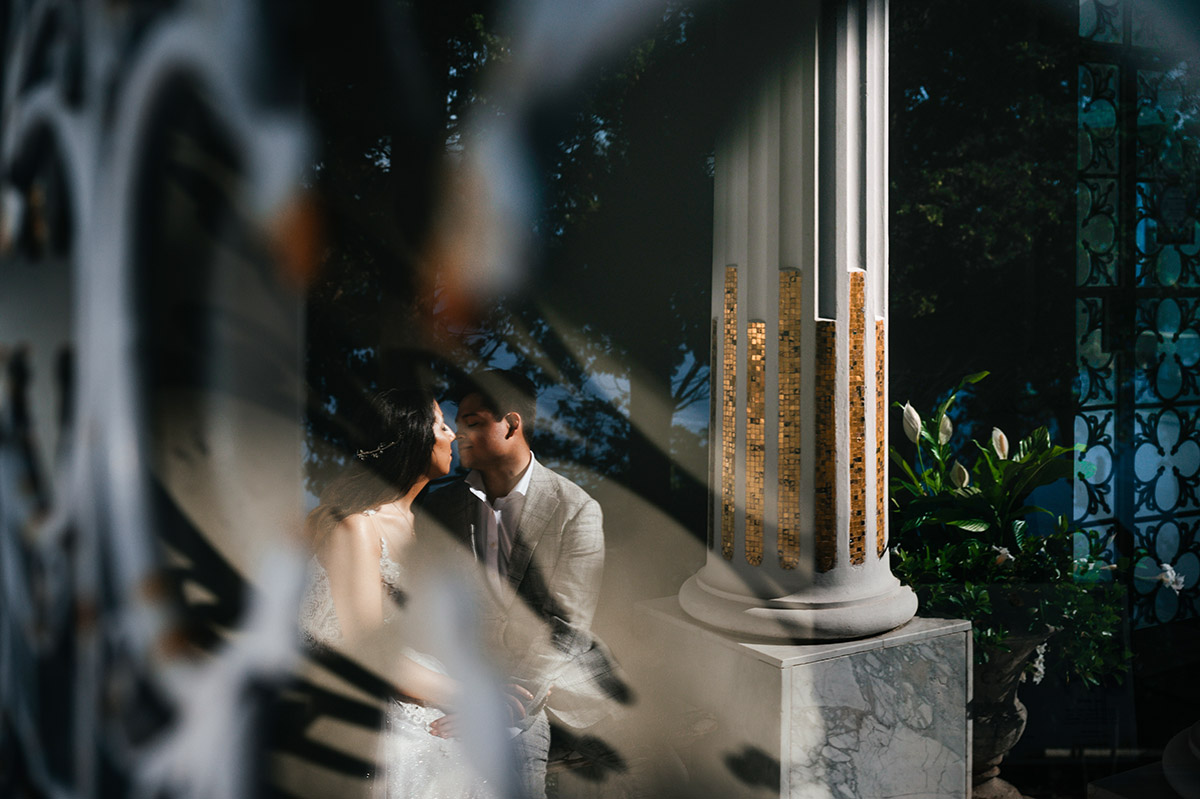 Wedding photographer Ravello | Destination wedding photographer | Amalfi Coast wedding photographer | ISPWP |
Exclusive wedding Ravello
You can breathe from the very first beginning of your visit to Amalfi Coast this kind of timeless and charming atmosphere that will capture your eye and probably this is the main reason why you are dreaming to have an exclusive wedding Ravello rather than every other place on the Amalfi Coast.
Check also Sorrento wedding photographer works.
Exclusive wedding Ravello
In Ravello, cars are not allowed so you really will have the possibility to go everywhere without caring too much about disturbing elements that can be visible in the picture. But on the other hand, you need to be happy to walk from one side to another of the small town.
Are you ready?
Check also Capri wedding photographer