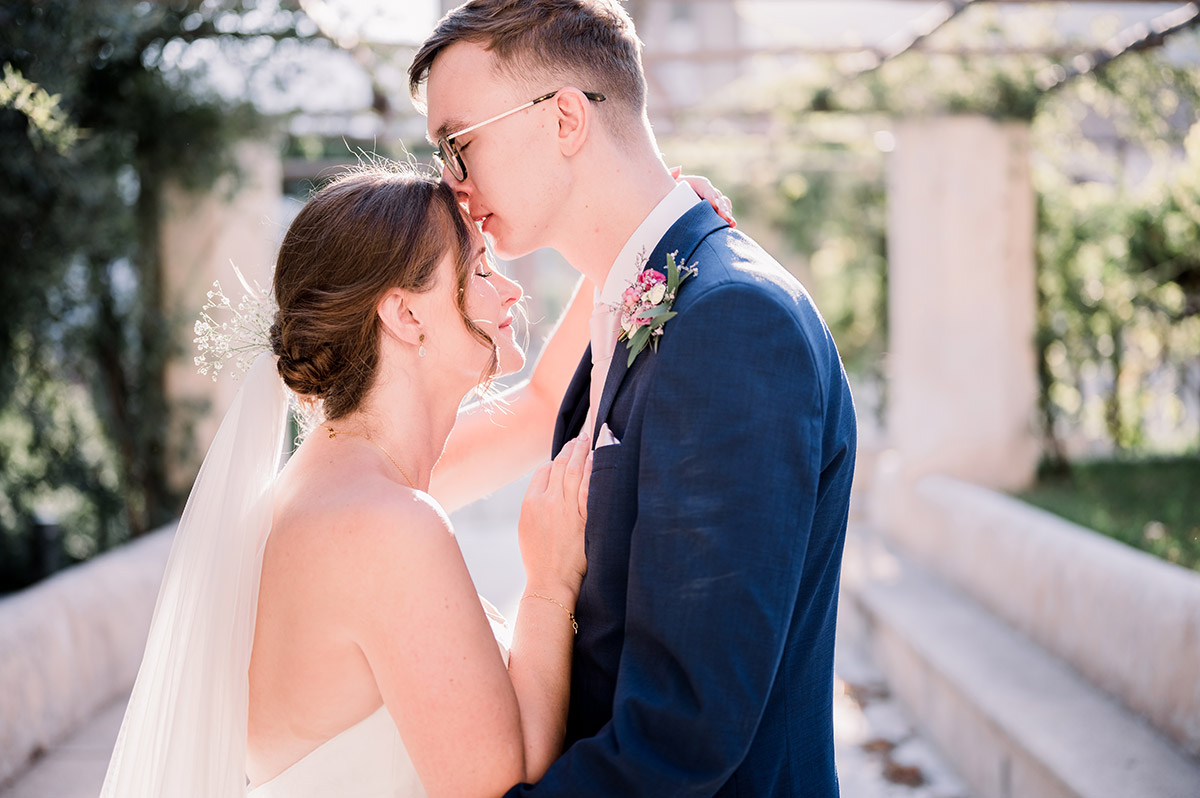 Wedding Amalfi Coast is like no other. Amalfi Coast is one of the most beautiful places in Italy and its beauty will make your Wedding unique. if you are incredibly romantic and you love the fairy tales, do not lose the opportunity to organize here an unforgettable Wedding Amalfi Coast.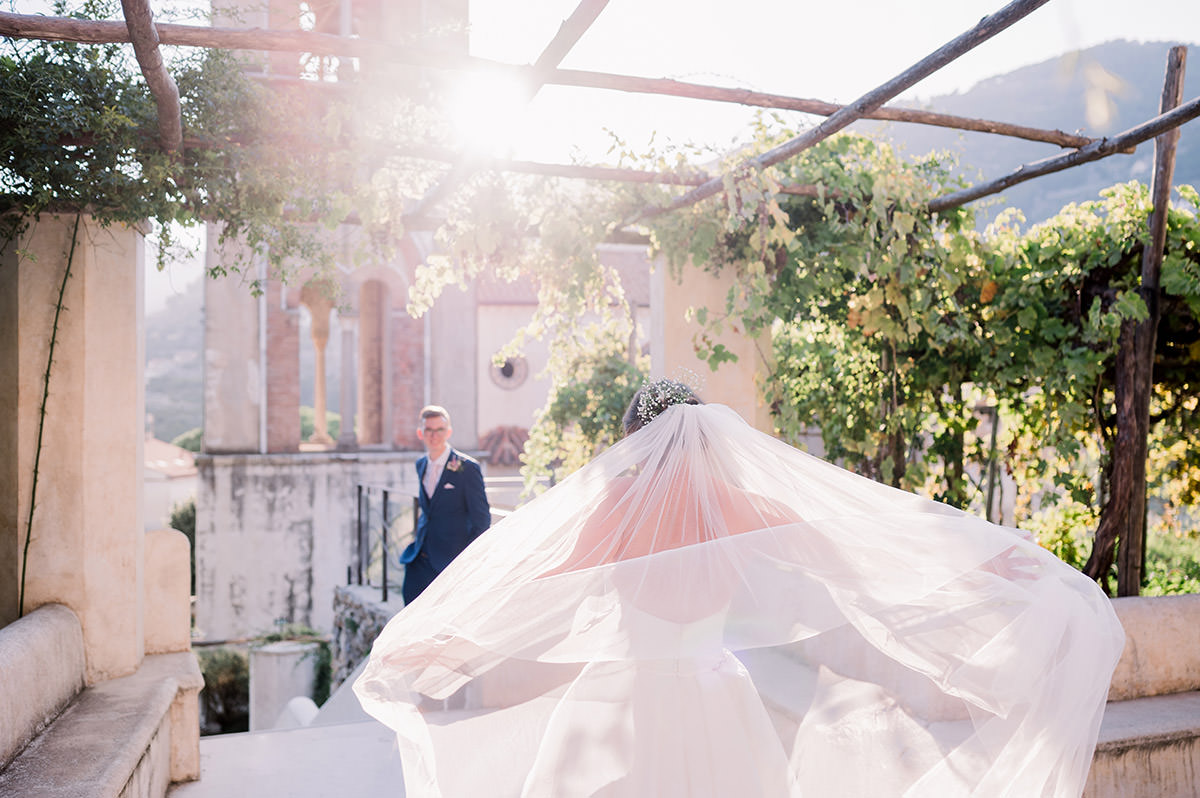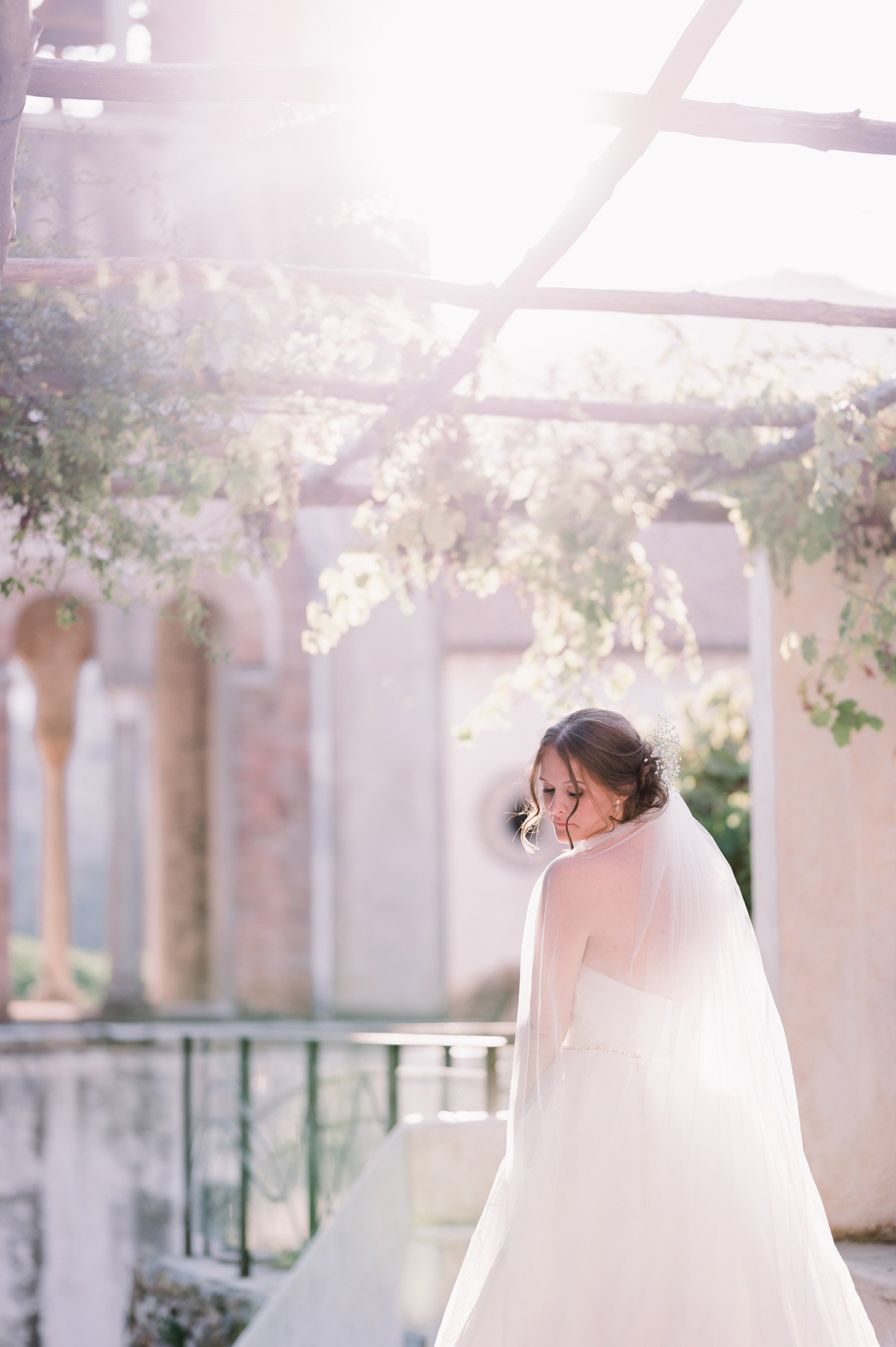 DESTINATION WEDDING PHOTOGRAPHER
Wedding Amalfi Coast
Wedding Amalfi Coast – For several people, including many celebrities, jet-set, tourists, and many other categories, the Amalfi Coast is the most beautiful place in Italy.
In fact, it has inspired with its beauty numerous artists: musicians, poets, directors, writers.
And the Amalfi Coast has been also crowned by Unesco as World Heritage Site. For example, it is heaven on earth for the holidays and for a short and relaxing getaway during the weekend.
But, if you are incredibly romantic and you love fairy tales, do not lose the opportunity to organize here an unforgettable Wedding Amalfi Coast. The Amalfi Coast is simply magical and majestic: its renowned towns along the Coast are little masterpieces.
WEDDING AMALFI COAST: HOW TO CHOOSE THE PERFECT PLACE
First of all, our suggestion is to visit all 3 towns: Positano, Amalfi, Ravello. You will find out that they have a lot of differences.
For example, as you approach Positano, it will appear like a post-card picture, with its dramatic cliffside. Moving to Ravello, you will notice how sophisticated it is, and you will be fascinated by Piazza Duomo and the stunning Villa Cimbrone. Finally, reaching Amalfi, you will find culture, history, and luxury.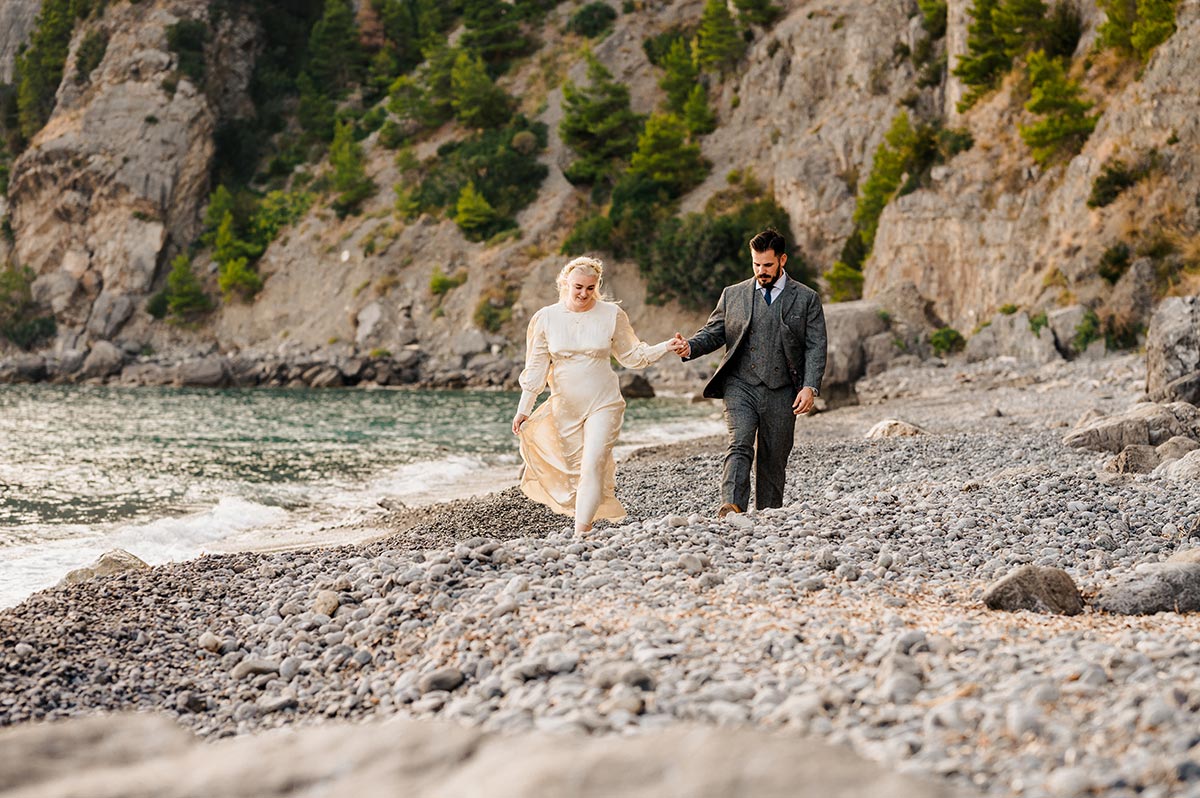 We love capturing authentic athmospheres in every wedding. Our storytelling starts from your "persona". Your state of mind is the key factor of our work.
We are like "translators" of a meaningful slice of you, the light, the backdrops, the italian views and our sensitivity by delivering all of this in a picture.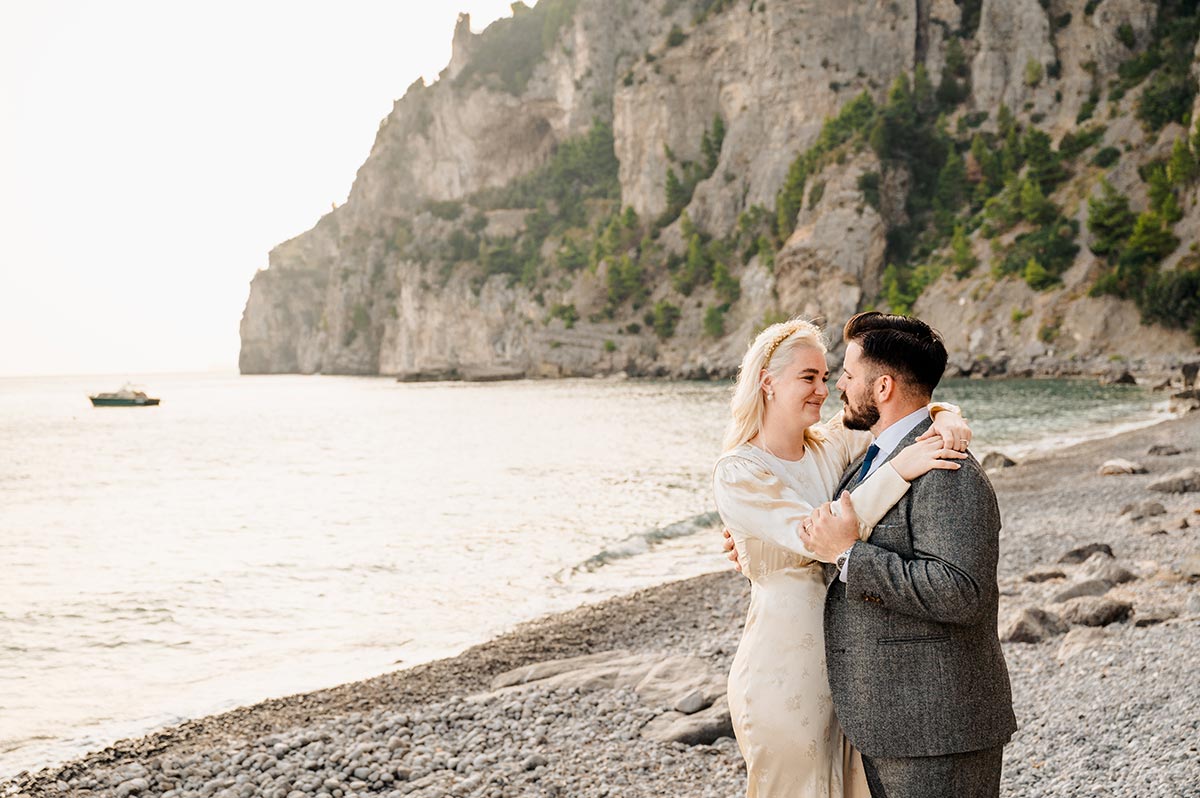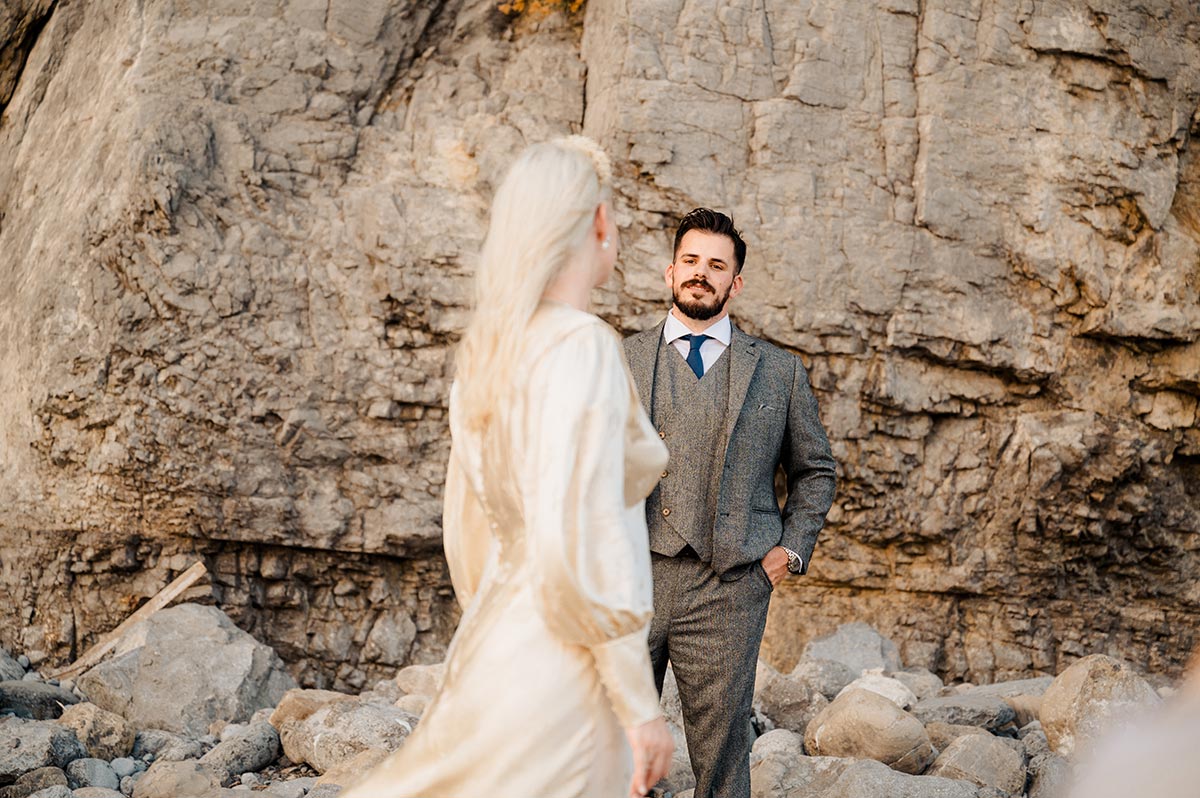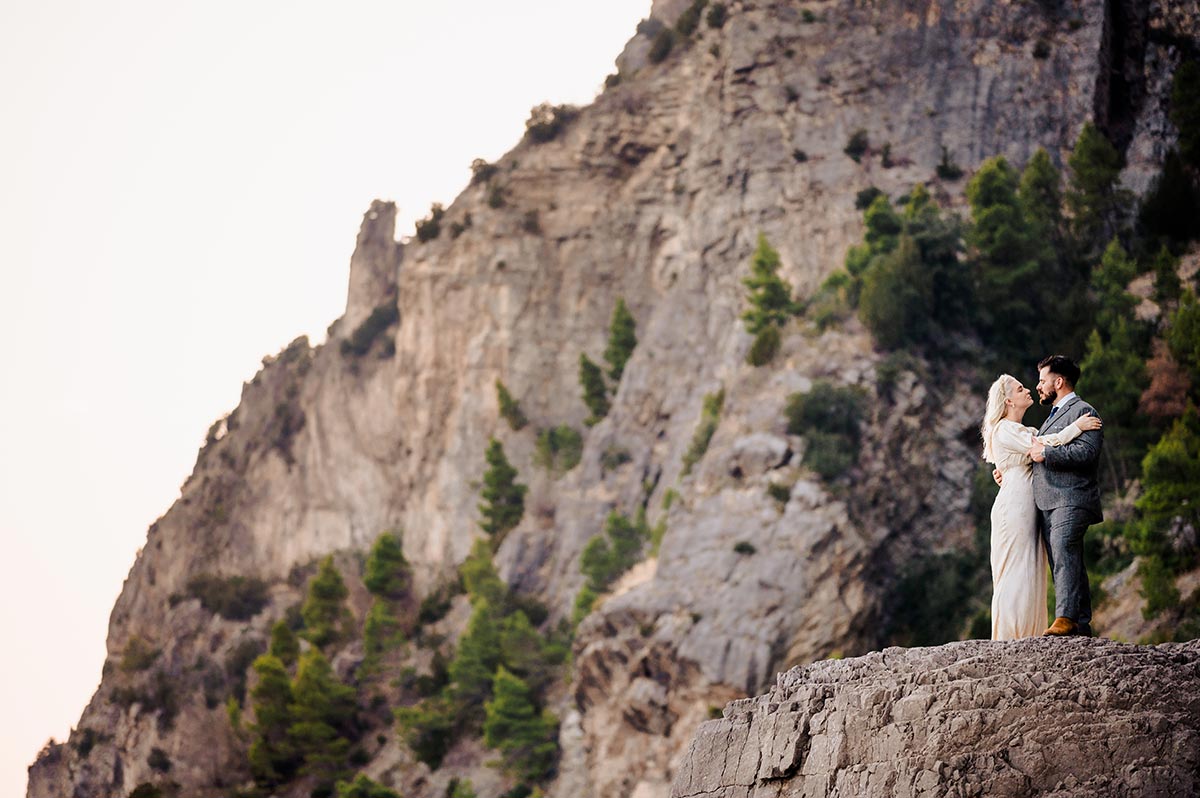 if you like my pictures then we surely have something in common, something deep in yourself that I can see.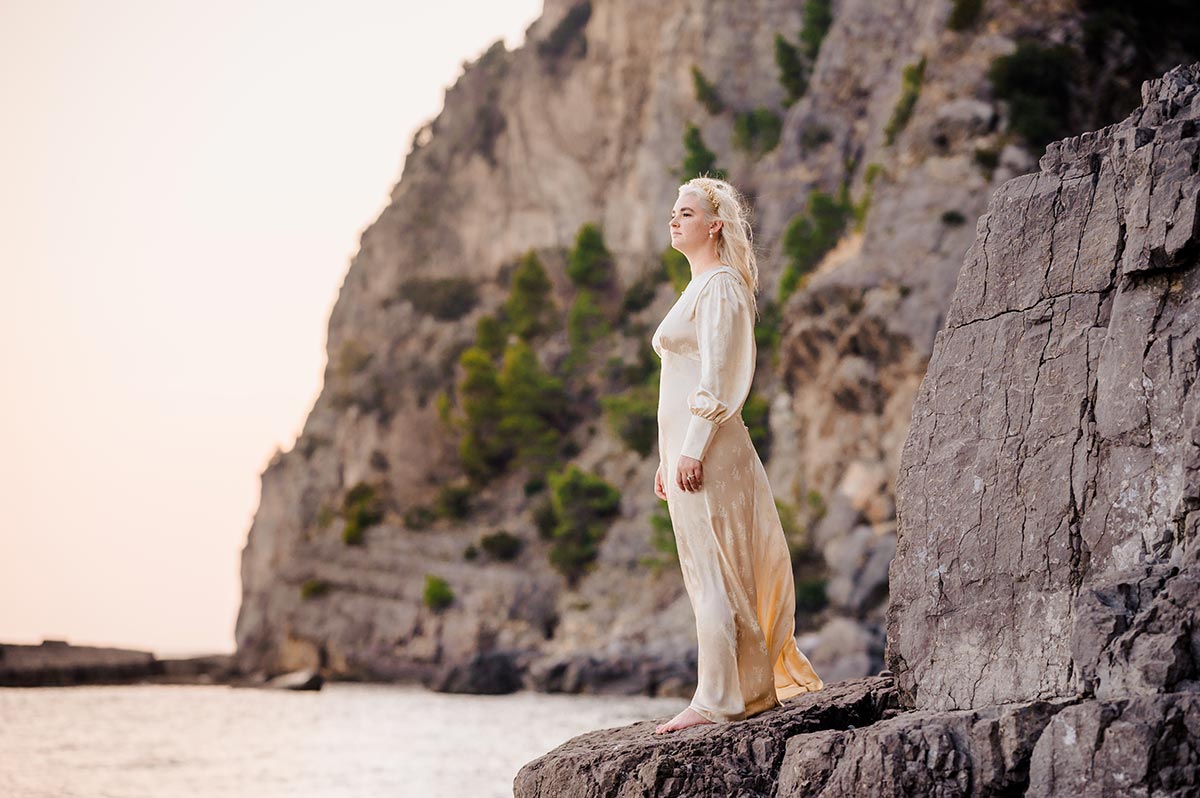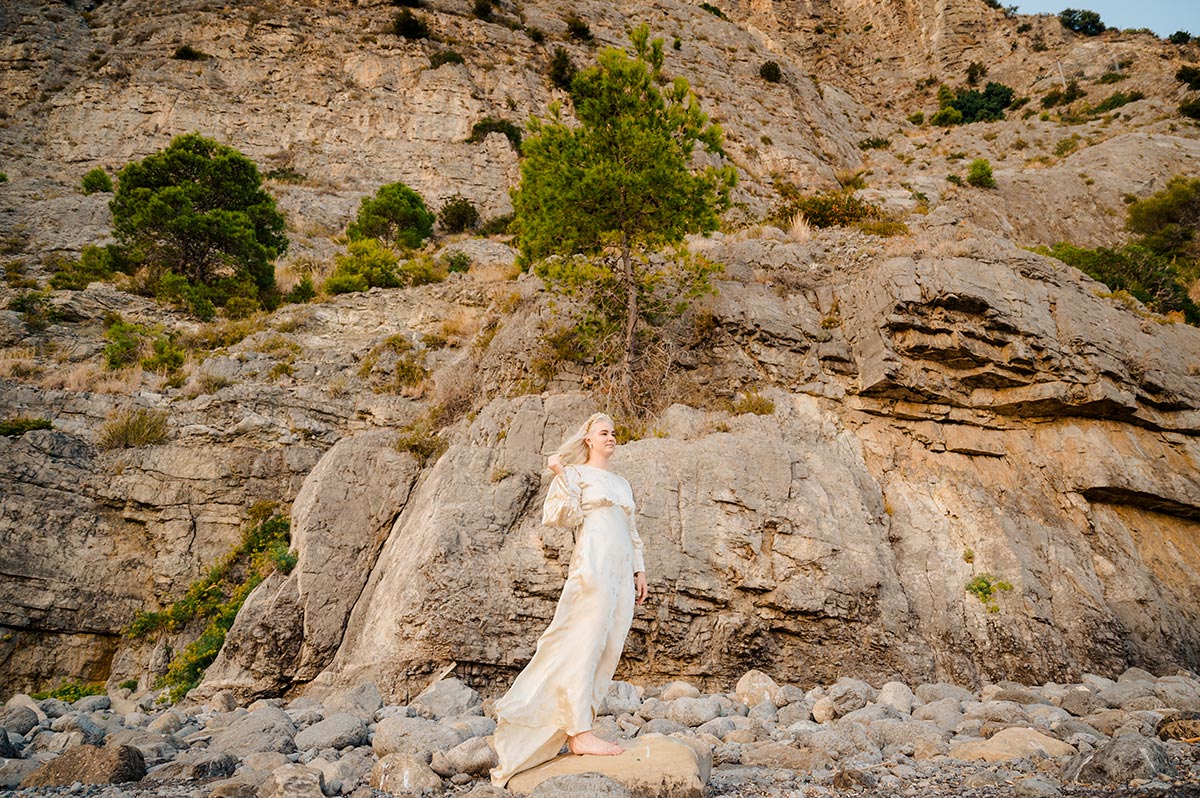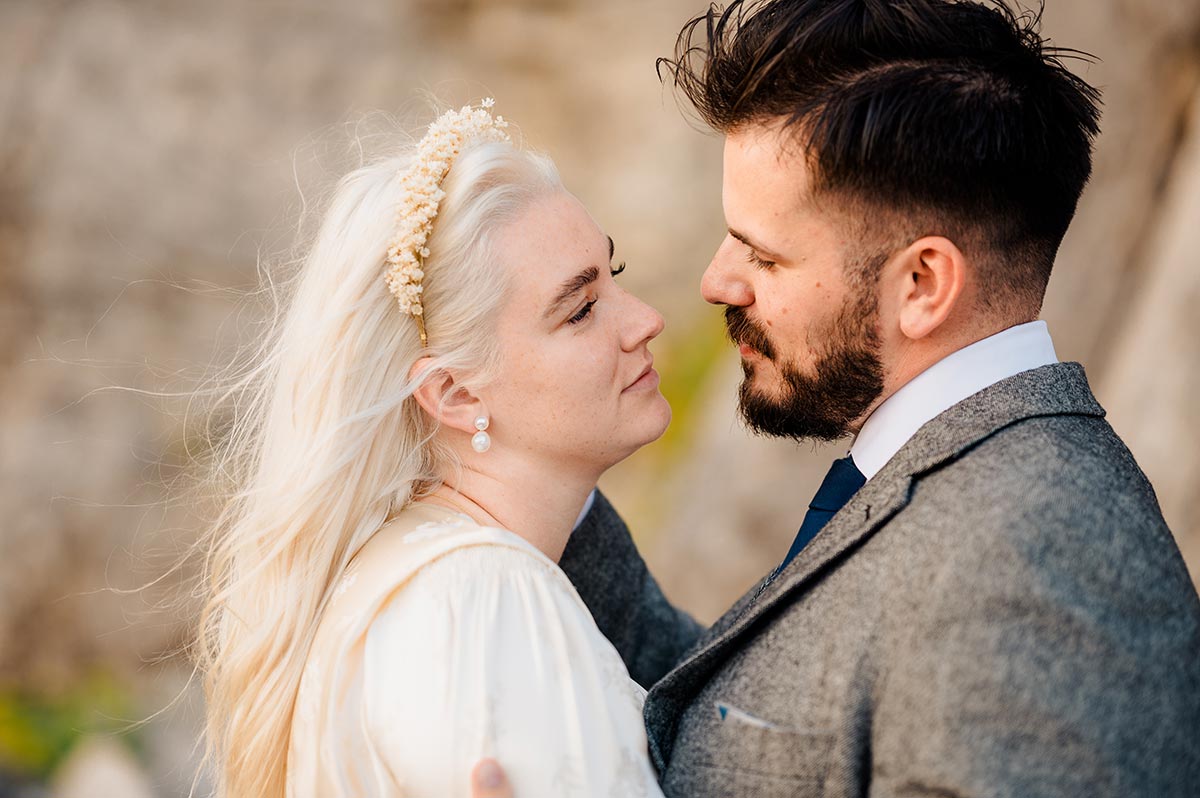 Wedding Amalfi Coast
You don't have to do anything special while moving along the Amalfi Coast. Just while the time away, sit in a café, lay down on a sandy beach and…..suddenly you will know which is your favorite place, where you will celebrate your majestic Wedding Amalfi Coast.
THE BEAUTY OF THE AMALFI COAST PLAYS A SPECIAL ROLE IN YOUR WEDDING PICTURES
All this beauty, the landscape, the breathtaking views, the ancient monuments will play an important role in your Wedding Amalfi Coast and especially in your Wedding pictures. But, no matter which town you have selected, this incredible setting won't be only a frame in your pictures. This will become instead a part of the action itself, of your emotions, of your Wedding experience.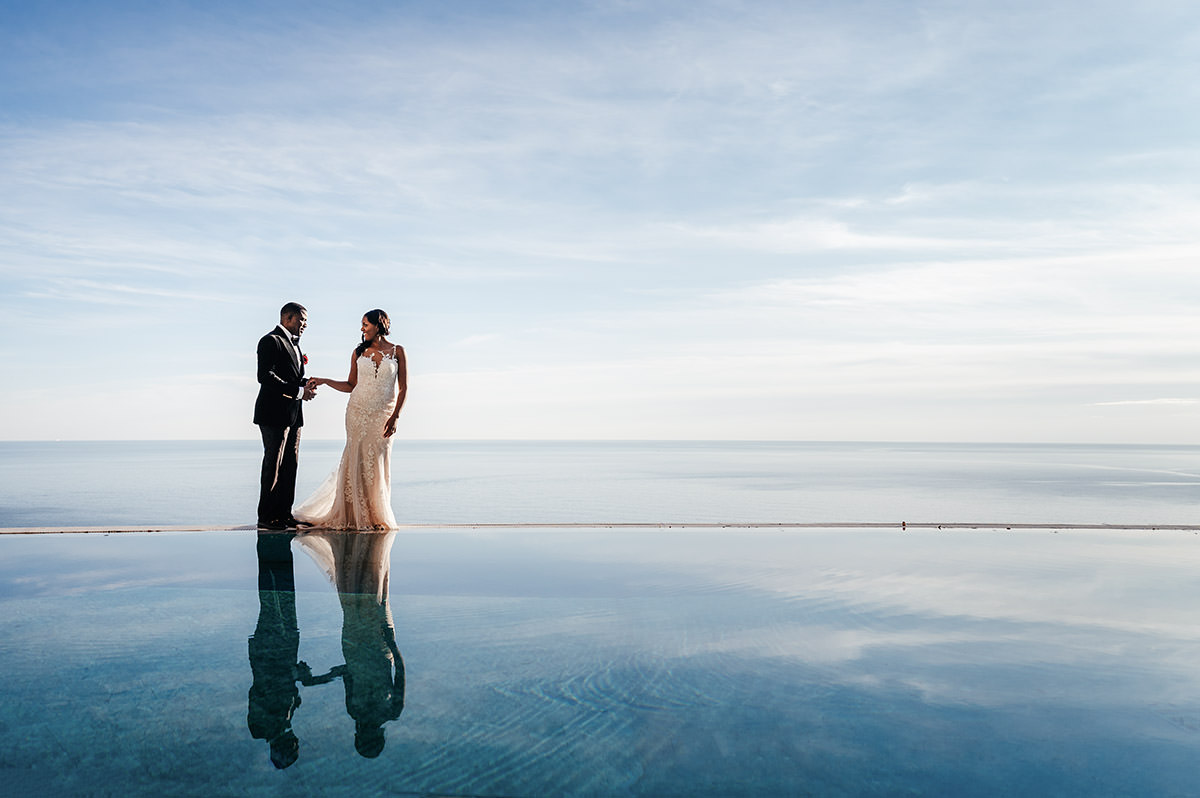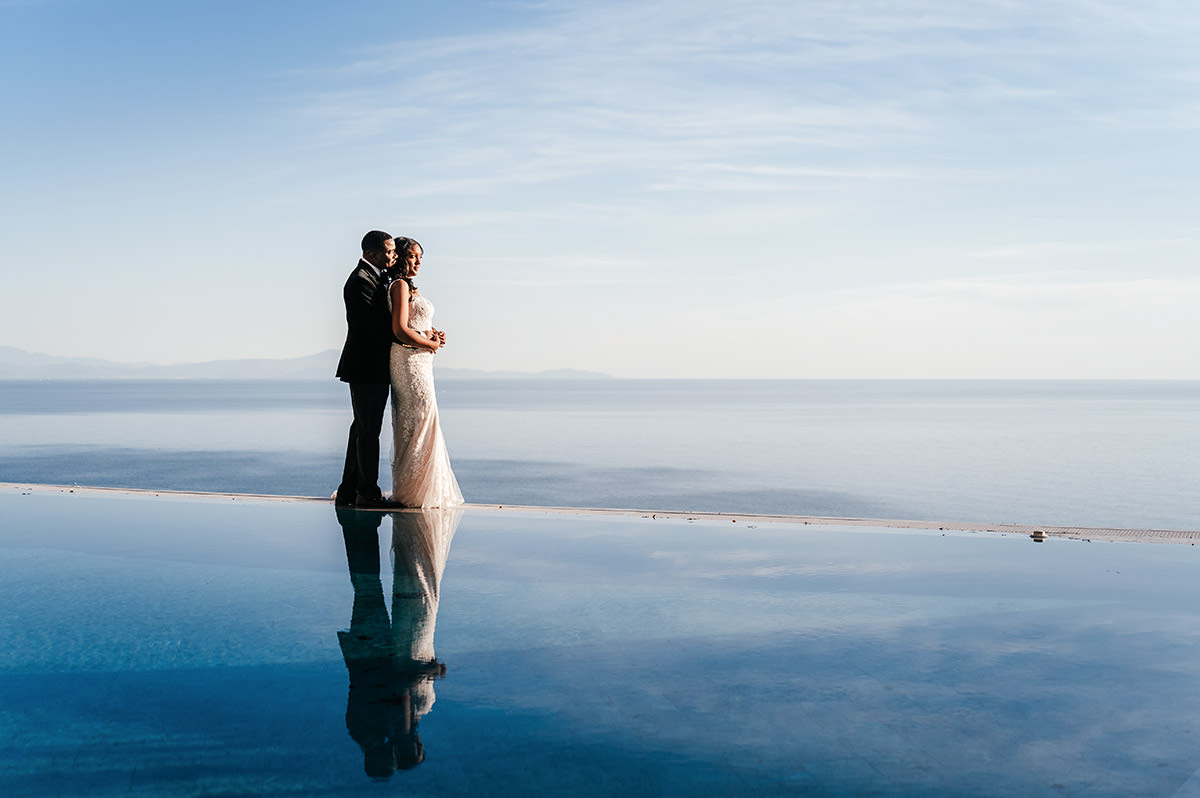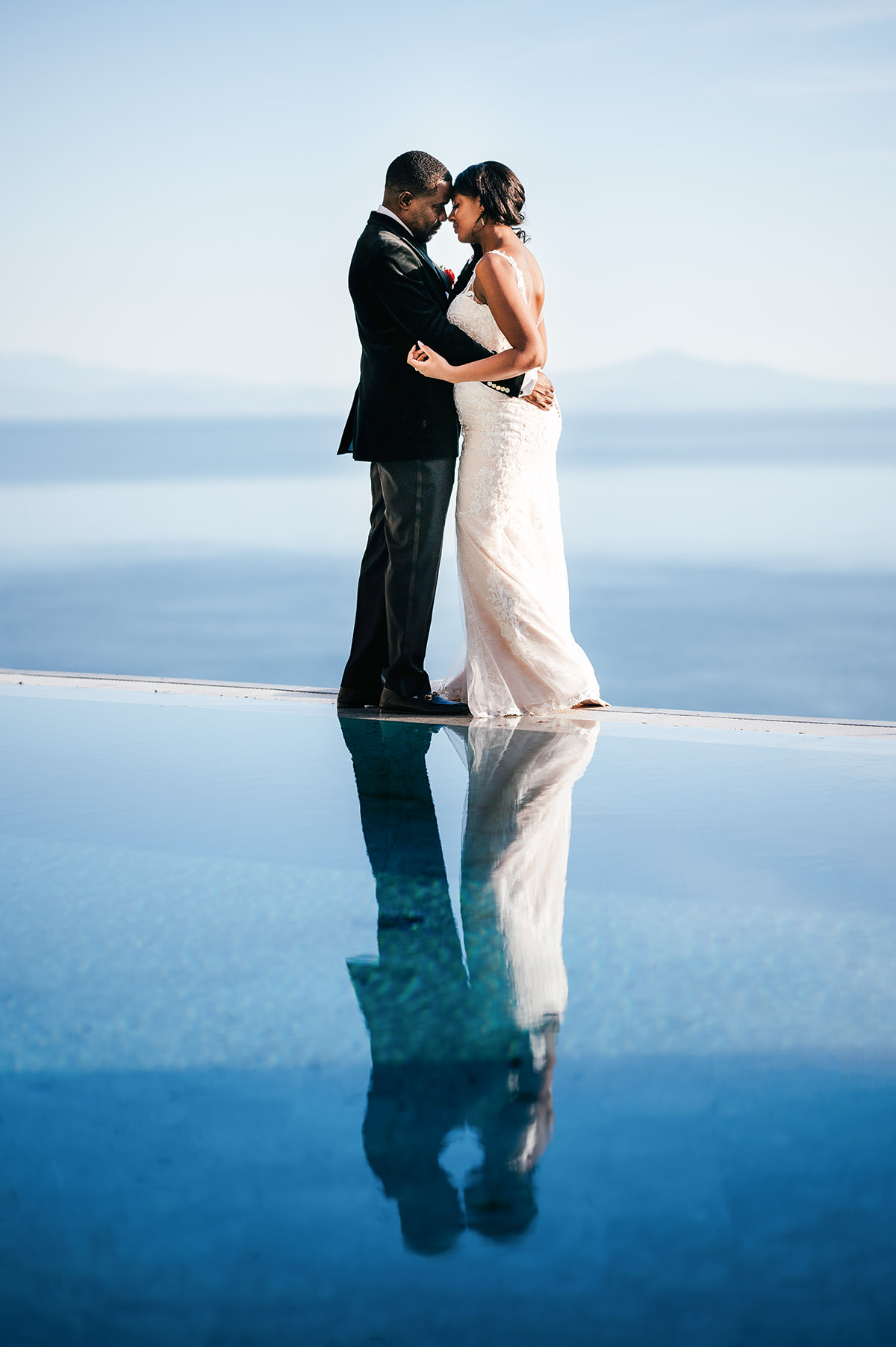 I'm conscious to have a dinstictive style, but I also know that every wedding is unique.
I like personalizing my services, yet I always want to deliver quality to my clients.