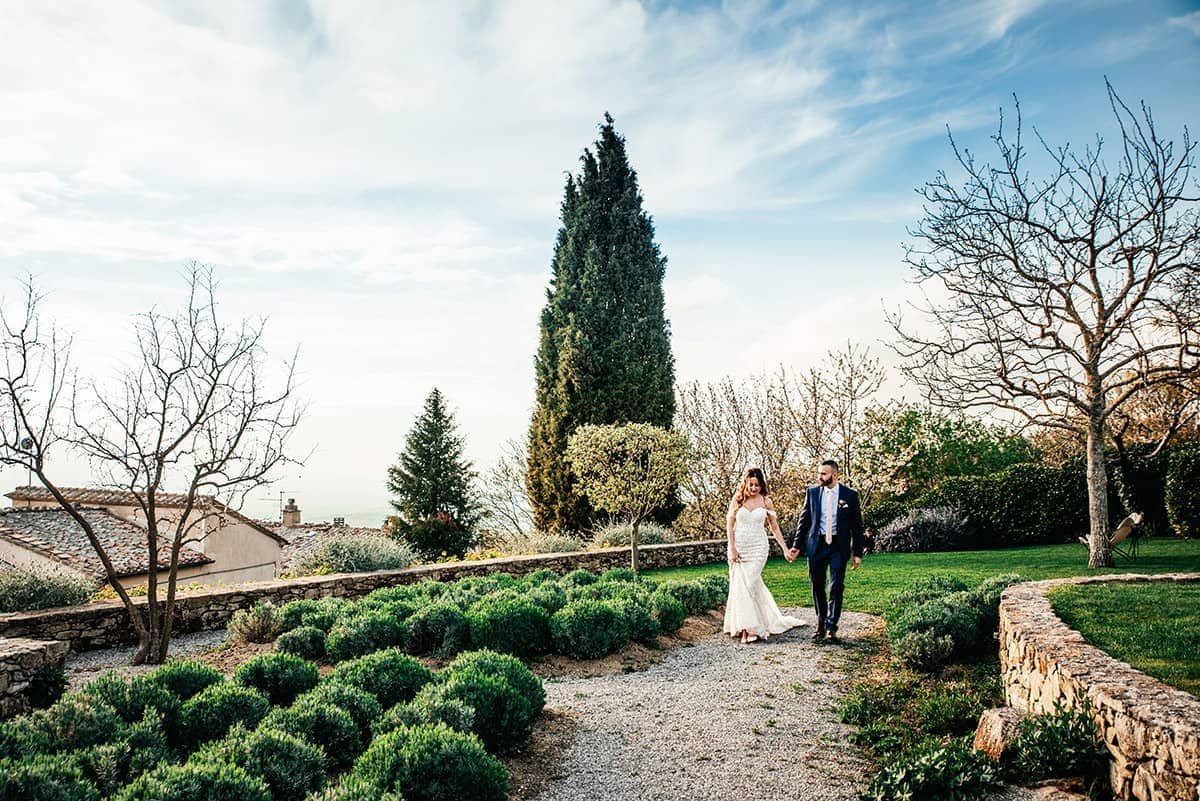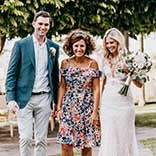 Vittoria is a wedding planner who work for Regency and her efforts in designing exclusive weddings in South of Italy are tangibly visible. The Vittoria style is warm and professional at the same time. Couples love her and me either.
Interview with a wedding planner in Italy
The following interview discloses some interesting sides of  Vittoria and will introduce you to a professional who may be a meaningful part of your marriage.
When did you start your activity?
I started my activity when I was 26 years old so I have been working since 2007 (13 years). While my company Regency was one of the first events and weddings agency since 1987.
Where do you work? Tell us the main destination where you design weddings.
We are specialized to design, produce and manage exceptional events and weddings in Italy. Since I live in Naples, I'm specialized to arrange weddings along the Amalfi Coast and on the islands of the Gulf of Naples, in the South of Italy.
What kind of weddings do you love most?
I love all kinds of weddings but my favorite ones are those ones in private villas with stunning sea views where everything is so intimate and more exciting. Where we can combine our couple's holiday and wedding and where we can arrange our couples' valid and legal ceremony in a uniquely private location.
Vittoria: familiar and professional
Please describe to us your approach with your clients.
My approach is, first of all, to understand how they are; which are their feelings, their approach, to create a project together following their ideas and their dreams. The keyword is a very good relationship during all the planning period. Most of my brides are still my friends.
How do you deal with demanding customers?
I love them…and I always try to make their dreams come true and to guide and design a project.
How do you choose your vendors?
We choose them after meeting and working with them and checking with my eyes how they work…and also after reading and hearing our couples' feedback.
What do you love most about your job?
I love everything…I like understanding my couples' desires and doing all the best to make them at the BIG DAY.
What do you dislike about your job?
I don't like when the wedding is finished and it will be hard to see us again.
When you rely on a photographer what mostly are your requests in terms of timing and behavior?
I like that a photographer and his team are punctual, well dressed, put the couple at ease and don't get in the way during the party but manage to capture all the best moments and corners of that day in the most natural way possible.
In your opinion how weddings in Italy will evolve in the future?
This pandemic period obliged us to stop but all of this will finish and all weddings will begin to increase again!!!