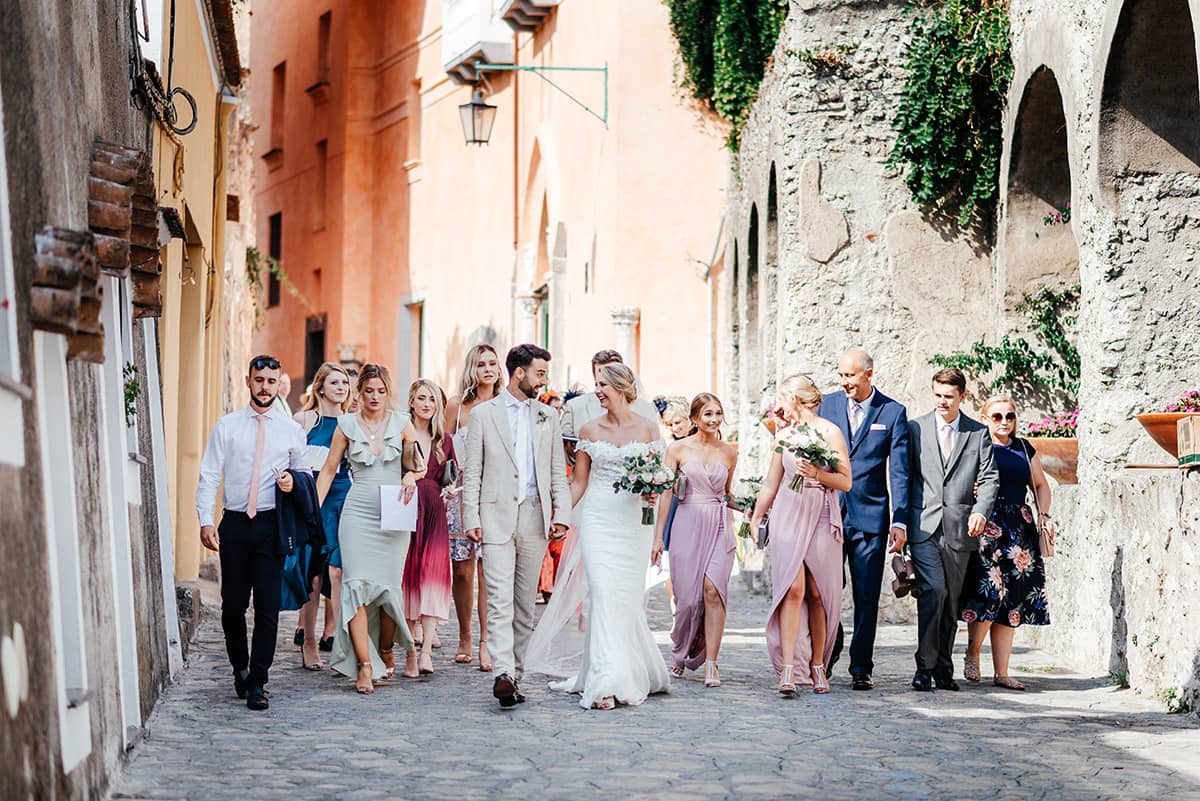 Ravello Town Hall Wedding: few meters from the main square in Ravello, it is the ideal place to celebrate a romantic Civil Wedding in Italy, both indoor and in its amazing garden
Ravello Town Hall Wedding
DESTINATION WEDDING PHOTOGRAPHER
Ravello Town Hall Wedding
Civil Weddings have become nowadays a popular trend. In the past years, they had the reputation to lack romanticism and emotions. But now things have changed! Especially in Italy Civil weddings are celebrated in amazing locations, historical buildings, with gorgeous gardens or terraces.
If you are going to tie the knot in Ravello, Ravello's town hall is the ideal place to hold a civil ceremony. A Ravello Town Hall Wedding is an unforgettable experience, that will meet all your expectations and delight family and friends.
Amalfi Coast wedding photographer
Ravello Town Hall Wedding: all you have to know
If you don't want to perform an anonymous and impersonal Civil Wedding, a Ravello Town Hall Wedding definitely suits your needs. Here you can say "I do" in style! Let's see togethA Ravello Town Hall wedding can be organized both indoor and in its charming garden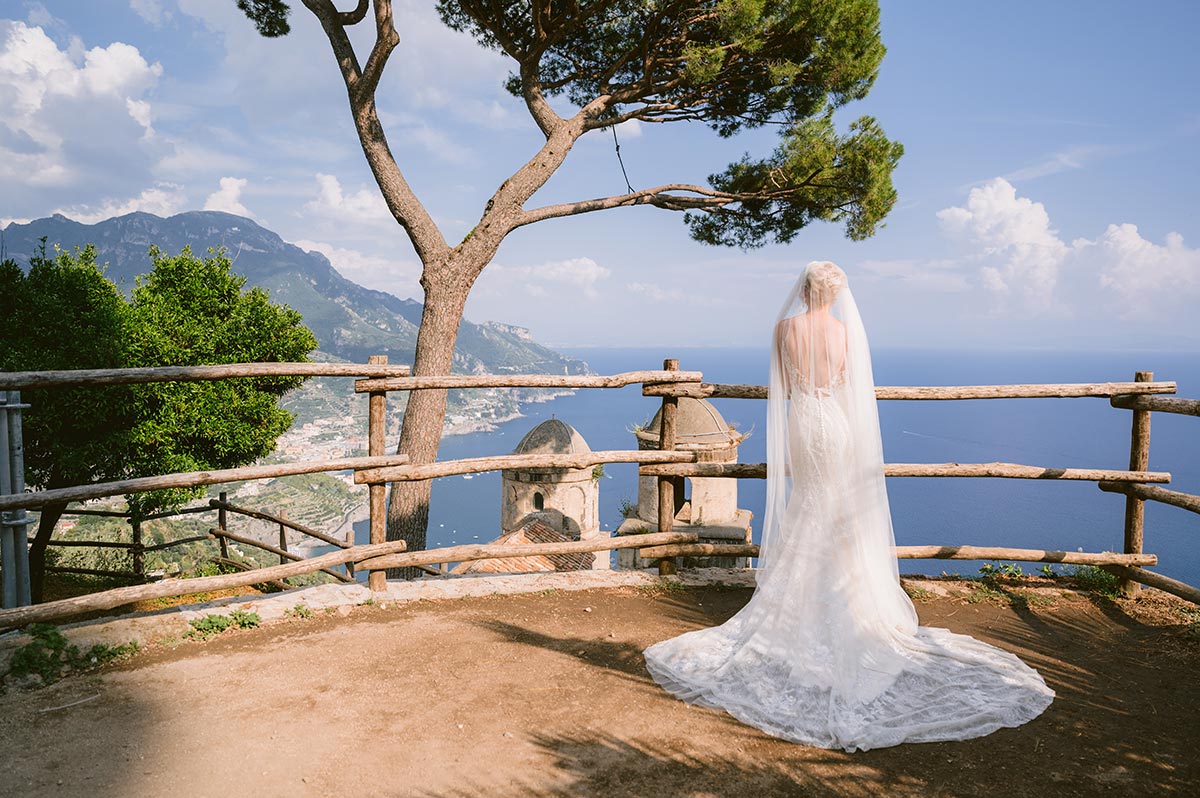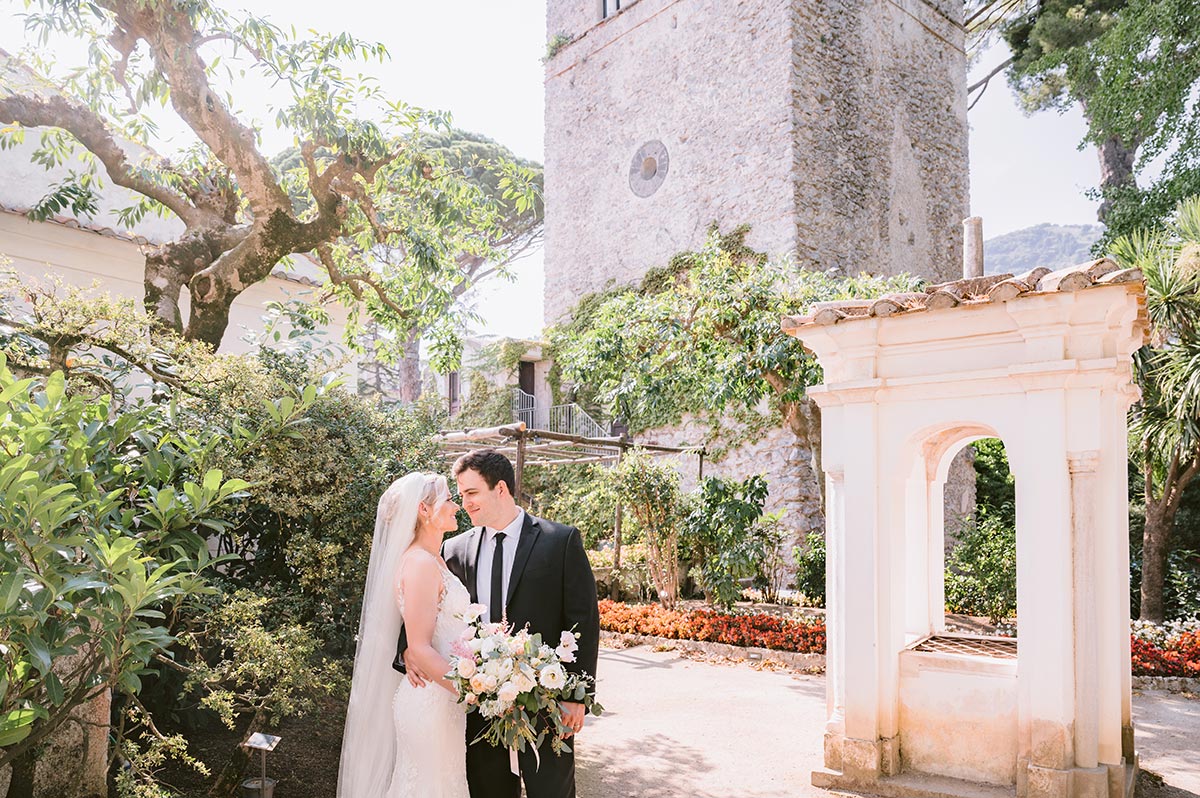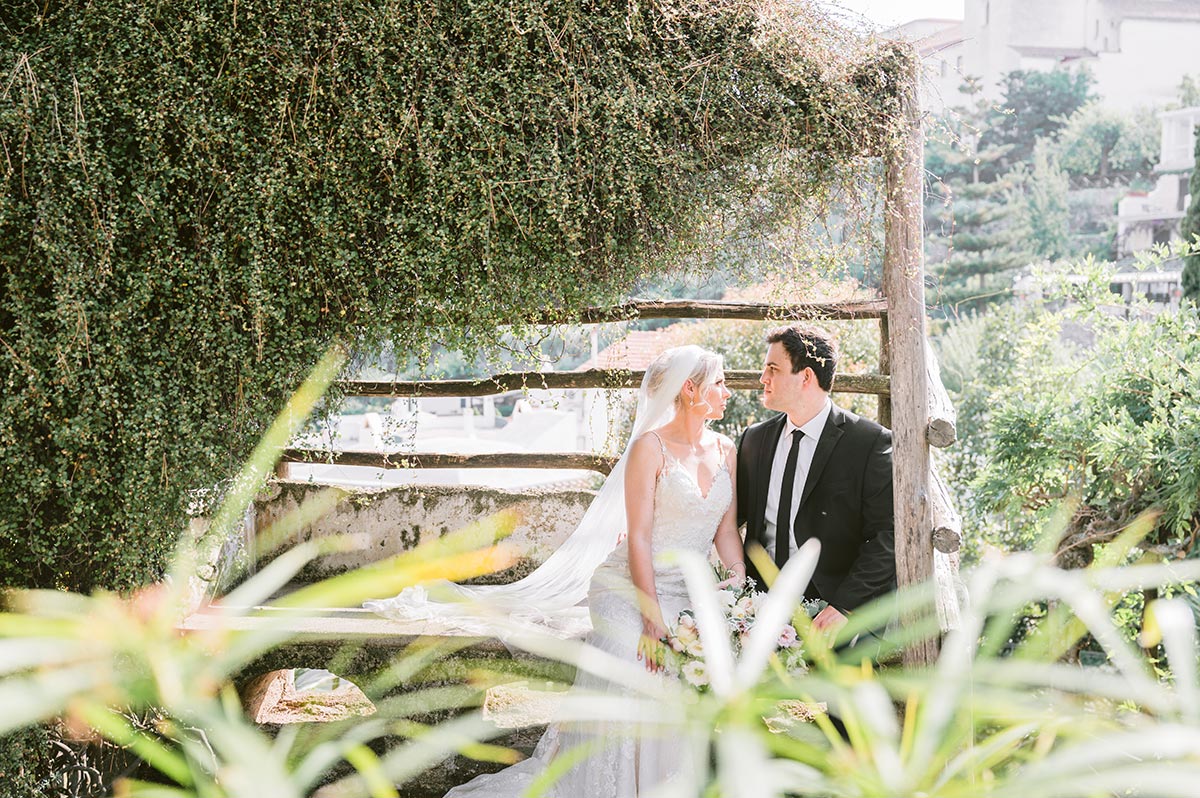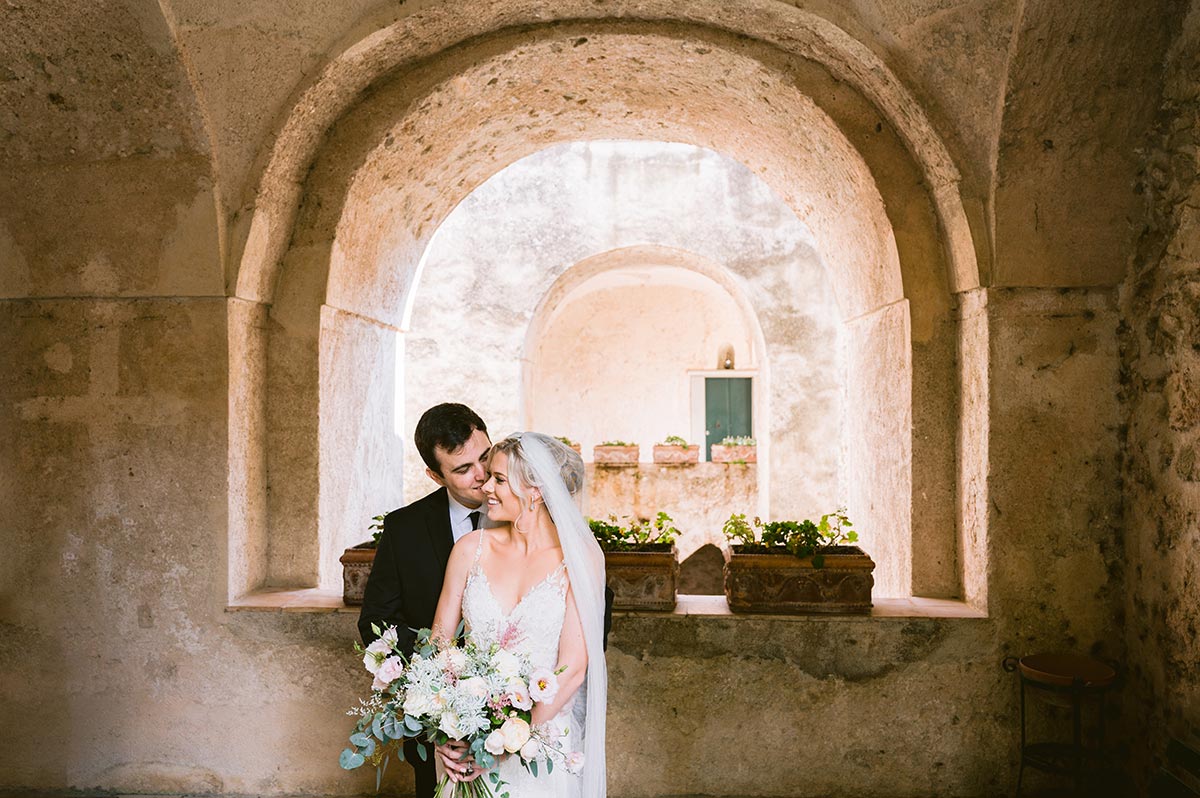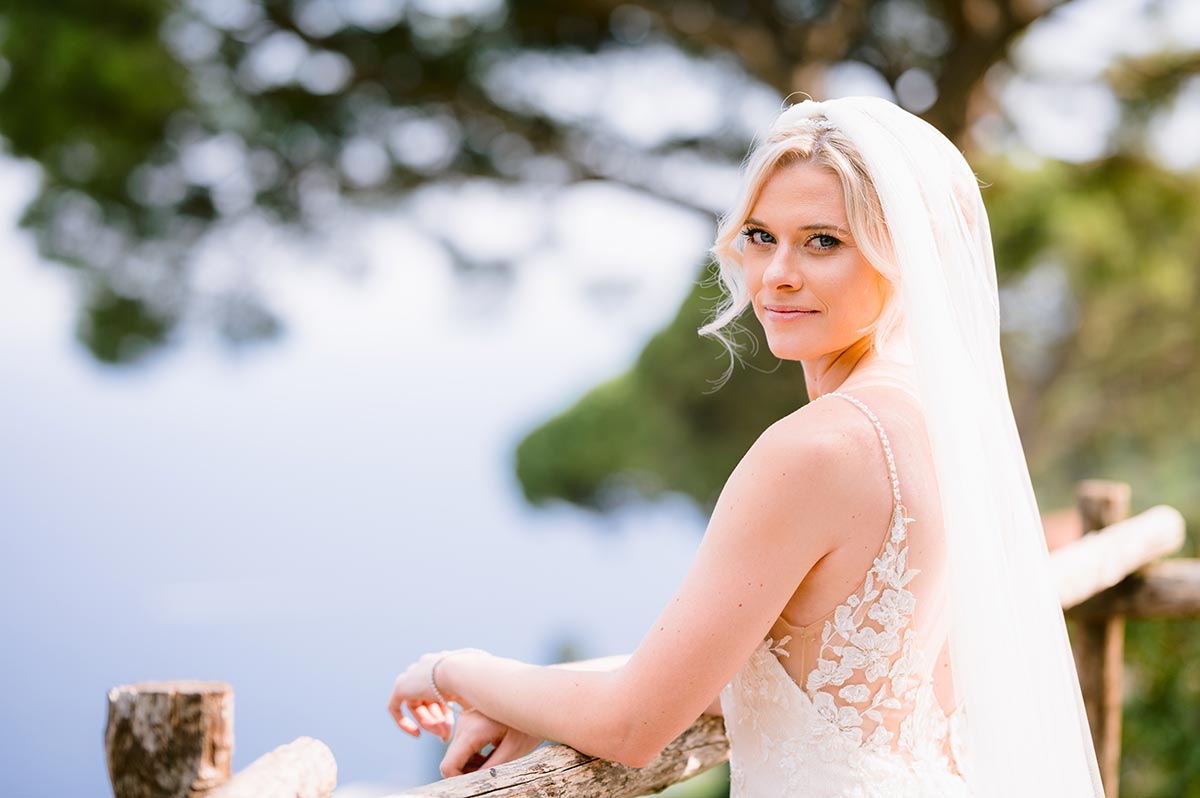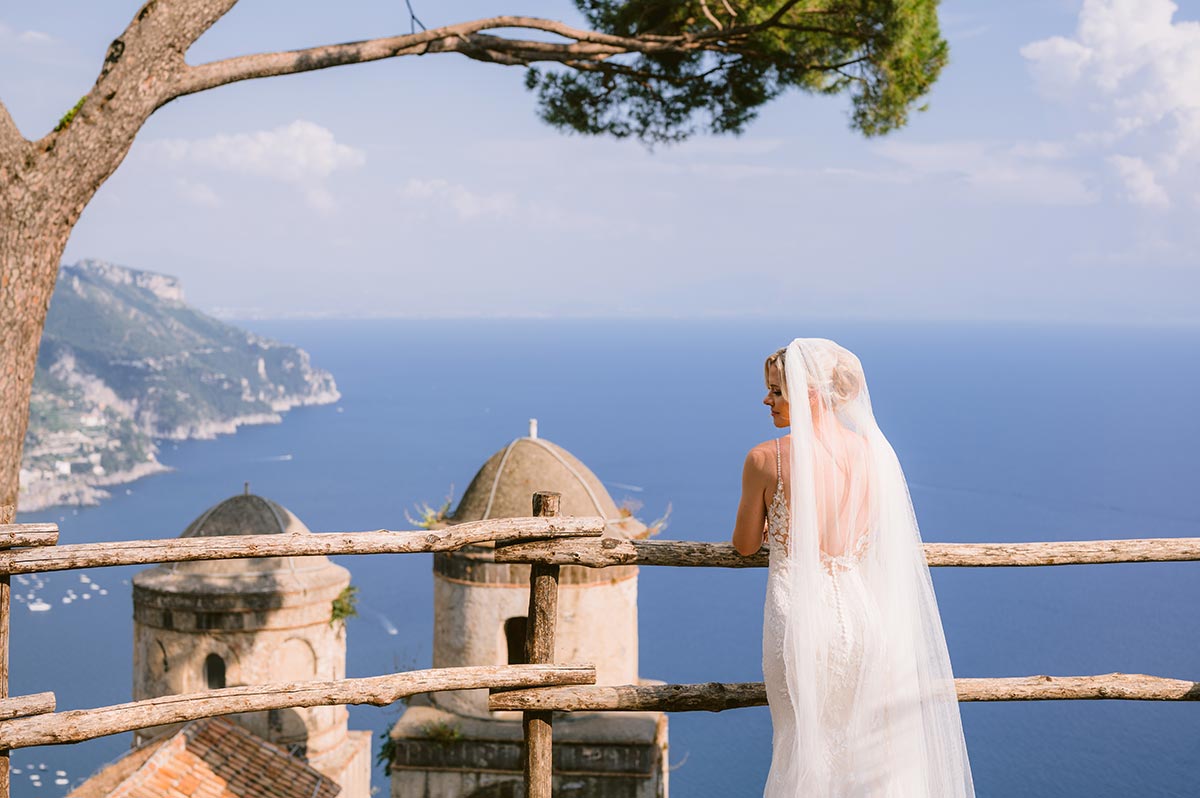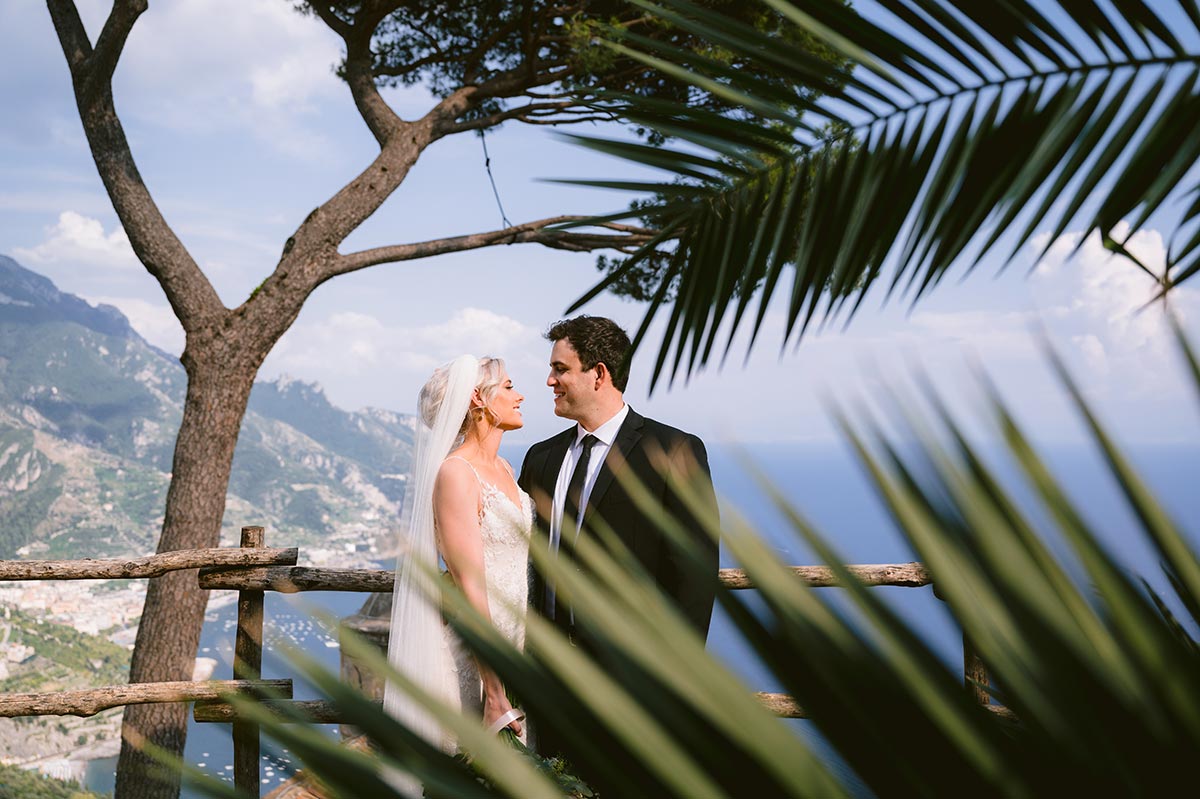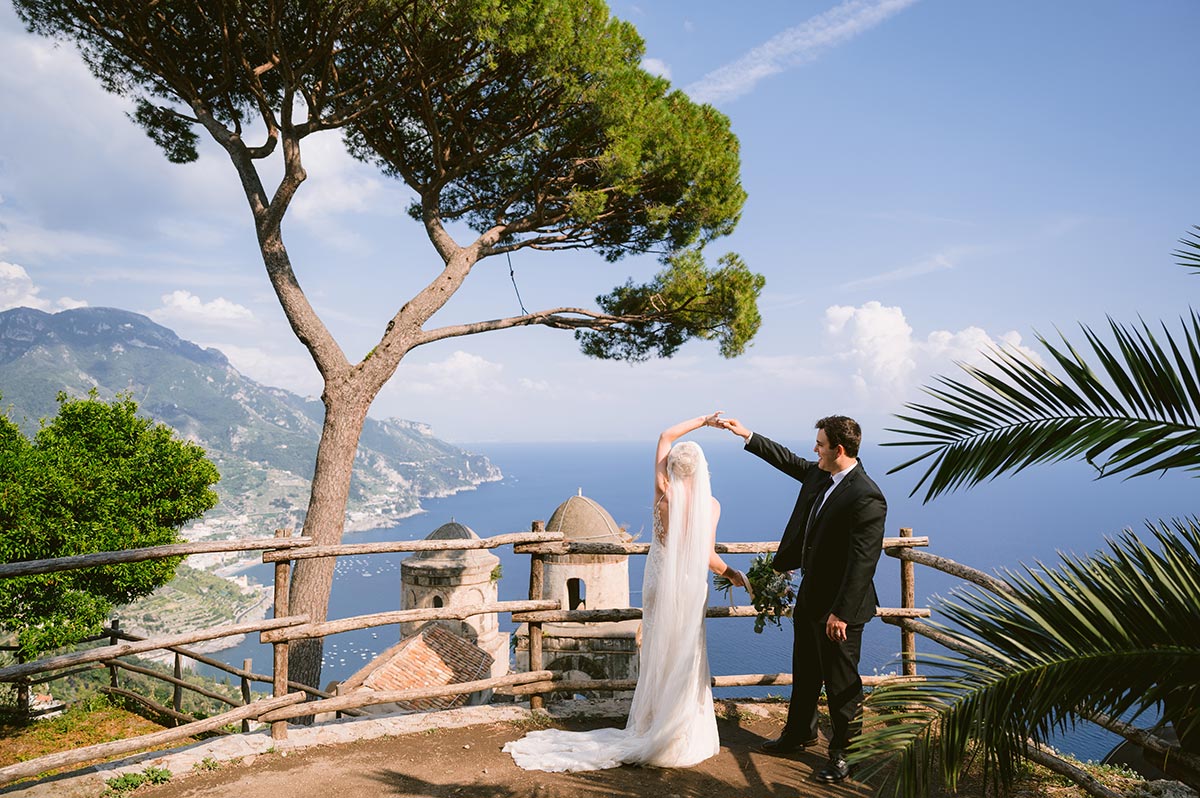 The location is great: Ravello Wedding Town Hall is in the centre of Ravello, few meters from the main square
This building dates back to the 12th Century 
At a short distance from the town hall there is the terrace, which offers a breath-taking view and is the ideal place for romantic Wedding pictures
Here is some useful information and tips for those, who want to experience it:
The place itself is magical and in addition, you can be able to personalize it. Think about flowers and candles! And why not entertain guests with a violinist or a small band? You can even ask about the opportunity to add readings and personal wows.
Wedding photographer Ravello | Destination wedding photographer | Amalfi Coast wedding photographer | ISPWP |
The Civil Ceremony in Italy
The Civil Ceremony in Italy is conducted by the mayor or by an appointed deputy and it is legally recognized abroad. Prior to organizing your Civil wedding in Italy, make sure to prepare the required documentation on time.
Check also Sorrento wedding photographer works.
Civil ceremony in Italy
Living abroad, it may seem difficult to organize a Civil ceremony in Italy. Actually, it is not so complicated, as it may appear; and it's possible to count on the assistance of professionals, experts in civil weddings in Italy.
If you are still seeking further inspiration, tips, and information about a Wedding in Italy, don't miss out on this post about getting married abroad
Check also Capri wedding photographer