Personal Photographer Sorrento
On the Amalfi Coast, there are plenty of choices when it comes to deciding which beautiful town to visit. One of the treasures of the Amalfi Coast is Sorrento.
DESTINATION WEDDING PHOTOGRAPHER ITALY
If you fancy stunning views and historic sites, with a touch of Italian La Dolce Vita, then Sorrento is the ideal destination.
When you are in Sorrento, you feel like you are literally looking into a painting.
And for capturing this truly breath-taking scenery and your great experience here, don't miss out on the opportunity to hire a Personal Photographer Sorrento.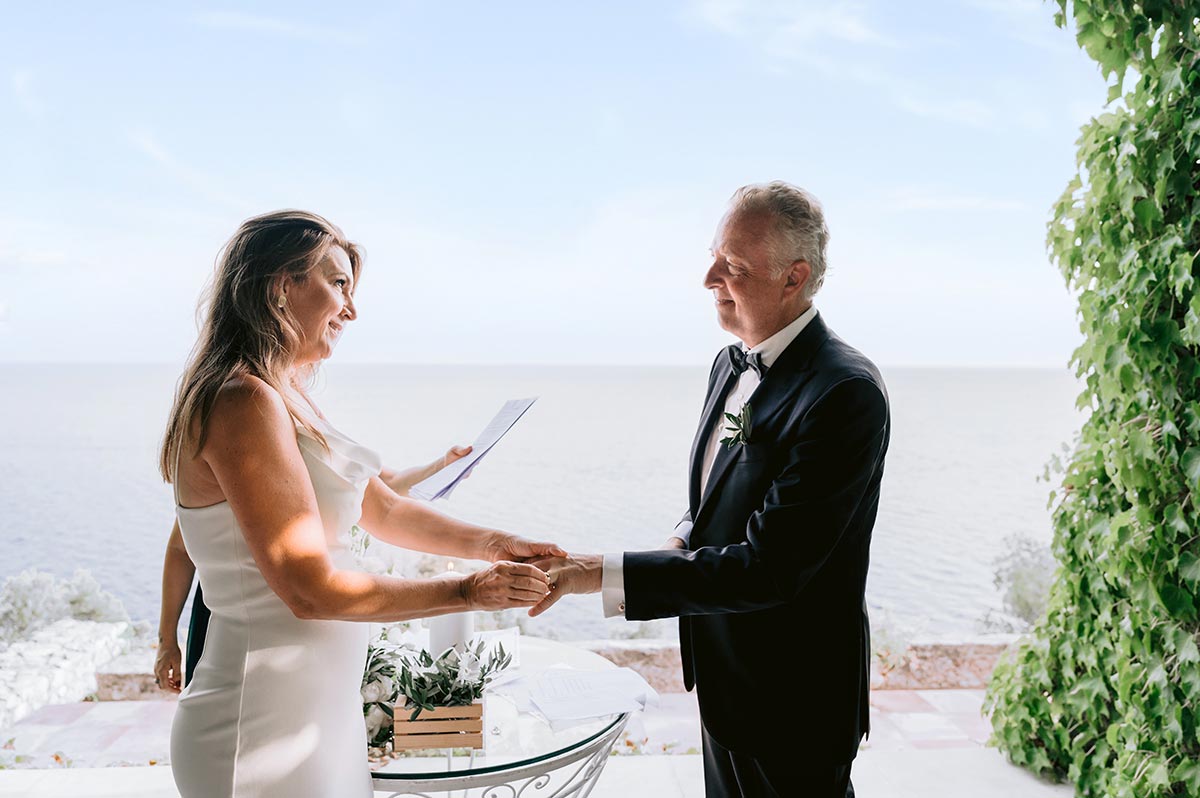 We love capturing authentic athmospheres in every wedding. Our storytelling starts from your "persona". Your state of mind is the key factor of our work.
We are like "translators" of a meaningful slice of you, the light, the backdrops, the italian views and our sensitivity by delivering all of this in a picture.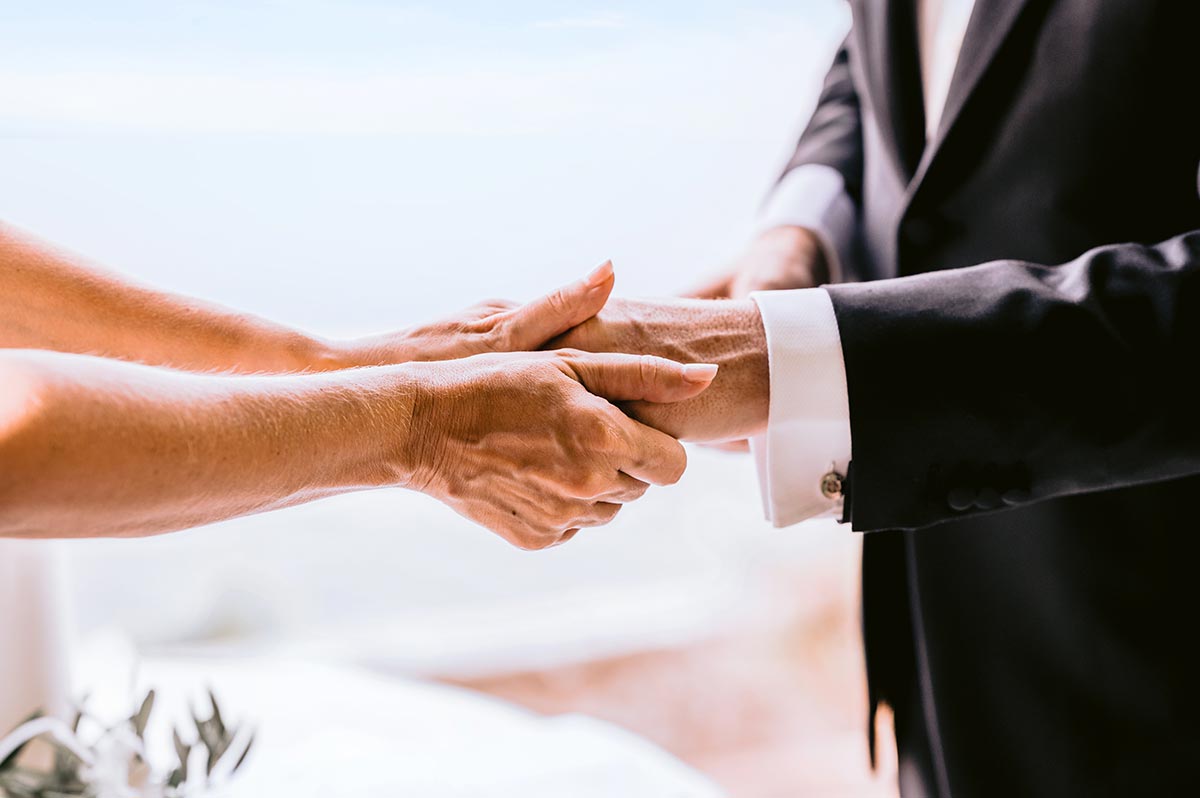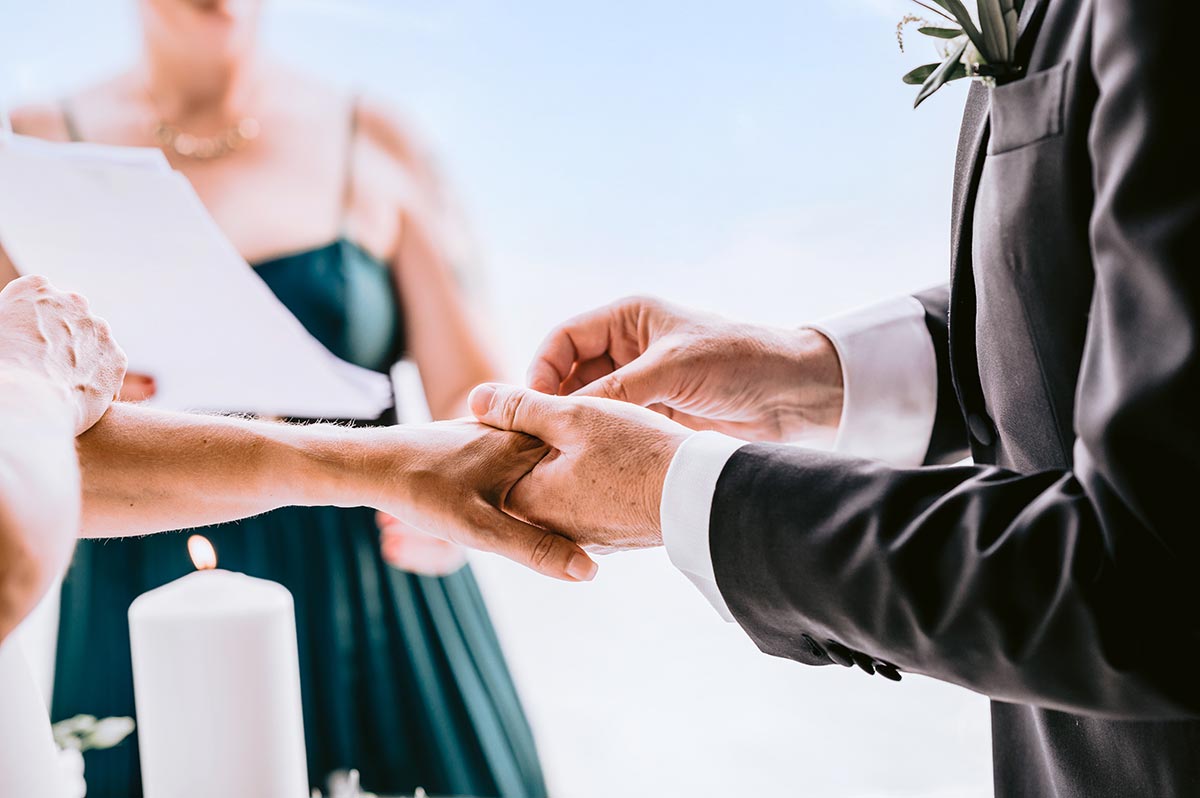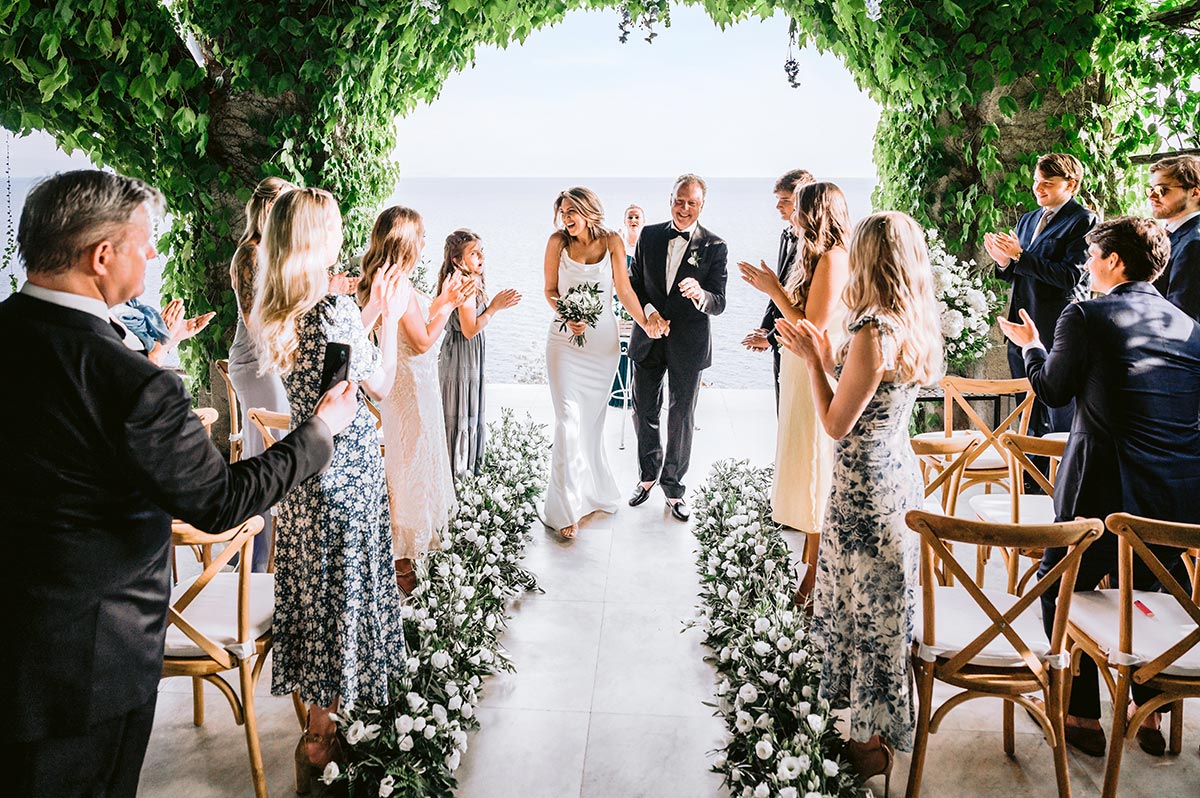 if you like my pictures then we surely have something in common, something deep in yourself that I can see.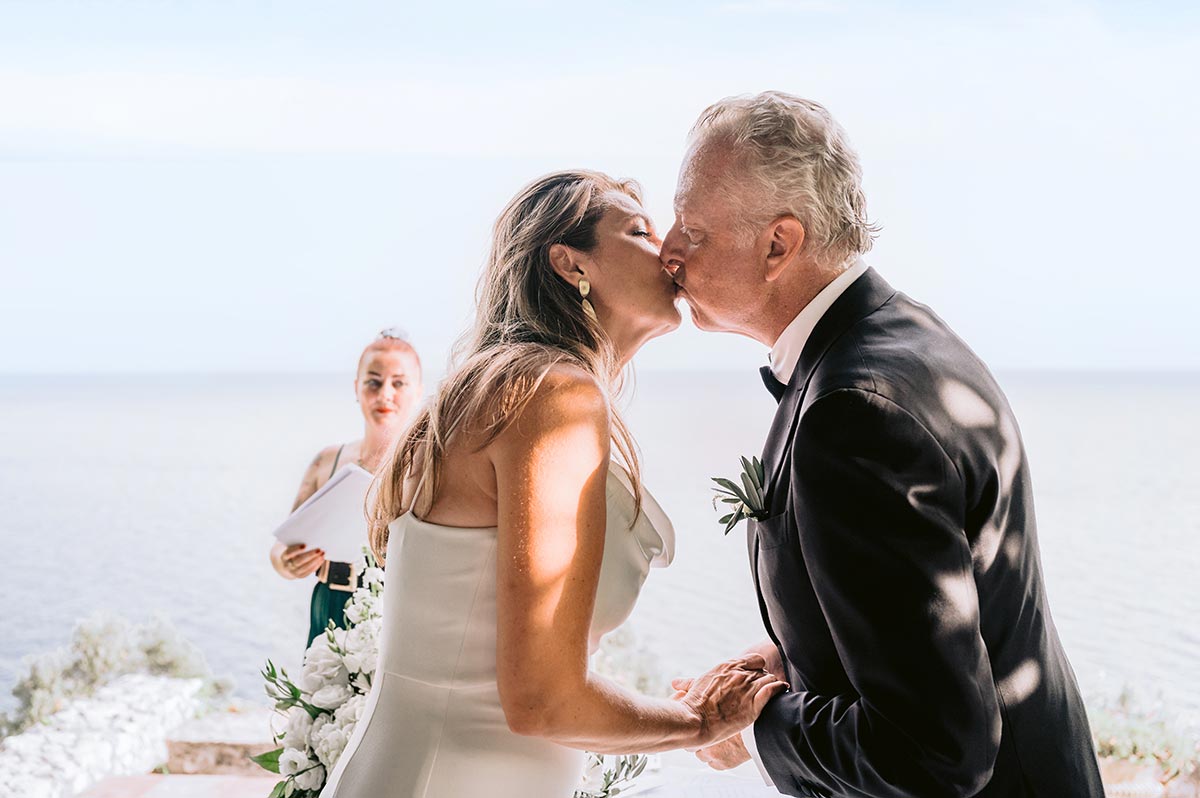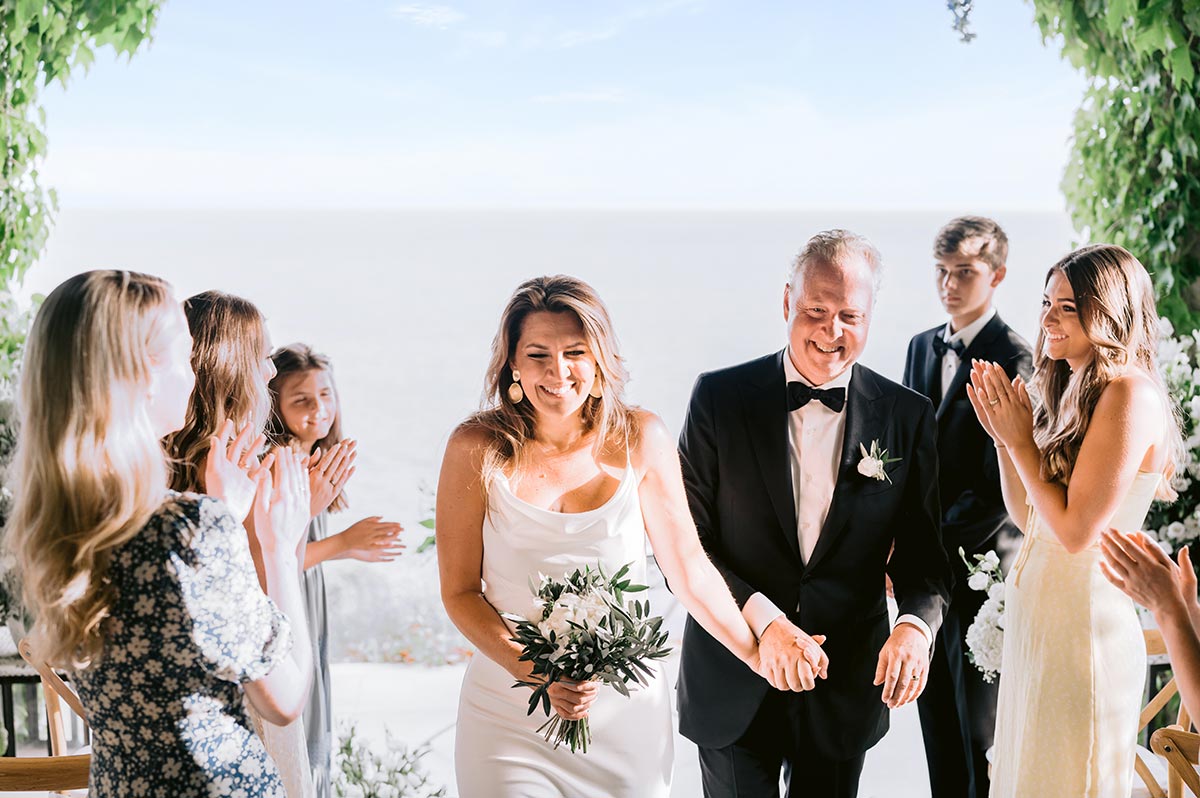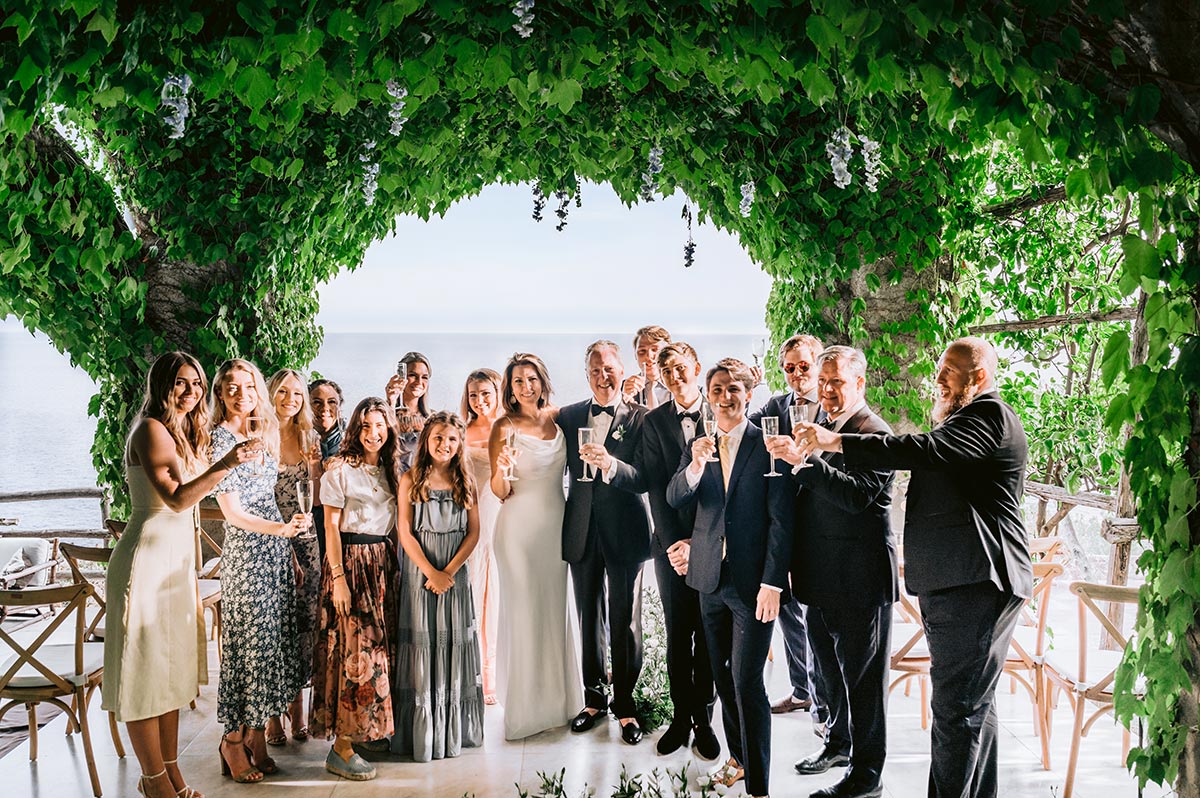 Personal Photographer Sorrento: getting lost in the small village
The great advantage of having a Personal Photographer Sorrento by your side is that he can capture with his camera both the great events and the small details. For example, we suggest you take time to get lost in the village as in Capri

It's nice to just wander! Go to Piazza Tasso and take a break, sitting in a café and tasting an amazing Espresso as in Ravello
Thanks to your Photographer, you'll be more than glad, when you get back home, to relive these precious moments of you and your family in Sorrento. Small details count, and they deserve to be immortalized in high-quality pictures.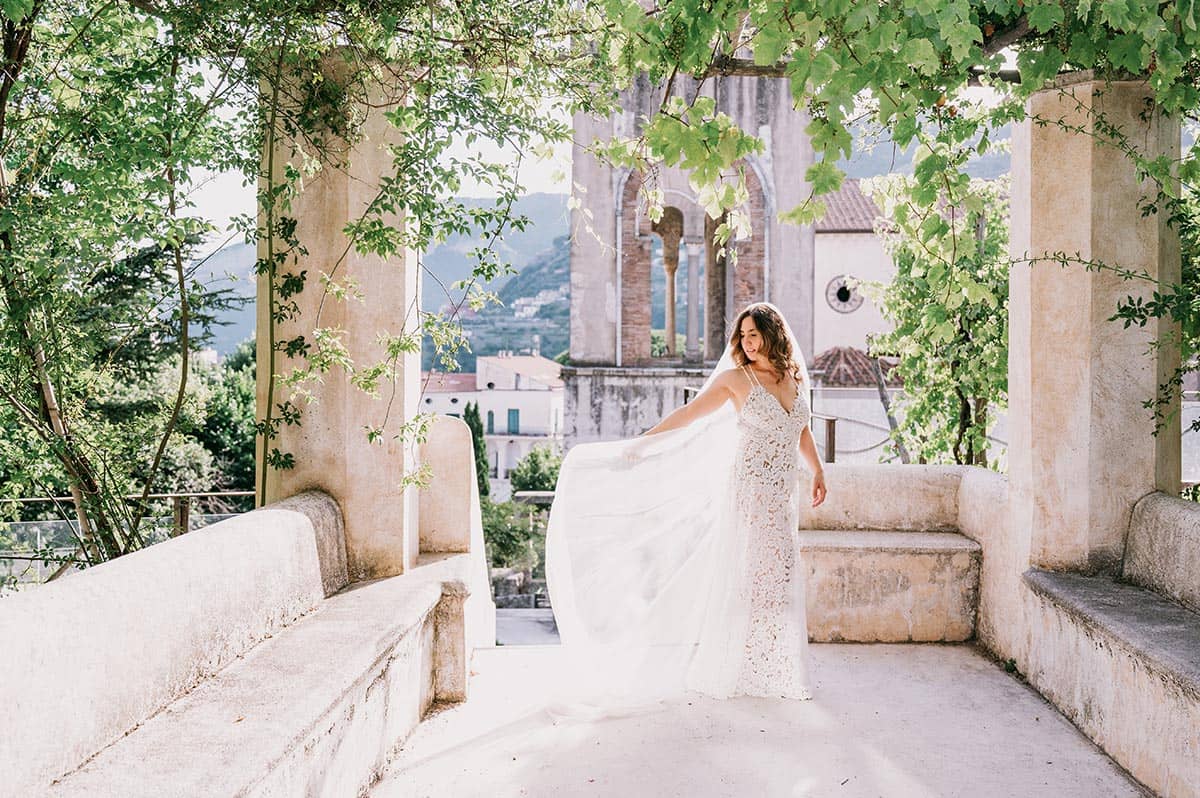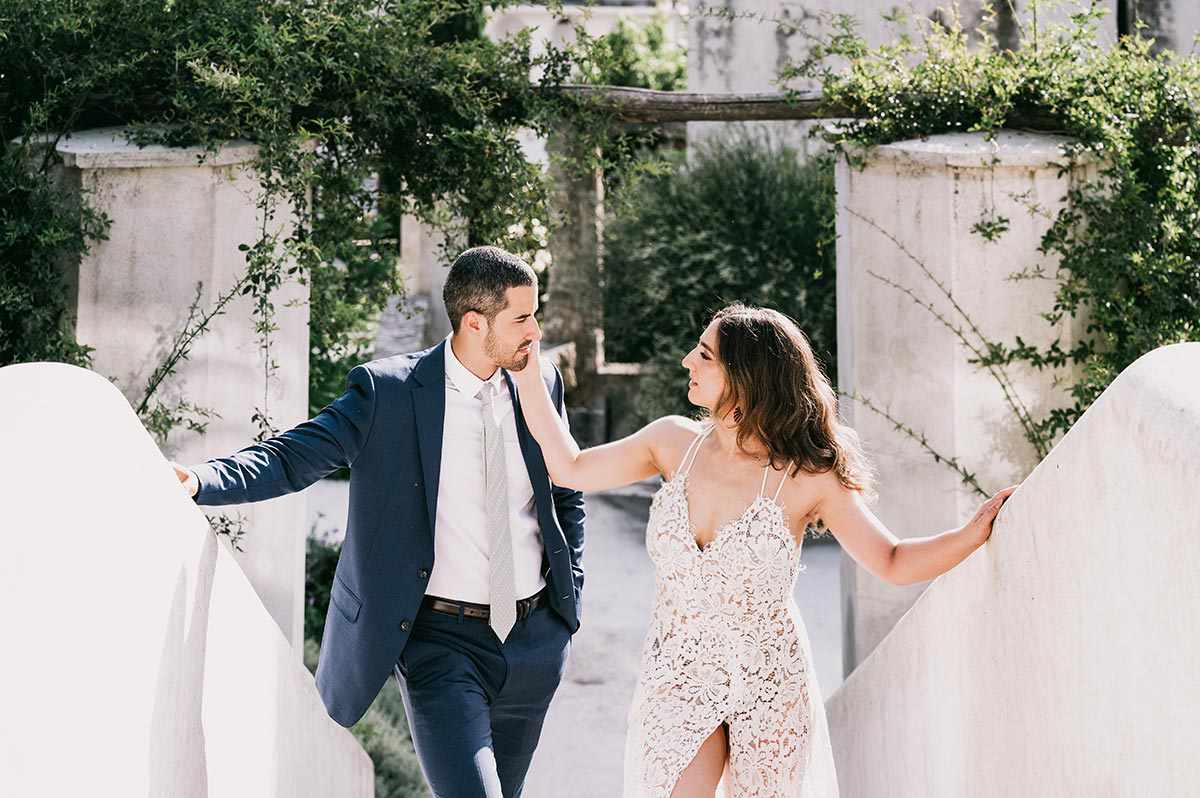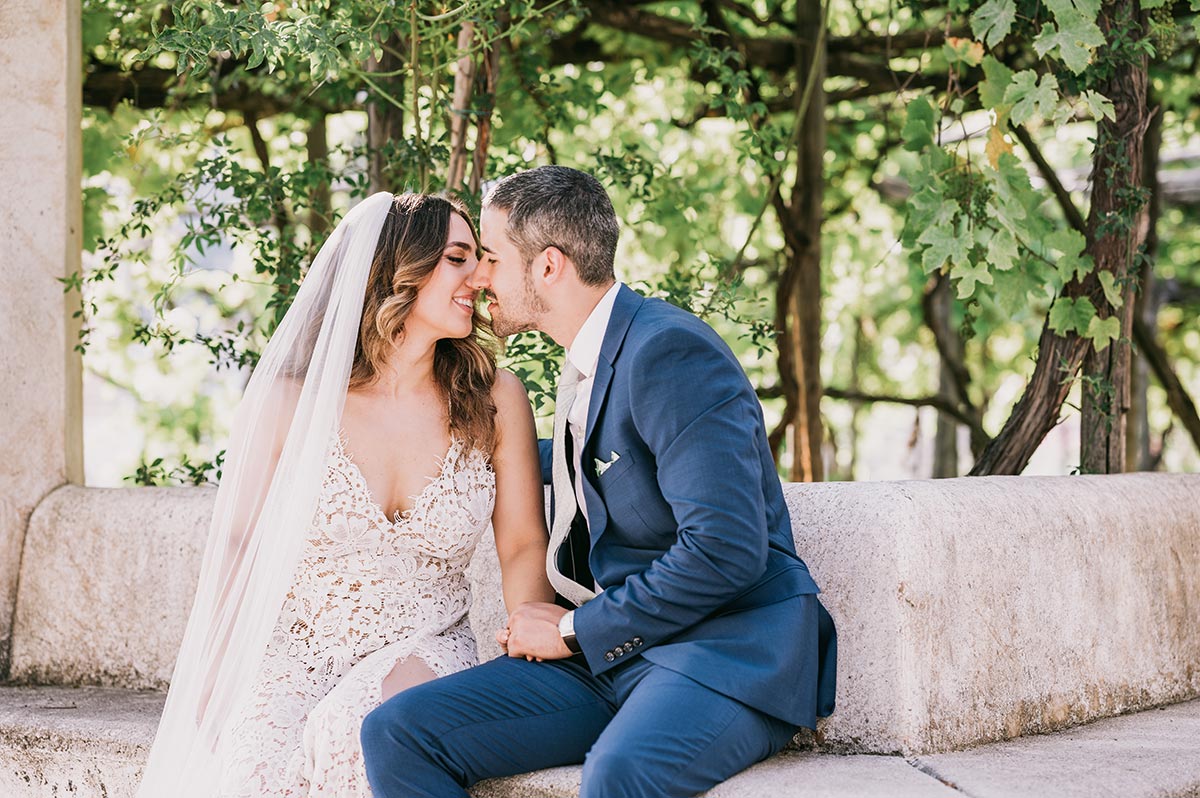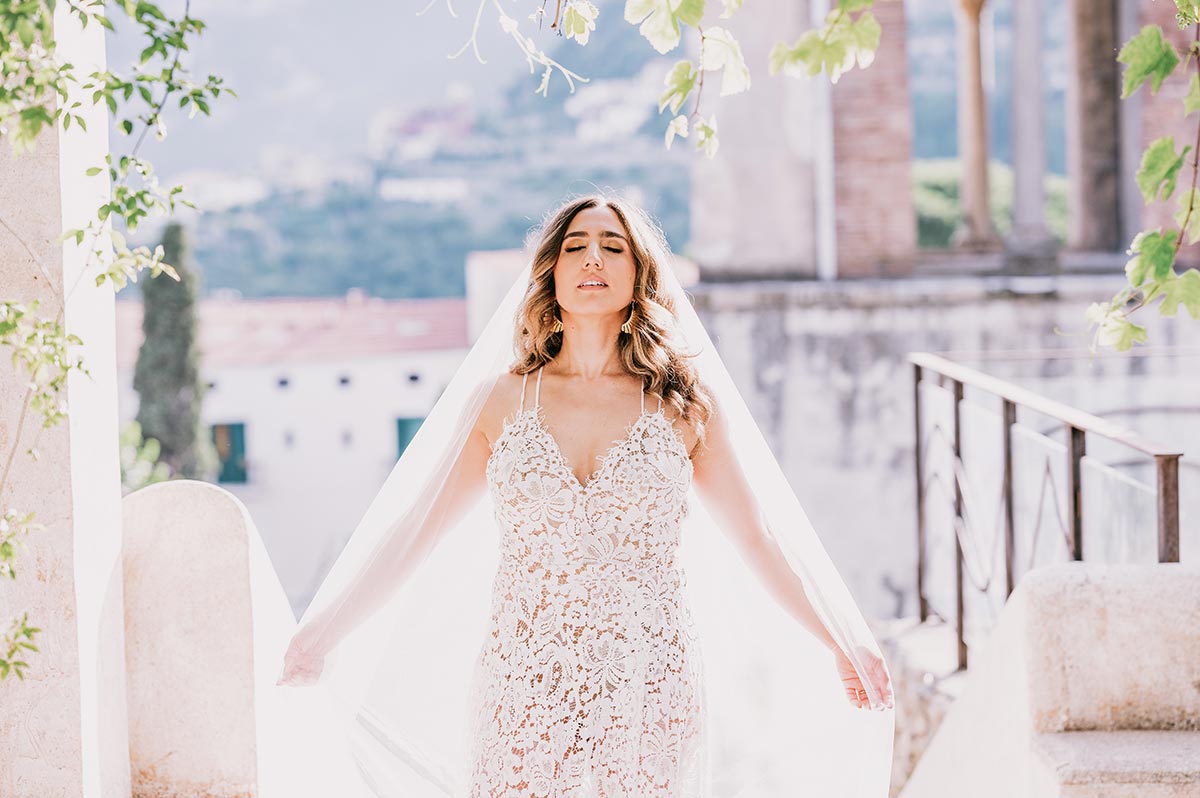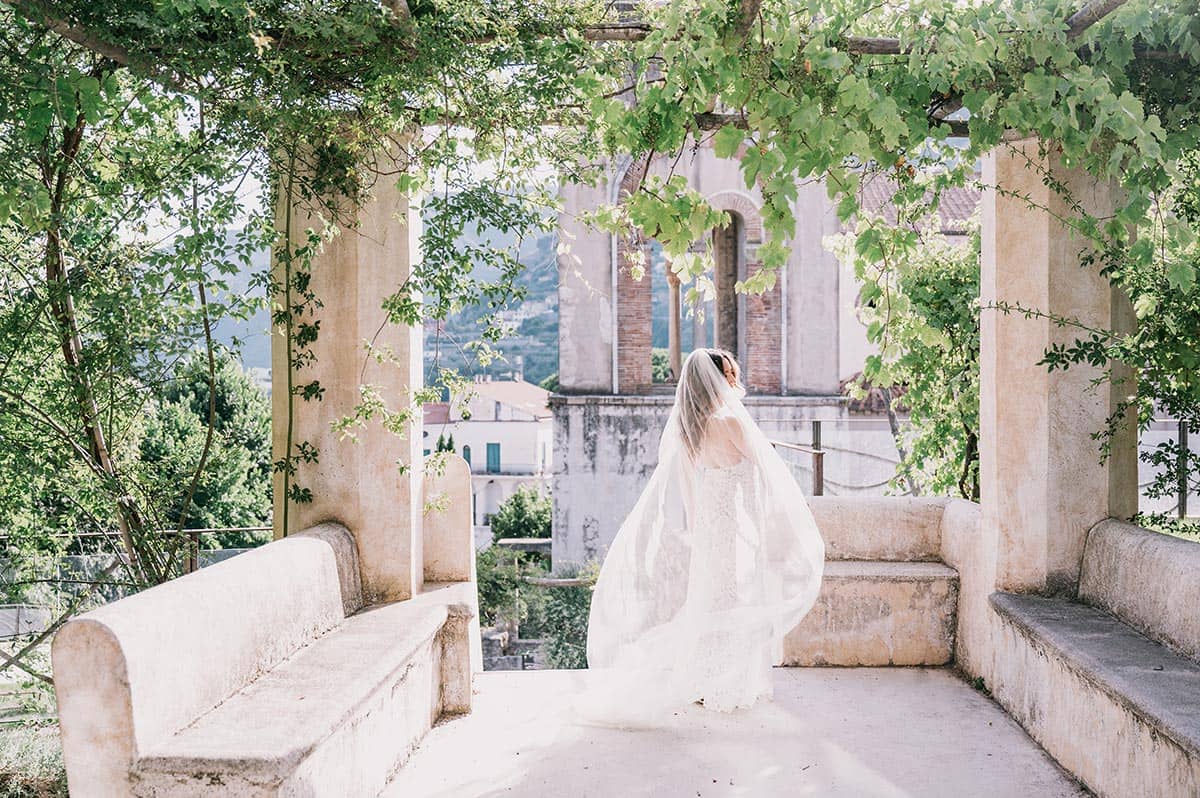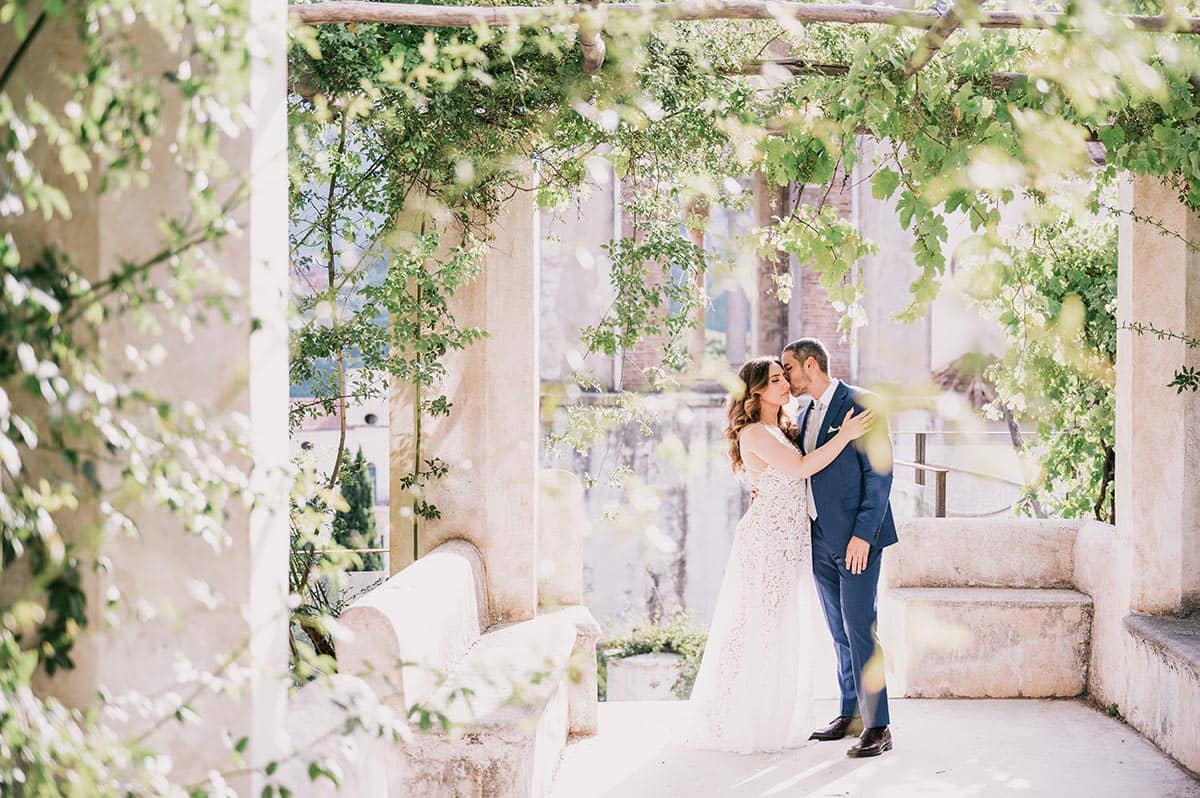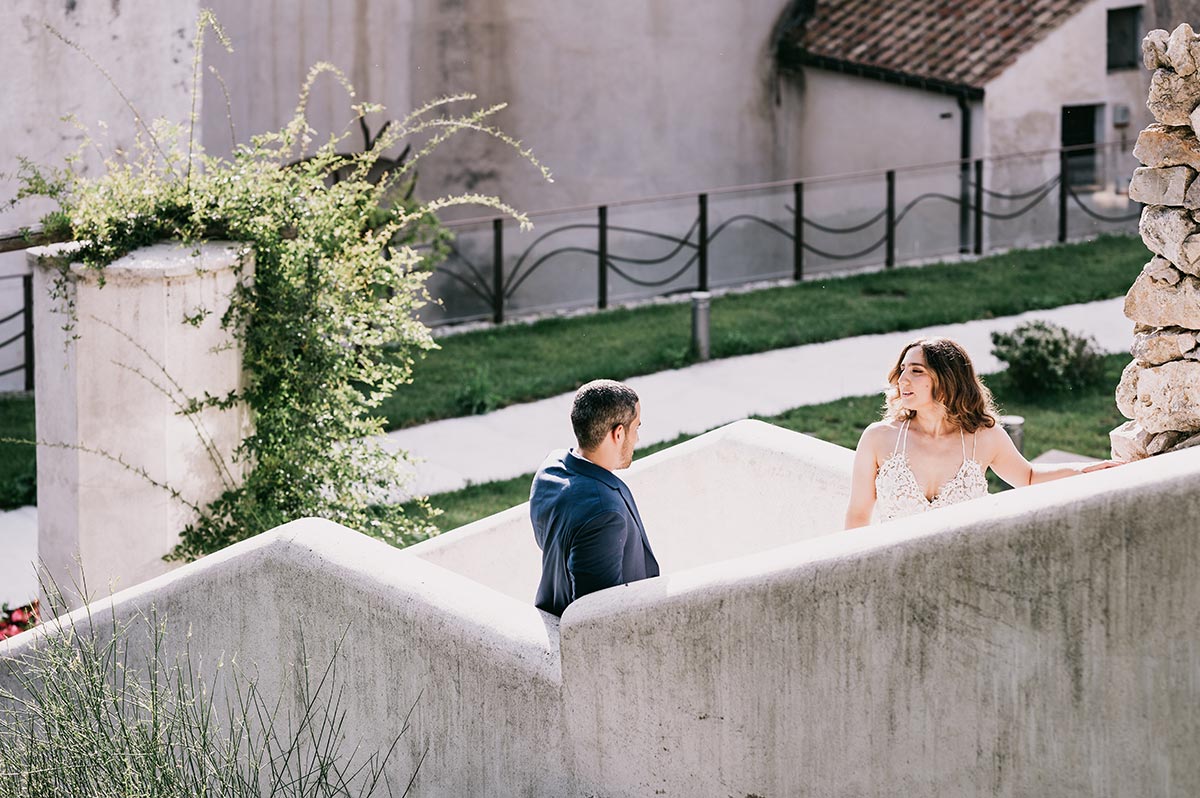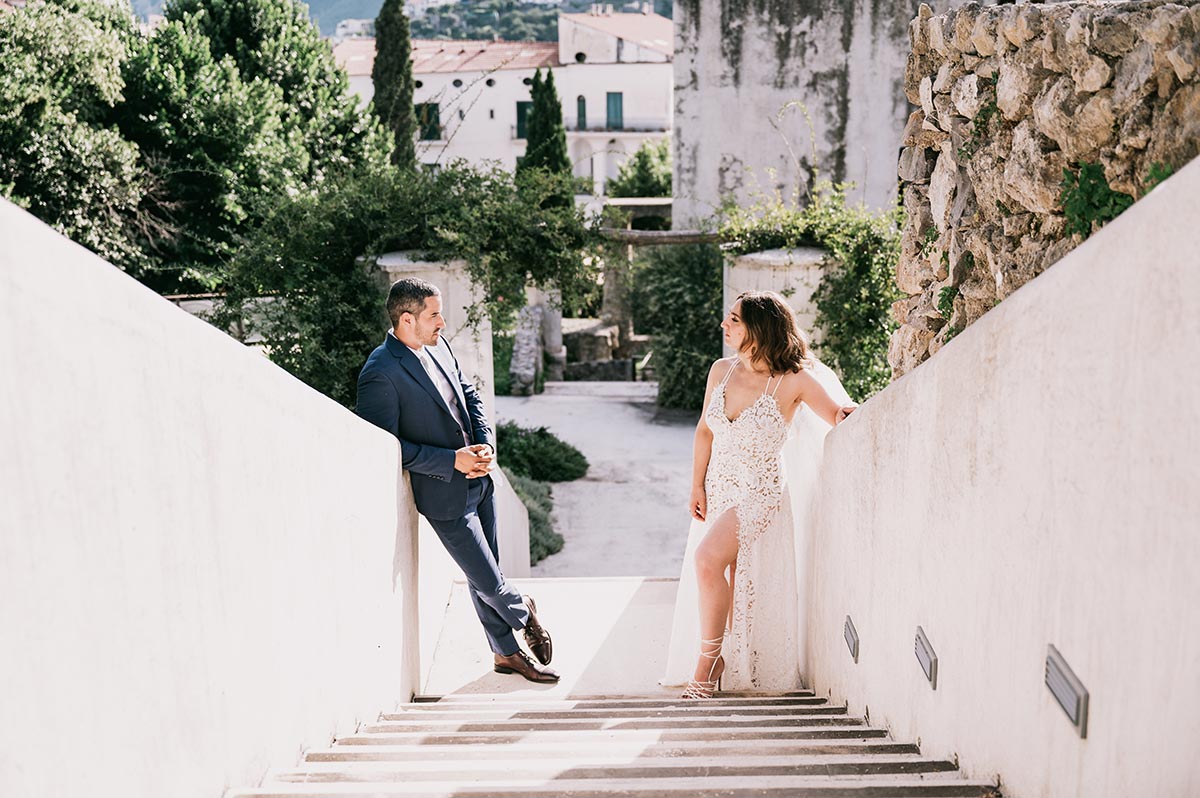 Enjoy the true essence of Sorrento
The old part of Sorrento is all narrow streets and alleyways. Your Personal Photographer will show you the historical buildings, such as the Basilica of Sant'Antonino and the complex of San Francesco, with the church, the cloister, and the convent. And you'll enjoy the Italian culture and all the magnificence of ancient times.
With its mild climate, Sorrento is an ideal destination for all seasons. But if you want to admire the Mediterranean flora, when it's' blooming, you may prefer to go in Spring. The perfumes of wisteria, mimosa, and jasmine will welcome you here.