Capri Italy weddings – the best choice for you
If you are deeply romantic and if you love the warm embrace and the colors of the Mediterranean Sea, then Capri is the best place for you, were to marry.
In fact, it is a great mix of shiny white houses, incredible Terrazas and vistas, narrow medieval alleyways, and tiny squares.
All this, plus the gorgeous fragrance of the flowers and the deep blue waters all around.
Therefore, Capri Italy Weddings are well-known and desired and craved by many couples.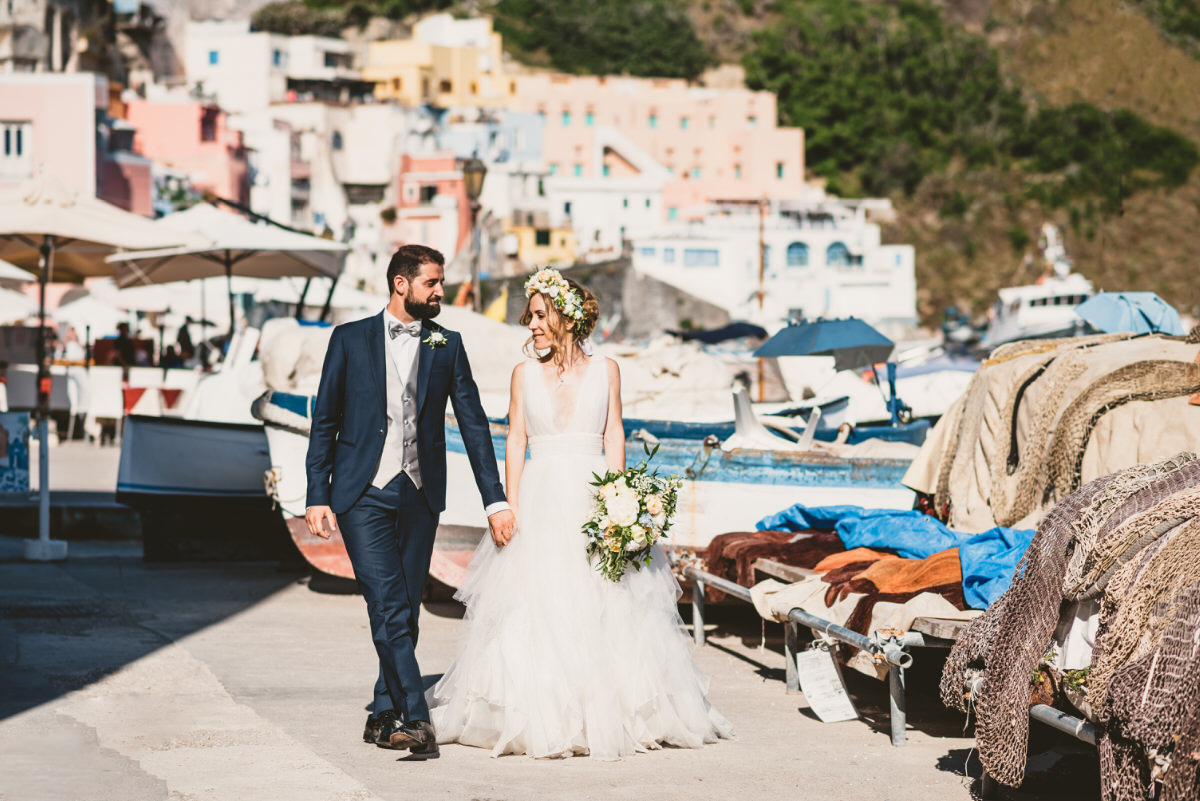 We love capturing authentic athmospheres in every wedding. Our storytelling starts from your "persona". Your state of mind is the key factor of our work.
We are like "translators" of a meaningful slice of you, the light, the backdrops, the italian views and our sensitivity by delivering all of this in a picture.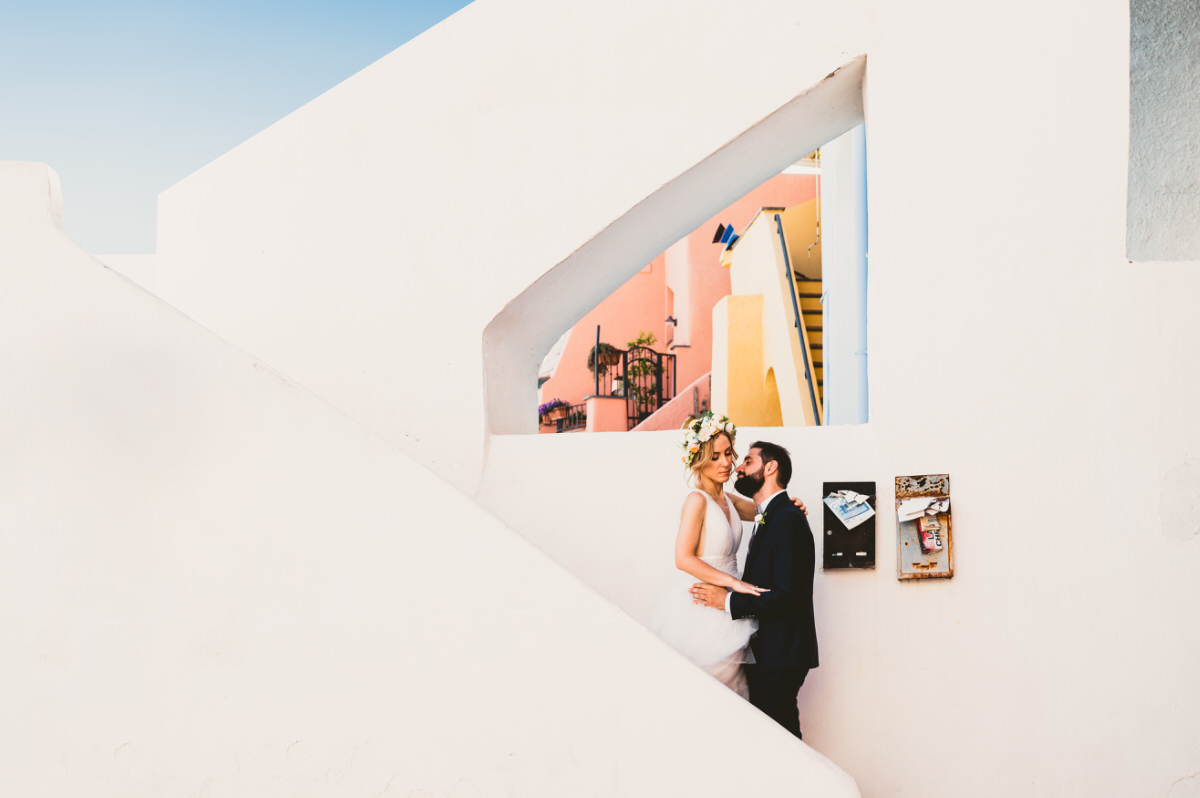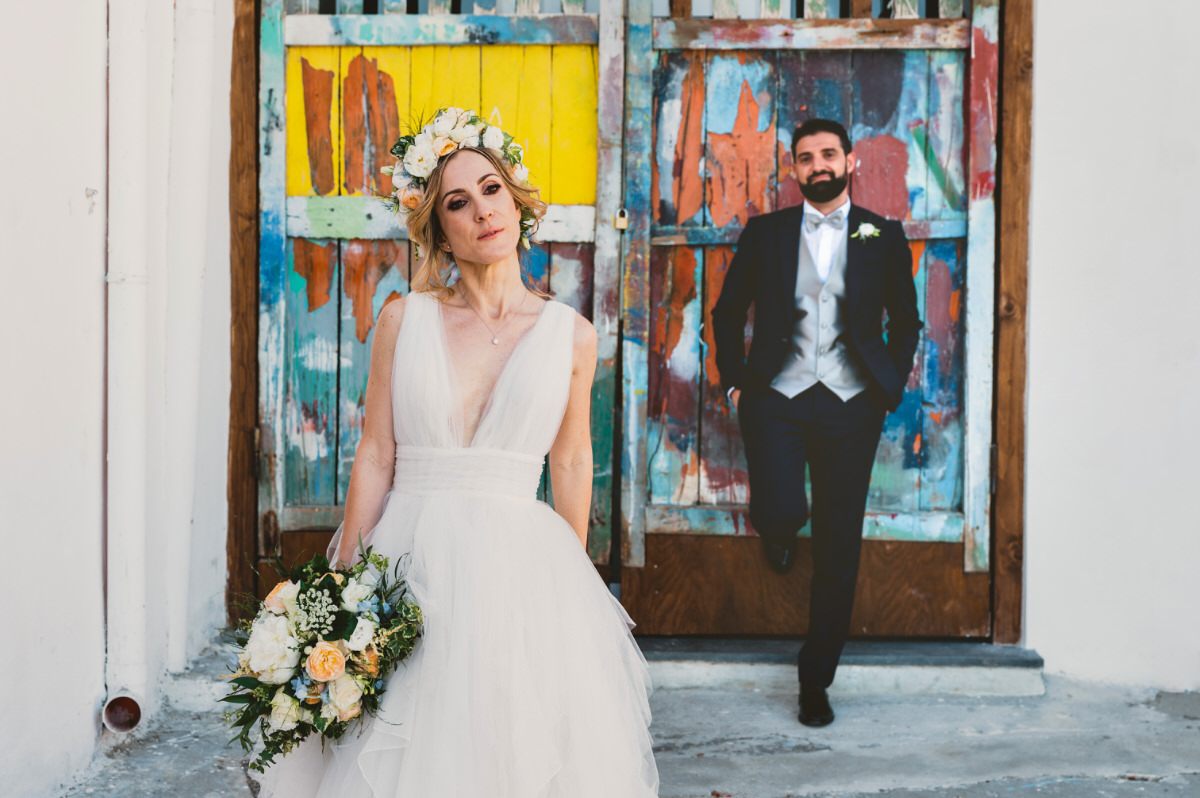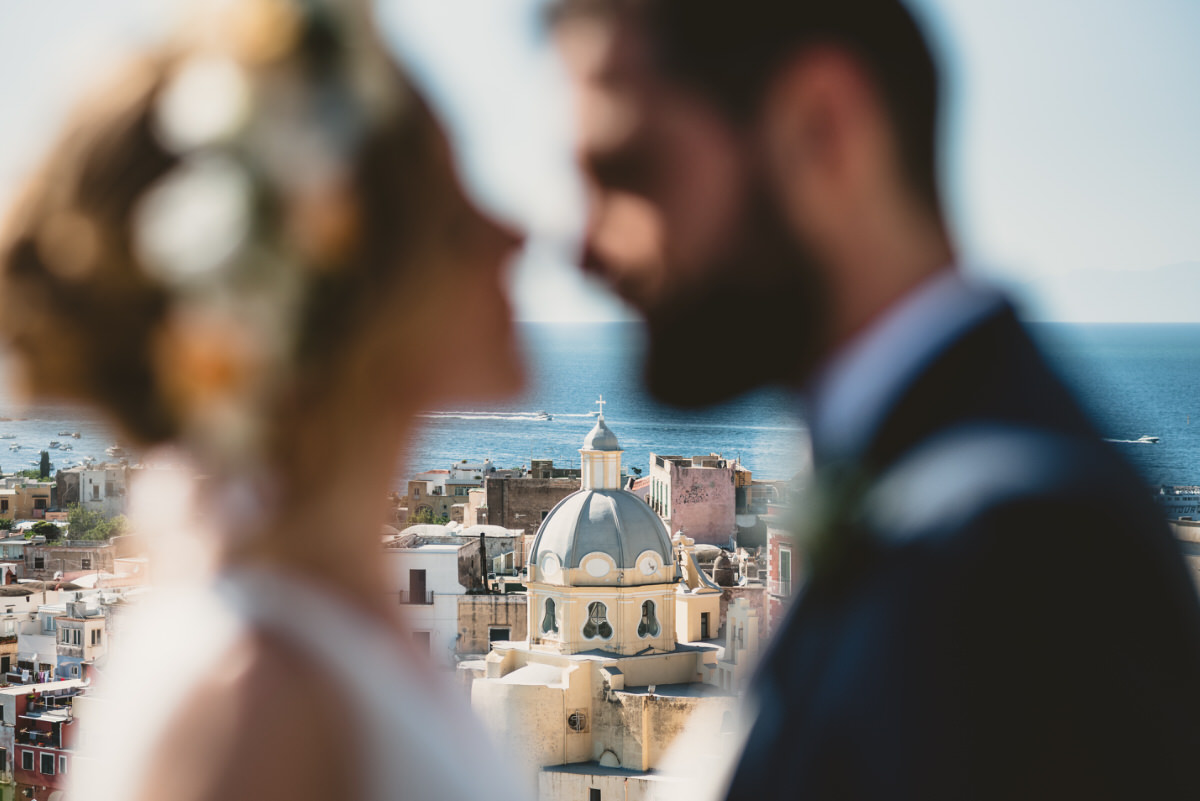 if you like my pictures then we surely have something in common, something deep in yourself that I can see.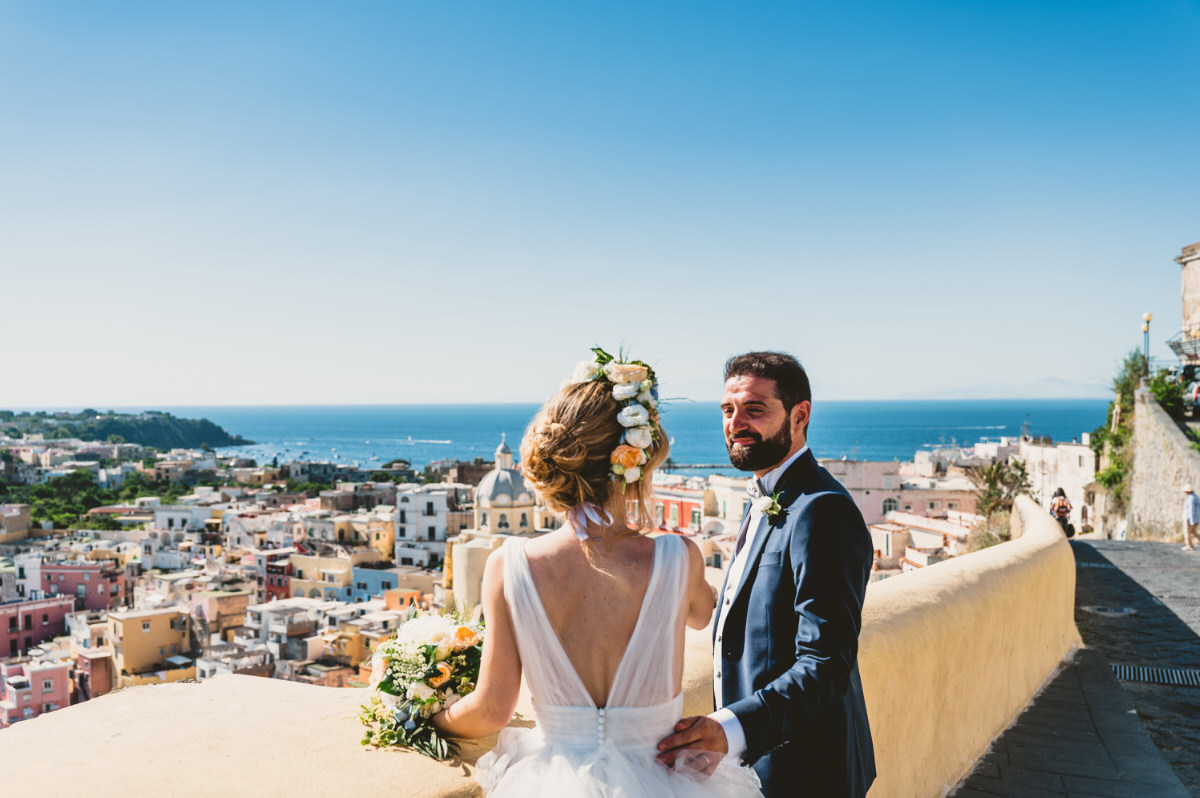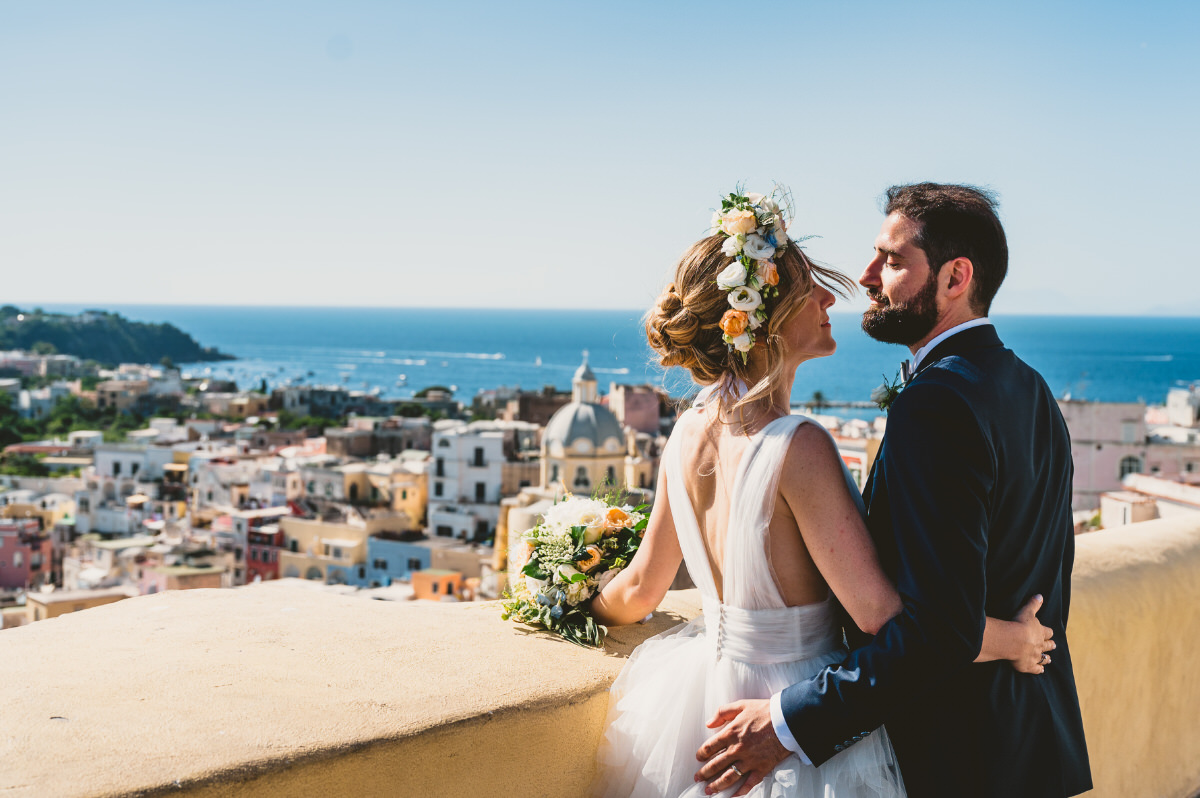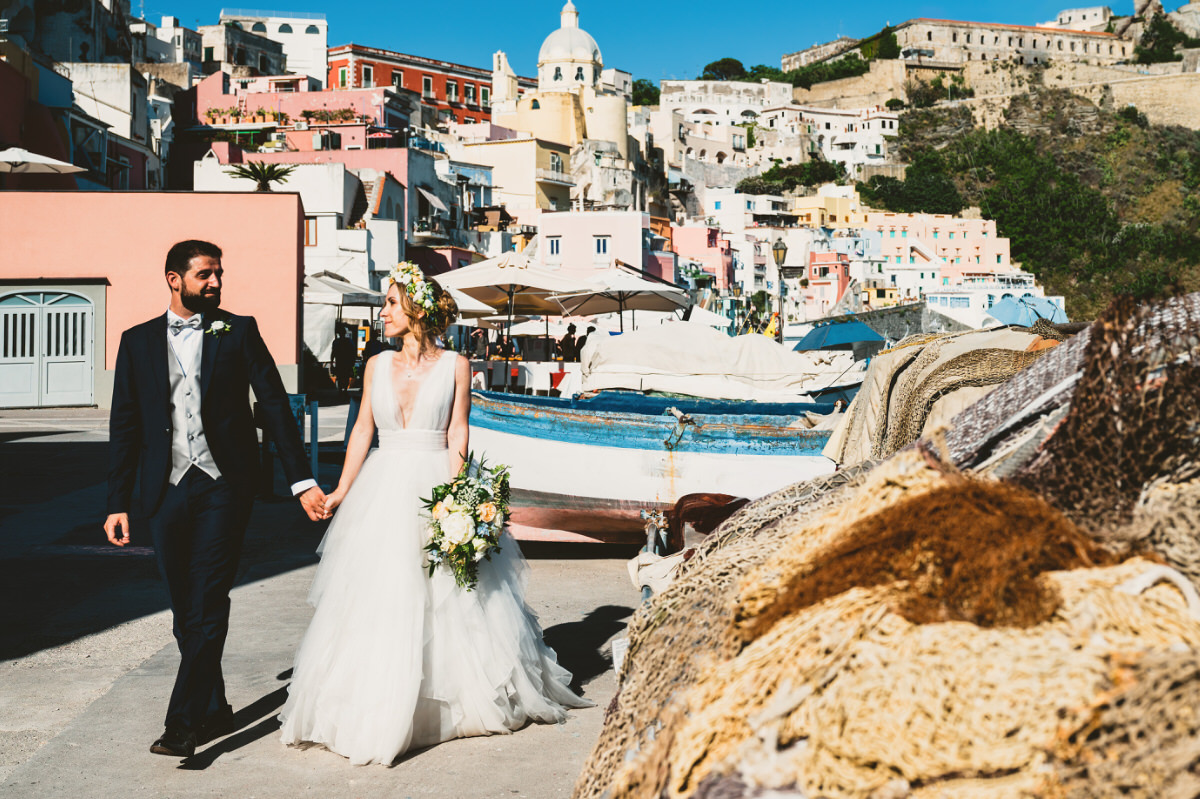 Capri Italy Weddings: religious or civil ceremonies?
If you desire a religious marriage on this enchanting island, please consider that Catholic ceremonies can be performed only for those who reside in the archdiocese of Sorrento, while for Protestant weddings, there is the German Evangelical chapel in Capri.
Capri Italy weddings
Amalfi Coast wedding photographer Organizing a civil marriage in Capri is probably the best solution, considering that there are wonderful and very scenic venues, where the ceremony can be held.
If you will get in touch beforehand with local vendors, such for example with a Capri Wedding Photographer, you will learn a lot about Capri Italy Weddings and the following amazing venues both in Capri and Anacapri:
Punta Cannone
Villa Lysis
The Lighthouse
Villa Damecuta
Styled by Gisena Morra
A Wedding in Capri: Like a marvellous old movie
Jacky Kennedy, Onassis, and Maria Callas are only some of the few names, who are closely intertwined with this enchanting island. Capri Italy Weddings are like a dream coming true!
Capri is the place, where you can find all you desire for saying "I do" in style. You will have plenty of choices among Luxury wedding venues and exclusive accommodations.
Everything is magic, like in a fantastic old movie with Sophia Loren. And thanks to your Destination Wedding Photographer in Italy you will look like a star you too and you will enjoy completely the buzzing and unique atmosphere of this island.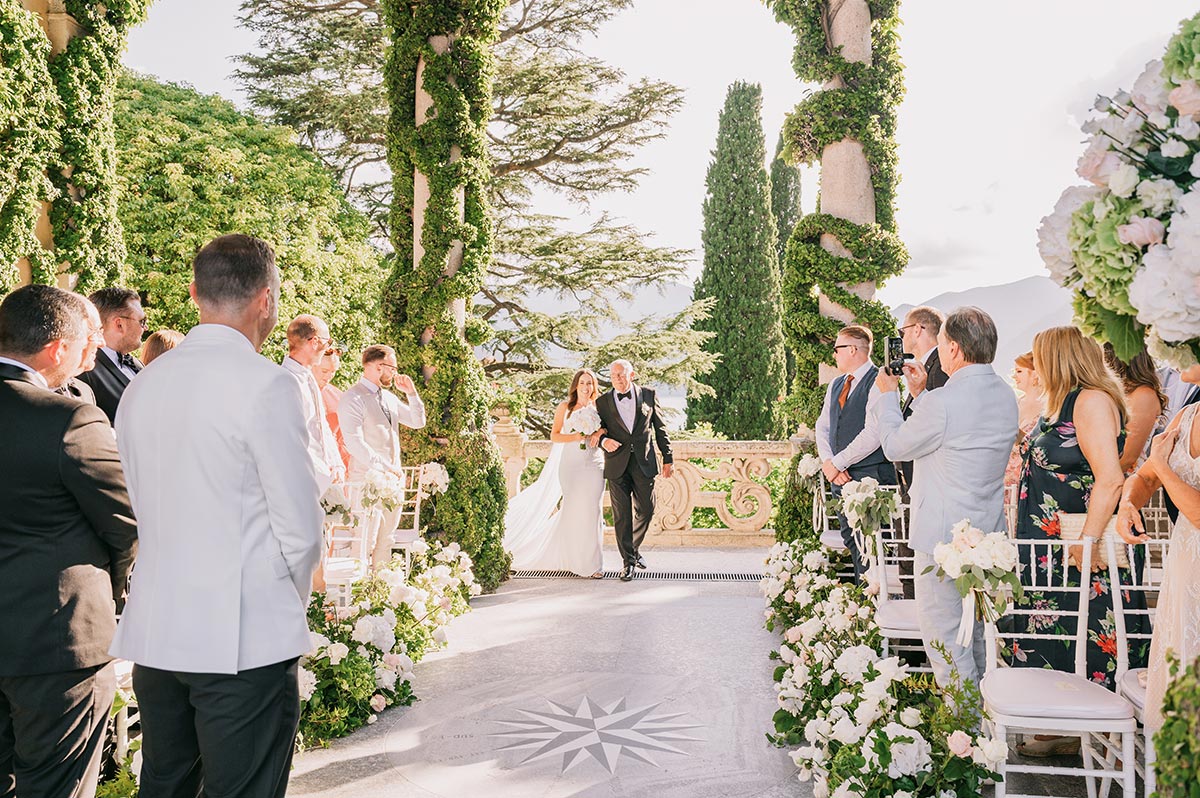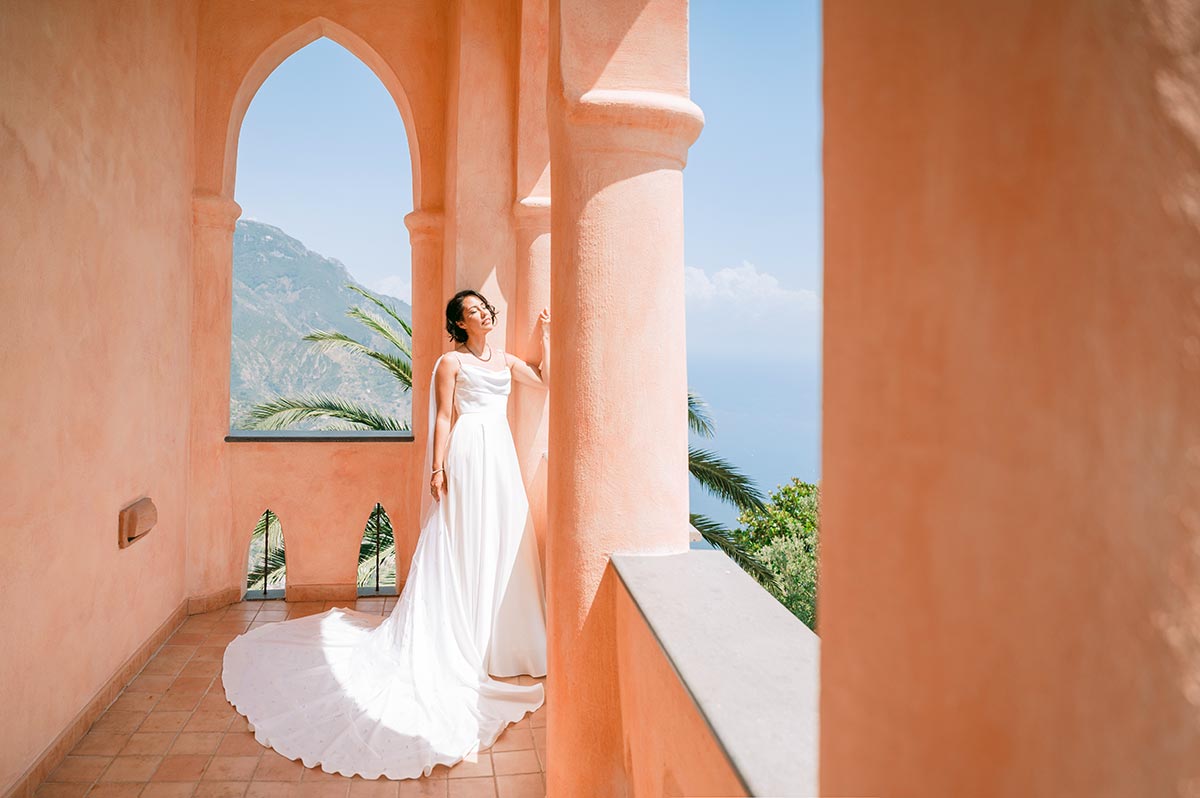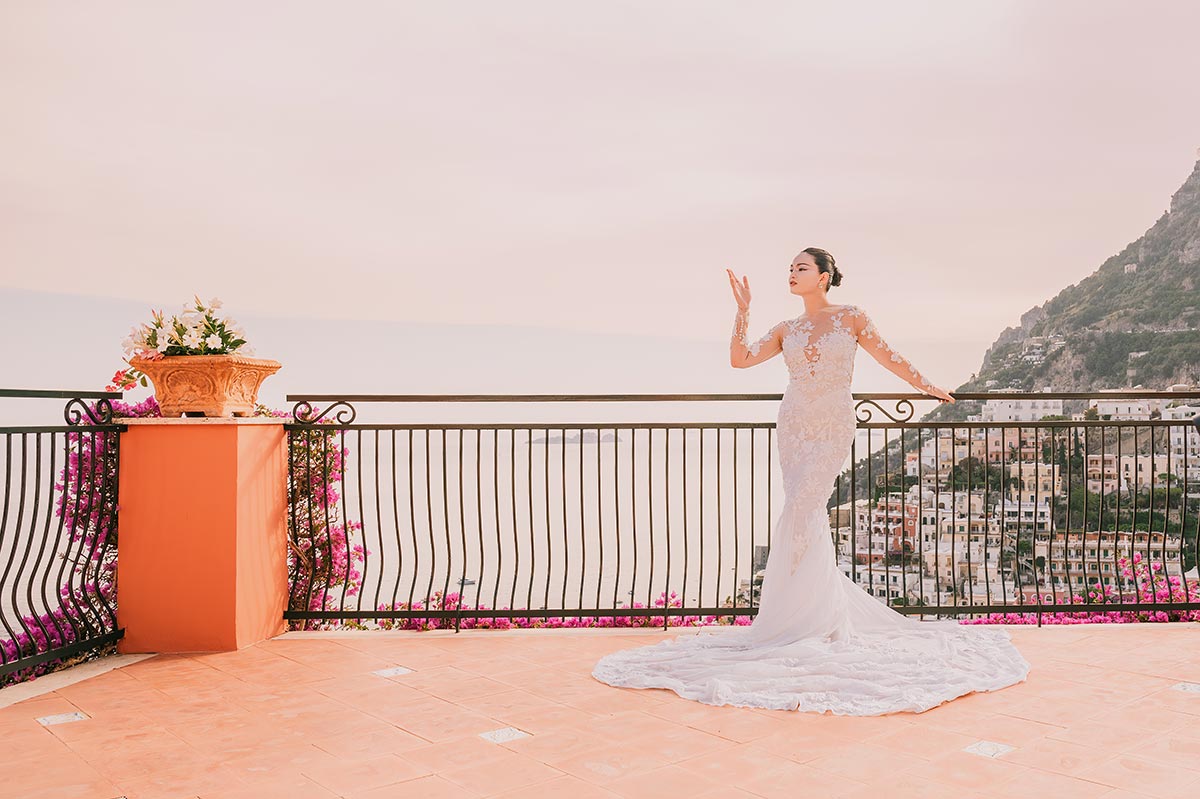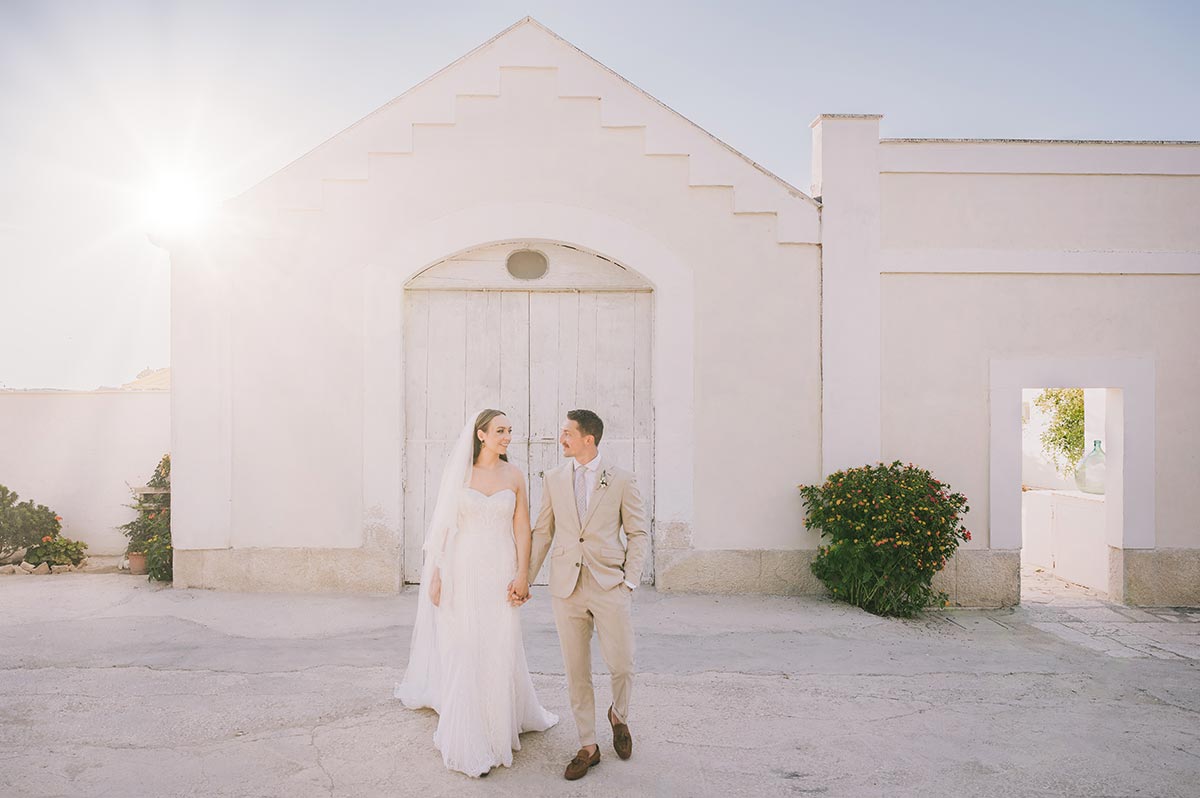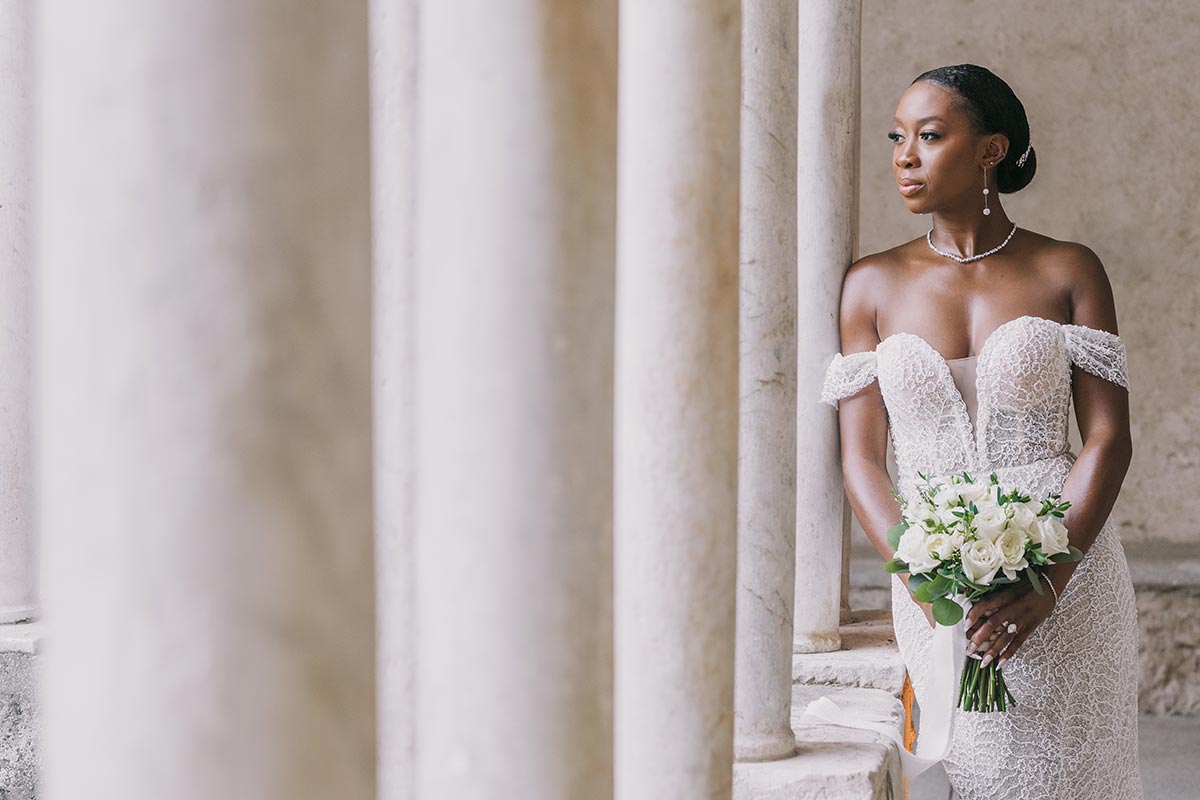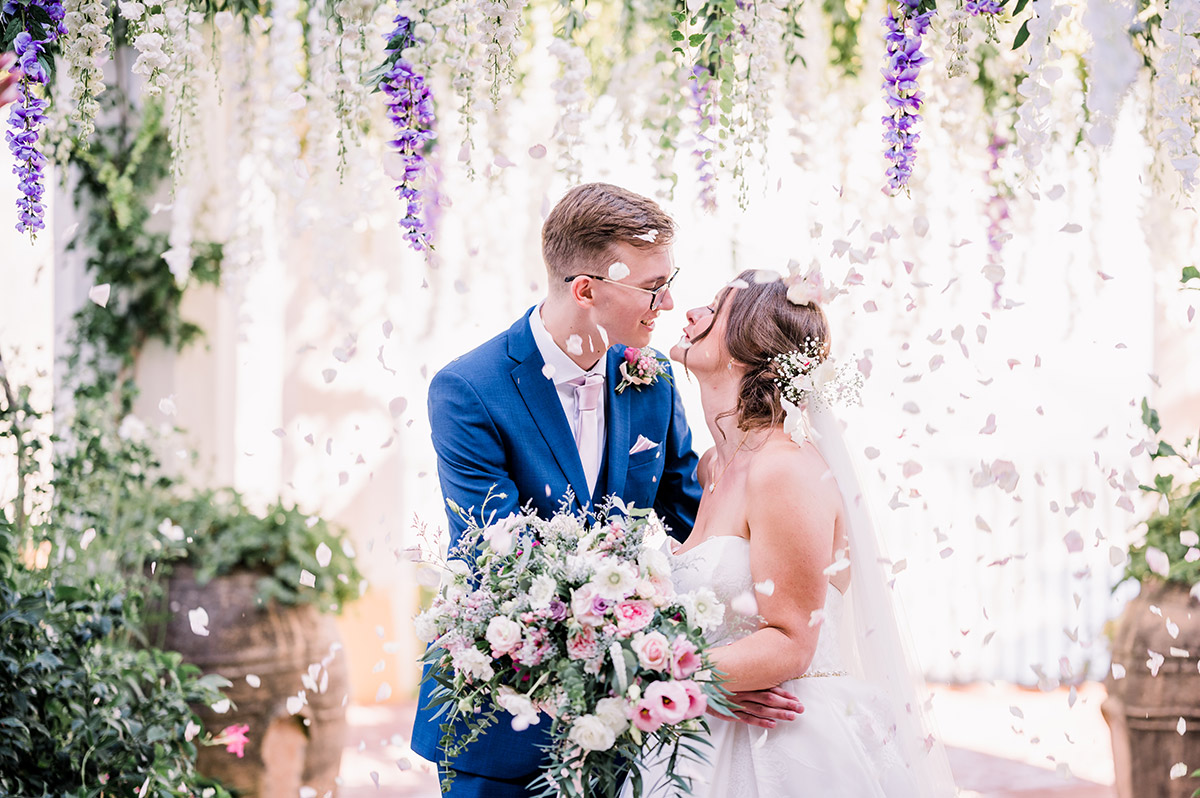 Unique intimate elopements in Italy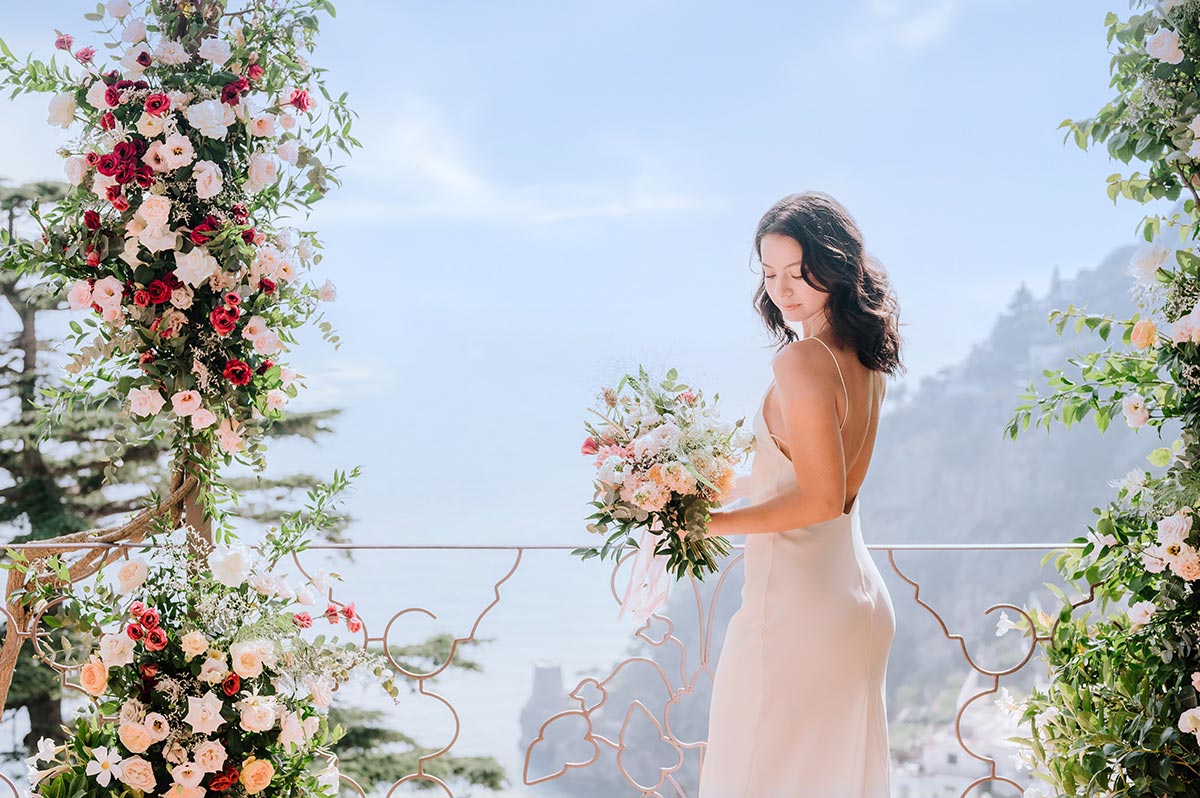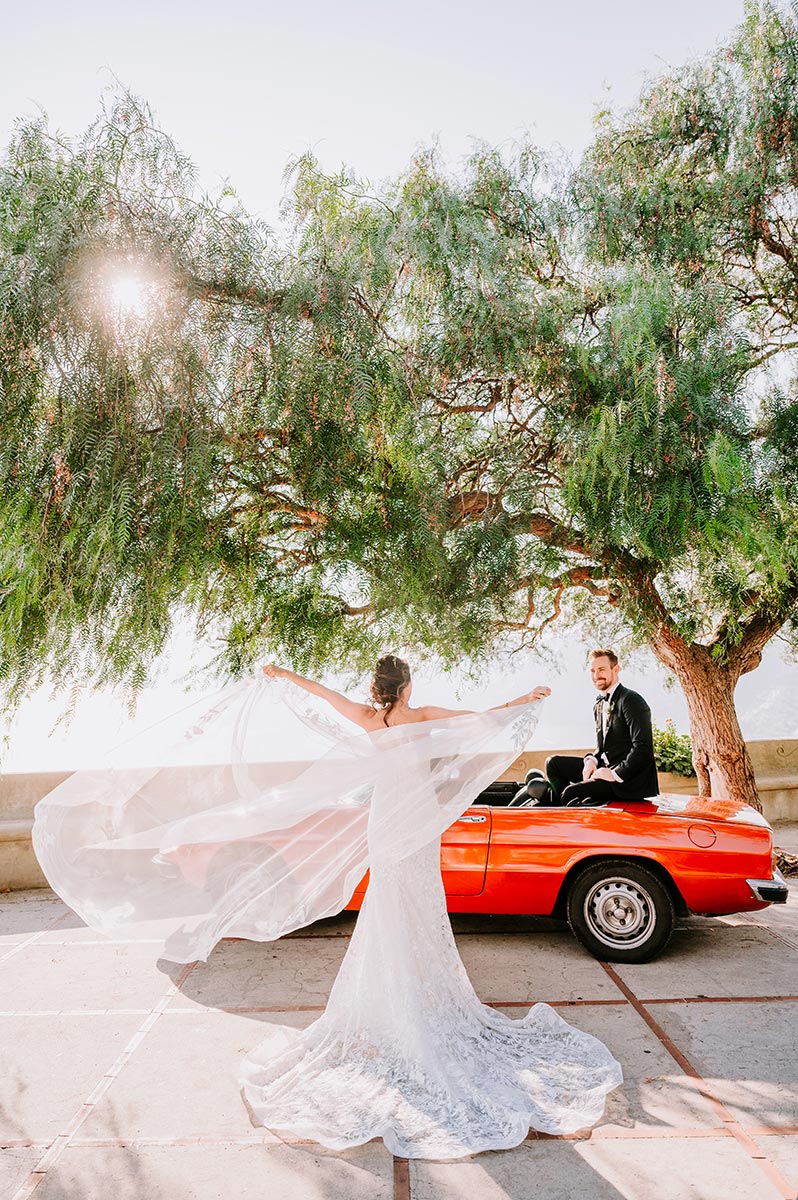 An intimate and private wedding in Positano. Find out how to make your elopement in Italy unforgettable with wonderful photos and unique details on breathtaking views.
An intimate wedding with a vintage car in Praiano. If well organized you can plan the ceremony in Positano and take pictures along the coast and driving a vintage car.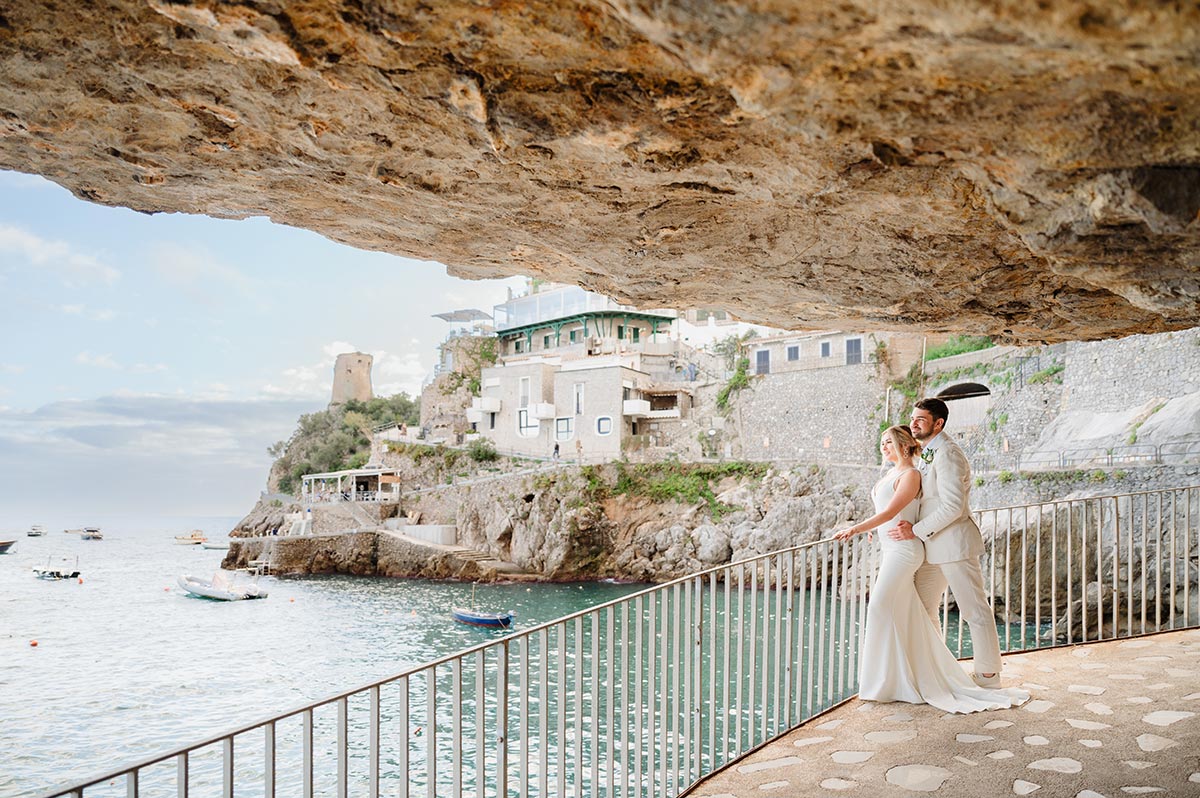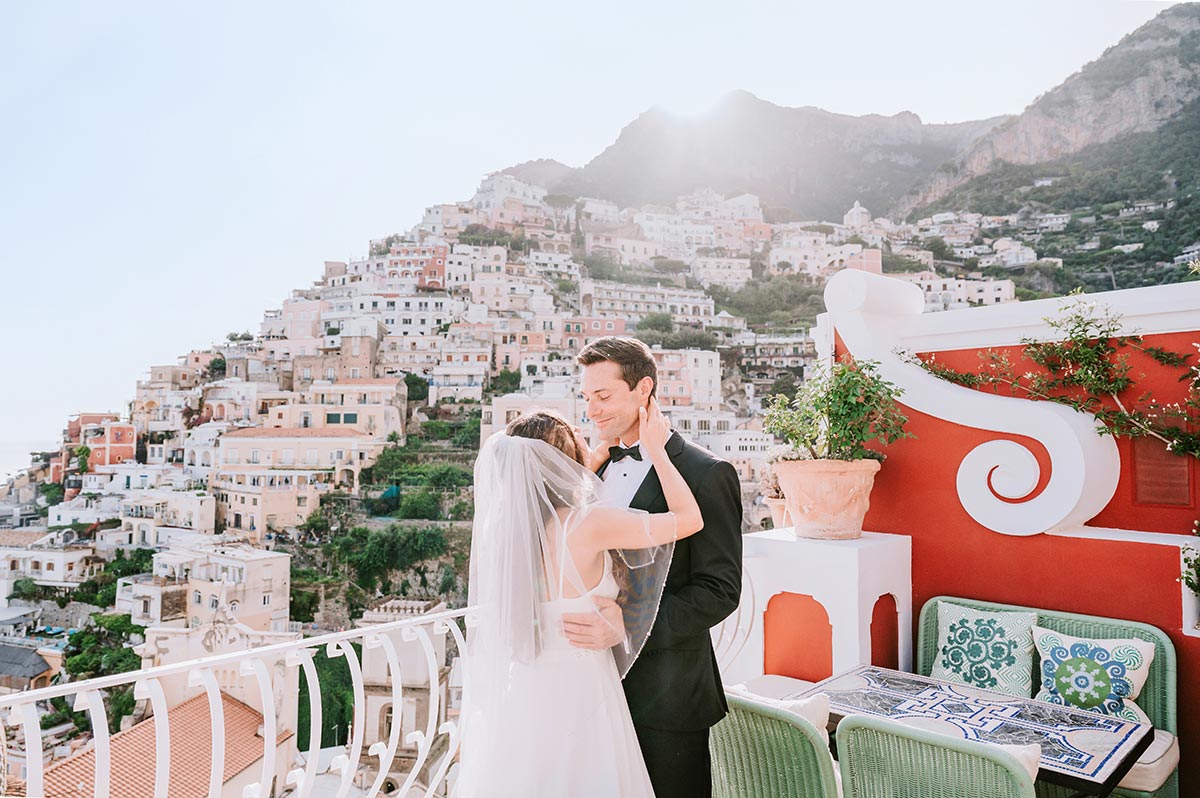 Our goal is to redesign the atmosphere of your wedding and give you a unique emotional record of a perfect day.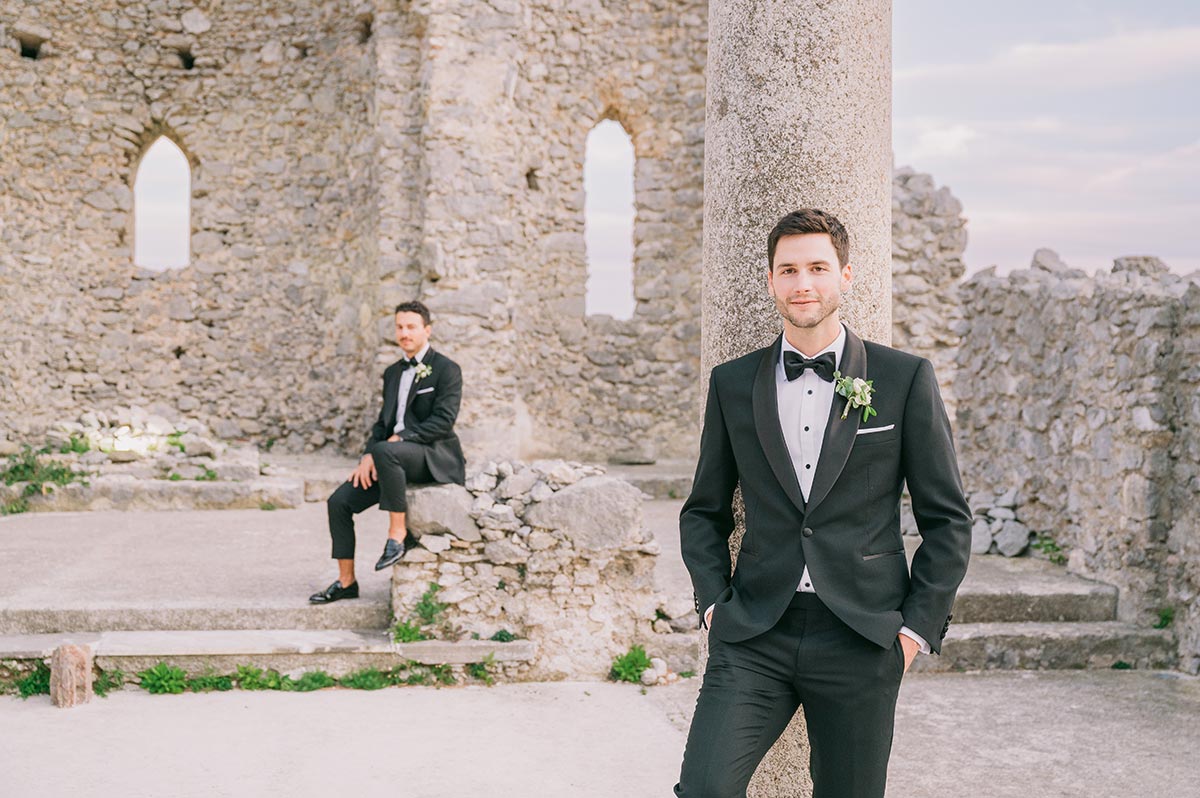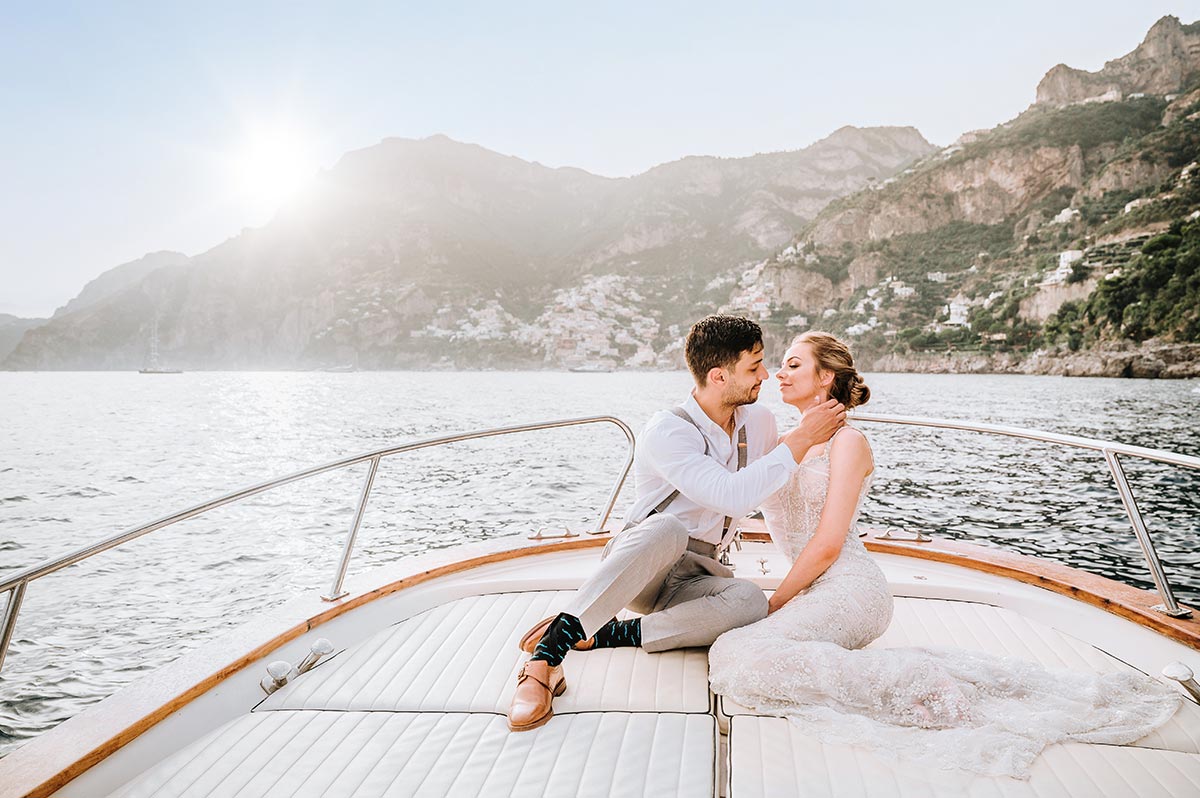 For you who love luxury and elegance, refinement, amazingness on such an important day, there is a dream to live with no delay.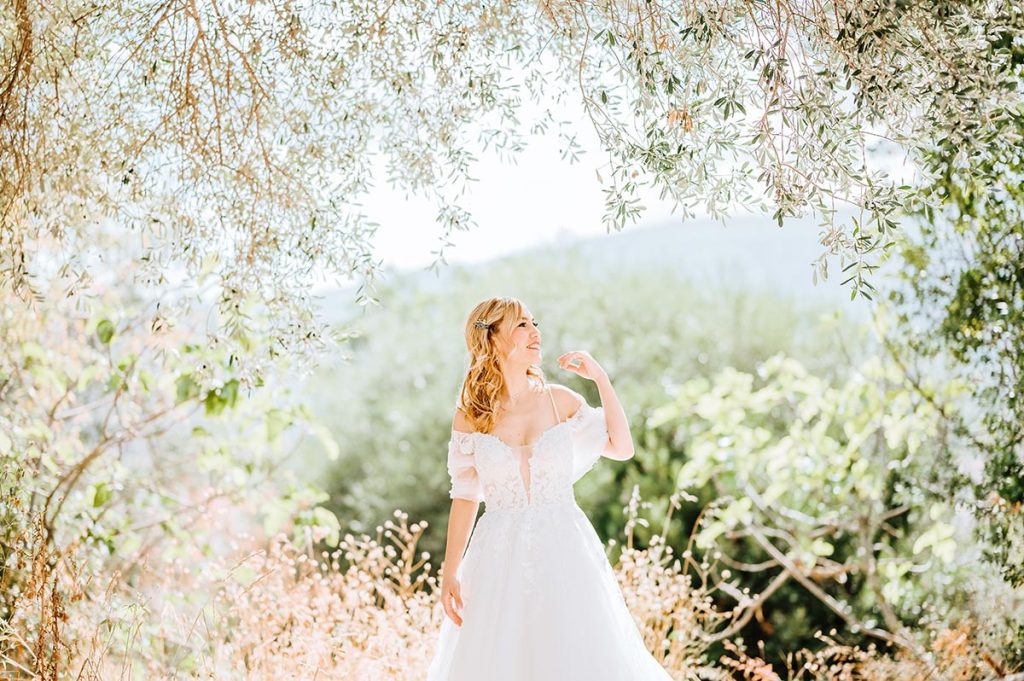 GET IN TOUCH WITH OUR STUDIO