It is widely understood that the wedding day is essential in your life, and capturing these moments is paramount. That's where a professional Maremma wedding photographer comes in. But what makes a wedding photographer in Maremma so unique?
Maremma is an enchanting location in Italy, known for its rolling hills, picturesque countryside, and beautiful coastline. Unsurprisingly, it's become a popular destination for couples to tie the knot. Hiring a professional Maremma wedding photographer is essential to ensure your special day is captured in all its beauty and magic.
Finding a photographer who knows the Maremma area like the back of their hand is vital to ensuring you get the best photographs possible. An experienced wedding photographer in Maremma Tuscany will know all the best spots to take photos and be able to advise you on the best times of day for the perfect lighting. Plus, an Italian photographer will know the area's ins and outs, helping to eliminate any stress on your wedding day.
Now, we know what you're thinking - can't we get a family member or friend to take photos? Trust us when we say that while your loved ones may have the best intentions, they're not professional photographers. Wedding photography is a specialized field, and it takes years of experience and training to capture all those precious moments perfectly. Plus, on your wedding day, you want your guests to be present and enjoy the moment rather than worrying about capturing every detail.
Read on to learn why you should consider getting married in Maremma and the benefits of hiring a skilled Maremma wedding photographer who can bring your luxury Tuscan wedding moments to life.
Why choose Maremma in Tuscany for your wedding?
Experience the natural beauty and authentic Italian charm of Maremma Tuscany while choosing from various venues perfect for your wedding, with a mild climate that offers year-round opportunities to celebrate your special day.
Natural beauty and authentic Italian experience
Maremma is a hidden gem for couples seeking natural beauty and an authentic Italian experience on their wedding day. The Tuscan countryside boasts stunning landscapes, rolling hills, and picturesque vineyards, creating a perfect backdrop for your romantic ceremony. With its wild countryside surroundings and sunny climate, the Maremma Toscana offers breathtaking views at every turn, making it the ideal destination for weddings.
Moreover, getting married in Maremma Tuscany promises to provide you with an enchanting experience of Italian culture. Enjoy authentic Tuscan flavors during your wedding celebration while immersing yourself in the region's unique blend of architecture and artistry. From scenic towns like Grosseto to thermal oases like Saturnia, Maremma Tuscany offers a range of venues to choose from, catering to different preferences and promising couples an unforgettable wedding experience.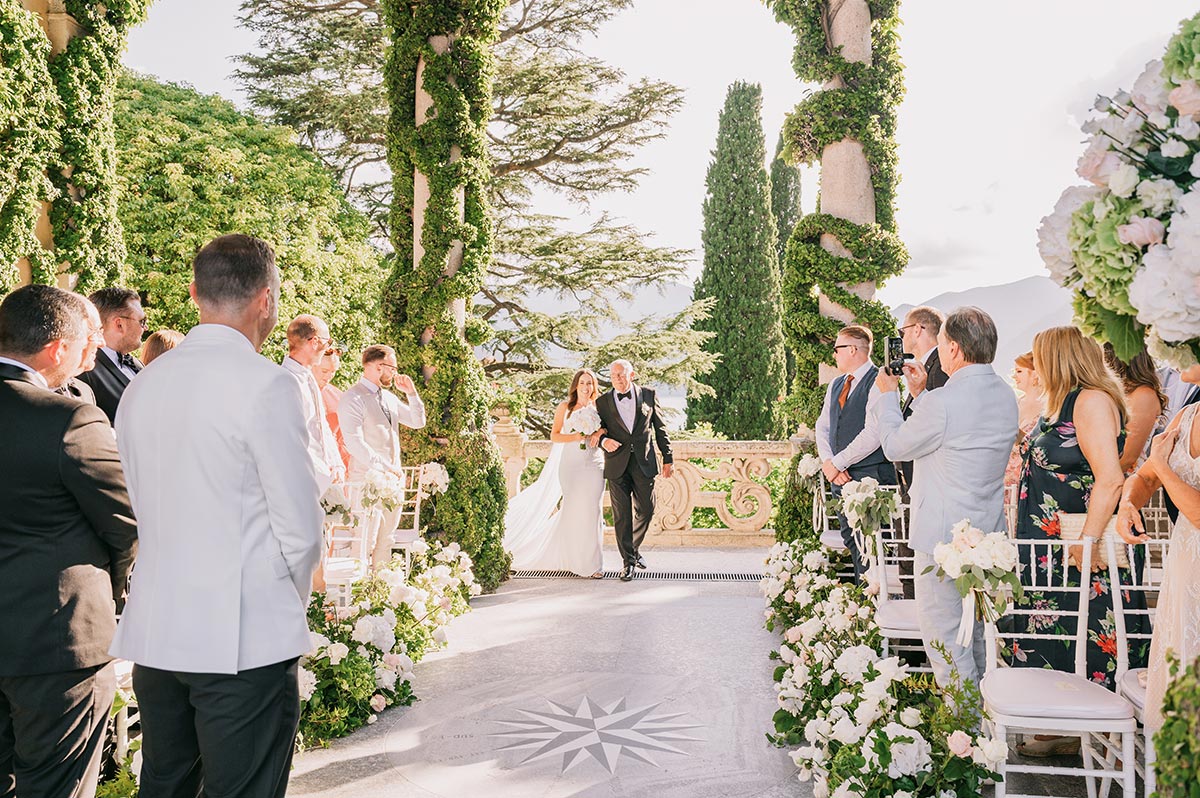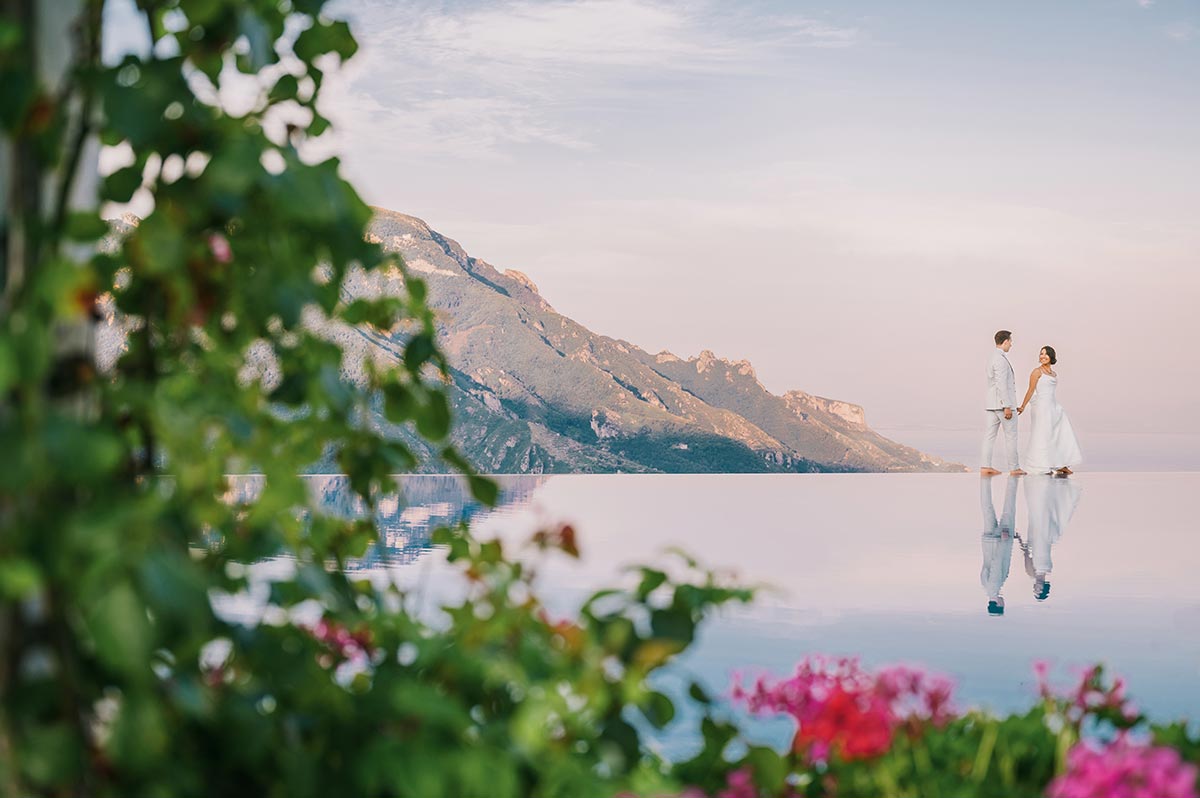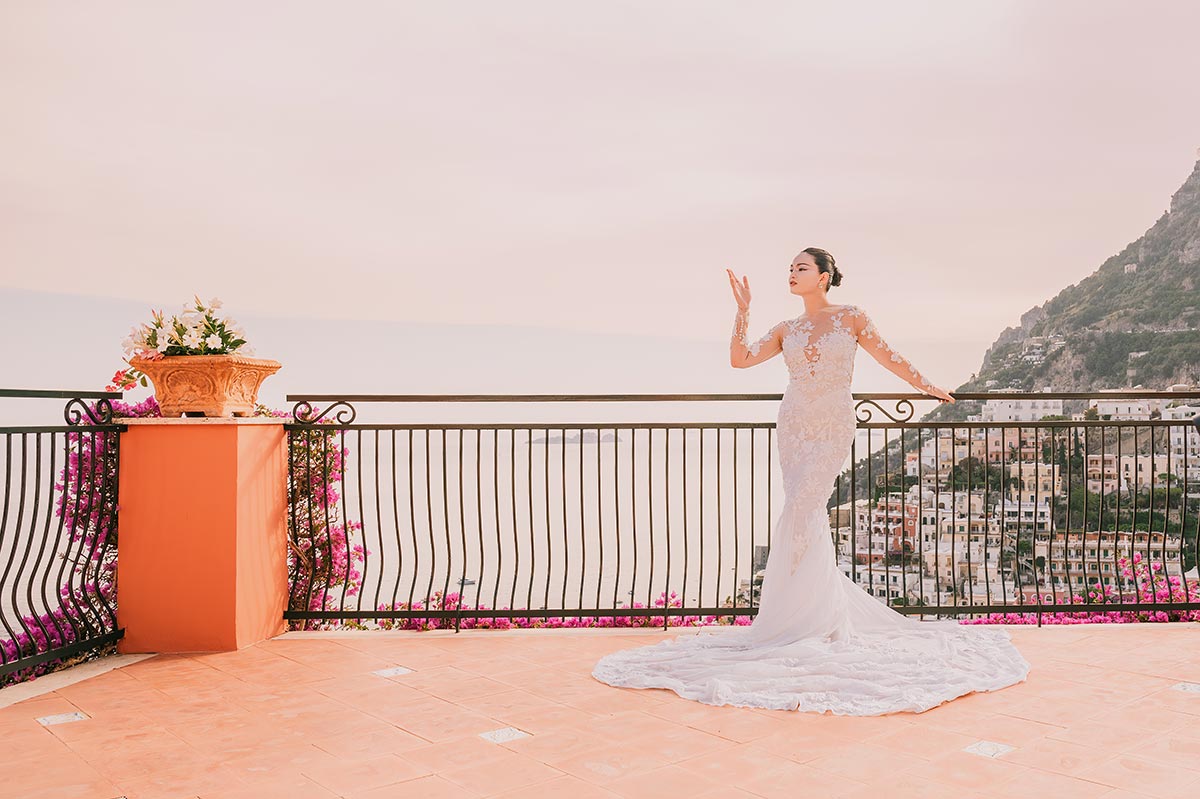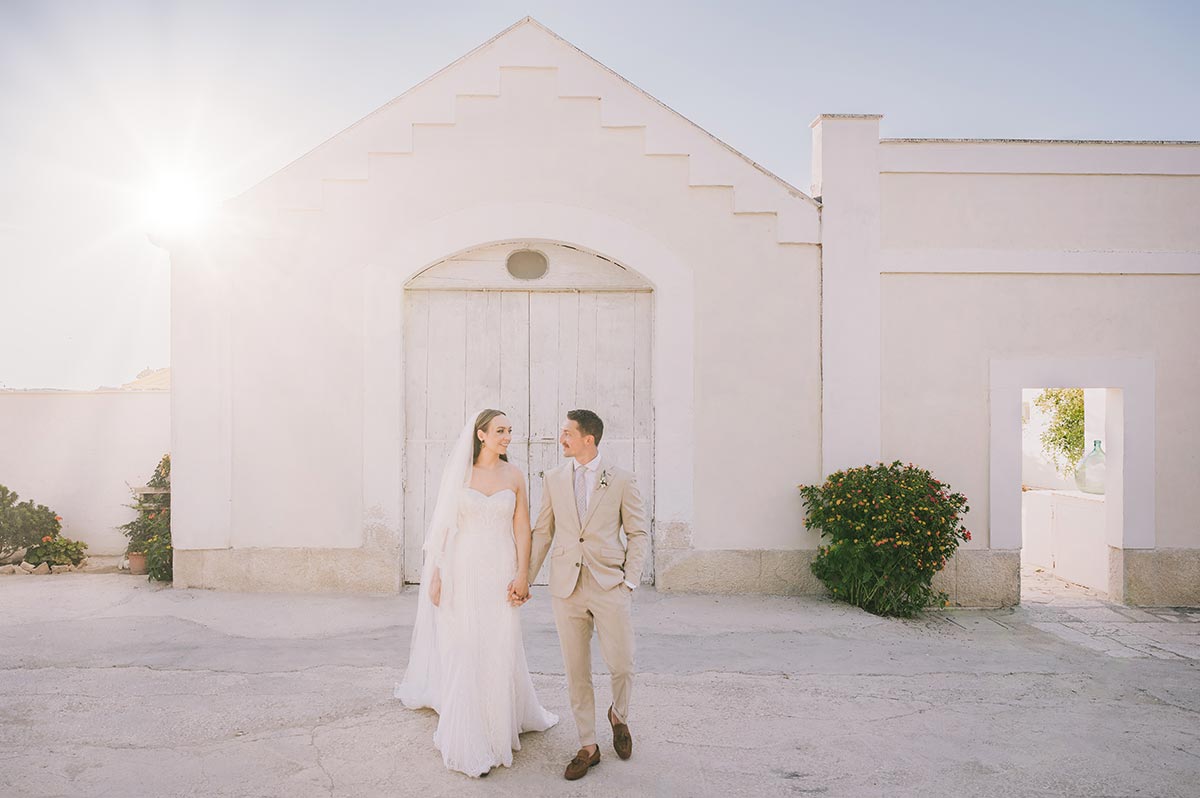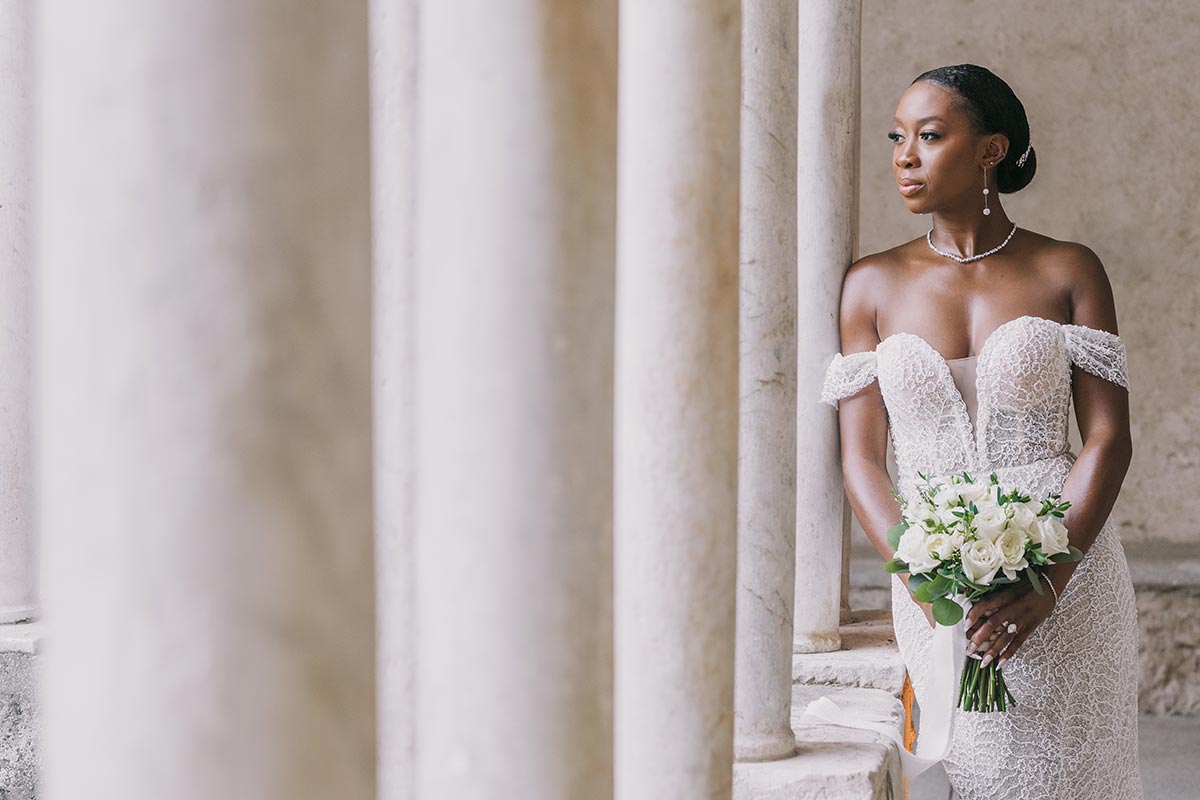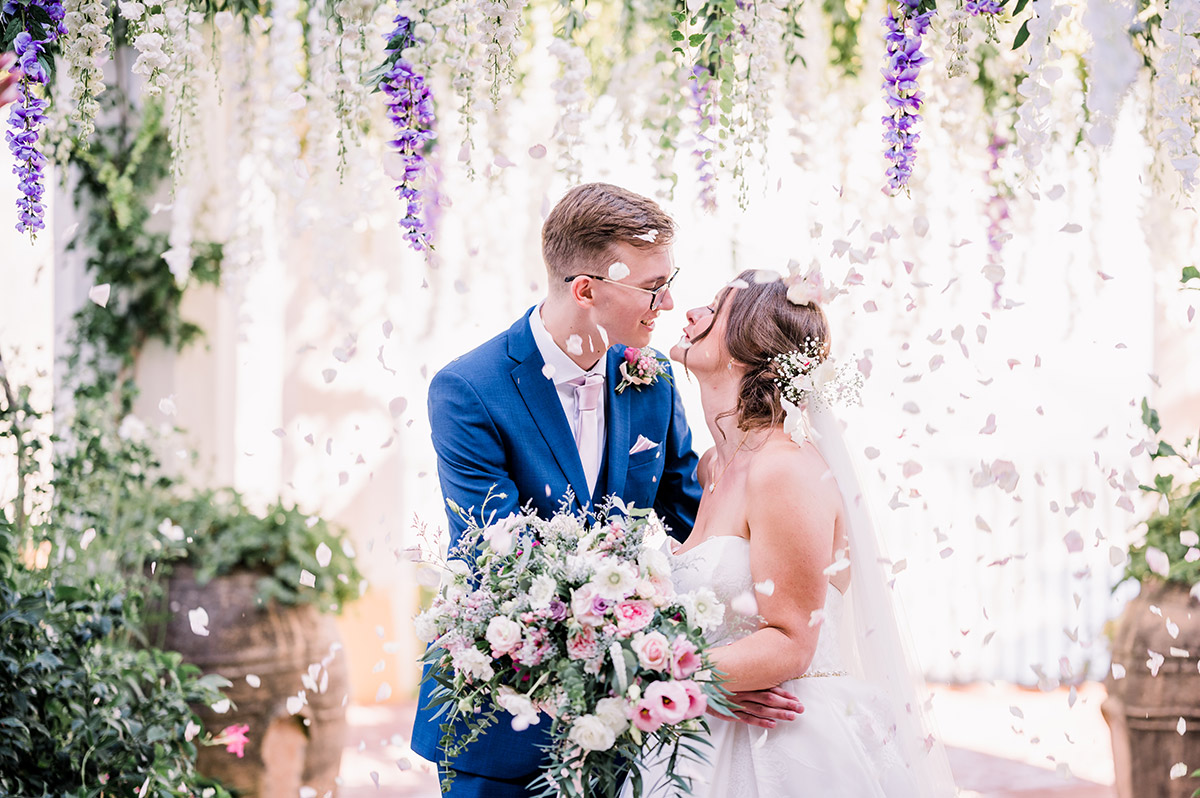 Variety of Maremma wedding venues to choose from
Maremma Tuscany offers a diverse range of venues for your dream wedding. Whether you want an intimate ceremony in the Tuscan countryside or a luxurious celebration at a five-star resort, Maremma Tuscany will have something that suits your style and preferences. The options are endless, from historic castles and chapels to modern villas and rustic farmhouses.
Mild climate for year-round weddings
Maremma is blessed with mild weather throughout the year, so couples can plan their wedding in any season without worrying about extreme weather conditions. Whether you exchange vows in springtime among fragrant blooms or amidst autumn's fiery foliage, Maremma Tuscany promises an idyllic setting for your special day.
You can enjoy open-air ceremonies surrounded by stunning Tuscan landscapes, dine al fresco under the stars, or indulge in intimate elopements amid the wild countryside of Maremma Toscana. No matter when you tie the knot here, you are guaranteed beautiful scenery and unforgettable memories on your big day!
Tips for choosing and working with your Maremma wedding photographer
Choosing the right Maremma wedding photographer for your ceremony is essential for capturing timeless memories of your special day. In this section, we'll provide expert tips to help you select and work effectively with a professional wedding photographer in Maremma Tuscany who will capture the romance and beauty of your fairytale wedding. Ensure that you capture every significant moment beautifully by reading on!
Researching and selecting a Maremma photographer with experience
When choosing a wedding photographer in Maremma Tuscany, it's crucial to research and select someone with experience shooting in the area. It ensures that they have an intimate knowledge of the landscape, lighting, and culture of Tuscany - all factors that are essential for capturing truly unique and stunning photographs.
Look at potential photographers' portfolios to understand their style and aesthetic. Look for images from previous weddings shot in Tuscan landscapes or venues similar to yours. Don't be afraid to ask questions about their experience shooting in Tuscany and how they handle unexpected situations such as rain or changing light conditions. Ultimately, selecting a photographer with expertise in this region will give you peace of mind on your big day, knowing you're working with someone who can skillfully capture every moment.
FROM OUR MAIN CONTENTS
Discussing expectations and preferences and building rapport
When working with a wedding photographer in Maremma, it's essential to establish open communication and build rapport from the start. A professional photographer will want to understand your preferences and expectations for your big day thoroughly. Feel free to discuss any specific shots you may have in mind or styles that appeal to you. Be honest about what you love about their previous work, and feel free to share essential details like family traditions or cultural elements that hold significance for you both.
Building a great relationship with your wedding photographer is crucial, as they'll capture some of your life's most intimate moments. It is necessary to ensure that they understand the vision for the photographs so that they can work towards making it happen while also bringing something unique from their expertise. If possible, take time before the wedding day to discuss different options, shooting locations, and photo ideas with them. Hence, each picture captures the beauty and meaning of this special occasion!
Unique intimate elopements in Italy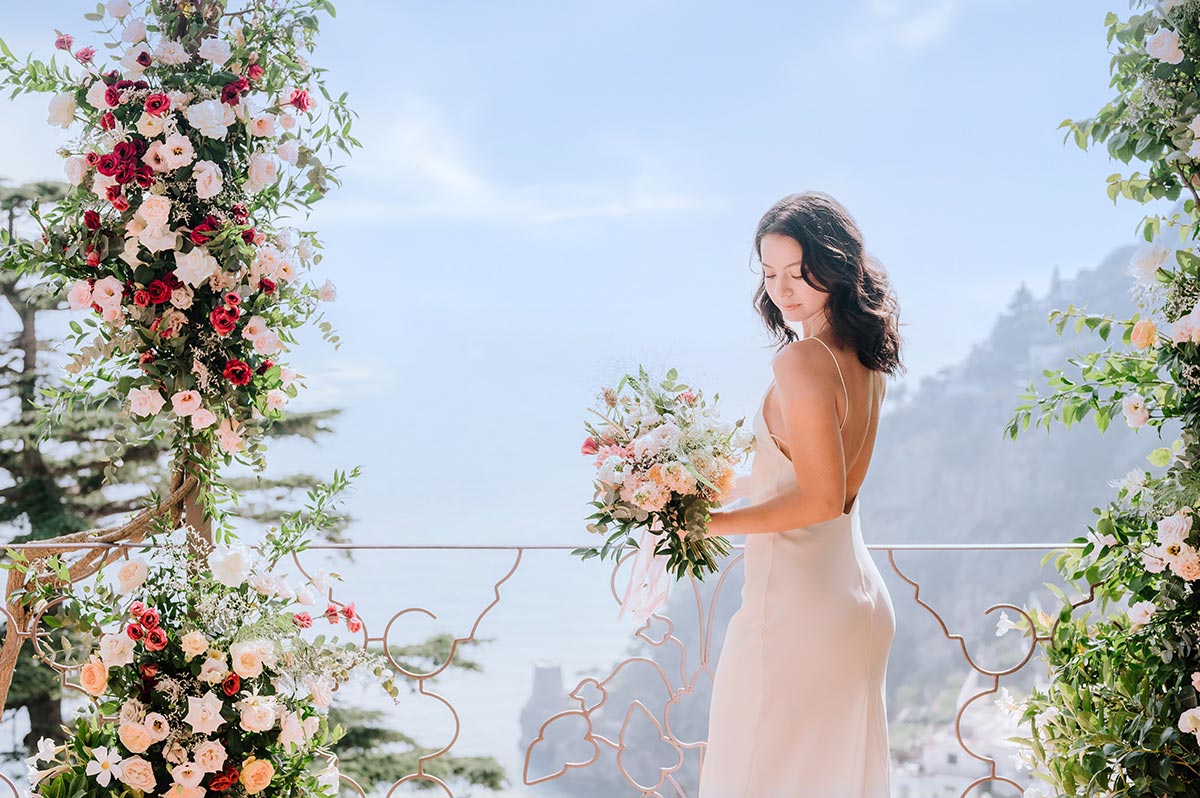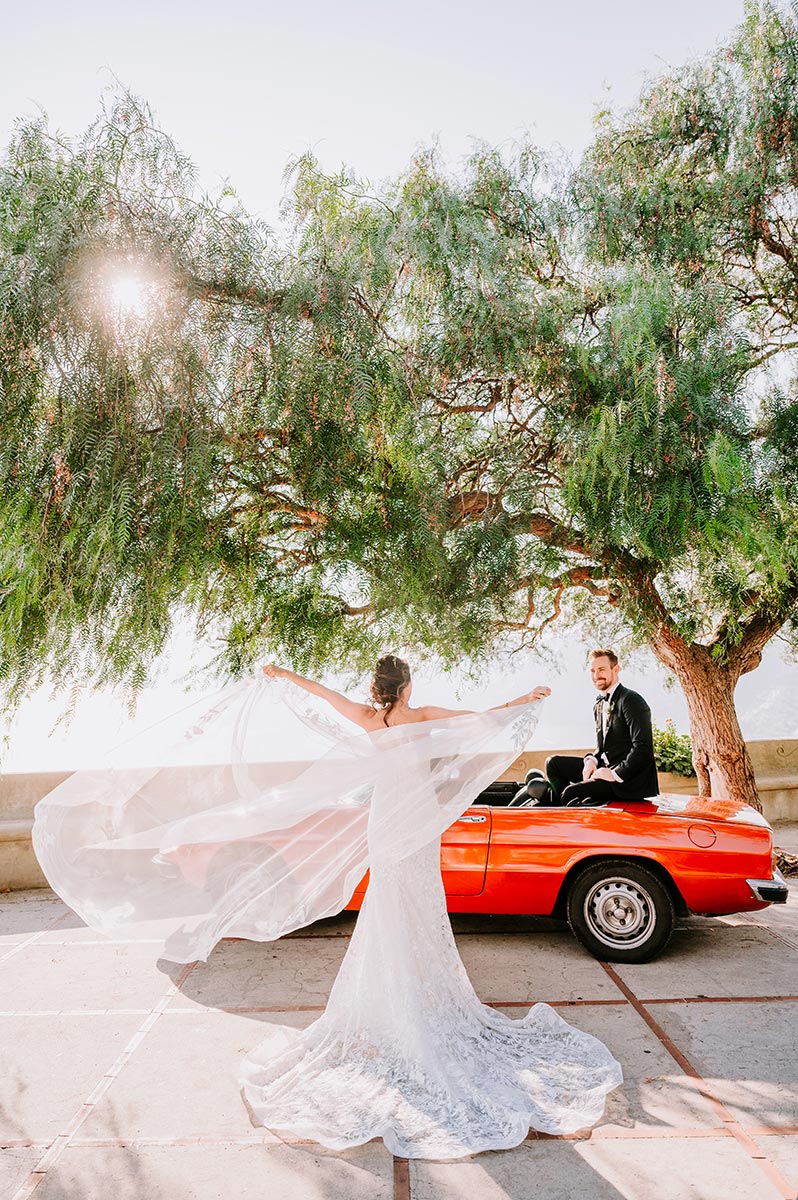 An intimate and private wedding in Positano. Find out how to make your elopement in Italy unforgettable with wonderful photos and unique details on breathtaking views.
An intimate wedding with a vintage car in Praiano. If well organized you can plan the ceremony in Positano and take pictures along the coast and driving a vintage car.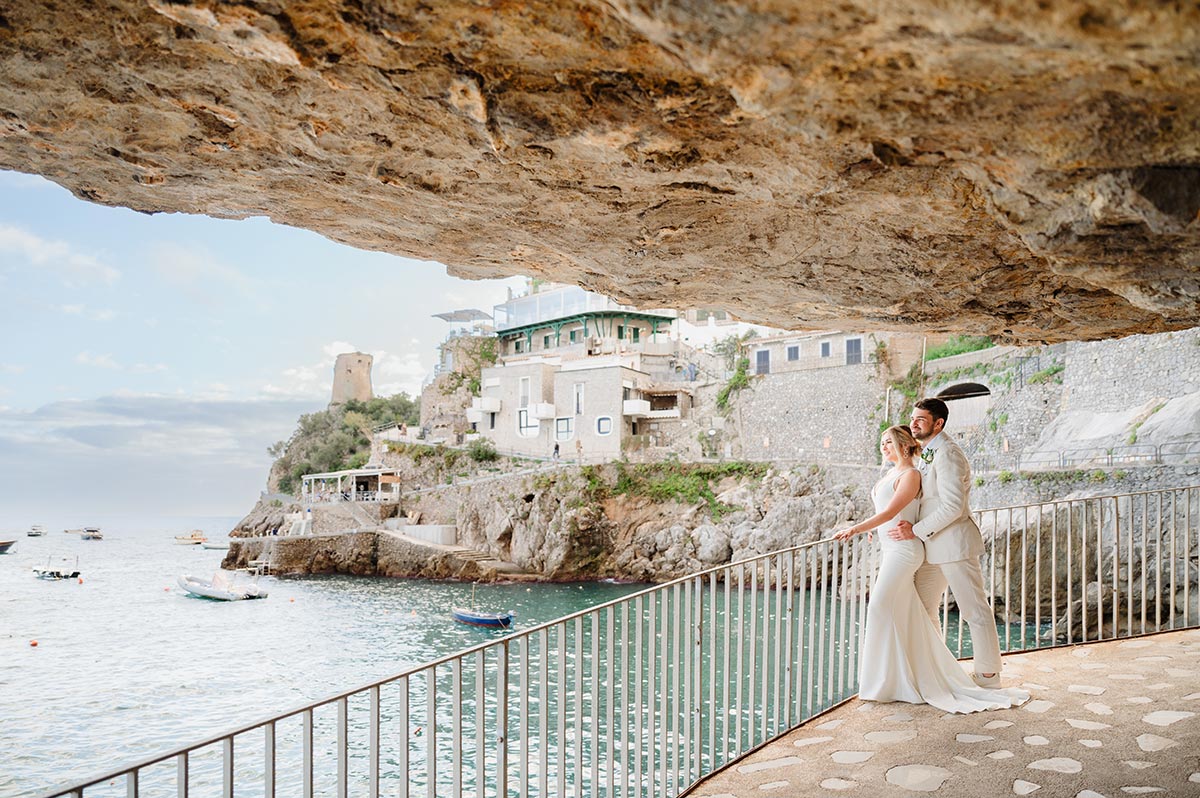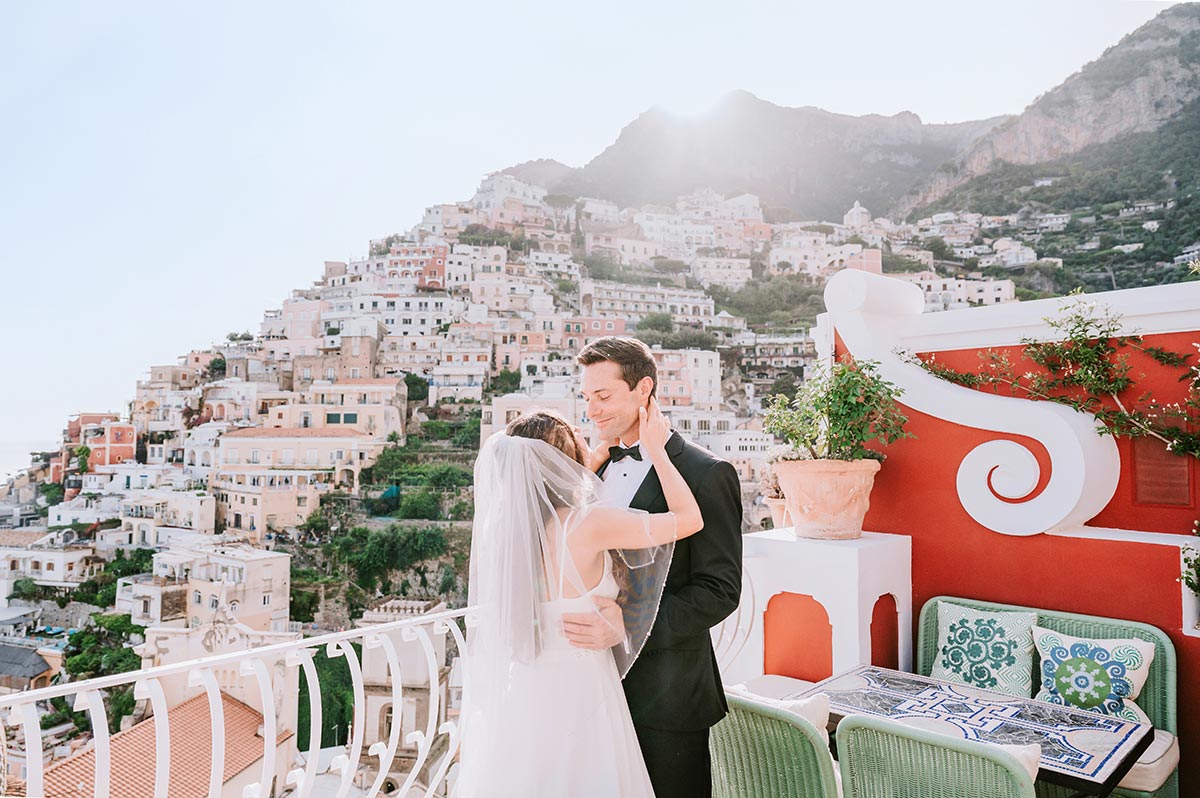 Our goal is to redesign the atmosphere of your wedding and give you a unique emotional record of a perfect day.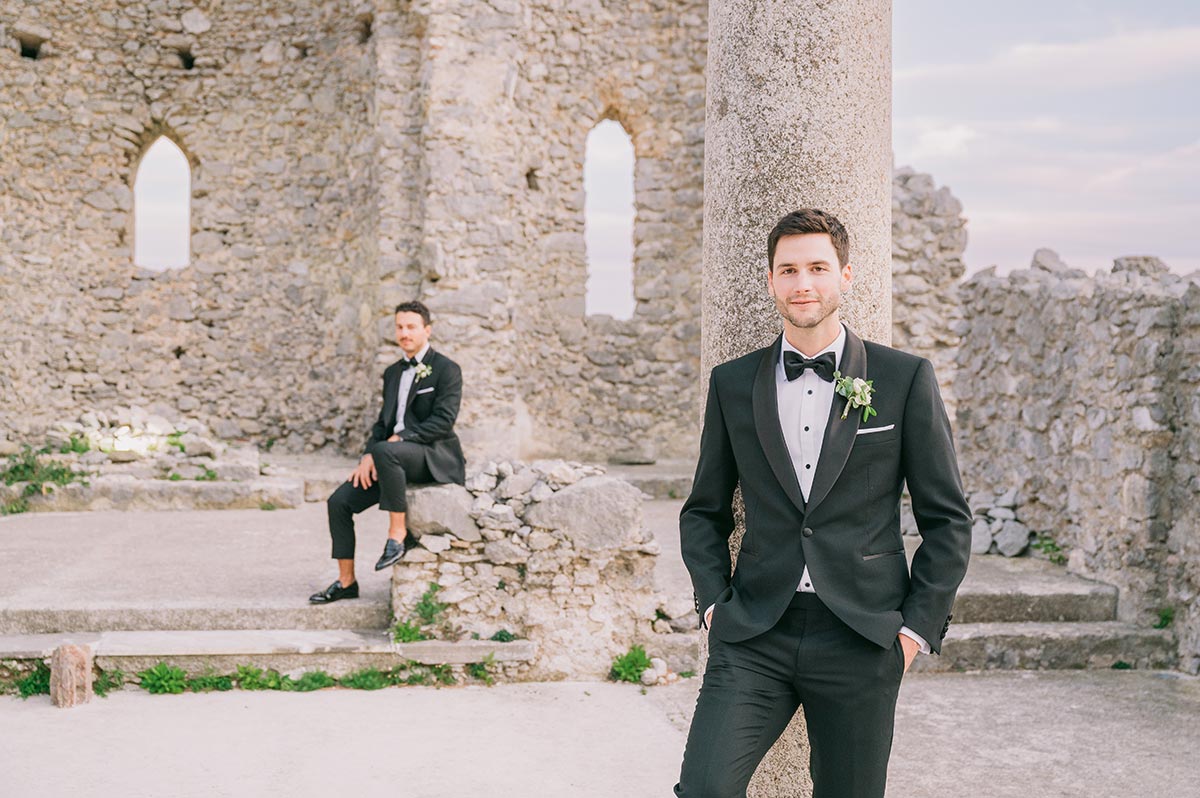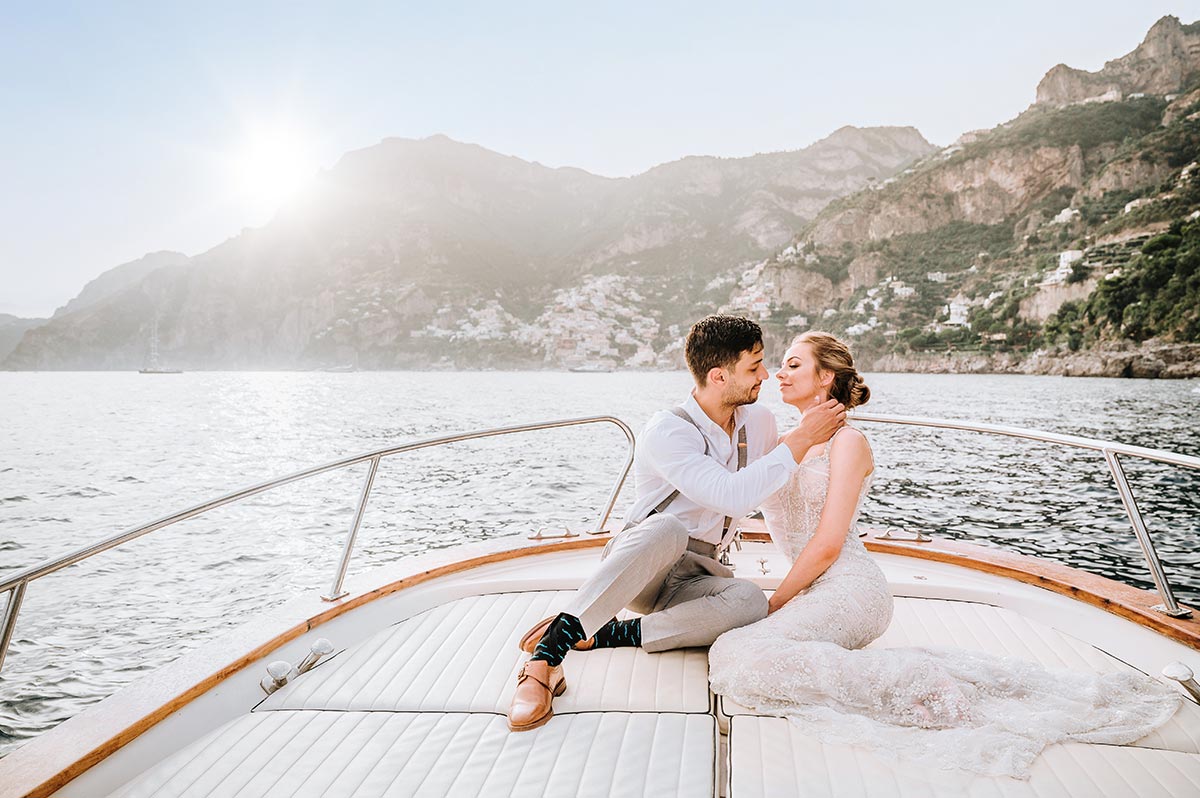 For you who love luxury and elegance, refinement, amazingness on such an important day, there is a dream to live with no delay.
Coordinating shot lists and ideas with the wedding photographer Maremma
Coordinating shot lists and ideas with your wedding photographer in Maremma is essential to achieving the perfect wedding photos. Shooting pictures beforehand helps ensure you capture all the romance, beauty, and charm that Tuscany offers. With the ability to utilize various styles, such as candid and fine art photography, a professional photographer can beautifully capture your Tuscany elopement or Maremma wedding that will be forever treasured.
Trusting and collaborating with the Maremma wedding photographer to capture the essence of your wedding
Capturing the romance and beauty of your Tuscany wedding requires trust and collaboration between you and your photographer. Before the big day, discuss your expectations, preferences, and ideas with the photographer to ensure they understand what you want. Work out a timeline and create a shot list to guarantee you capture all critical moments.
On your wedding day, allow yourself to trust in your photographer's expertise. They know how to use lighting, composition, backgrounds, and other techniques to capture stunning images that highlight the natural beauty of Tuscany. Surrender controls a little bit so that they can create a wedding album filled with timeless memories that will take you back to those perfect Tuscan moments for years to come.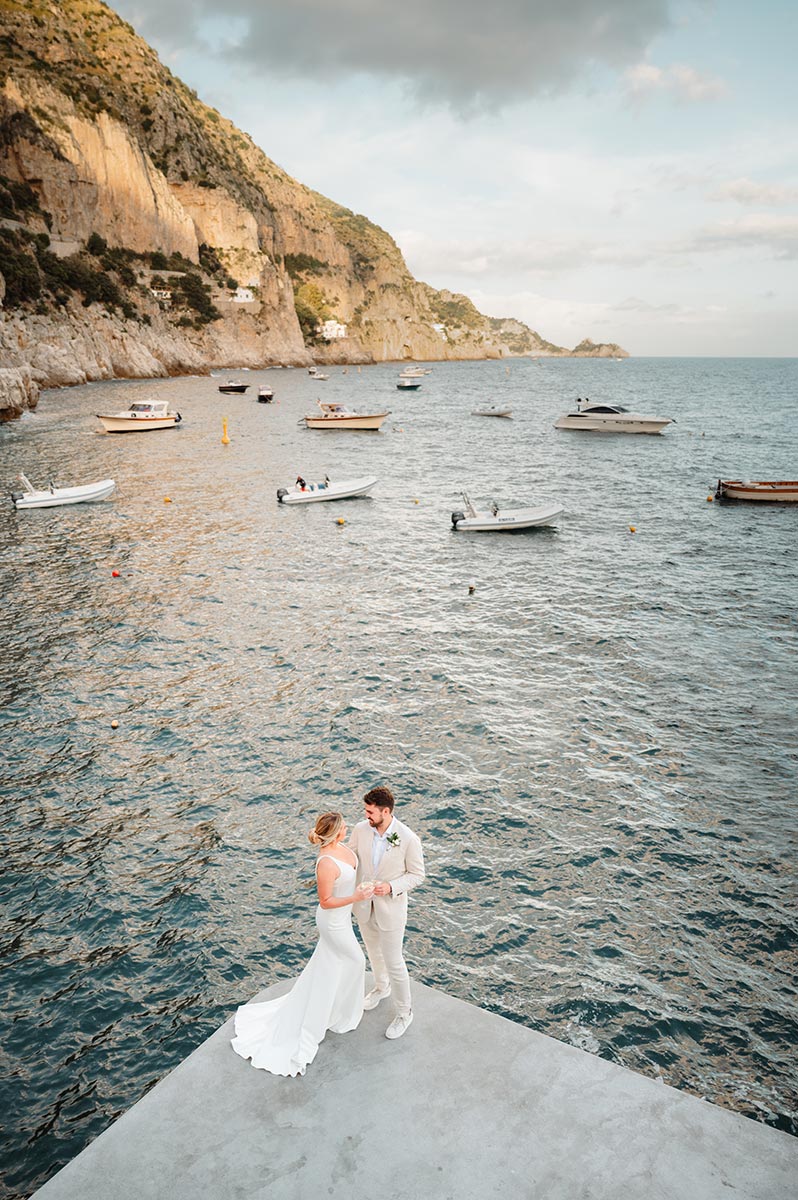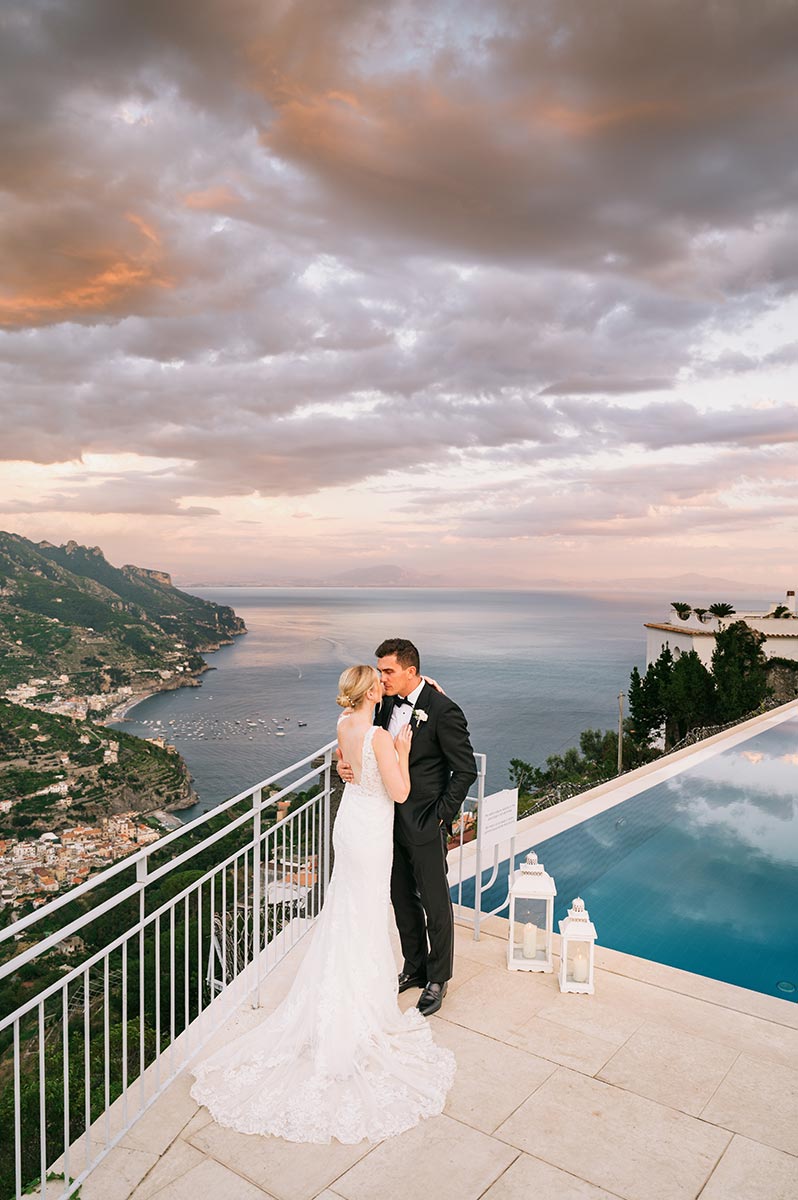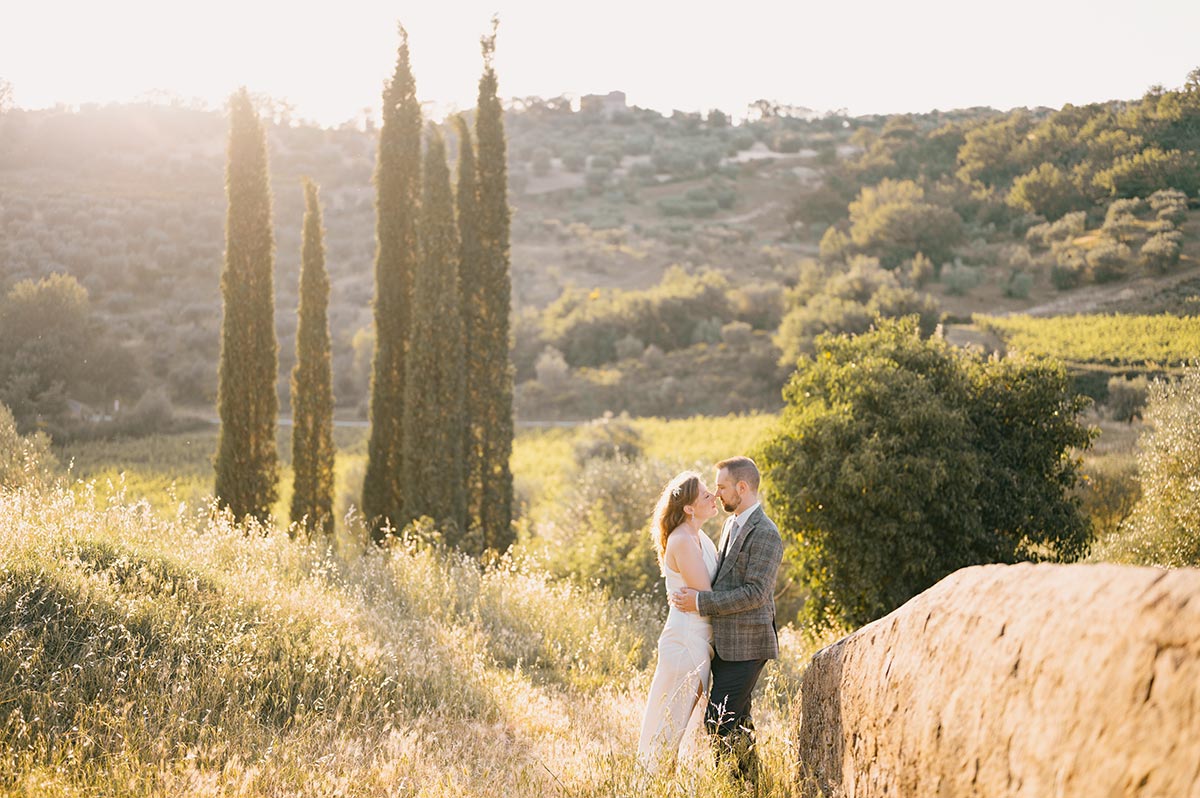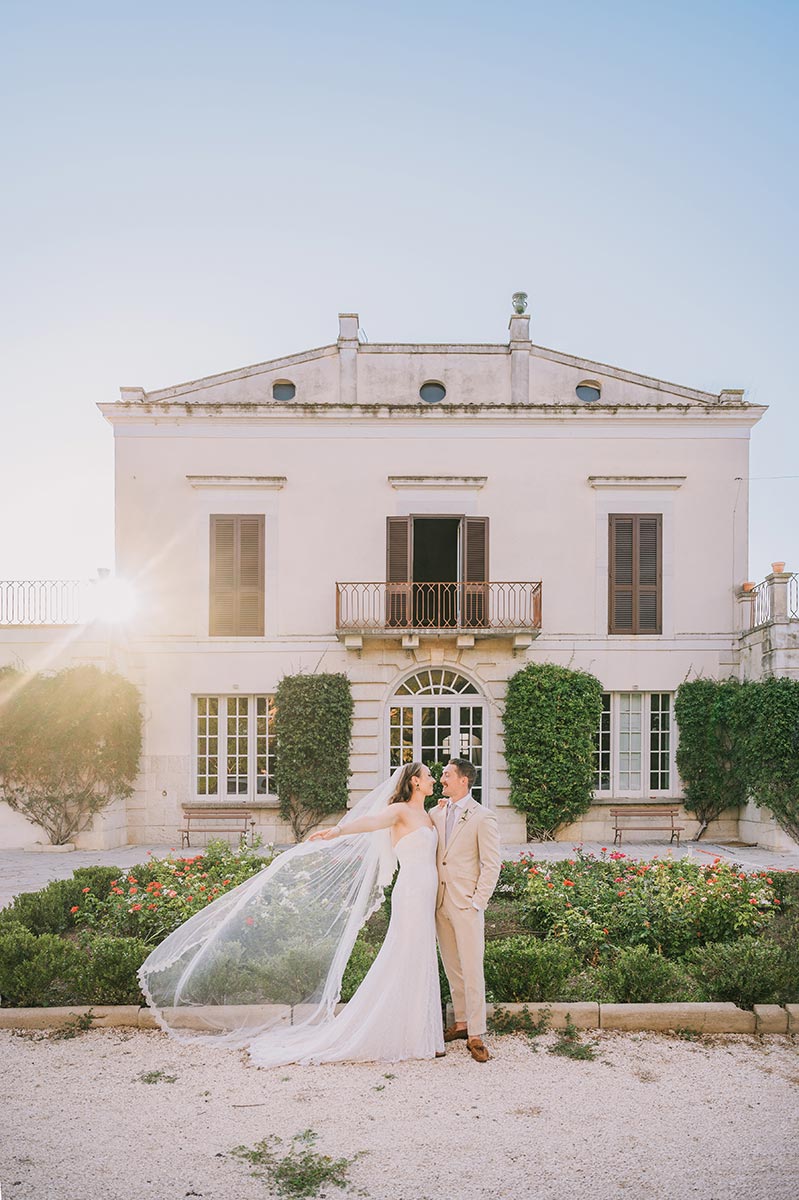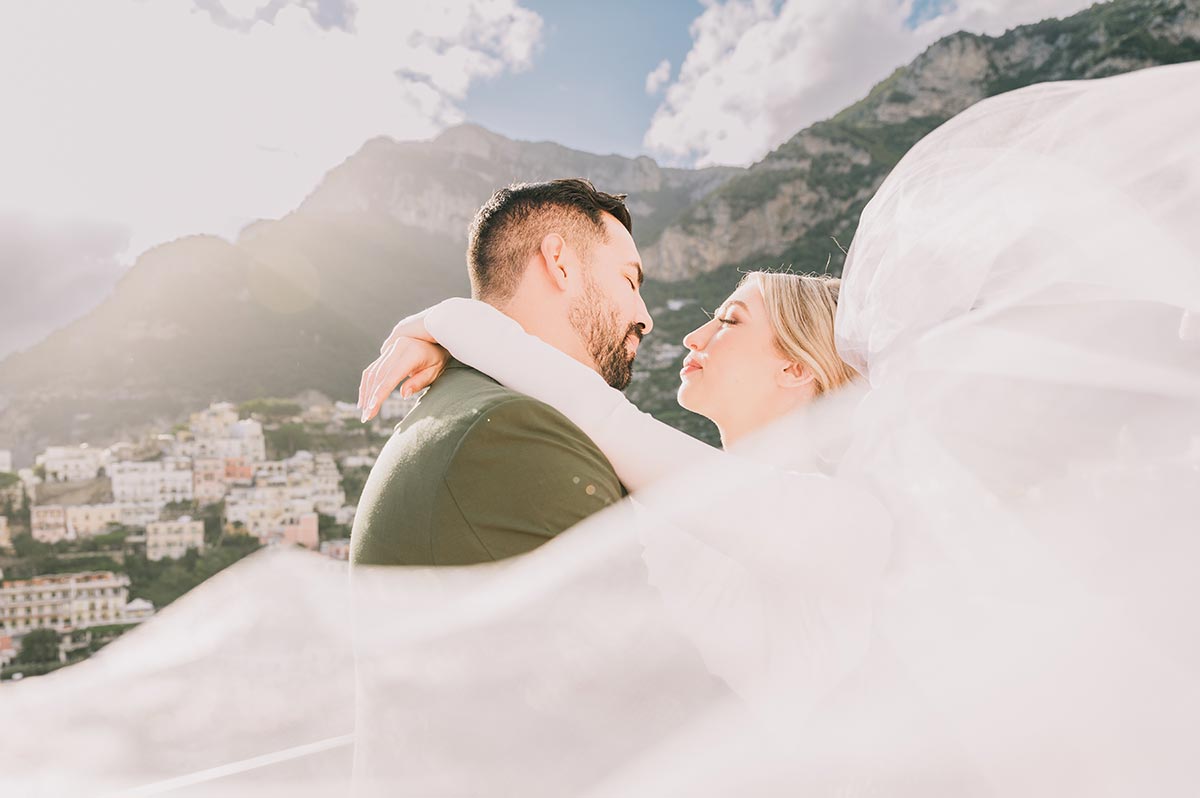 Why we are the perfect Maremma wedding photographer for you
Hiring a professional wedding photographer in Maremma Tuscany ensures expertise in capturing special moments unique to the Tuscan countryside, mastery of lighting and composition to enhance natural beauty, experience handling different scenarios and backgrounds, and the ability to create a timeless and beautiful wedding album.
The wedding day holds immense significance, and you desire to seize every minute detail, regardless of size, for eternal recollection. That's where we come in. As professional wedding photographers in Maremma Tuscany, we have the expertise to capture every unique moment that makes your day memorable. With our exceptional skills, we'll create breathtaking photos that reflect the love and joy you share with your partner.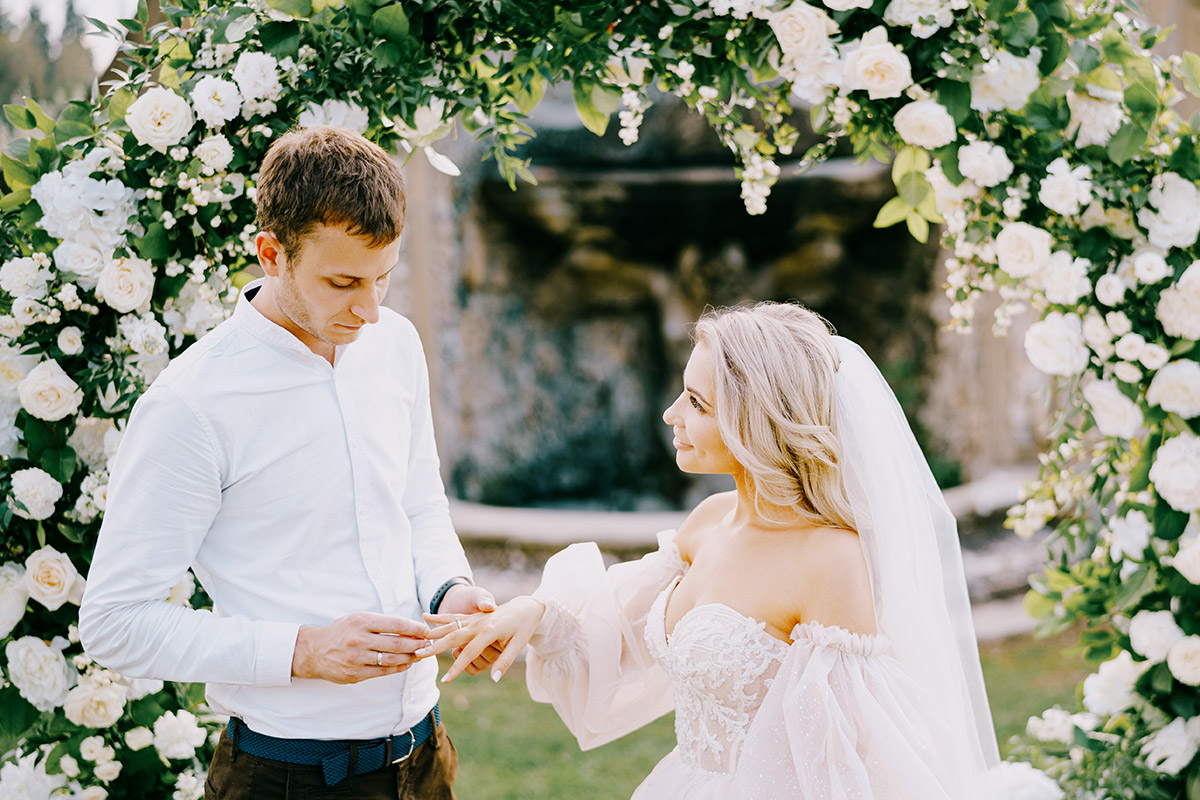 Why is a Tuscany Wedding a special experience? First of all, because Tuscany has a lot to offer: beach, hills, sea, mountains, fabulous cities, culture, ancient atmosphere, delicious food, elegance. When I have been hired to be a Wedding Photographer Tuscany, I've had the opportunity to appreciate all the special features of a Tuscan-Style Wedding.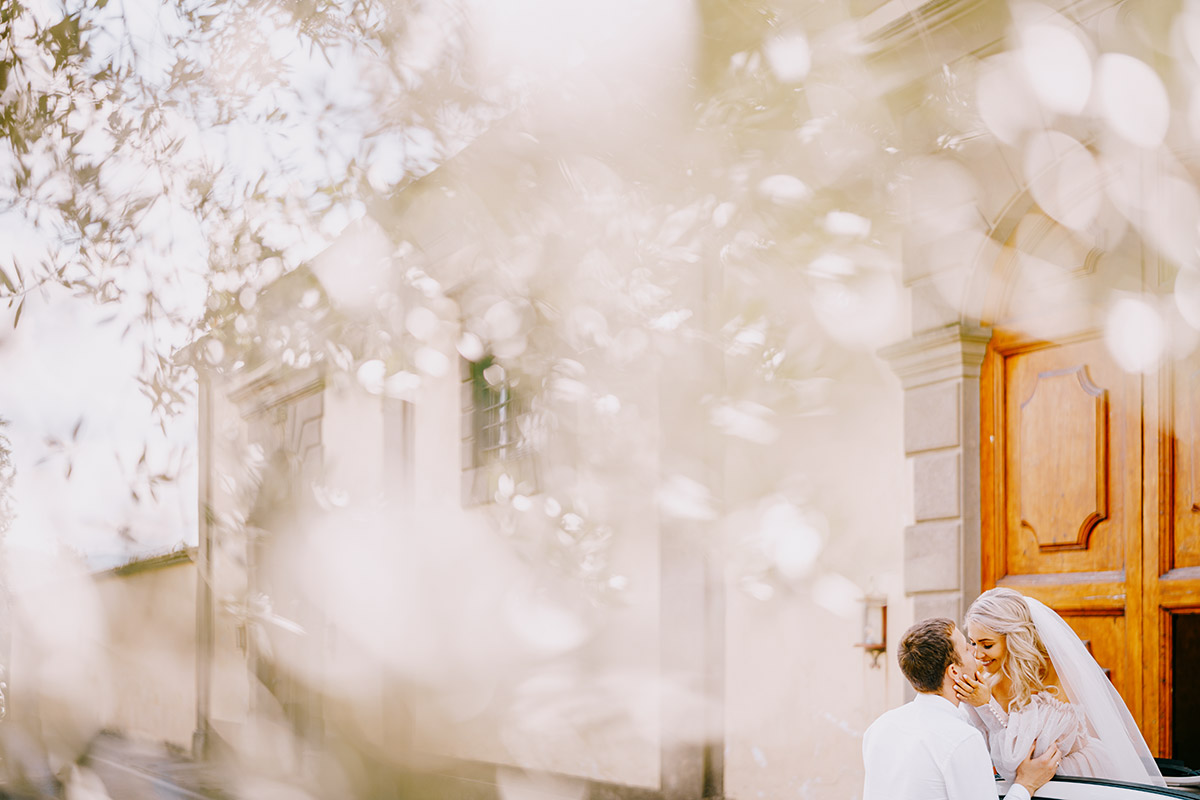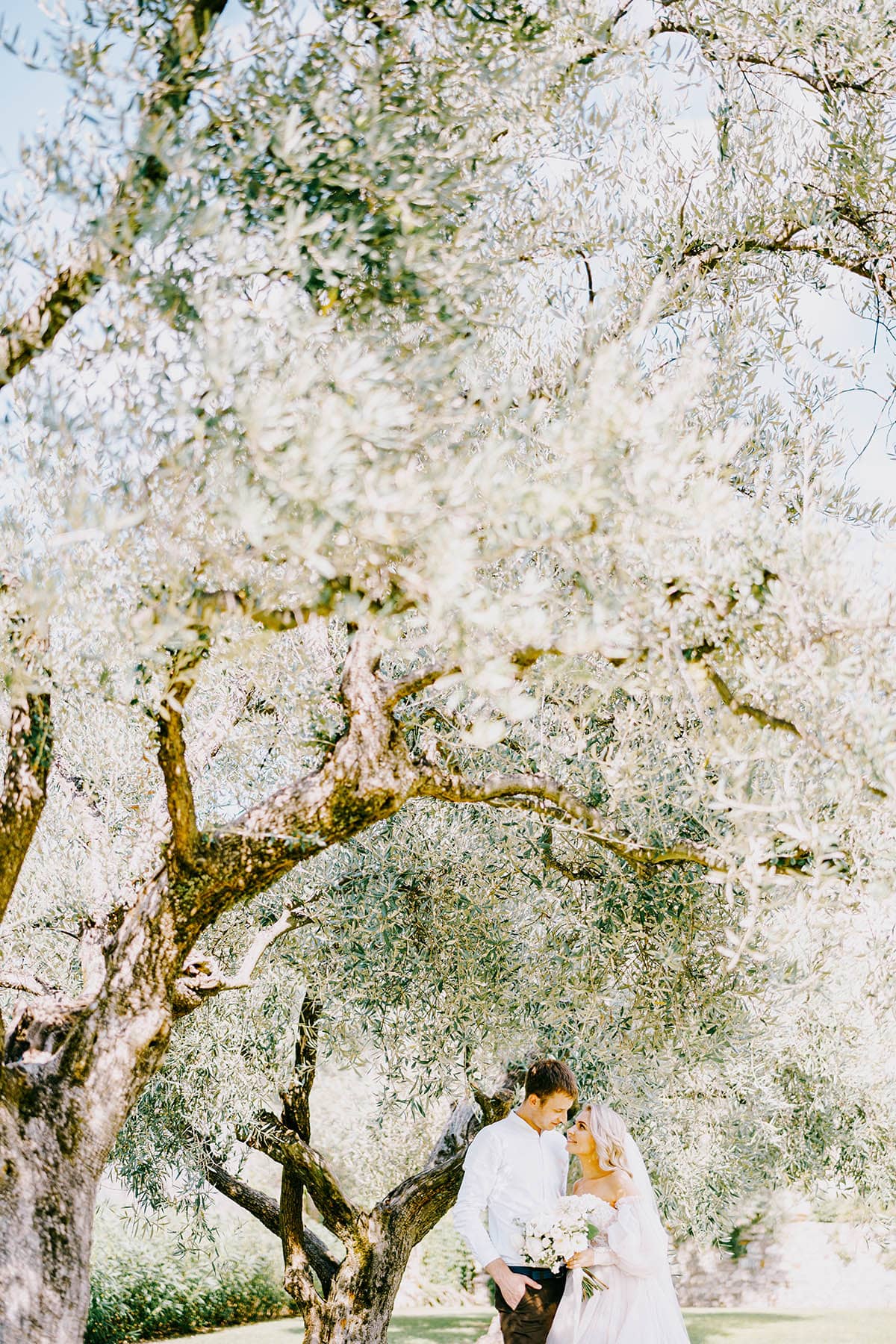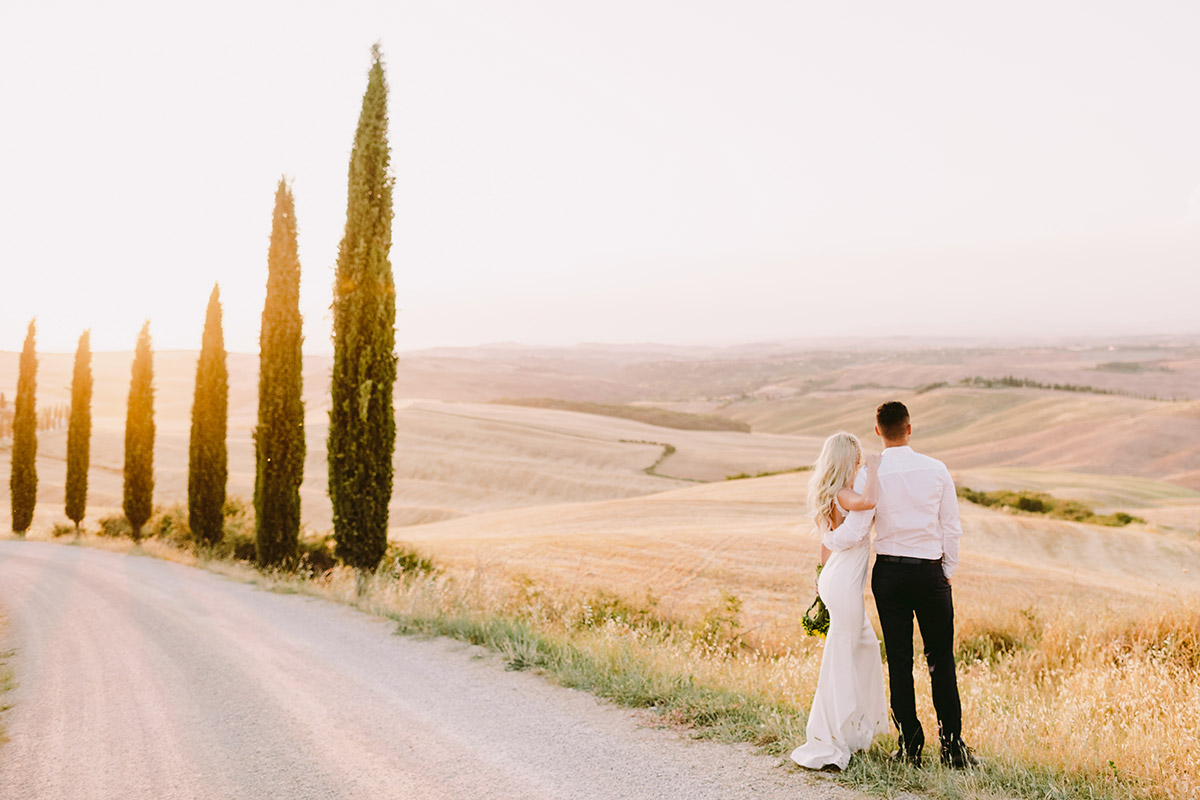 if you like my pictures then we surely have something in common, something deep in yourself that I can see.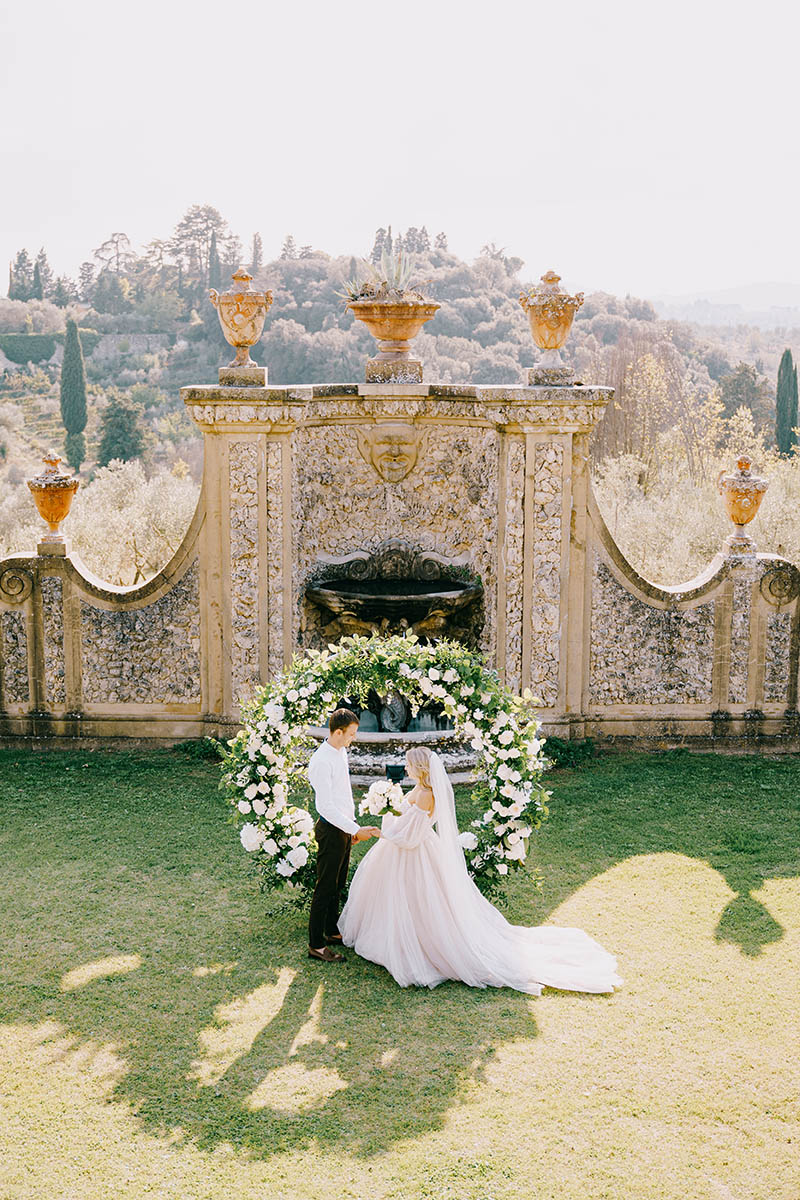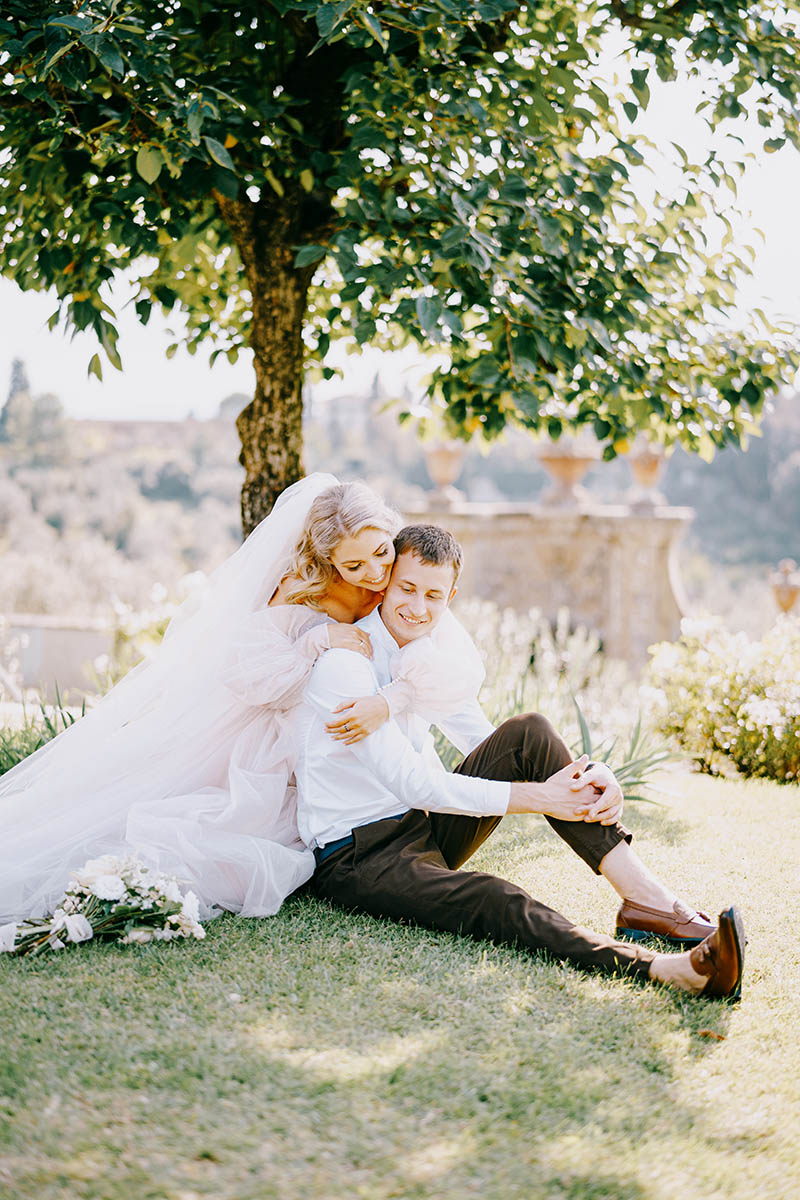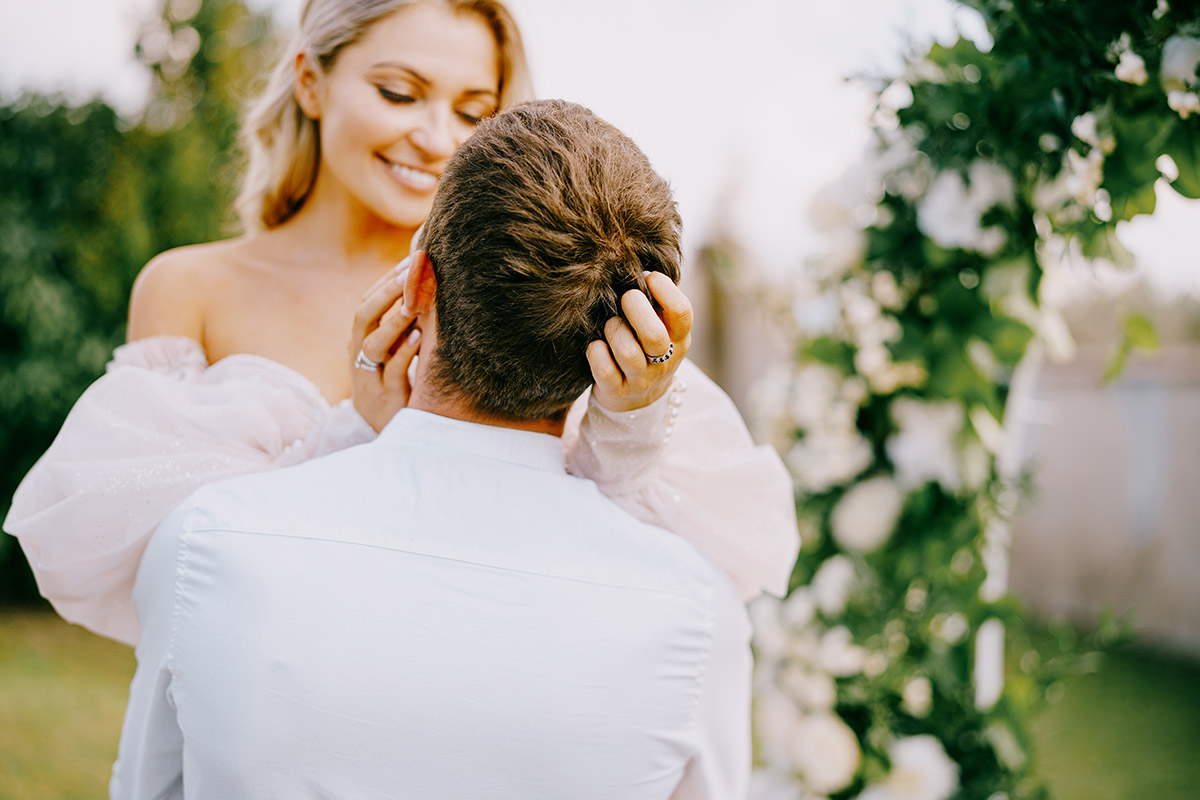 We are masters of our craft, using the latest equipment and techniques to ensure every photo we take is a masterpiece. Our deep knowledge of lighting and composition allows us to enhance the natural beauty of Tuscan landscapes and create a visual narrative that brings your special day to life. We artfully incorporate the rolling hills, vineyards, and rustic architecture to create images that are simply breathtaking.
Our experience in Maremma Tuscany has given us a deep understanding of how to make the most of the natural light and stunning landscapes. We're experts at blending artistry with intimacy, resulting in high-quality images that are both beautiful and timeless. We can adapt to different settings and scenarios, from intimate gatherings to grand celebrations, and precisely capture every moment.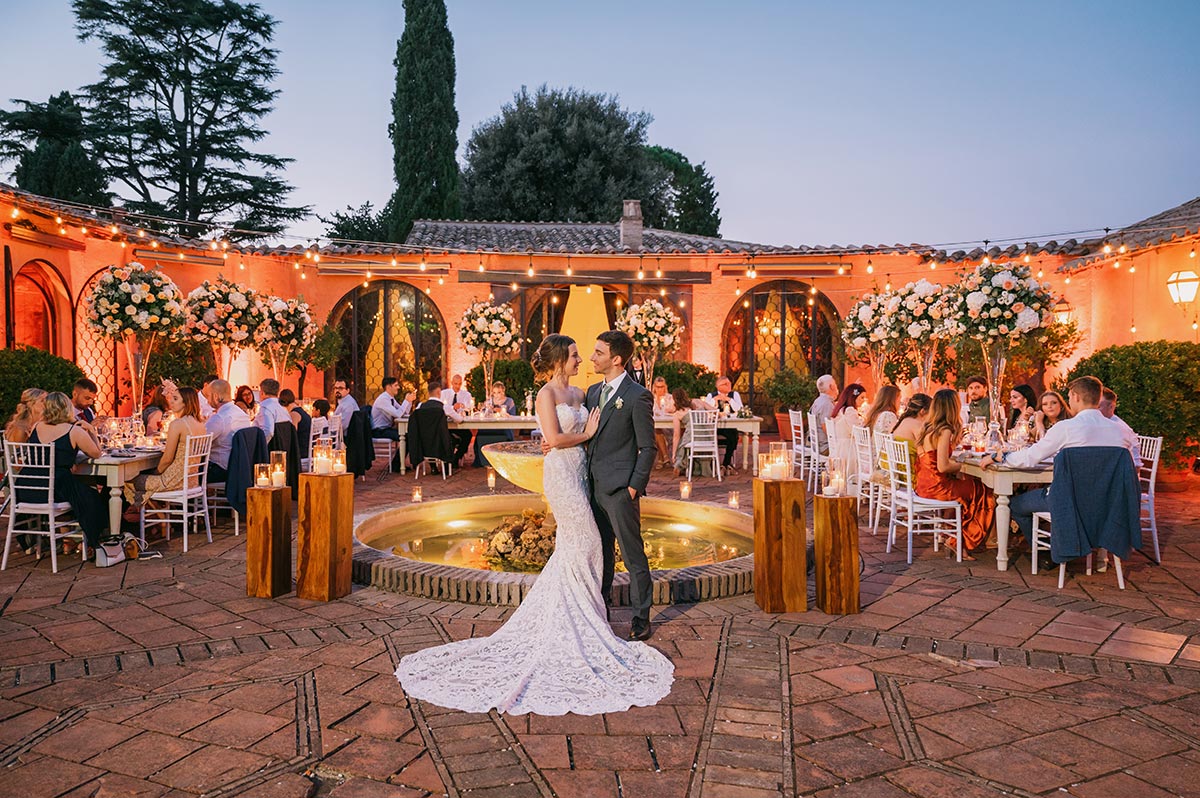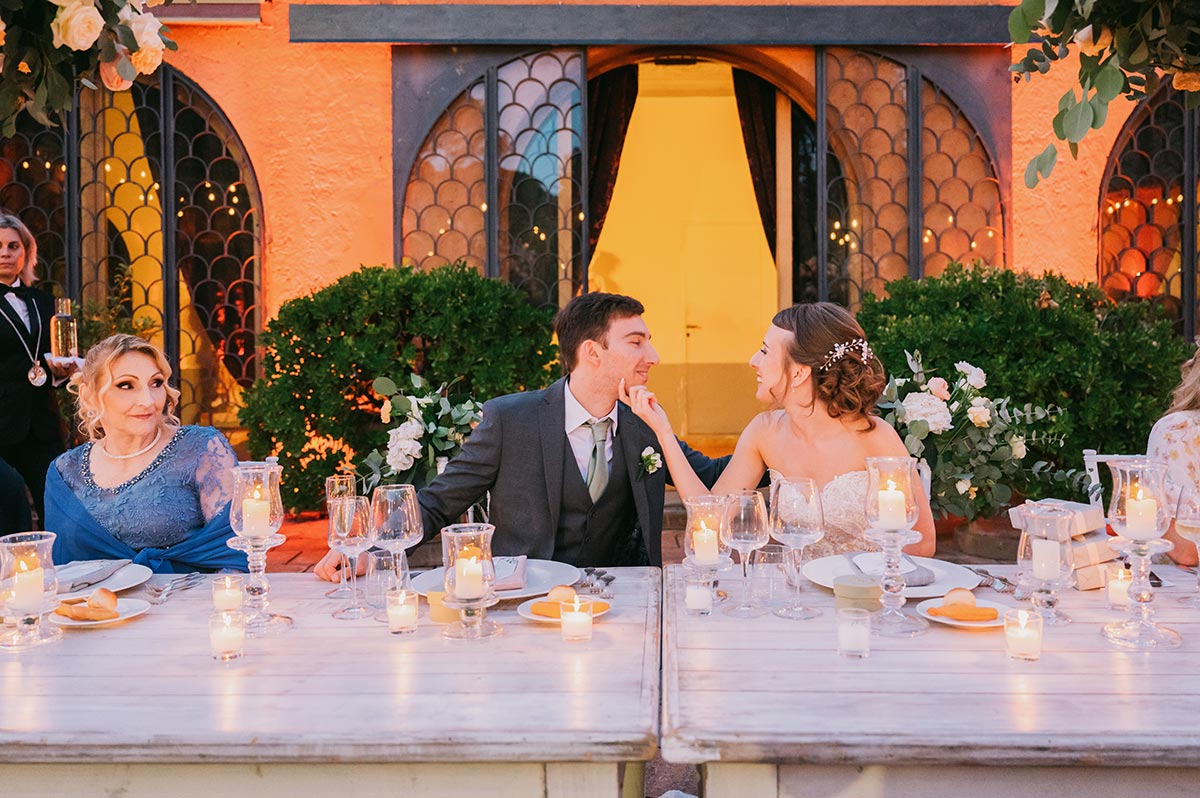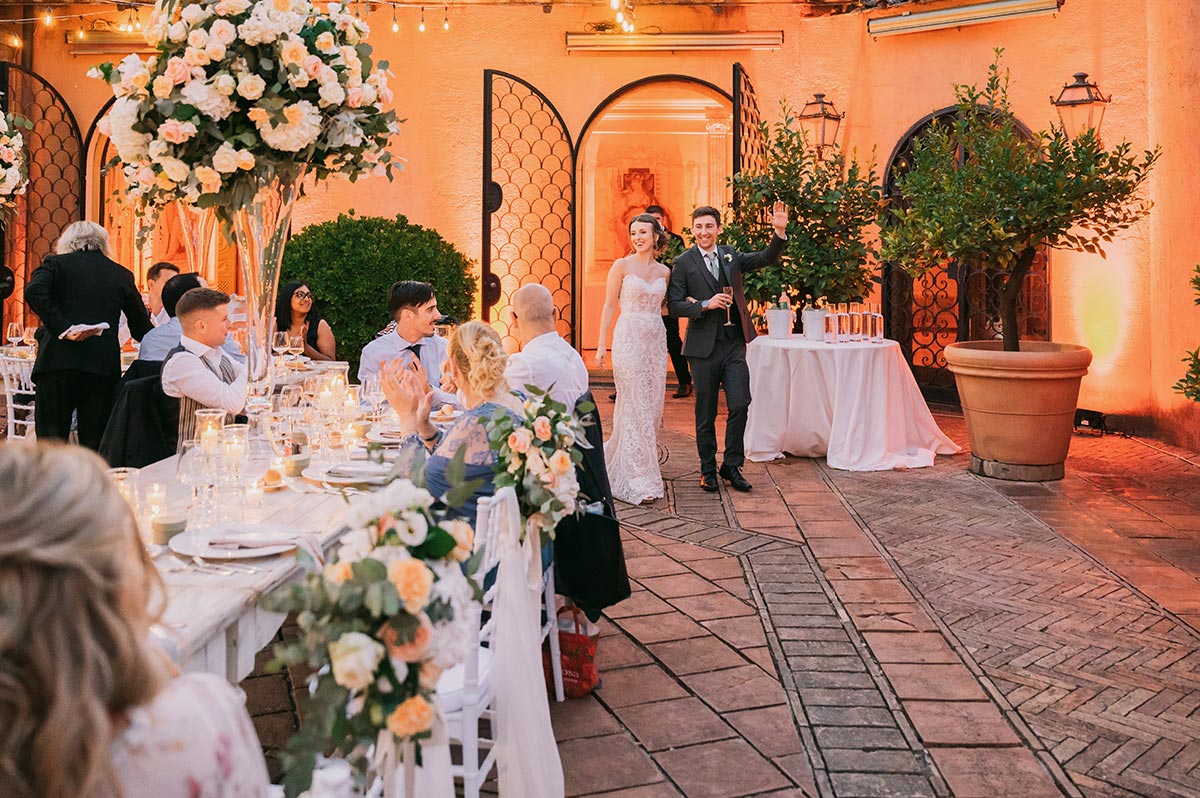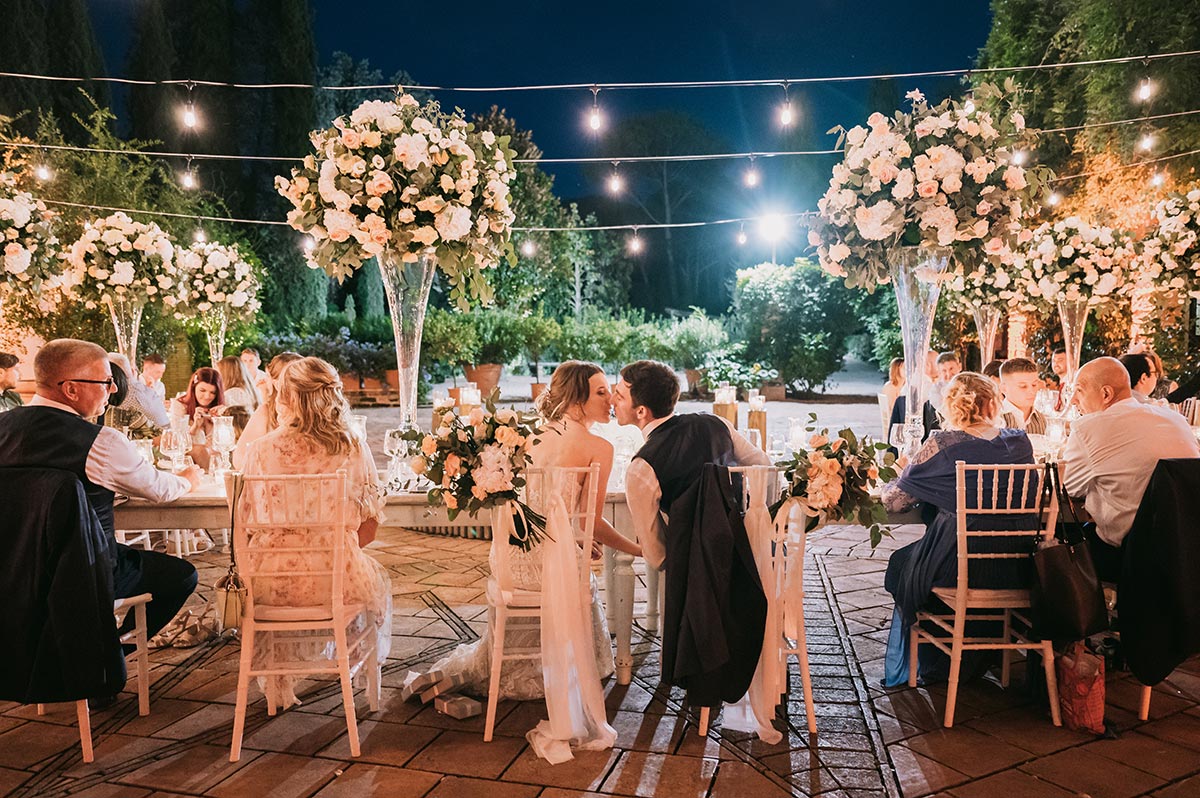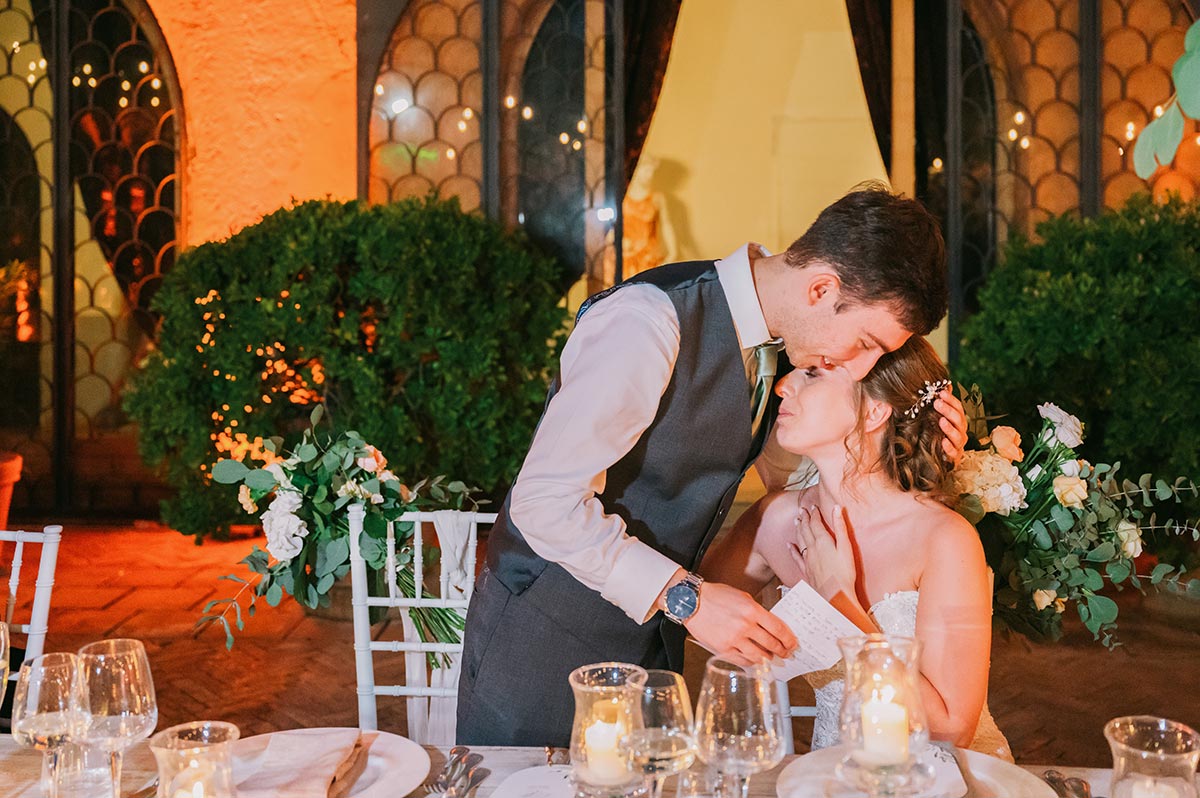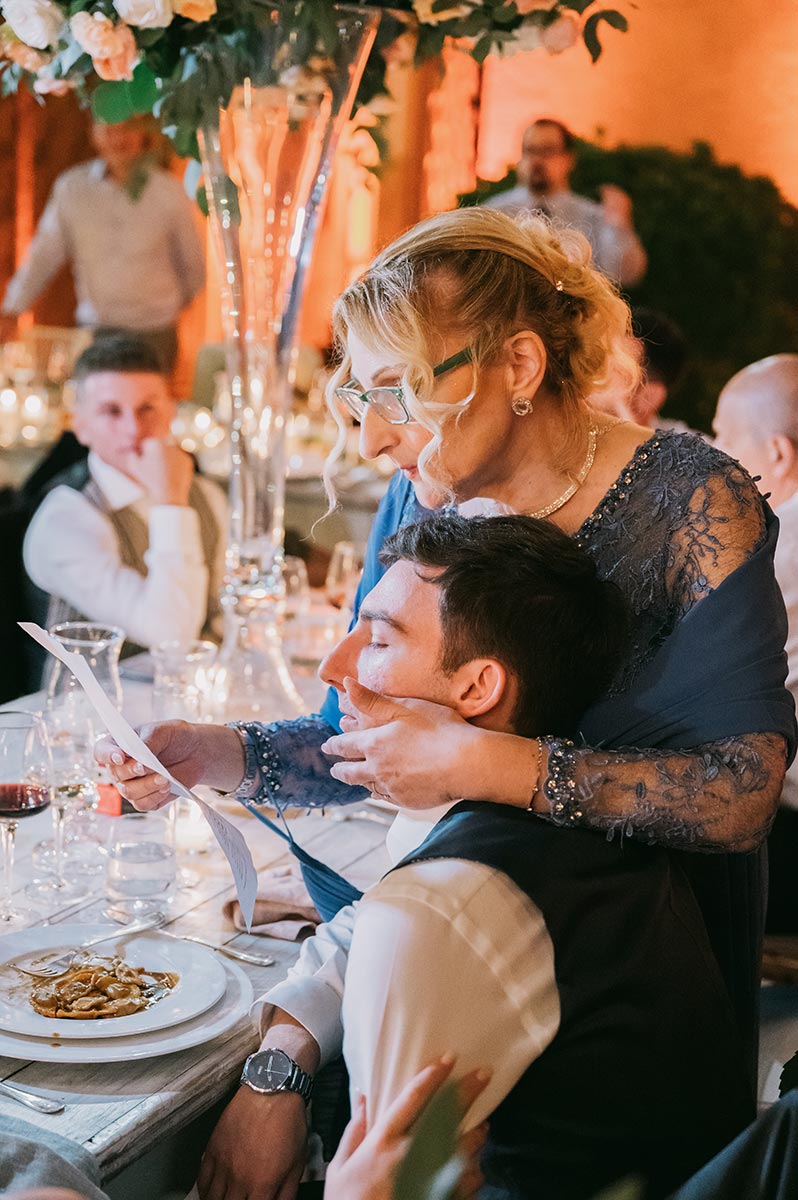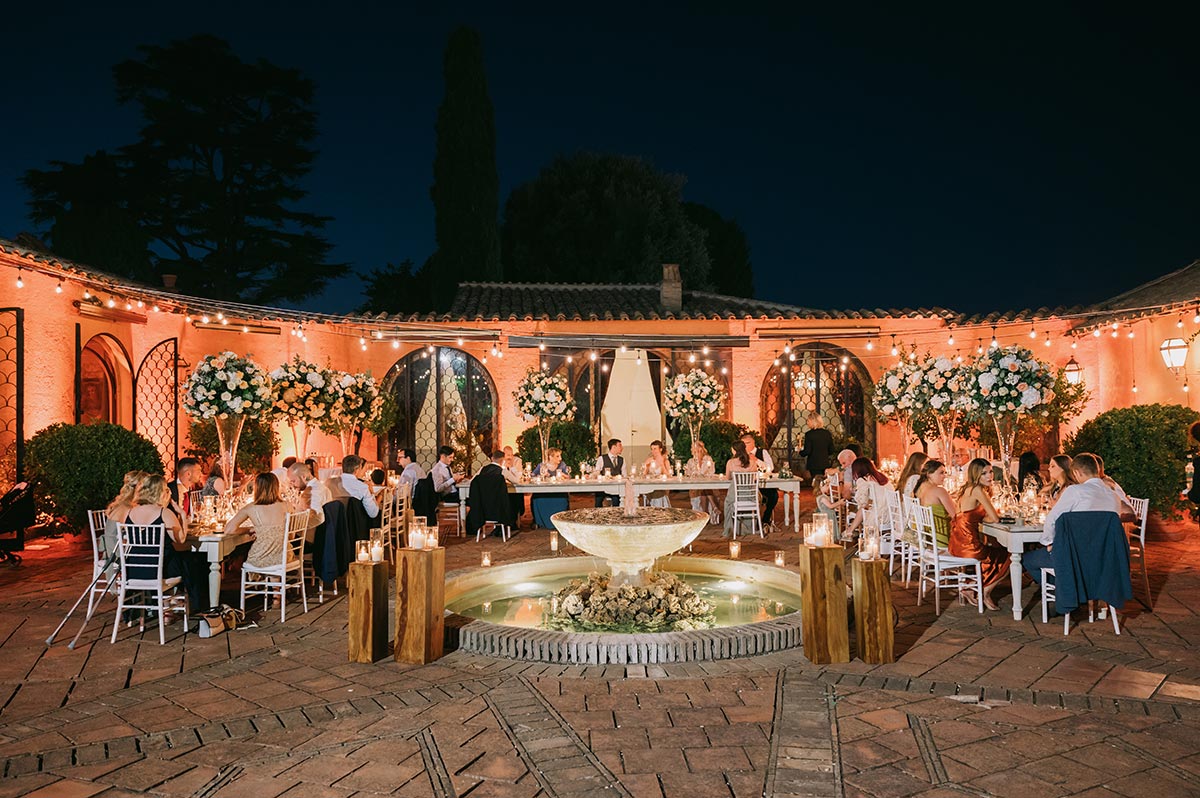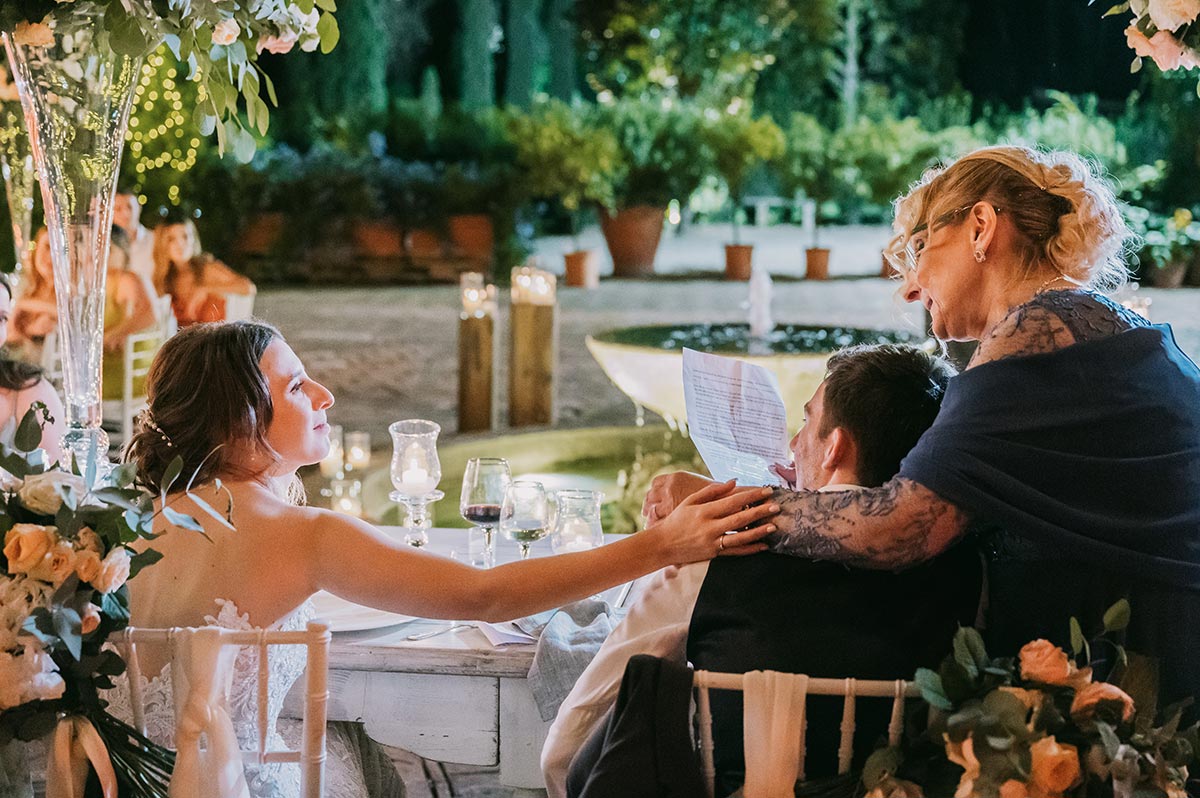 Your wedding album is a keepsake that captures every magical moment of your special day. Our team can create stunning and timeless wedding albums you will cherish for years. Trust us to document all those emotions, gestures, and glances that make your wedding unique so that you can relive those moments again, even after many years.
Choosing a Tuscany wedding photographer is crucial to preserving the memories of your special day authentically and timelessly. By choosing us, you can rest assured that you will have a stunning collection of photographs that will bring back cherished memories for years. Let us tell your love story through our lens, creating timeless memories you will treasure for future generations.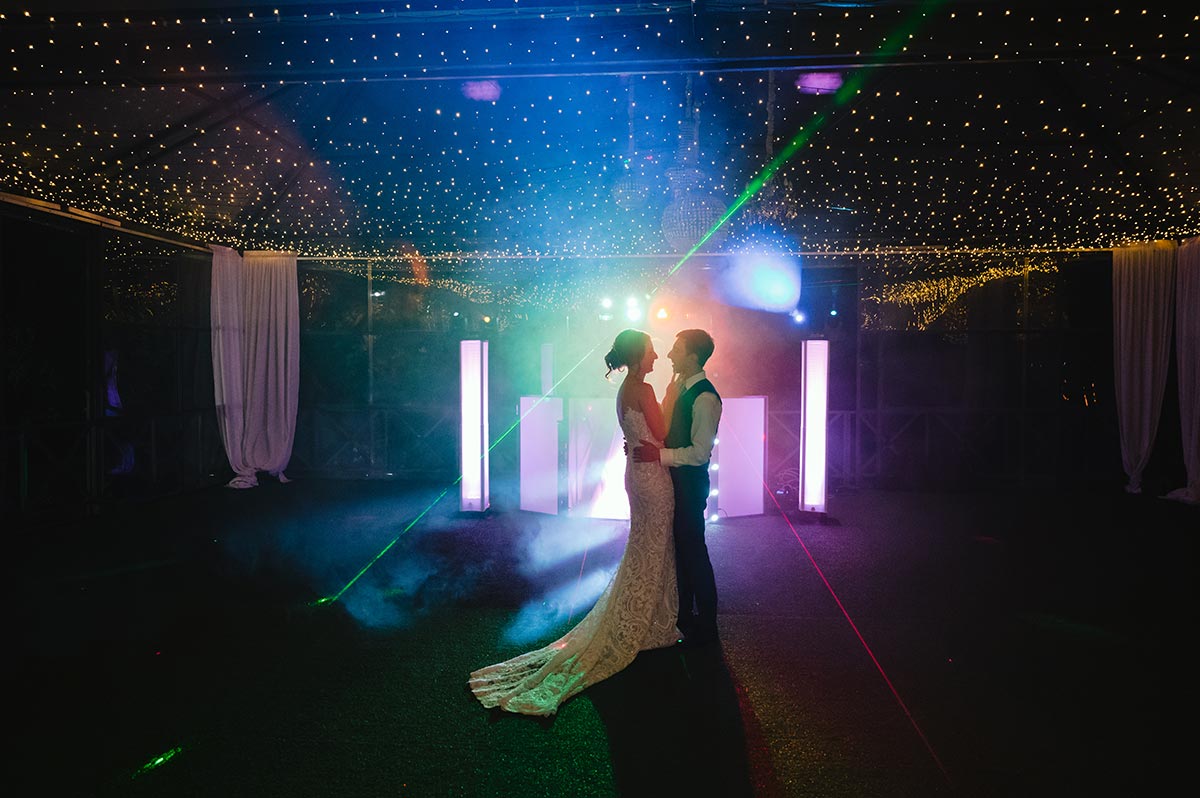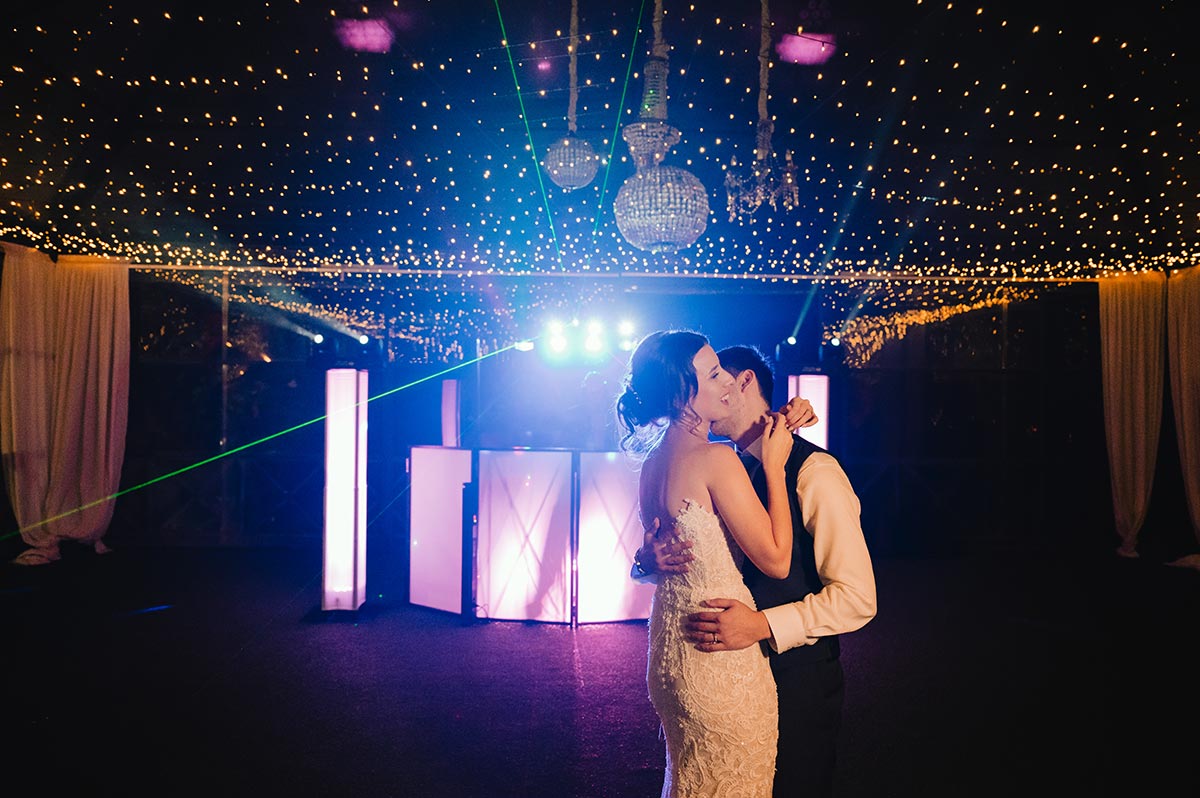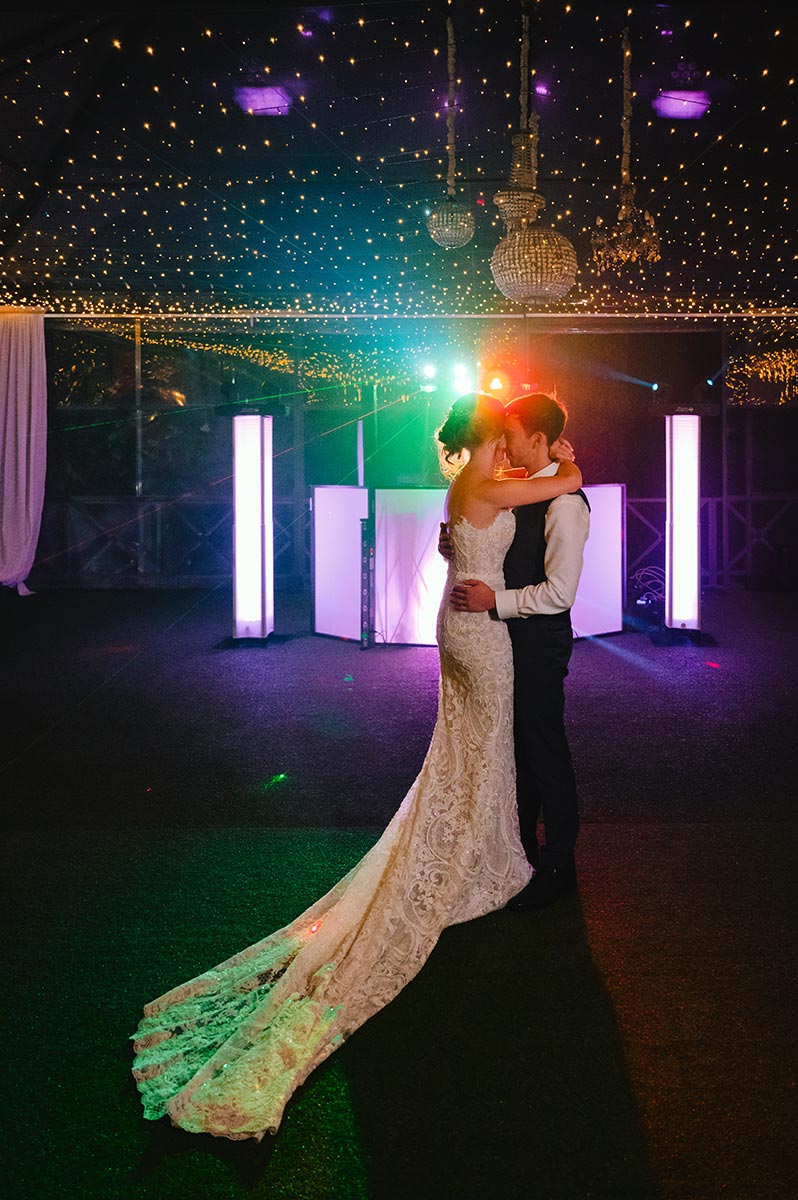 I'm conscious to have a dinstictive style, but I also know that every wedding is unique.
I like personalizing my services, yet I always want to deliver quality to my clients.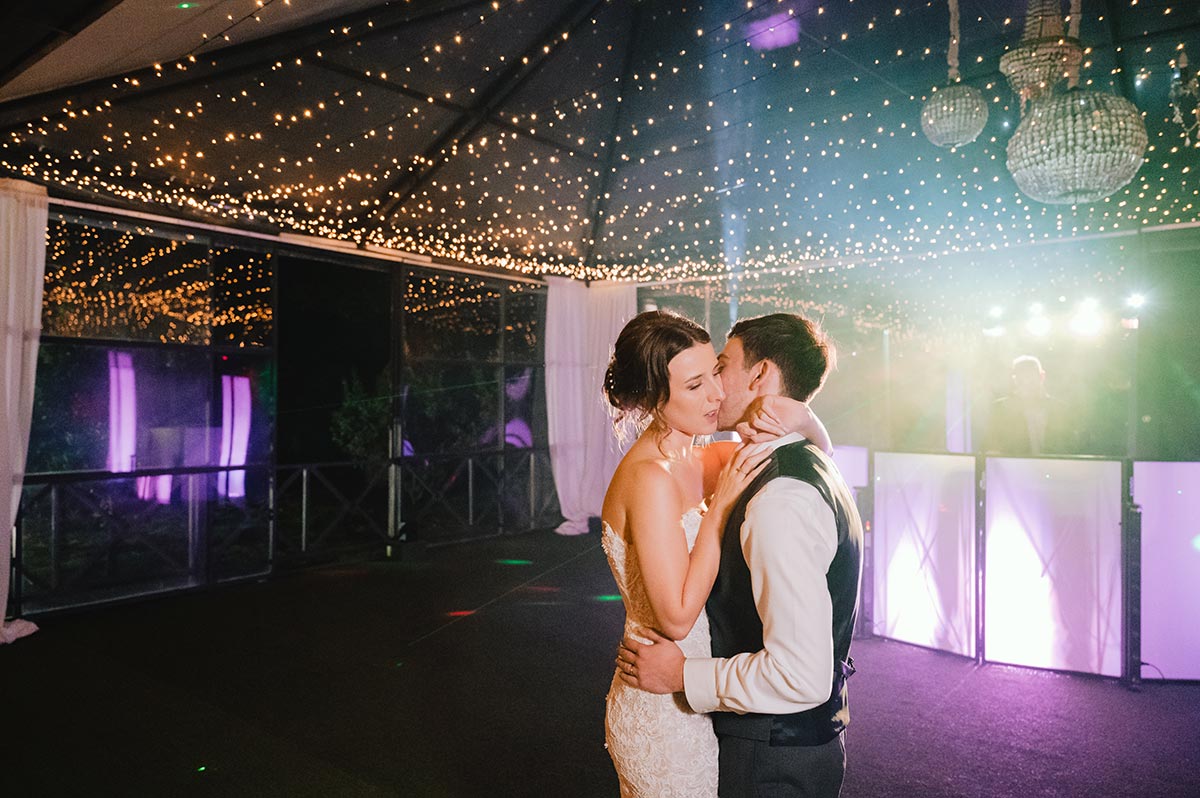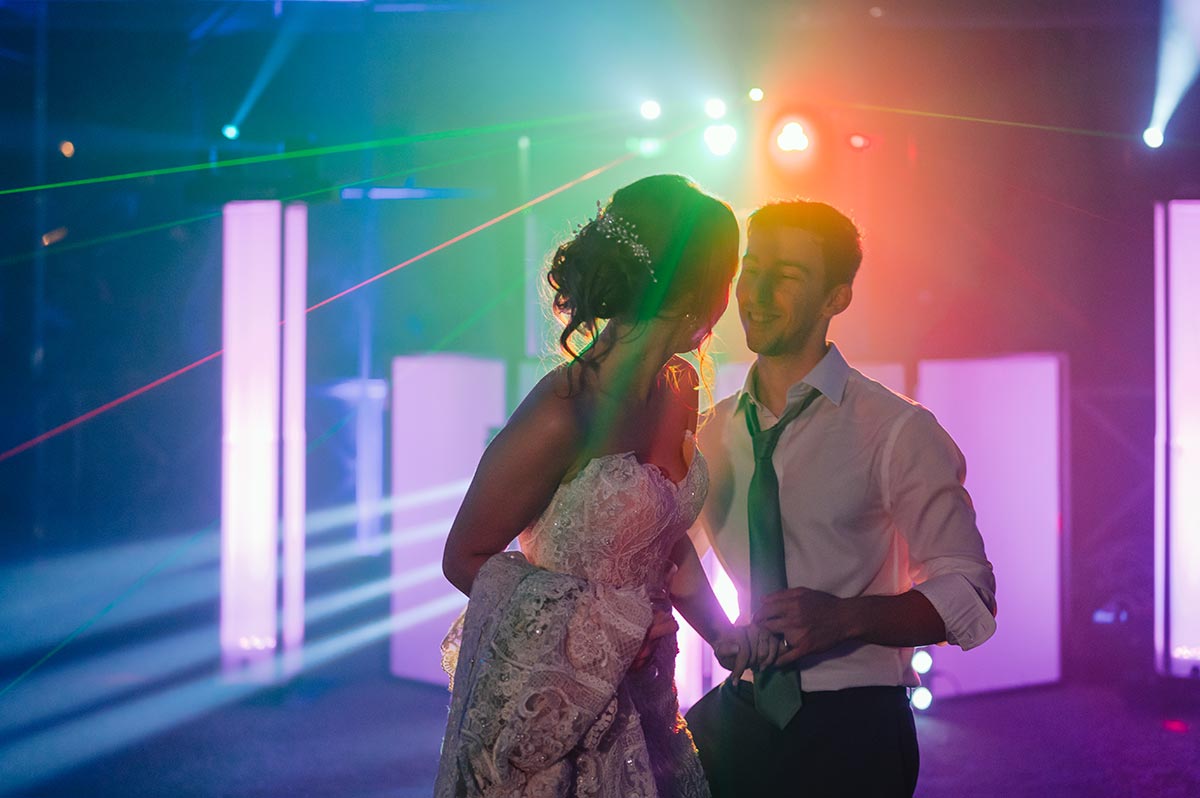 We will guide you to discover Tuscany's rich traditions and best location
As Maremma wedding photographers, we know that Tuscany's gastronomy and culinary art are as essential as the romantic setting. Imagine capturing the perfect wedding shots in a room with breathtaking views of the Mediterranean's colors and scents. Tuscany's traditional cuisine offers an array of gastronomic proposals from every corner of the part of the region. However, we advise our clients to consider the excellence of Tuscan cuisine in Maremma.
Whether it's spring, summer, autumn, or winter, we love the seasonality of the raw materials and the local producers' mastery. The varied wine list, showcasing the spectacular products of this land, completes the selection of dishes and cooking styles.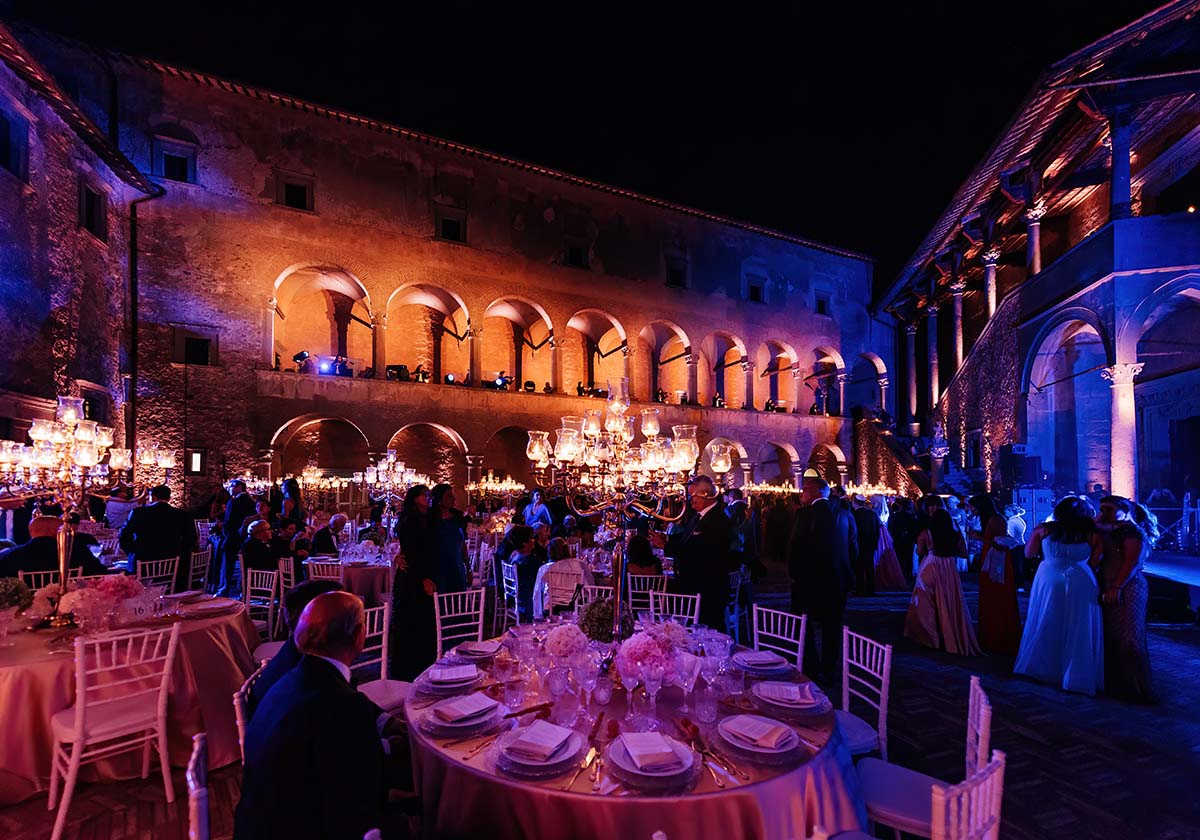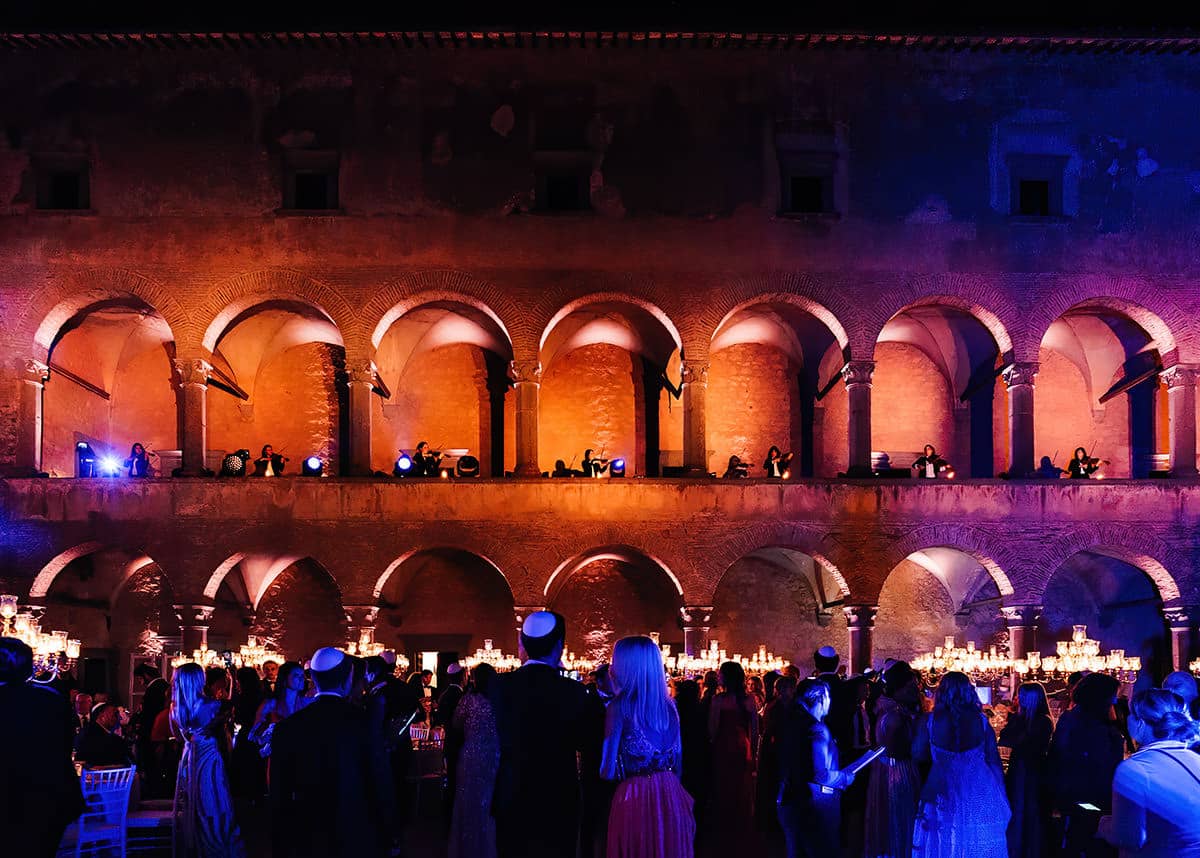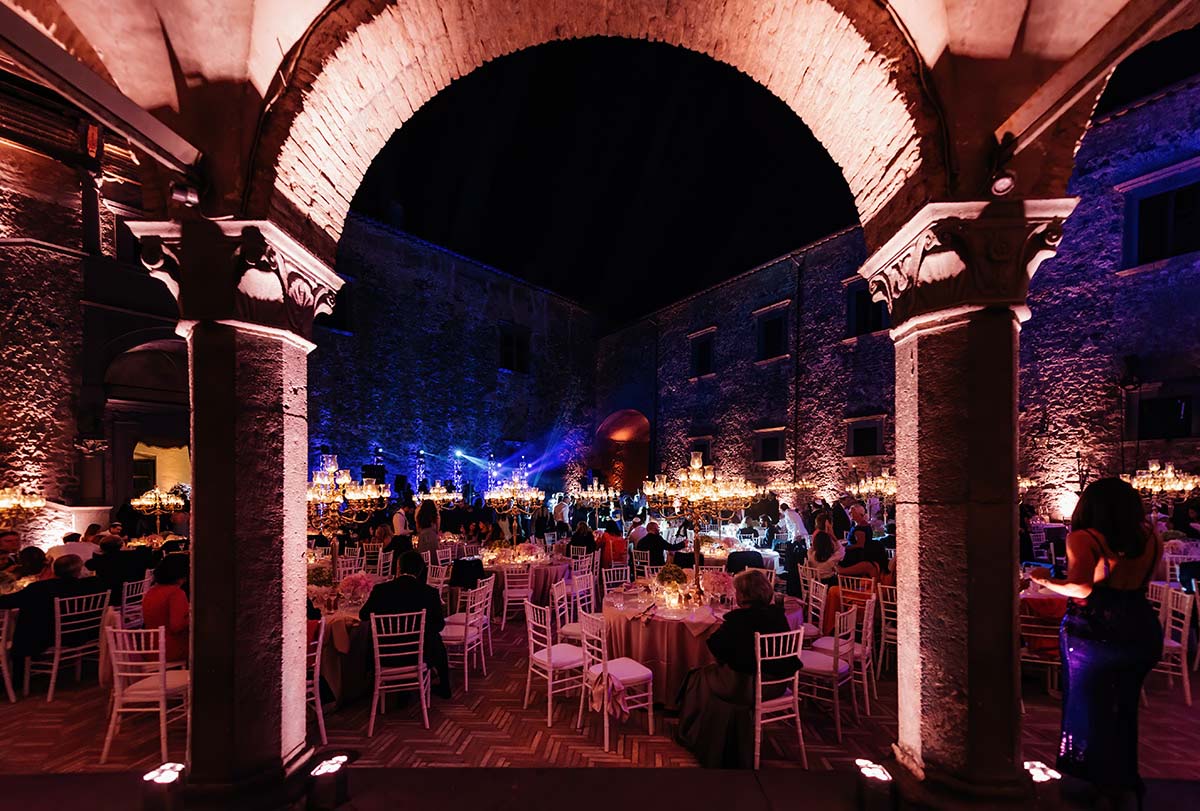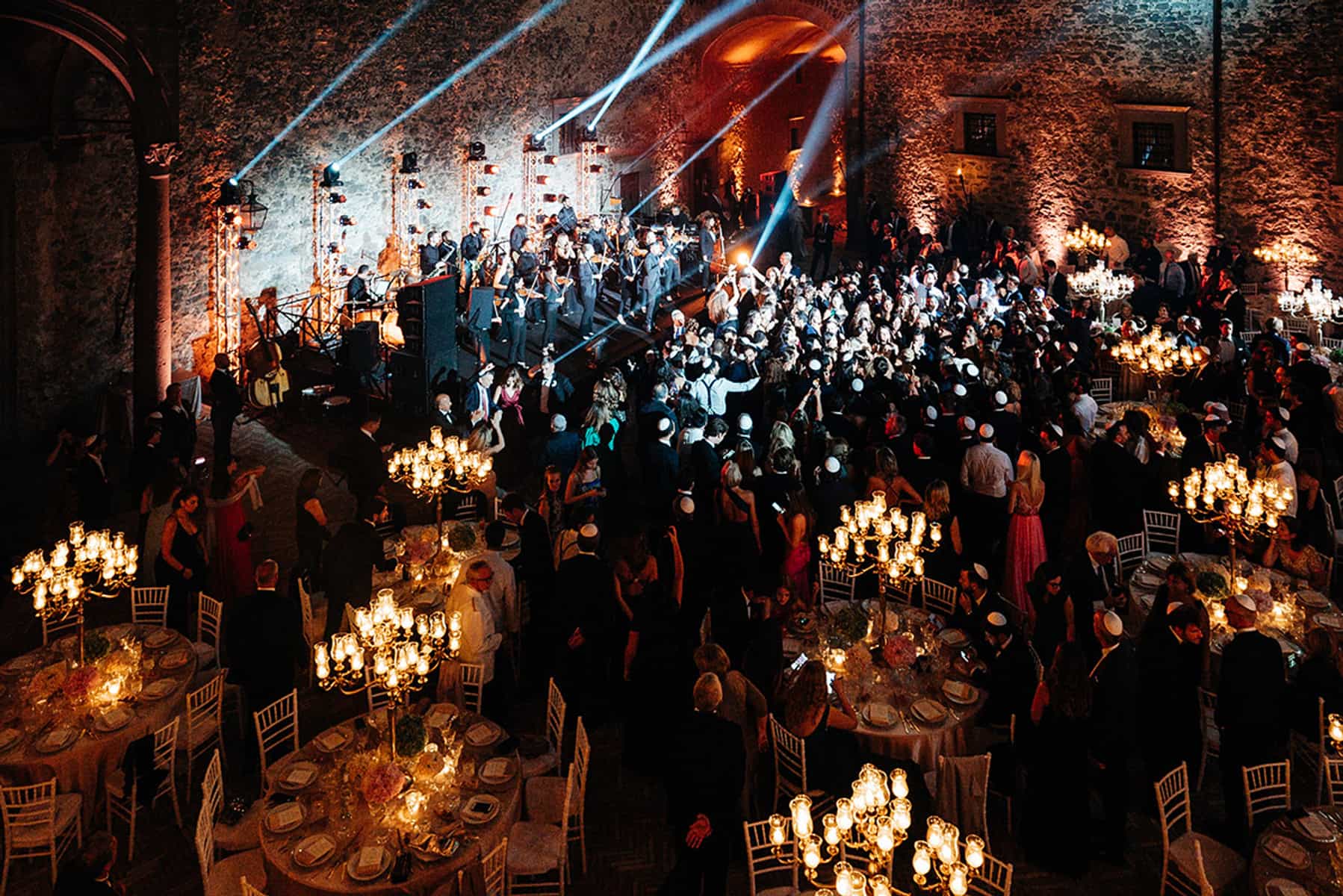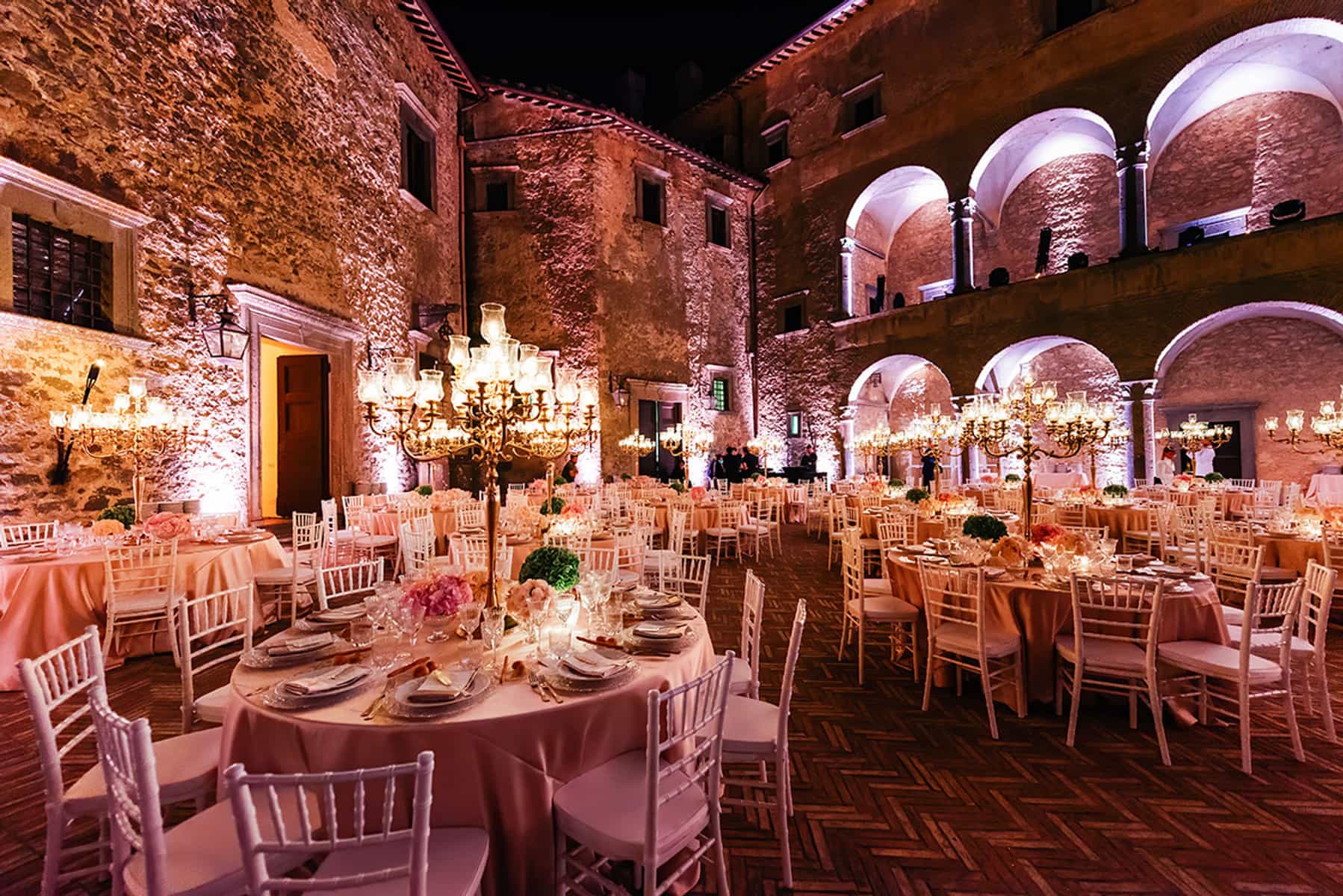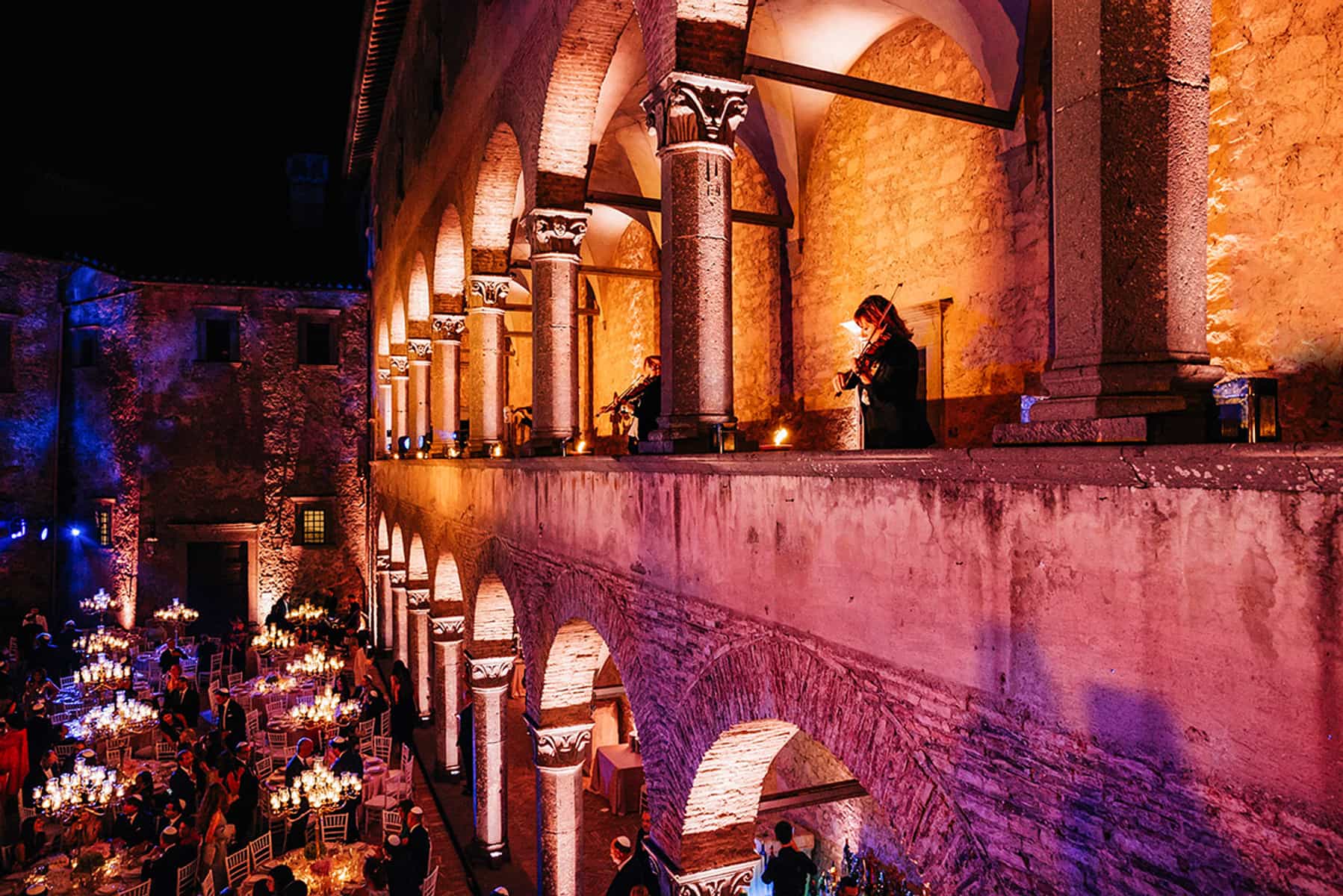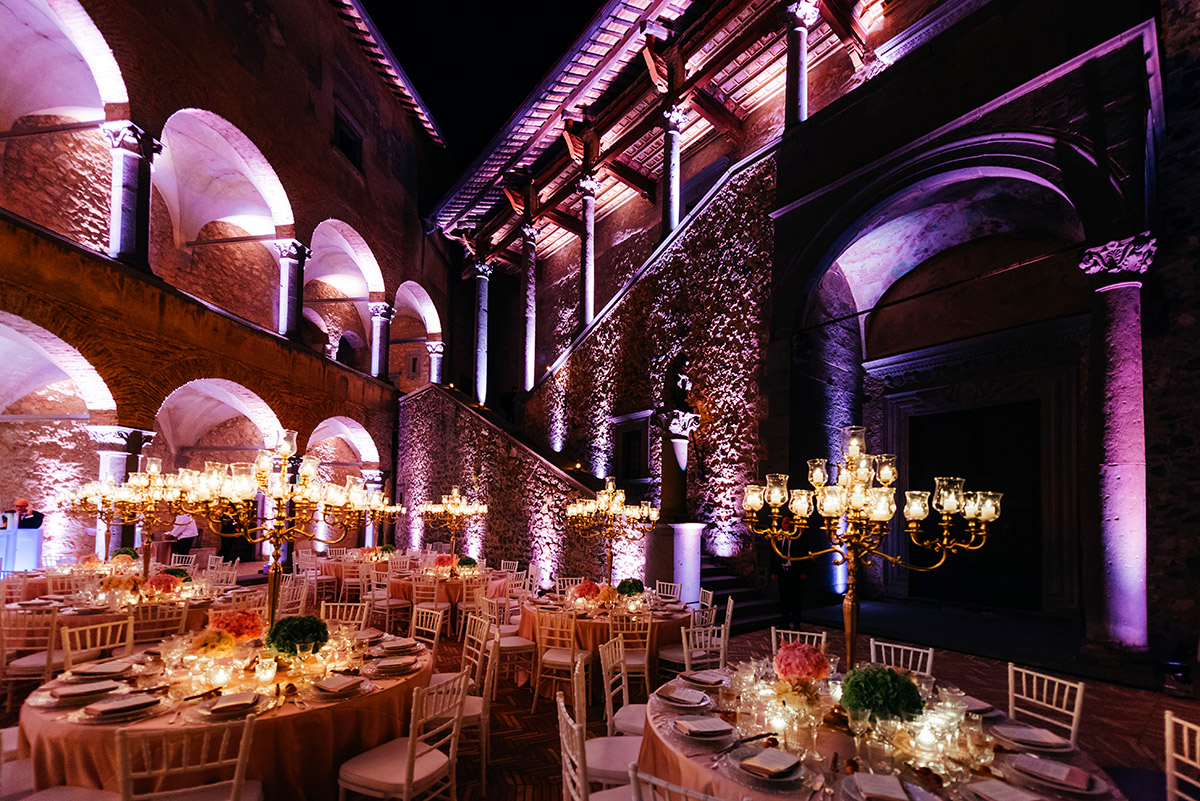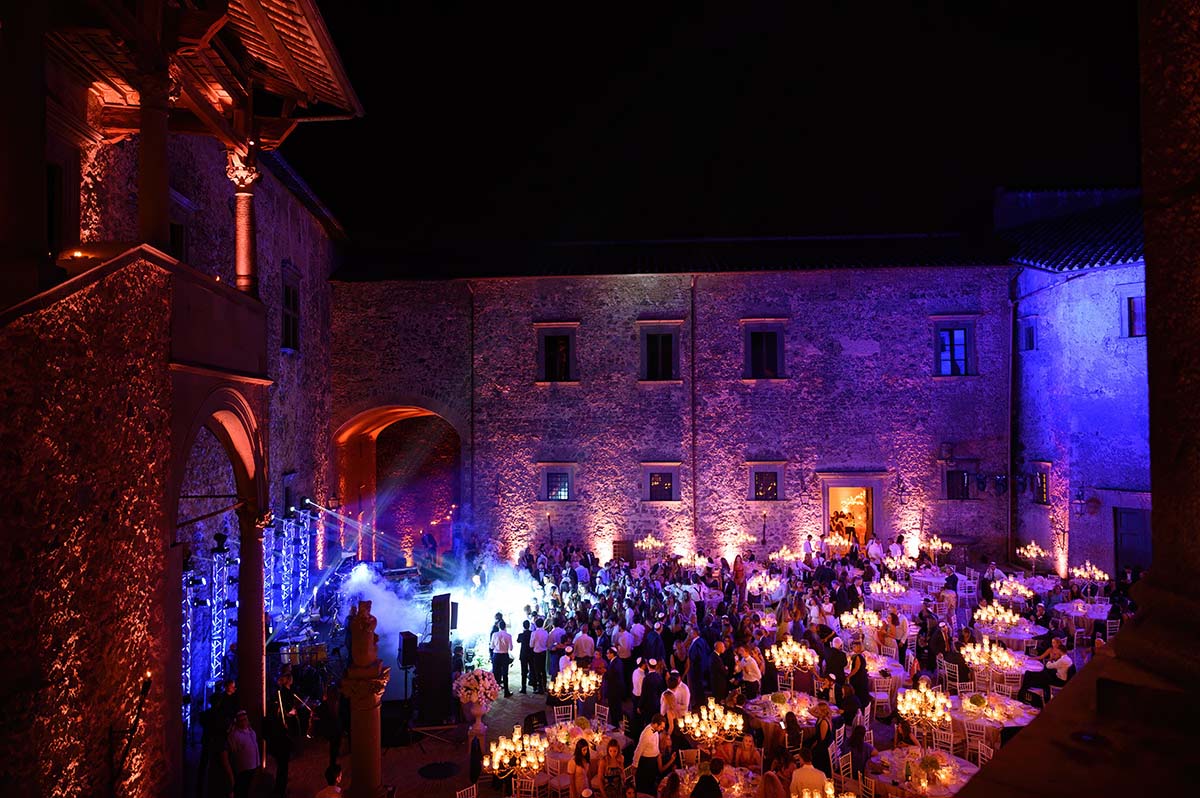 As your Maremma wedding photographers, we are not only experts in capturing the romance and beauty of your special day, but we can also guide you to discover Tuscany's rich traditions. Maremma's charming towns and villages have unique histories and cultural traditions worth exploring.
We can recommend the best locations for your wedding photographs and help you incorporate elements of Tuscan tradition into your special day. A beautiful Tuscan church or chapel adorned with traditional decorations and flowers could be your wedding ceremony's perfect venue. Alternatively, a reception in a stunning castle or villa surrounded by rolling hills and lush vineyards is also an option.
Apart from the ceremony and reception, we can also help you integrate other Tuscan traditions into your wedding. These may include traditional Tuscan cuisine, music, and dance. We can even recommend local vendors creating authentic Tuscan experiences, such as olive oil tastings, winery tours, and cooking classes.
As your wedding photographers in Maremma Tuscany, we can help you discover the region's rich traditions and culture and create a unique and memorable wedding experience.
Consider hiring a Maremma wedding planner for your special day
A Maremma wedding planner is like the ship's captain, navigating you through the endless details and decisions that go into planning the perfect wedding. They're experts at making your dream wedding a reality, using their knowledge of the best vendors, venues, and resources in the Maremma Tuscany region.
A good wedding planner can save you time, money, and stress by handling all the logistics, negotiations, and communication with vendors, so you can focus on enjoying the wedding planning process and getting excited about your big day. They can bring a fresh perspective and creative ideas, making your wedding unique and memorable.
Ultimately, the engagement of a wedding planner guarantees a worry-free wedding day, allowing you to savor every moment, safe in the knowledge that a skilled and committed professional is taking charge of all matters.
Take action today and start organizing your perfect Maremma wedding to forge memories that will endure a lifetime!
In conclusion, getting married in Maremma is an unforgettable experience that promises to be a fairy tale dream come true. With its natural beauty, authentic Italian charm, and variety of breathtaking venues, it's no wonder why couples from all corners of the world choose this romantic Tuscan countryside for their wedding celebrations.
By hiring us as your Maremma wedding photographers who specialize in capturing the unique essence of Tuscany, you can ensure that your memories will last forever through stunning images and carefully curated photo albums!