Your wedding in Pisa is undoubtedly one of the most significant days of your life, and you want to ensure that every moment is captured perfectly. One way to ensure this is by hiring a professional photographer with experience capturing beautiful moments in Pisa, Italy.
In this blog post, we'll discuss why hiring a Pisa wedding photographer is essential for your big day, why we believe we are the best Pisa wedding photographers, and some tips to help make the most of your wedding photography experience.
Why Hire a Pisa Wedding Photographer?
Pisa is a city steeped in history and culture, providing a unique and stunning backdrop for your wedding or engagement photos. A Pisa wedding photographer knows how to take advantage of the city's architecture, colors, and natural beauty to create truly memorable and breathtaking photographs. Whether you marry in the iconic Pisa Cathedral or the beautiful Palazzo della Carovana, a professional photographer will capture the beauty of your surroundings and create stunning visual memories you can cherish forever.
Ensuring High-Quality Photographs
Hiring a professional wedding photographer in Pisa ensures you receive high-quality photos that are professionally edited, color-corrected, and optimized for printing. They have the skills and expertise to capture the perfect shots, even in difficult lighting conditions. They use high-end equipment and know how to create a comfortable and relaxed atmosphere, allowing them to capture authentic, natural moments that truly reflect the beauty and joy of your big day.
Creating a Comfortable and Relaxed Atmosphere
Wedding photography can be a stressful experience, but a professional photographer Pisa knows how to create a comfortable and relaxed atmosphere, allowing you to enjoy your day and forget about the camera. They are skilled in making you feel at ease and guide you through each shot, allowing them to capture your natural smiles, laughs, and emotions.
How to find a Pisa Wedding Photographer
Finding the right wedding photographer in Pisa Italy, can be challenging, but ensuring that your wedding memories are captured beautifully is crucial.
The first step is to research online for photographers who specialize in Pisa wedding photography. Check their websites, social media pages, and online portfolios to see their style and approach to photography.
Reading reviews and testimonials from previous clients is also essential. You want to ensure that the photographer you choose has a good reputation and a track record of delivering high-quality work. Ask for references from friends or family who have had a wedding in Pisa.
Another important factor is checking the photographer's portfolio. You want to see their previous work to understand their style, creativity, and ability to capture the moment's essence. Ensure that their style matches your preferences, and they have experience shooting weddings in Pisa.
Lastly, schedule a meeting with potential photographers to discuss your vision for the wedding photos, their availability, and pricing. It will also help you determine whether you feel comfortable working with them and if they have the necessary interpersonal and communication skills.
The different styles of the Pisa wedding photography
As a Pisa wedding photographer, it is essential to have a strong understanding of both traditional and modern photography styles to best capture the unique vision of each couple. In addition to technical proficiency, it is essential to have a strong sense of creativity and artistic imagination to capture the beauty and emotion of the day.
TRADITIONAL STYLE
The traditional style is among the most chosen by the bride and groom. It embraces the tastes of all couples, the structure of the photos is organized organically, and the bride and groom follow the instructions of the wedding photographer in Pisa; the latter acts almost as a conductor. This style is defined as traditional because it immortalizes the ritual shots with family members and adds an overview of usually romantic photos after the ceremony.
ARTISTIC STYLE
Art is often exciting, and its actual representation is idealized so much that you somehow want to be a part of it. The wedding is a bit of a couple's dream, among the most beautiful and close to dream manifestations one can have. The wedding photographer's artistic style combines traditional shots with a higher creative sector, able to highlight the romantic aspects to be unique.
PHOTO-REPORTAGE STYLE
In recent years the reportage style has been particularly appreciated; this is a pure manifestation of spontaneity and emotion. Wedding photography has had several evolutions, and among the latest is that of reportage; this was identified as one of the most accessible and spontaneous forms of photography. This style of photography is nothing more than the story of the situations experienced throughout the celebration, whether these are related to emotions, places, or events. This approach is very far from the traditional style but leaves the Pisa wedding photographer with wide margins of imagination, who can take unforgettable and extremely natural photos.
Whether working with traditional poses and compositions or experimenting with more contemporary techniques, the goal should always be to create beautiful and timeless images that tell the story of the couple's special day.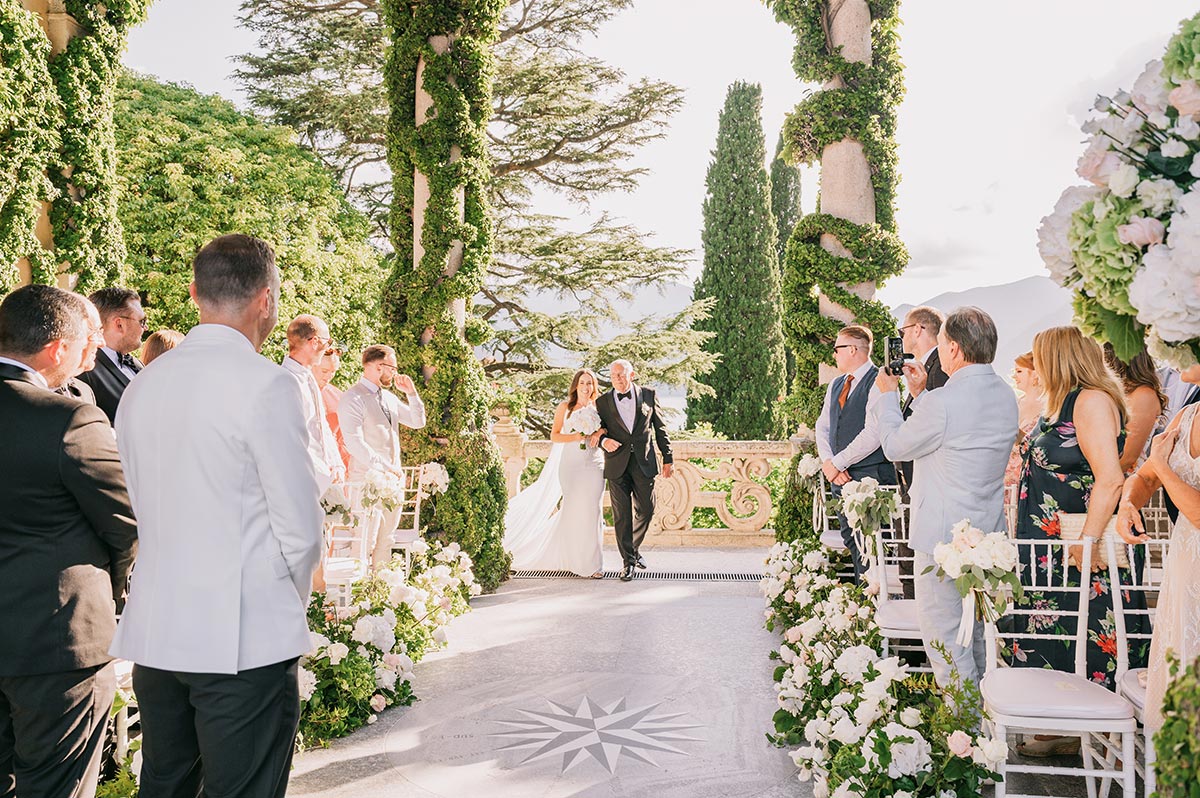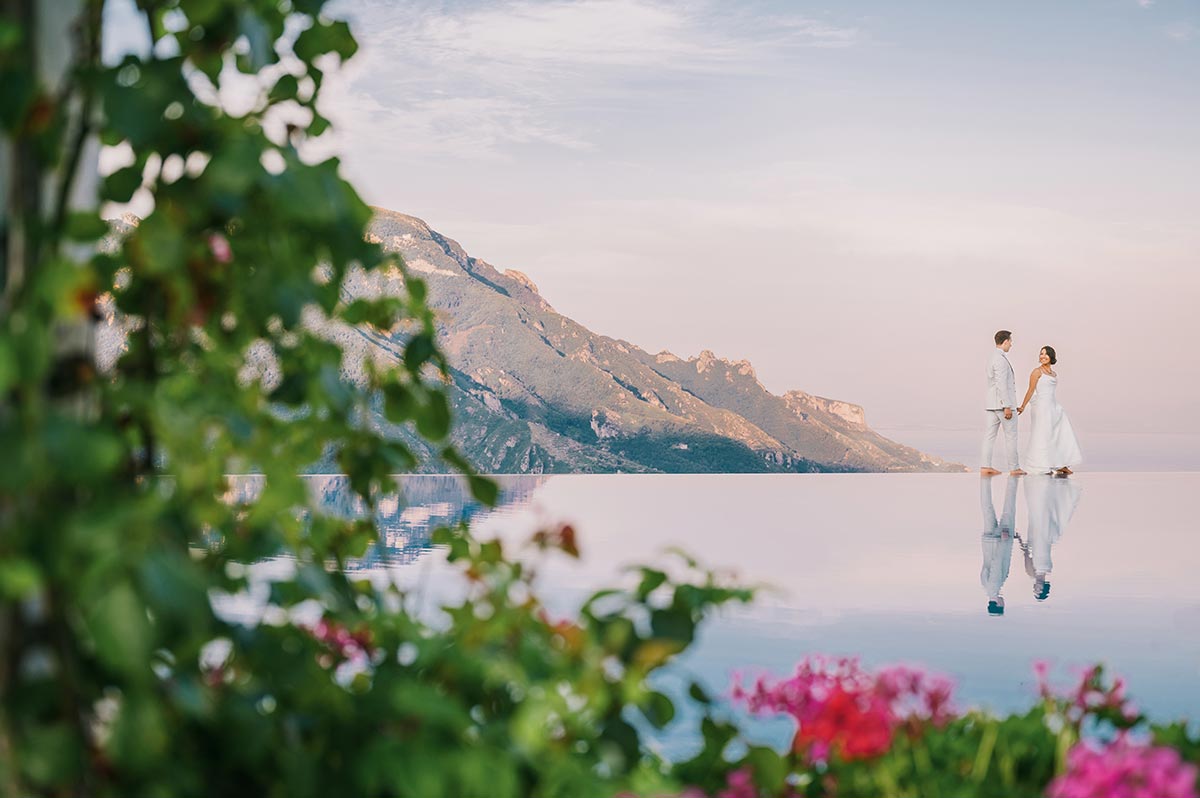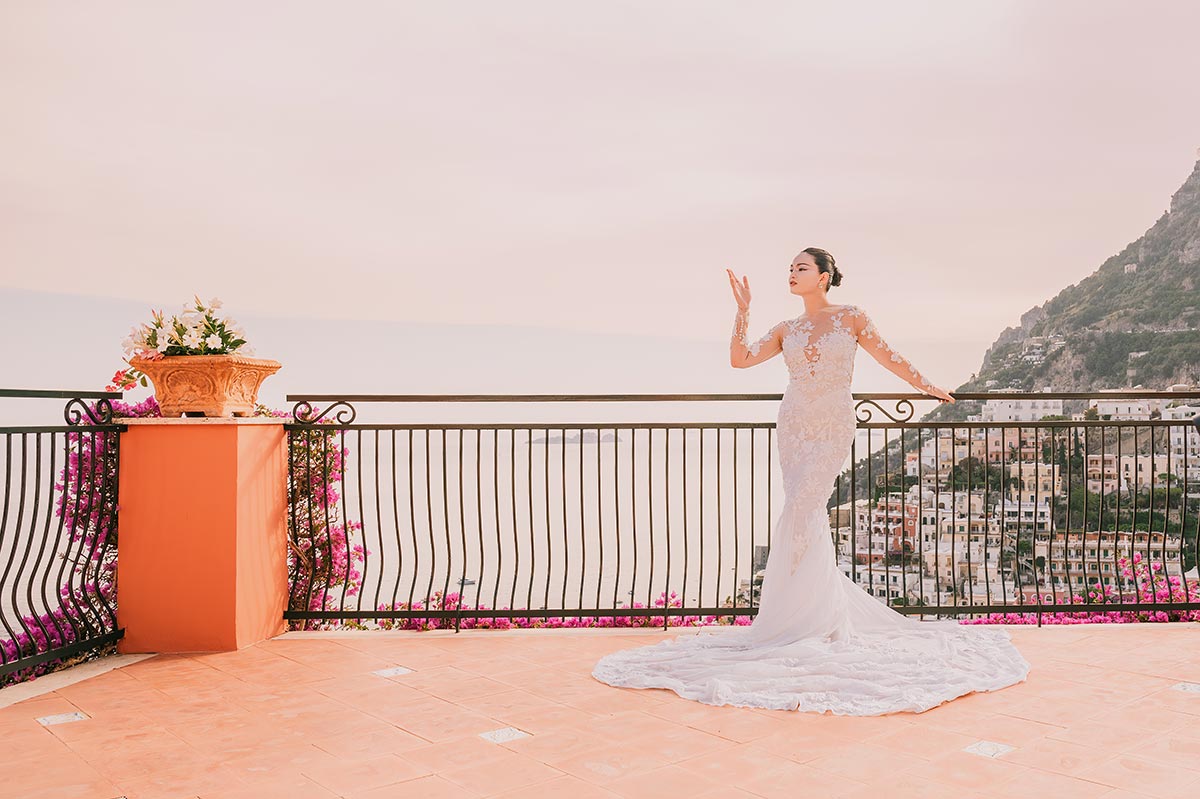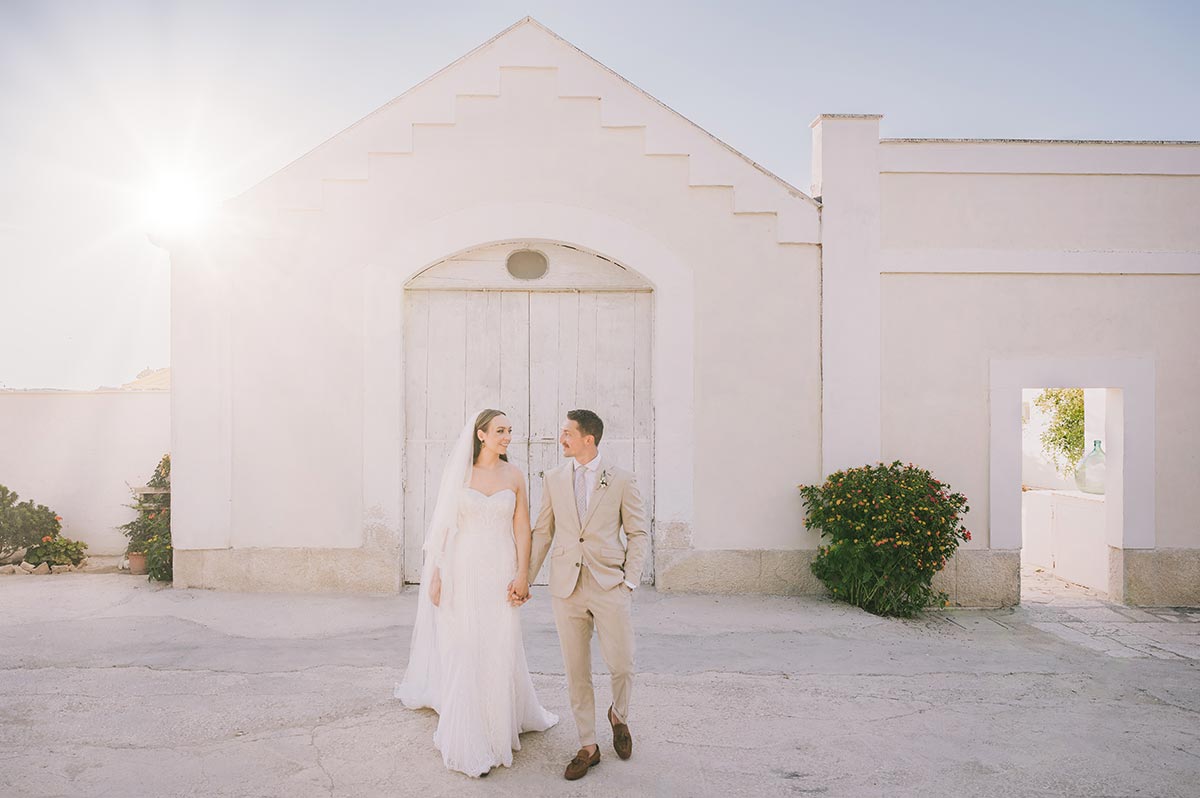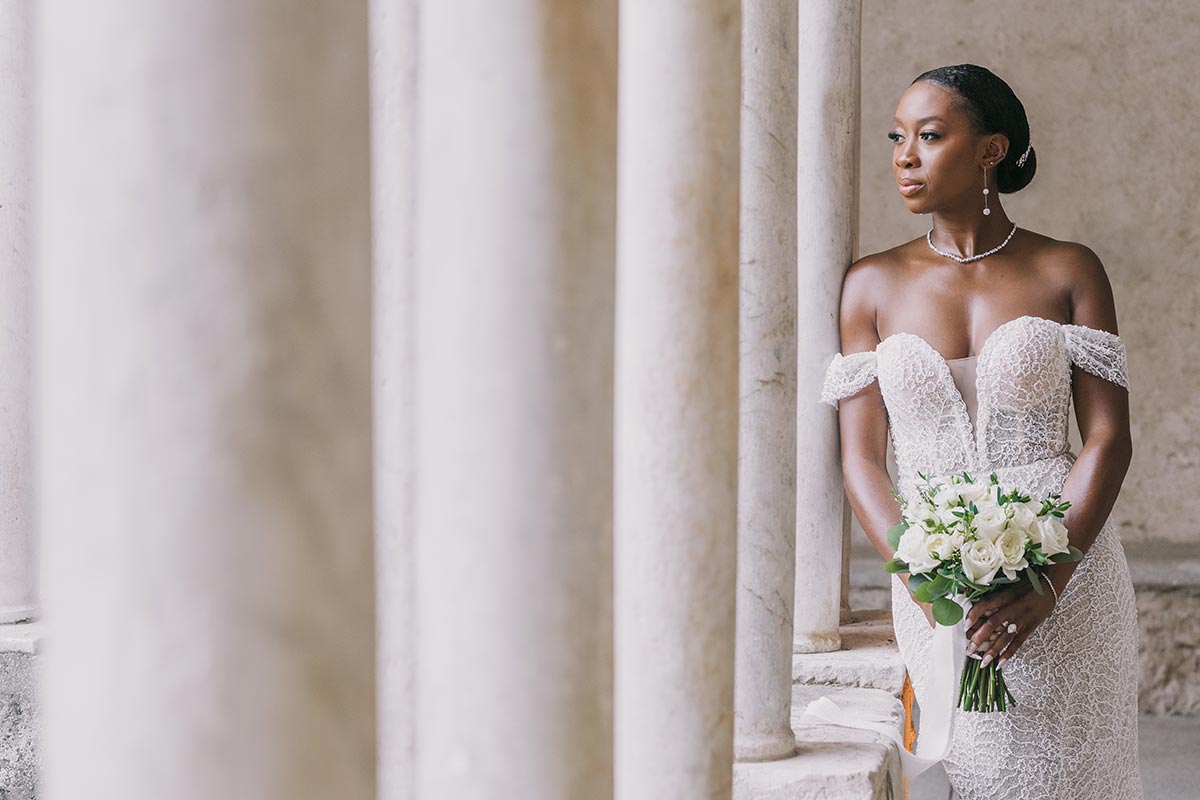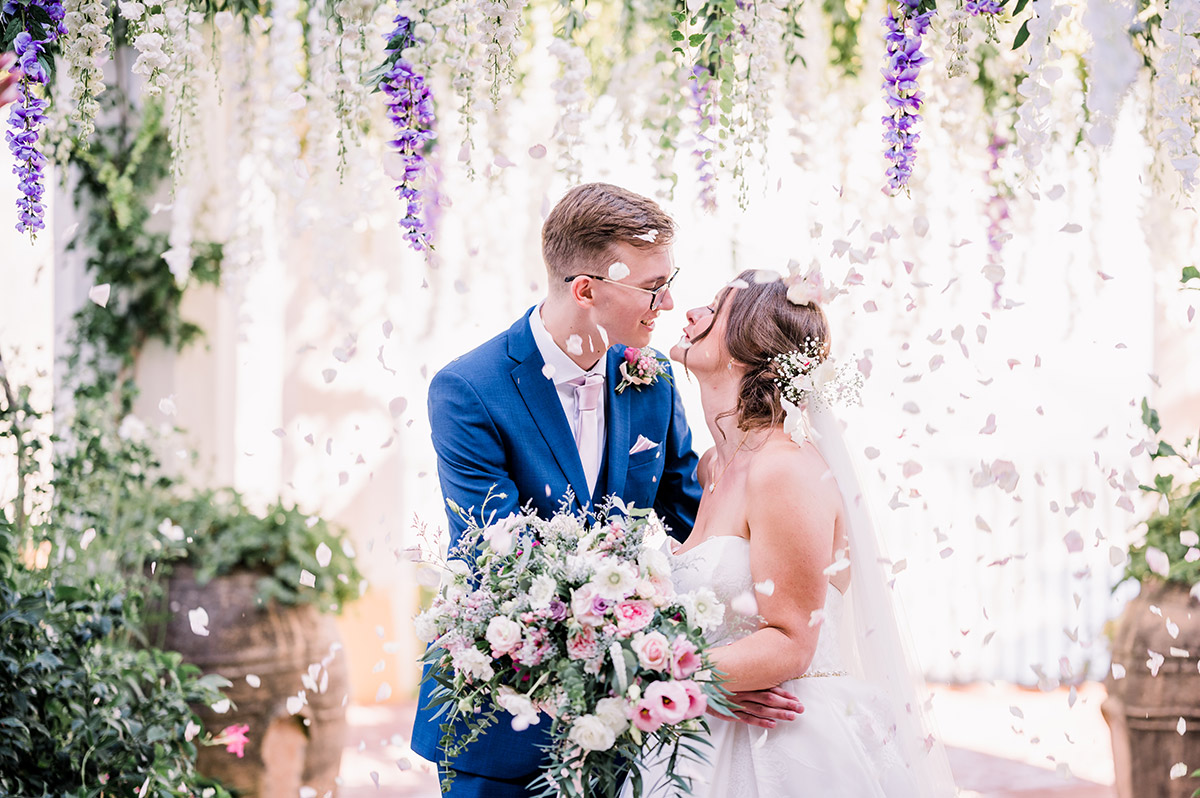 When to book the Pisa wedding photographer?
Once you have understood the characteristics of the wedding photographer Pisa and especially the ideal photographic style they should have for your needs, you need to book. But when is the right time to book a destination wedding photographer? As it is easy to deduce, the Italian photographer must be booked well in advance and establish the wedding date. Therefore, contacting the Pisa photographer at least a year before is advisable.
Booking a Pisa wedding photographer as soon as you have set the date and venue for your wedding is generally recommended. Because famous photographers tend to book their schedules well in advance, it is crucial to secure your desired photographer as soon as possible.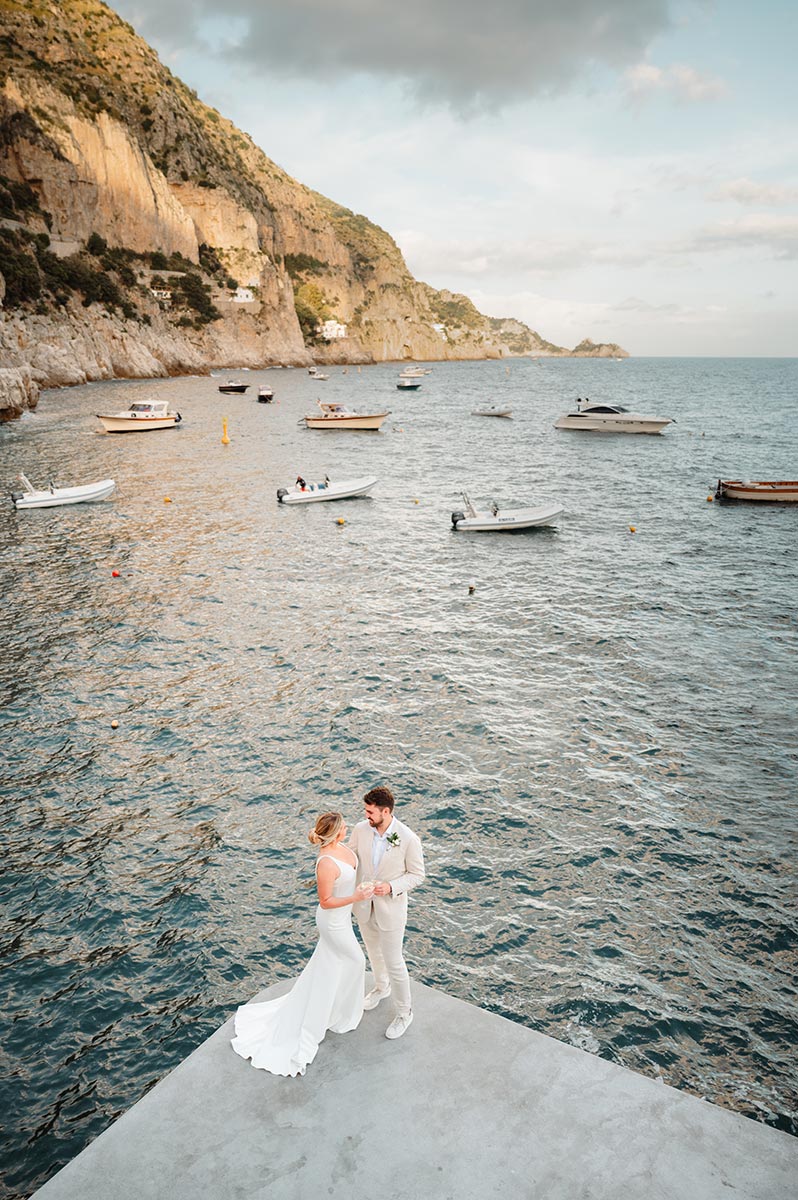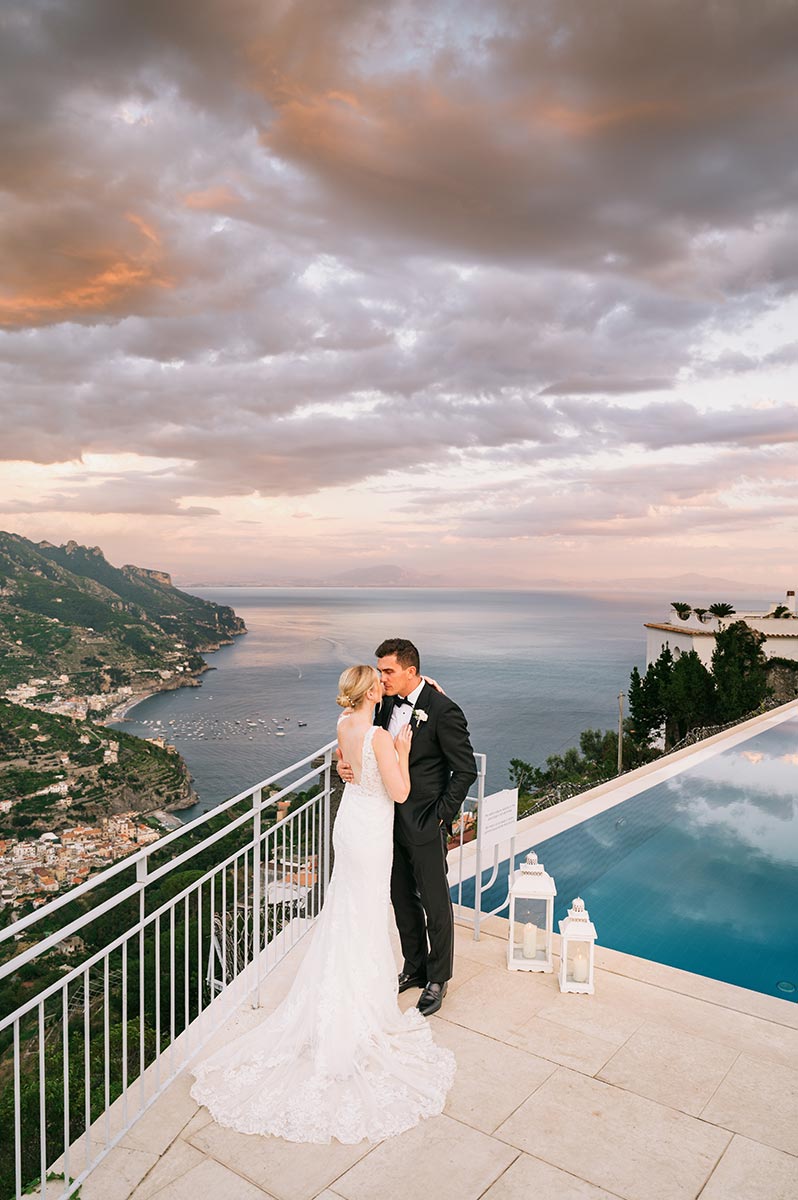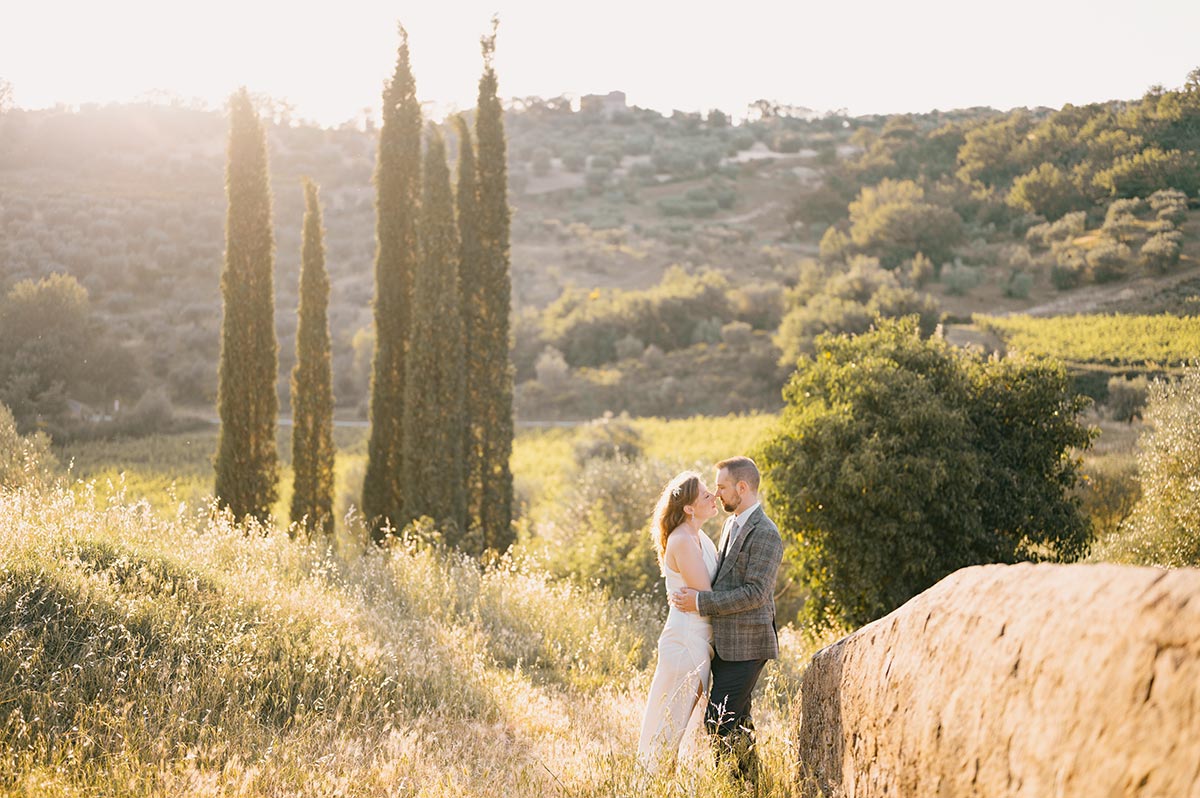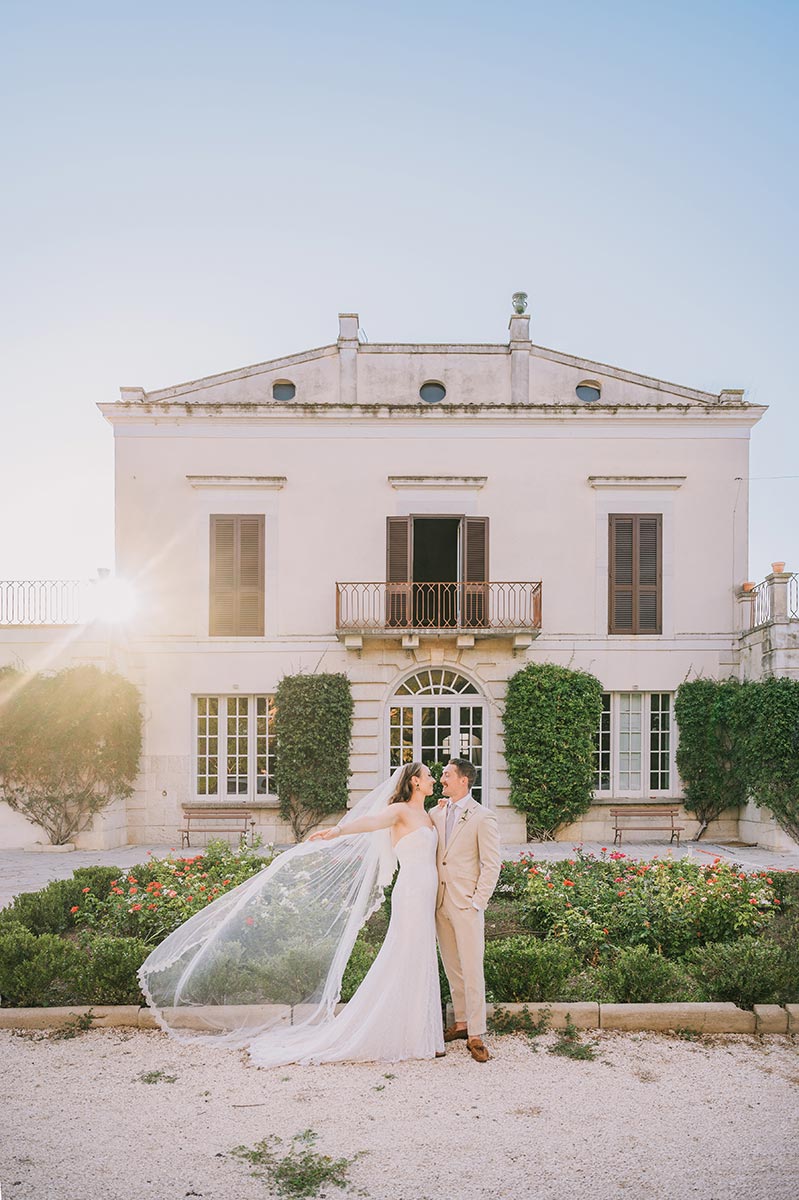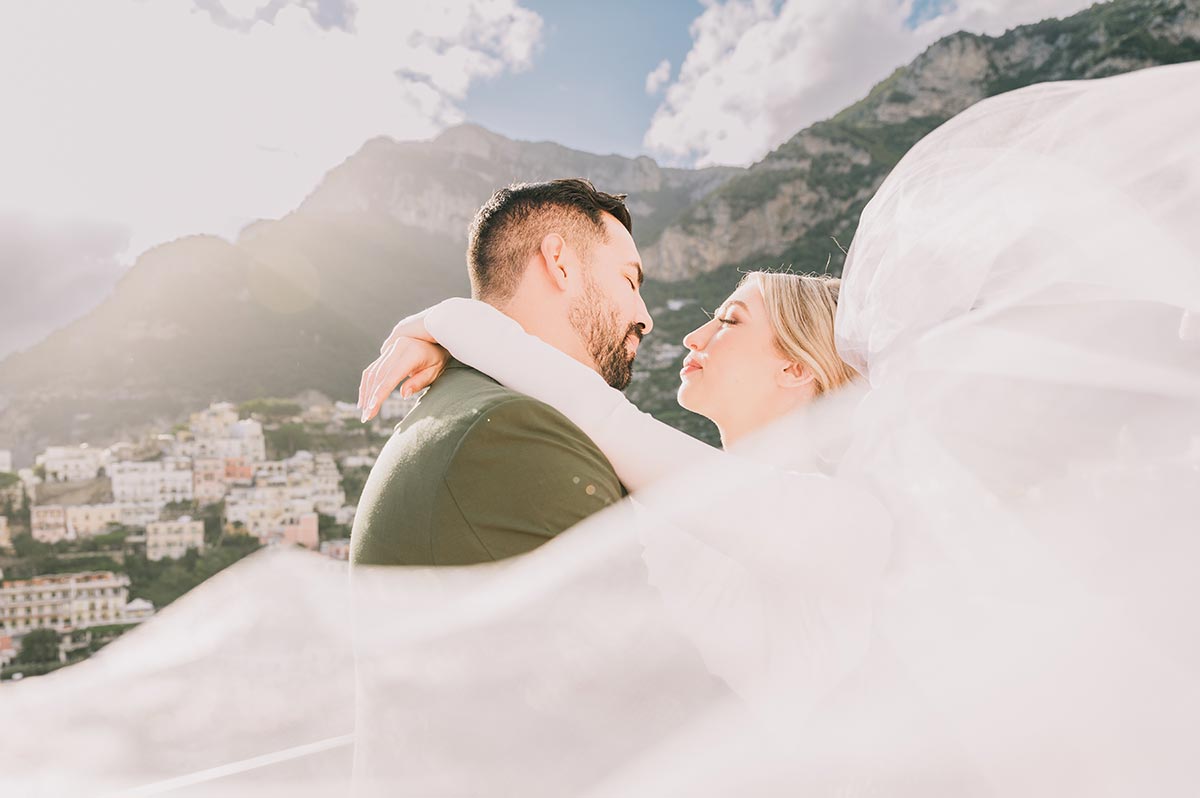 It is also a good idea to book your photographer at least six to eight months before the wedding, as this will allow enough time for the photographer to plan and prepare for the event. Additionally, booking early will let you discuss your specific needs and preferences with the photographer and ensure they can accommodate your vision for your wedding photos.
Why We Are the Best Pisa Wedding Photographer
We have been providing high-quality wedding photography services in Pisa for many years and have the experience and expertise to capture stunning photos of your big day. As photographers in Pisa, we possess a sharp eye for every detail and an in-depth understanding of utilizing Pisa's charm to produce exclusive and unforgettable photos. We are skilled in working with different lighting conditions and understand the importance of timing and composition to capture the perfect shot.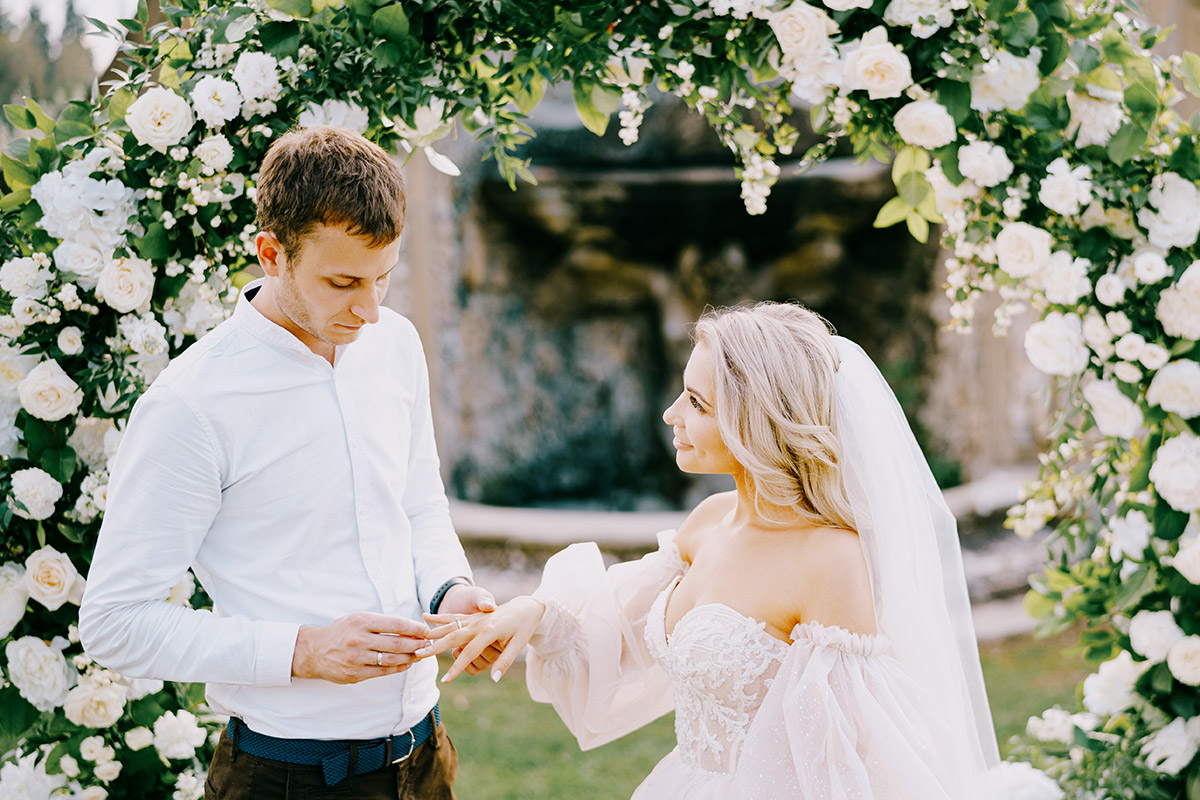 Why is a Tuscany Wedding a special experience? First of all, because Tuscany has a lot to offer: beach, hills, sea, mountains, fabulous cities, culture, ancient atmosphere, delicious food, elegance. When I have been hired to be a Wedding Photographer Tuscany, I've had the opportunity to appreciate all the special features of a Tuscan-Style Wedding.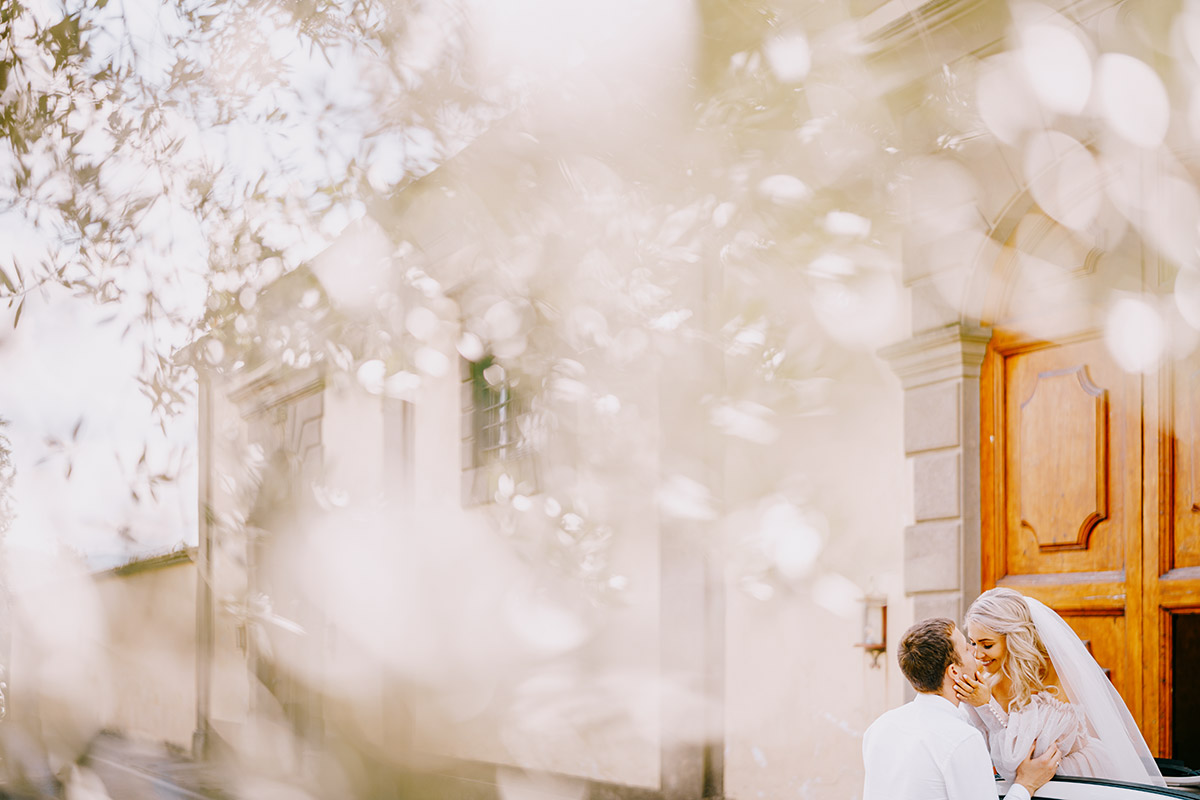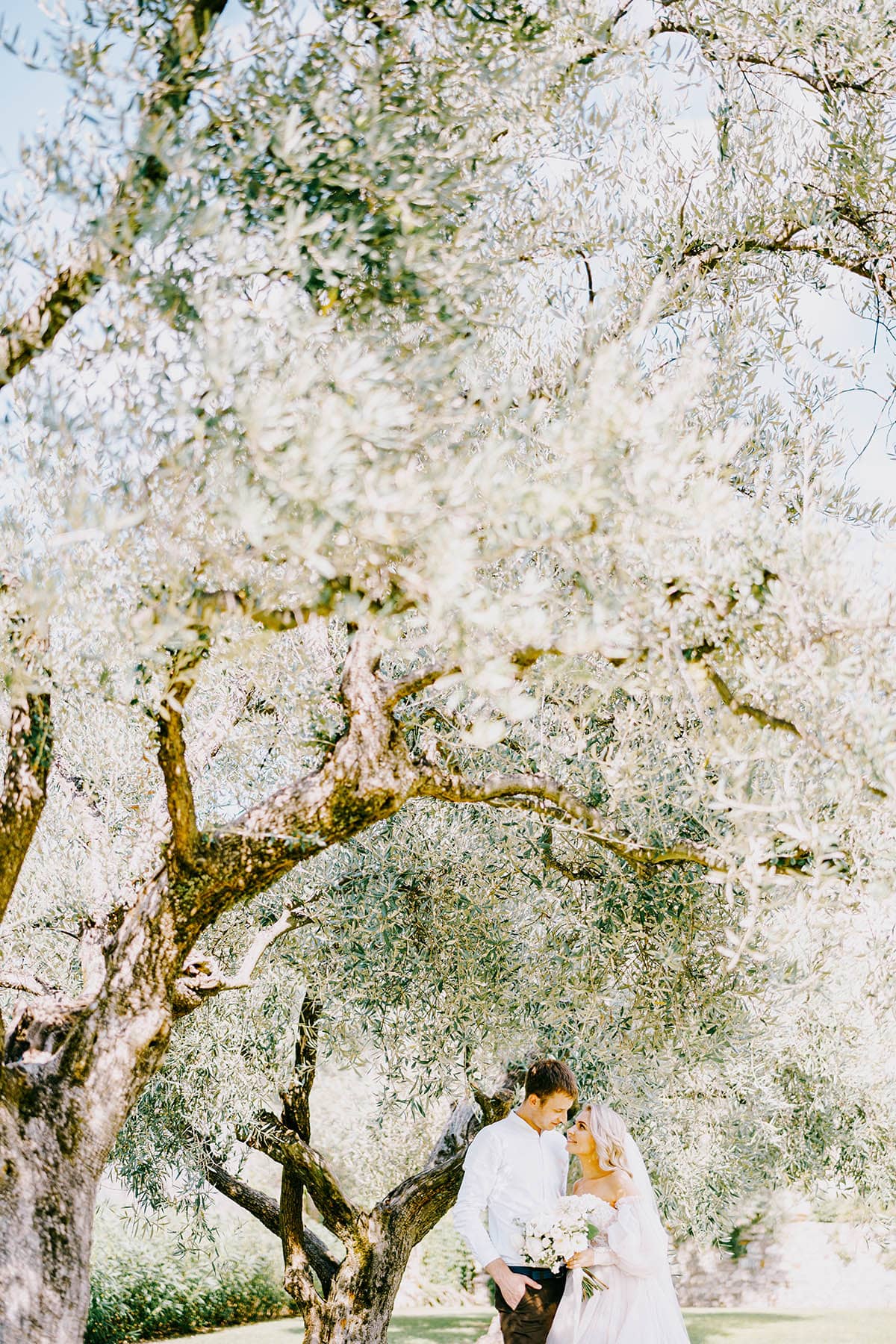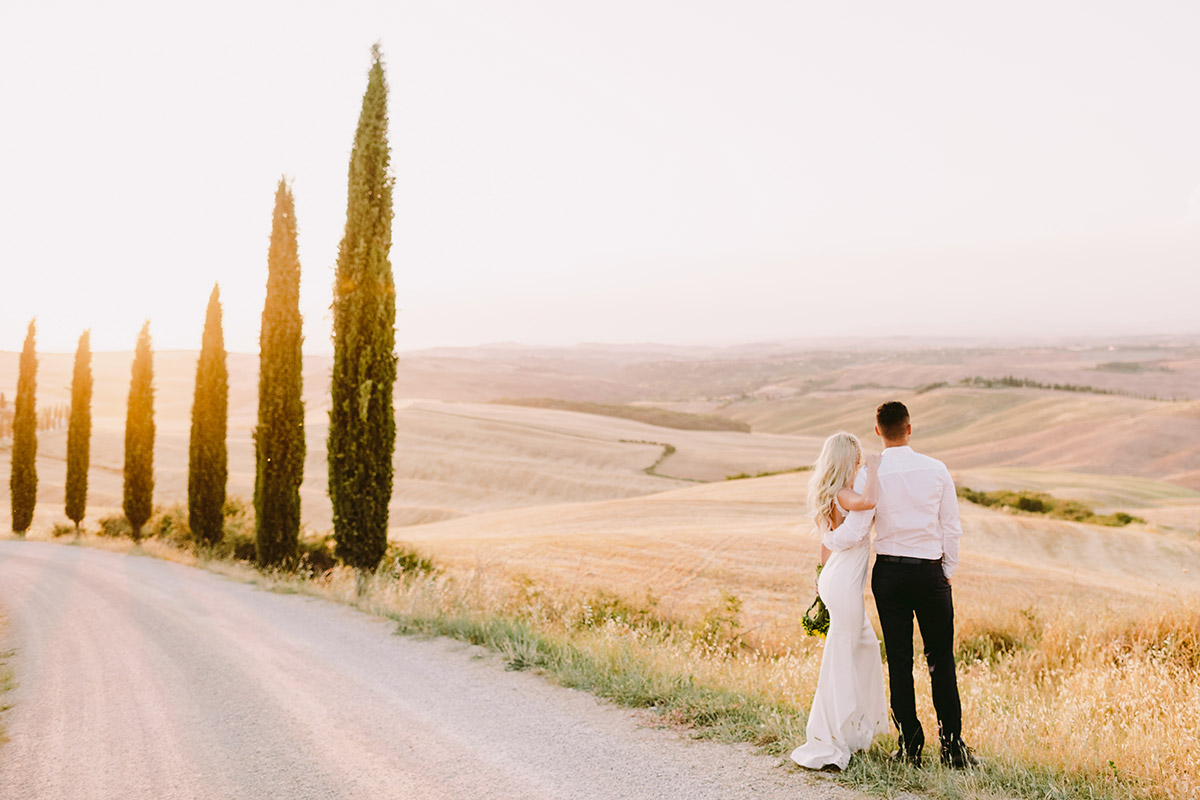 if you like my pictures then we surely have something in common, something deep in yourself that I can see.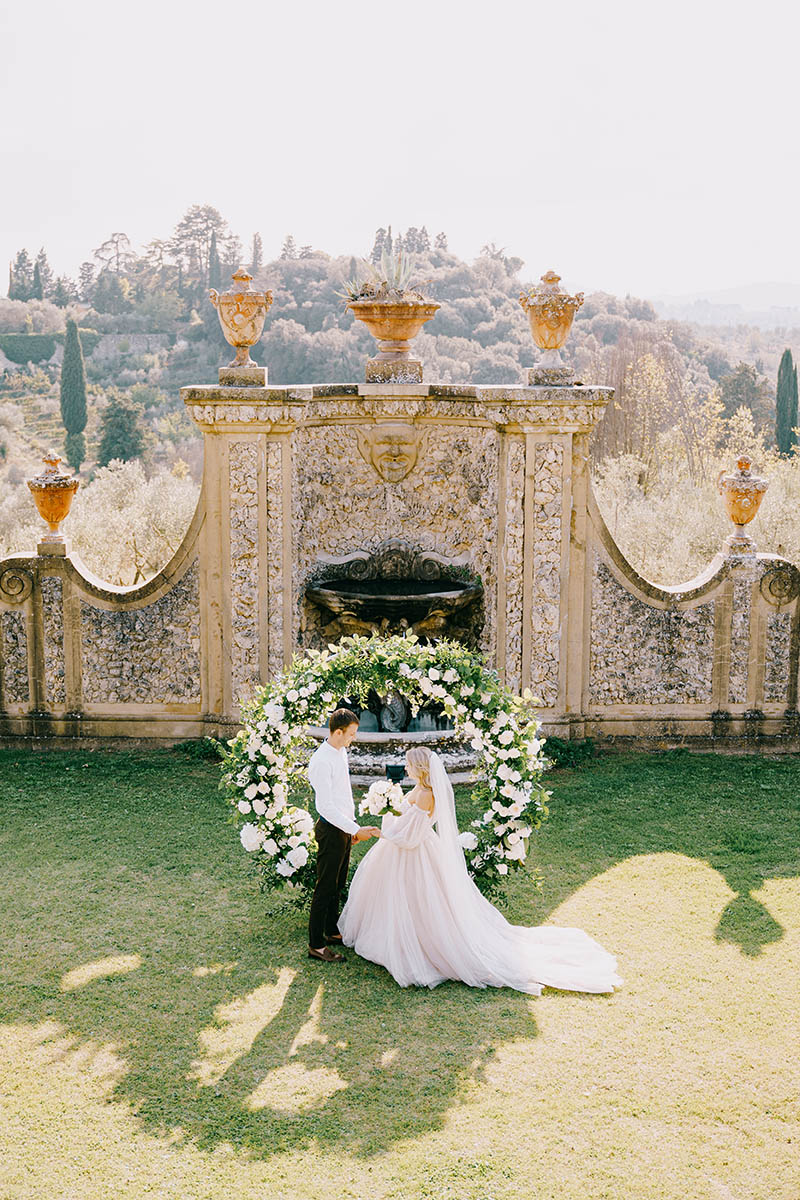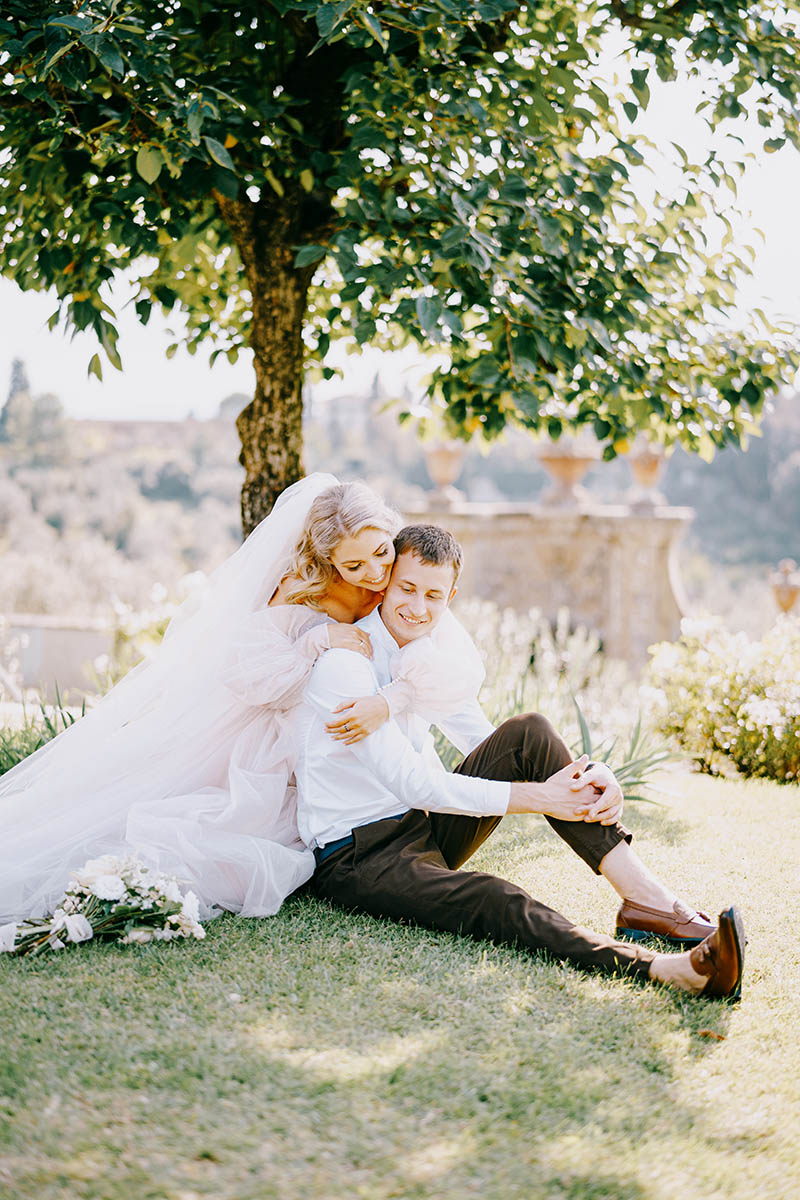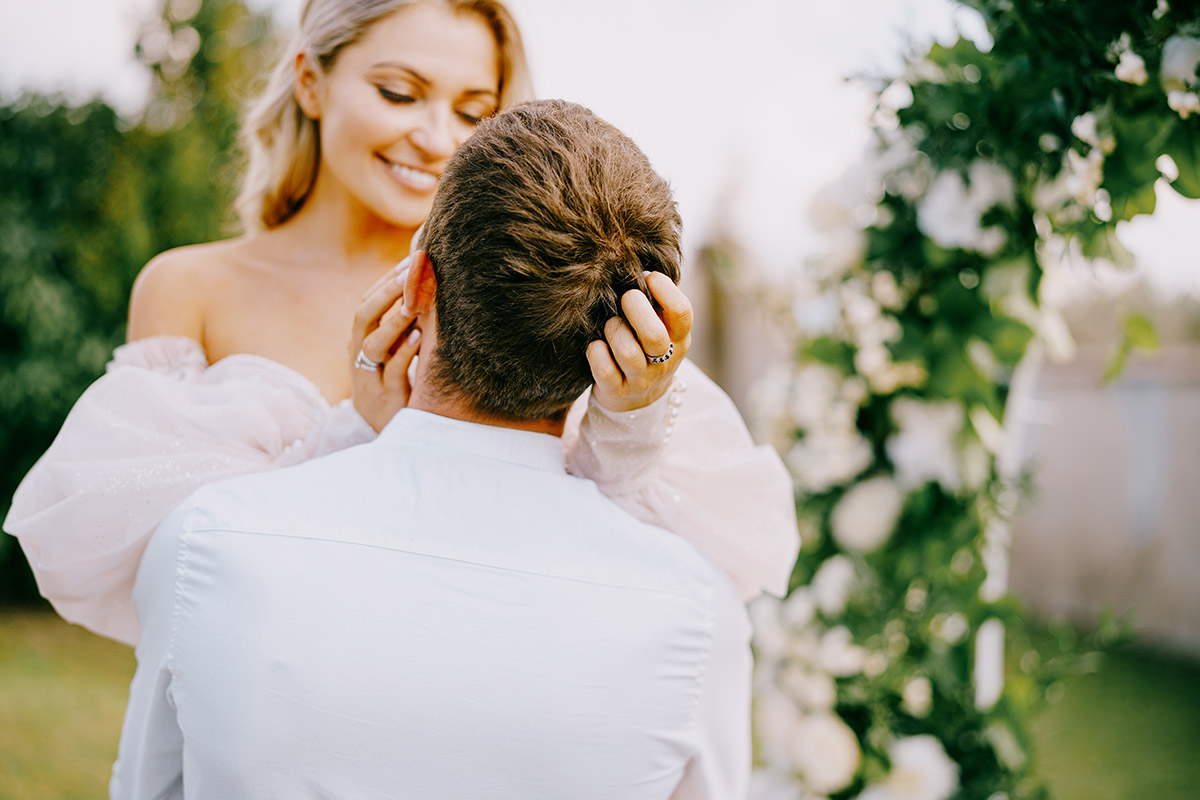 Creative and Unique Approach to Photography
Every couple is unique, and we take a creative and unique approach to each wedding we photograph. We take the time to understand your vision and work with you to create a personalized plan for your wedding photography. We use our creativity and expertise to capture your unique style and personality, resulting in beautiful, one-of-a-kind photographs that reflect your special day.
Client Satisfaction and Building Solid Relationships
At Emiliano Russo Studio, we're proud of our work and are committed to ensuring that our clients are satisfied with the results. Building strong relationships with our clients is essential to capturing beautiful and authentic moments. By carving out the opportunity to get to know you and your partner and comprehend your preferences and style, we can capture the genuine essence of your wedding day.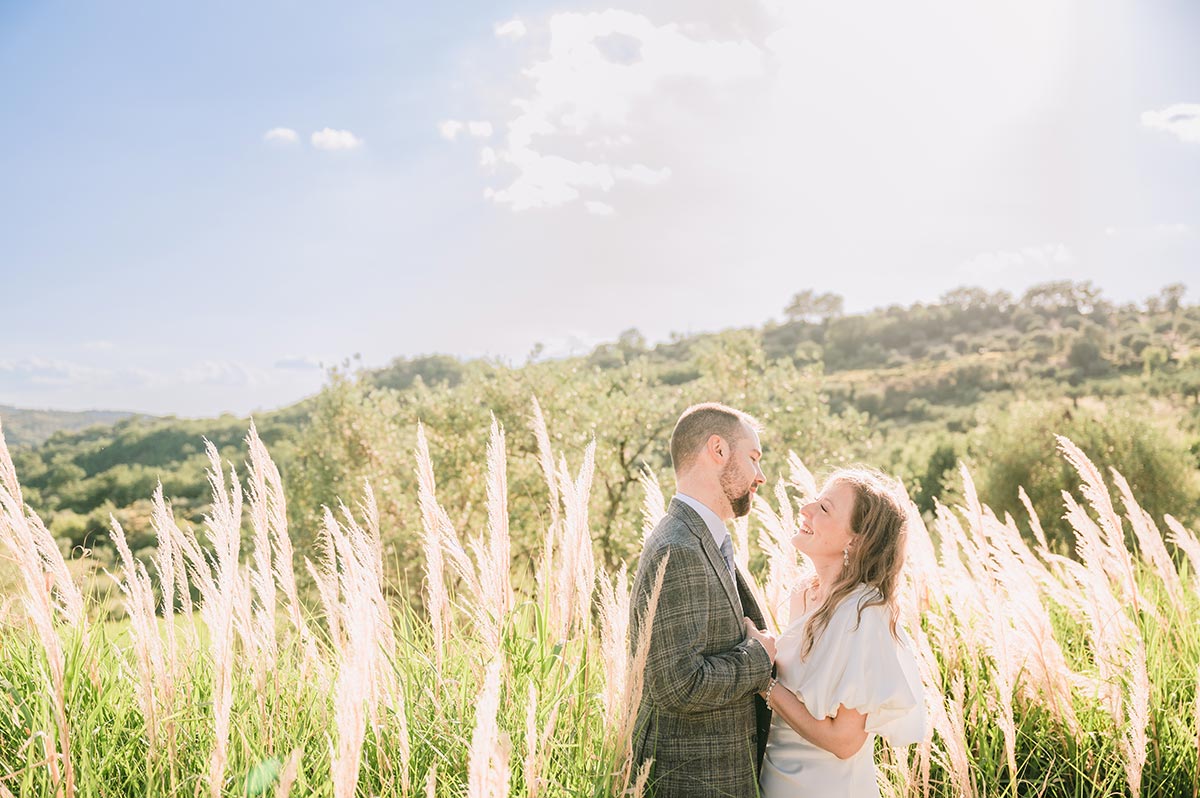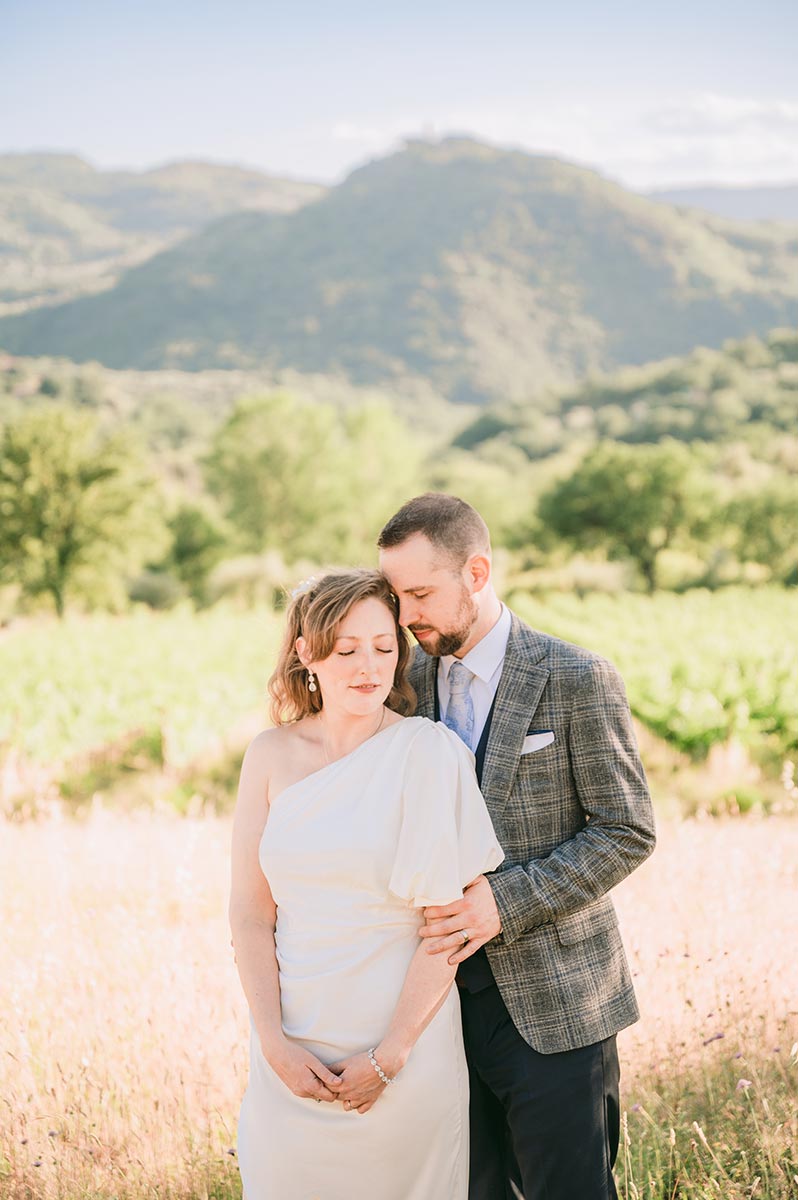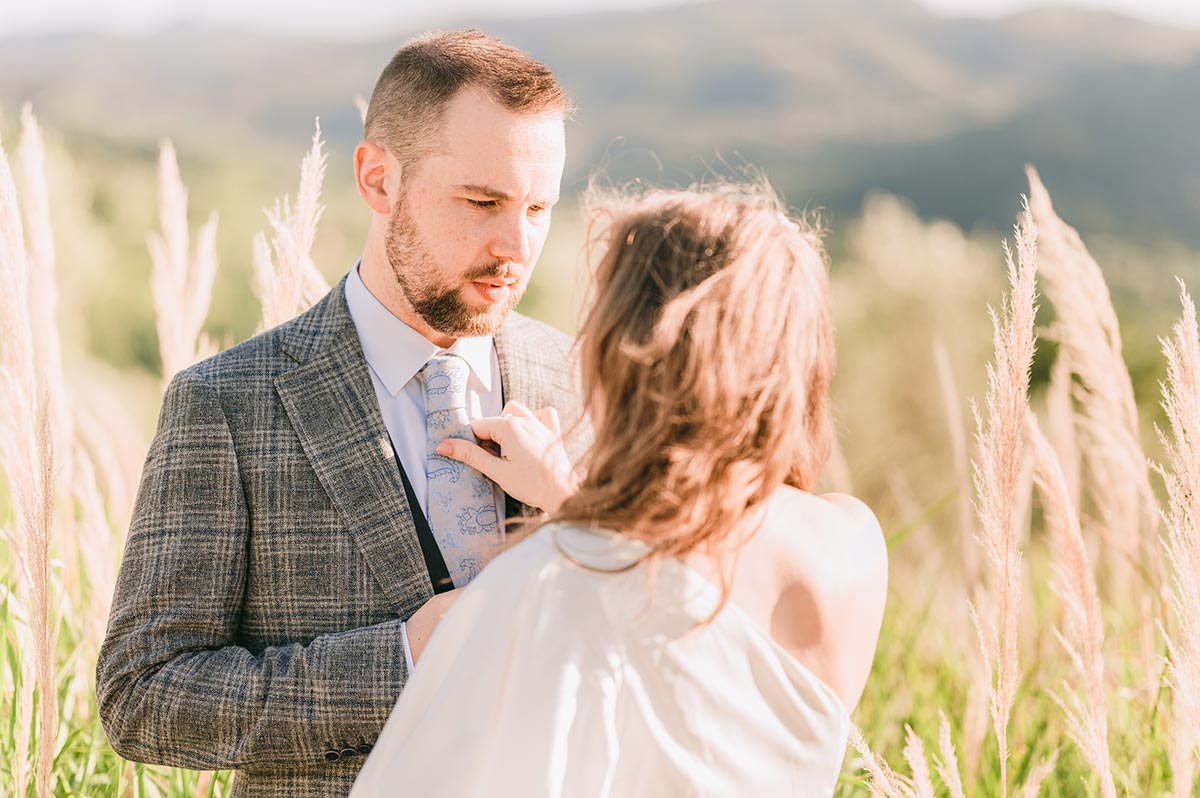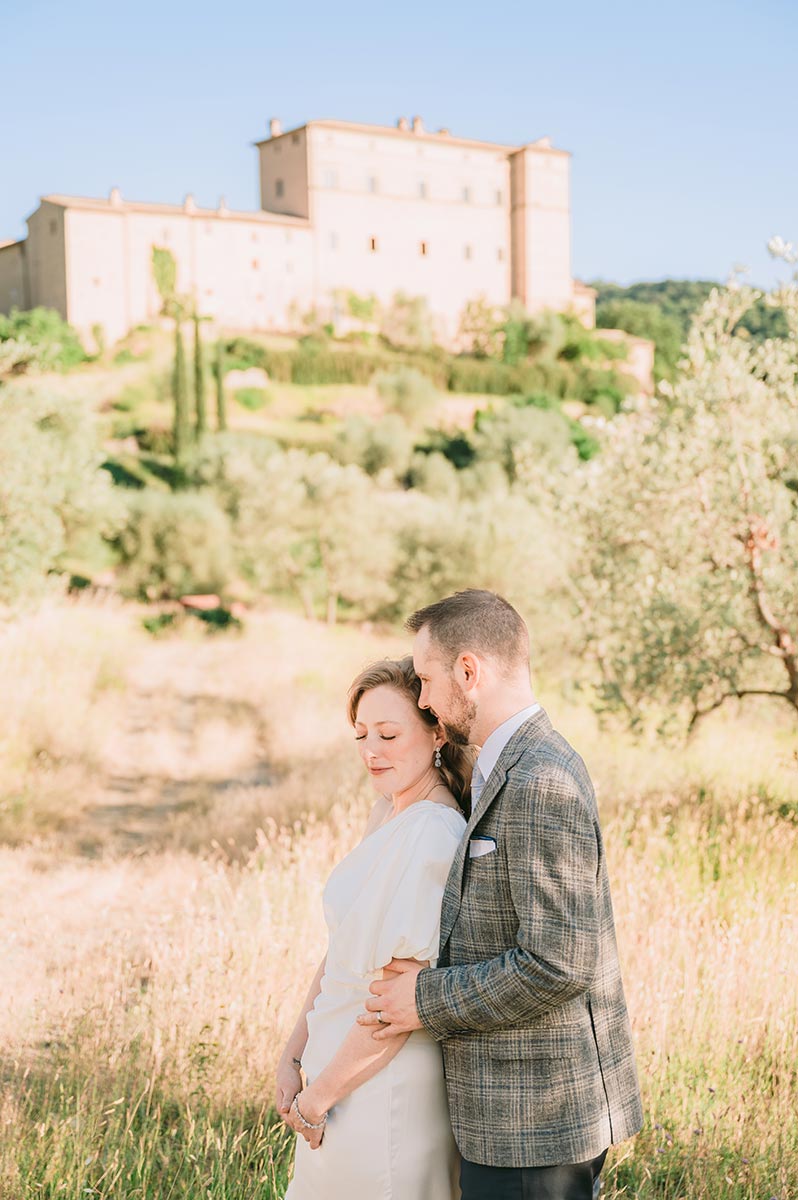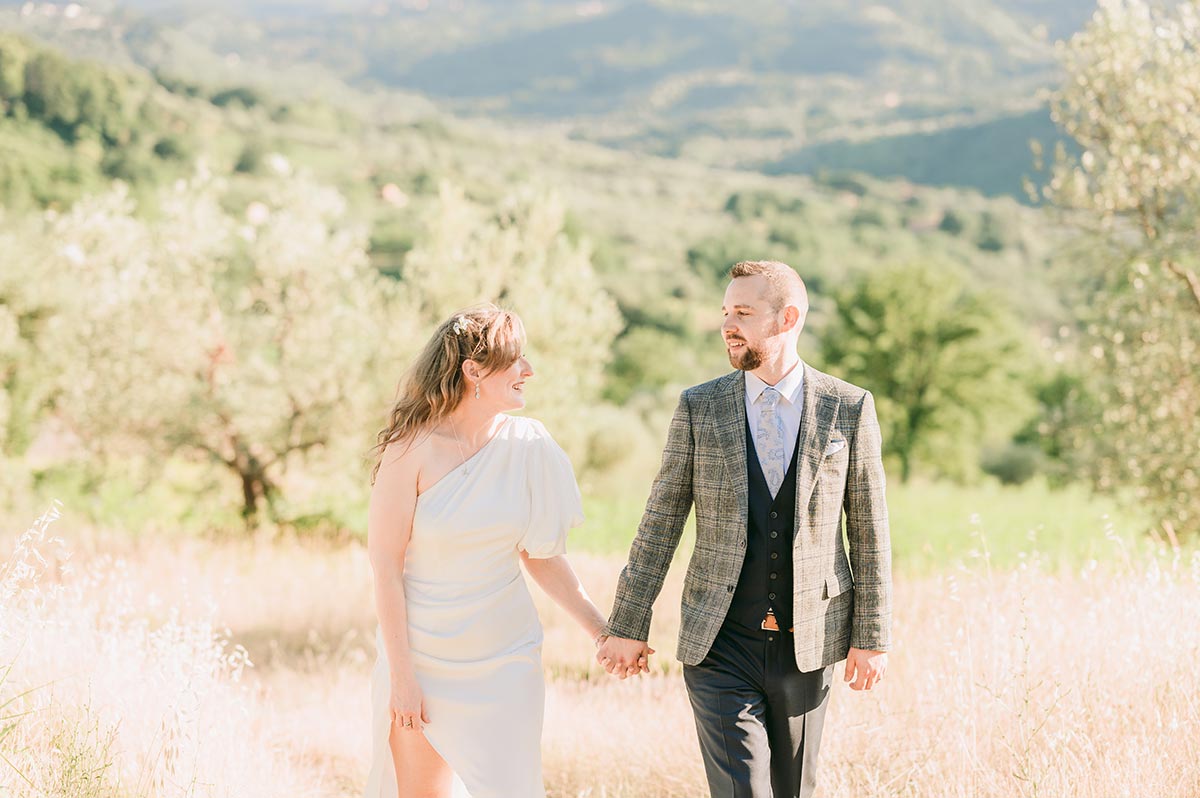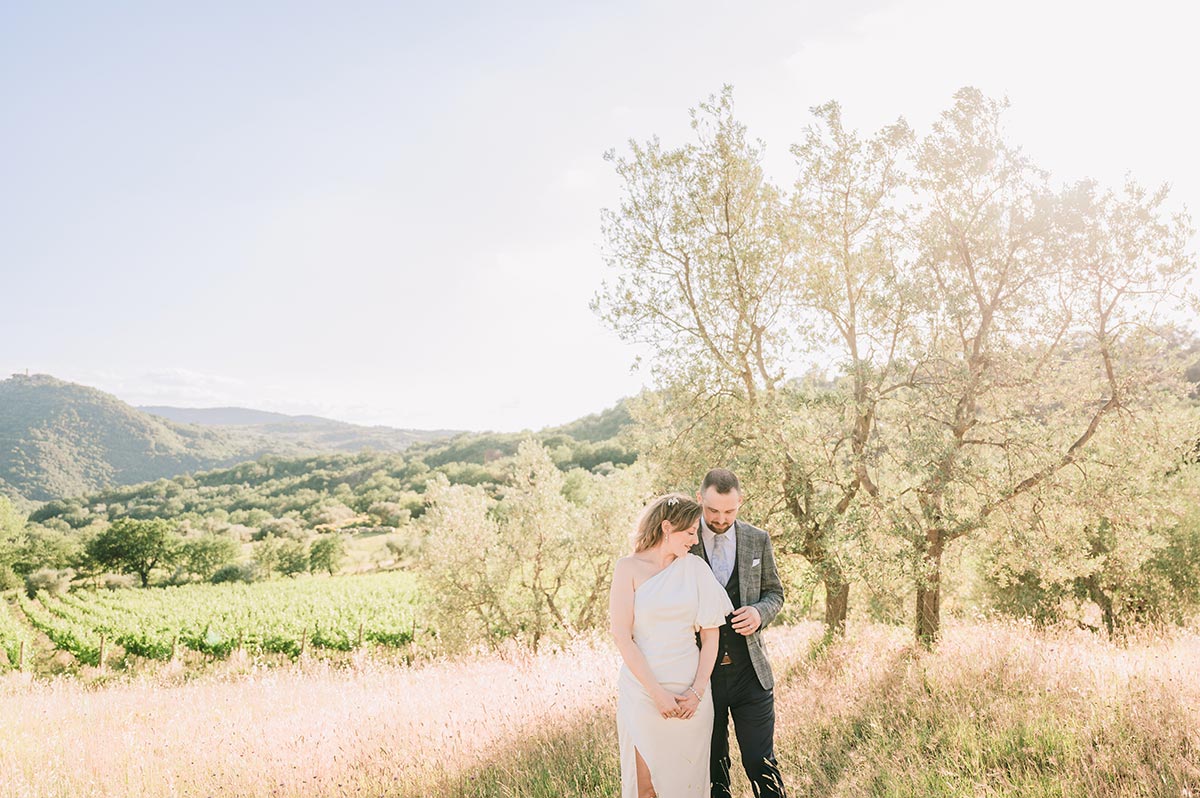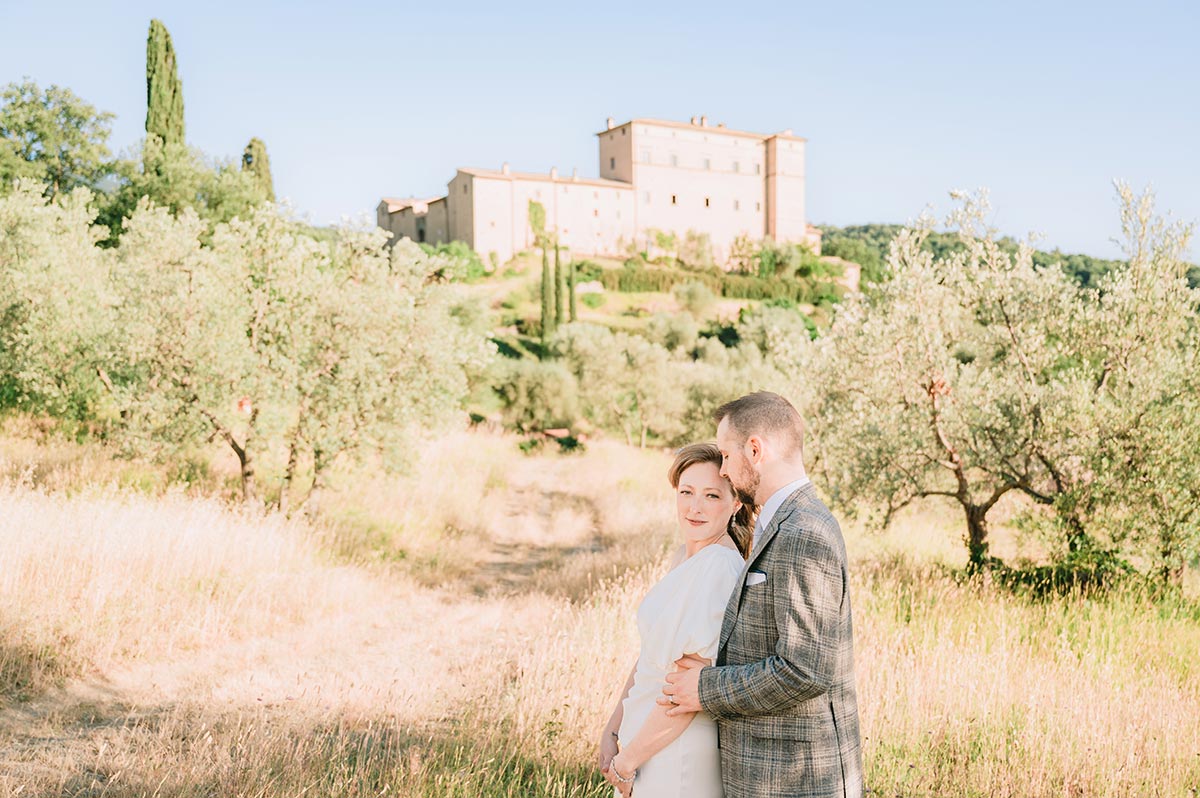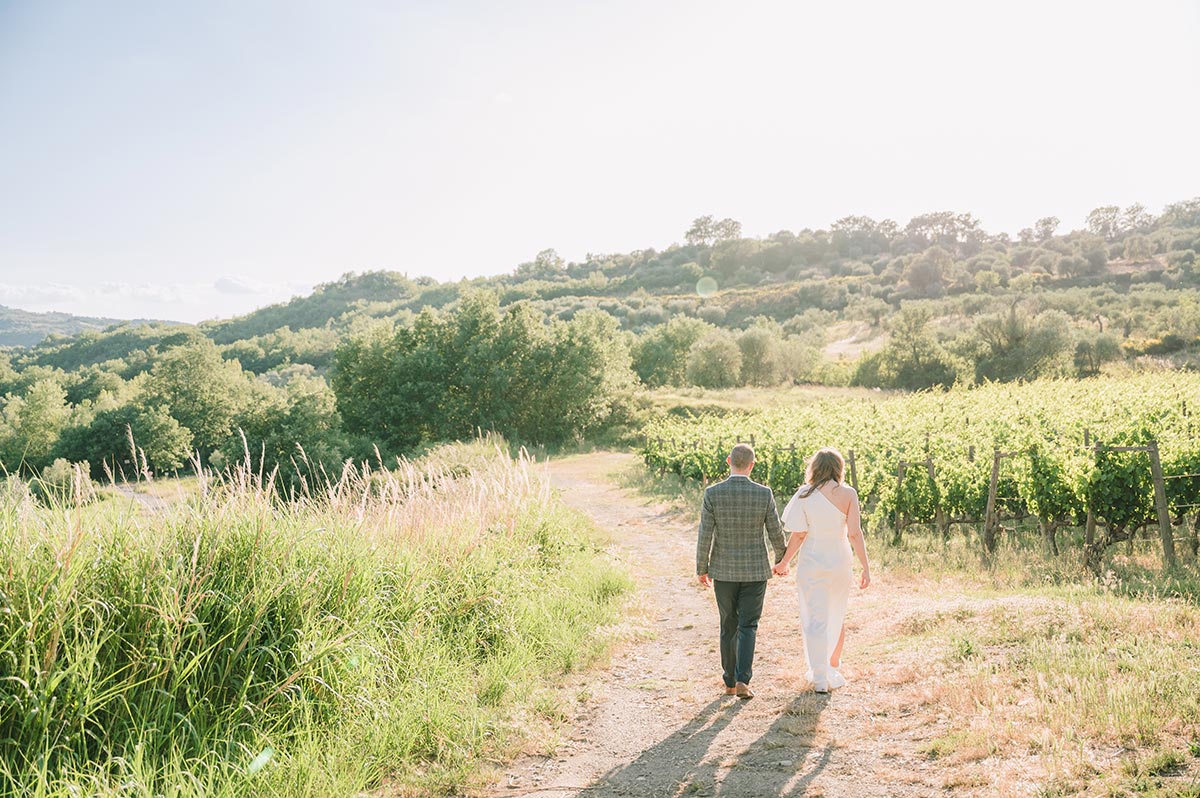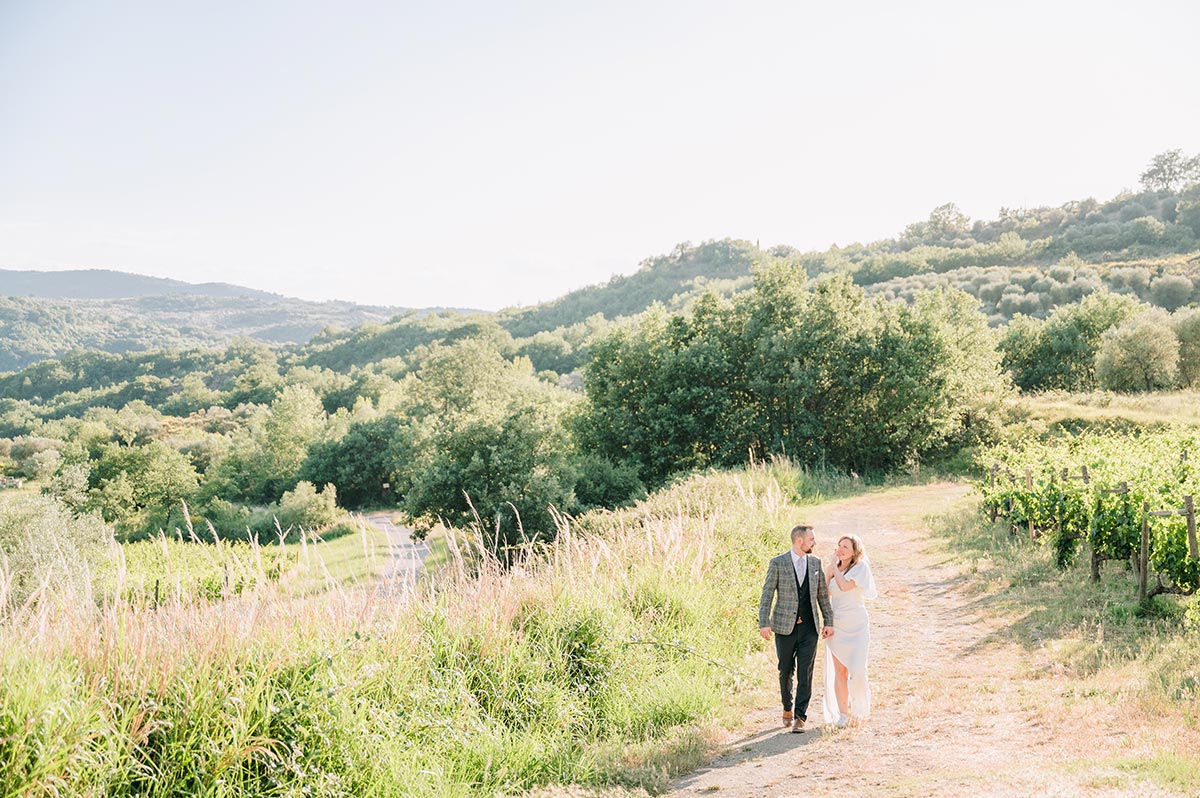 Professionalism and Reliability
At Emiliano Russo Studio, we are committed to providing the highest level of service. We are reliable, punctual, and efficient, capturing every critical moment of your big day. We are committed to delivering exceptional results and will bend over backward to ensure that your photography experience is free of stress and enjoyable.
Competitive Pricing and Packages
Every couple deserves beautiful and high-quality wedding photographs, and we offer a range of packages catering to different budgets and preferences. We are transparent in the pricing and provide clear and detailed information on what each package includes, ensuring you know exactly what you are getting for your investment.
Unique intimate elopements in Italy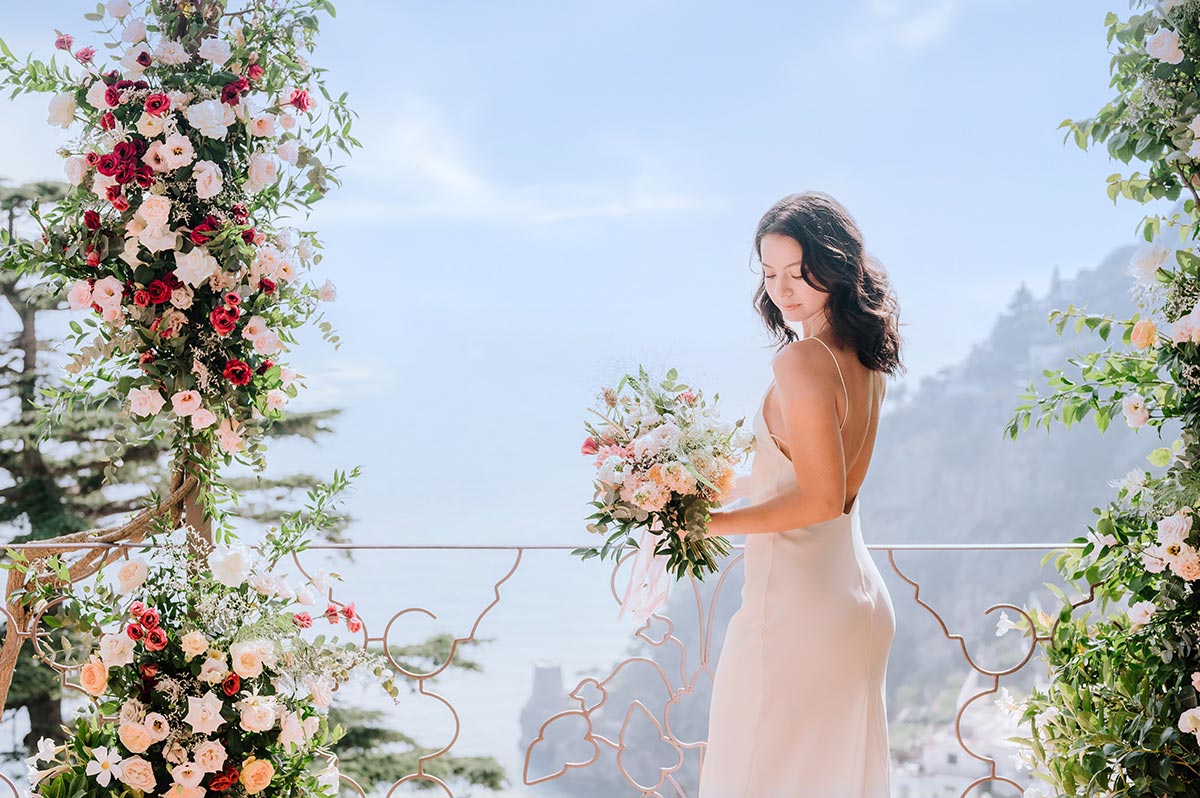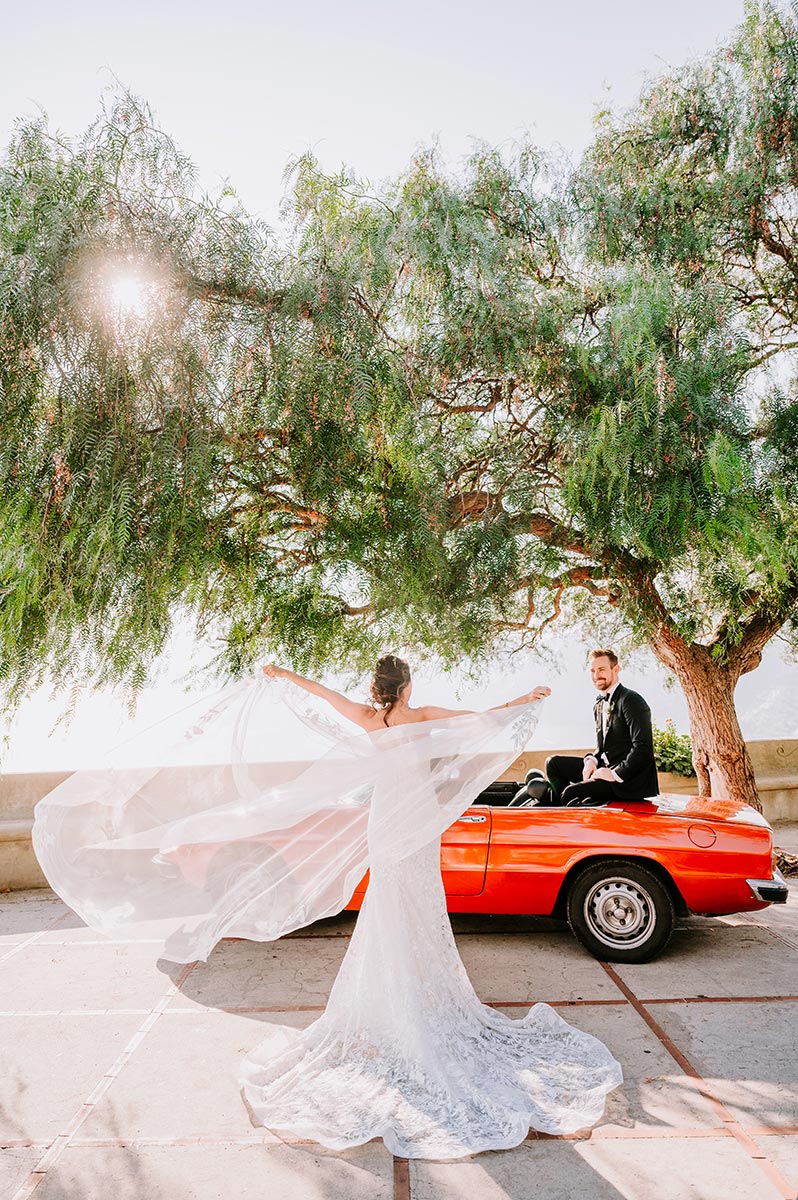 An intimate and private wedding in Positano. Find out how to make your elopement in Italy unforgettable with wonderful photos and unique details on breathtaking views.
An intimate wedding with a vintage car in Praiano. If well organized you can plan the ceremony in Positano and take pictures along the coast and driving a vintage car.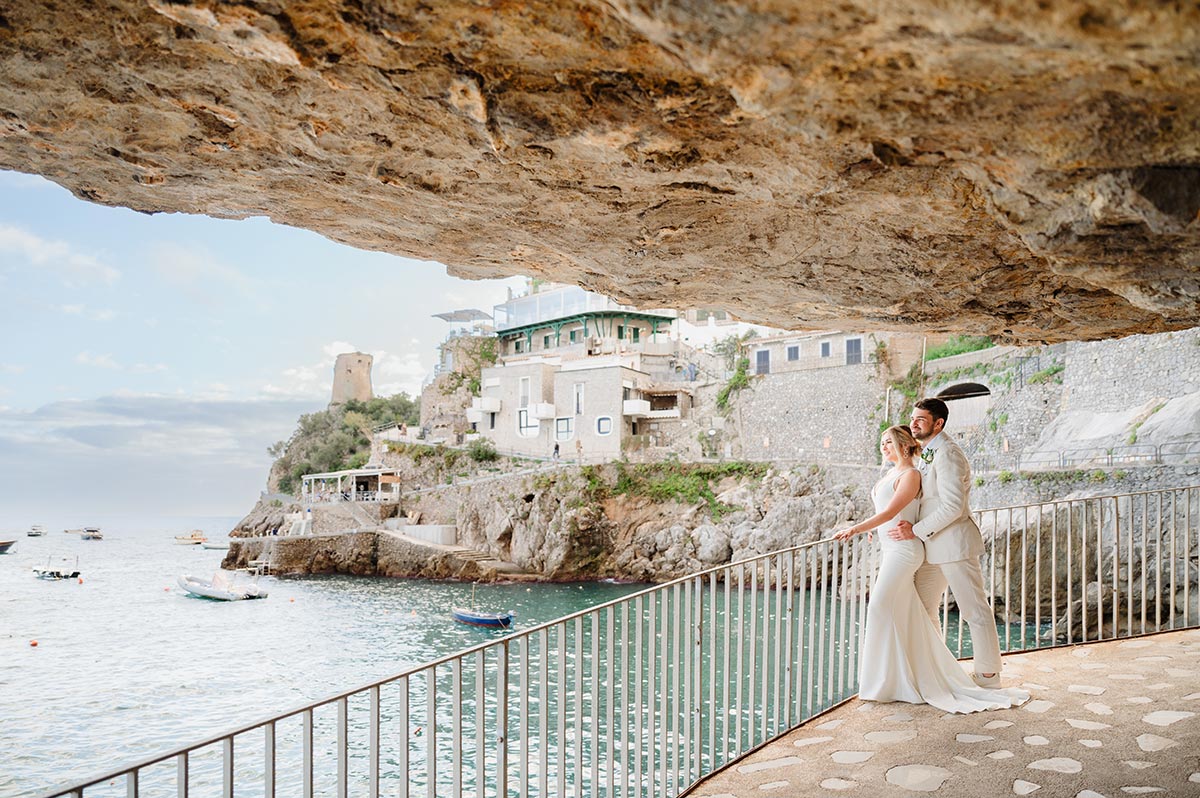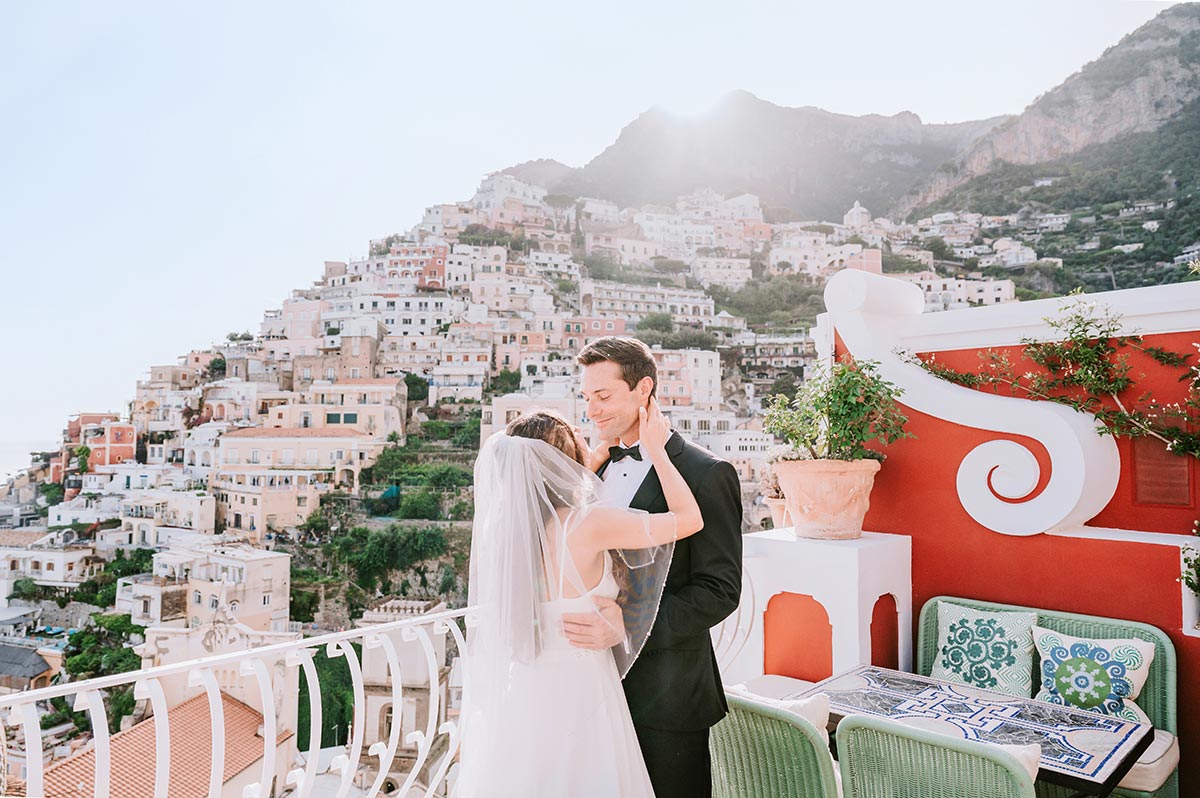 Our goal is to redesign the atmosphere of your wedding and give you a unique emotional record of a perfect day.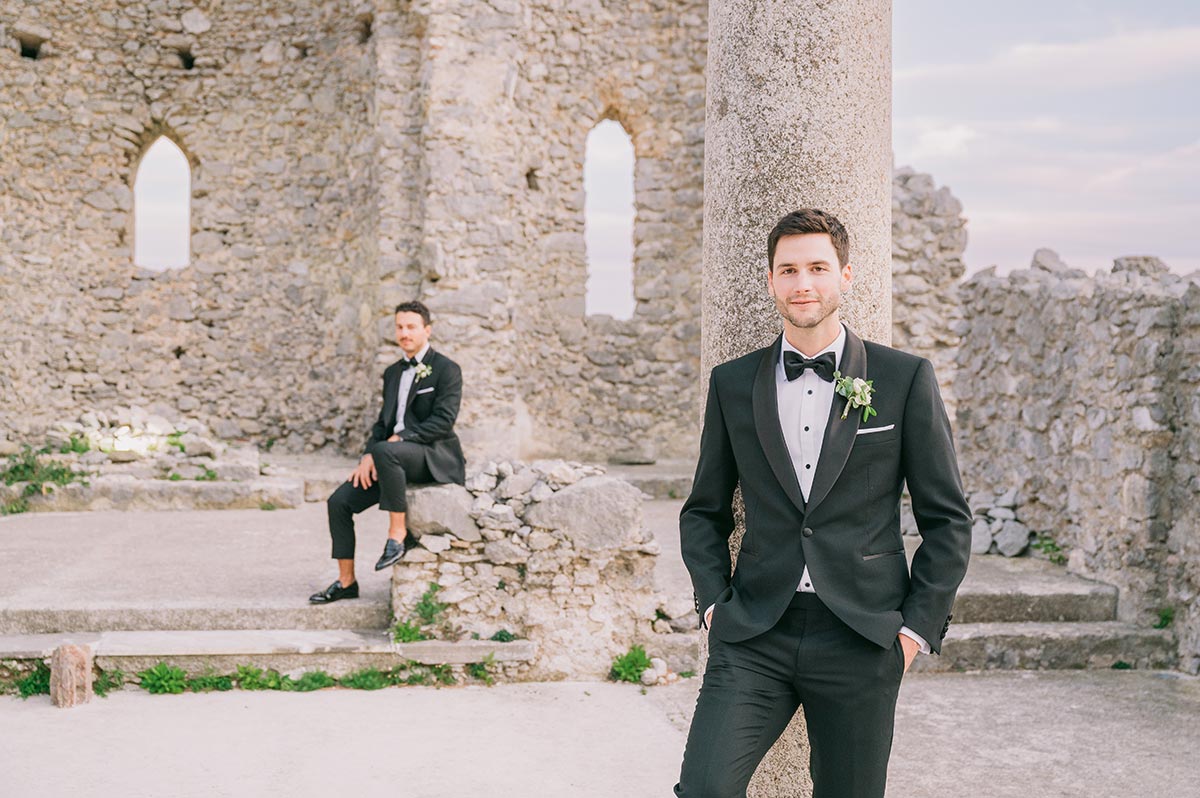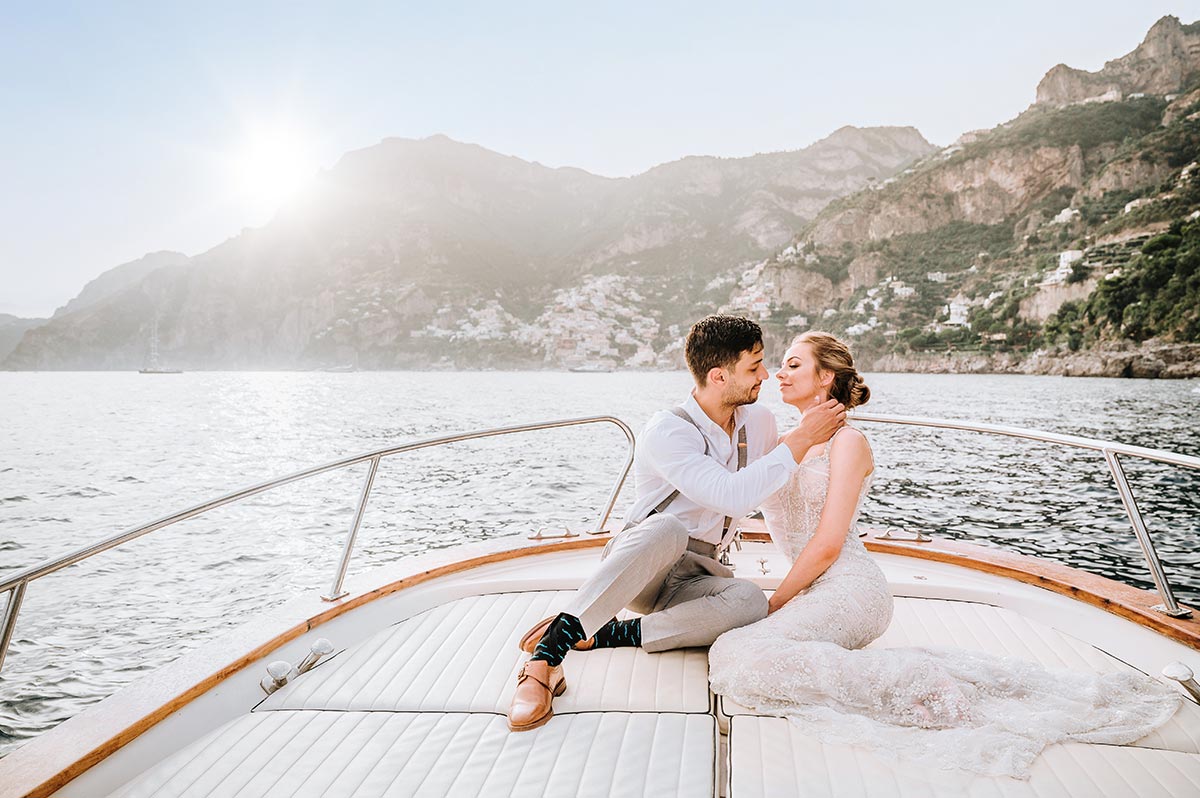 For you who love luxury and elegance, refinement, amazingness on such an important day, there is a dream to live with no delay.
Equipment and Backup Plans
We use high-end equipment, and backup plans to capture every critical moment of your big day. We have multiple cameras, lenses, and lighting equipment, allowing us to work in different lighting conditions and capture every detail. We also have backup plans in case of unforeseen circumstances, ensuring that your wedding photography experience is stress-free and enjoyable.
Pisa Wedding Photographer: The most important aspects for us
Communication is Key Factor
Clear and open communication is essential for a successful wedding photography experience. We encourage our clients to communicate their expectations and preferences, allowing us to create a personalized plan that reflects their unique style and personality. Additionally, we are pleased to offer guidance and answer any questions, ensuring you feel at ease and confident on your big day.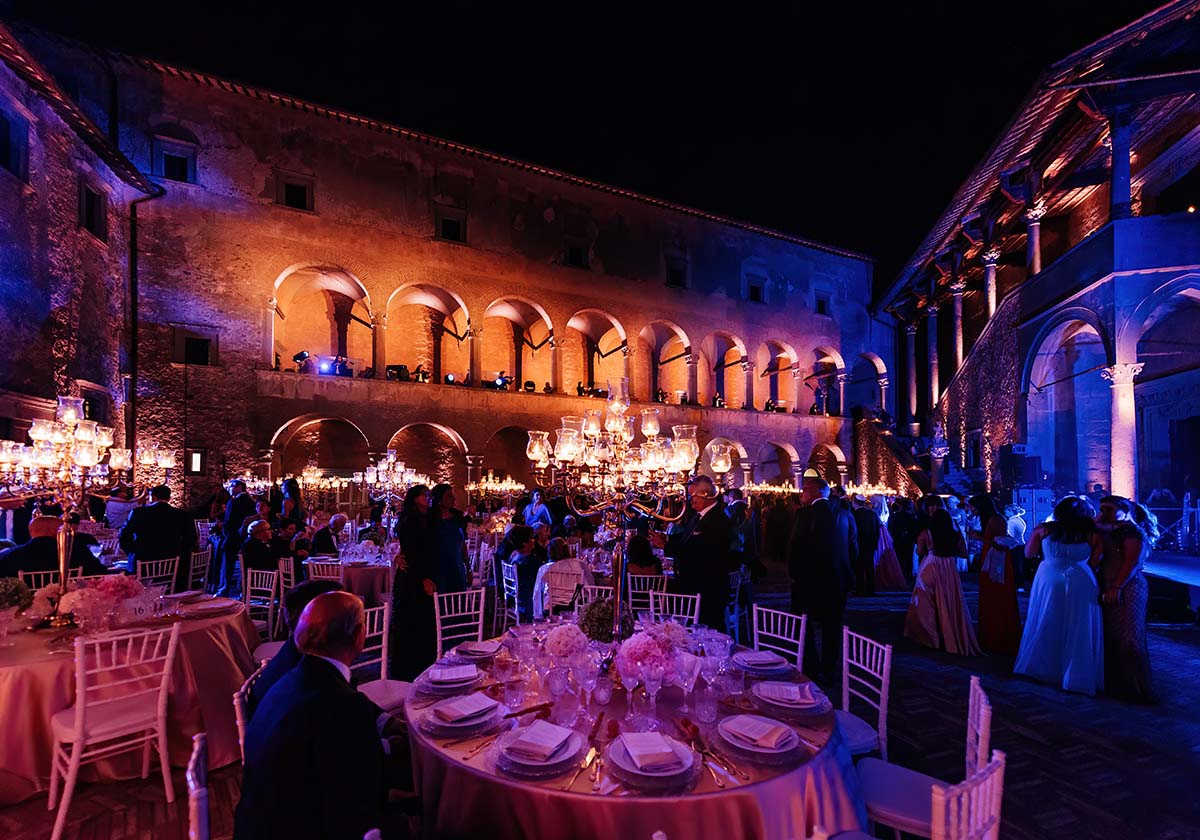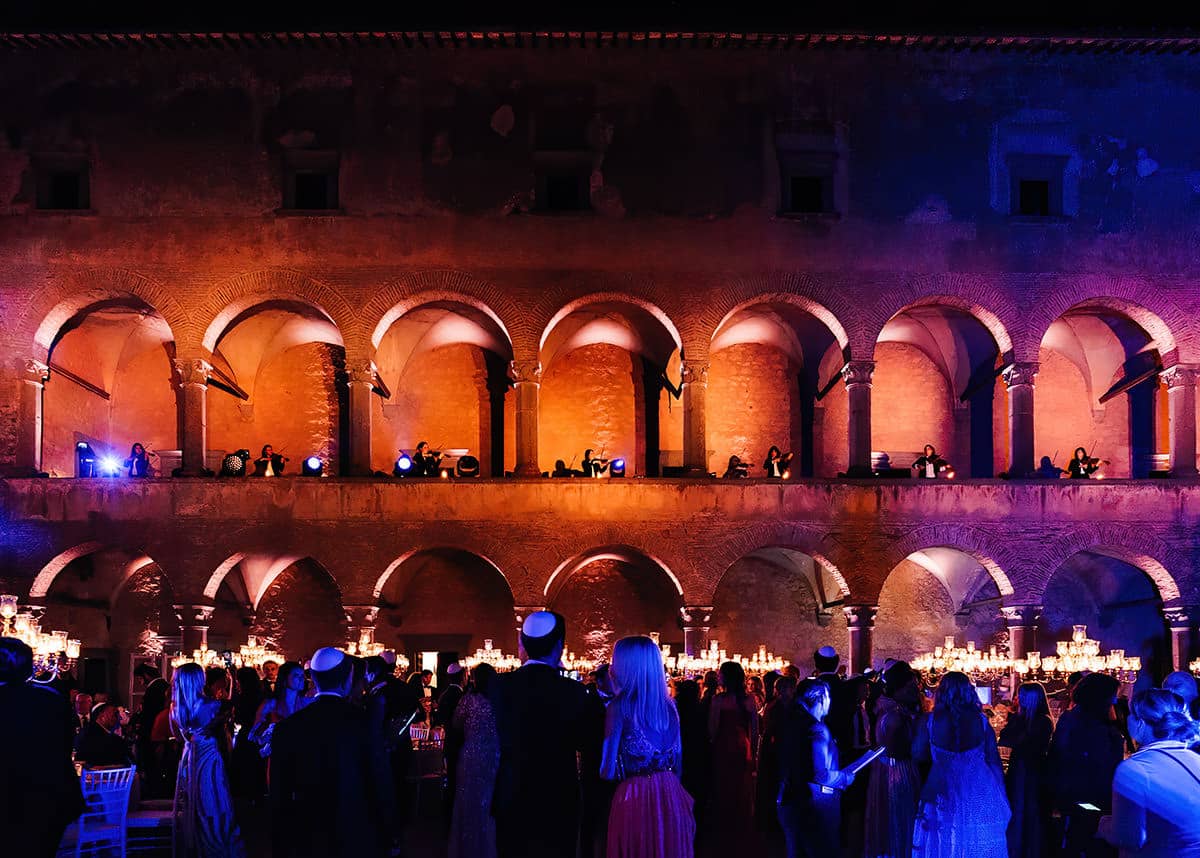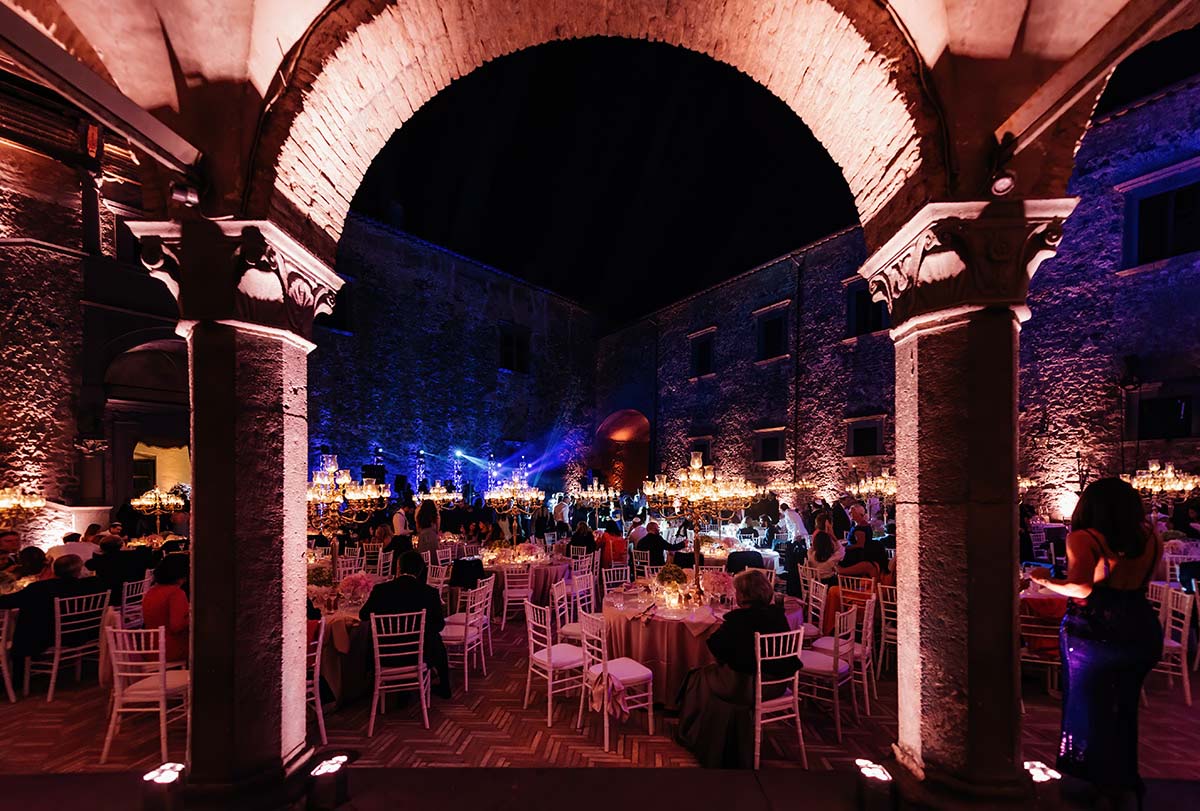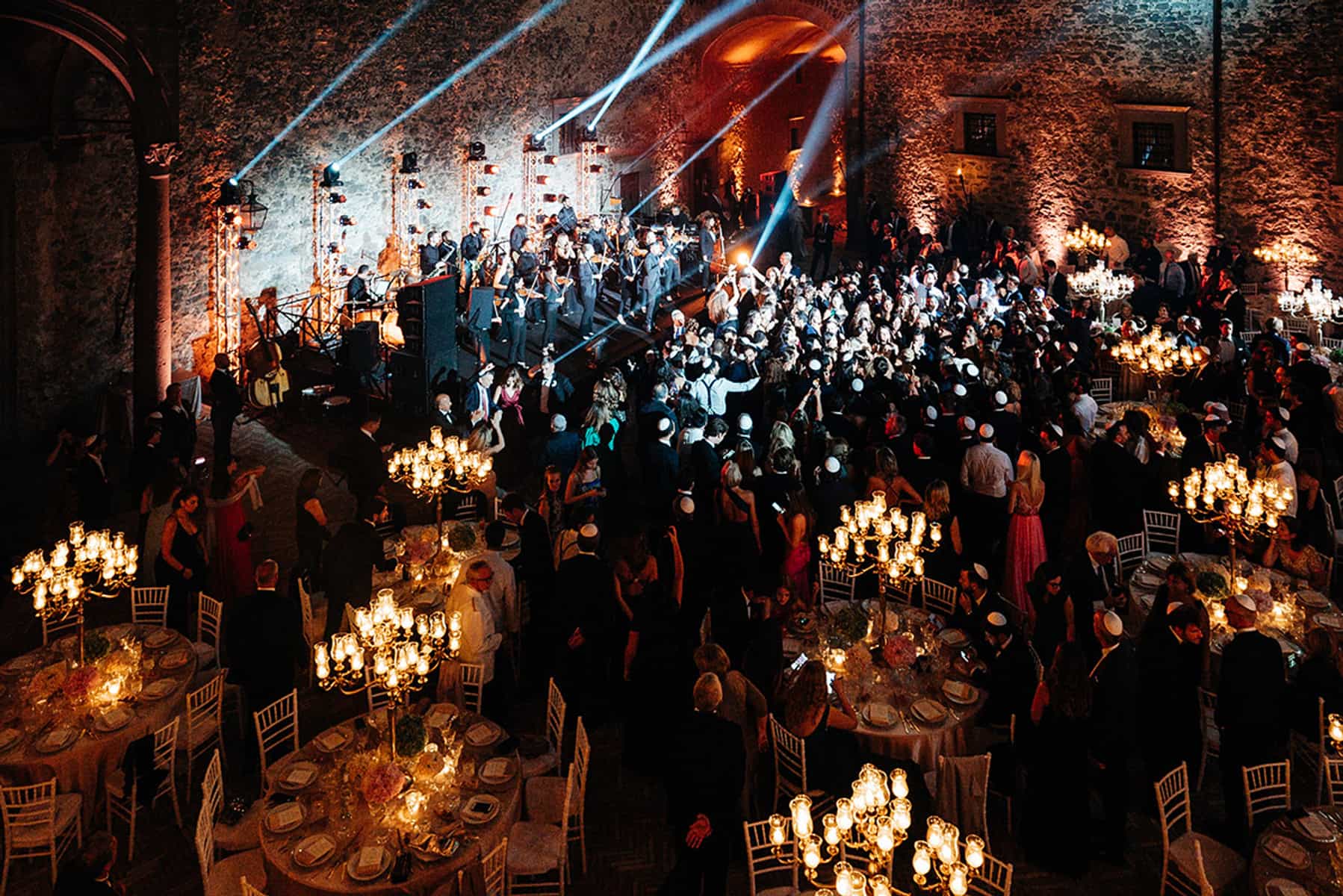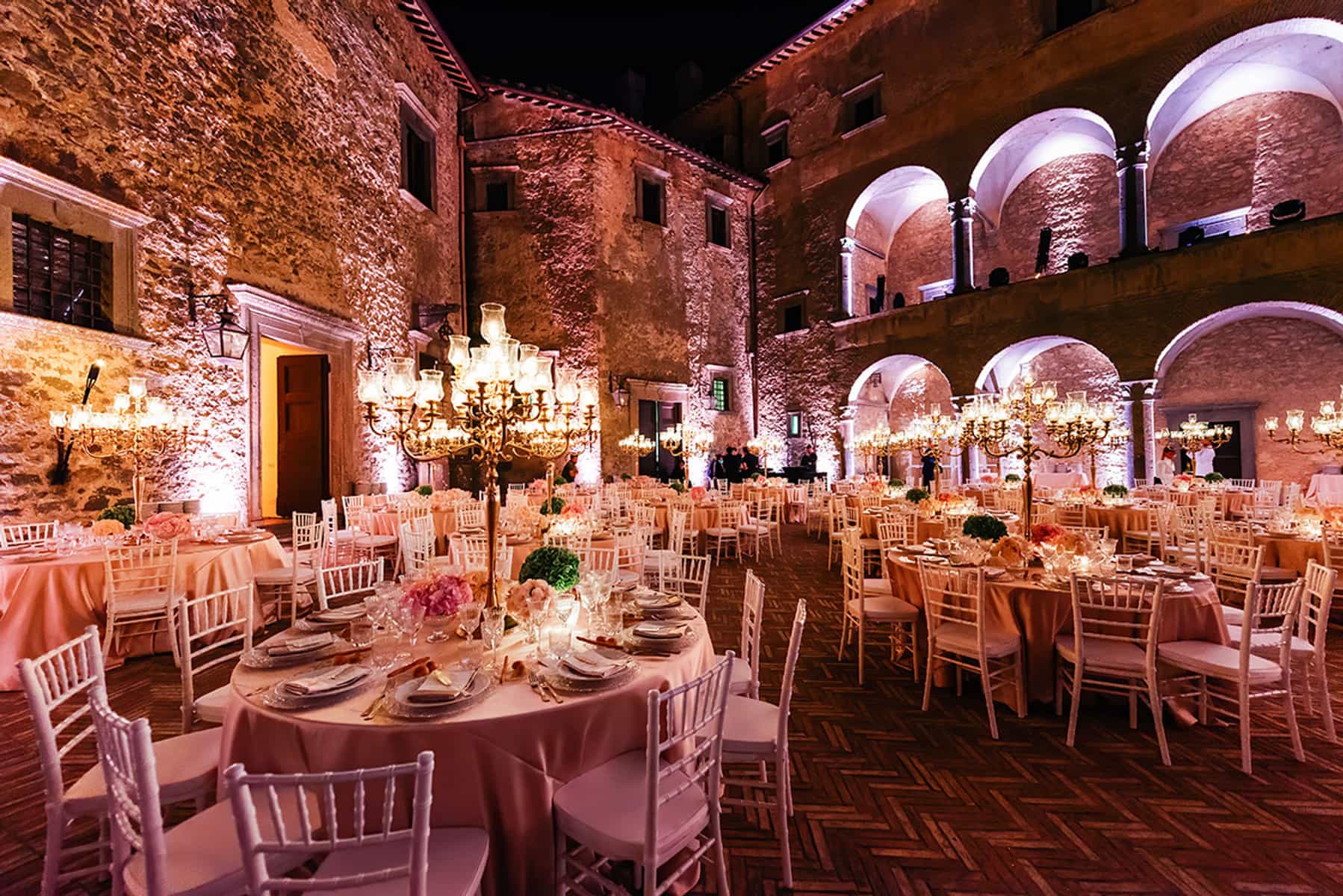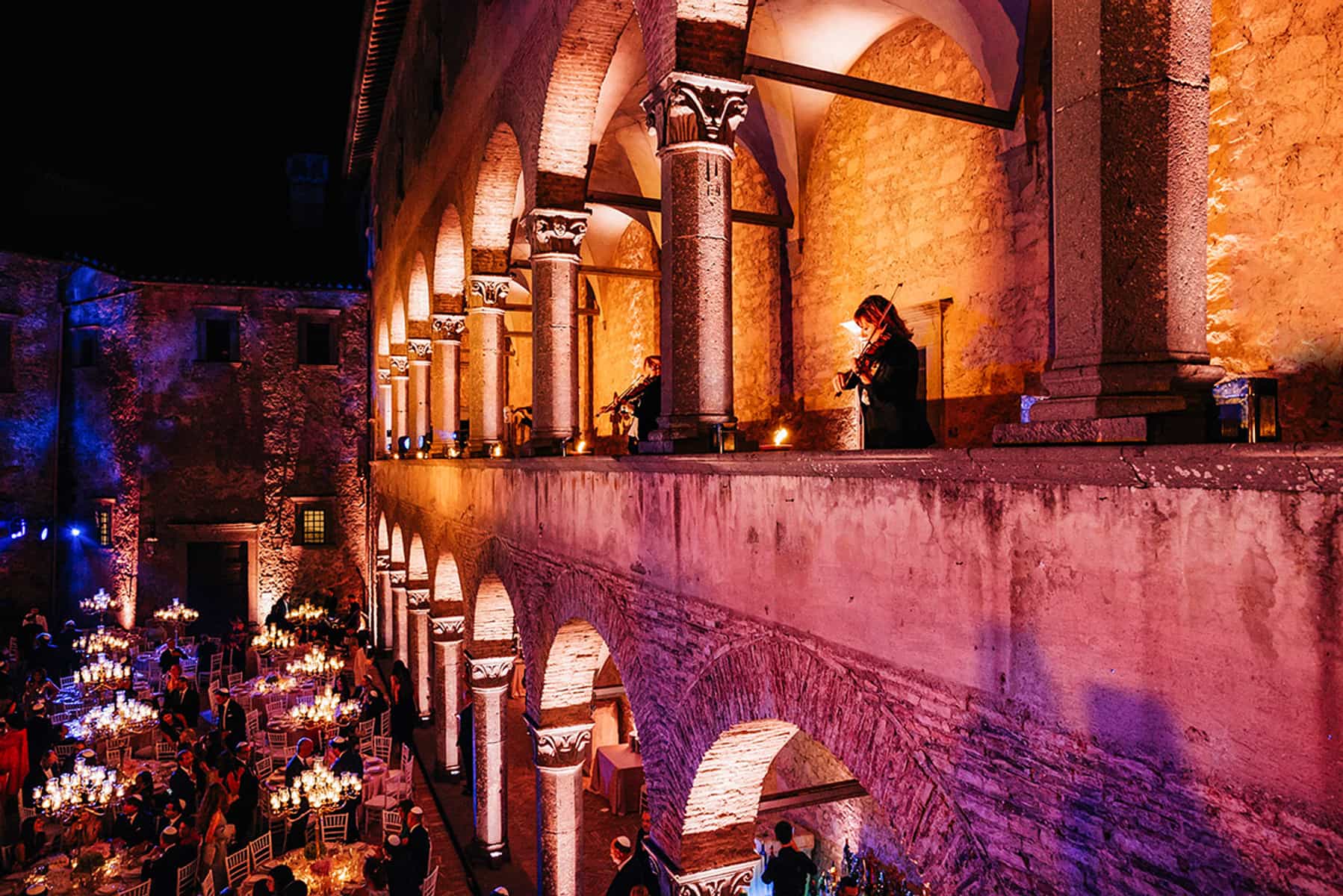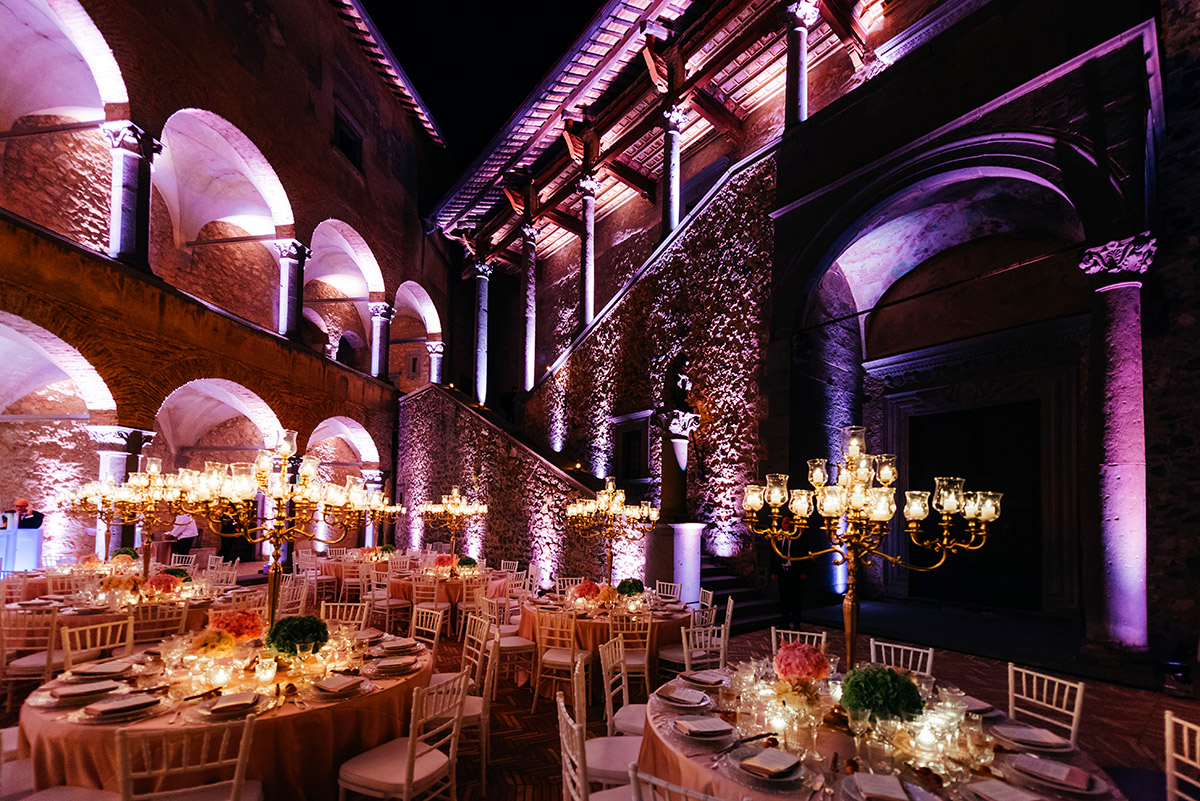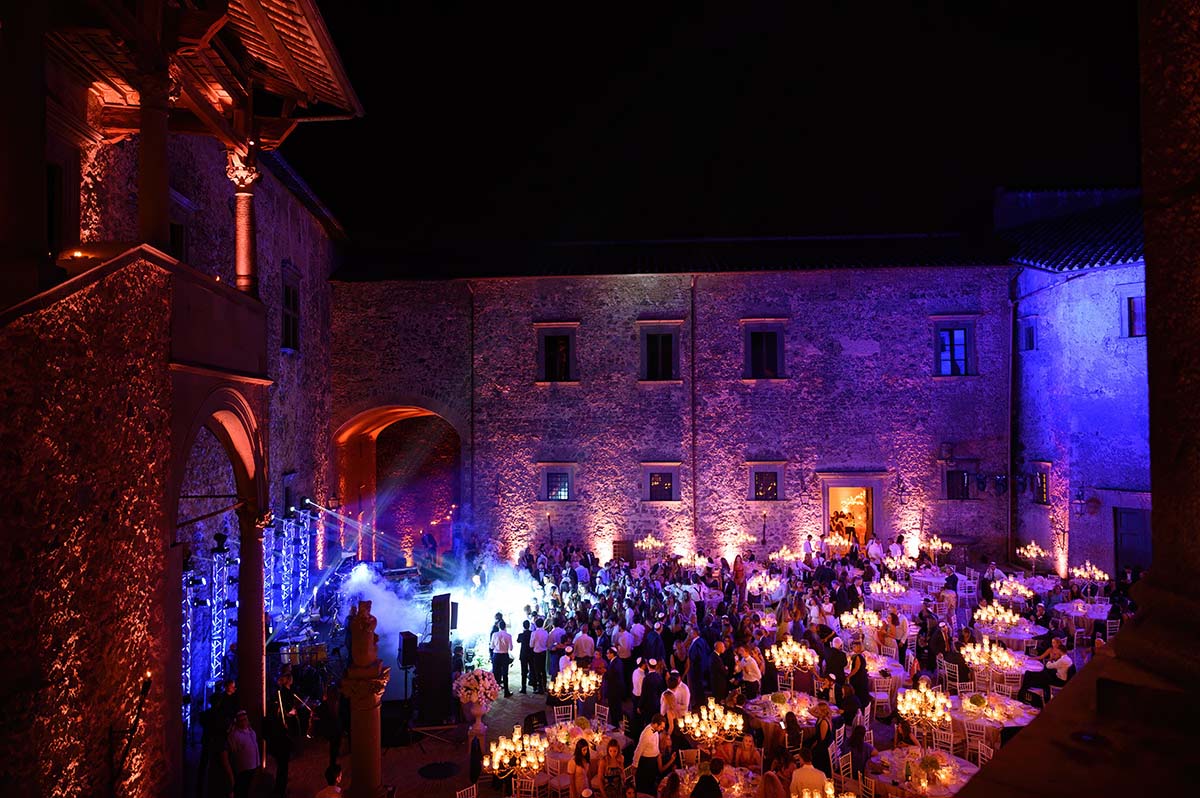 Discussing Timelines and Shot Lists
We recommend discussing the timelines of your Pisa wedding planner and shot lists with us to ensure that you get the Pisa wedding photos you want. Collaborating with our clients, we establish a timeline that suits their preferences and schedule, guaranteeing that we capture every crucial moment. We also generate shot lists to ensure that we capture all the essential details, such as family photos, wedding ceremonies, and receptions.
Being Open to Suggestions
We encourage our clients to be open to suggestions and trust our expertise. We deeply understand Pisa's beauty and know how to use it to create stunning and unique photographs. We are also open to suggestions and ideas from our clients, ensuring that we make a collaborative and personalized approach to your wedding photography experience.
Relaxing and Having fun with us
Finally, we recommend relaxing and having fun on your big day. As Pisa wedding photographers, we know how to create a comfortable and relaxed atmosphere, allowing you to enjoy your day and forget about the camera. We want you to have a stress-free and enjoyable experience, and we will work hard to ensure that you get beautiful and authentic photographs that you can cherish for a lifetime.
You deserve the best Pisa wedding photographer, so contact us and let's create something beautiful together
Hiring a Pisa wedding photographer is essential for ensuring that every moment of your big day is captured perfectly. Engaging a professional photographer is critical, as they possess the skills, knowledge, and equipment to produce stunning photographs that reflect the beauty and joy of your special day.
We encourage you to invest in quality wedding photography for a lifetime of memories and hope you consider hiring us for your special day.