Wedding photographer in Italy
As a Destination Wedding Photographer Italian, I have met many couples coming from all around the world, who have decided to marry in Italian.
DESTINATION WEDDING PHOTOGRAPHER
Destination wedding photographer
How and why did they take this decision? Many of them came to Italian for the first time on vacation and they immediately fell in love with its beautiful landscapes, its romantic atmosphere, its elegant cities.
This was the first step before deciding to organize the Big Day in Italian.
When it comes to how to organize this great event in Italian, it's fundamental to make the best choices. An Italian Destination Wedding Photographer can help you in the whole process and can lead you to experience the best perfect Wedding ever.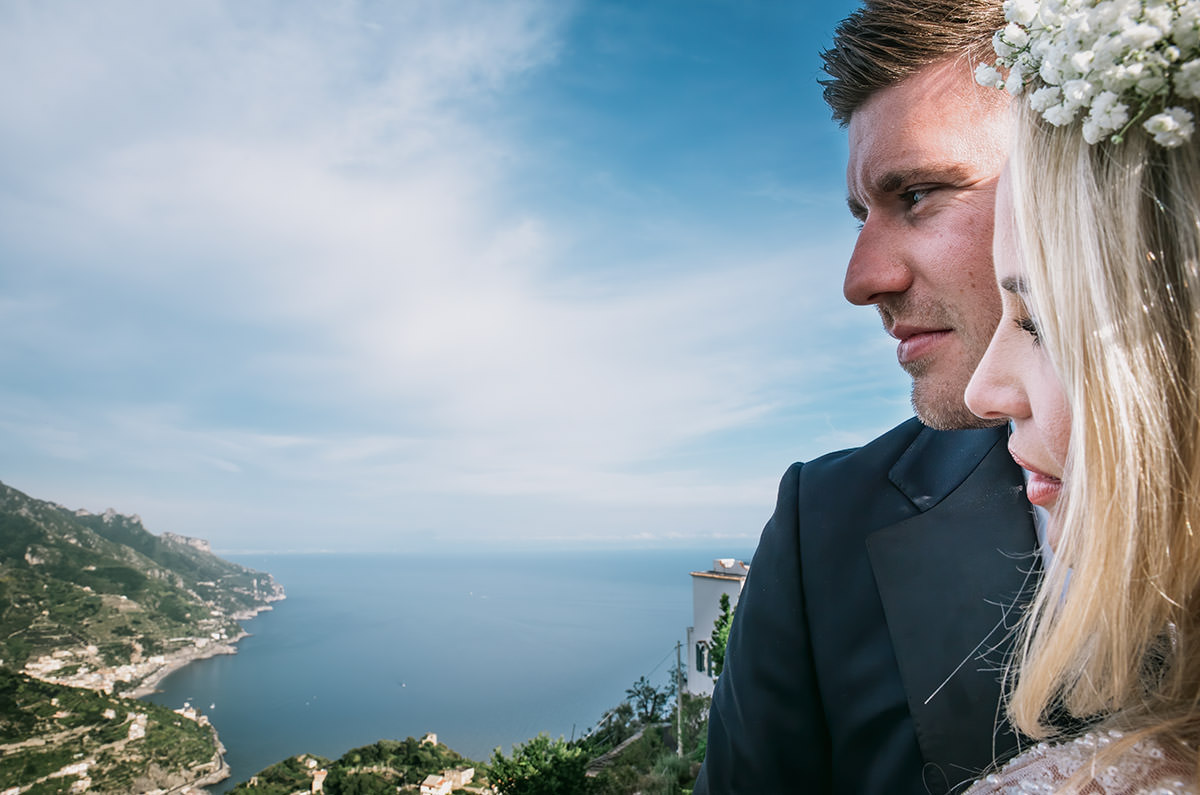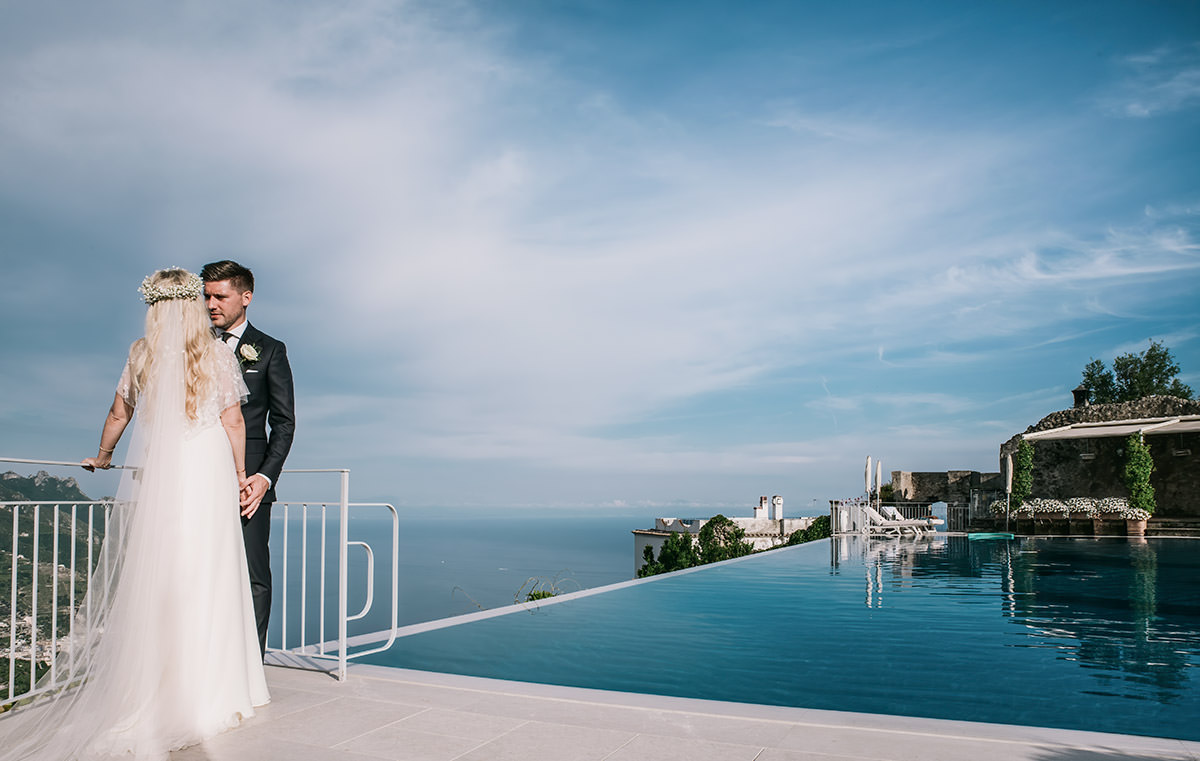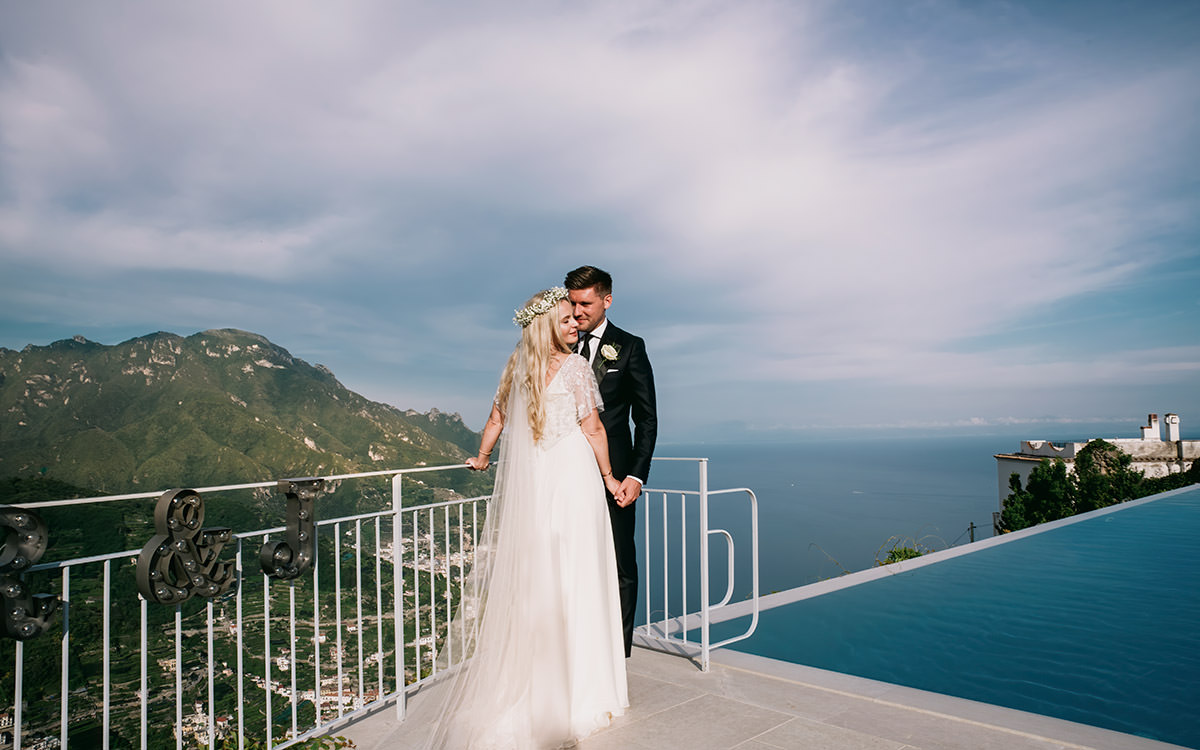 I'm conscious to have a dinstictive style, but I also know that every wedding is unique.
I like personalizing my services, yet I always want to deliver quality to my clients.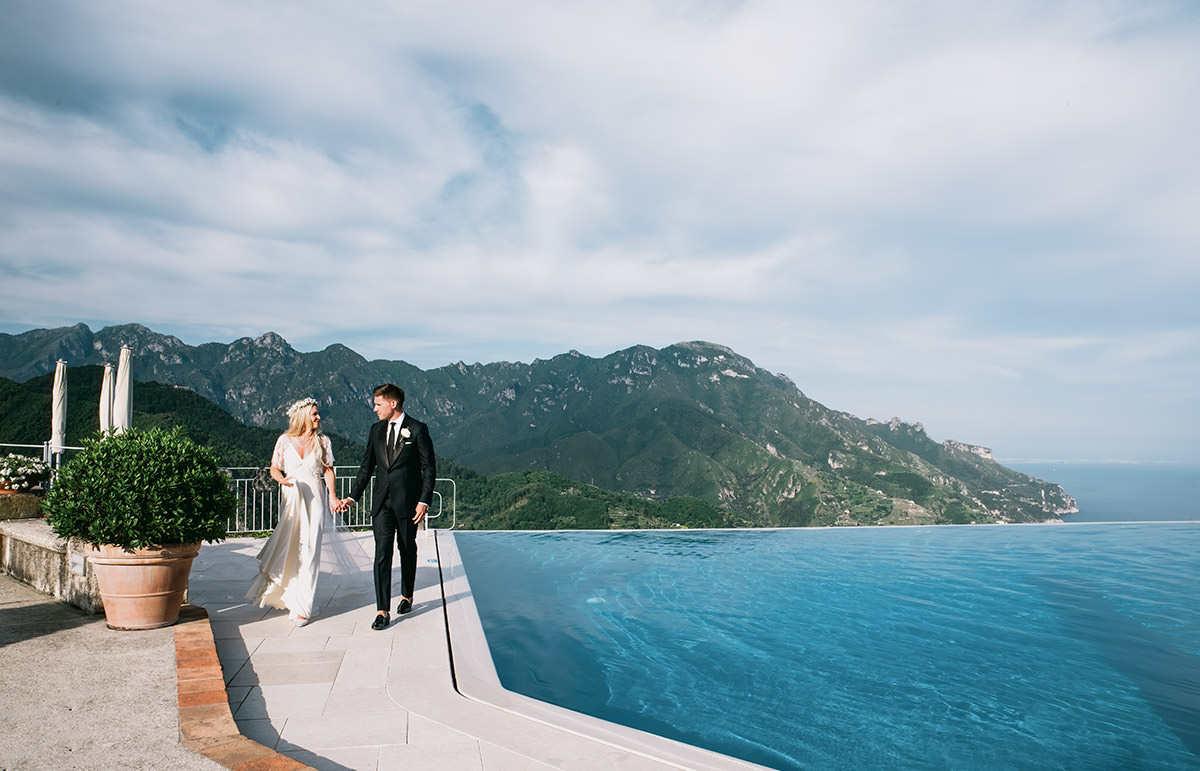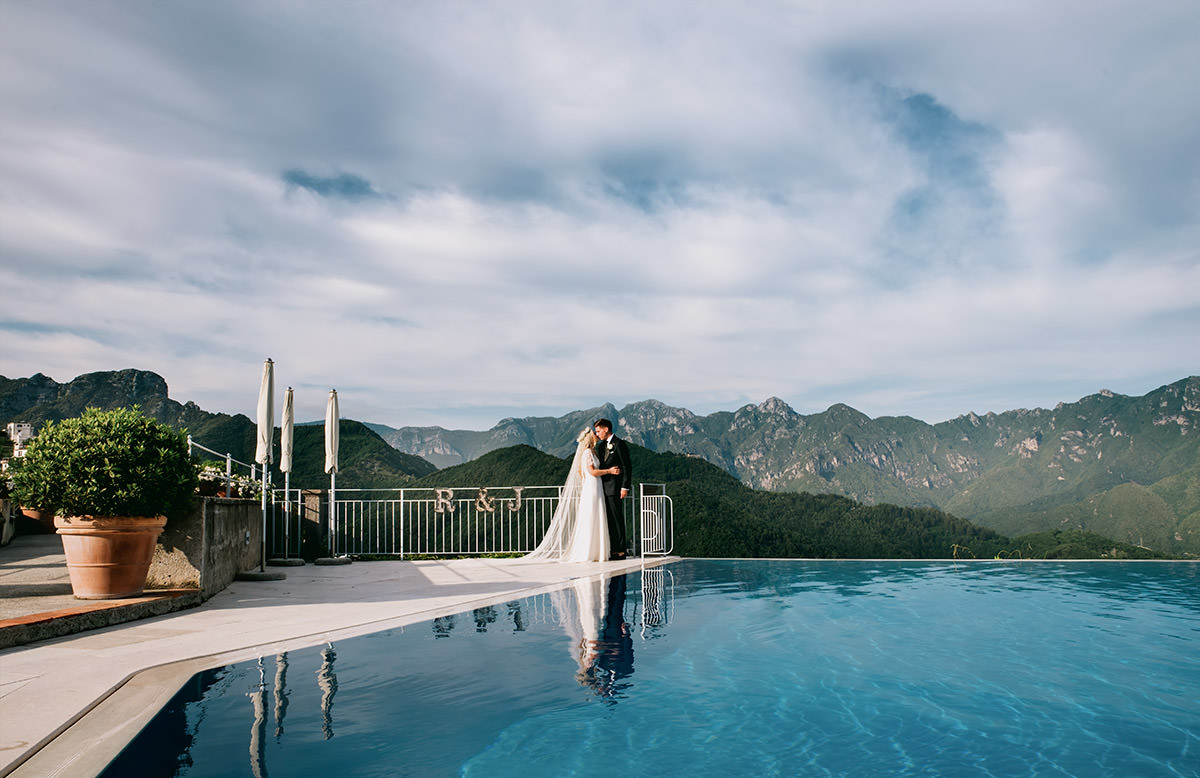 And this can happen everywhere in Italian, where you desire this to be.
Italian Destination Wedding Photographer: you choose!
An Italian Destination Wedding Photographer knows very well the best places and locations in Italian, where it will be simply amazing to set up your Big Day. You are free to choose the part of Italian you like the most and the Italian destination Wedding Photographer will follow you, not only with their camera but with his professionalism and his suggestions
There are really many options in Italian when it comes to organizing a Wedding. Think about the great cities, such: Florence, Rome, Venice, Naples.

Or maybe you would like to go with your Italian Destination Wedding Photographer to the seaside, for example to the magic Amalfi Coast, or to Sicily, or to Sardinia.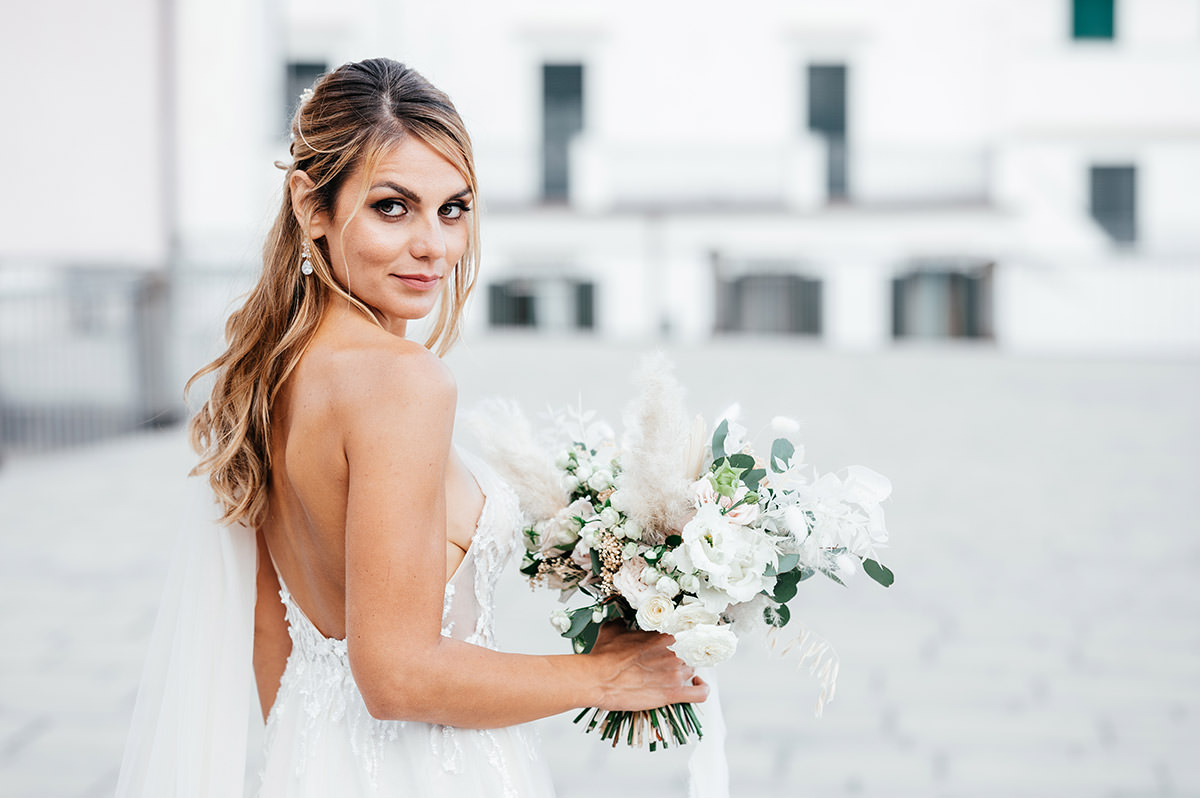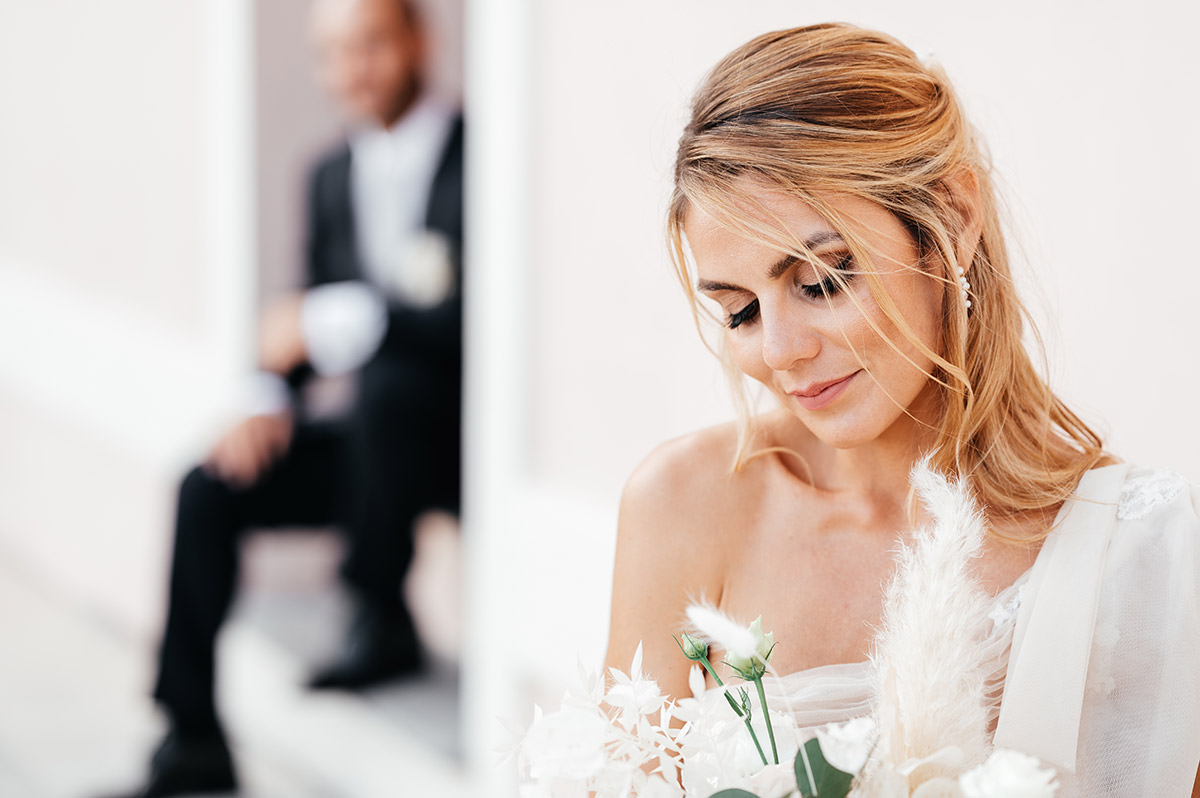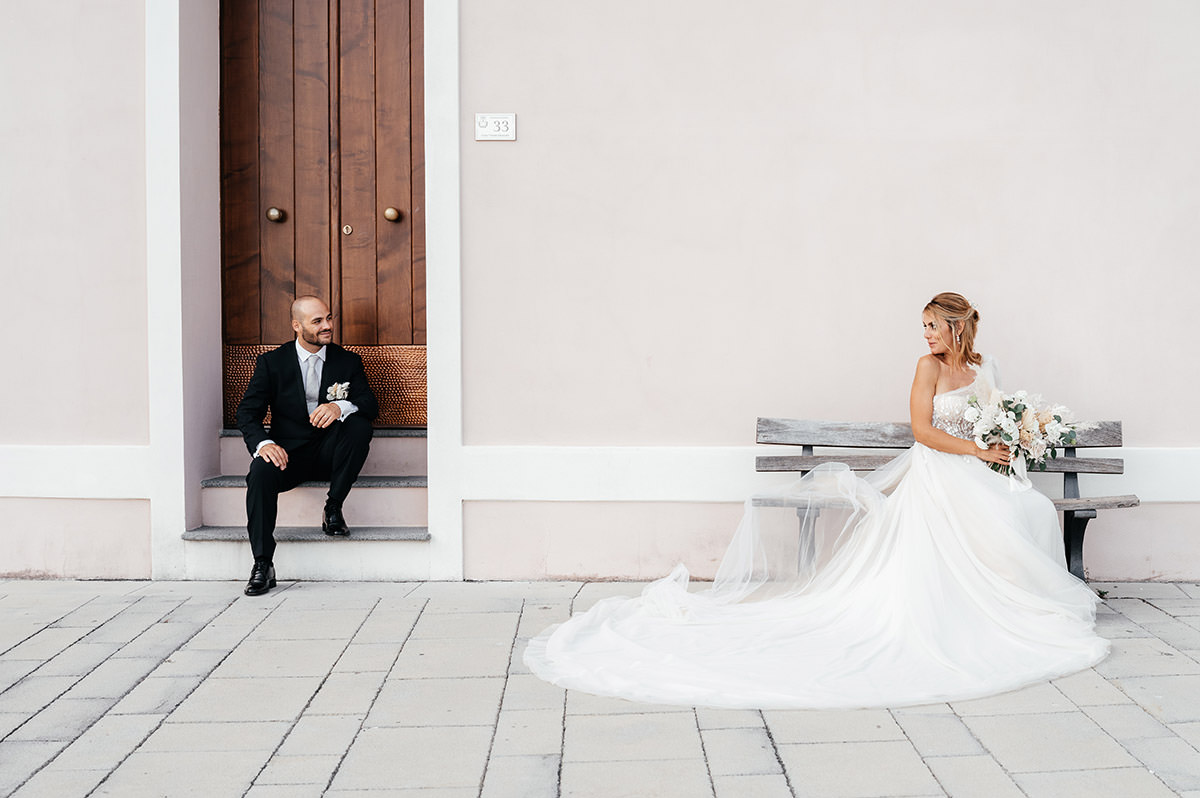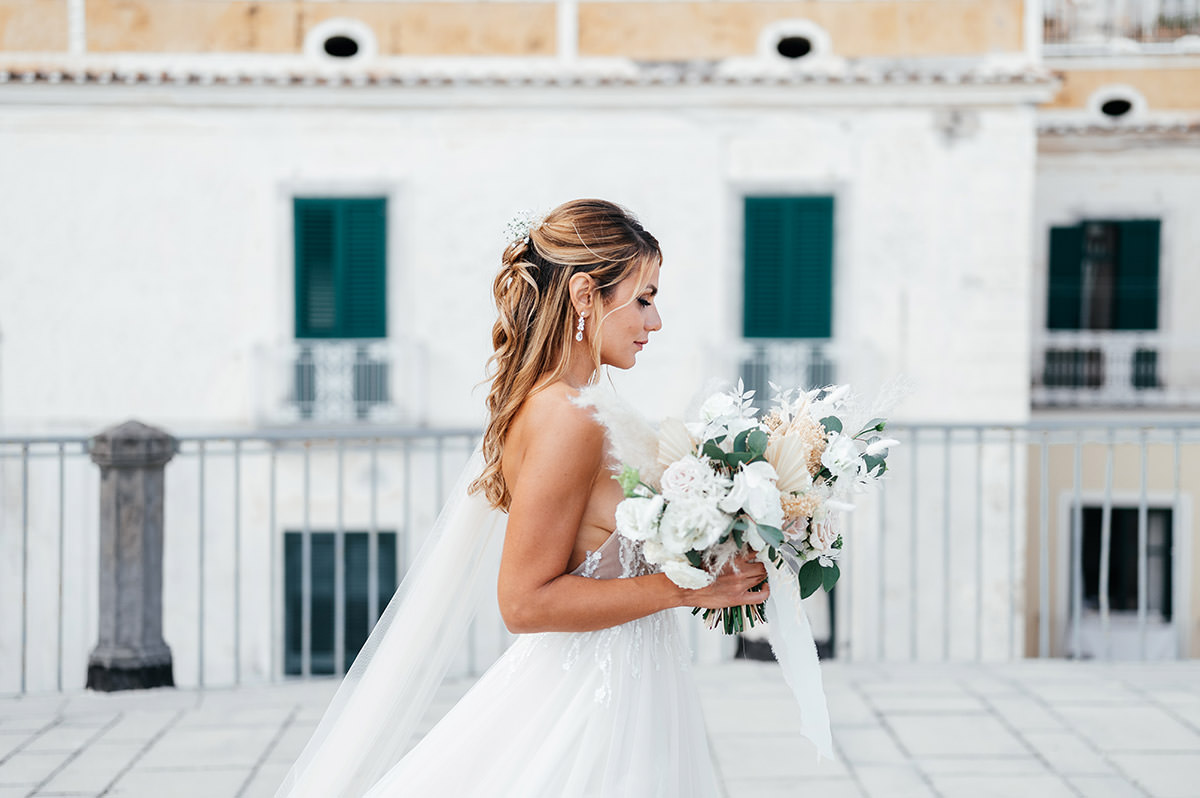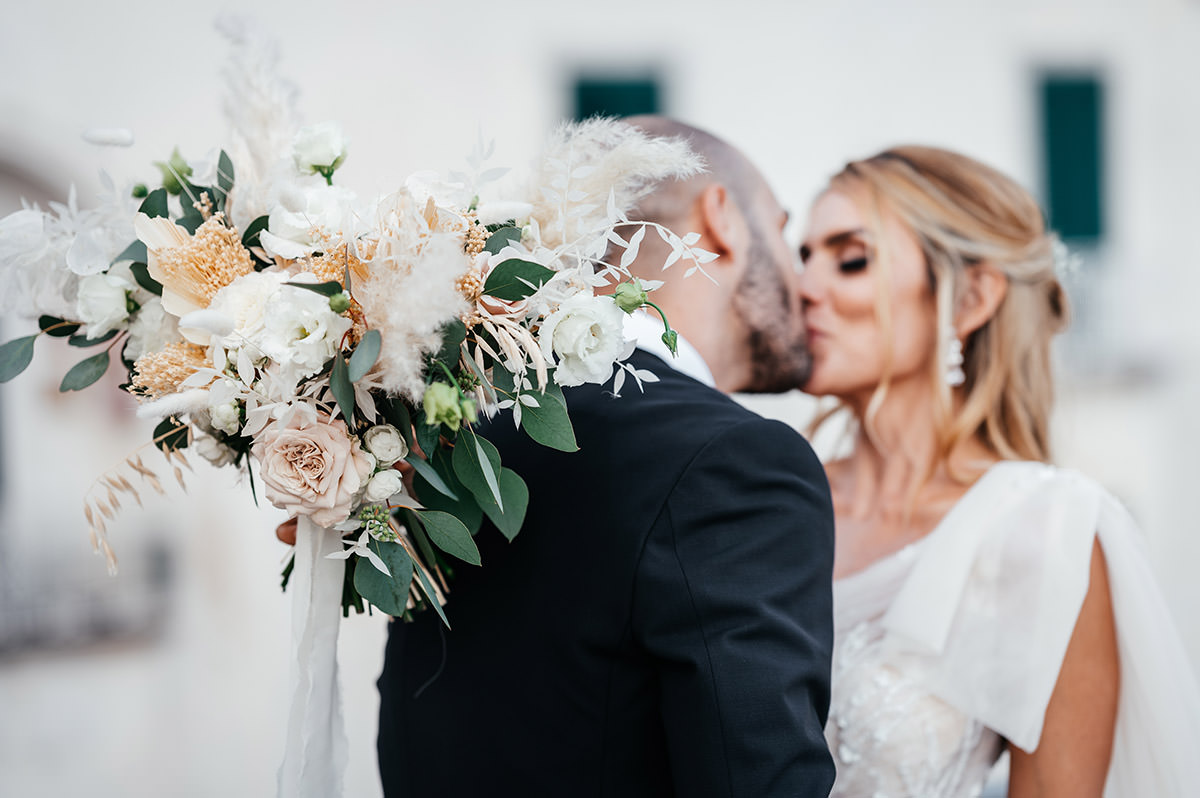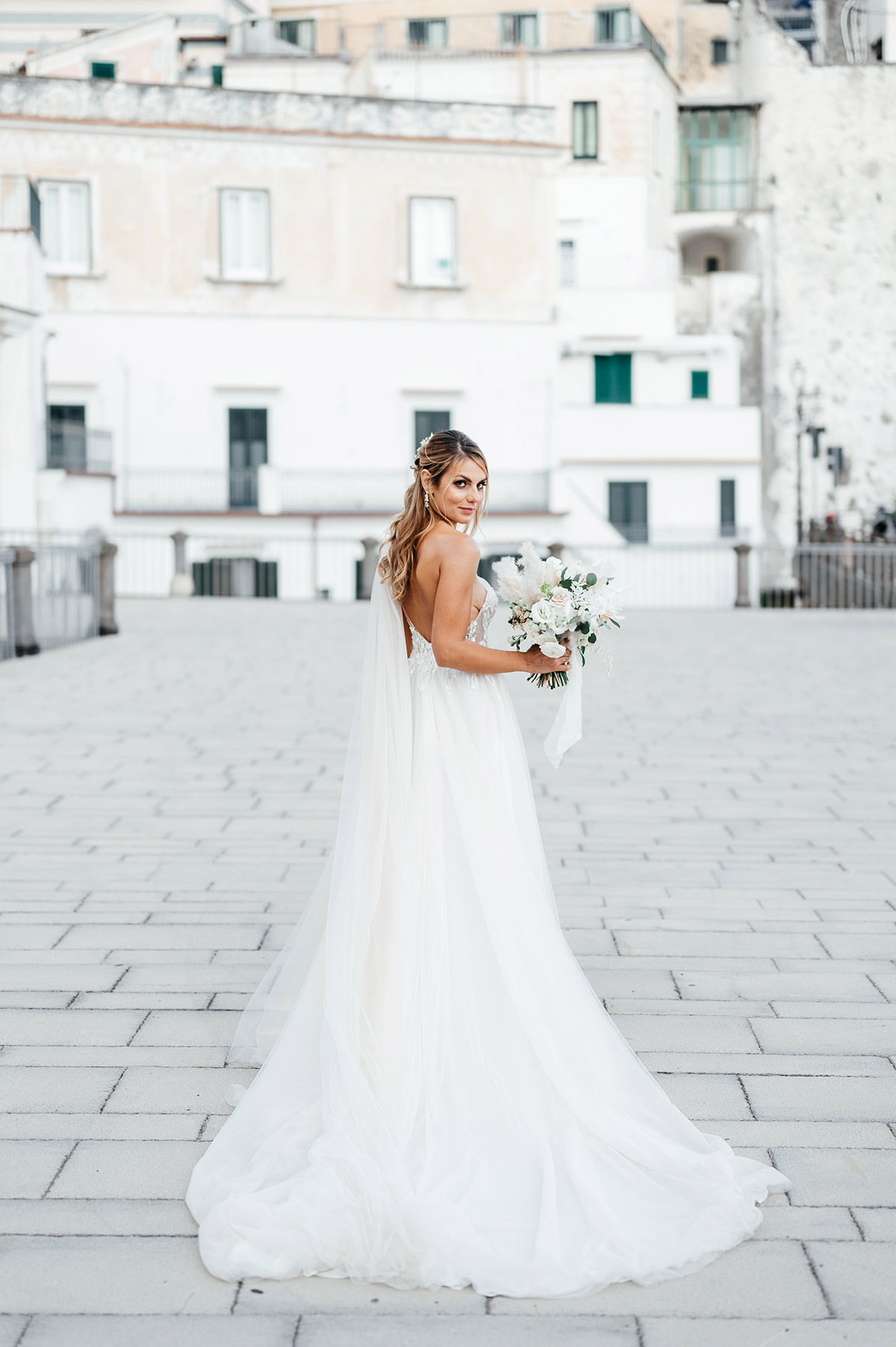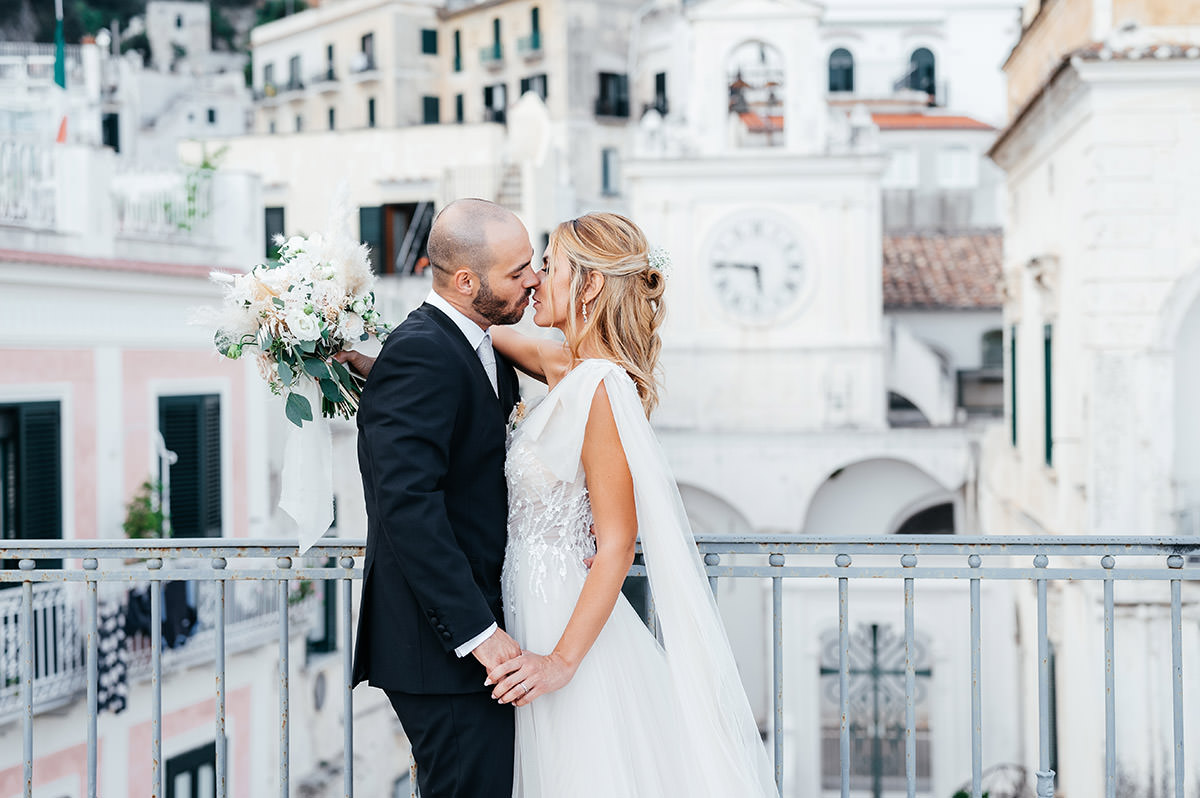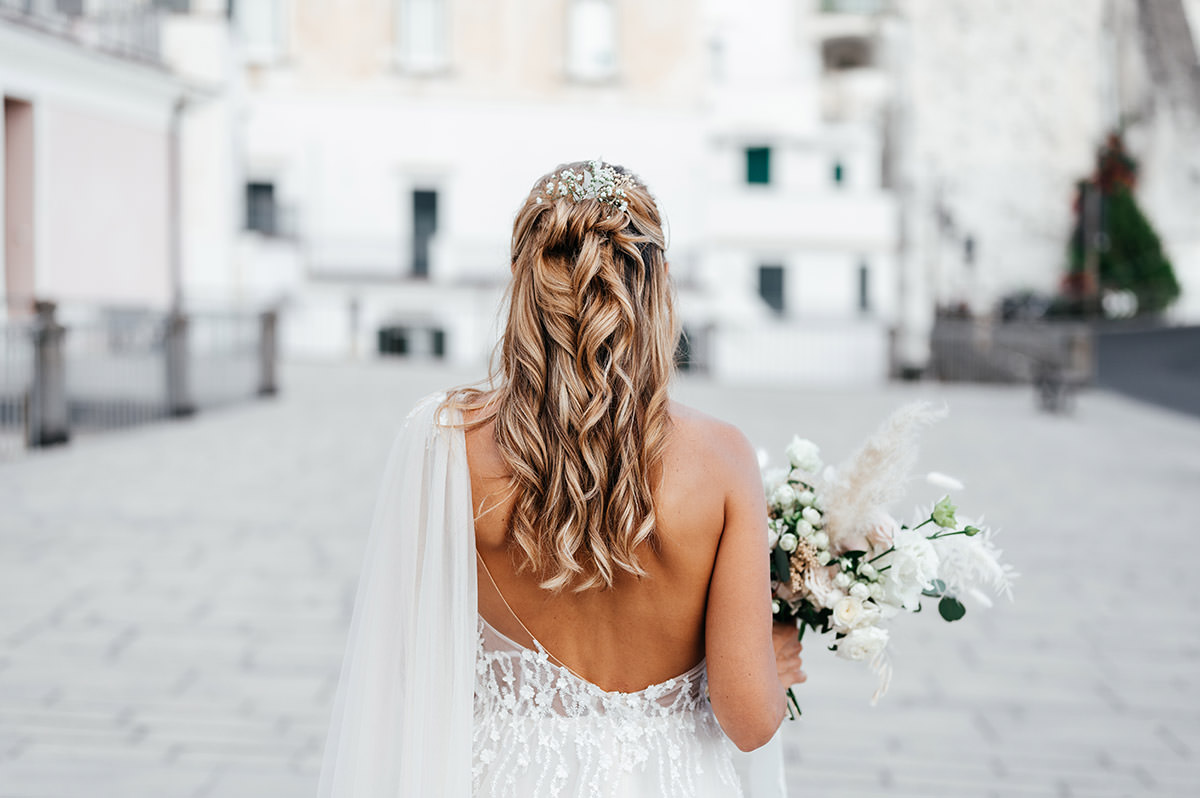 No matter what you choose: Italian is famous for its Romantic Italian Weddings and your Wedding too will be part of this amazing story.
Finally, your dream comes true! You are going to get married in Ravello. And you have chosen the Wedding Photographer Ravello with the right style for you. Don't think the biggest part of the work has been done. This is just the Beginning! This preparation before your Big Day can be funny or challenging, depending on how you face things. Do not forget to enjoy every single moment of this Wedding organization.
Your Wedding Photographer Ravello is an experienced Professional, ready to listen to your needs and desires. Thus, don't be shy and don't forget to ask him for information, details, suggestions and much more.
Maybe you didn't think you can ask such things to a Wedding Photographer Ravello. This is instead very important for the success of your wedding ceremonies.
Another crucial point you should concentrate on is the Wedding Photography timeline. This schedule is vital both for you and for the Wedding Photographer Ravello.
For example, you should consider at least 60 minutes for the shoots of the preparation. This will be one of the most relaxing and fun times of the day, so you don't want to cut it short. In the timeline, it will be included the time for the Family Photos, Wedding party photos, and so on.
Once you have chosen your Wedding Photographer Ravello, there are fundamental questions you can ask him, even if you didn't think about them. In fact, your local Photographer can be your best source of information and suggestions. Take note!
The result will be great, thanks to the experience of your Wedding Photographer and to the amazing scenario of Ravello. Its Duomo, Villa Cimbrone, its secluded beaches, and its breath-taking landscapes are the best guarantee for the success of your Wedding!